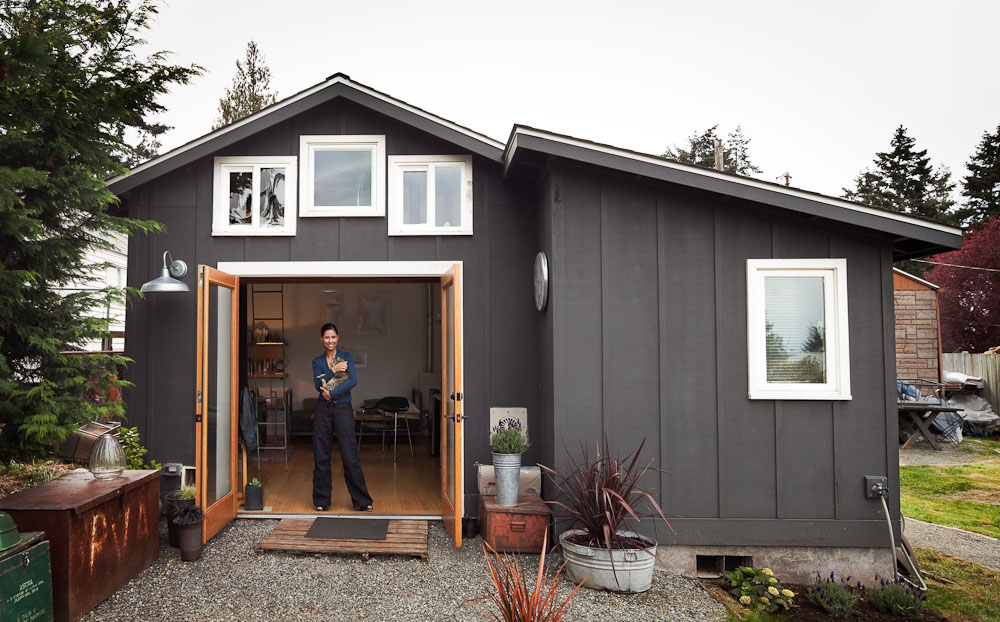 Artist Michelle de la Vega transformed a small garage into a 250-square-foot tiny dream house. The mini house is located in Seattle, Washington in the neighbourhood of Top Hat.
The converted tiny home has an additional space for a bathroom, and much of the original garage structure is maintained but with a raised four-foot frame to accommodate a sleeping loft.
A wood-burning stove is the heart of the cozy mini house.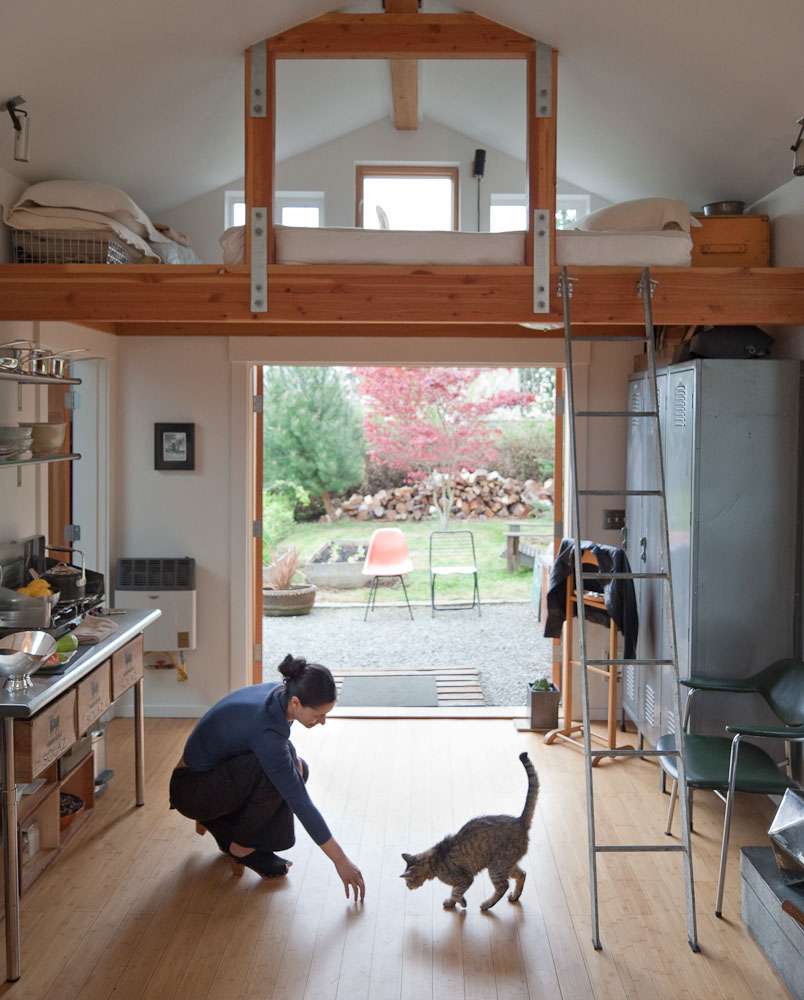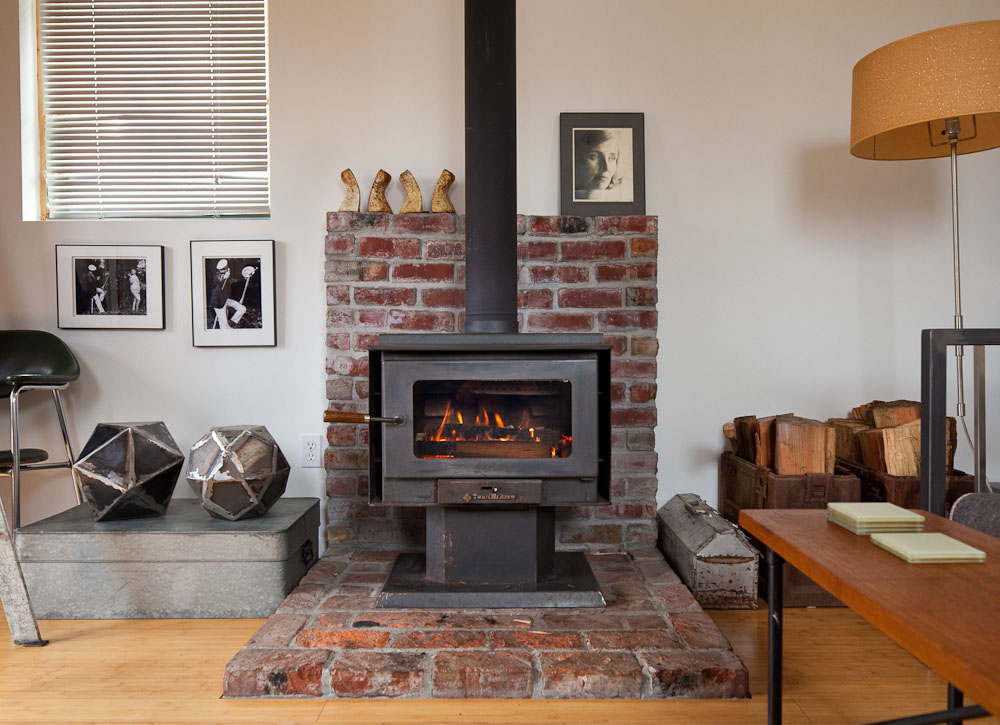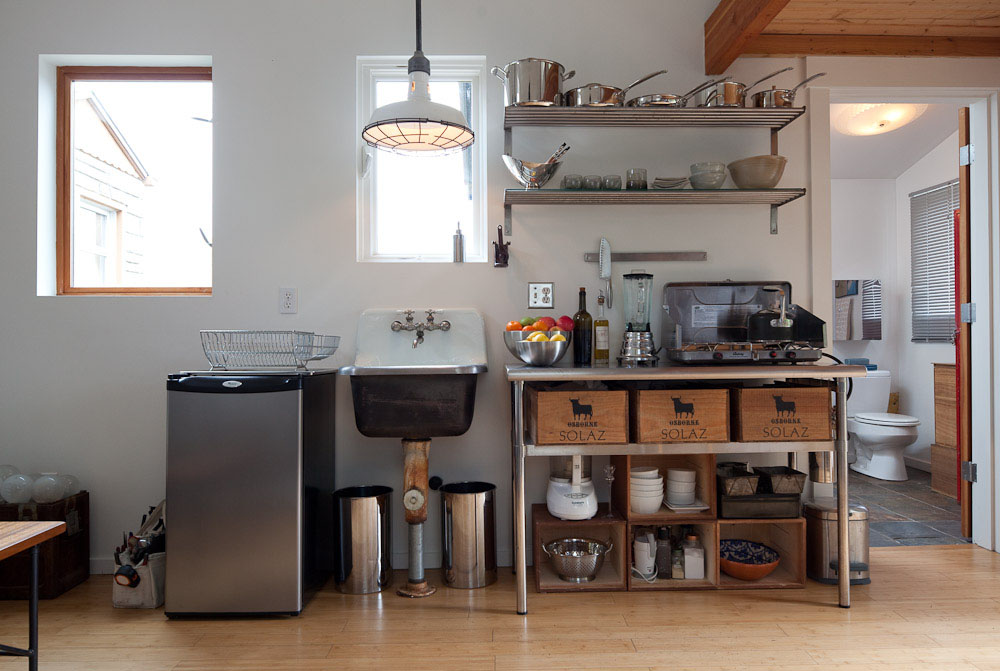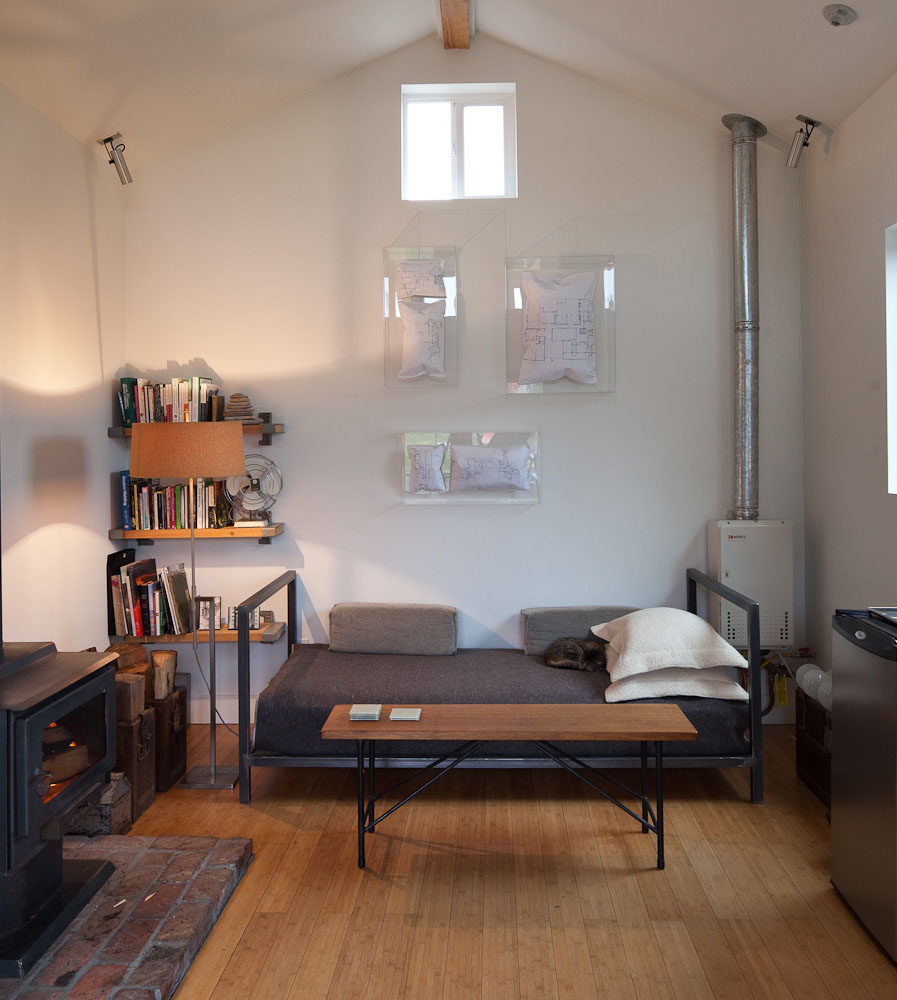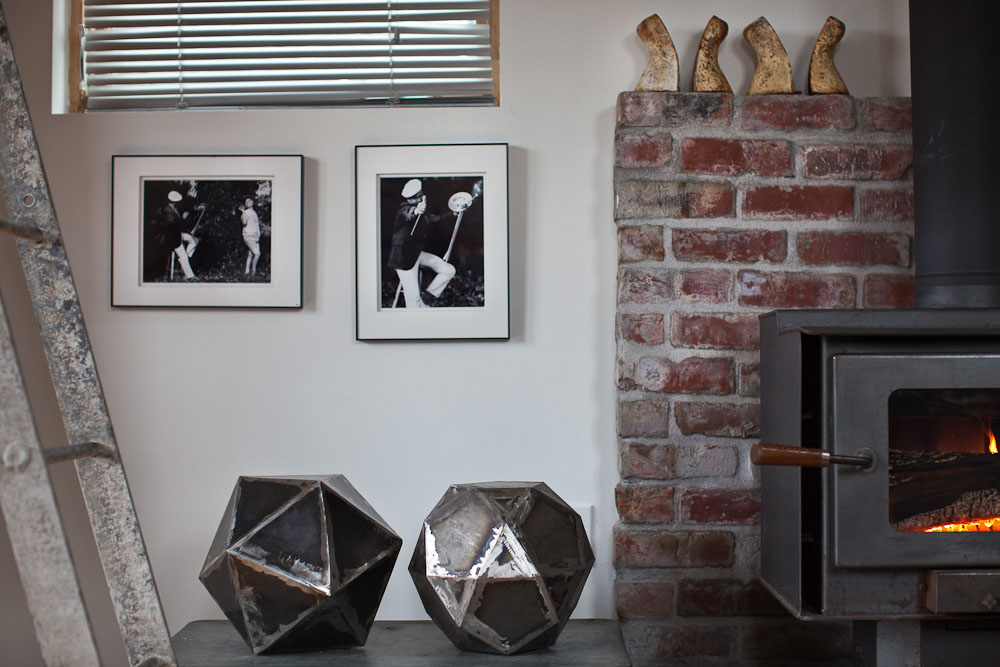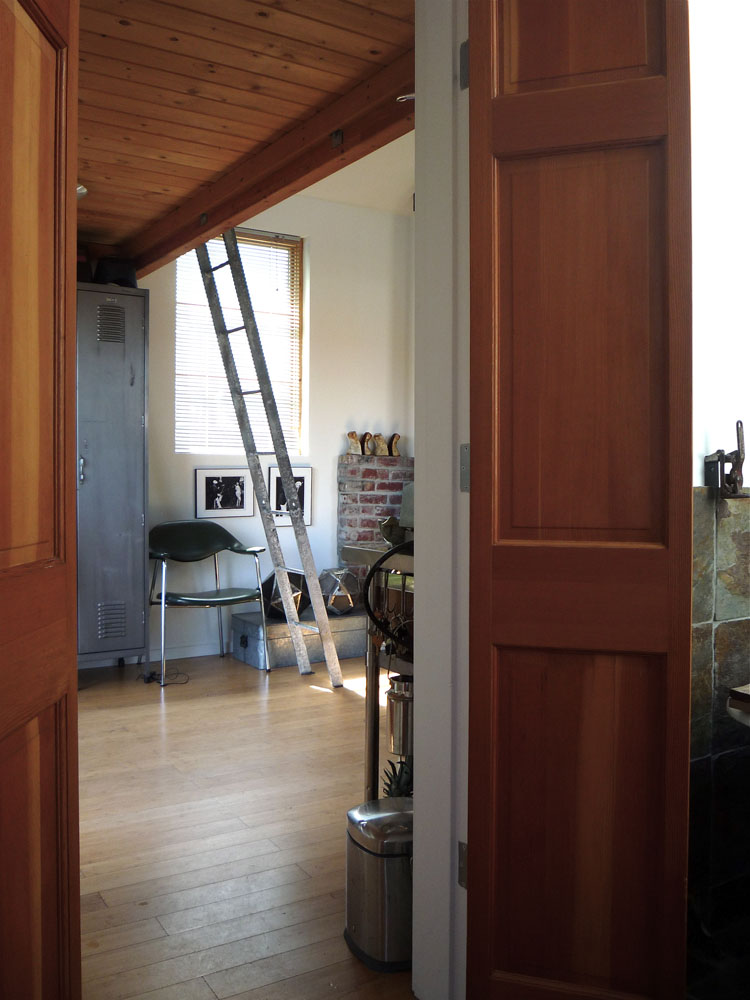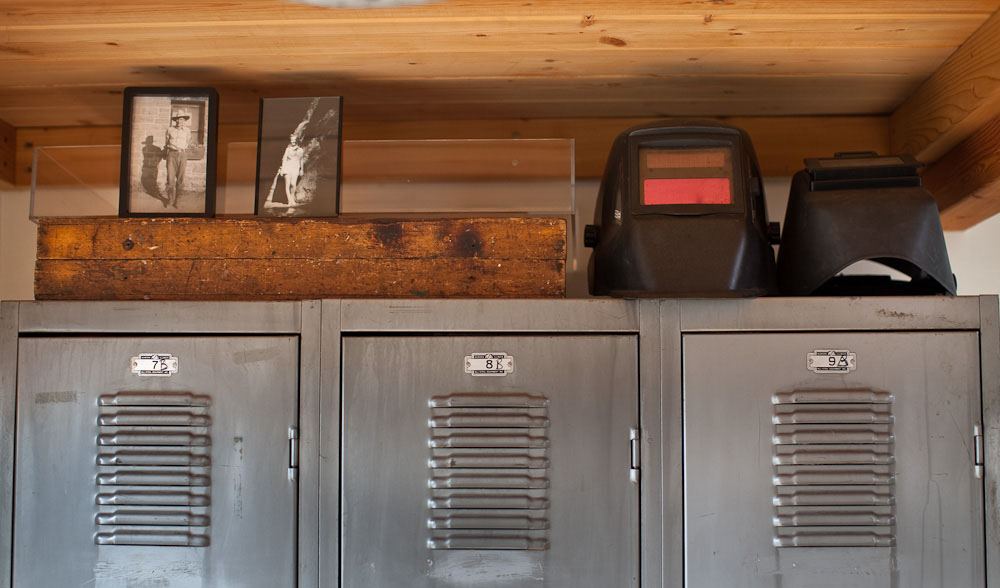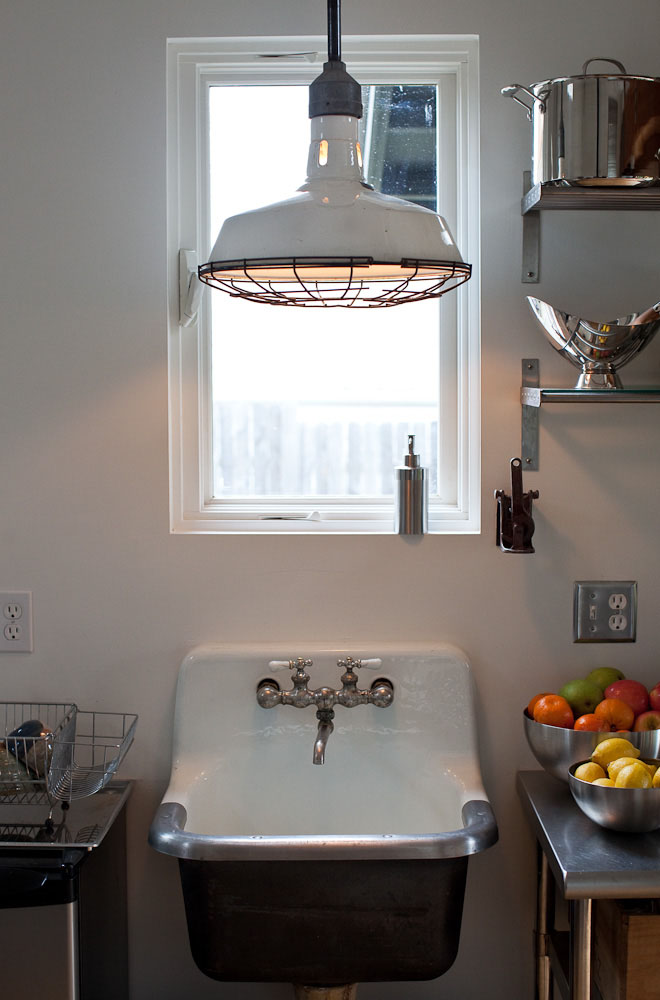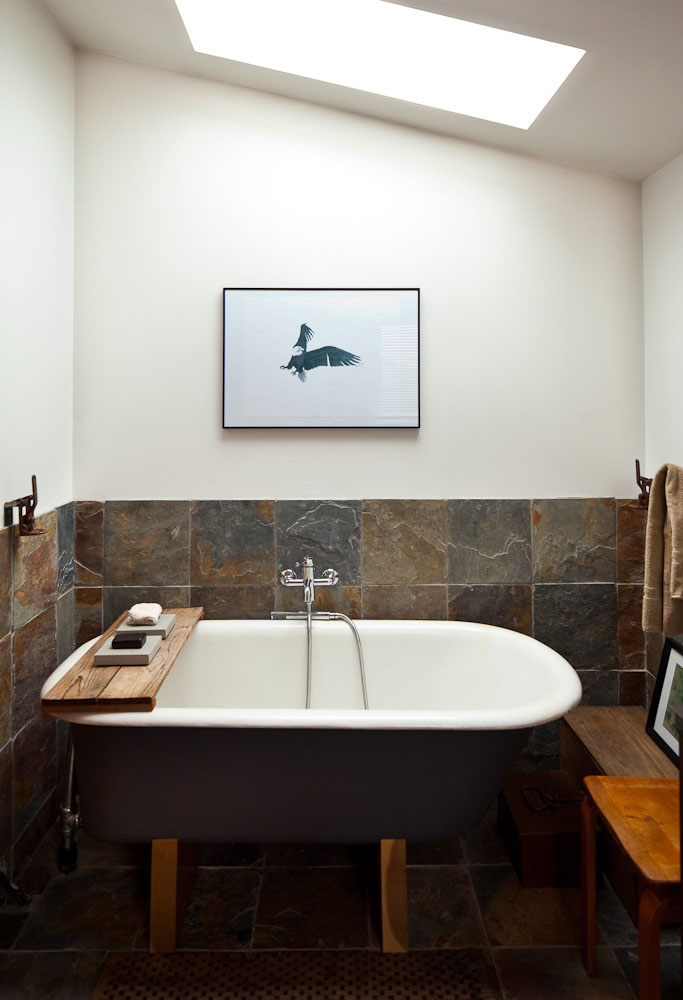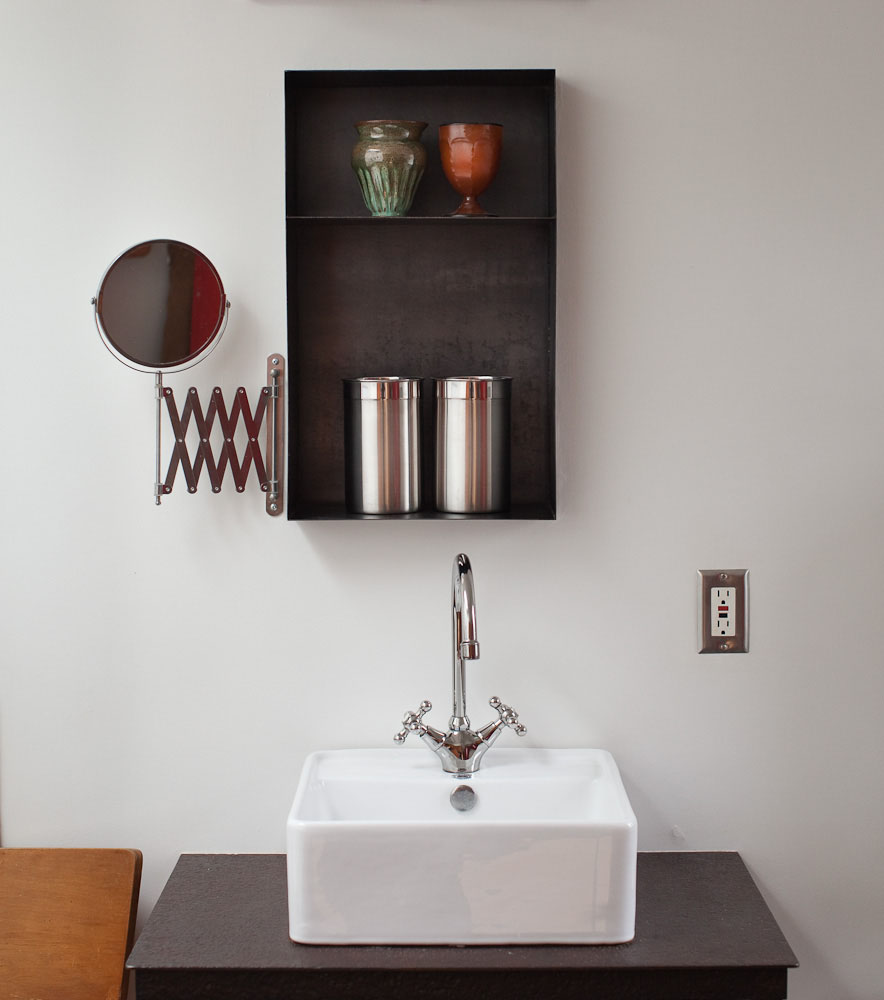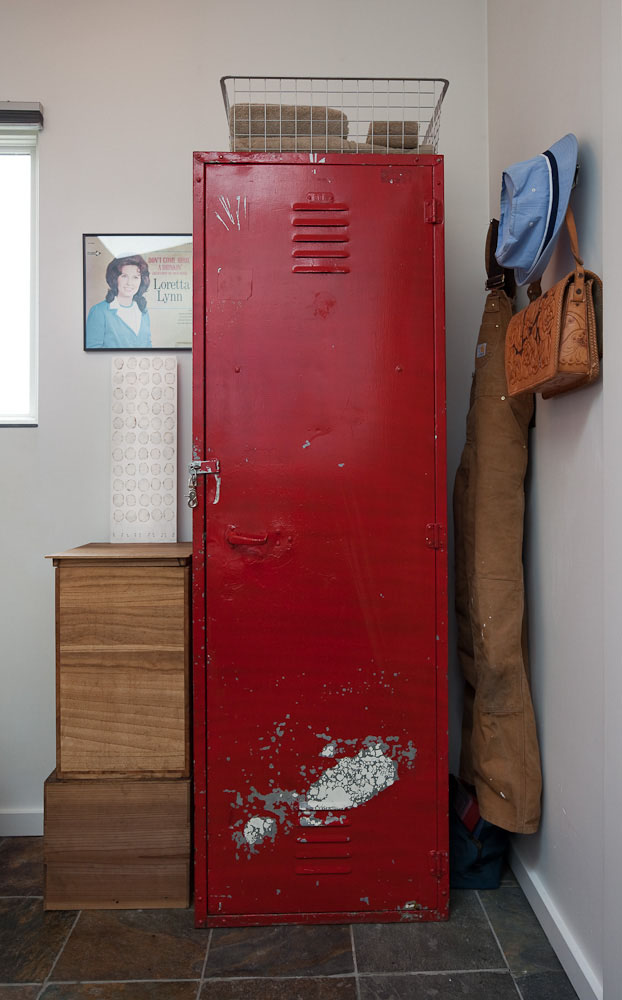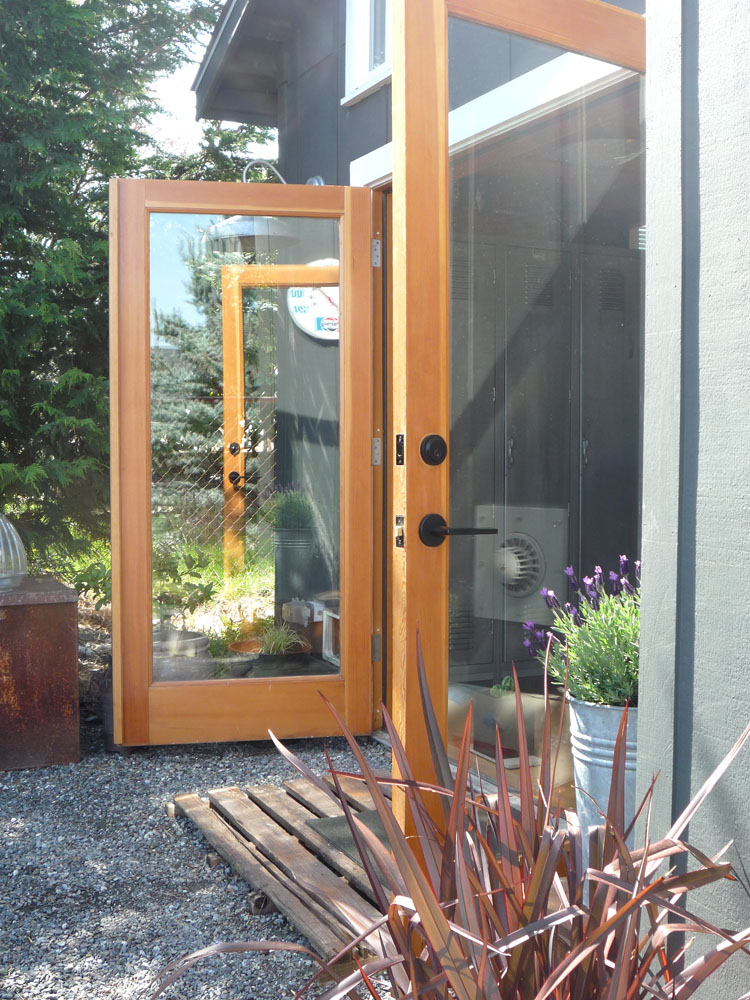 Before the conversion: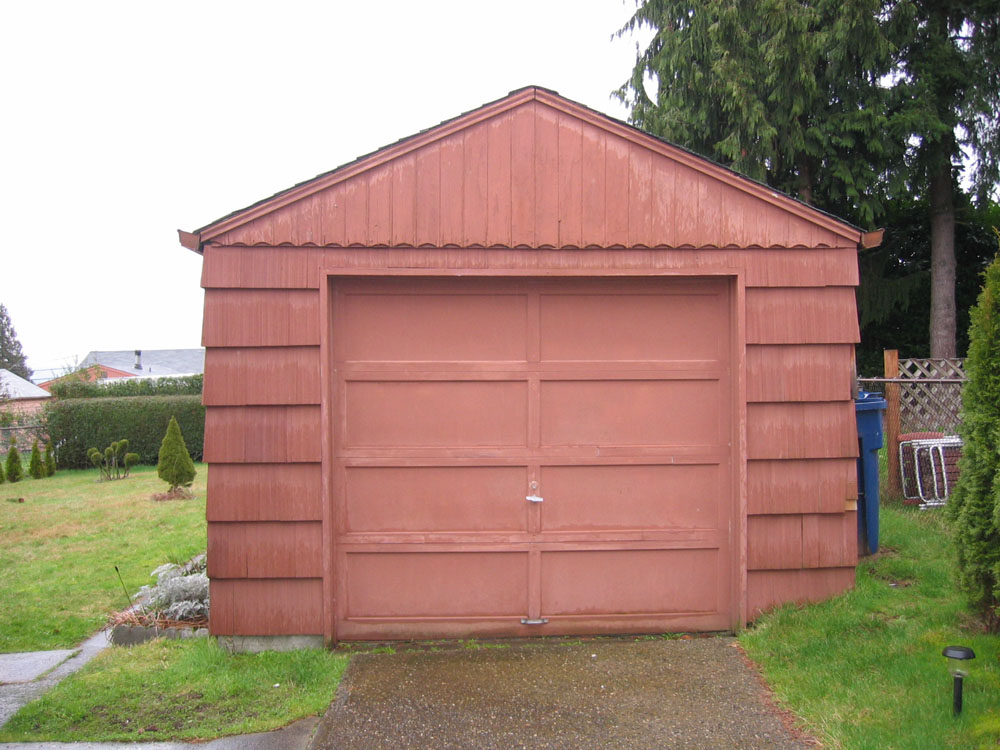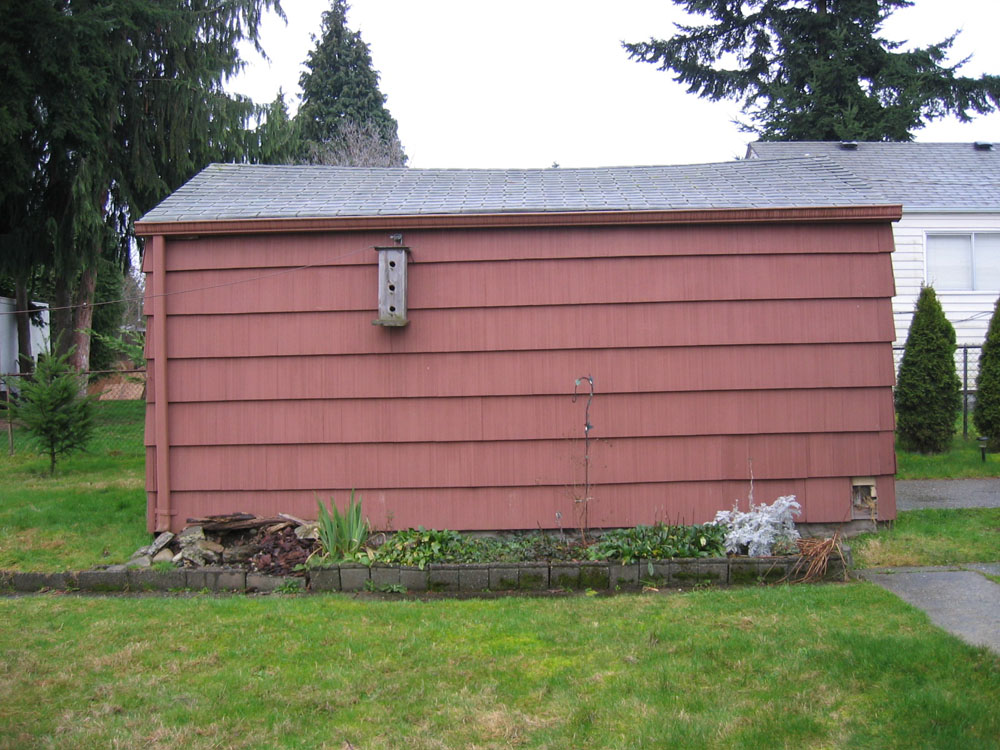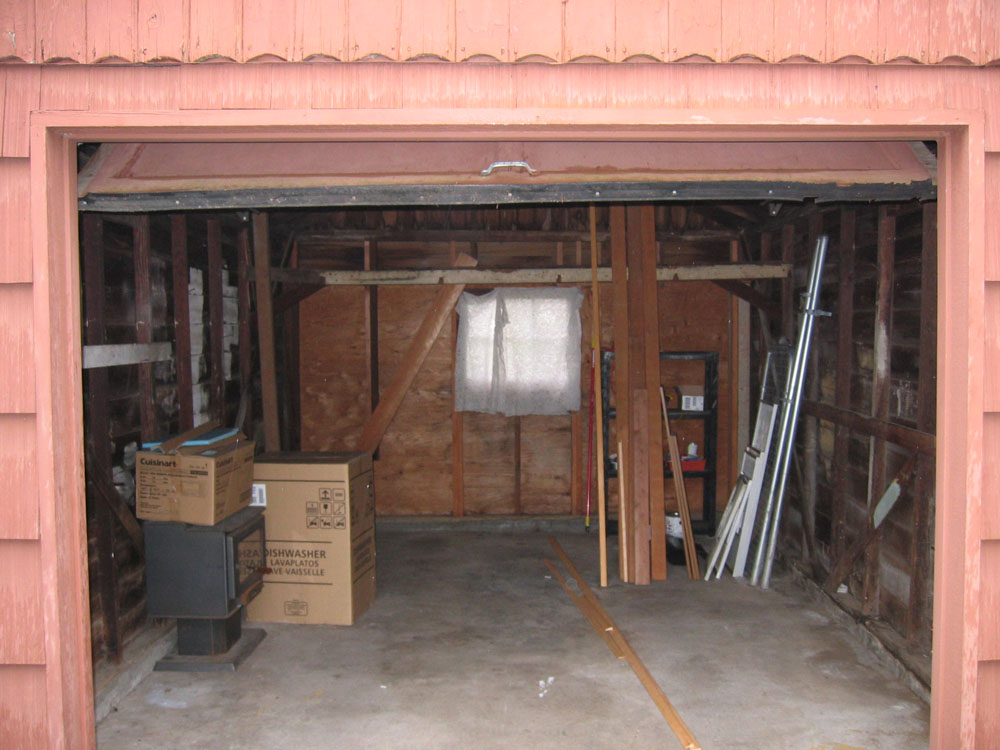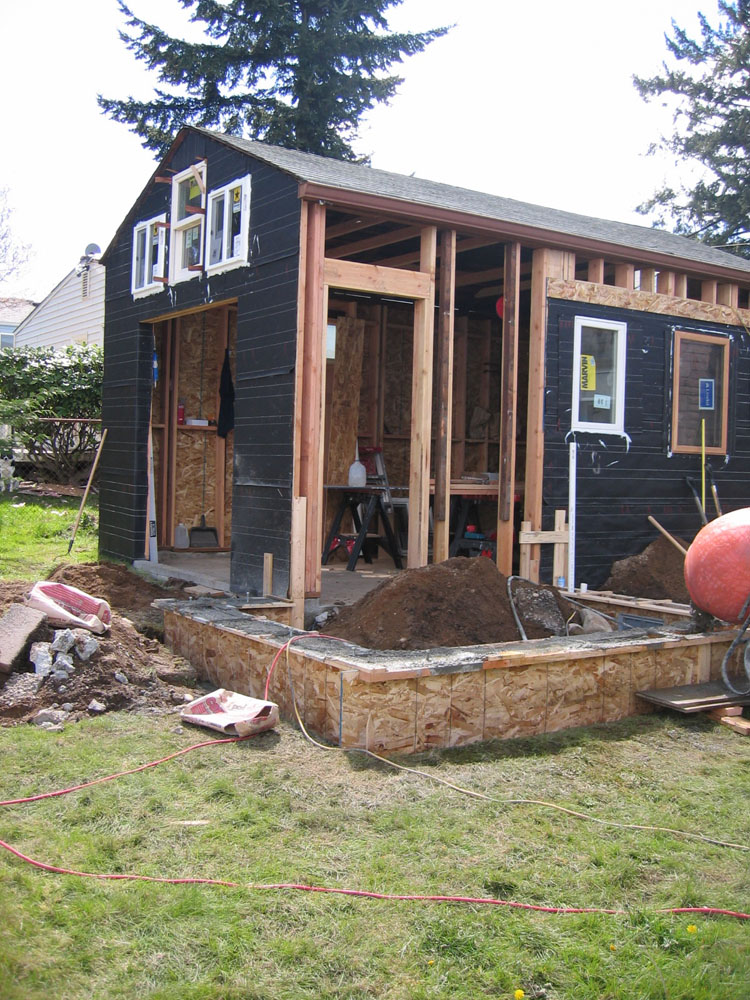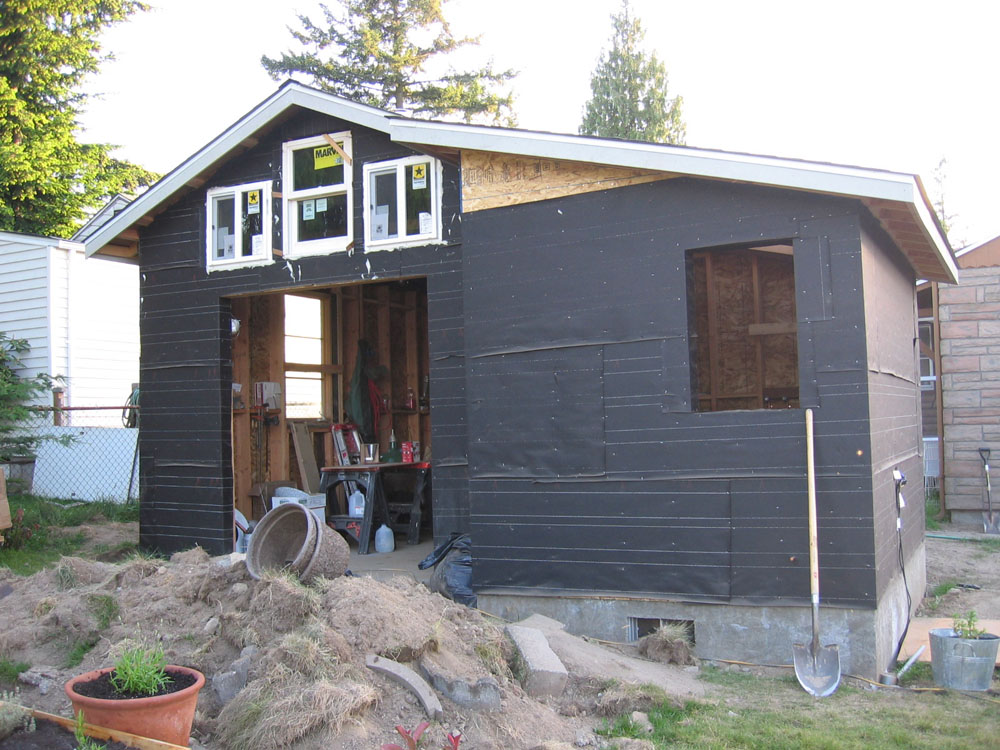 Via: Michelle de la Vega, NYTimes