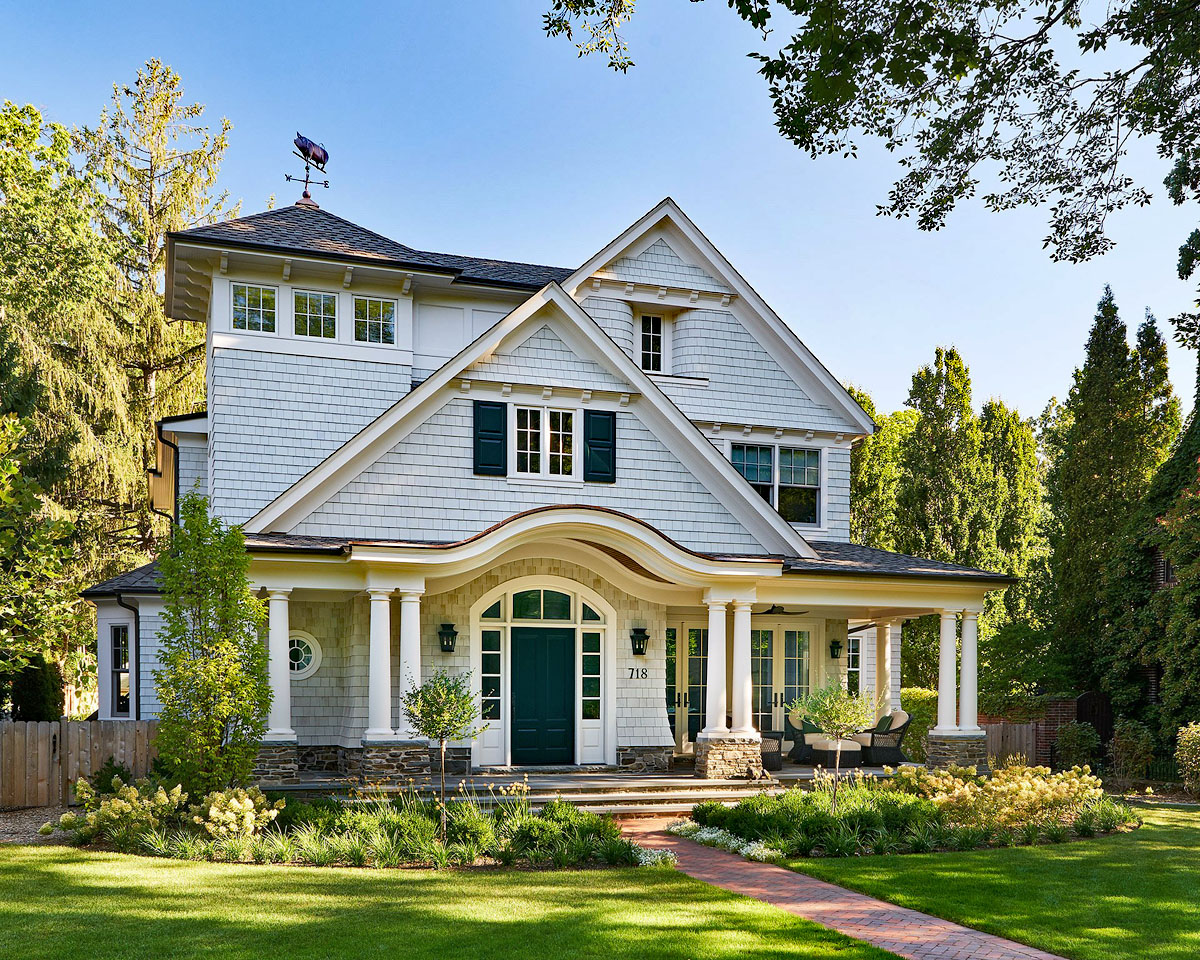 This classic country home in Wilmette, Illinois blends traditional shingle-style architecture with eclectic elements and casual charm.
The exterior features a large front porch, classic gables, a turret topped with a weather vane, and a gently curved roofline arching over the entrance. That gentle curve softens the feel for the home.
H. Gary Frank Architects was commissioned to design the home in collaboration with builder Richard Bondarowicz and interior designer Ilene Chase Design.
The interior finishes incorporate rustic, mountain-inspired materials.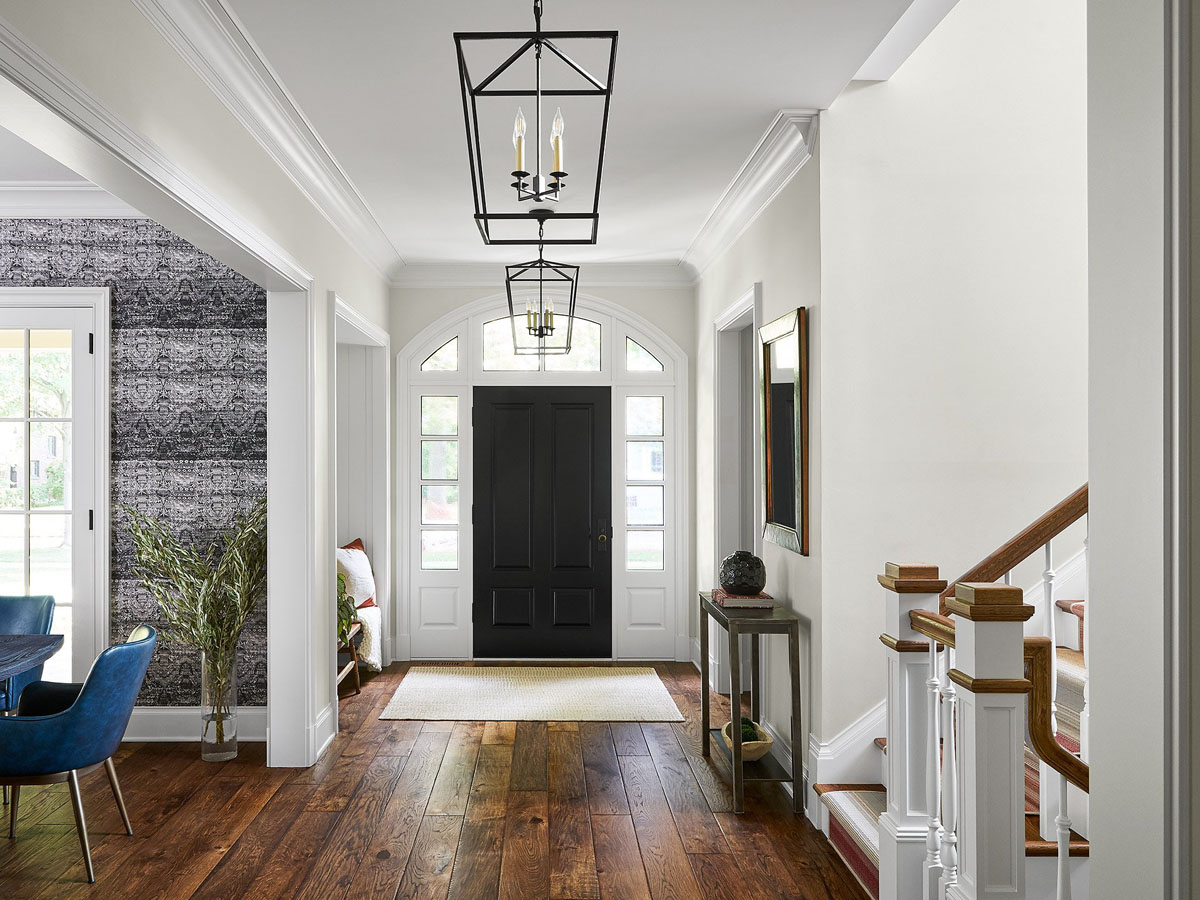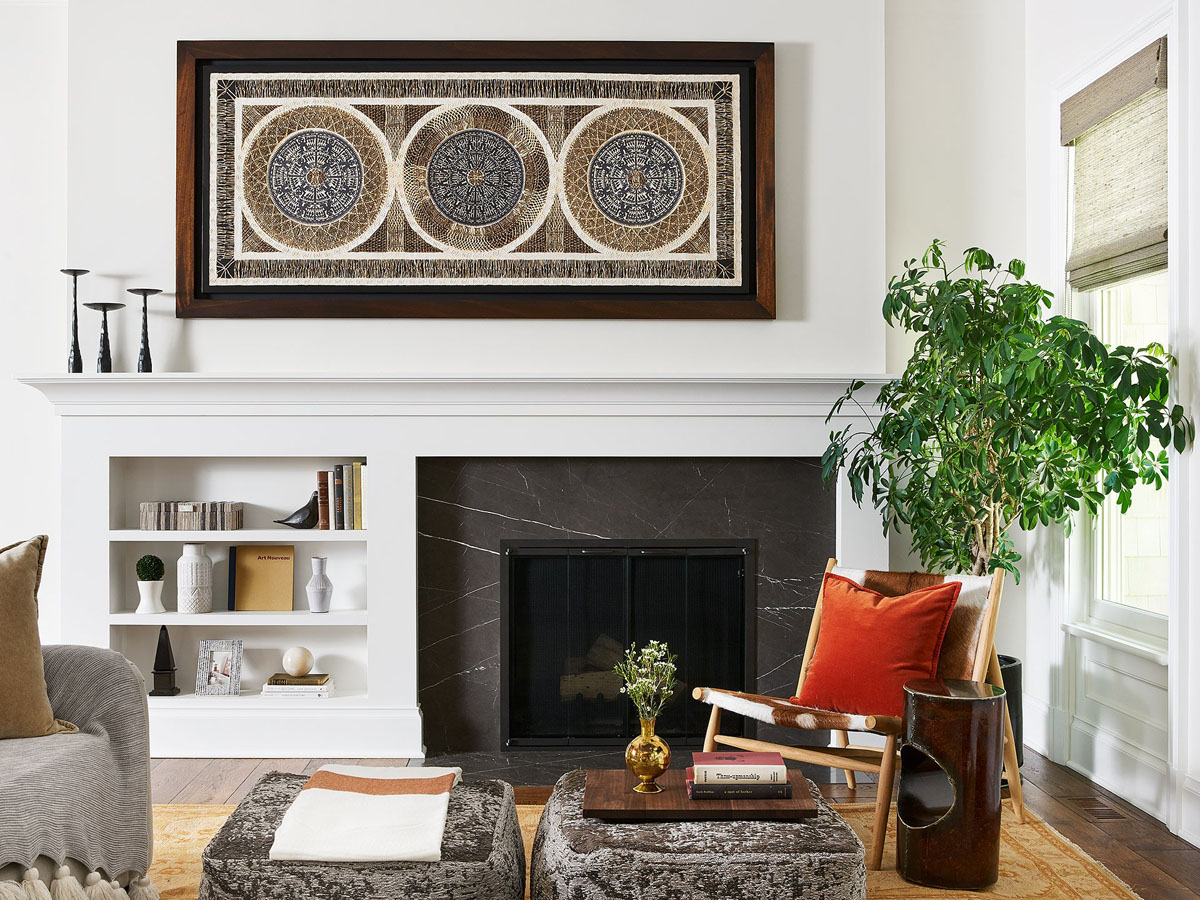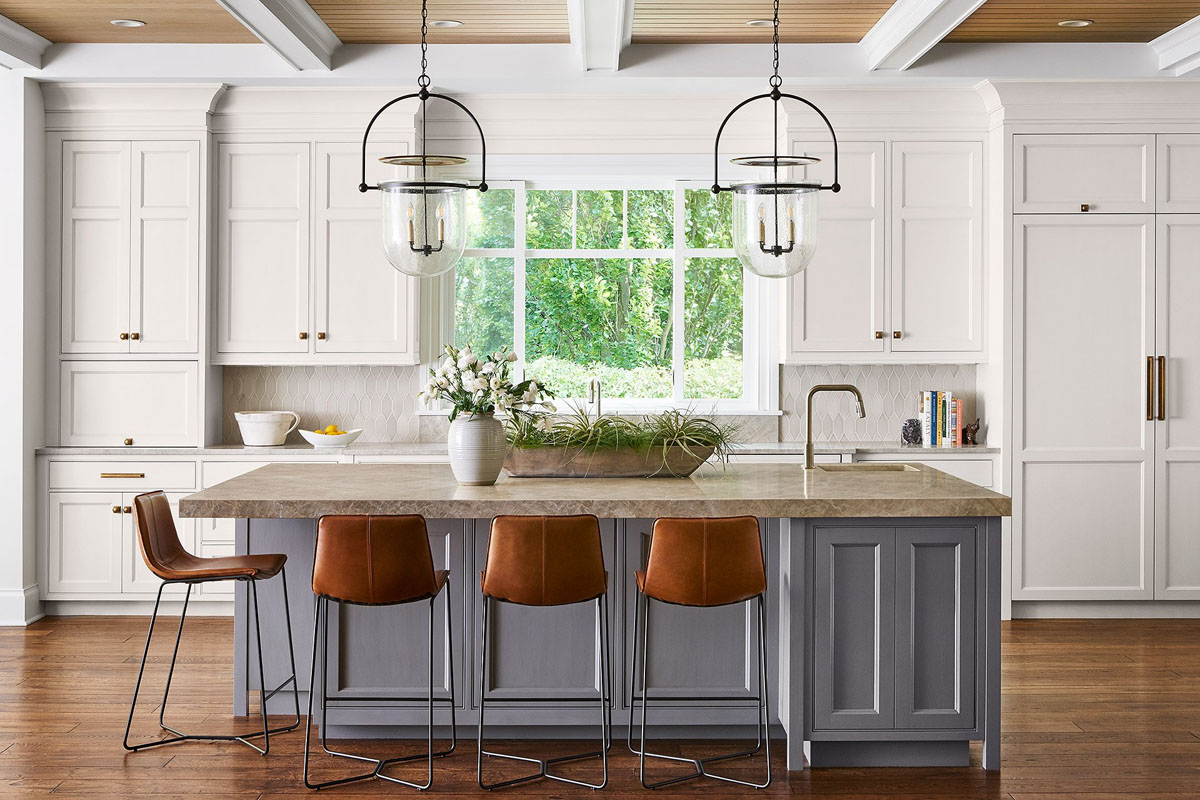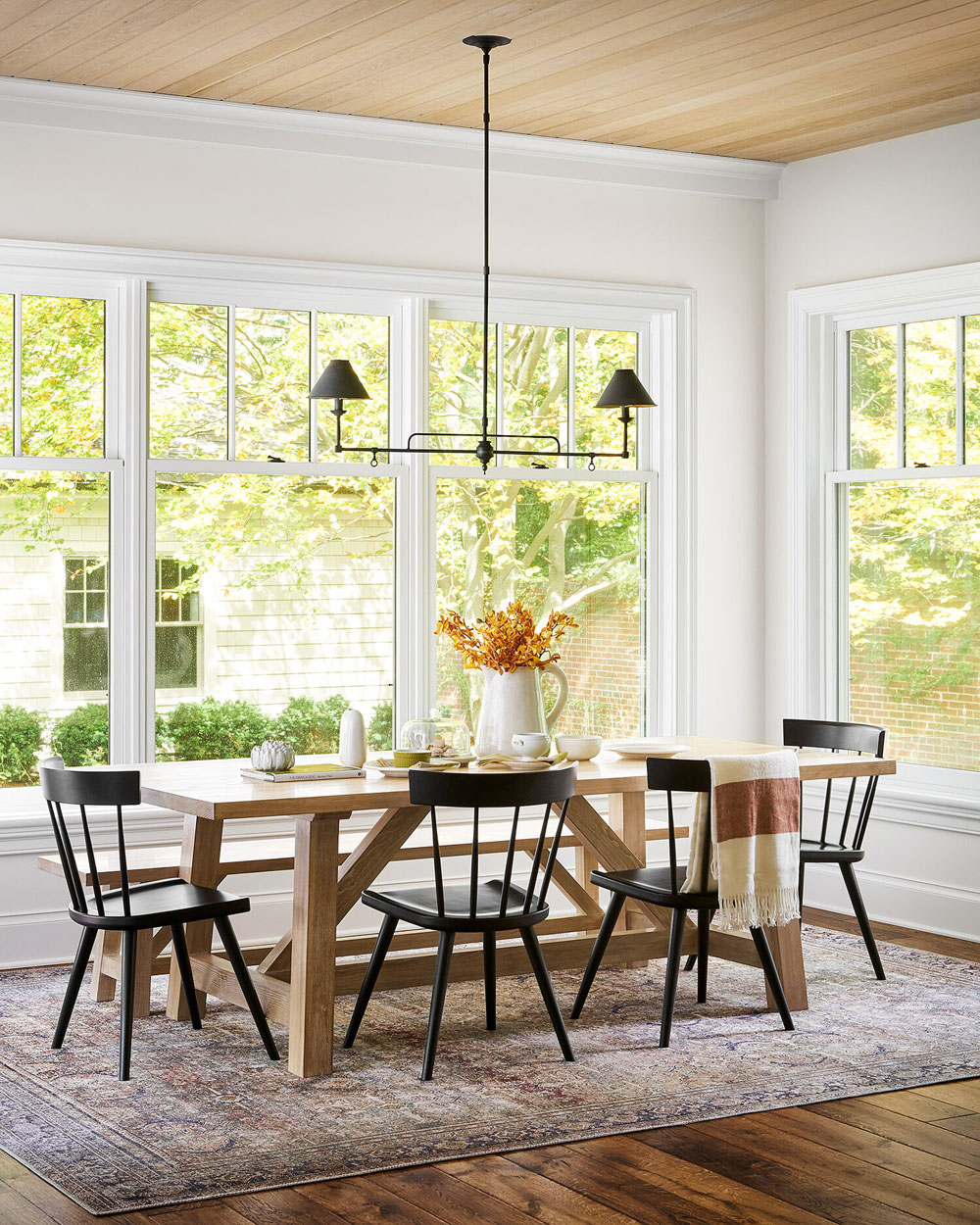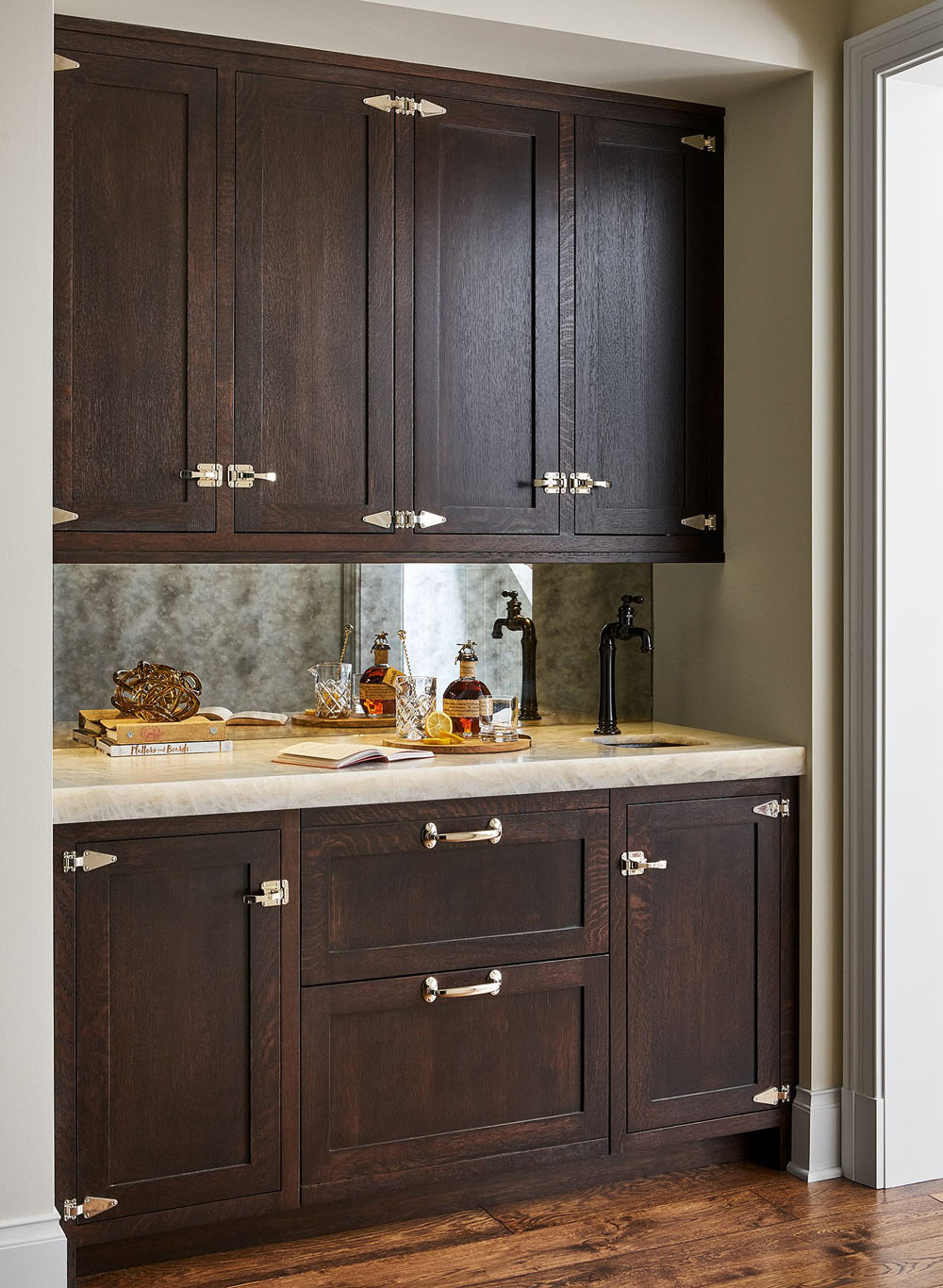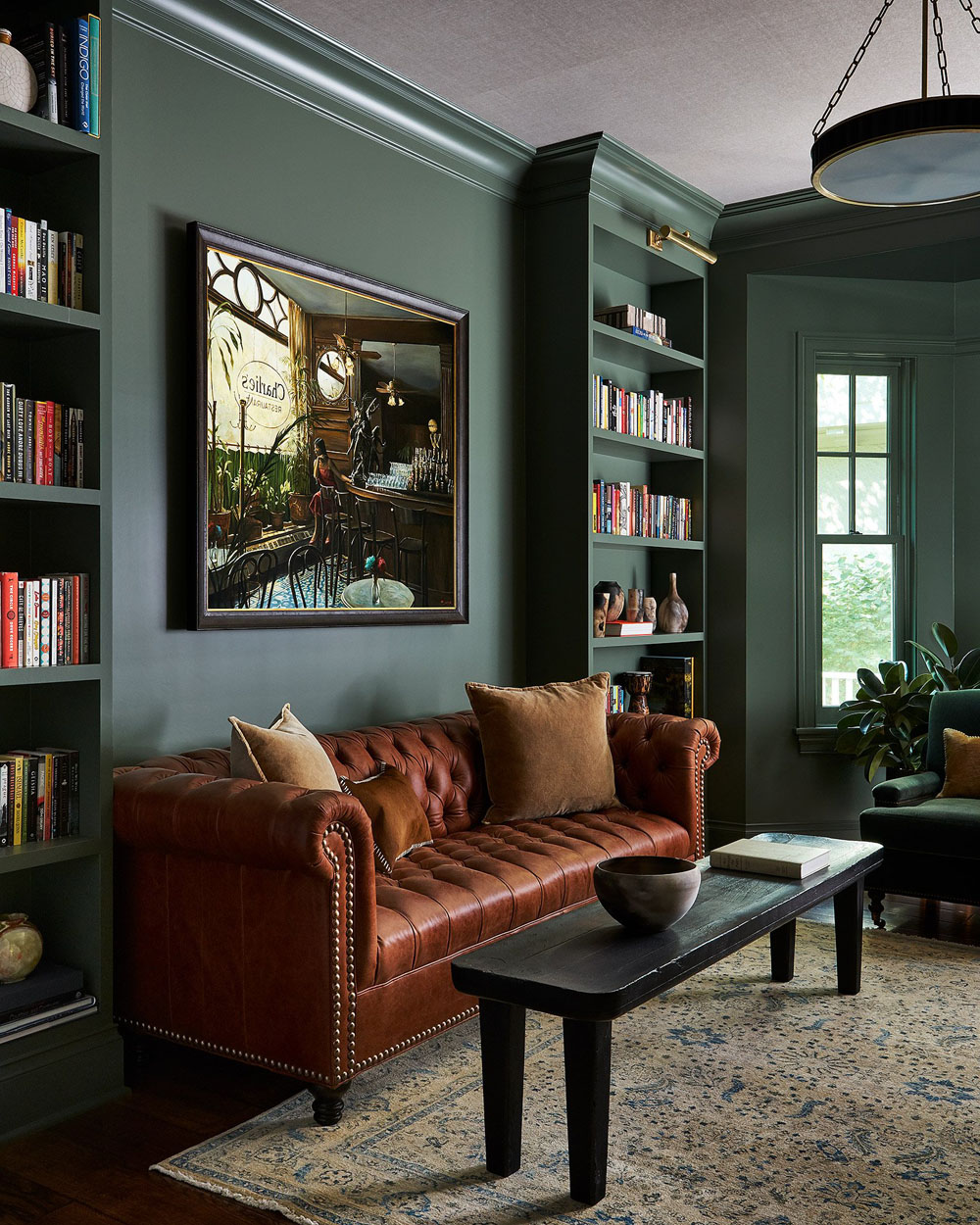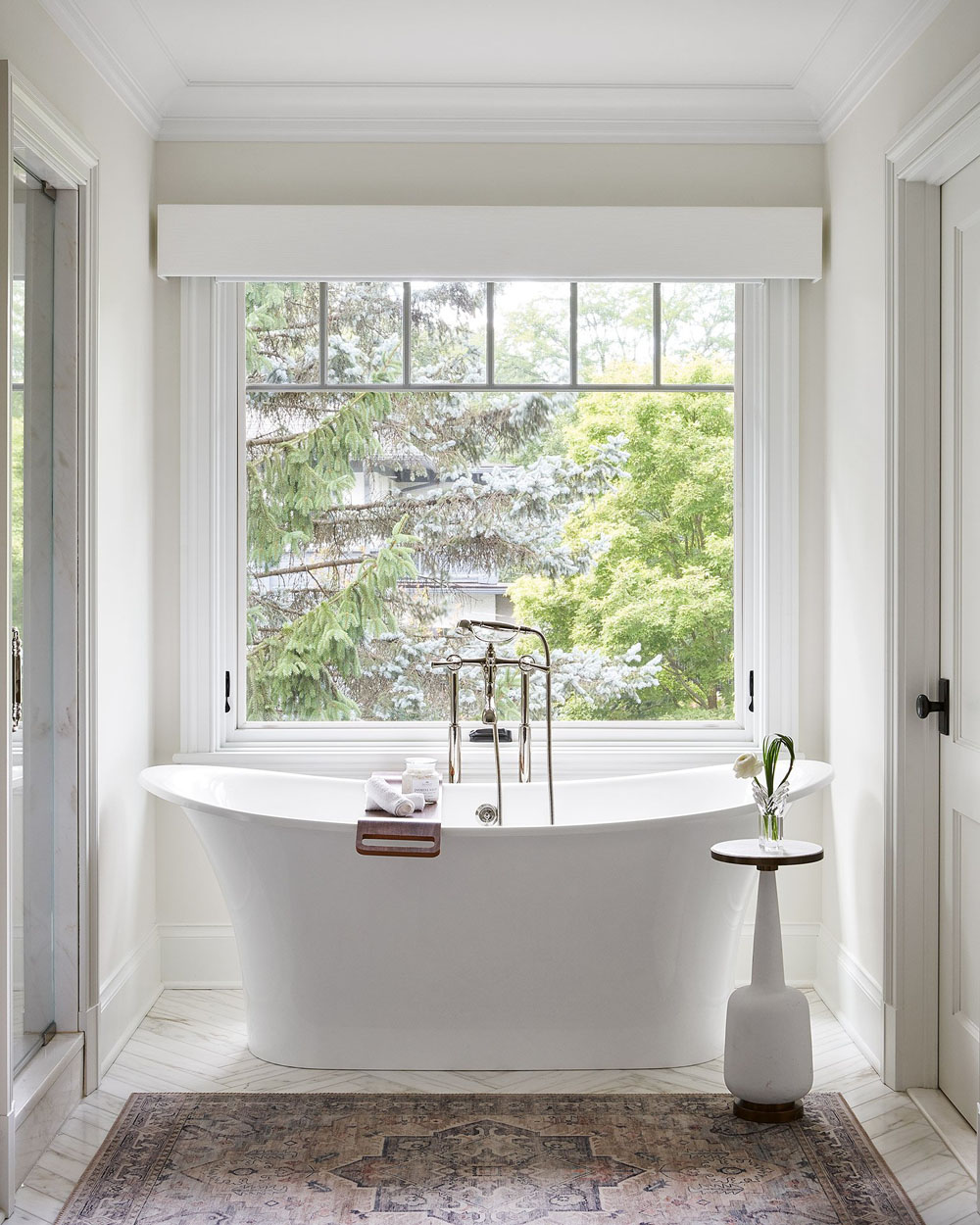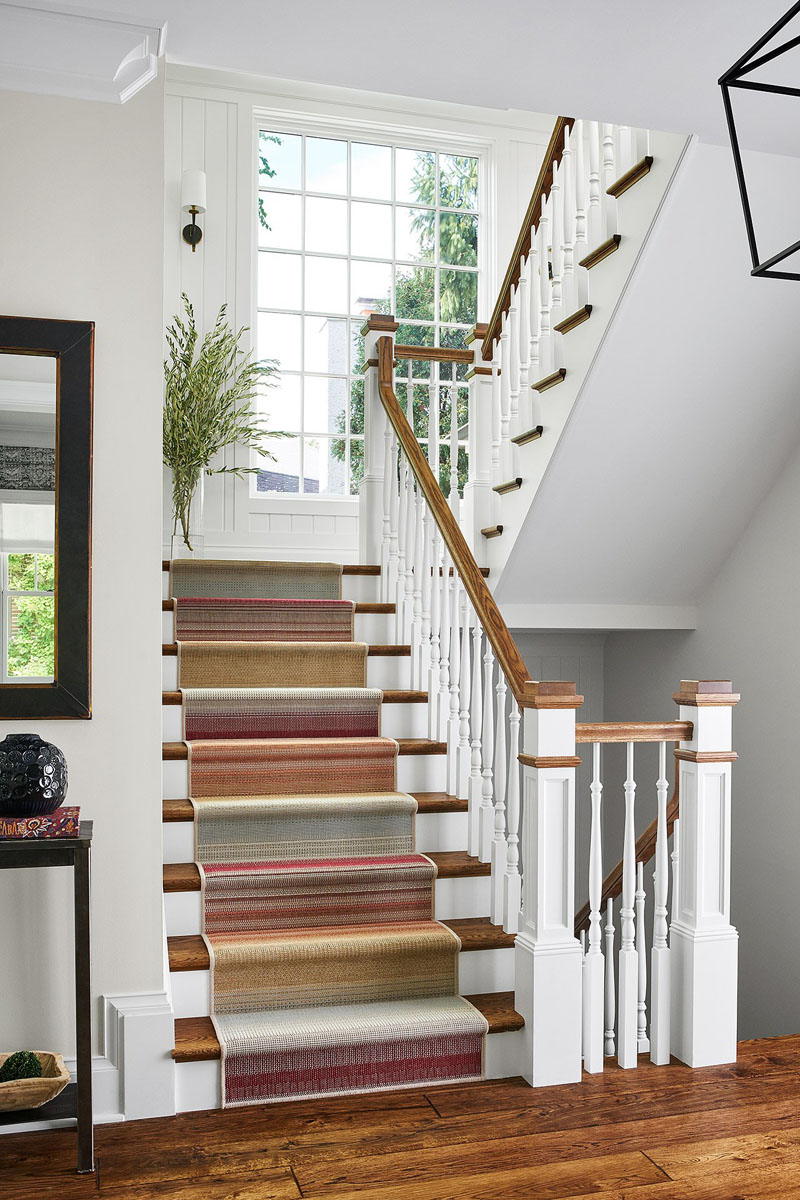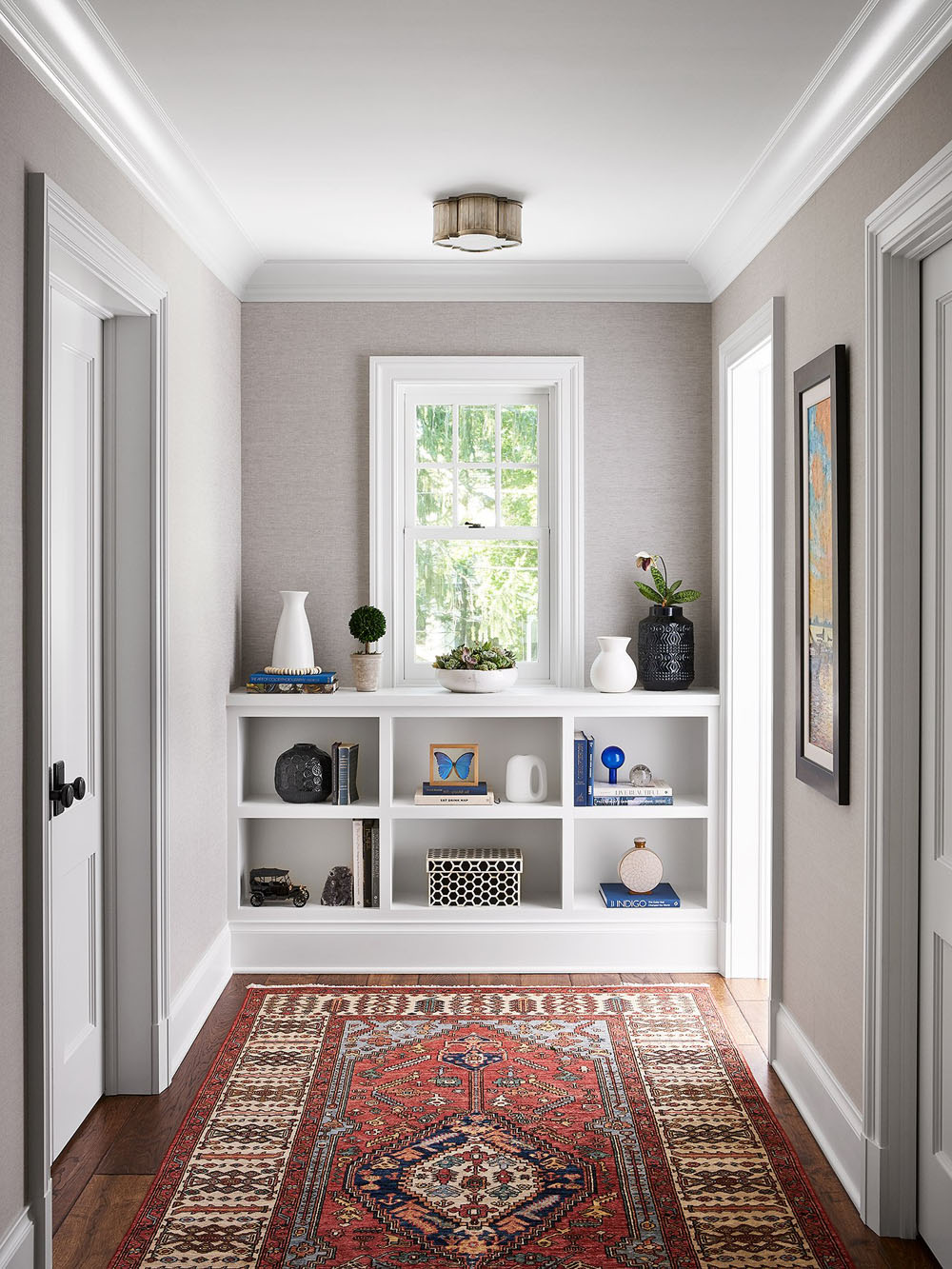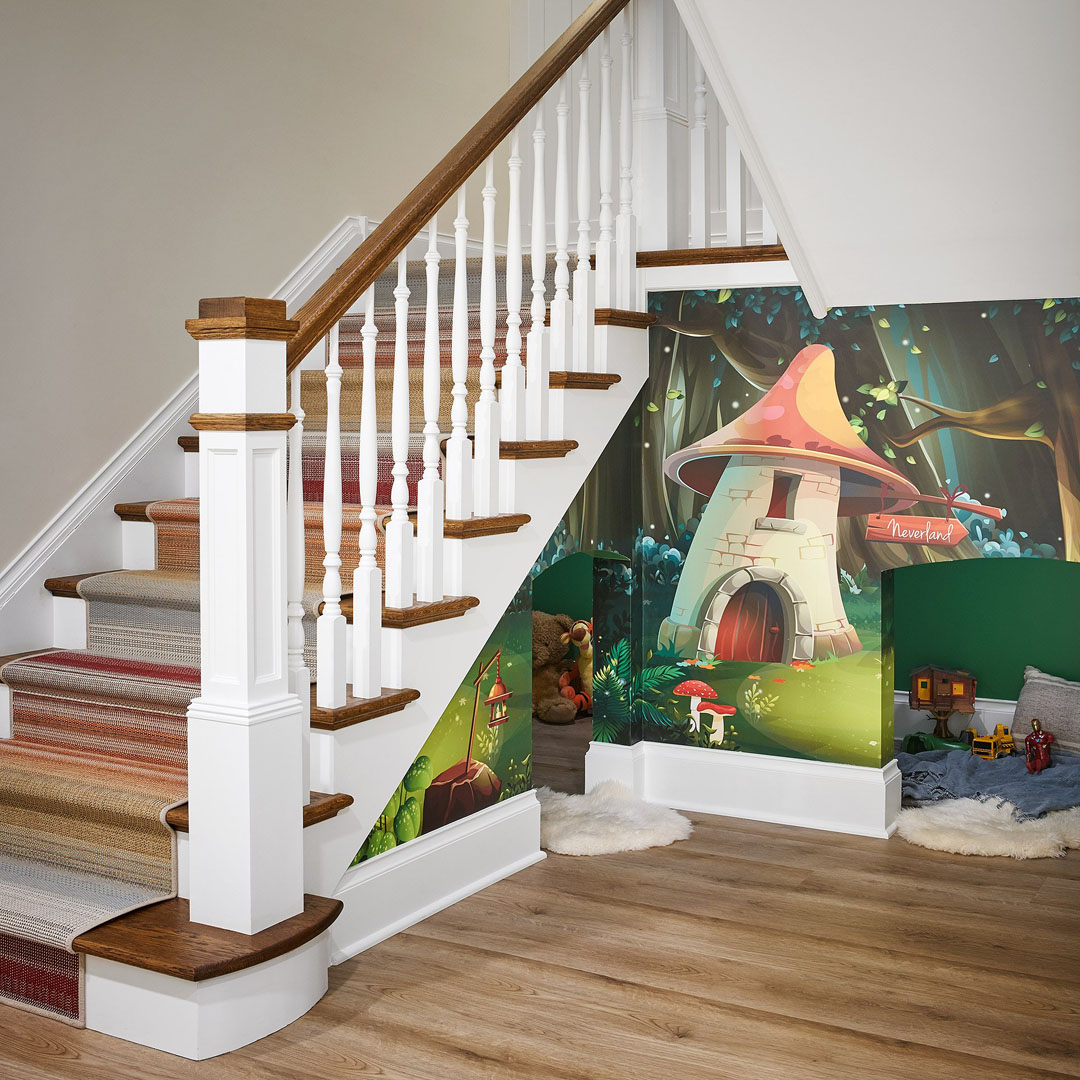 See Also: Elegant Cottage Style Luxury Home on Lake Minnetonka
Architect: HGF