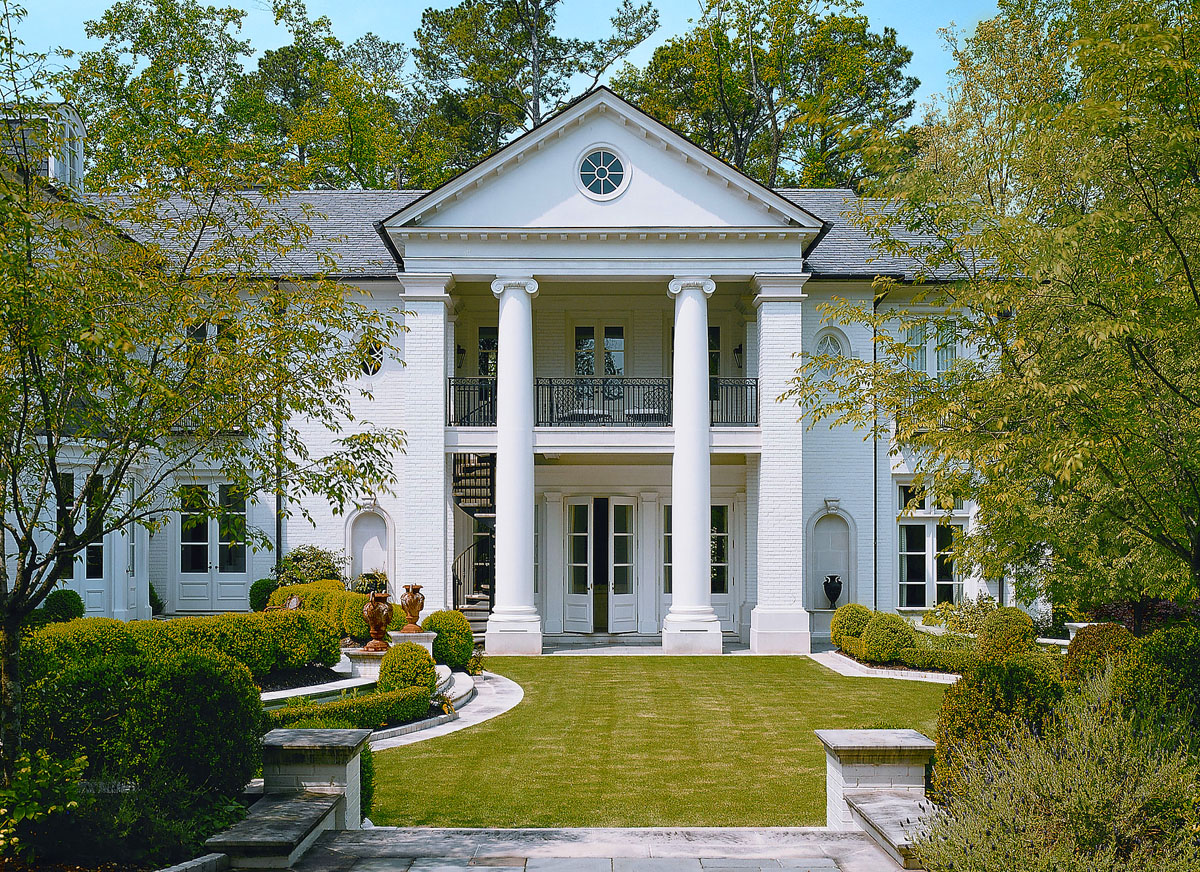 Renovation of this historic landmark in Atlanta, Georgia restored the classical Adam-style manor to its original grandeur.
The house was originally designed in 1936 by the architectural firm Frazier & Bodin. The residence had its own rich history, including a party for the premiere of Gone with the Wind, attended by Clark Gable, Carole Lombard, Vivian Leigh and Laurence Olivier.
In 2000, Spitzmiller & Norris took on the restoration project which received an award from The Institute of Classical Architecture & Art.