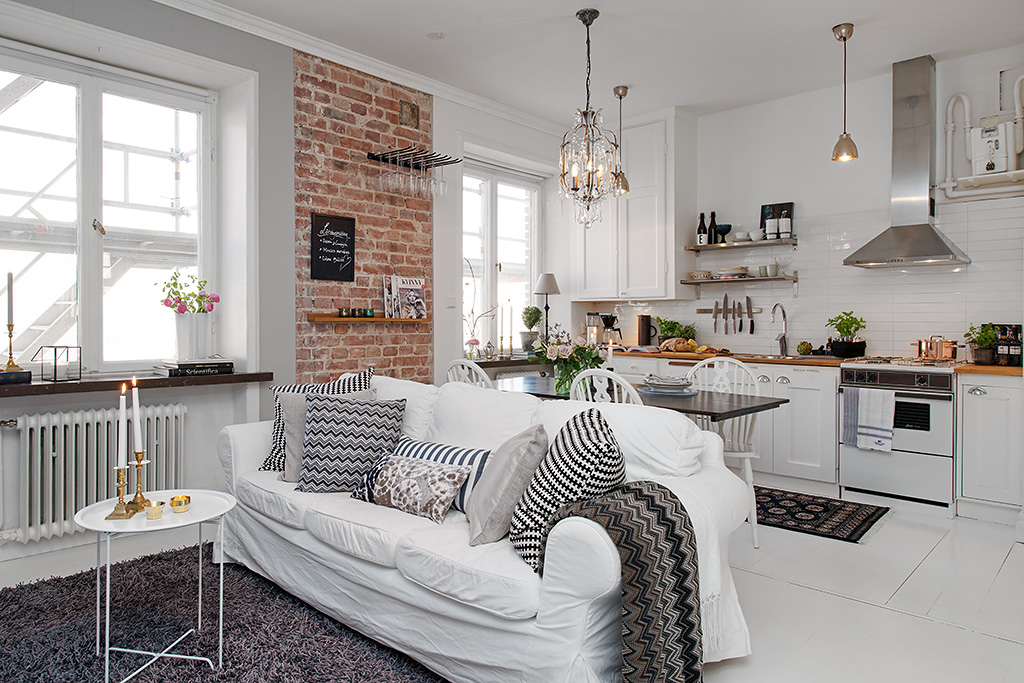 This beautifully renovated studio apartment located in Gothenburg, Sweden has a modern charm that makes the tiny flat feels very spacious.
The smartly designed apartment has about 36 square meters (388 square feet) of open living area.
The sleeping area is open to the living room. The modern kitchen with white cabinets seamlessly blends in with the dining and living area.
A brick wall between the living room and kitchen adds a nice rustic touch to the modern white living space.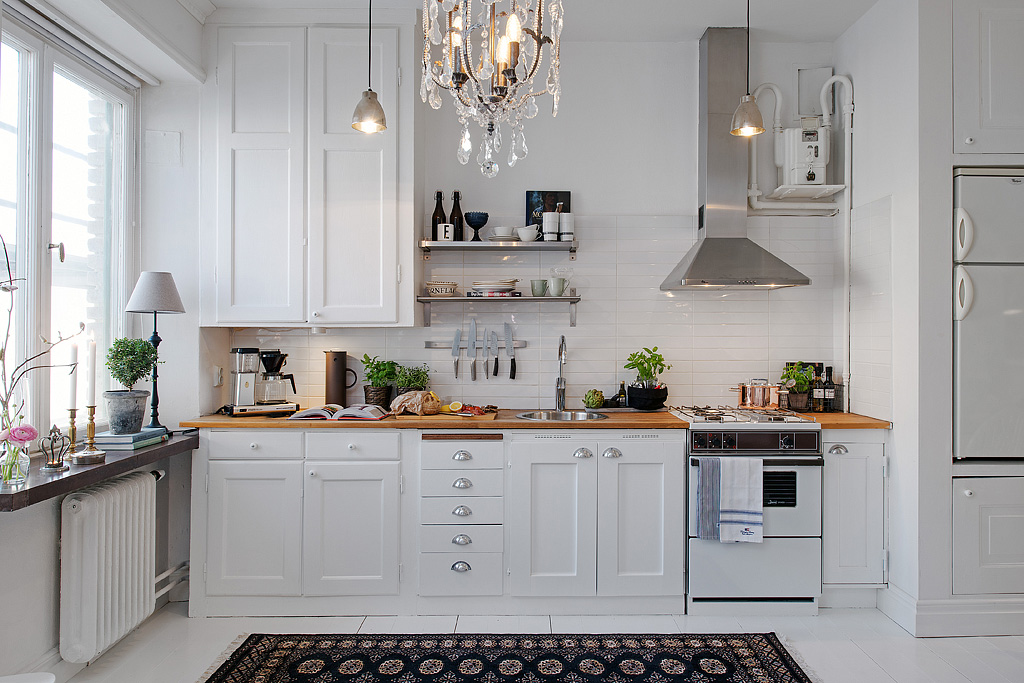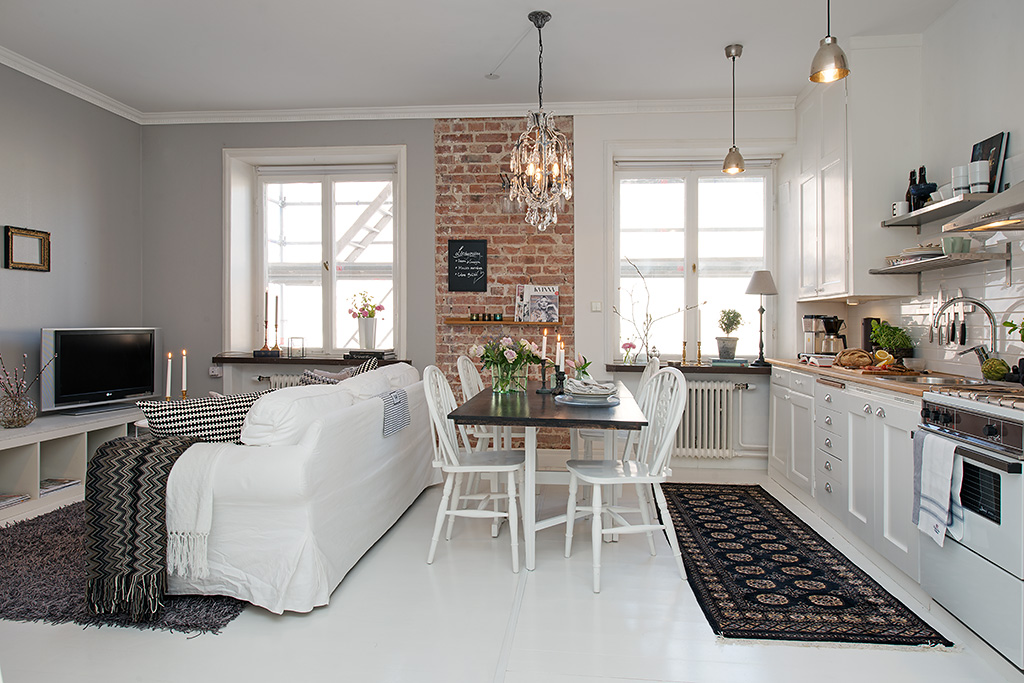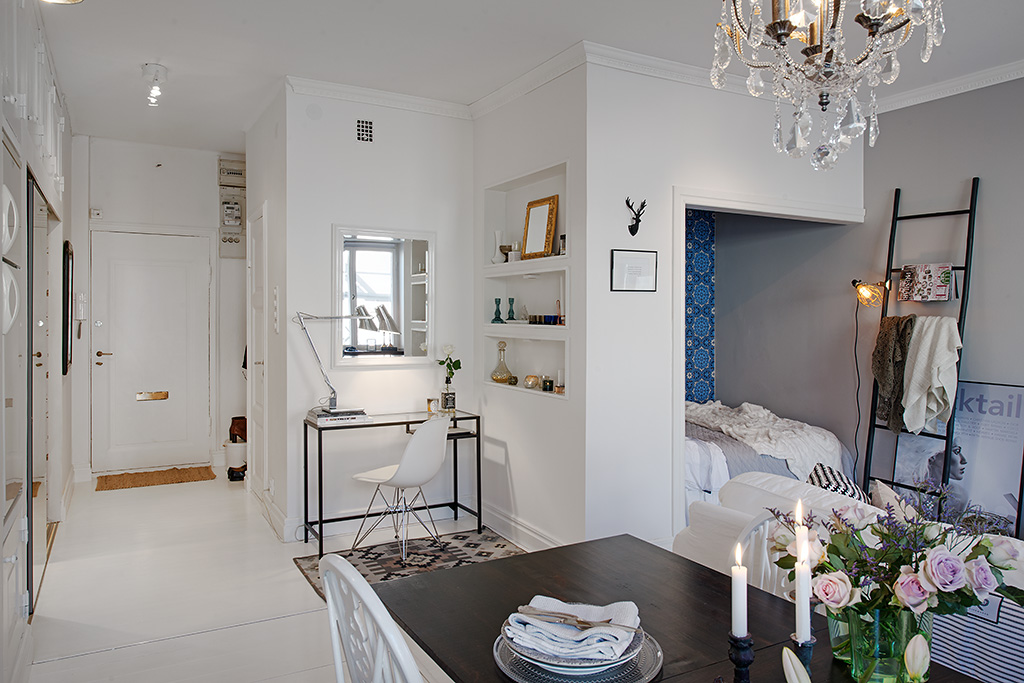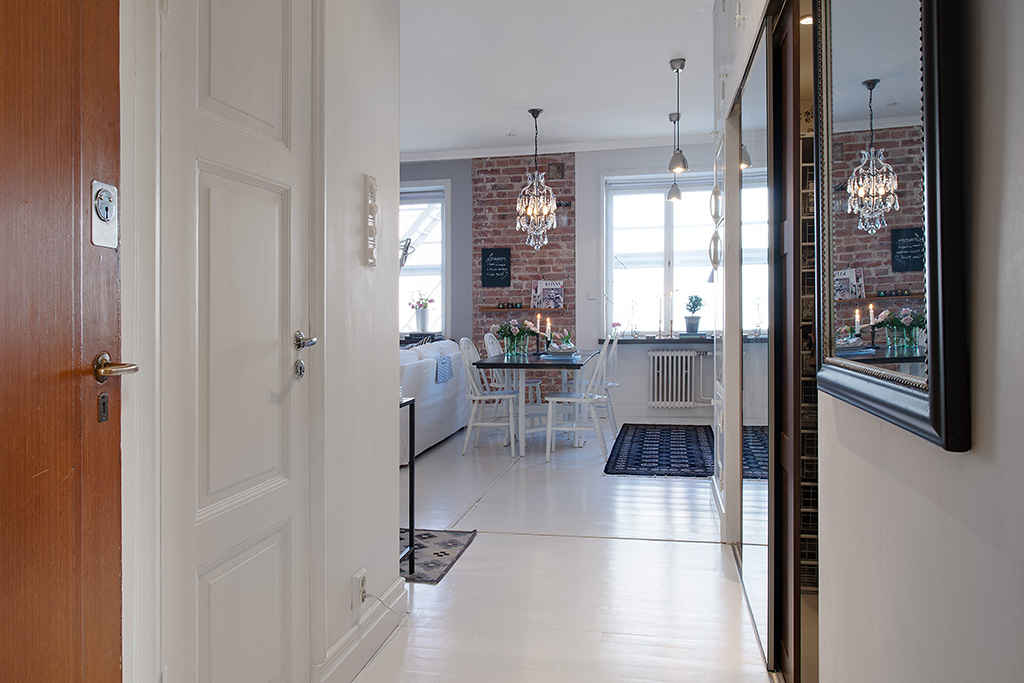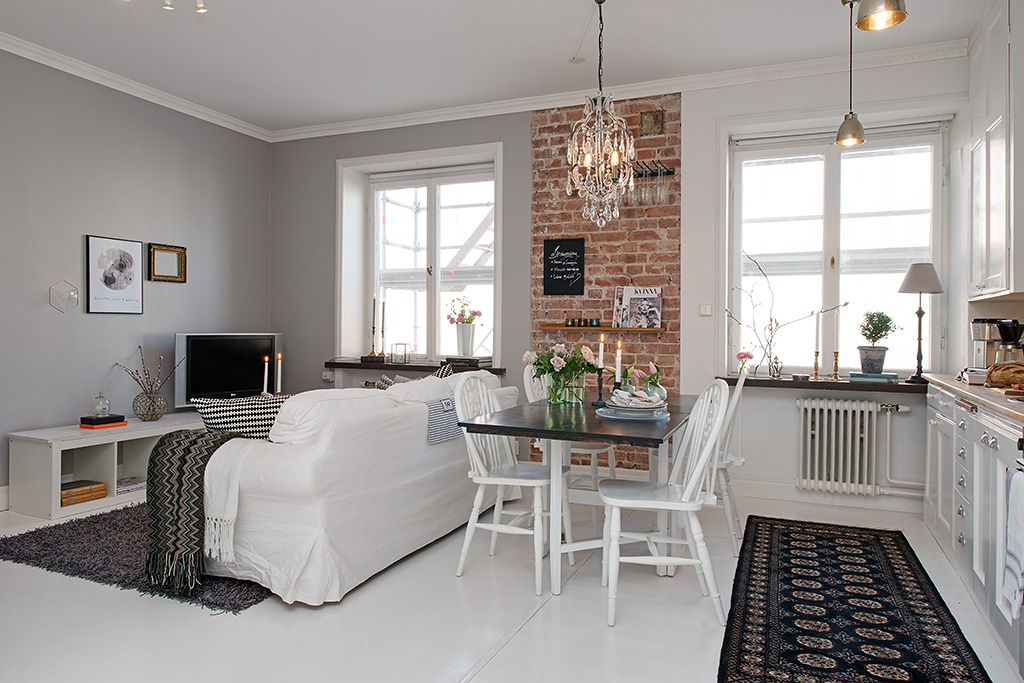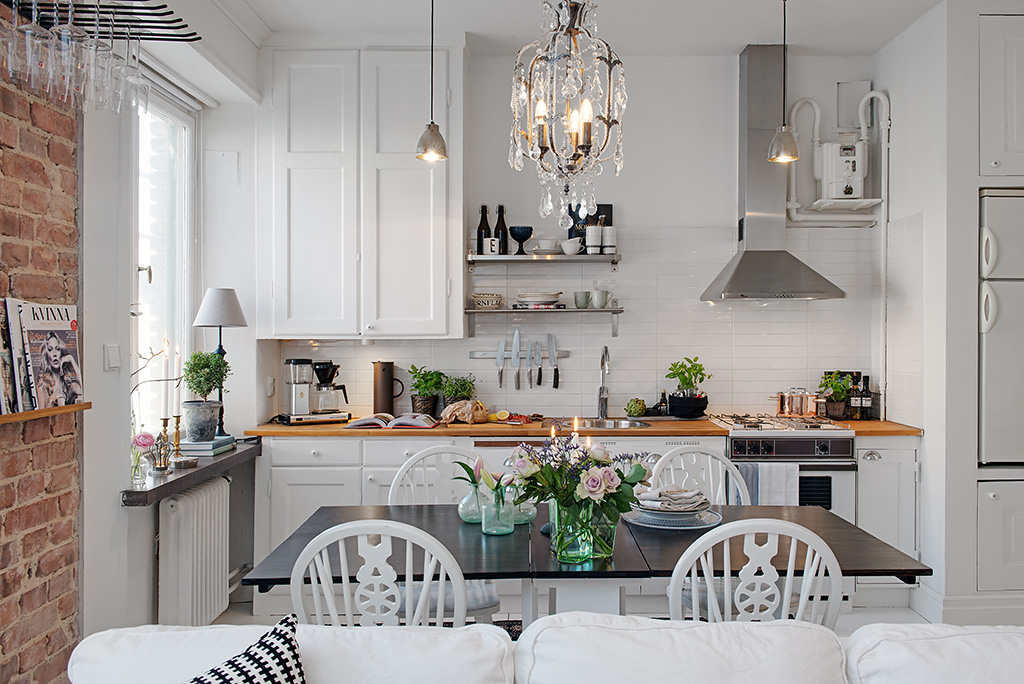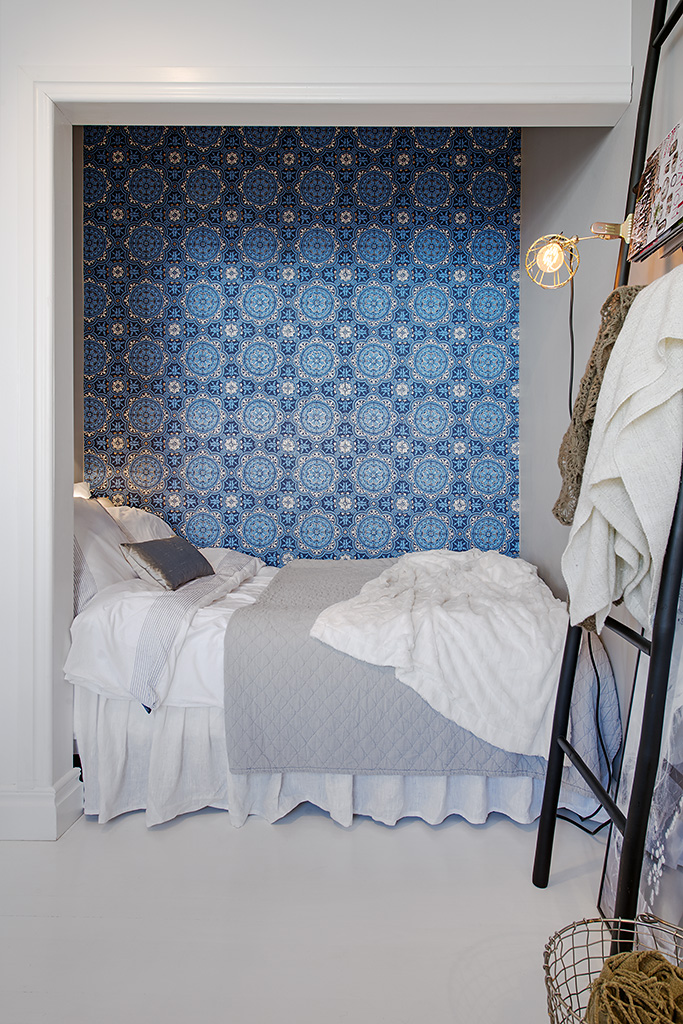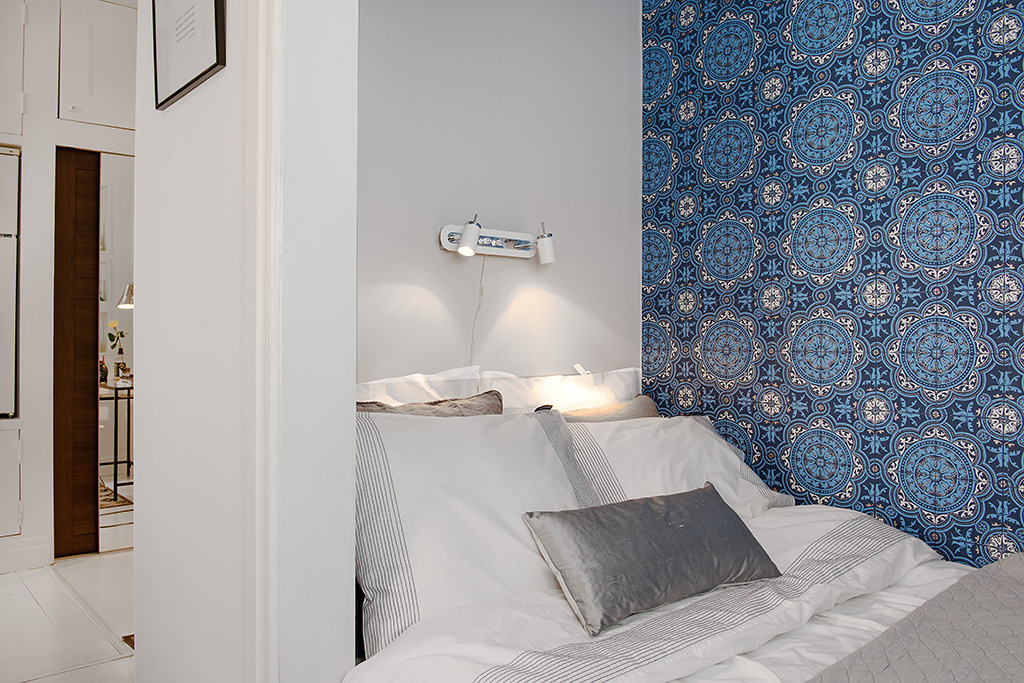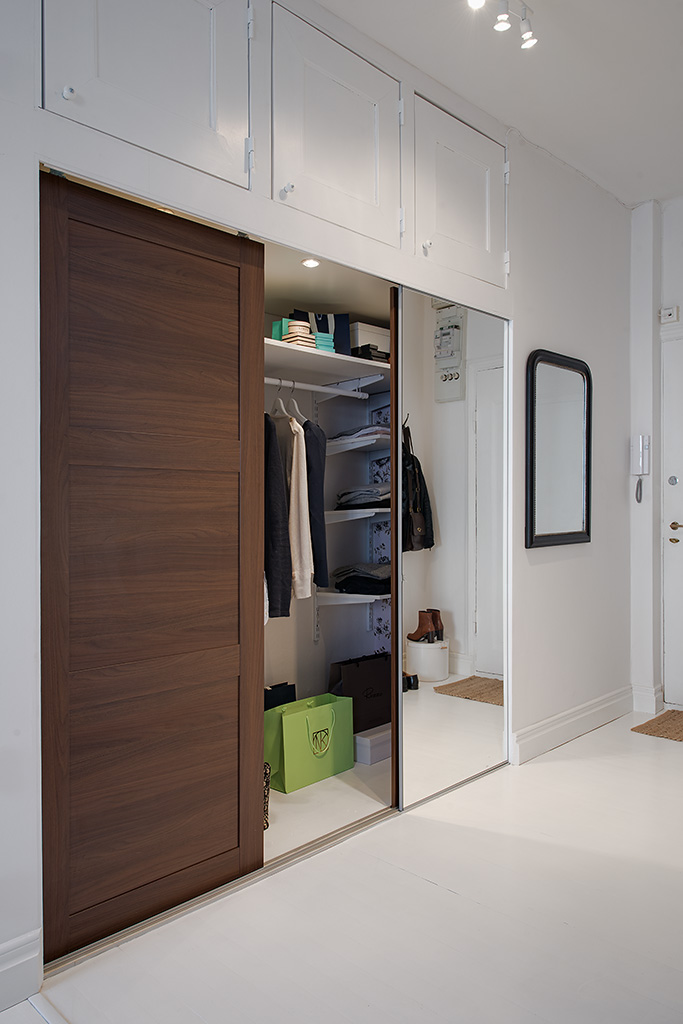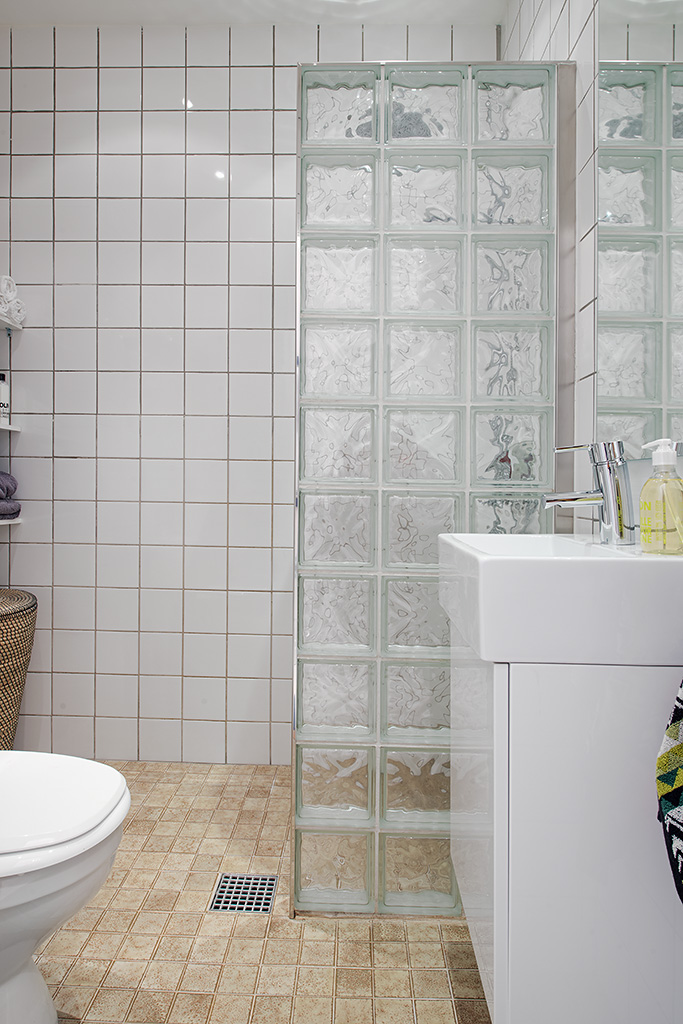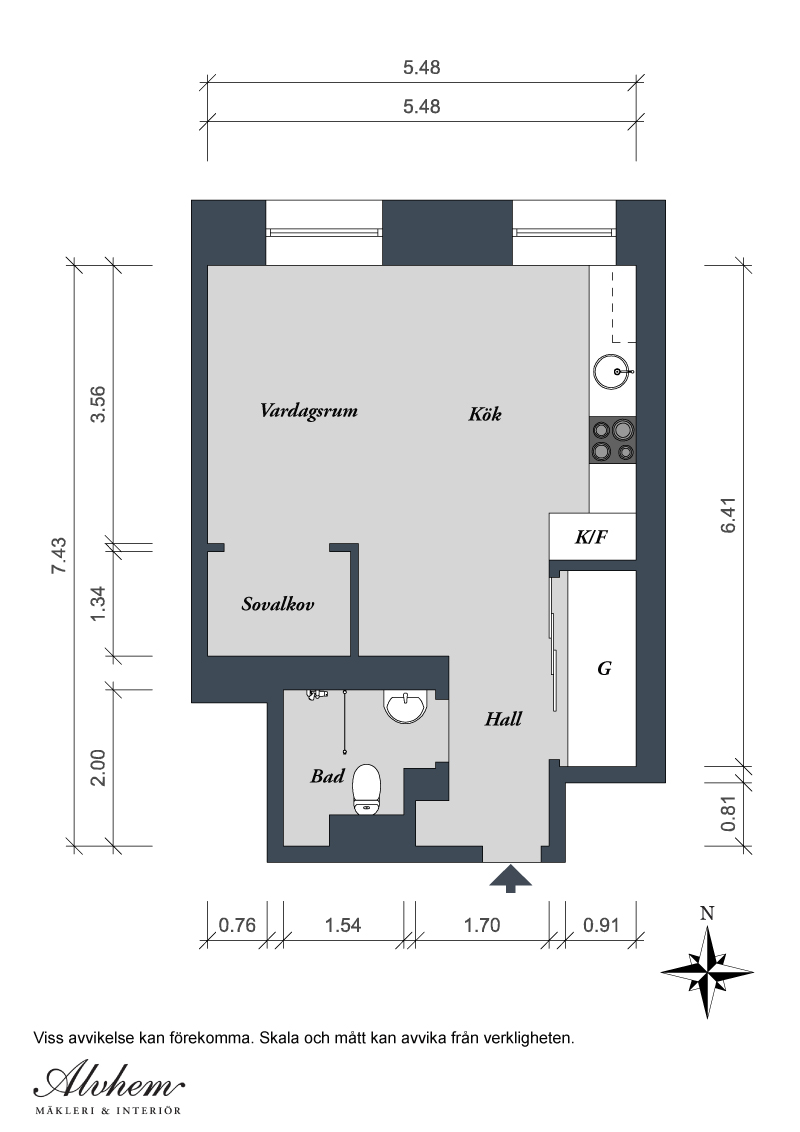 Via: Alvhem