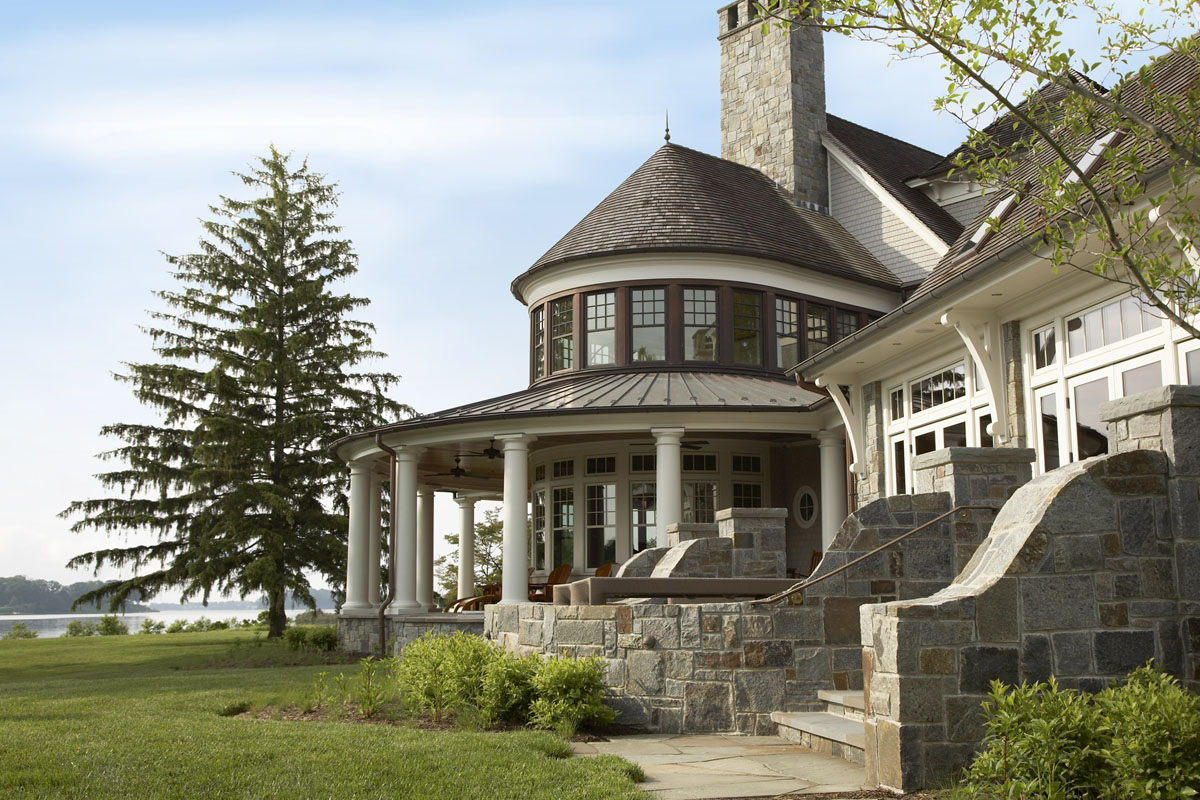 Tidewater Estate with view of Aberdeen Creek on Melvin Point in Annapolis, Maryland is a stunning seaside shingle-style home with Eastern Shore farmhouse refinement.
The 14,000 sq. ft. waterfront property designed by Purple Cherry Architects features Douglas fir semi-circular sunroom with a fireplace commanding a 180-degree view of the river.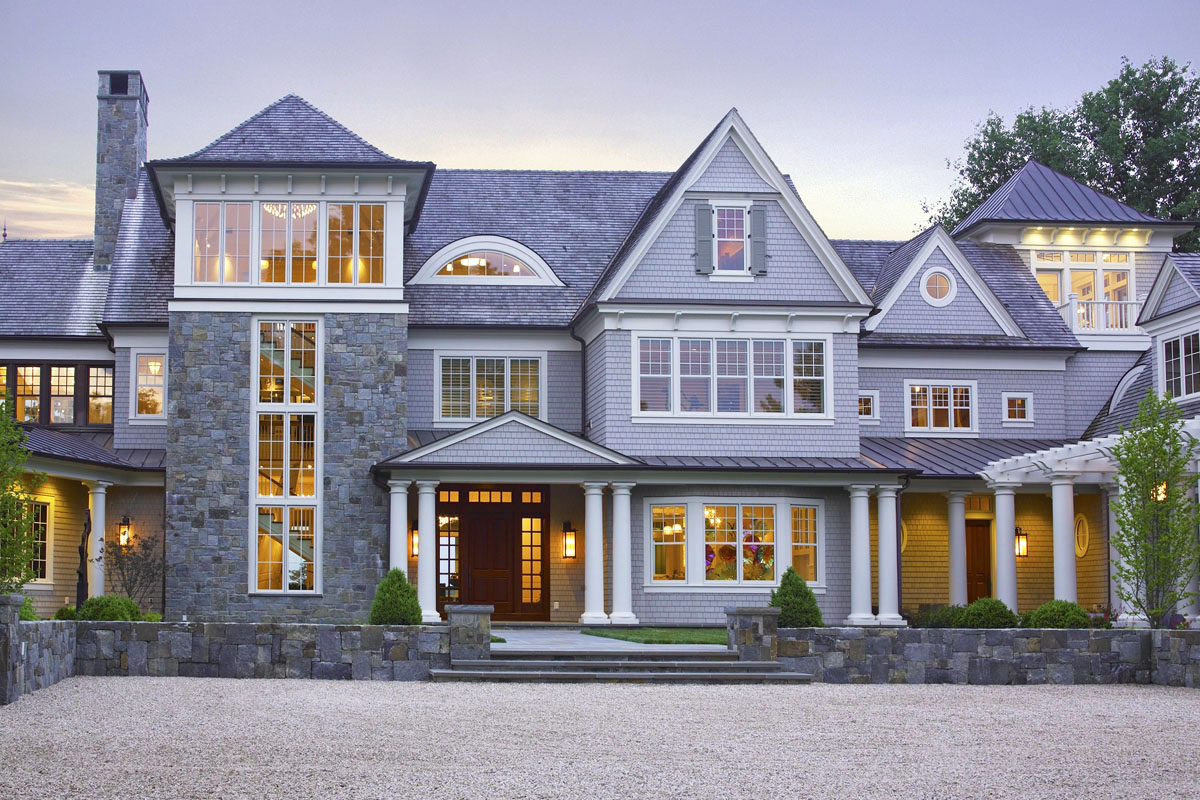 This elegant three-story house with mixed siding gable roof has a floating stair stone tower, which connects all floors and floods the interior with natural light.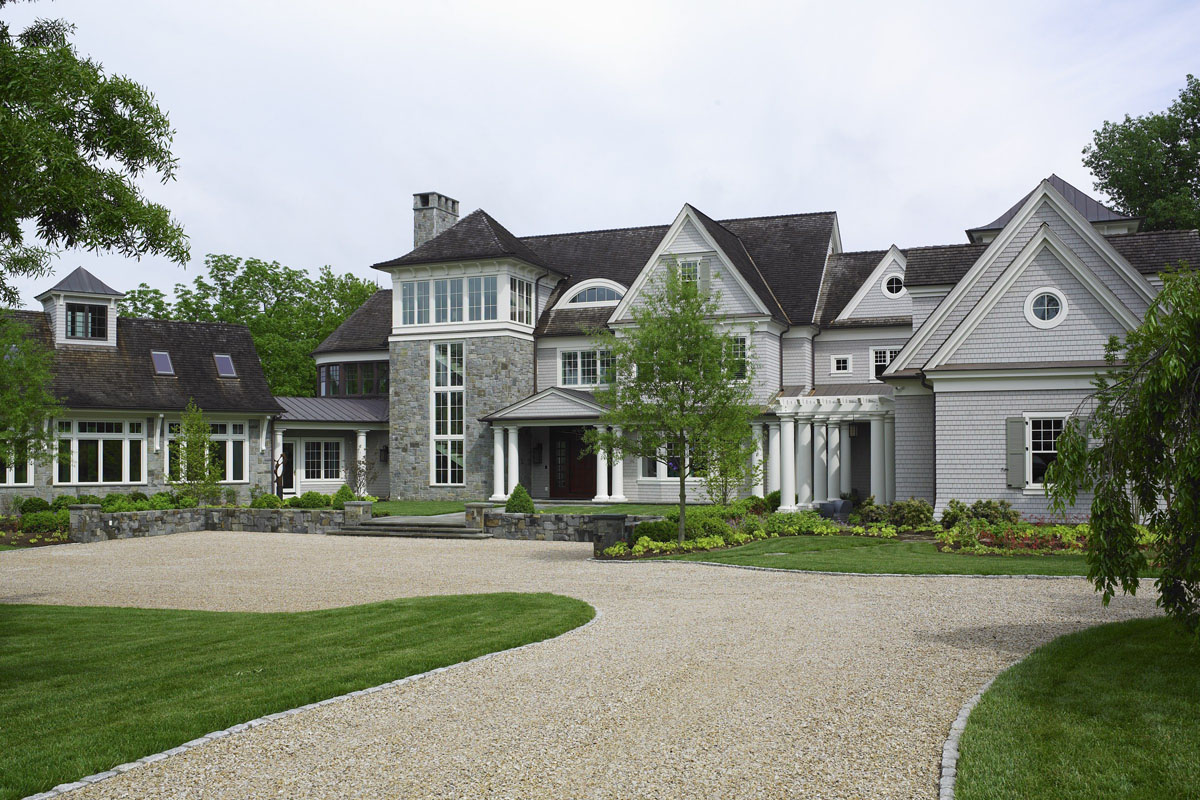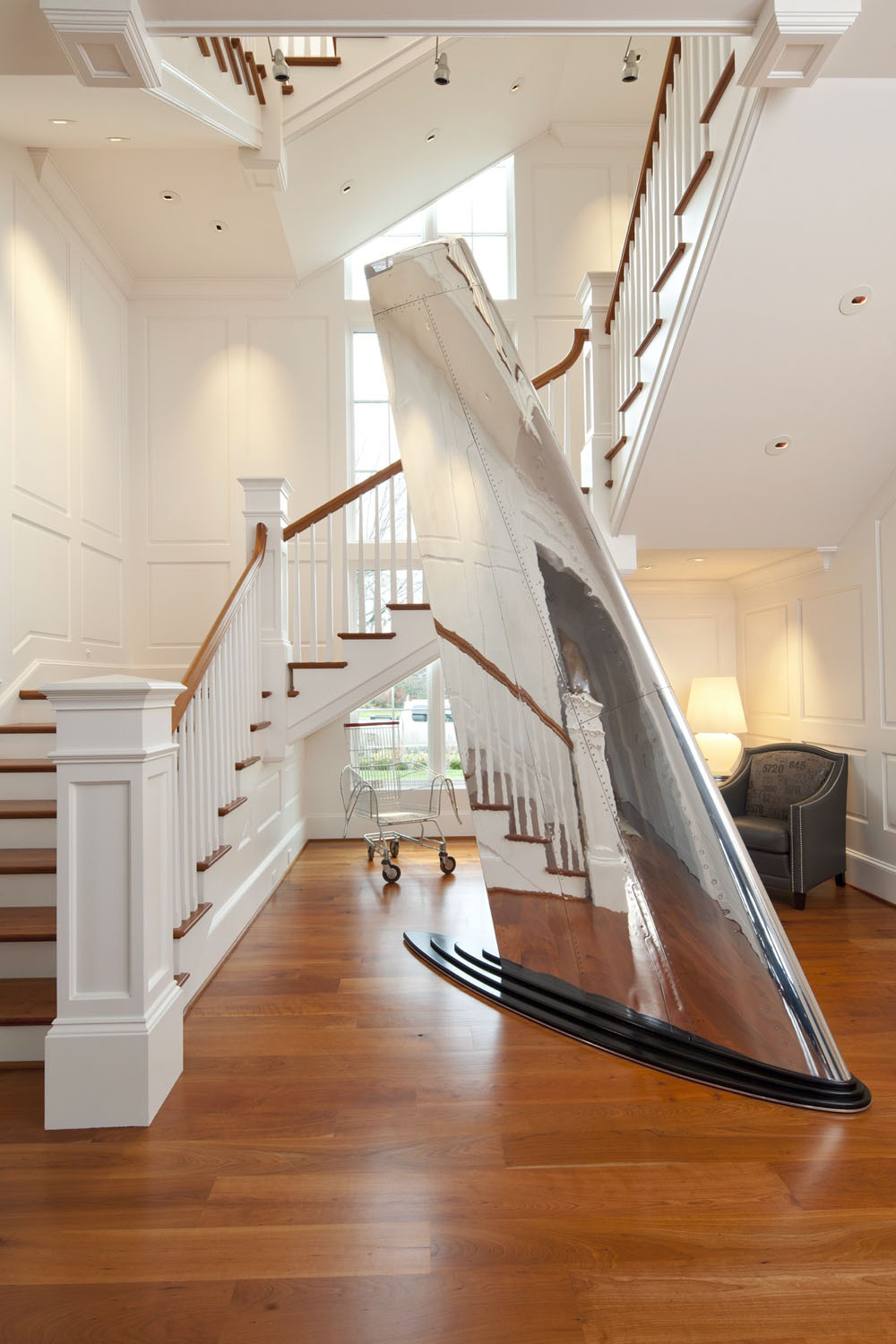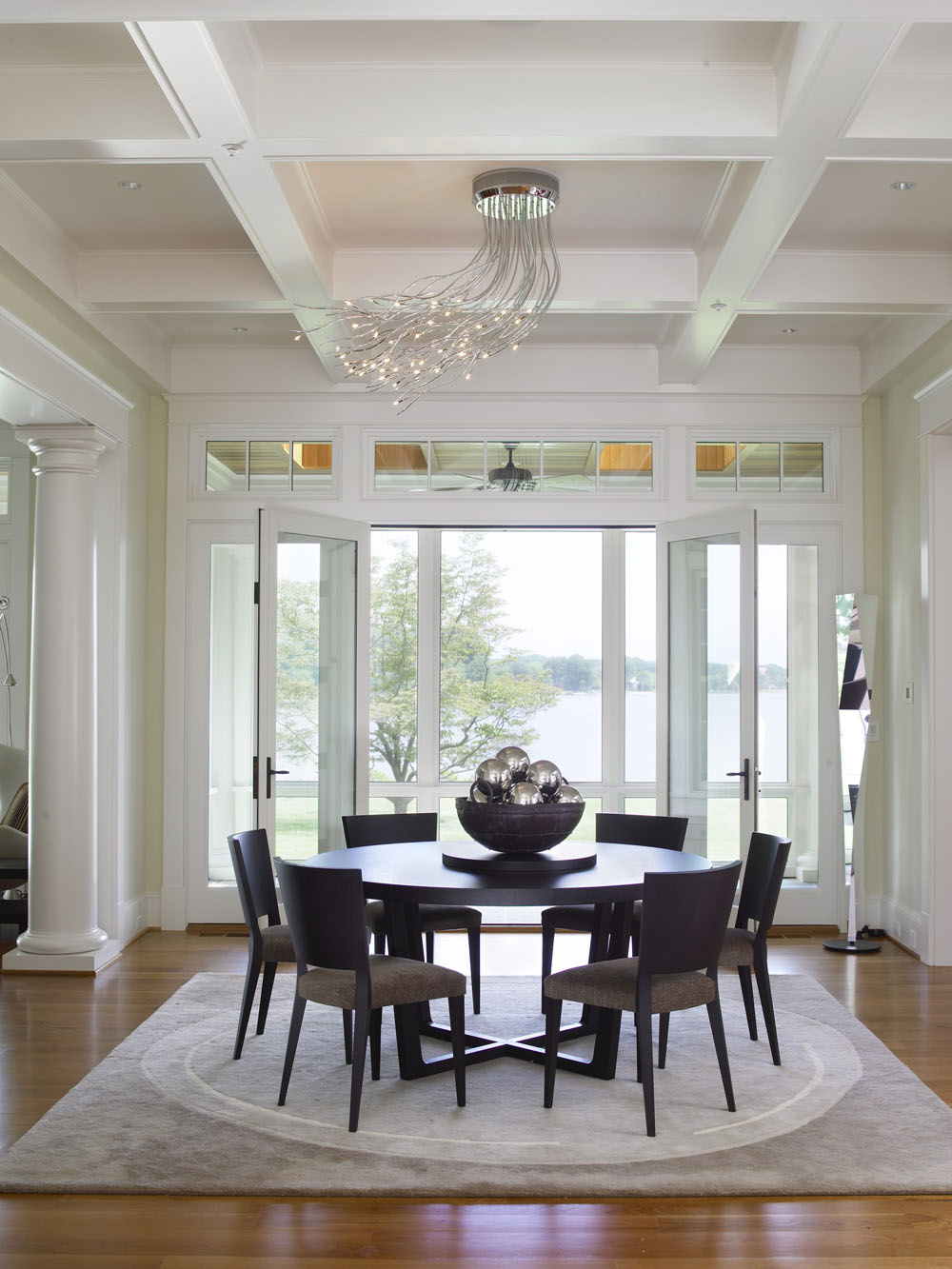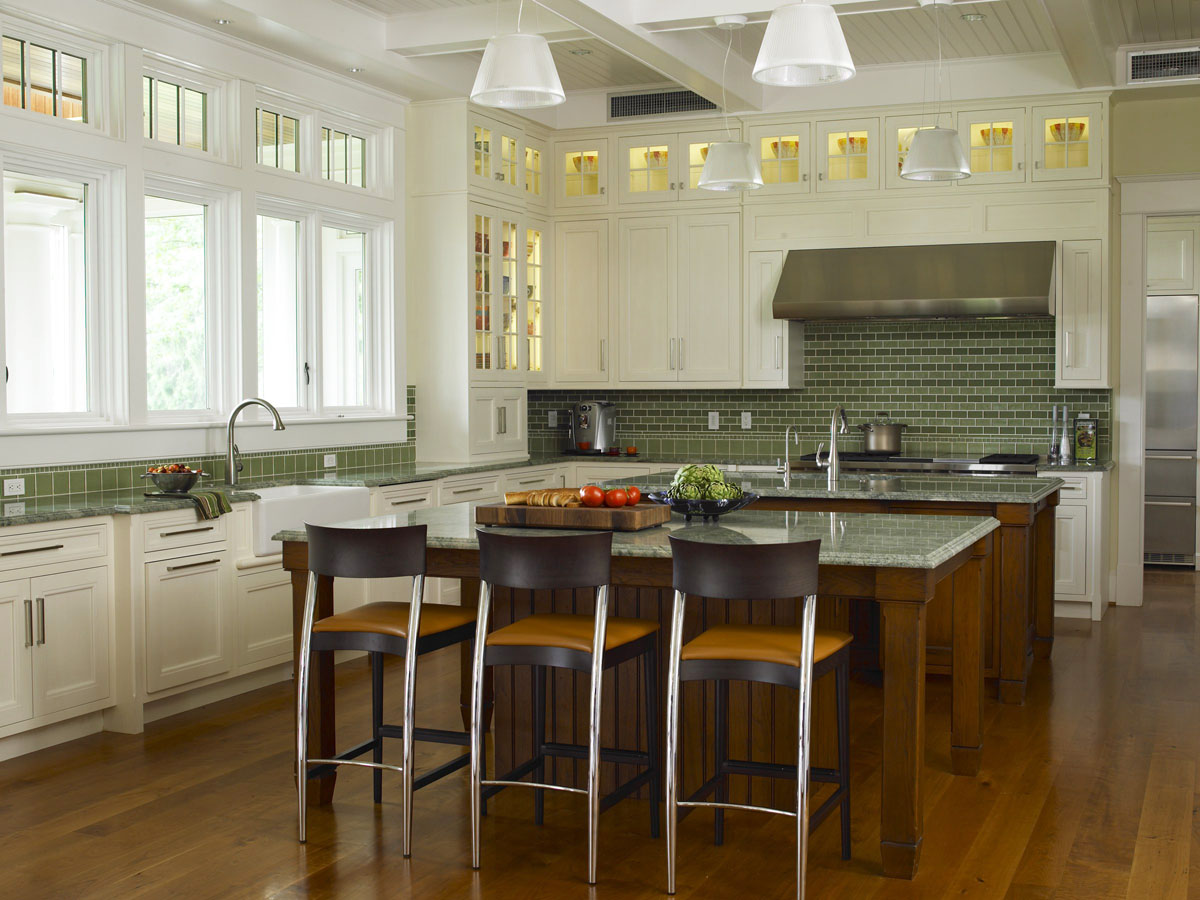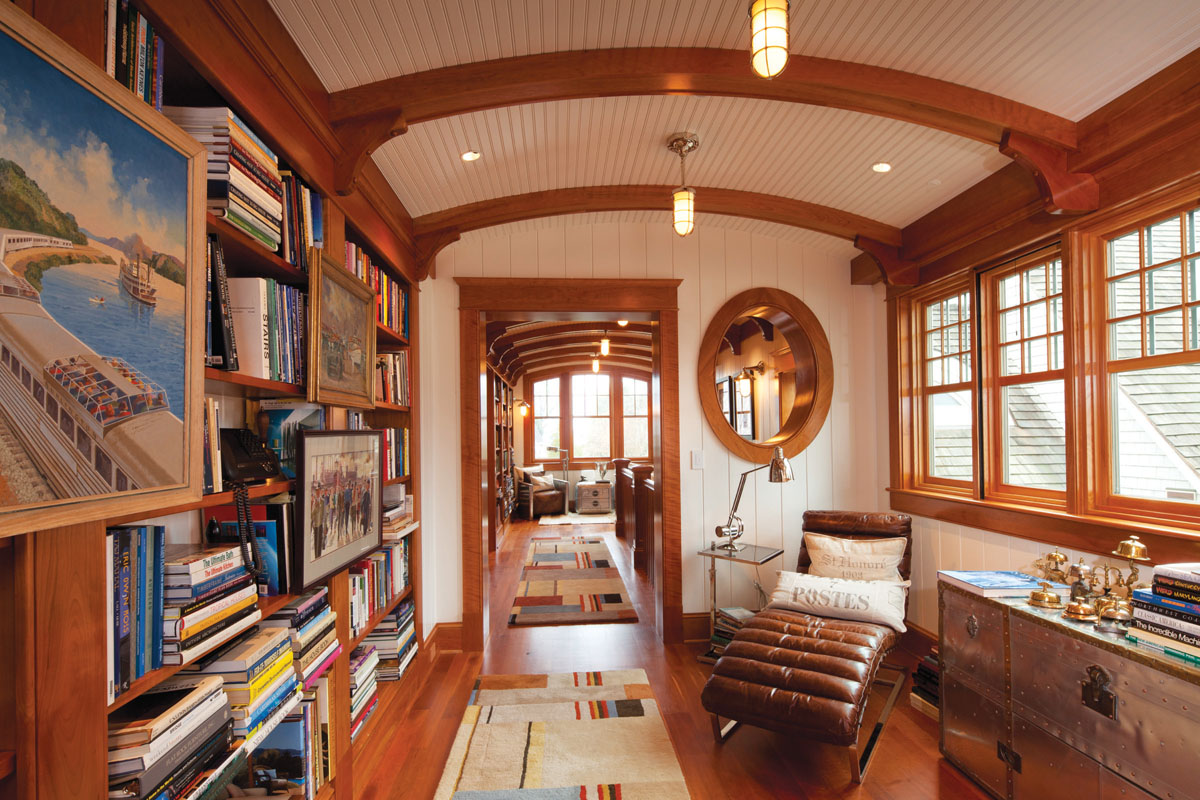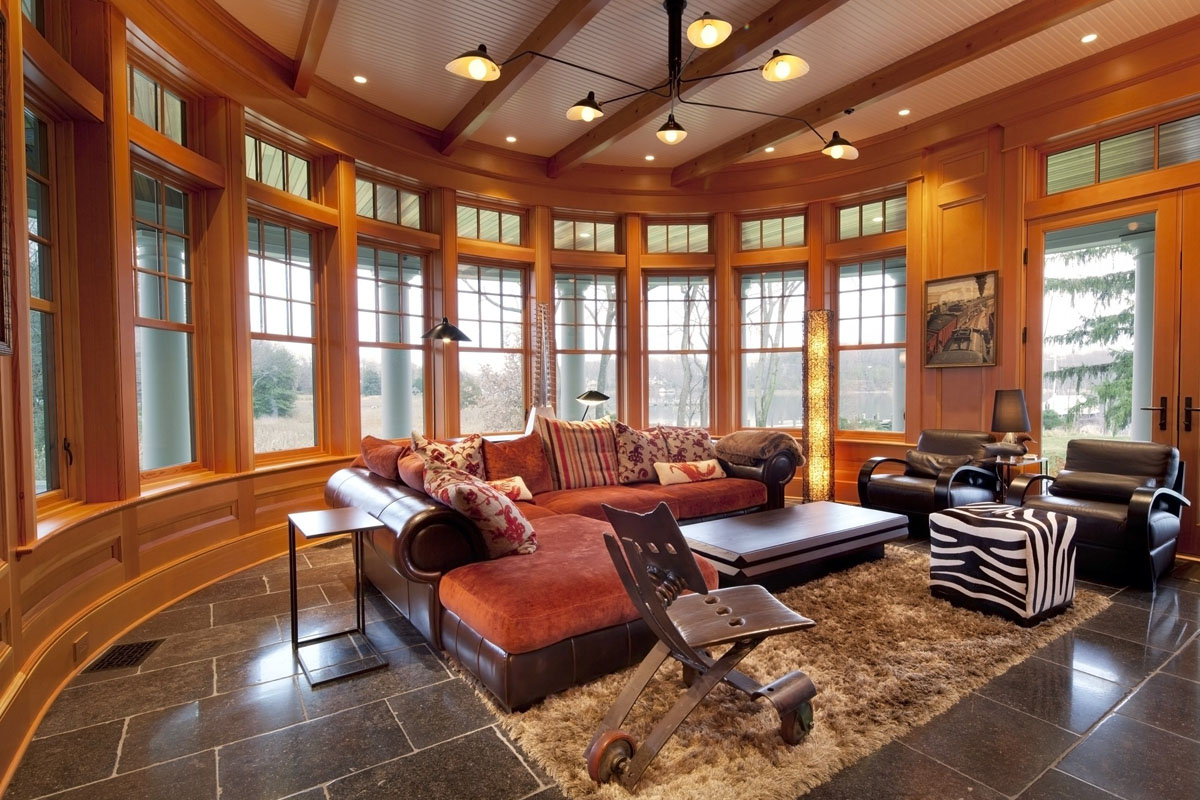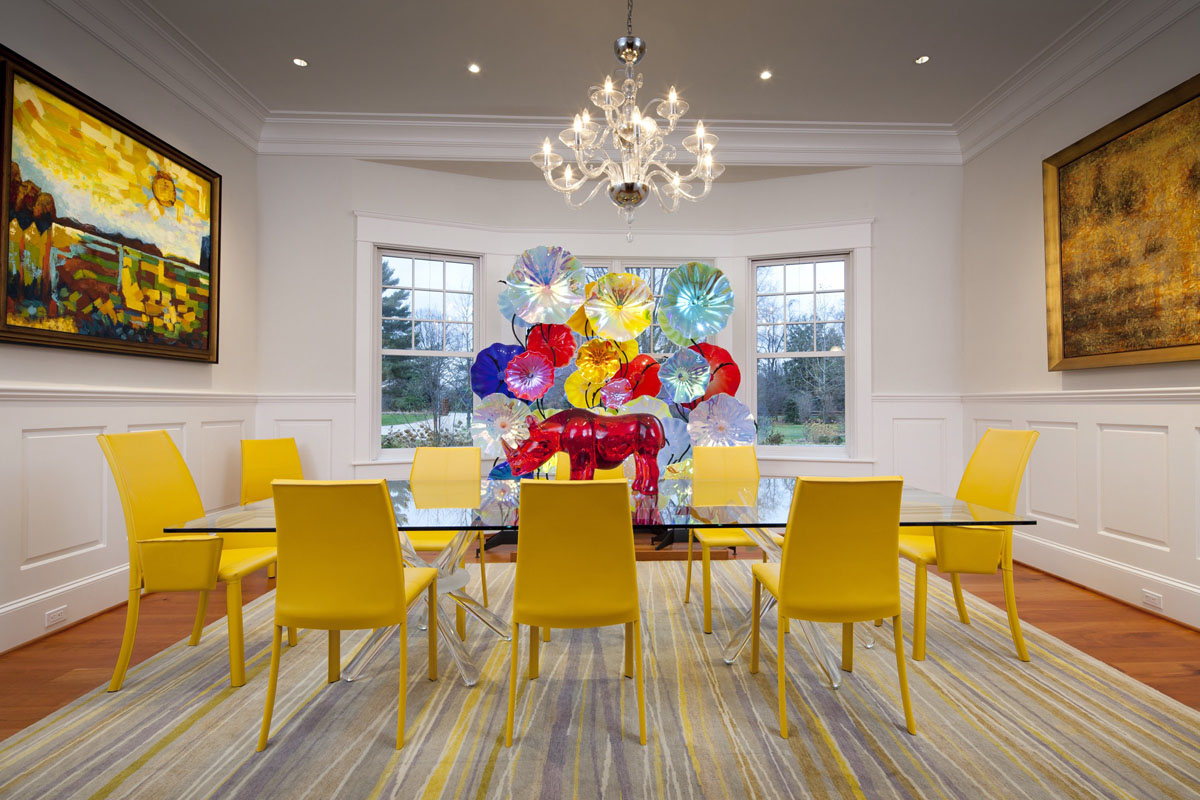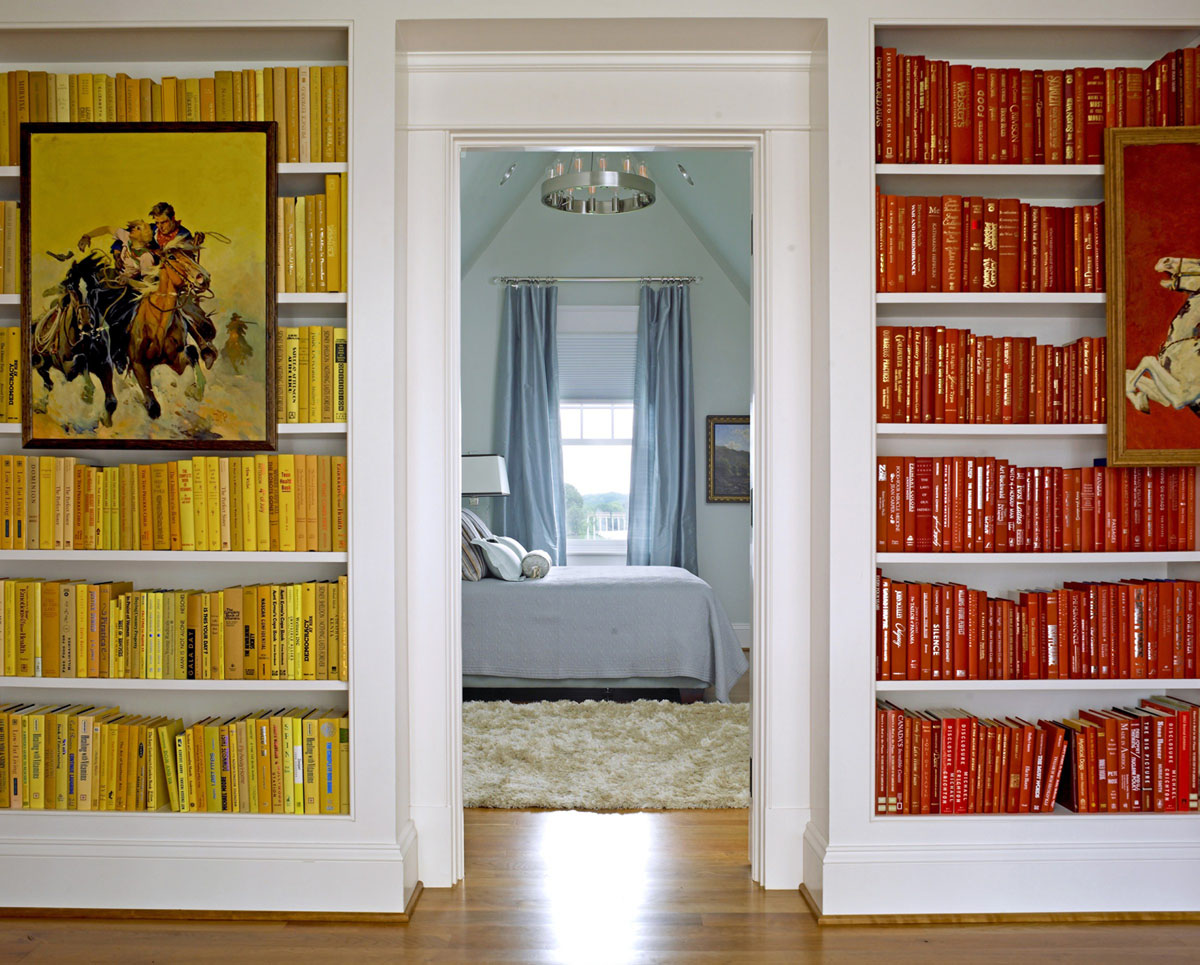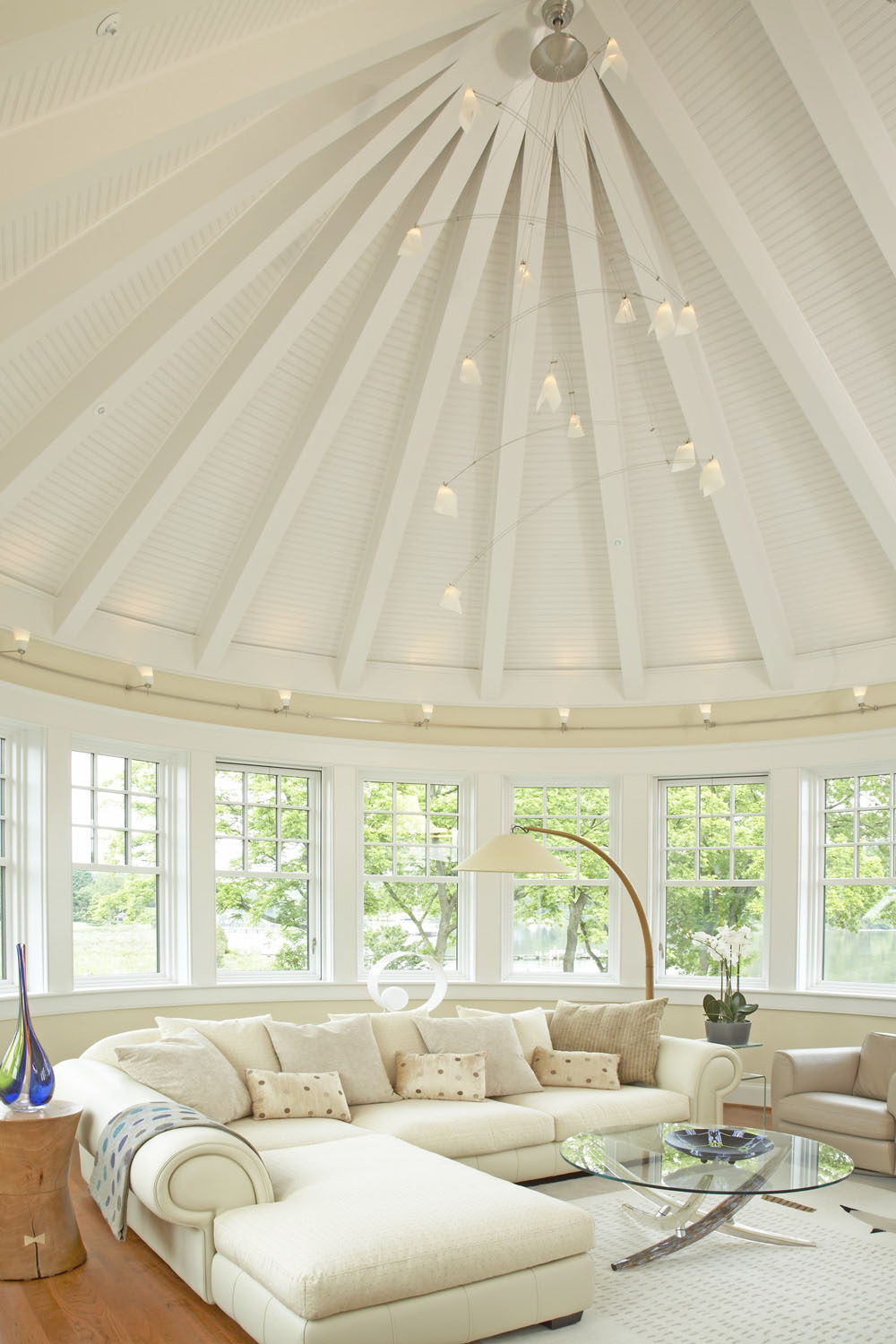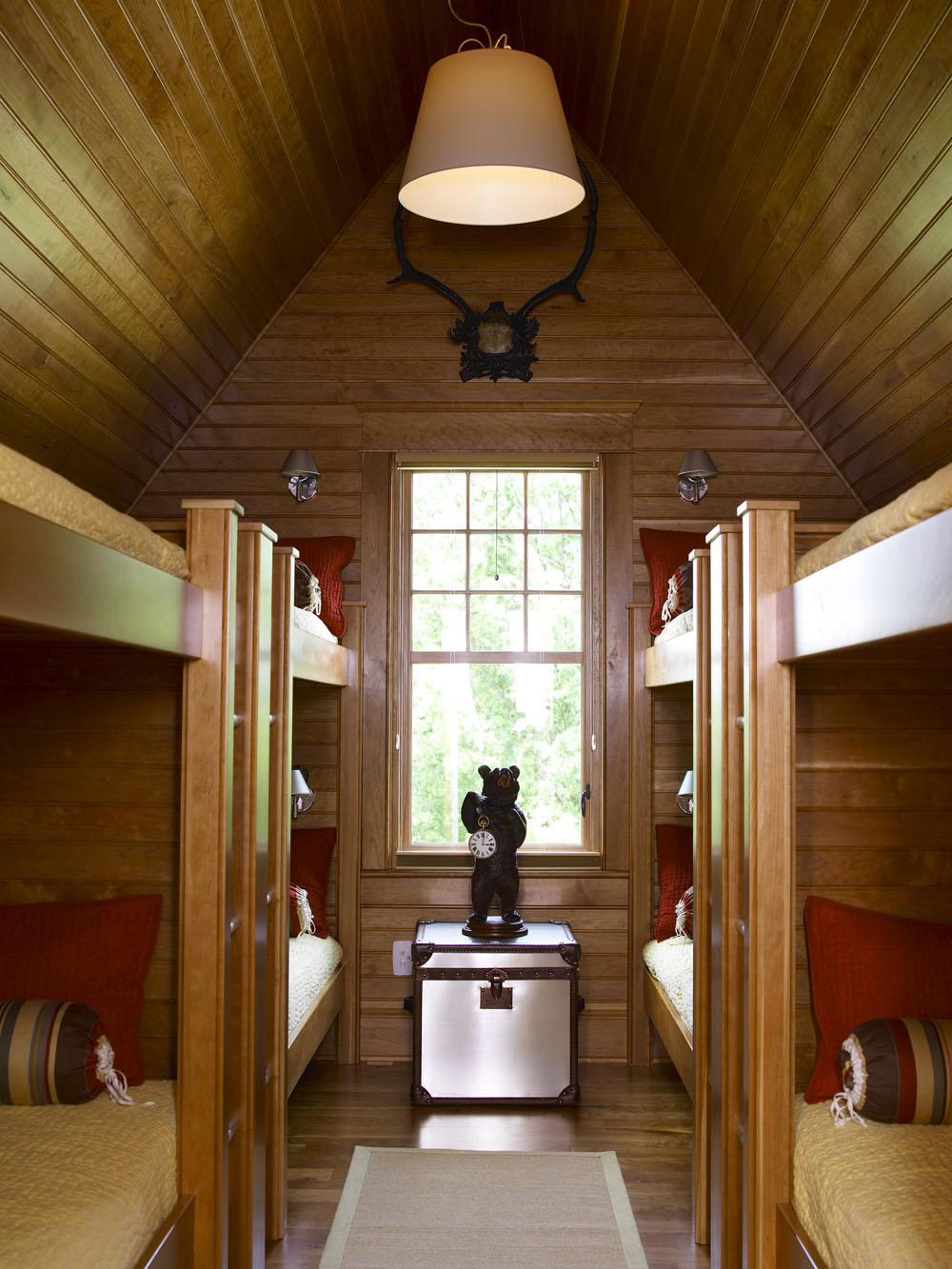 Delightful surprises are around every corner, including a stone and timber-frame indoor swimming pool with a large stone fireplace at the end of the pool.