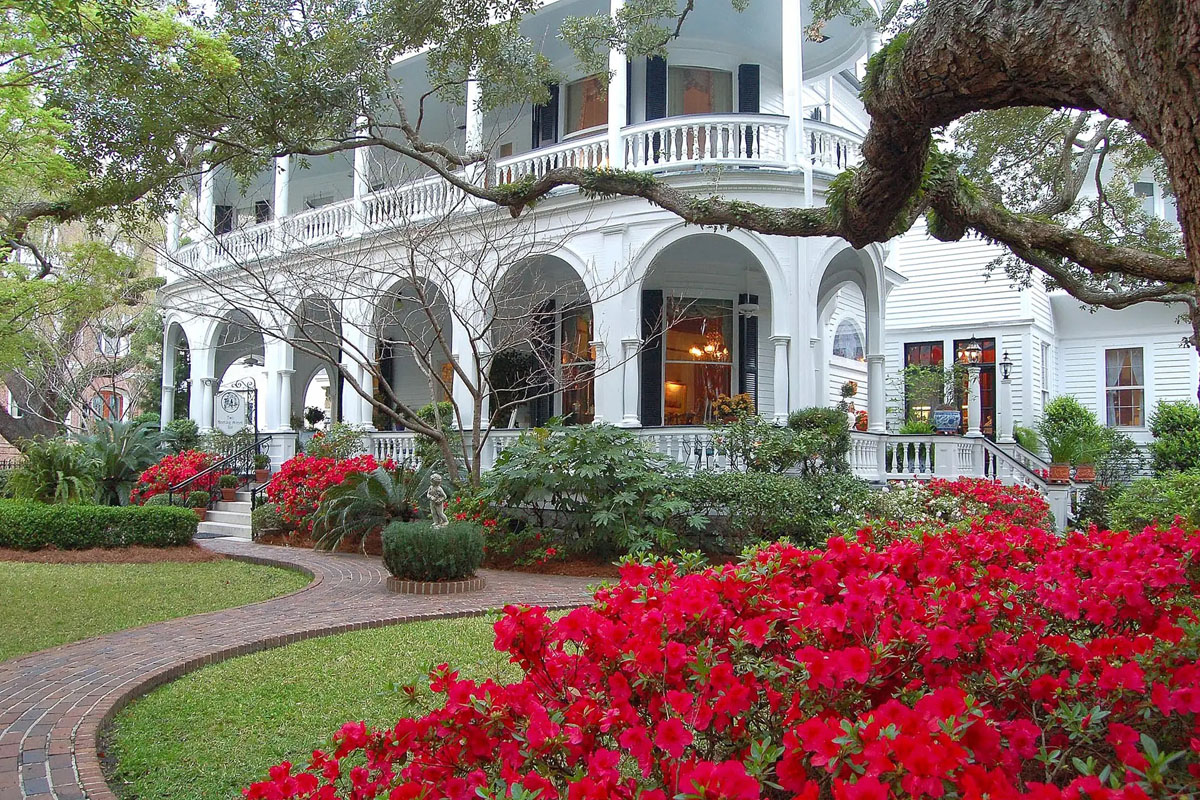 Two Meeting Street Inn located in the peaceful waterfront neighborhood in Charleston, South Carolina is a Victorian era property with New World Queen Anne Revival Architecture.
The enchanting and romantic Southern mansion dates back to 1892, when it was built as a private residence. Architectural details of the period such as graceful arches, white columns, curved window panes and fluted turret exude elegance.
A new owner converted it to a guesthouse in 1946. In 2022, the house in the South of Broad area was sold to a property developer.
Overlooking historic Charleston's prestigious South Battery and the picturesque waterfront, the inn makes you feel like you have stepped back in time.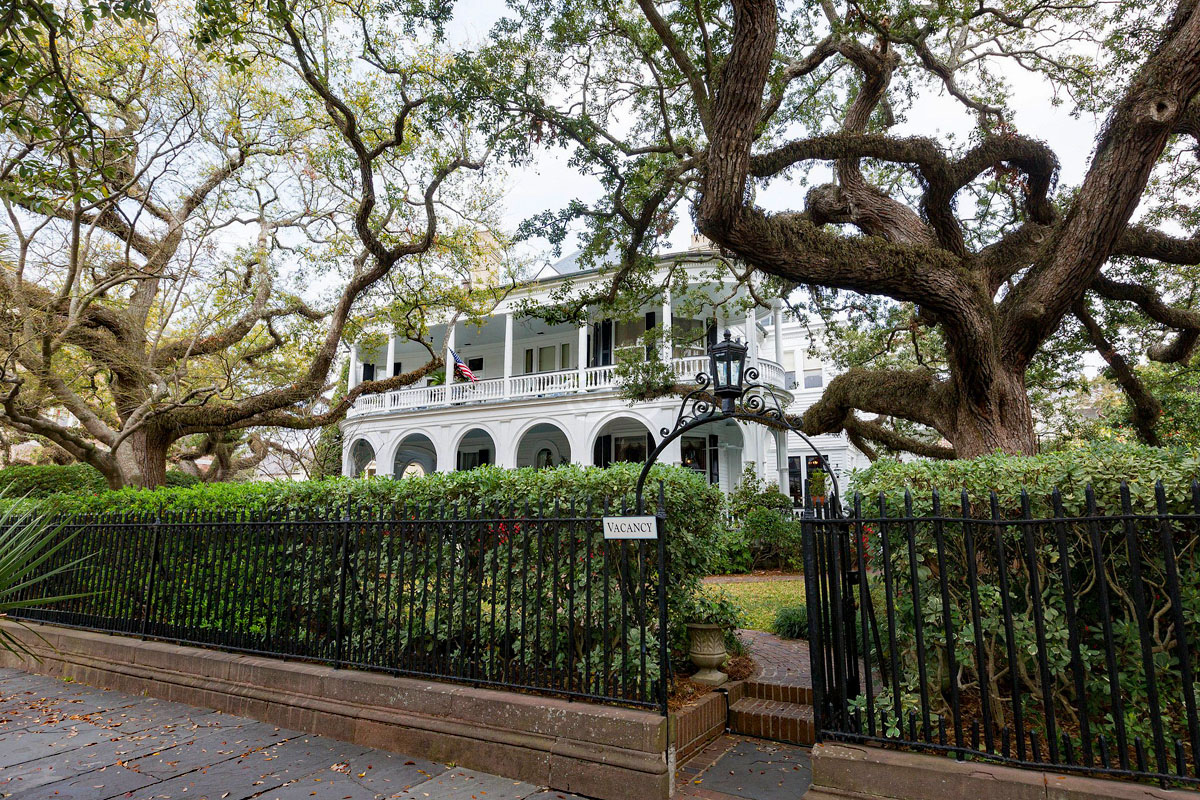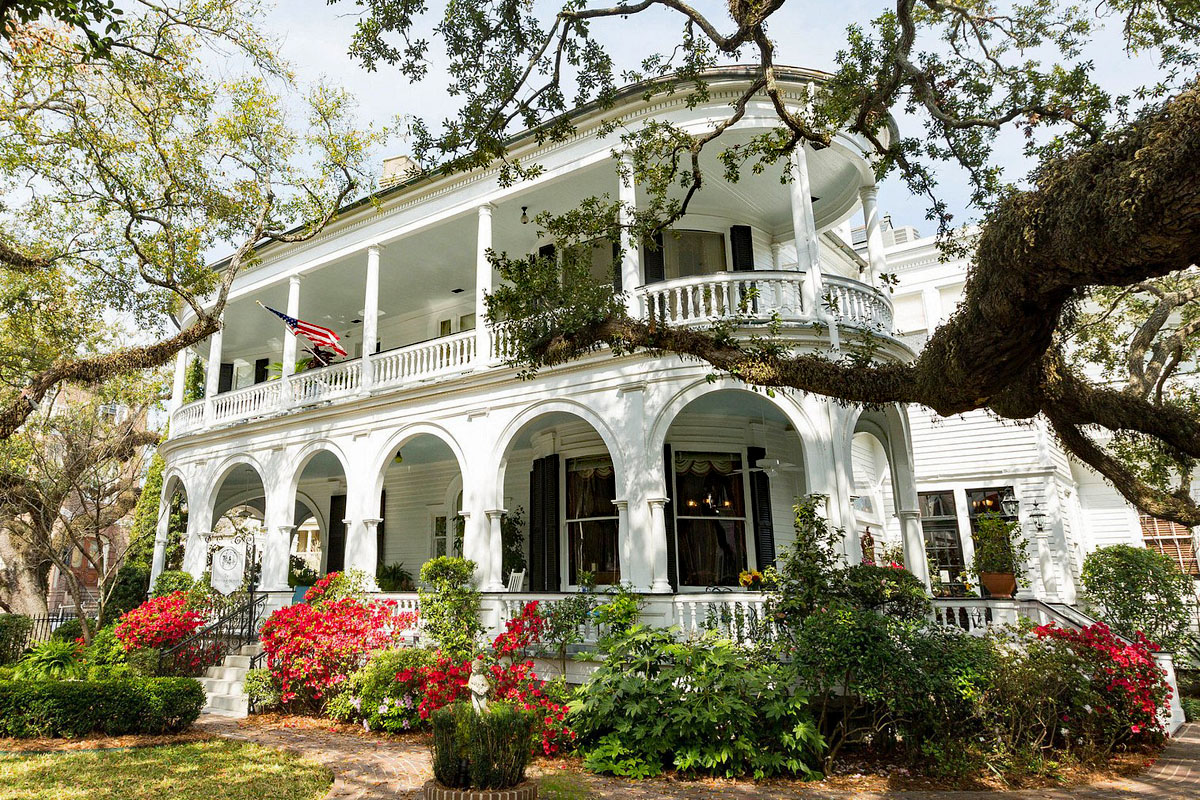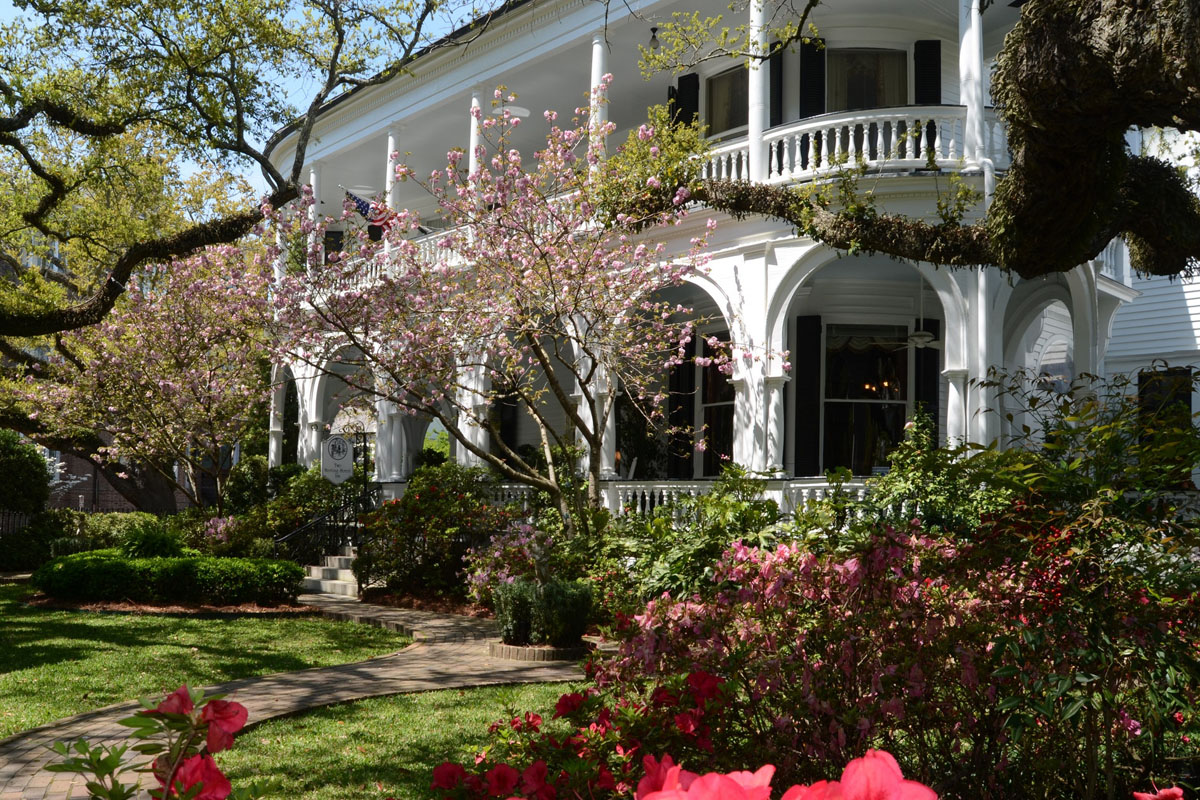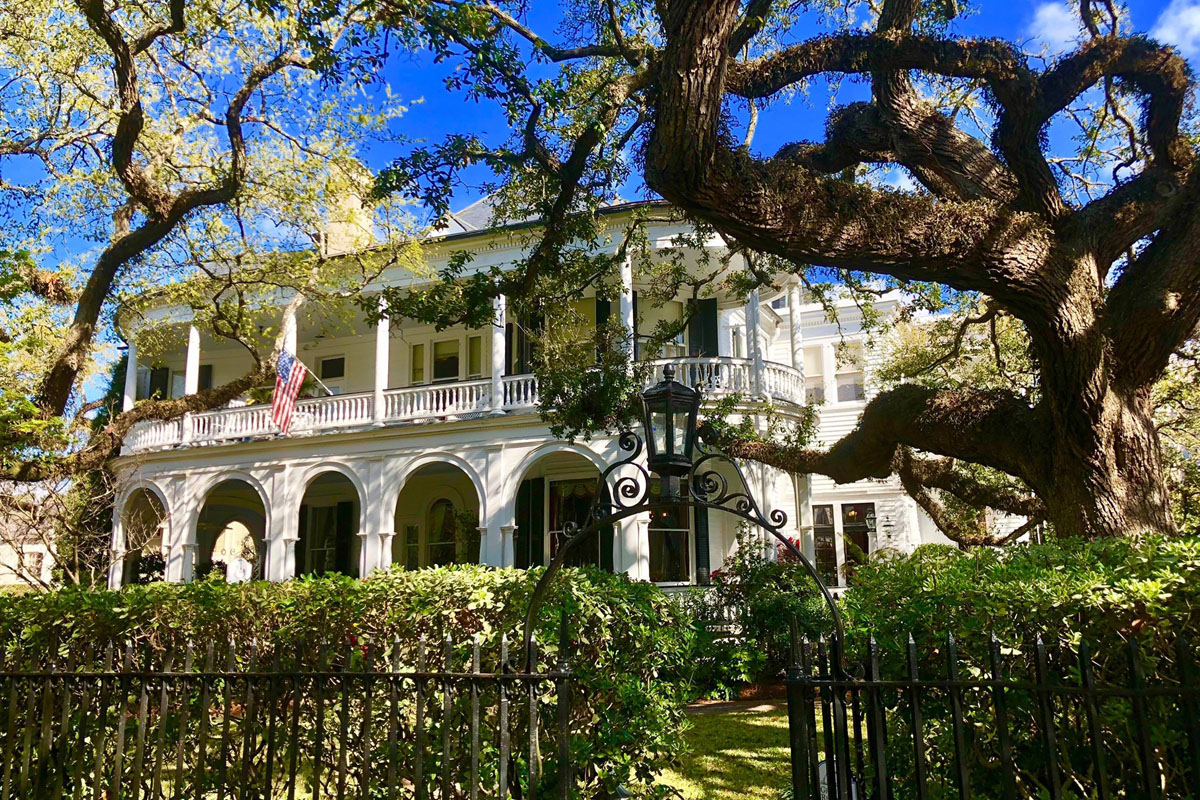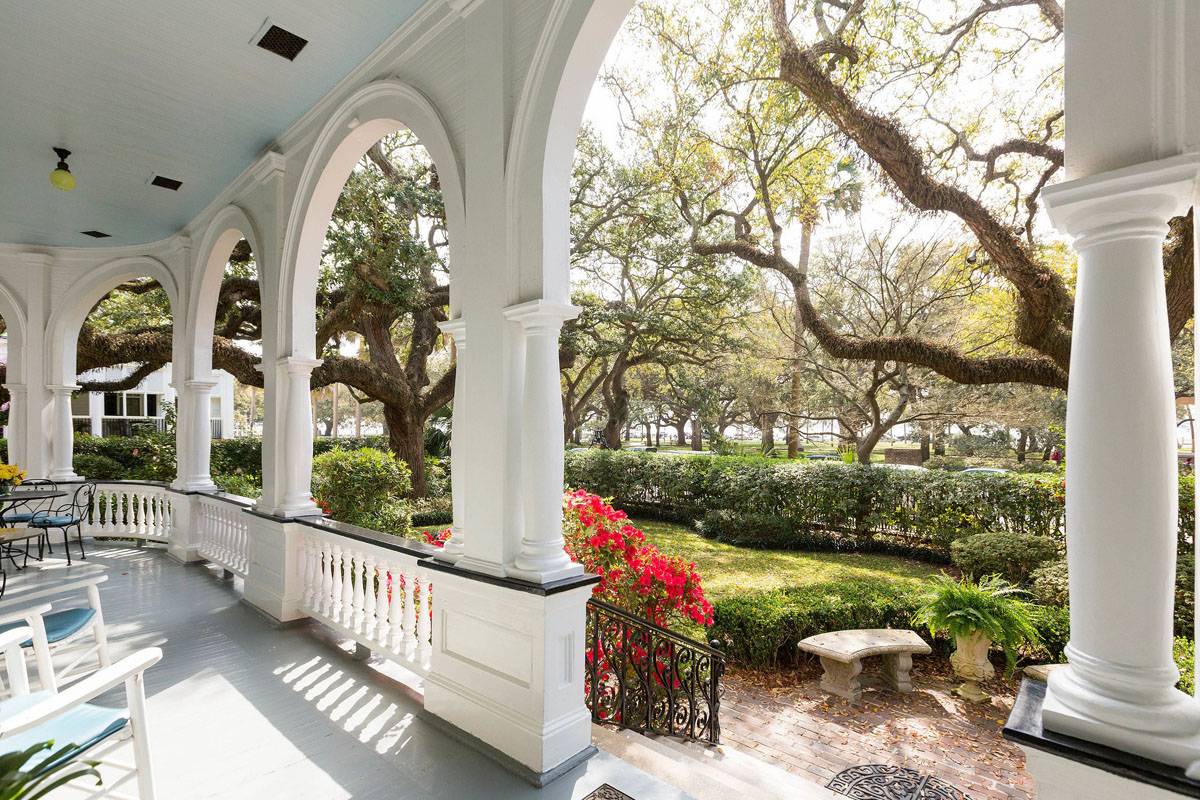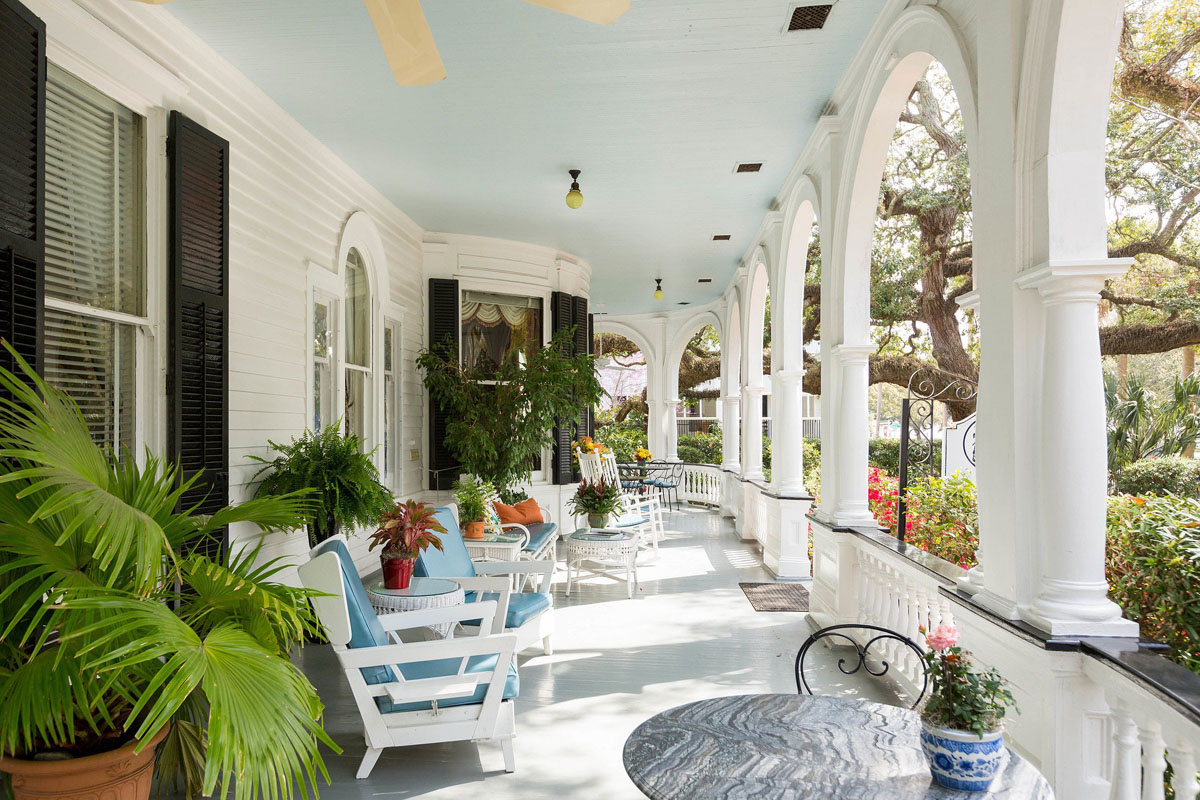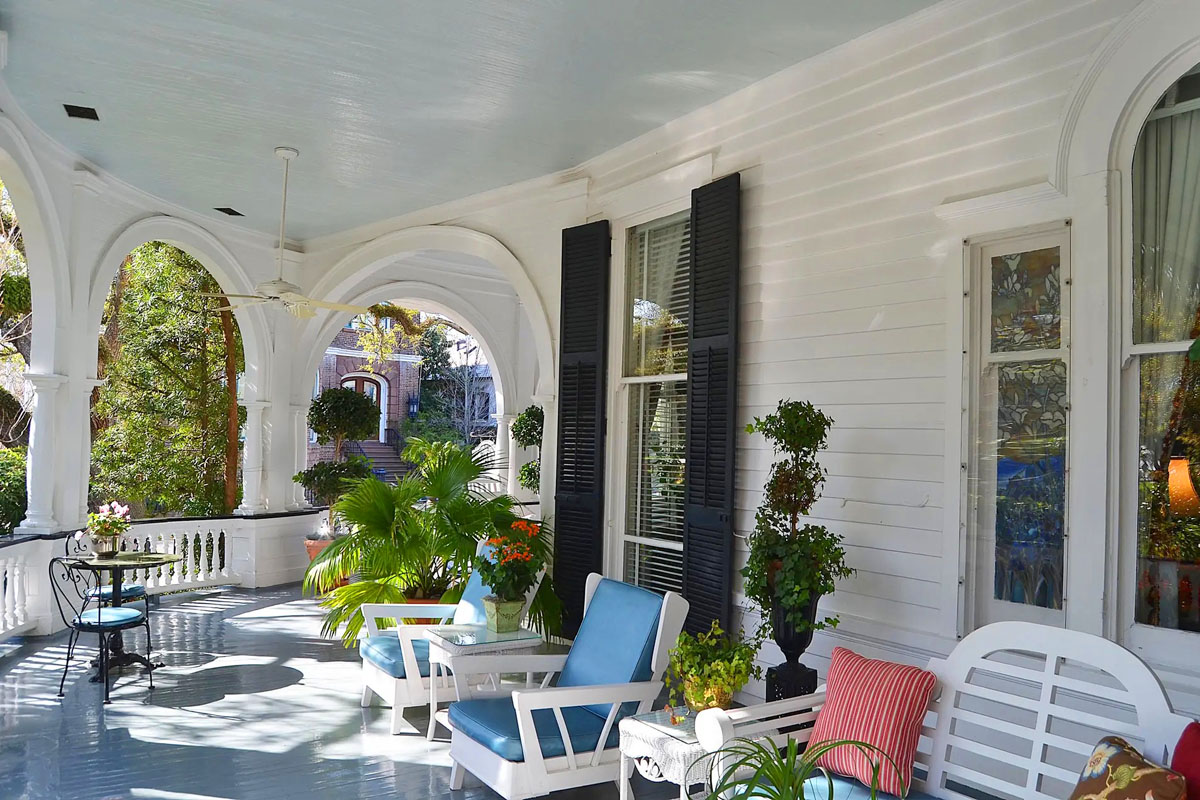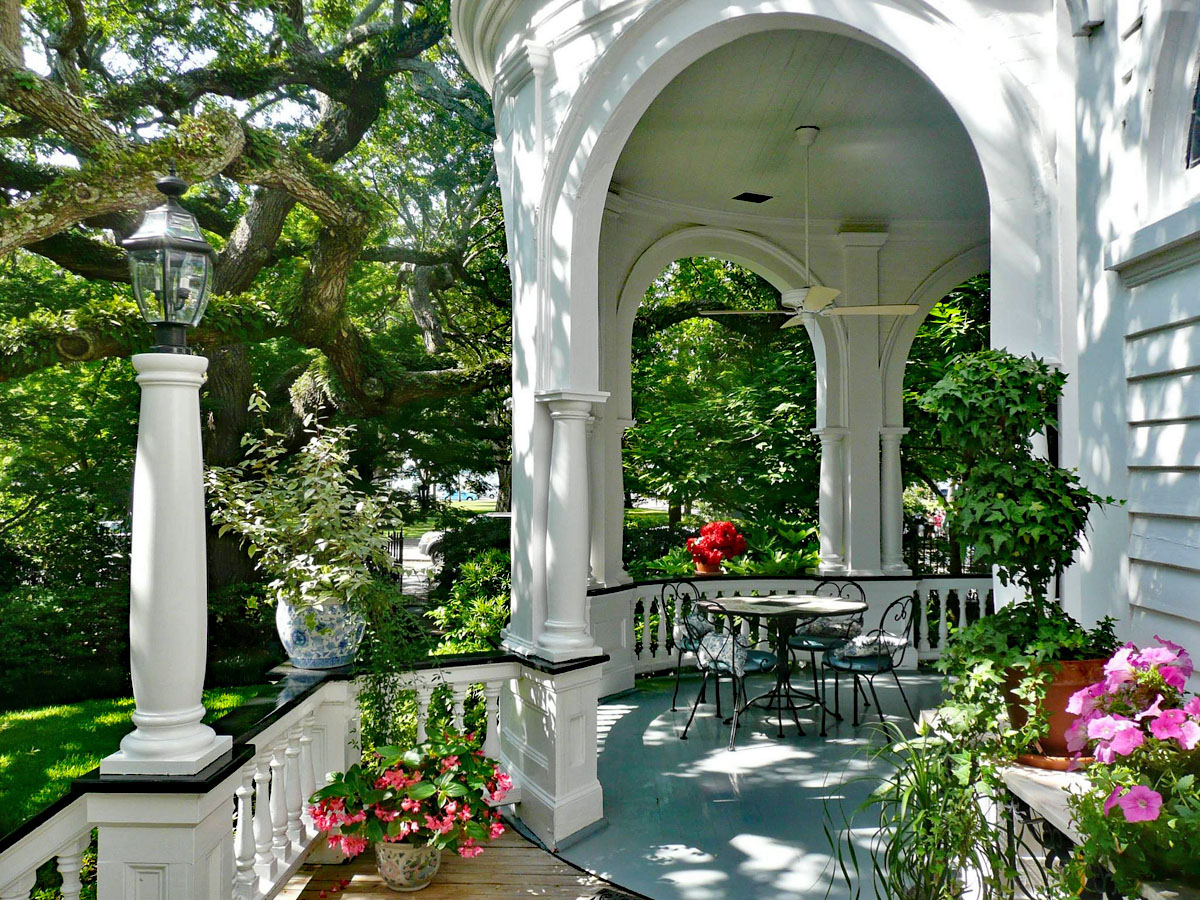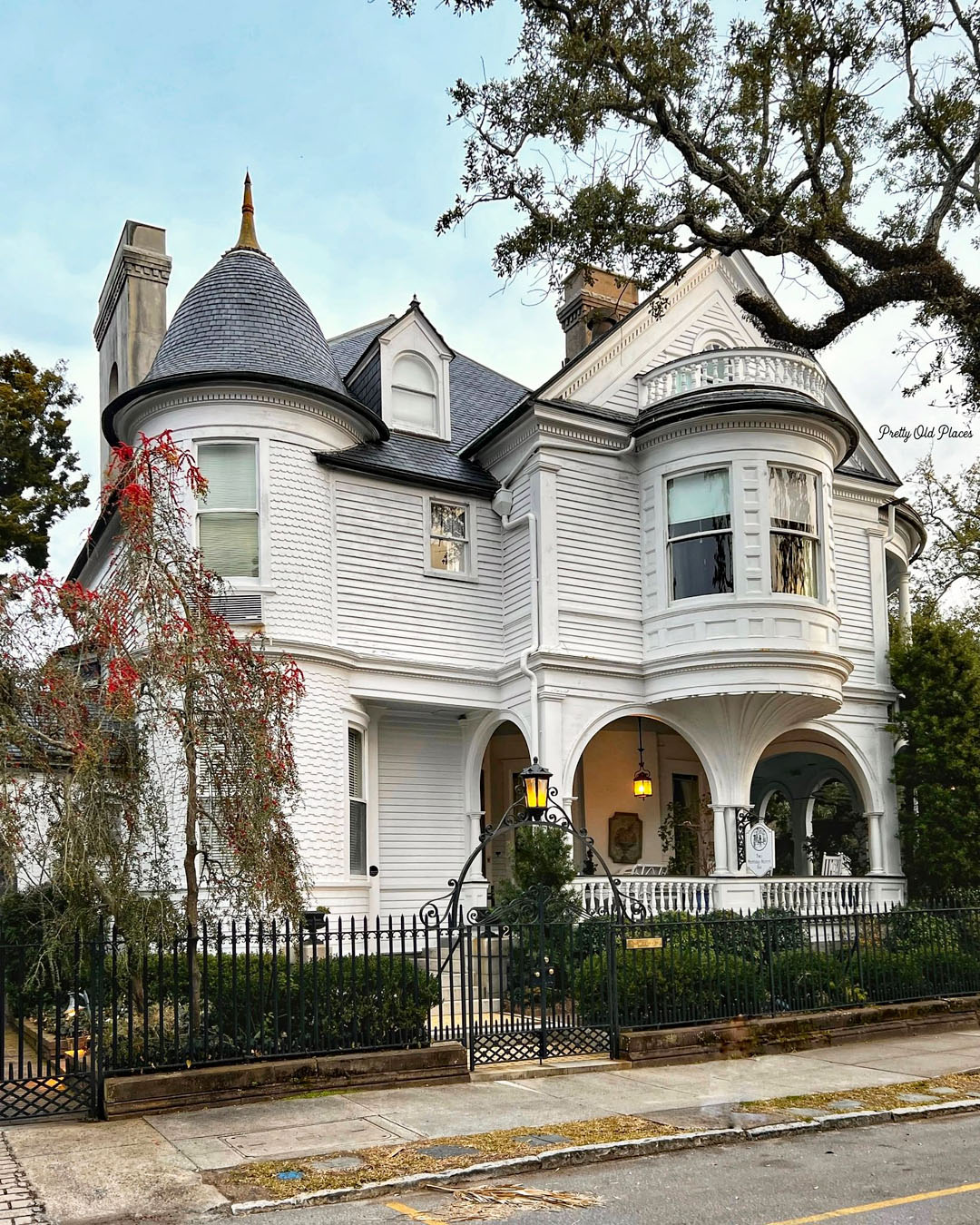 See Also: North Shore Victorian Era Historic Home with Modern Updates