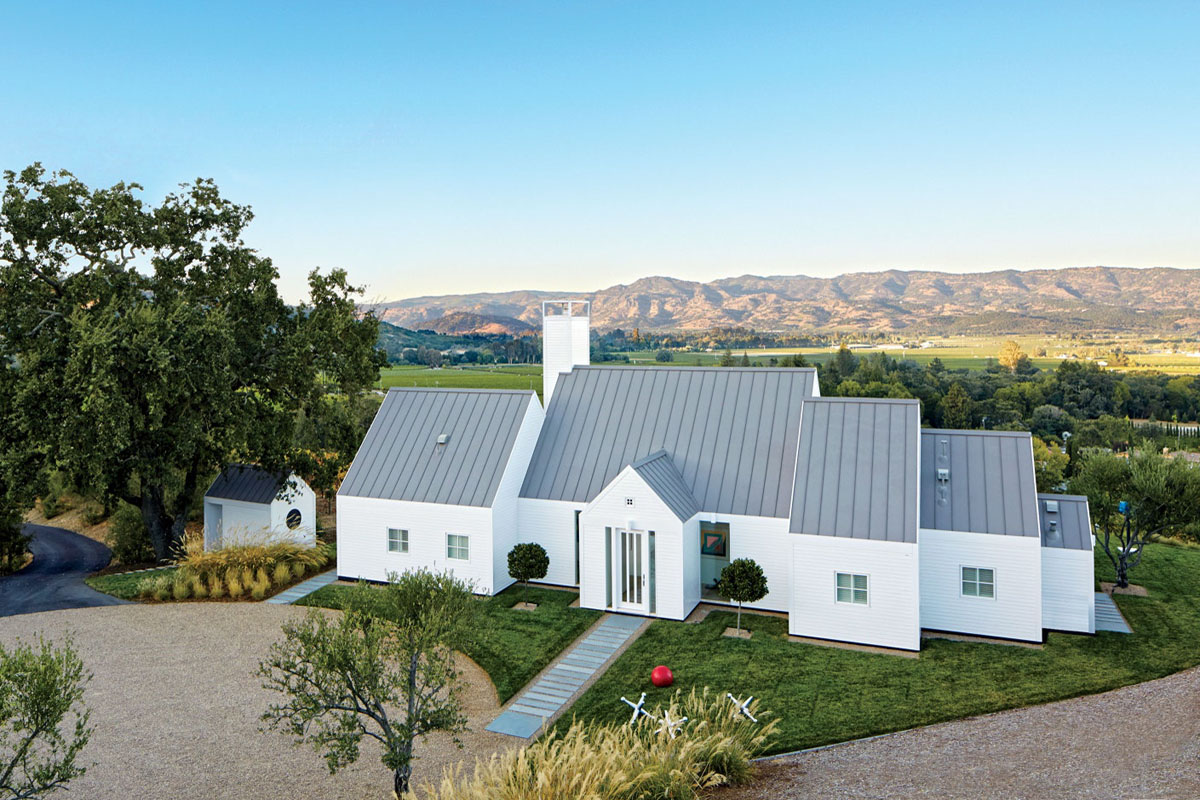 Overlooking vineyards in Napa, California, the design of this modern country home was inspired by traditional farm buildings of California wine country.
Hugh Newell Jacobsen was commissioned to design a house that explores its connection to the landscape by blurring the lines between inside and out.
The architect's signature assemblages of single-story volumes with gable roofs created a pavilion-style structure with distinctive geometries.
The entrance of the home leads directly to the great room, composed of the living and kitchen/dining areas. The double-height space is flooded with light from dormers and window walls.
The rear of the house opens onto the terrace and infinity pool with panoramic vistas.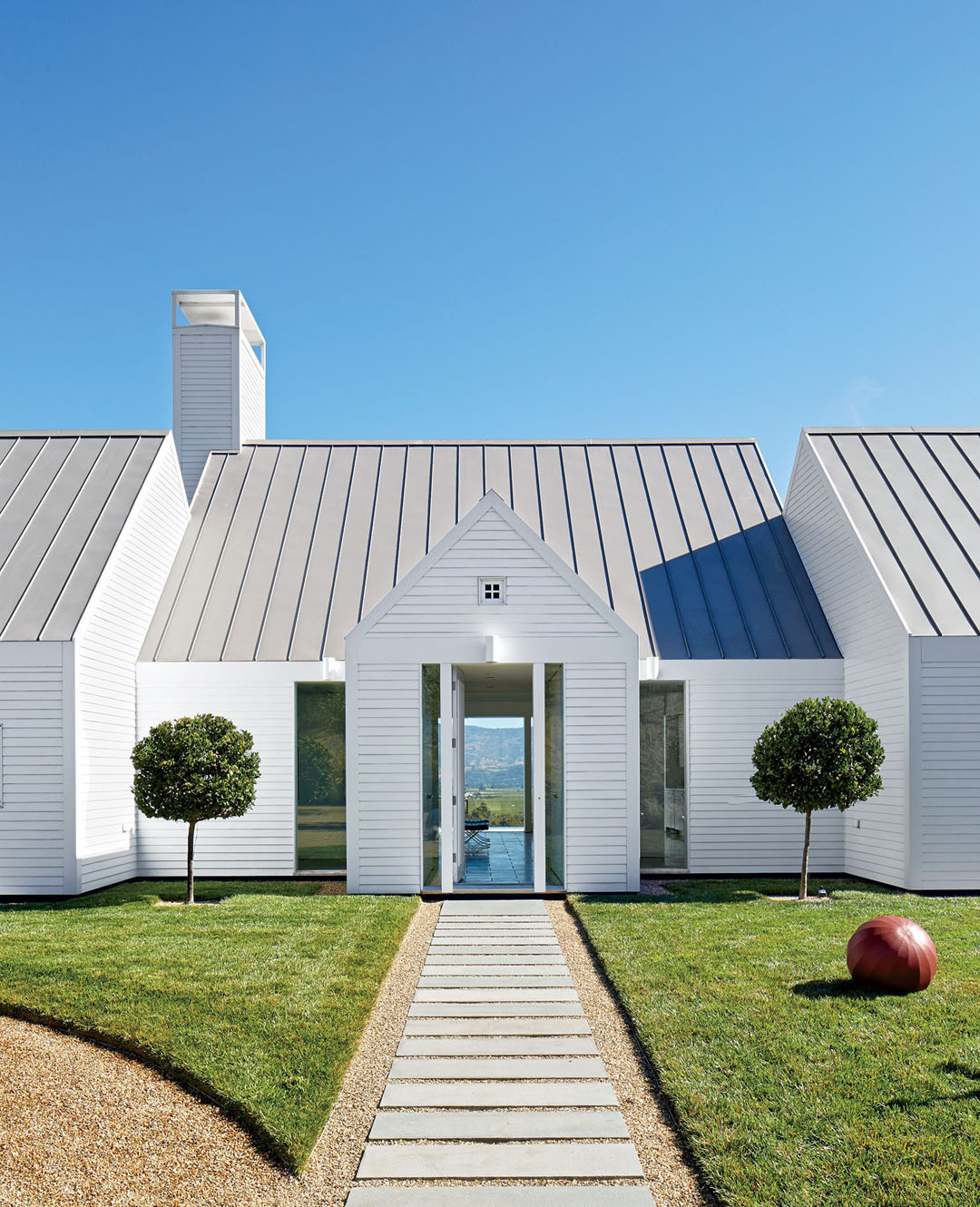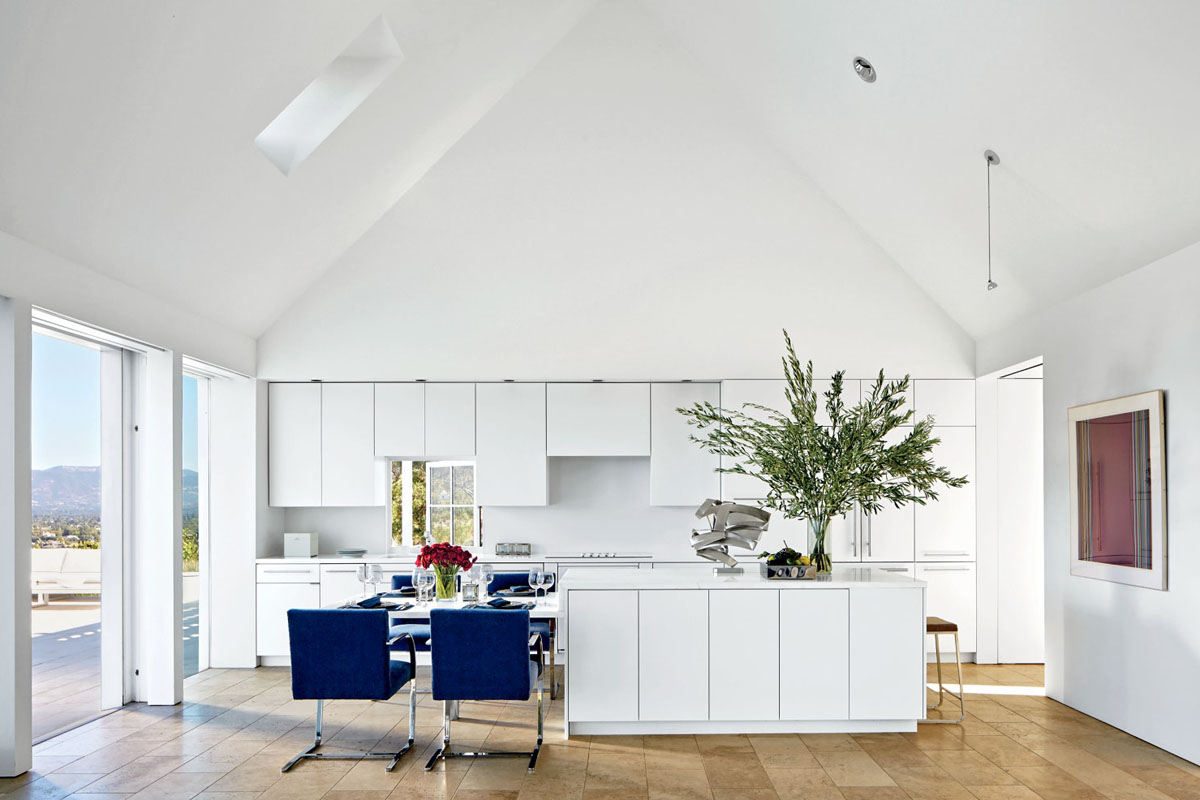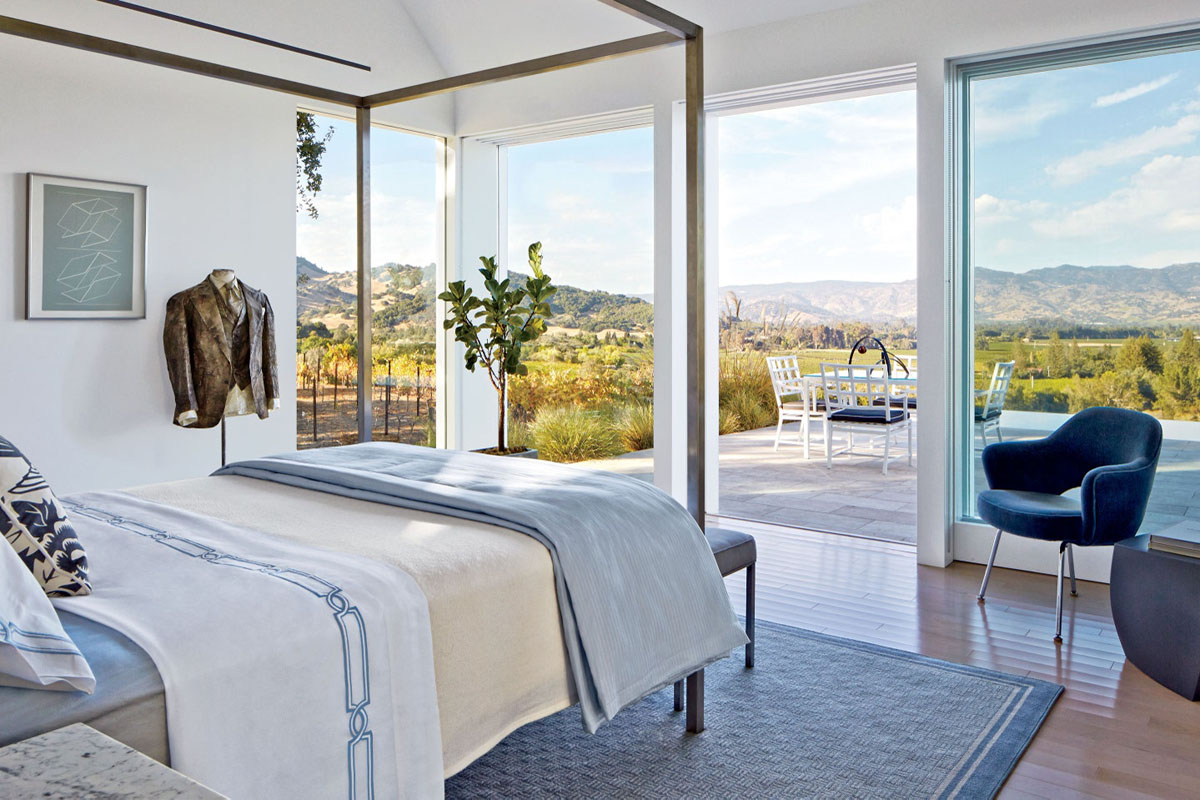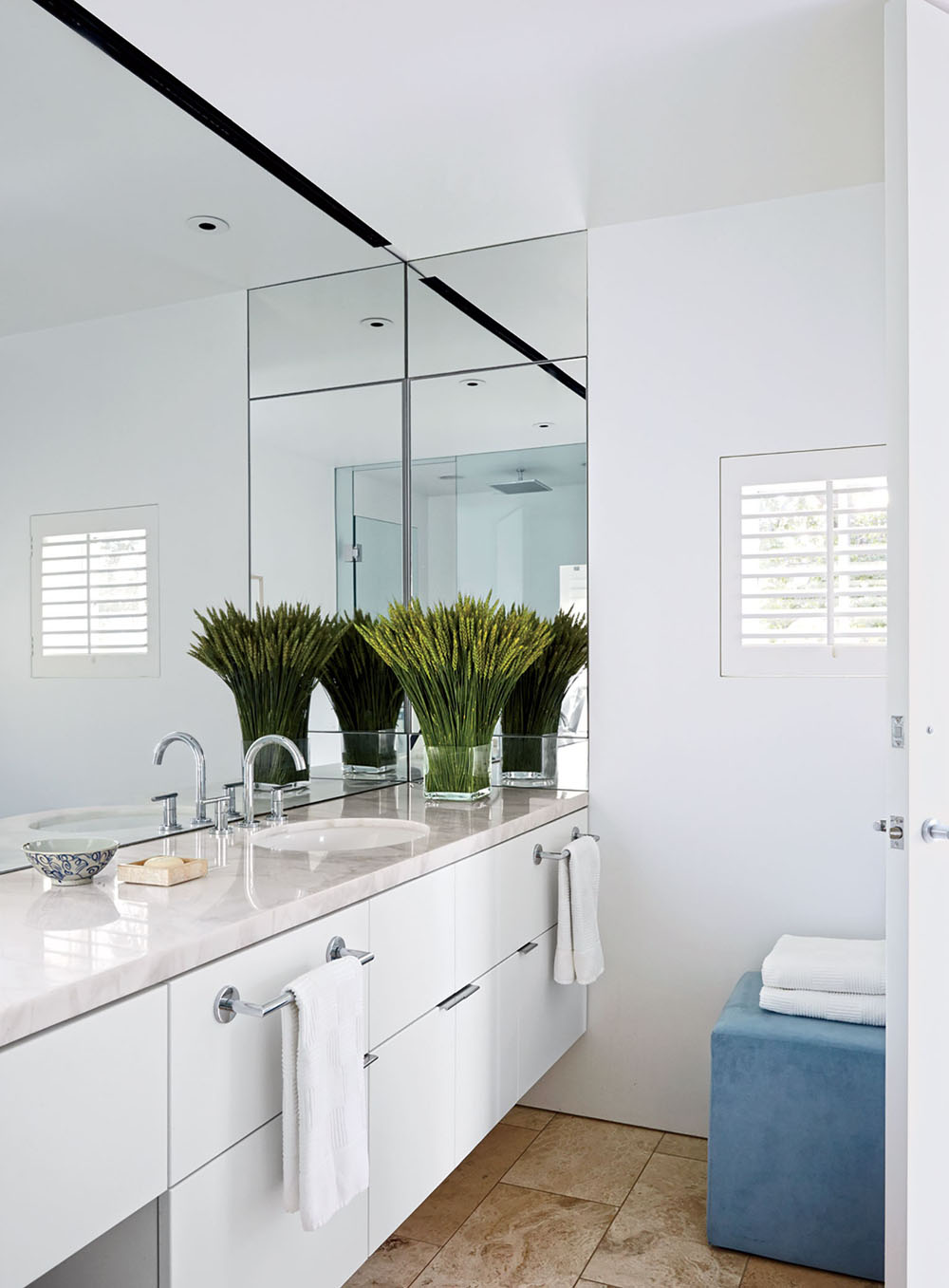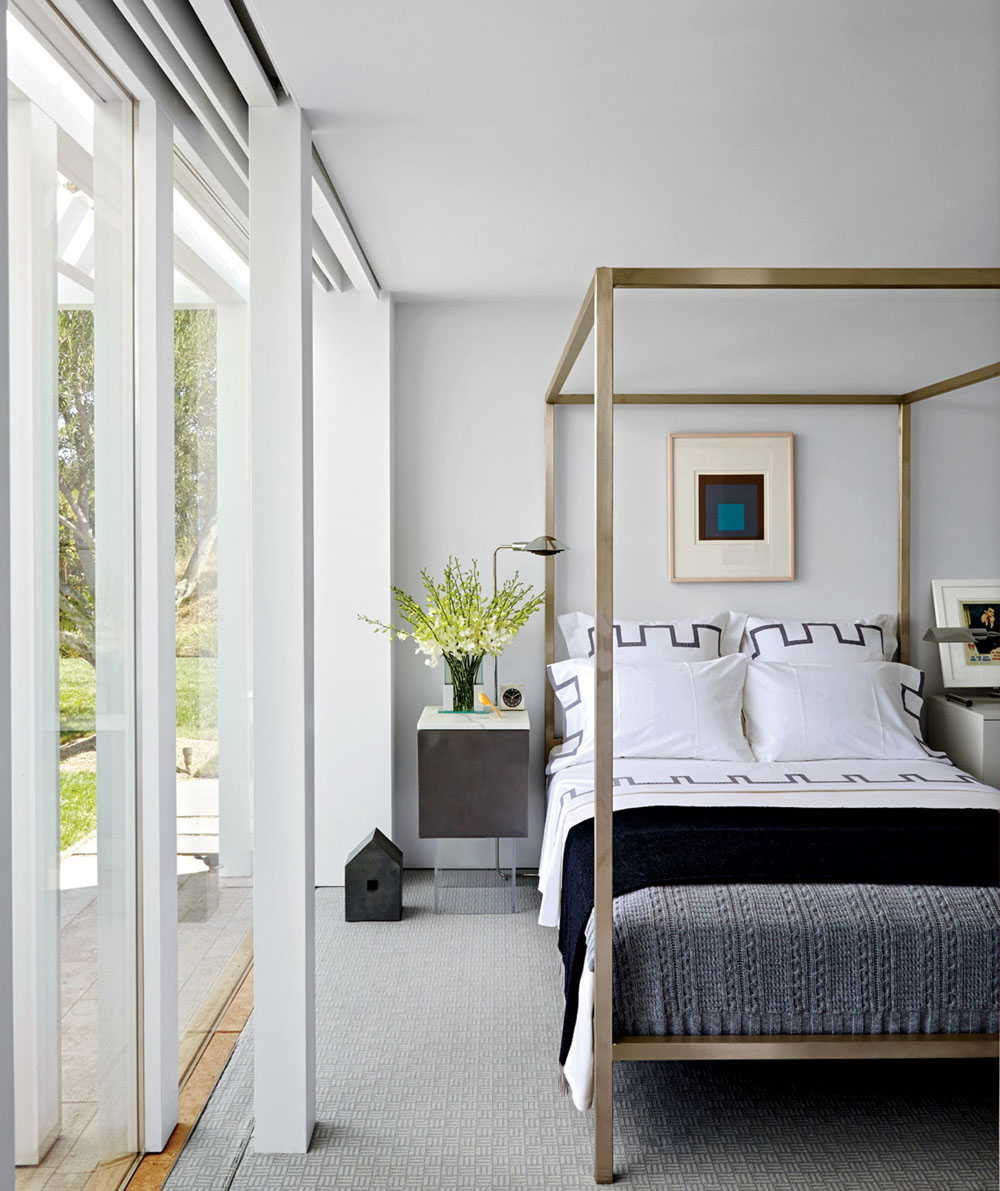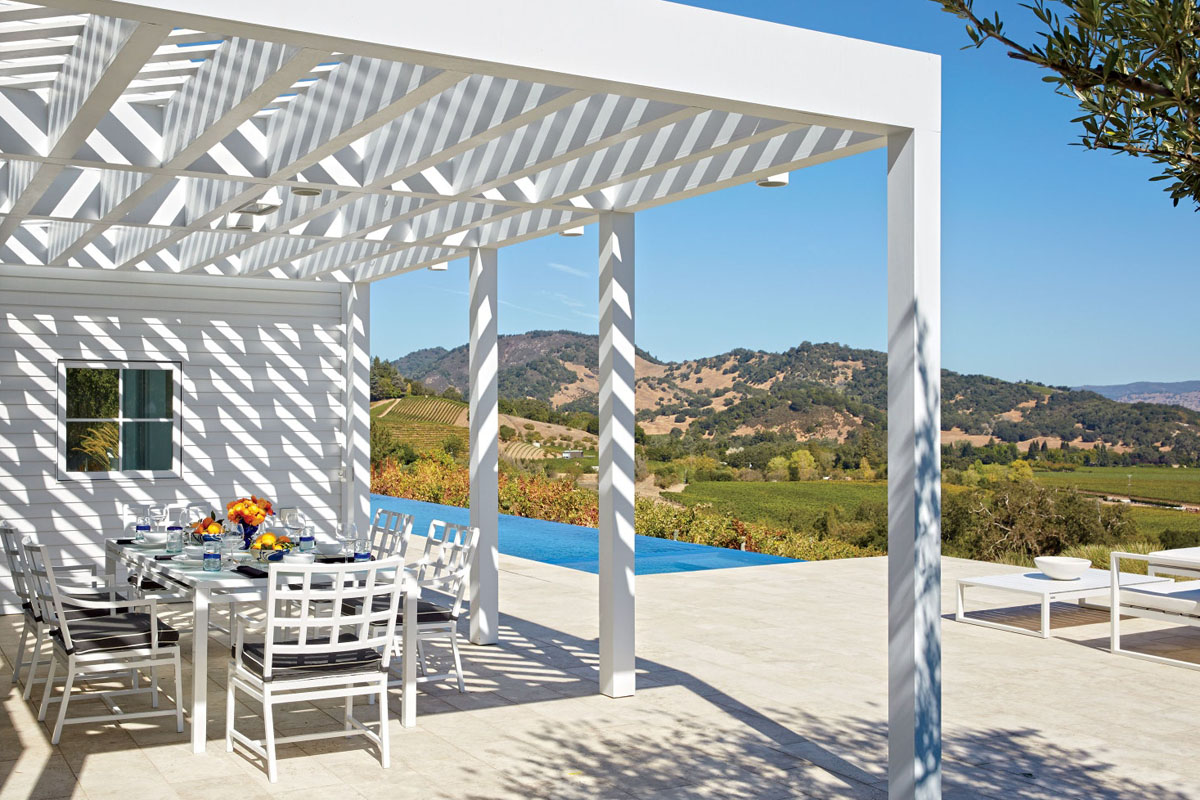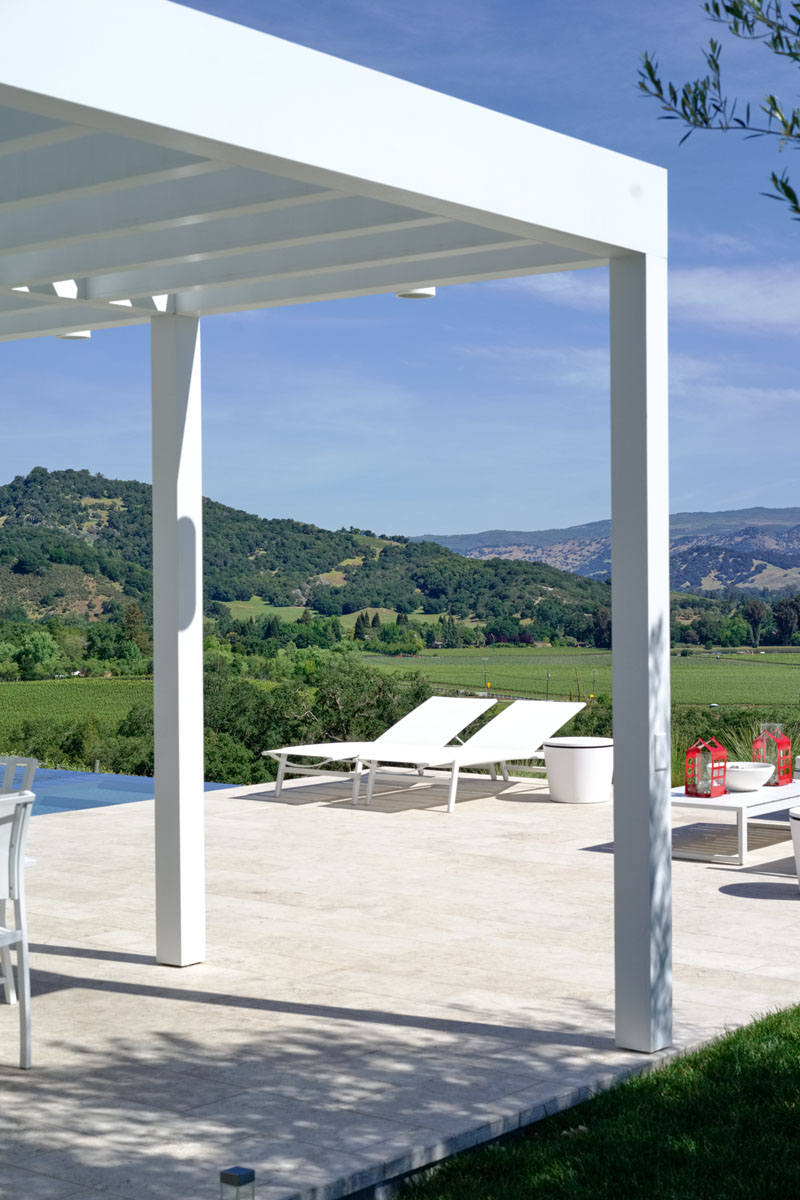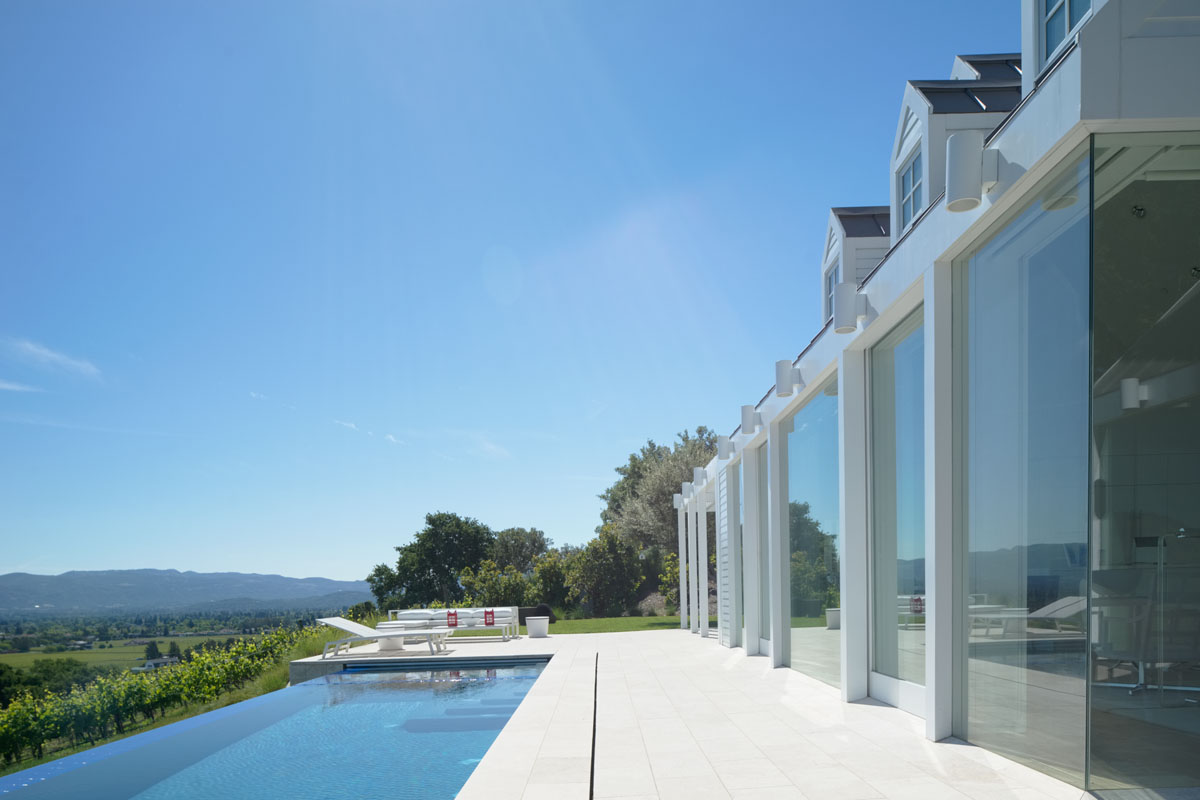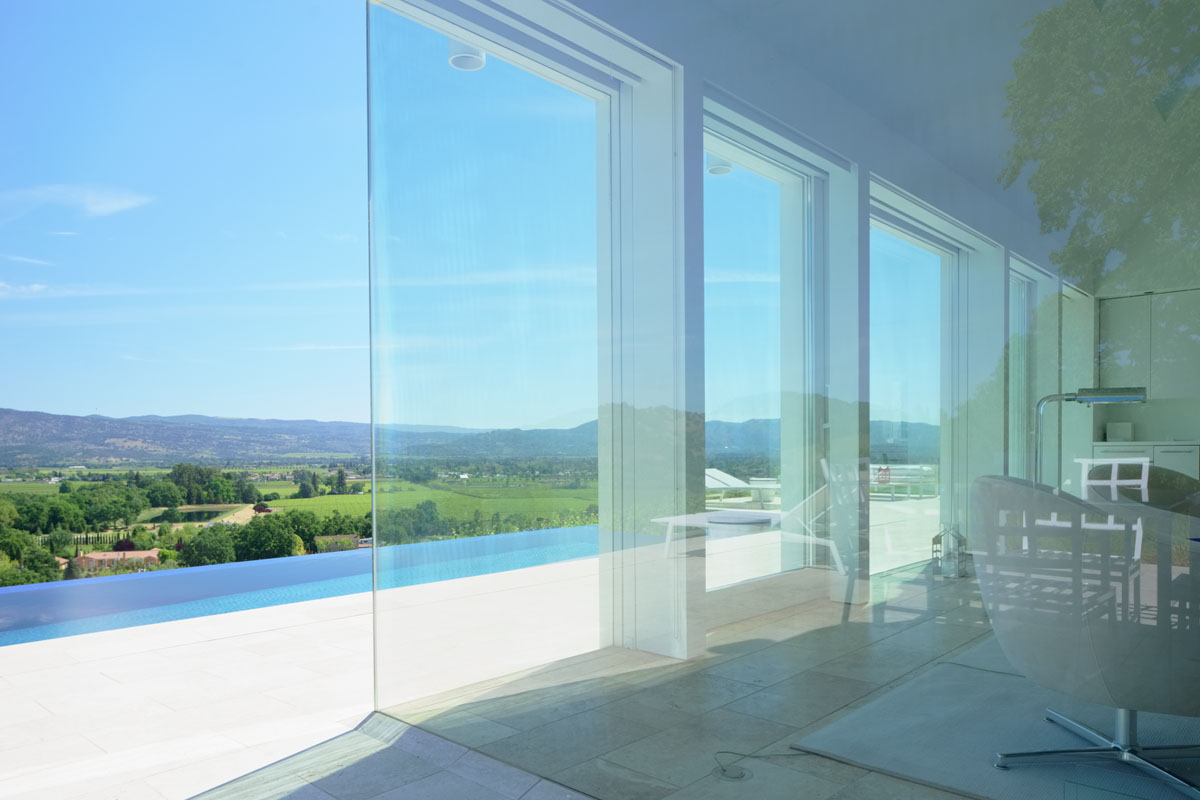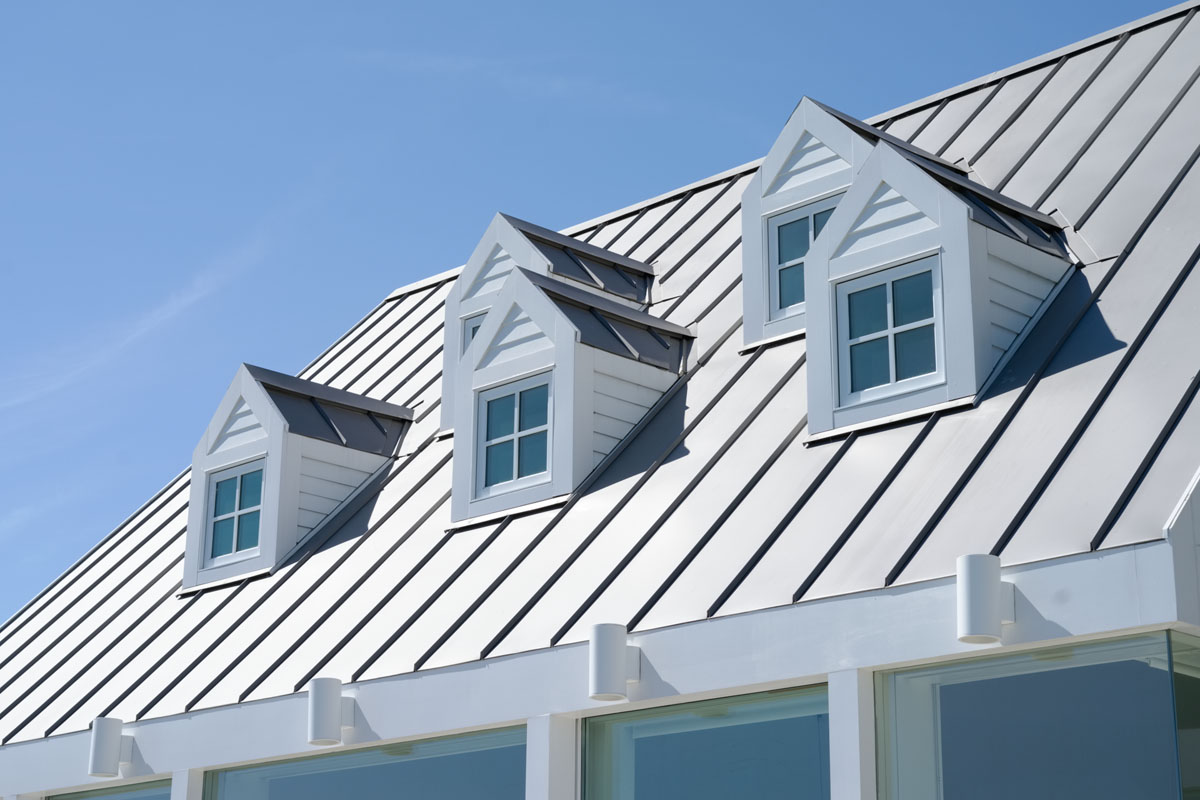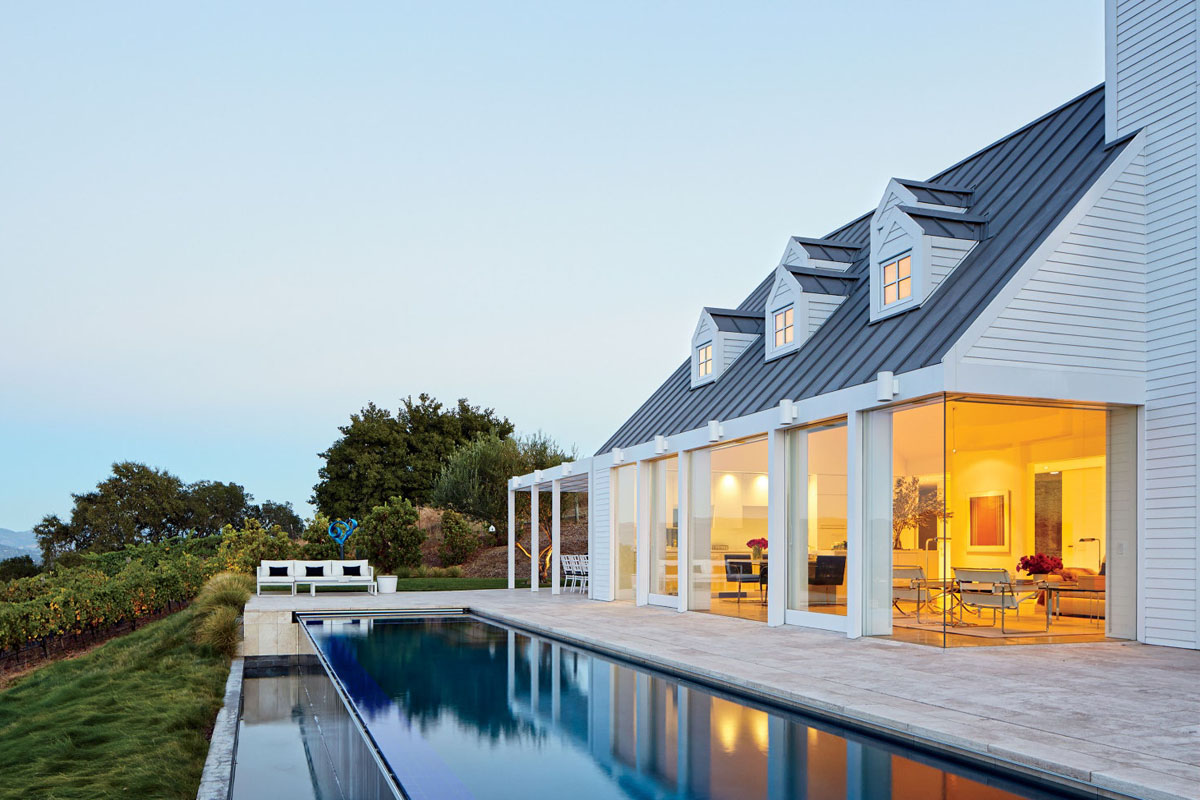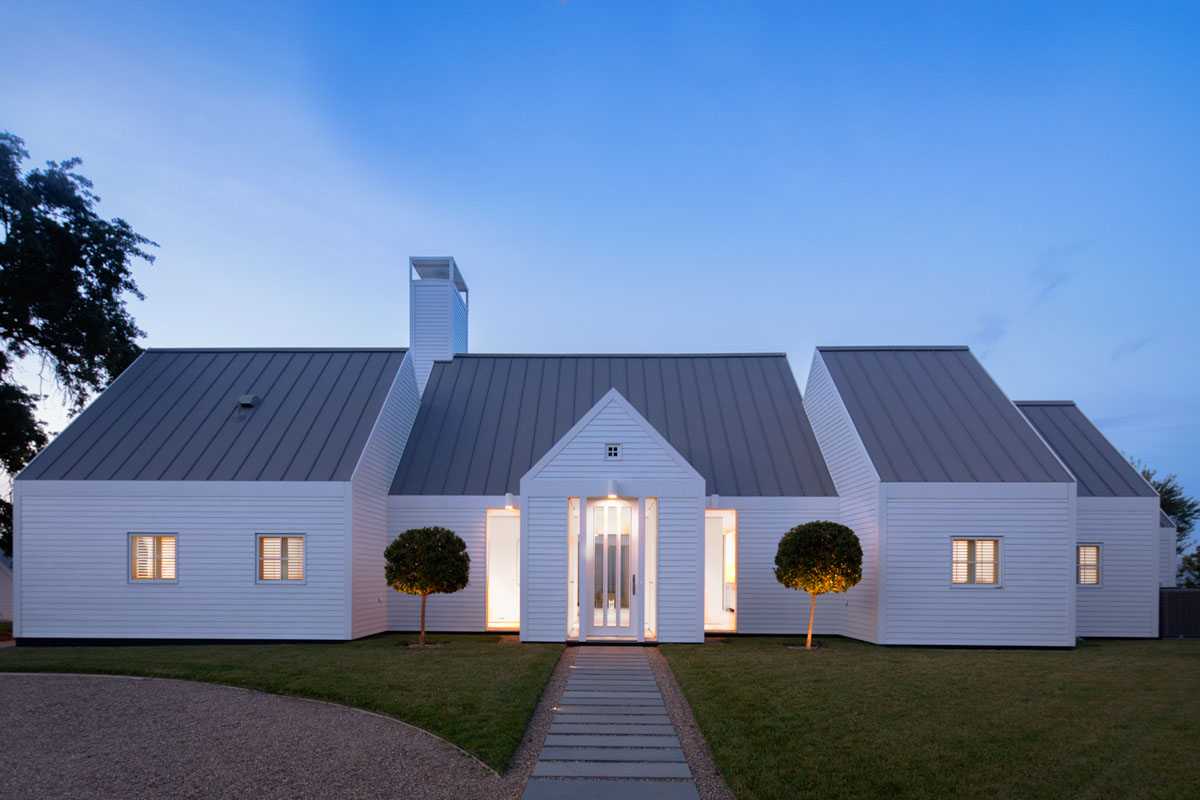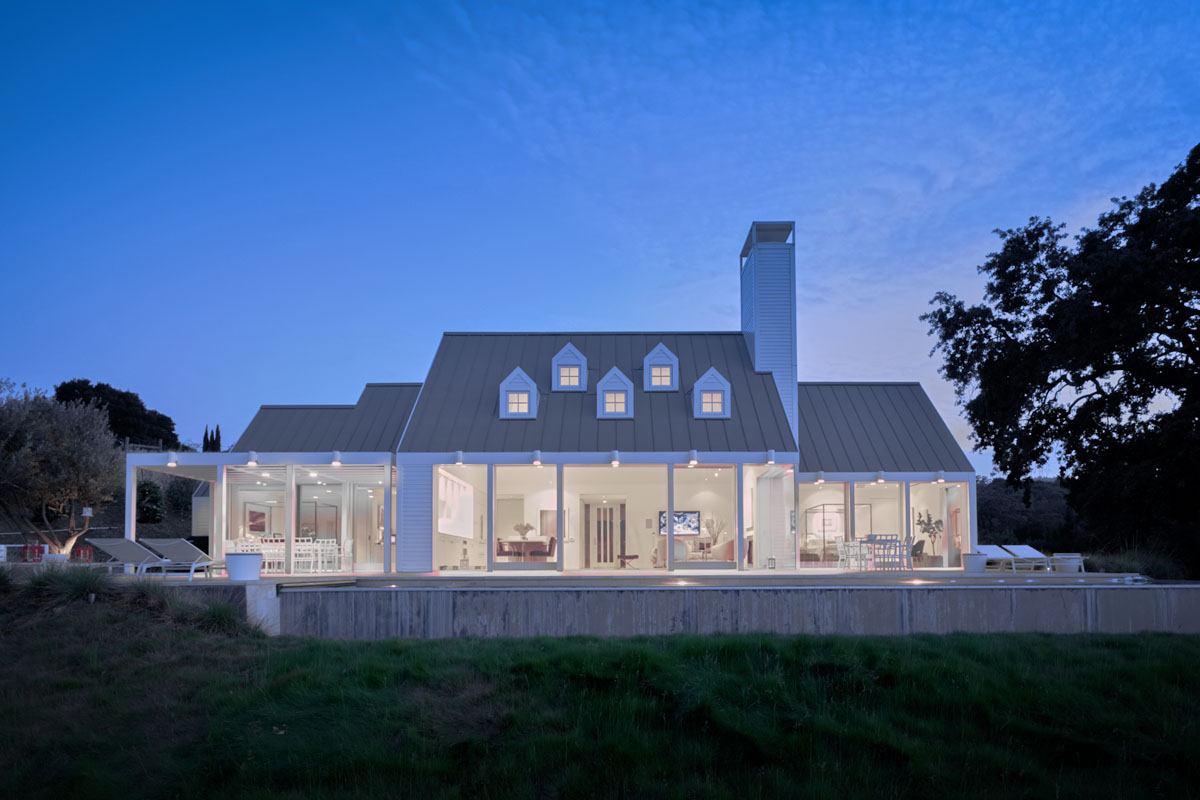 Via: Architectural Digest