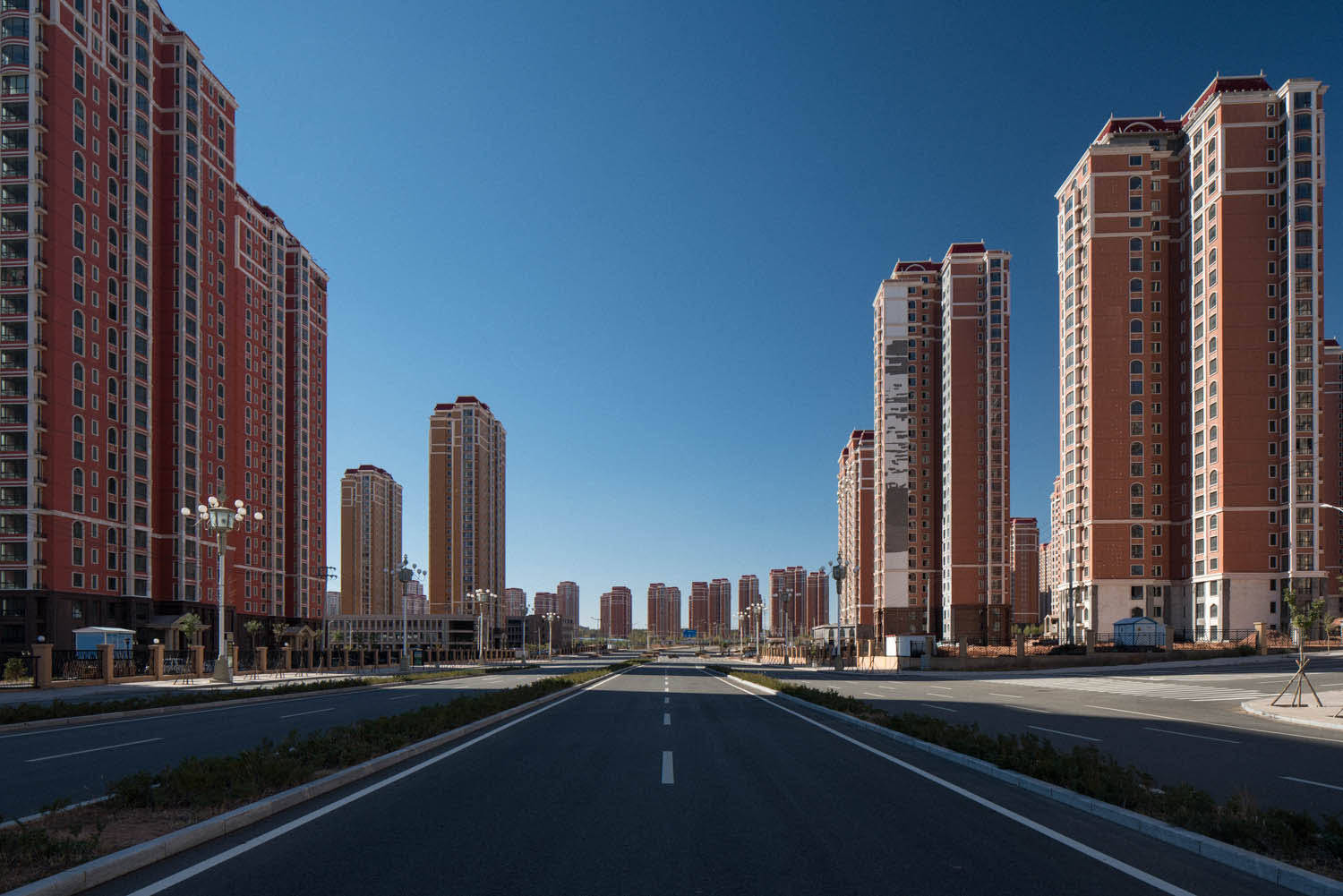 Ordos, Inner Mongolia, China was designed to be a futuristic vision of a cultural, economic and political center boasting modern infrastructure and real estate. The Chinese government poured over $1 billion into the development of this Utopian dream intended to accommodate over one million residents. Construction began in 2004 and continued until around 2012.
However, the lack of any urban planning, high property prices and the remoteness of its location discouraged potential buyers. Only 100,000 residents live in this empty city of abandoned buildings, half-finished housing projects and decaying monuments.
Photographer Raphael Olivier captured the stunning contradictions in a series of photographs "Ordos – A Failed Utopia". The juxtaposition of wide, empty boulevards, grandiose architecture and the eerie shortage of people is similar to that of Pyongyang, North Korea.
There is still a sense of hope that this symbol of the Chinese dream and failure will have a happy ending. Though it will take many more years for that dream to become a reality.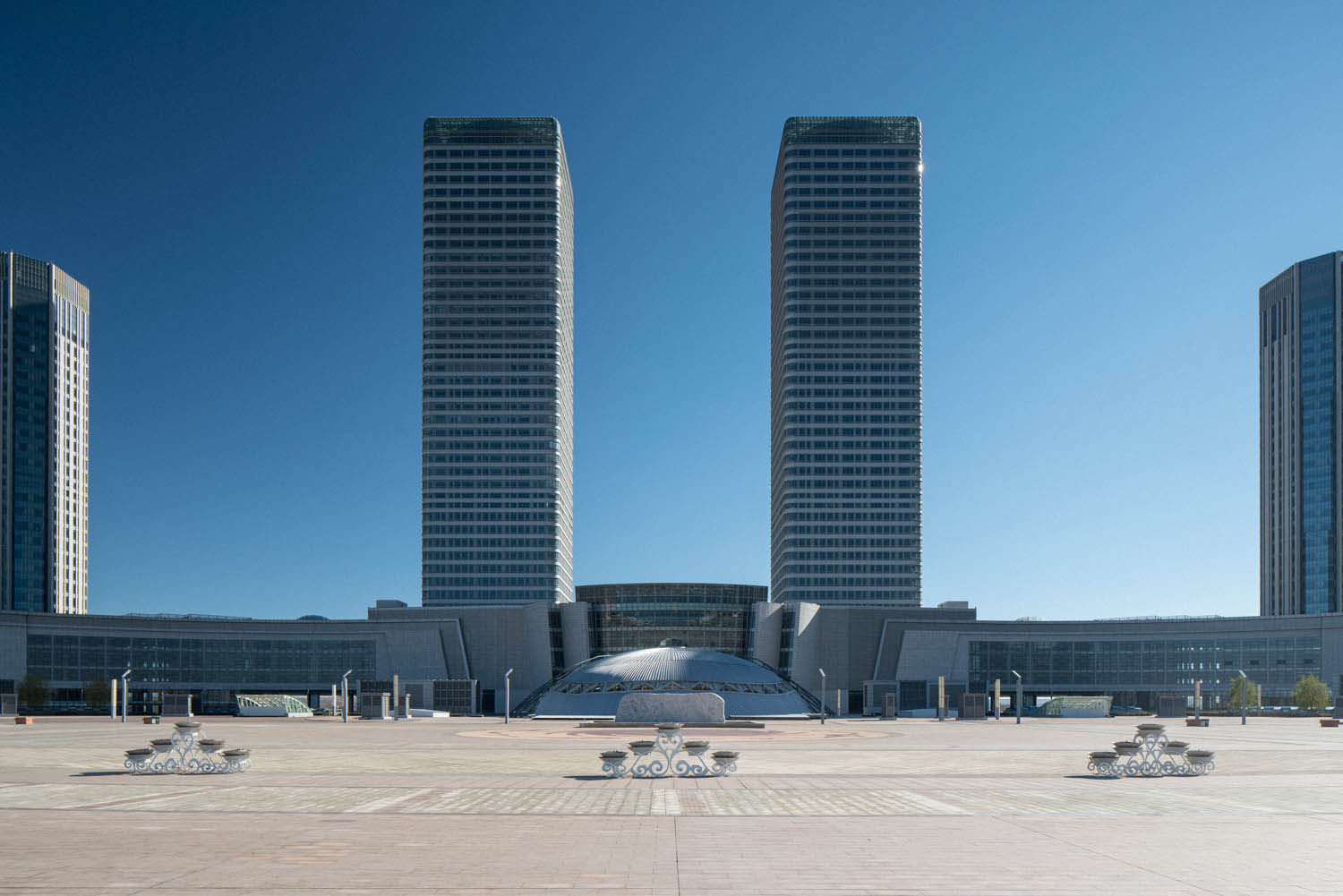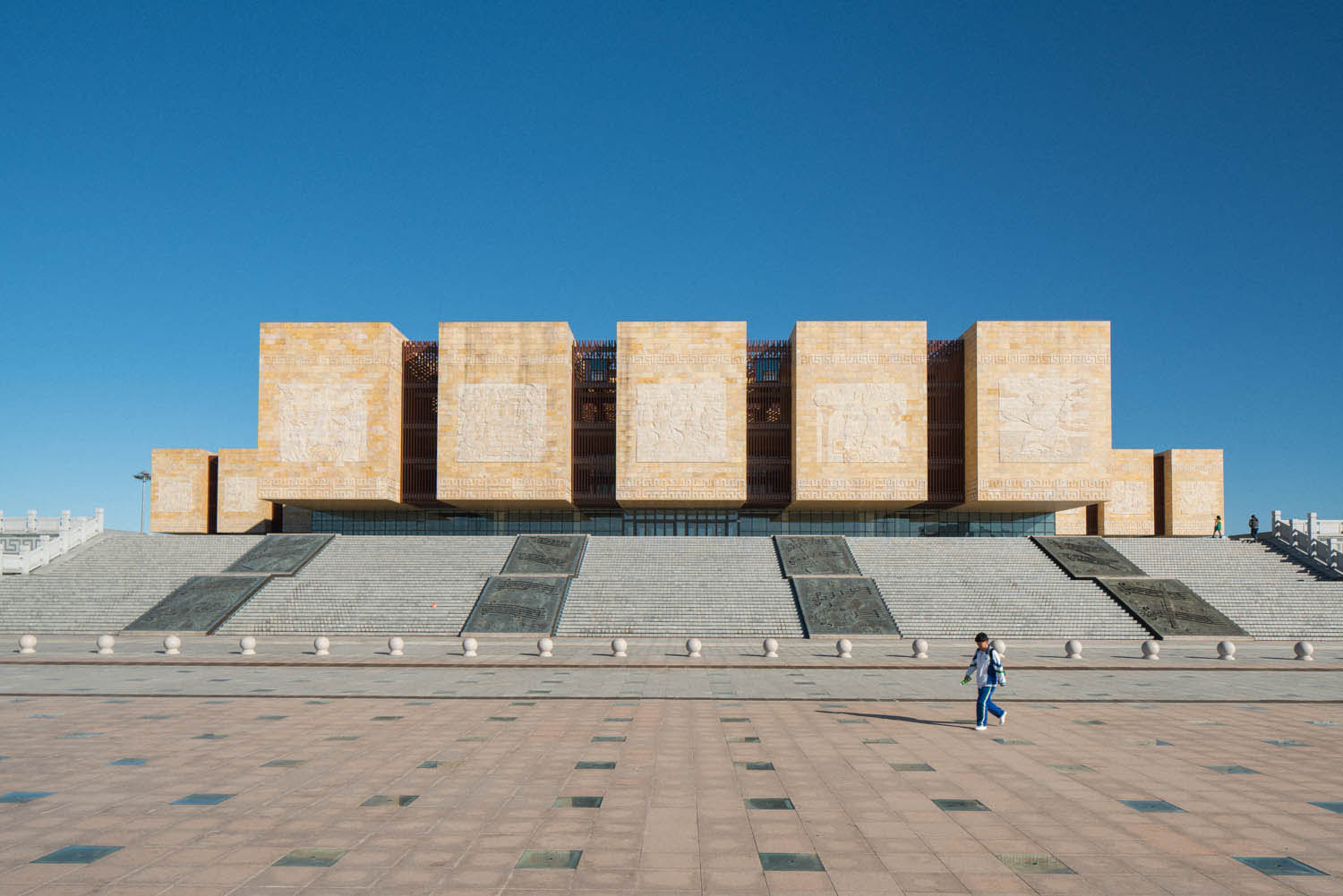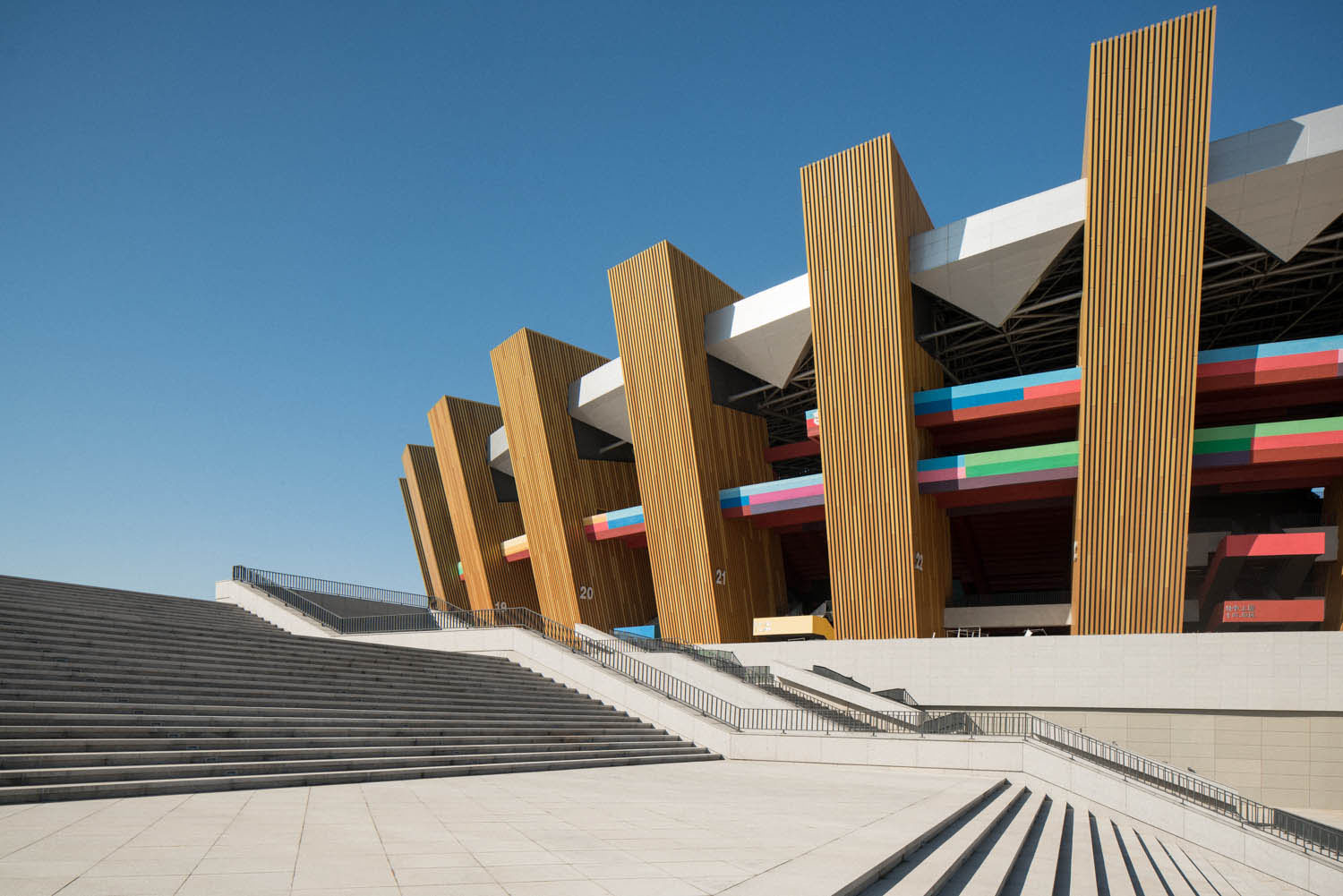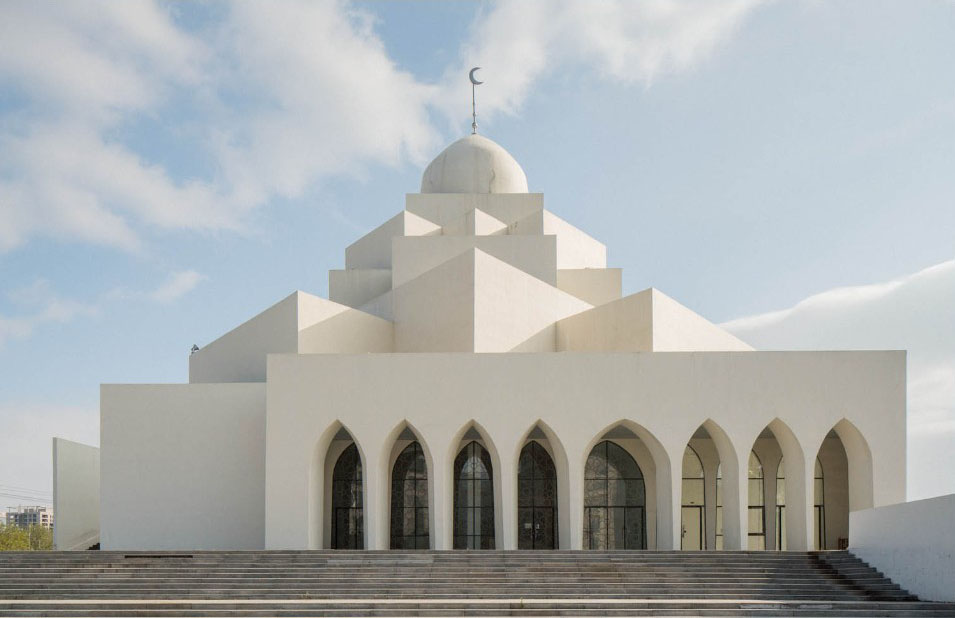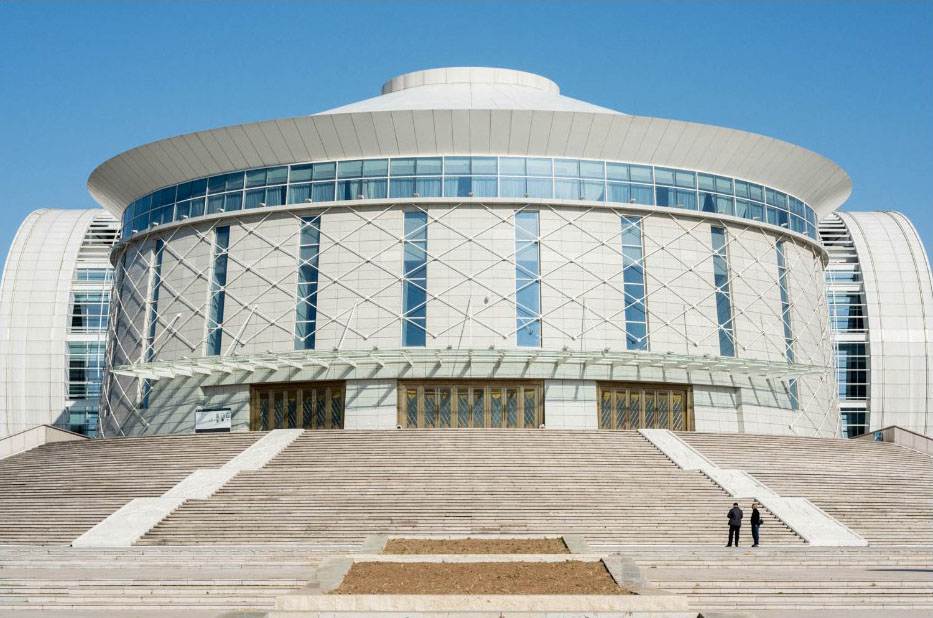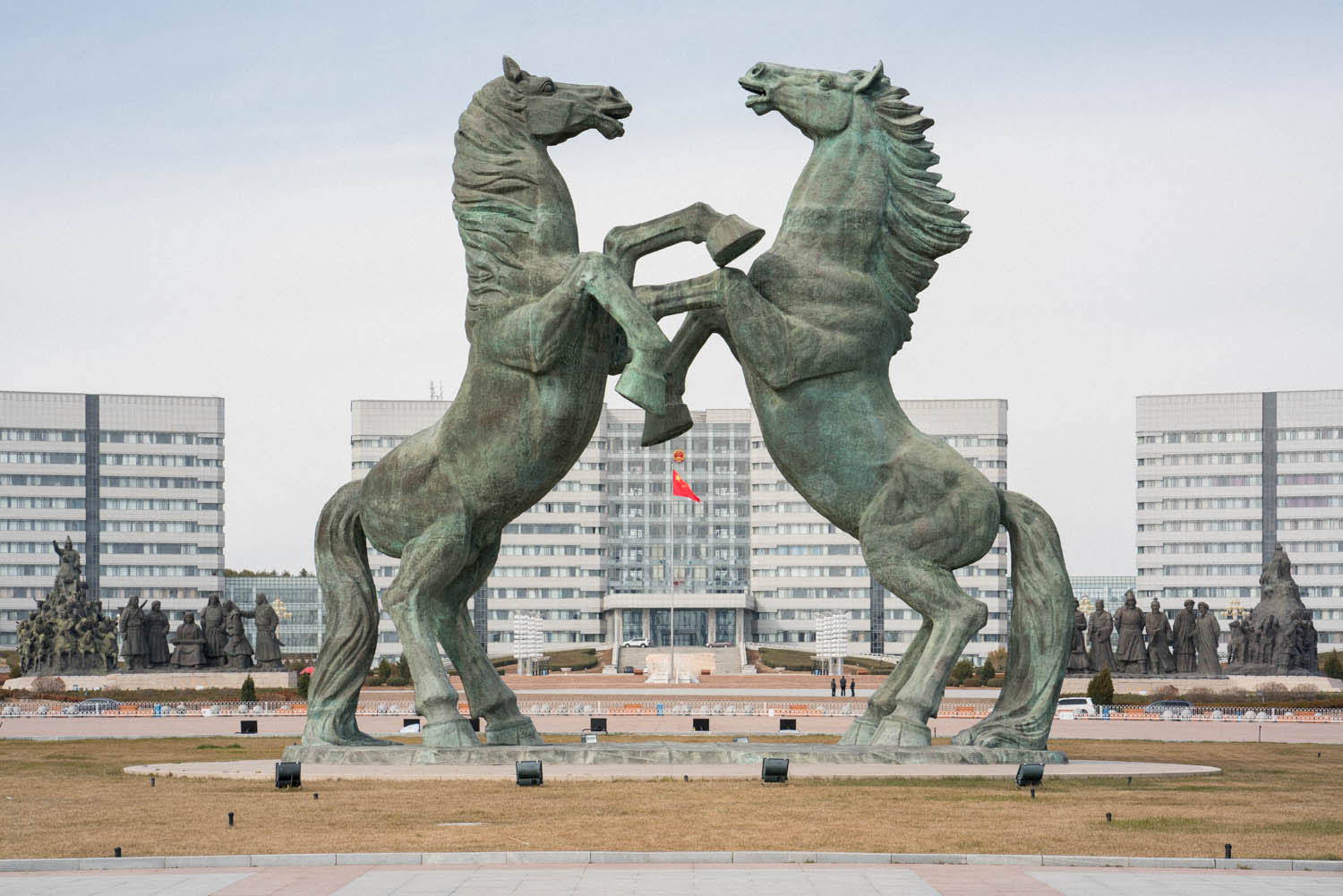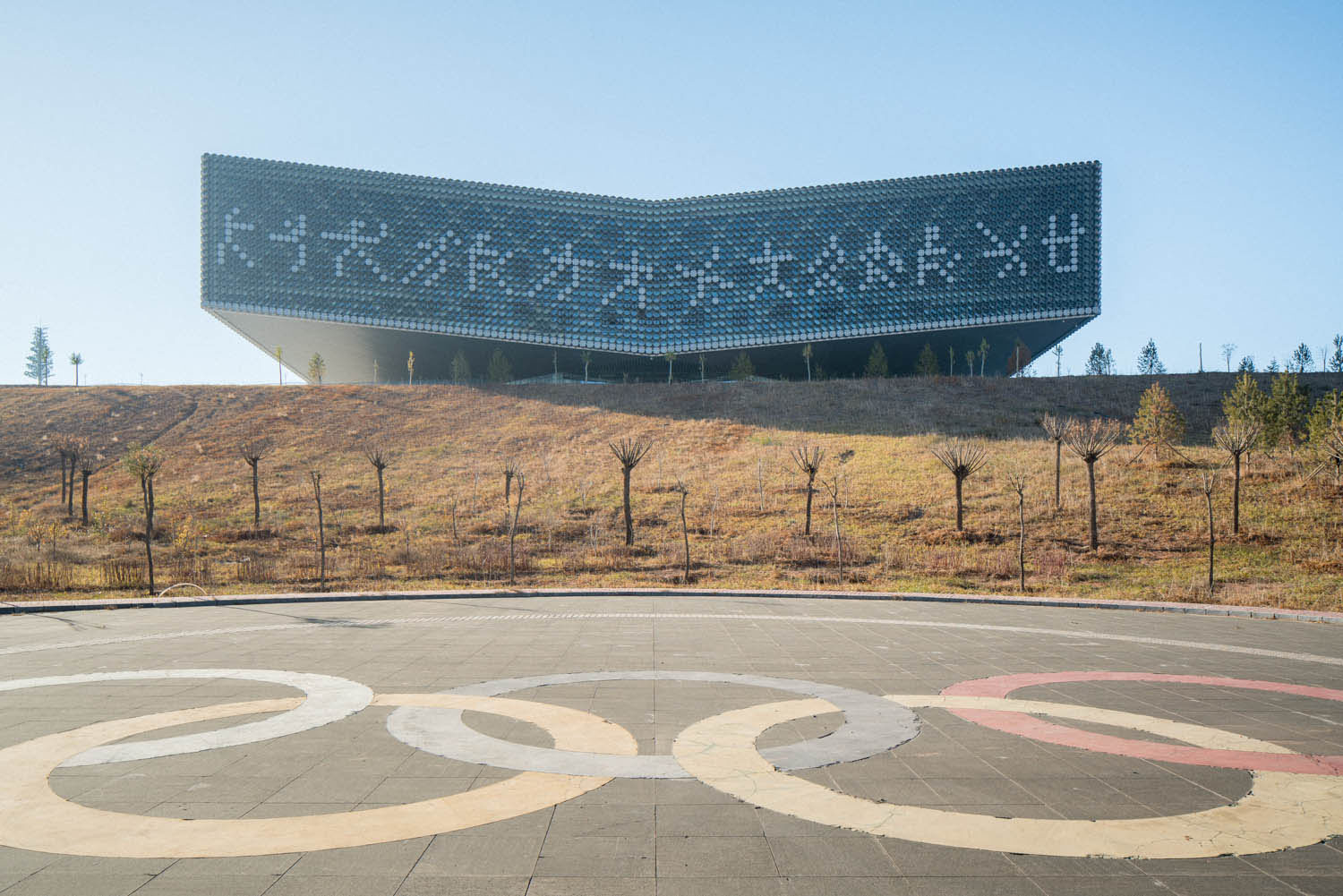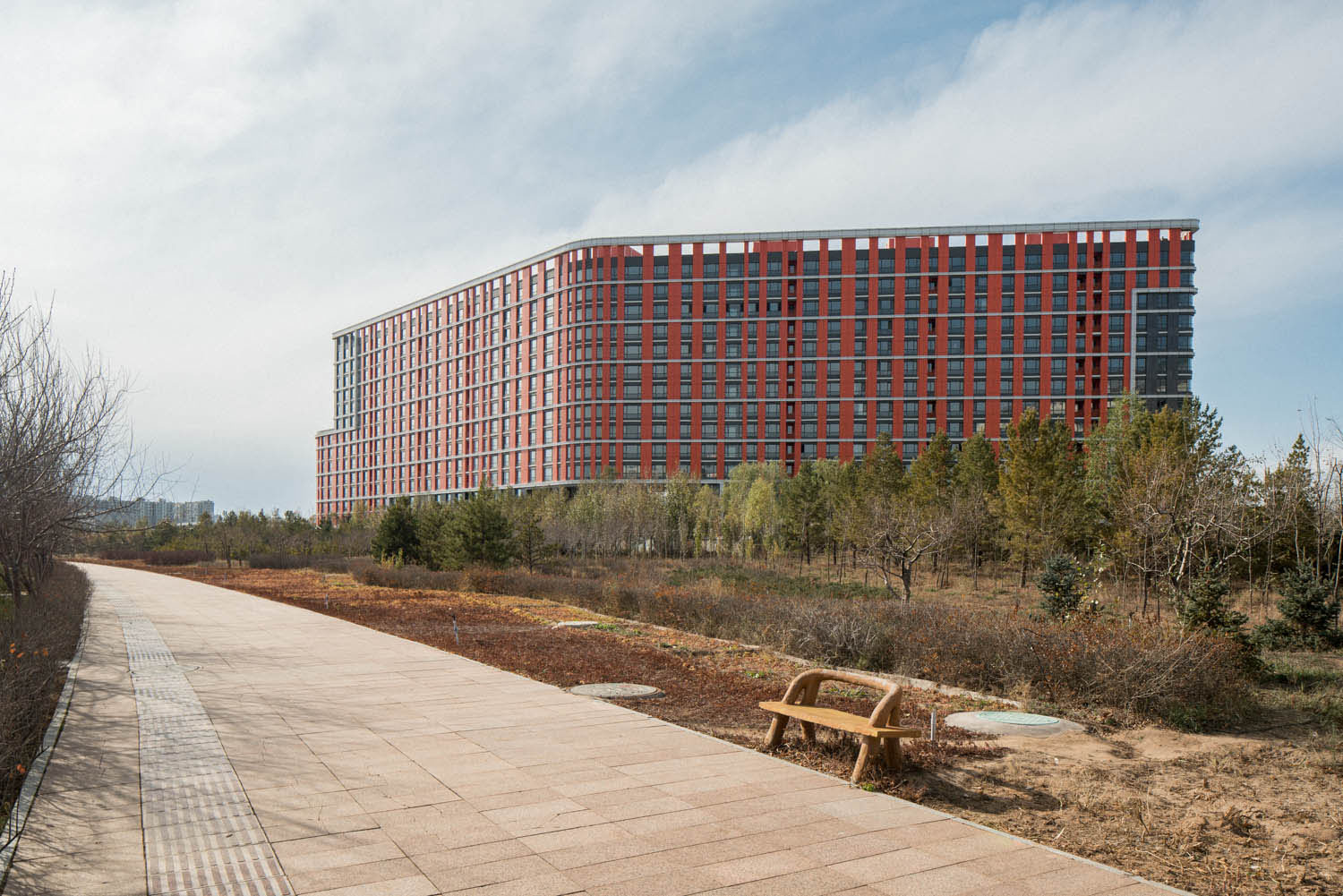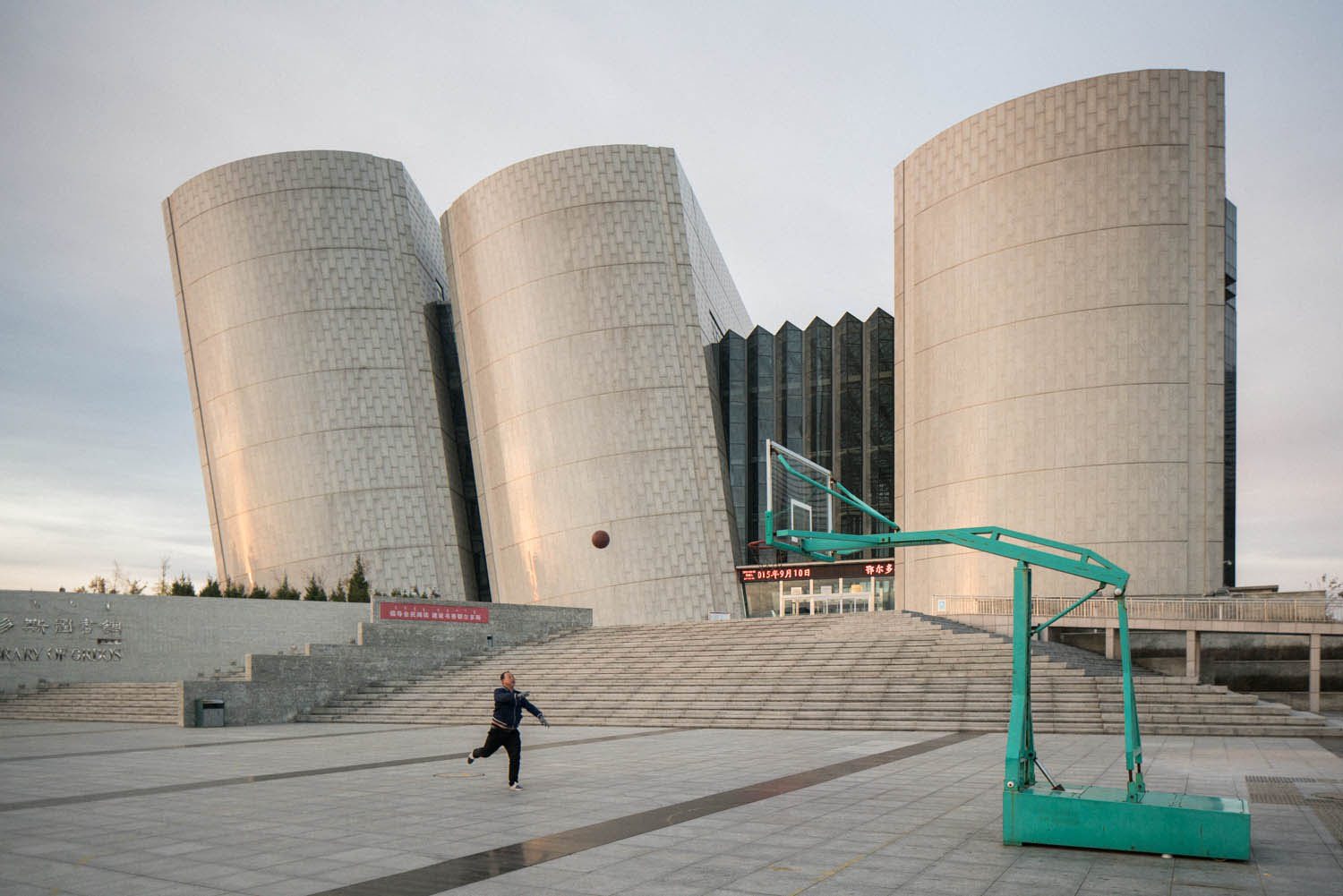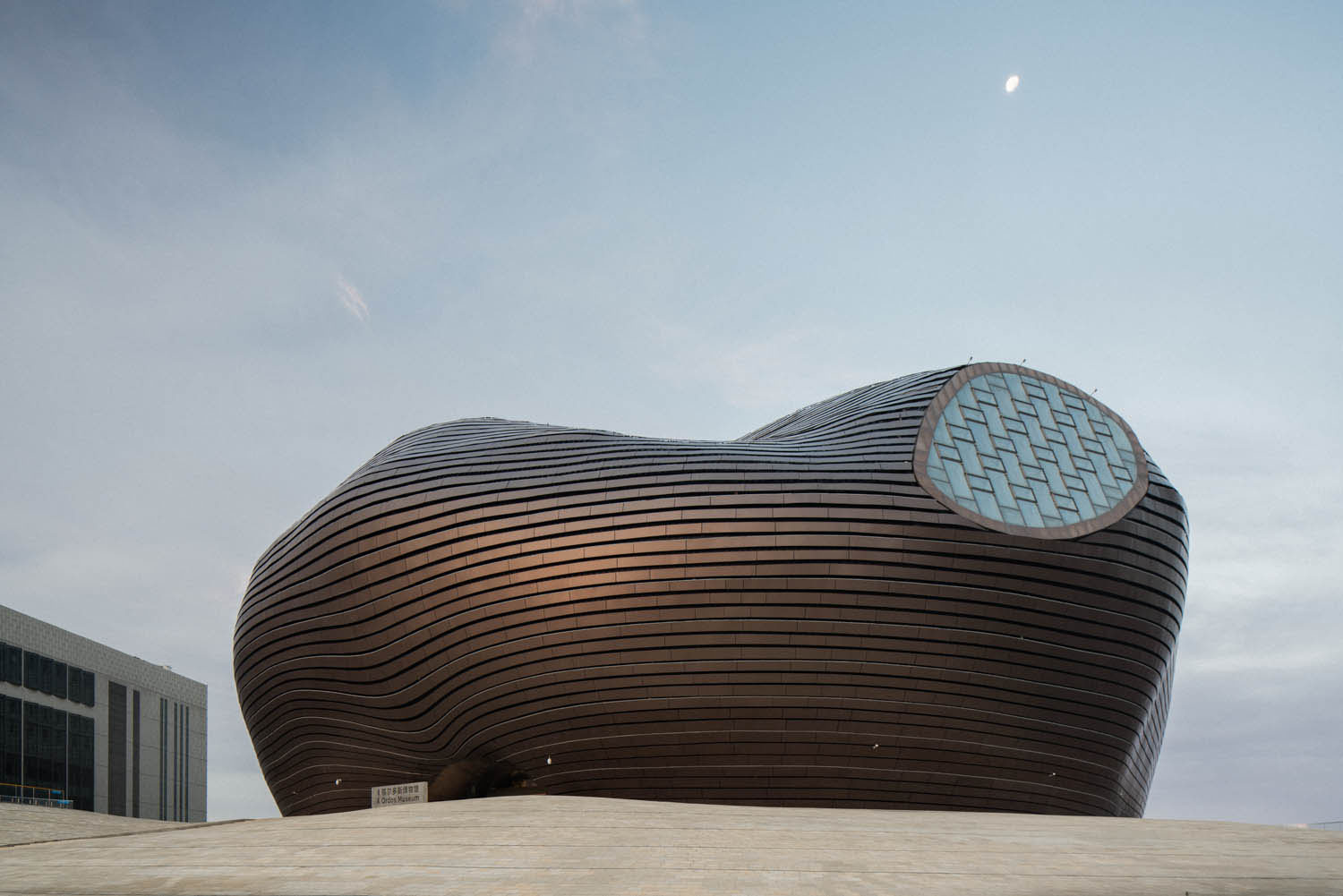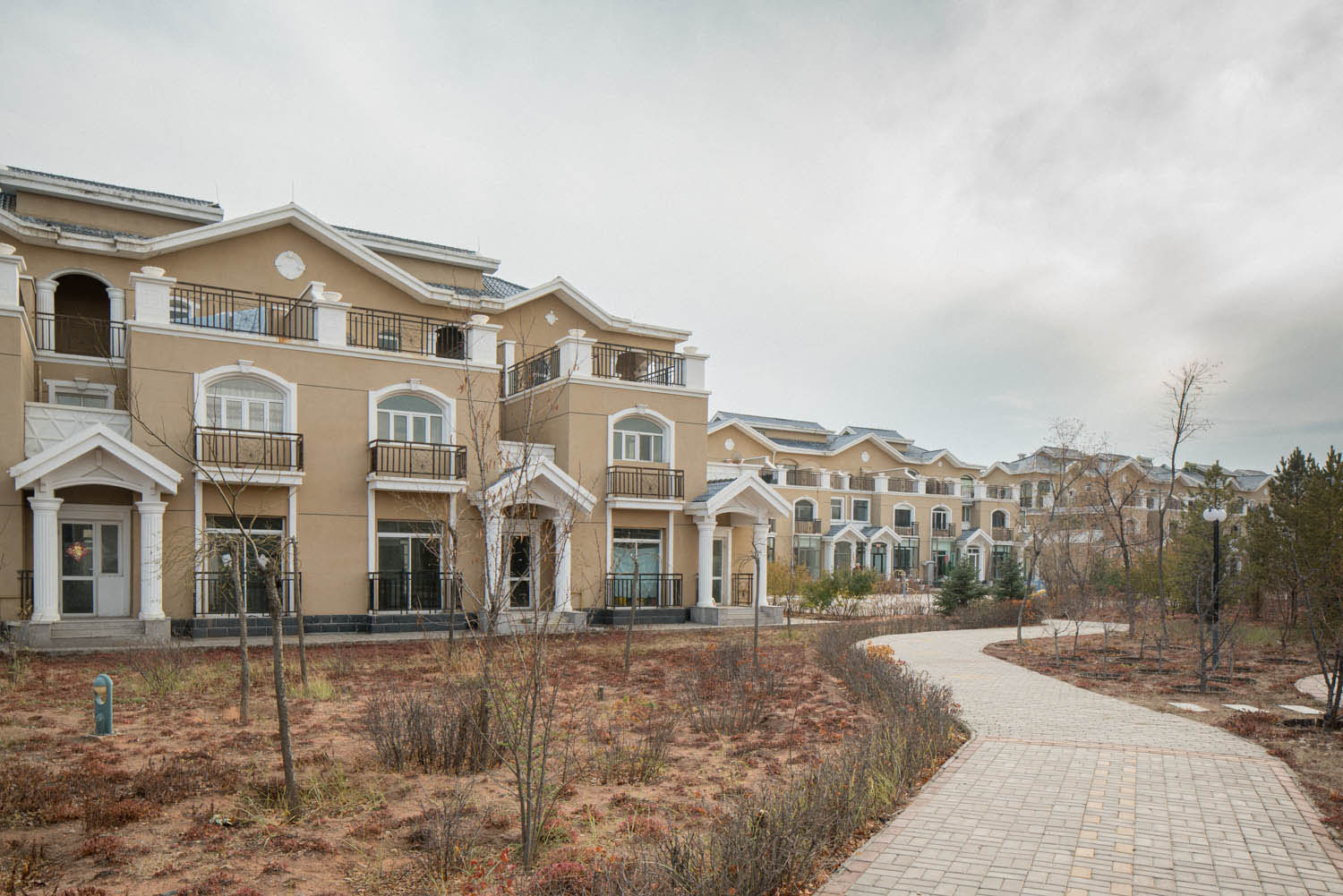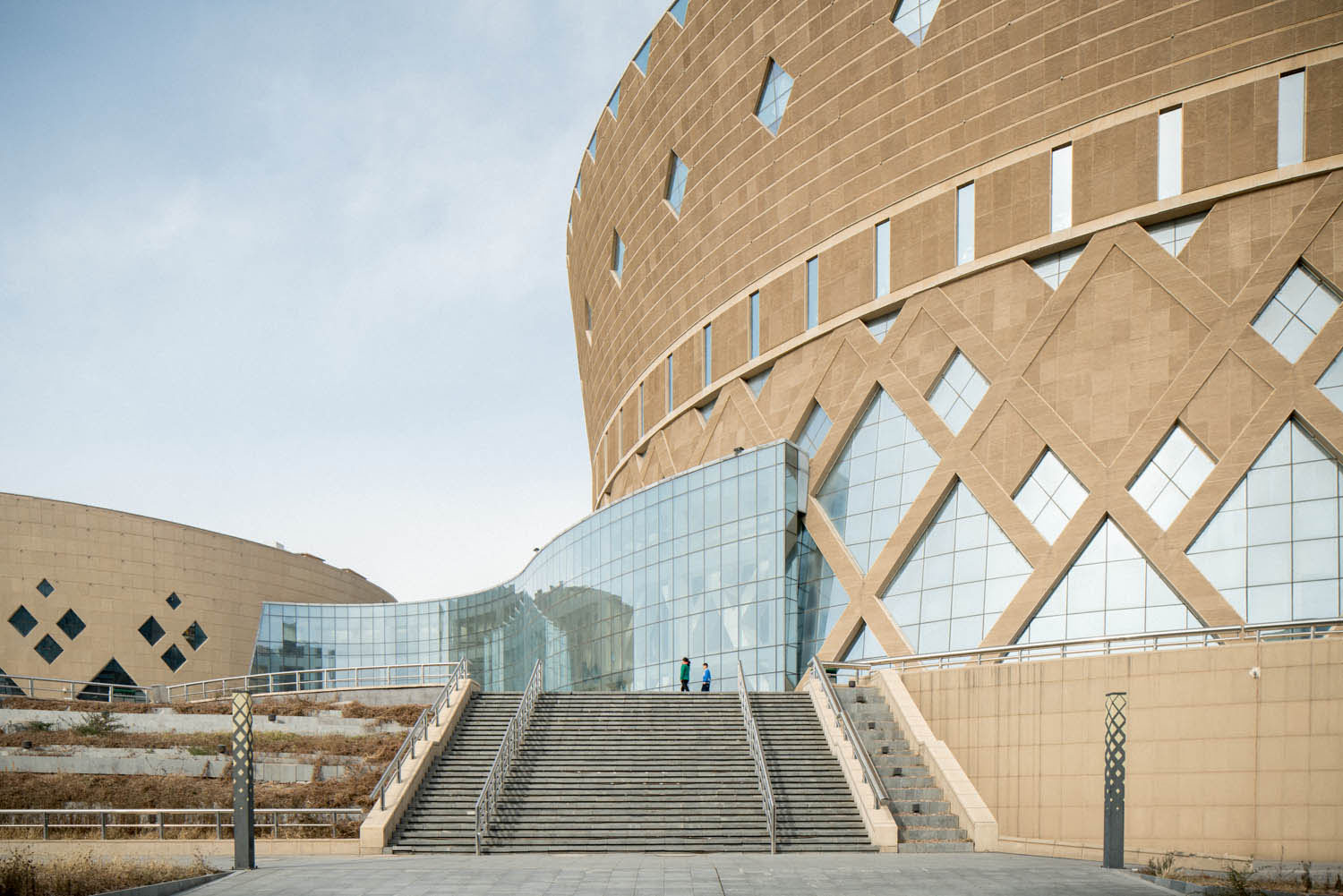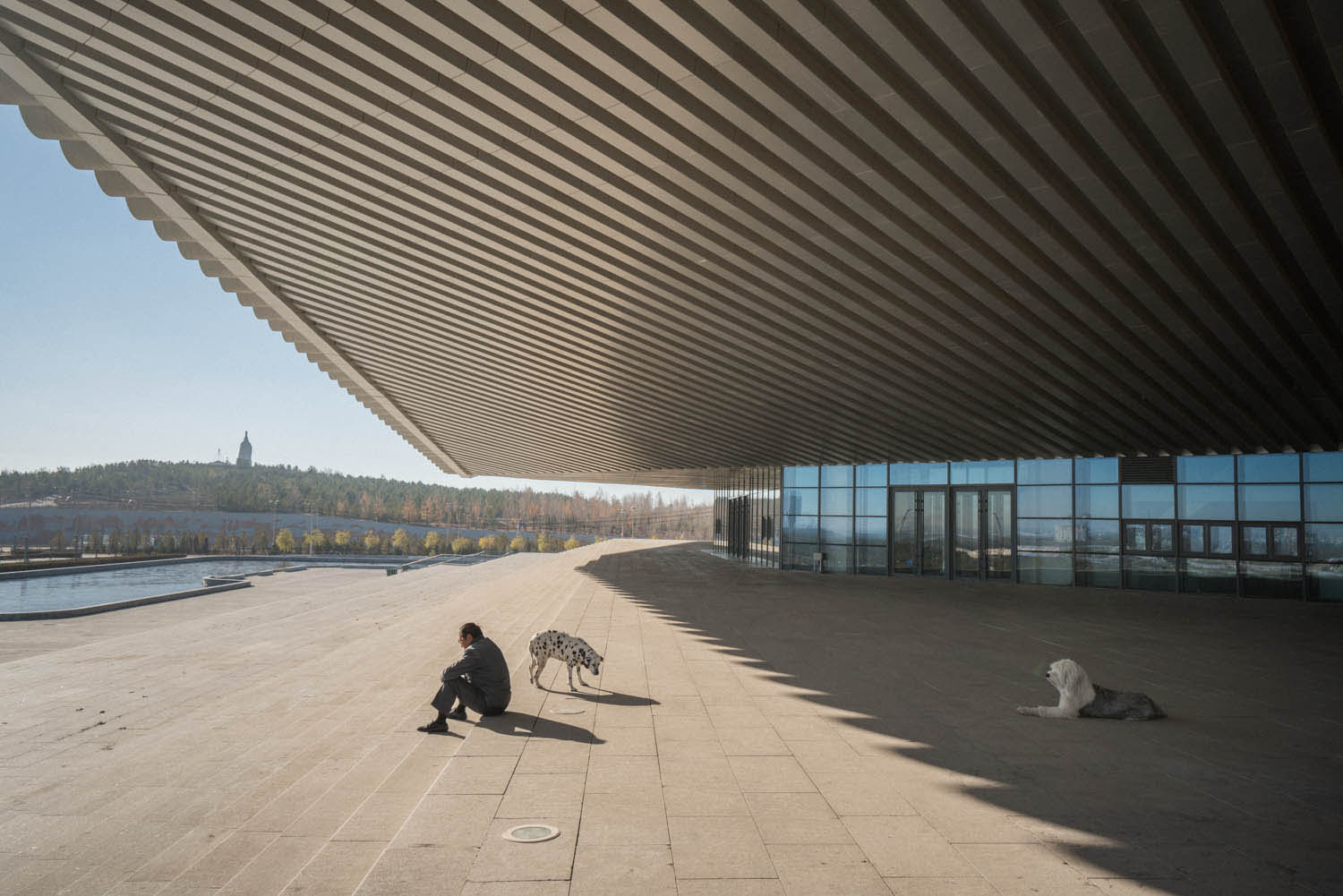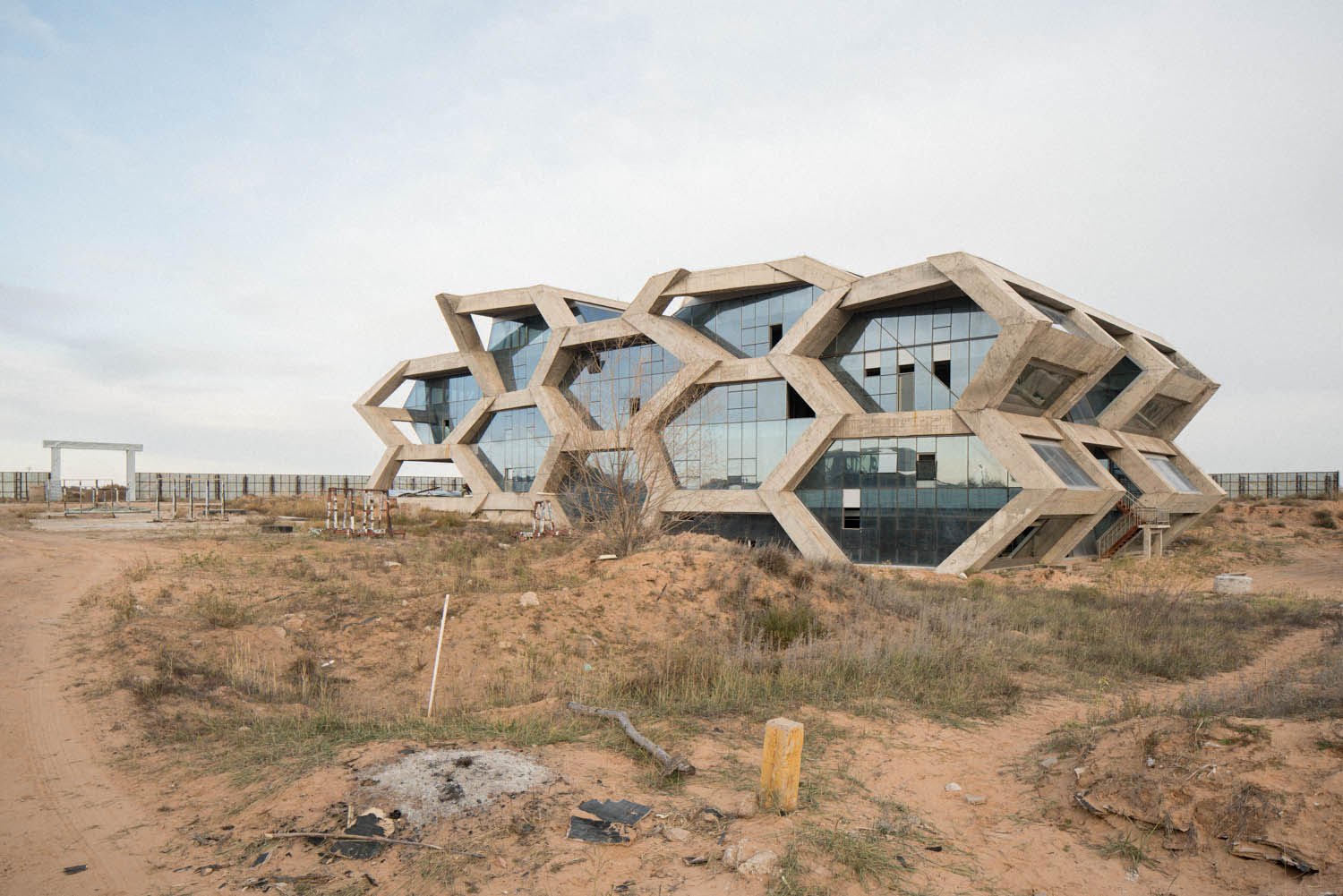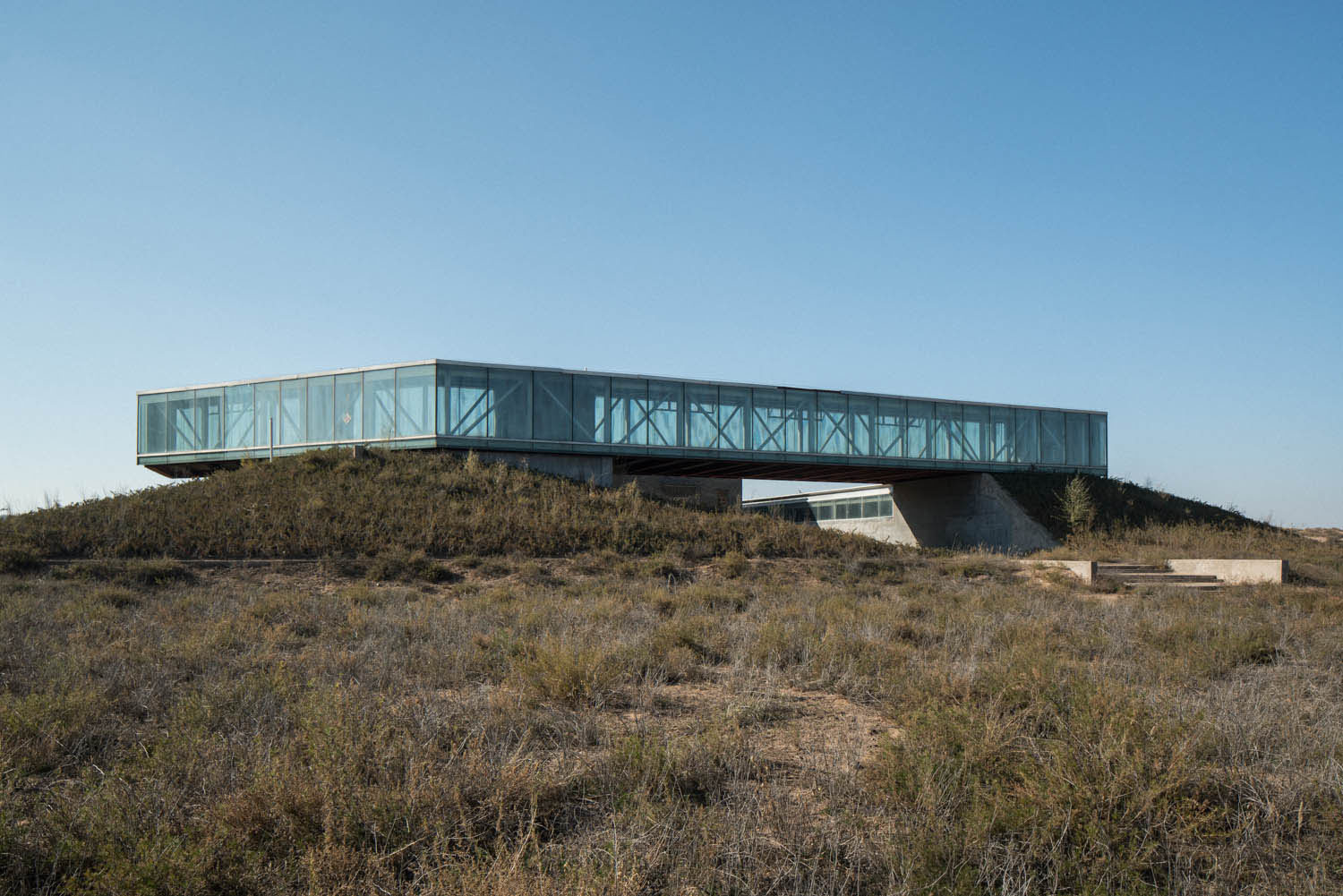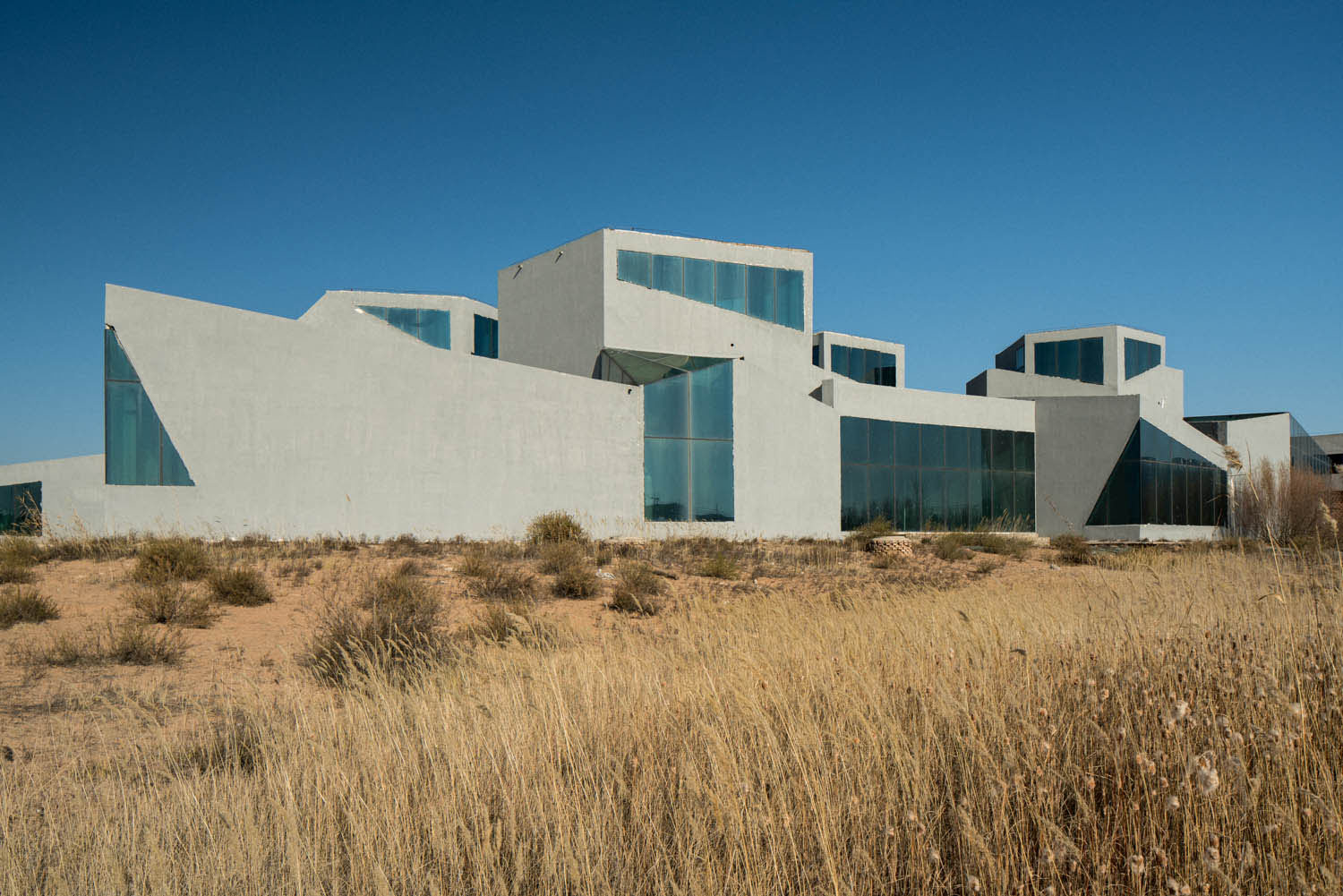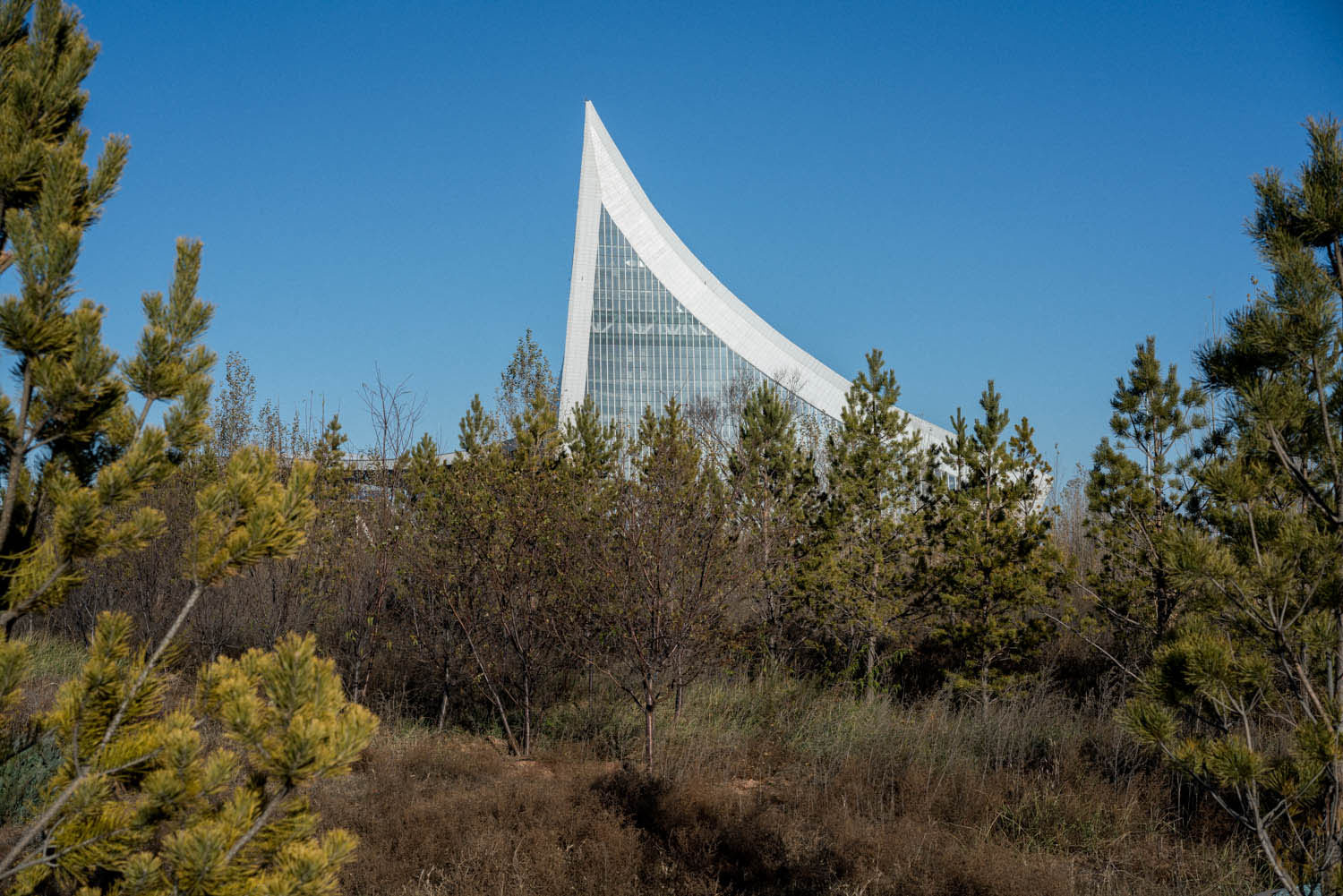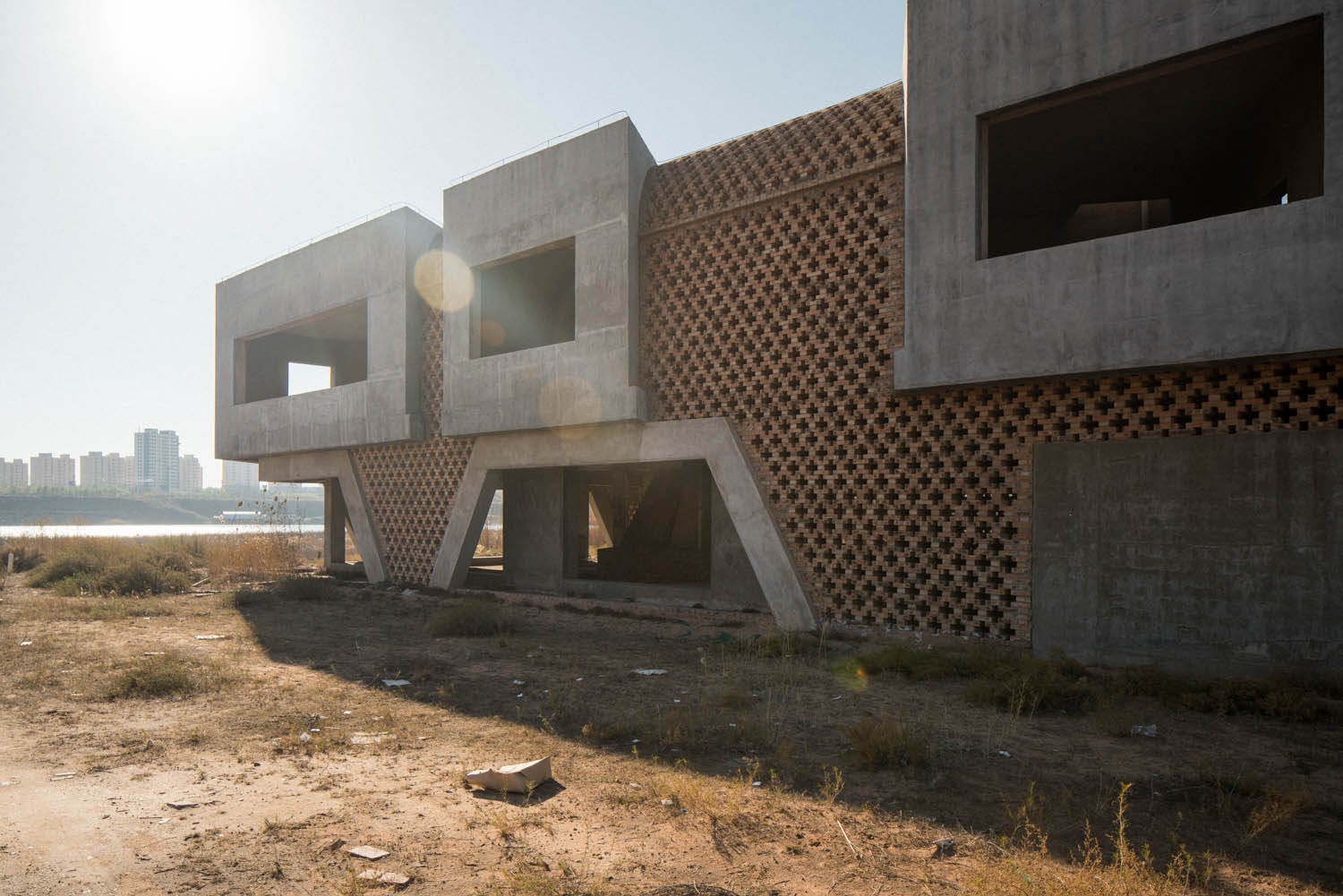 Photo Credit: Raphael Olivier