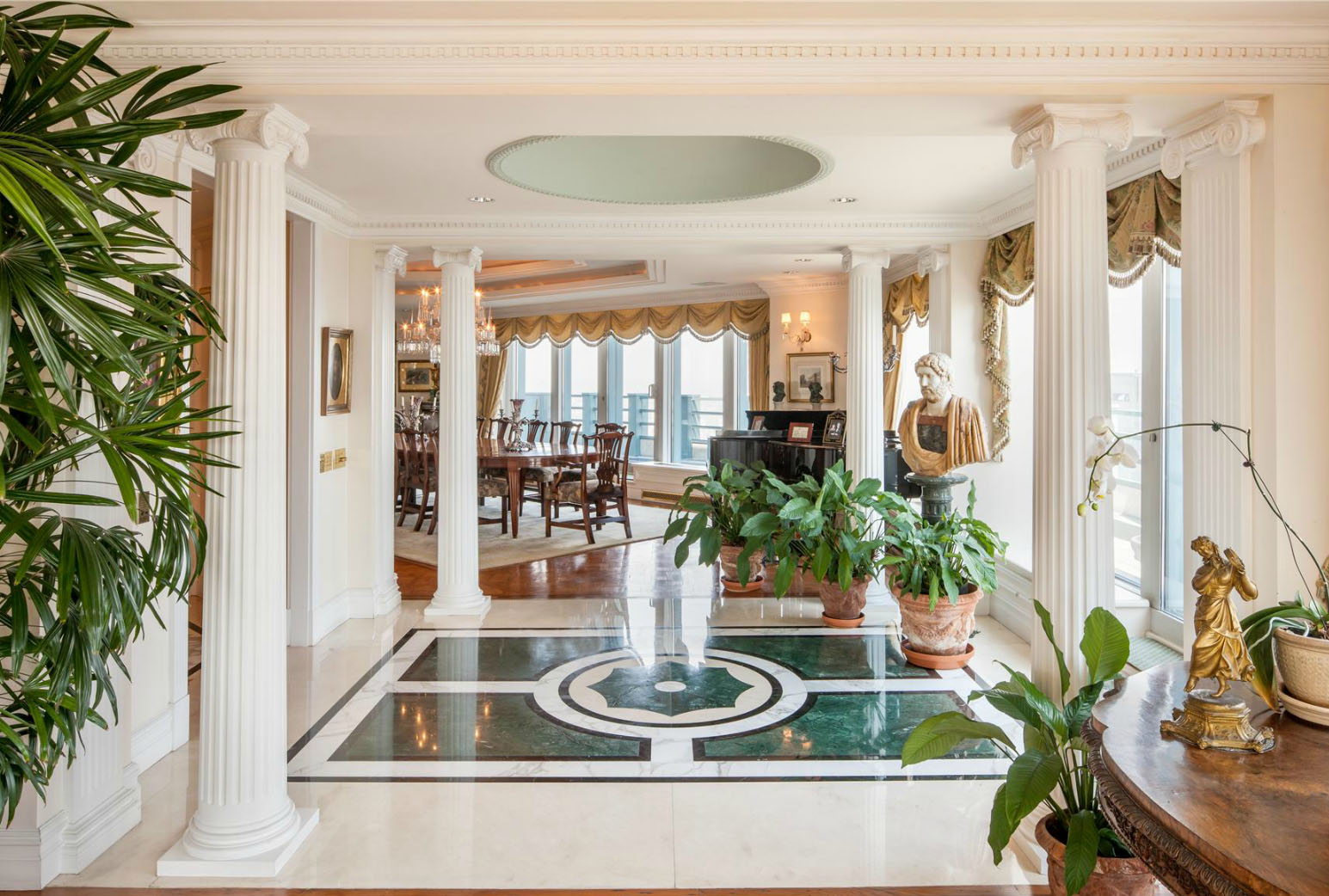 Set atop the CitySpire Center at 150 West 56th Street in Midtown Manhattan, New York, this stunning penthouse condominium occupies the top three floors of the building. The apartment has 8,000 square of interior living space and 3,000 square feet of exterior space.
Once you enter the entry foyer on the 73rd floor, you will find a classically-inspired interior design with beautiful marble floors and elegant columns. The living room and gourmet kitchen are located on this main floor.
A mahogany railed staircase takes you to the 74th floor which has three spacious bedrooms, a conference room and a private study.
The master suite is on the 75th floor with breathtaking views of Central Park.
There is also a bonus guest or staff apartment and wine cellar on the 72nd floor which is accessible via a service entrance.
The circular configuration of the penthouse allows every room of this penthouse to enjoy dramatic vistas of the city.
The asking price of this amazing penthouse is US$100 million.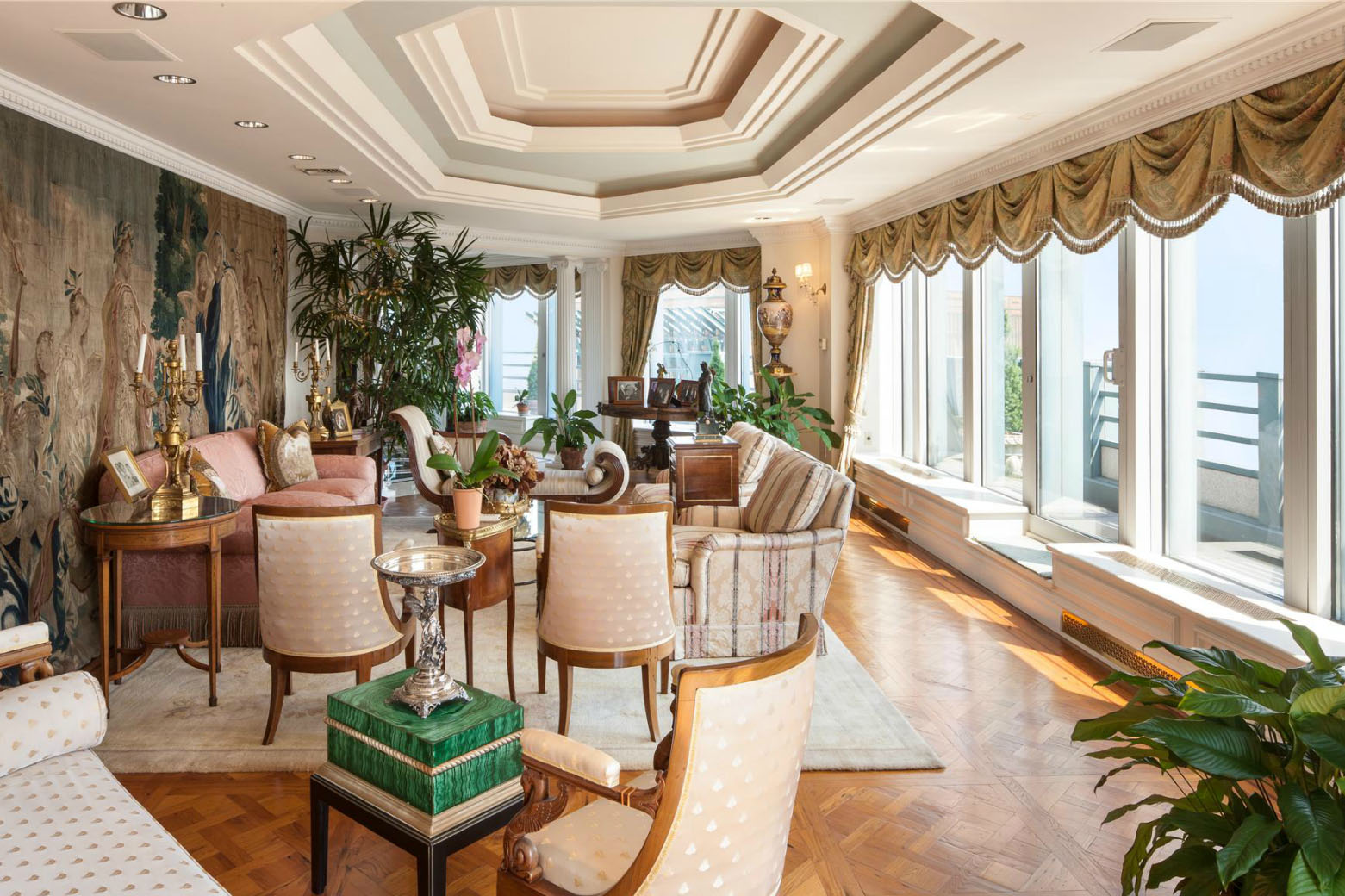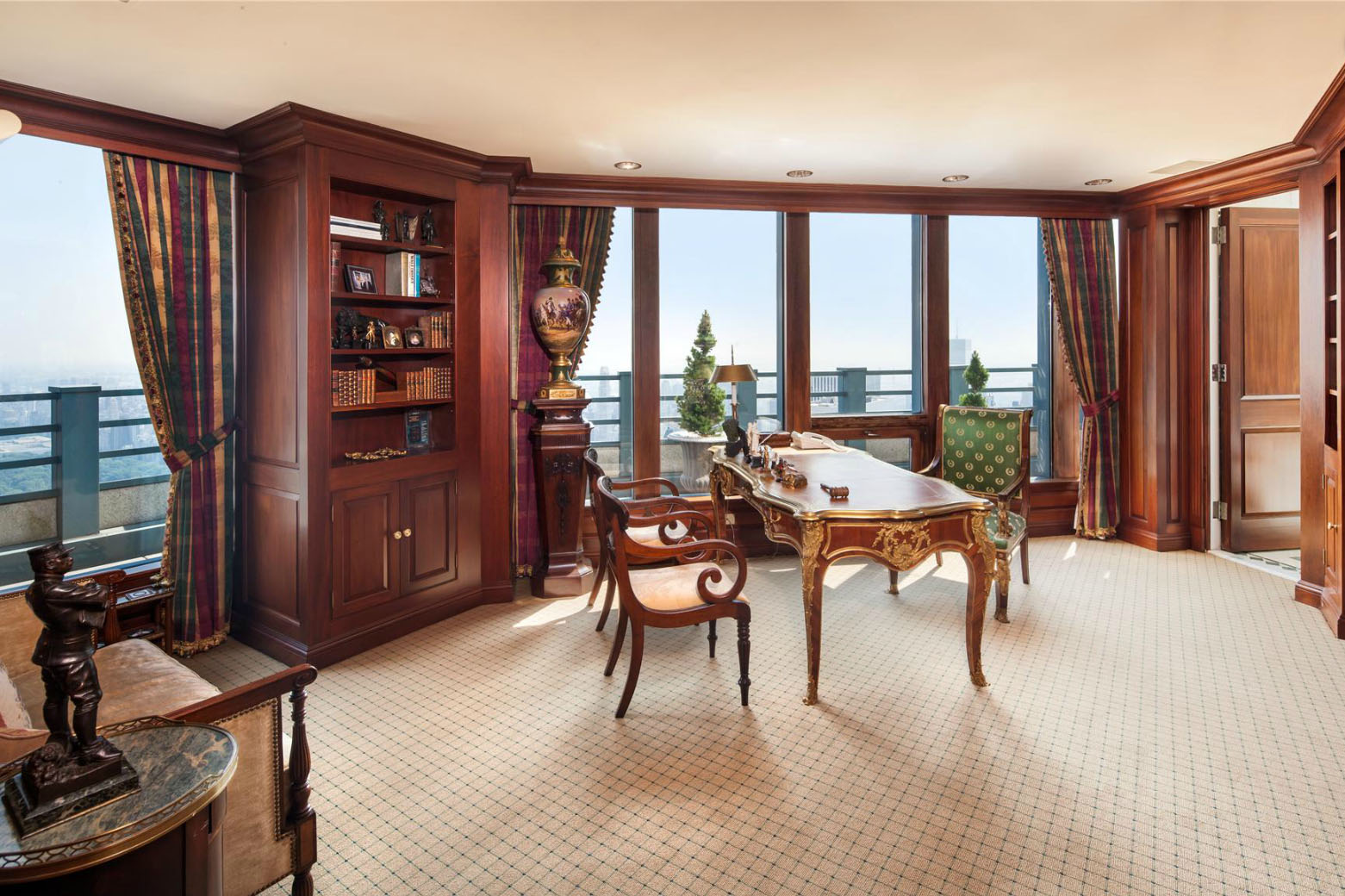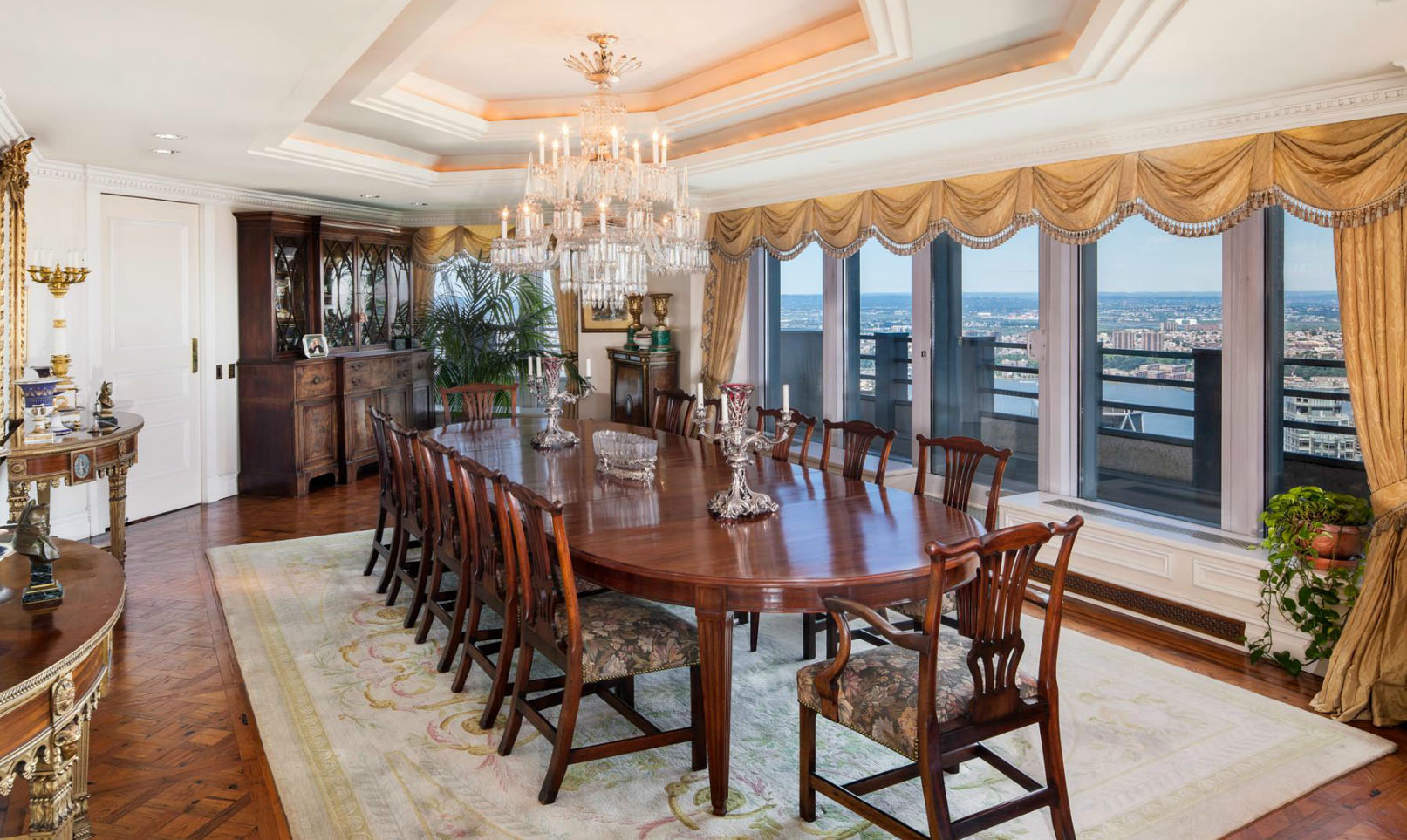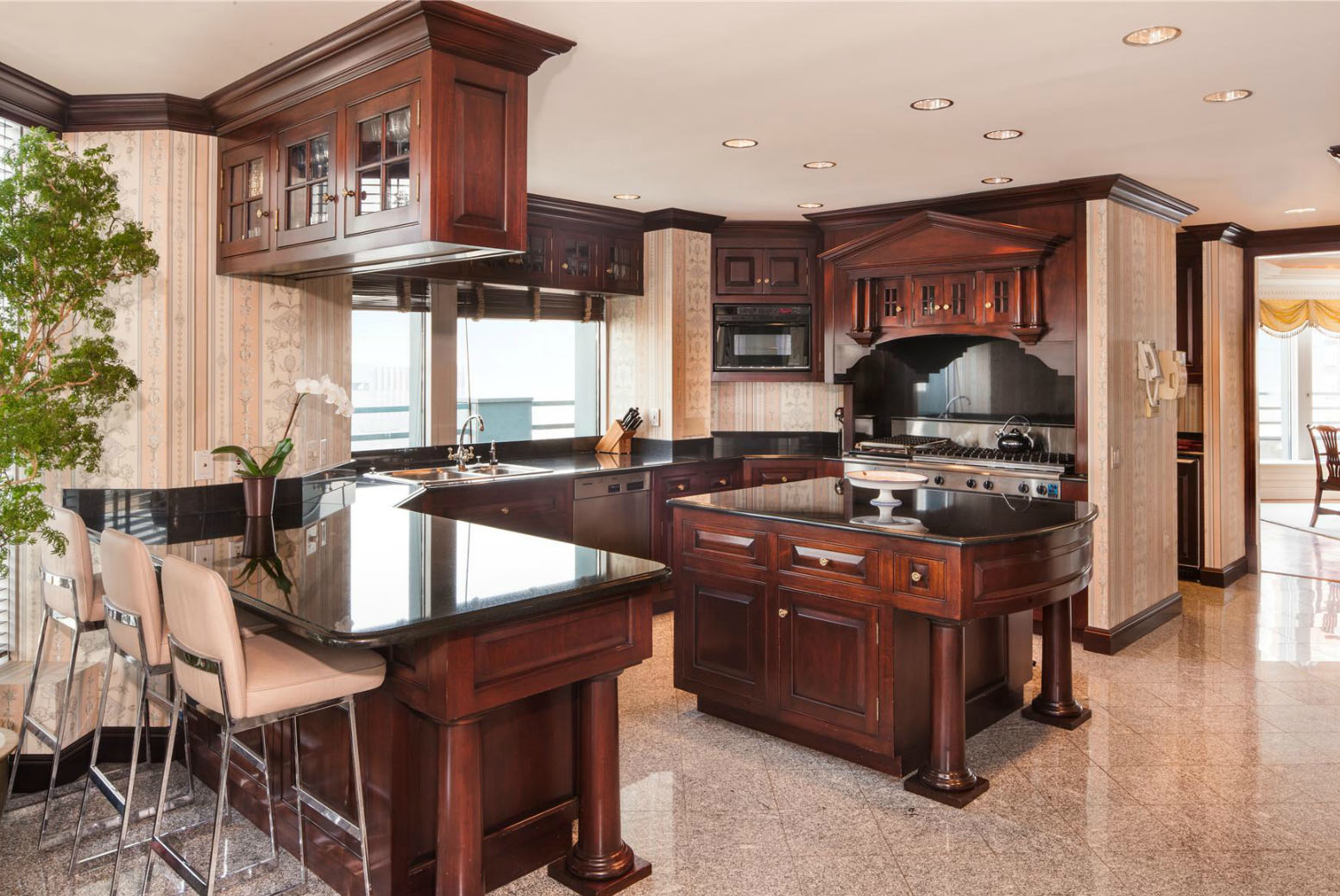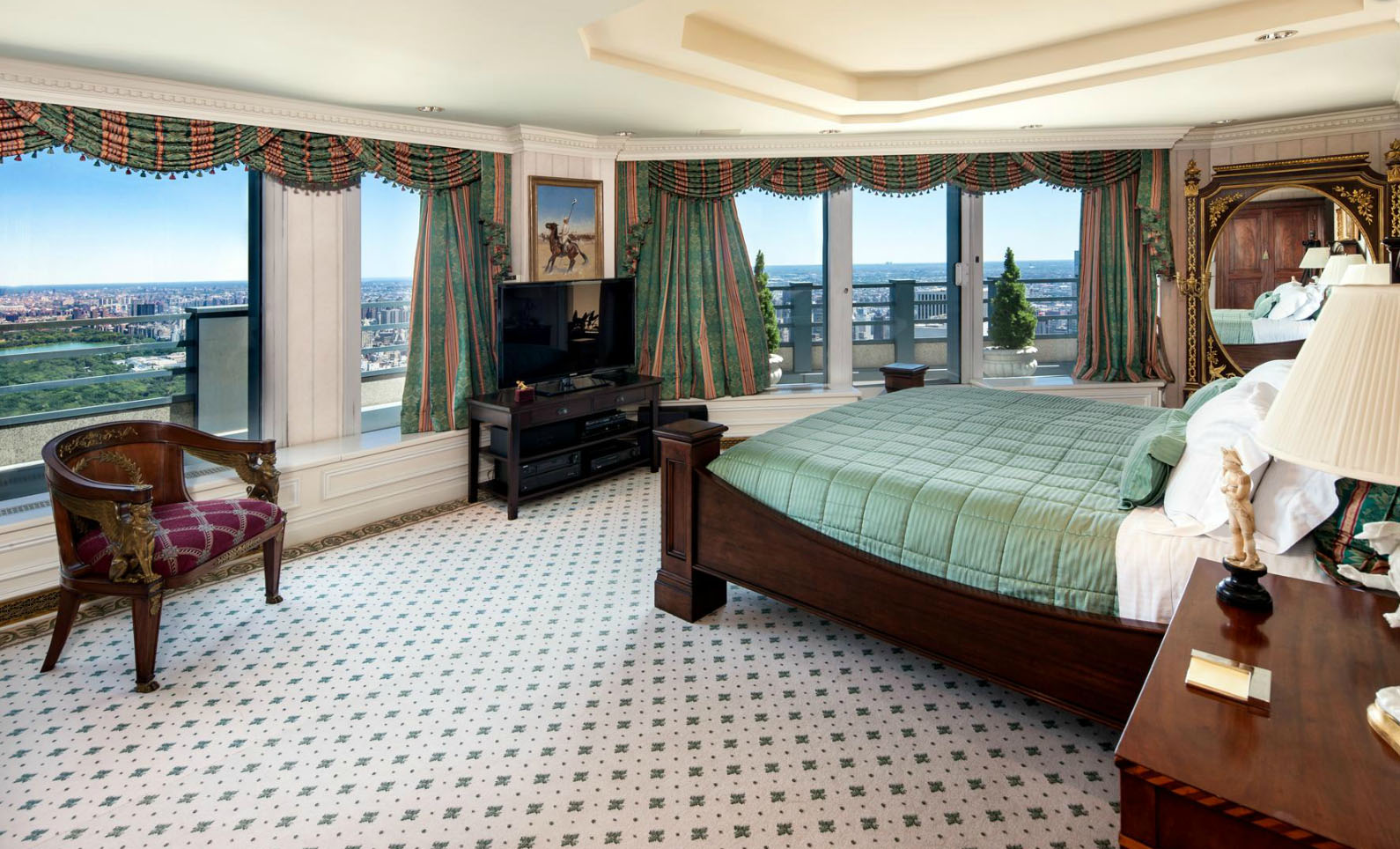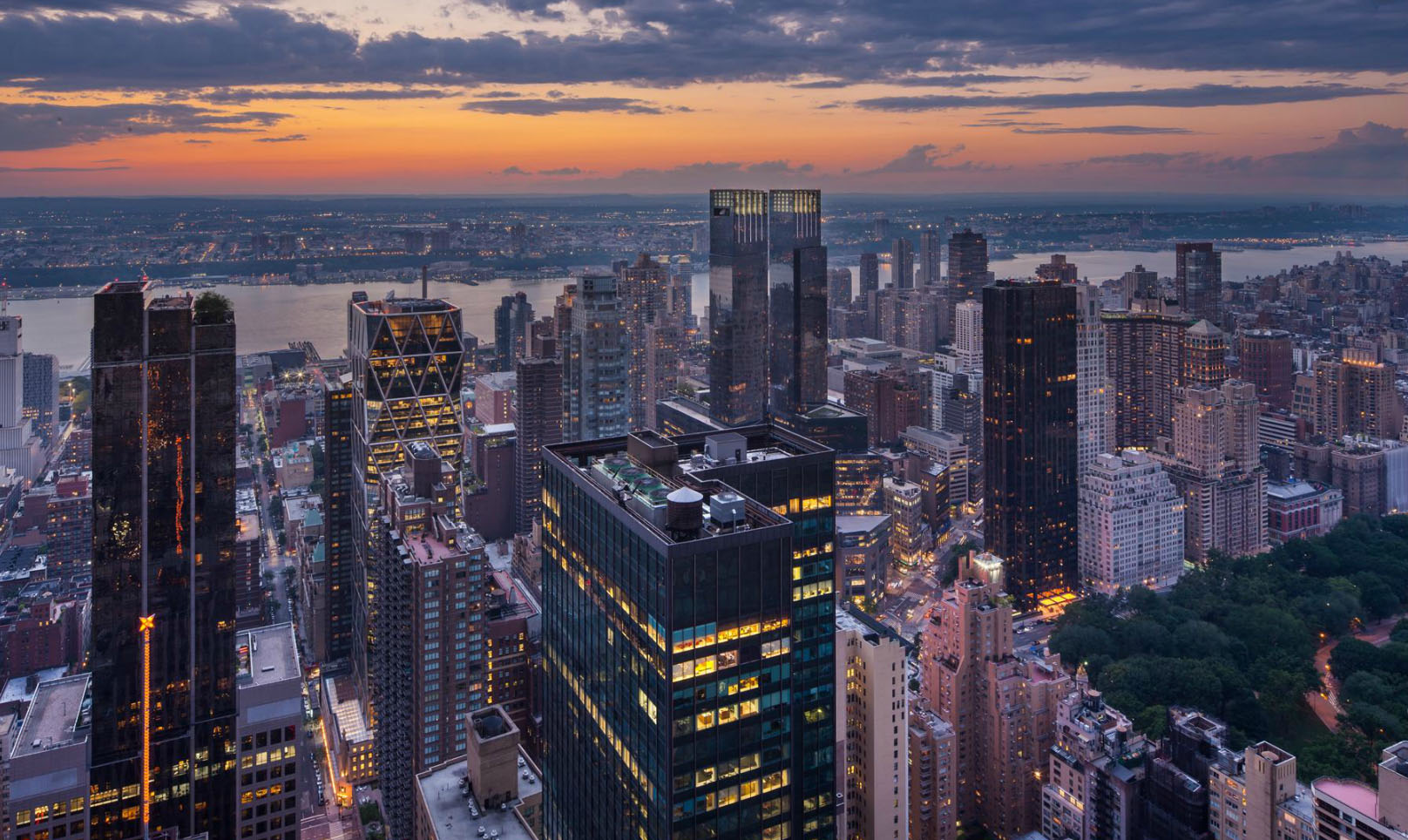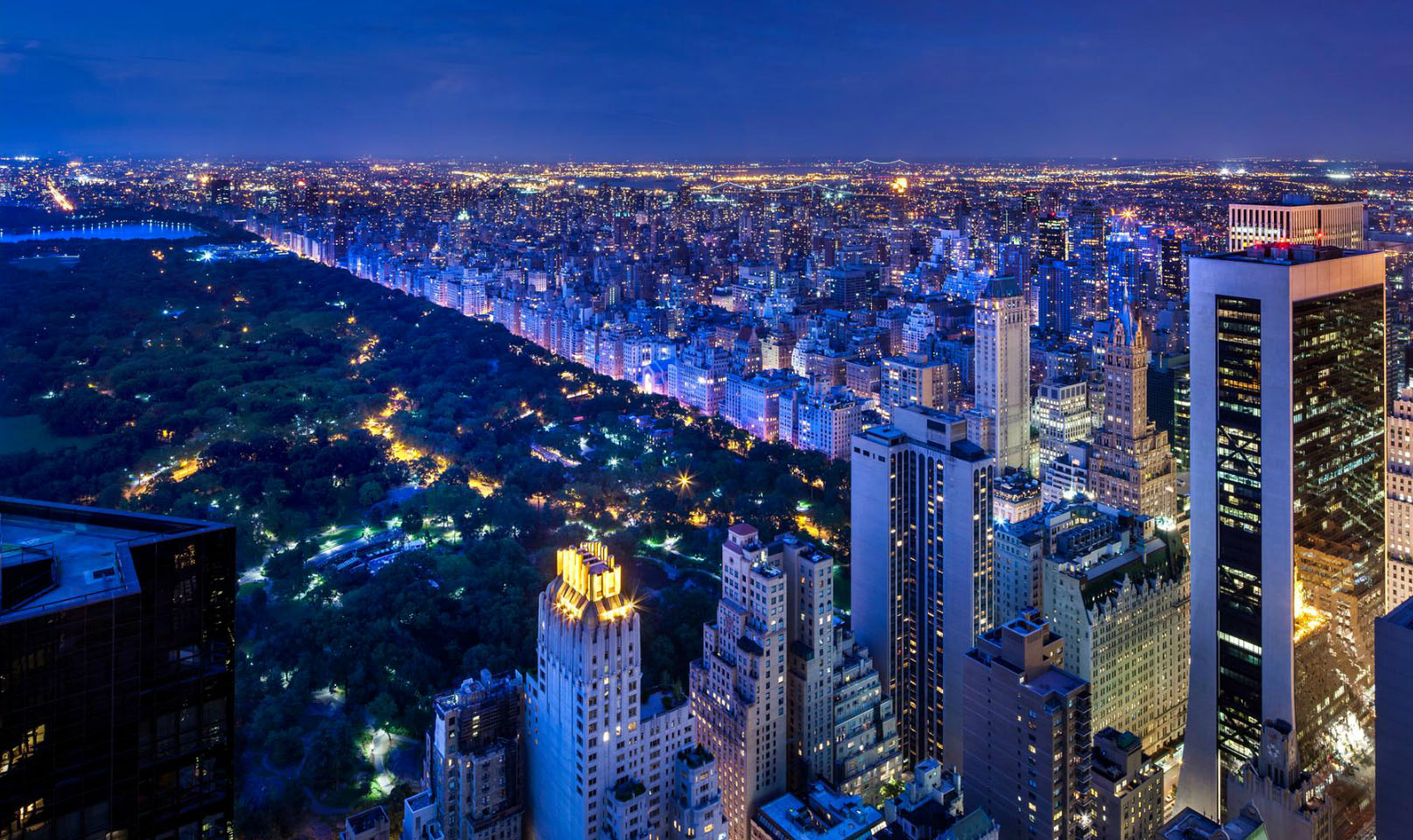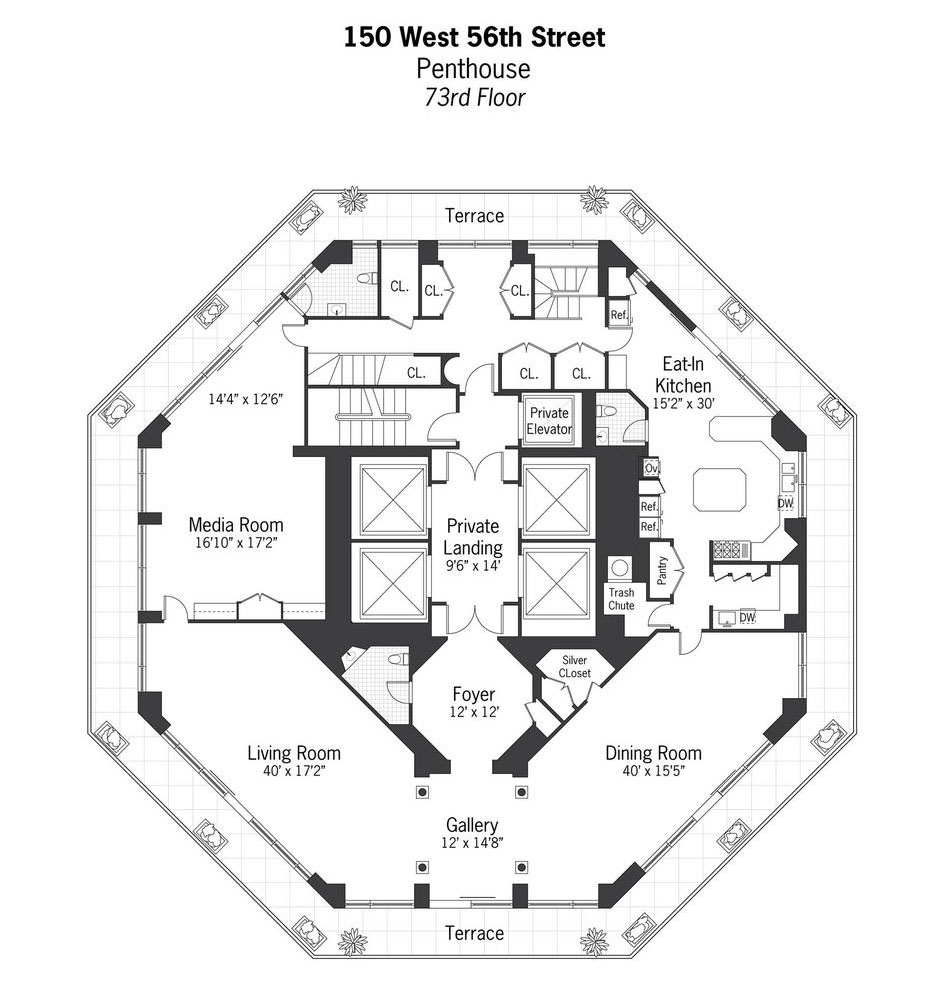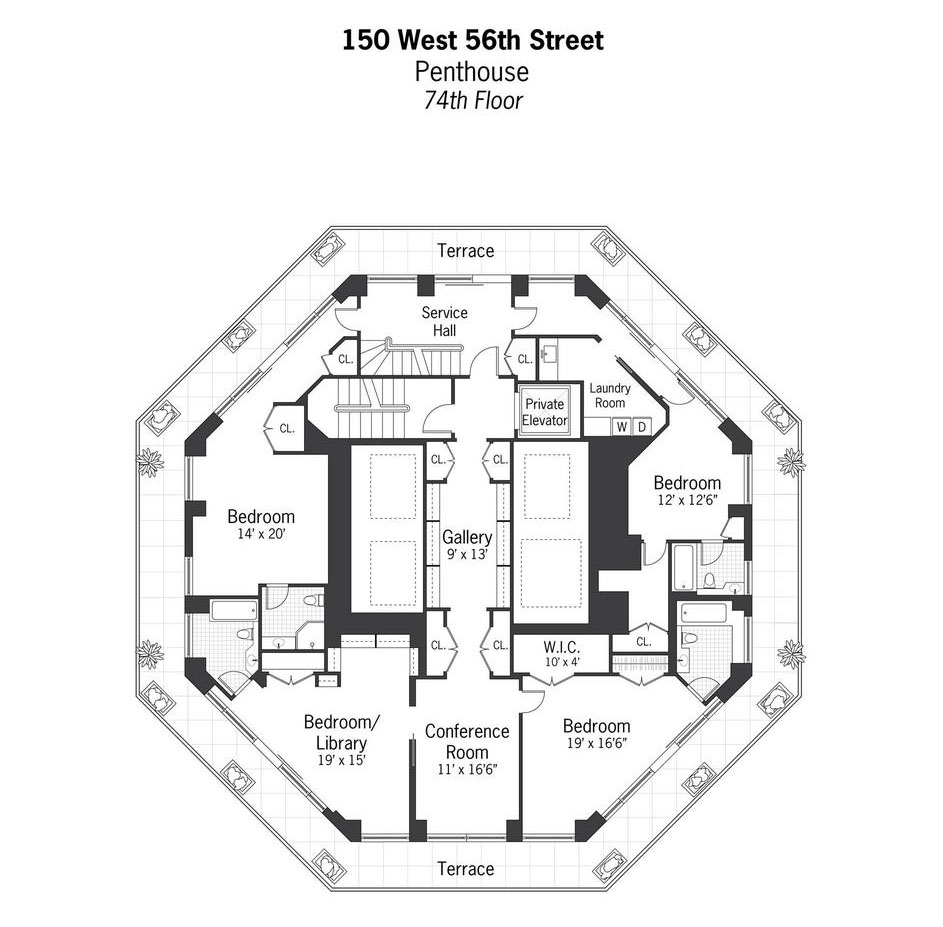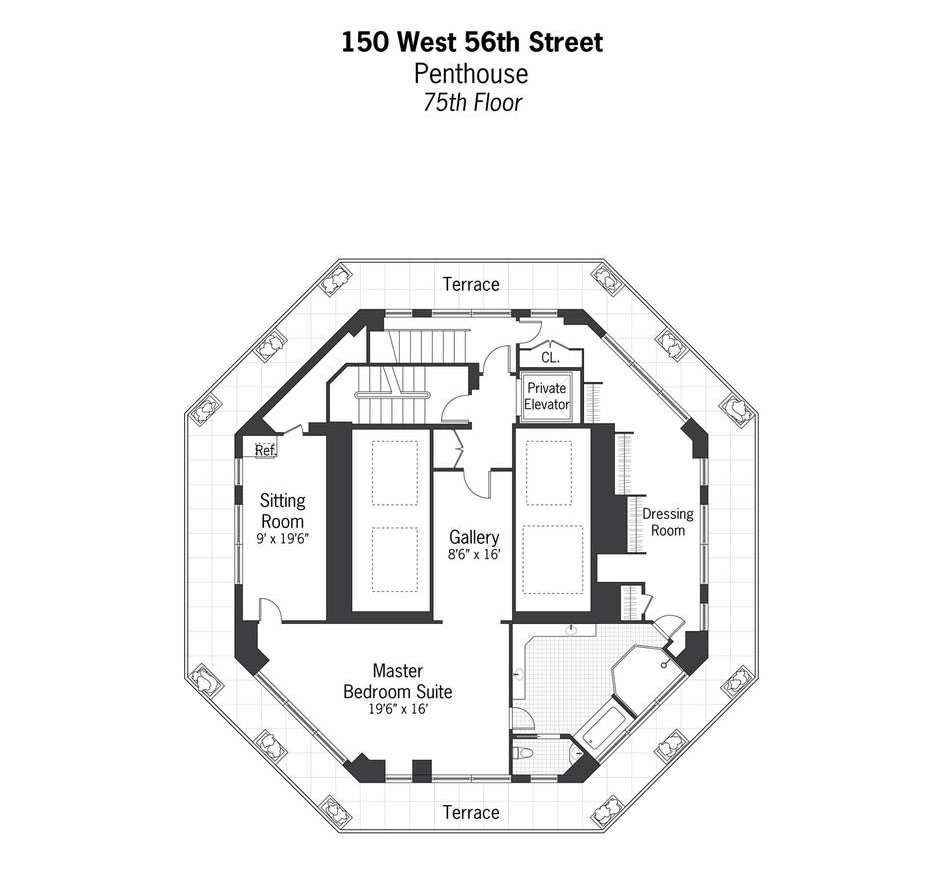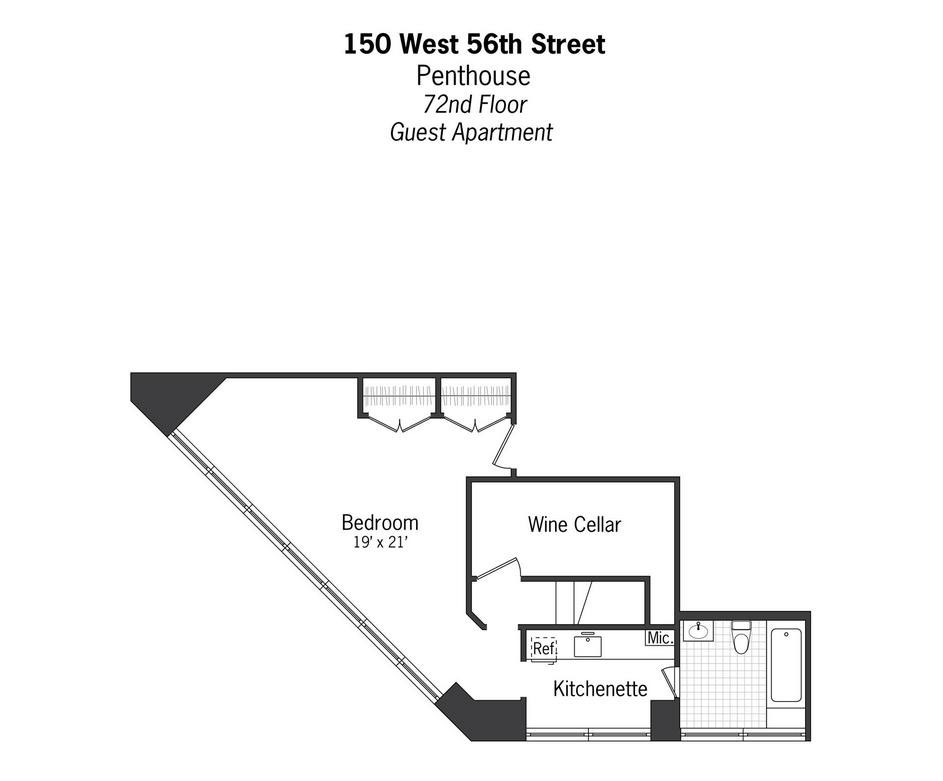 Via: Elliman