A 7,000 square foot new construction townhome in the prestigious Lincoln Park neighborhood in Chicago, Illinois is a classic contemporary home with modern interiors and traditional exterior architecture.
Designed by Vincere, the luxury home was created down to the finest of details, from the understated paneled living room walls and ceiling to the elegant conservatory breezeway.
The modern, yet livable space showcases the homeowners' contemporary art displays, and integrates fine art with comfortable family living.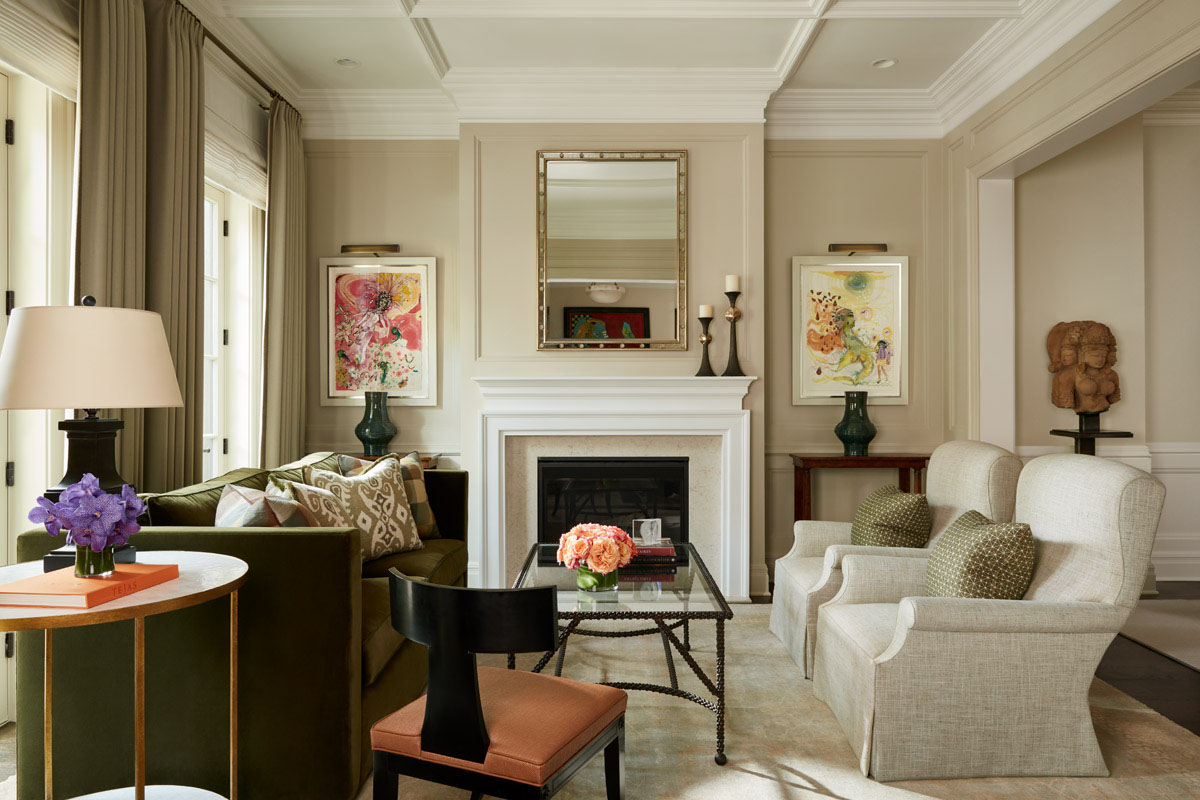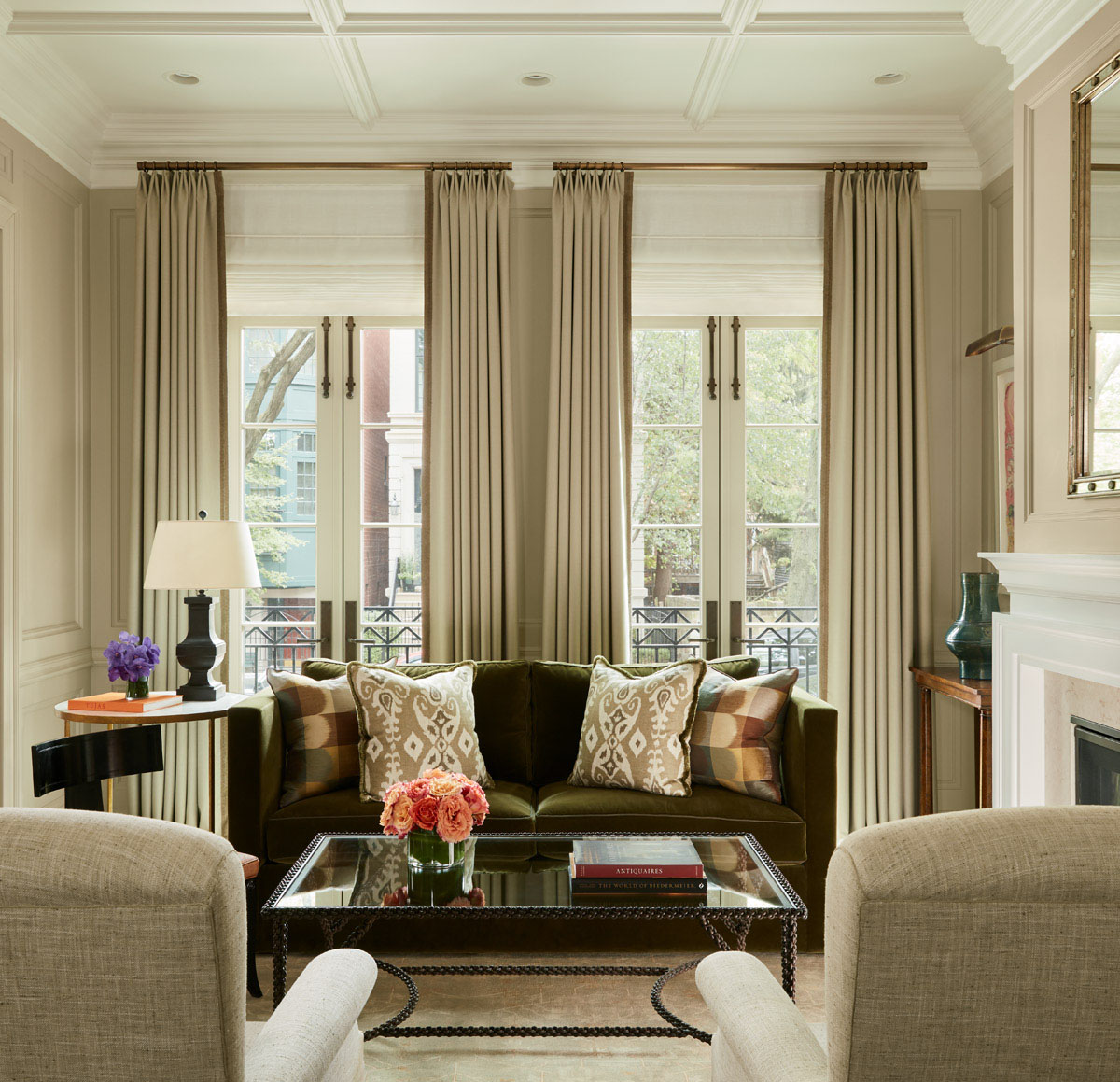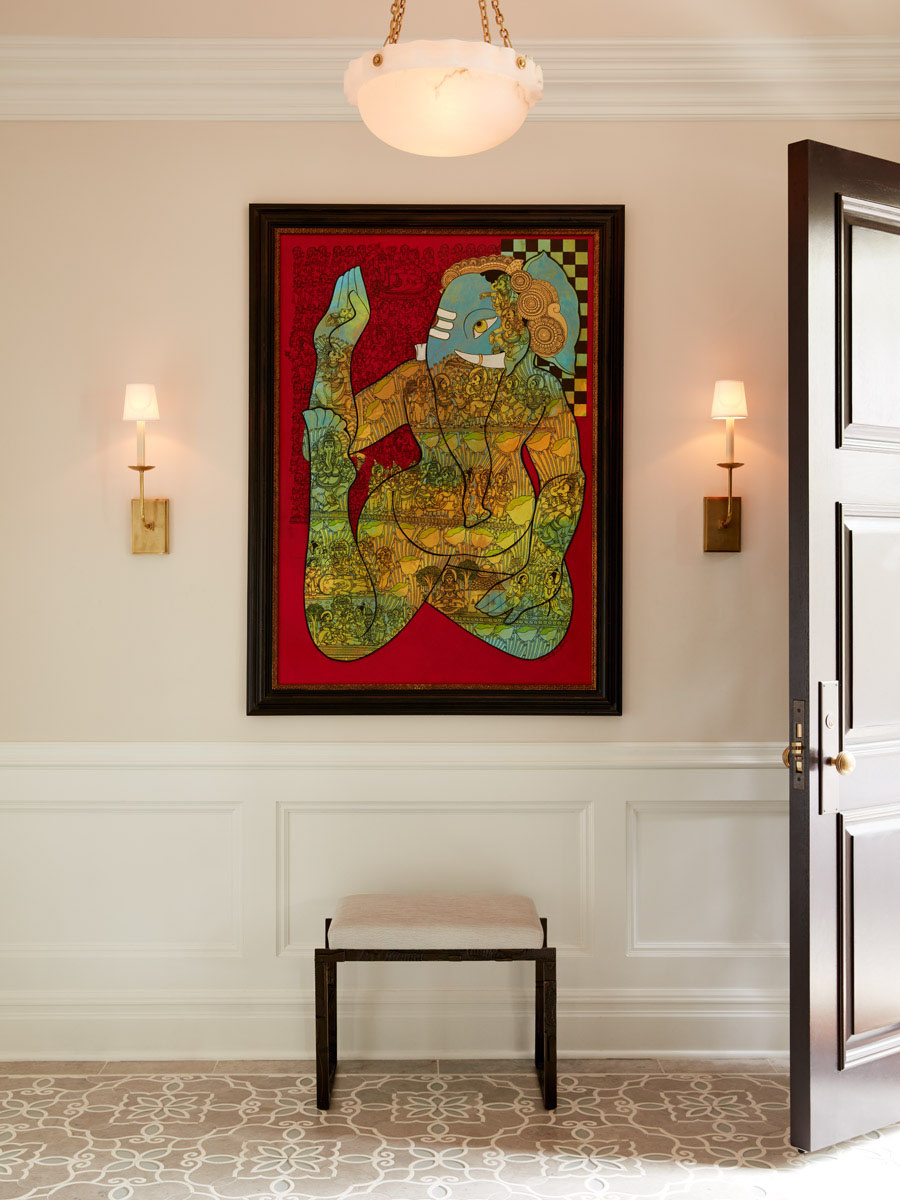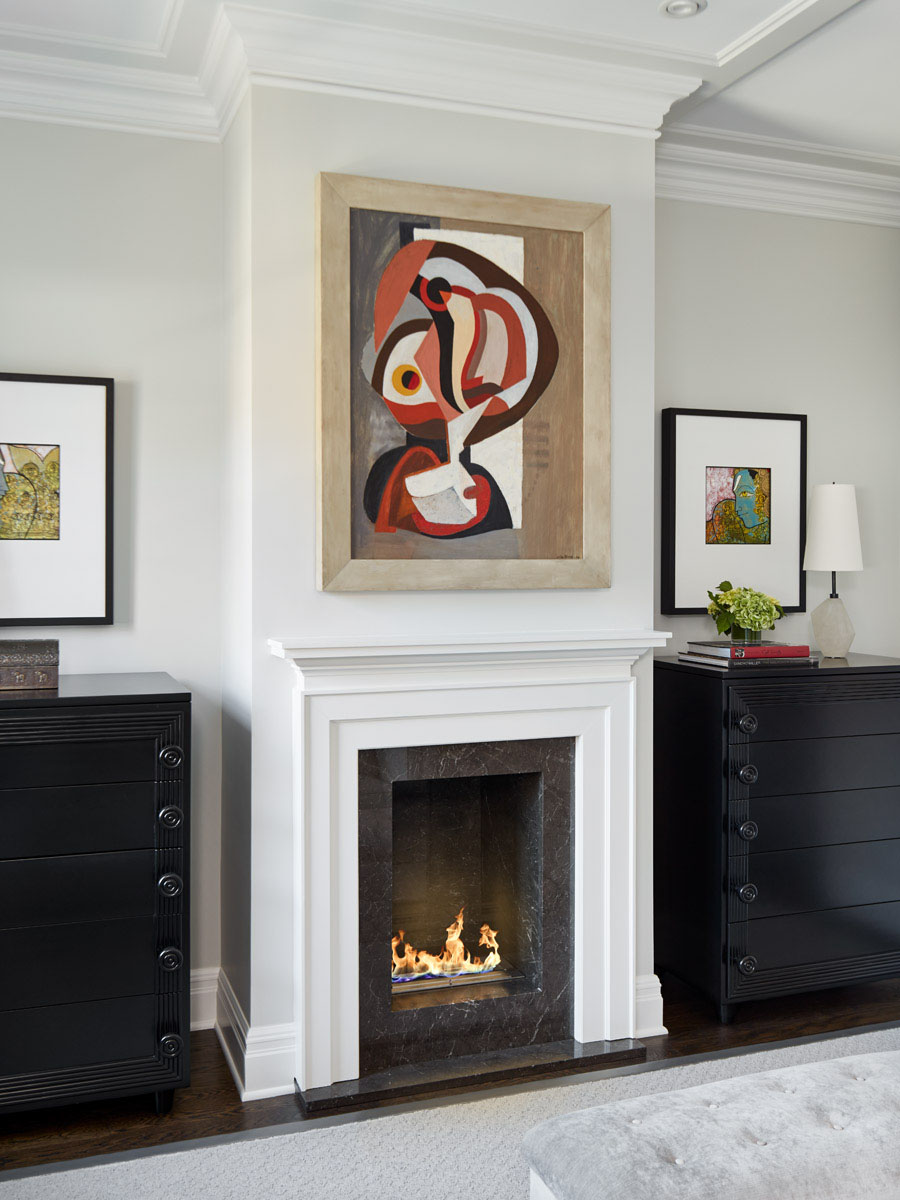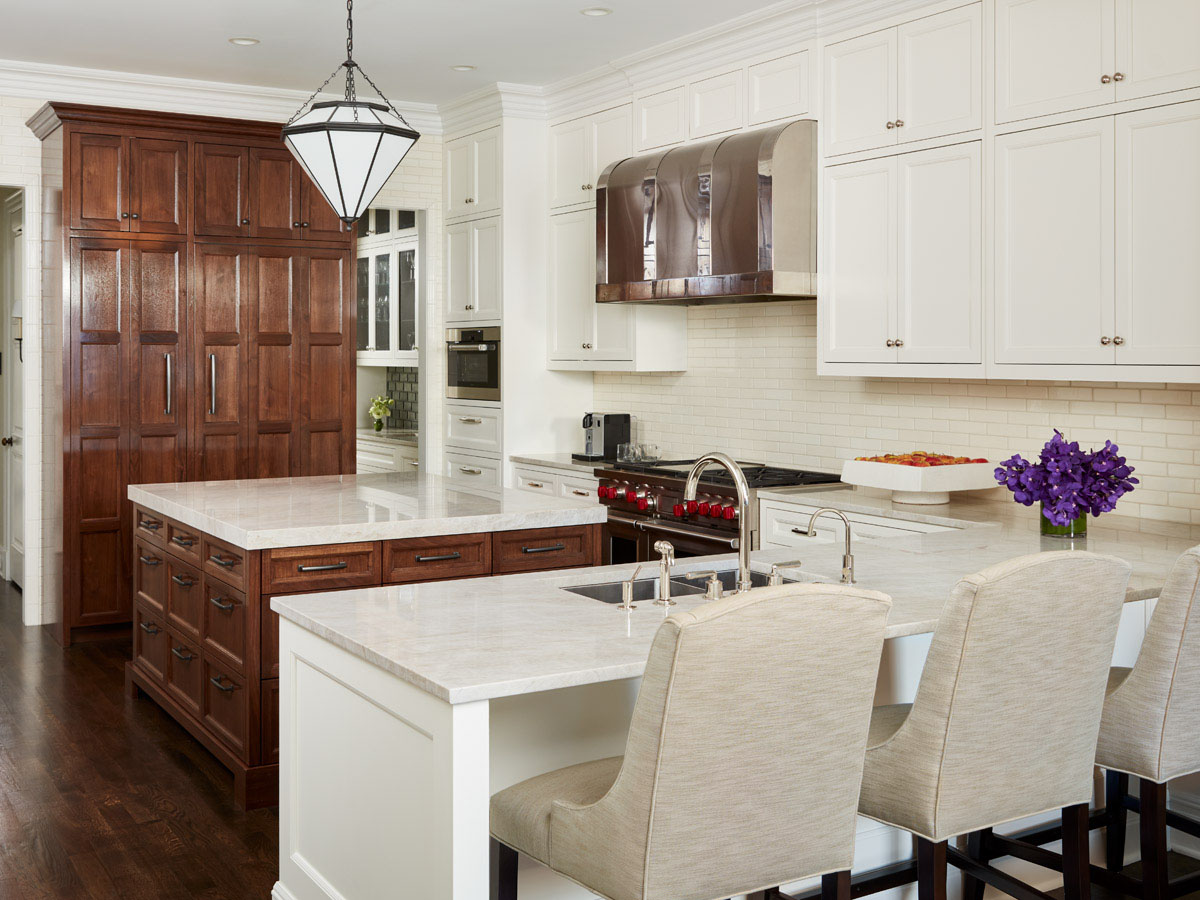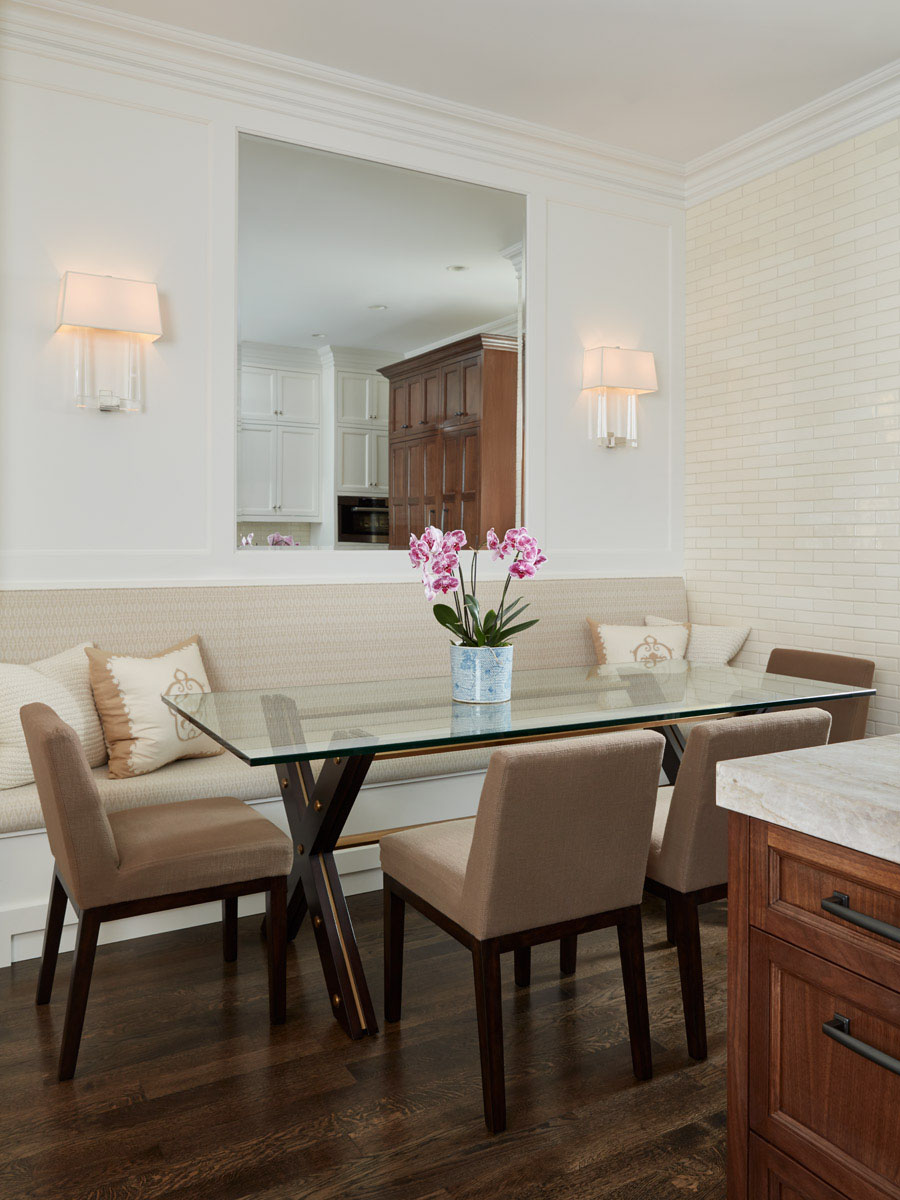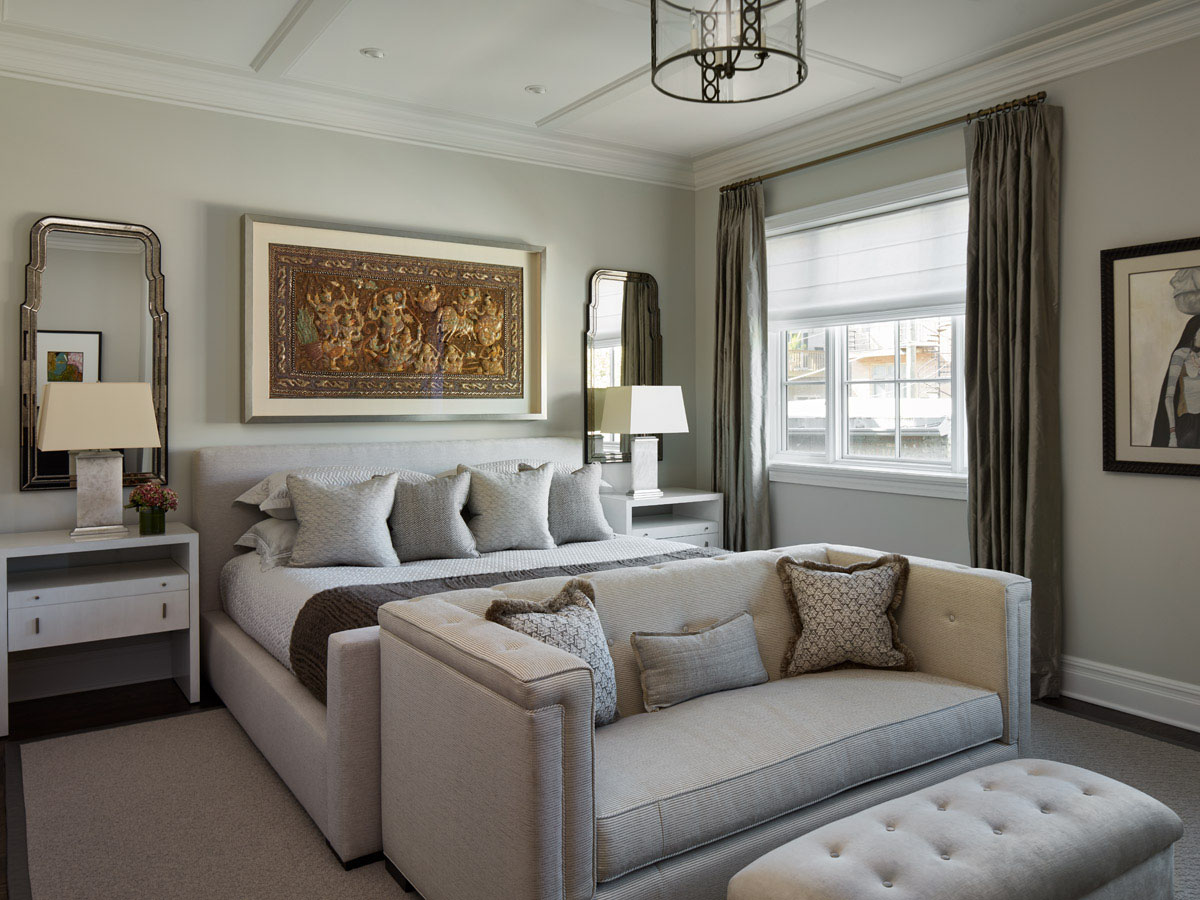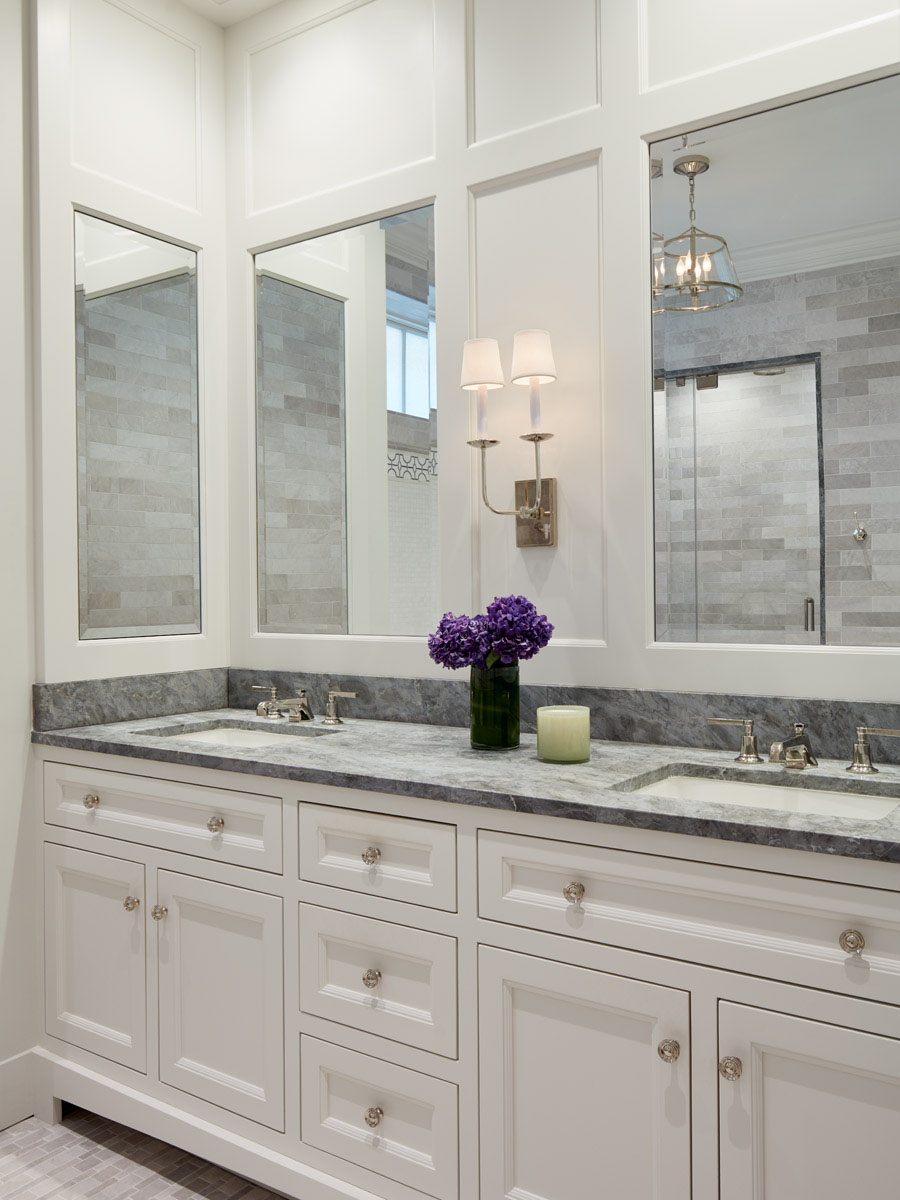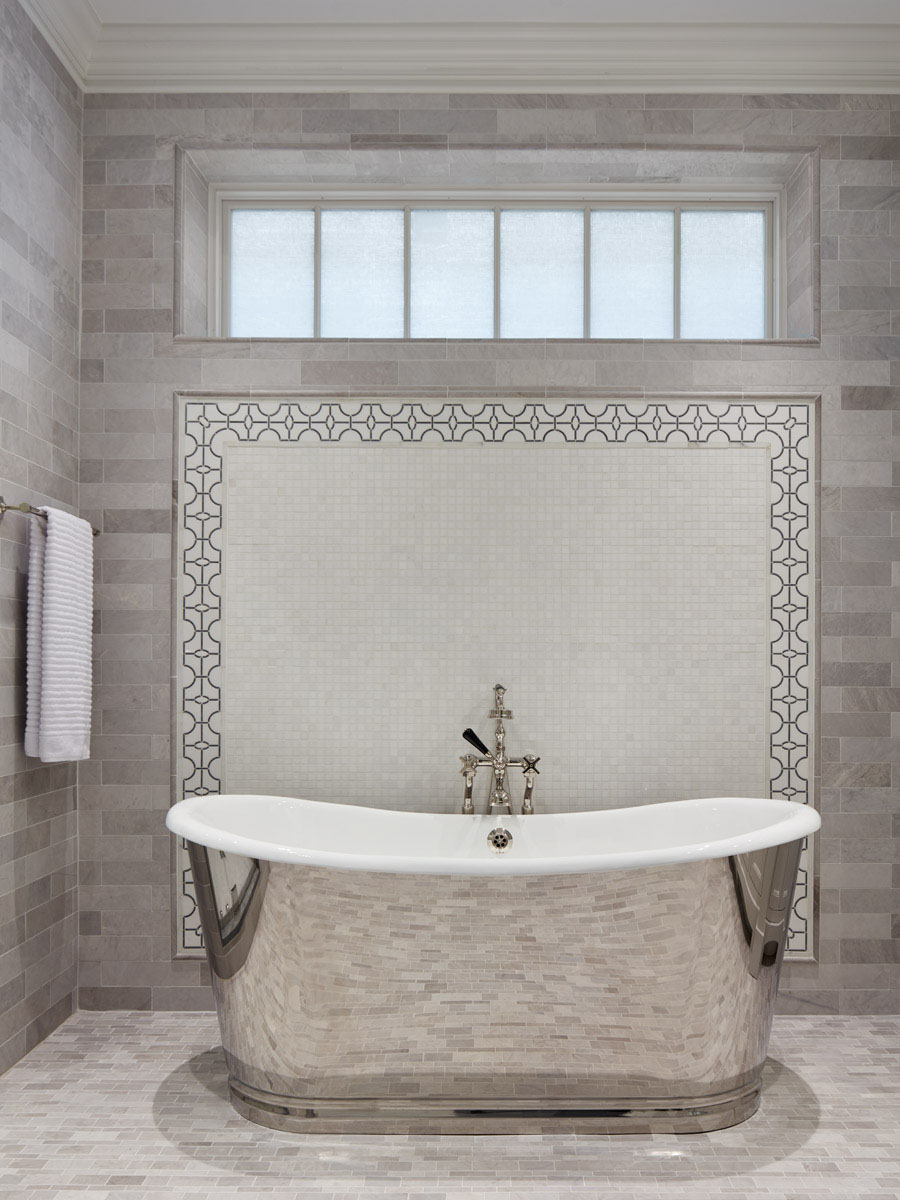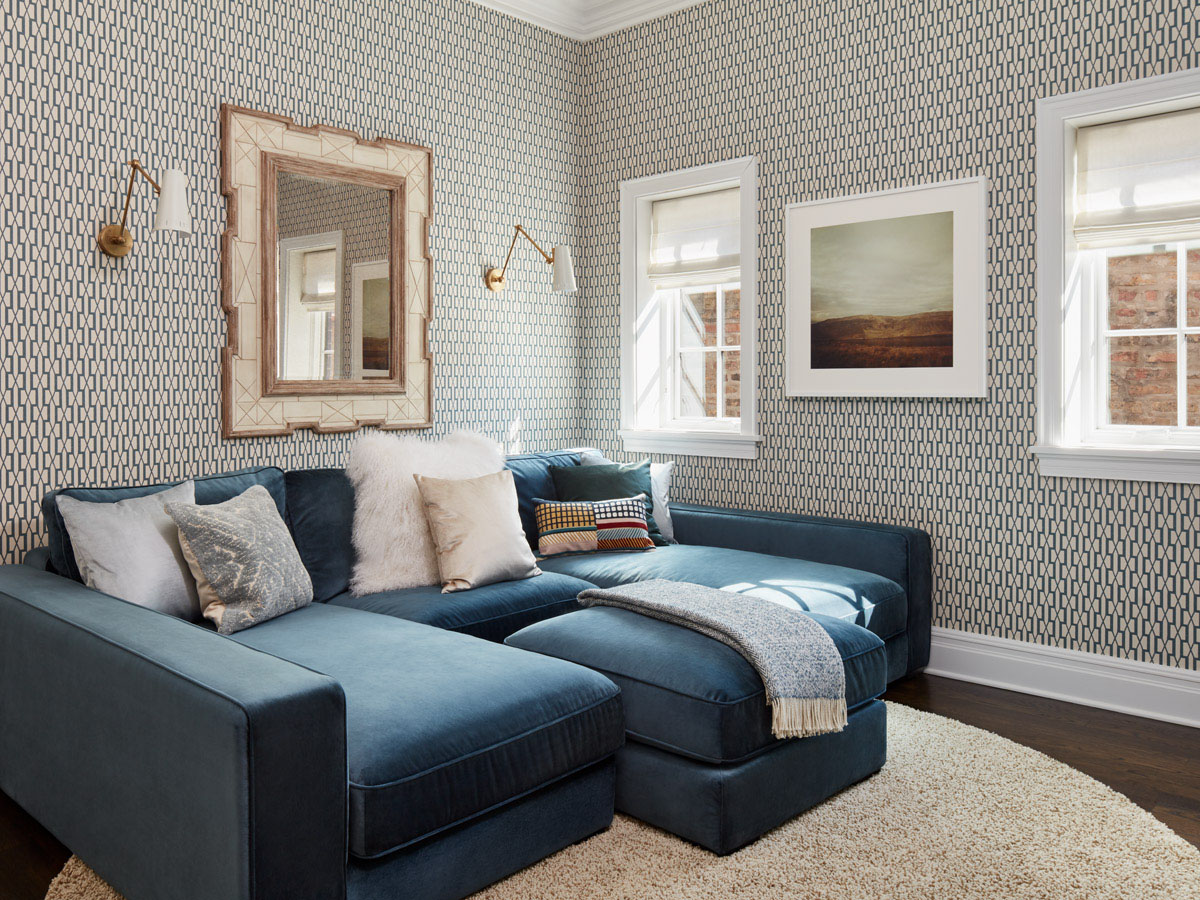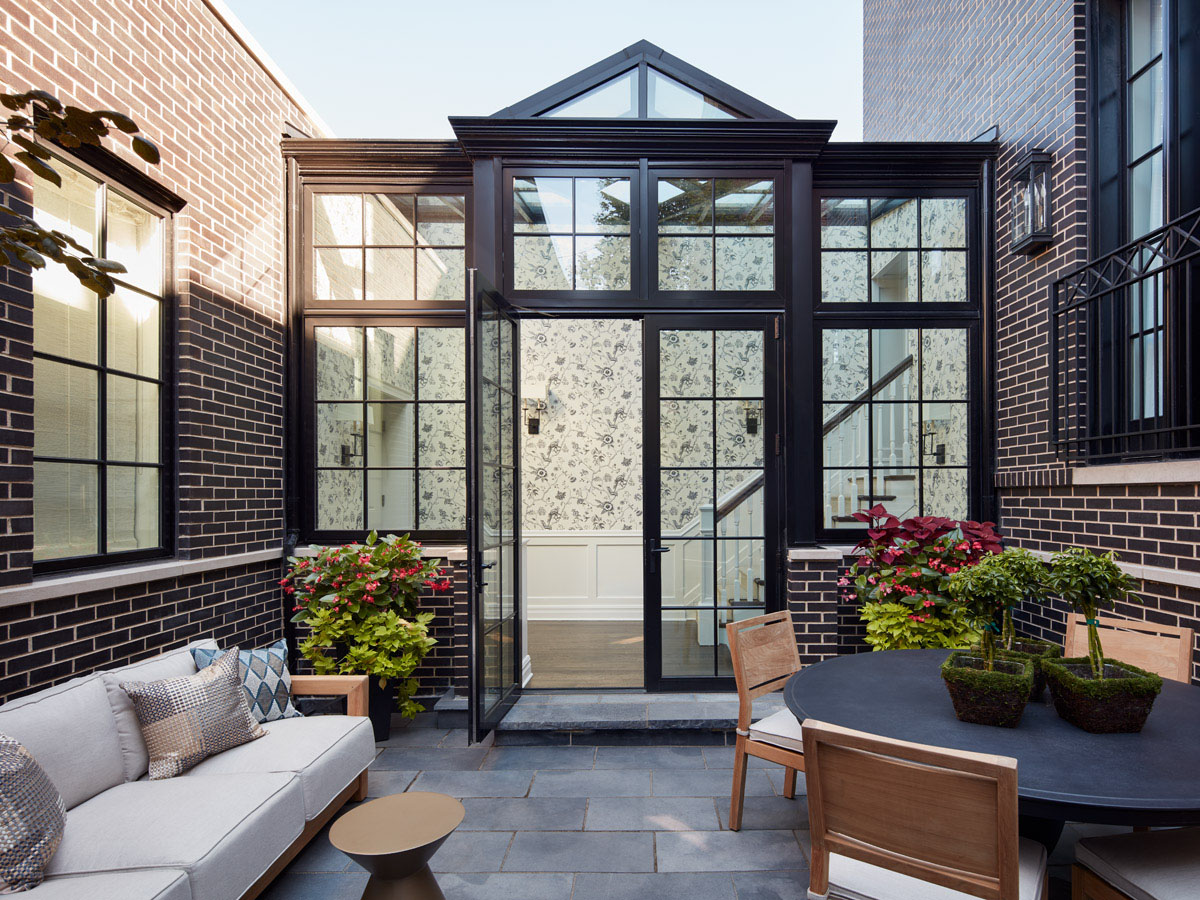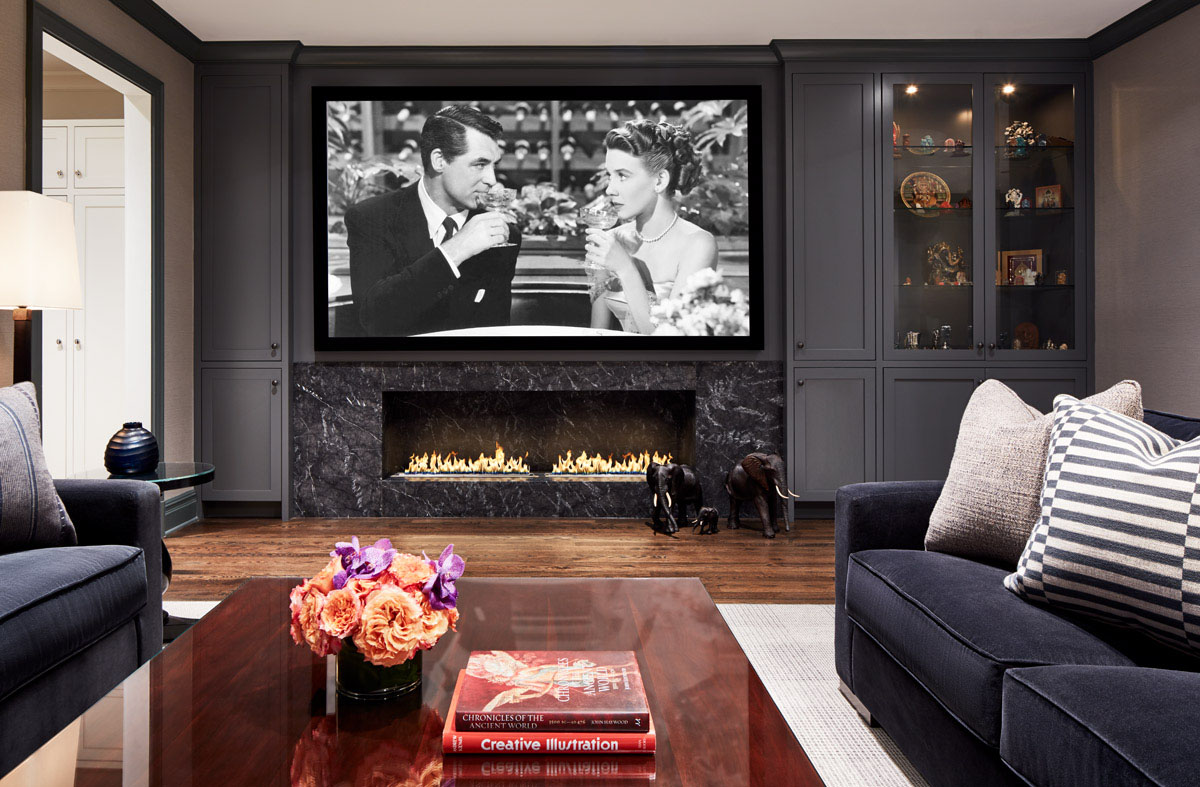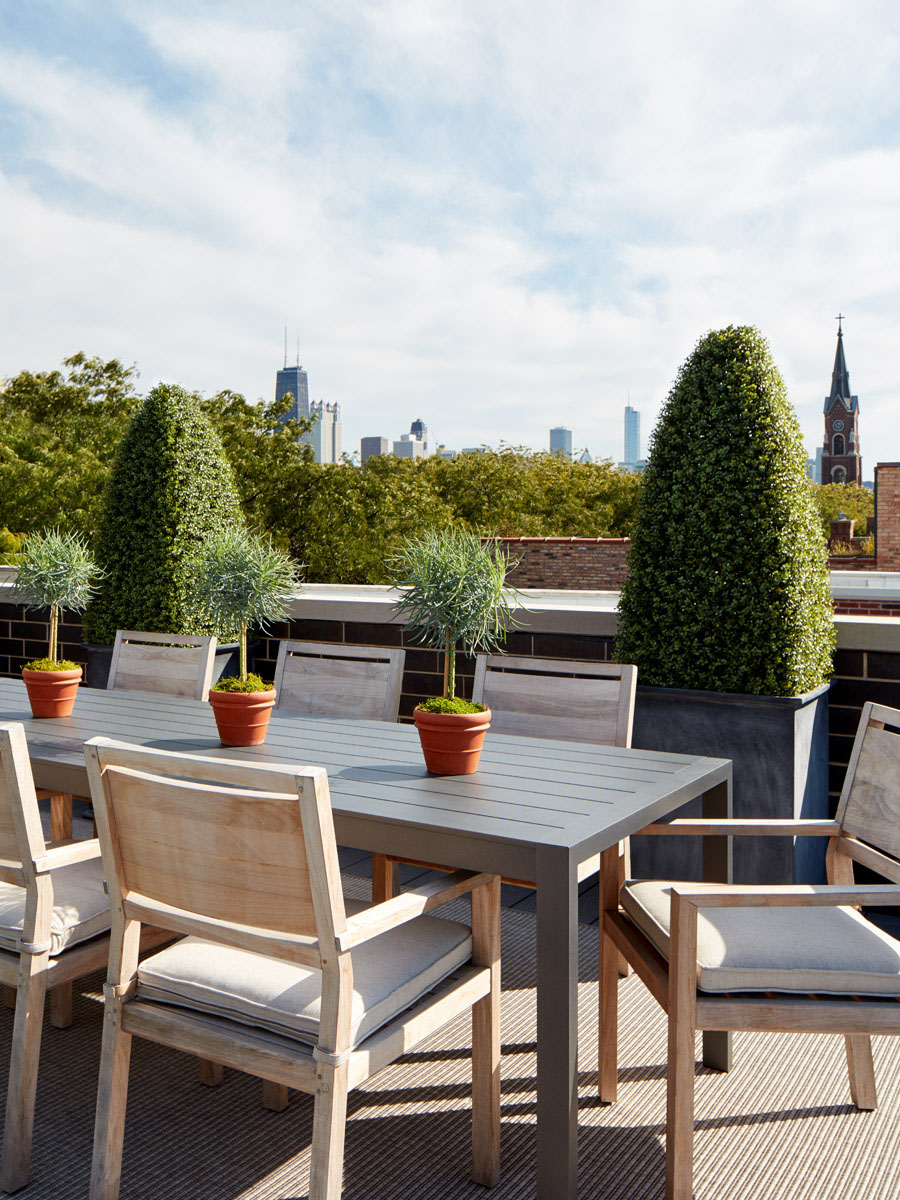 See Also: New Townhouse Villa Inspired by Classical French Architecture