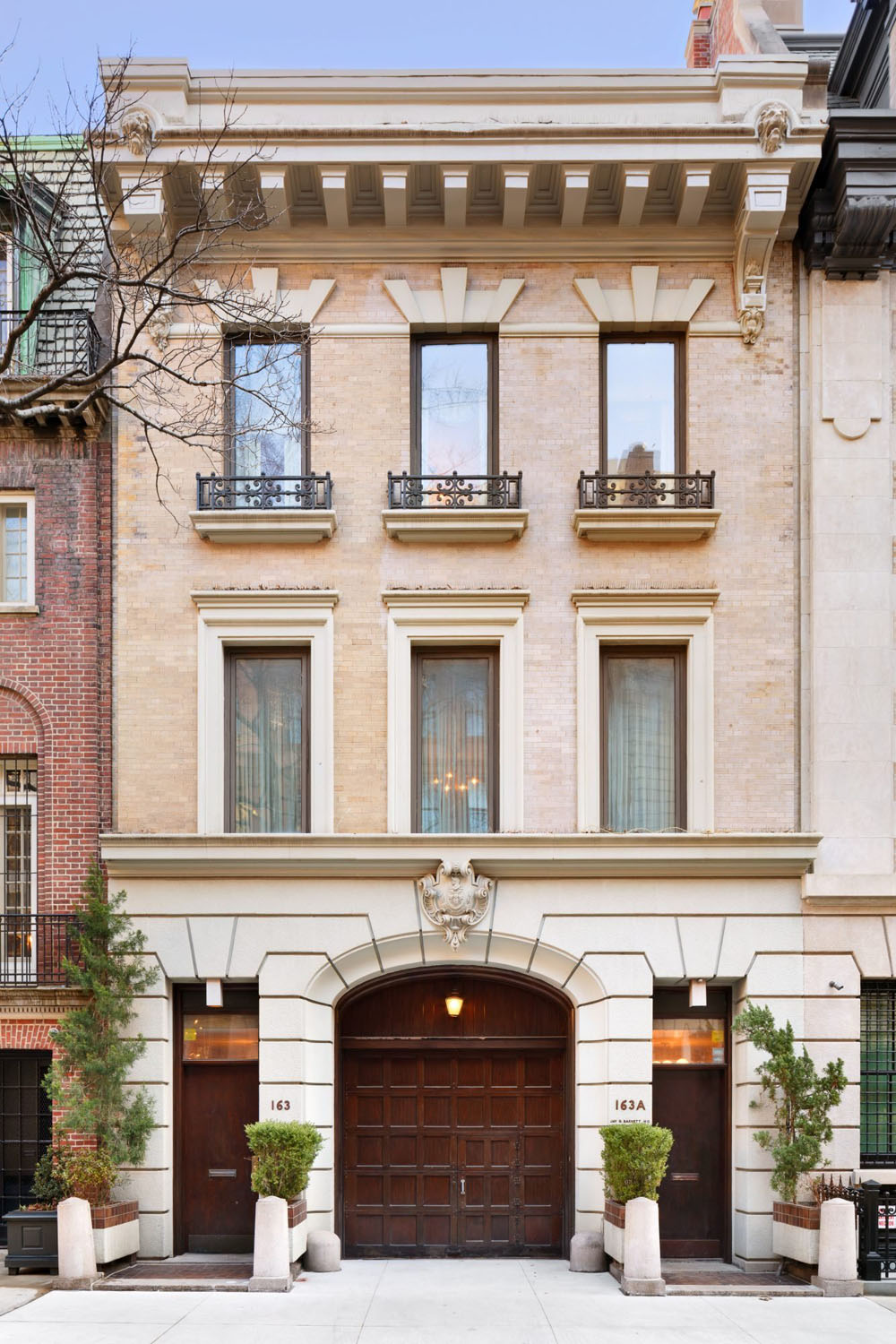 This spectacular Upper East Side carriage house in Manhattan once owned by John D. Rockefeller Jr. was converted into a luxury townhouse.
The original building with Neoclassical Architecture was designed by Architect CPH Gilbert in 1920.
Behind the classical limestone façade is a modern family home anchored by a sweeping architectural staircase topped with a rooftop solarium.
The elegant 25-foot-wide townhouse has a 12' tall private garage.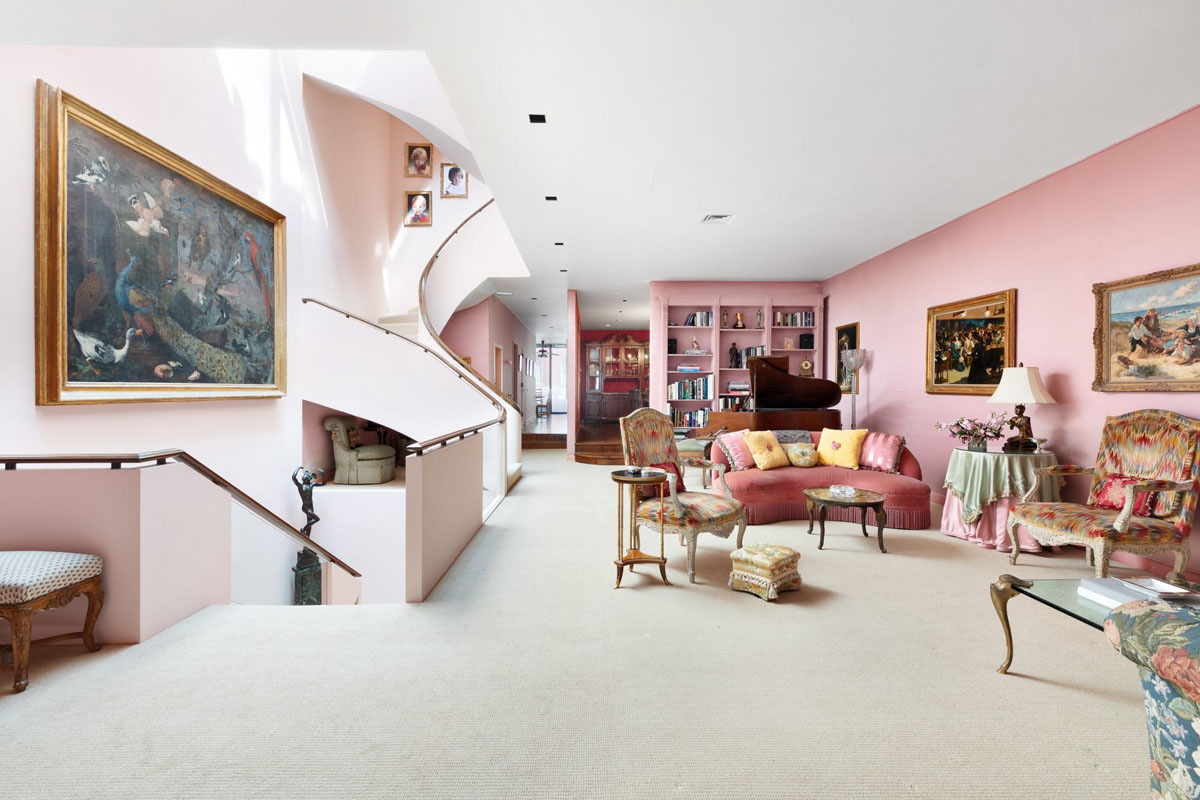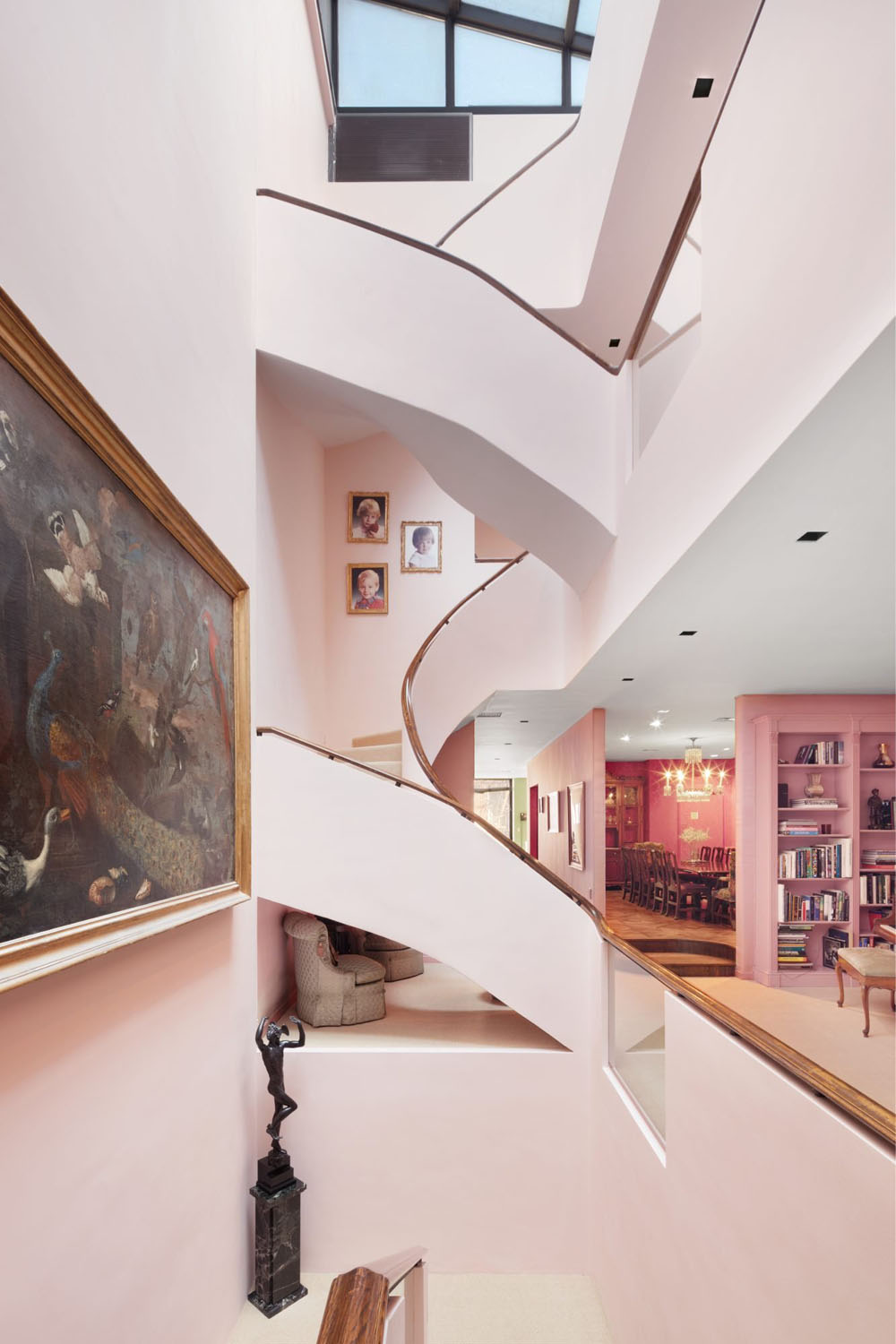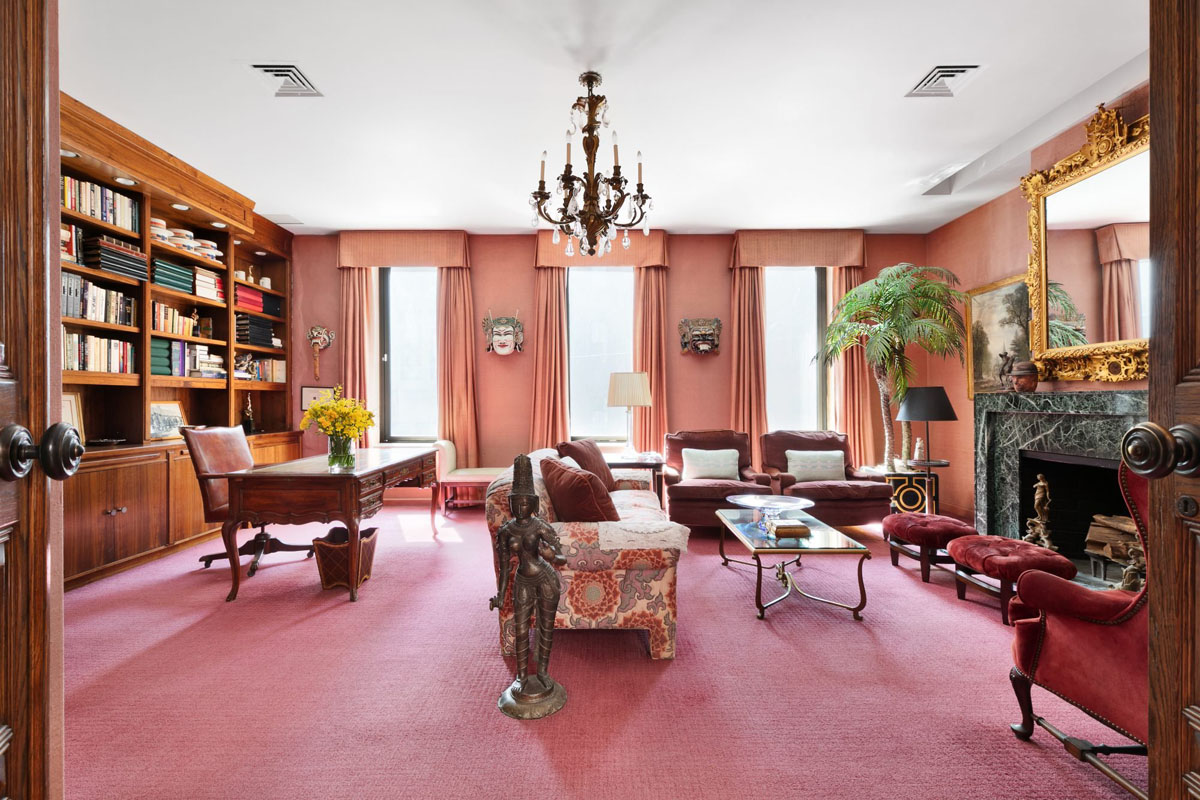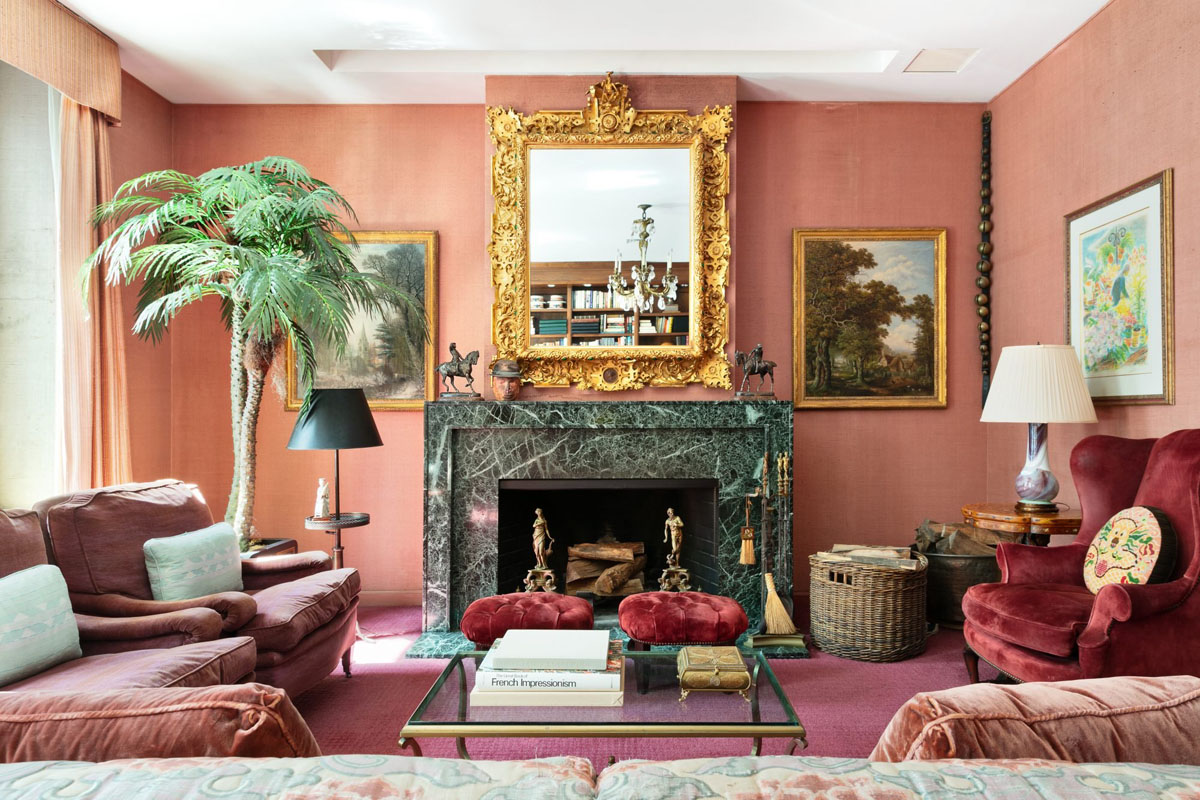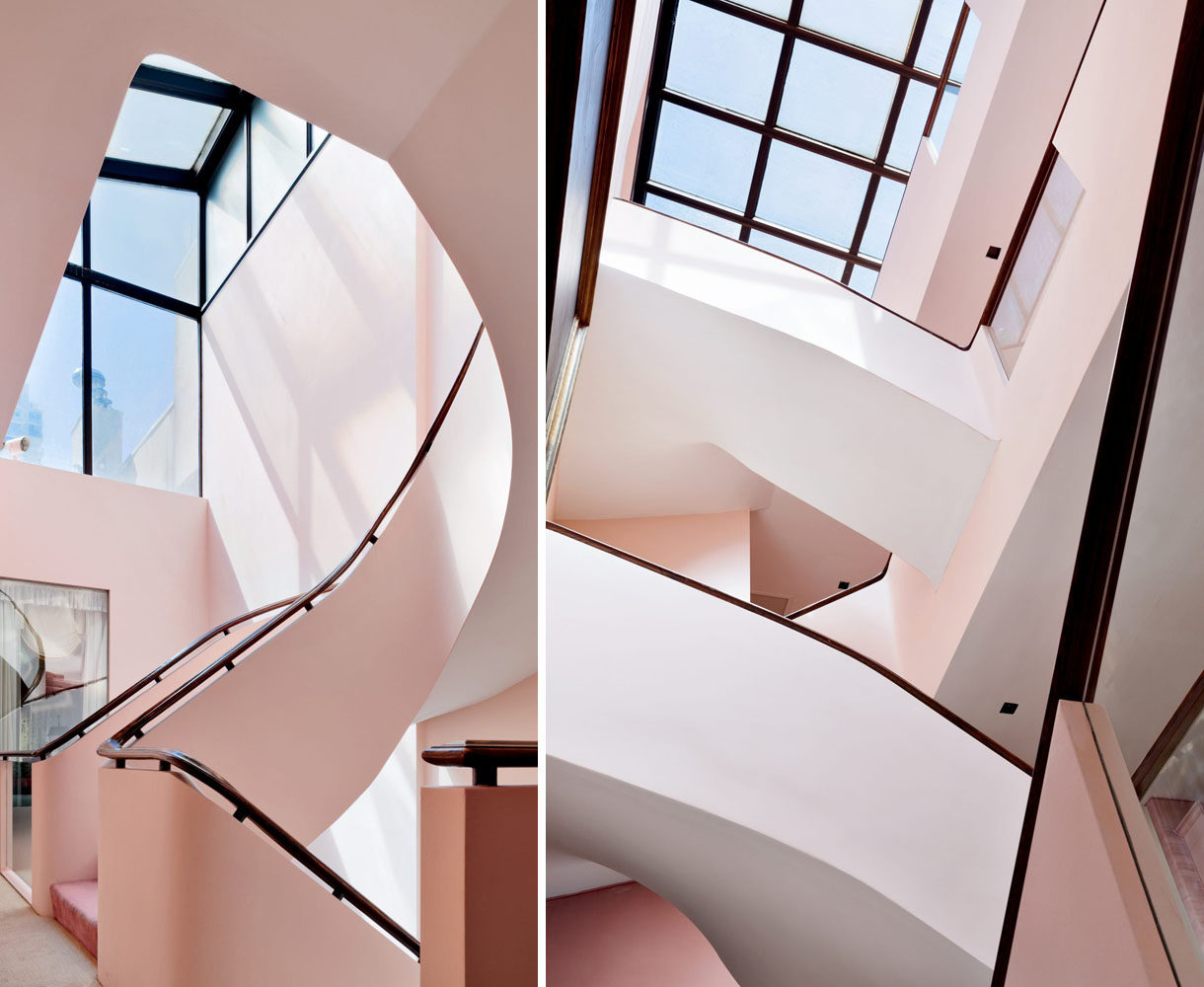 See Also: Manhattan Carriage House with Neo-Georgian Façade
Via: Compass