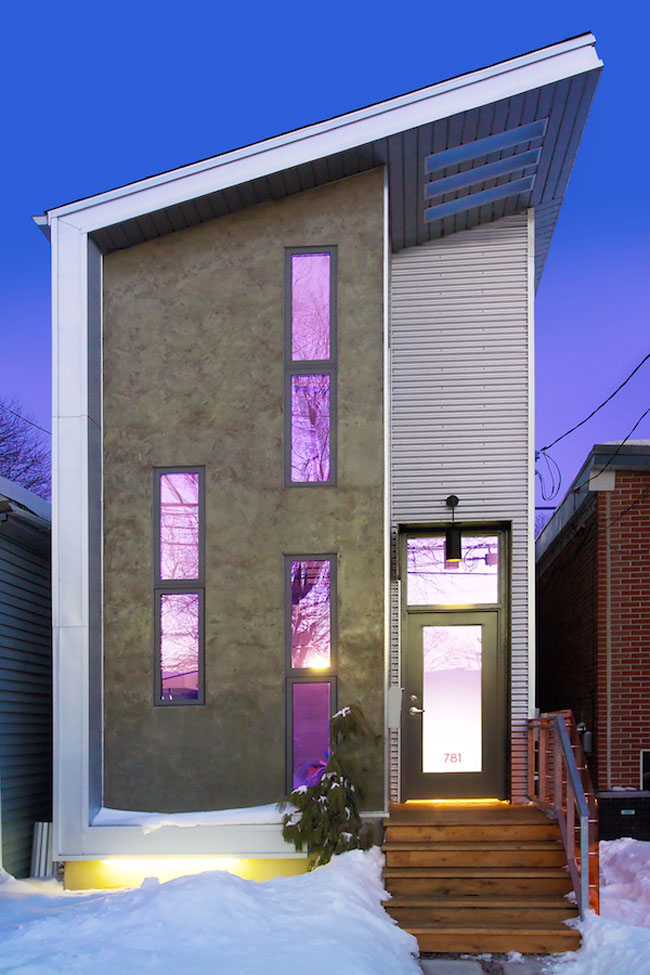 Located in the 'Tiny Town' neighbourhood of Toronto, Ontario, Canada, this modern infill is a testament that affordable loft-style living is an attractive alternative to high-rise condominiums.
The narrow house sits on a 14'x70′ lot on Craven Road. The house that was here before was a drug lab which was subsequently condemned and demolished.
Designed by LineBox Studio, the new house was built with a tight budget. Inexpensive and recycled materials were used.
This ultra-compact fully detached house has an industrial loft style appeal with a flexible open floor plan.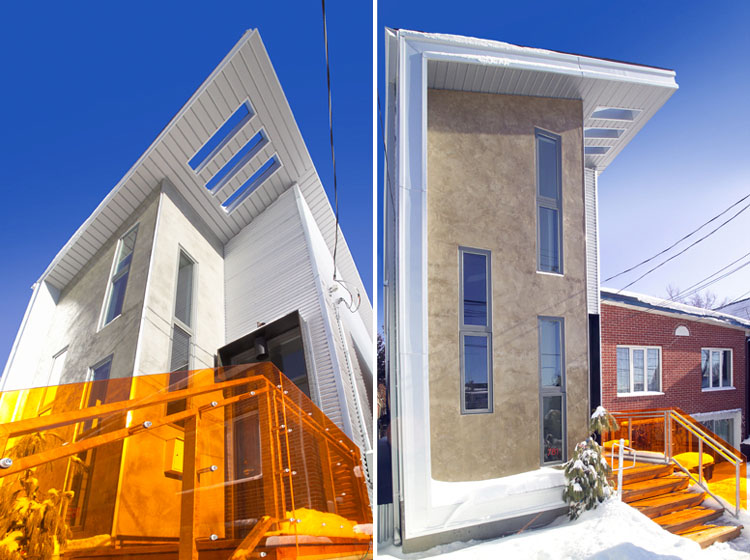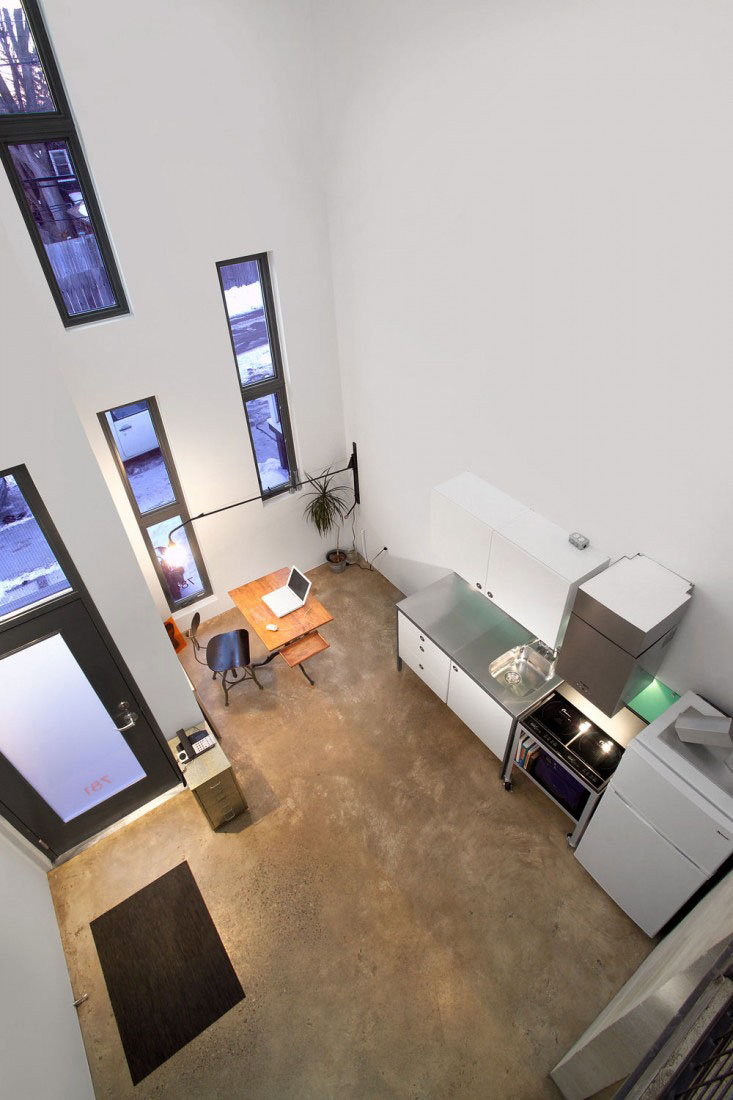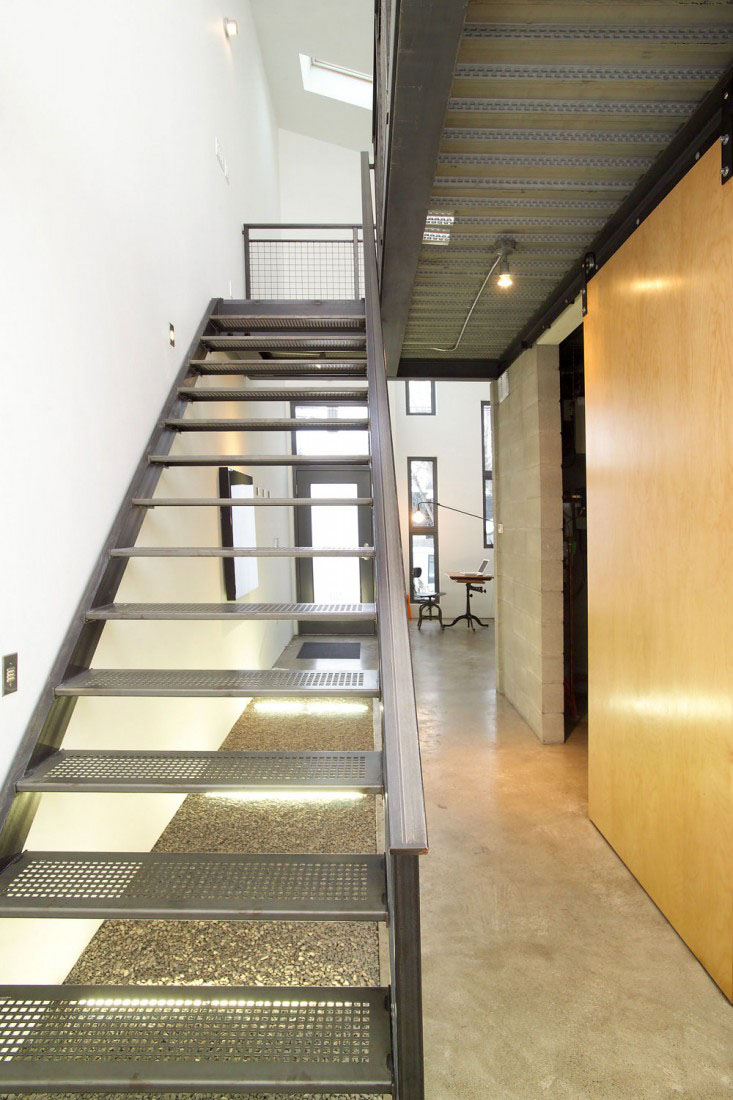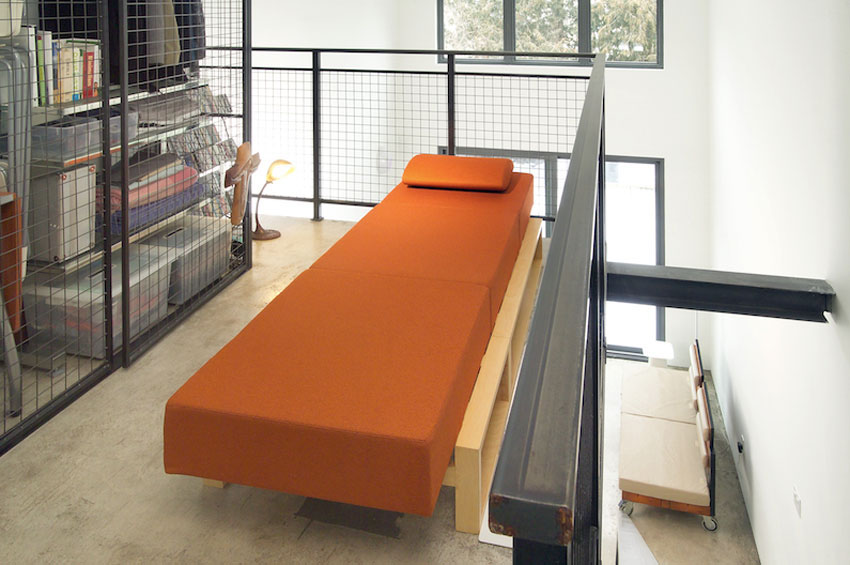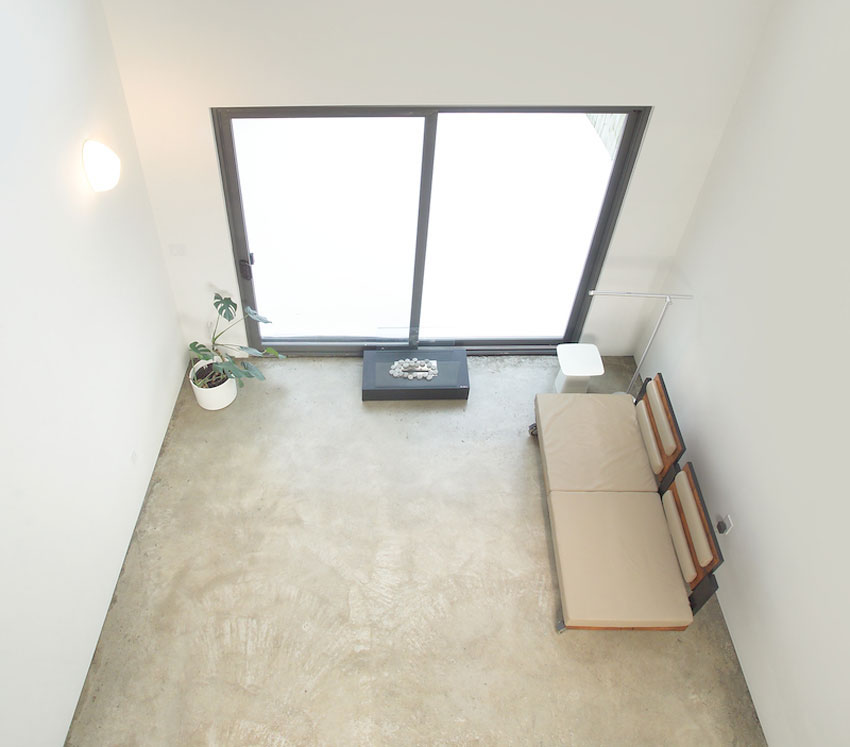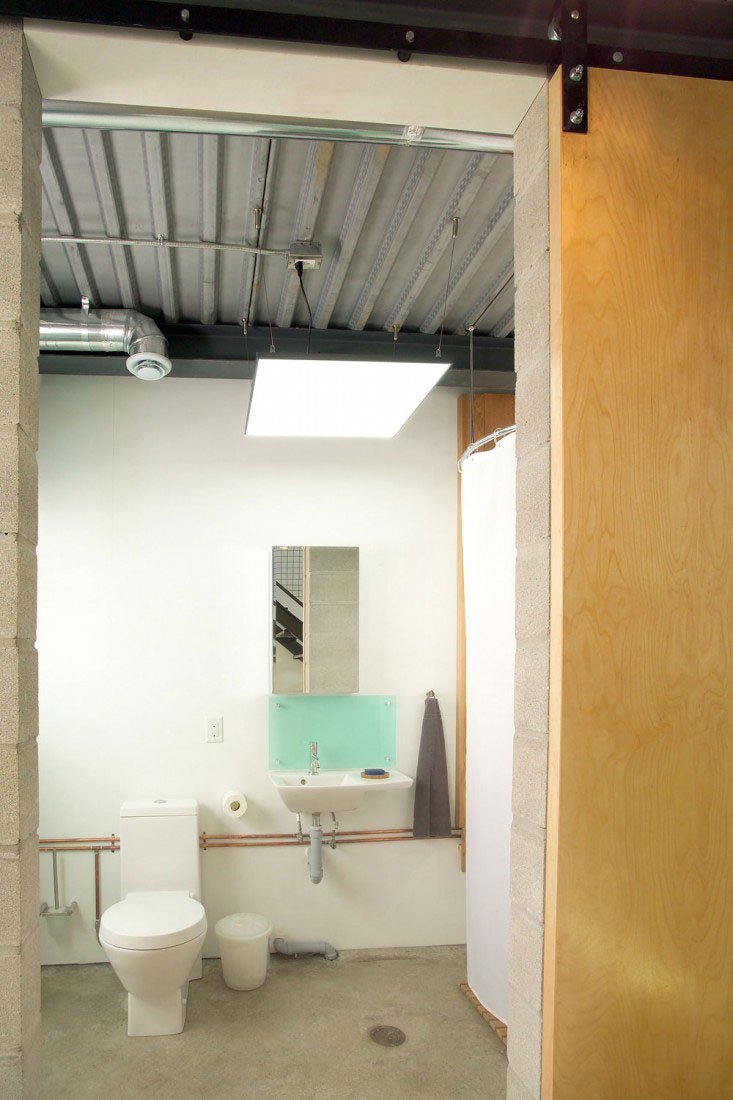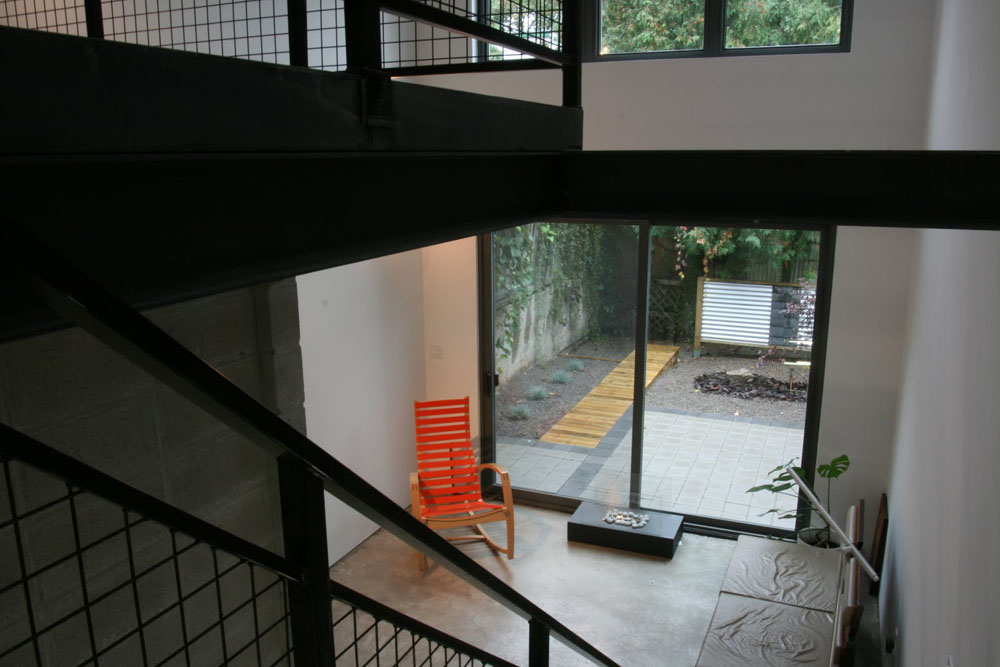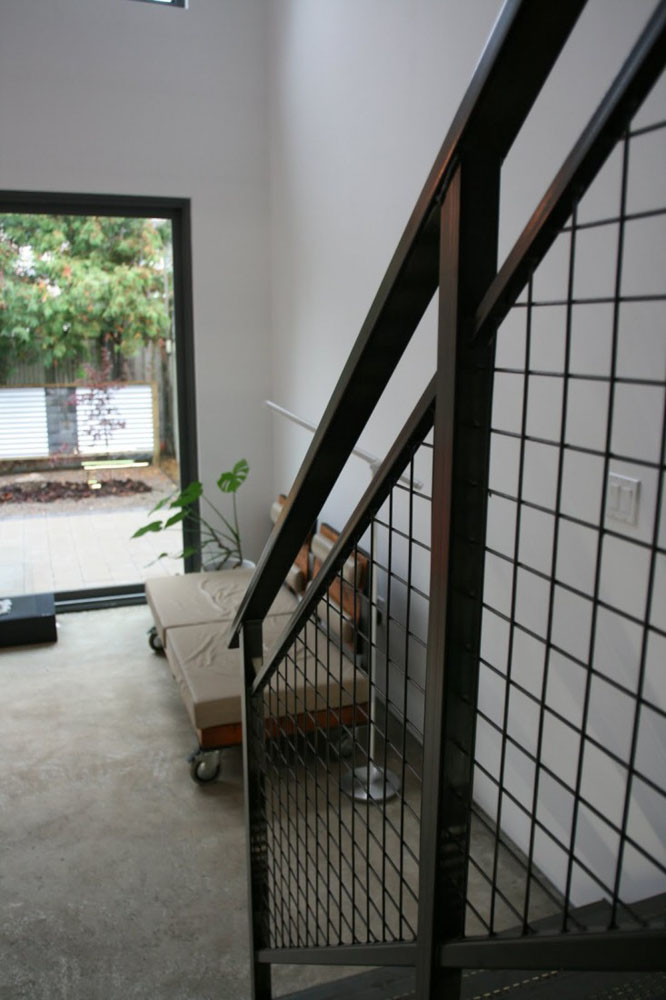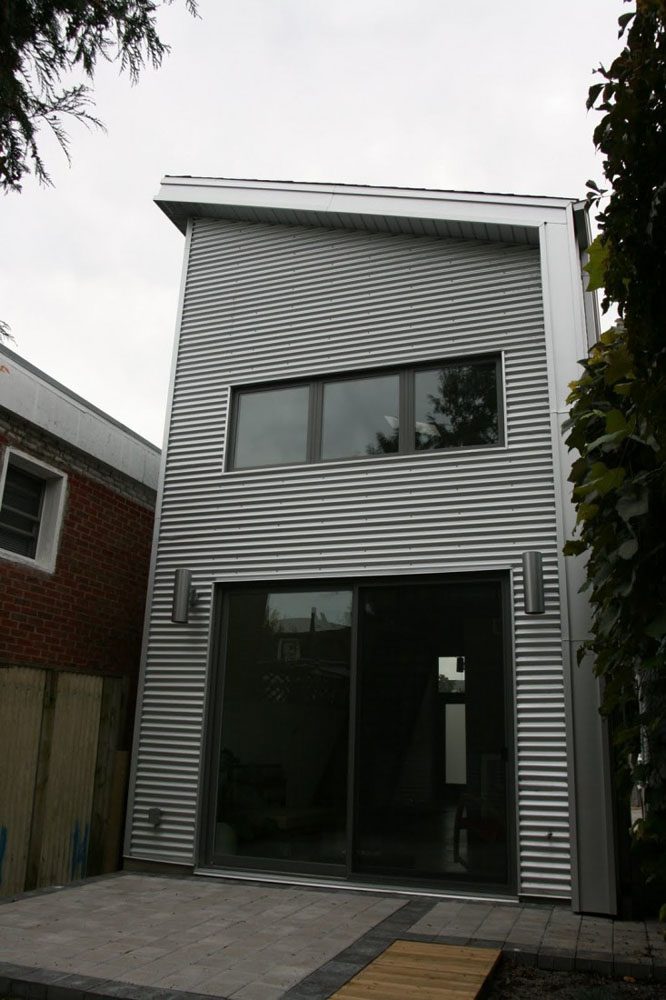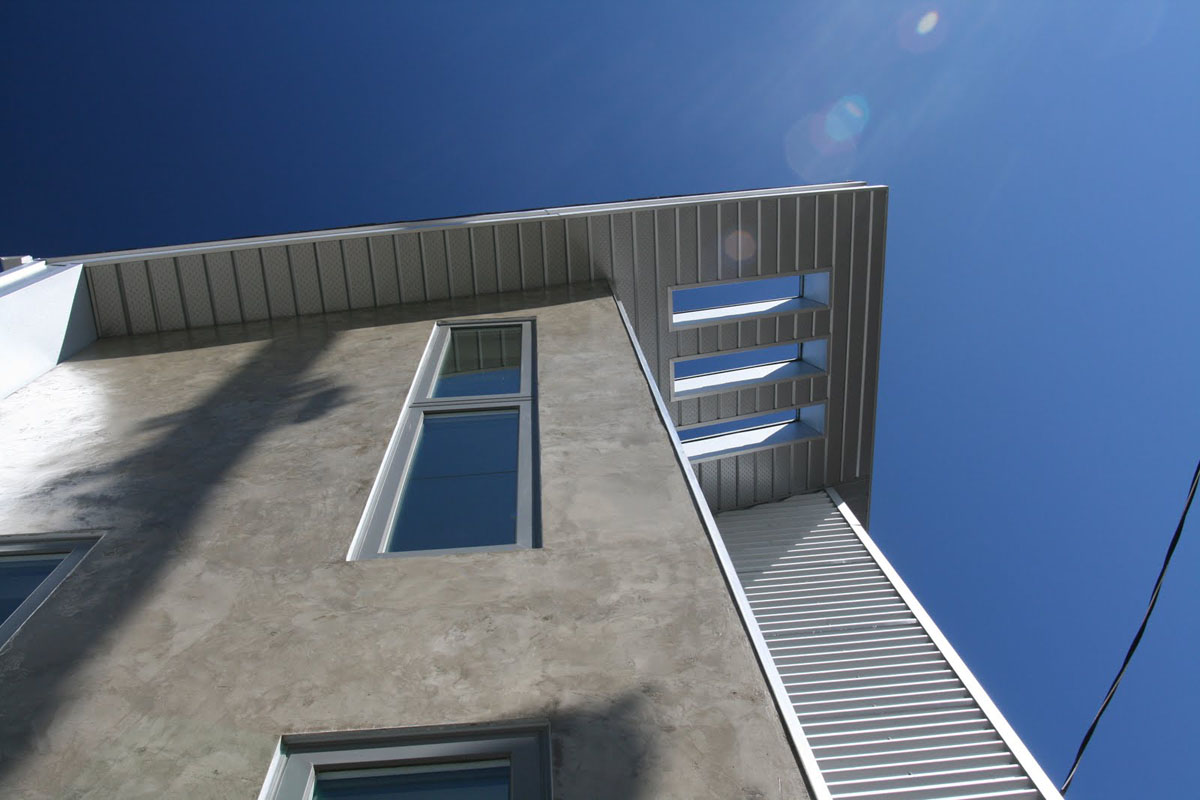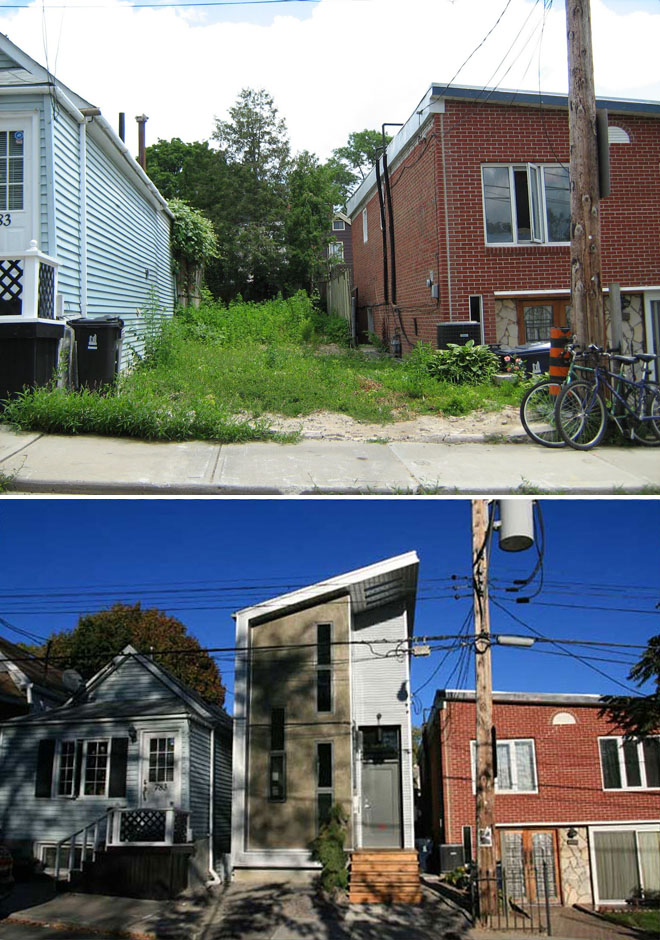 Architect: LineBox Studio