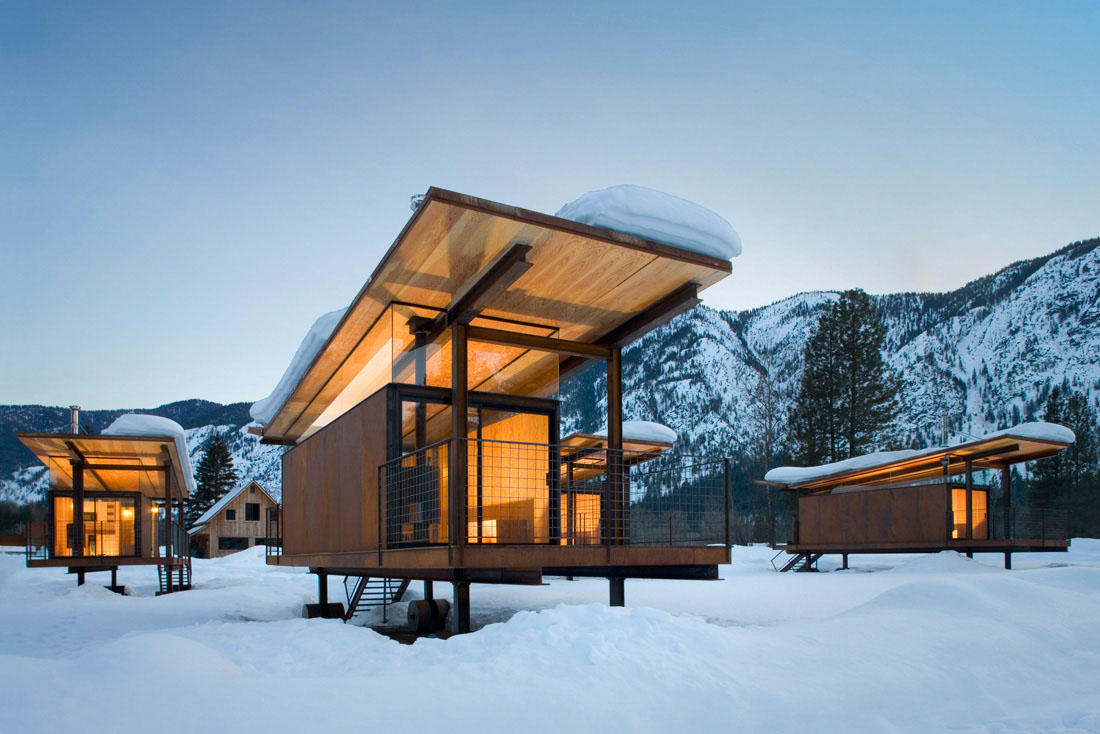 The Rolling Huts located in Mazama, Washington in Methow Valley were constructed to serve as modern form of camping. Designed by Olson Sundberg Kundig Allen Architects in Seattle, these environmentally-friendly huts sit lightly on the meadow, with wheels lifting the structures above the site.
Each hut is simple with 200 sq. ft. of interior space, and is equipped with a small fridge, microwave and fireplace. The 240 sq. ft. covered deck which surrounds the hut provides additional outdoor living space.
The materials used for the exteriors such as steel, plywood and car decking are durable and low maintenance.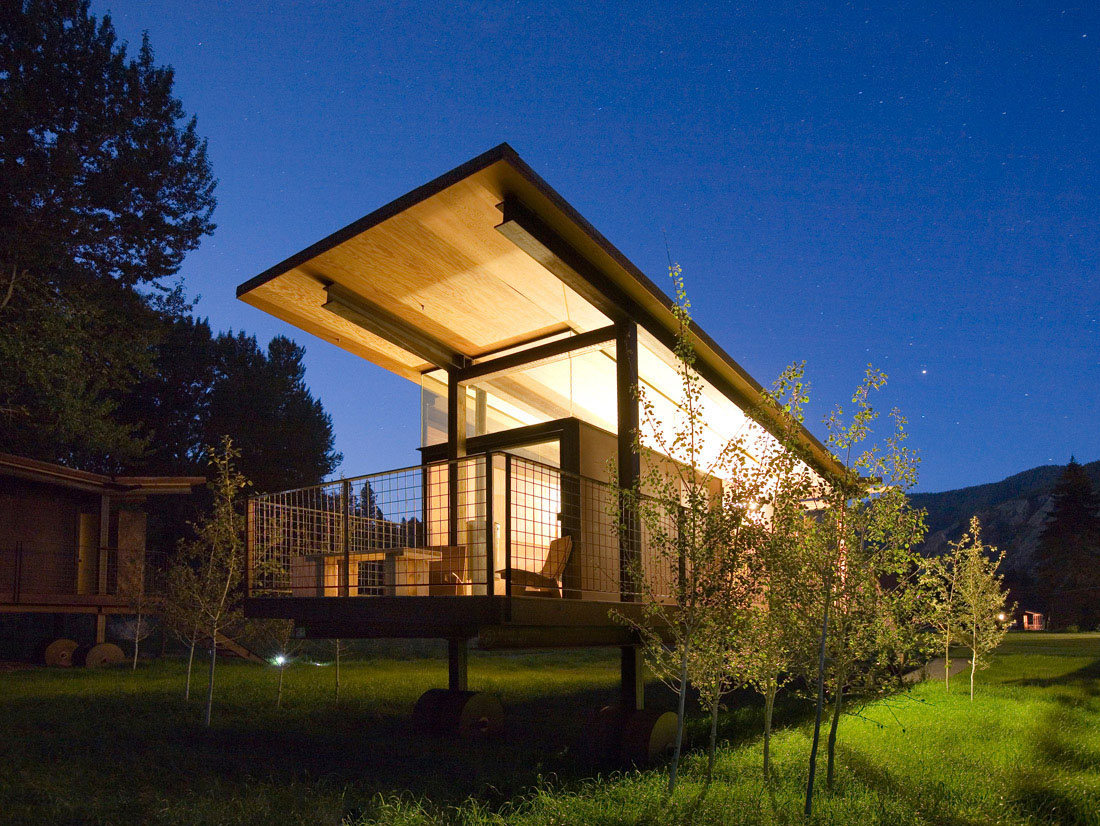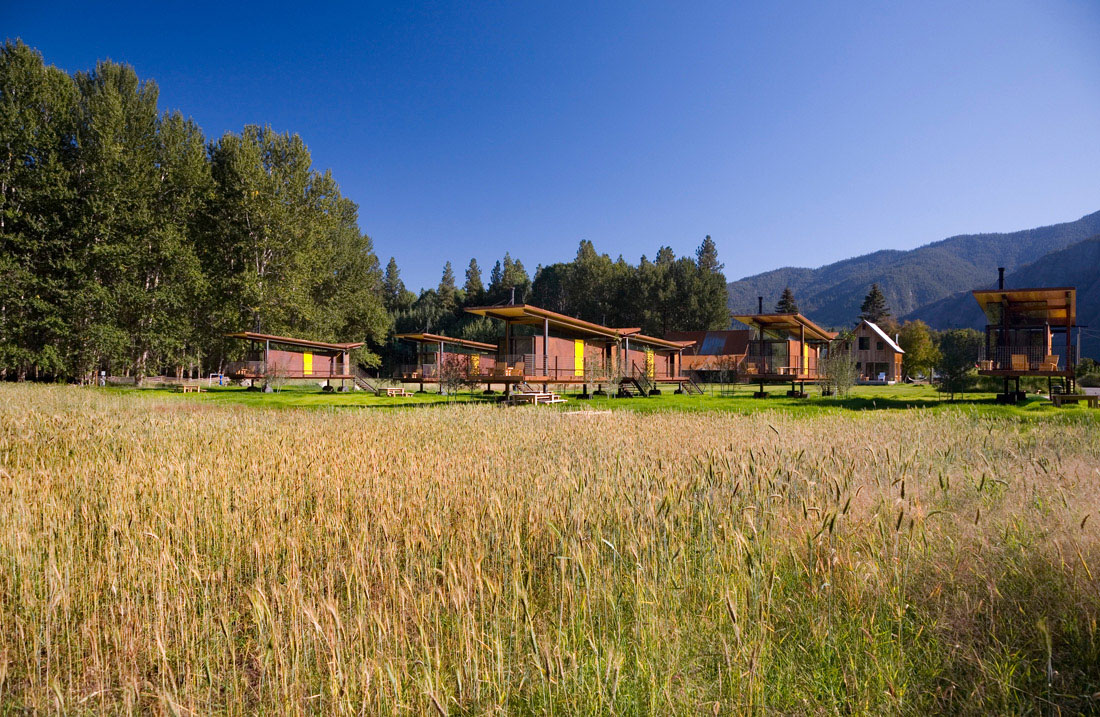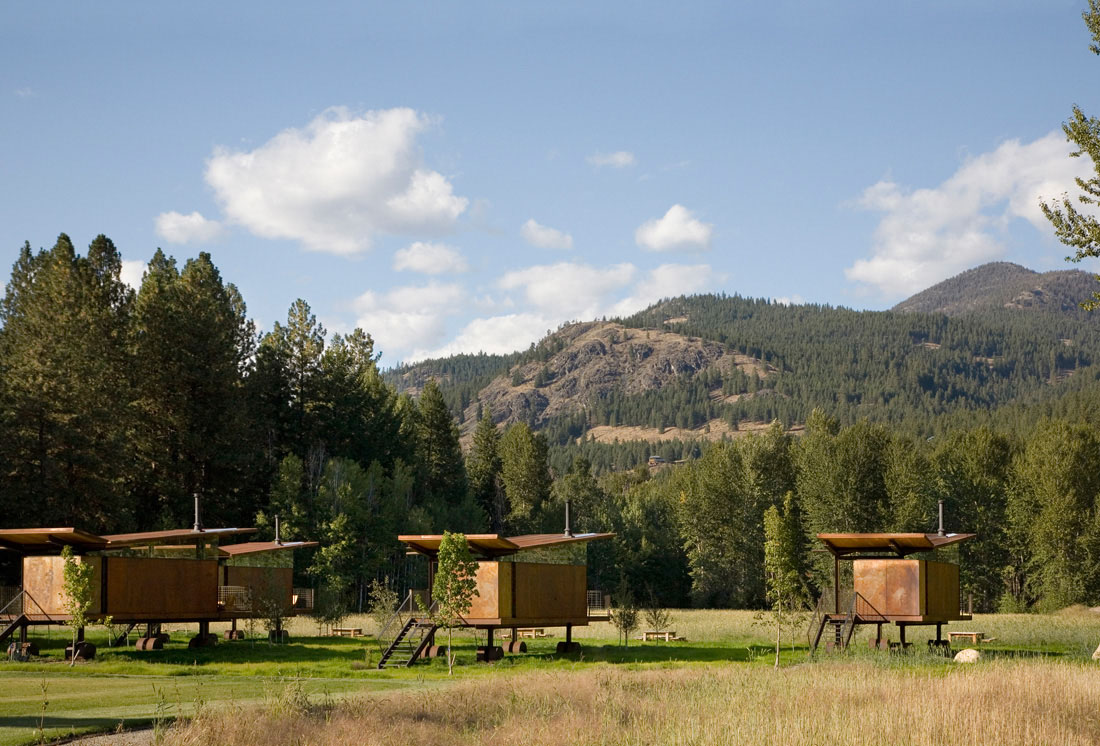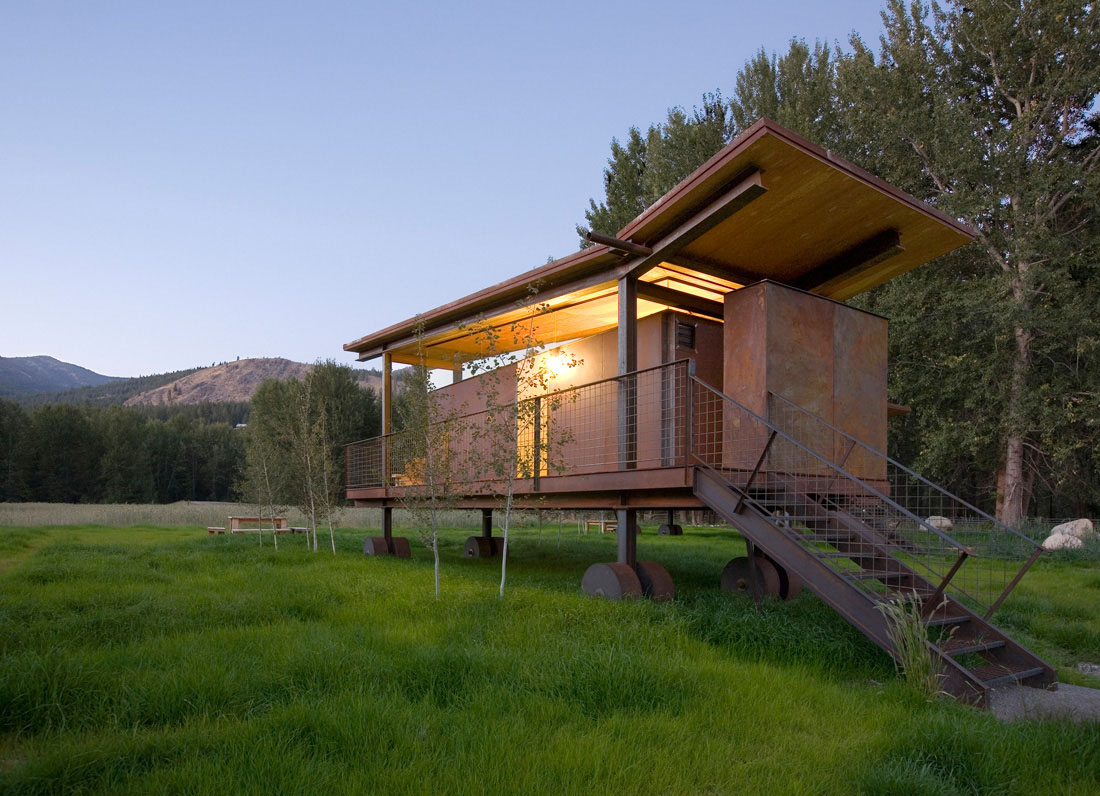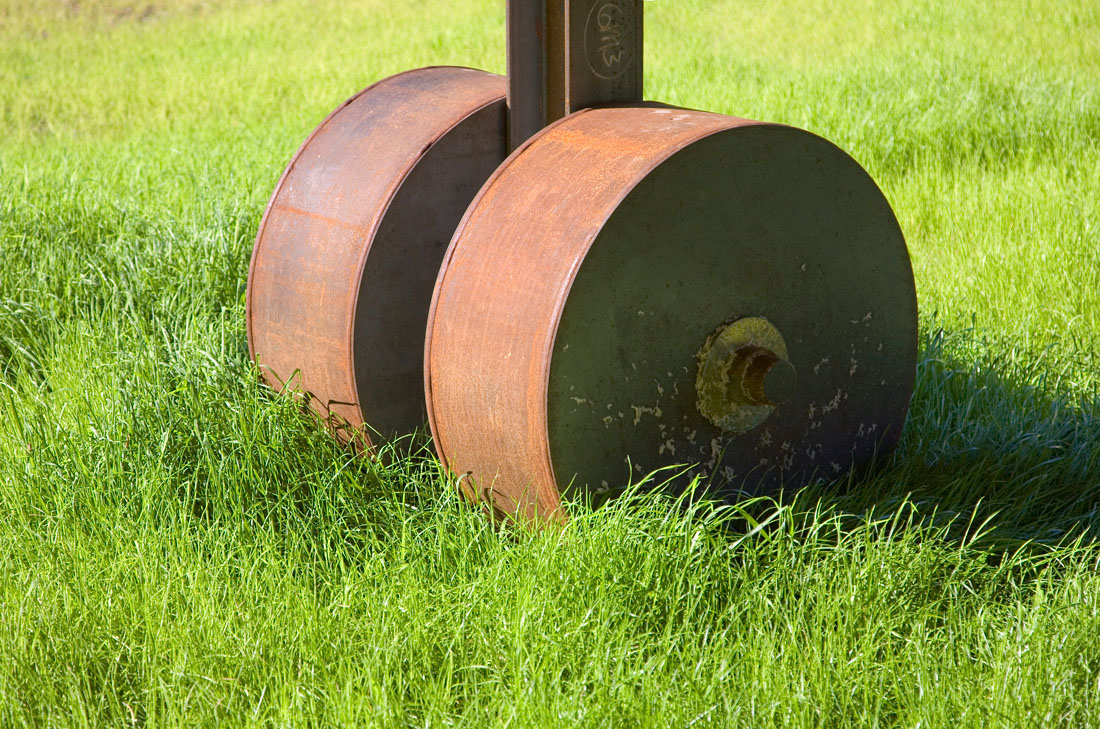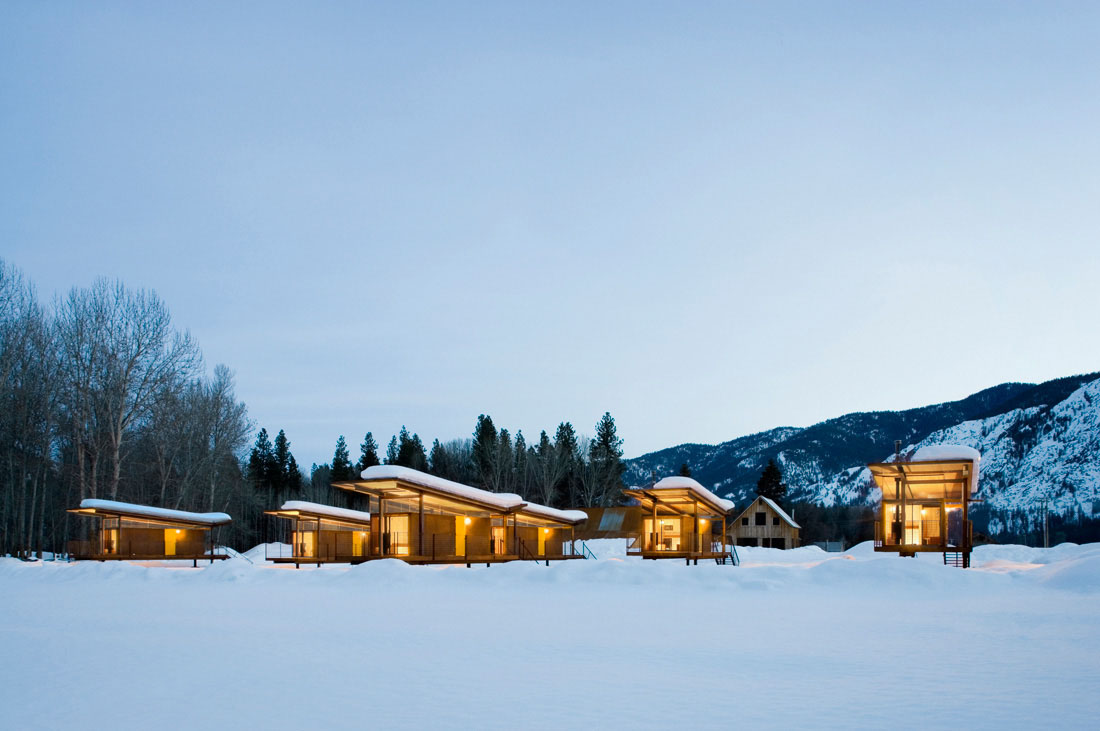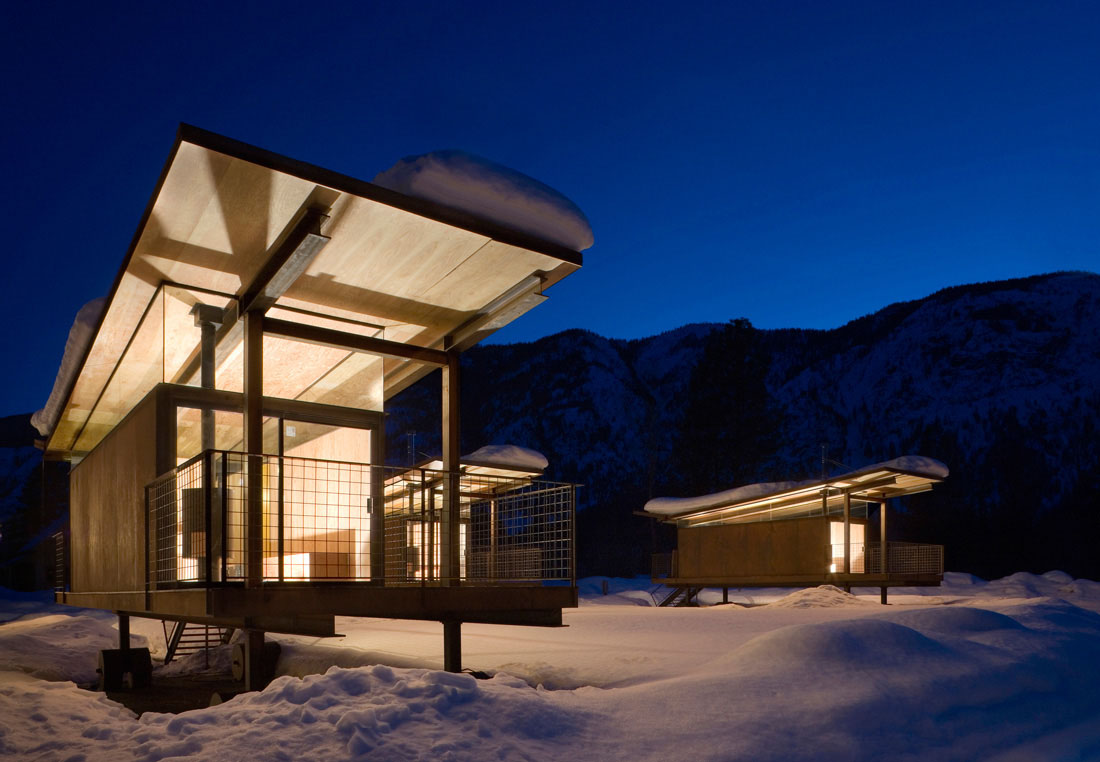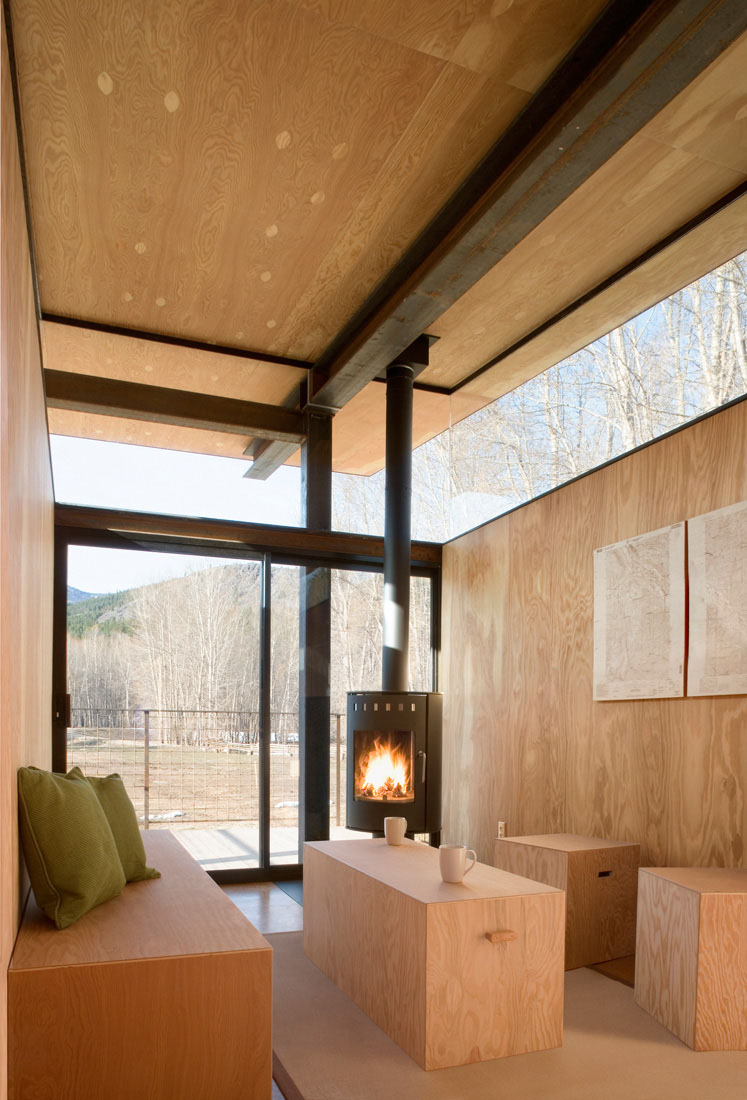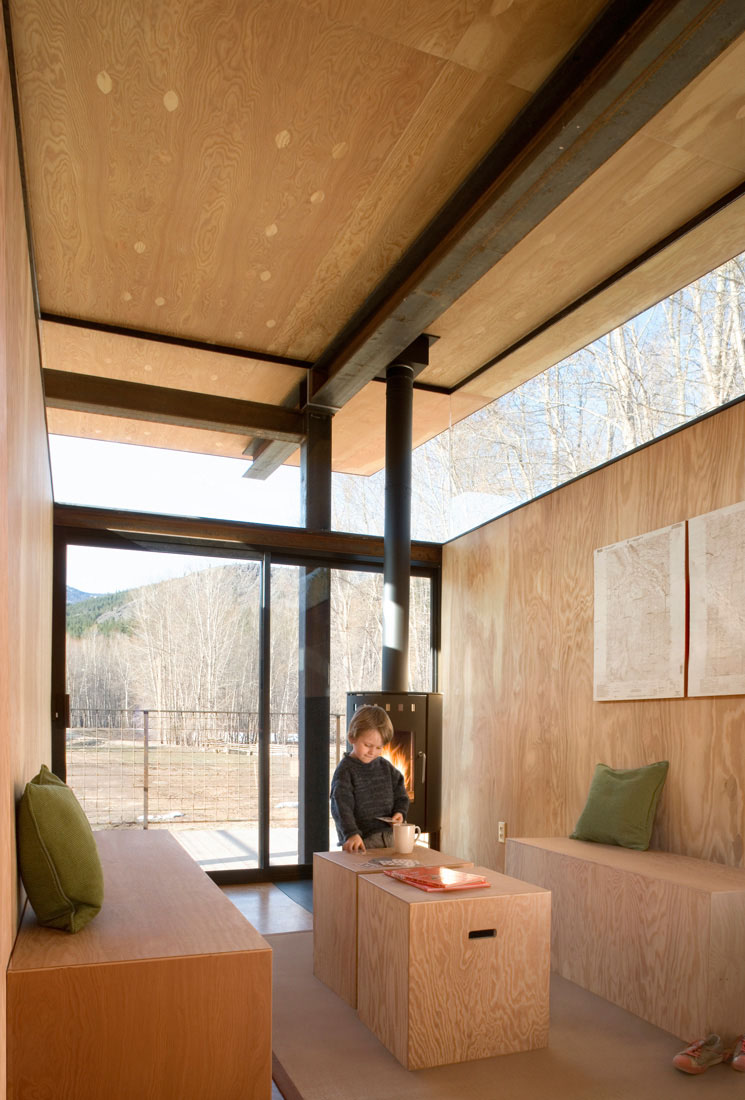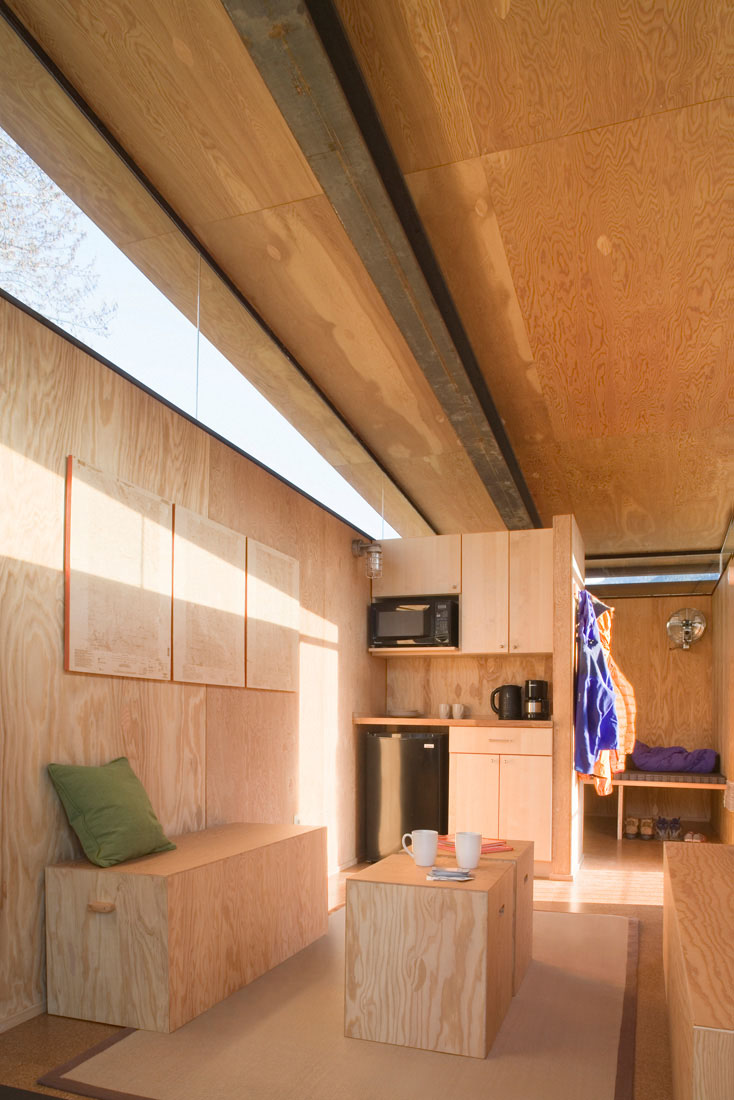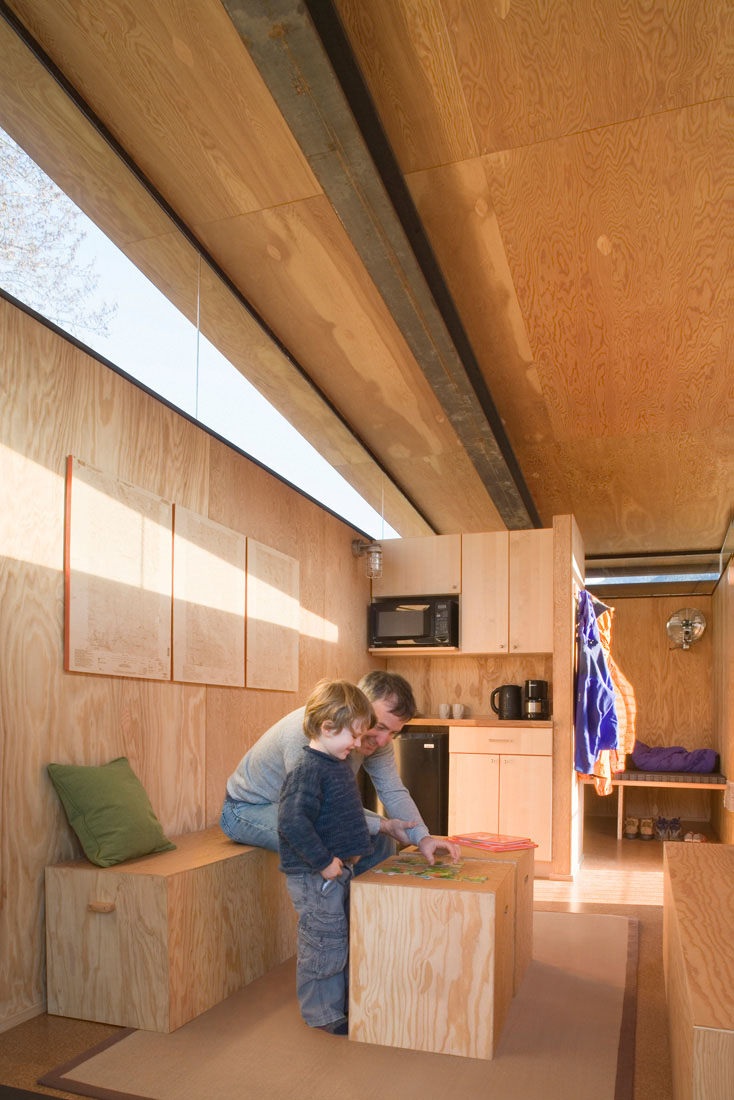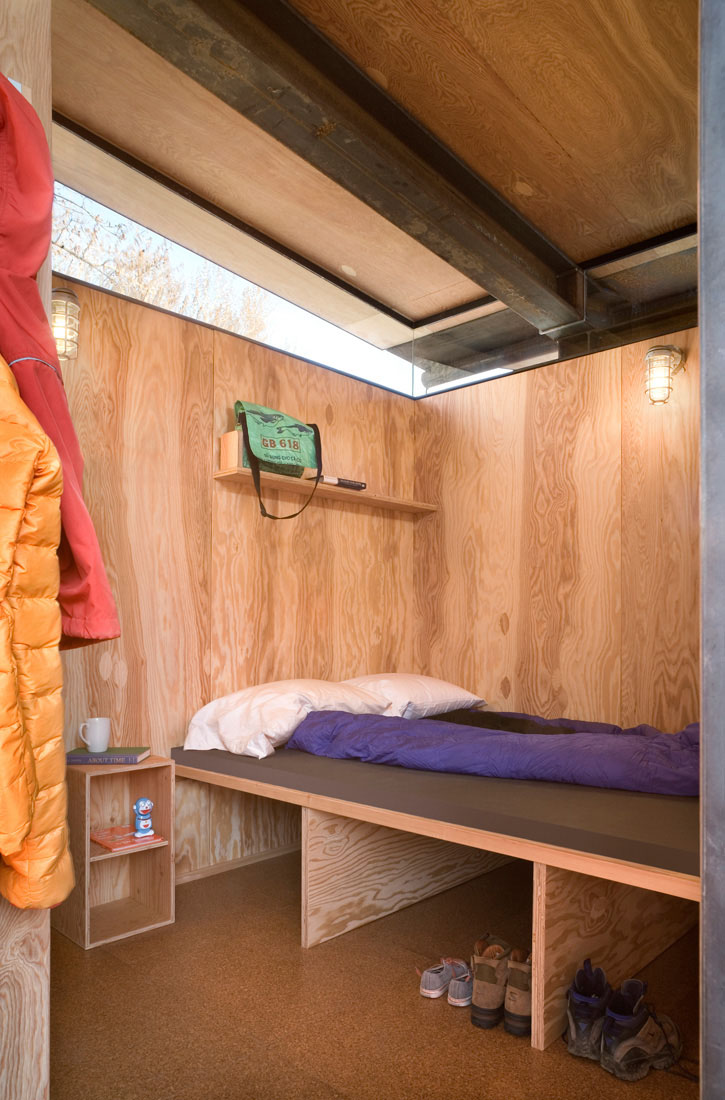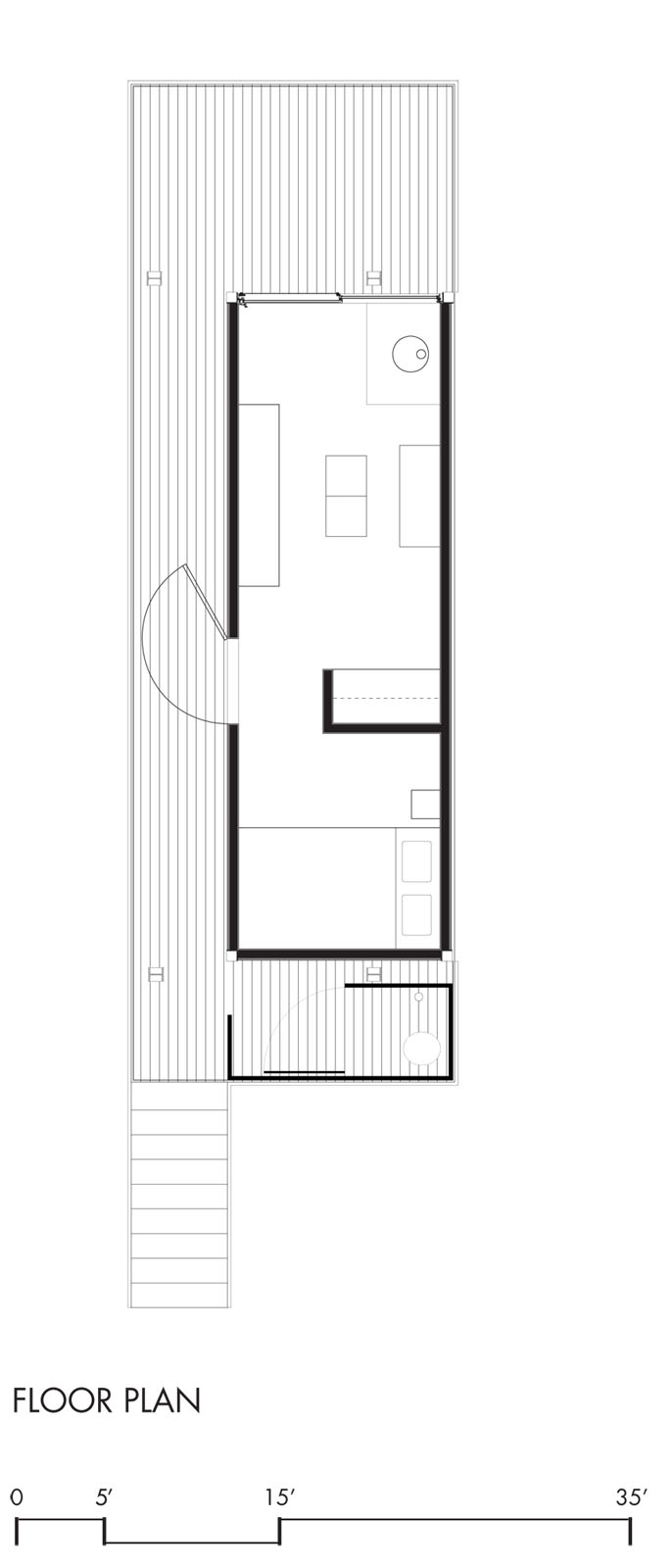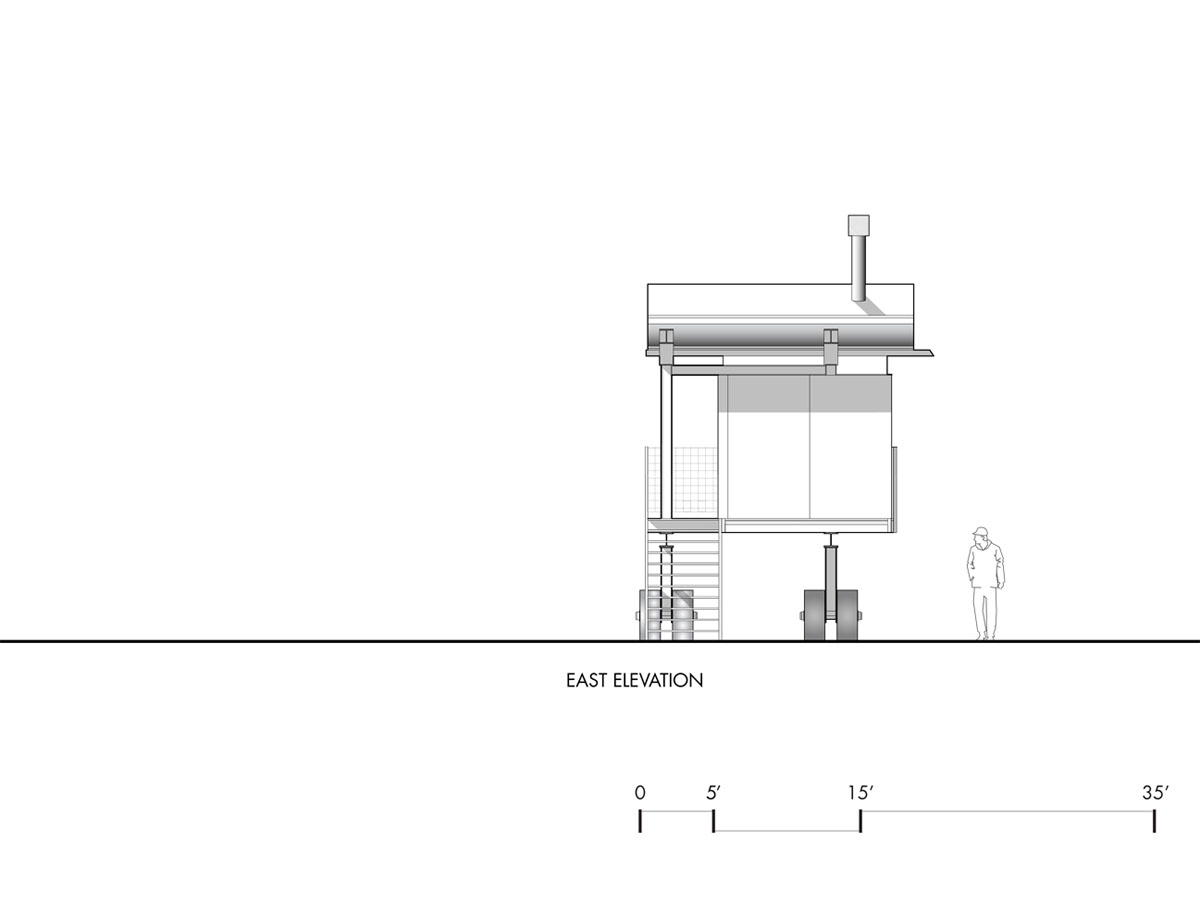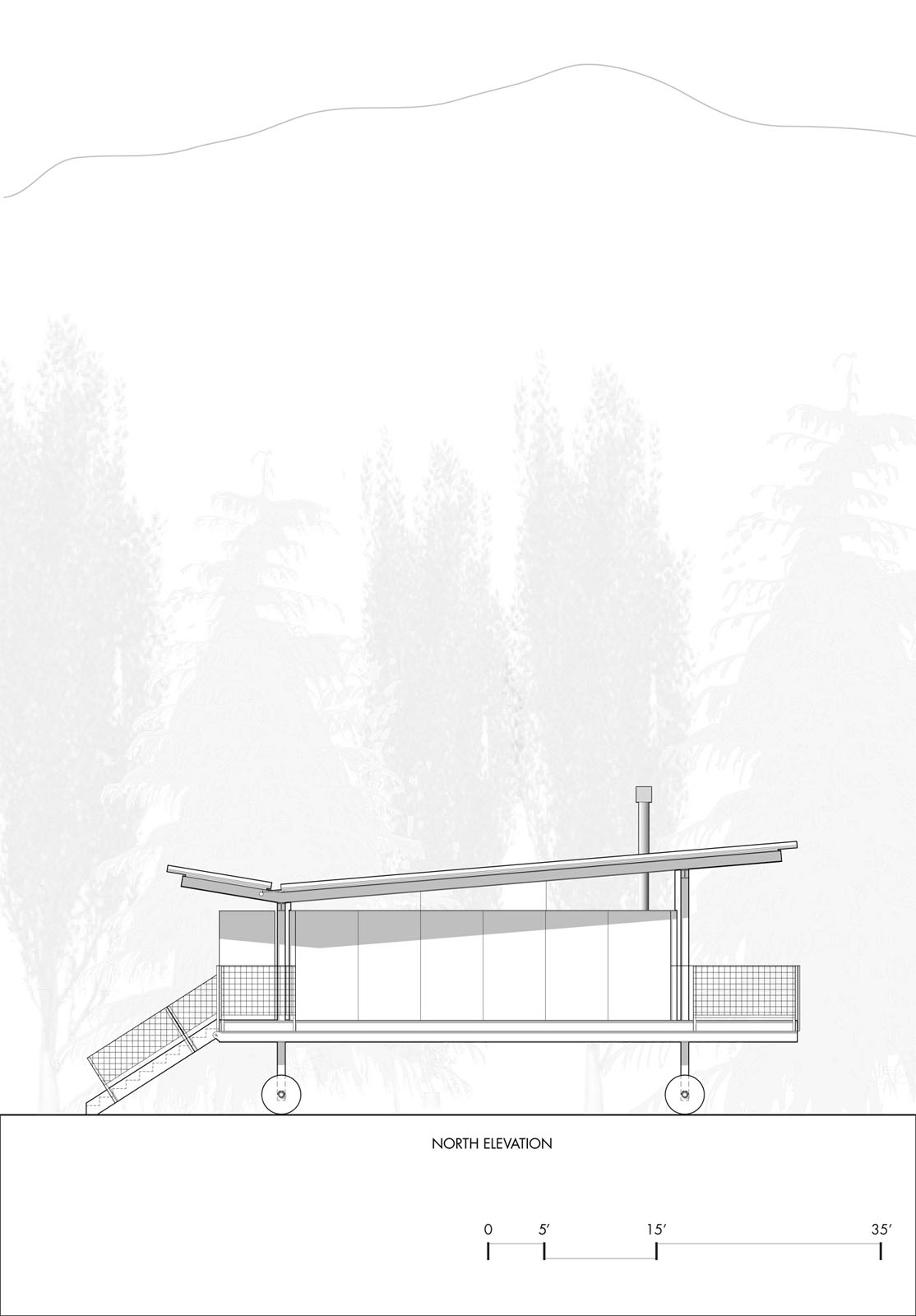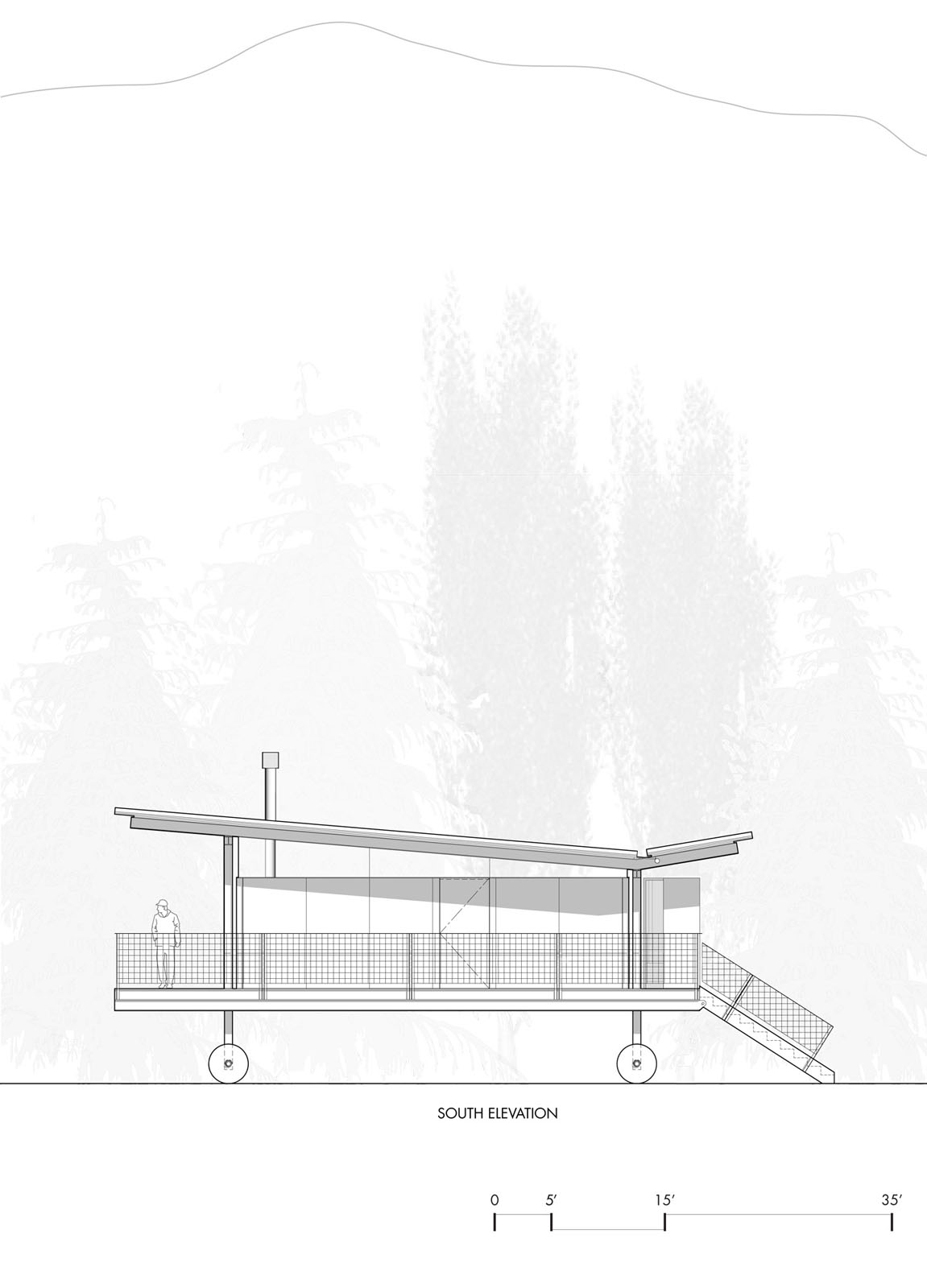 Via: ArchDaily