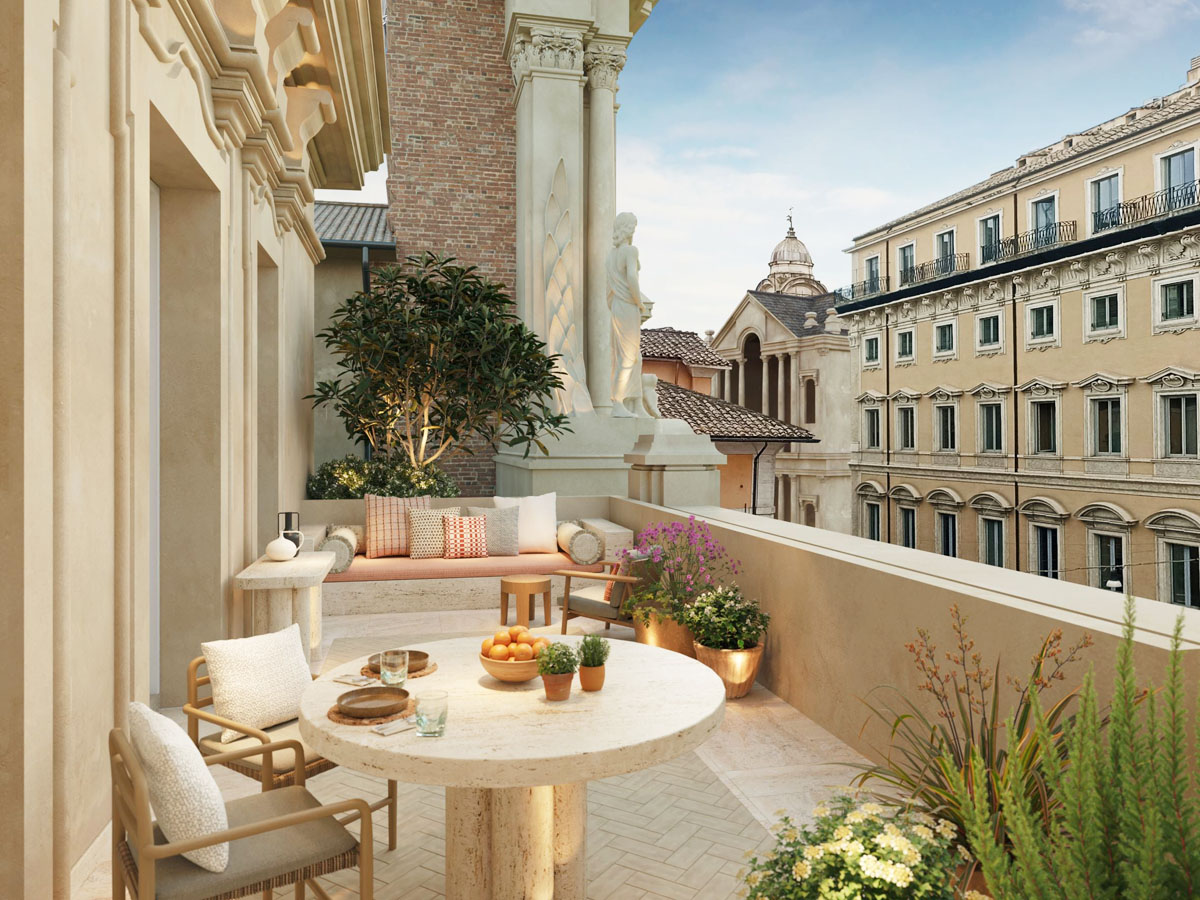 A 15th-century Palazzo in Rome, Italy has been transformed into a new Six Senses Hotel in the heart of the Italian capital.
Housed in the UNESCO-listed Palazzo Salviati Cesi Mellini, between the Trevi Fountain and Pantheon, the hotel pays tribute to the building's history.
The original structure and architectural details such as pillars, the grand staircase and sweeping arches define each marble-clad space while offering modern luxuries.
The 96 guest rooms and suites use traditional plaster and Travertine limestone. Palatial living offers some guest suites outdoor terraces for al fresco moments. 
Rooftop dining at the top of the Palazzo is the ultimate retreat with views over the quintessentially Roman historical neighborhood.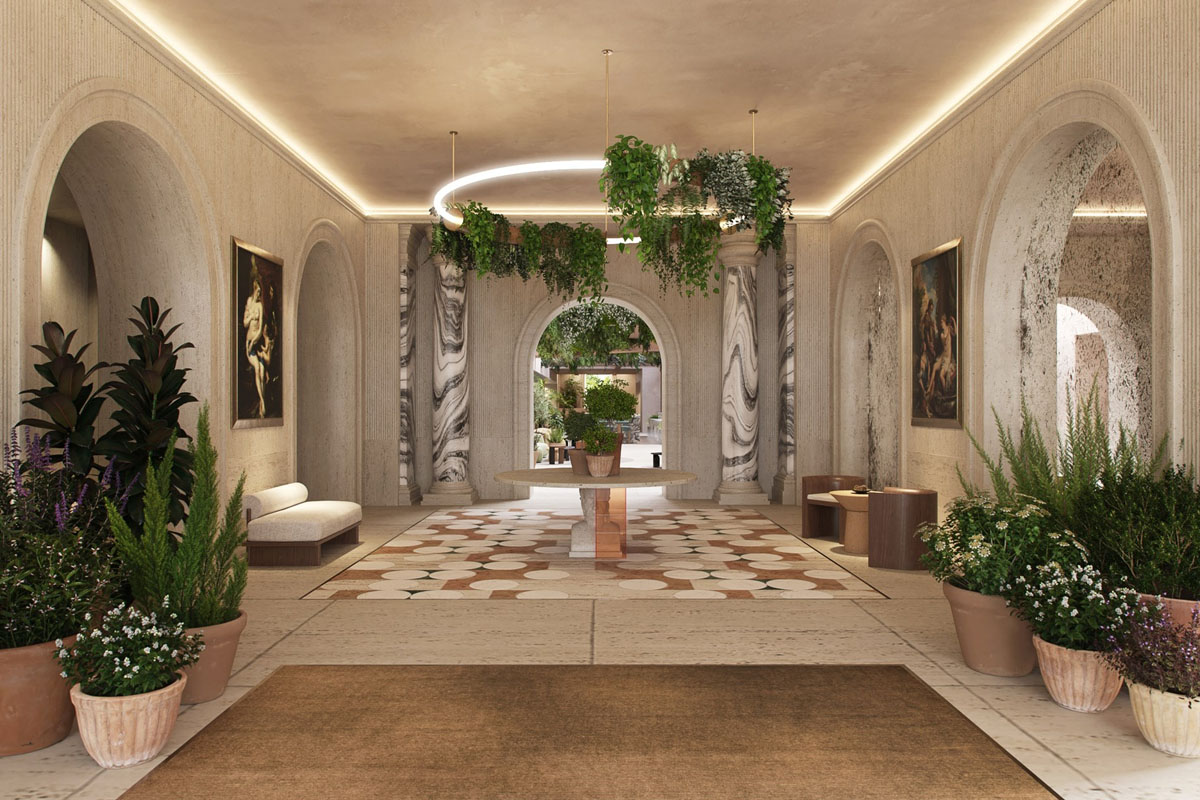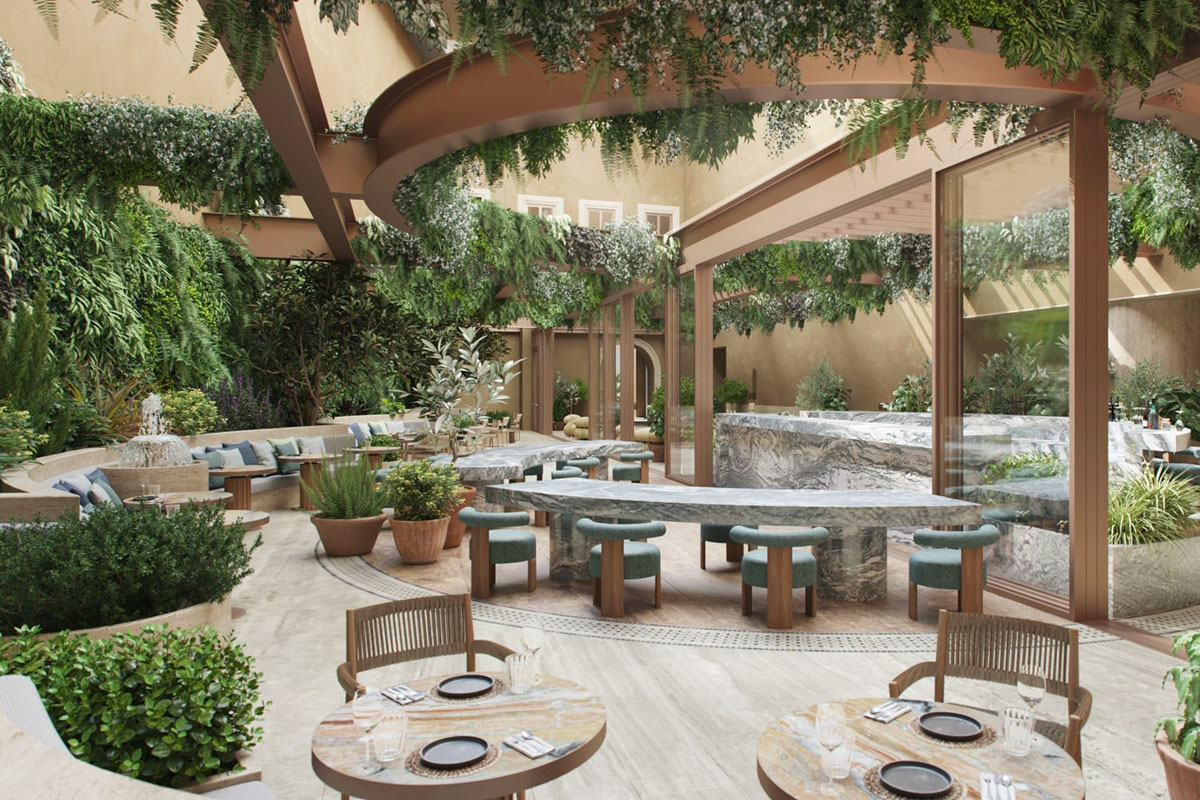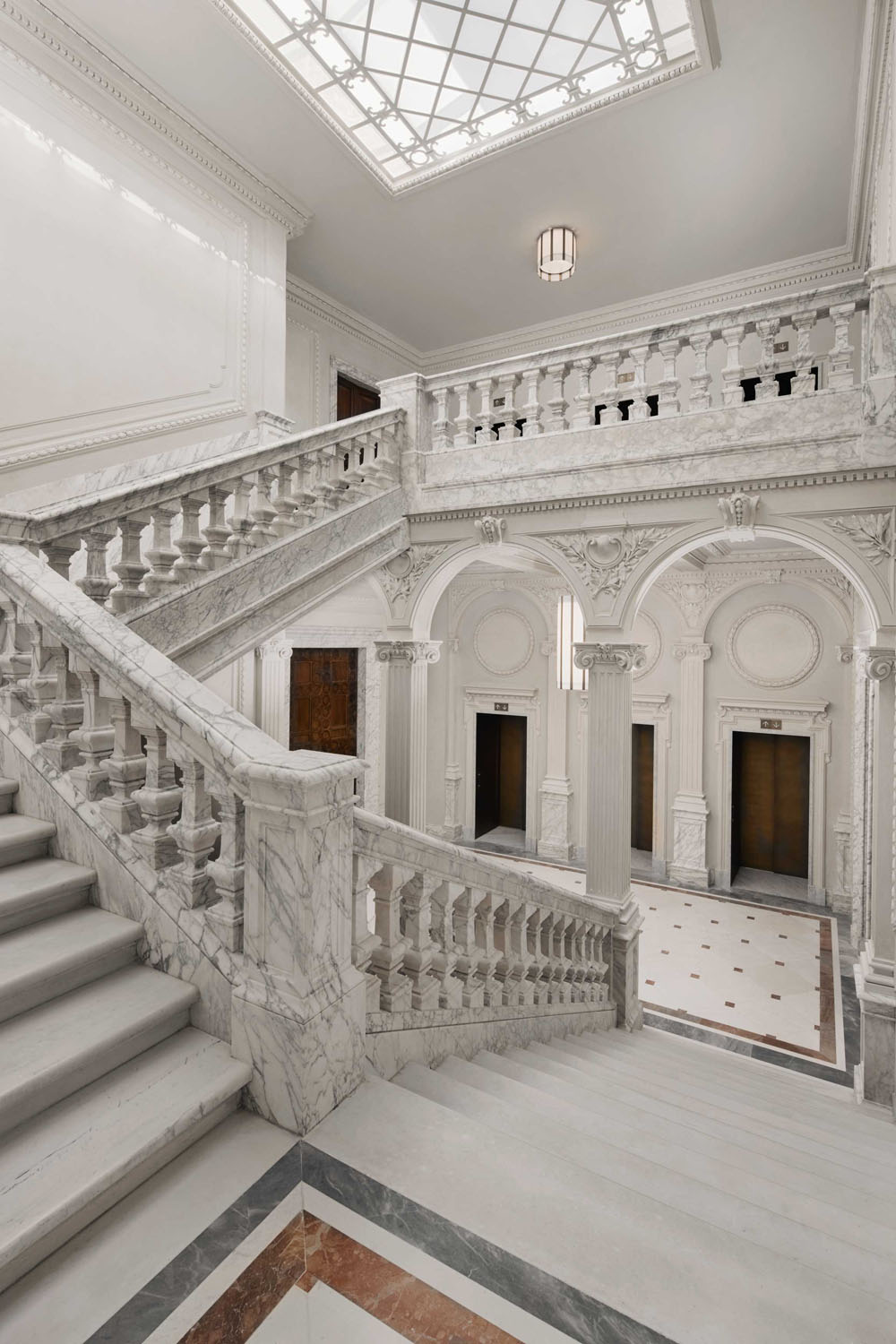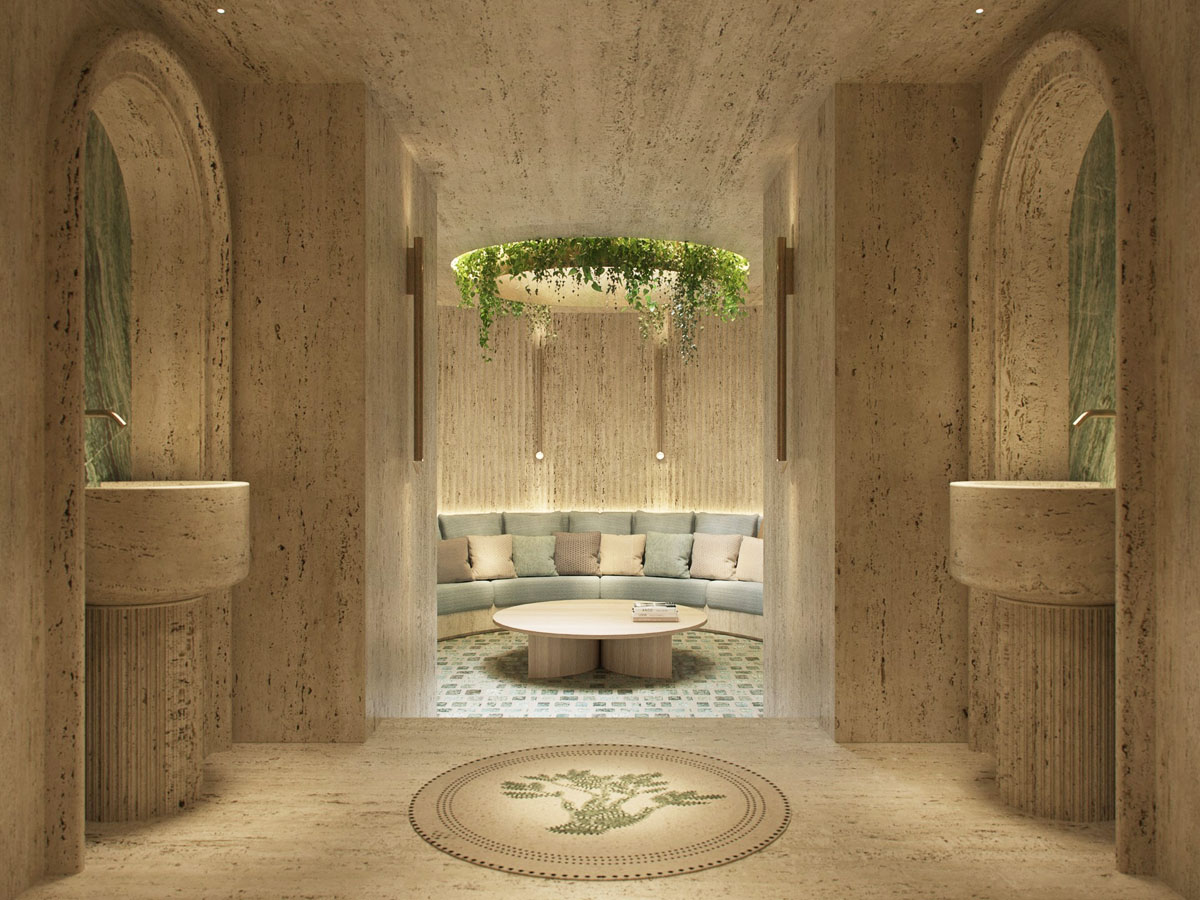 The lavish spa features a modern take on Roman baths.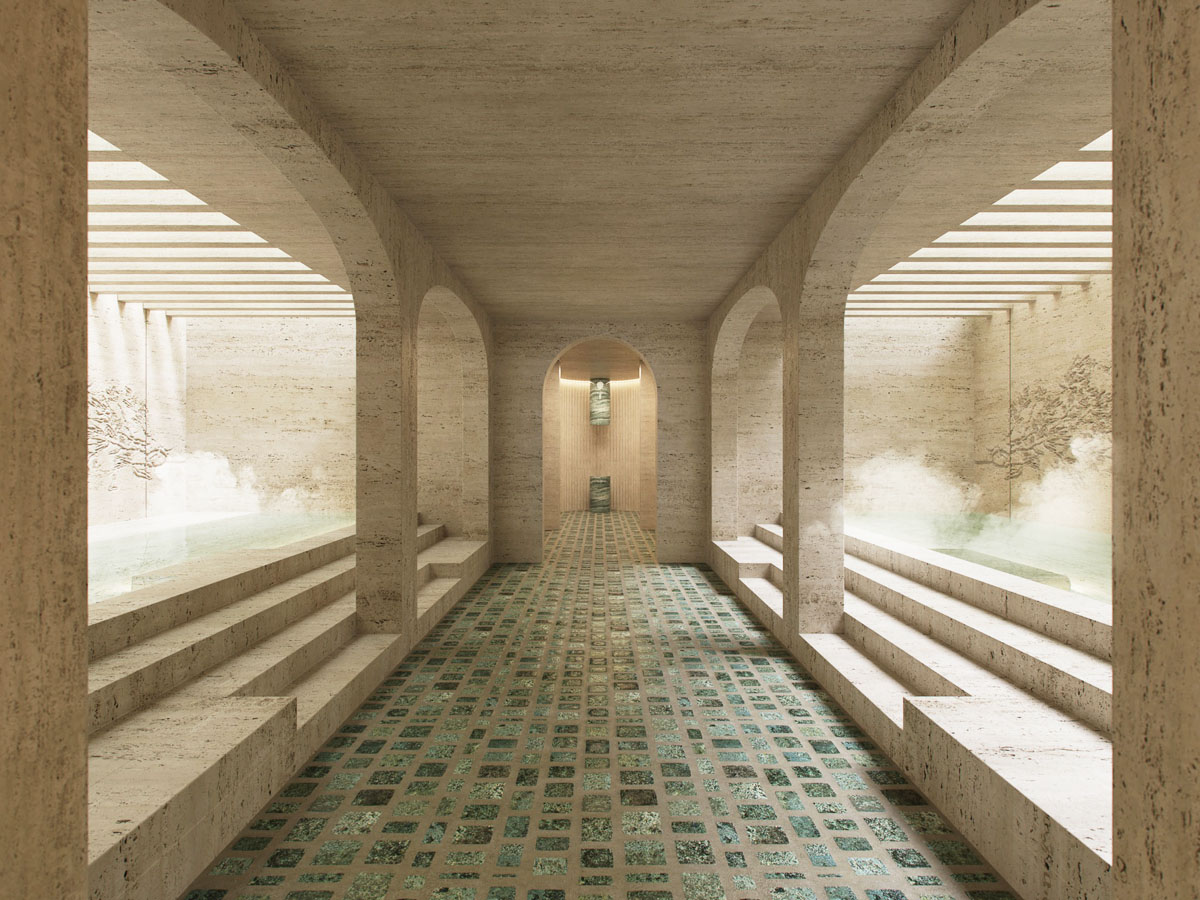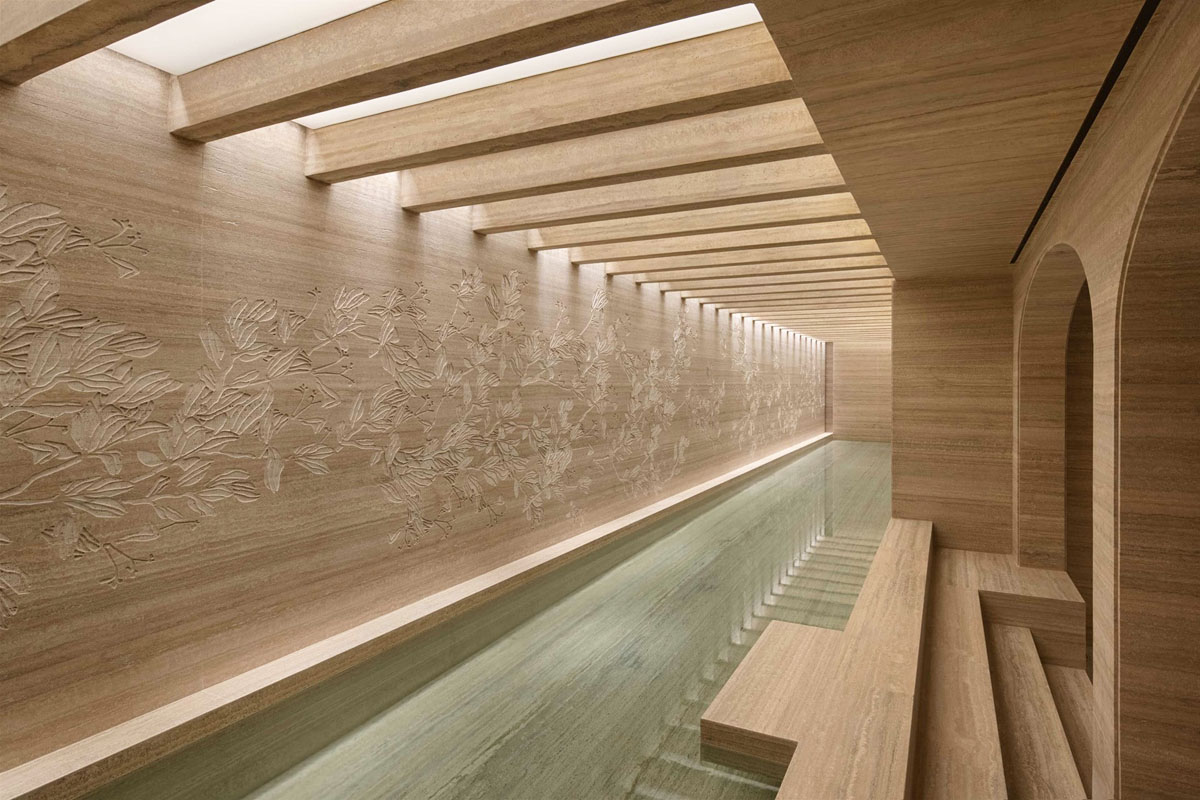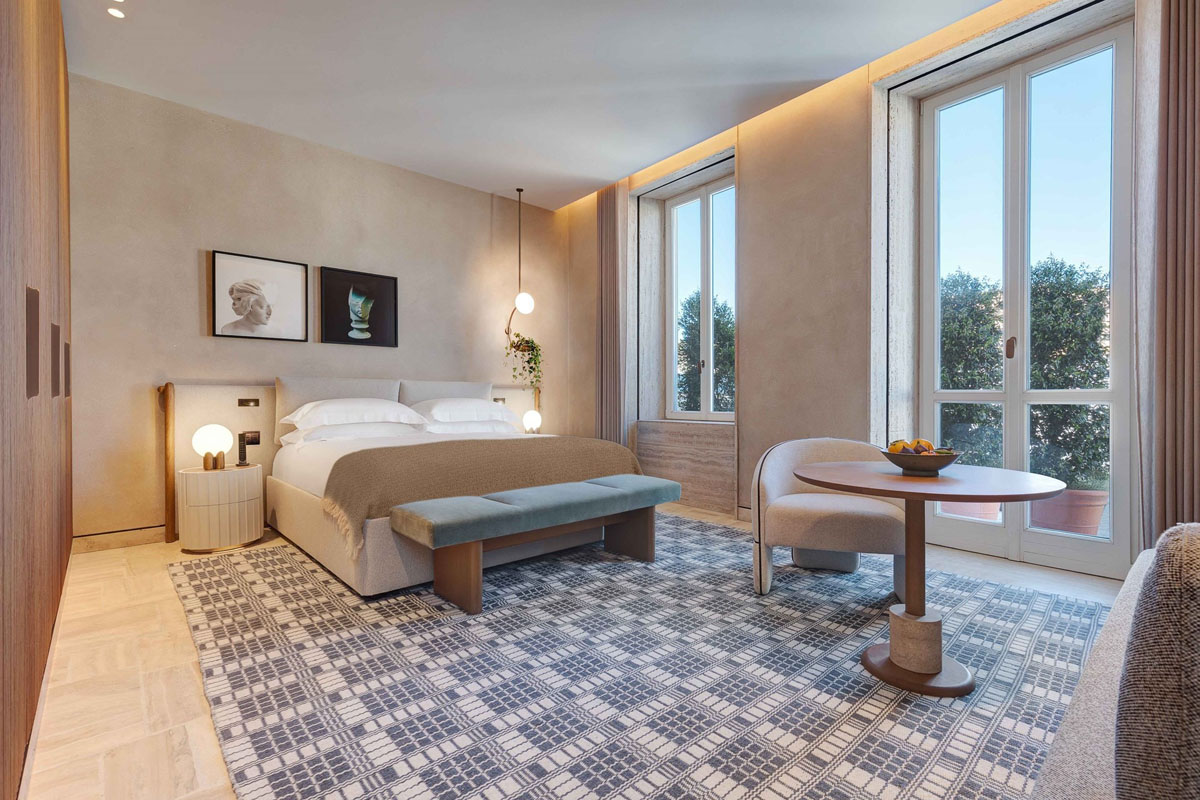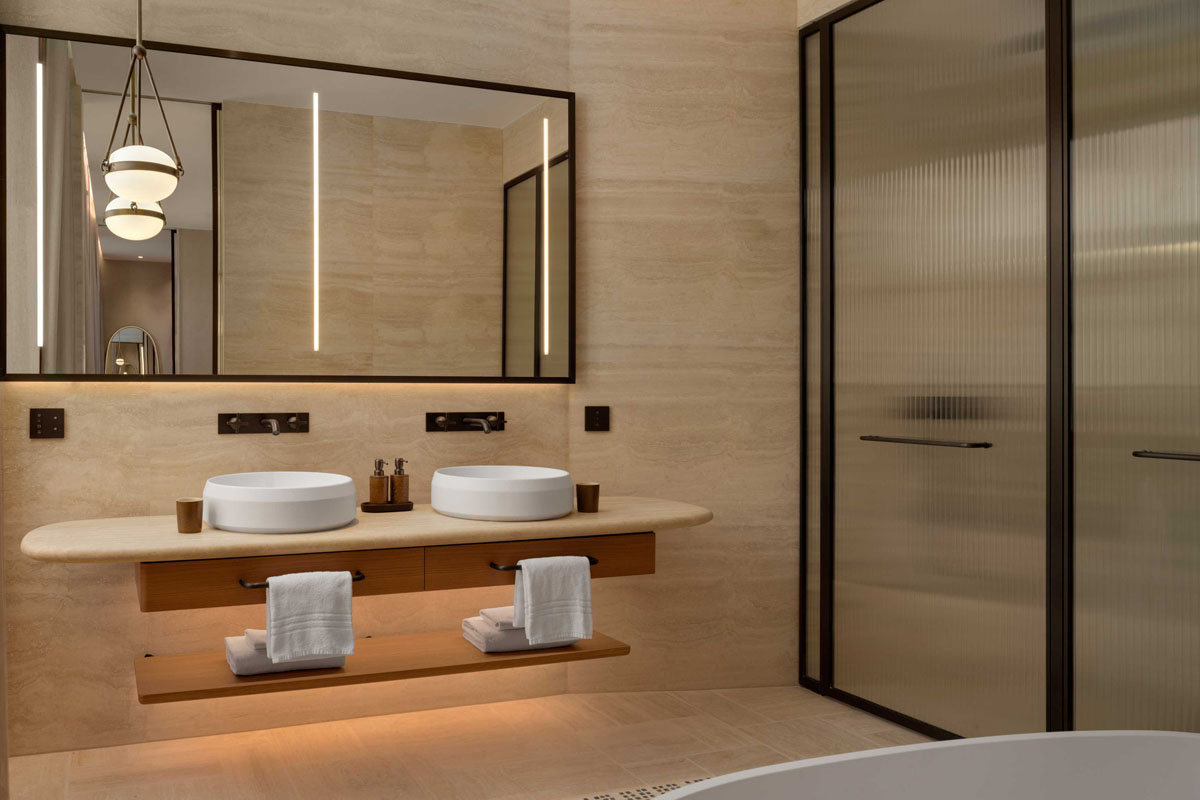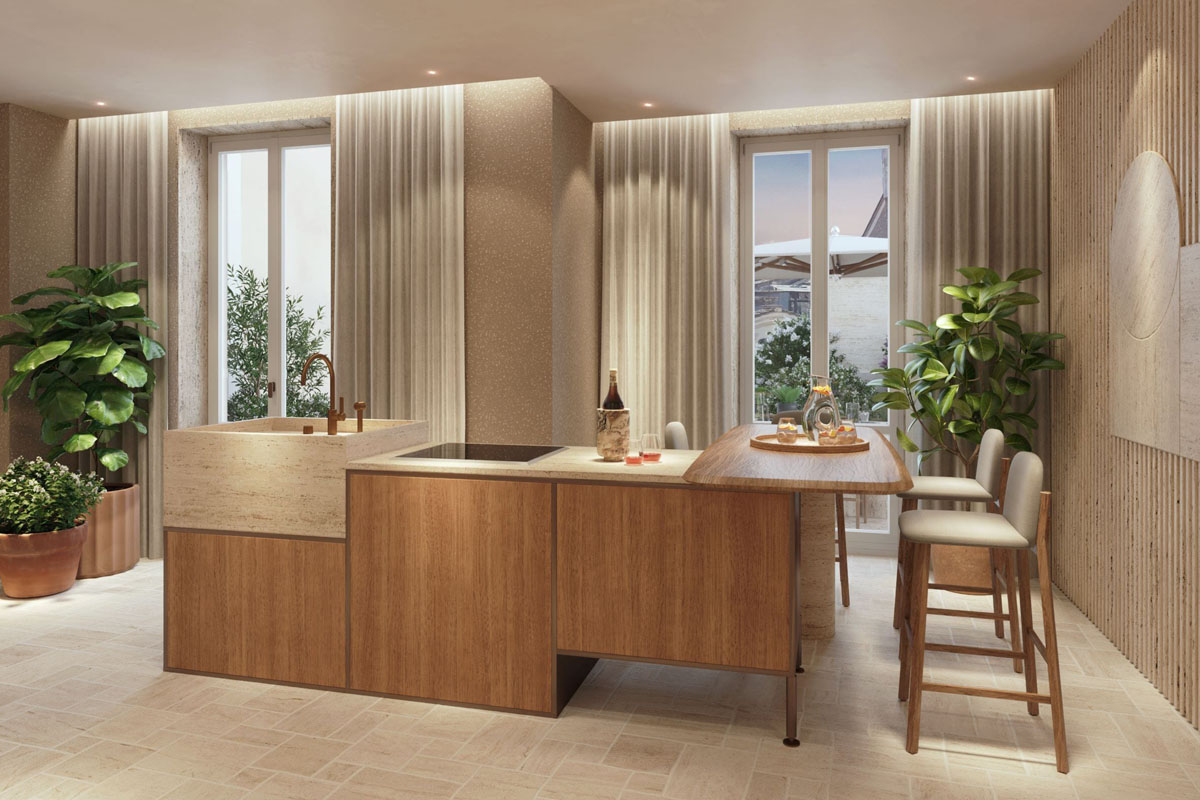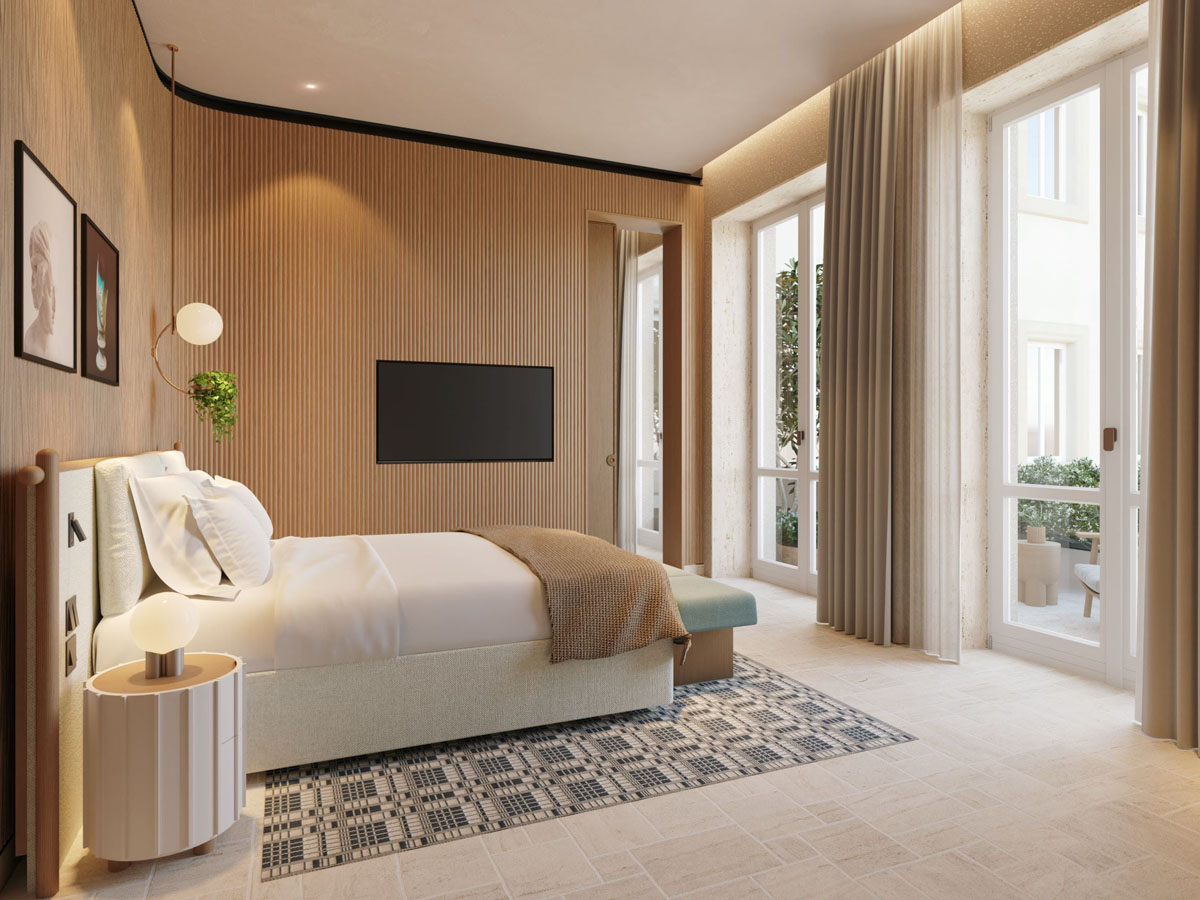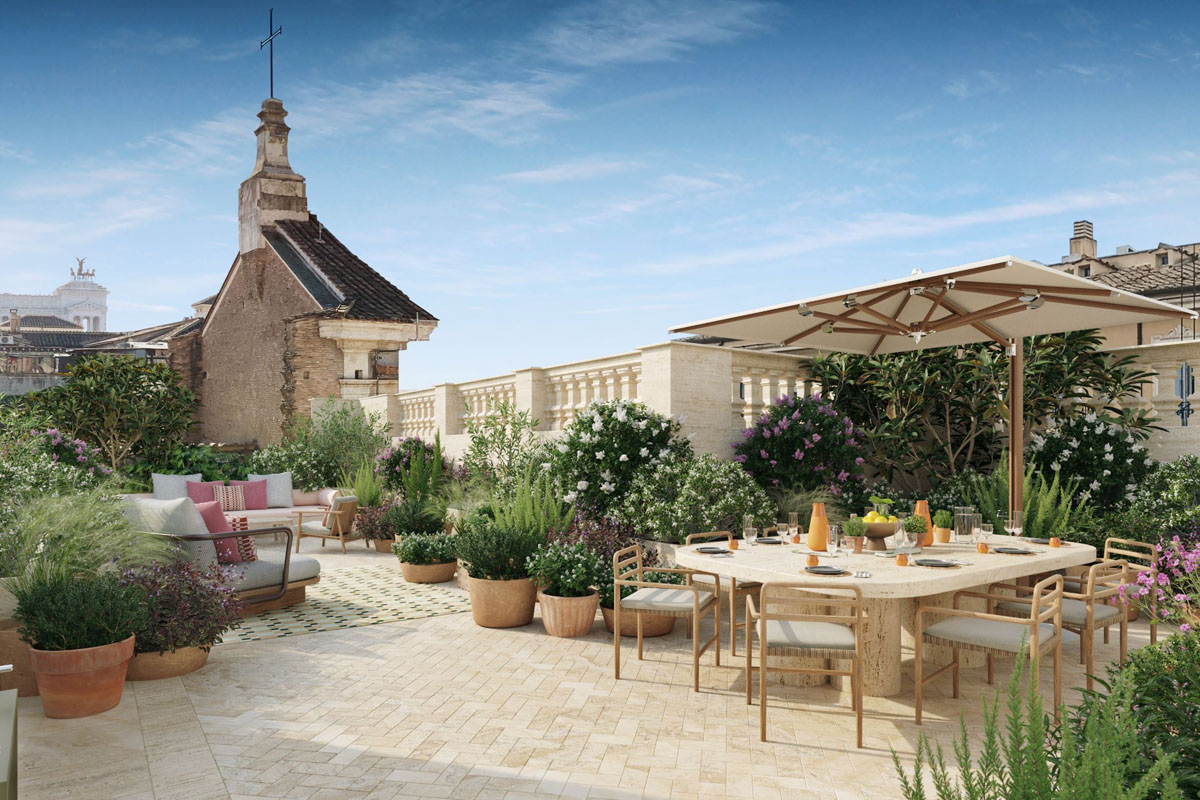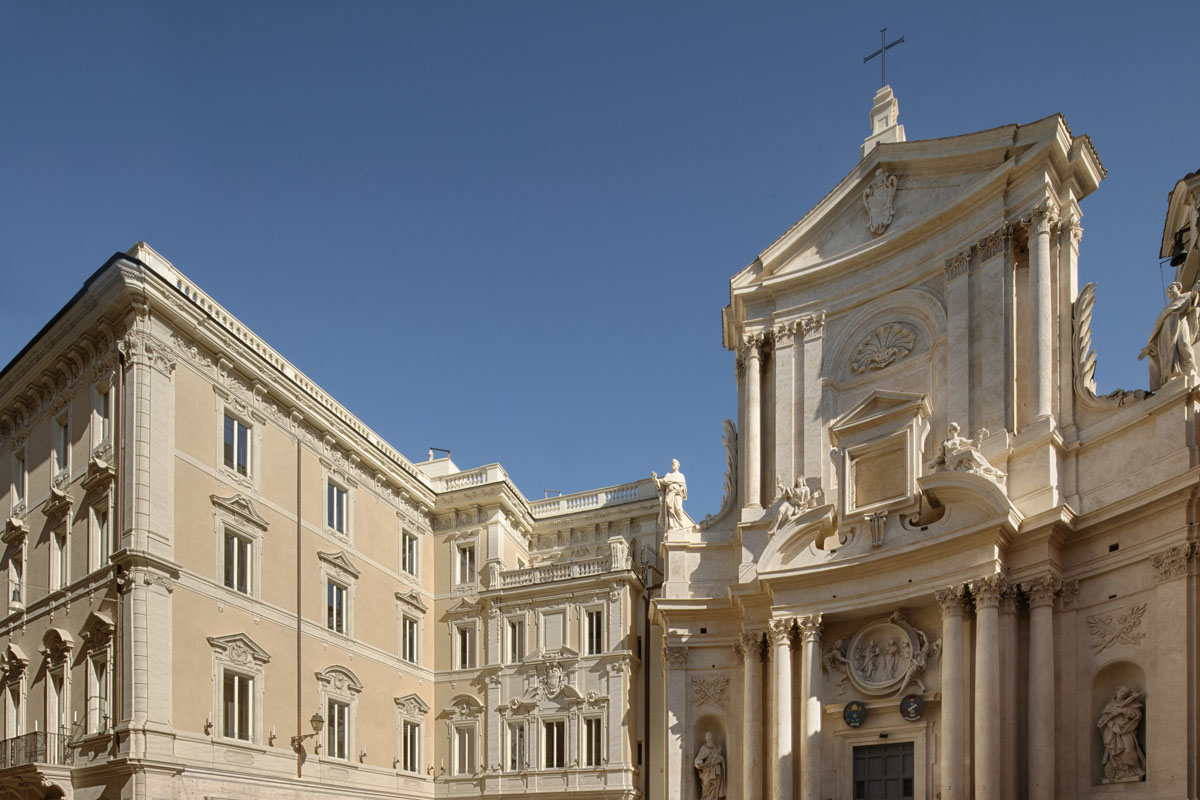 The historic restoration of the façade of its neighboring landmark, San Marcello al Corso Church, was sponsored by the hotel.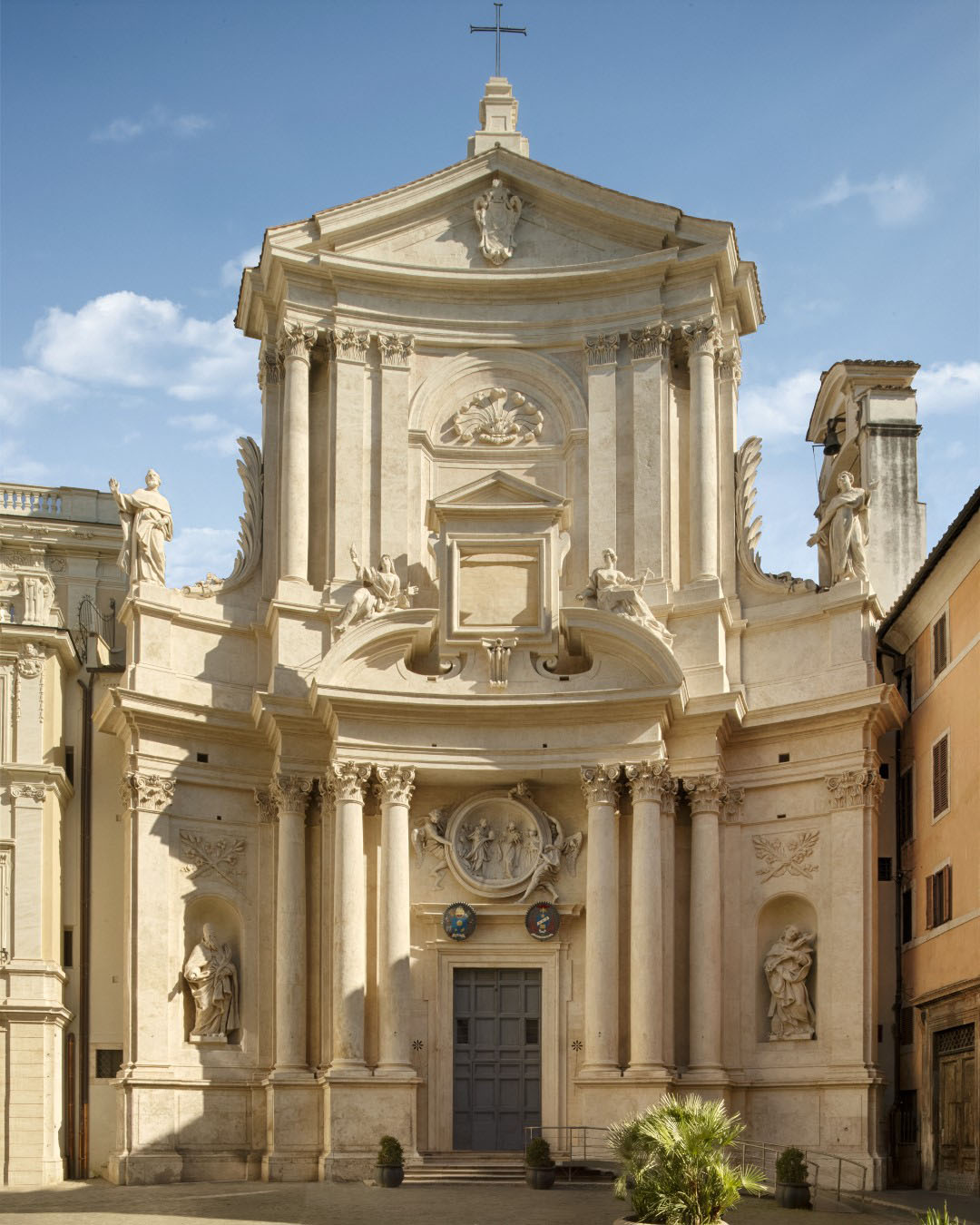 See Also: Inside Vatican City and The Renaissance Architecture of the Holy See