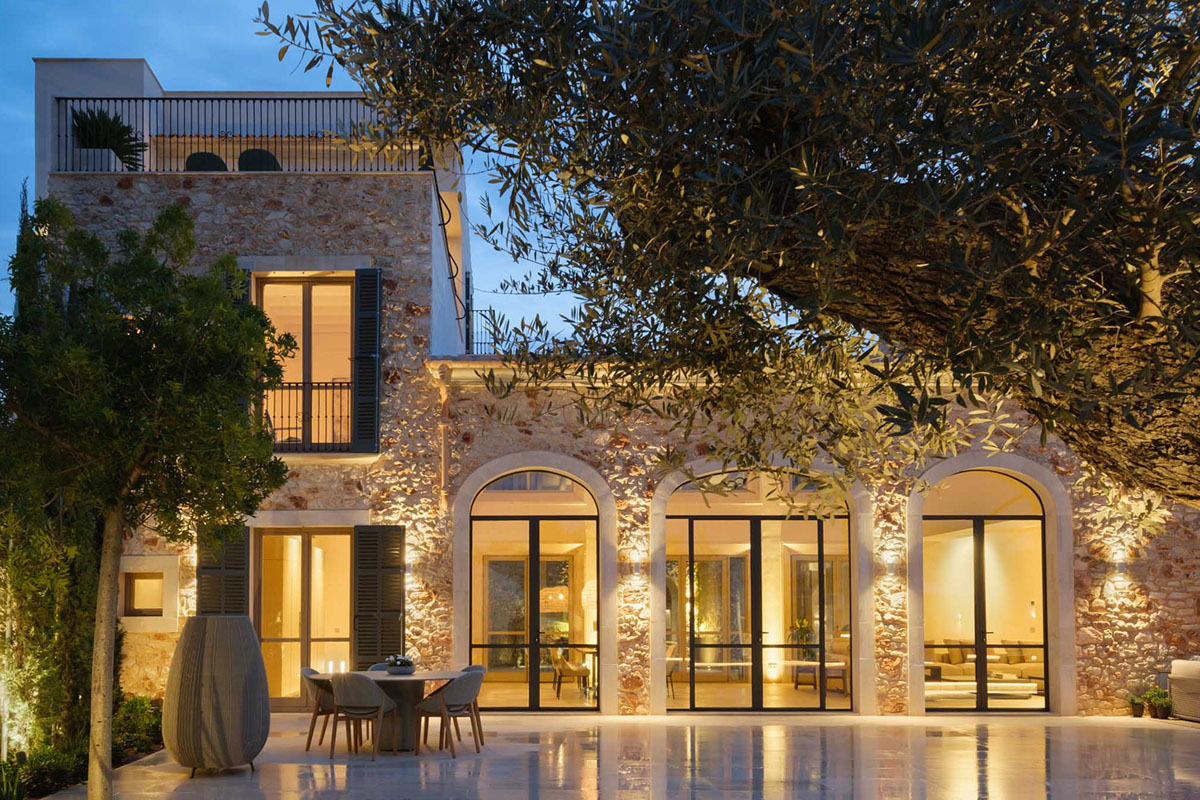 A charming rustic vacation stone house in Santanyí, on the island of Mallorca, Spain in the Balearic Islands has a characteristic Mallorcan courtyard at its entrance.
The spectacular villa has been renovated to create a stylish modern touch while preserving its original Mediterranean flavour.
Large arched windows frame the house which uses natural materials such as masonry stone and natural wood.
A serene beautiful garden with a pool, a courtyard and an orchard provides the ultimate setting for the Mediterranean lifestyle.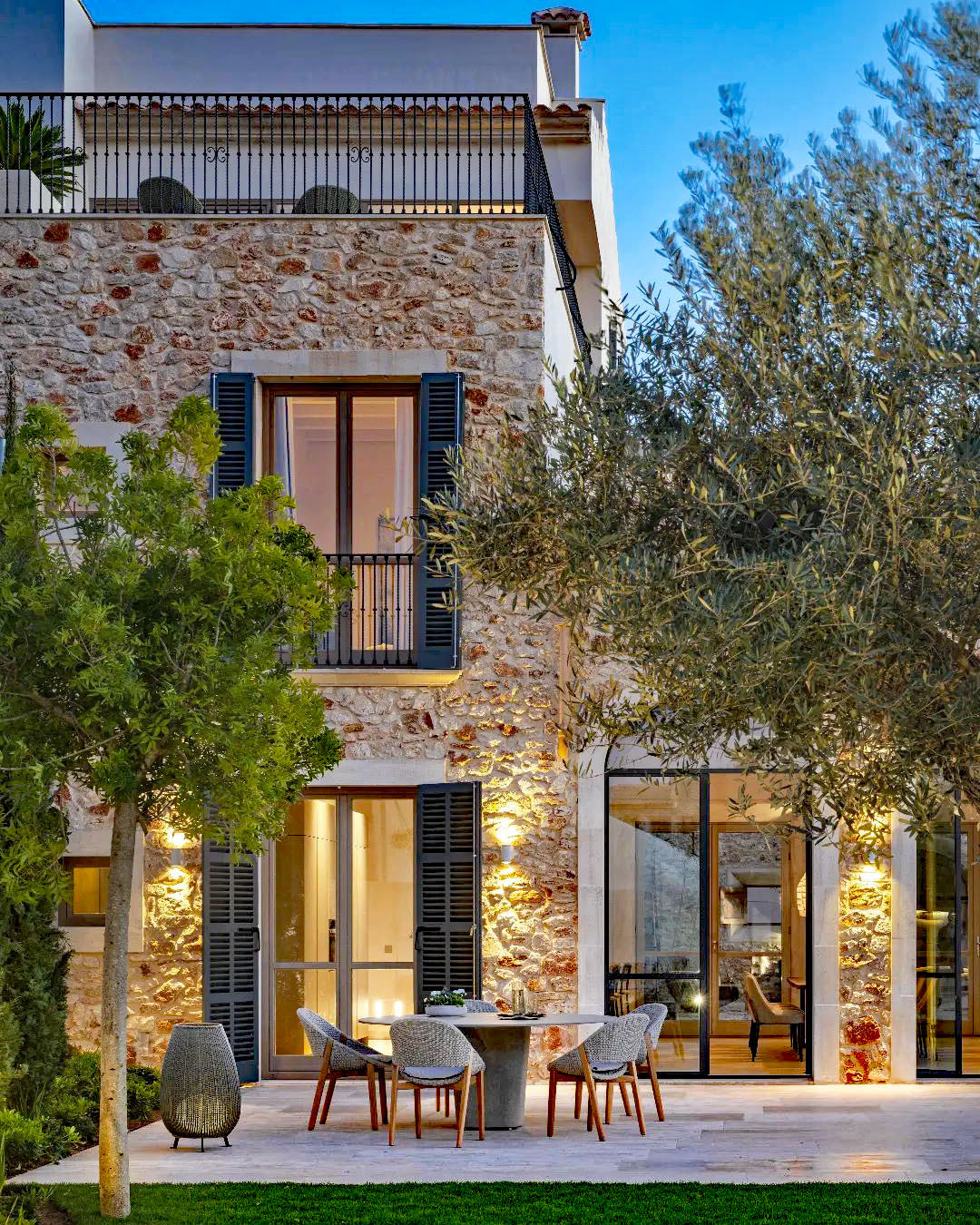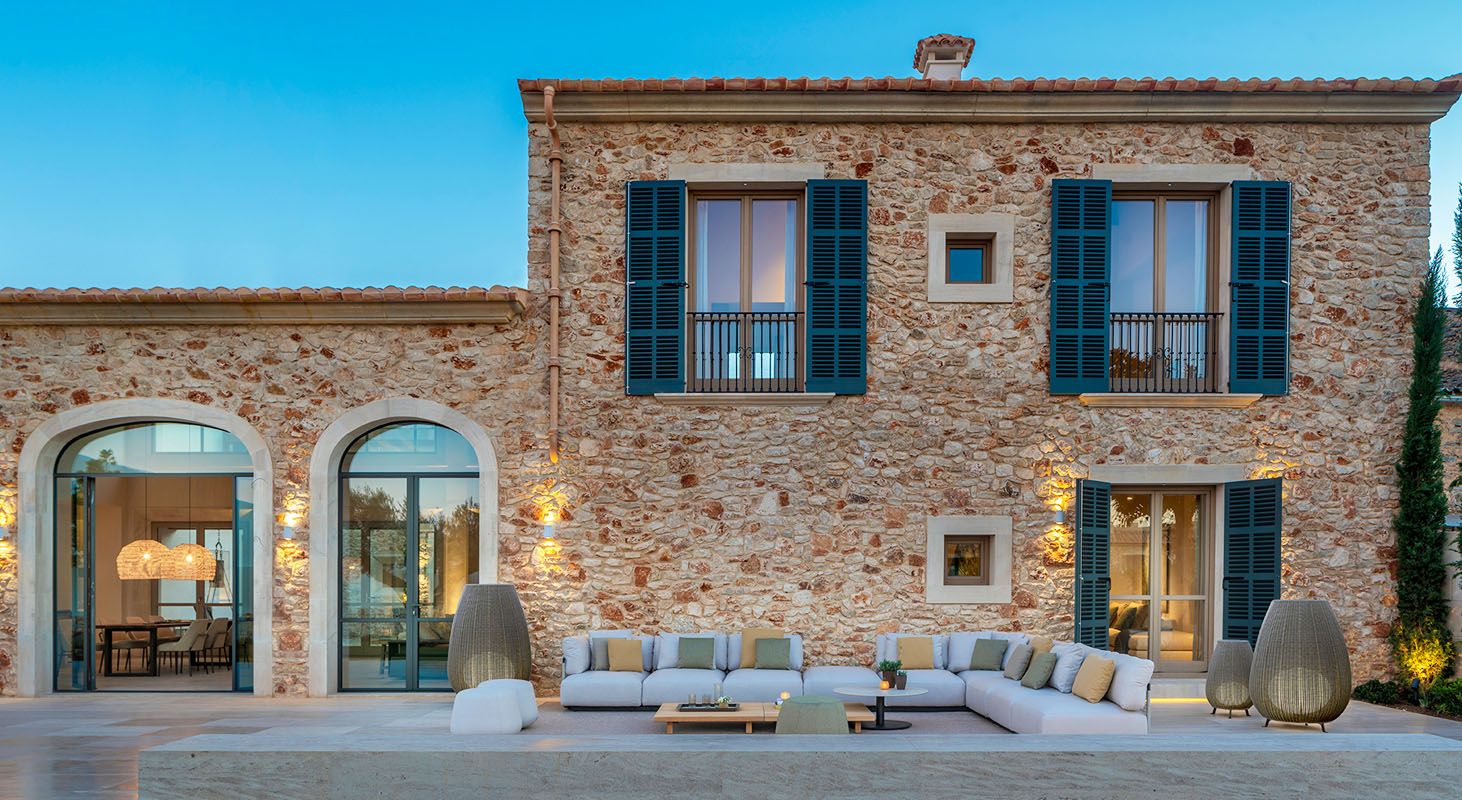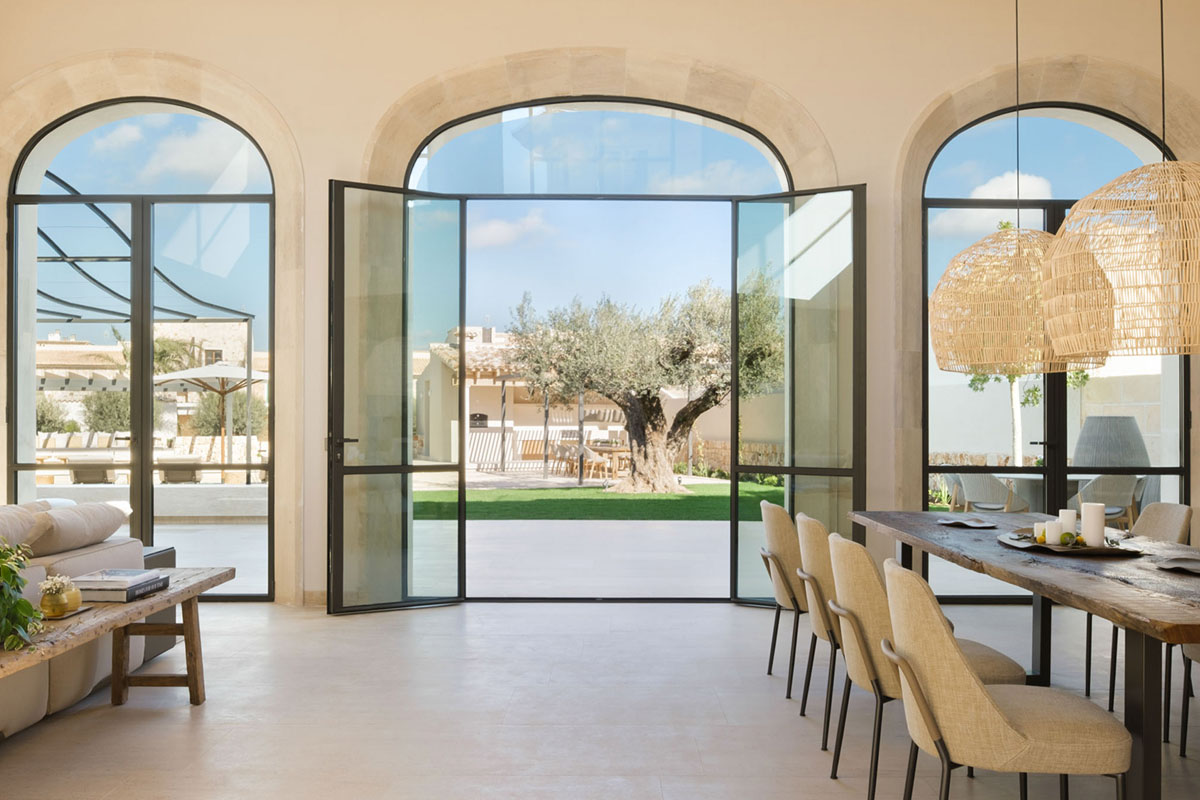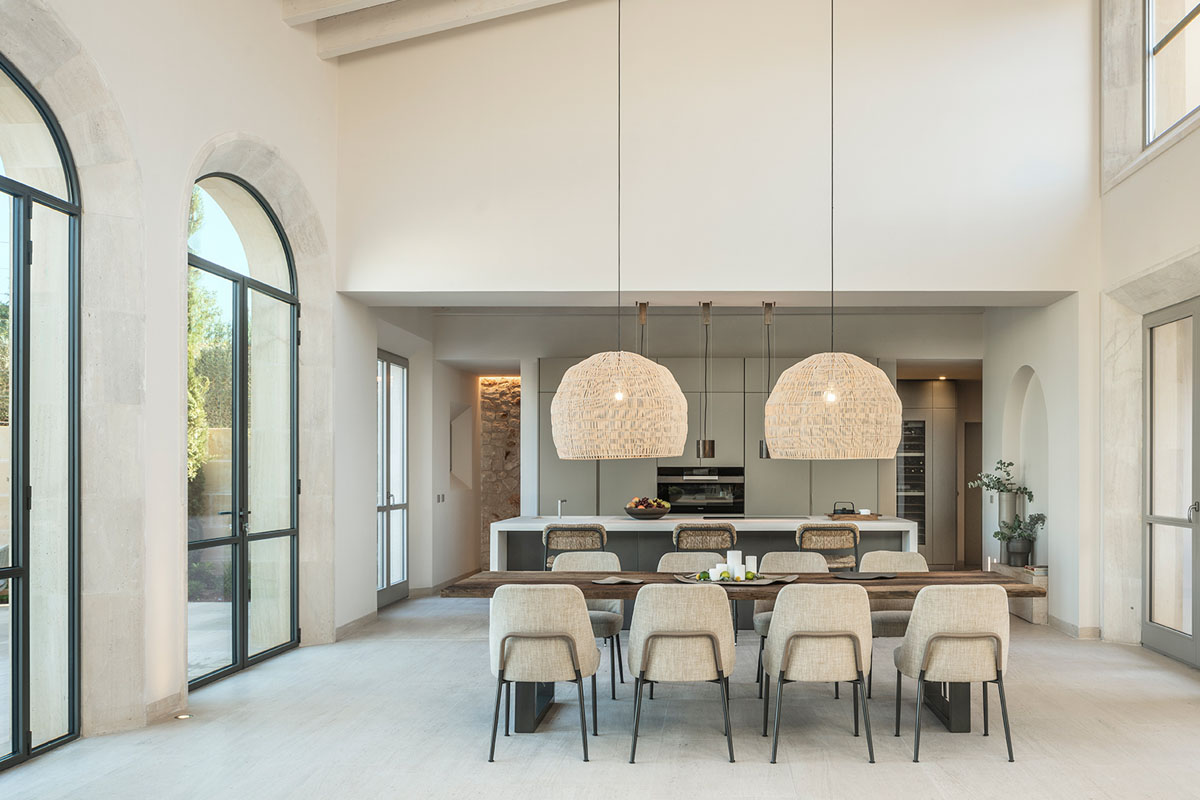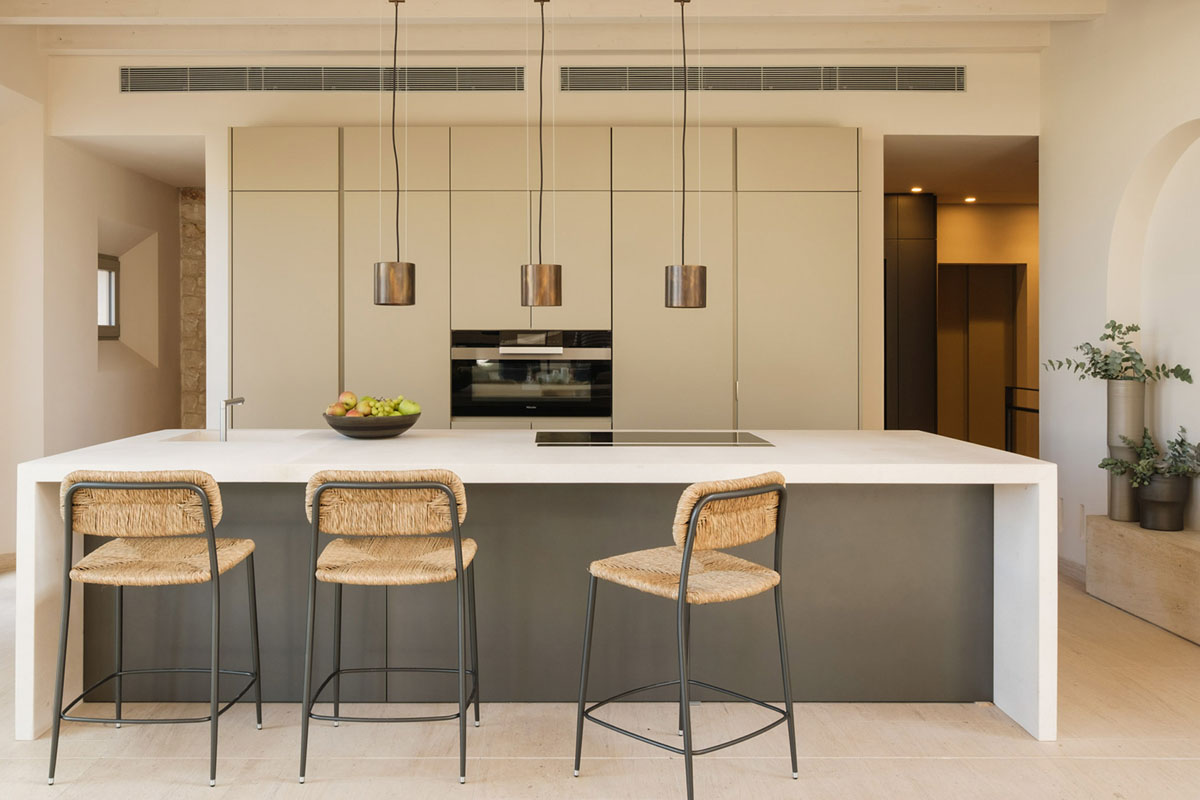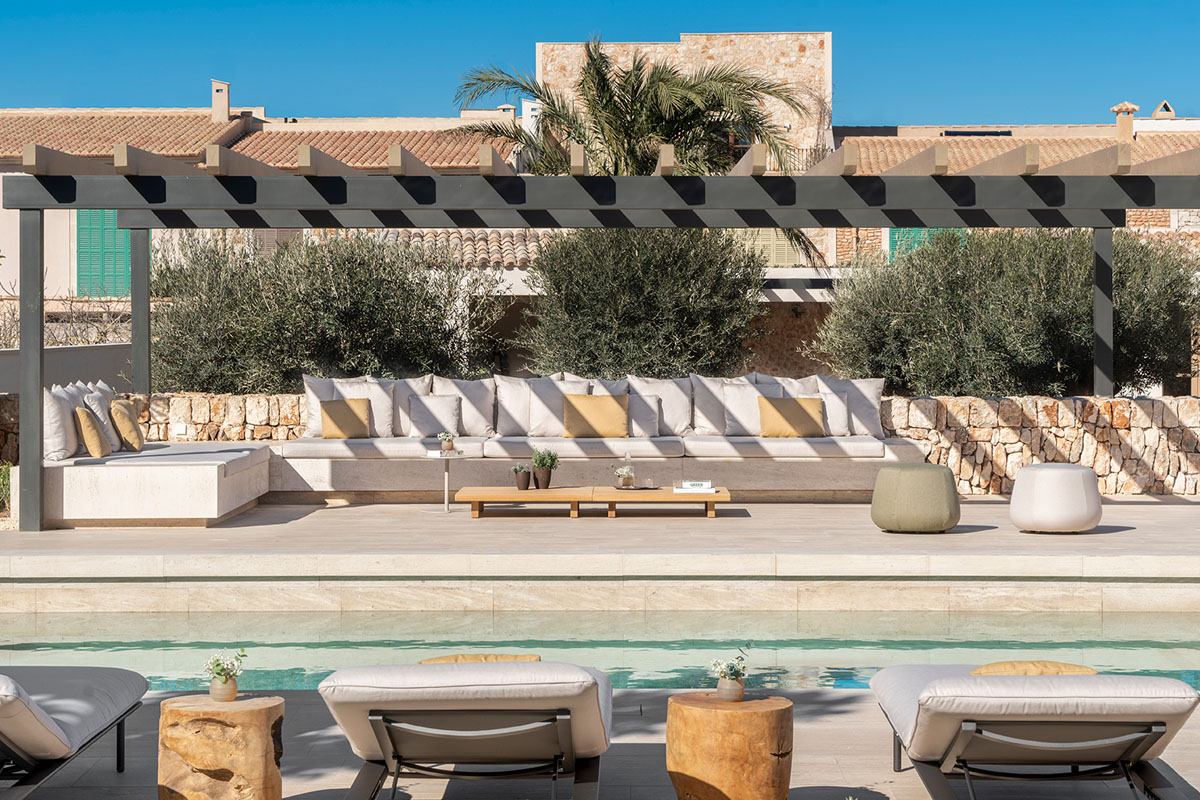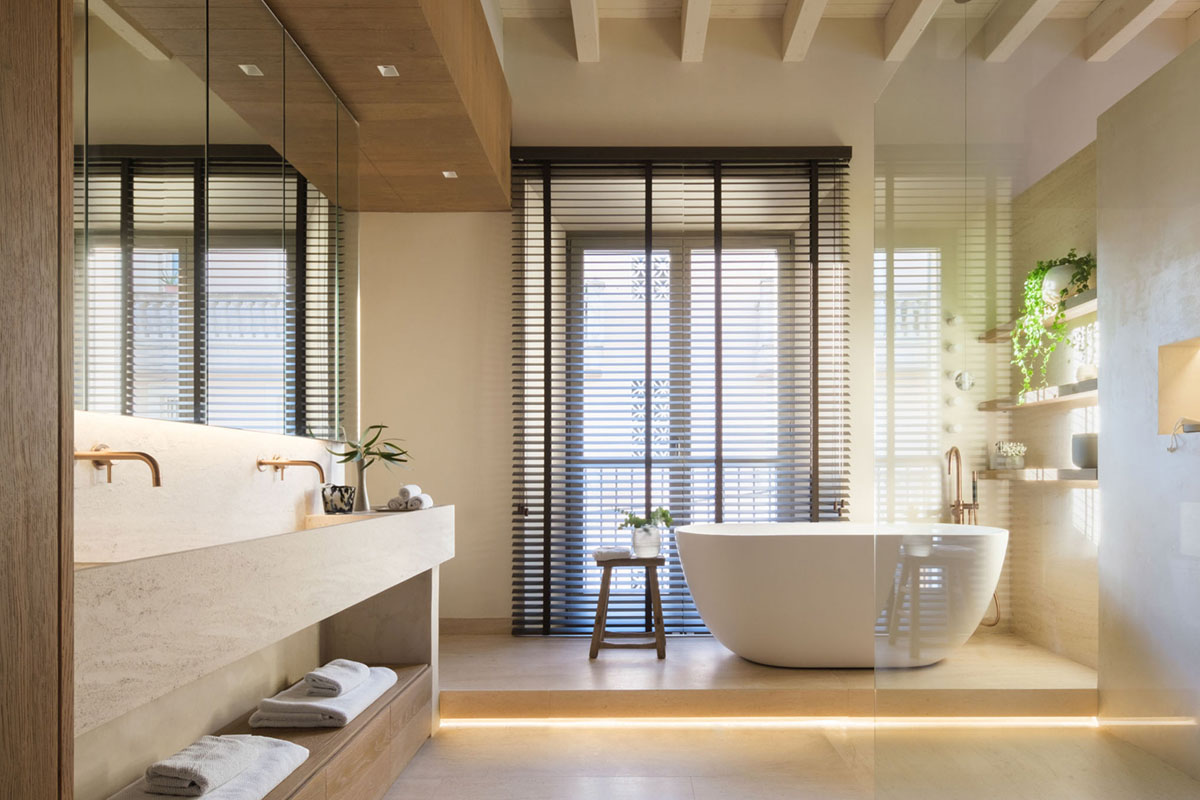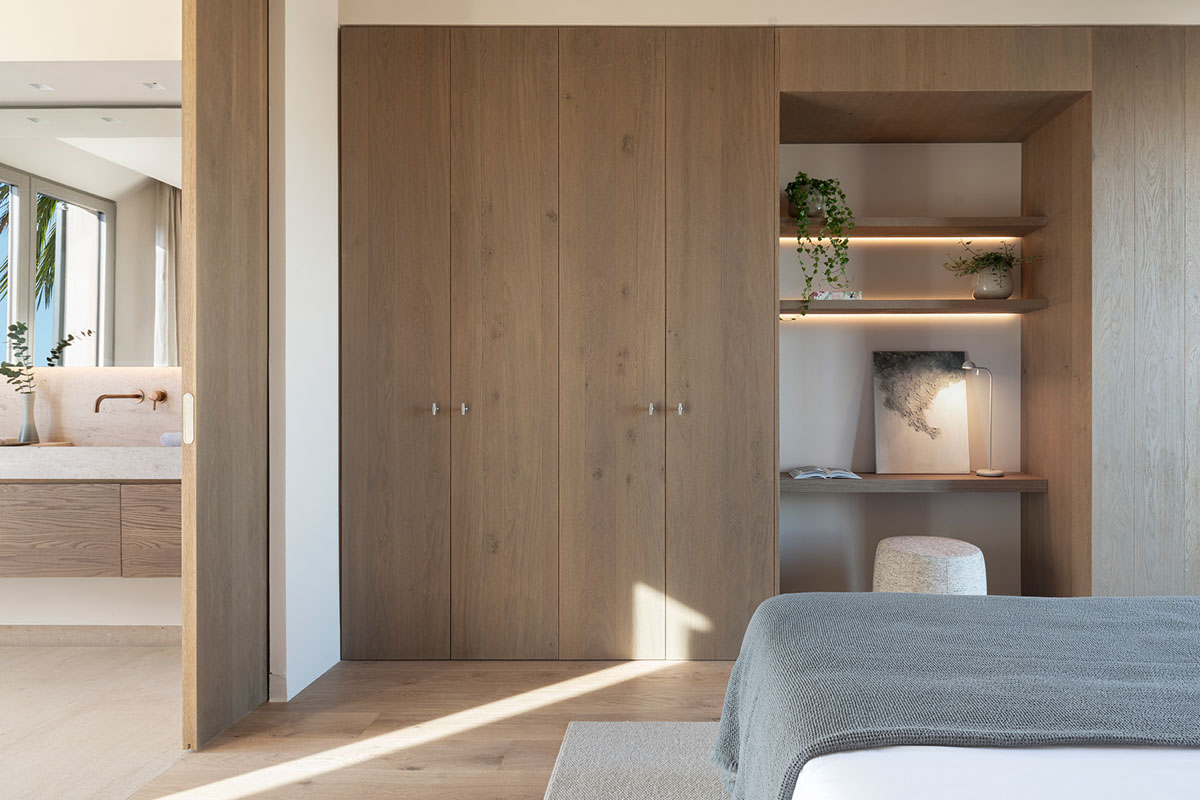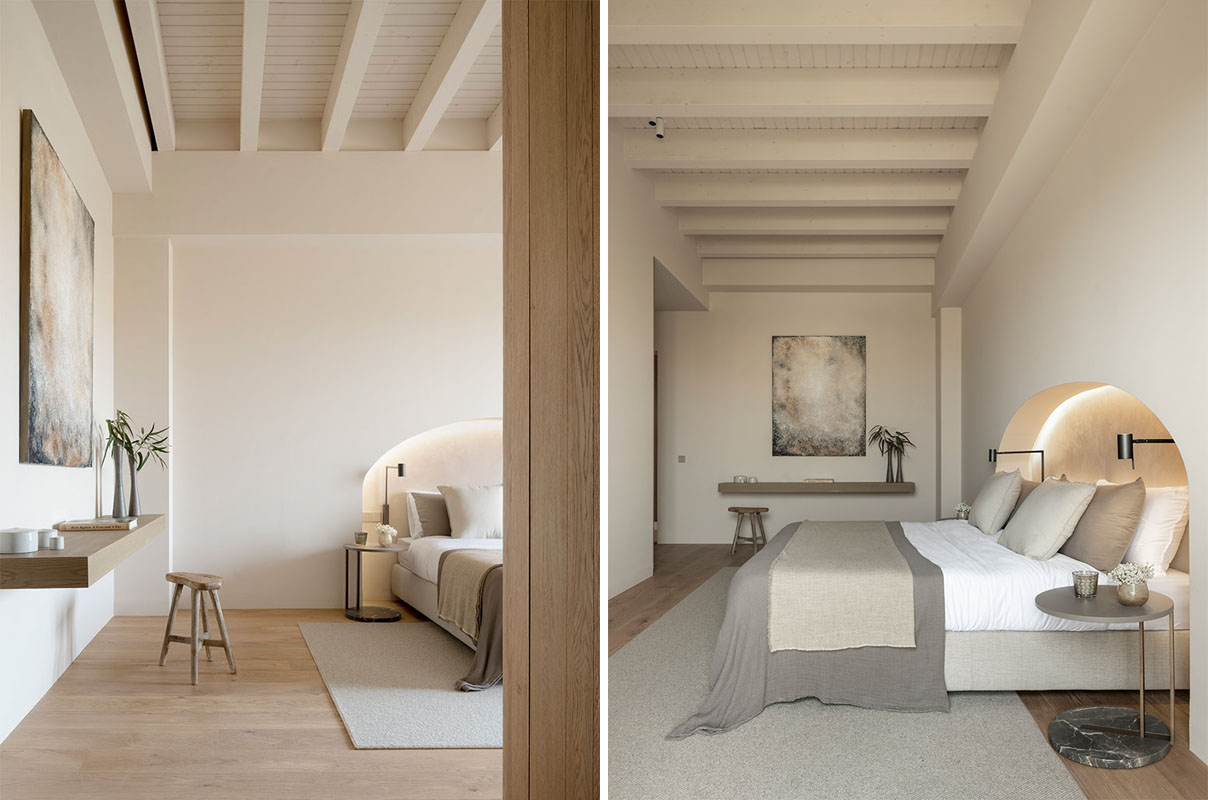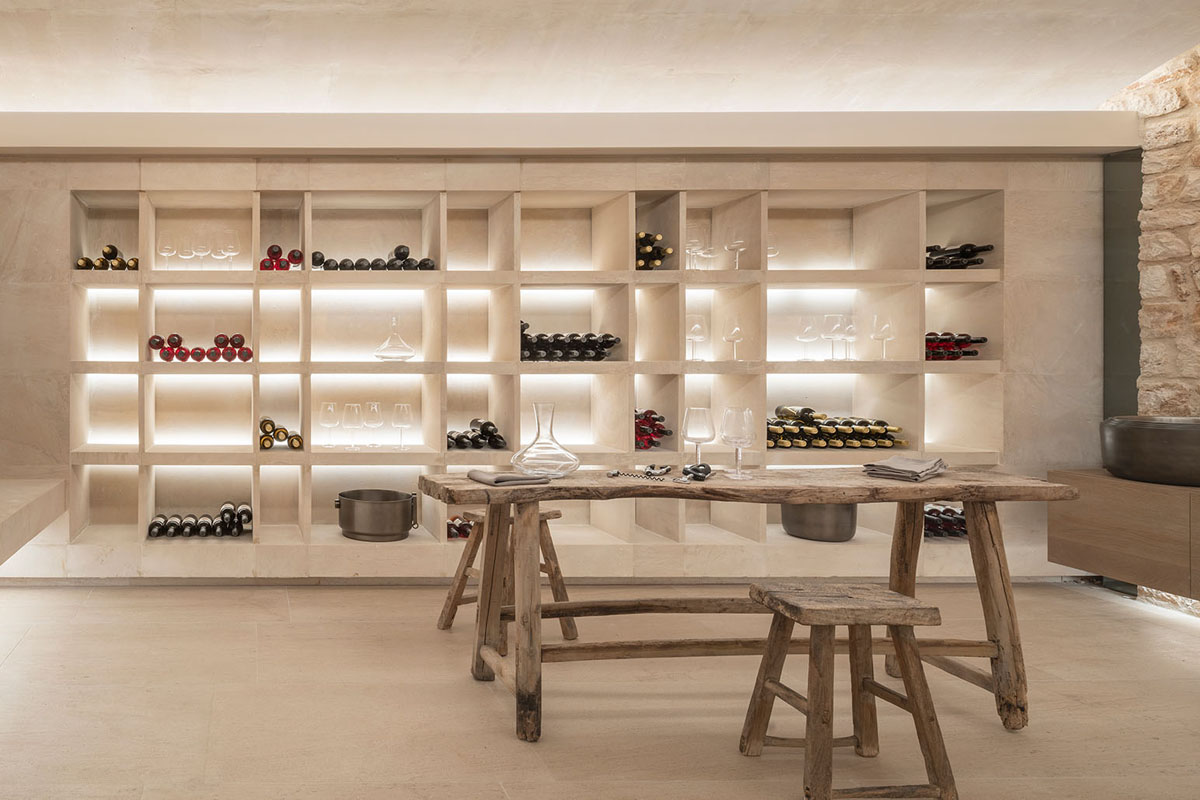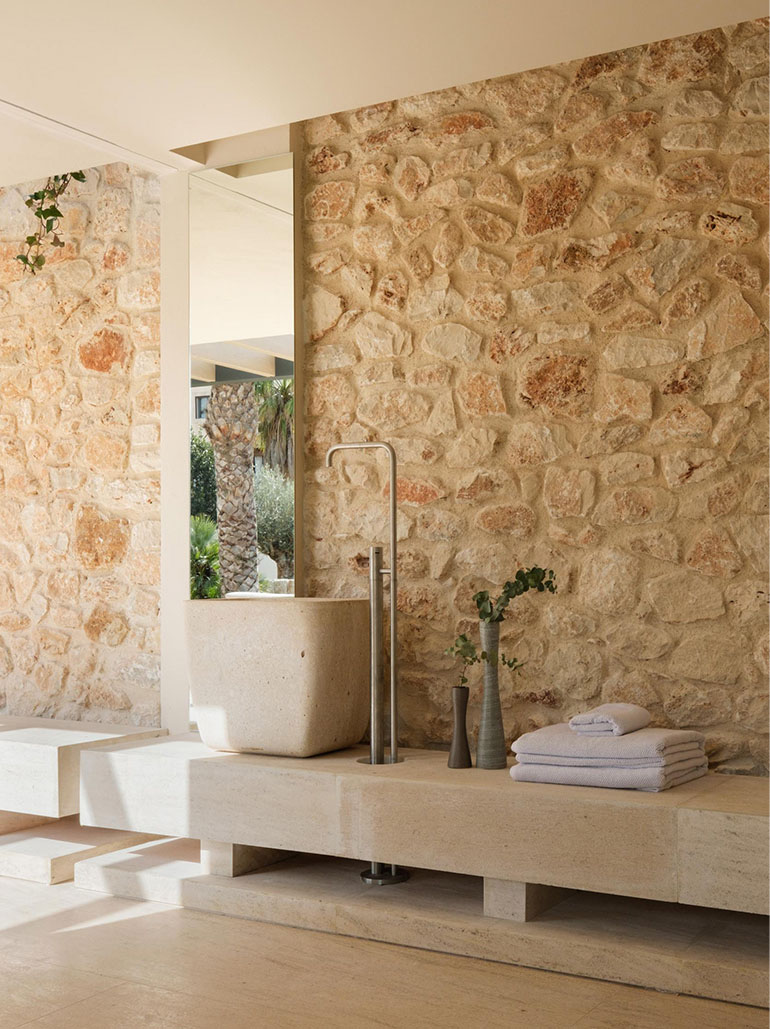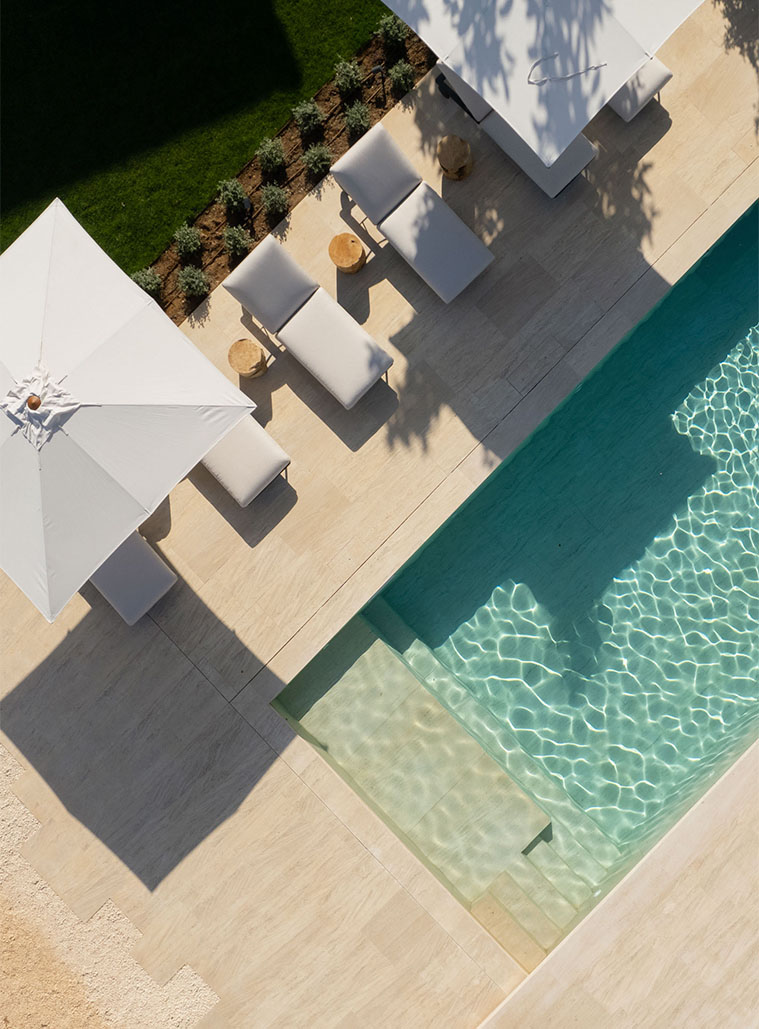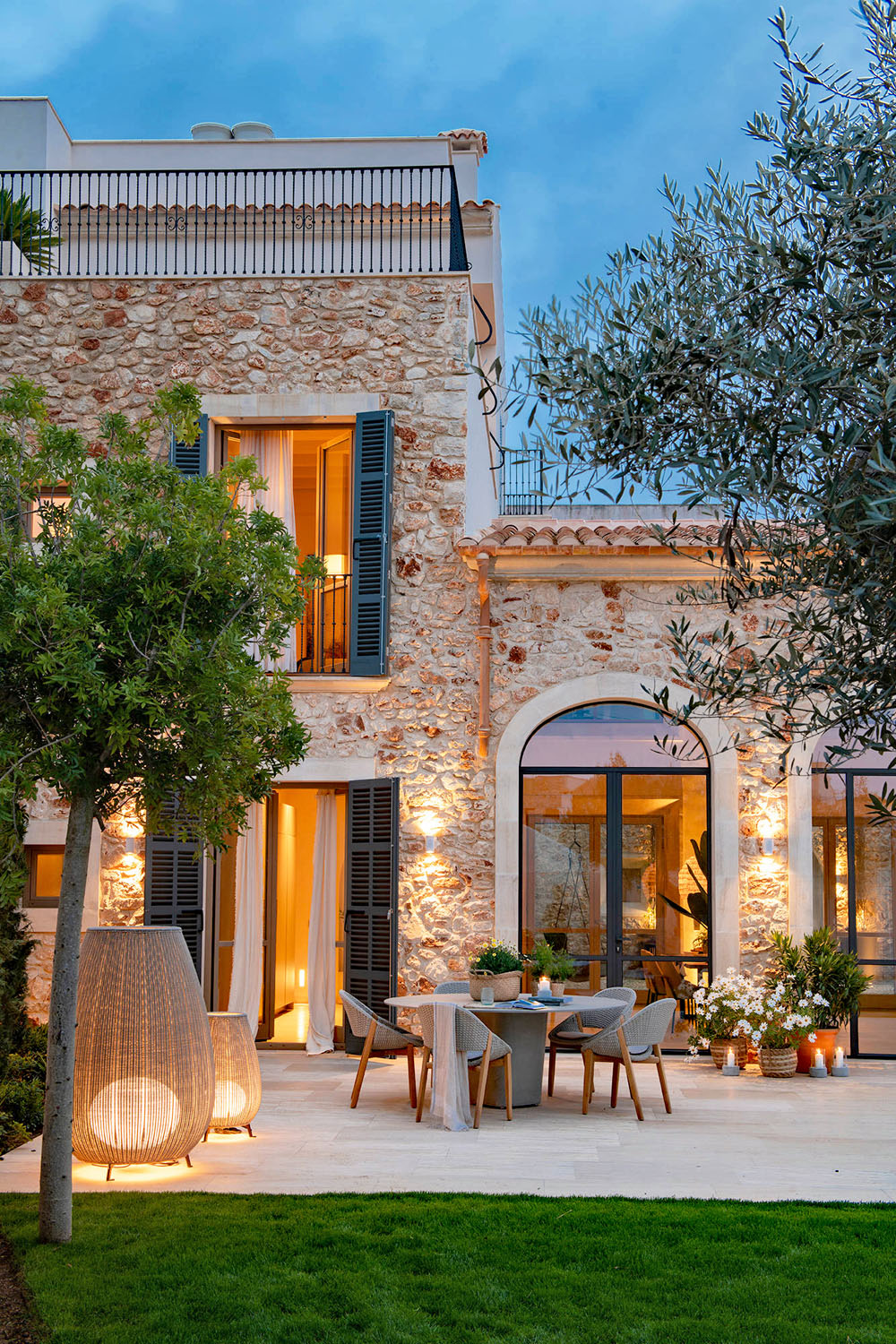 See Also: Old Farmhouse Transformed into a Charming Rustic Country Home
Via: Mallorca Heritage