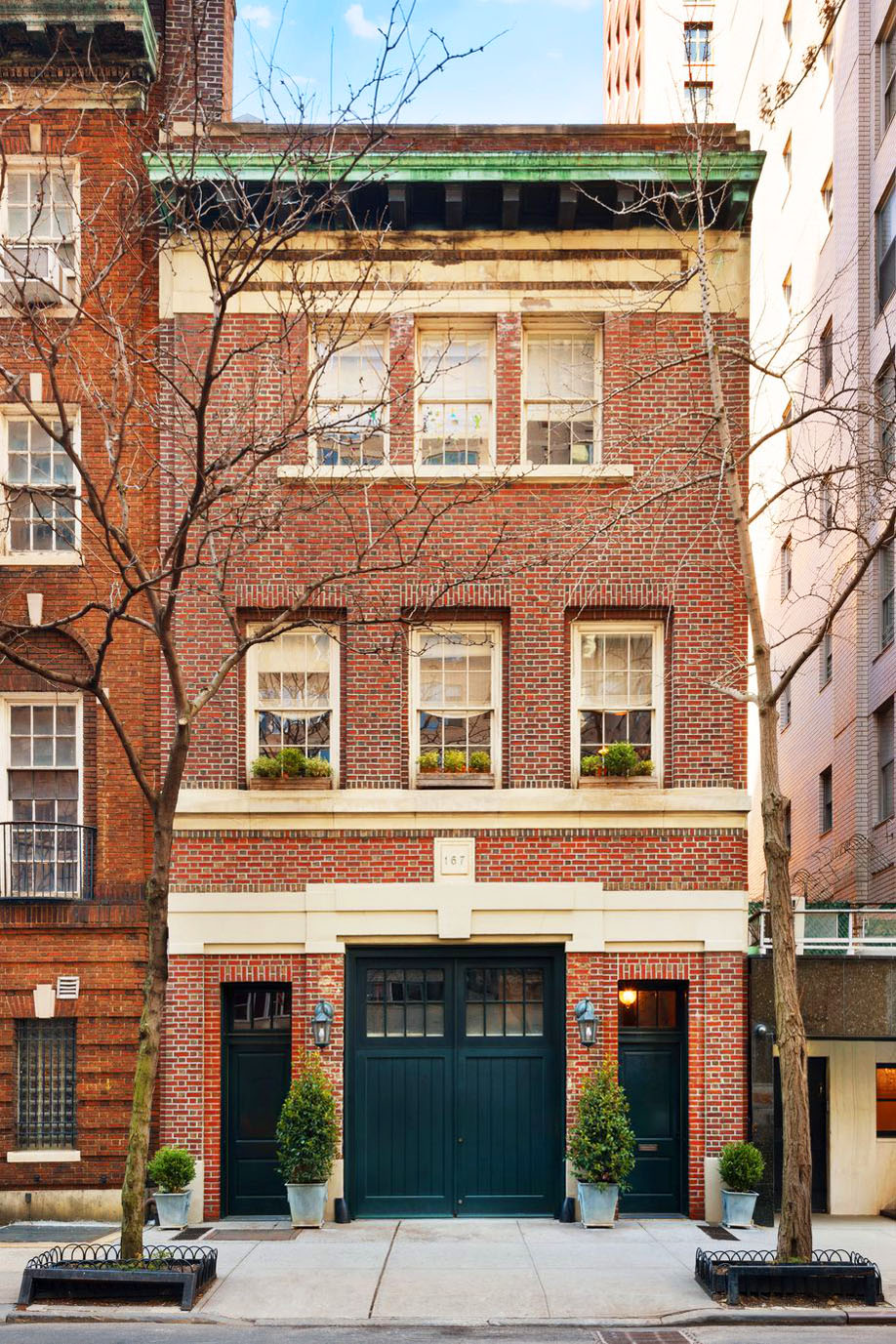 Located in the Upper East Side just blocks away from Central Park in New York City, this lovely carriage house has been transformed into a stunning townhouse over the years.
This historic building with Neo-Georgian architecture was originally designed by architect Charles E. Birge, with a redesign by Fairfax & Sammons Architecture in recent years.
Upon entering you are greeted by an open atrium with multiple skylights.
The residence at 167 East 69th Street spans over 7,000 square feet and features five bedrooms with a dramatic ground floor studio and entertaining space and highly sought after garage.
The quiet tree lined block features some of the best townhouses in New York City.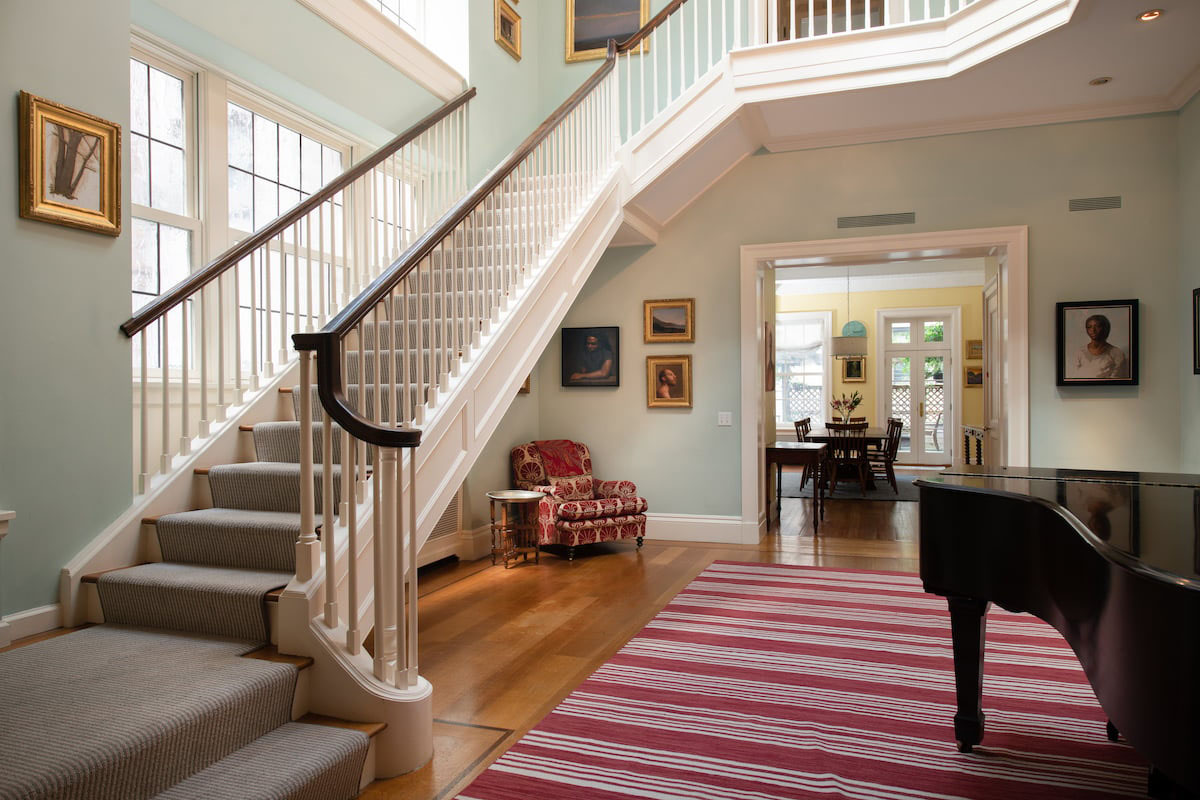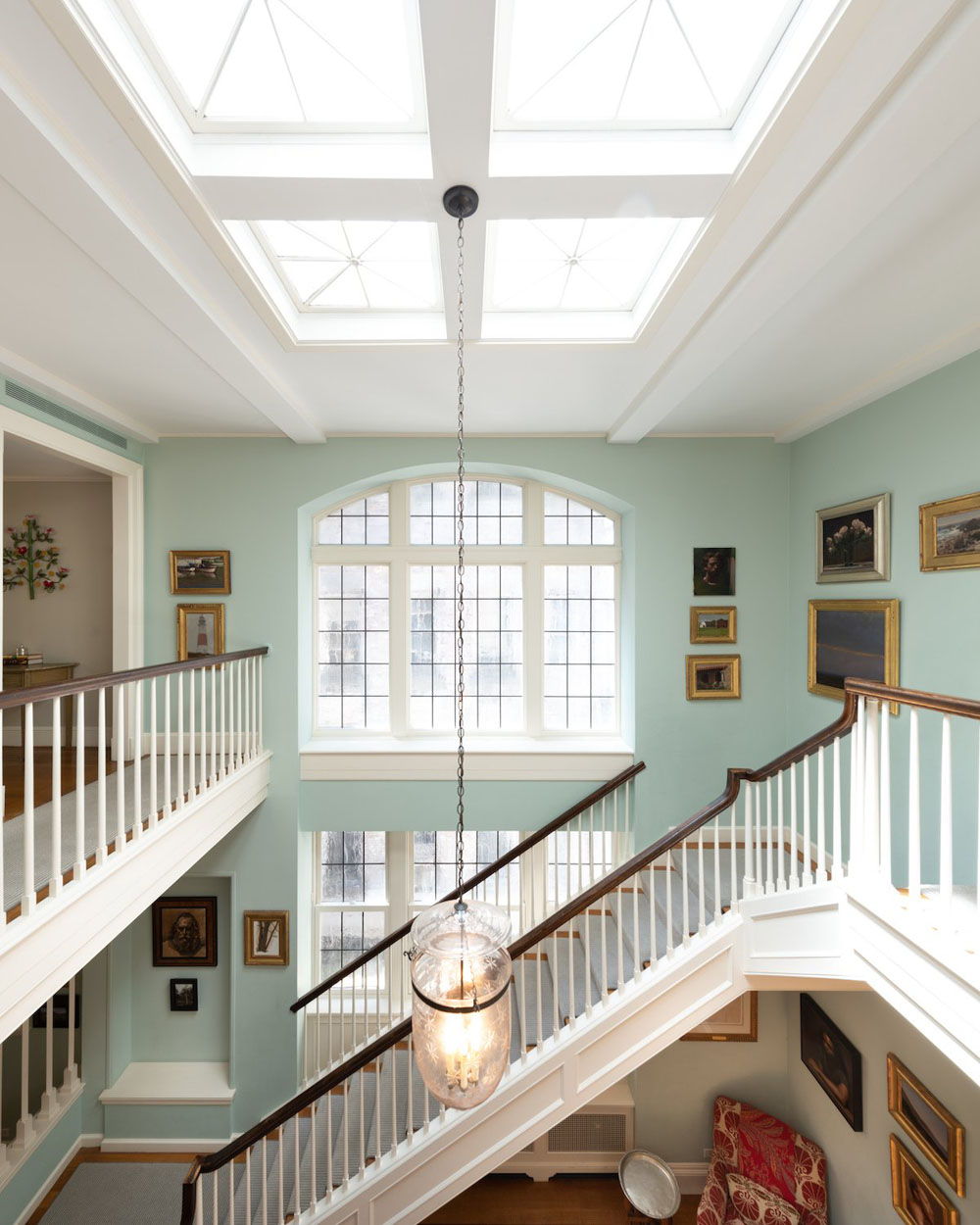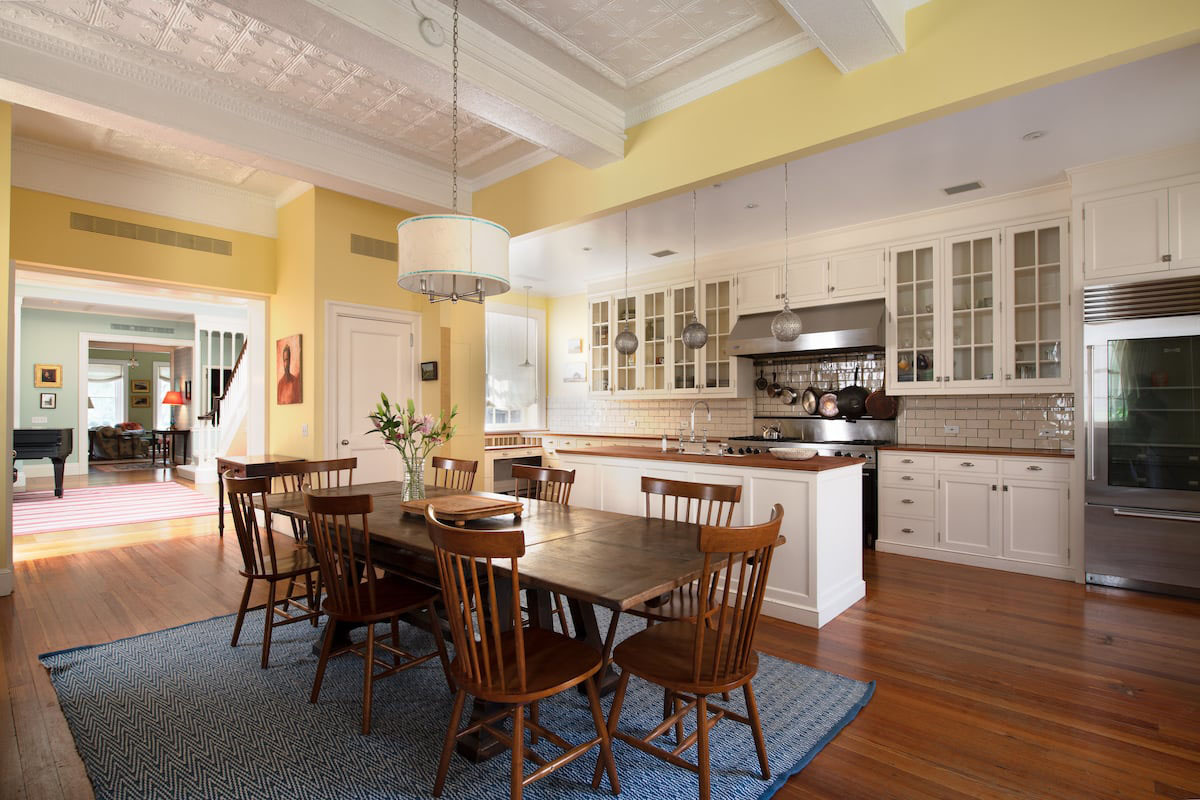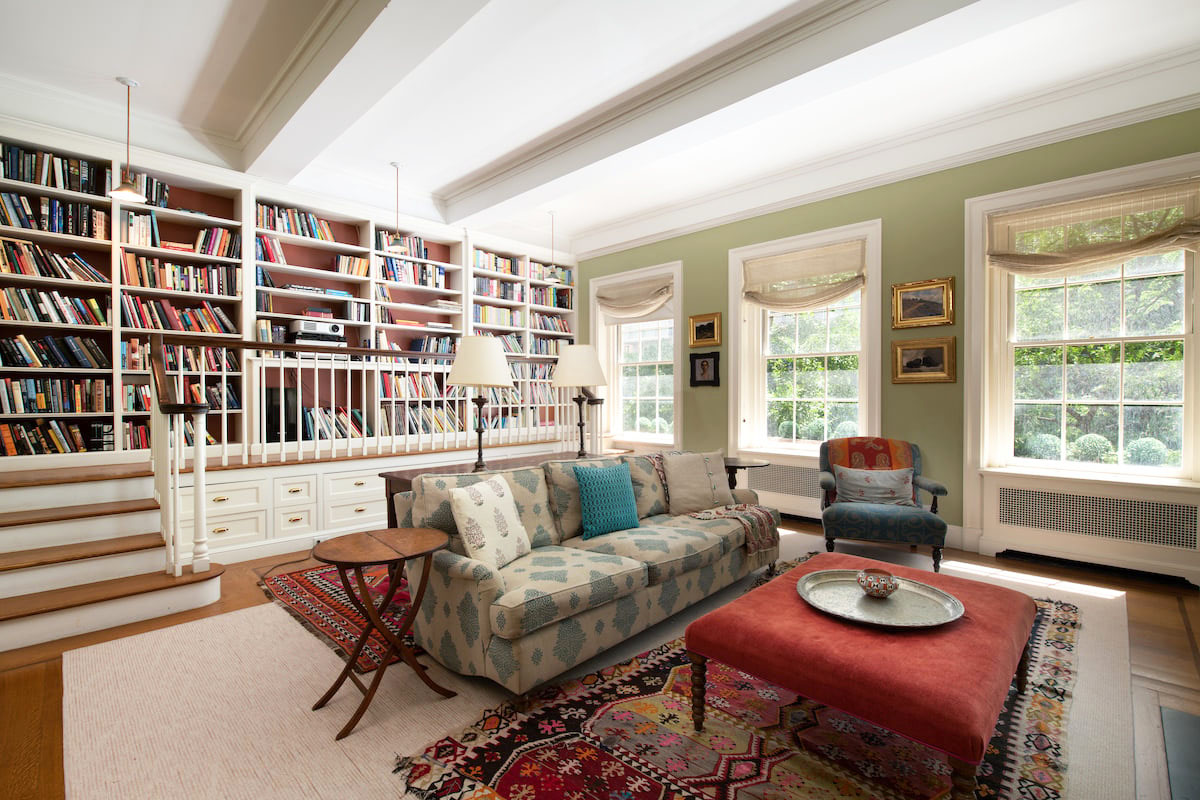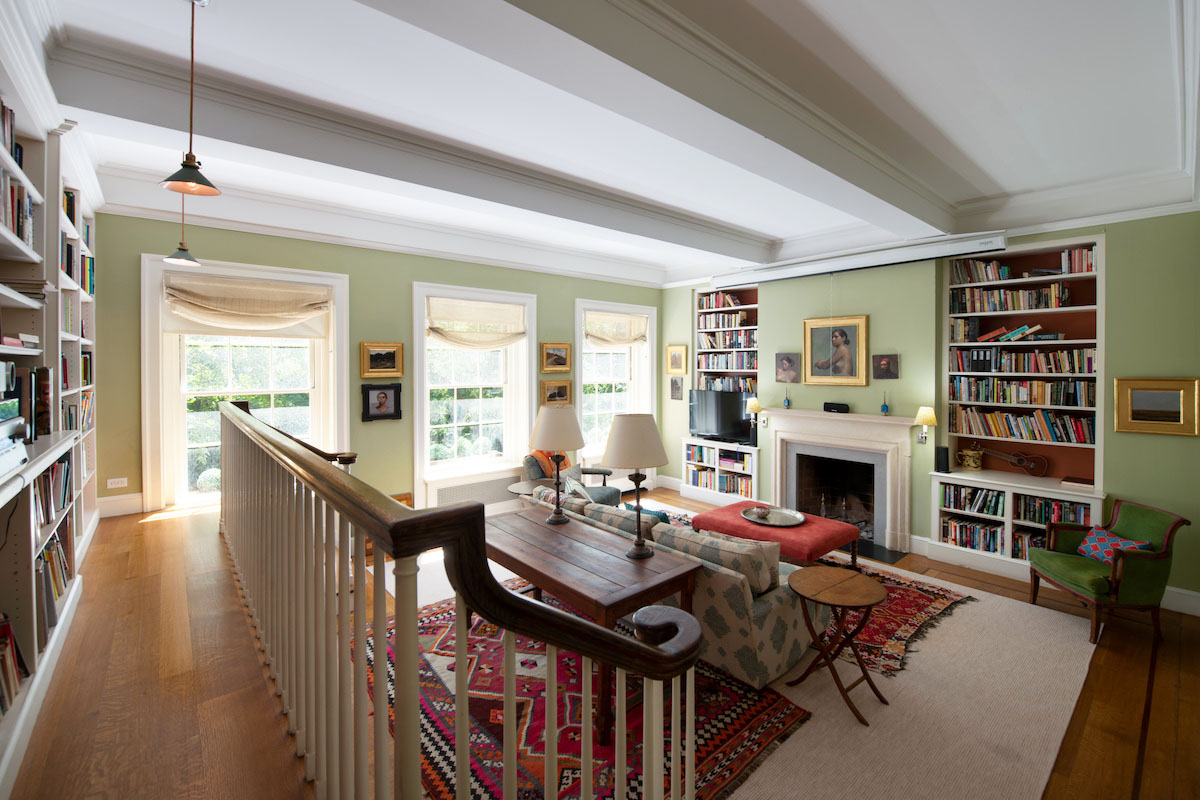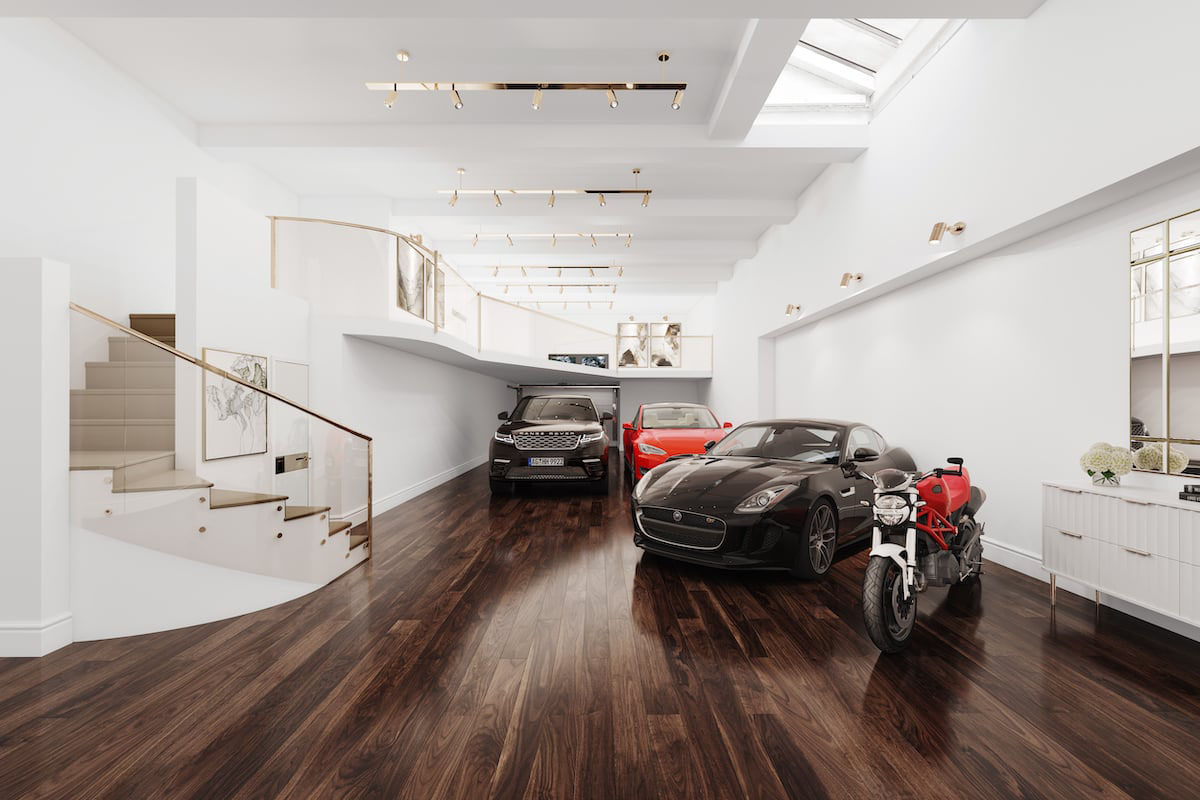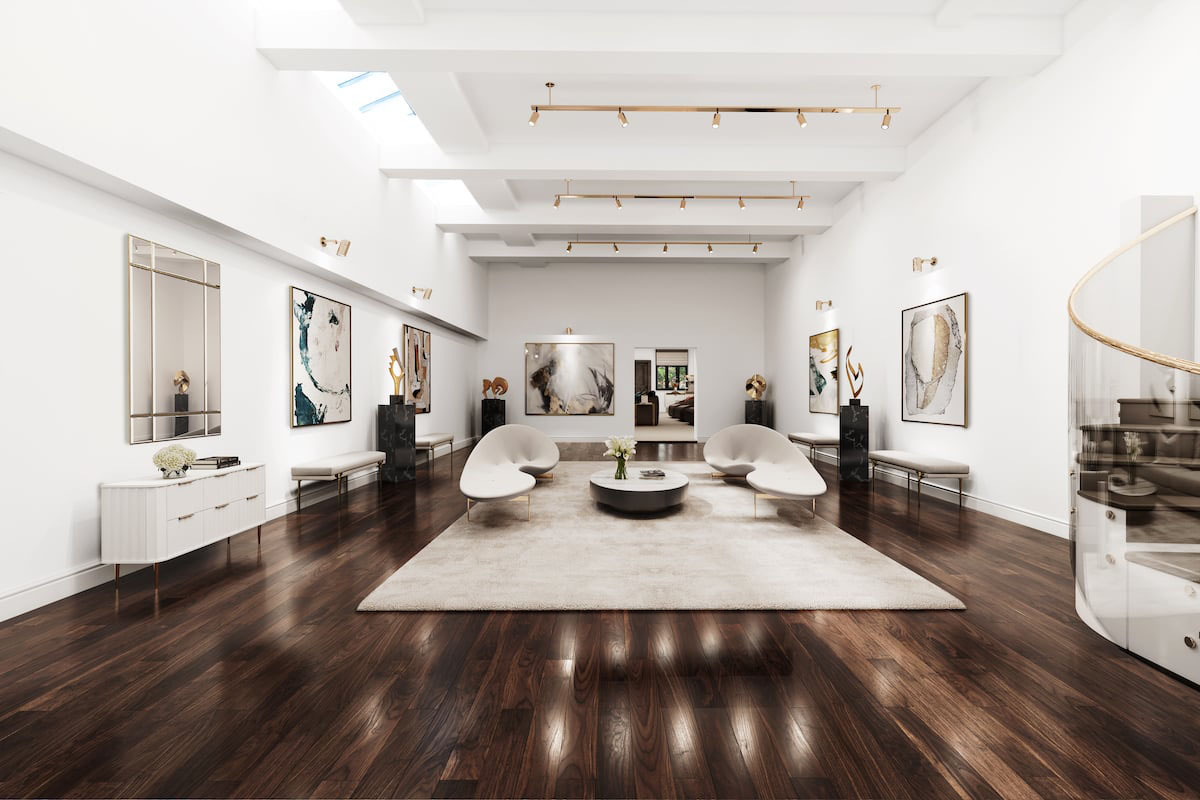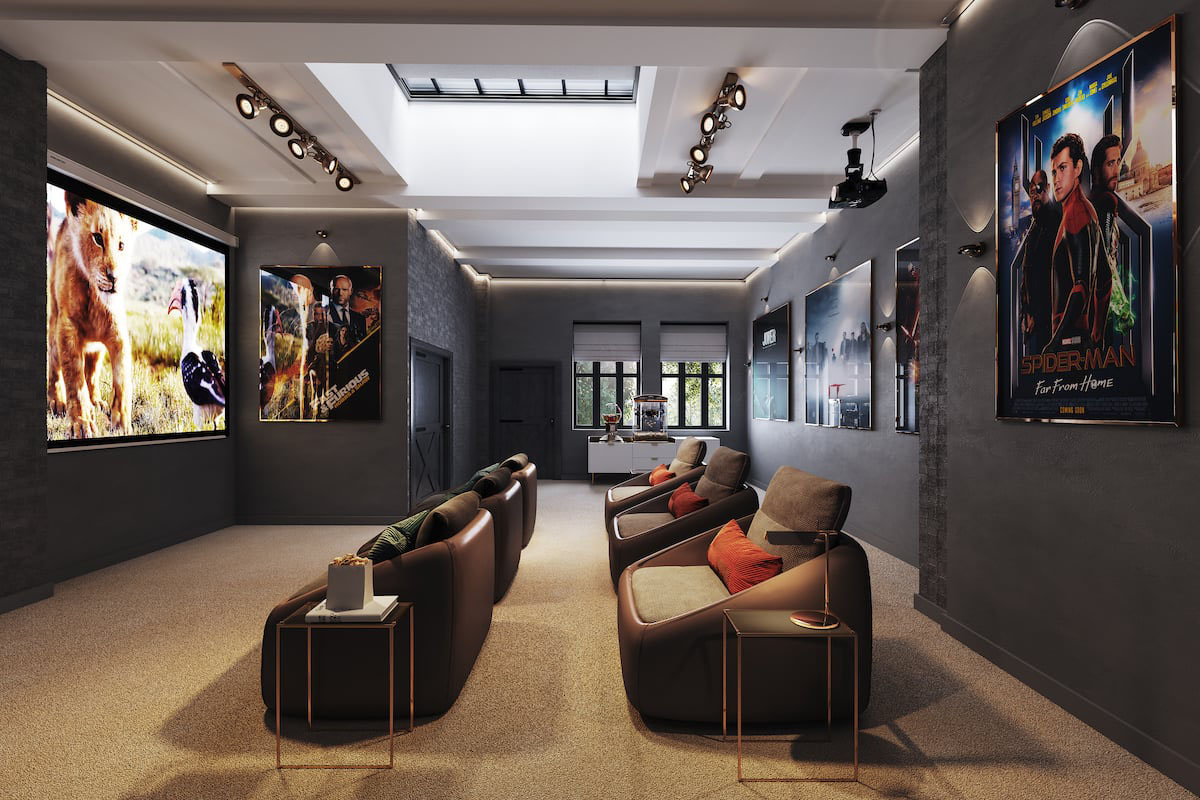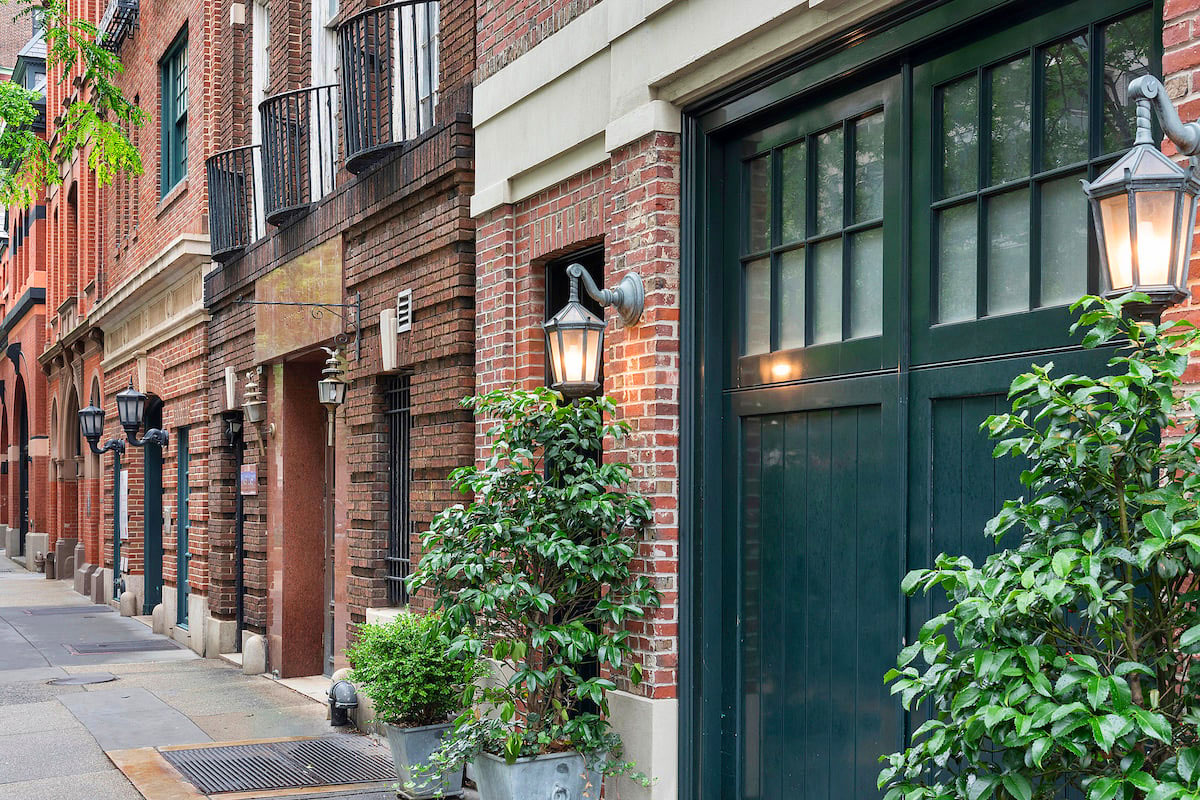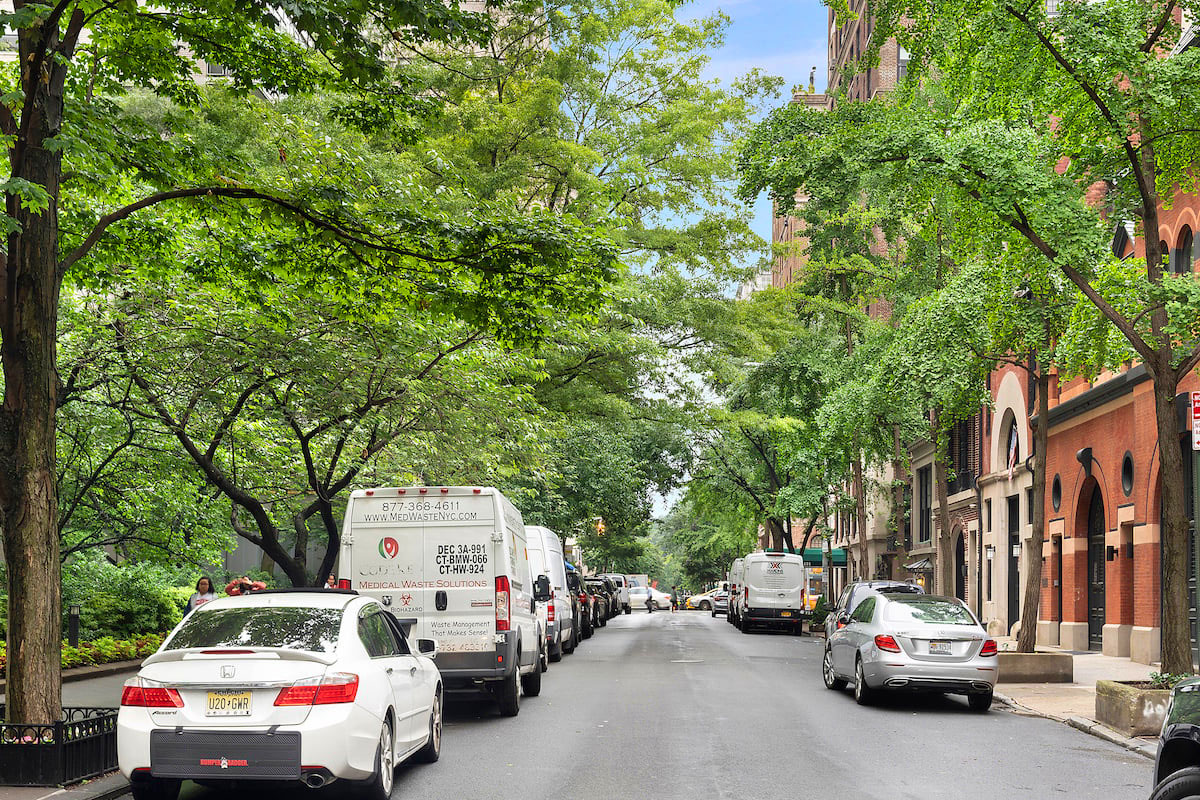 See Also: Elegant Manhattan Townhouse With Indoor Swimming Pool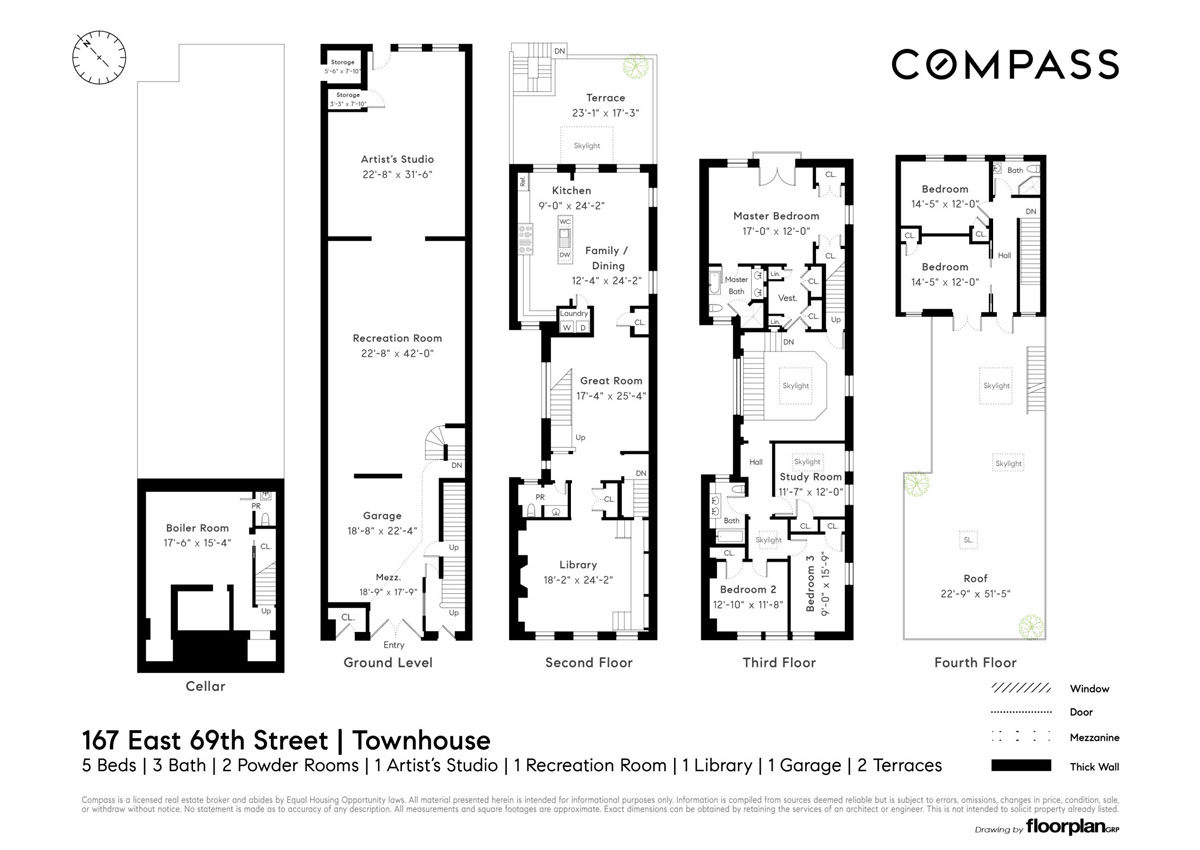 Via: Compass