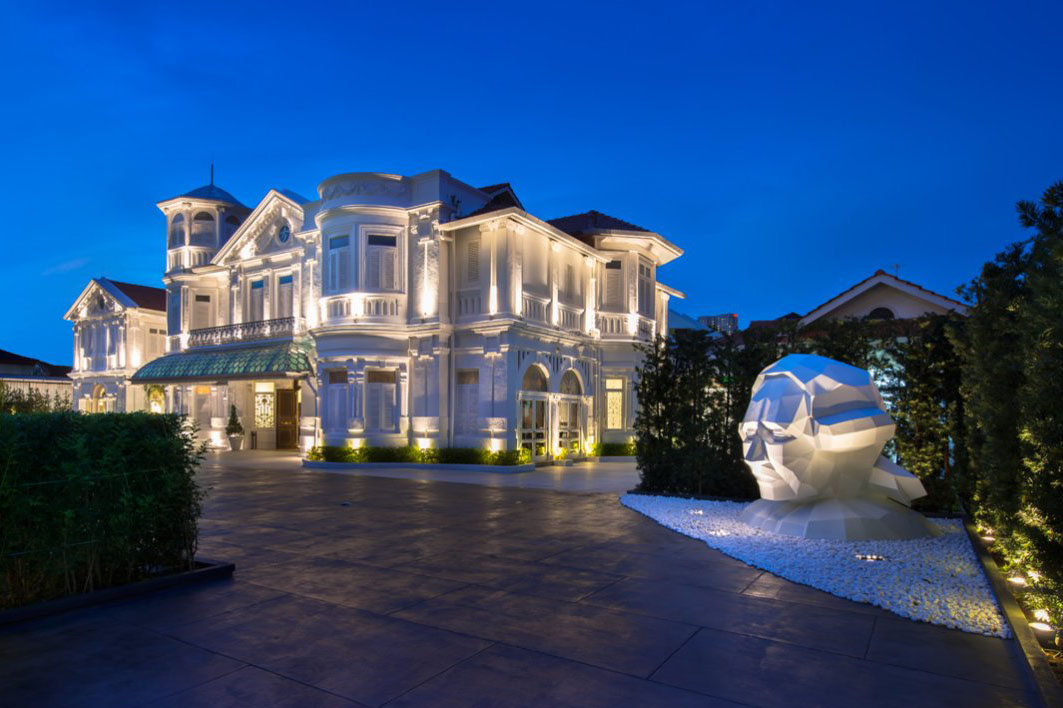 Originally built in the early 1900s, Macalister Mansion is a restored old English mansion located in George Town, Penang, Malaysia. The renovation by Ministry of Design transformed the mansion into a contemporary boutique hotel while preserving the original architectural elements.
Named after Sir Norman Macalister, the British Governor of Penang from 1808 to 1810, the mansion pays homage to Penang's colonial past and its sophisticated lifestyle.
The quirky and unique design features bespoke artwork, and playful and colourful decor.