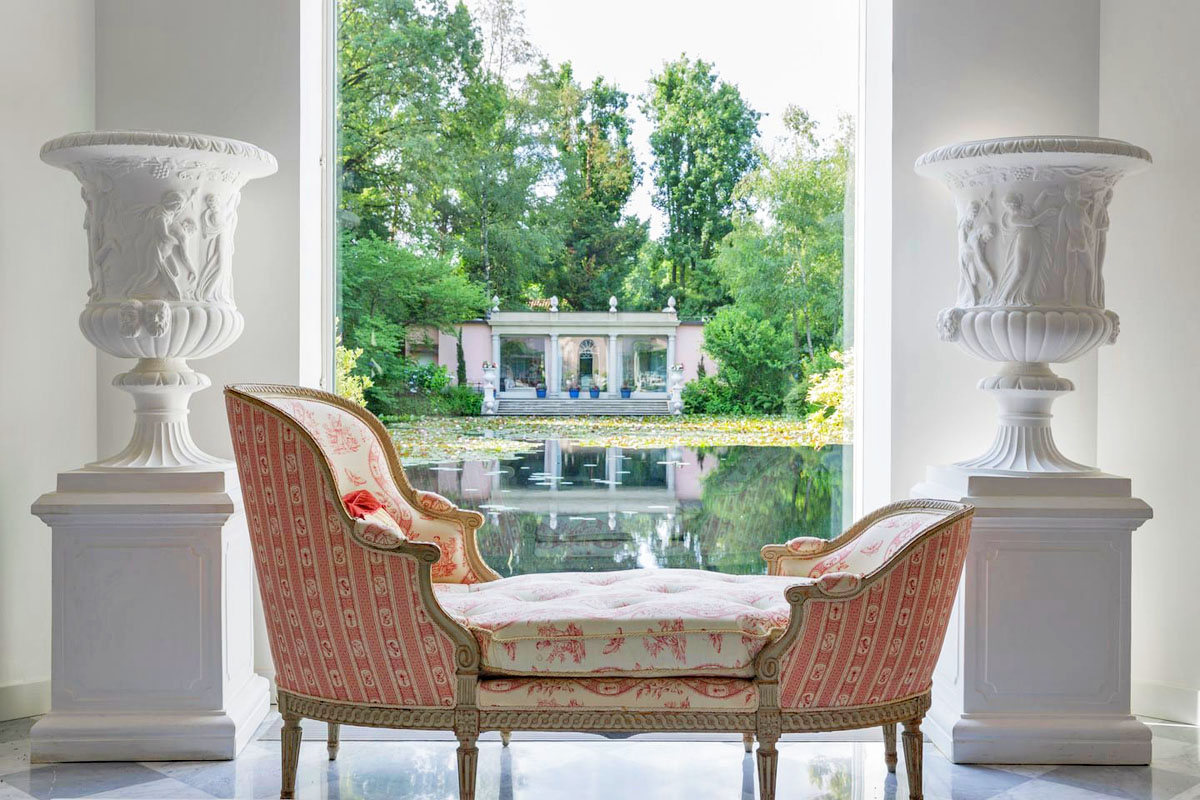 La Foleia is a dreamlike villa with private gardens and a small lake in the woods of the Piedmont Hills near Lago Maggiore, Lombardy, Italy.
The secluded property is carved out of an oak forest in a dreamy setting with an ensemble of two neoclassical-style villas on the pond's opposite shores. 
Villa Ottagonale features a French window in the living room that frames the view of the natural pond laced with floating lotuses and water lilies.
Two pools are carved out of the rocks and nestled along the garden's highest path overlooking La Foleia's ephemeral lake.
This romantic getaway is a haven of tranquility where guests can enjoy al fresco dining on a lakeside veranda surrounded by flowers and trees.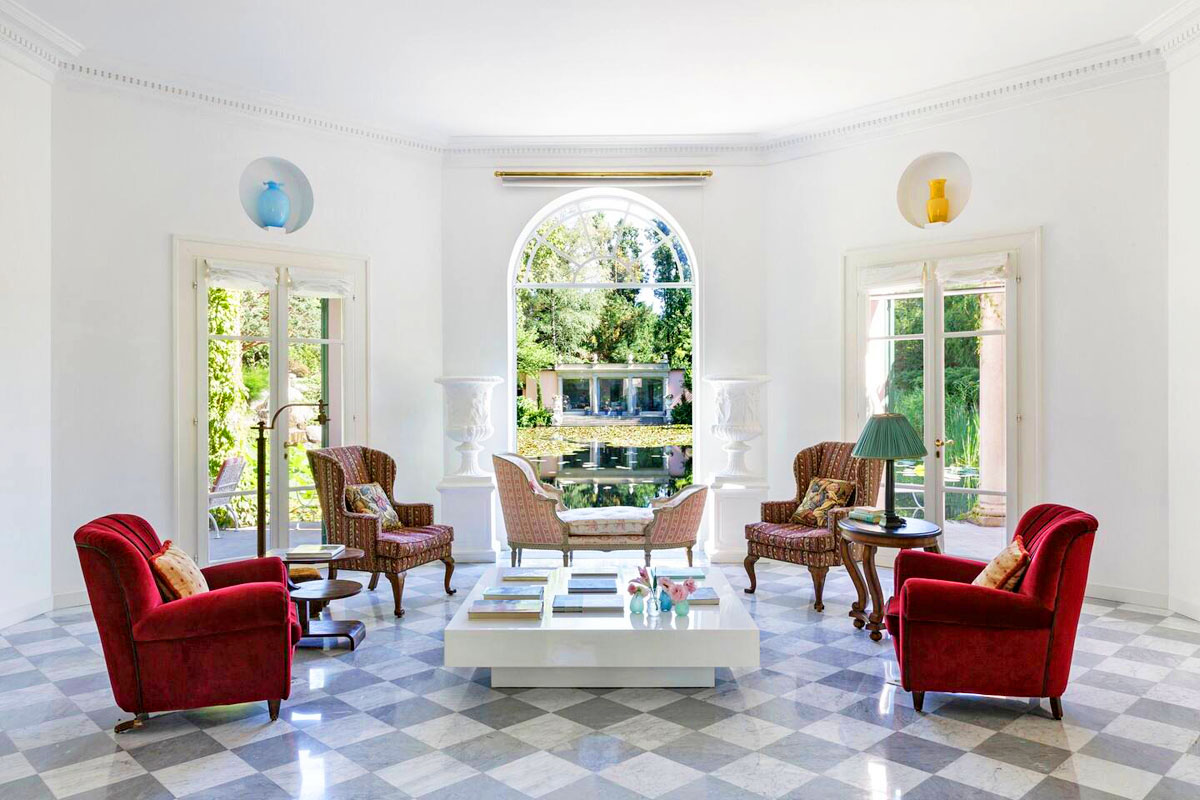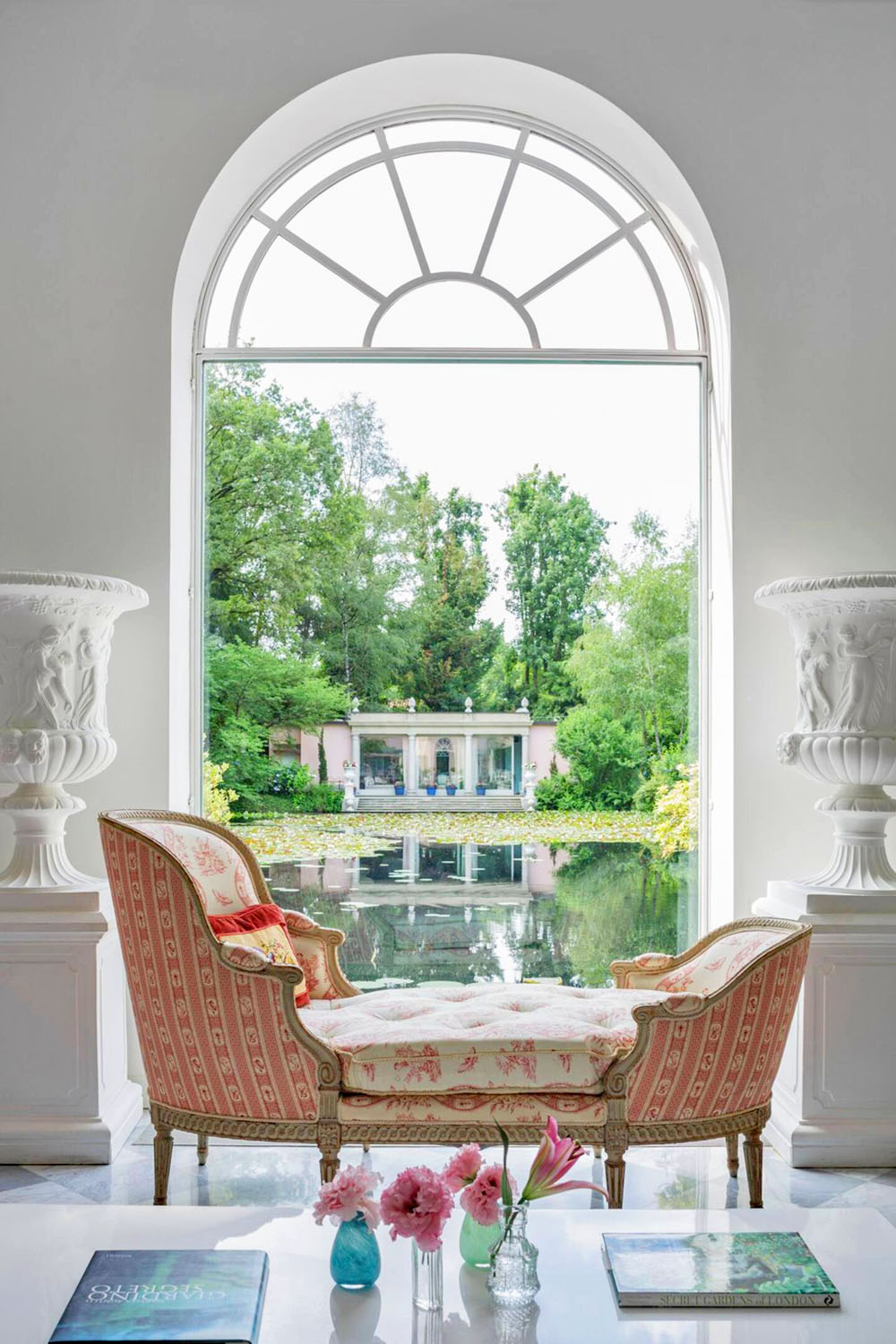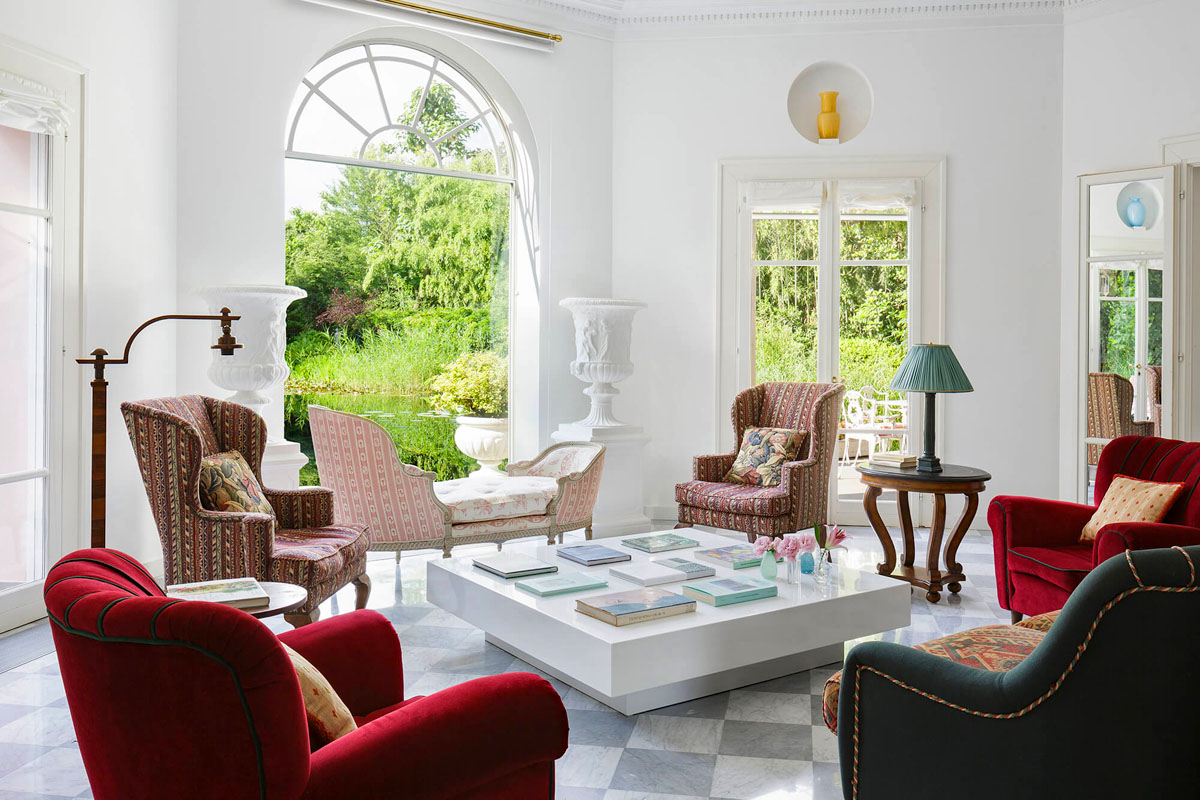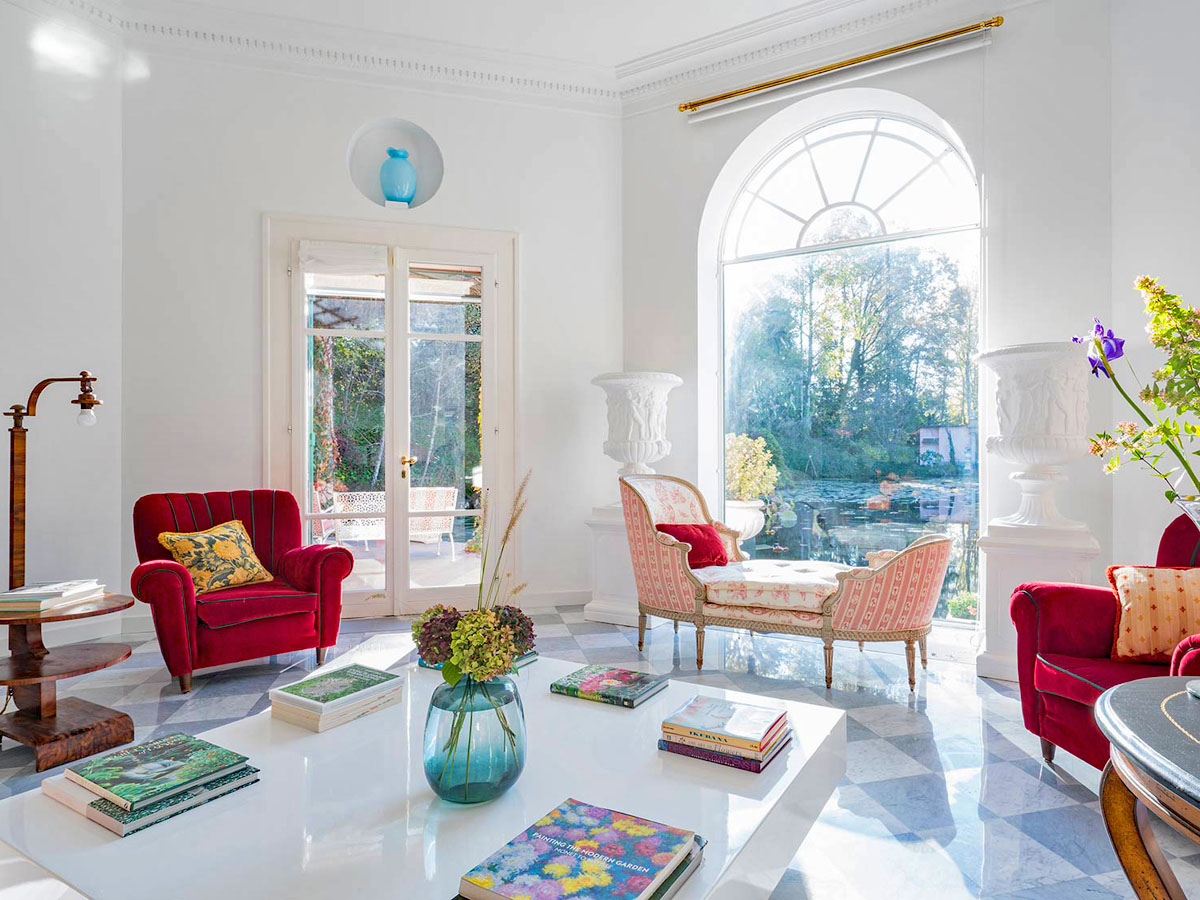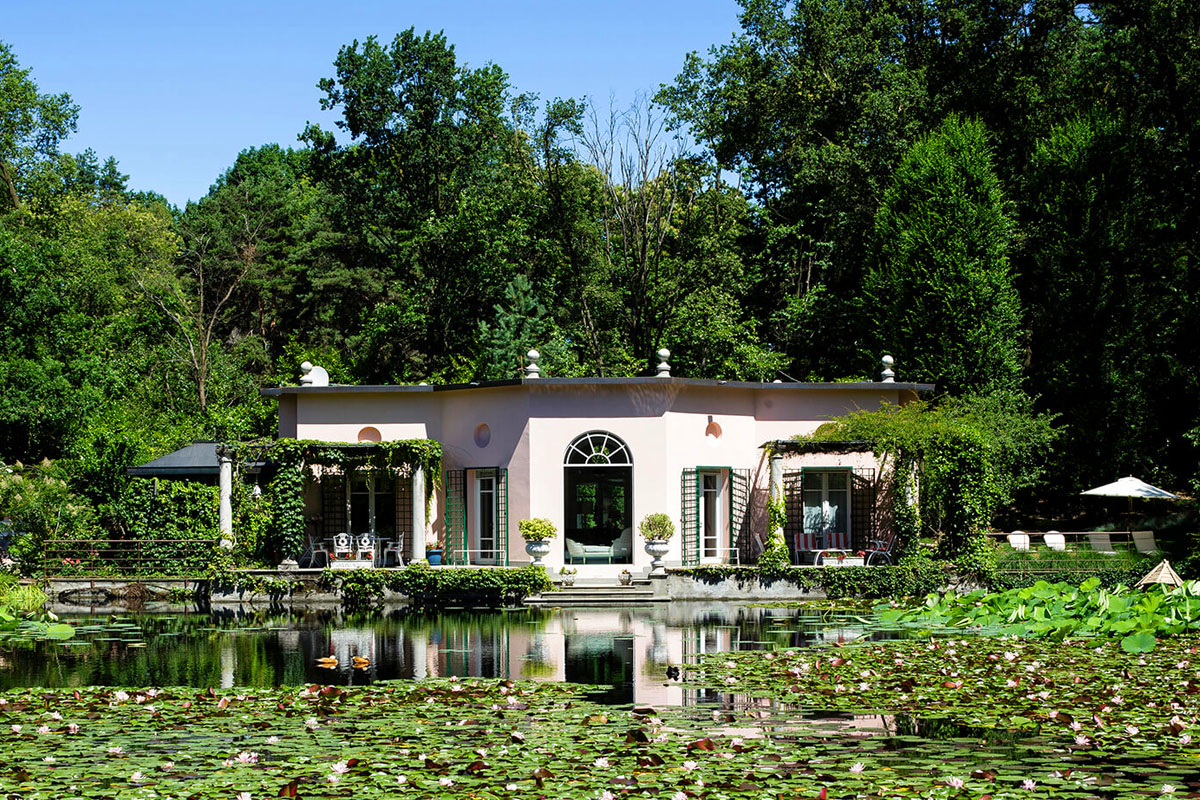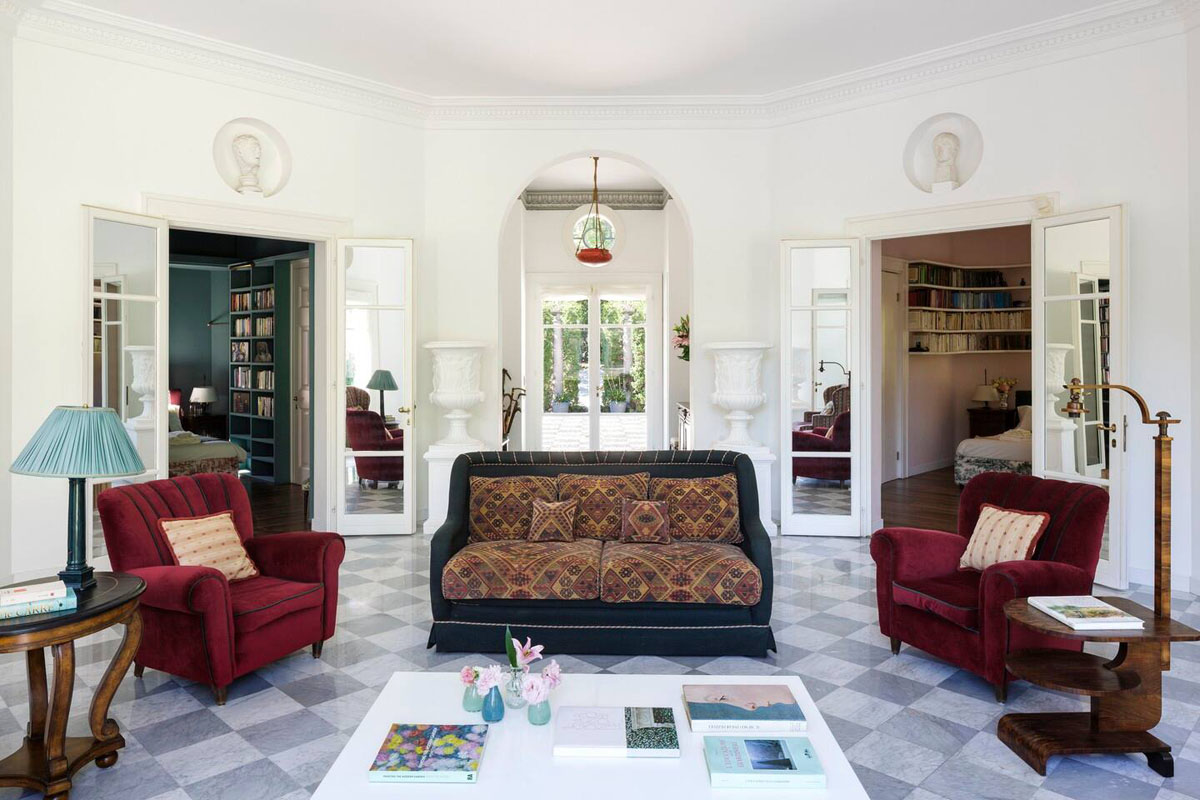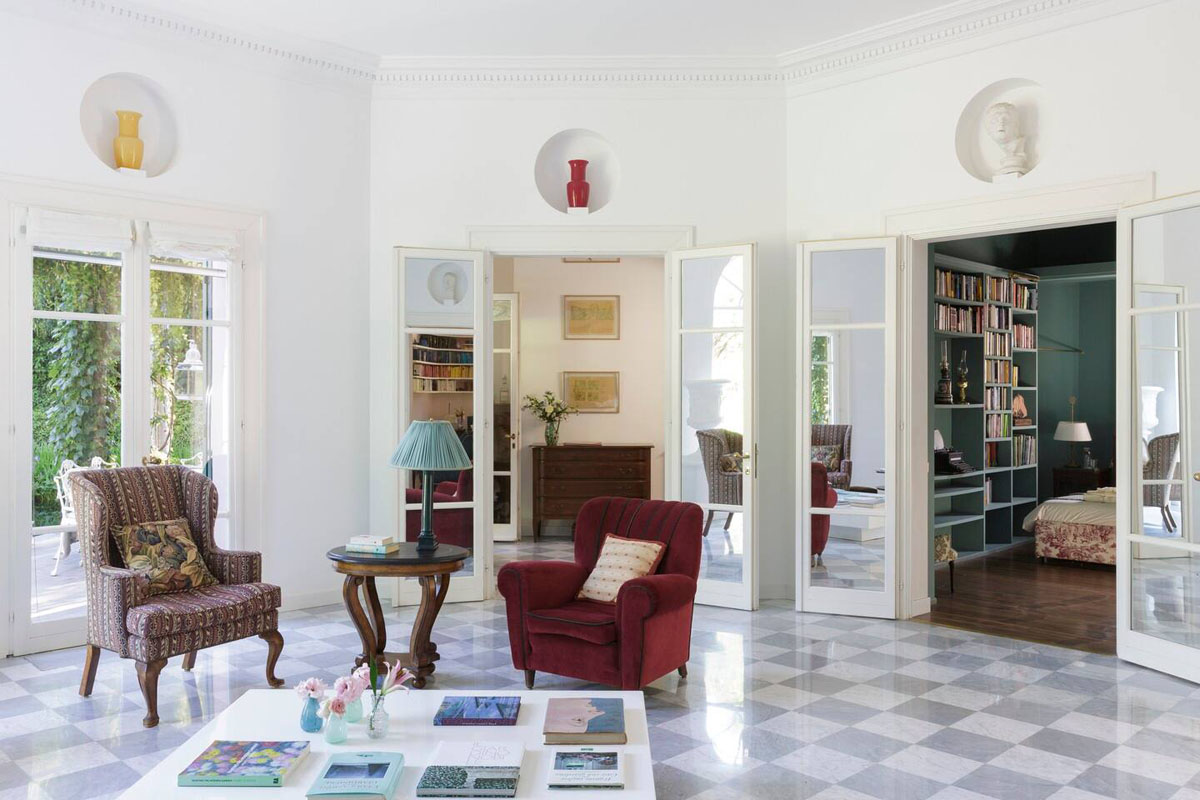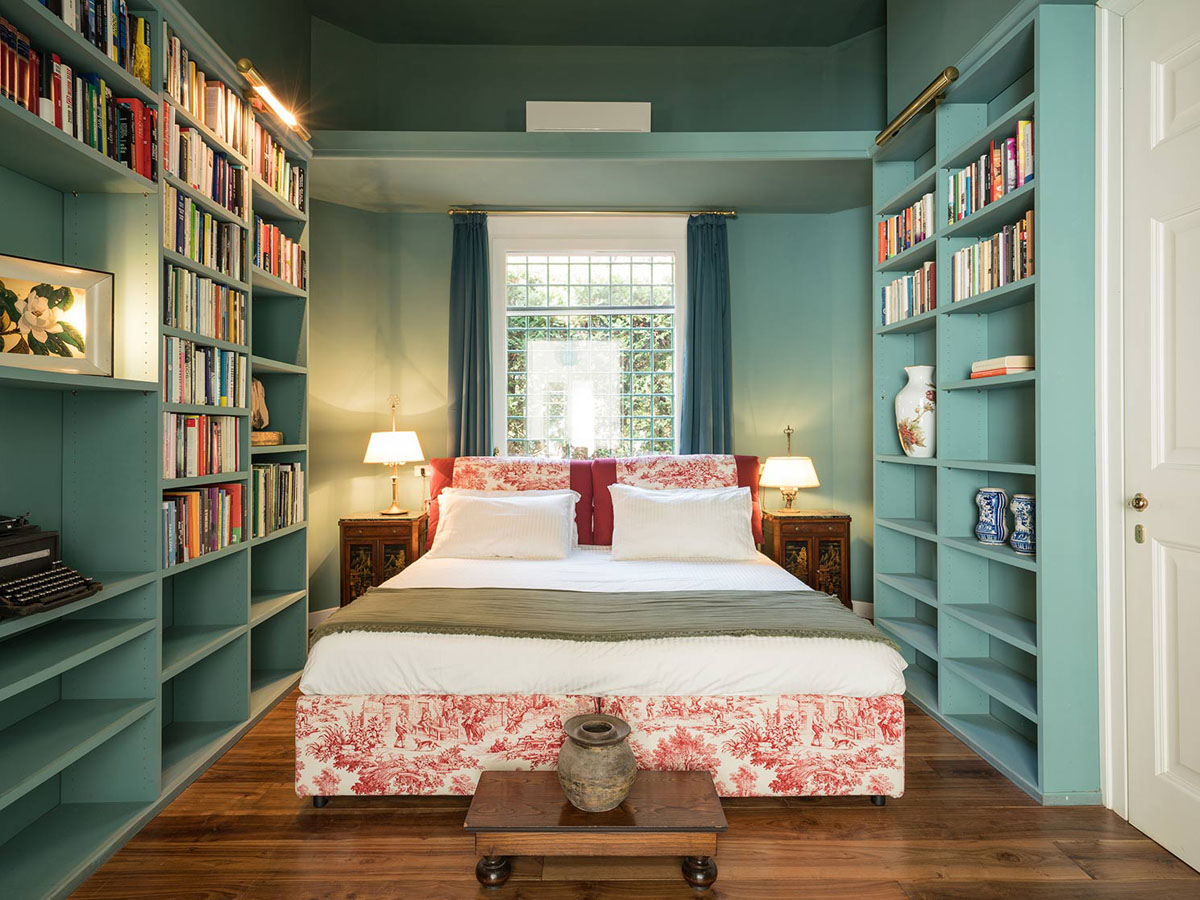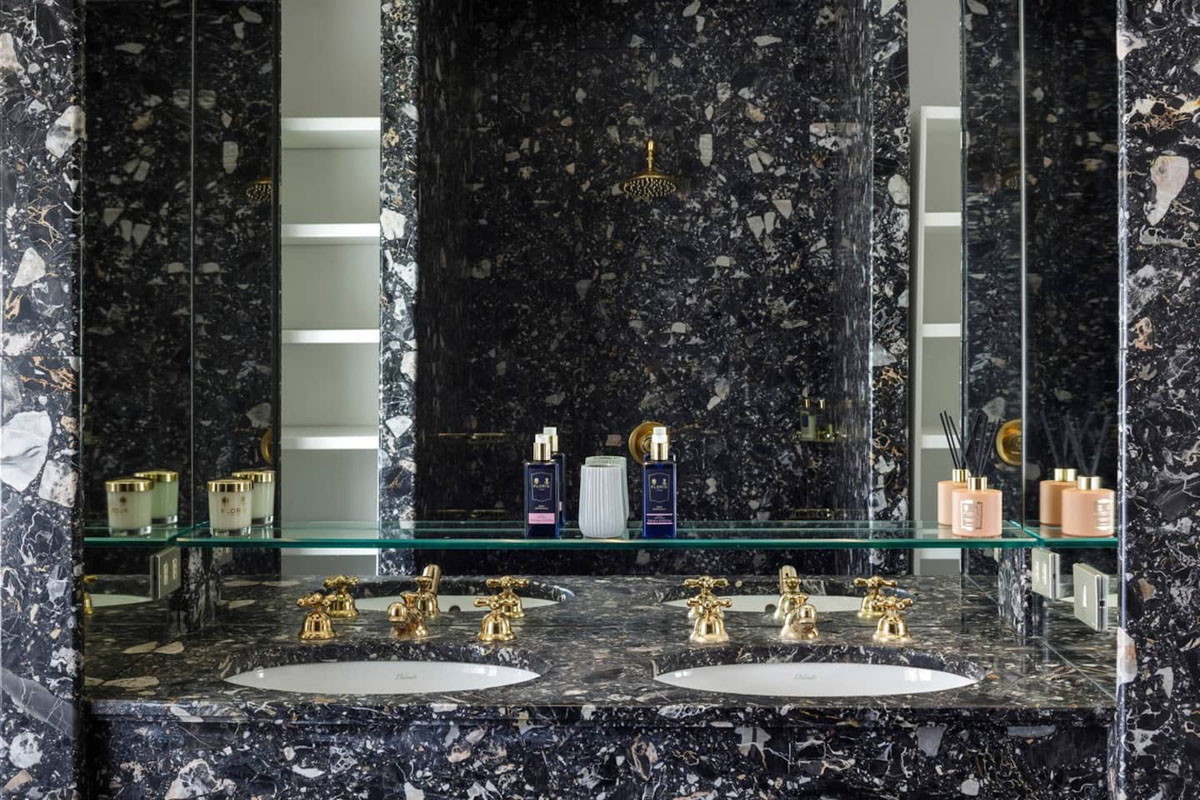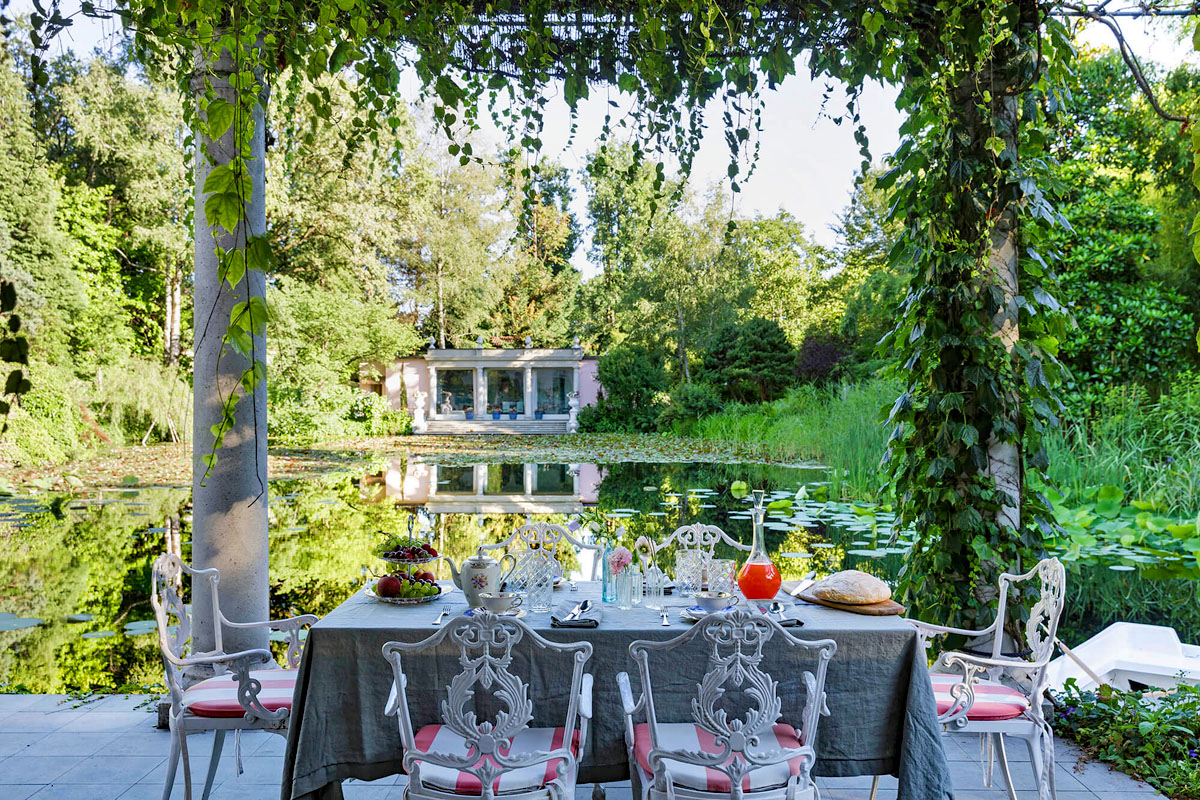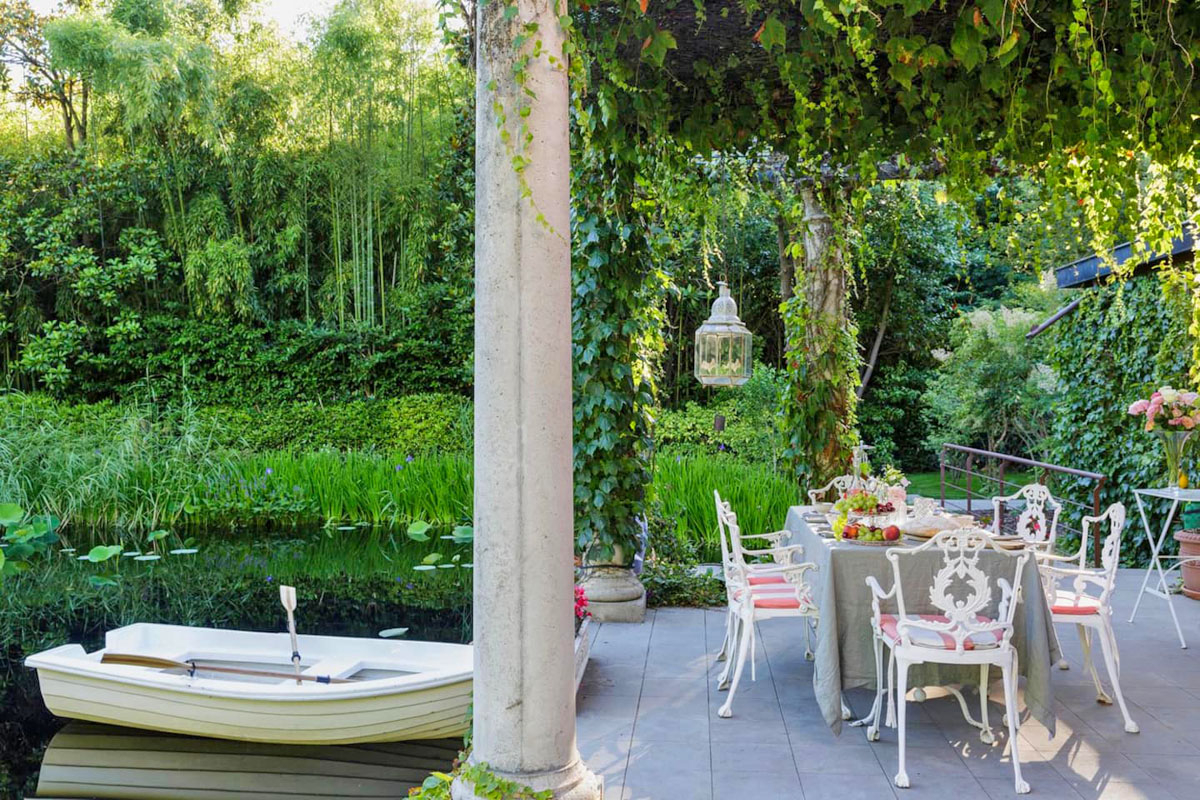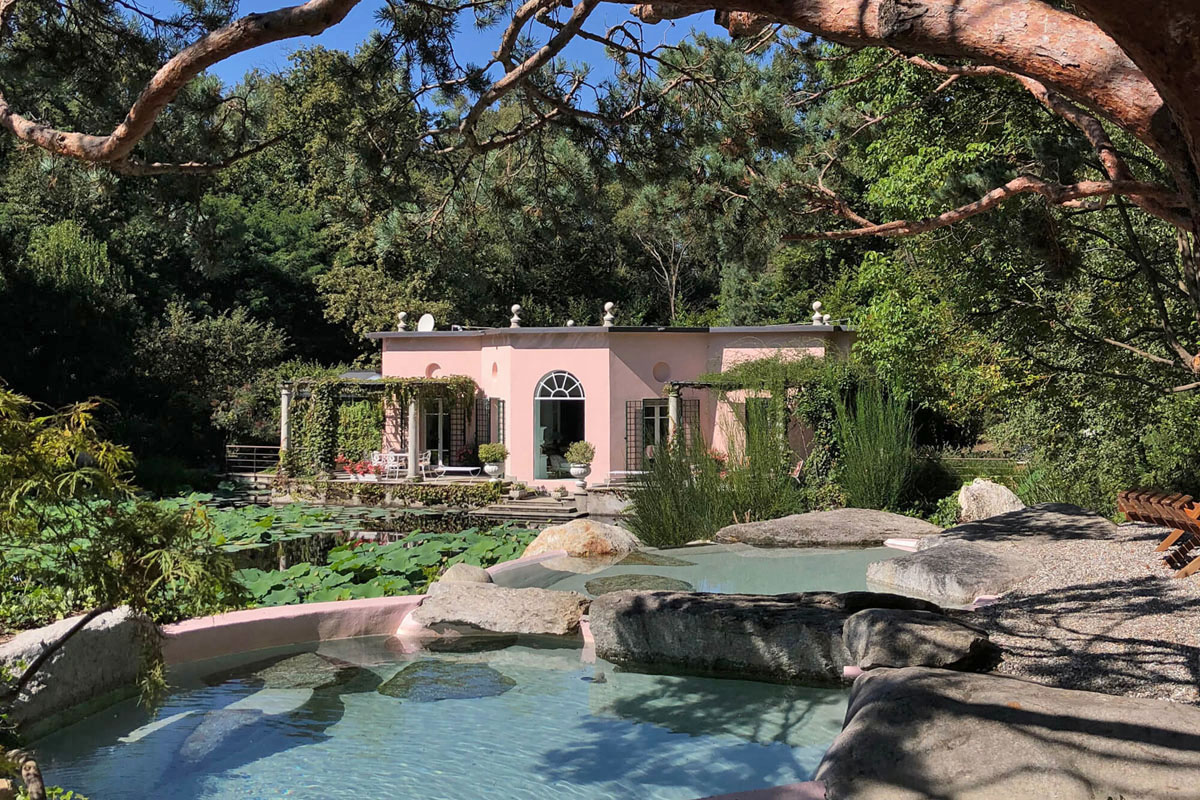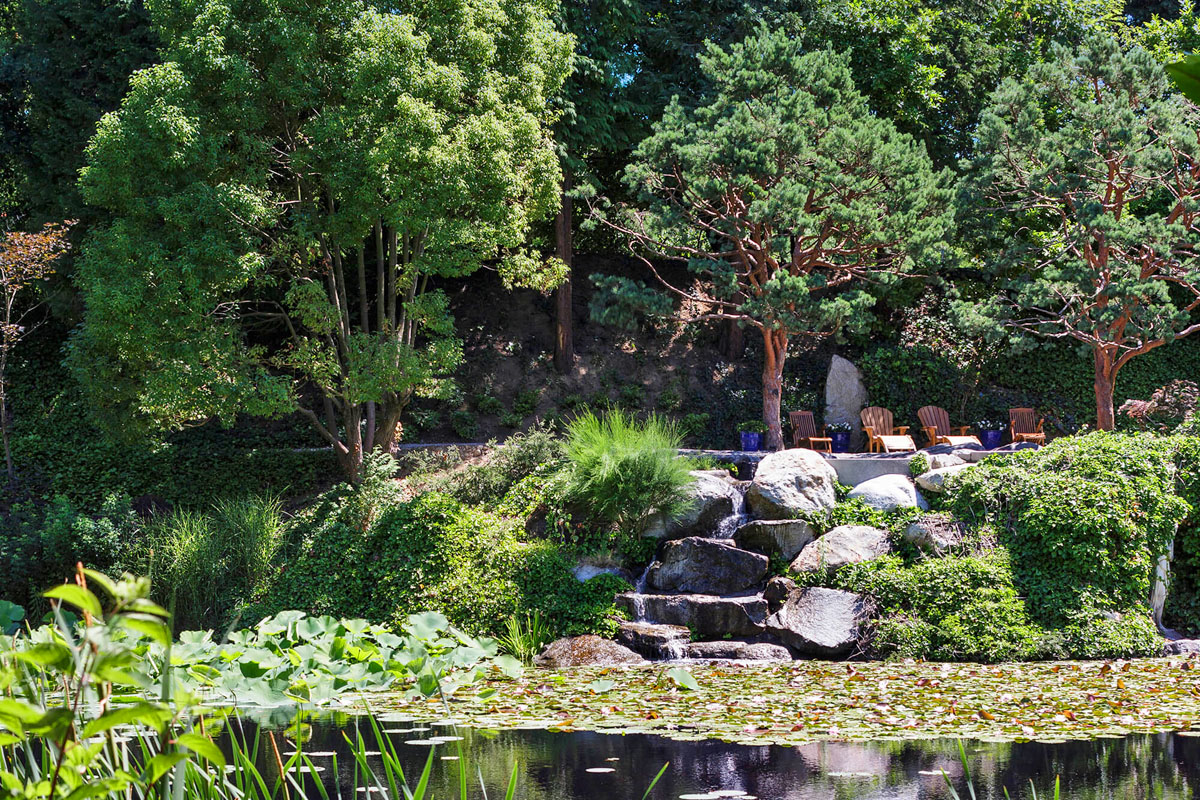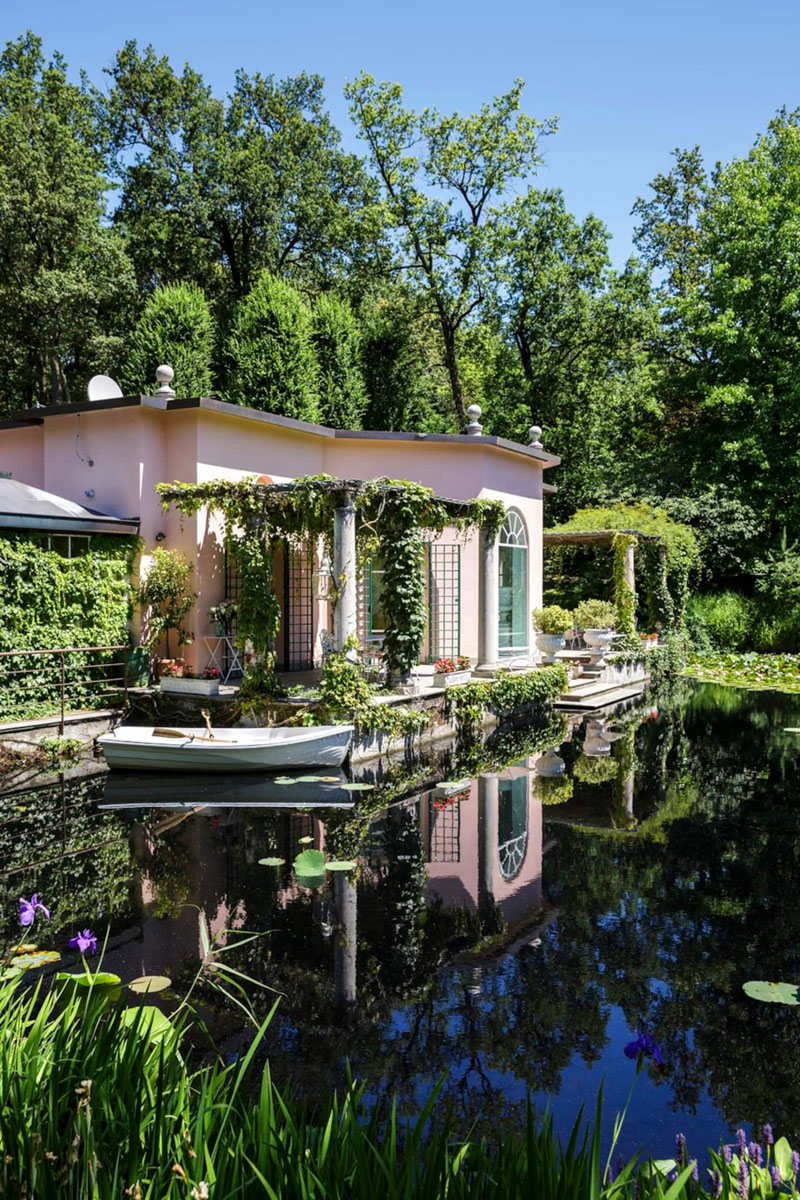 See Also: Hotel Castello Di Reschio: A Timeless Umbrian Retreat