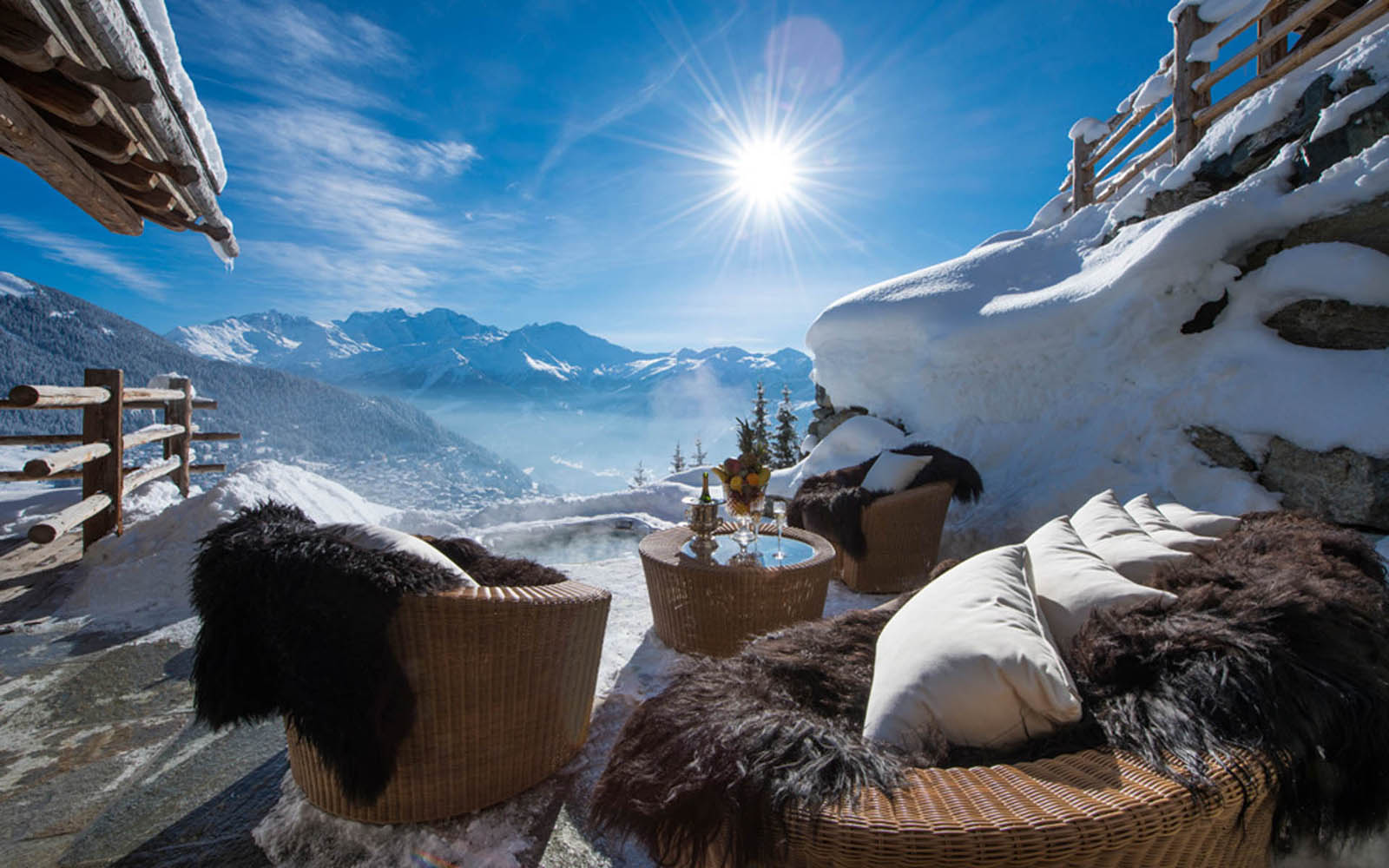 Chalet Trois Couronnes in Verbier, Switzerland is a luxury Alpine Ski Chalet nestled into the mountainside with incredible views of the surrounding scenery.
The three buildings of this luxury ski chalet are linked by an art gallery and banqueting hall with vaulted ceiling. There are 8 bedrooms all with private bathrooms, unique features and plush furnishings. The chalet also has a large living room, dining room, cinema room and wine cellar.
The property is decorated with antique pieces, fine art, gothic fireplaces, forged iron chandeliers, natural stone fountains and washbasins, old wood panelling and floors and ceilings from the 18th and 19th century. A group of skilled craftsmen, architects, art connoisseurs and interior designers created this magnificent Alpine Estate.
This traditional style mountain retreat is an eco-friendly property heated by solar and geothermal heating.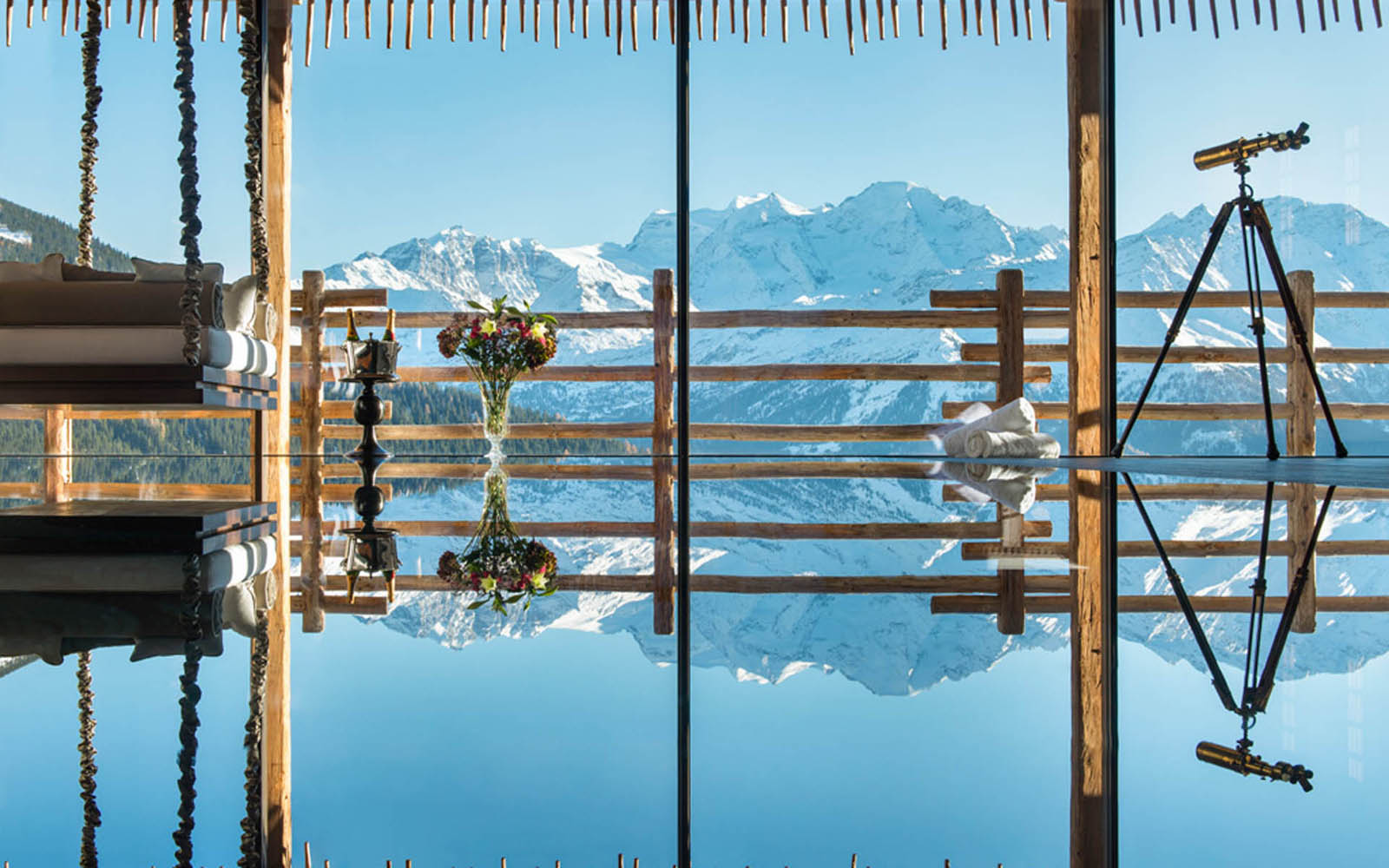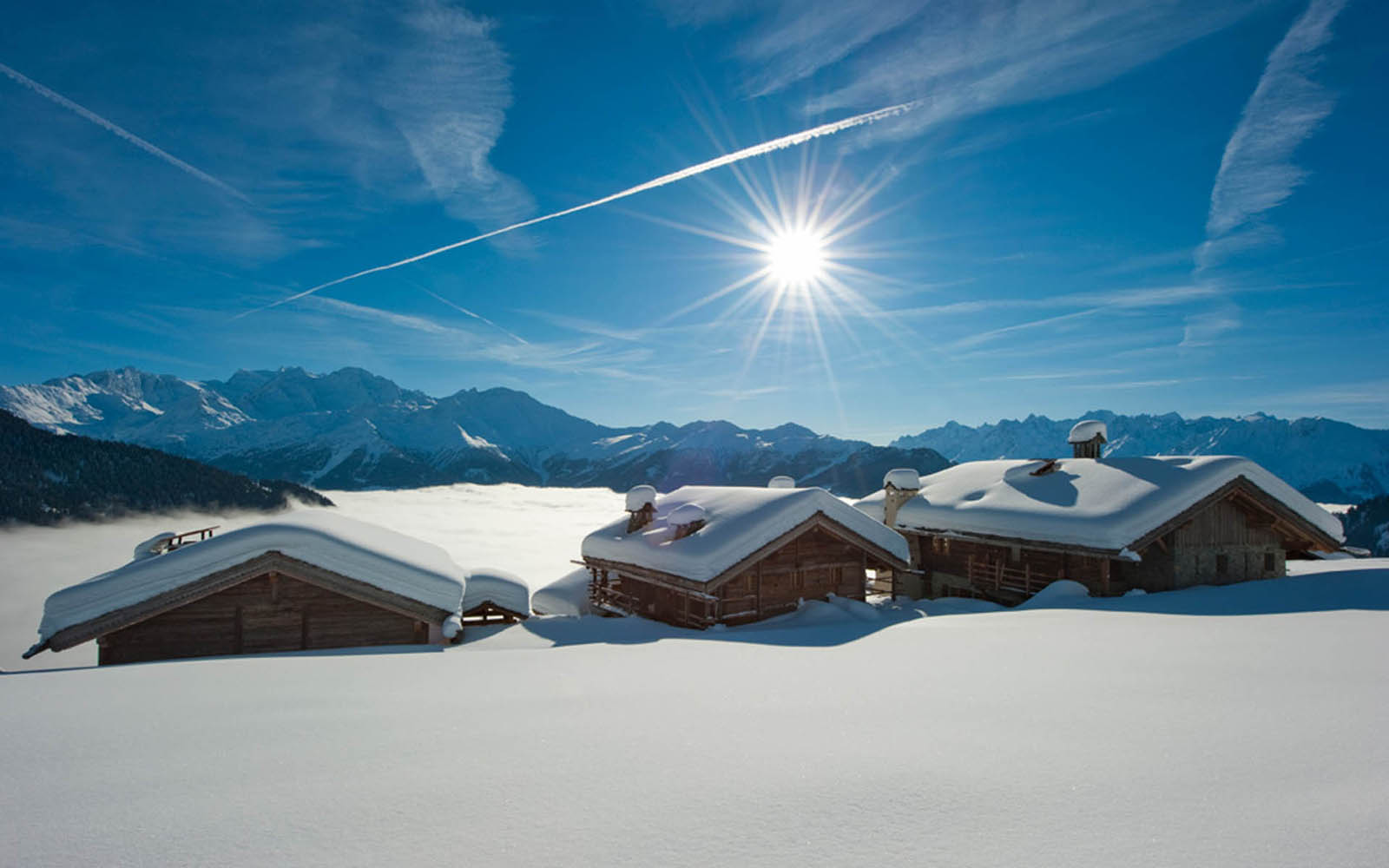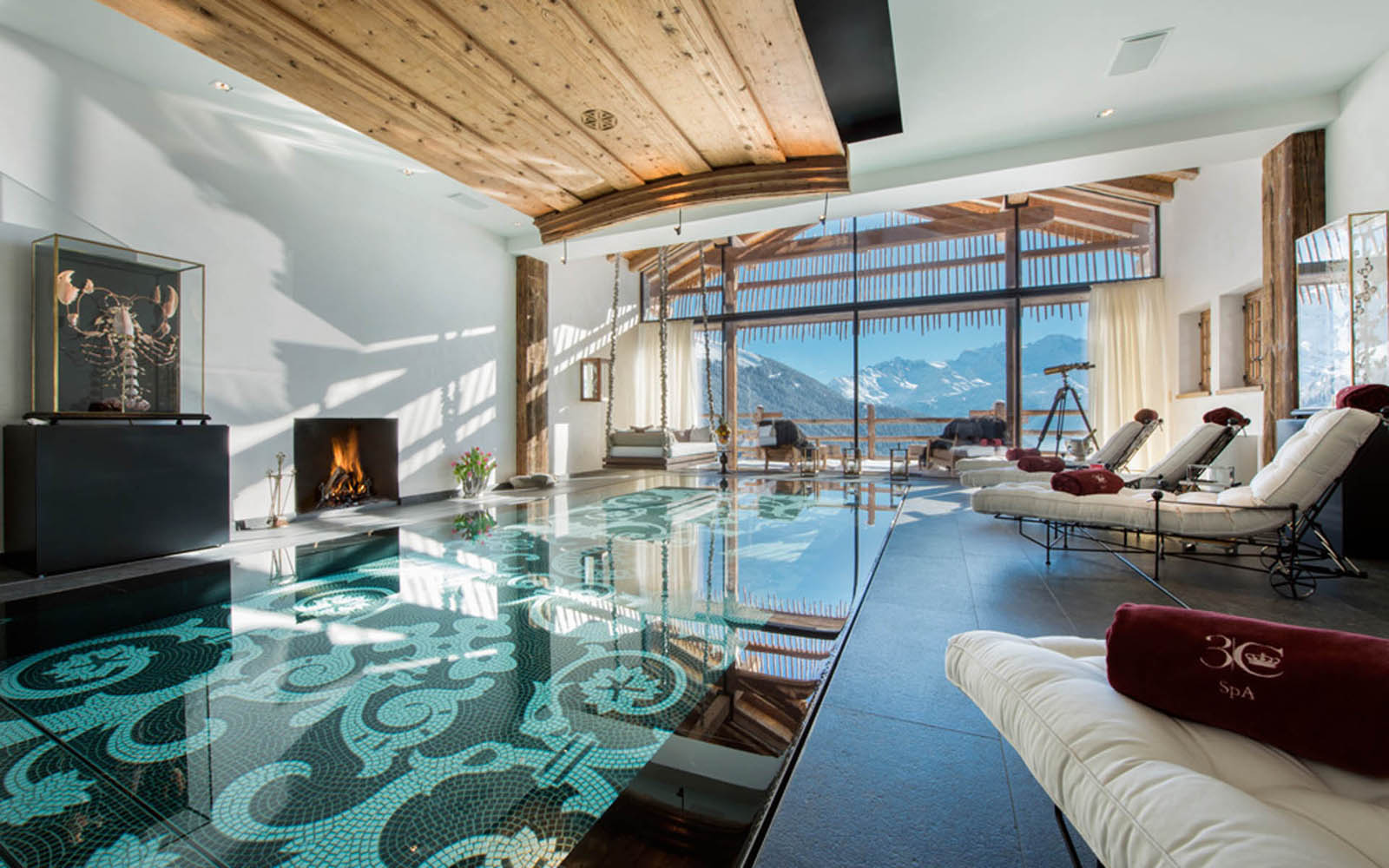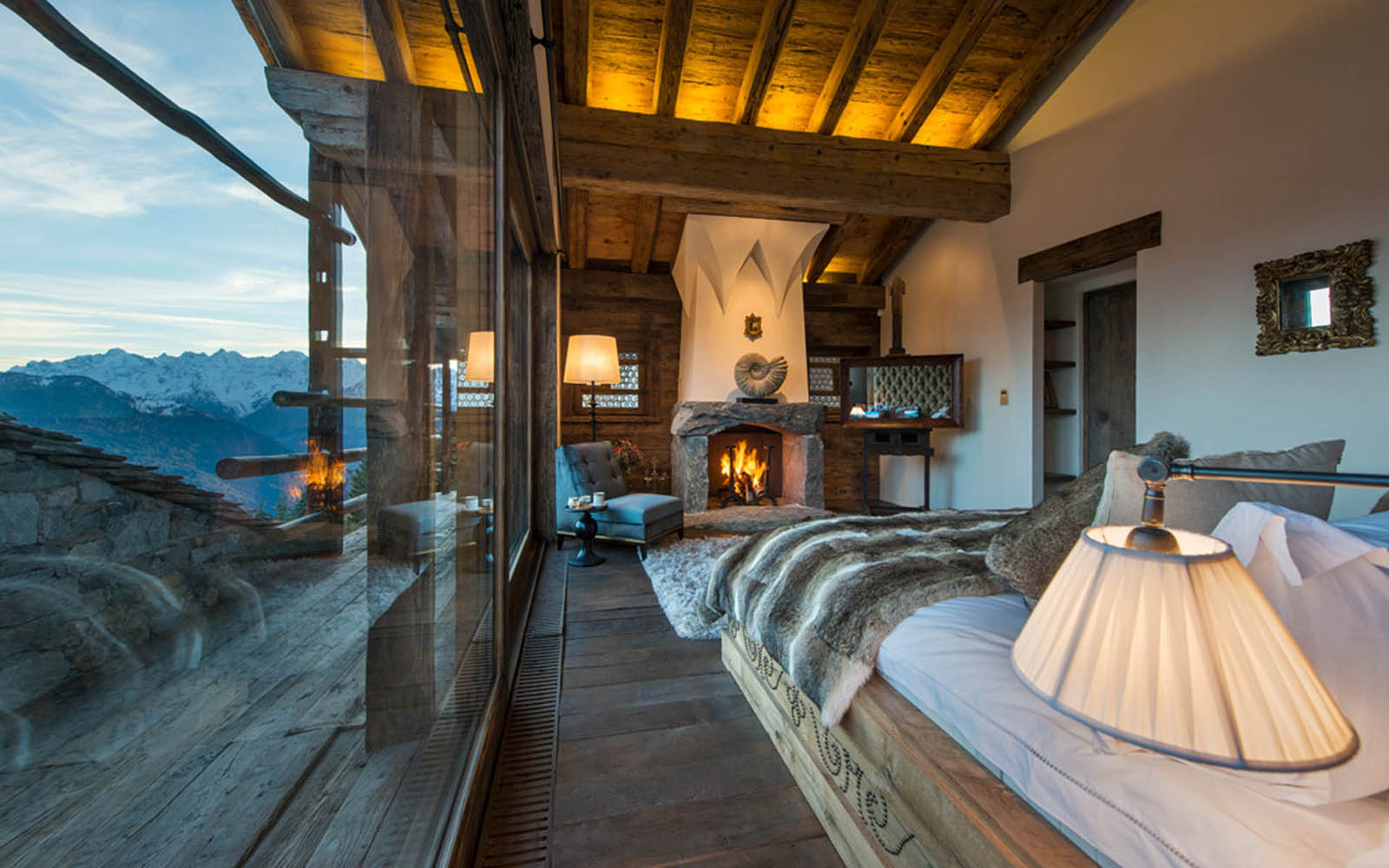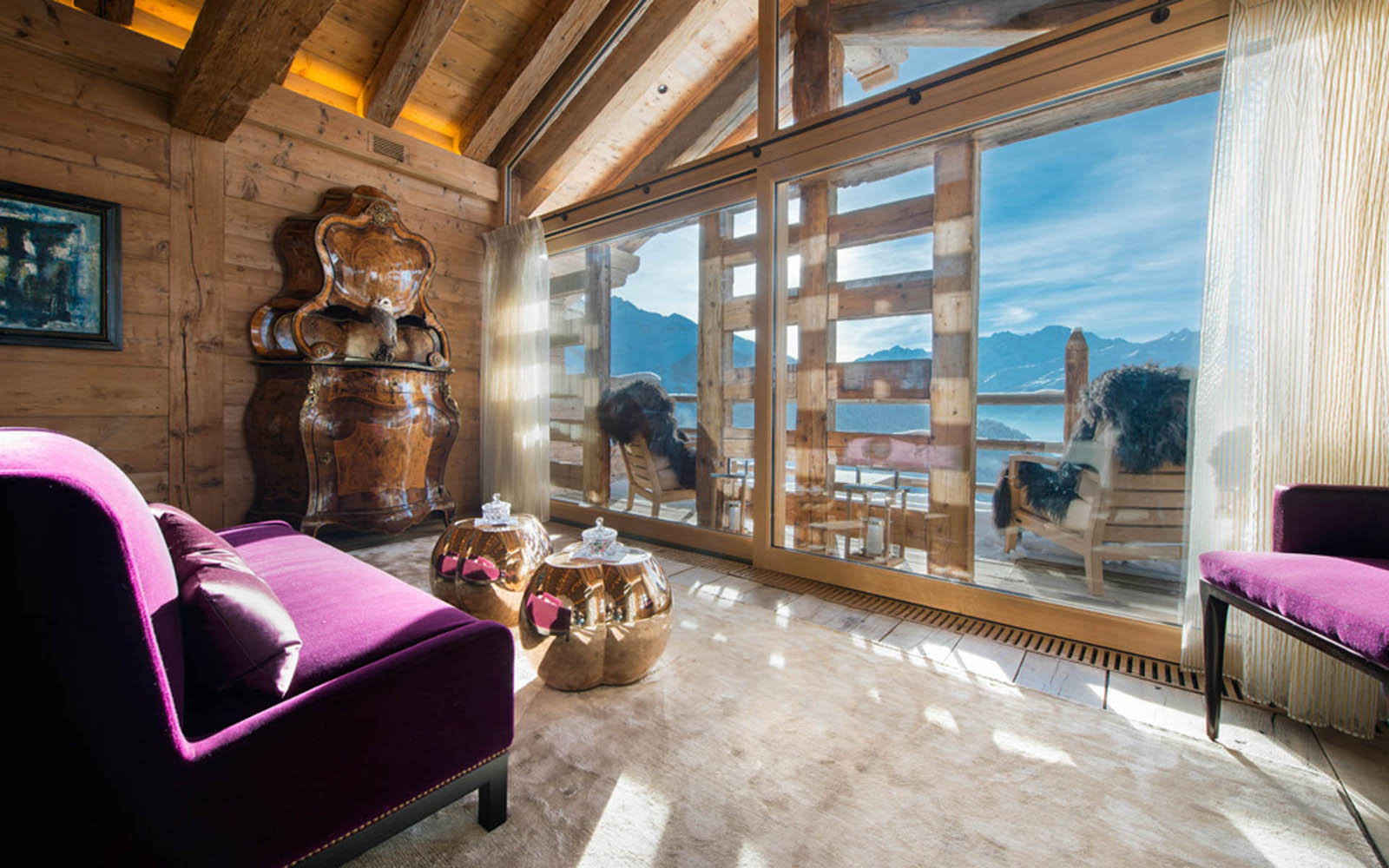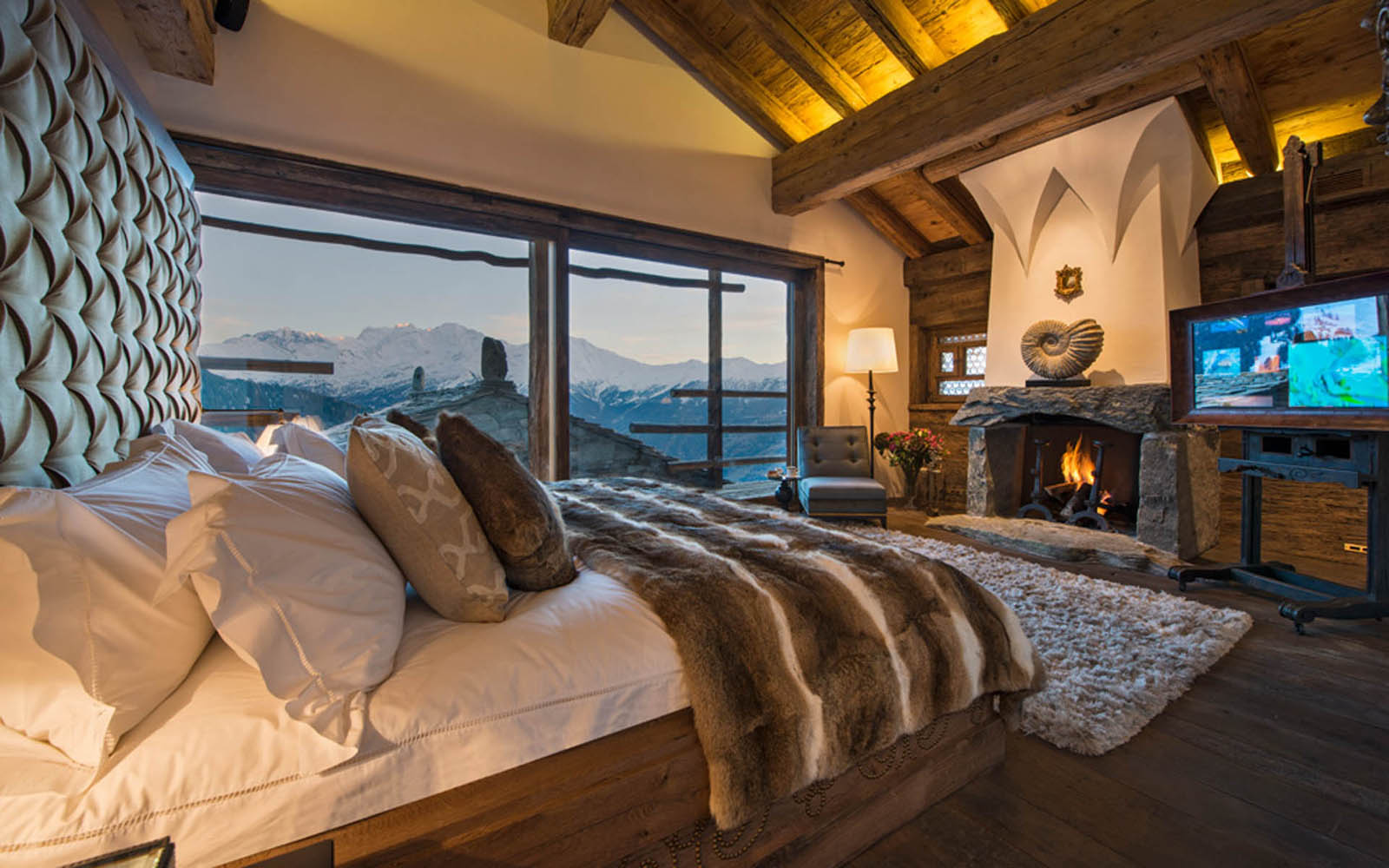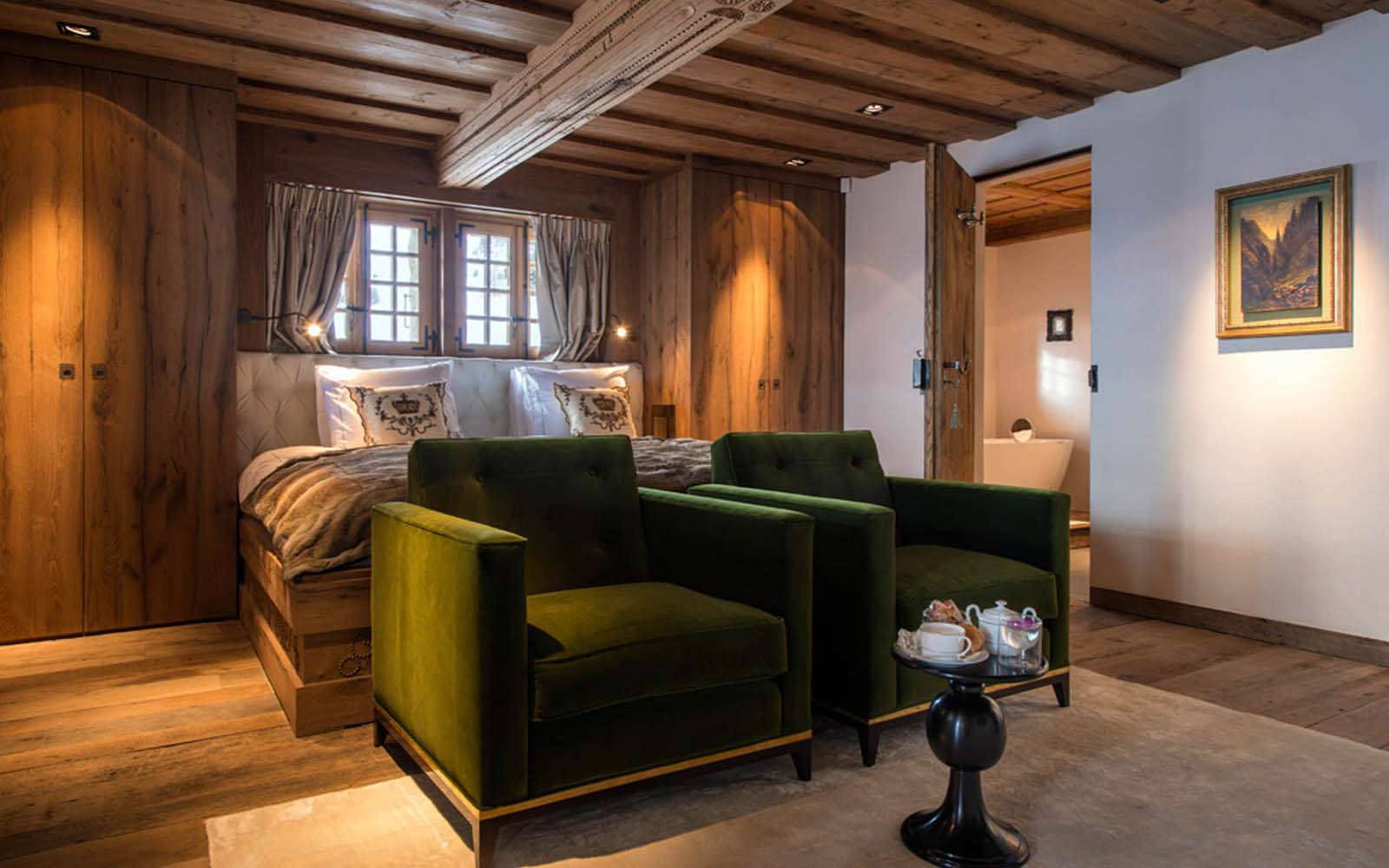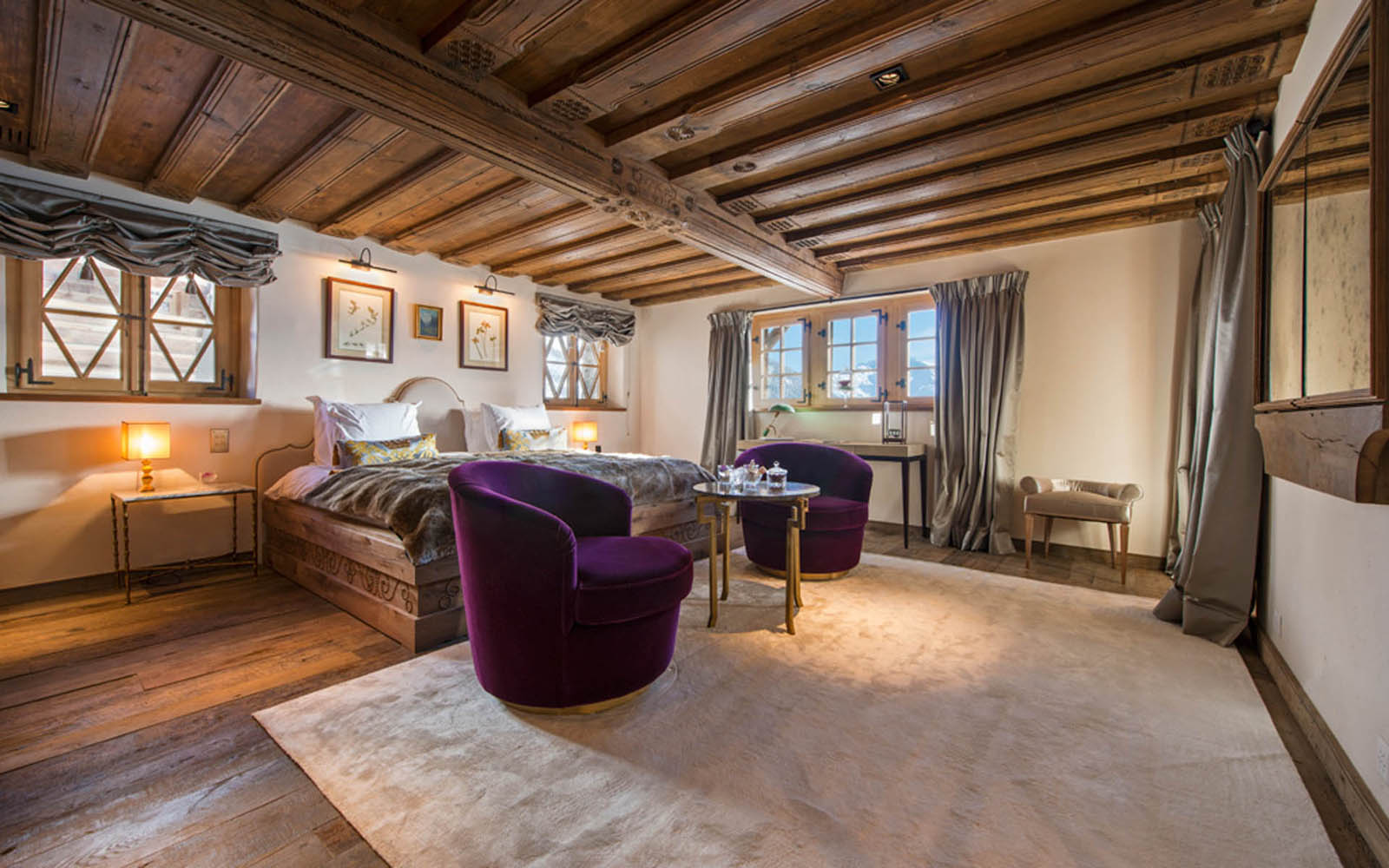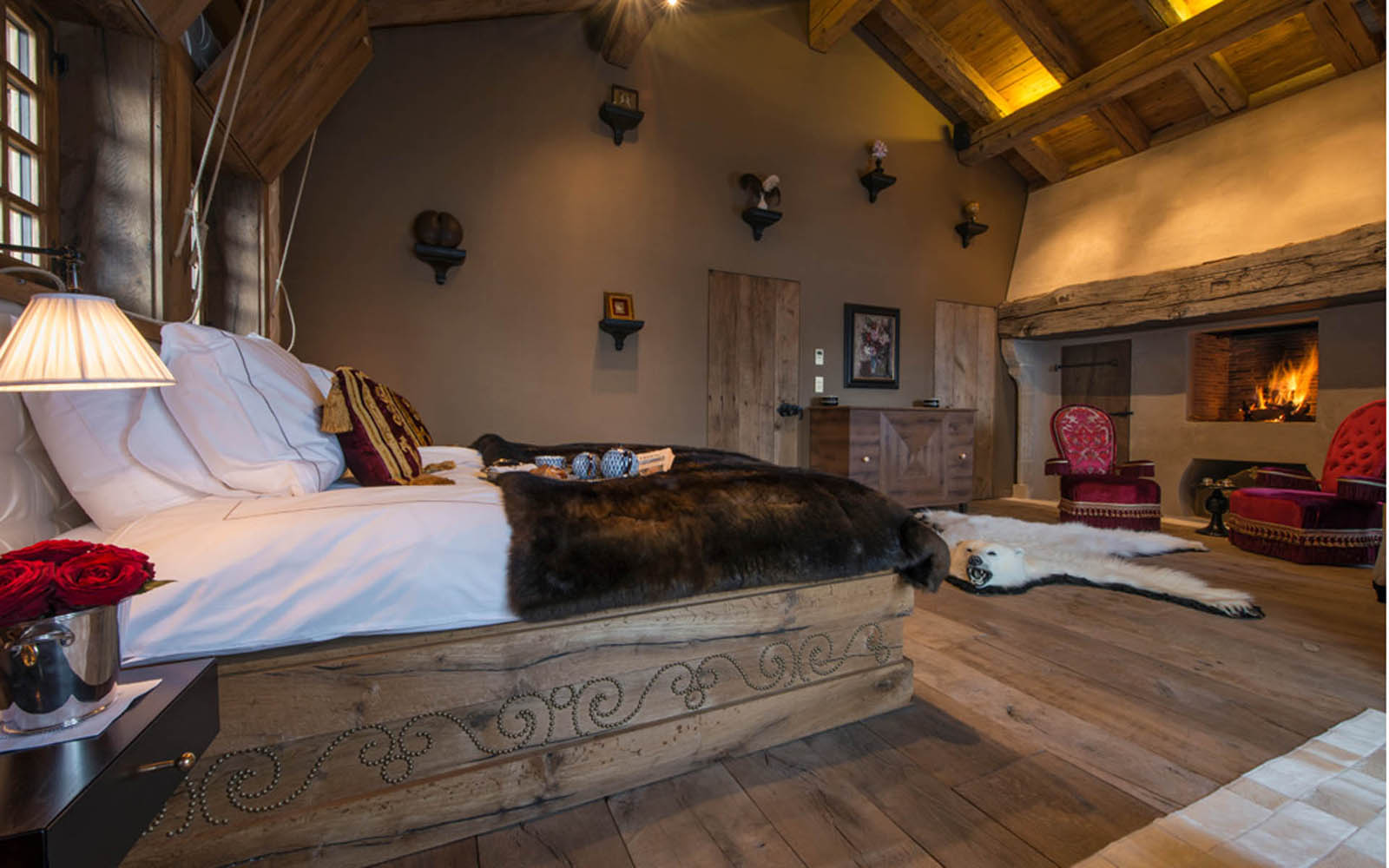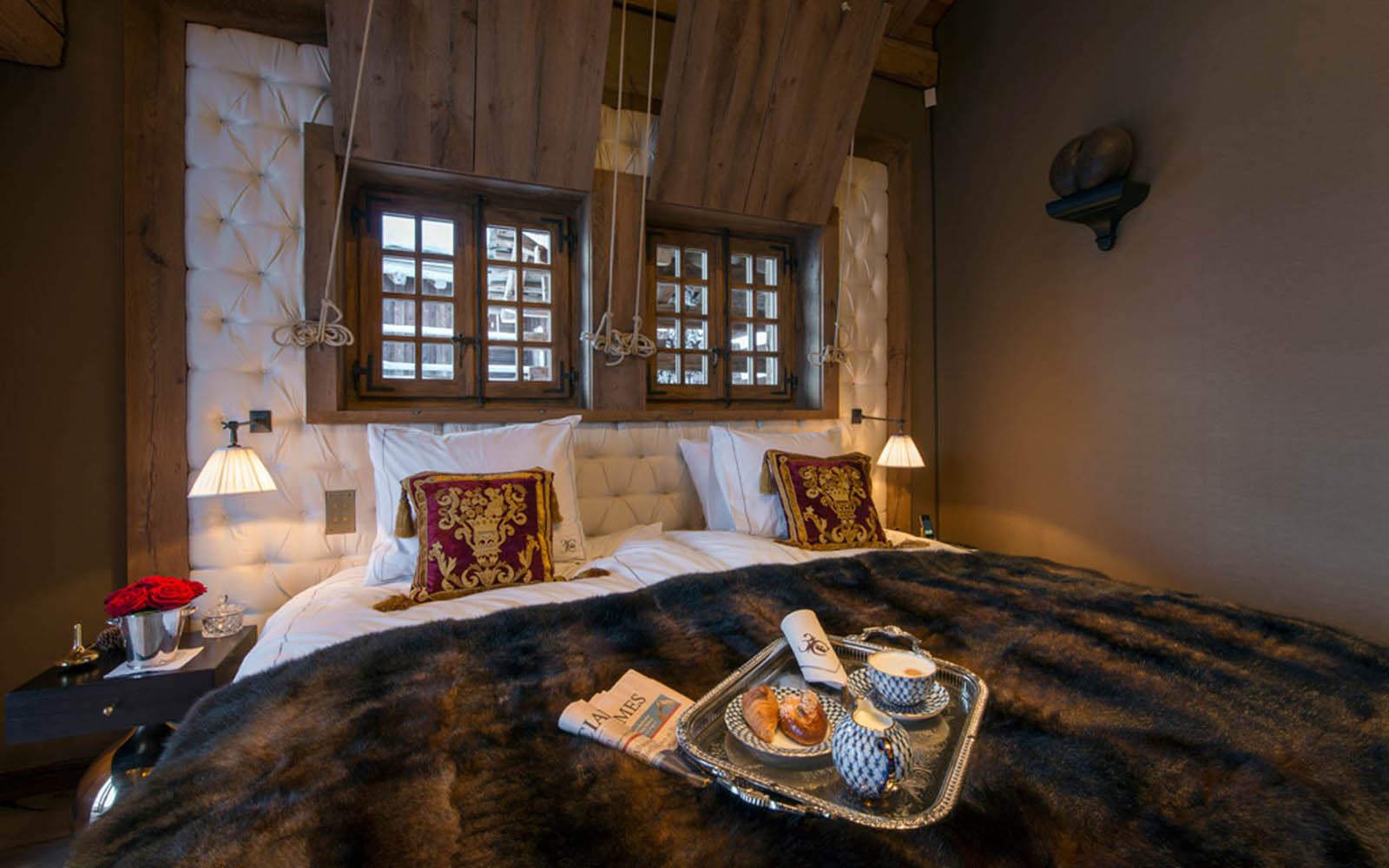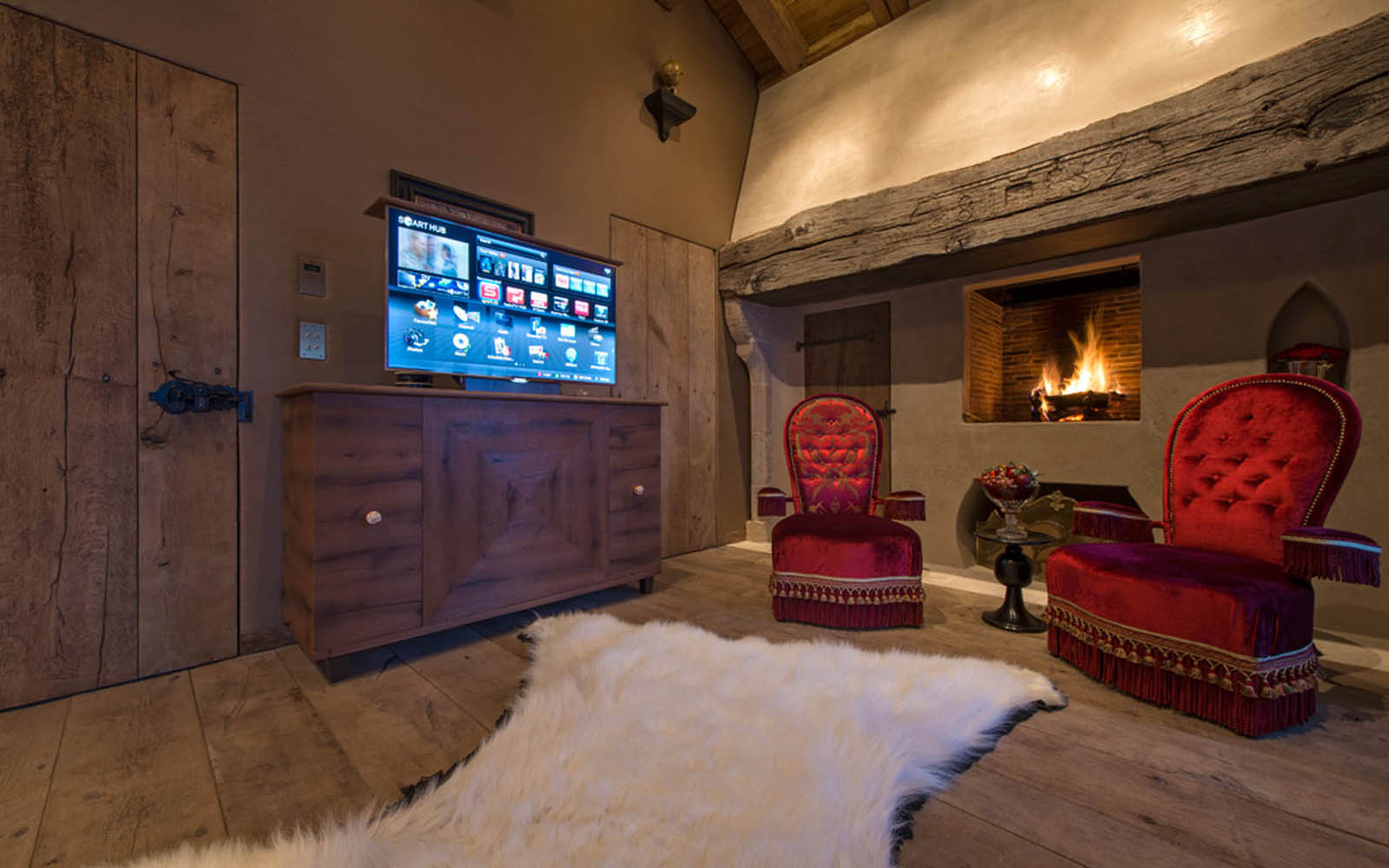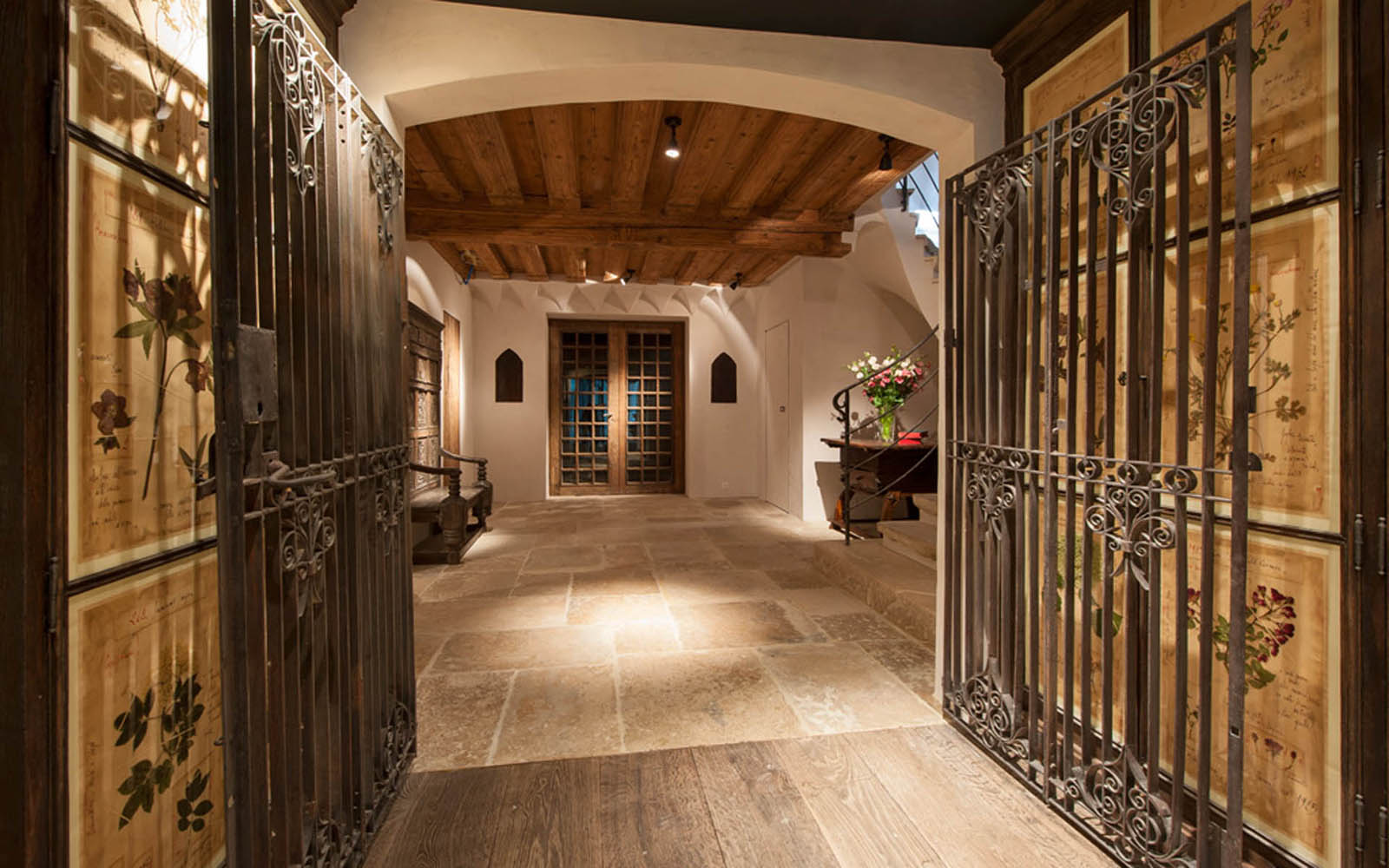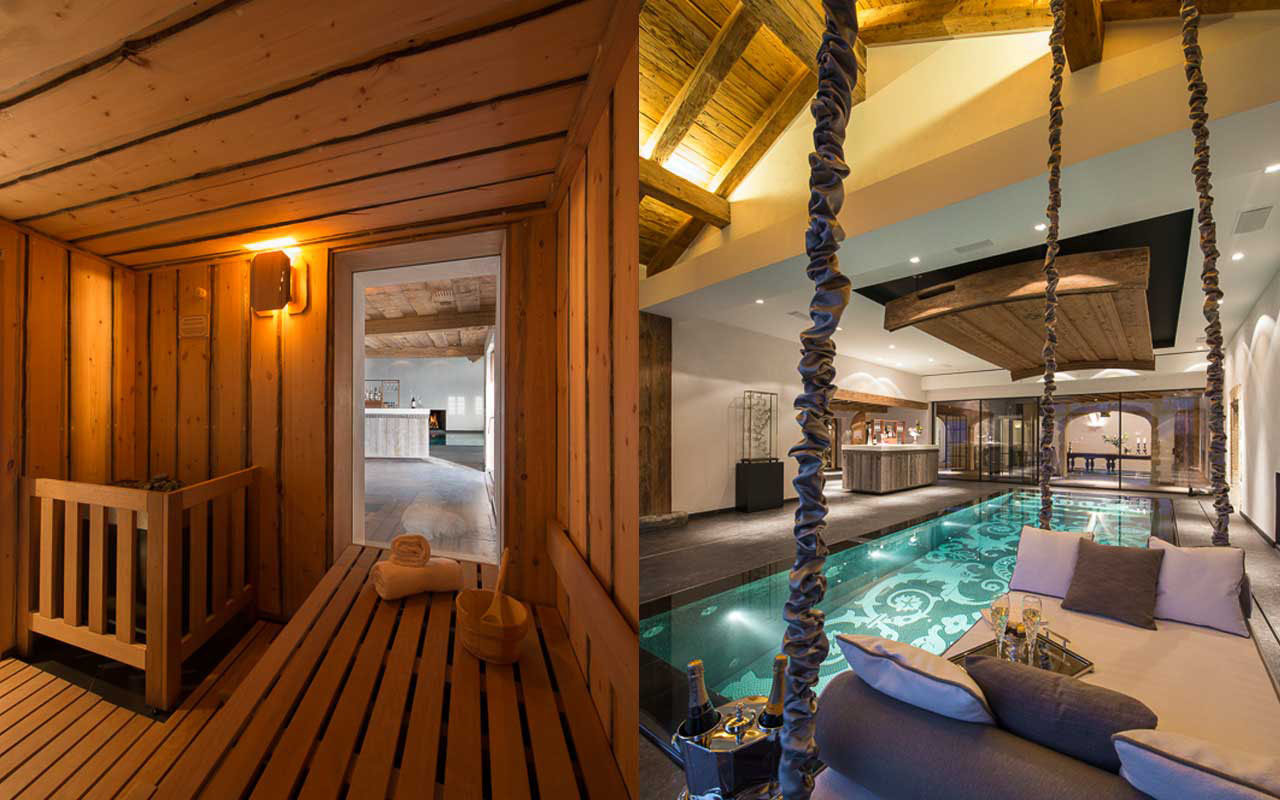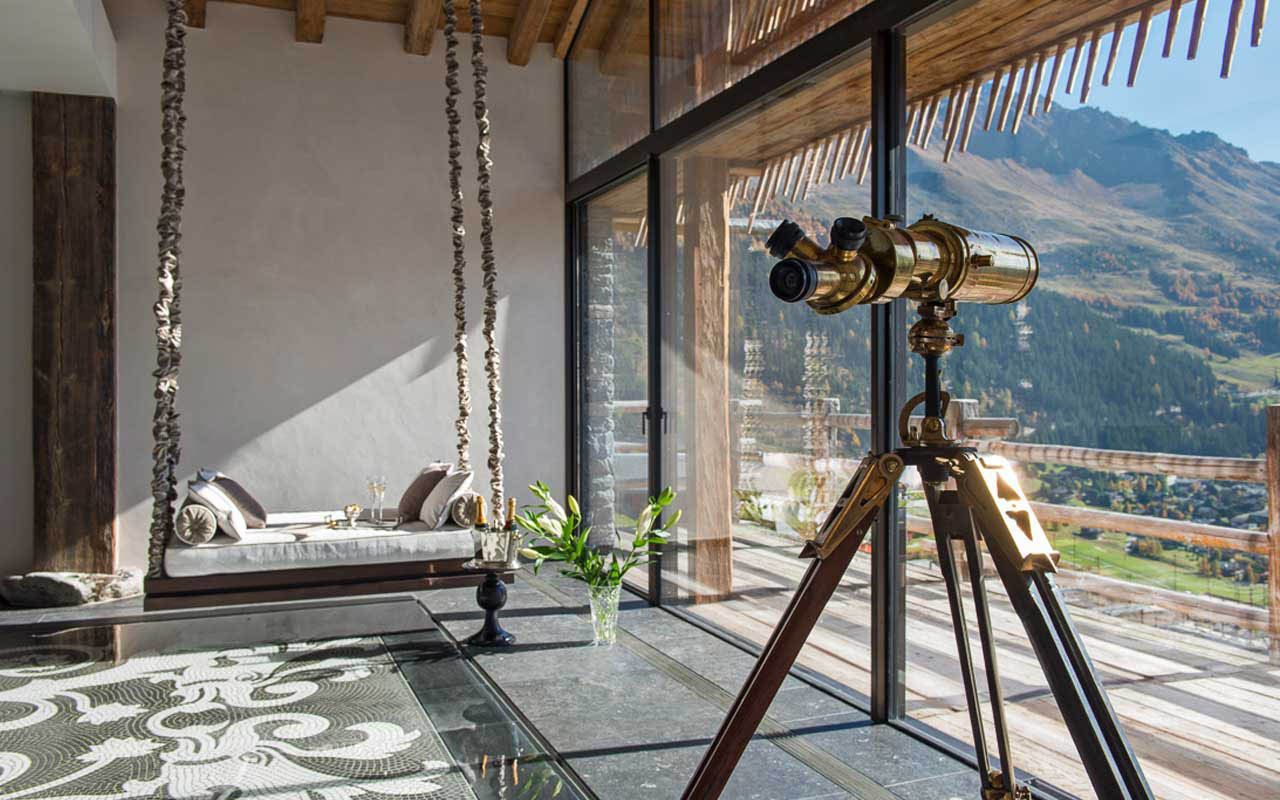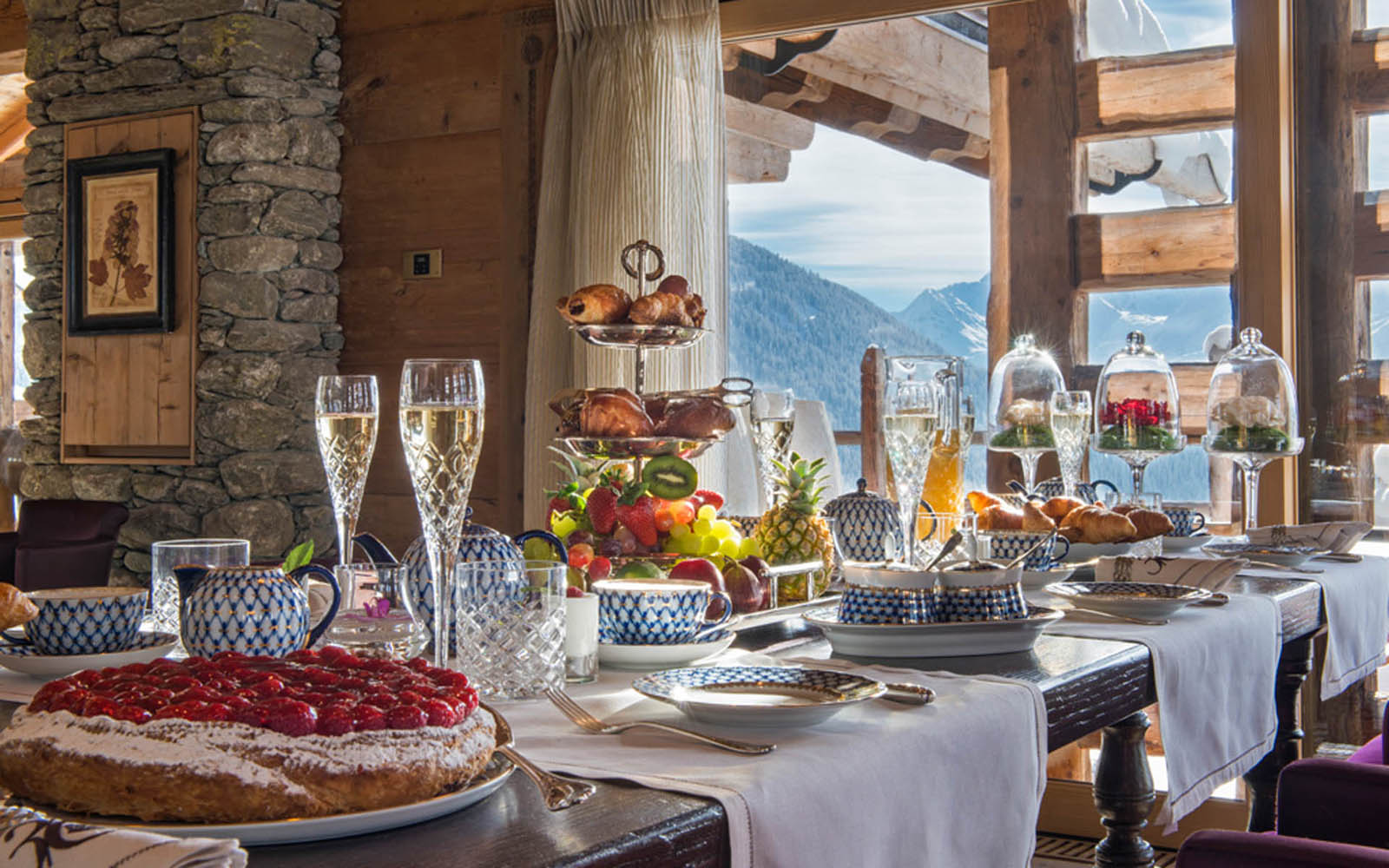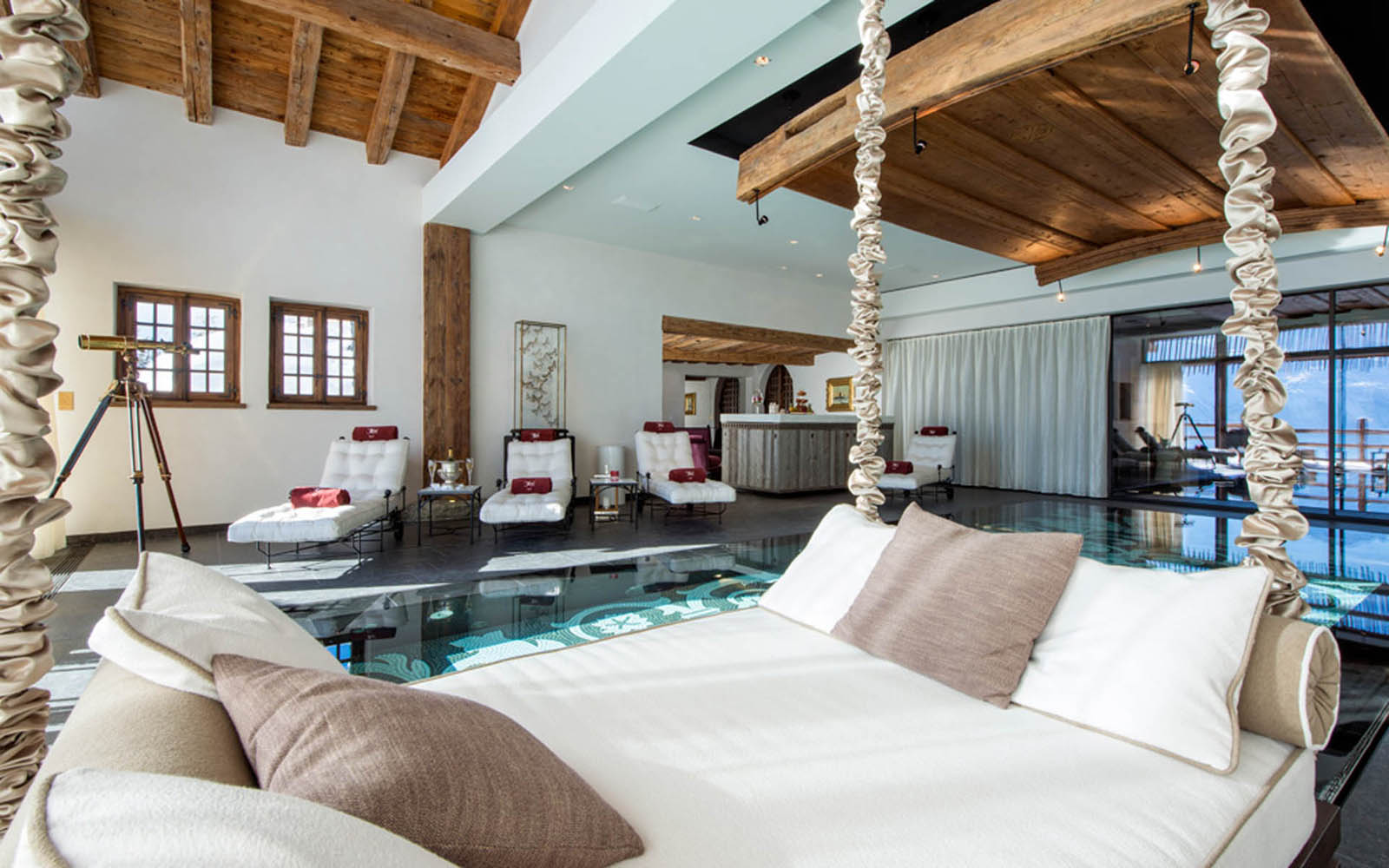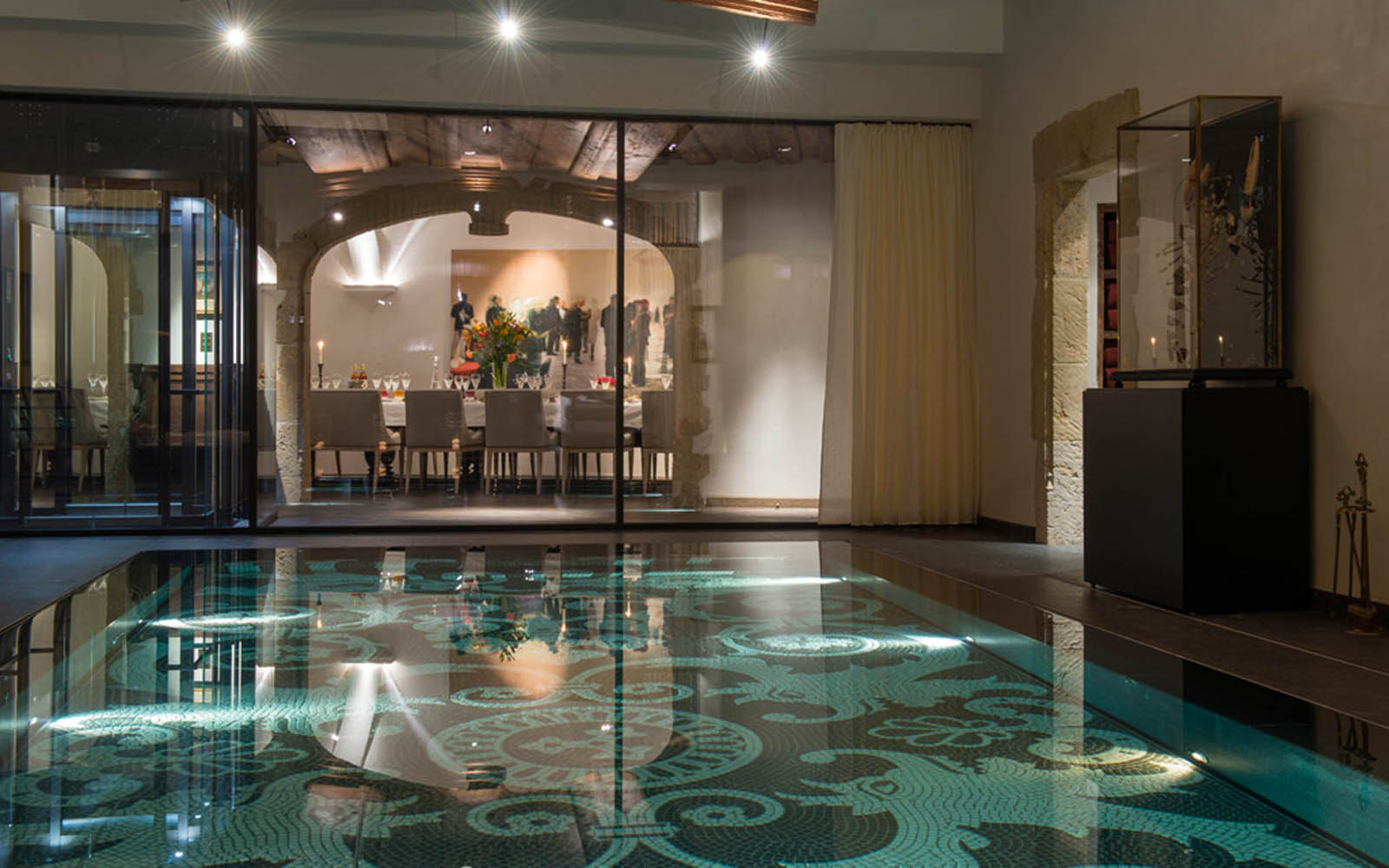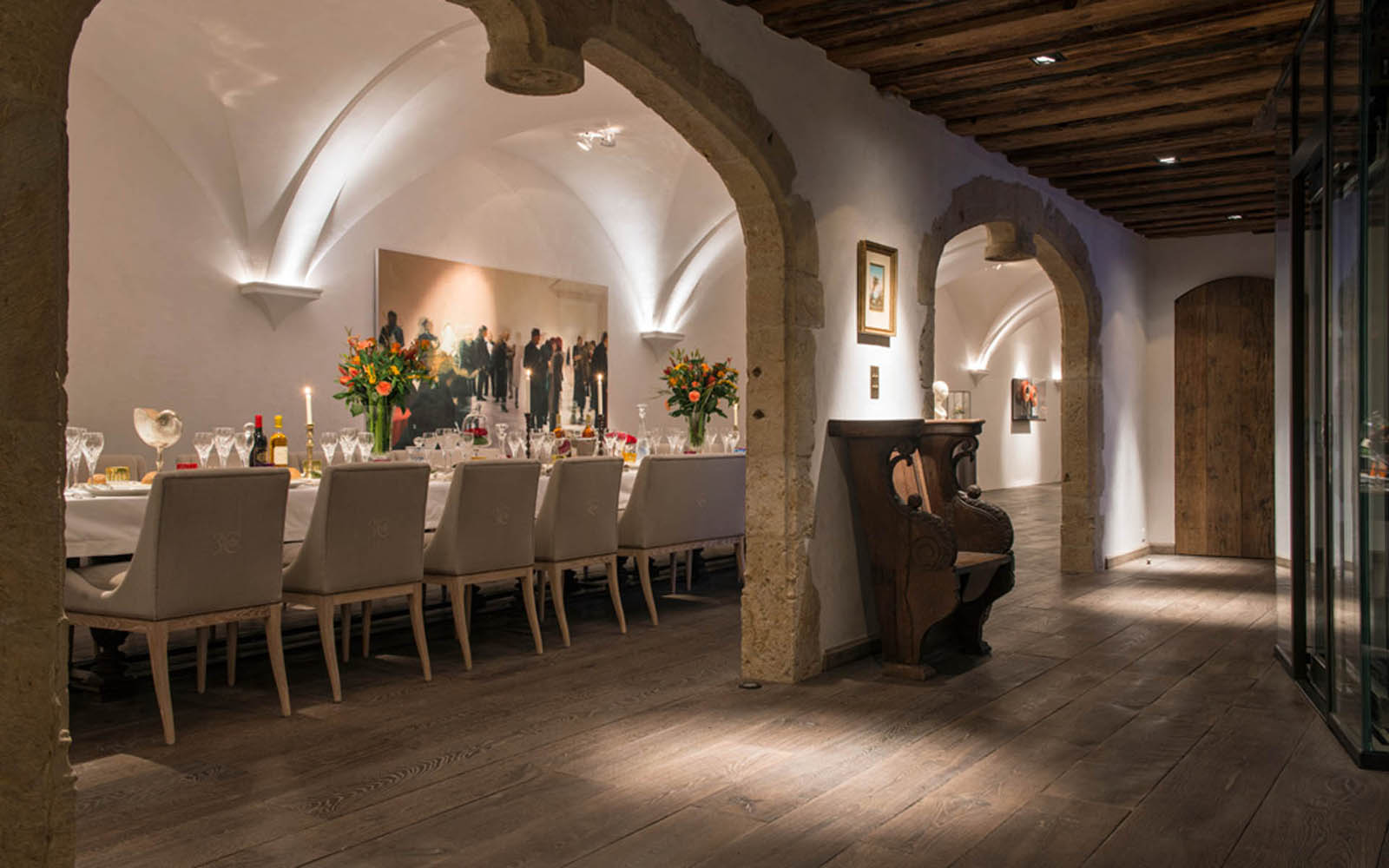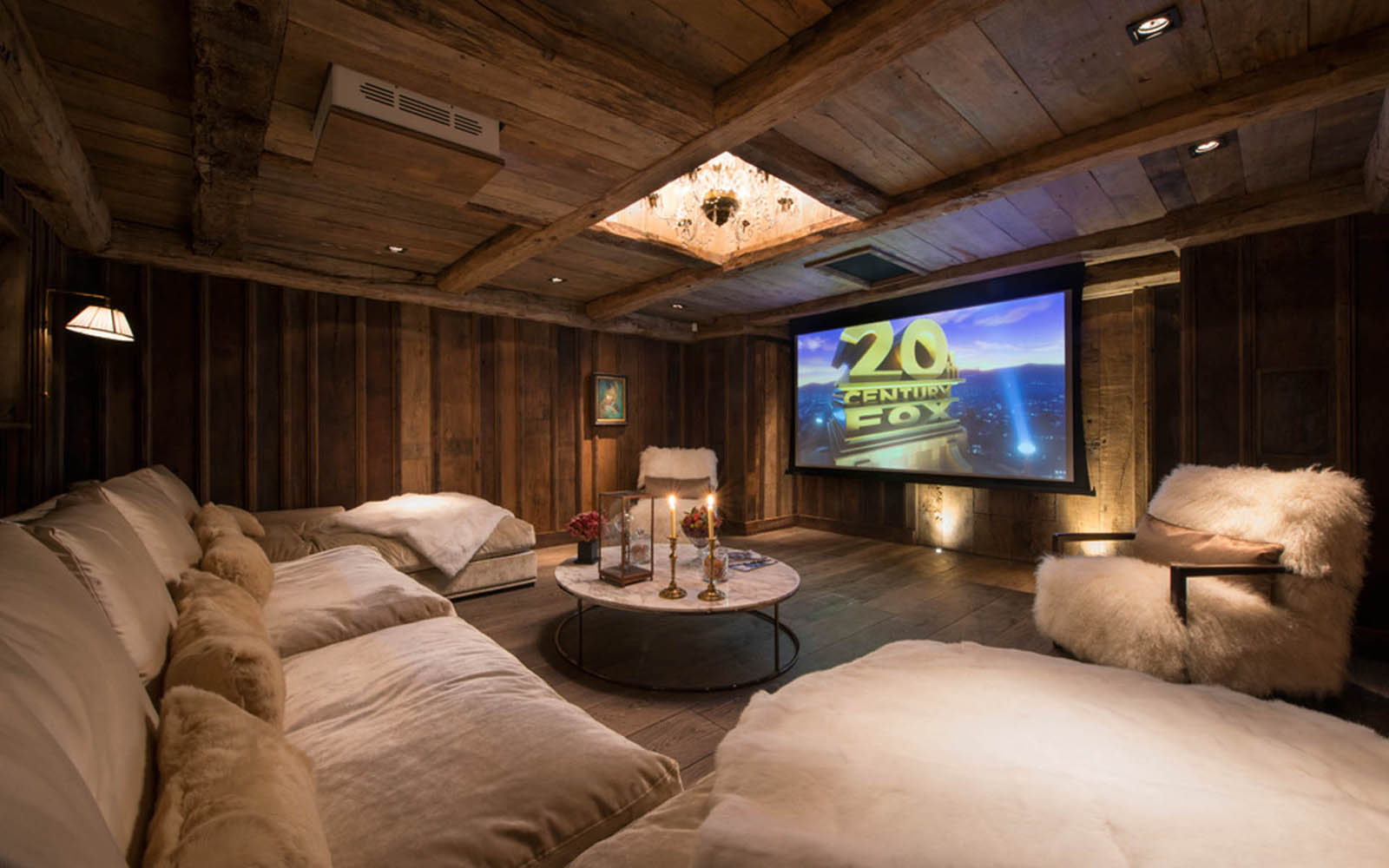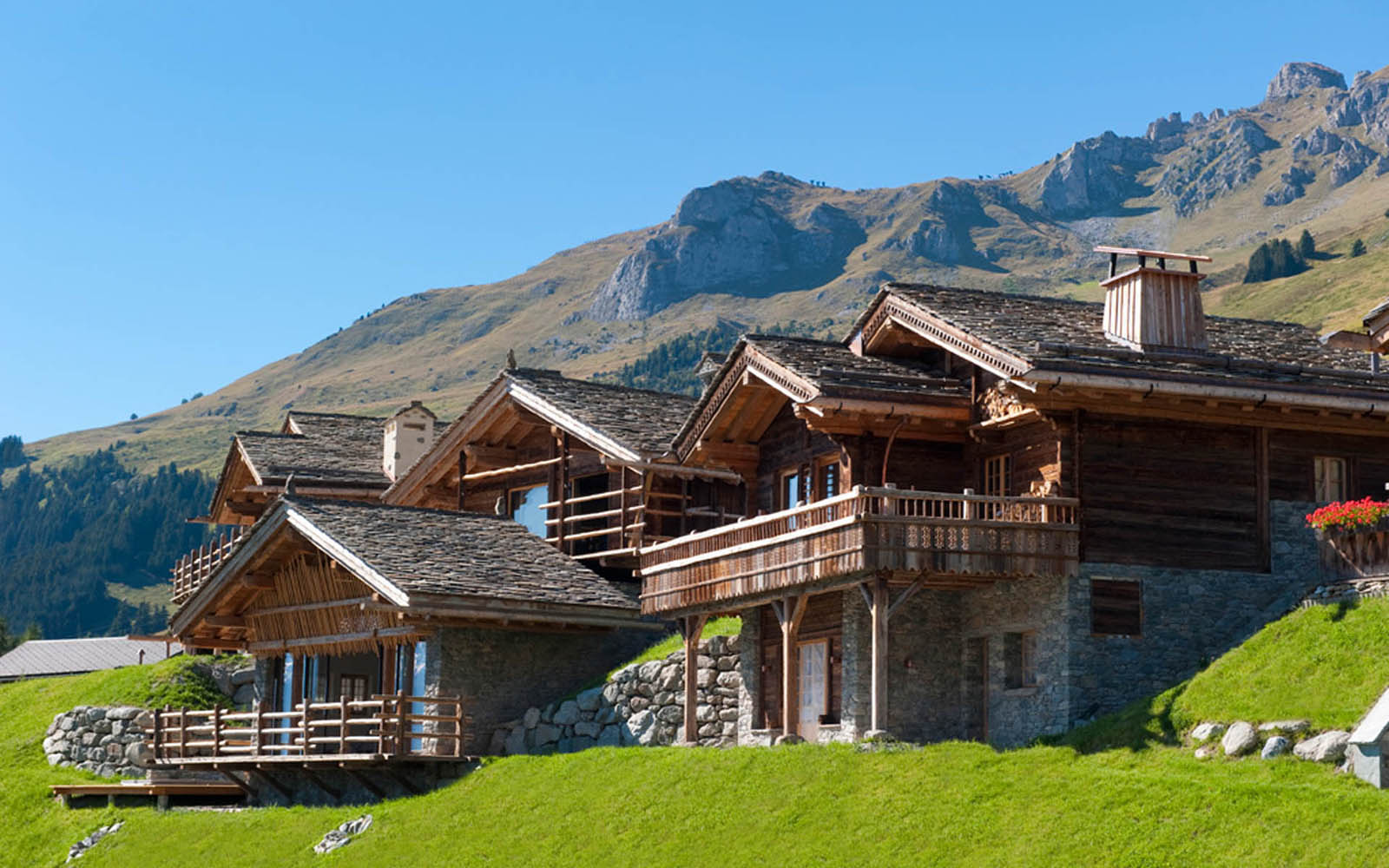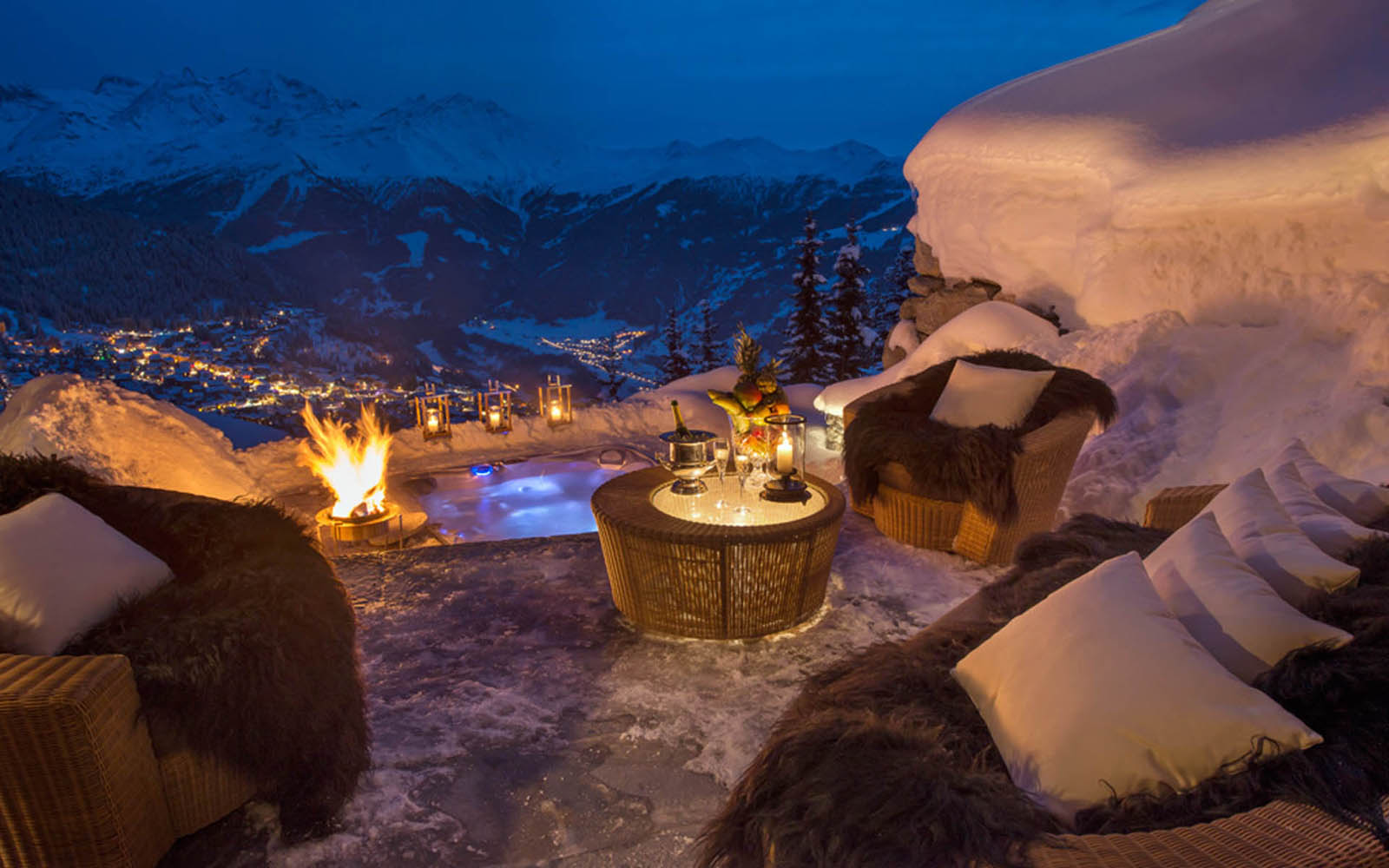 Via: Firefly Collection