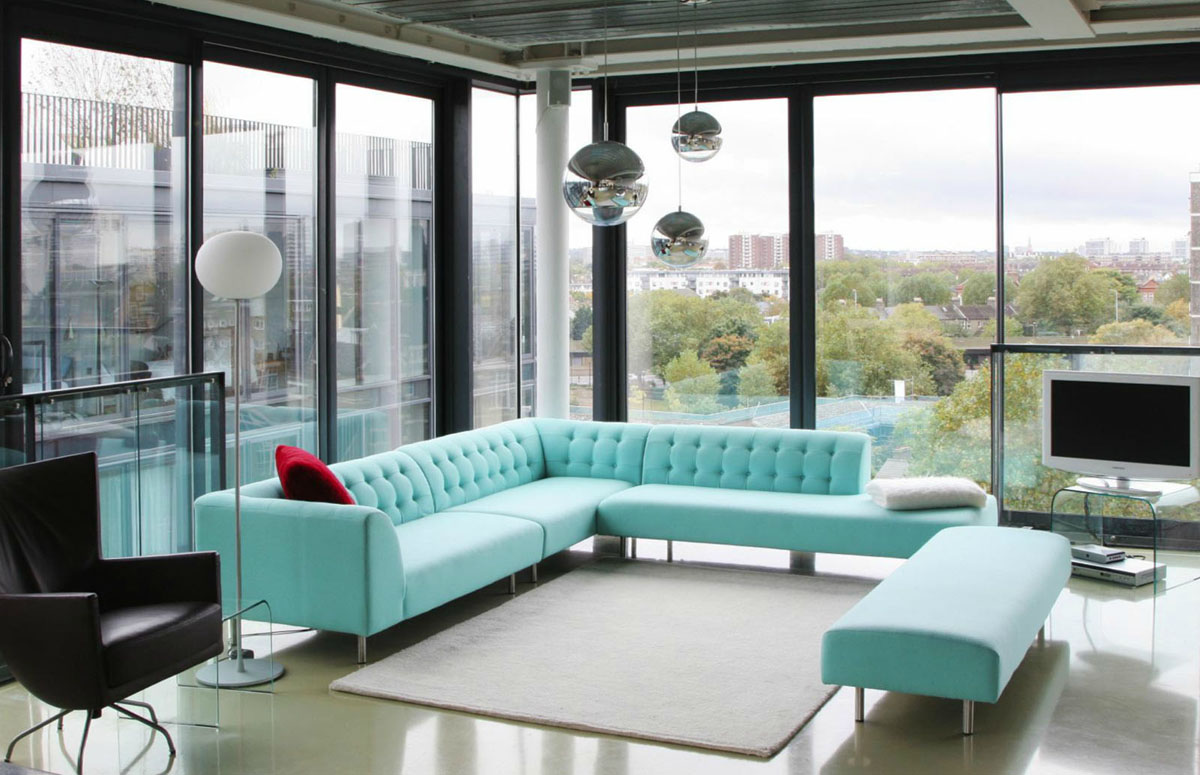 This cool penthouse apartment with an industrial flair is situated on the sixth floor of the original Hartley's Jam Factory off of Tower Bridge Road.
In 1902, Hartley opened a jam factory in Rothsay Street, Bermondsey, south-east London, England. When production at the factory closed, as part of the solution to preserve its architectural and industrial history, a mix use new community was planned.
In 2000, work began on the redevelopment which combined contemporary high-density living with the historical values of its site.
The original buildings have been adapted to provide apartments, flexible live/work units and space for commercial uses. The penthouses are set-back from the existing façade at high-level.
This new penthouse apartment has a large open plan kitchen, reception area, floor to ceiling windows, stainless steel bespoke made gourmet kitchen, large bedroom and modern bathroom.
There is also access to a private roof terrace with a commanding 360 degree view of the city.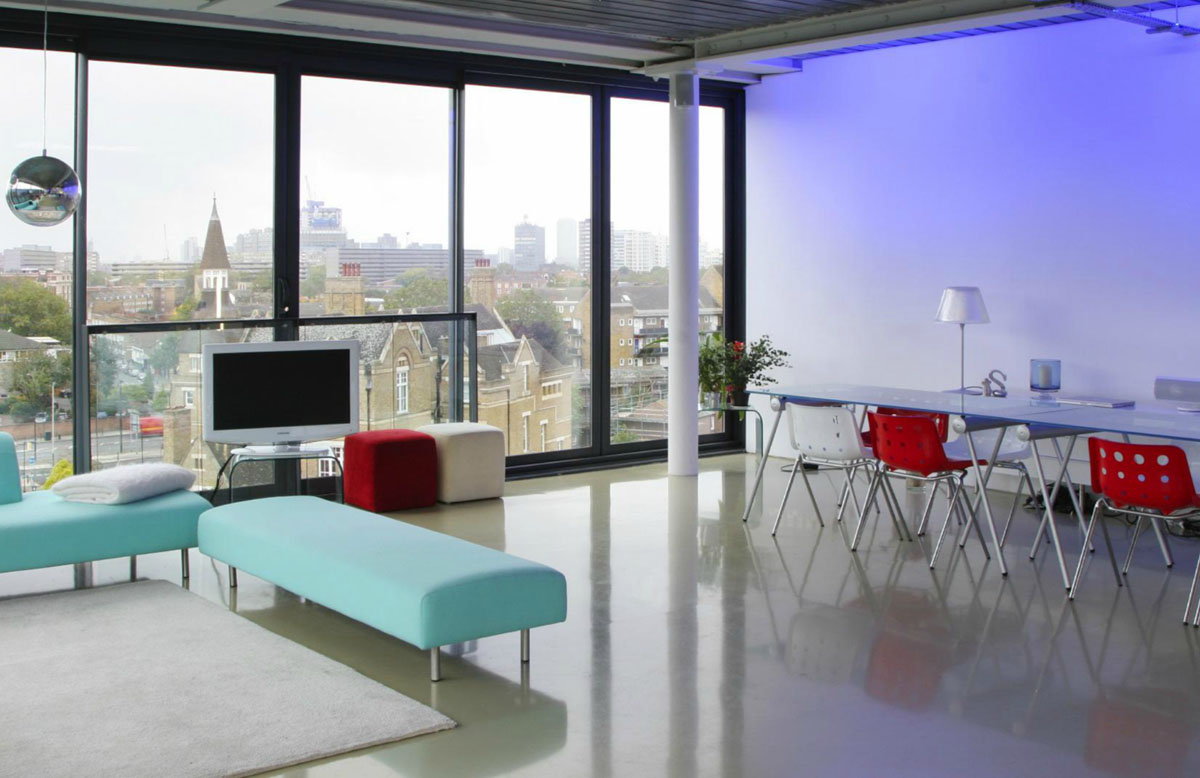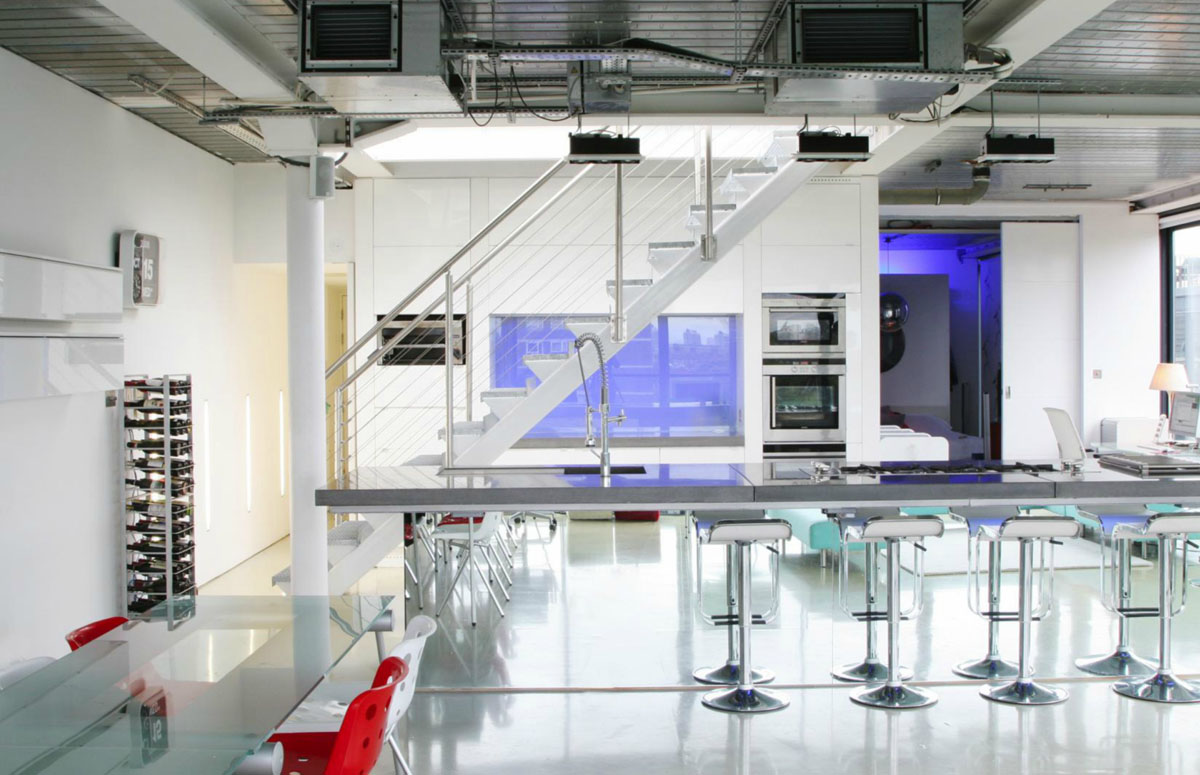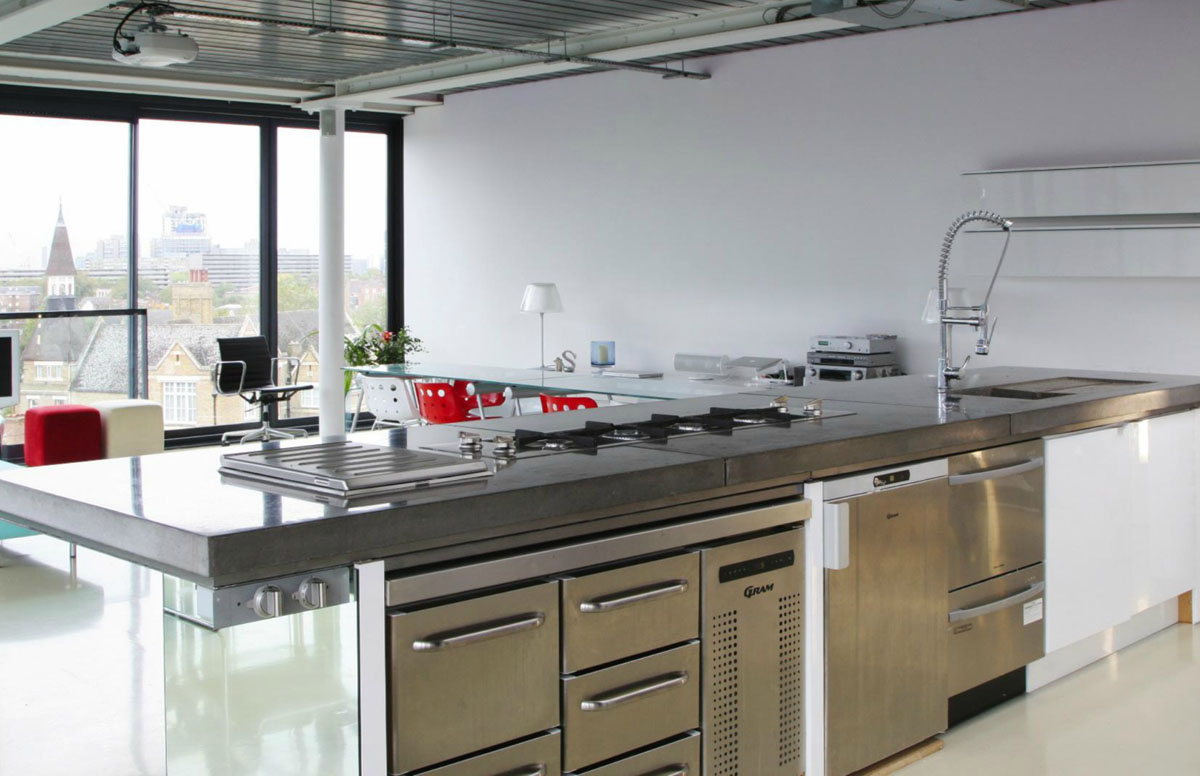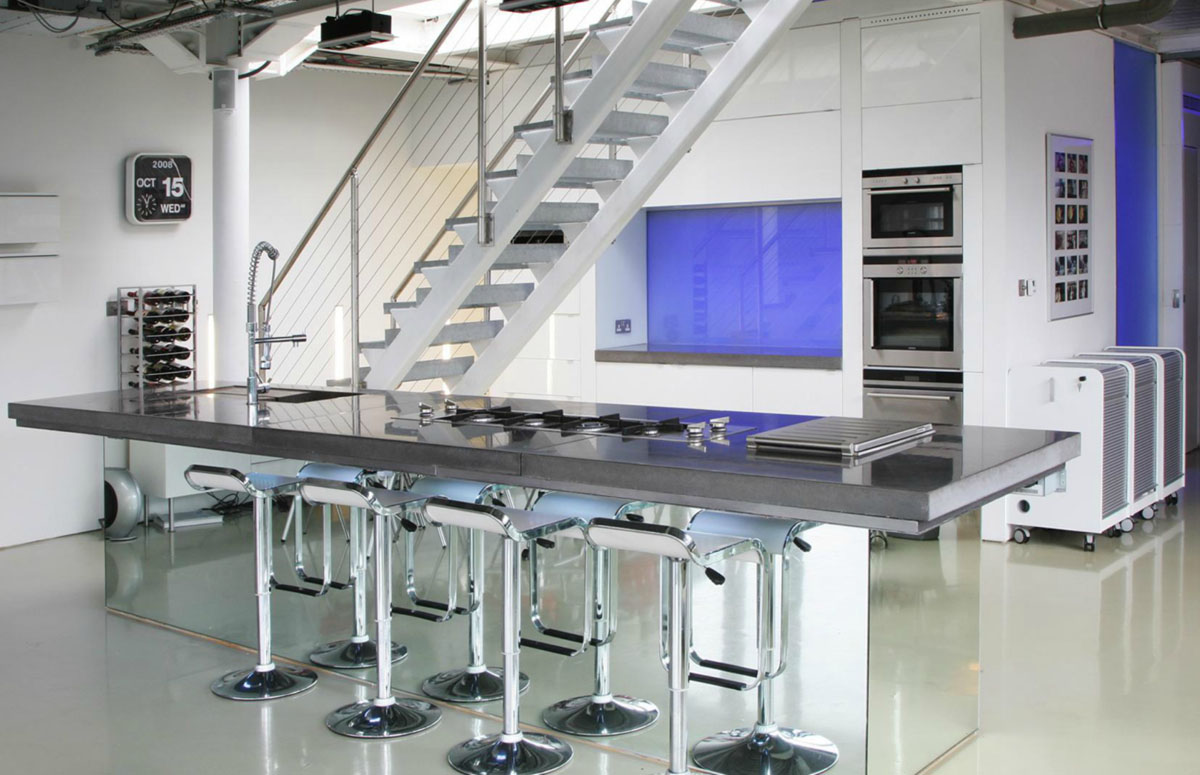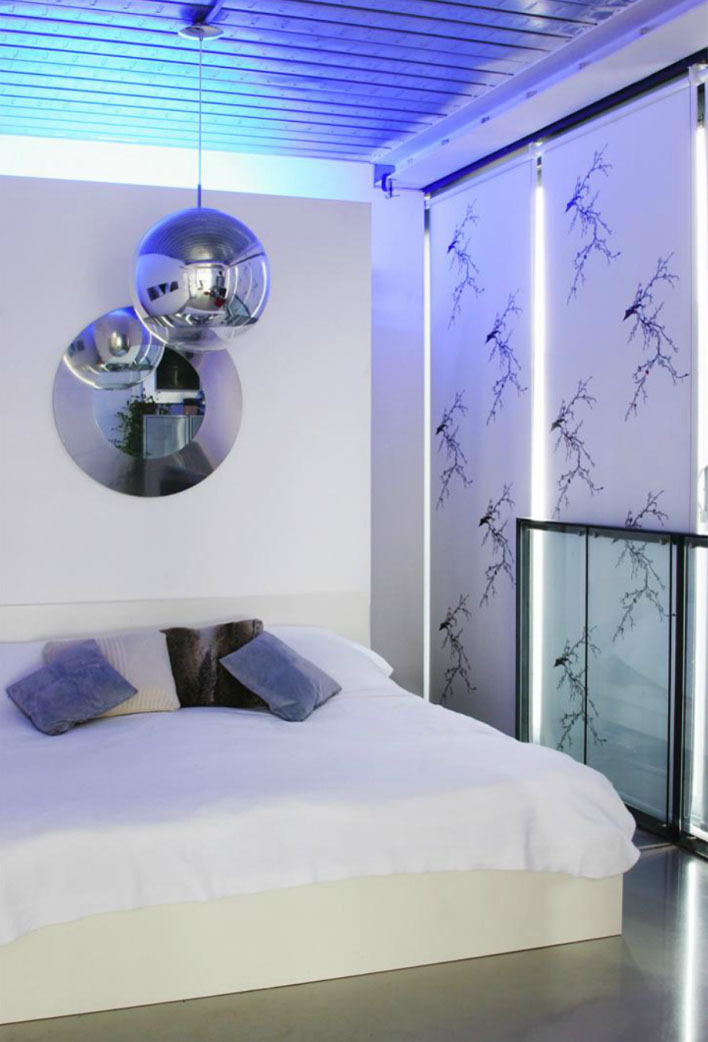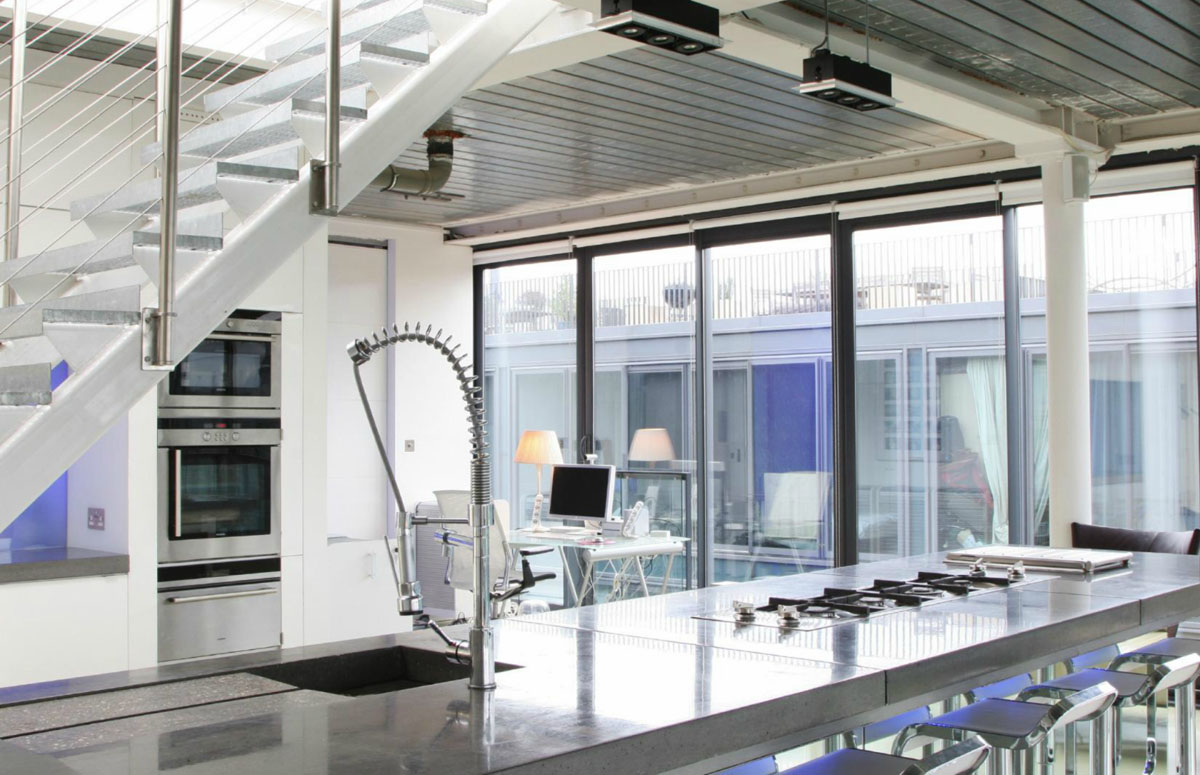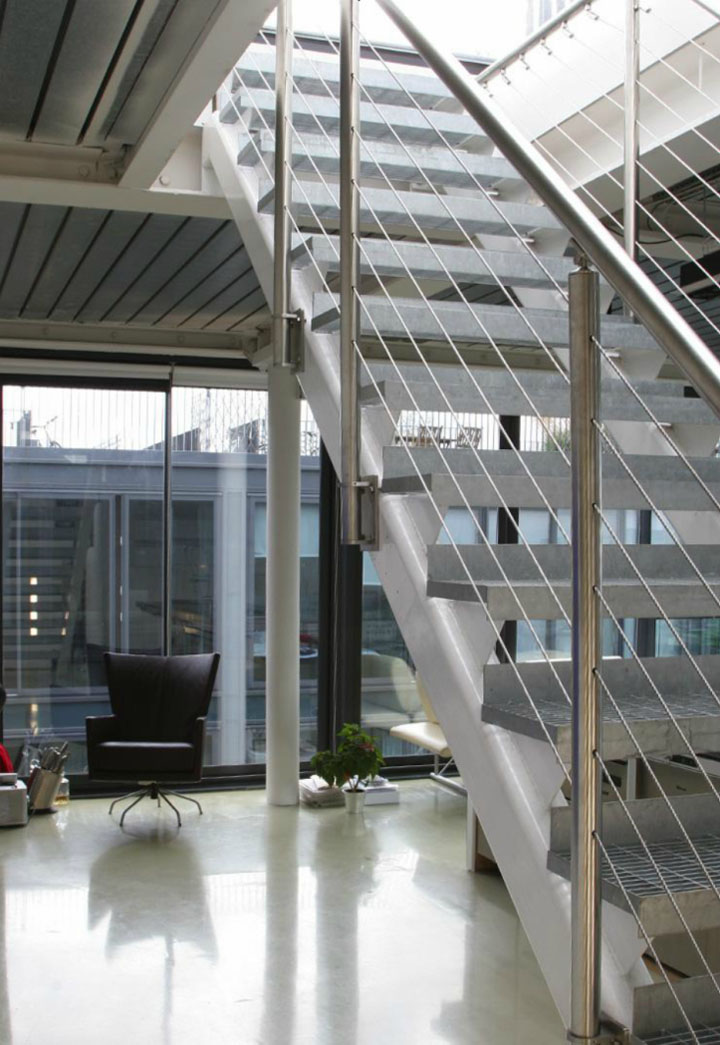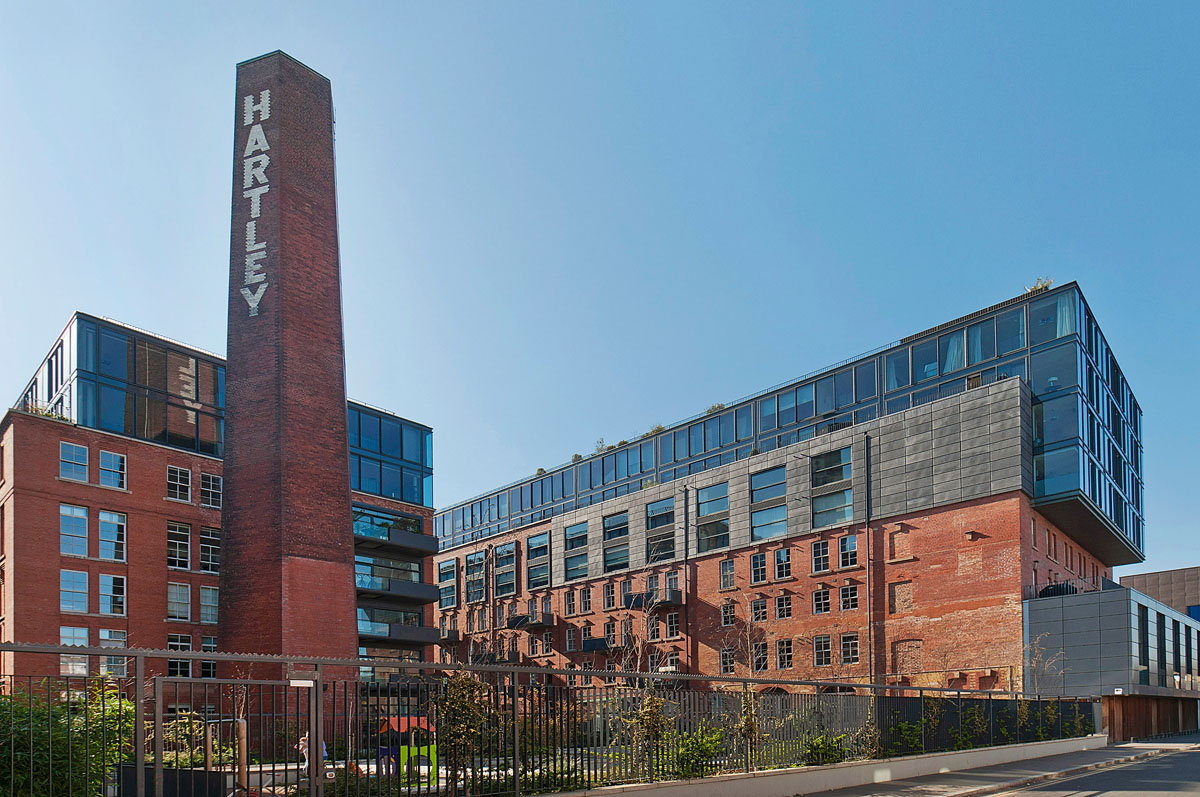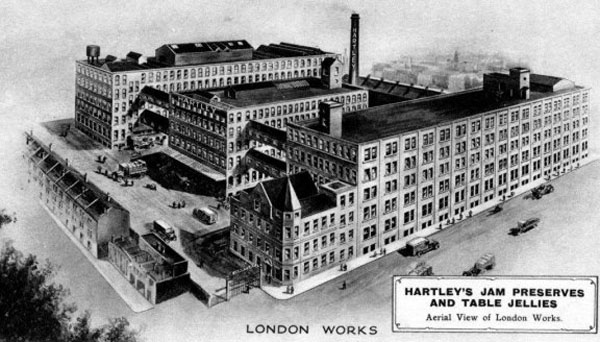 Interior Images: 1st-Option