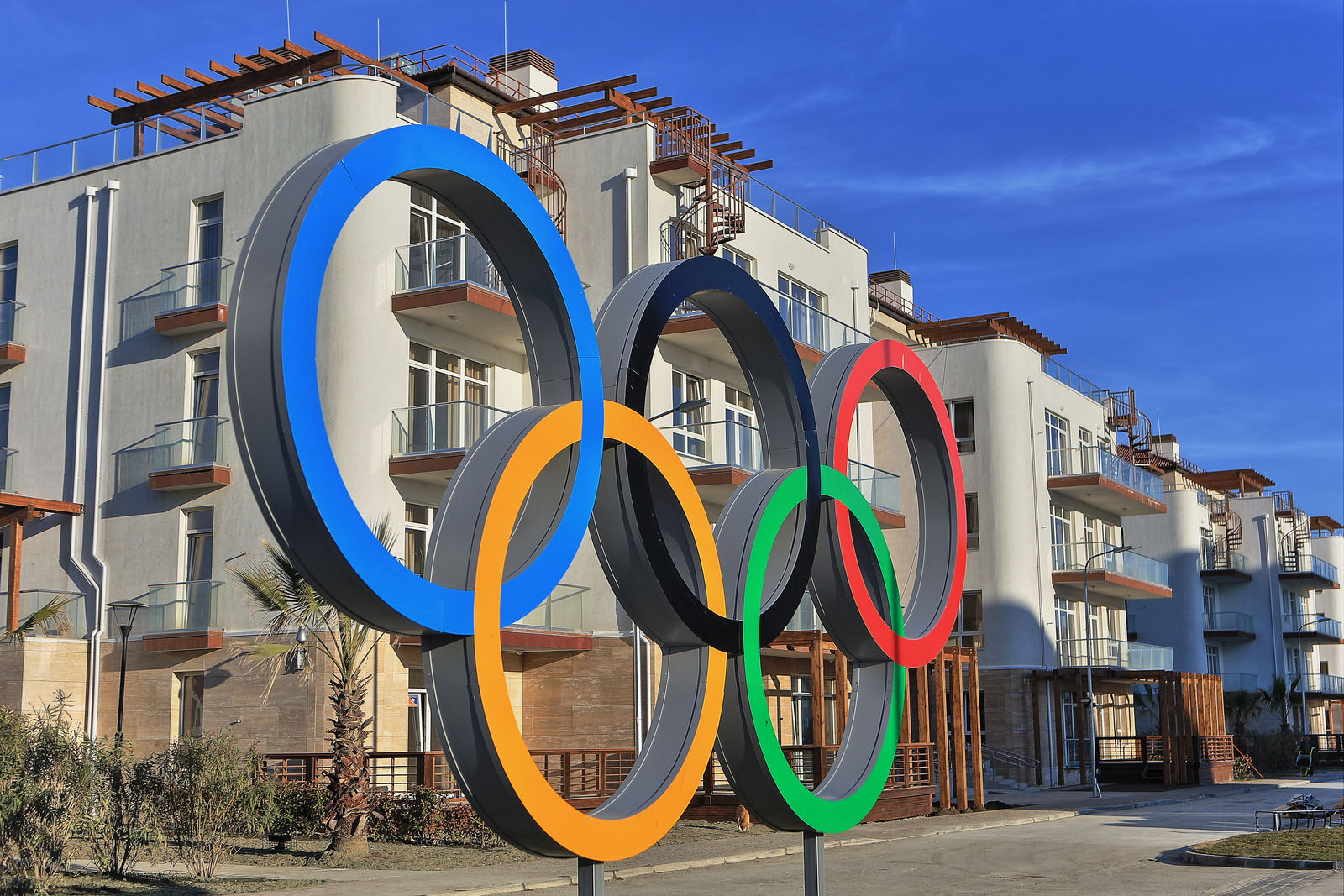 Sochi 2014 Winter Olympic Games in Russia has 11 sporting venues divided into two clusters – the Coastal Cluster and the Mountain Clusters.
Athletes and delegation members are housed in three "villages" – Usadba Coastal Olympic Village in the coastal cluster, Mountain Olympic Village and Sloboda Endurance Village in the mountain cluster.
Rosa Khutor Alpine Resort near Krasnaya Polyana in Sochi Krasnodar Krai is the site of alpine skiing and Nordic events. The beautiful mountain resort has 10 hotels for visitors.
The design of the venues is very compact. In the coastal village, travel time is five minutes between the athletes' village to the competition venue. In the mountain village, travel time is less than 15 minutes between the village and event venue.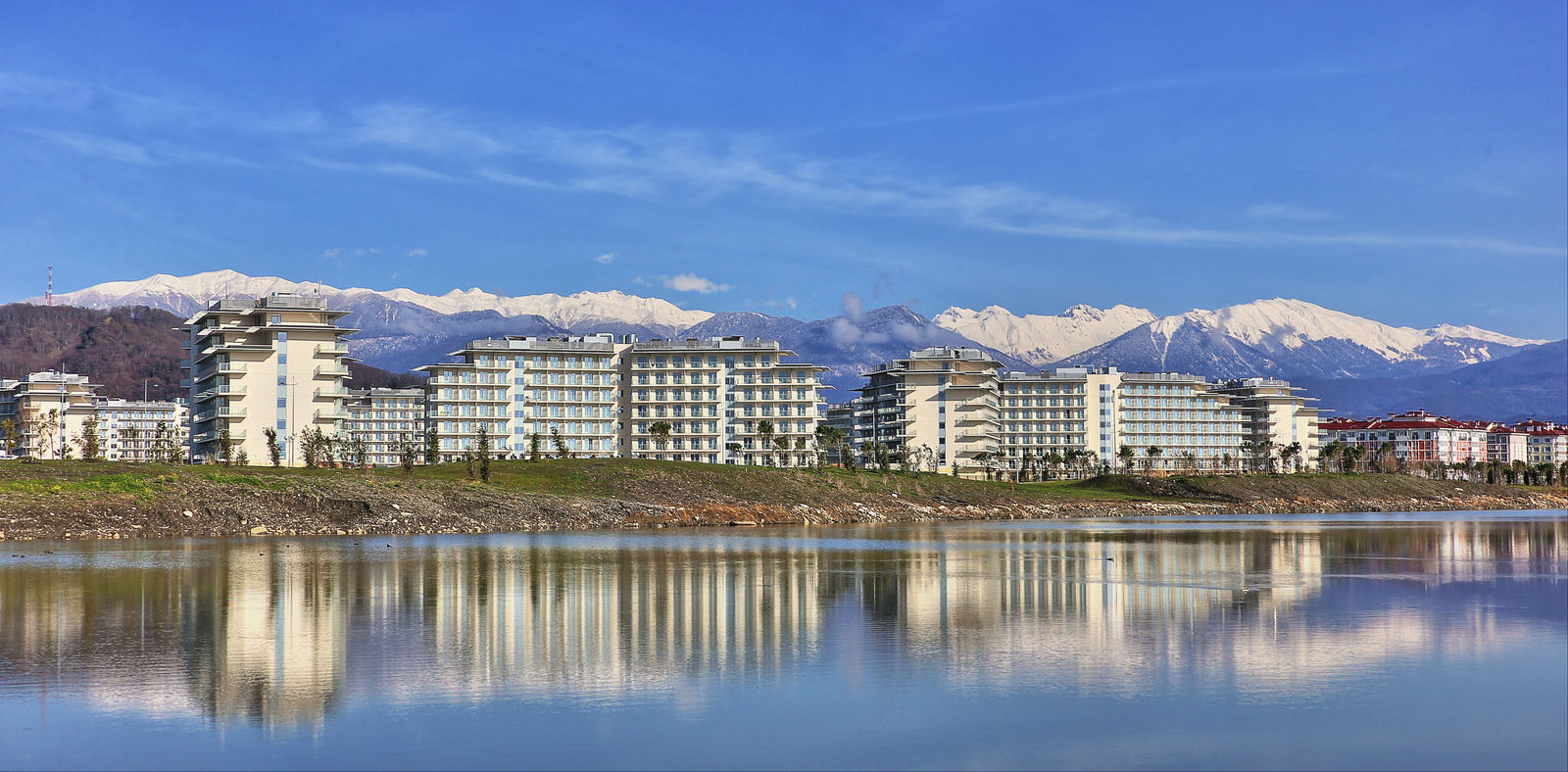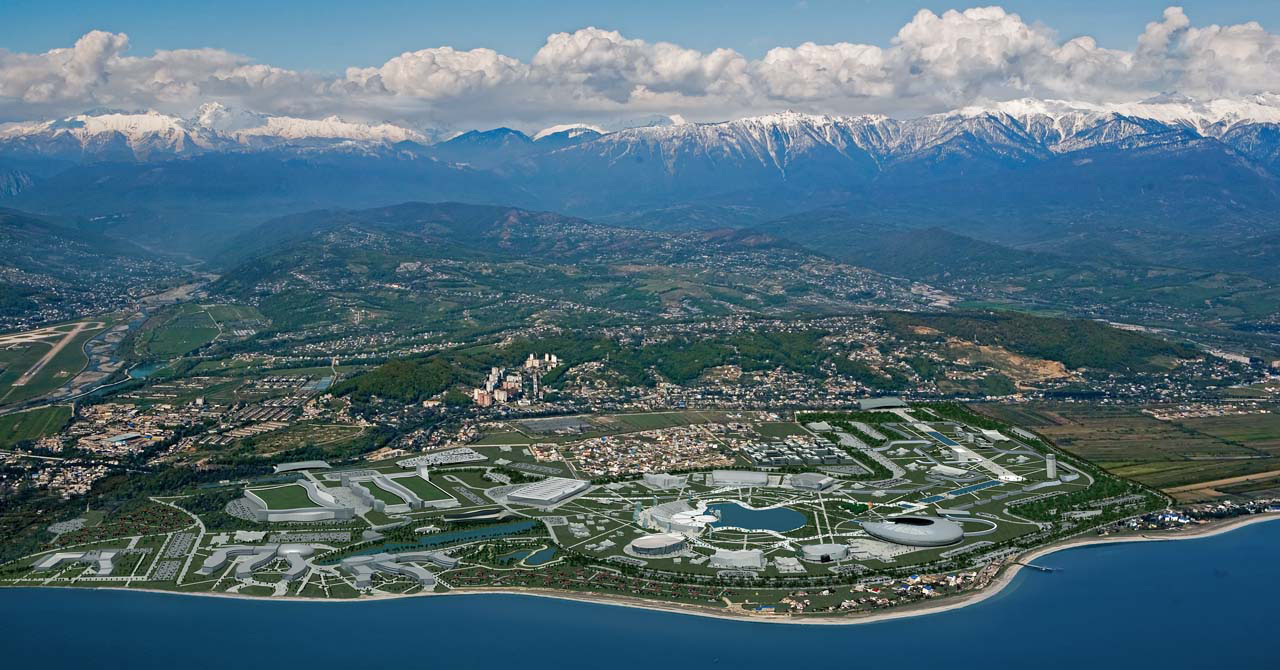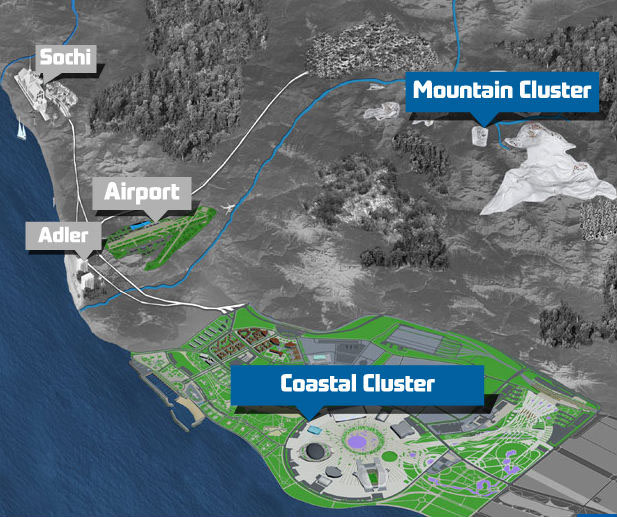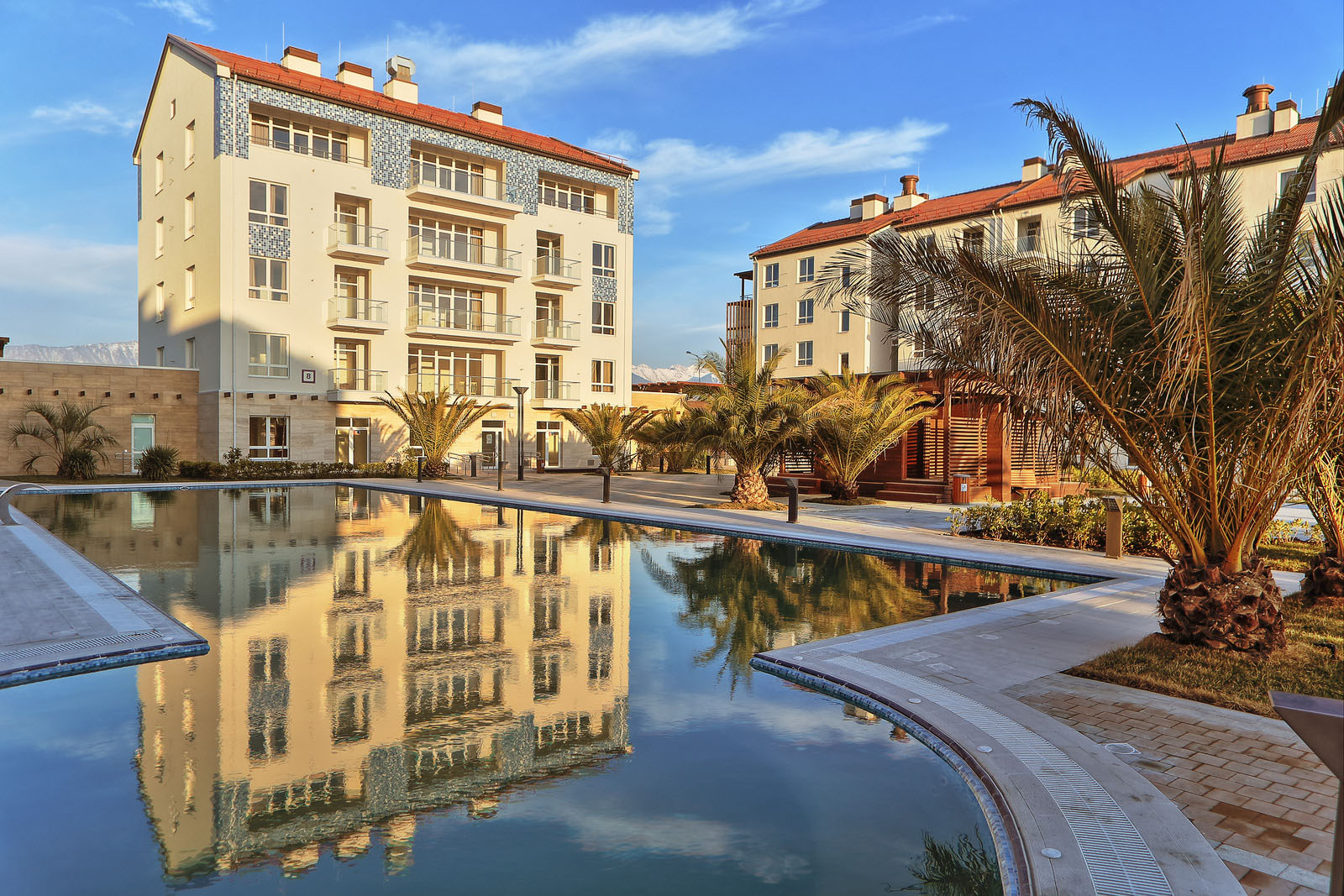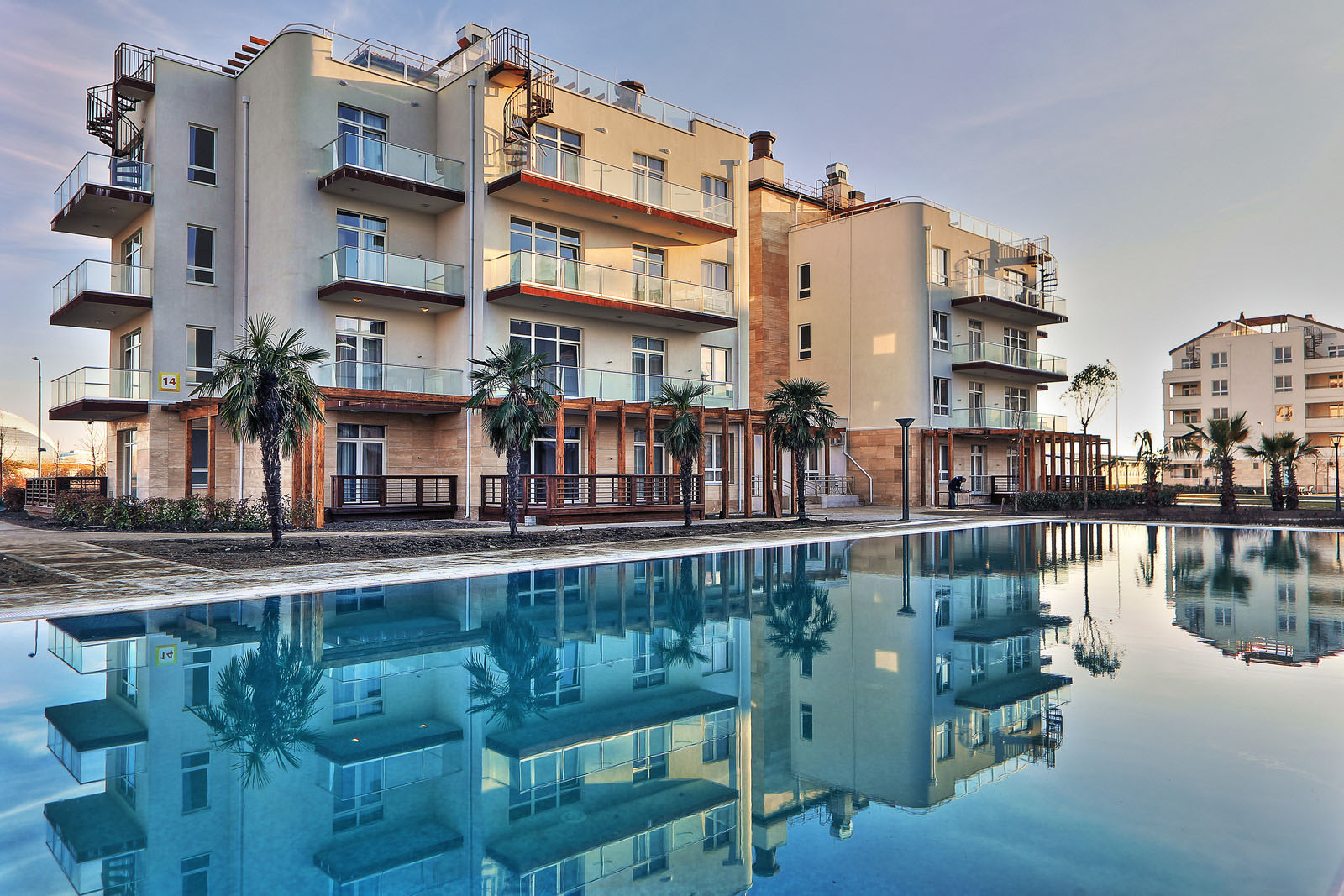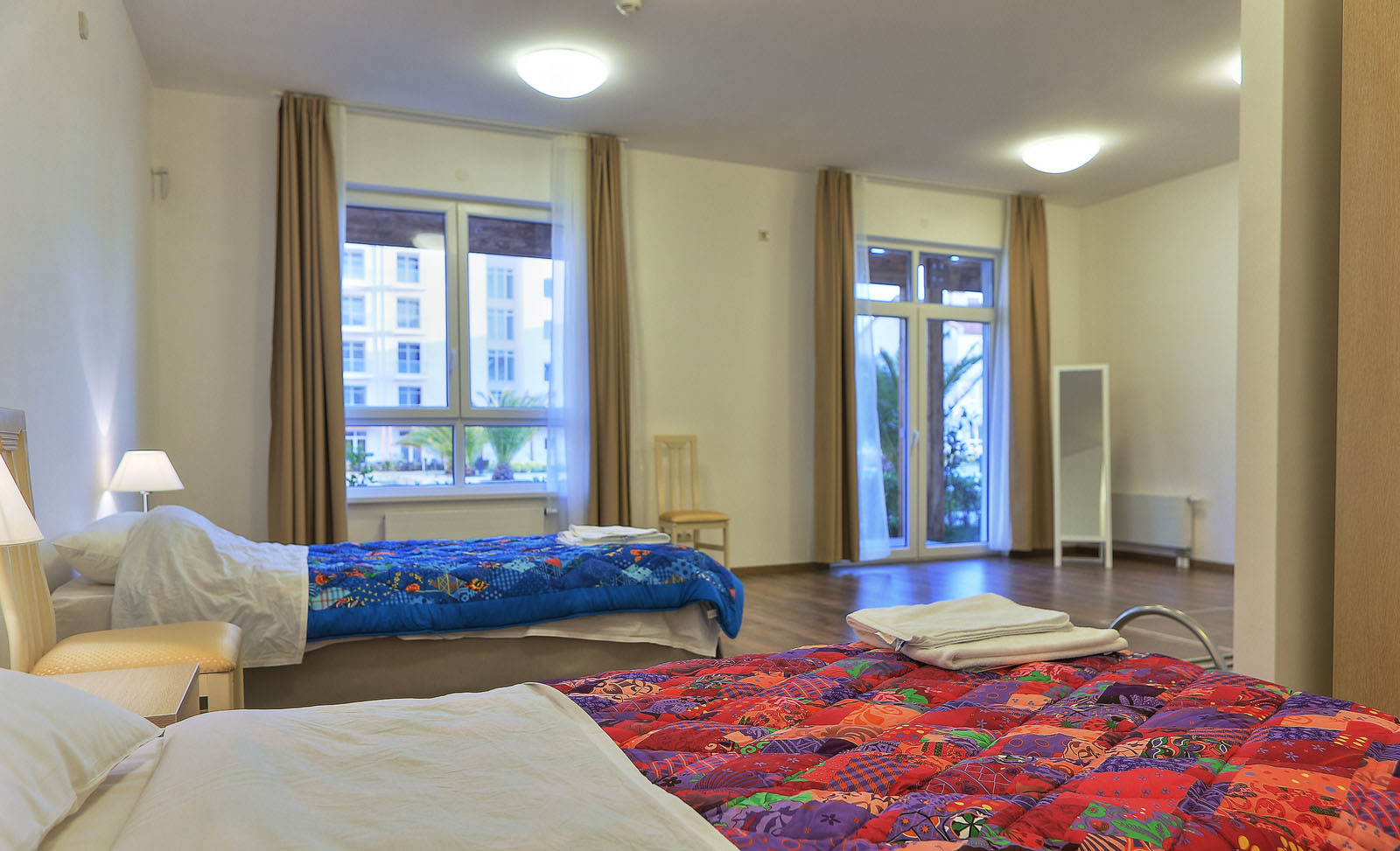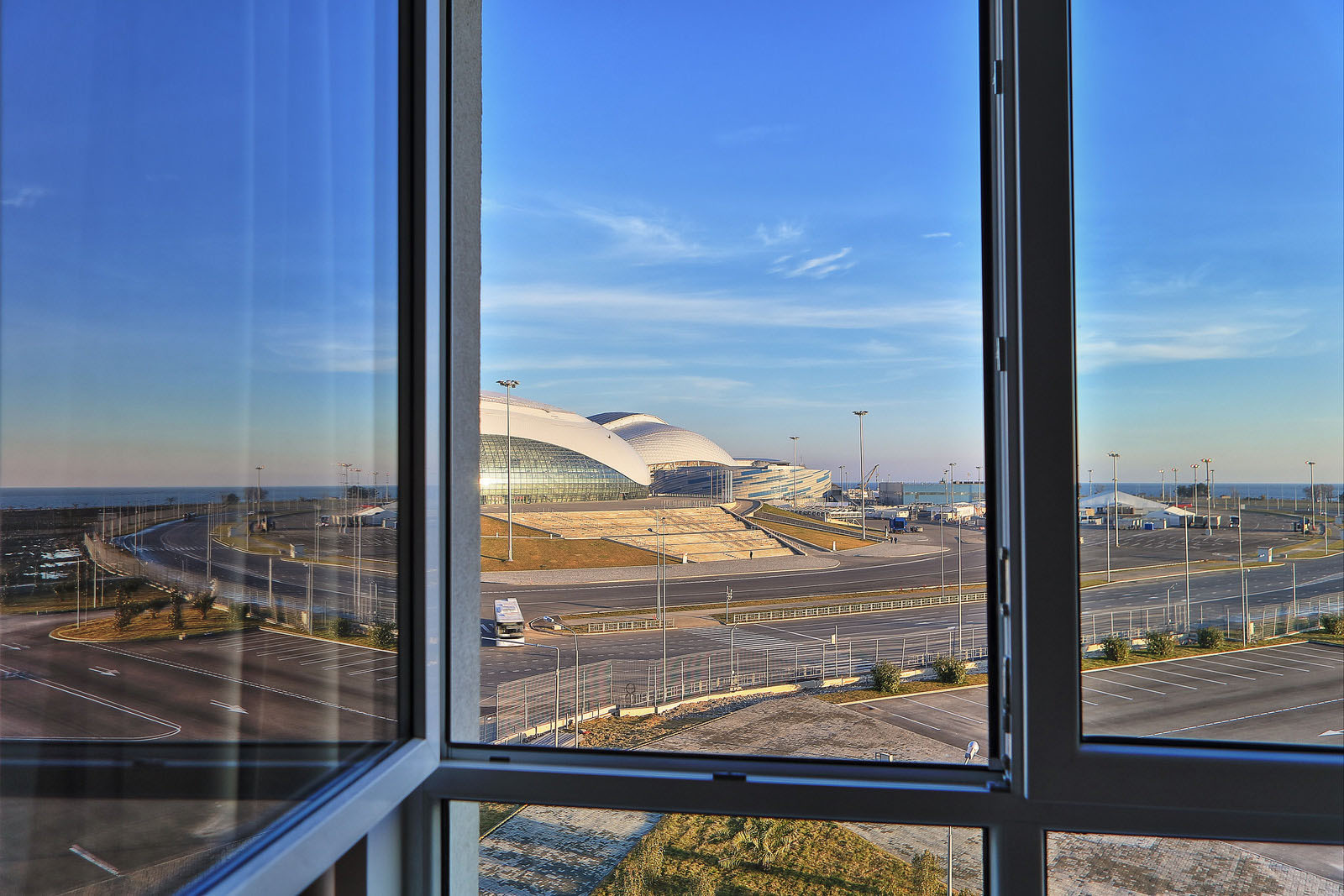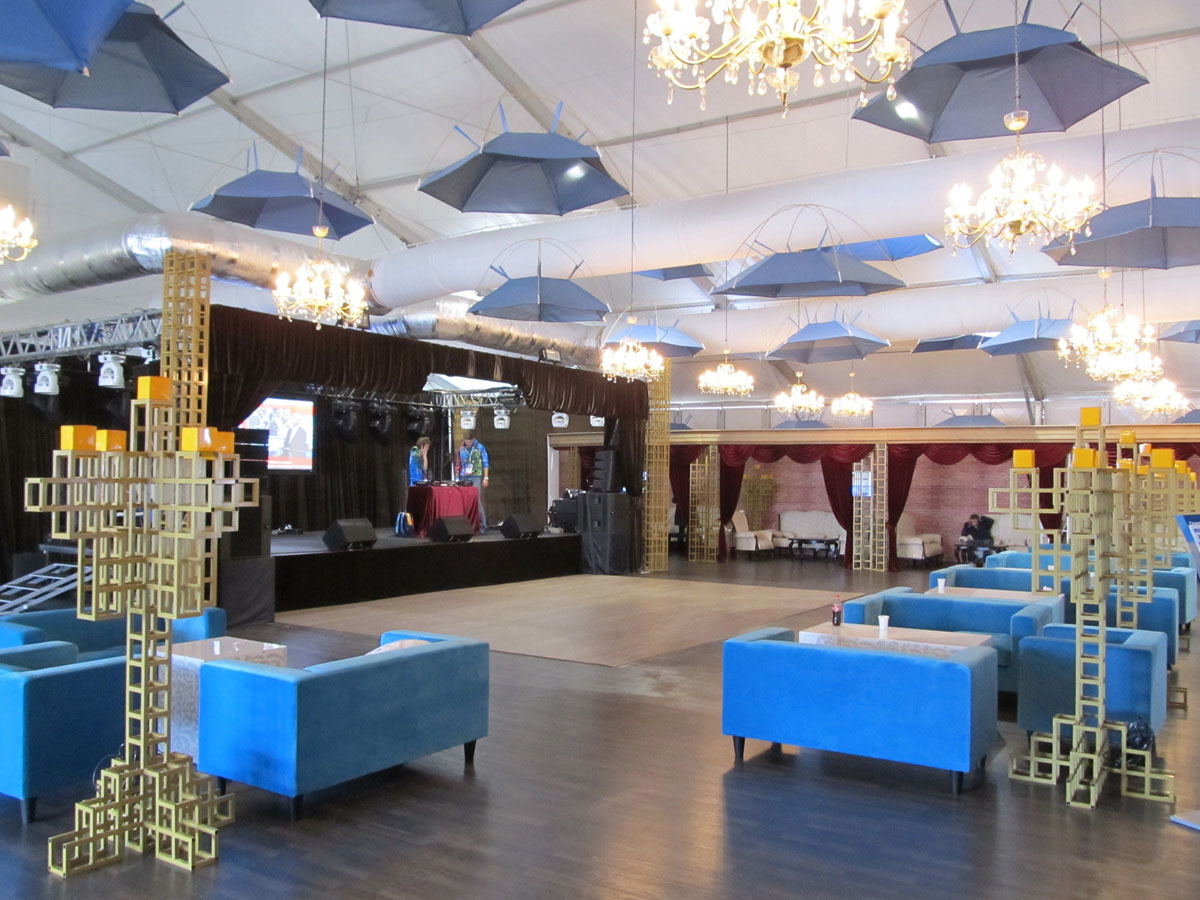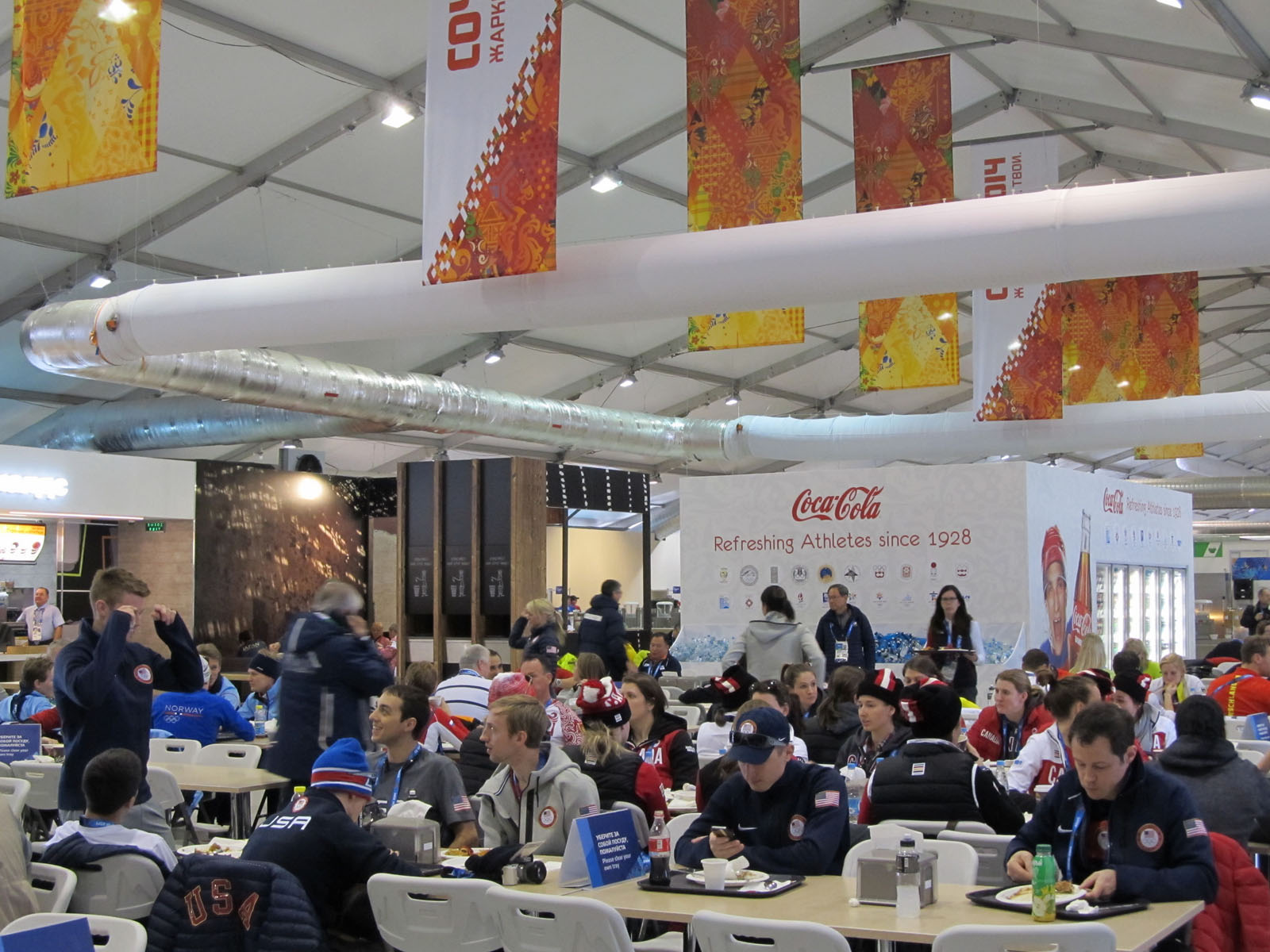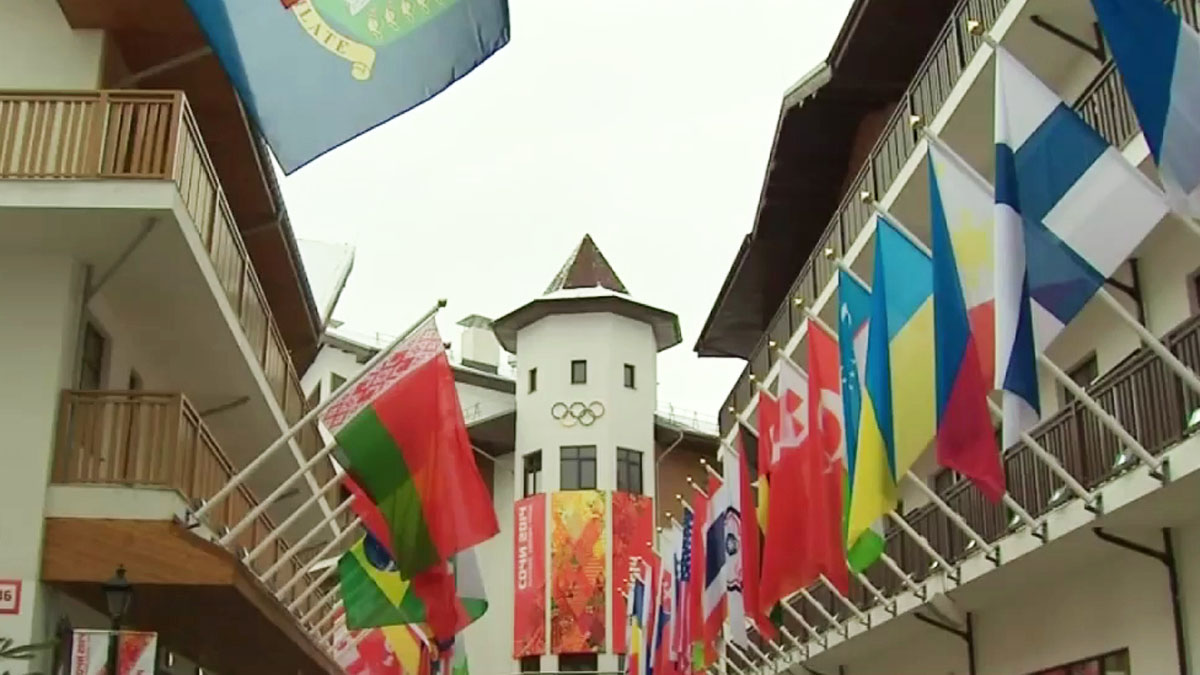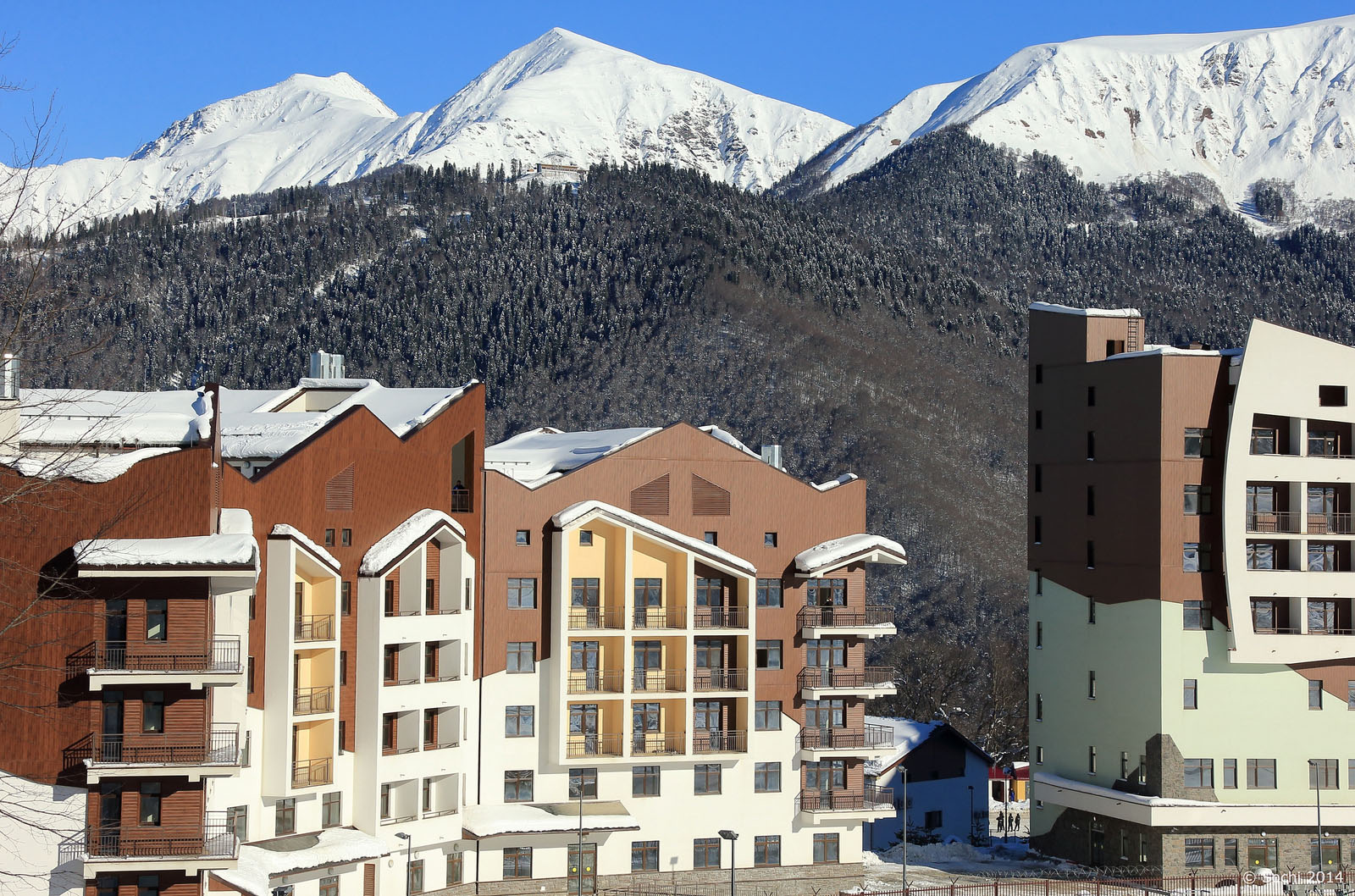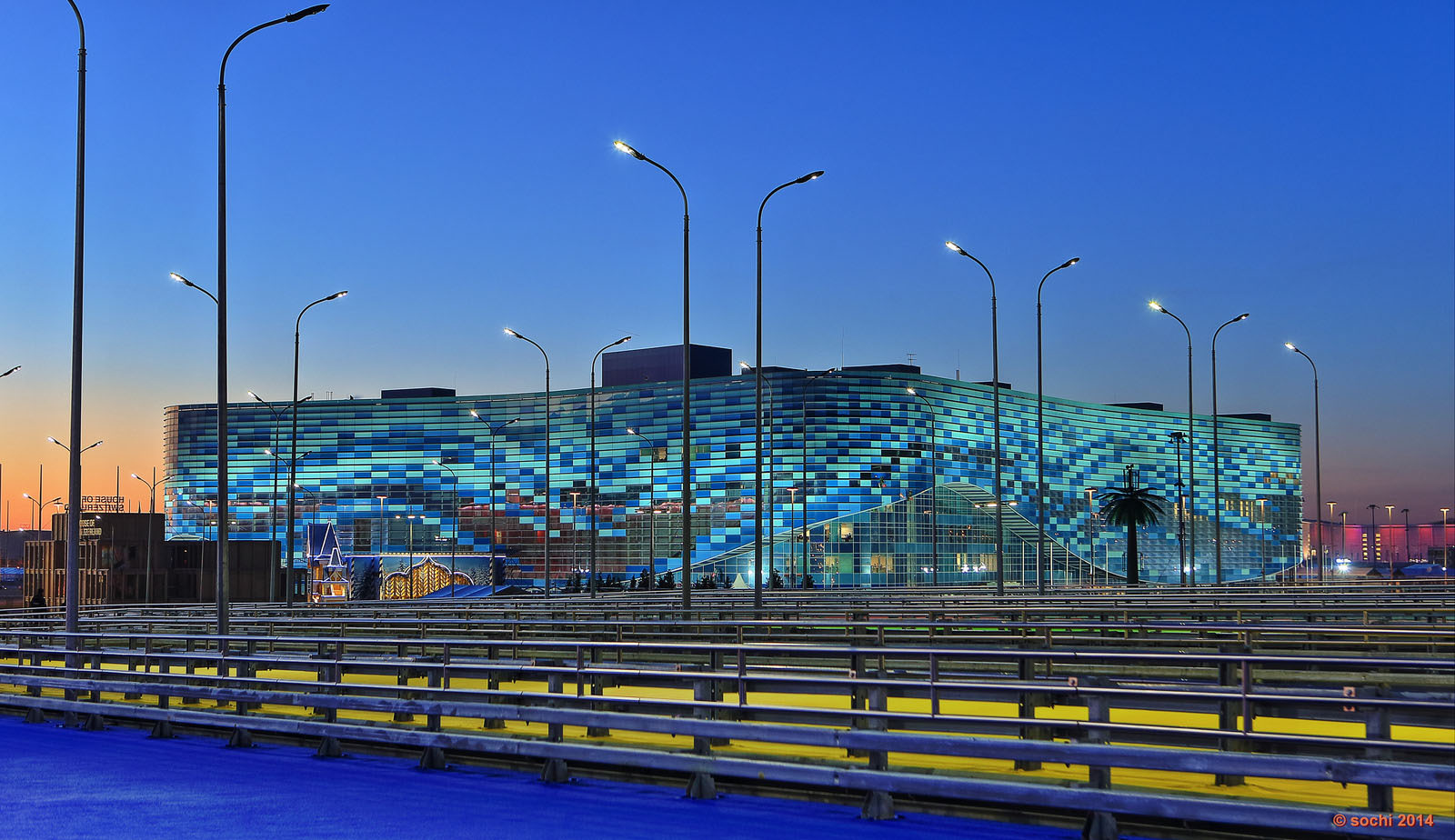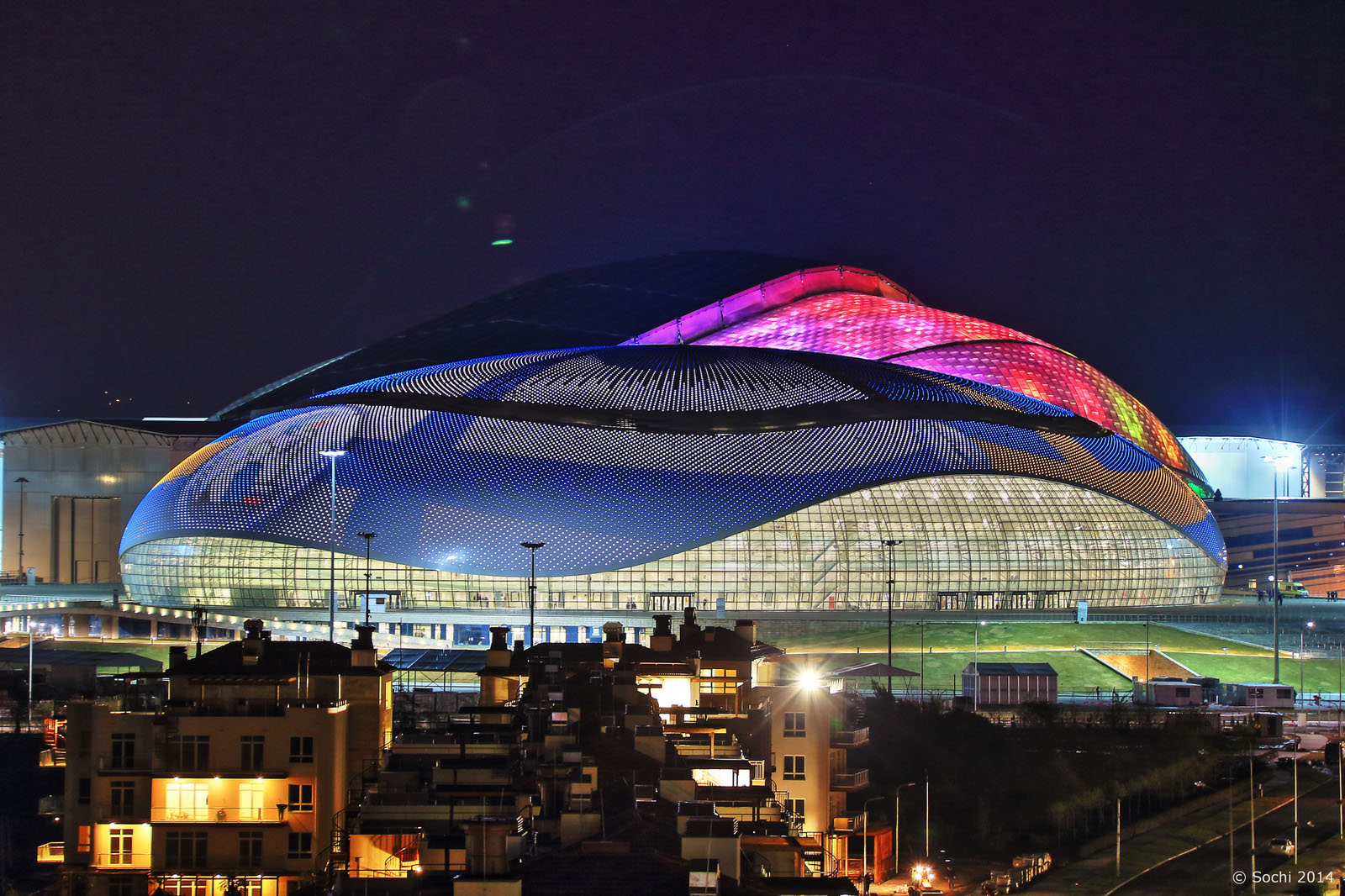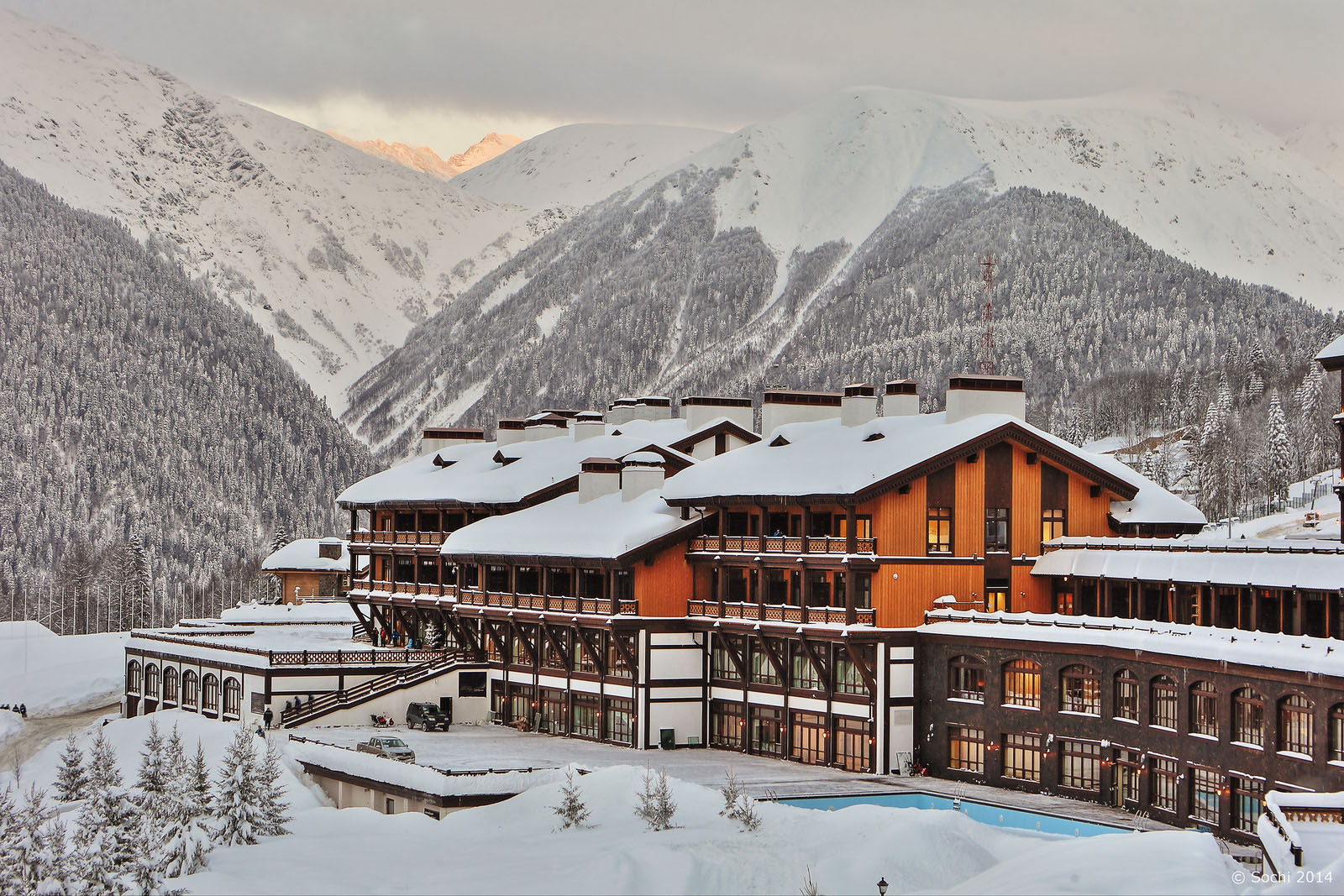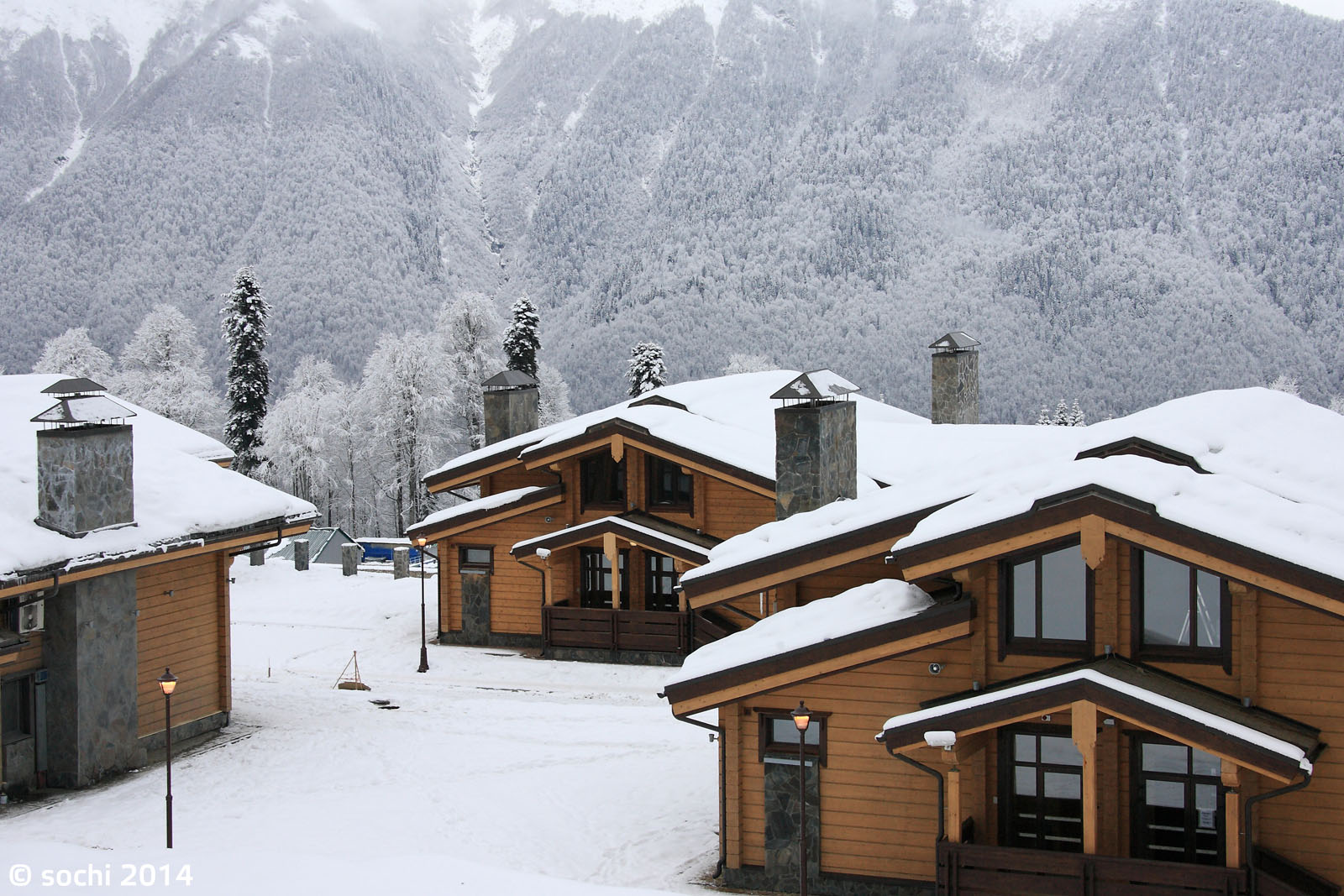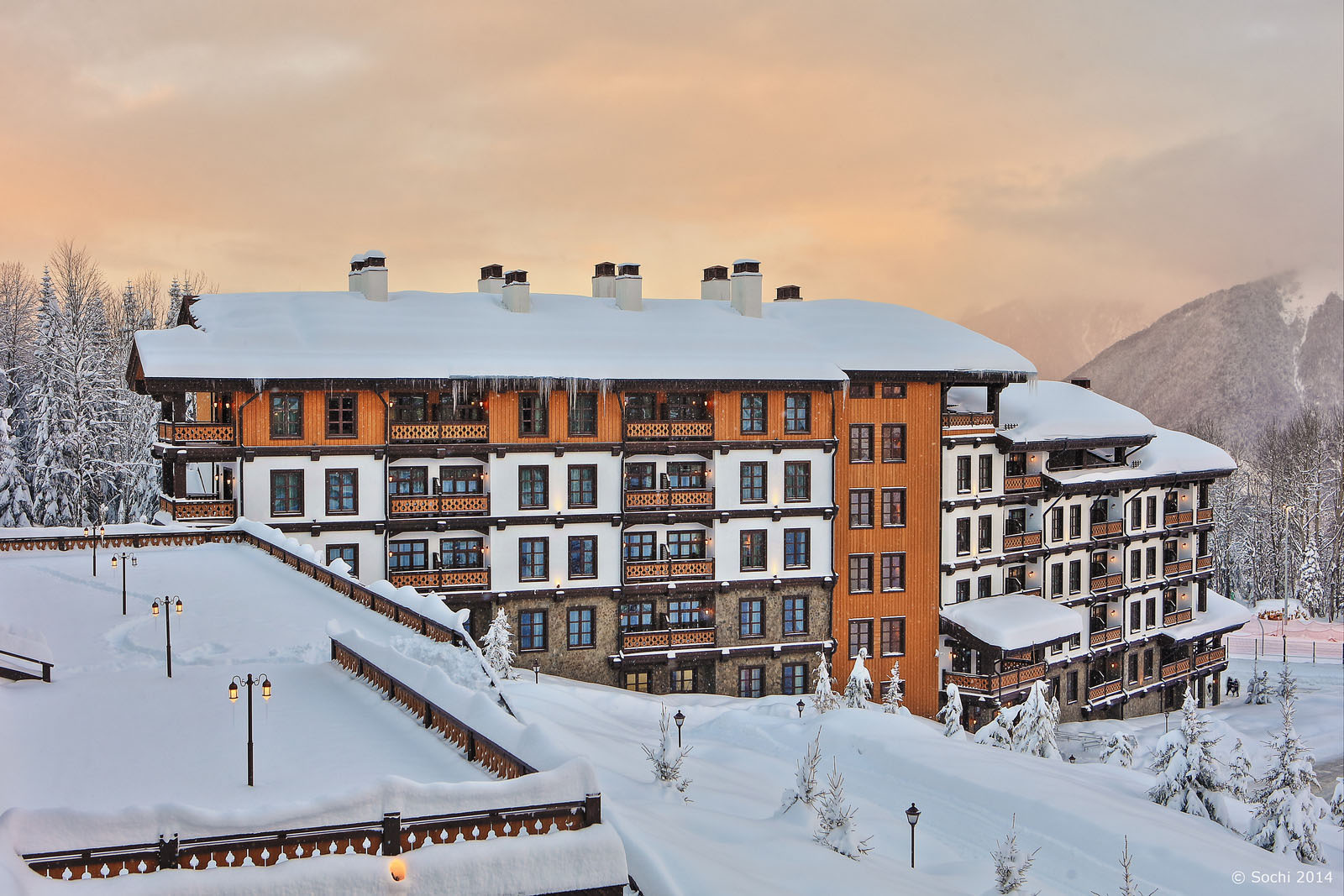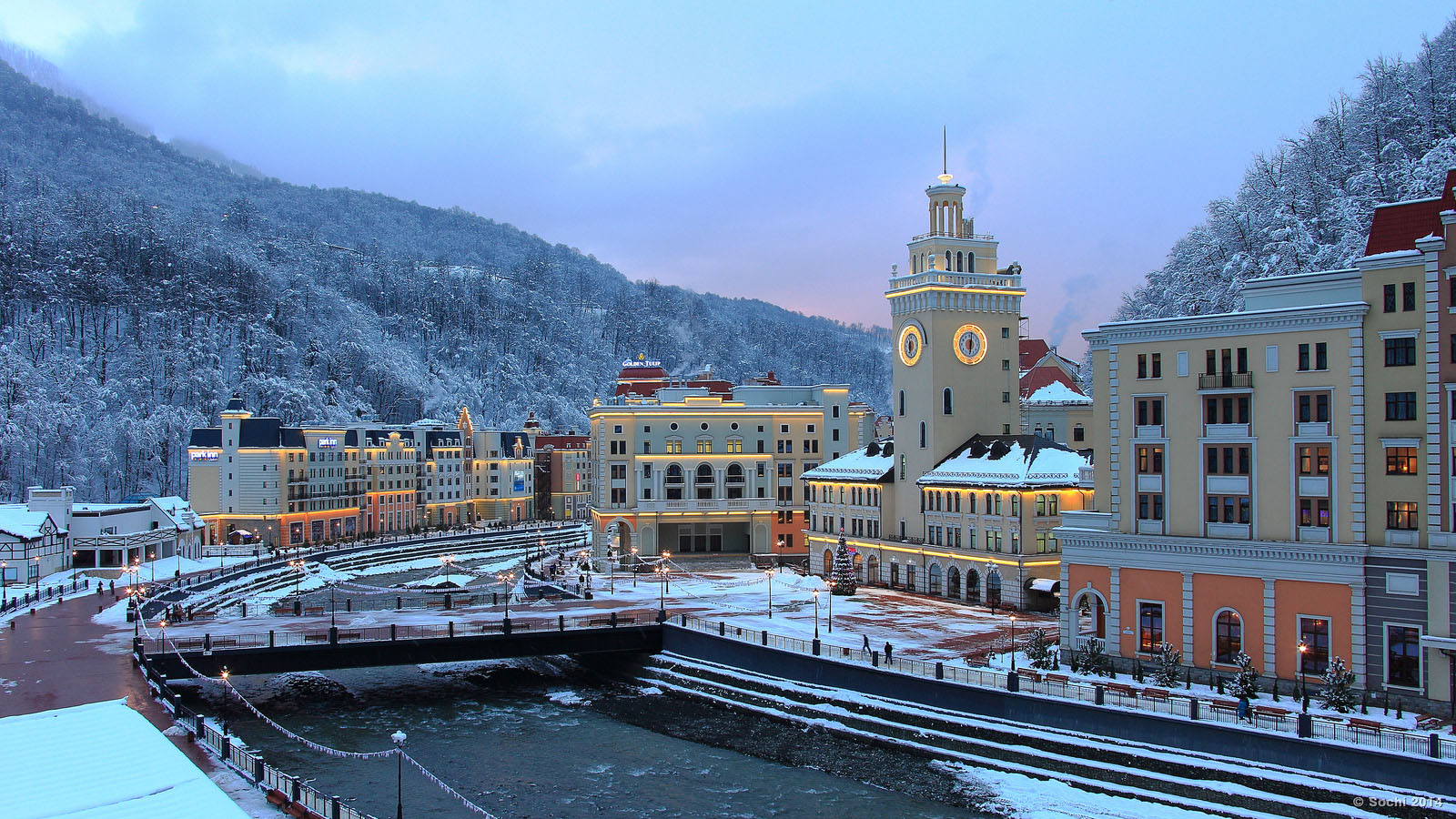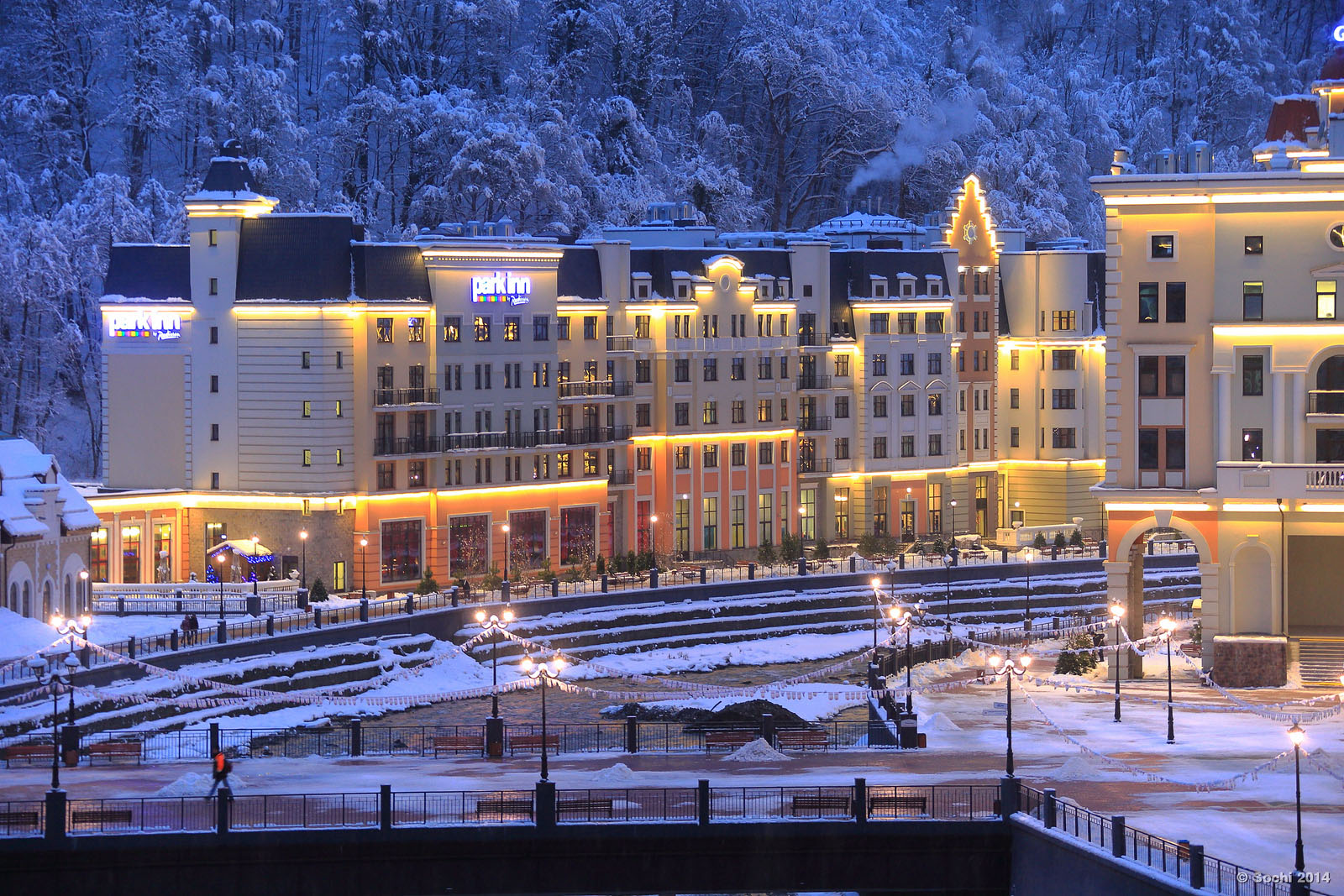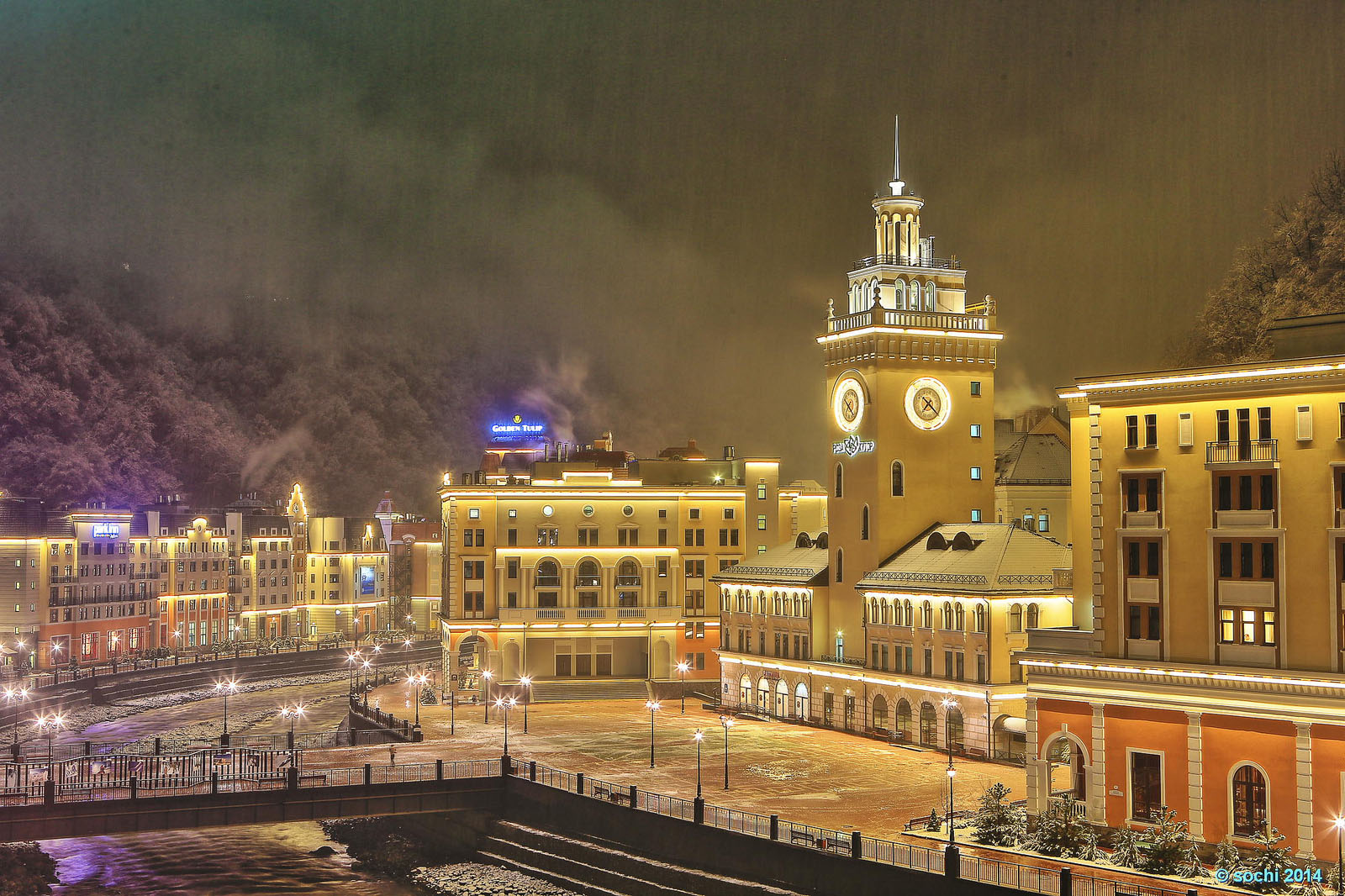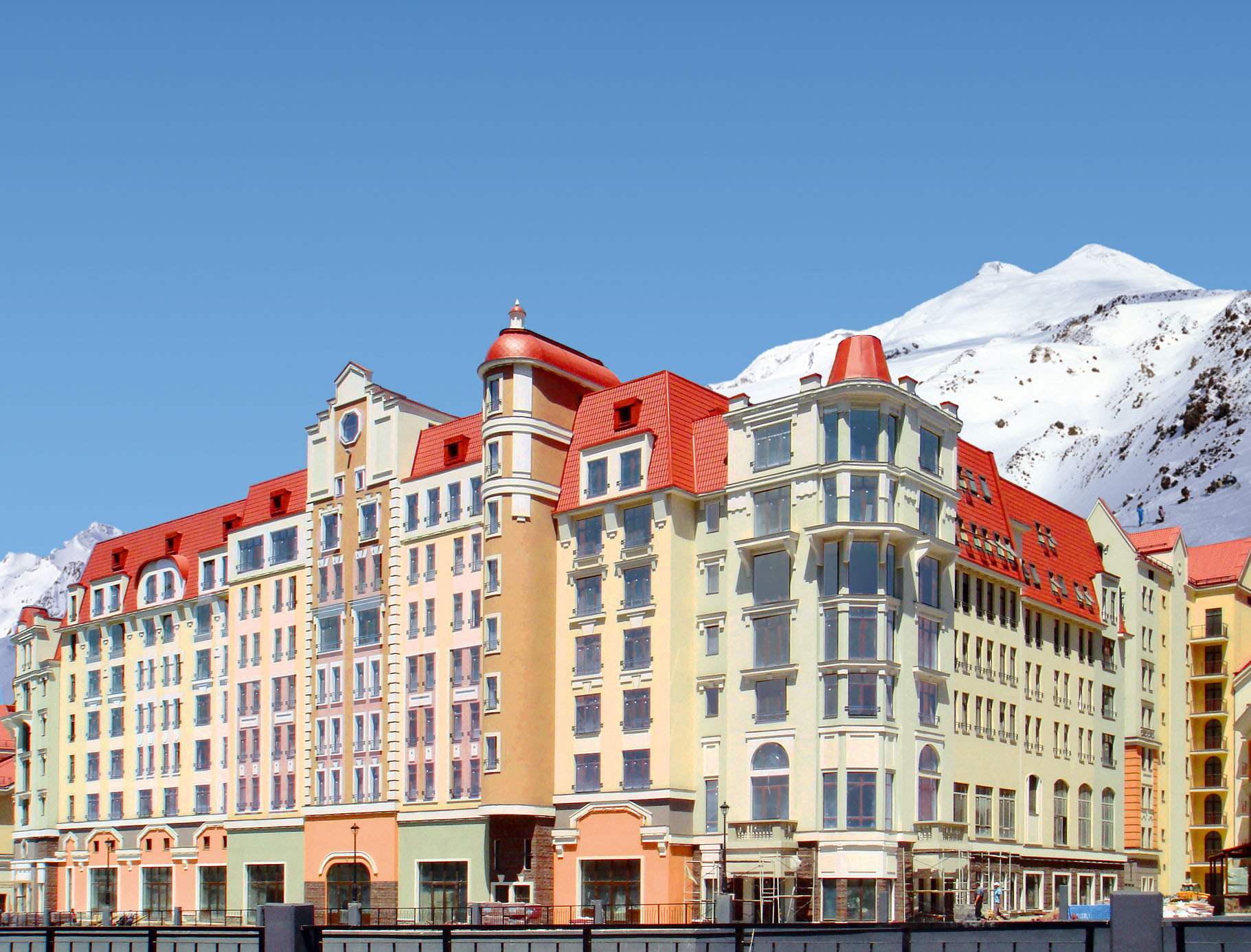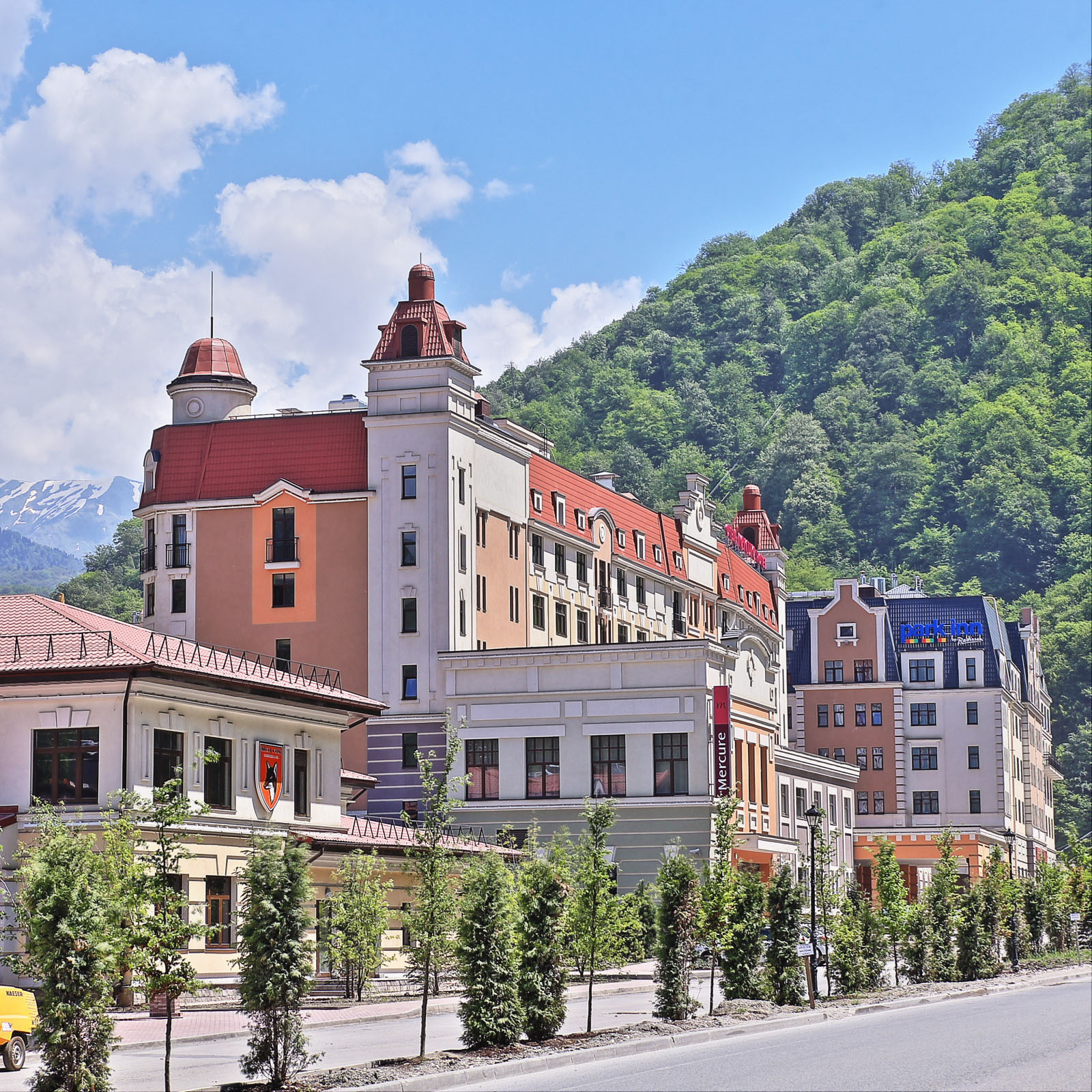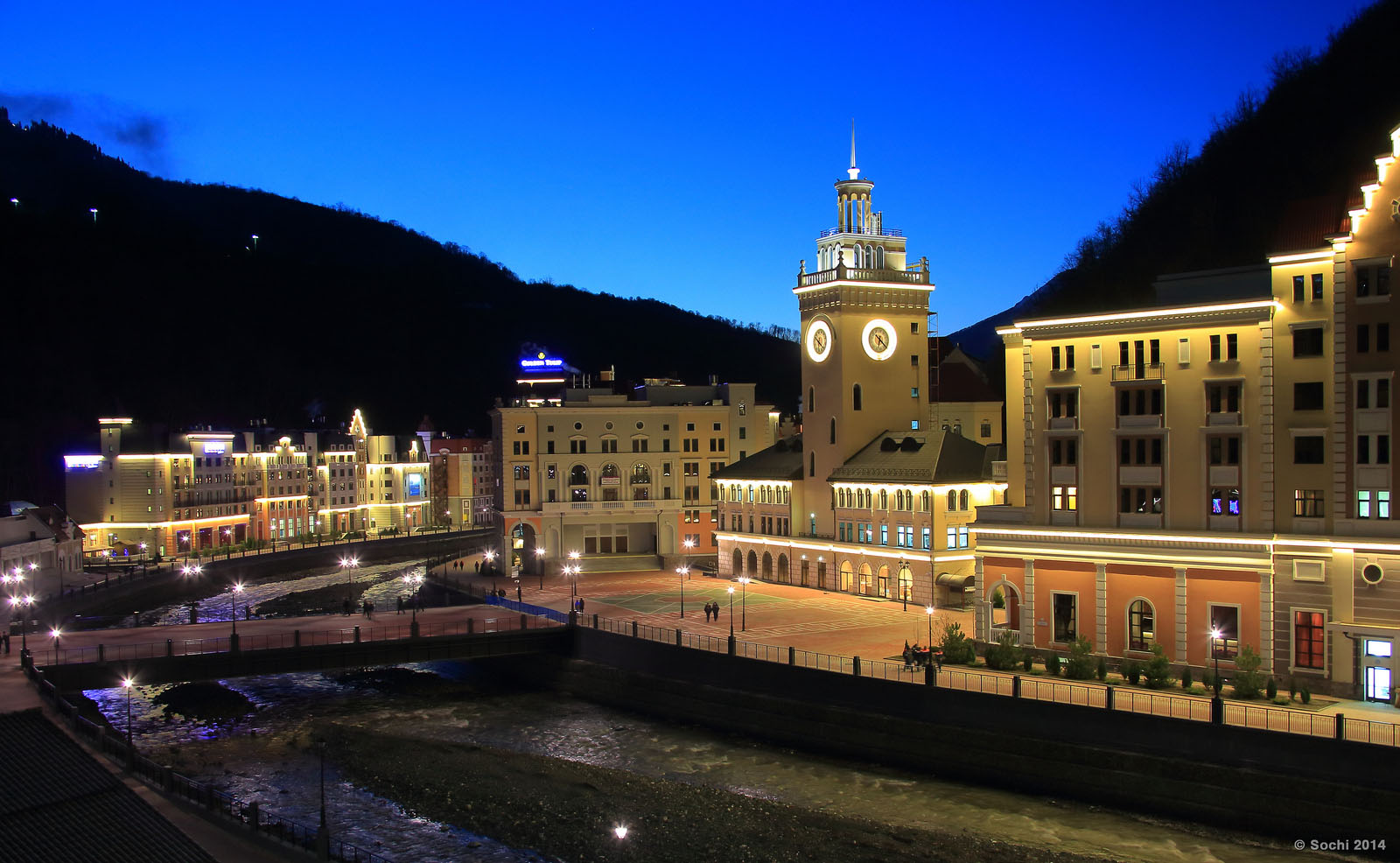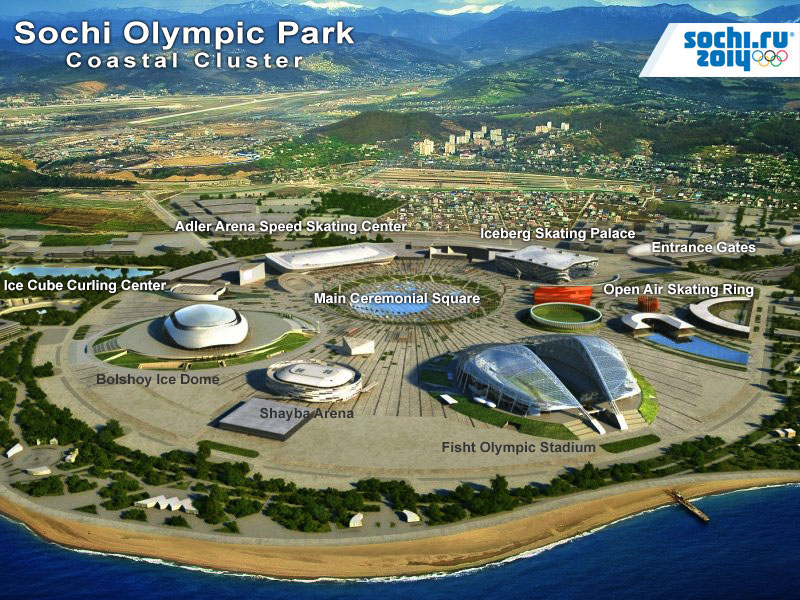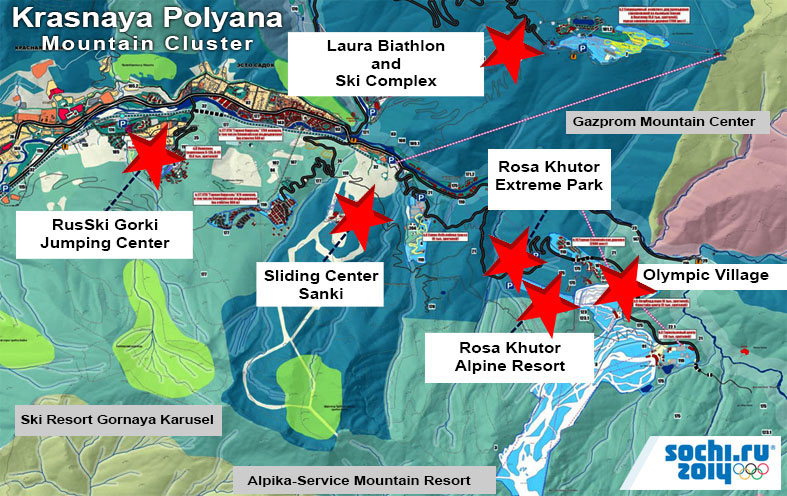 Images: Flickr, NBC, Wiki, Yahoo
See also: Inside London 2012 Olympic Athletes' Village