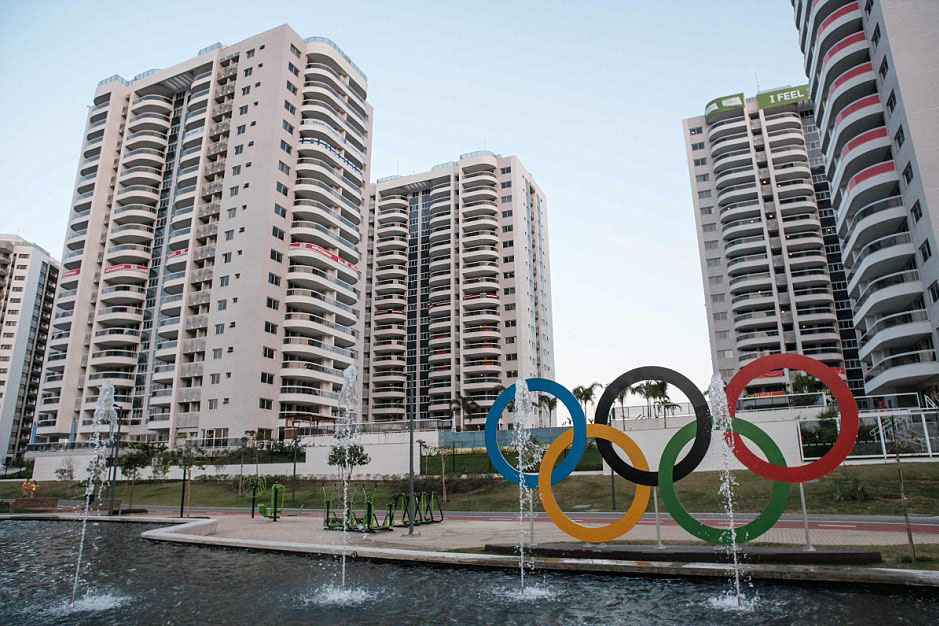 The Athletes Village of the 2016 Summer Olympic Games in Rio de Janeiro, Brazil comprises of 31 buildings, 3,604 apartments with a total of 18,000 beds. The village hosts more than 17,000 athletes and officials during its peak times.
All the rooms have spartan decor and collapsable plastic-framed wardrobes with fabric which can be easily assembled. After the Olympics, these newly built apartments will be sold to the general public.
The massive dining hall is the size of two football fields and produces 60,000 meals daily.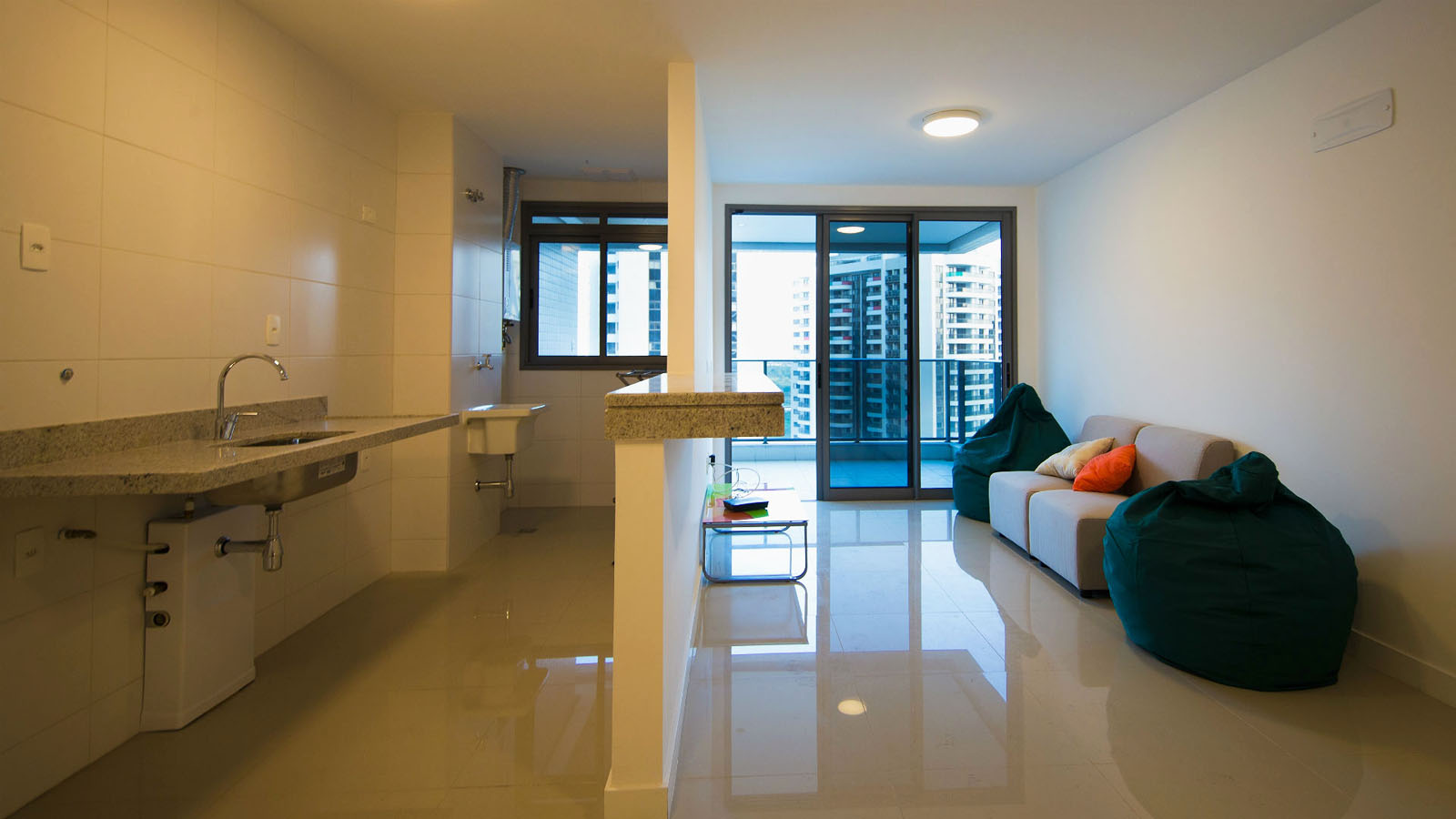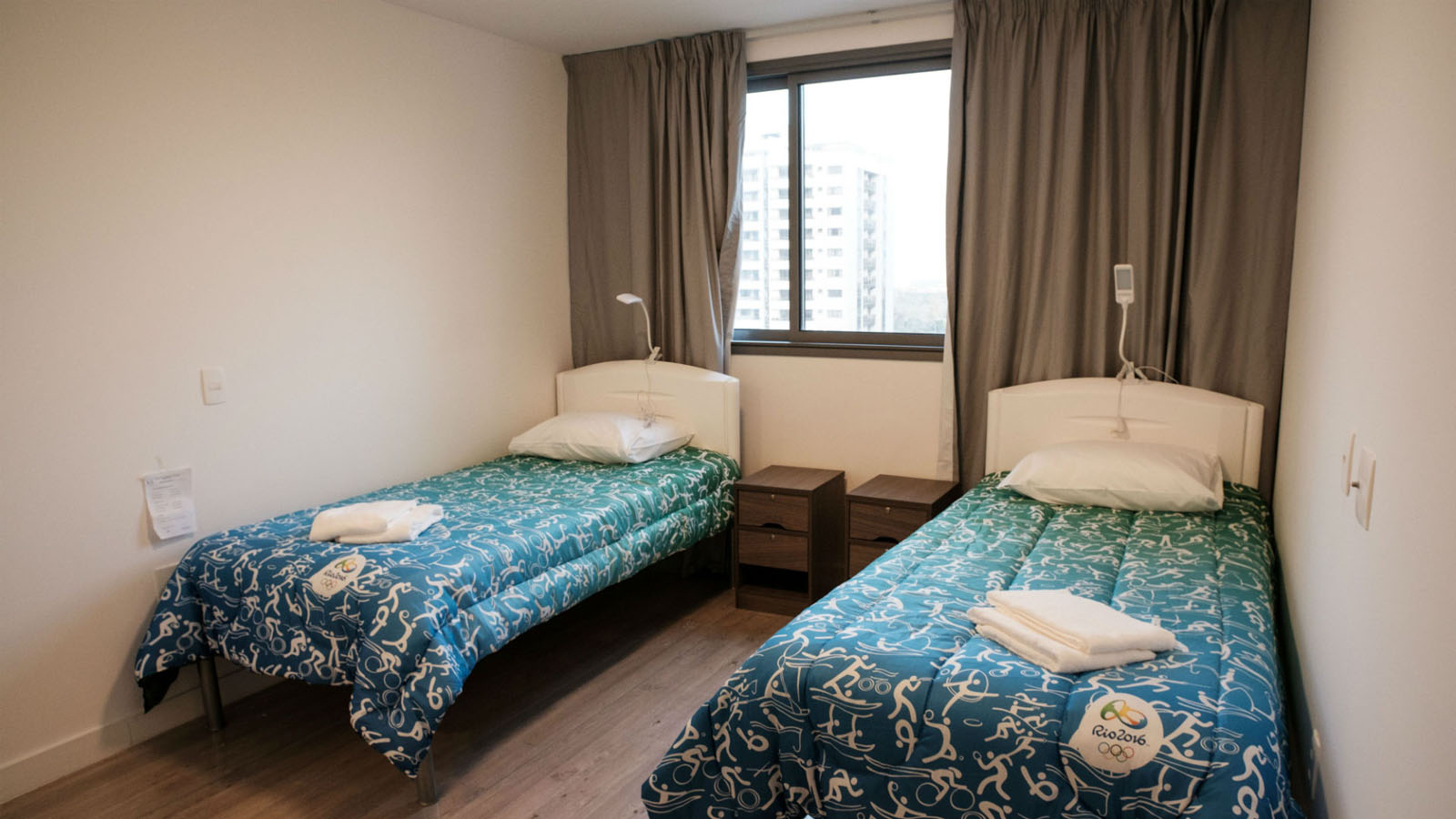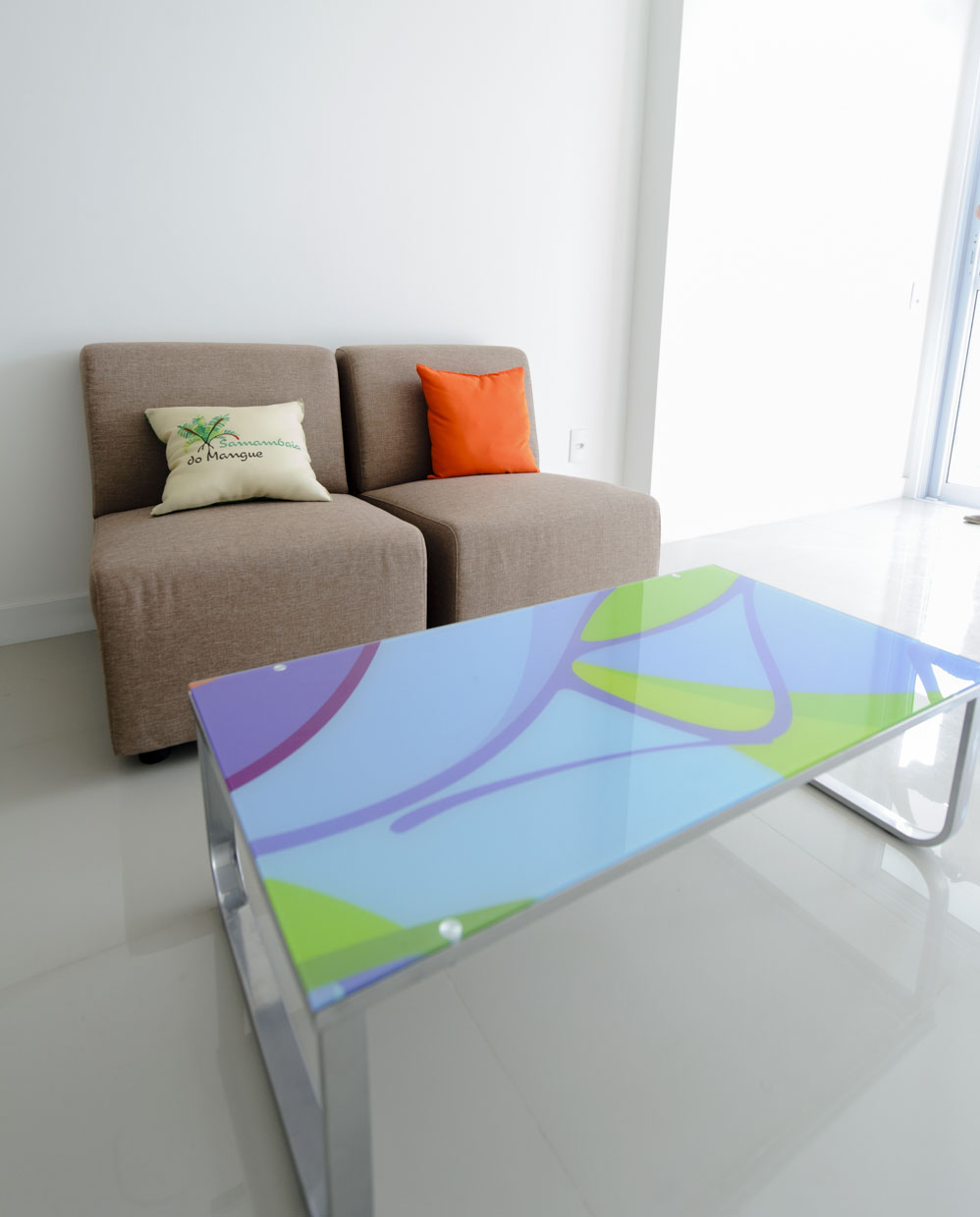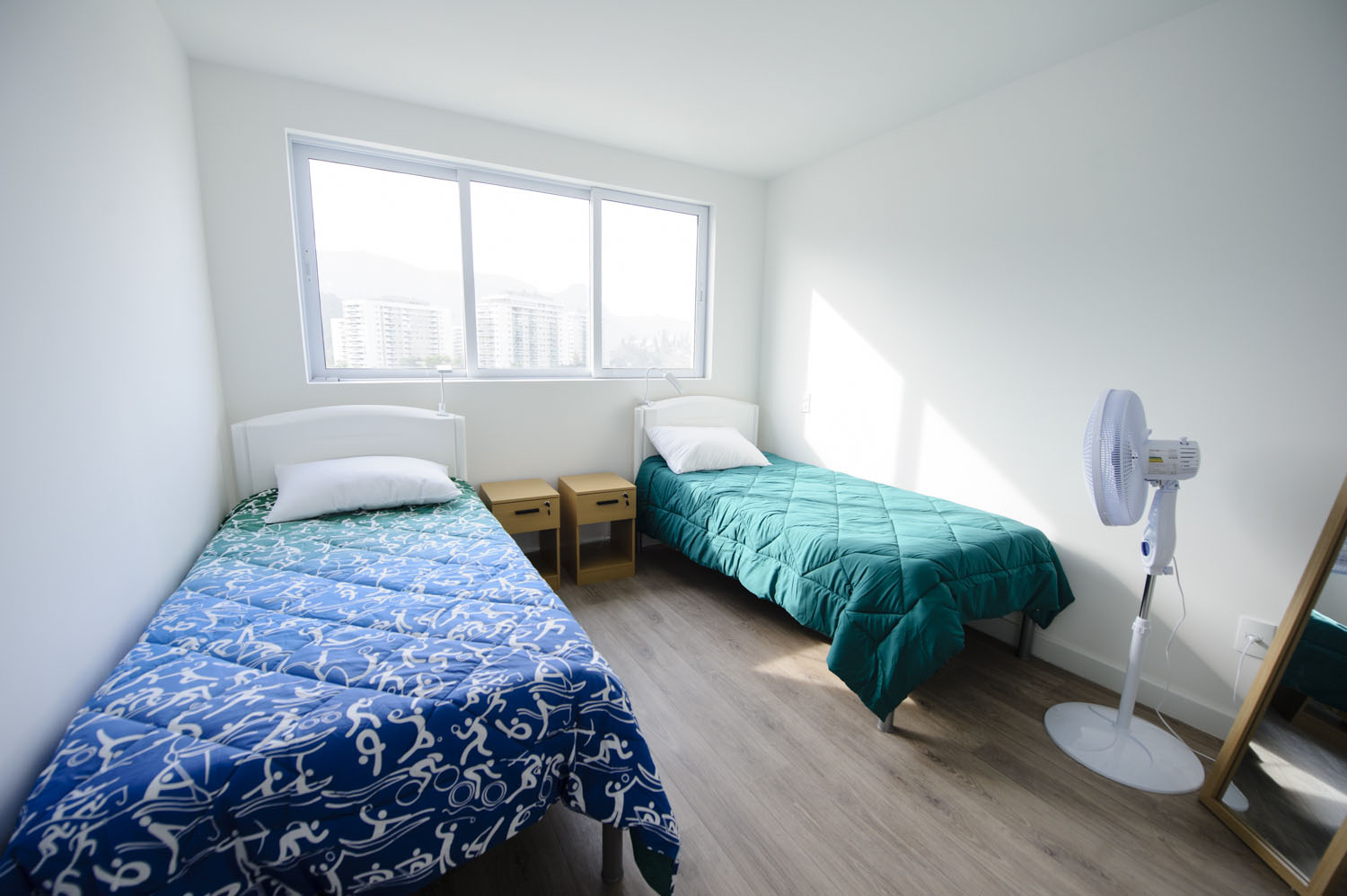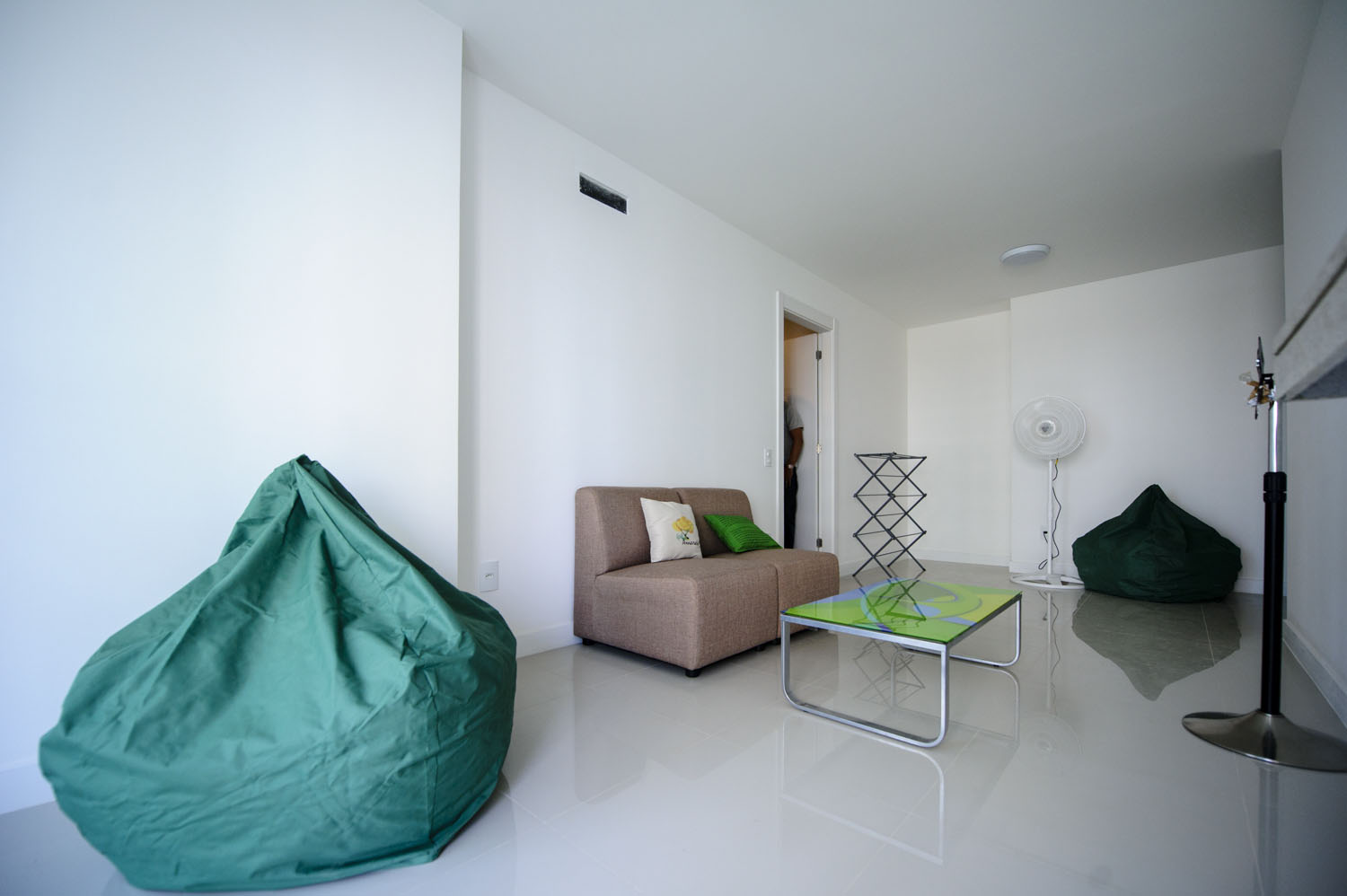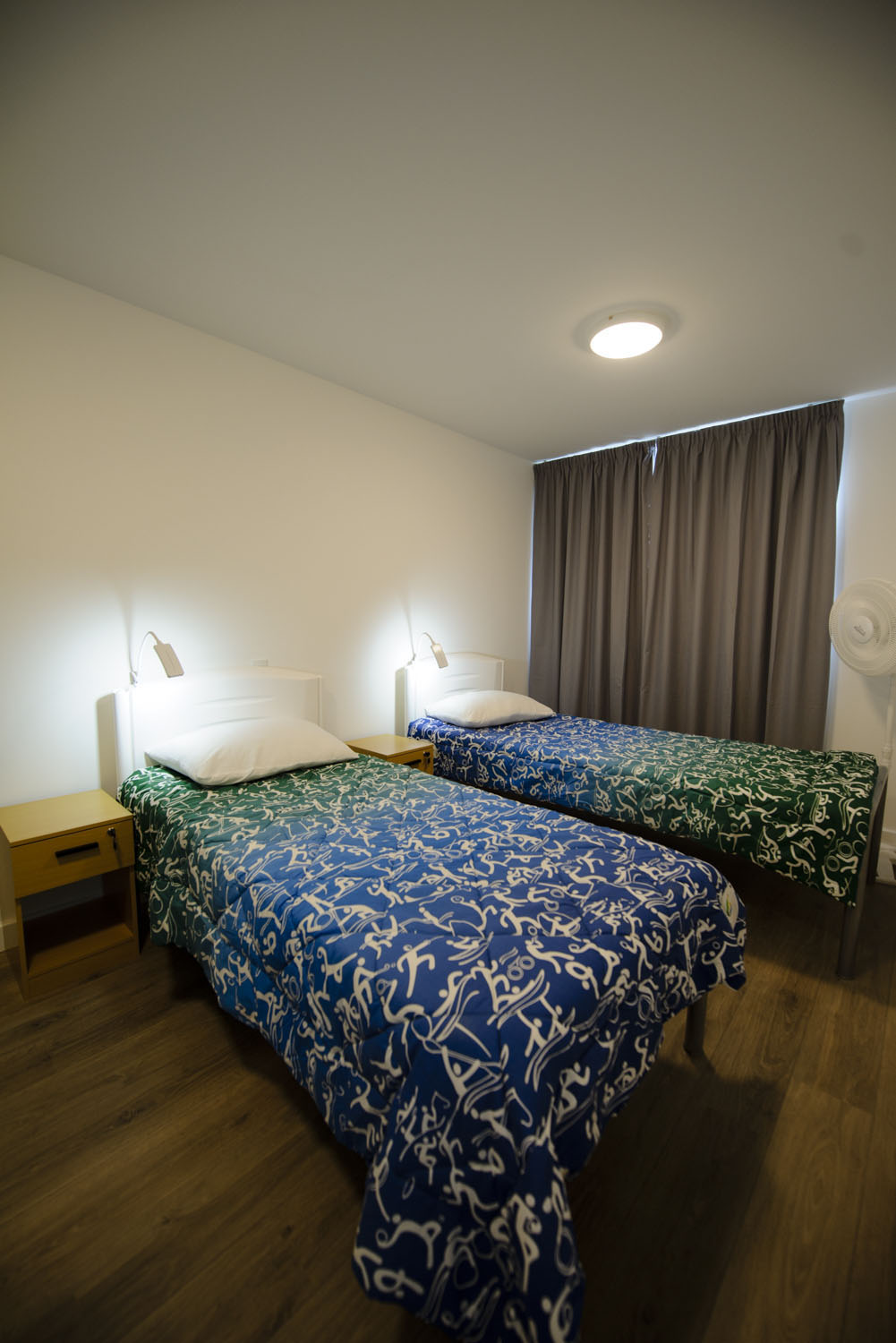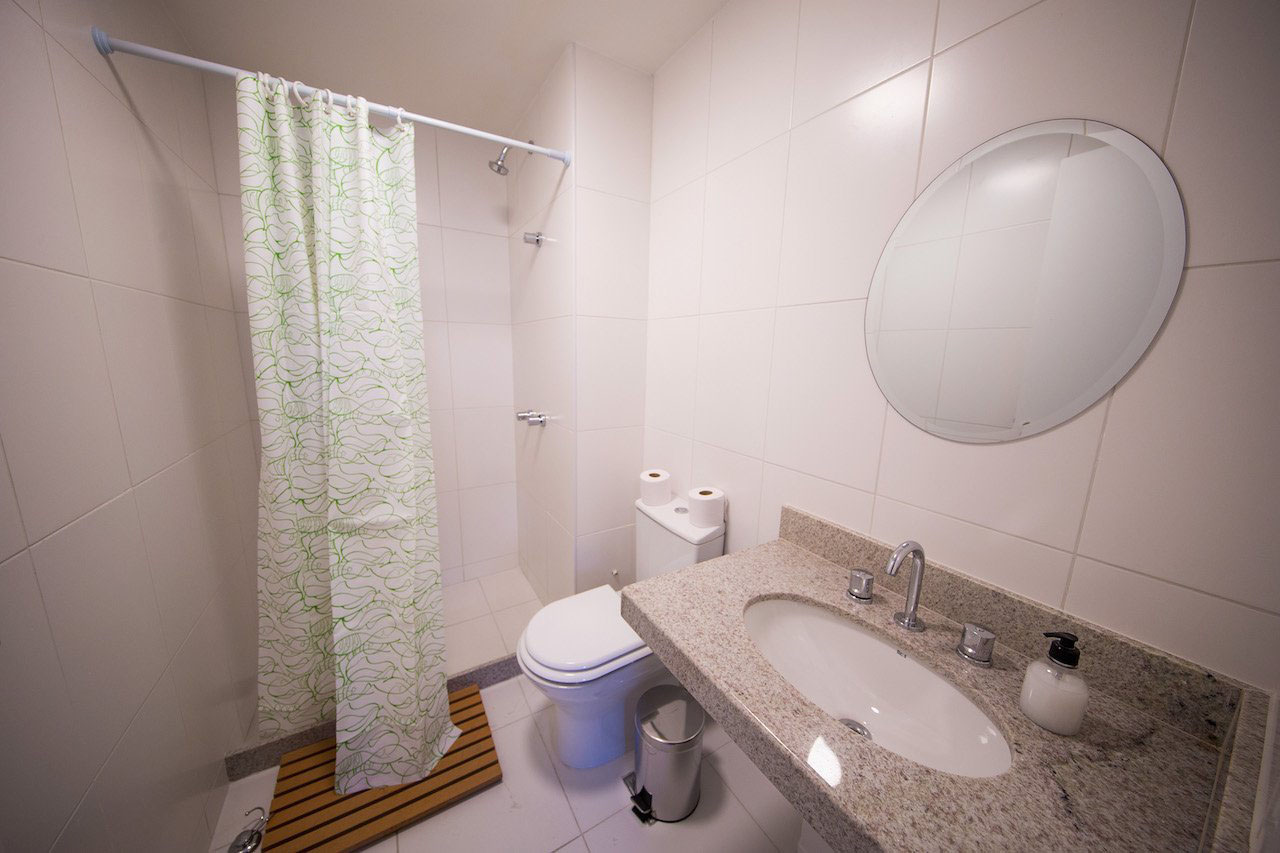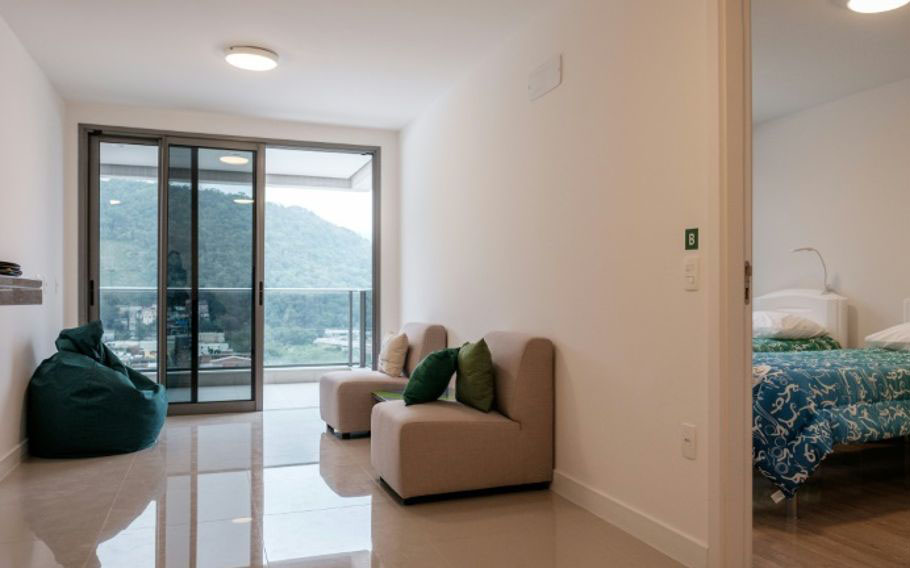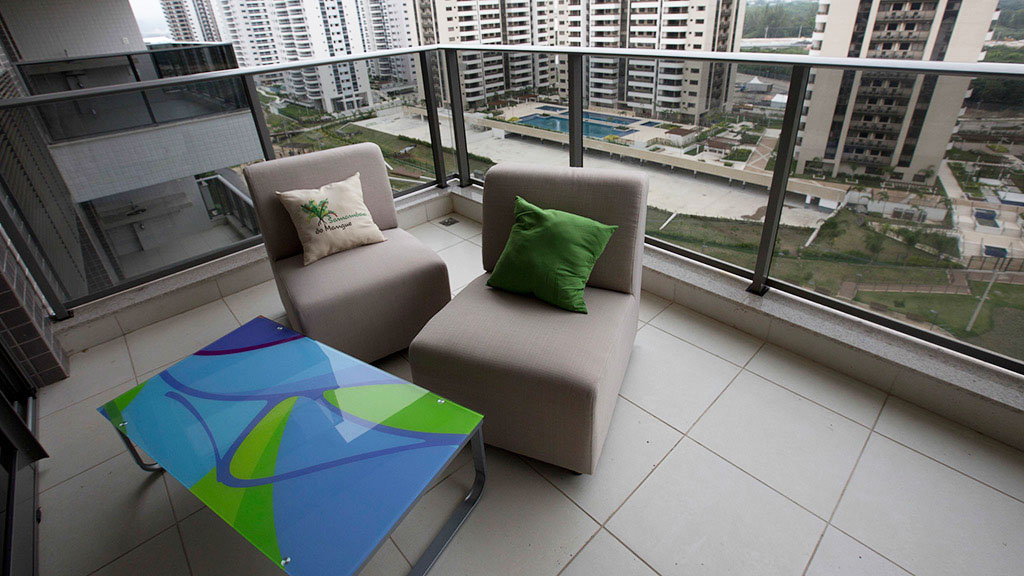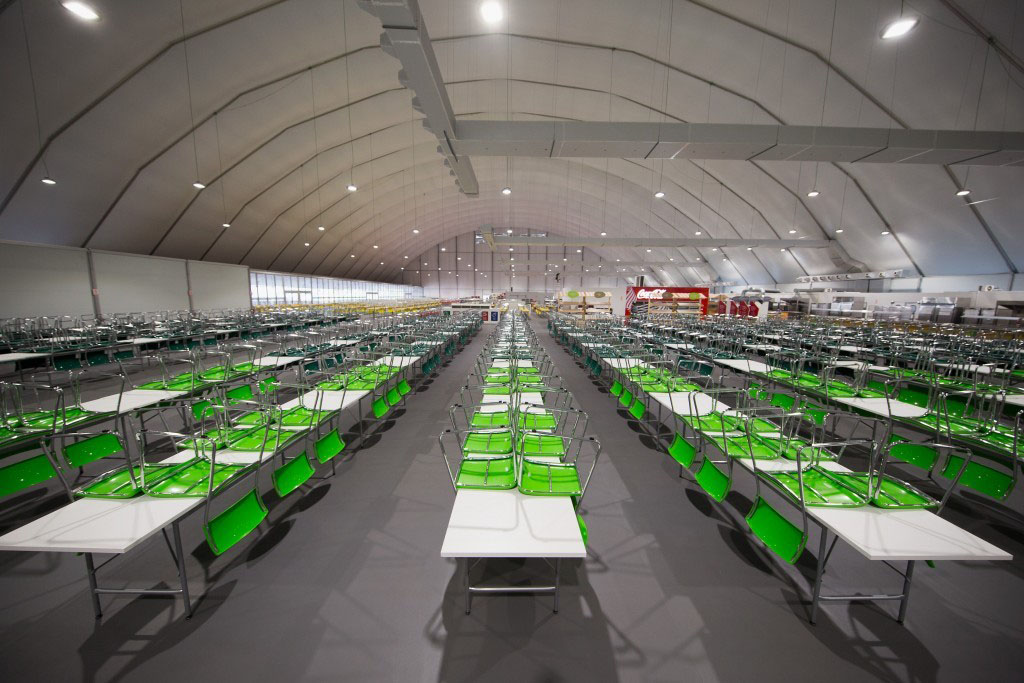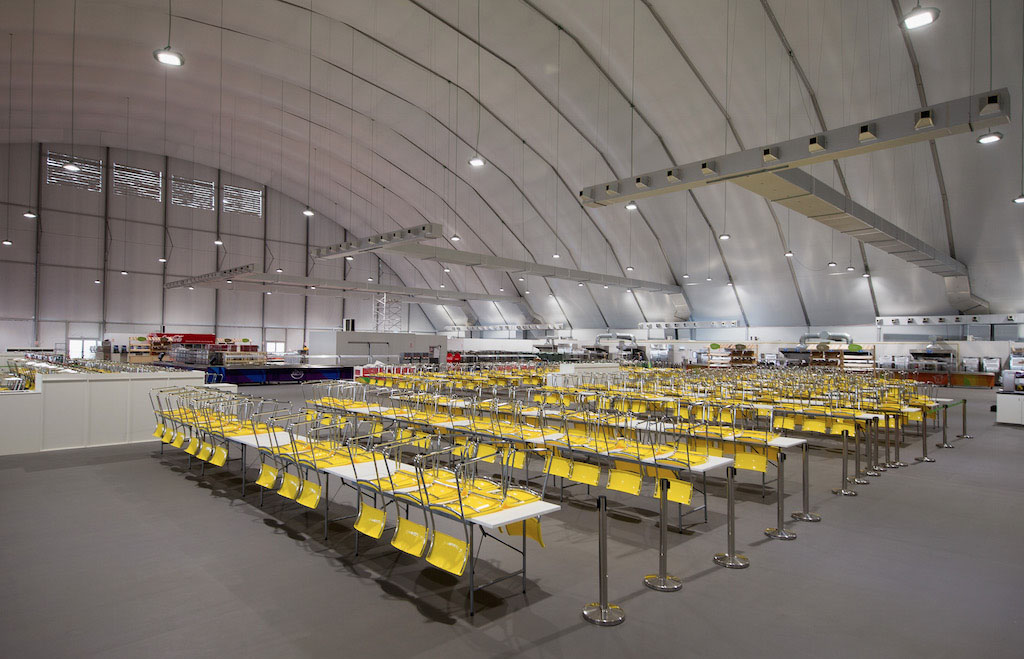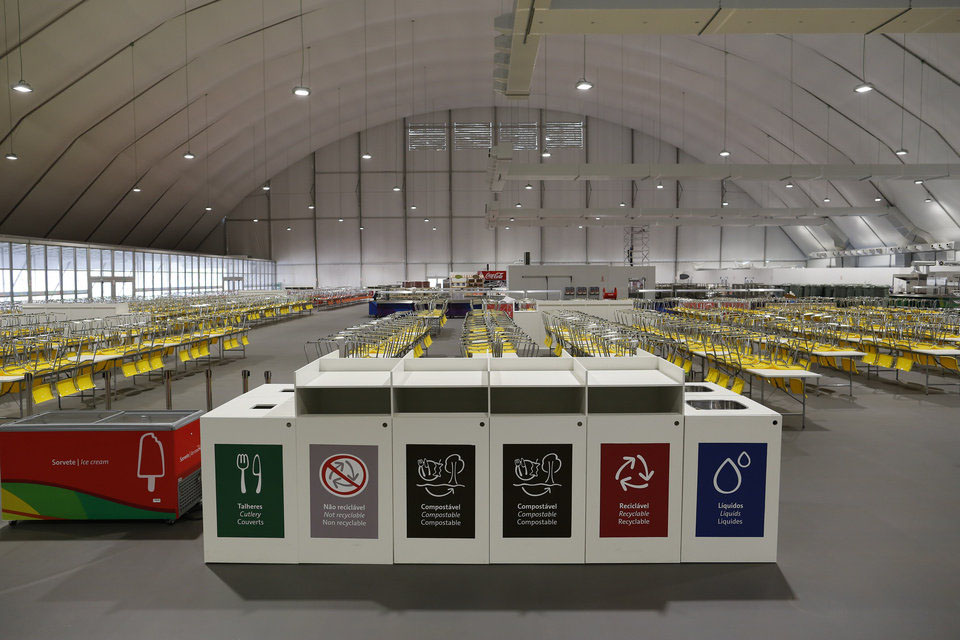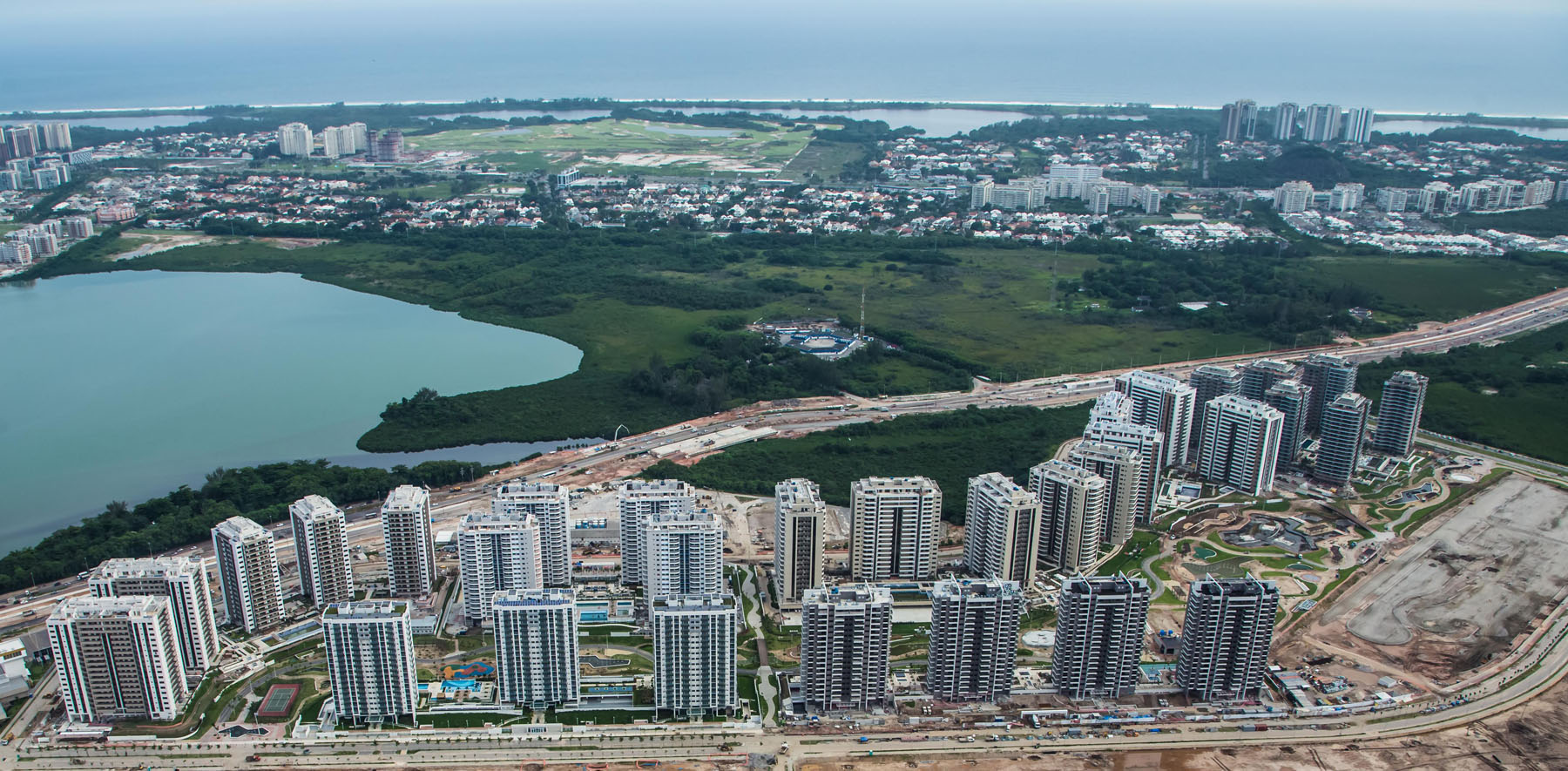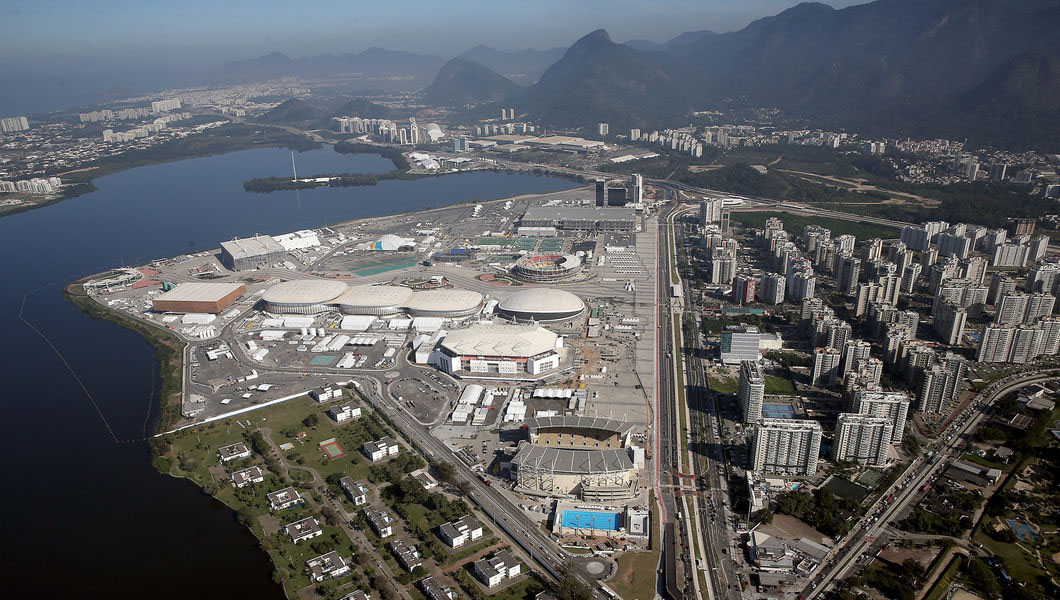 Photo Credits:
1,5,11,15 – Yasuyoshi Chiba/AFP/Getty Images
2,3,4,10,13,14 – Buda Mendes/Getty Images
6,7,8,9,16 – Rio2016.com
12 – The Associated Press
17 – Matthew Stockman/Getty Images