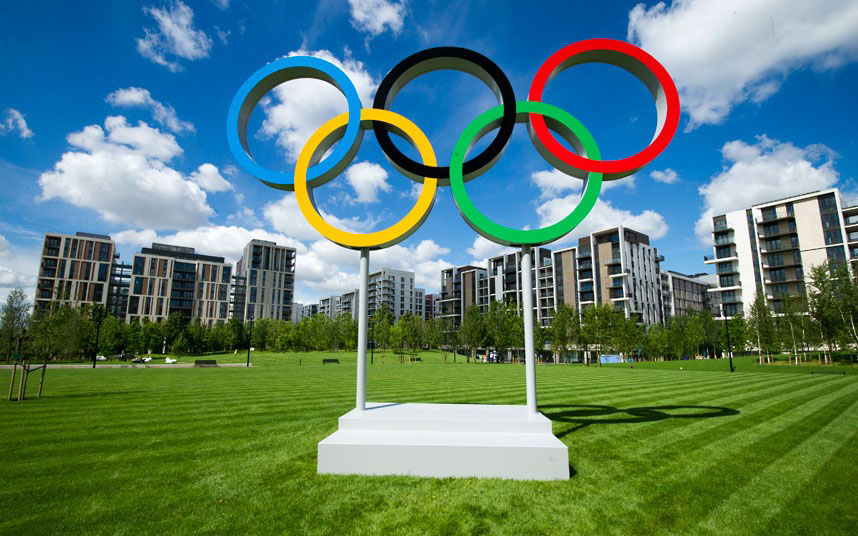 The 2012 Summer Olympic Games in London, England required the construction of a mini-city within a city. The compact design allows most of the sporting venues and the athletes' village to be within walking distance of one another.
The Olympic Athletes' Village comprises of 11 apartment blocks with 2,818 apartments to accommodate the 16,000 athletes and officials who stay there during the Games.
After the Olympics, the apartments will provide affordable housing for Londoners.
The rooms for the athletes are simple and modern with balconies overlooking the Queen Elizabeth Olympic Park and the London skyline.
Athletes can enjoy all their meals in a dining hall which can seat up to 5,000. A wide selection of food is served 24 hours in this massive temporary structure.
A hair salon, a mini-recording studio, a games room, a cinema room, the Globe social club and other communal spaces are available for athletes to mingle and relax.