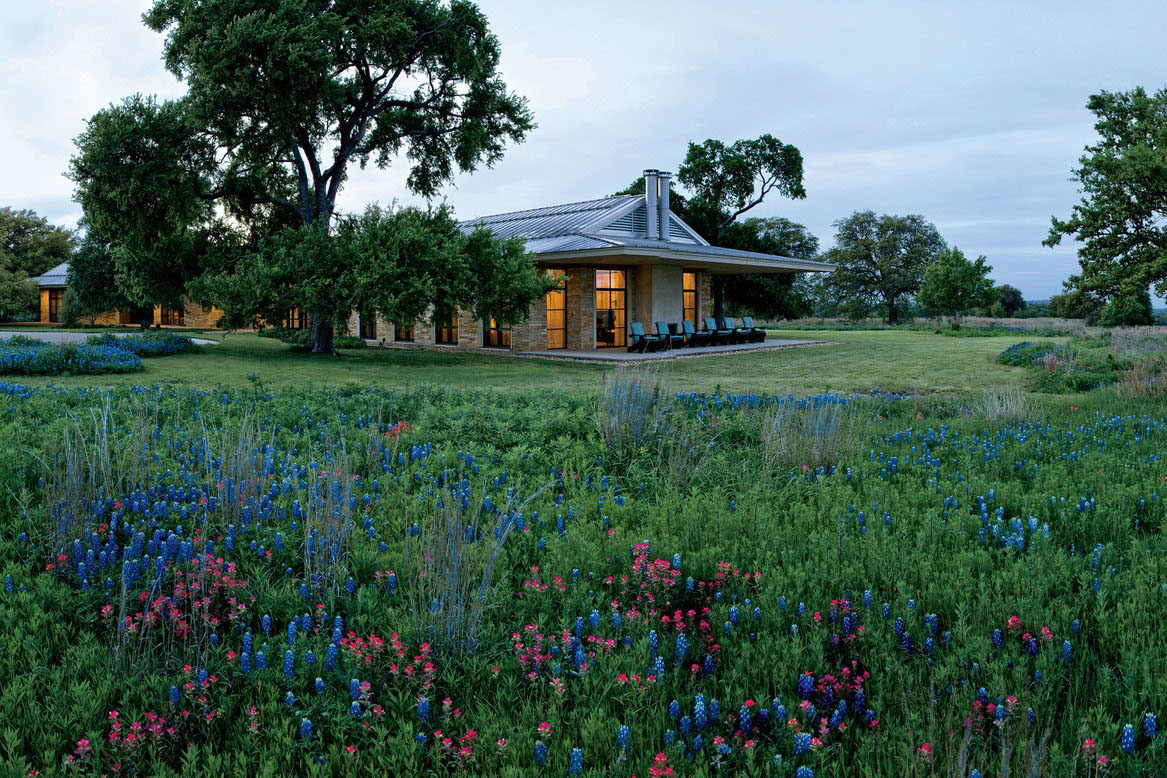 Prairie Chapel Ranch in Crawford, Texas is the peaceful country retreat of former President George W. Bush and First Lady Laura Bush.
The 1,600-acre ranch has a single-level, three-bedroom limestone structure, which fits into the landscape, a guest house and a tree-shaded swimming pool. The main house designed by architect David Heymann has a subtly rustic, handcrafted look. Kenneth Blasingame oversaw the interior design and Michael Williams took care of the landscaping.
Additional guest quarters built by Heritage Restorations used salvaged superstructure of an 18th-century English-frame barn. The property also features a geothermal energy system for heating and cooling.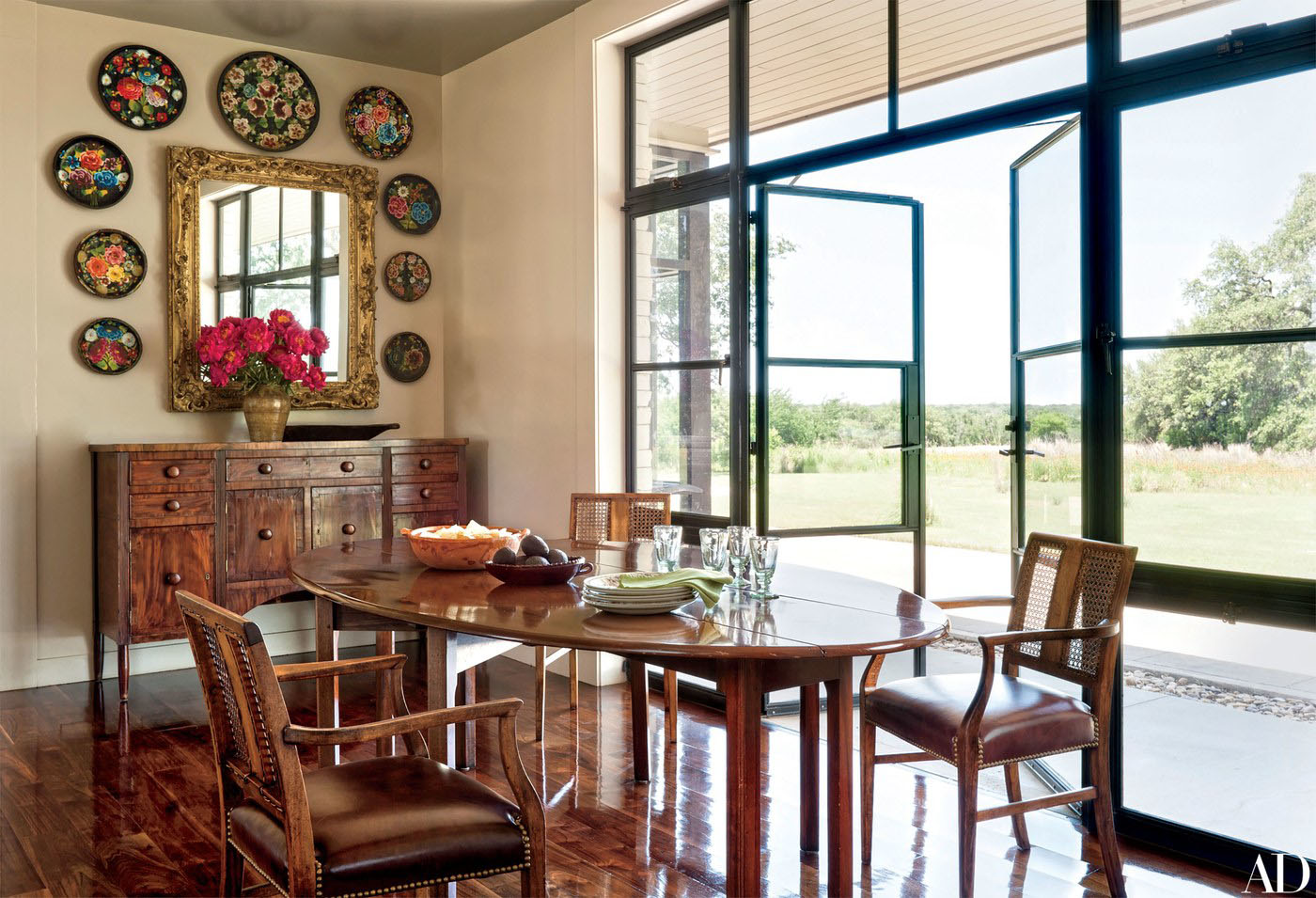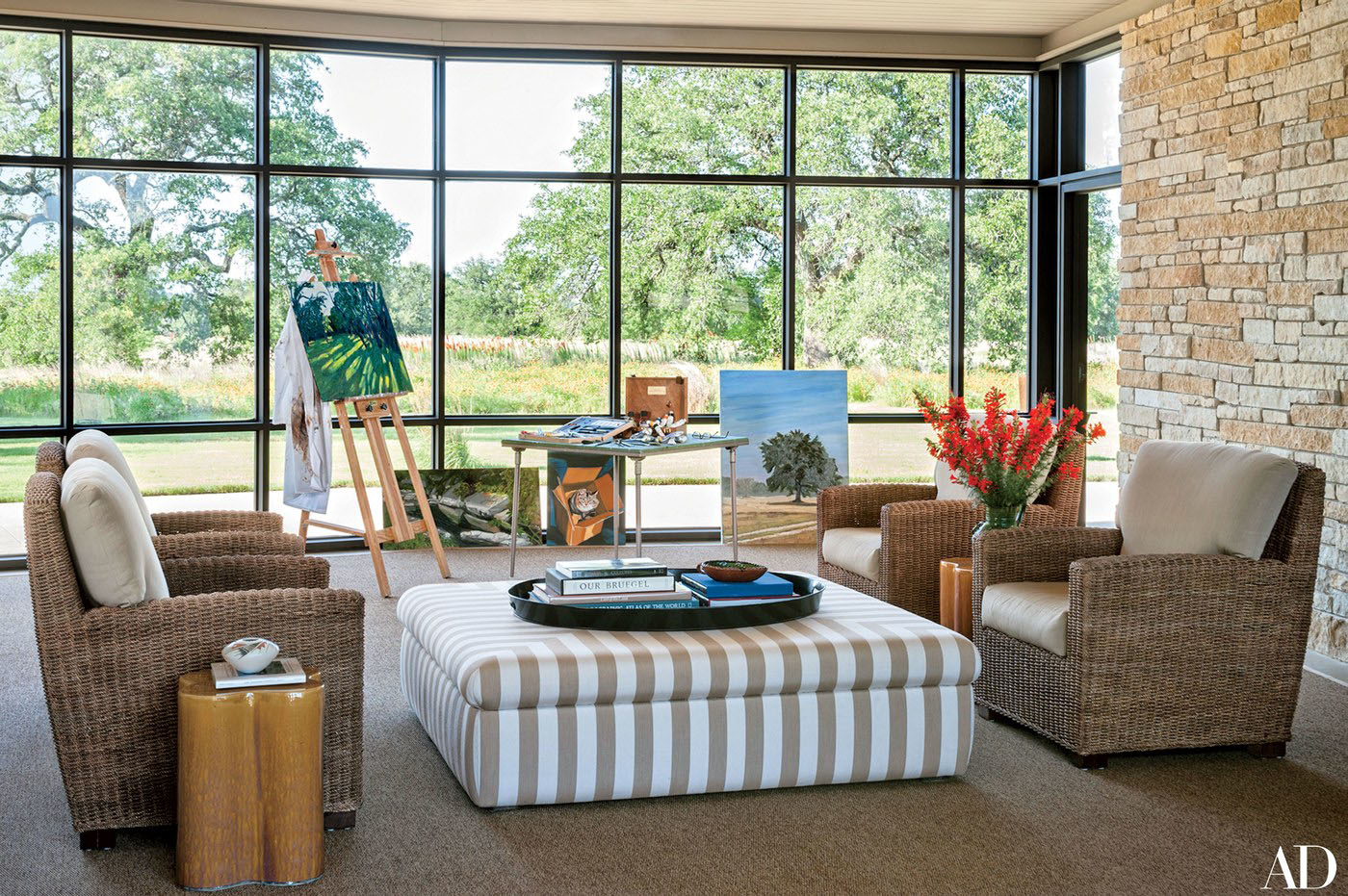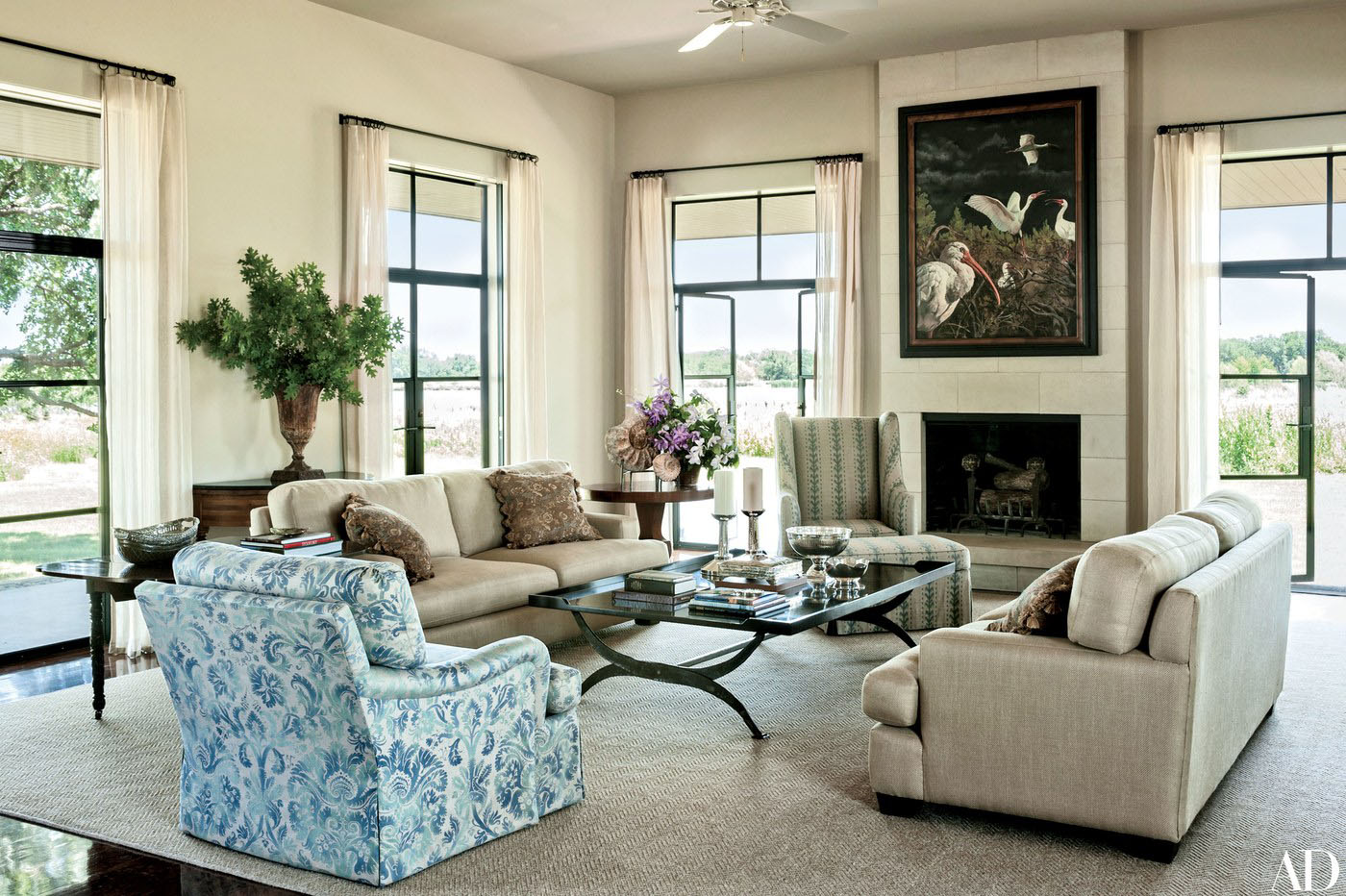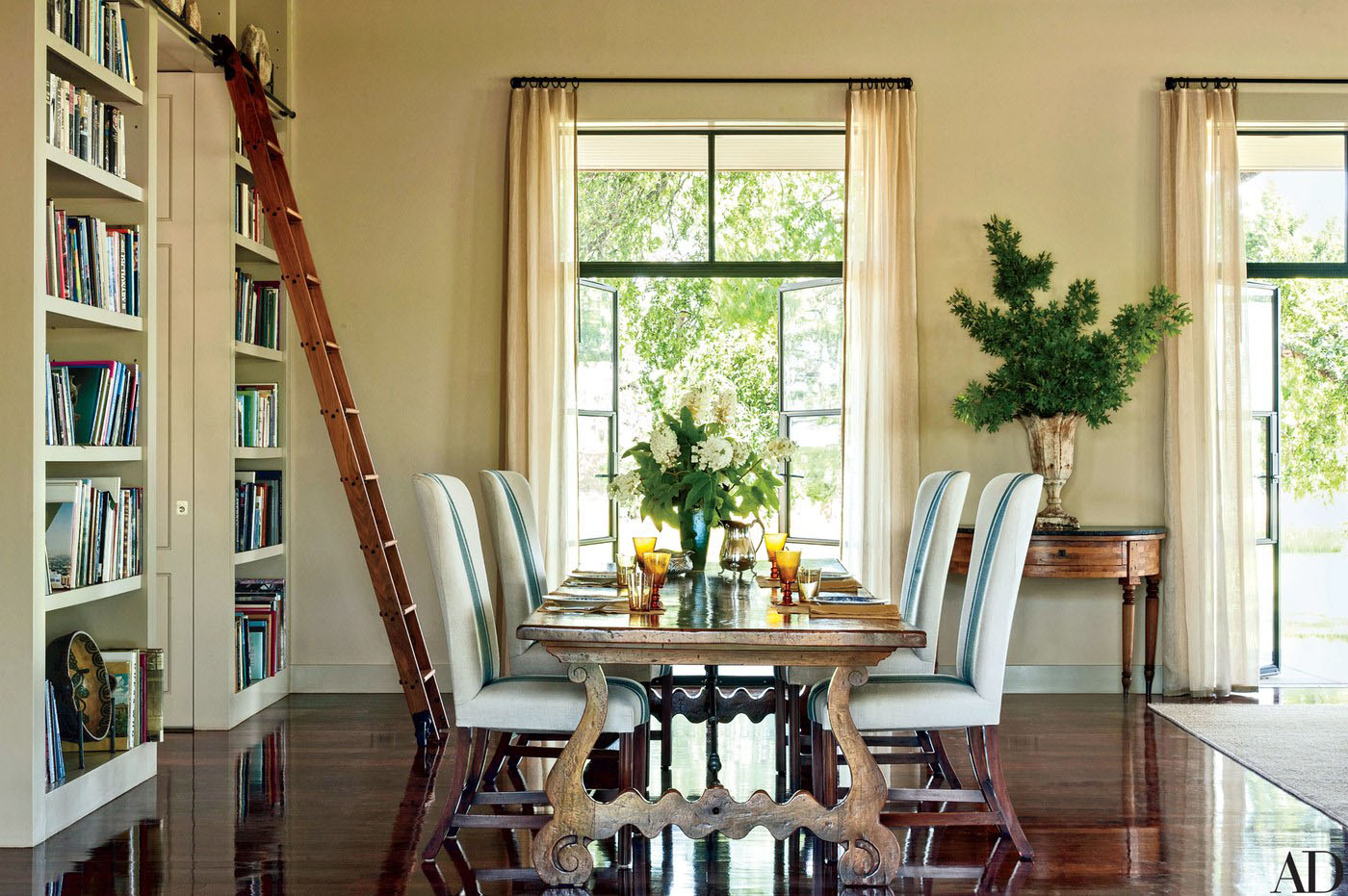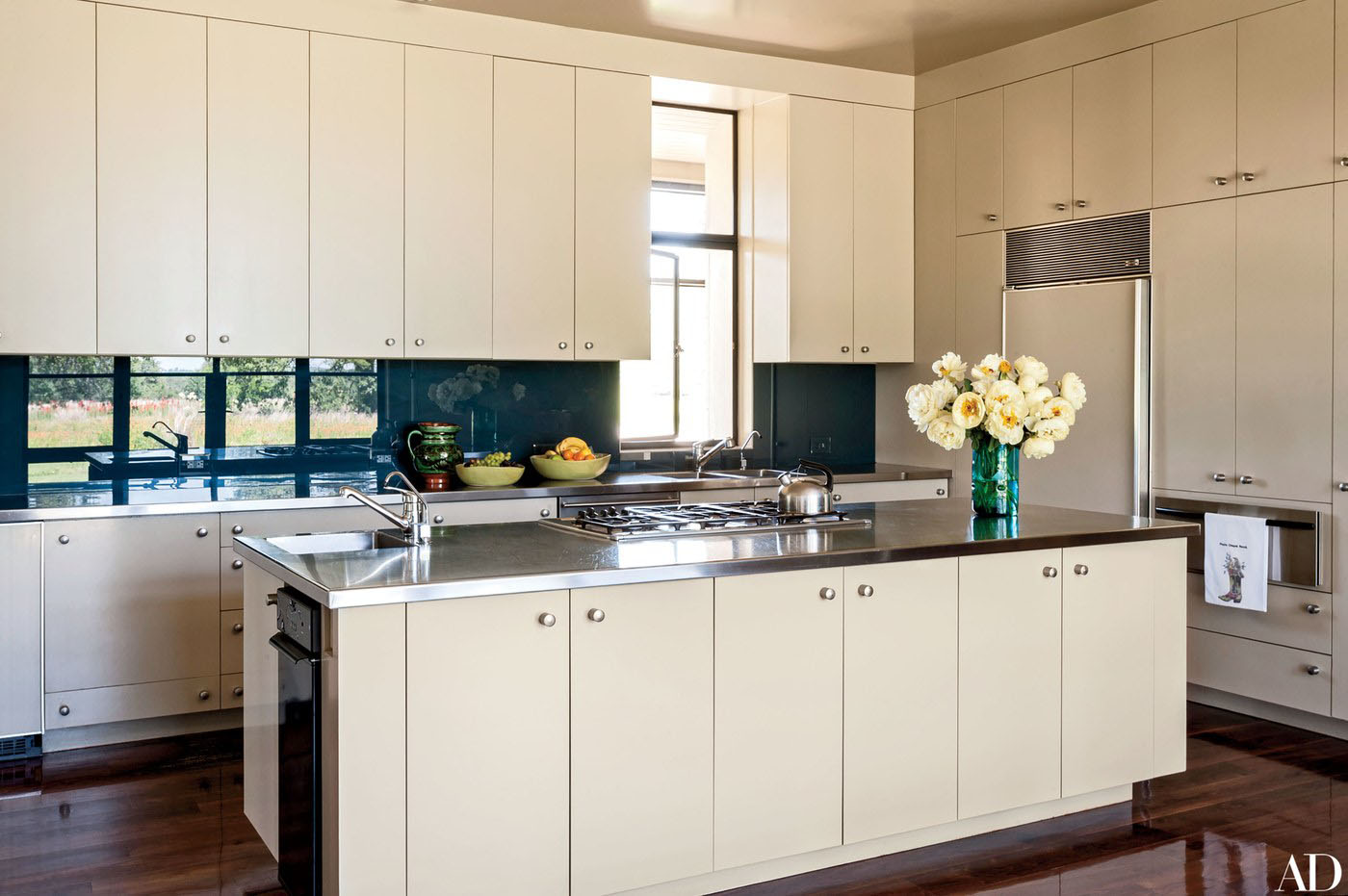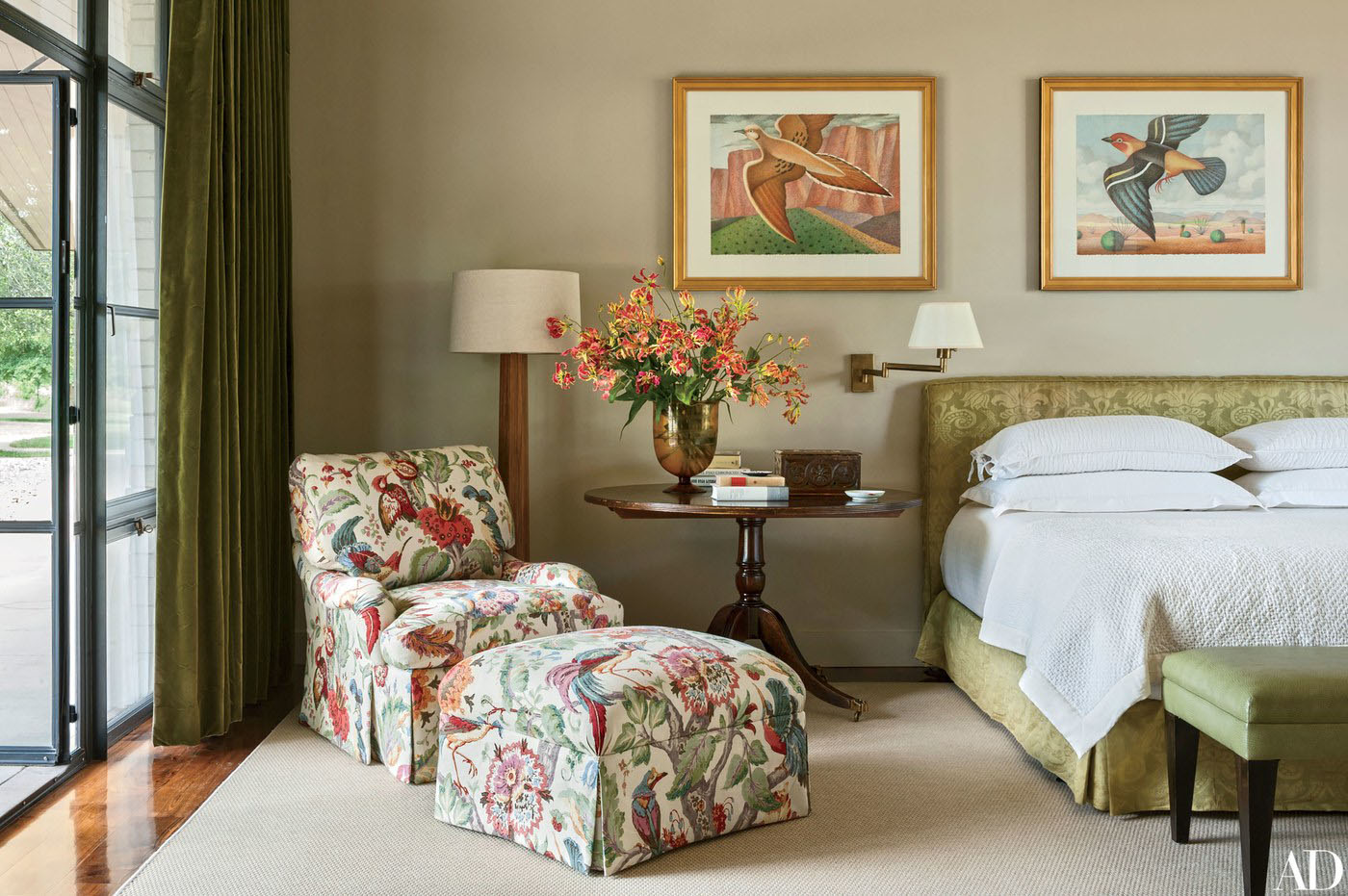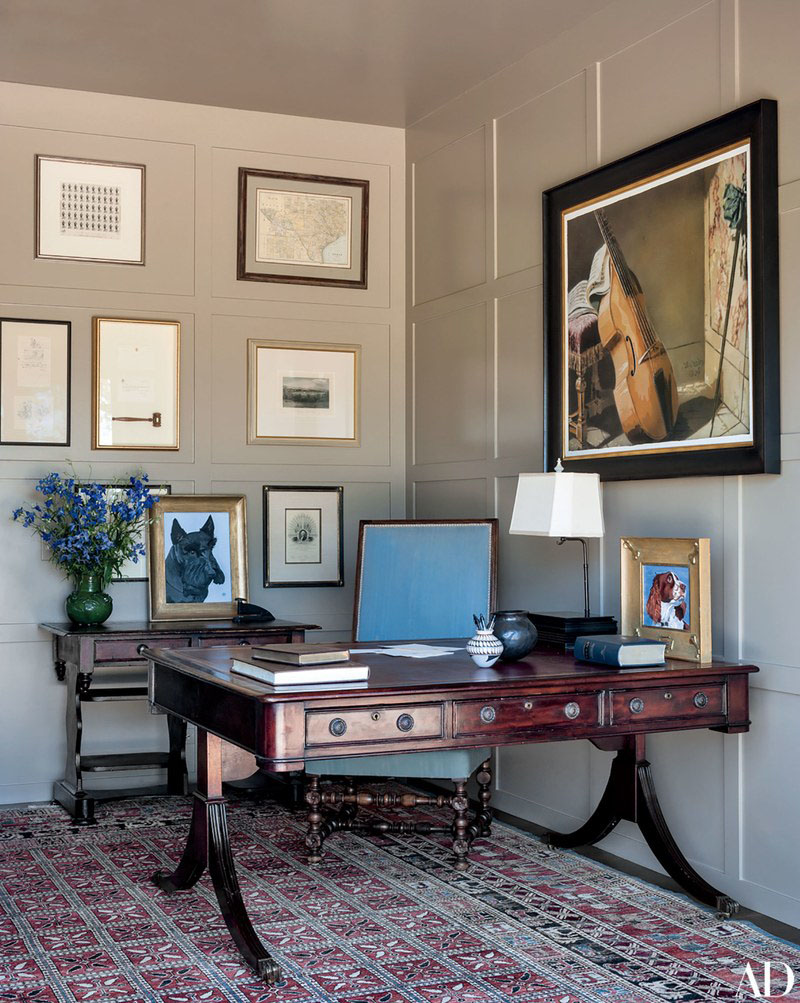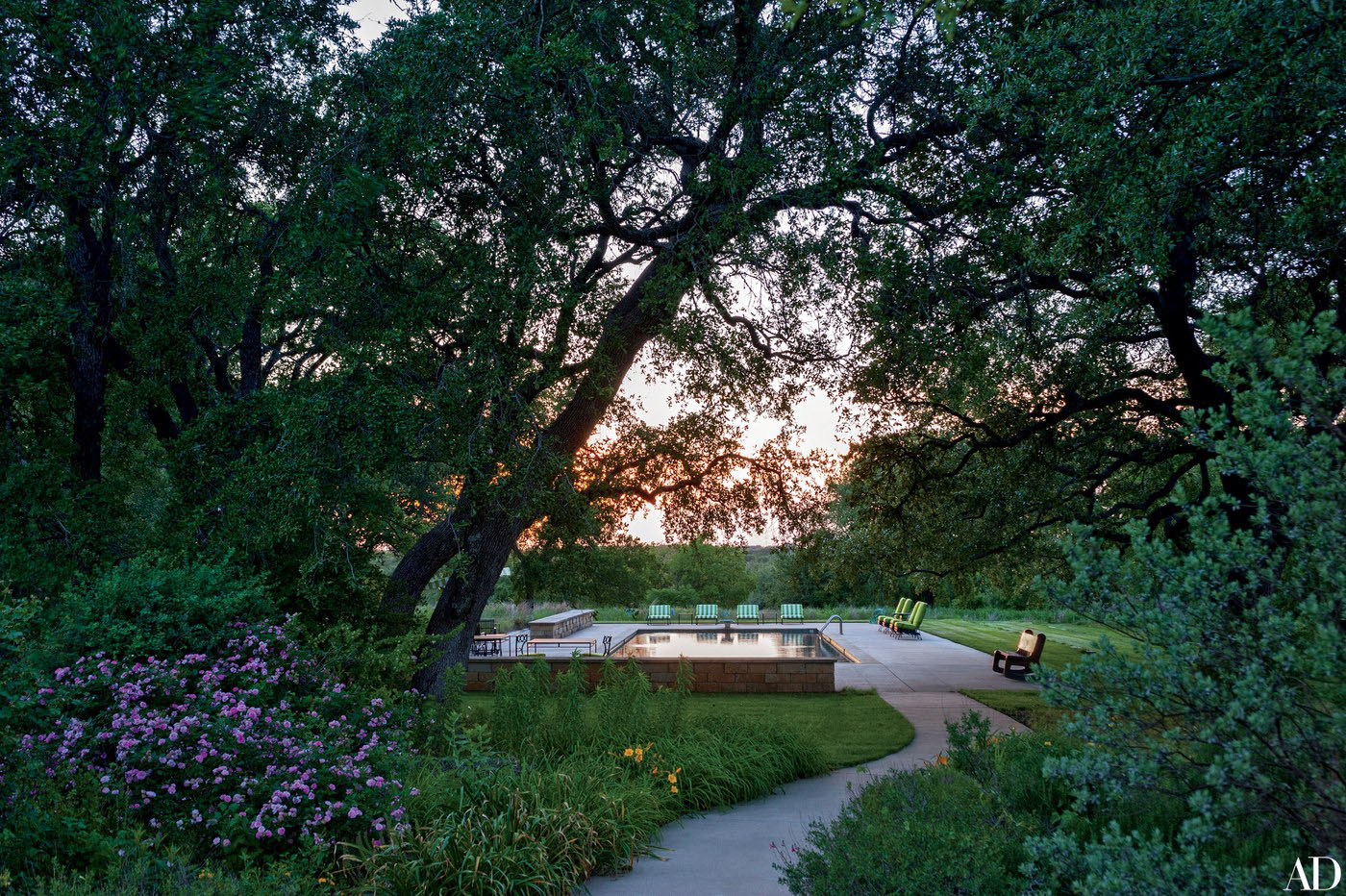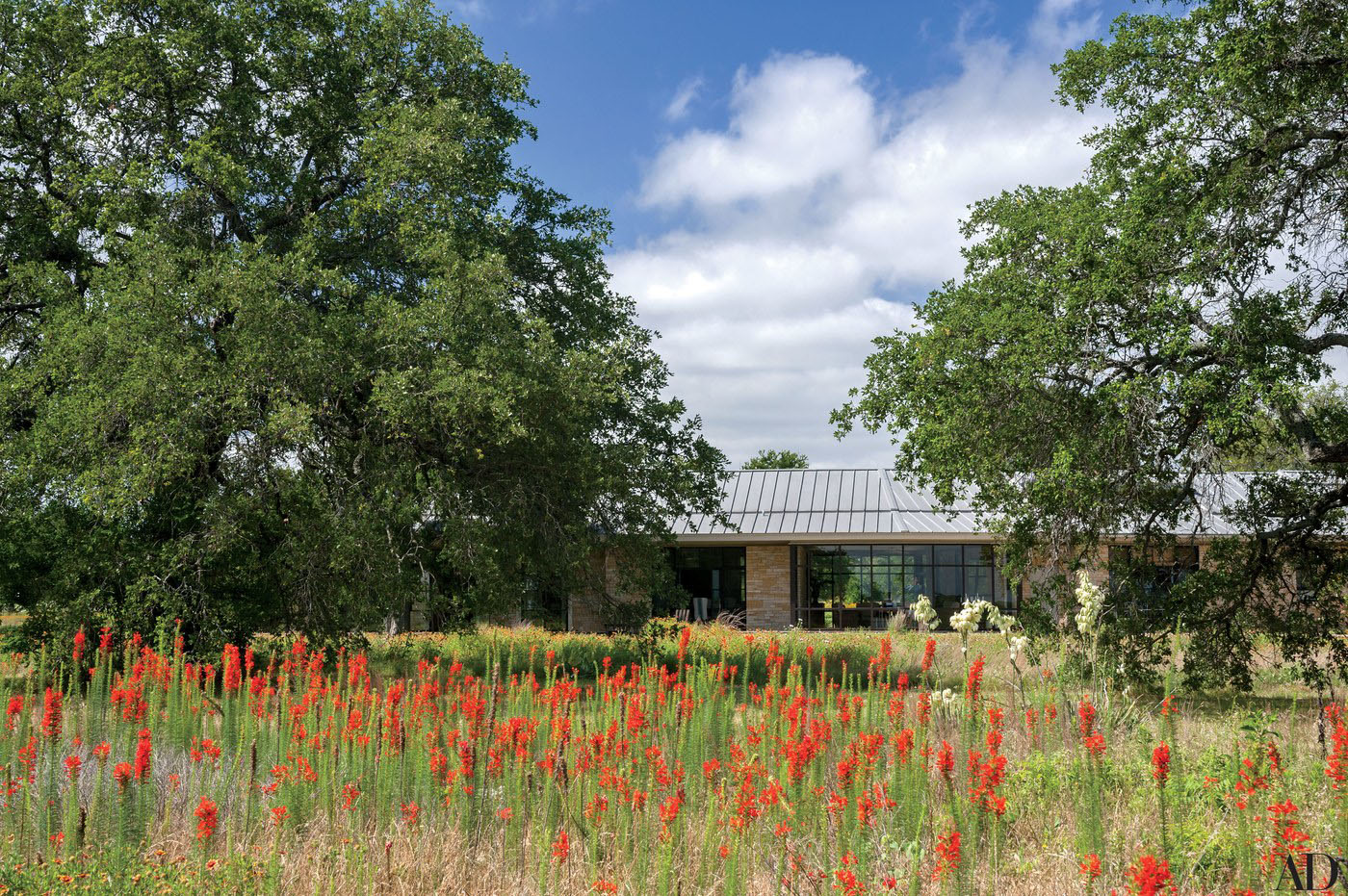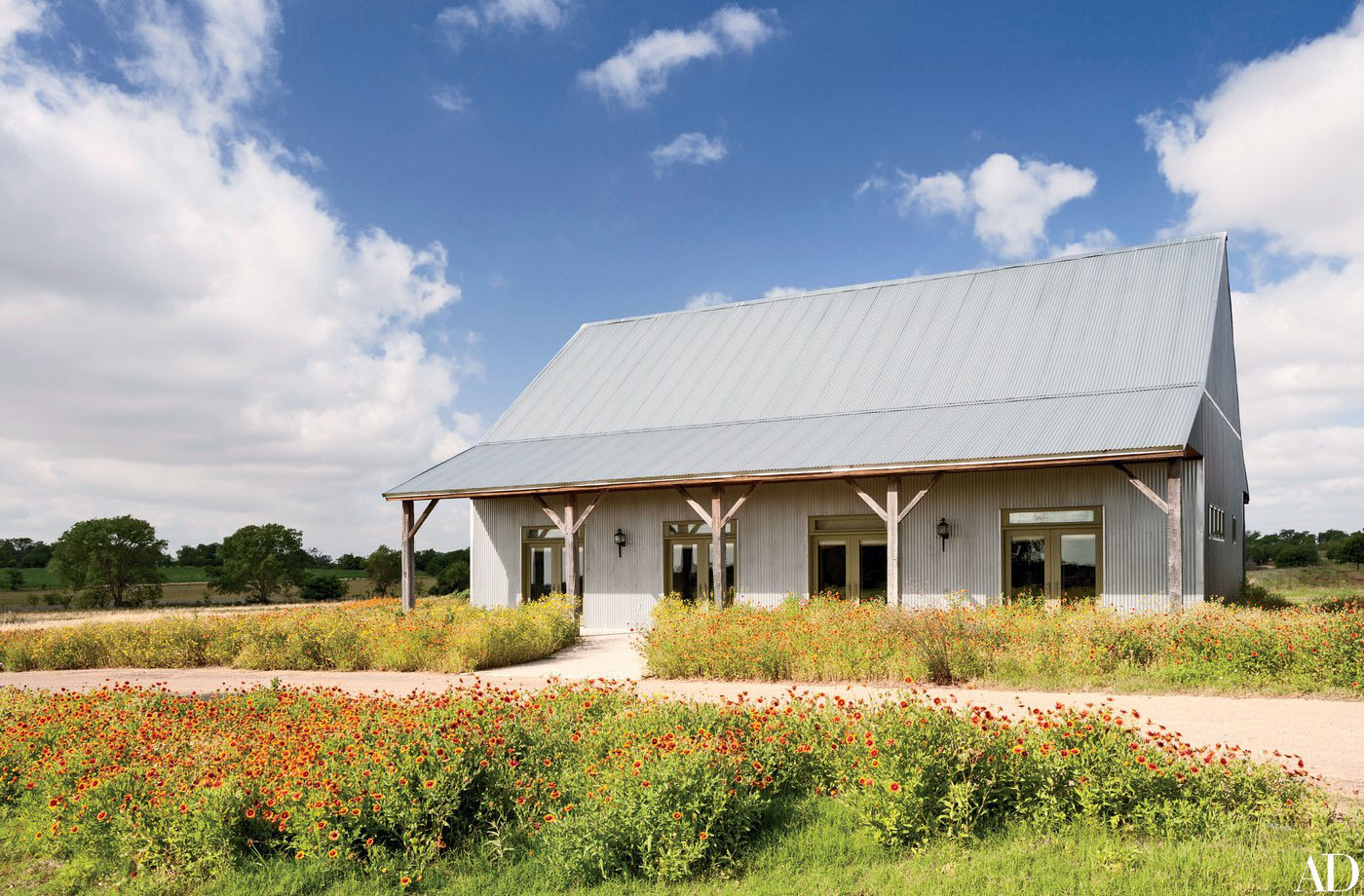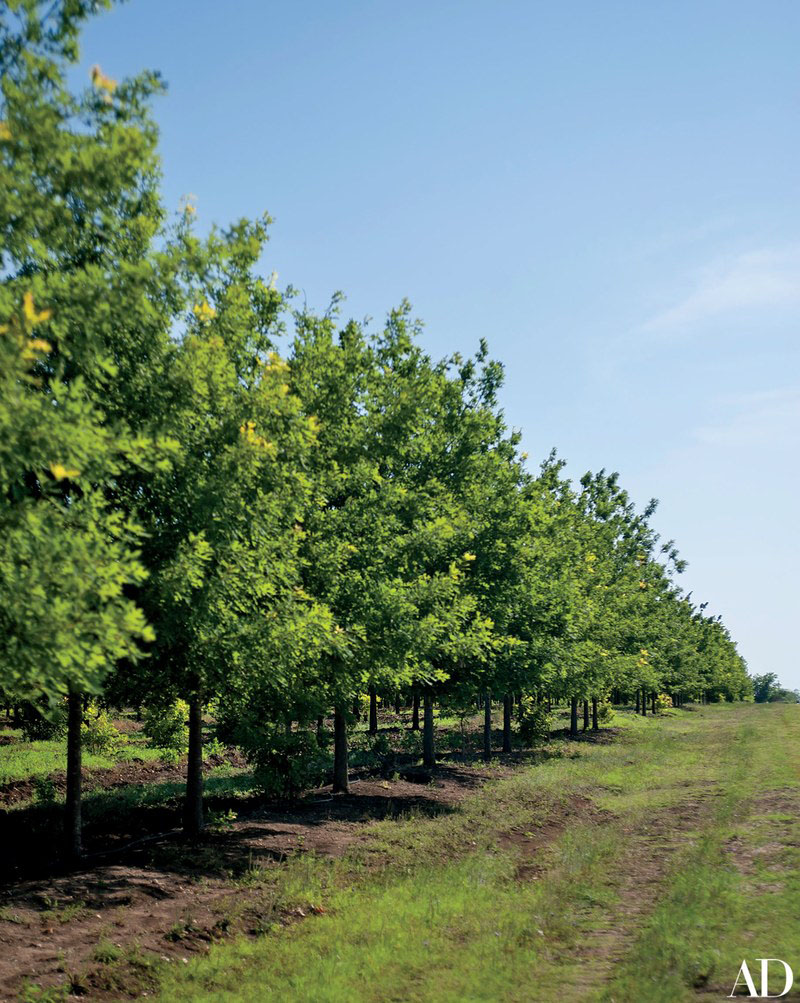 Via: Architectural Digest