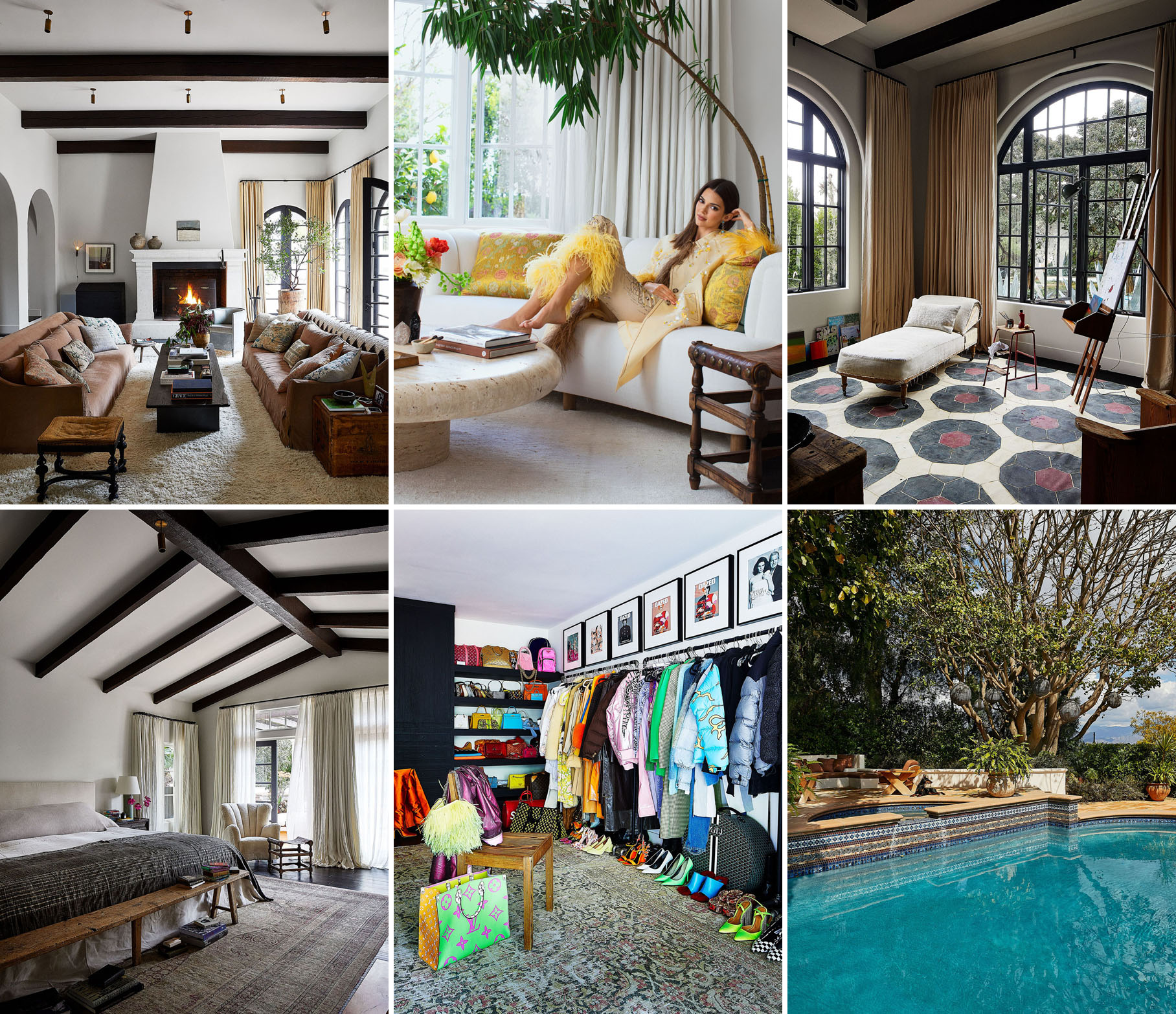 Supermodel Kendall Jenner finds peace at her understated Bohemian refuge in Los Angeles, California. The cozy home with Spanish style farmhouse vibe was renovated by interior design team Clements Design and Waldo Fernandez.
Jenner likes a house that has character. Her serene home with Mediterranean-inspired architecture is her private sanctuary when she's not busy travelling the world.
The living room features warm, organic textures, earthy tones, and eminently comfortable furnishings. Jenner's collection of contemporary art is used to contrast with the subdued palette throughout the house.
See Also: Inside Celebrity Homes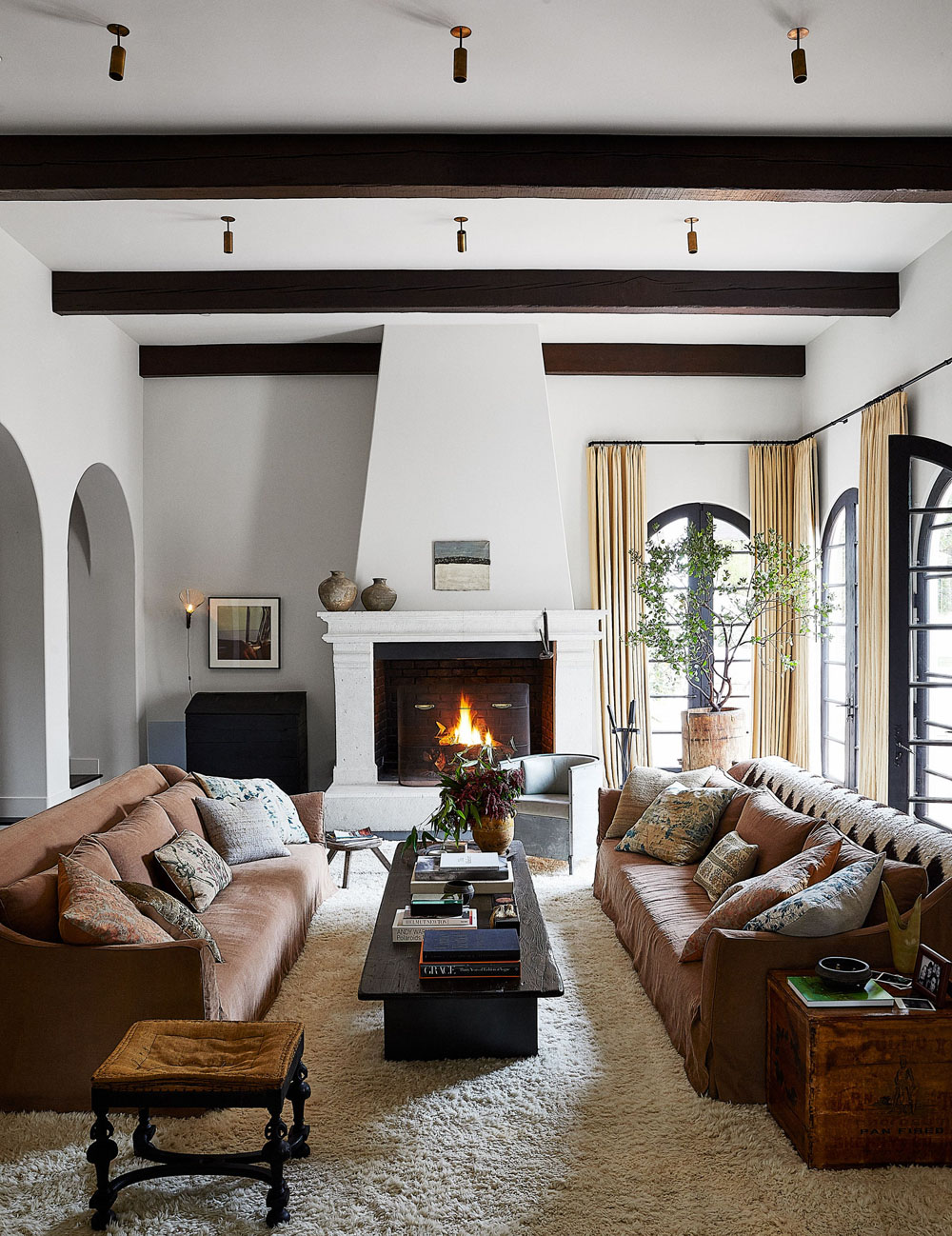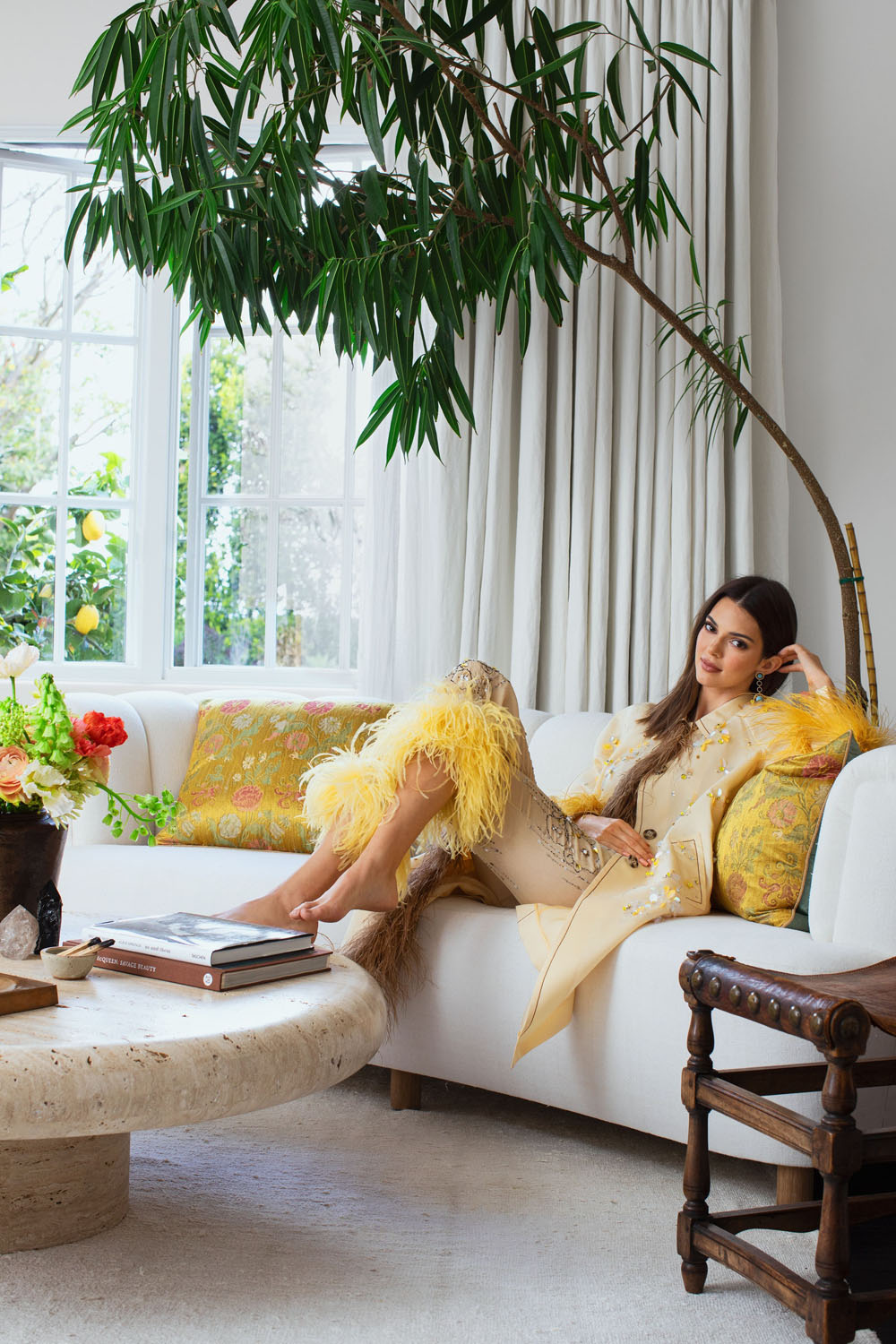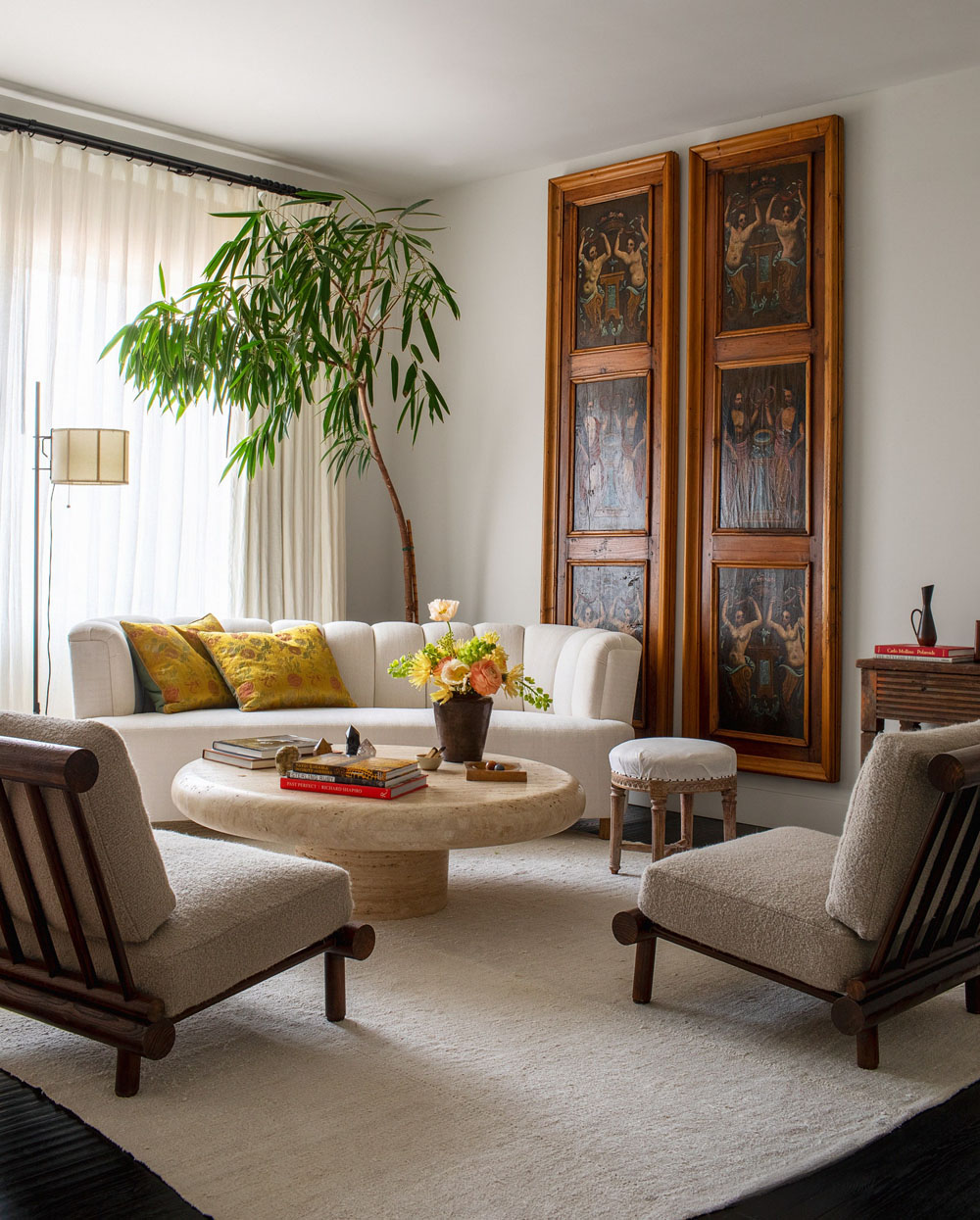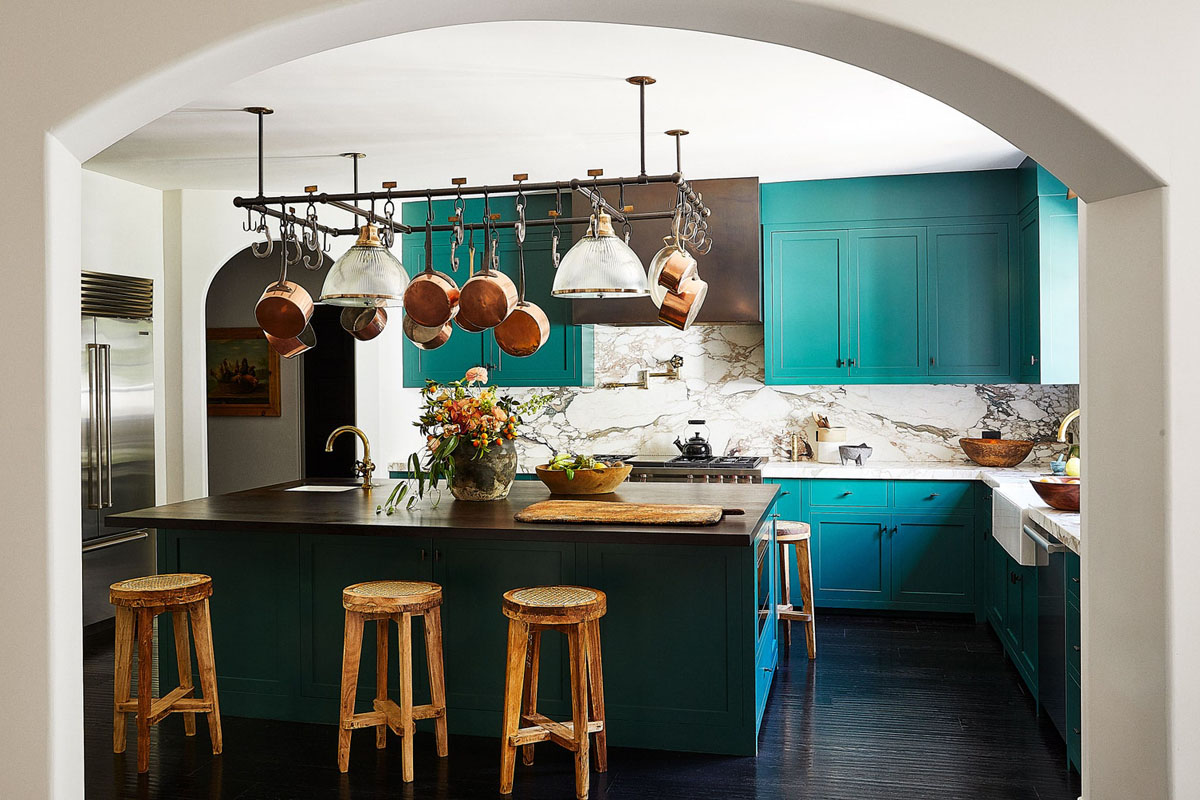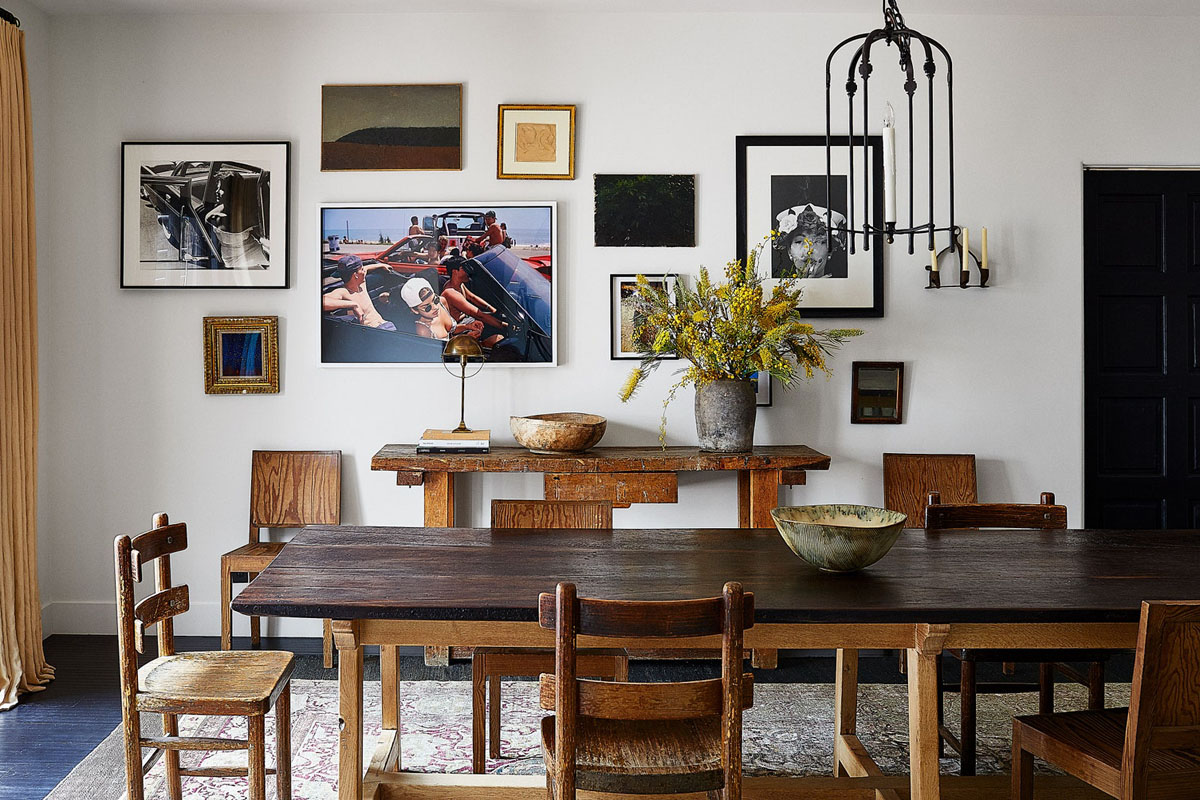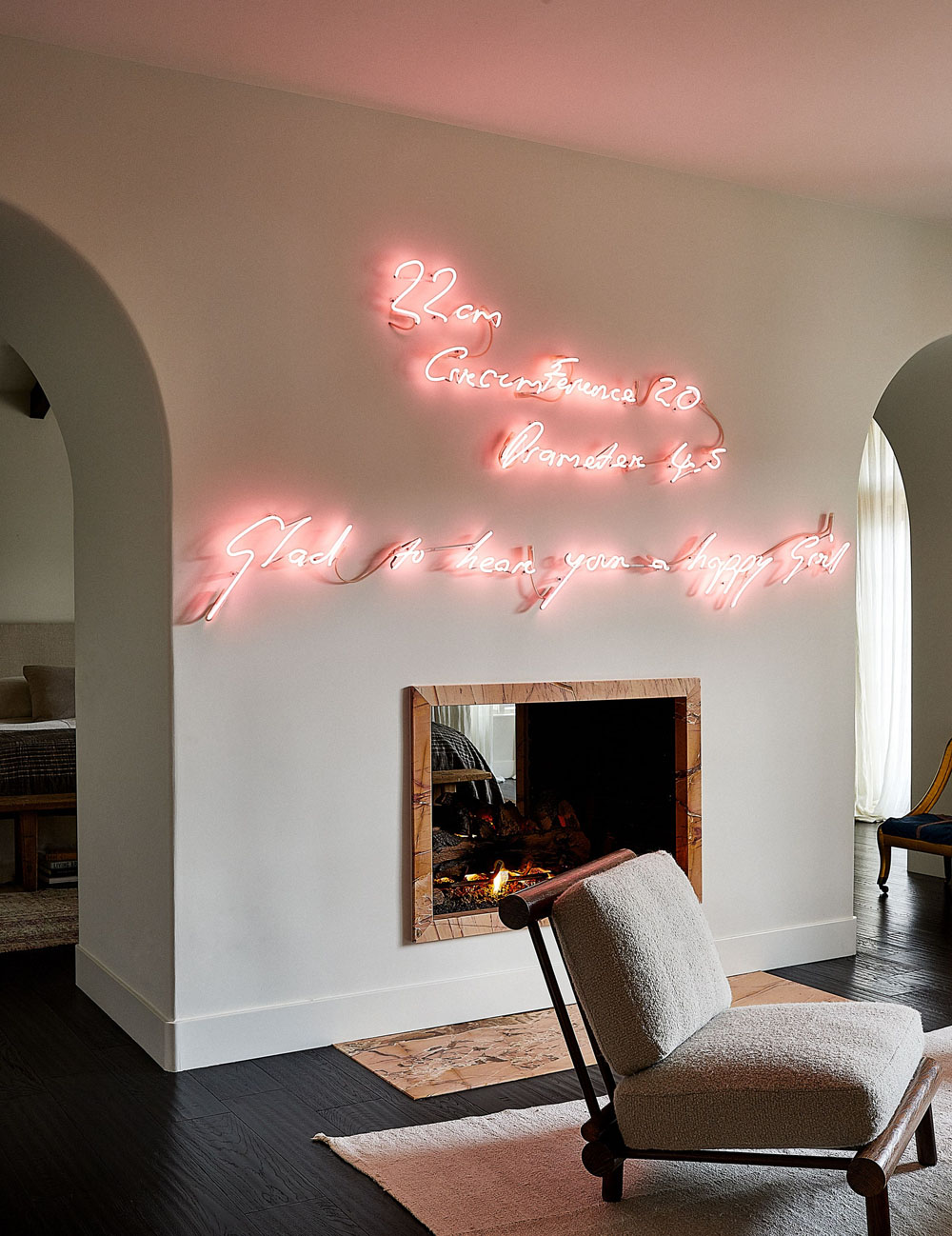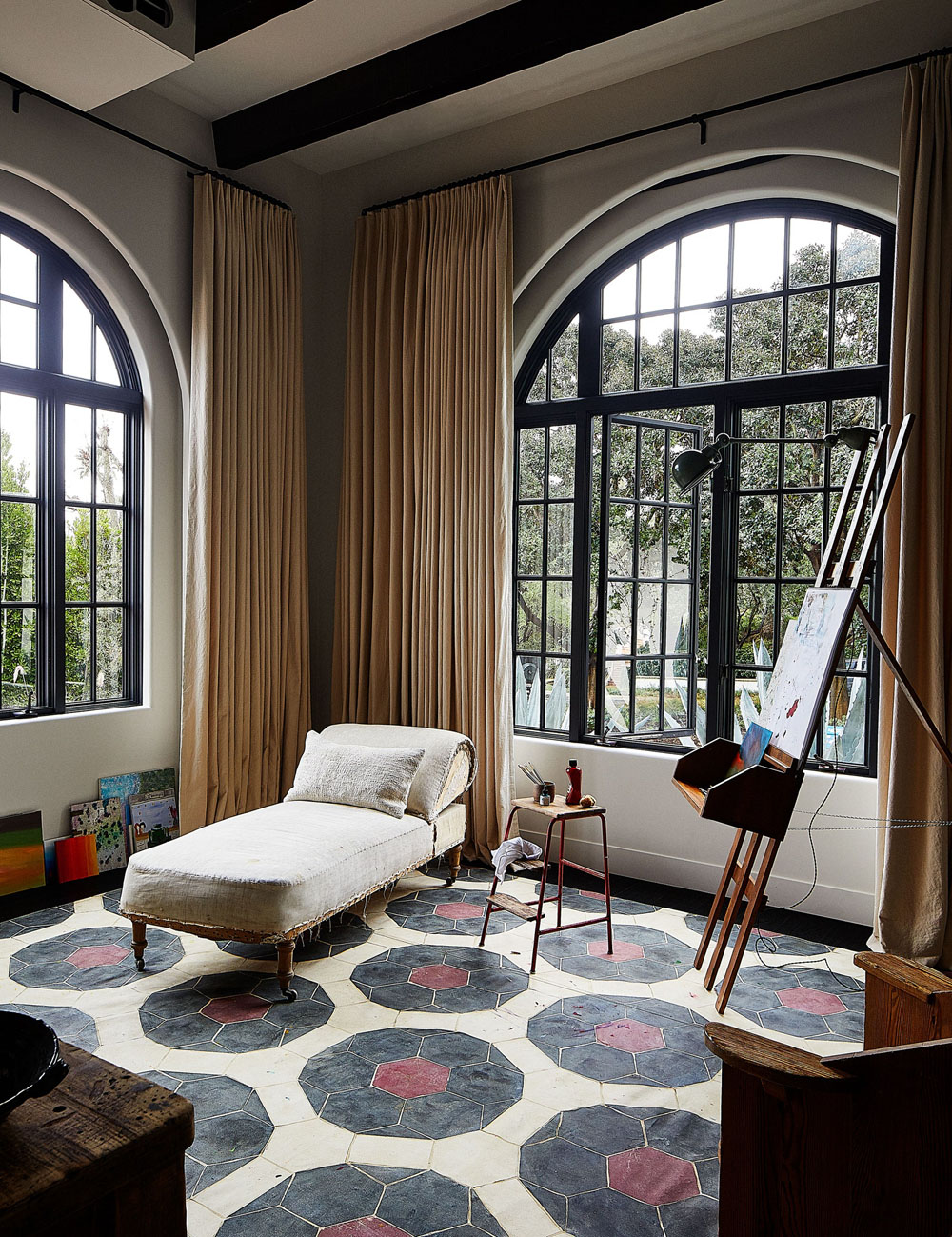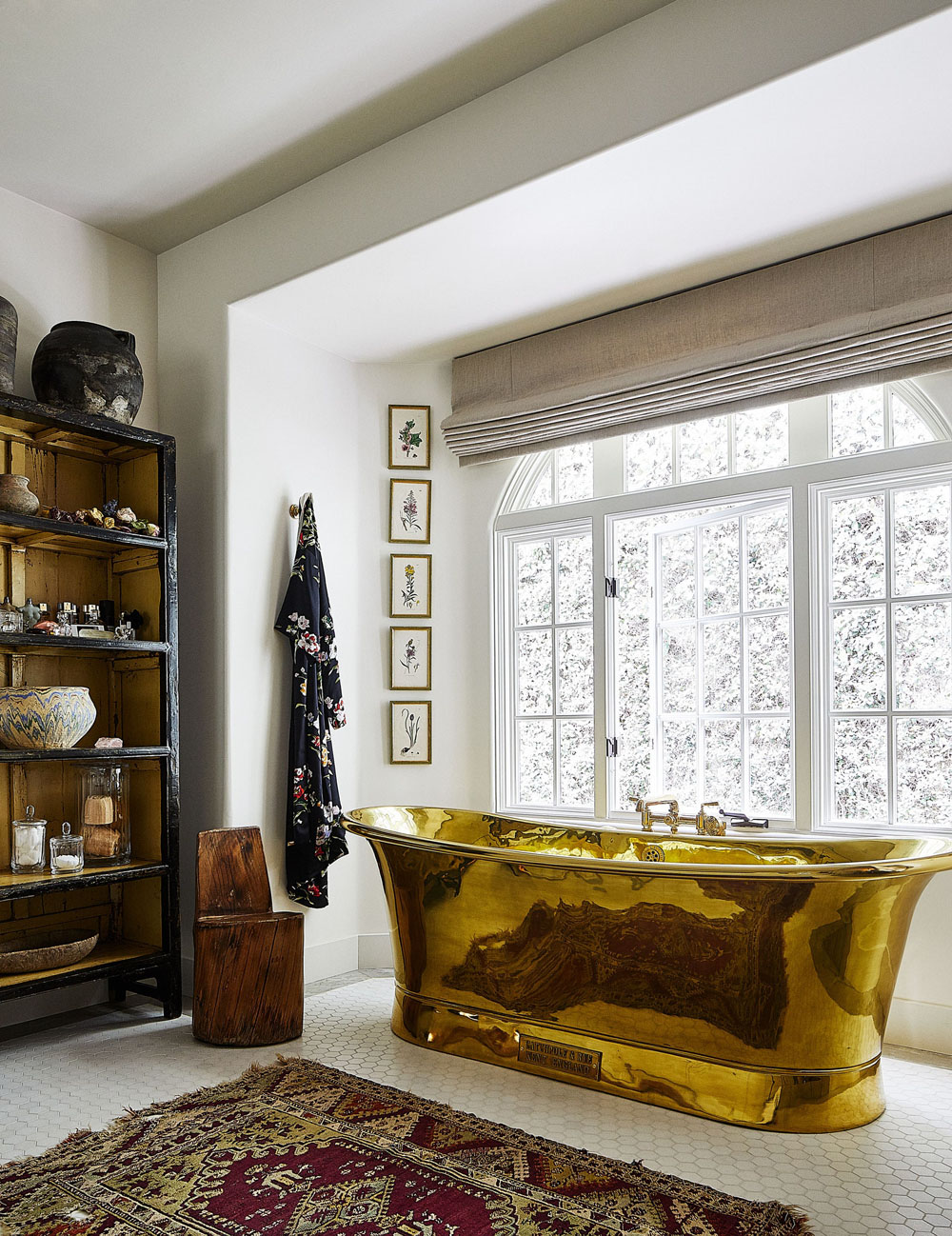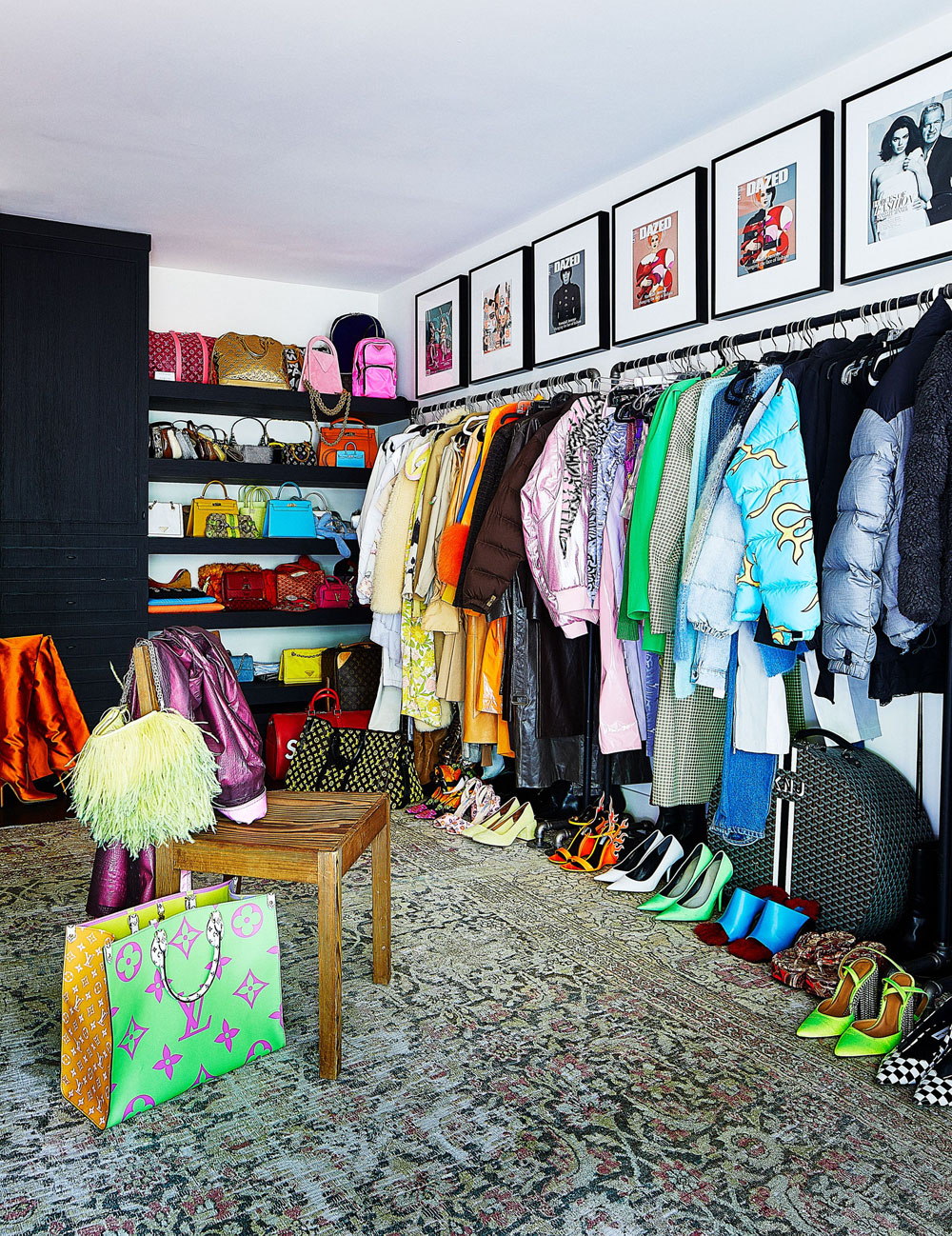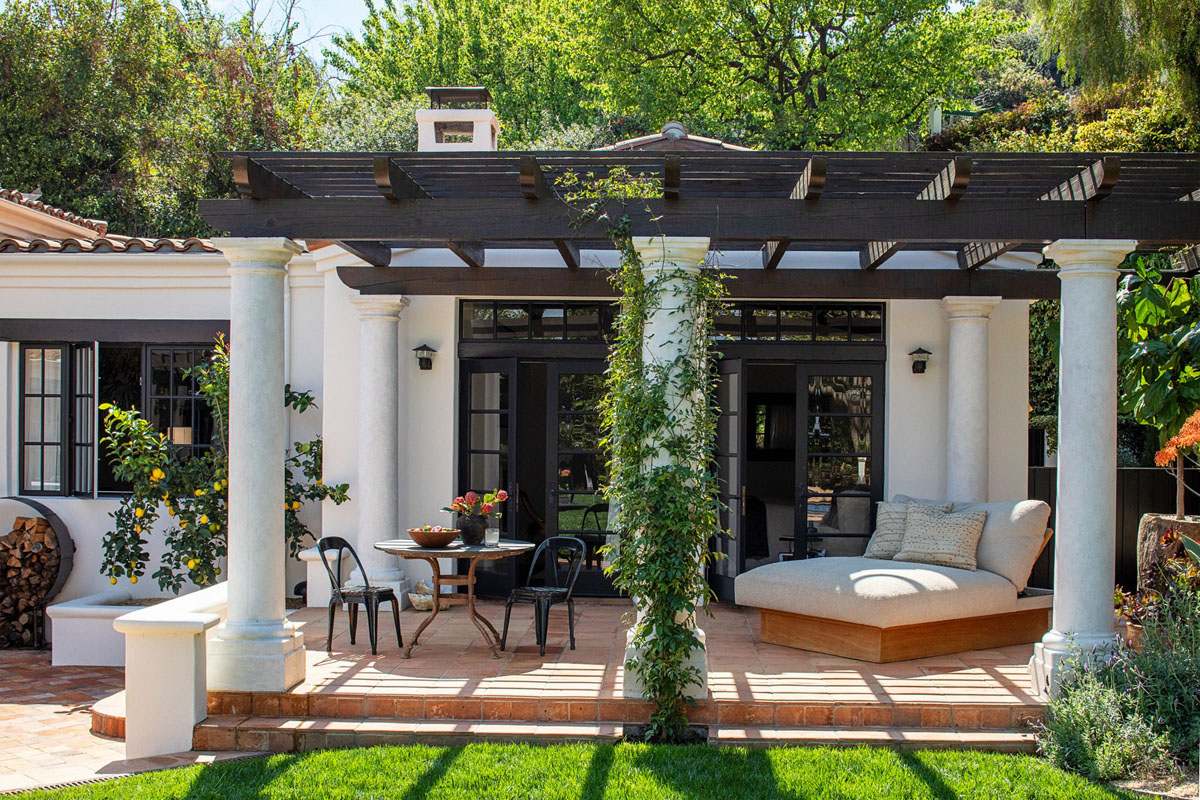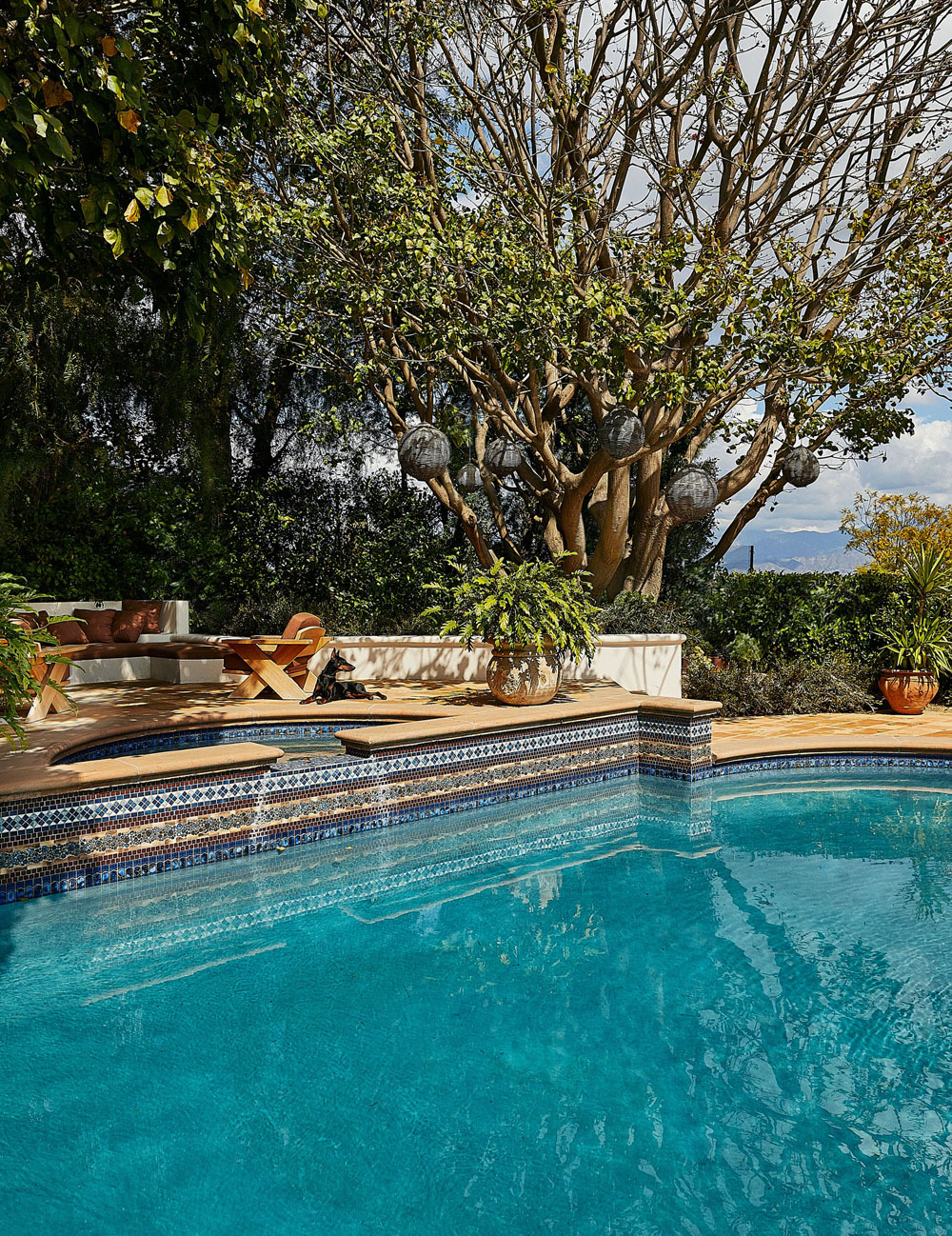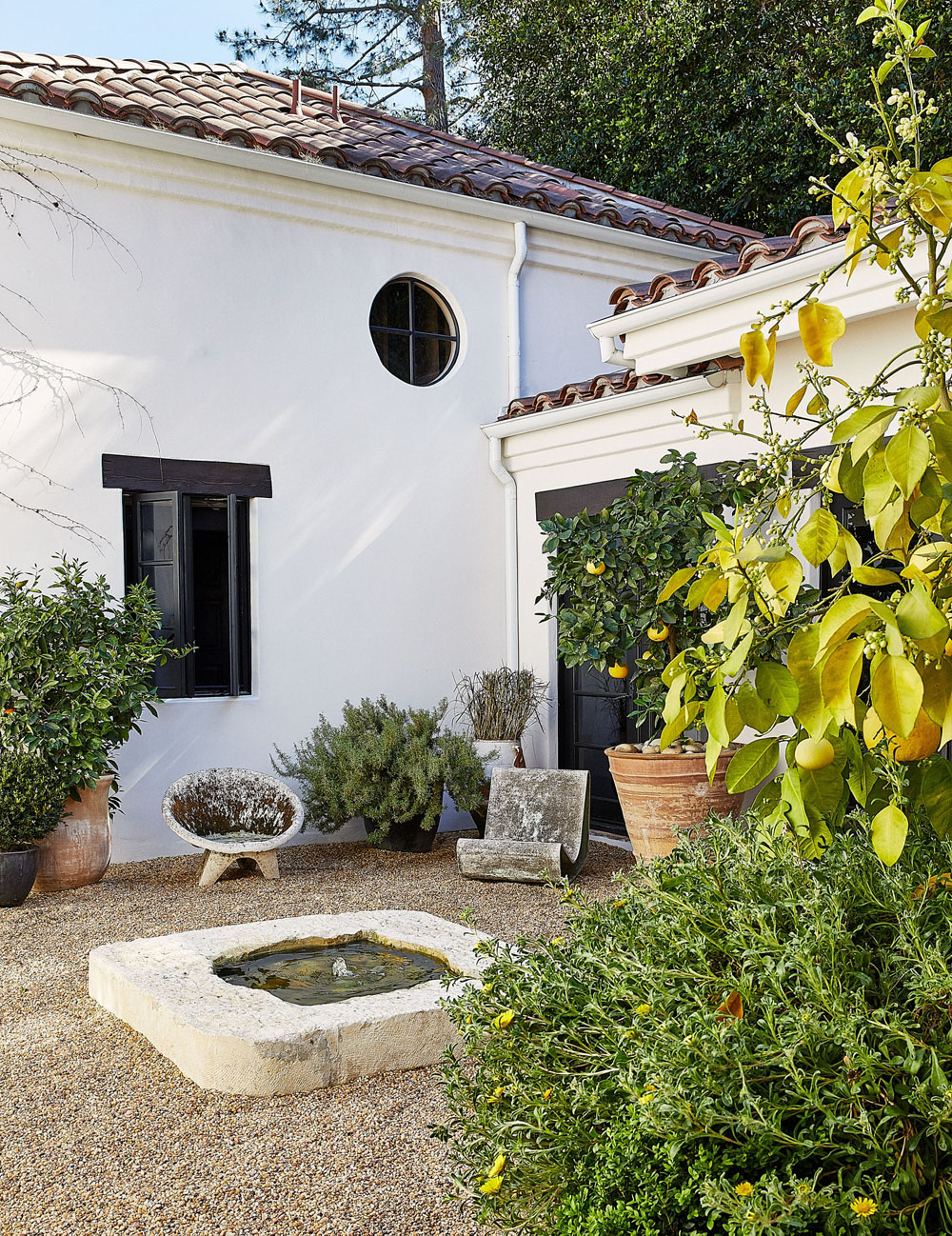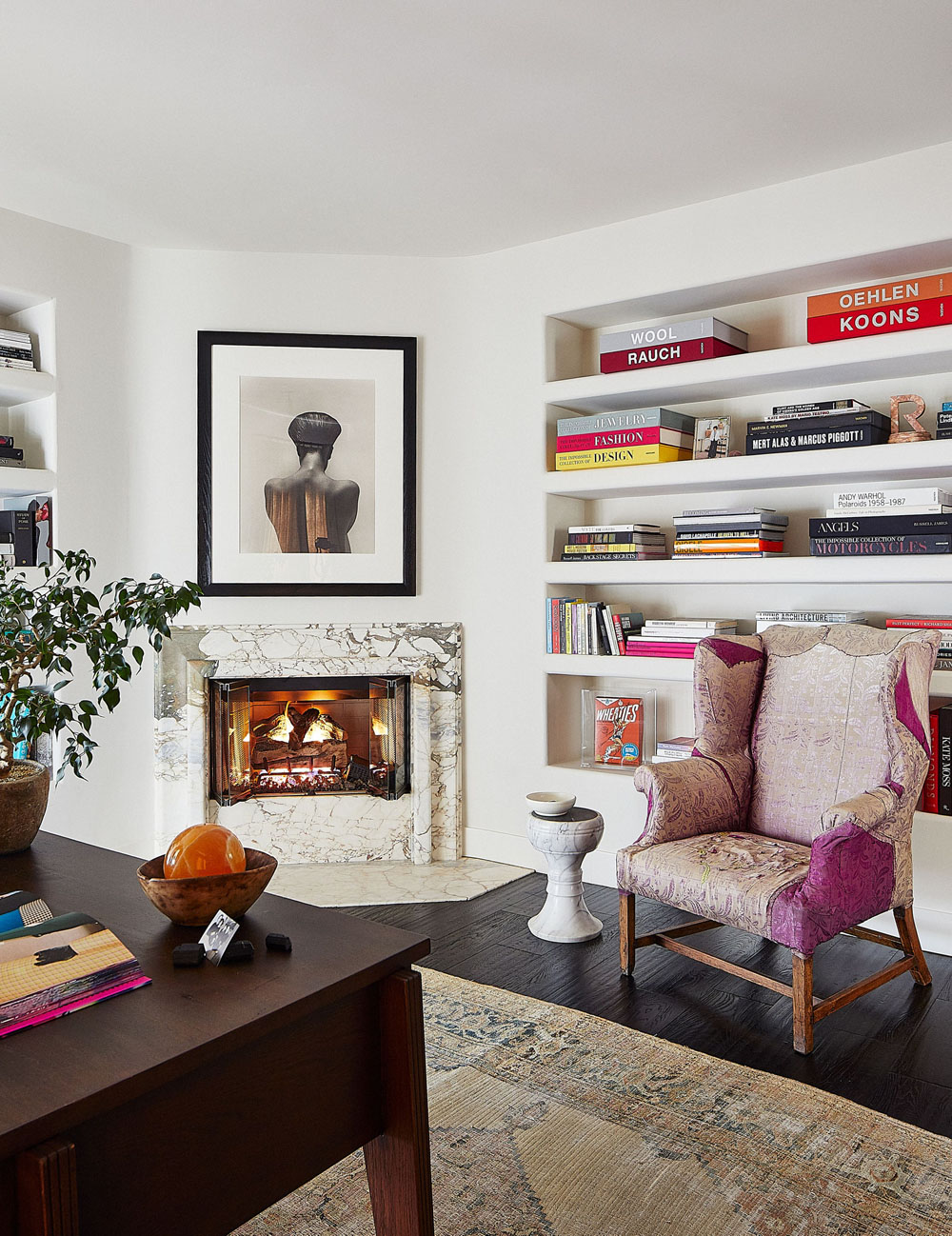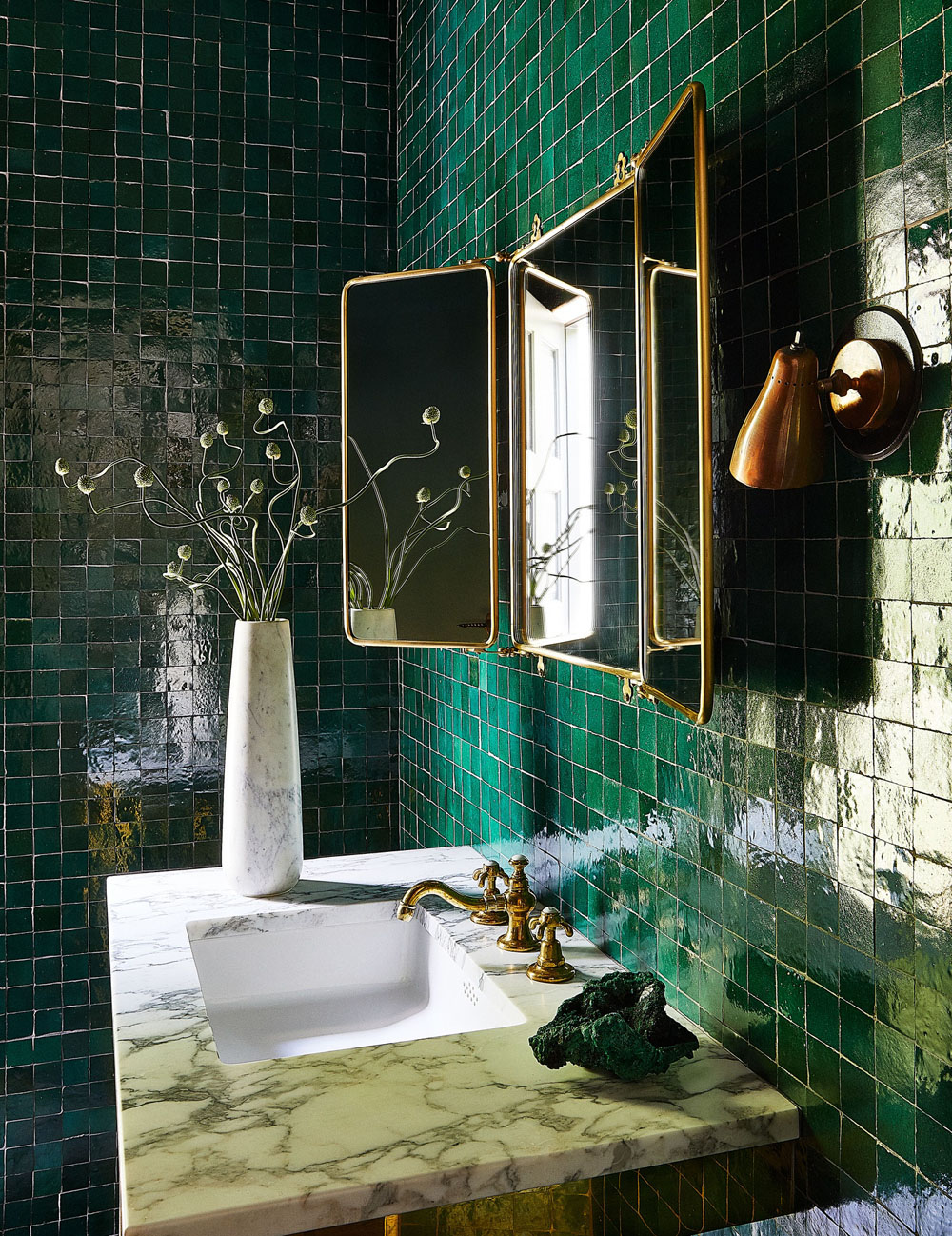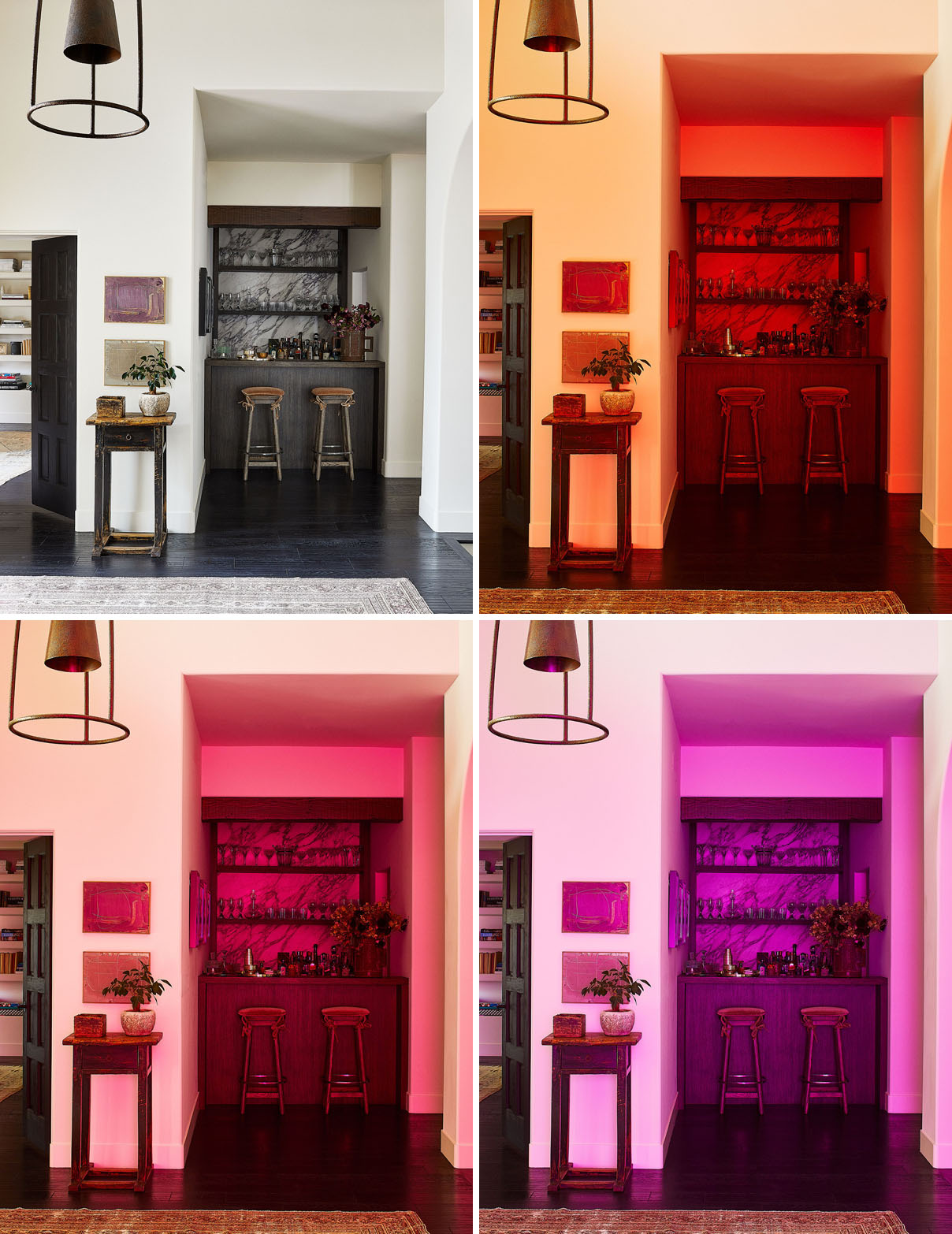 Via: AD