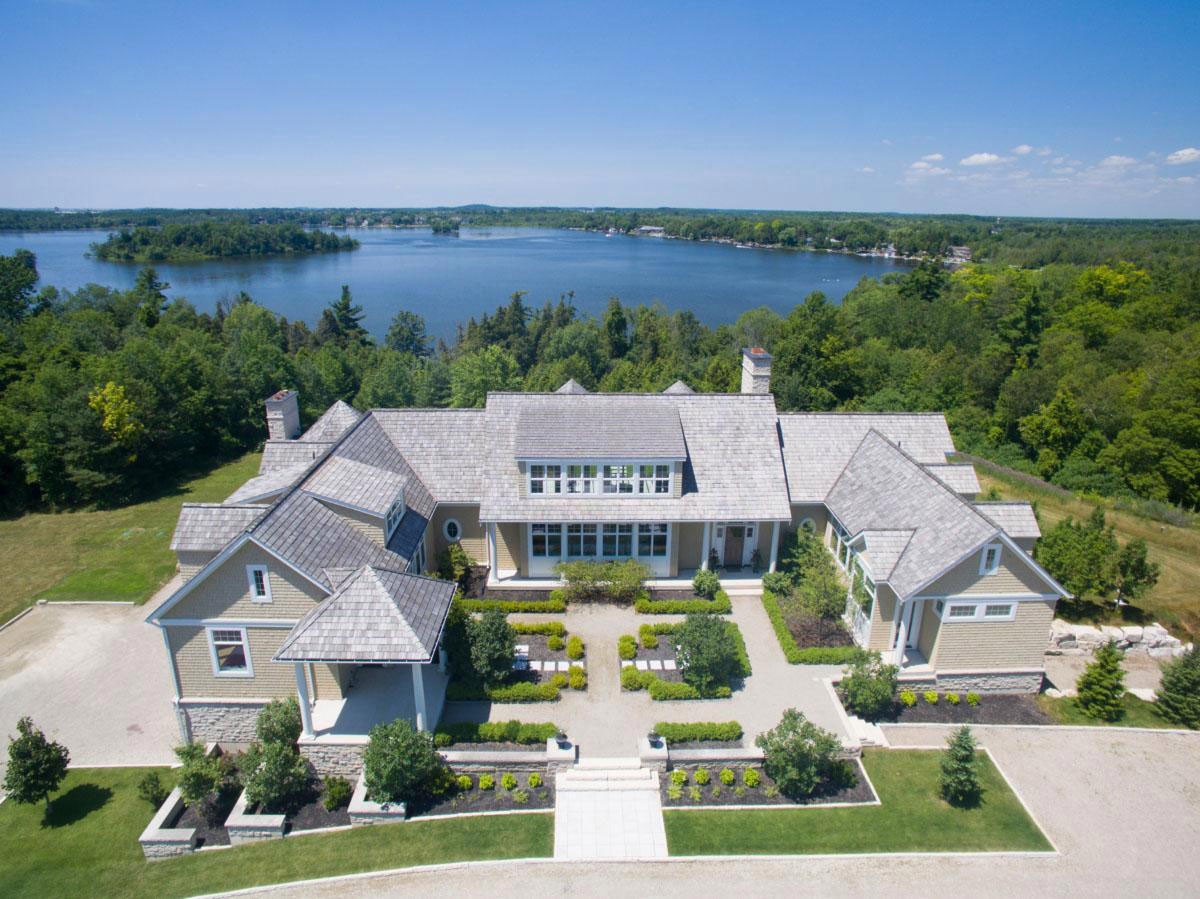 Justin Bieber purchased a $5-million waterfront estate situated on the scenic shores of Puslinch Lake near Cambridge, Ontario, Canada in 2018 and spent the early part of the global pandemic in 2020 with wife Hailey in this stunning 9,000 square-foot luxury home.
The sprawling Wellington County estate, just an hour from his hometown in Stratford, boasts 101 acres with its own equestrian facility with stables and 5/8 mile race tack.
The stylishly appointed home with vaulted ceiling and rustic wood beams features a neutral decor and is flooded with light from multiple french doors and windows. The spacious kitchen and dining area comes with a temperature controlled wine room. The property also has a private gym, a games room and home cinema.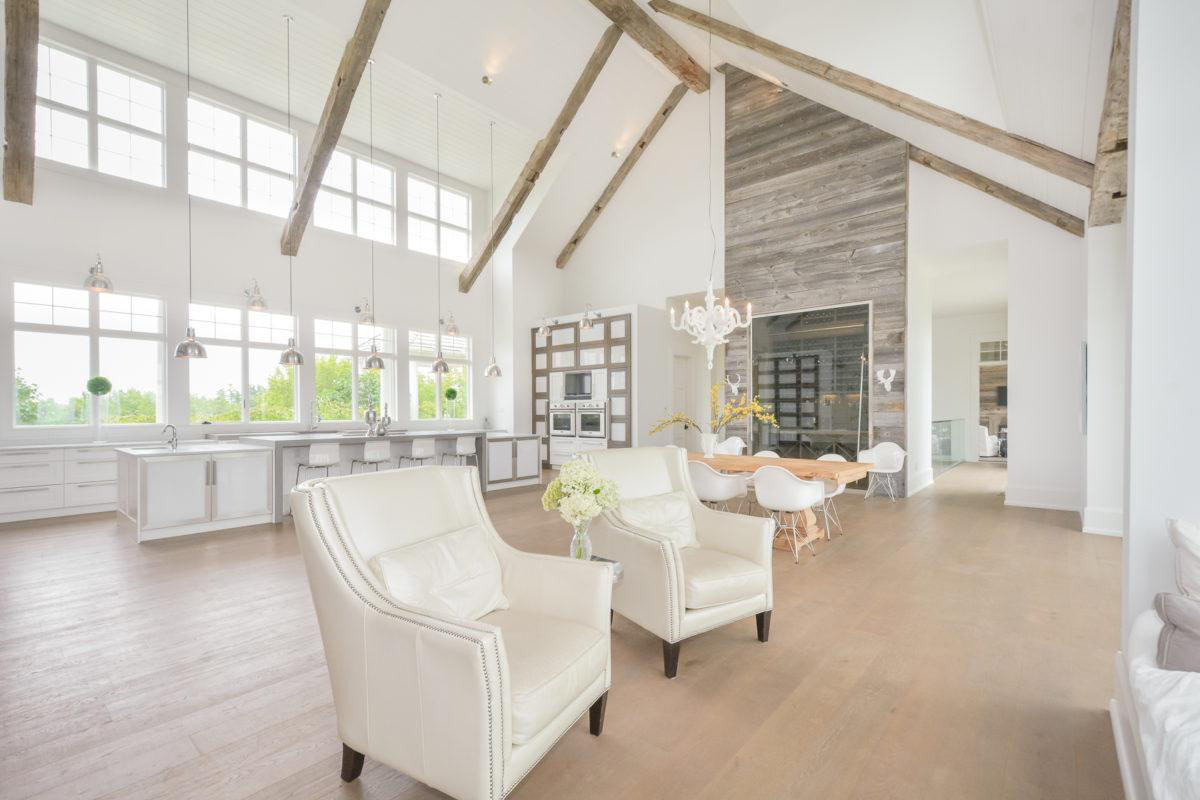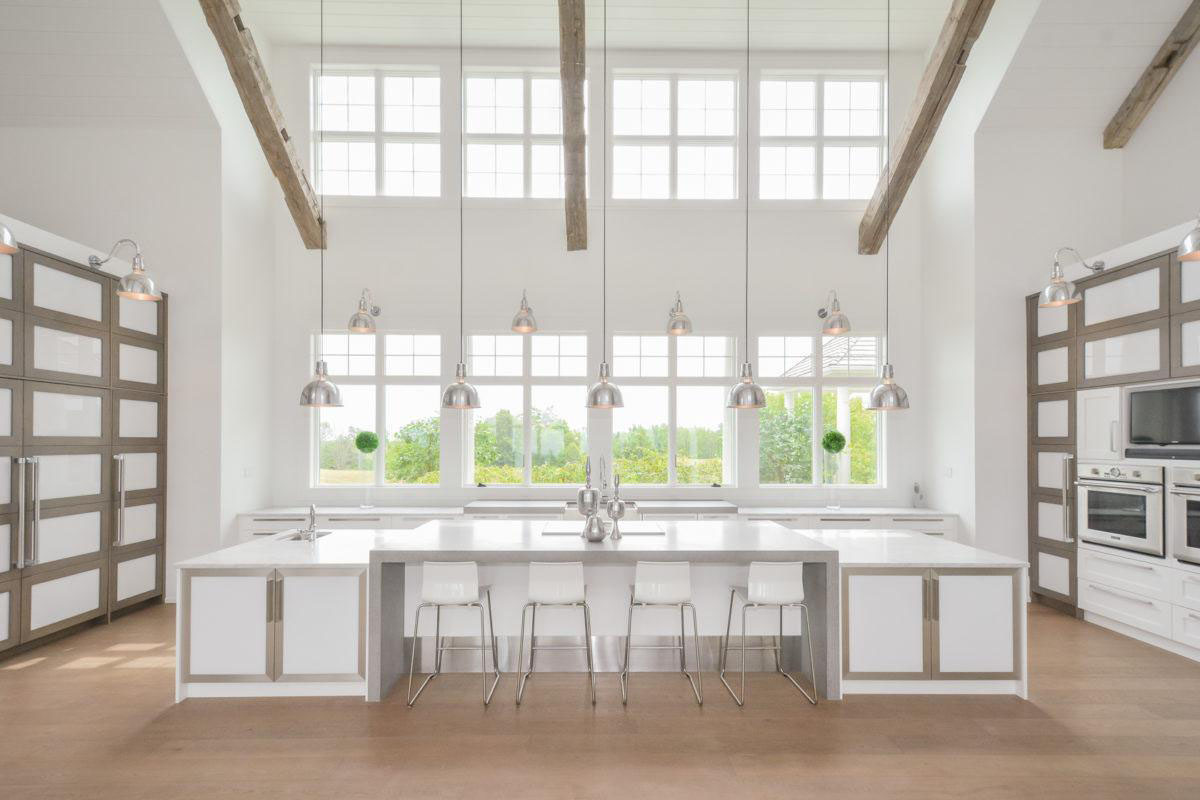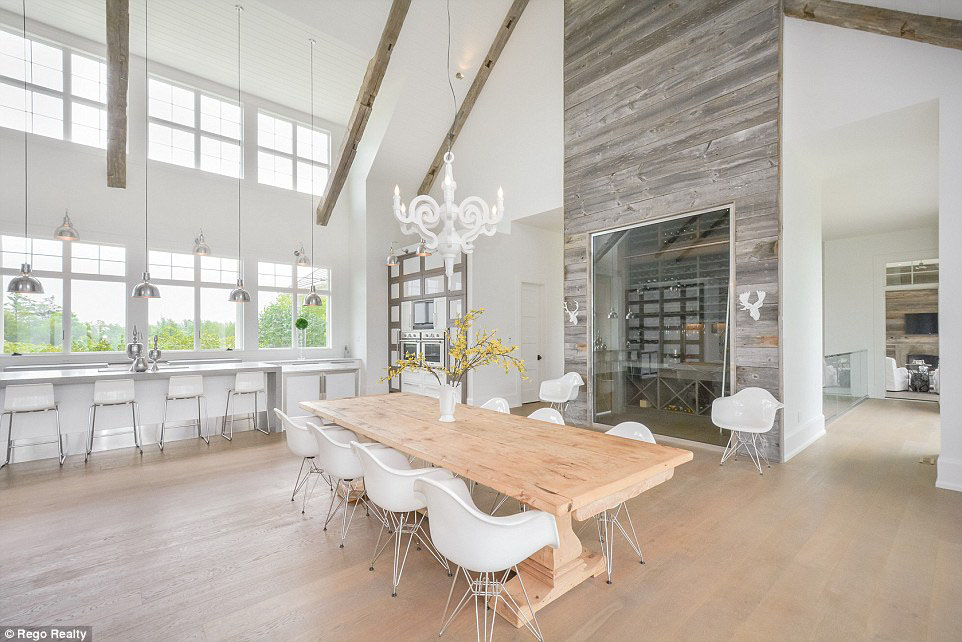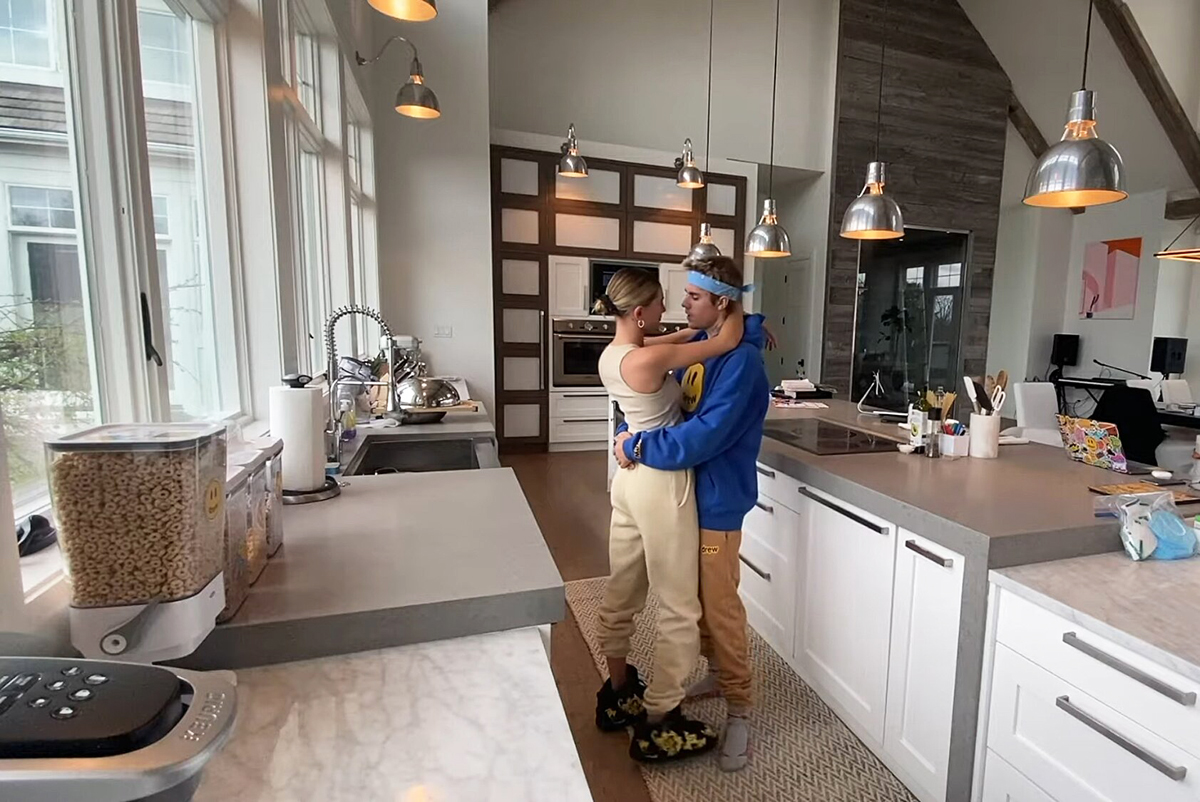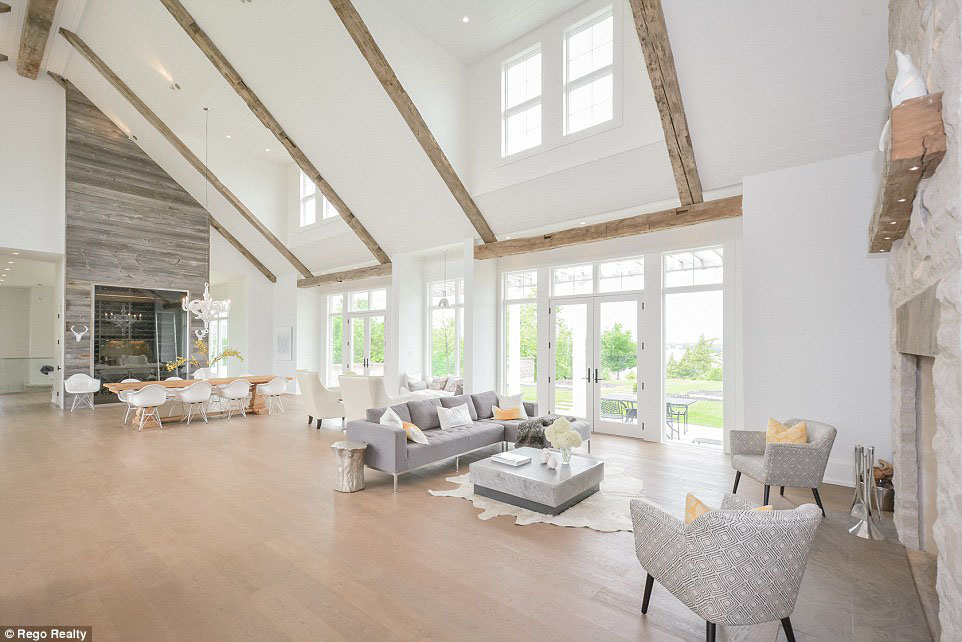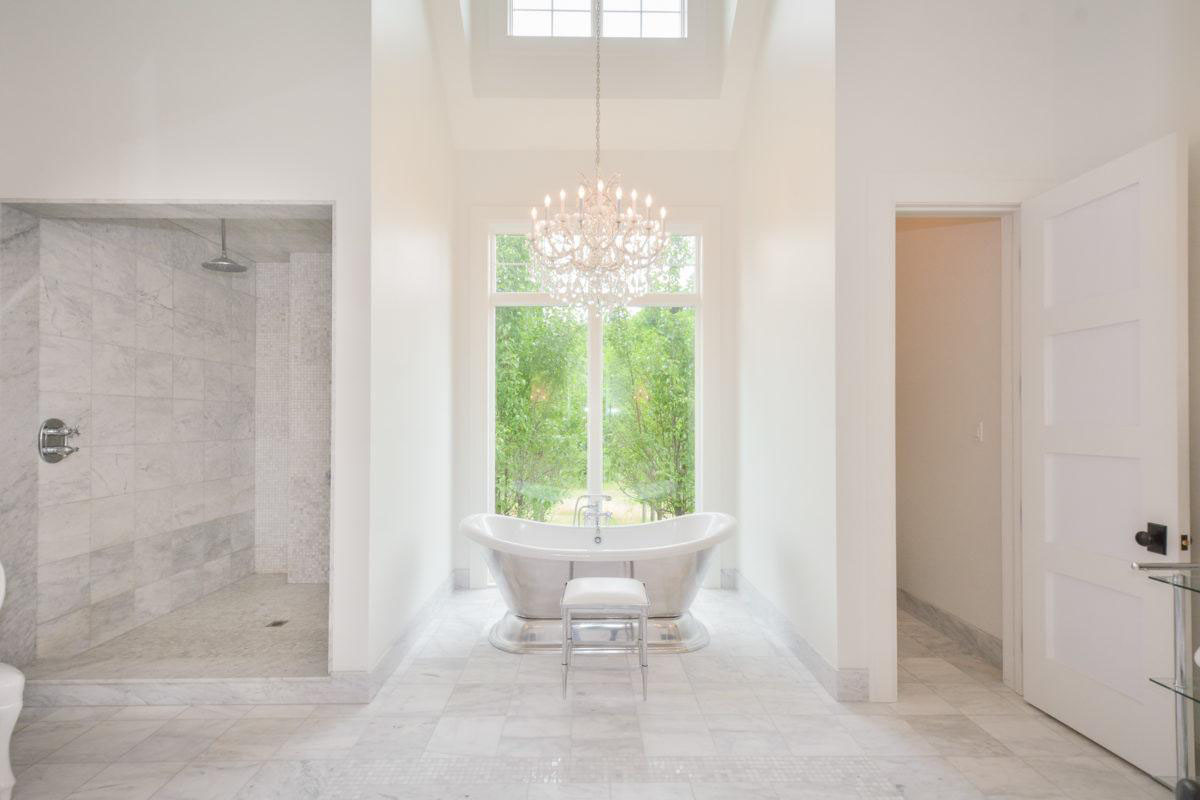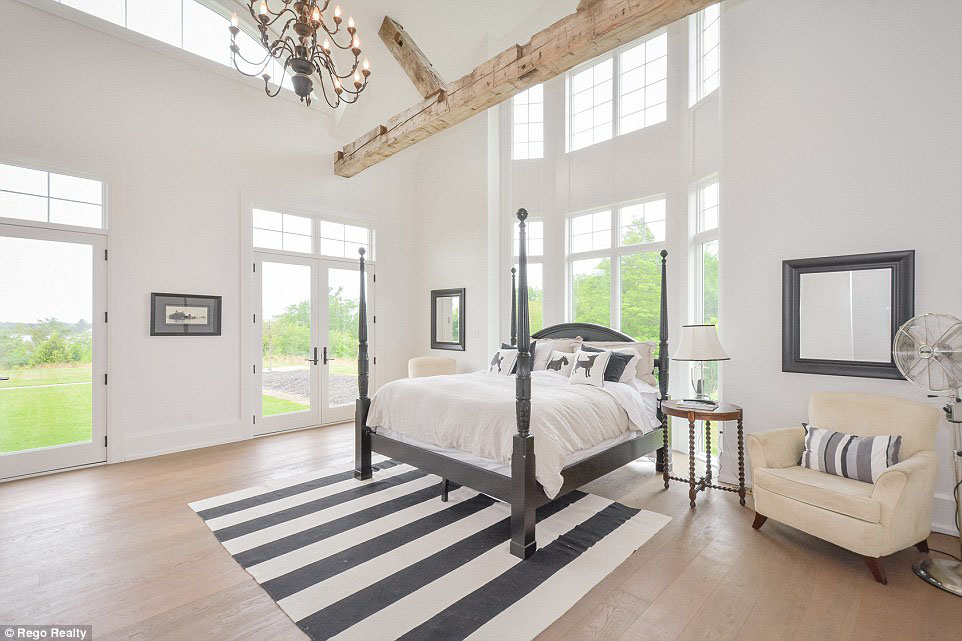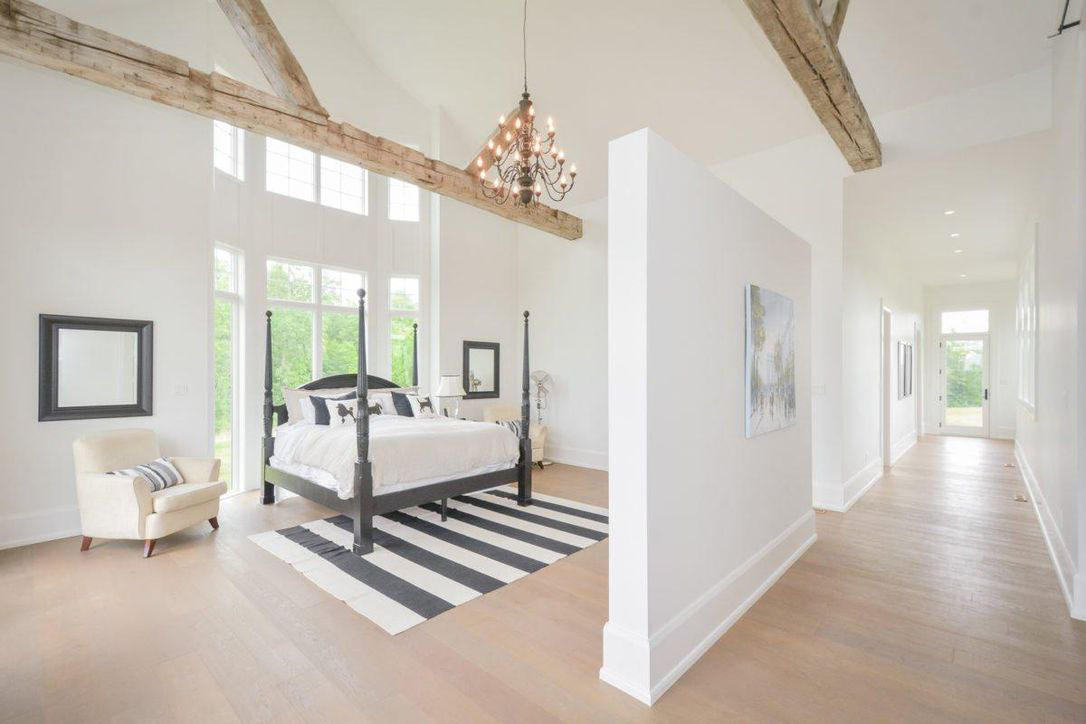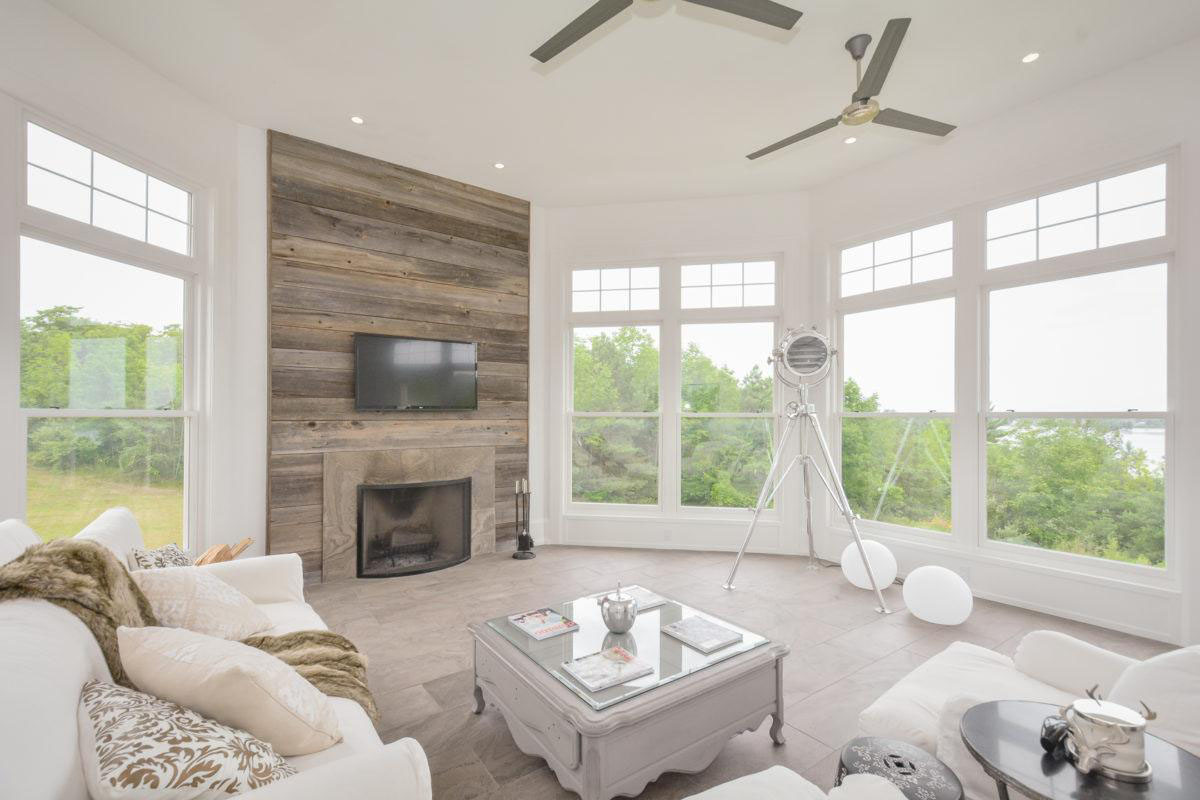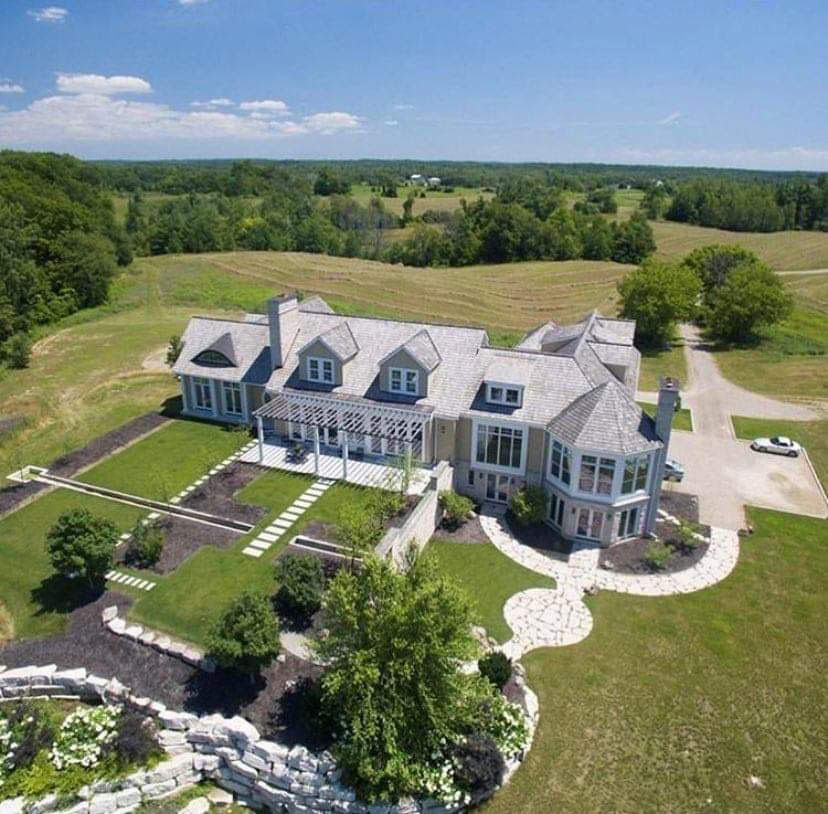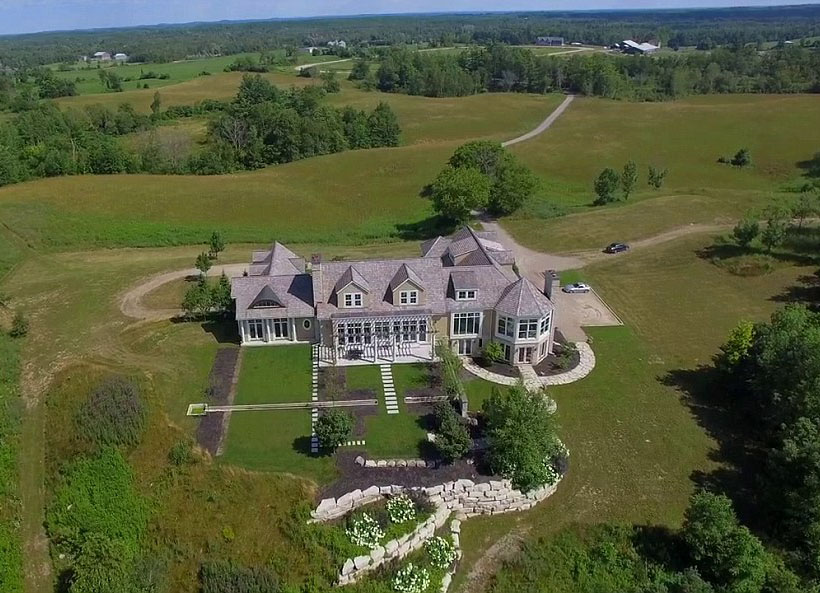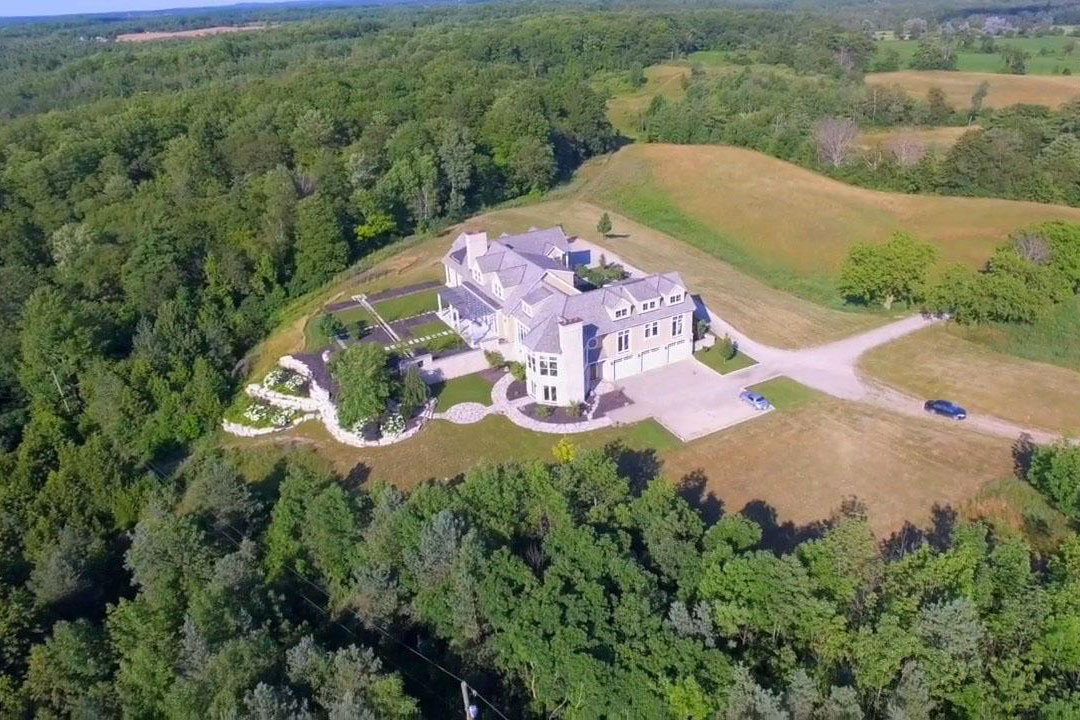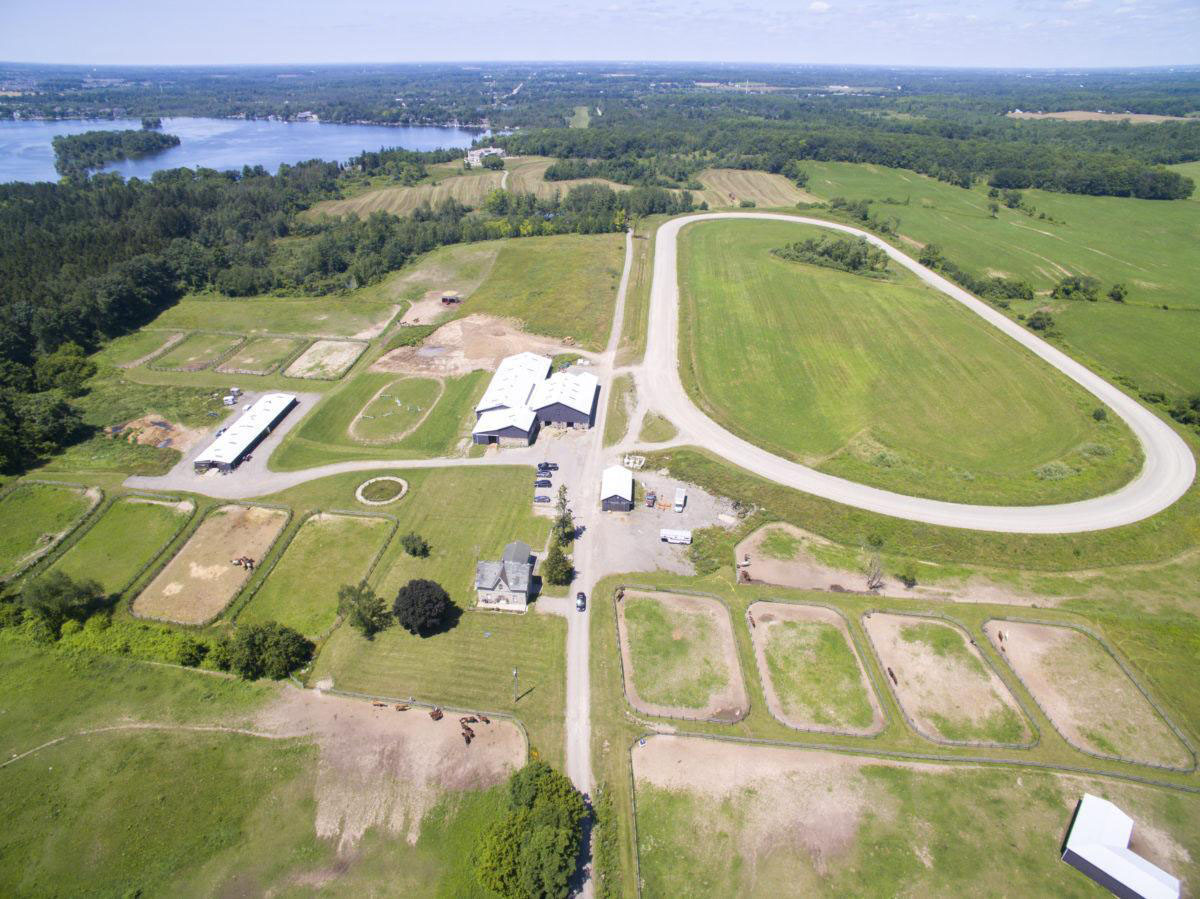 https://www.youtube.com/watch?v=u6-RNXiPyxk
Via: Rego Realty
See Also: Inside Celebrity Homes