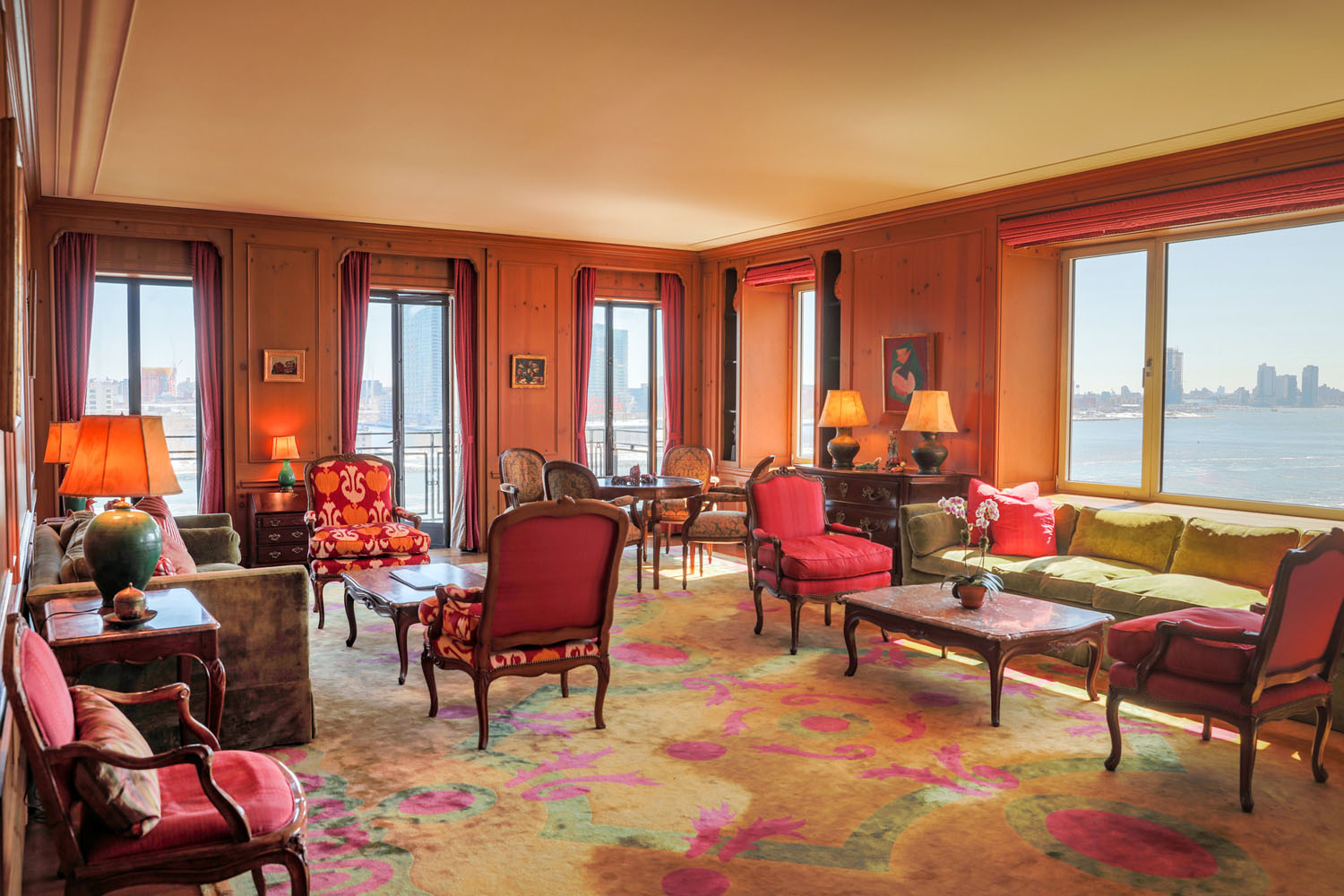 Legendary actress Greta Garbo lived a fiercely private life, and her East Side Manhattan apartment at the exclusive Campanile, at 450 East 52nd Street was her refuge from the public.
The 2,855 square foot apartment, which Garbo called home from 1953 until her death in 1990, has been put on the market by her family with an asking price of almost $6 million.
The Campanile is a pre-war Venetian-Gothic building off of a quiet cul-de-sac constructed in 1927, a perfect place for the elusive Swedish-born movie star to be left alone. Garbo's home took up the entire fifth floor with views of the East River from almost every room. She was drawn to this apartment because passing boats reminded her of her beloved, native Stockholm.
The apartment still retains much of Garbo's favorite palette of pink and green hues, and the en-suite master bedroom is still covered in Ms. Garbo's favorite Fortuny salmon-hued silk fabric.
Garbo decorated the apartment in a way that was comfortable to her, choosing an exquisite knotty pine wood paneling that has a country element to it.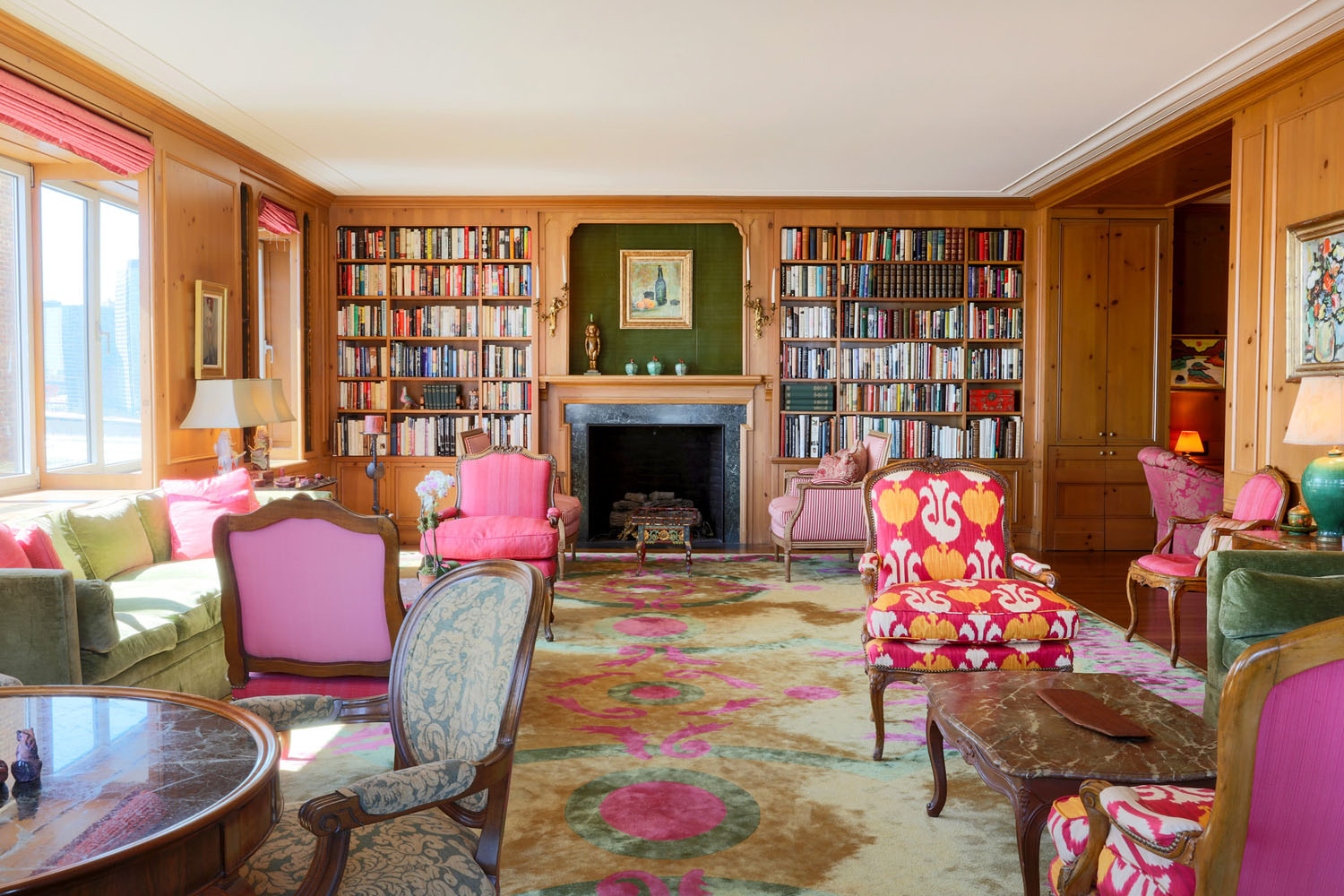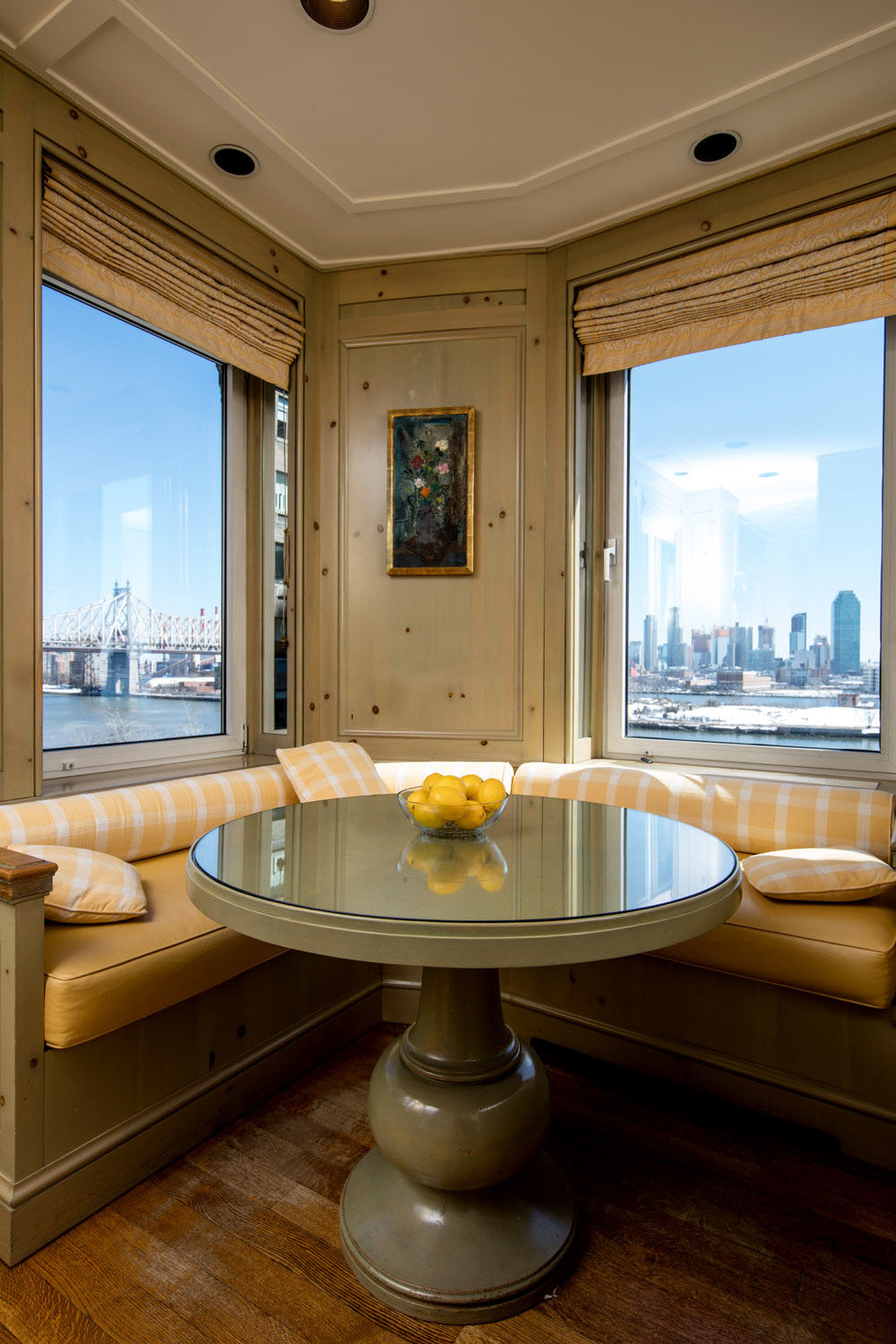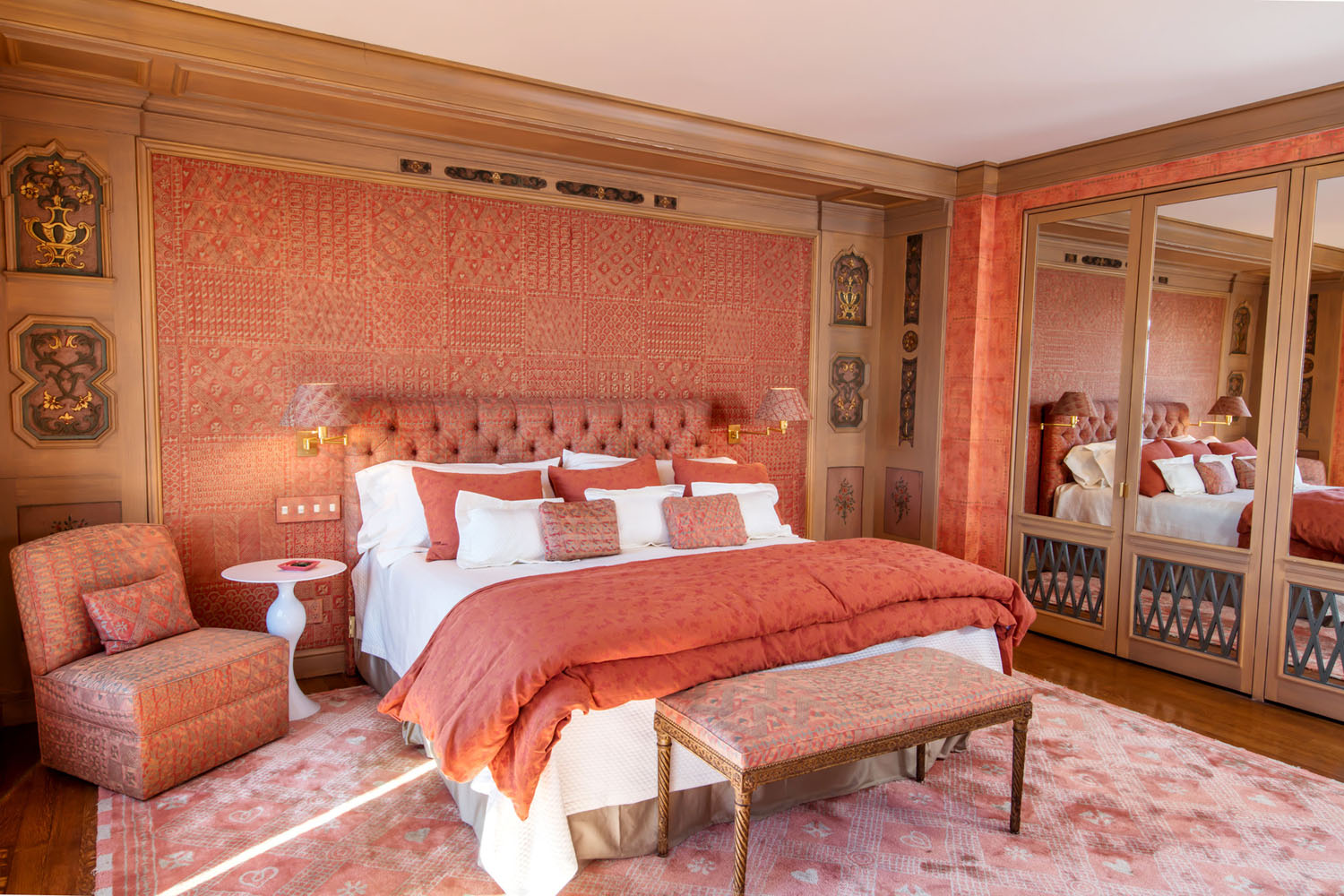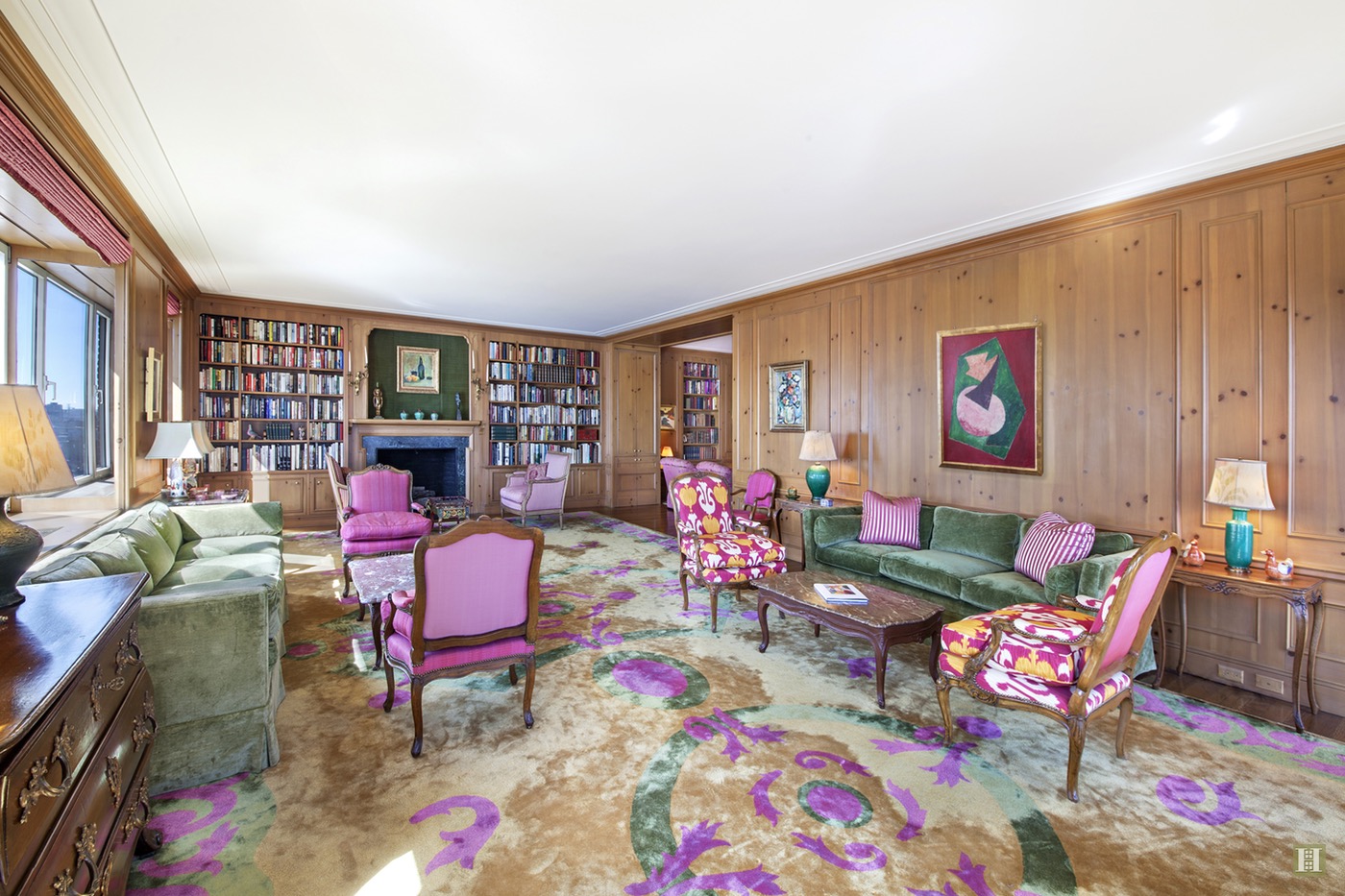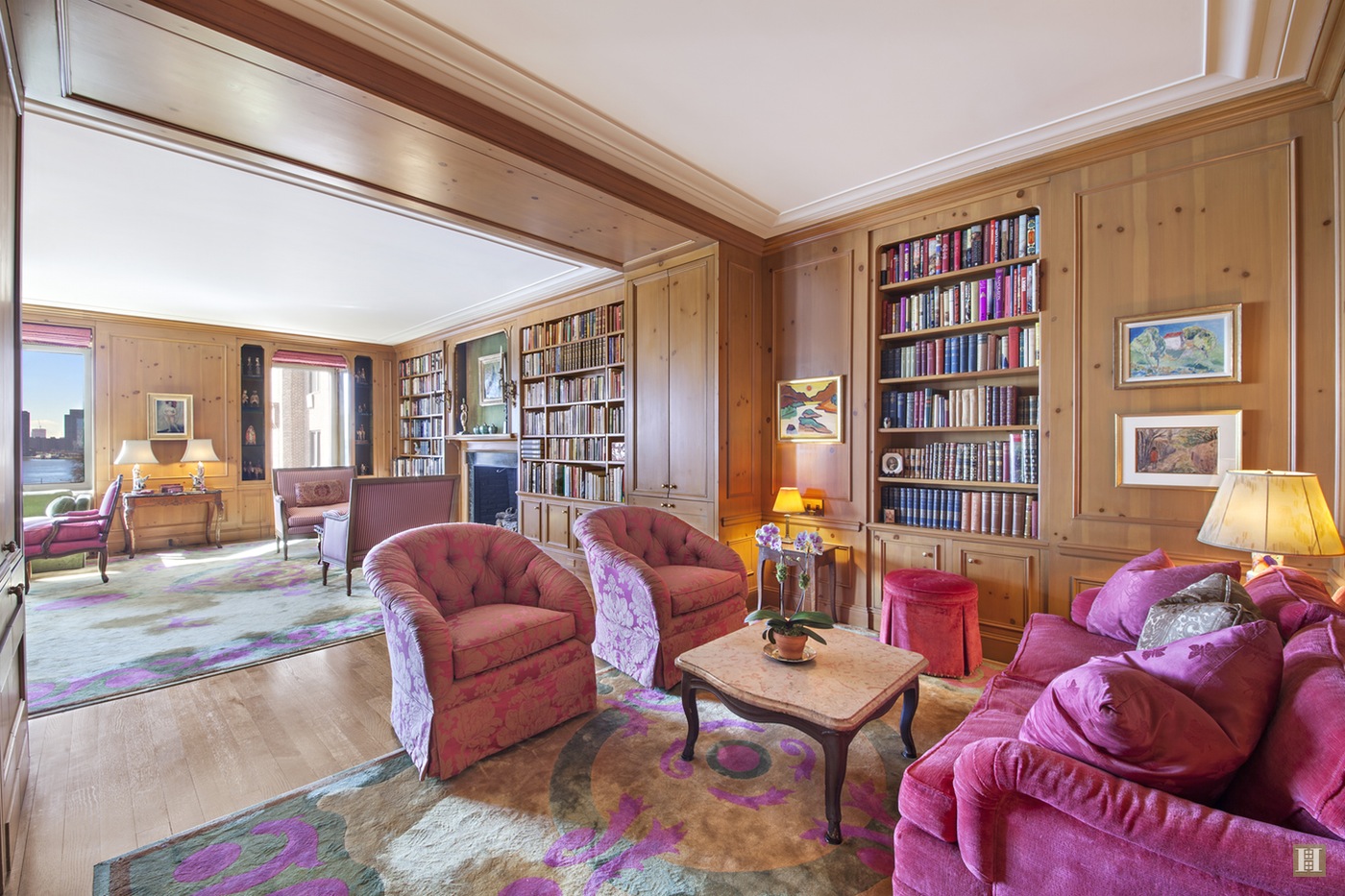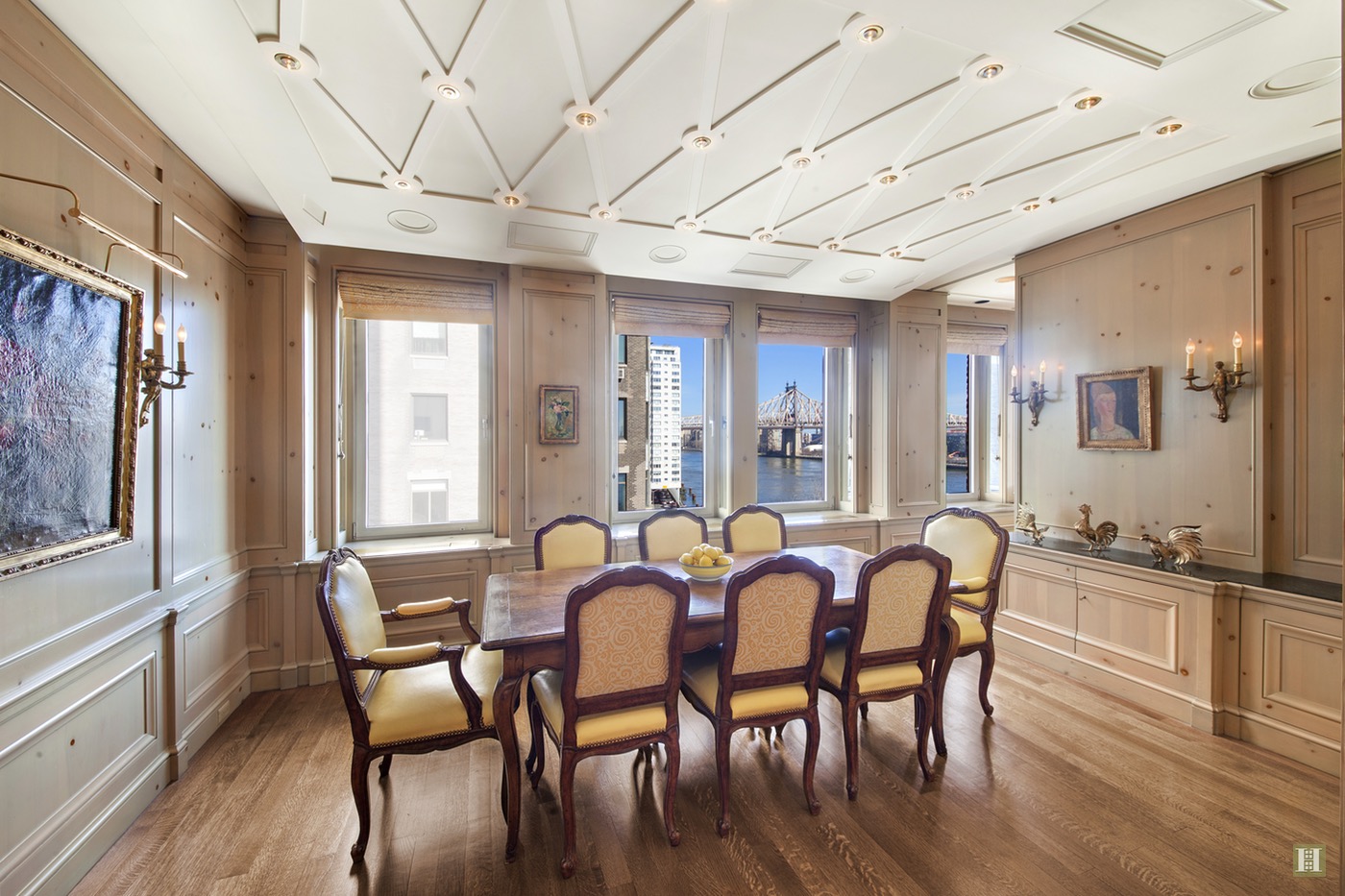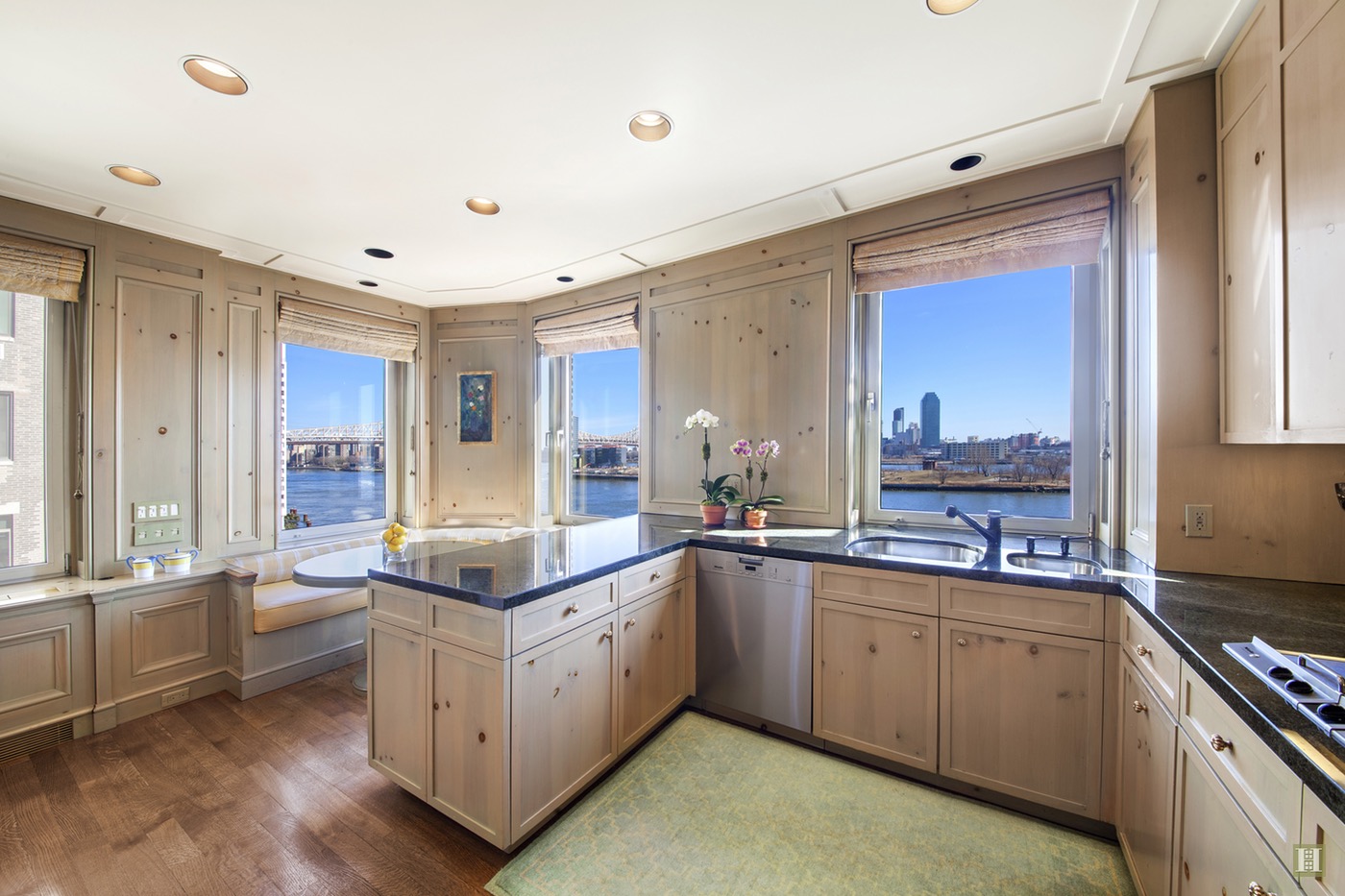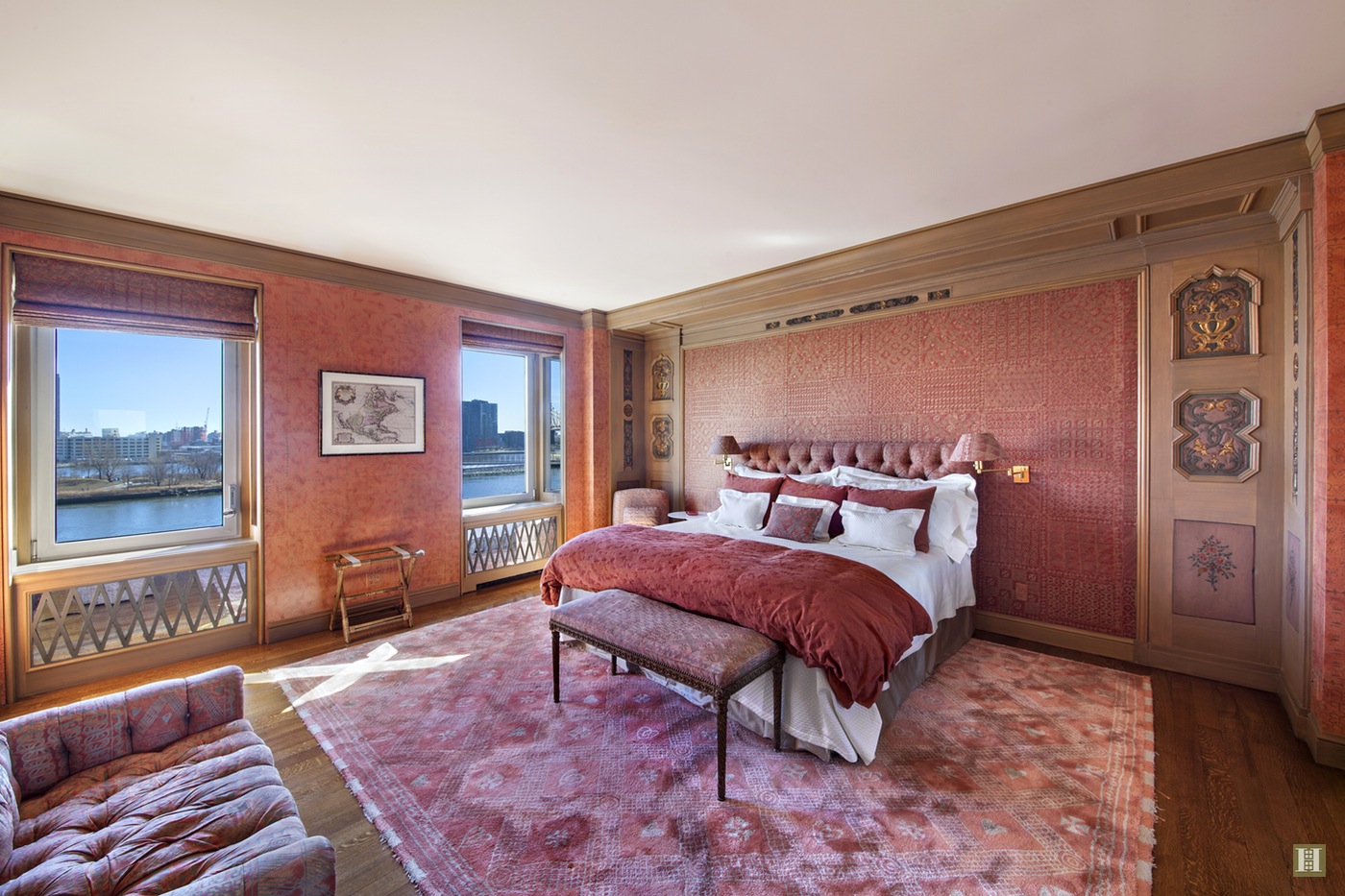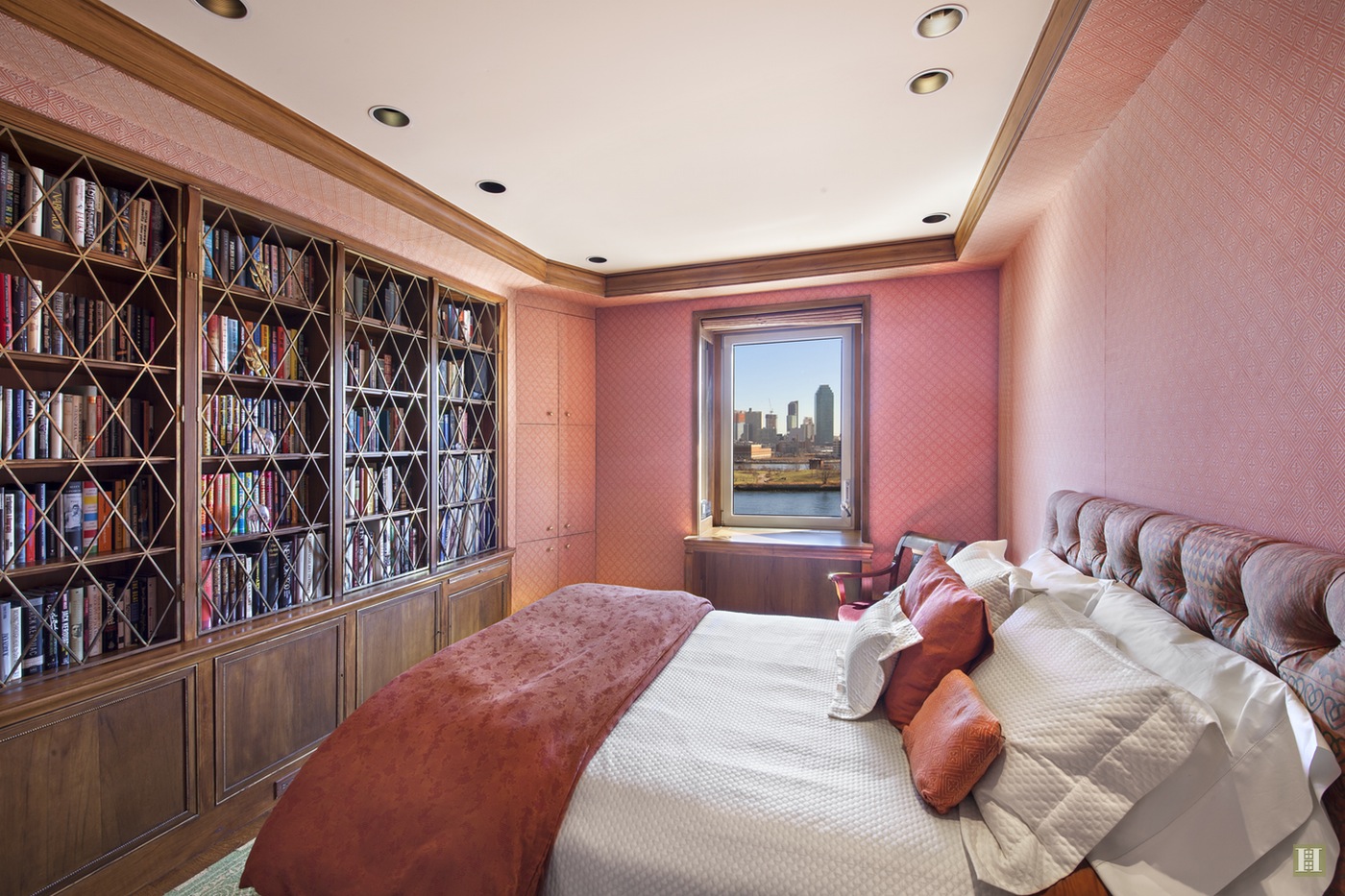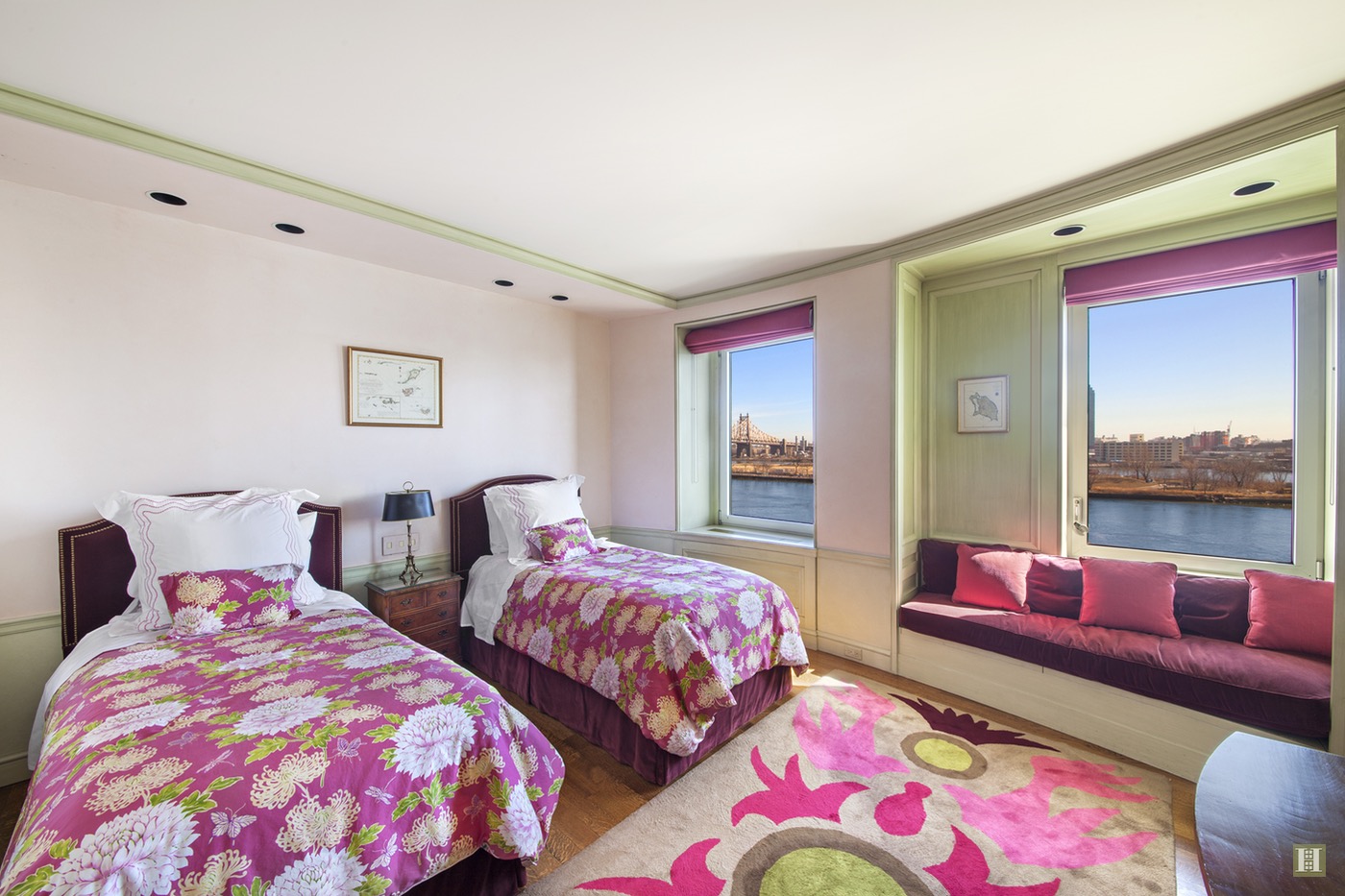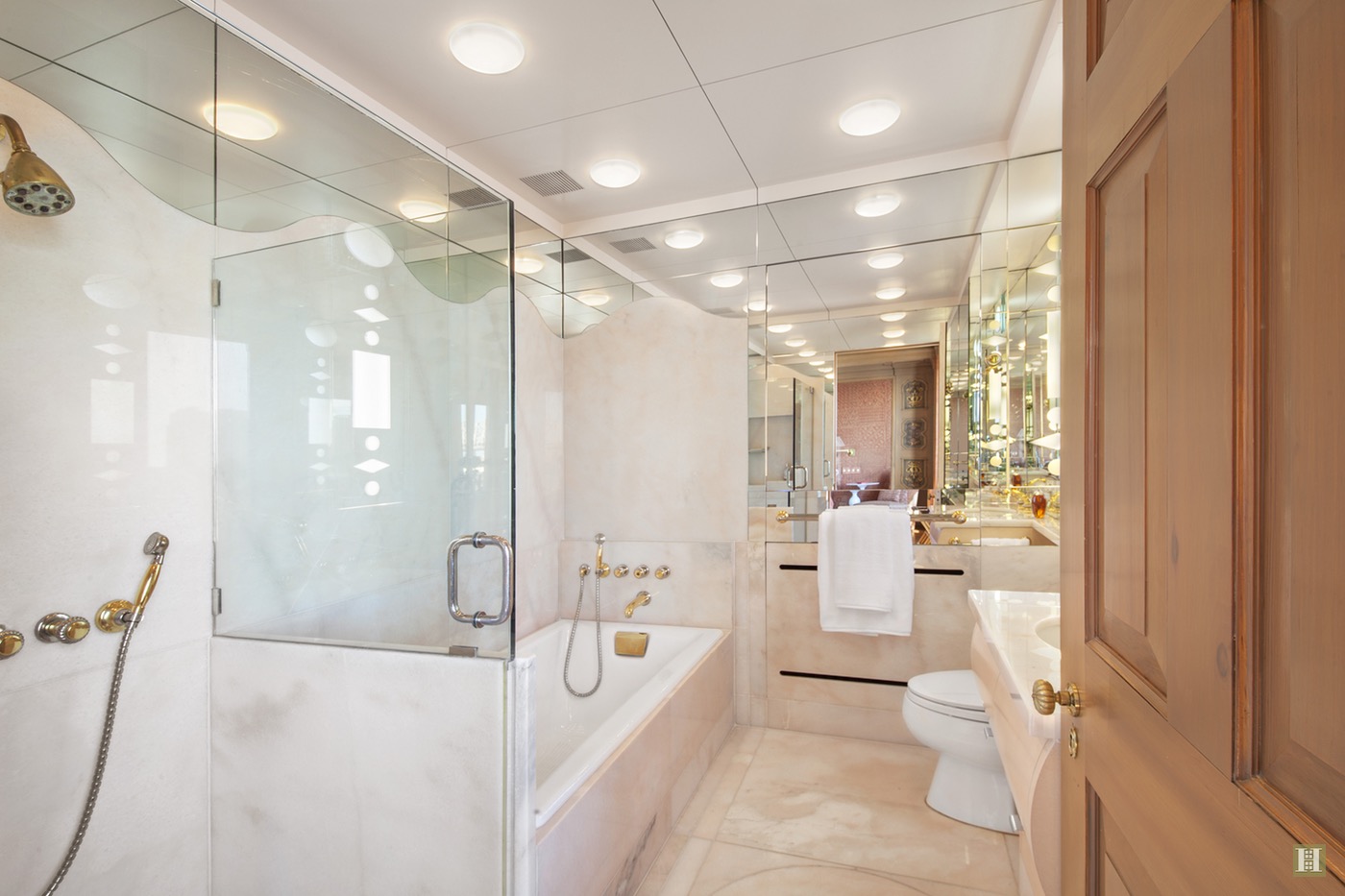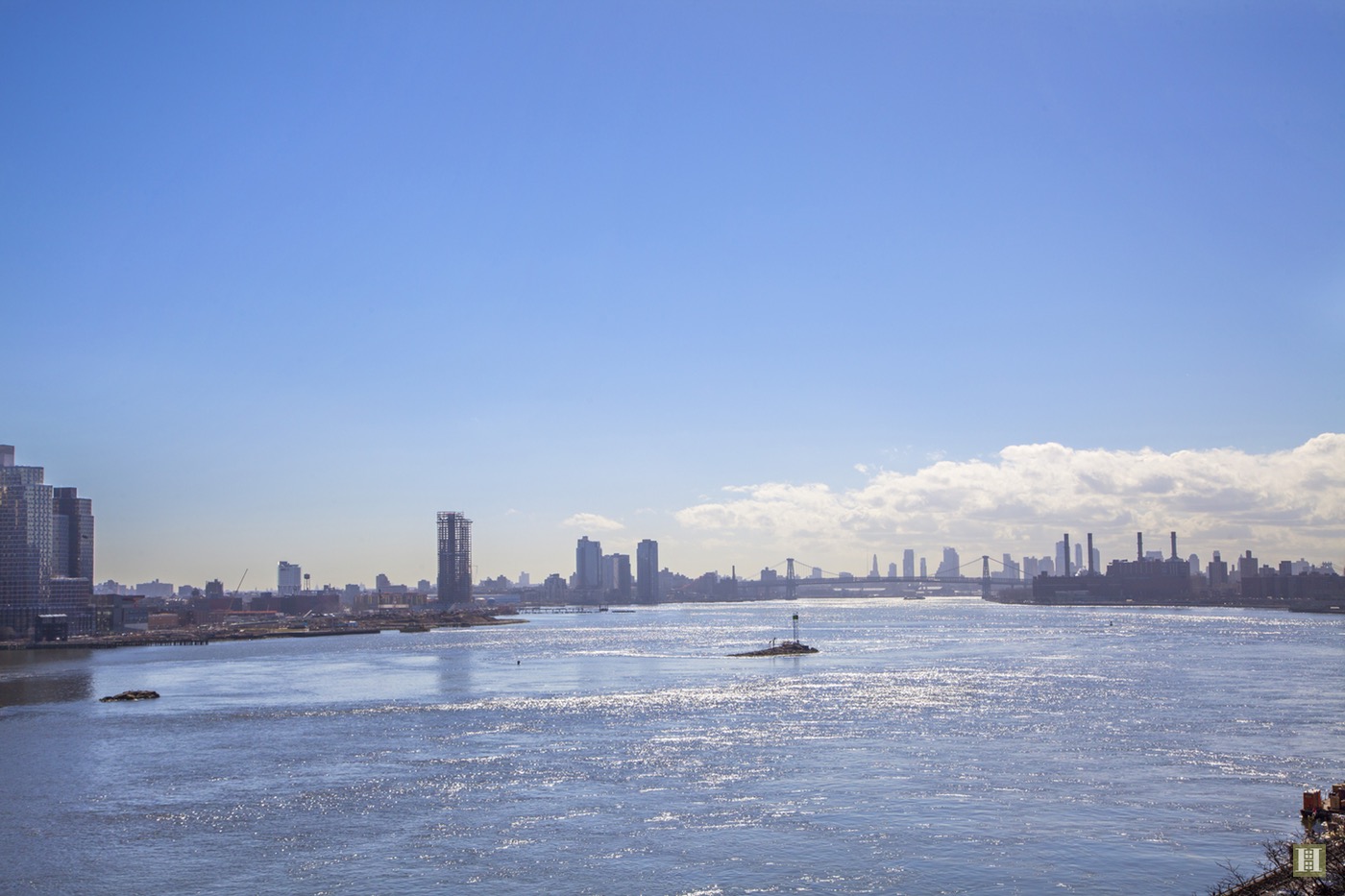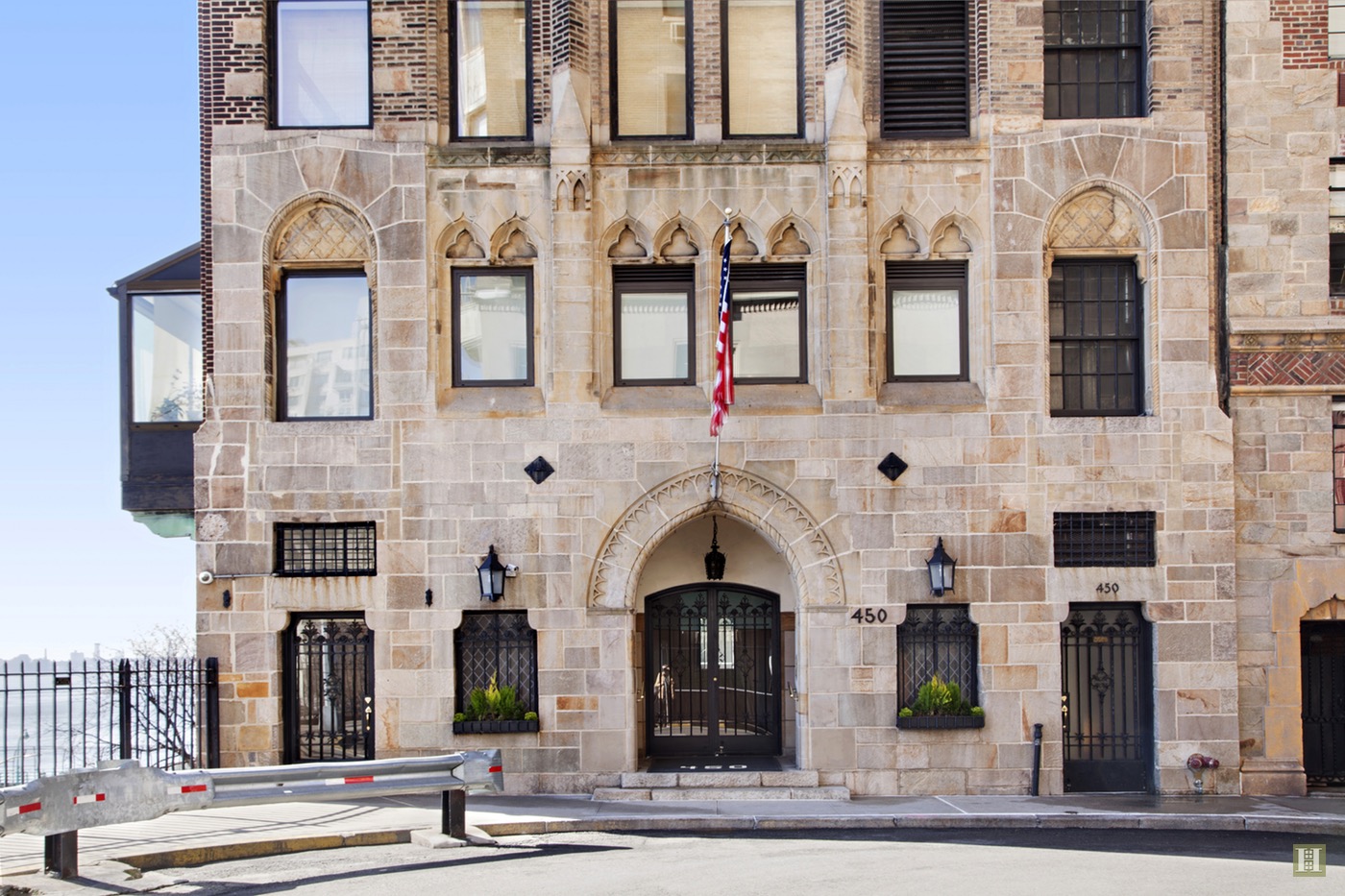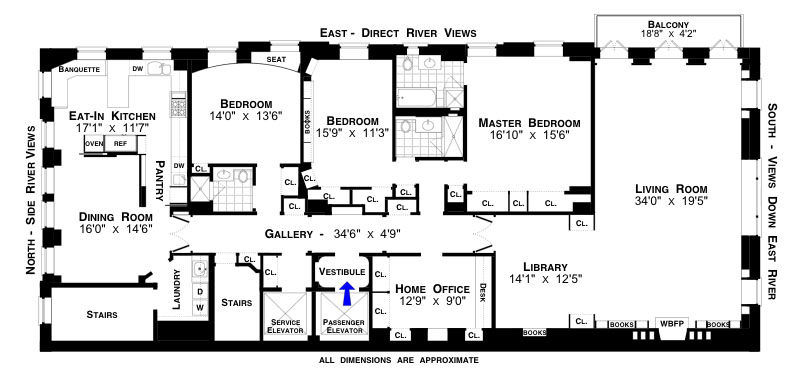 Photo Credits: 1-4 Tony Cenicola/NYT, 5-16 Halstead Property