Take a look at how Google keeps its computer servers running at their 13 data centers around the world (6 in the U.S., 3 in Europe, 3 in Asia and 1 in Chile).
Massive amount of water is required to cool the IT equipment round the clock. Inside the facilities, colorful pipes carry water in and out of the data centers.
The bright Google colors are not just for fun, they identify what the pipes are for. The blue pipes provide cold water and the red pipes return warm water back to be cooled. The pink pipes transfer water from the green chiller units to the outside cooling towers.
(In the first photo, there is even a multicoloured G-Bike for employees to get around outside!)
Transparent plastic curtains in the networking rooms act as barriers which help keep the cold air in while keeping hot air out.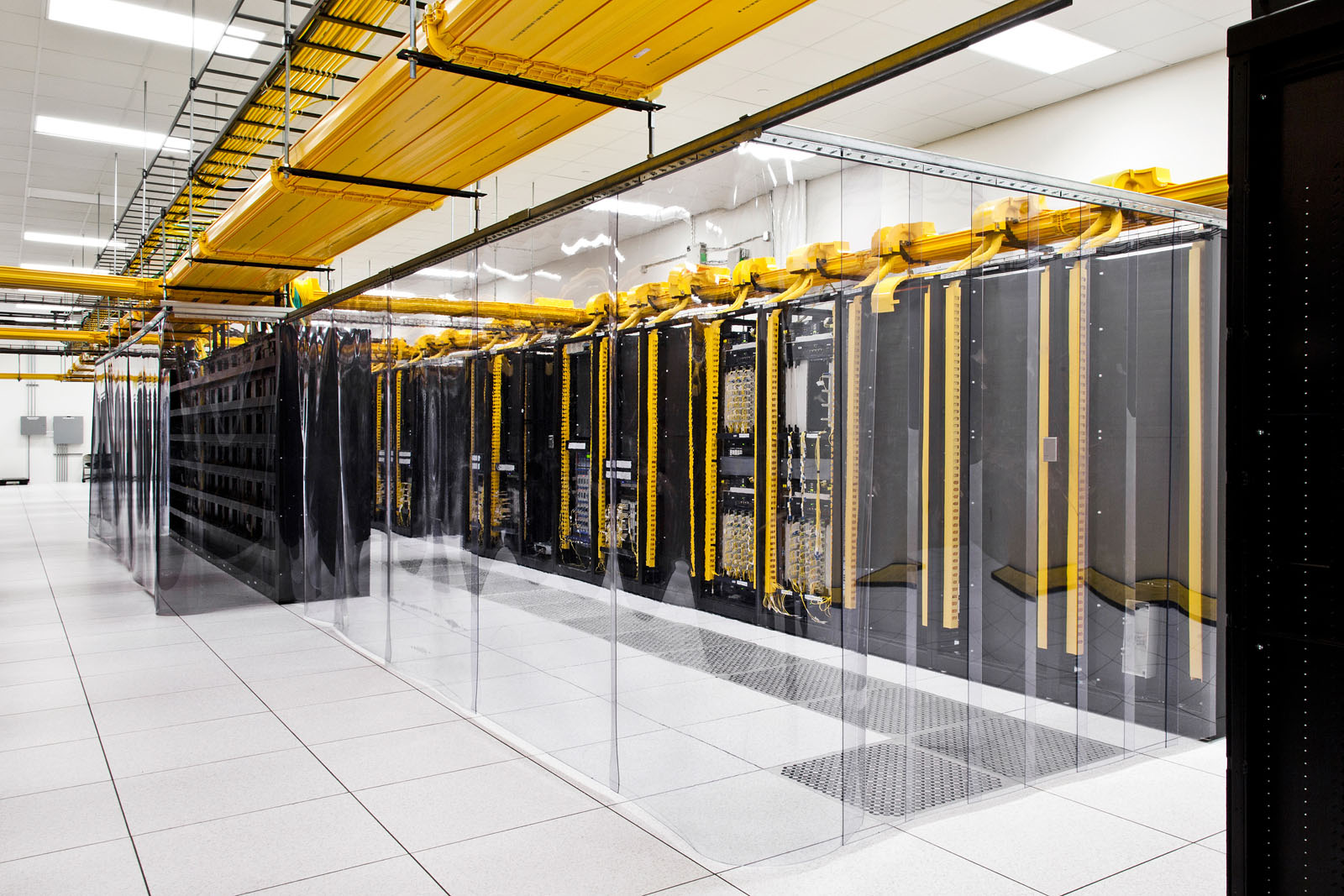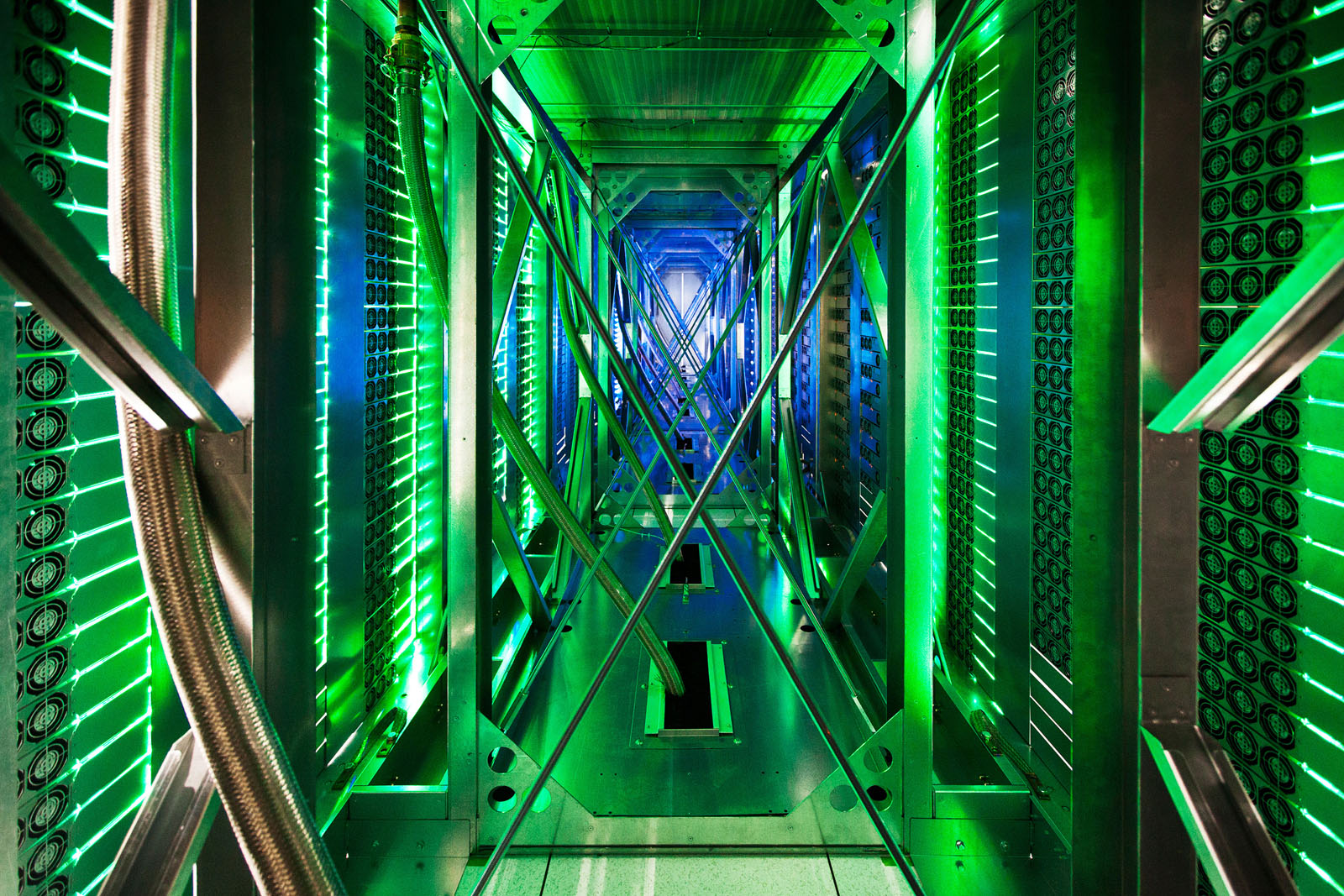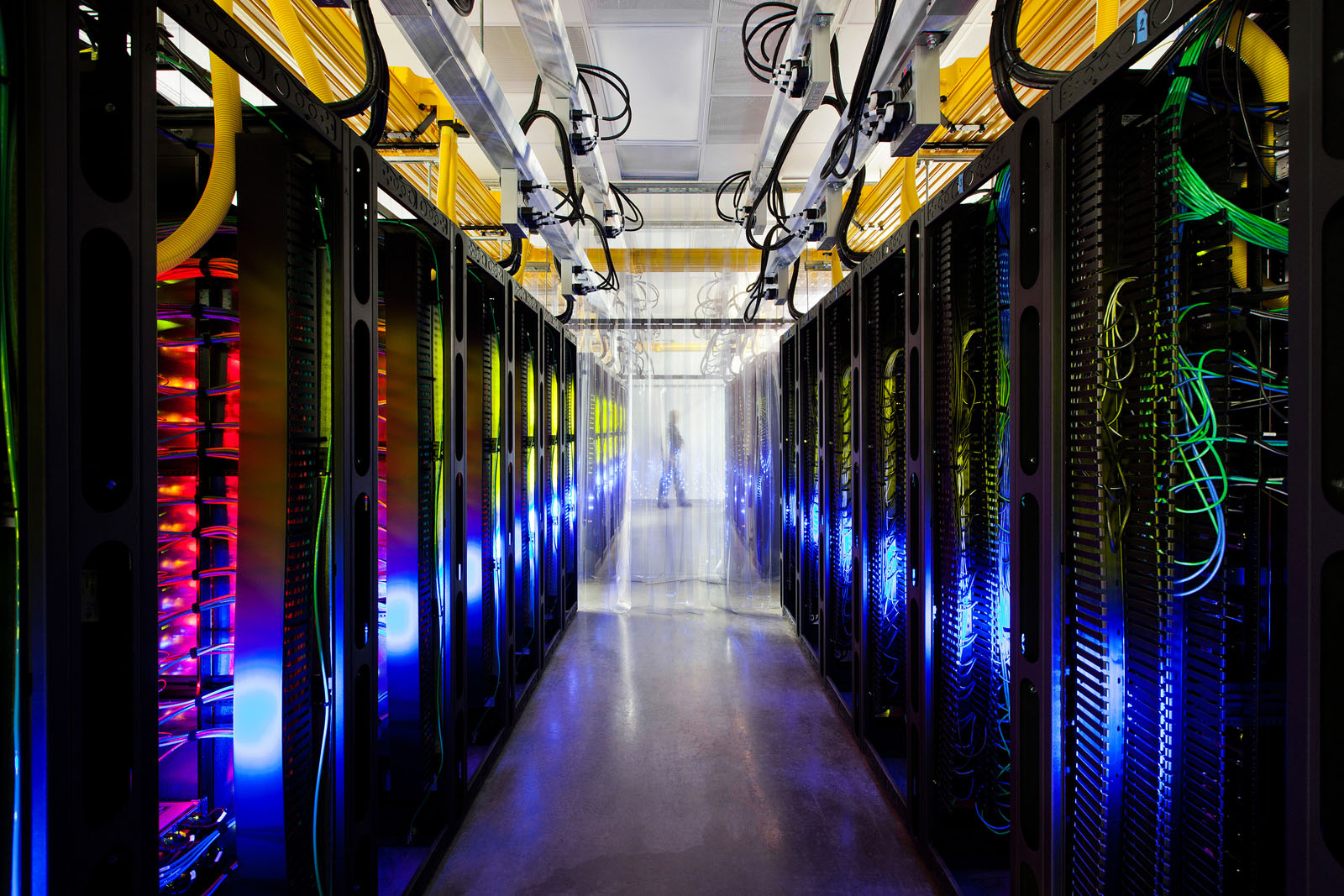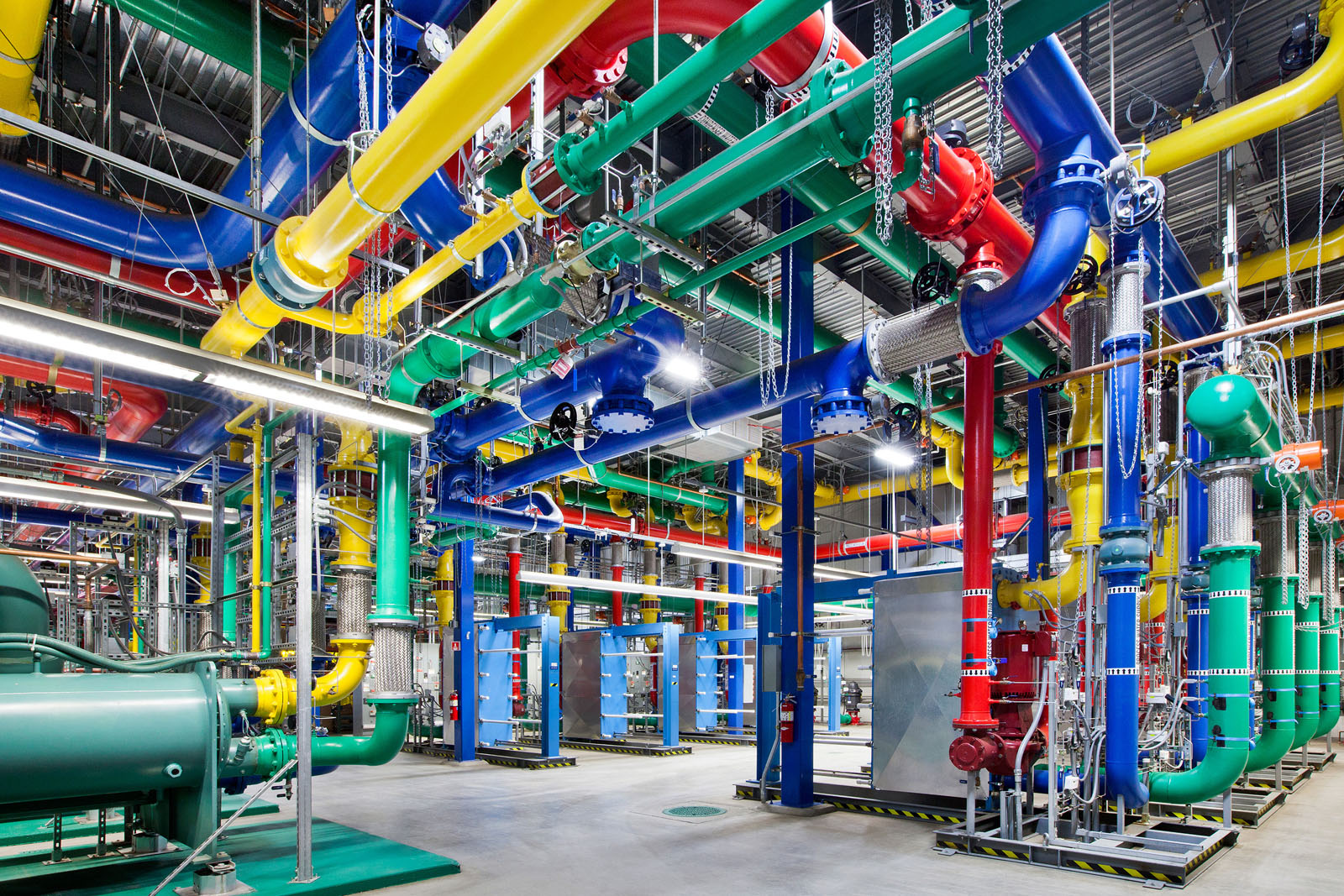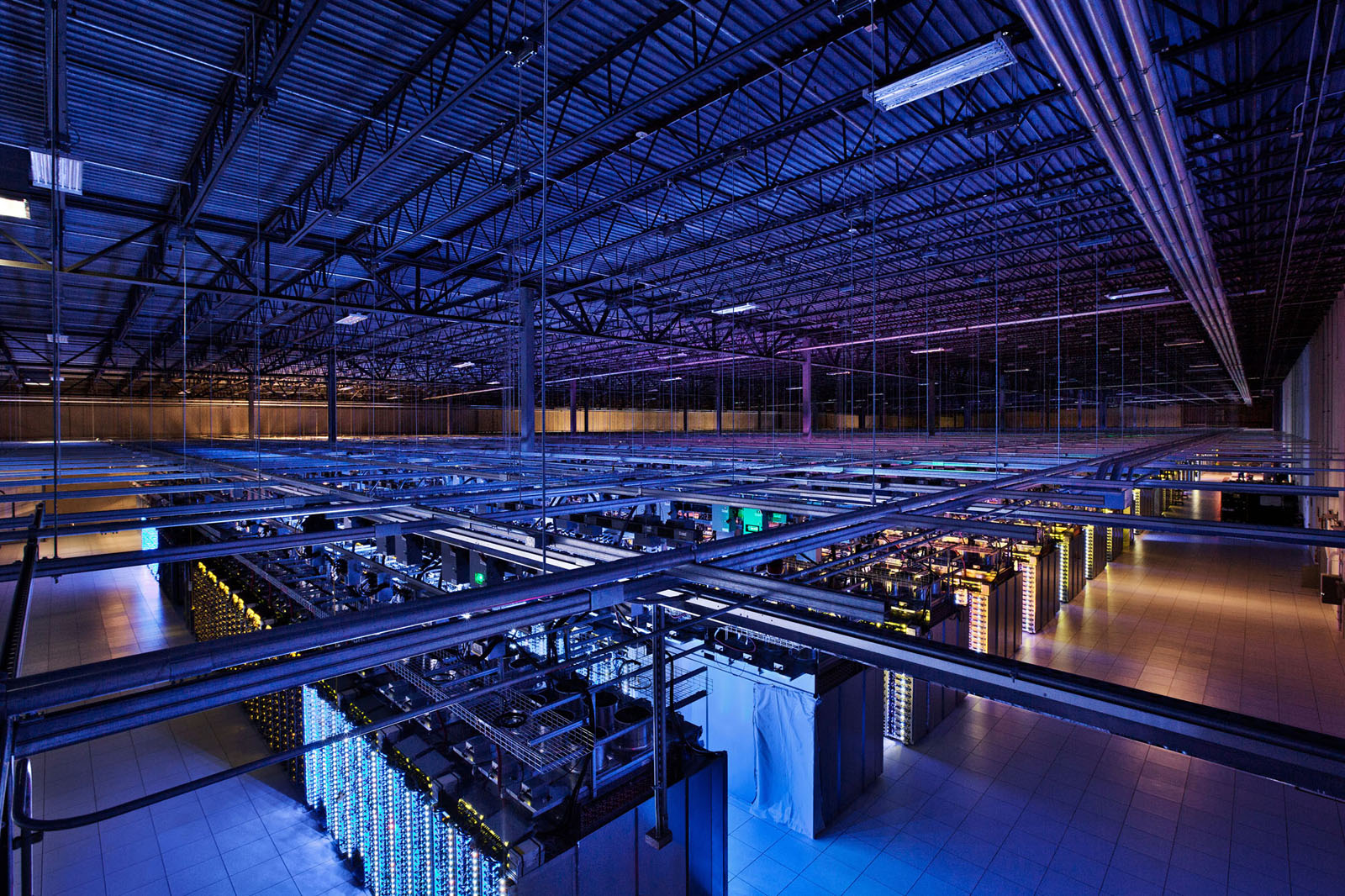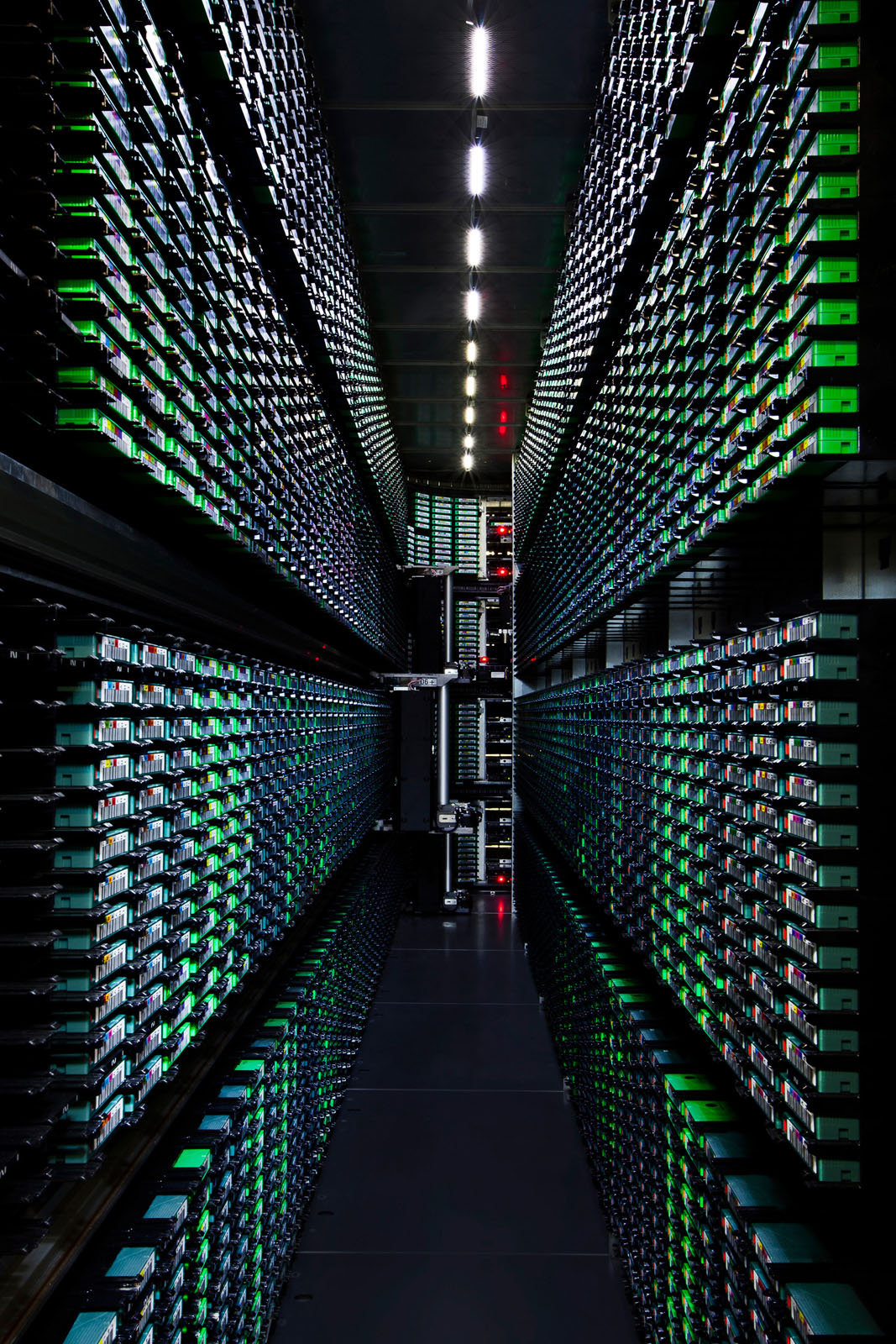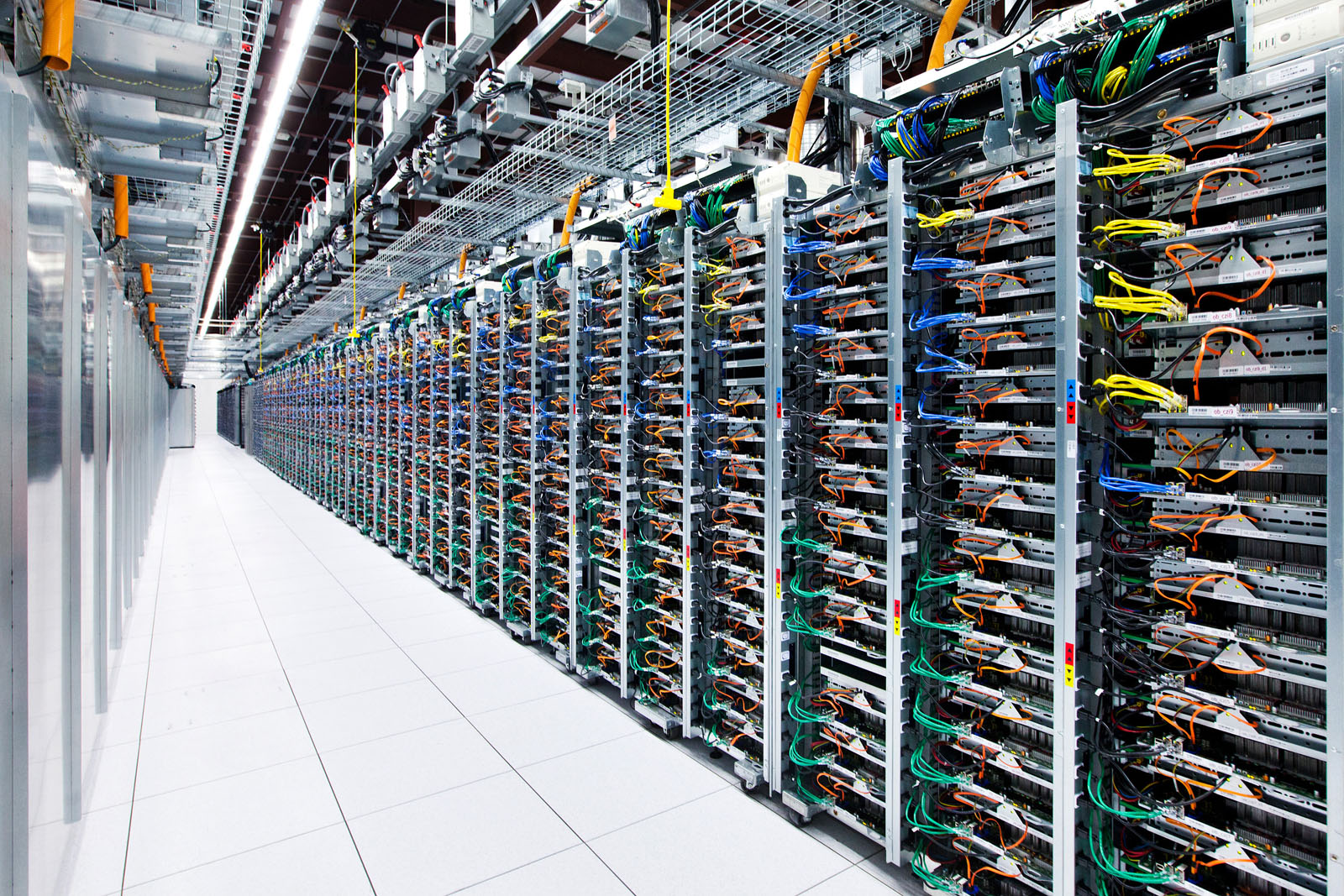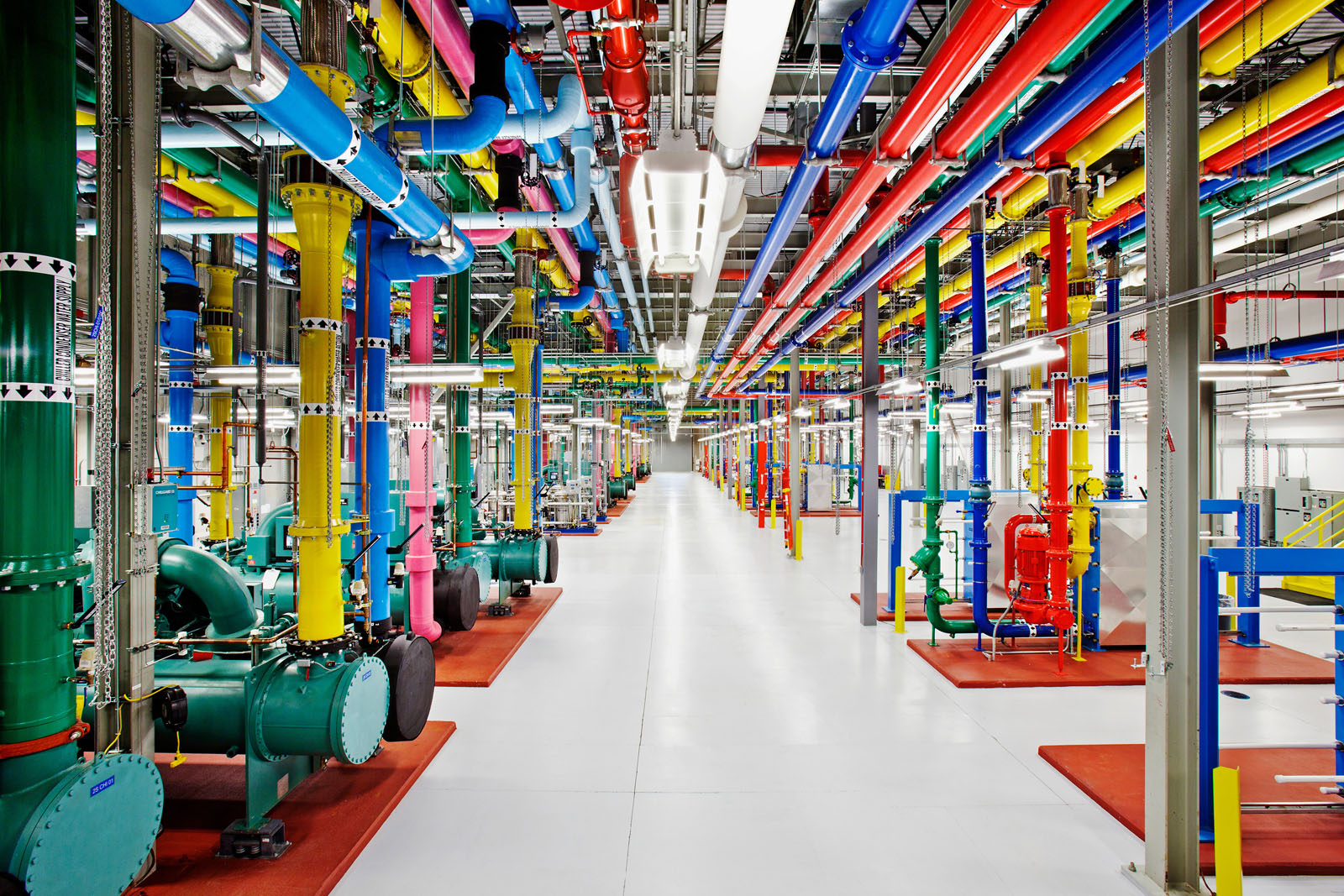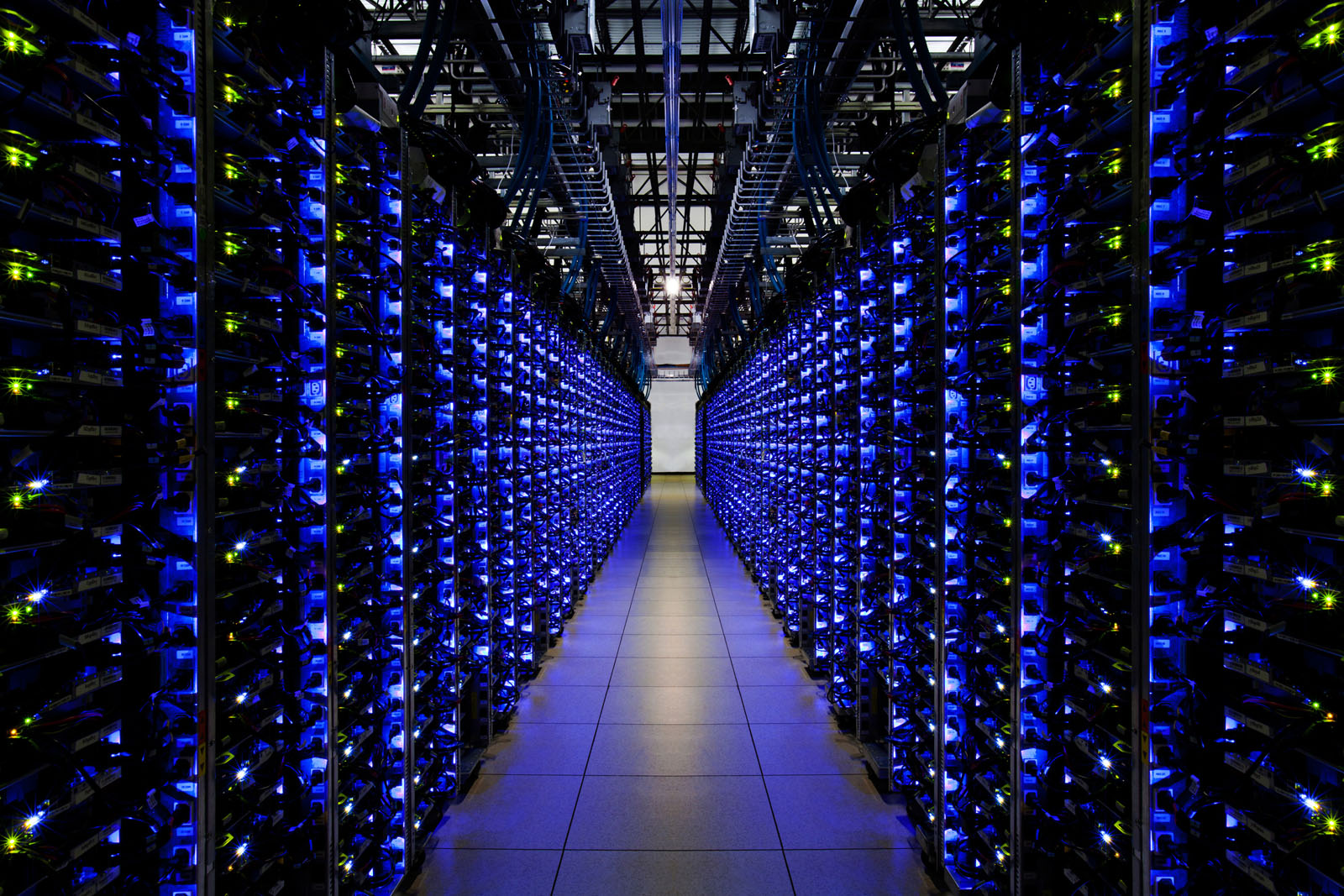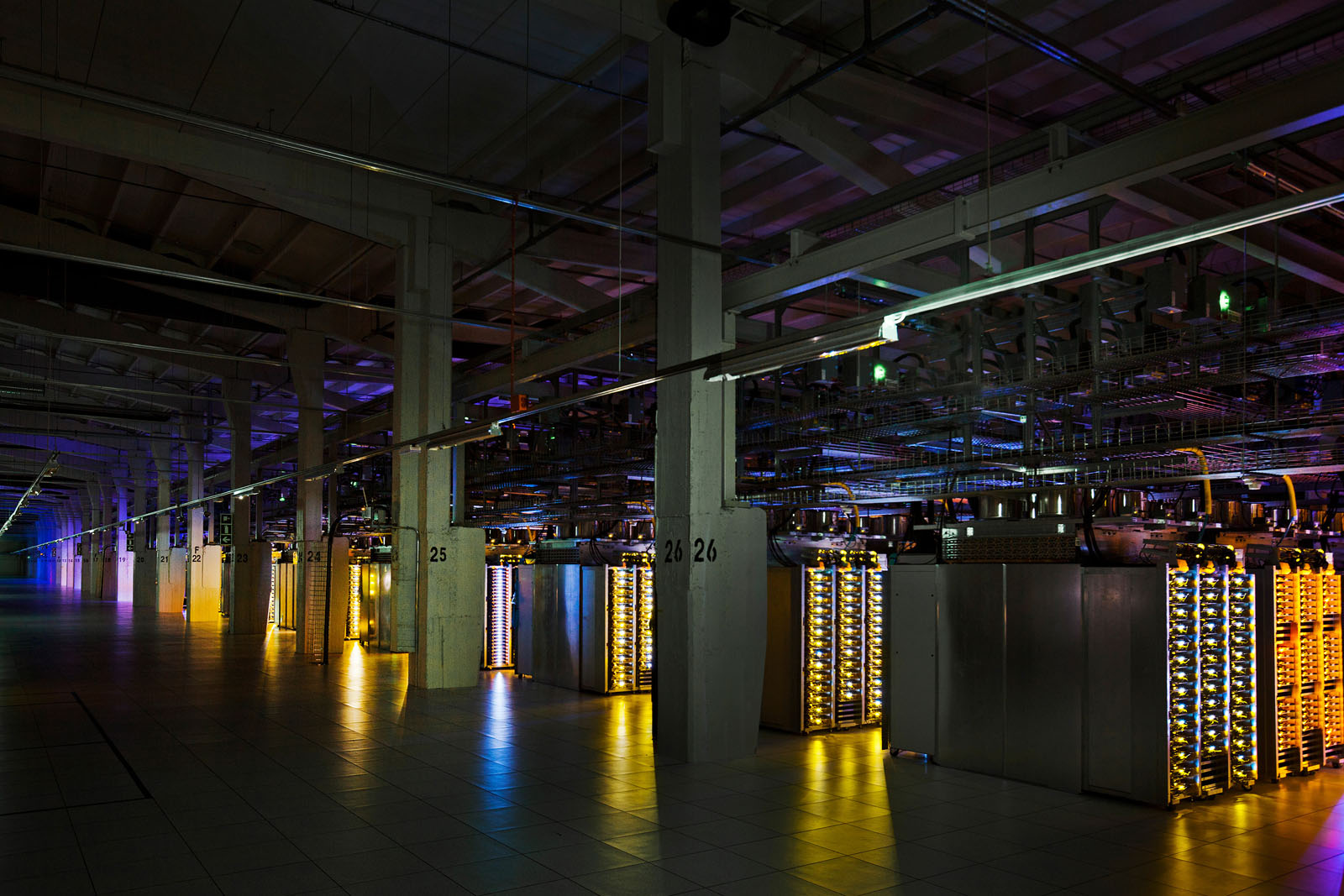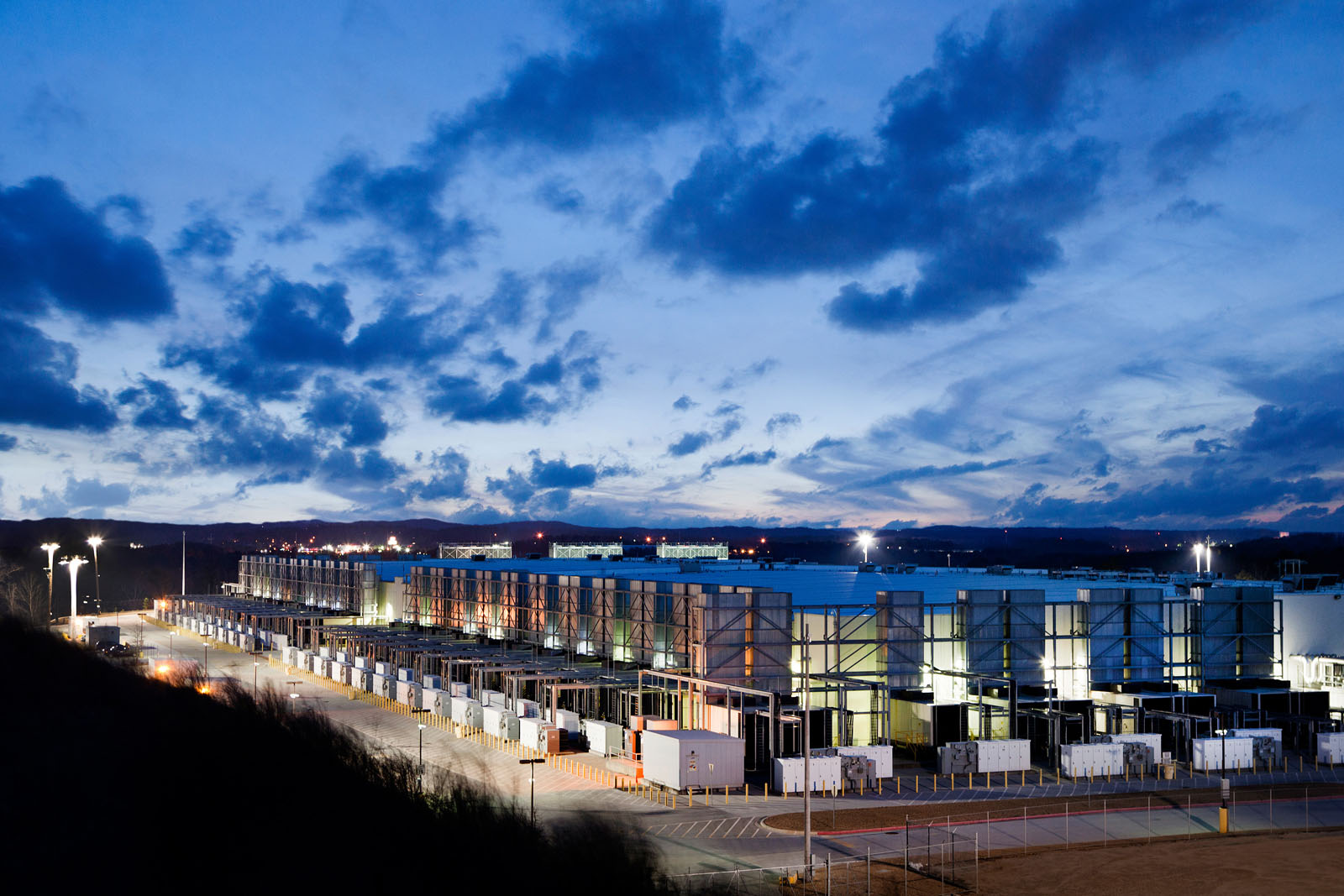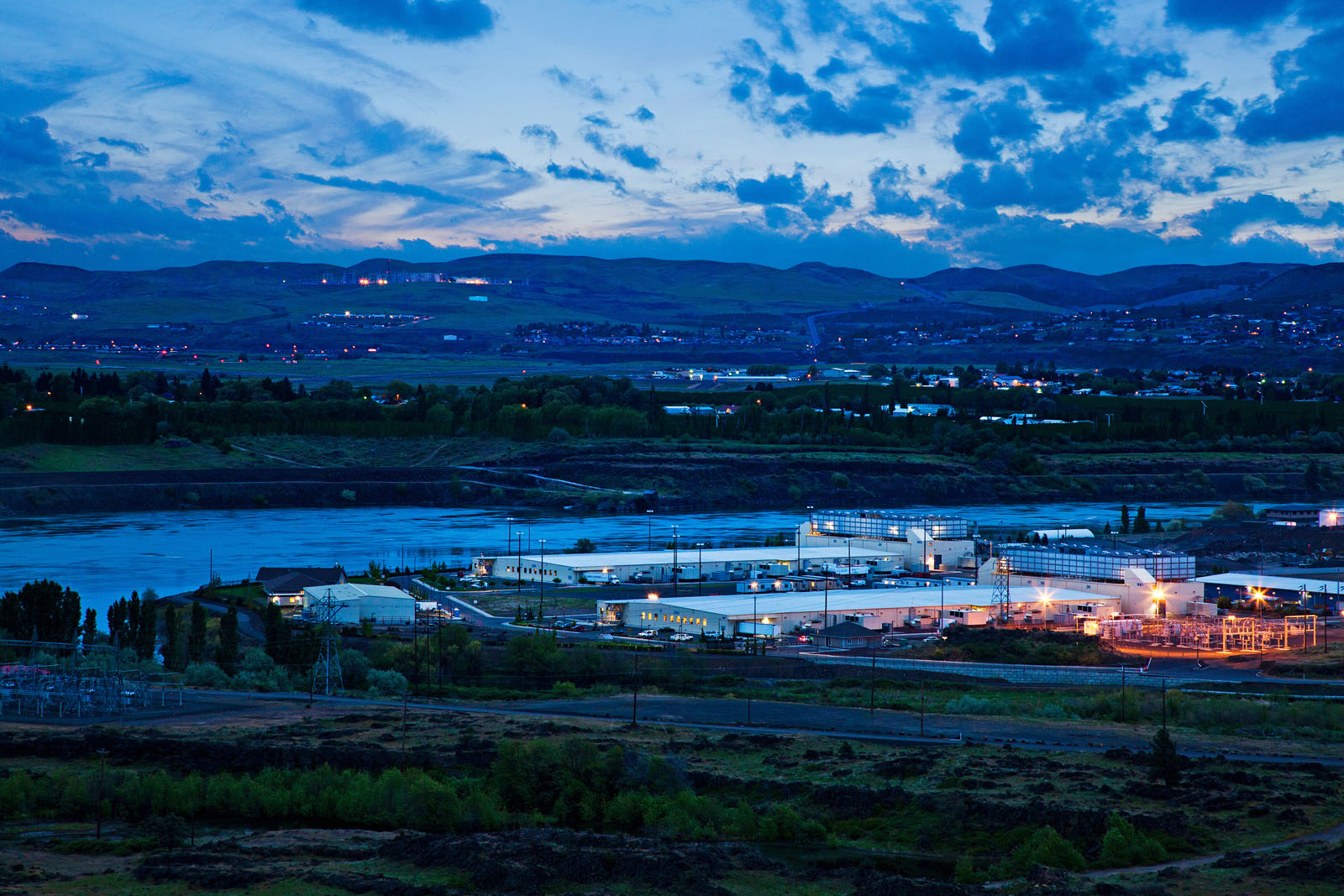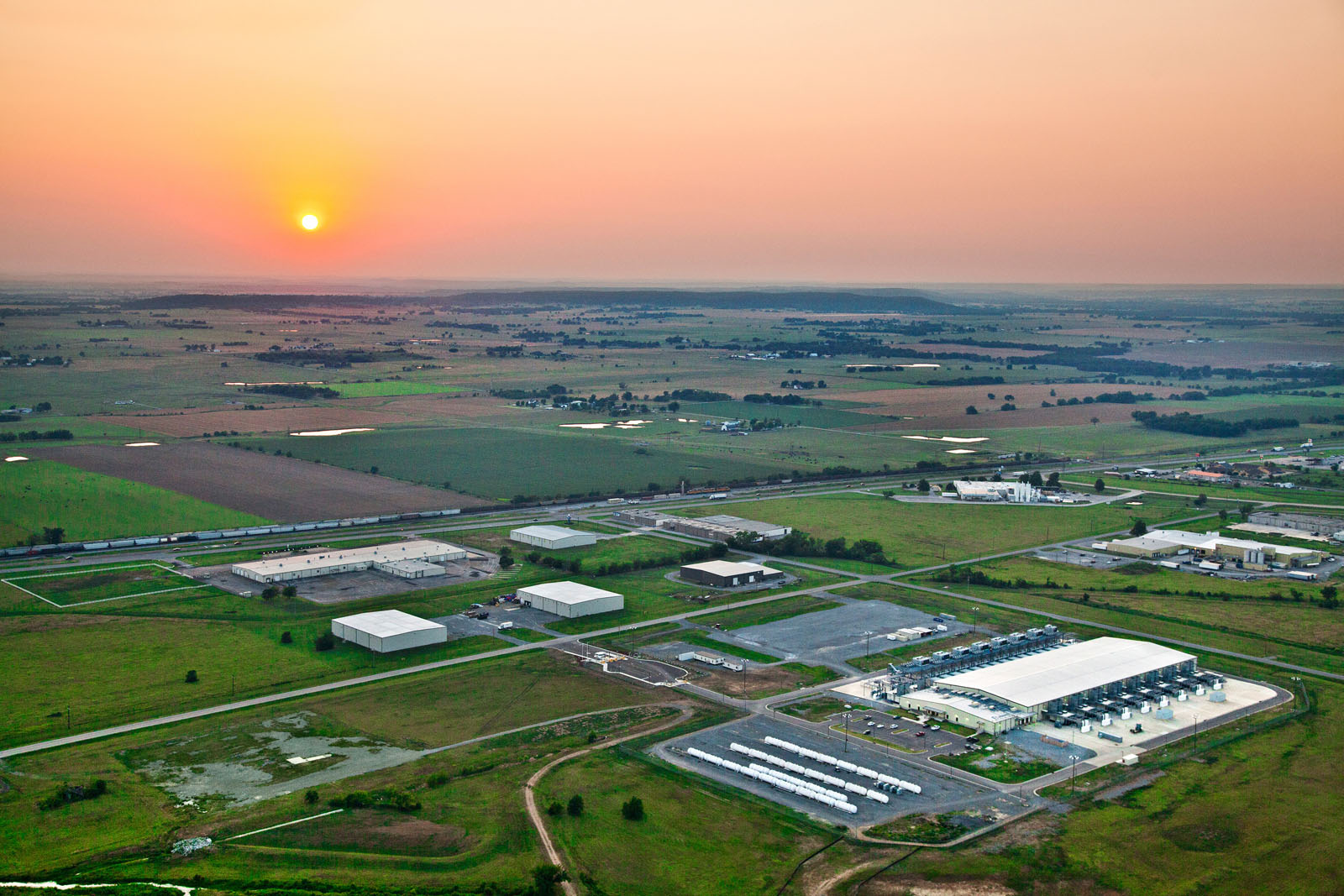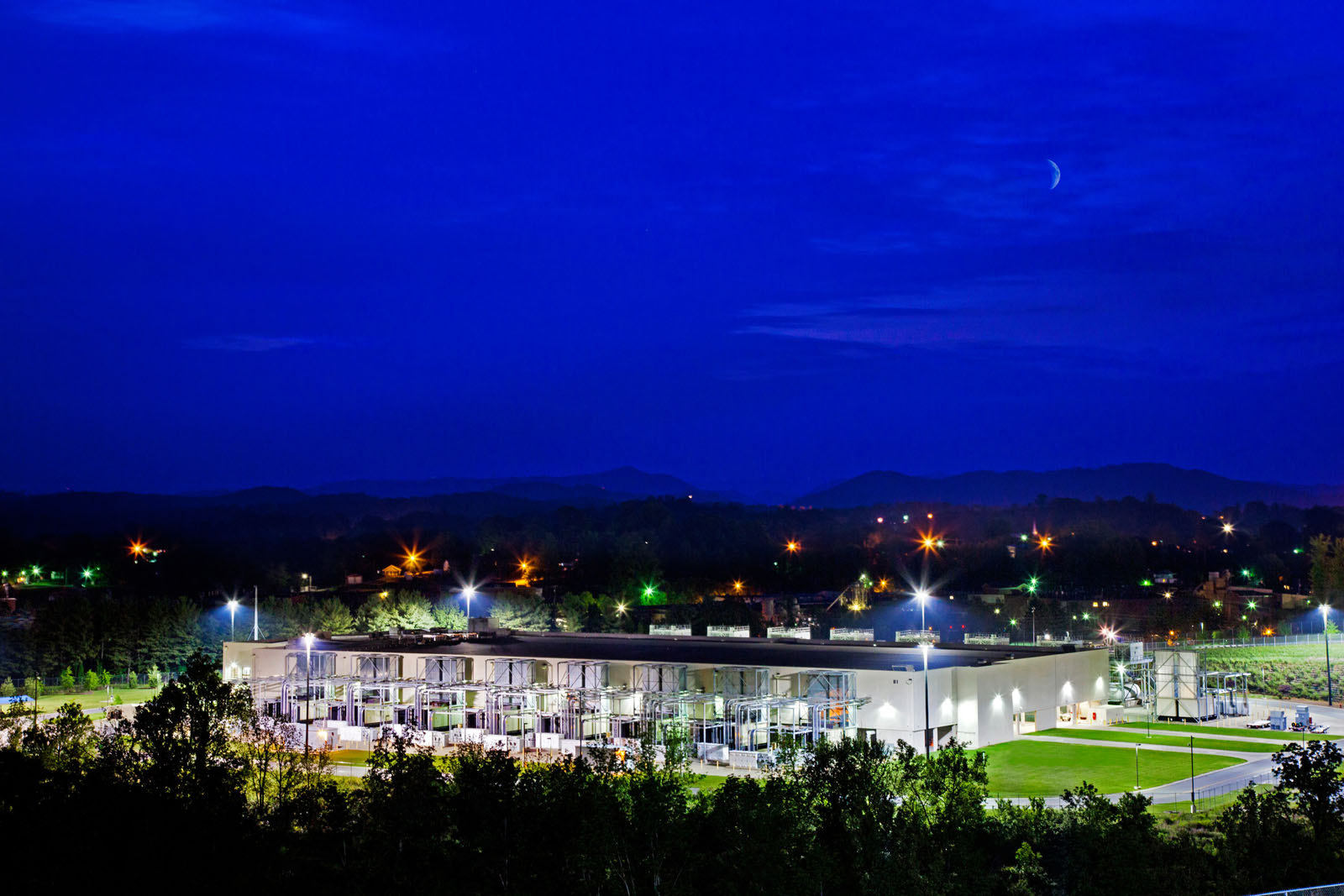 Via: Google