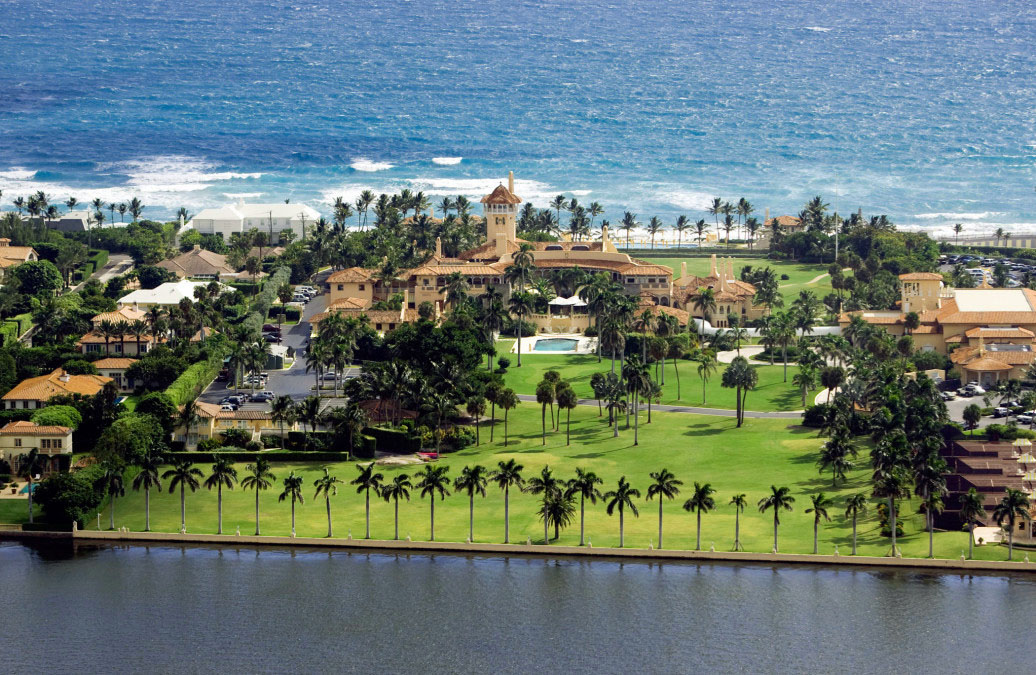 When cereal heiress Marjorie Merriweather Post built the 17 acre estate Mar-a-Lago in Palm Beach, Florida in 1924, she envisioned the property as a future retreat for U.S. presidents.
Designed by architect Marion Sims Wyeth, the 11,000 square foot house has 58 bedrooms and 33 bathrooms. Inspired by European palaces, the original interior was designed by Viennese theatre designer Joseph Urban.
Post died in 1973, and her will gifted the ocean-to-lake estate to the U.S. government for use as a winter White House. But the cost of maintenance was too expensive so the government deeded it back to the family.
Mar-a-Lago, a Jazz Age estate with Spanish-Moorish architecture, was declared a National Historic Landmark in 1980.
In 1985, (future President) Donald Trump purchased the property for $10 million including some of the original furnishings. Marjorie Merriweather Post's wish had been realized after all.
In 1995, Trump converted Mar-a-Lago to a private club with a newly constructed beach club, new ballroom, spa, tennis and croquet courts.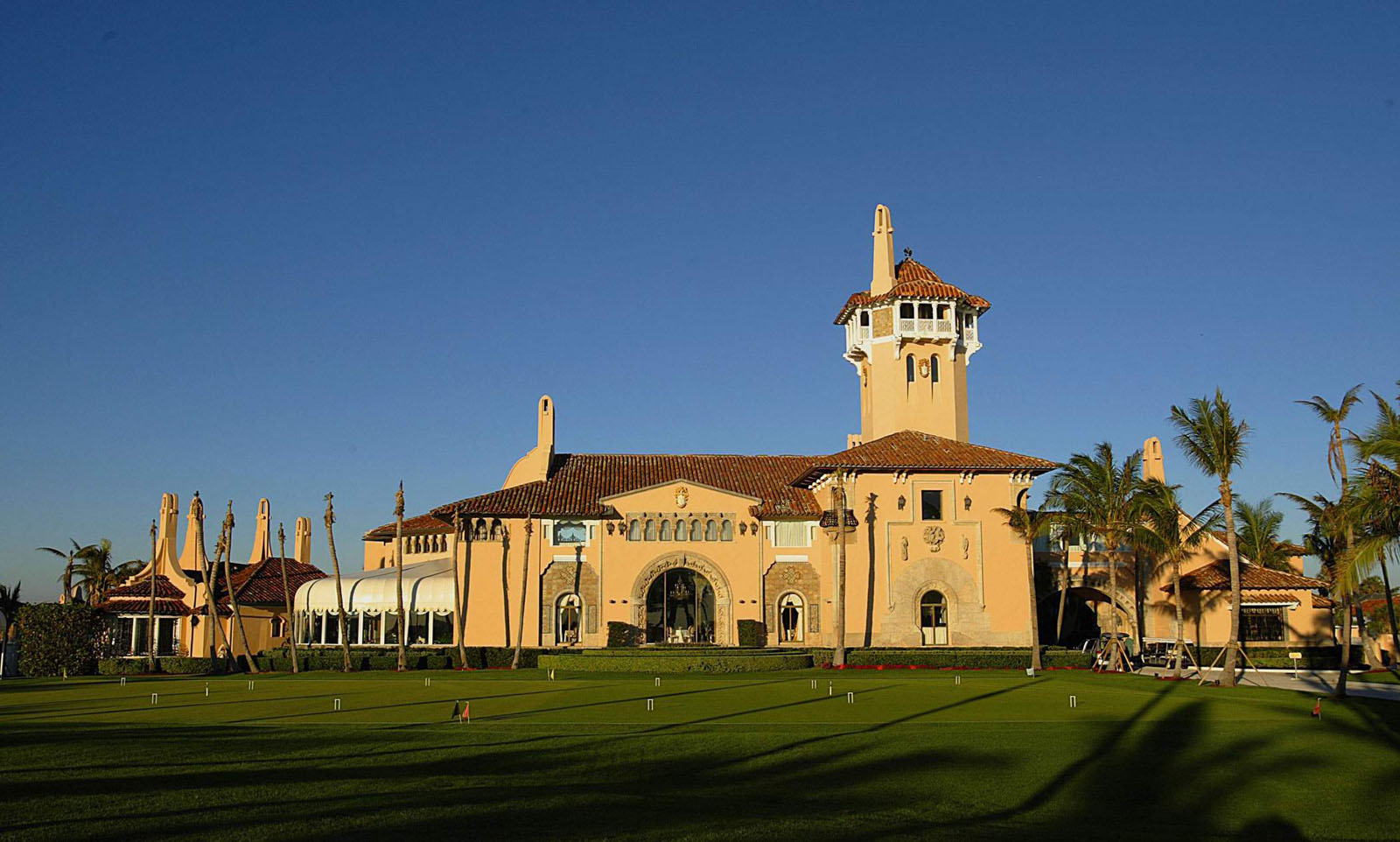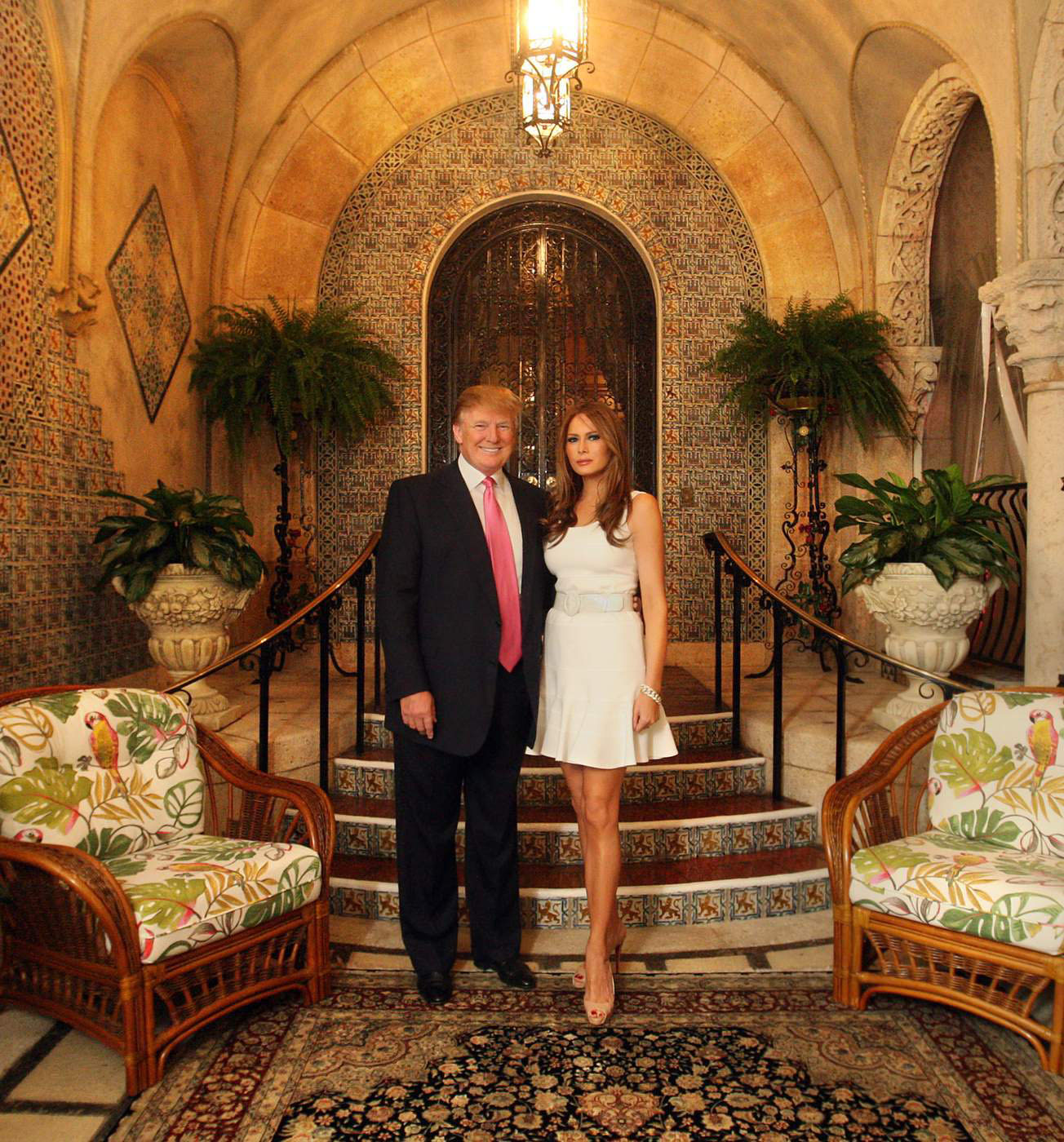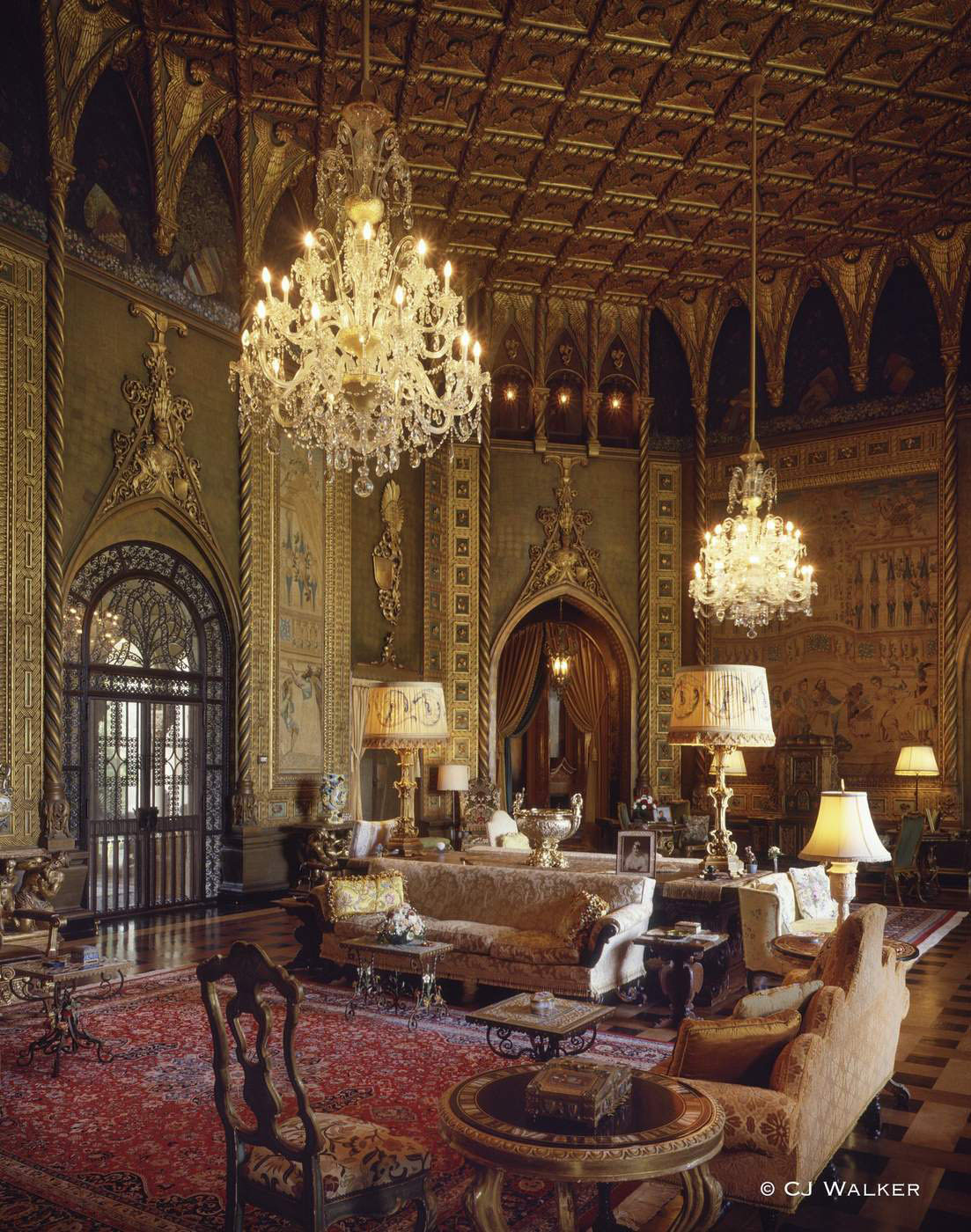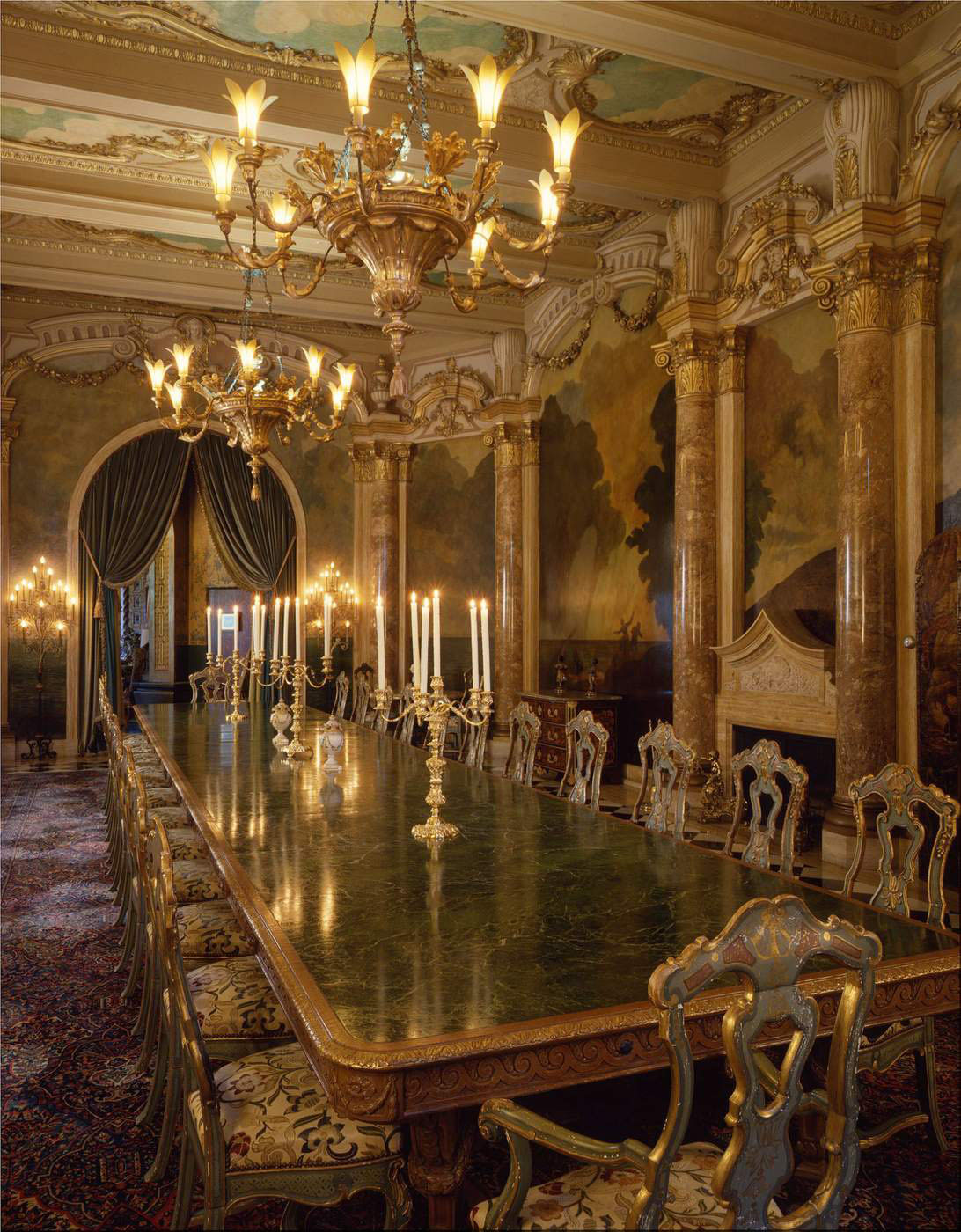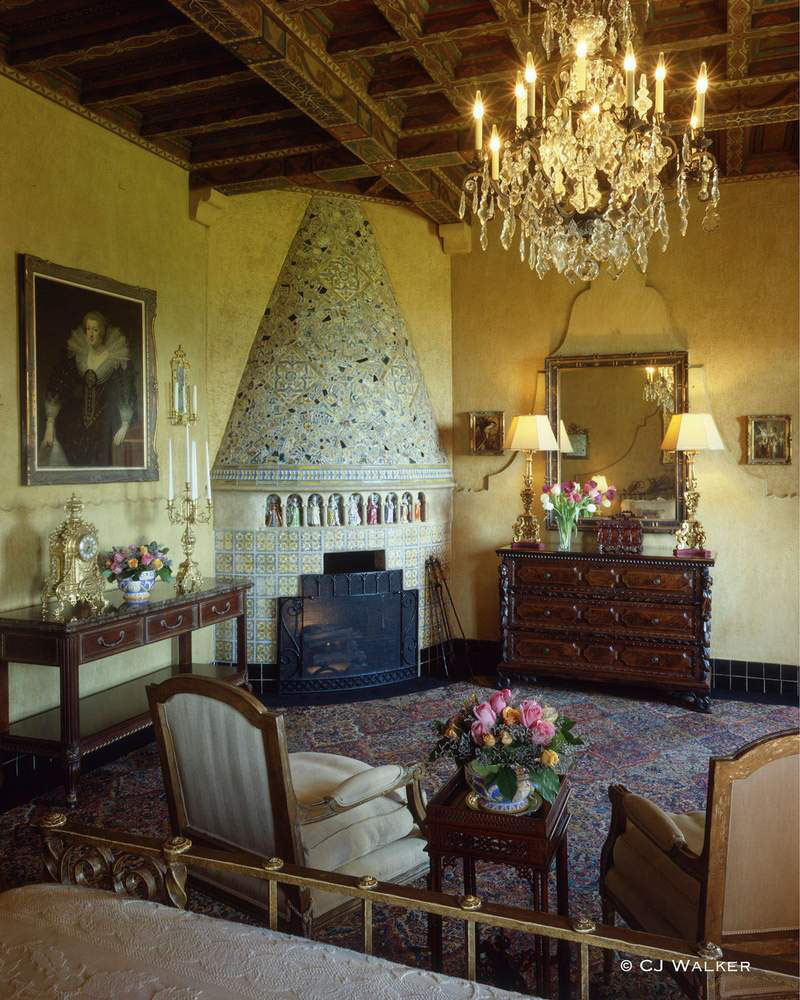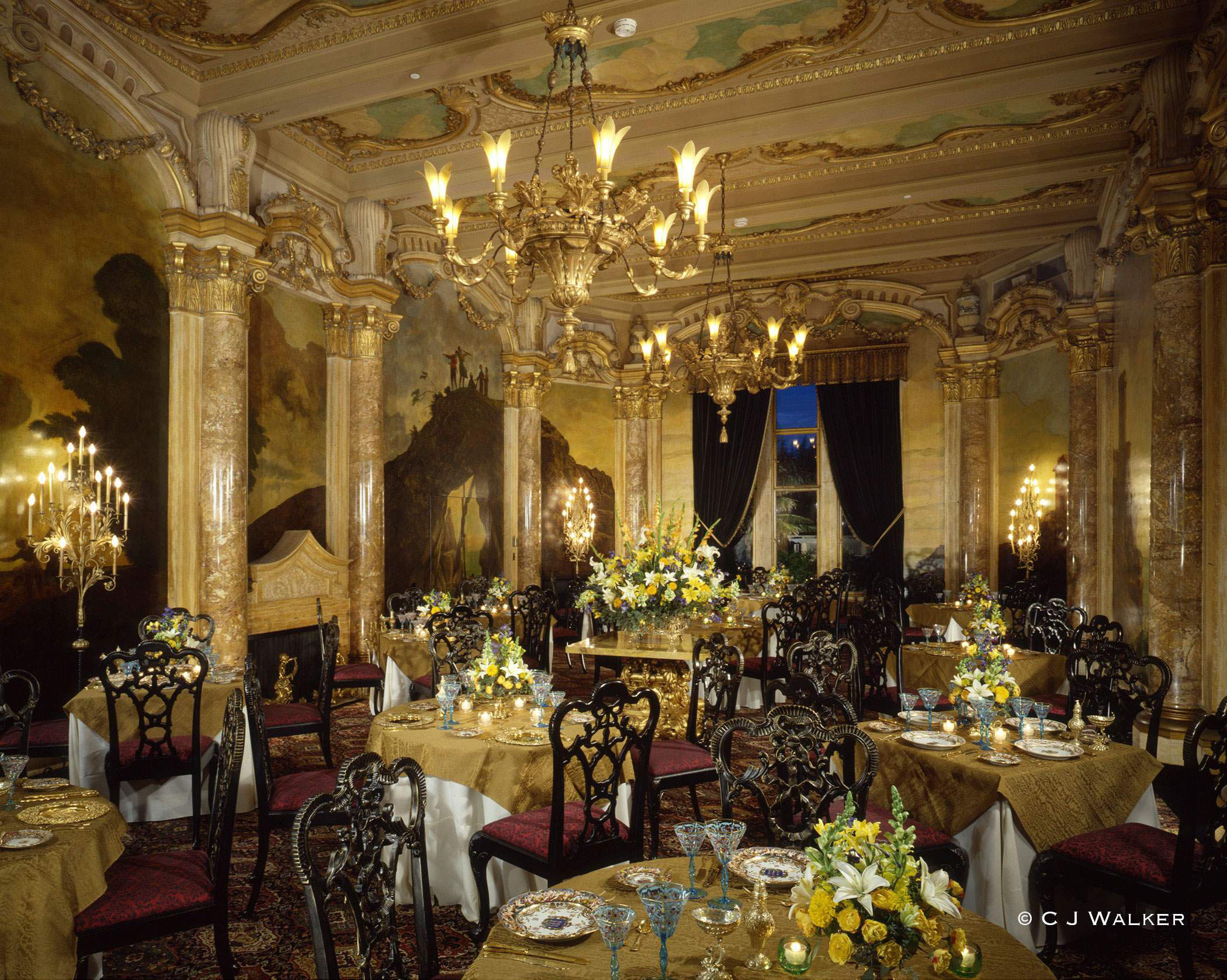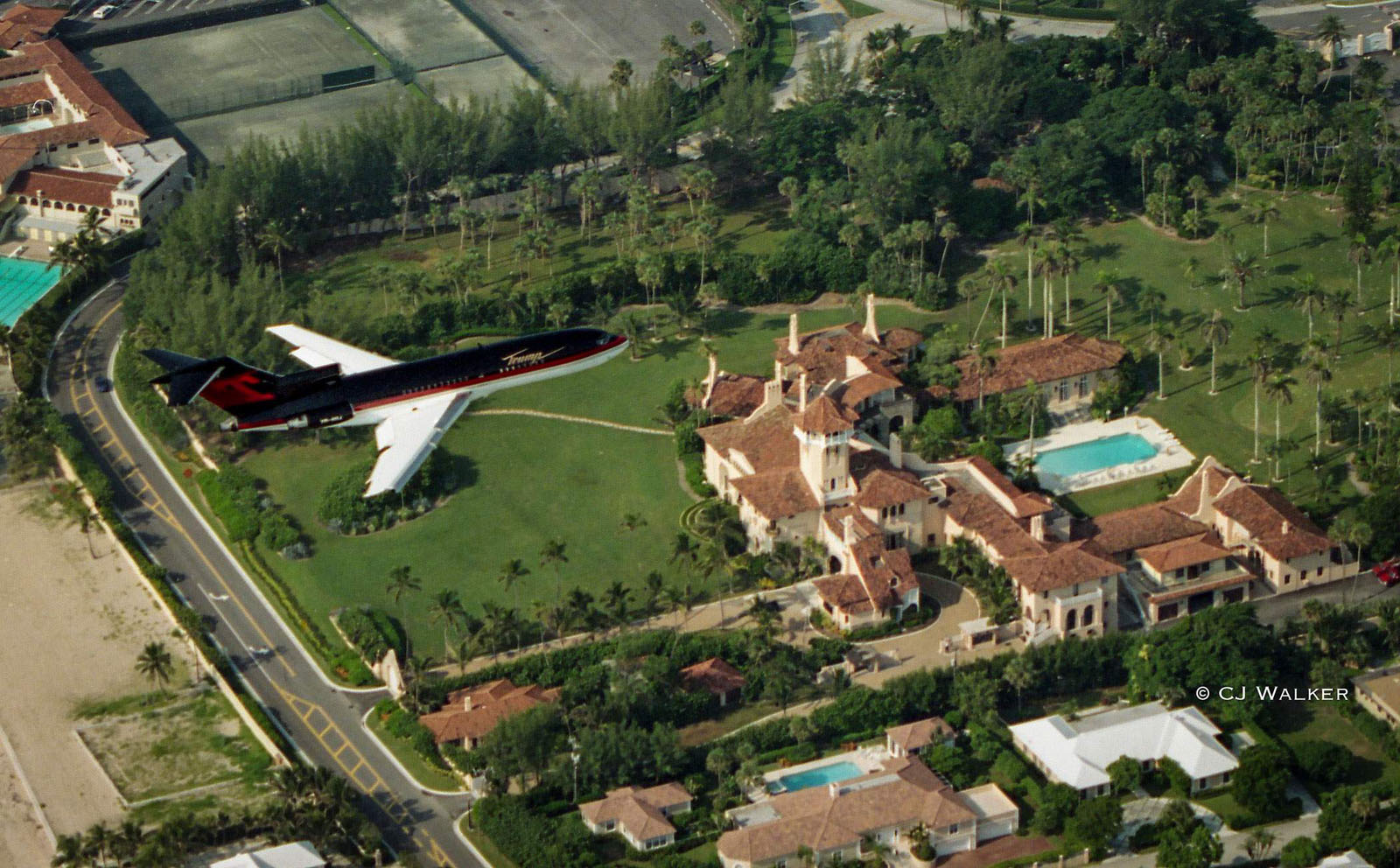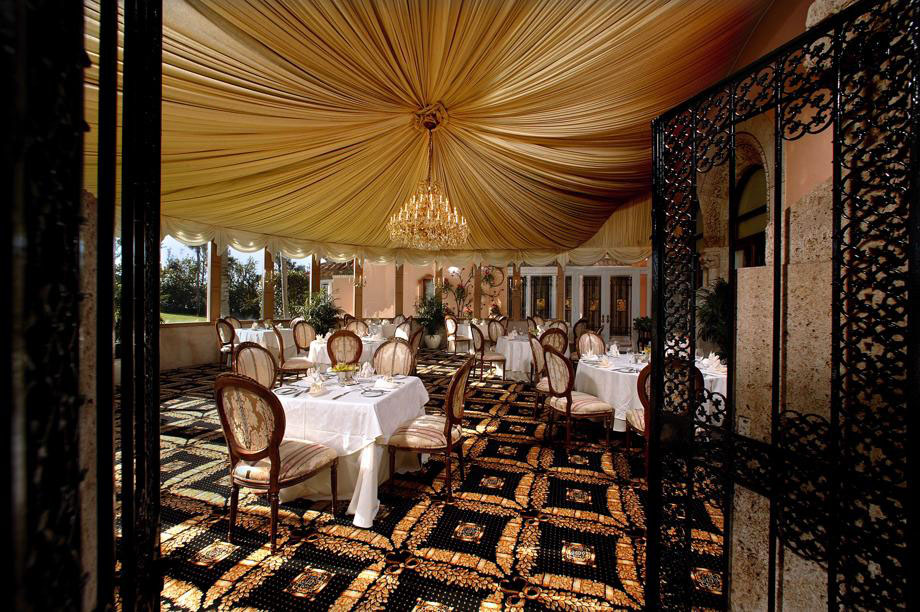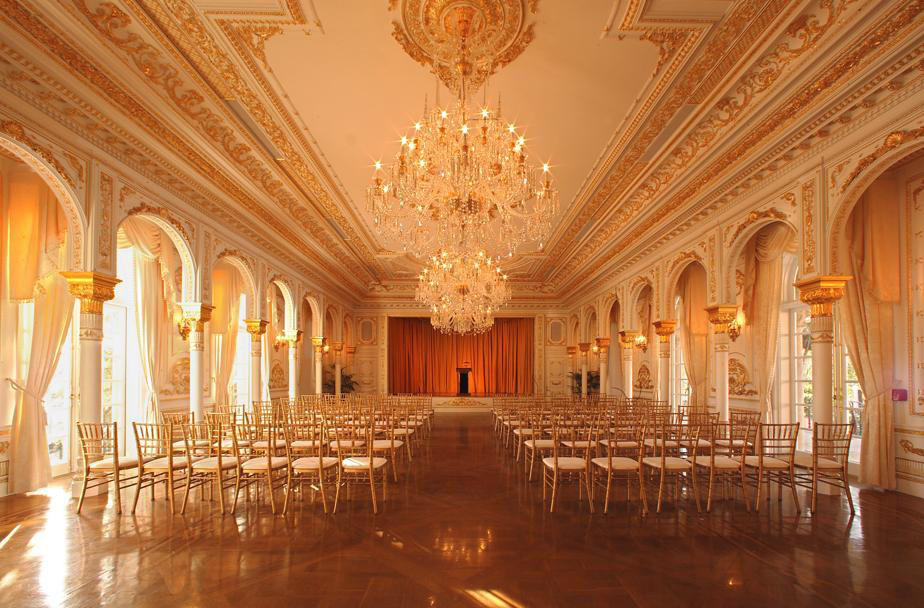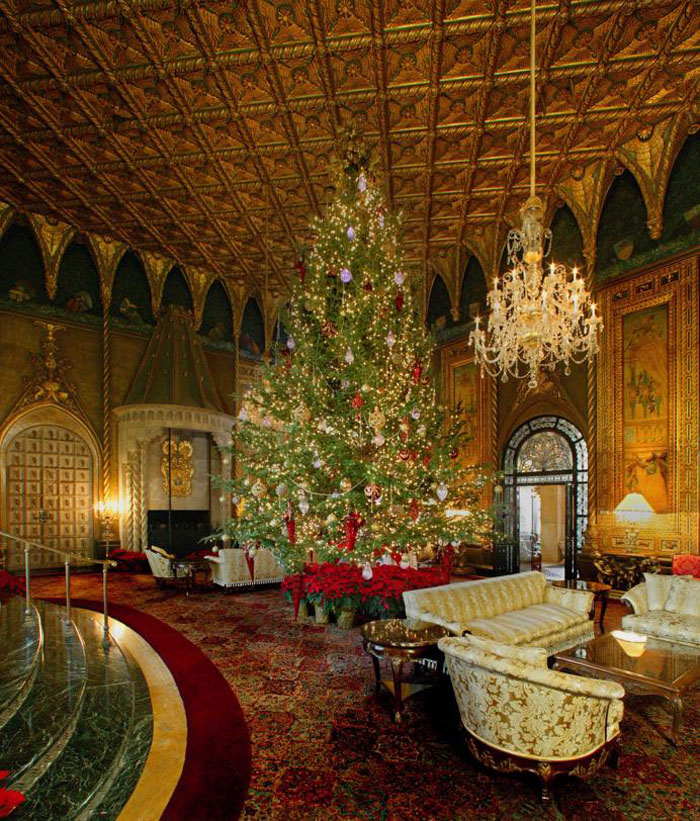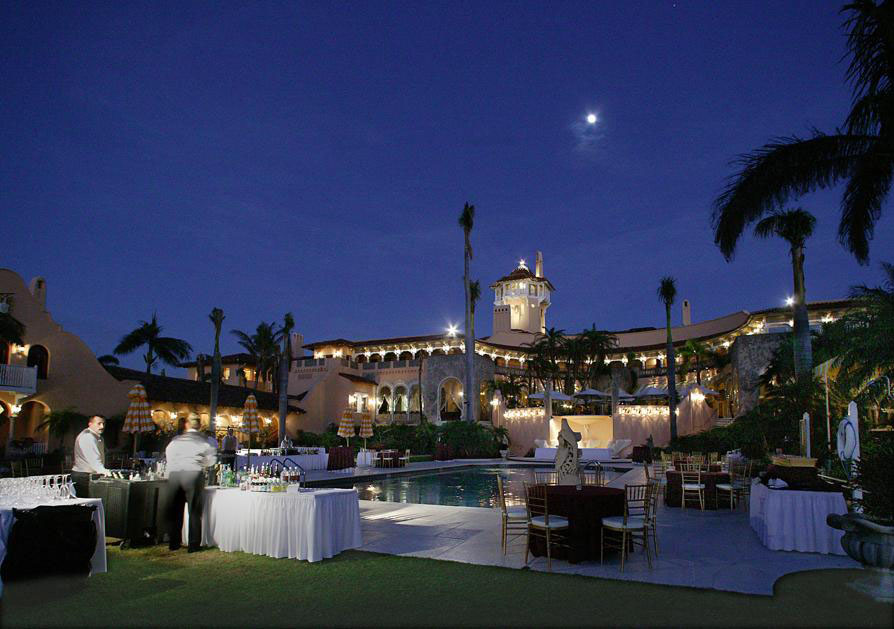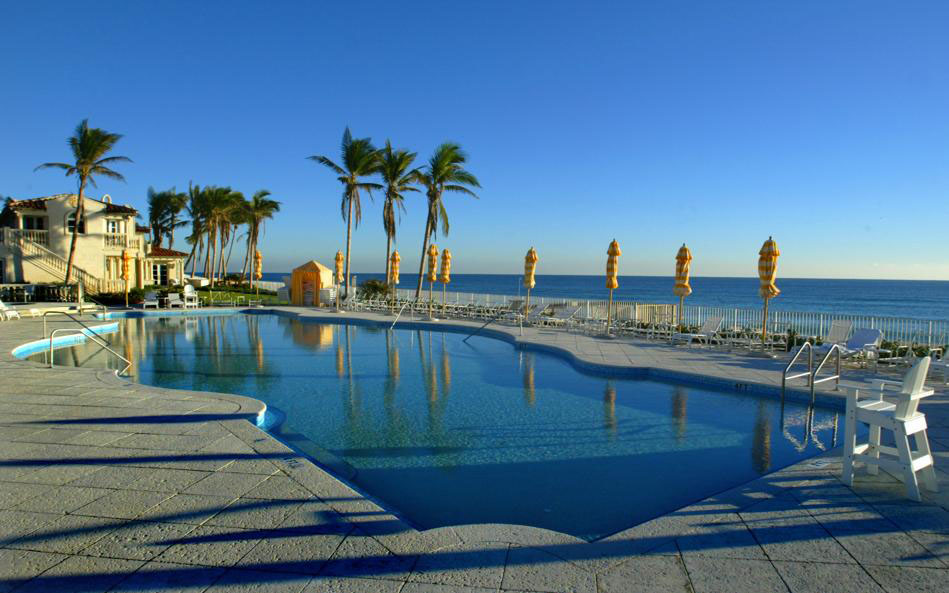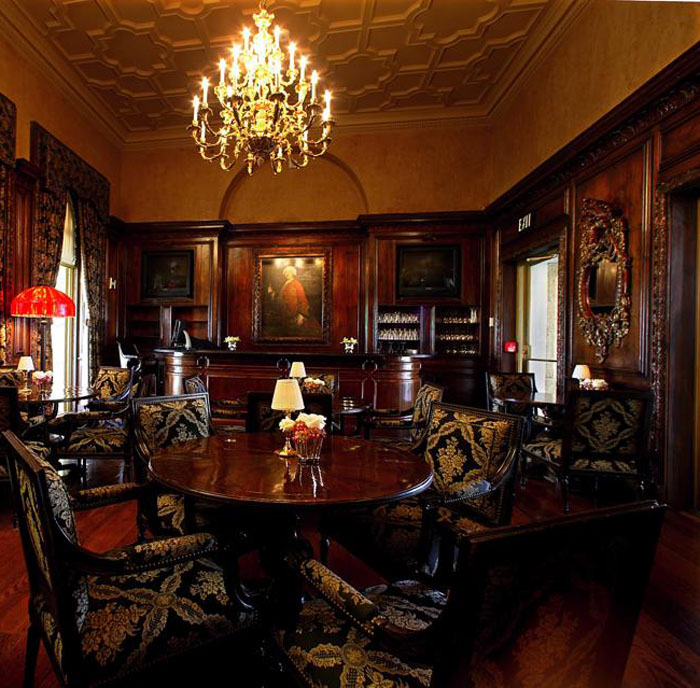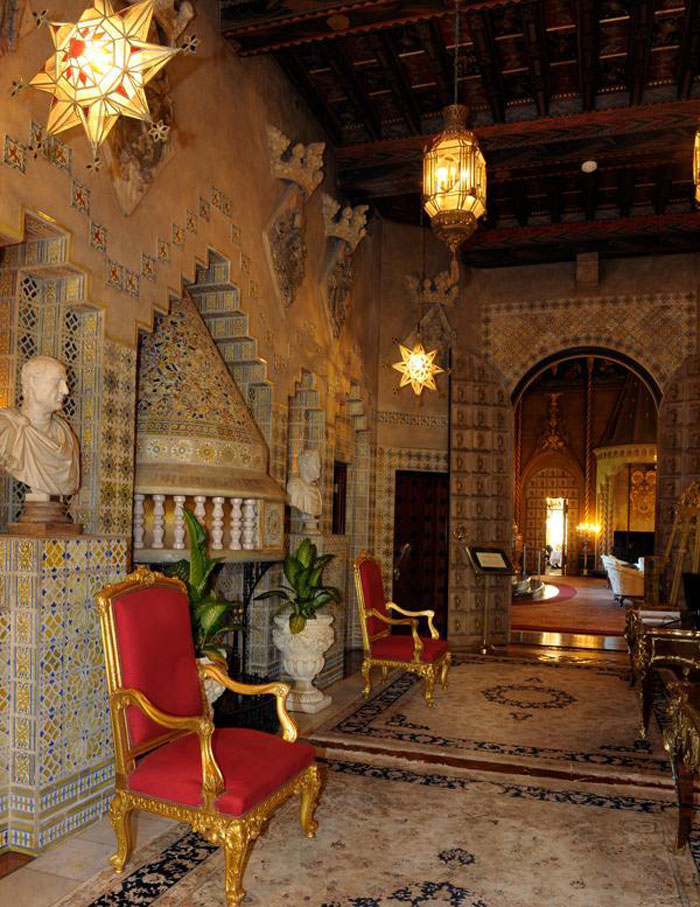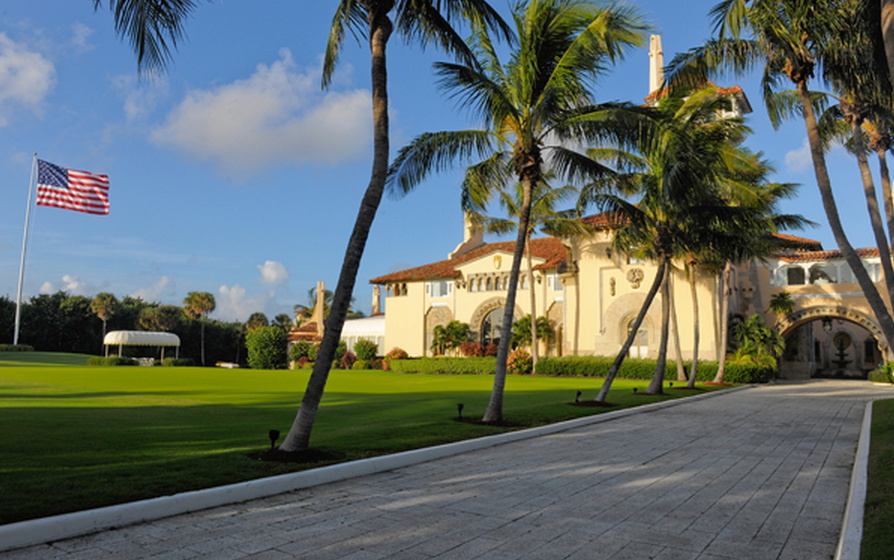 Photo Credits: 1 – Alamy, 2-3 – Damon Higgins, 4-8 – C.J. Walker, 9-15 – Damon Higgins, 16-17 – Mar-a-Lago Club