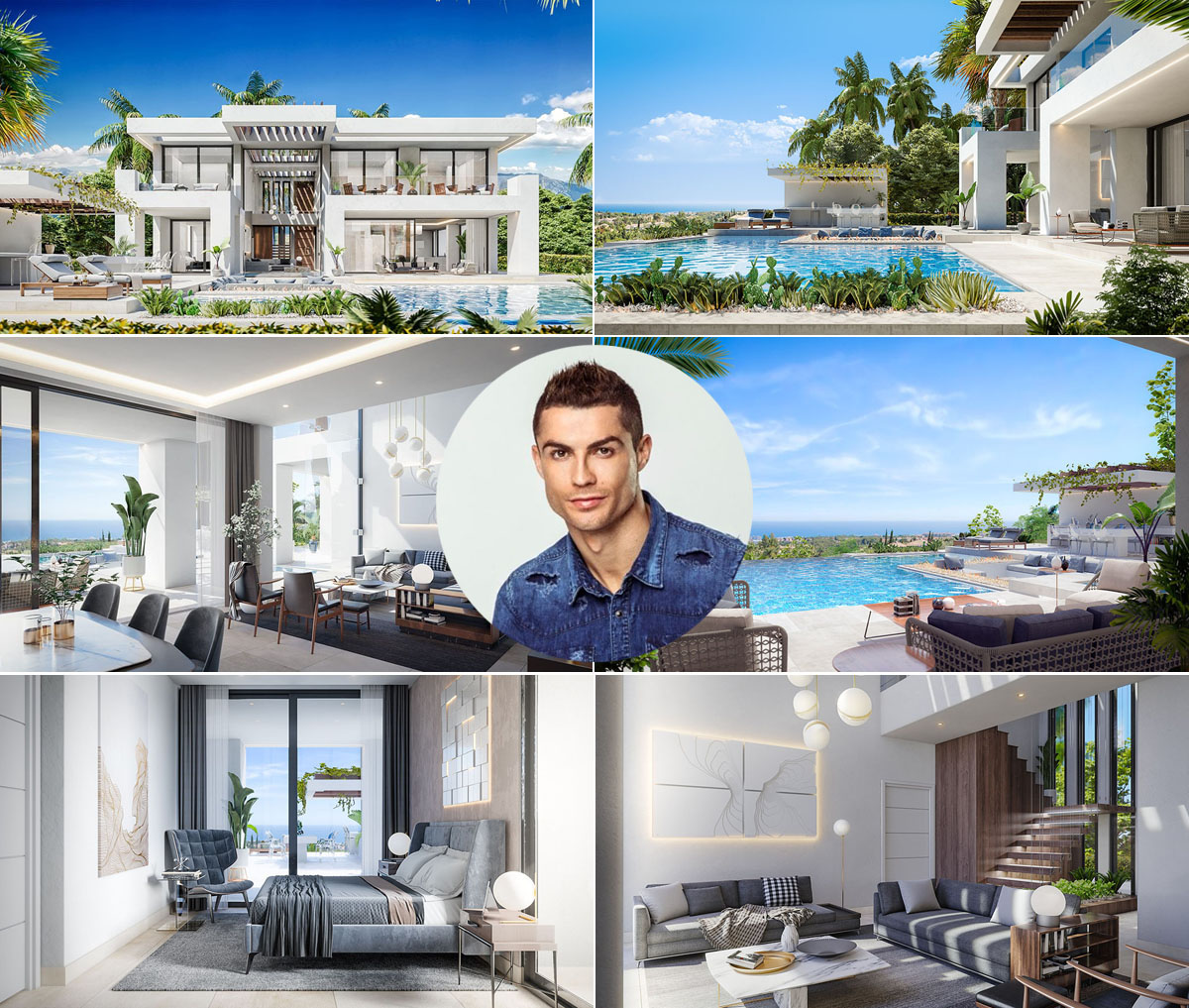 Portuguese football superstar Cristiano Ronaldo reportedly purchased a luxurious home in Marbella, Spain on the glittering Costa Del Sol coastline with unparalleled views of the Mediterranean Sea.
The exclusive gated community, built by the luxury villa developer the Otero Group, is located in an area that's also known as 'The Superstars Cul de Sac'. The stunning villa is a contemporary structure with clean modern lines and a stark white façade.
The meticulously designed home features expansive panoramic windows, an elegant floating staircase, a large master suite with views of the sea, a wine cellar, a fully equipped gym and a home cinema.
Ronaldo owns multiple homes around the globe and this Marbella villa is another addition to his multimillion-dollar real estate portfolio.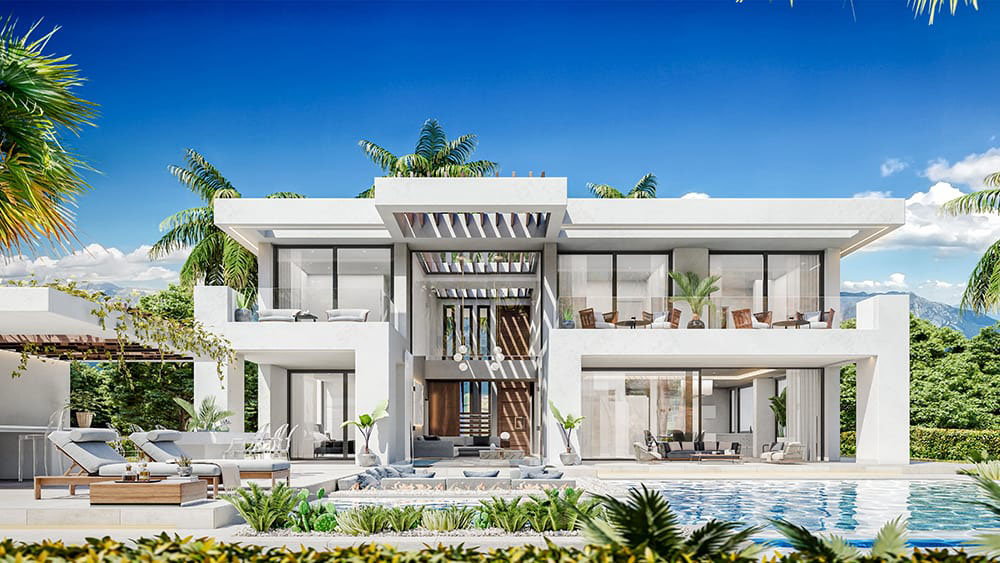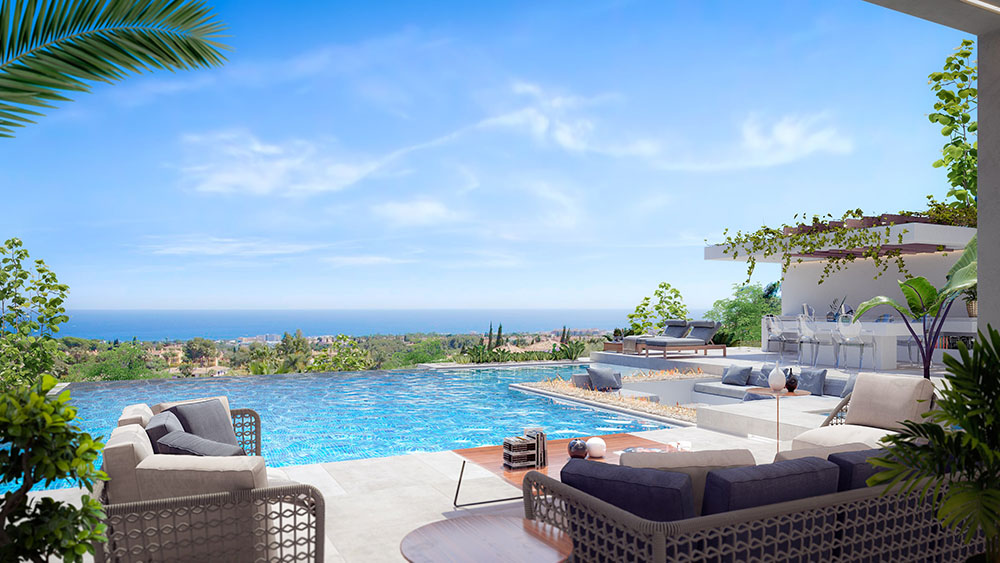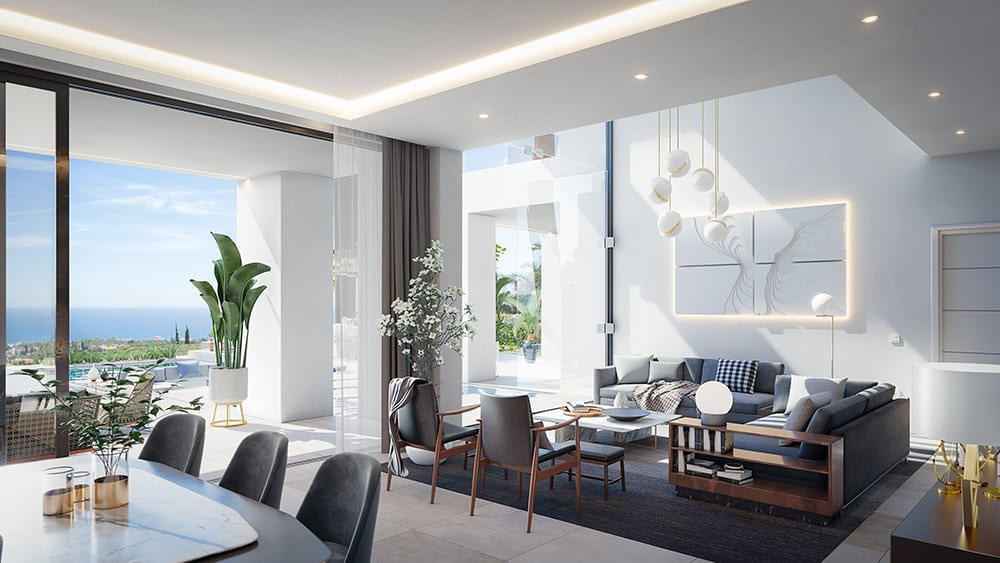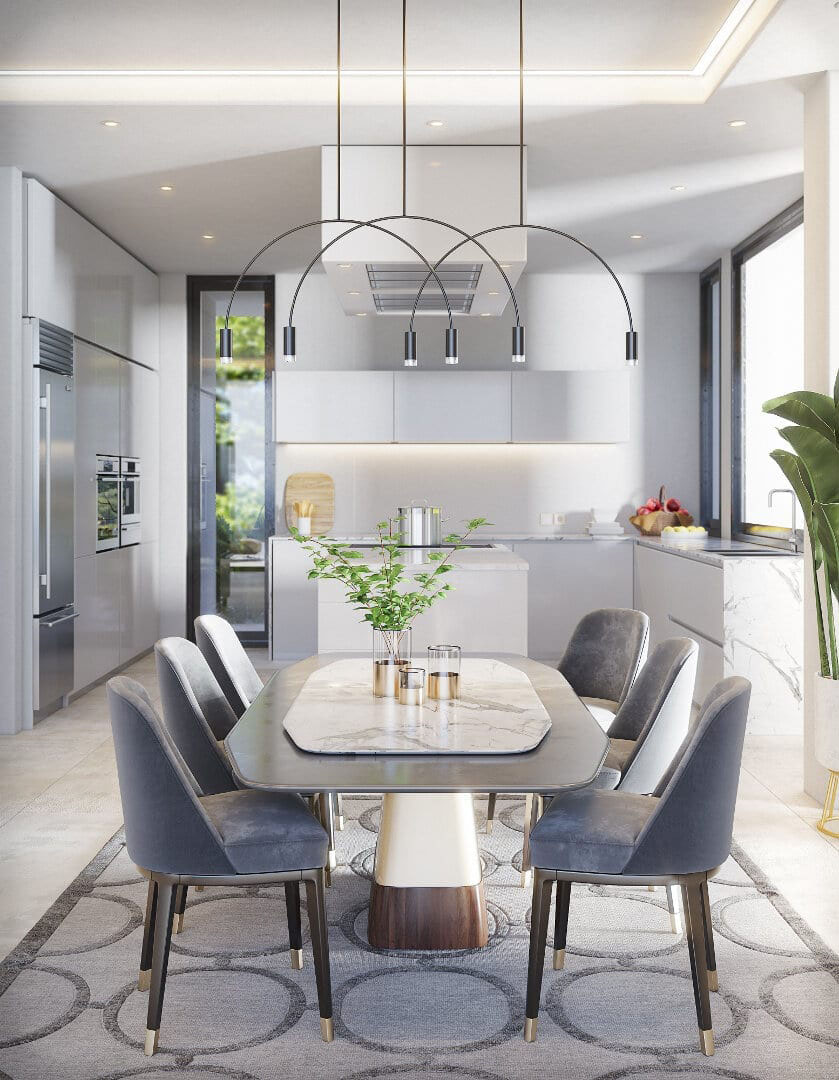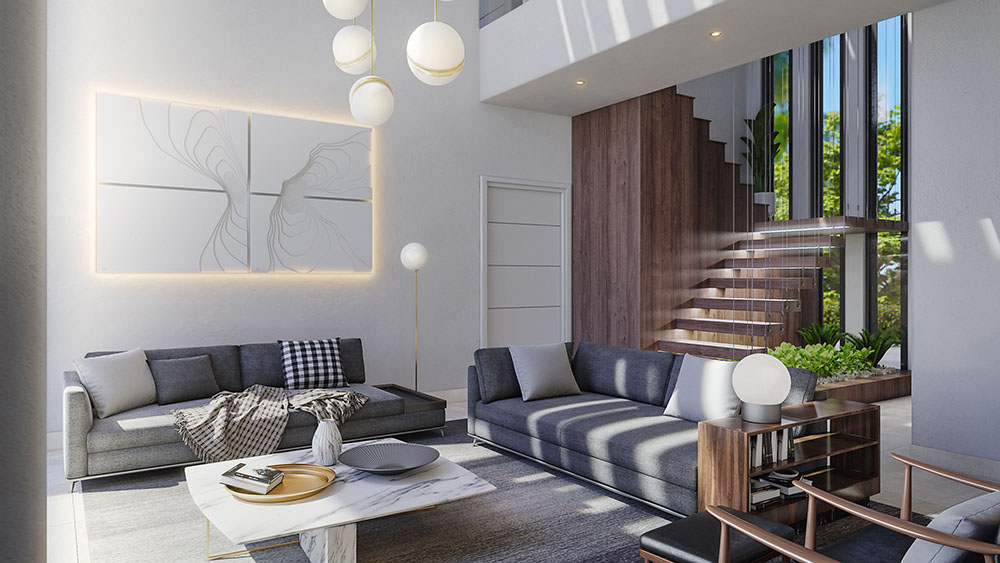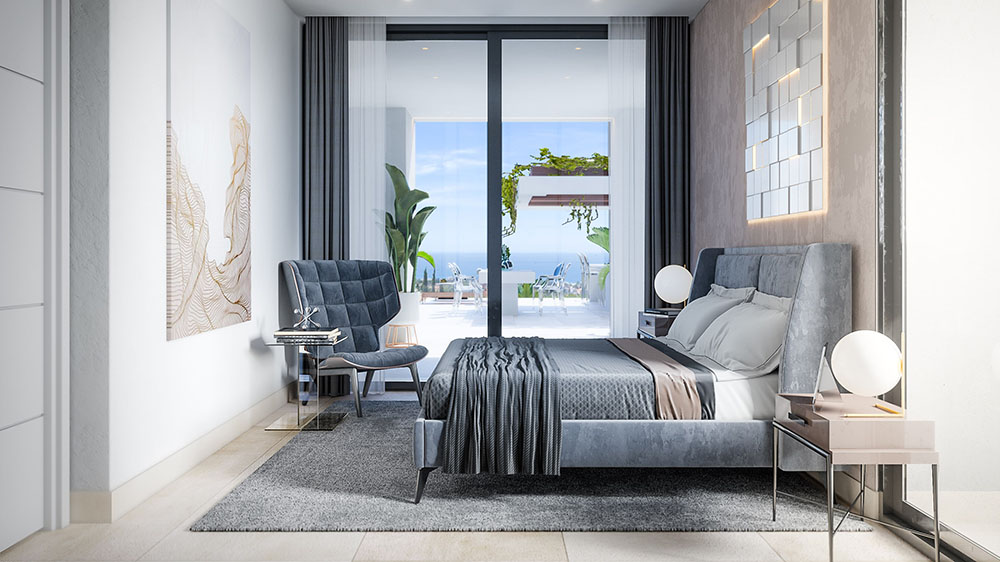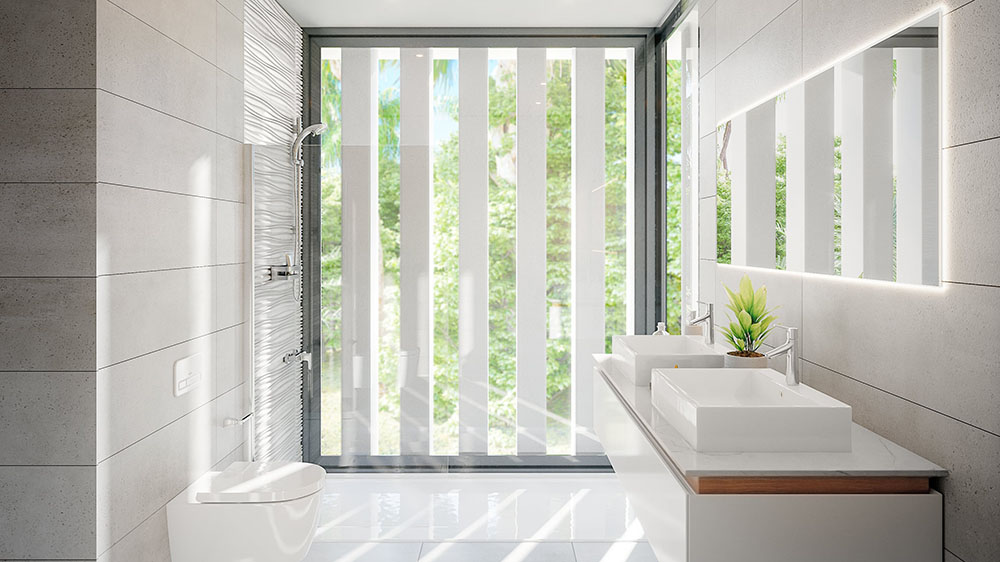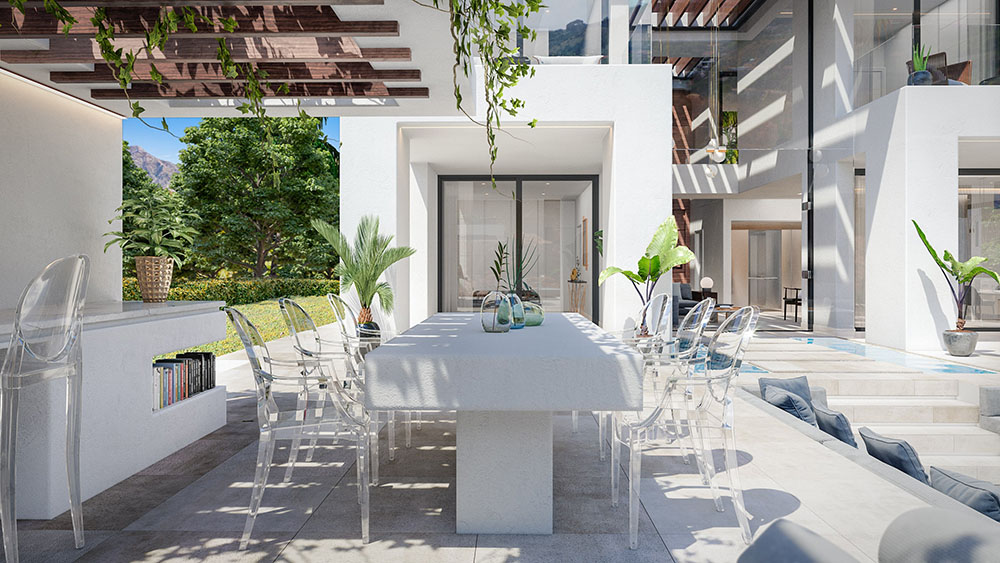 Photos Courtesy of the OTERO Group/Quartiers Estates
Via: Robb Report