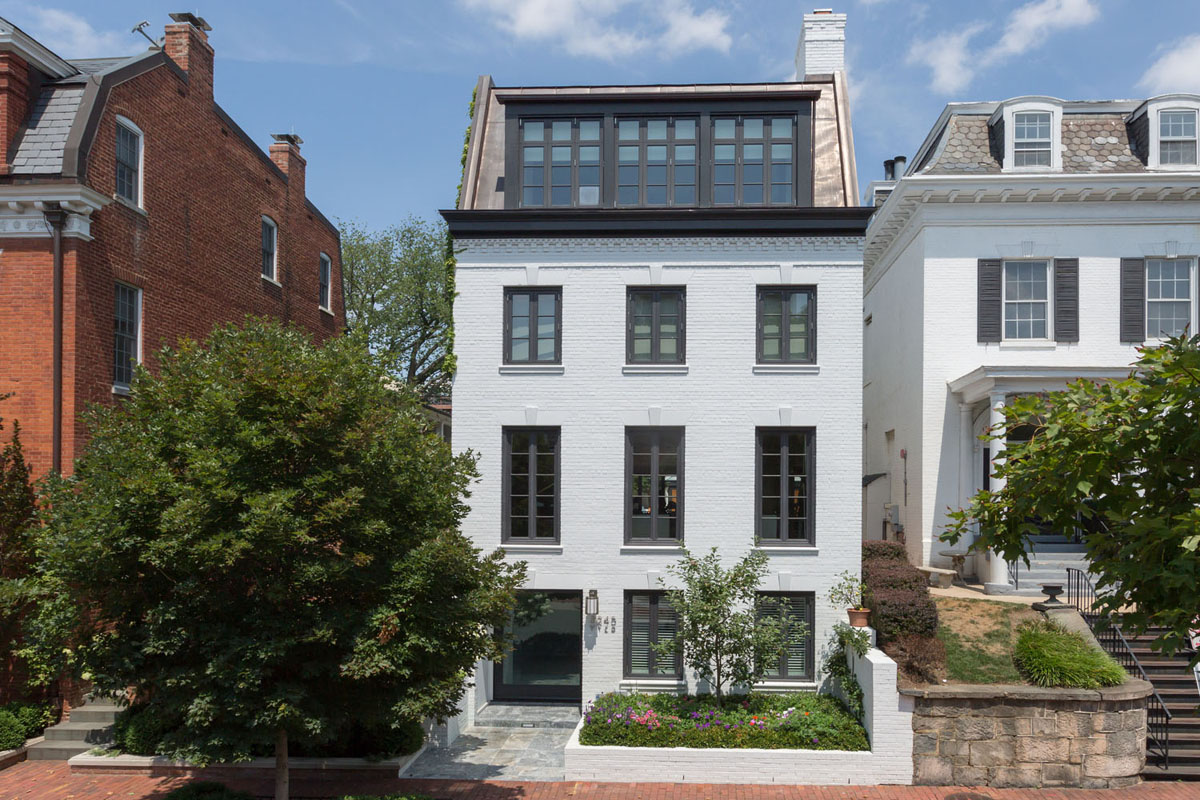 This award winning modern town house in Washington DC features a 1,000 pound pivoted door with smart glass that switches from clear to opaque at the touch of a button.
The home is meticulously designed from the kitchen to the courtyard garden with a fire pit and heated pool.
The 6-bedroom, 6-bathroom, 5,680 sq. ft. contemporary home features a glass elevator which serves as the transparent connection to each floor bringing a column of natural light to the center of the house.
Skylights and South facing windows flood the top floor master suite with light. His and her large walk-in closets with custom designed cabinets are just a few steps away from the master bath. The master bathroom features a freestanding tub and double waterfall shower with disappearing drain and white marble throughout.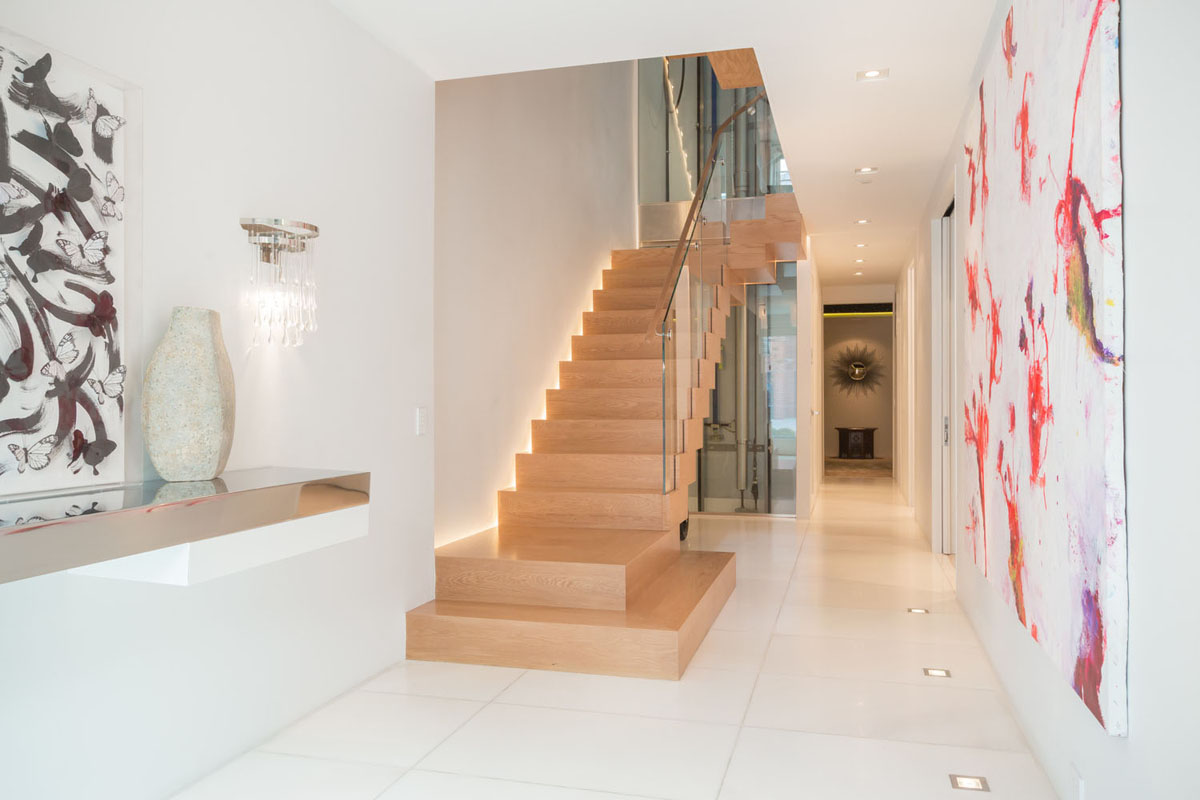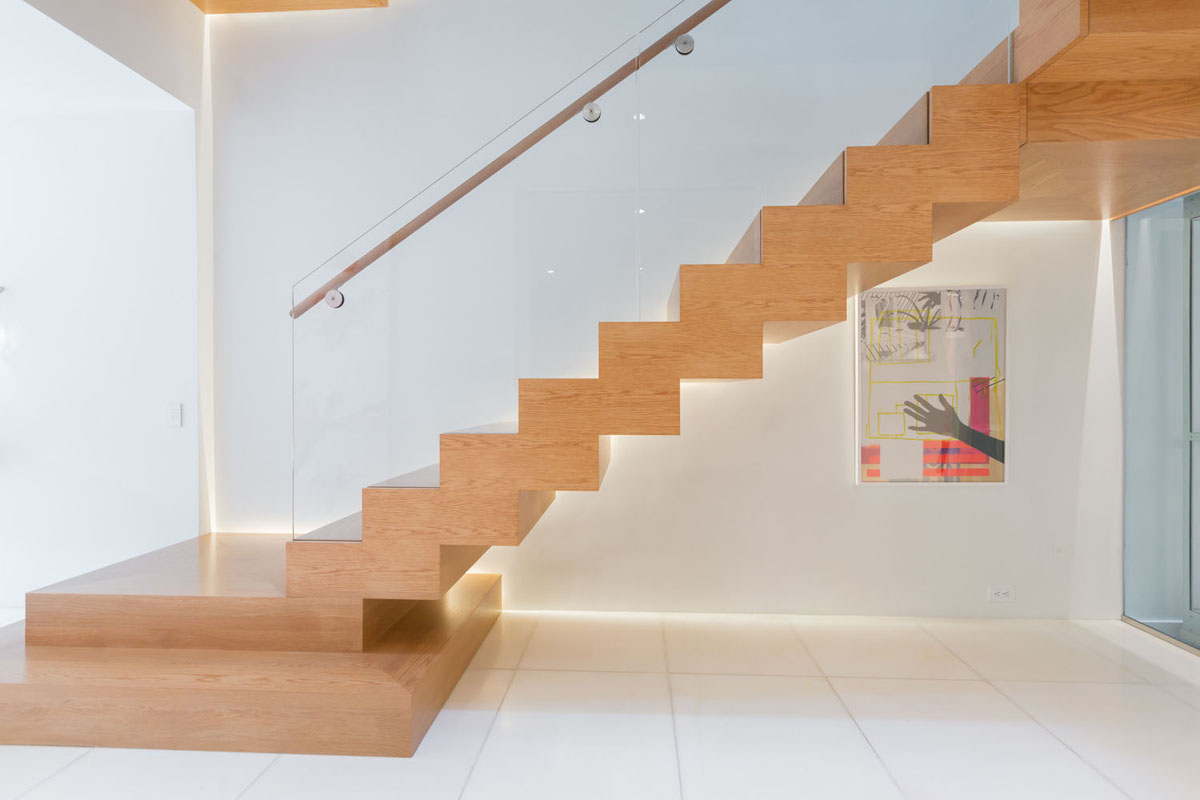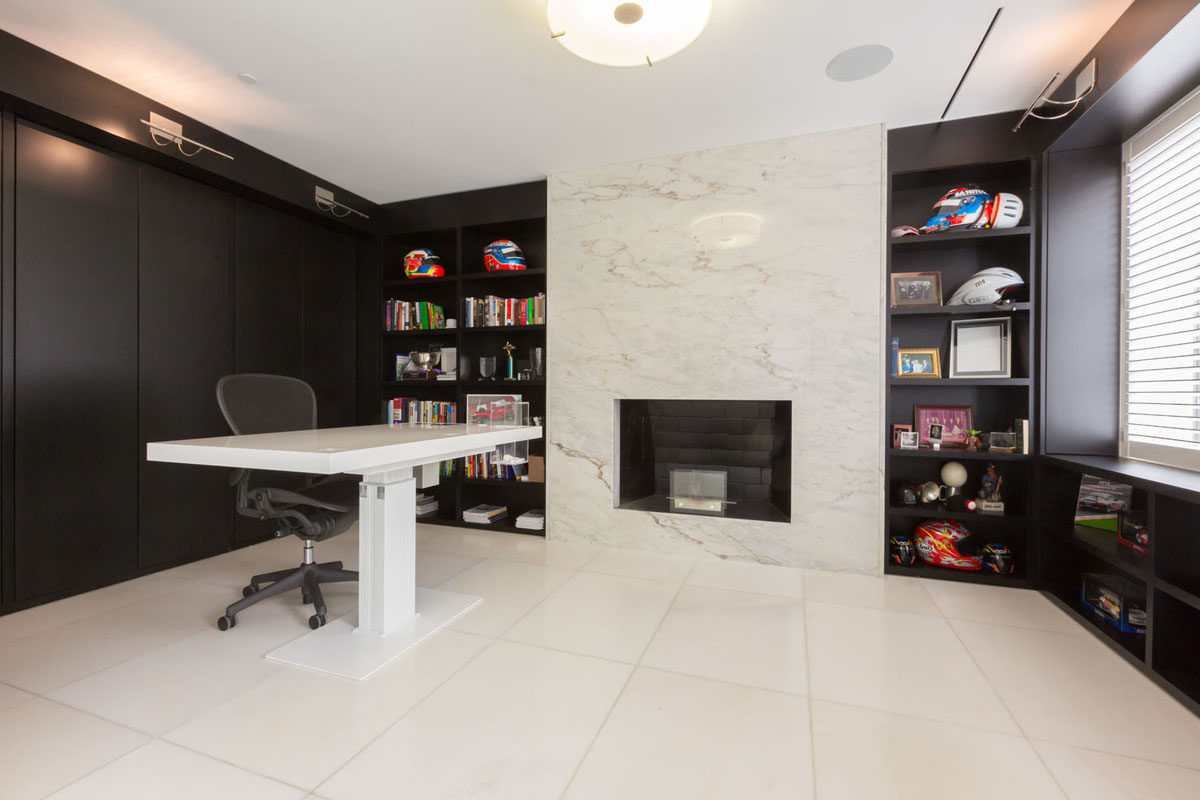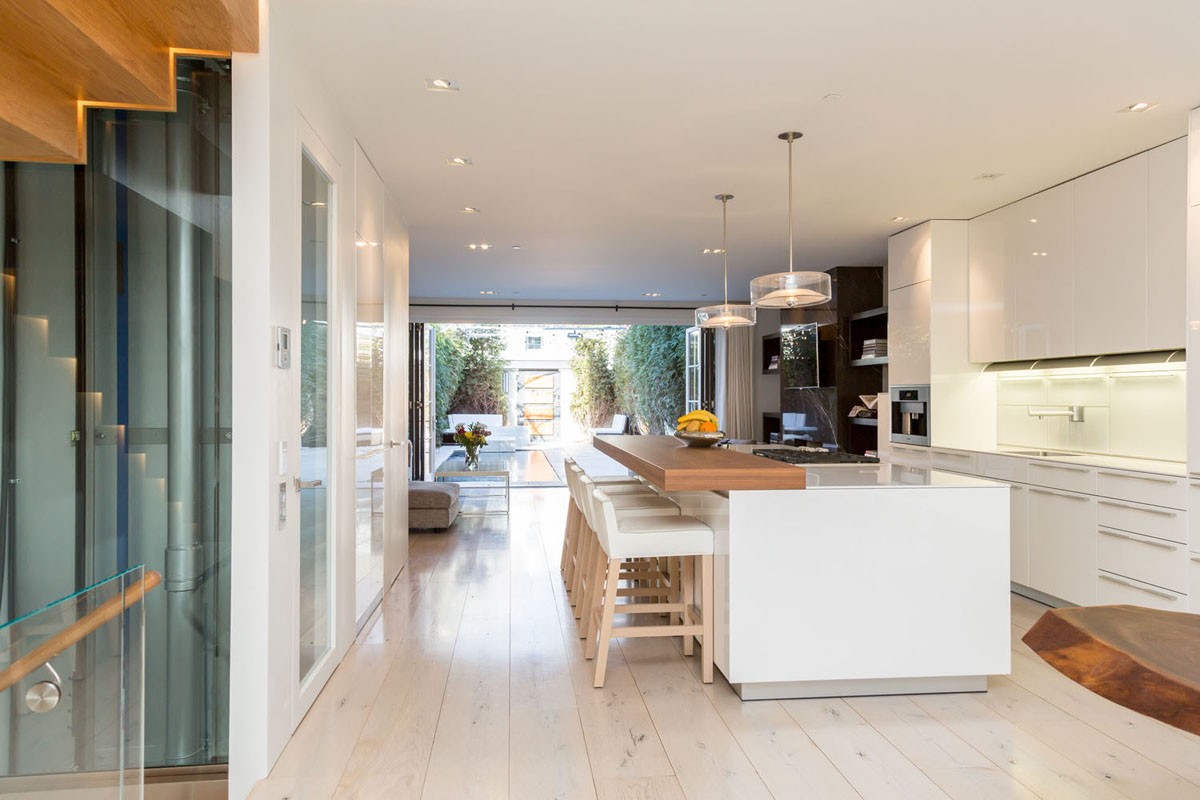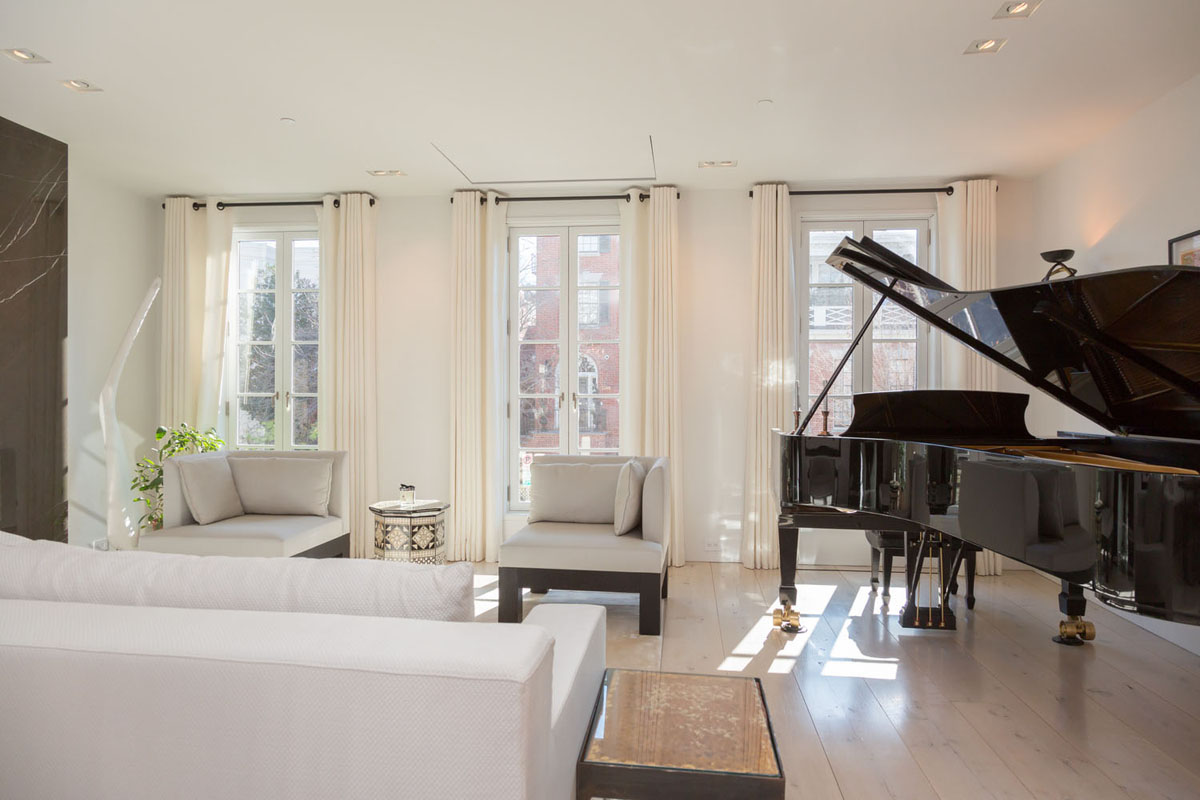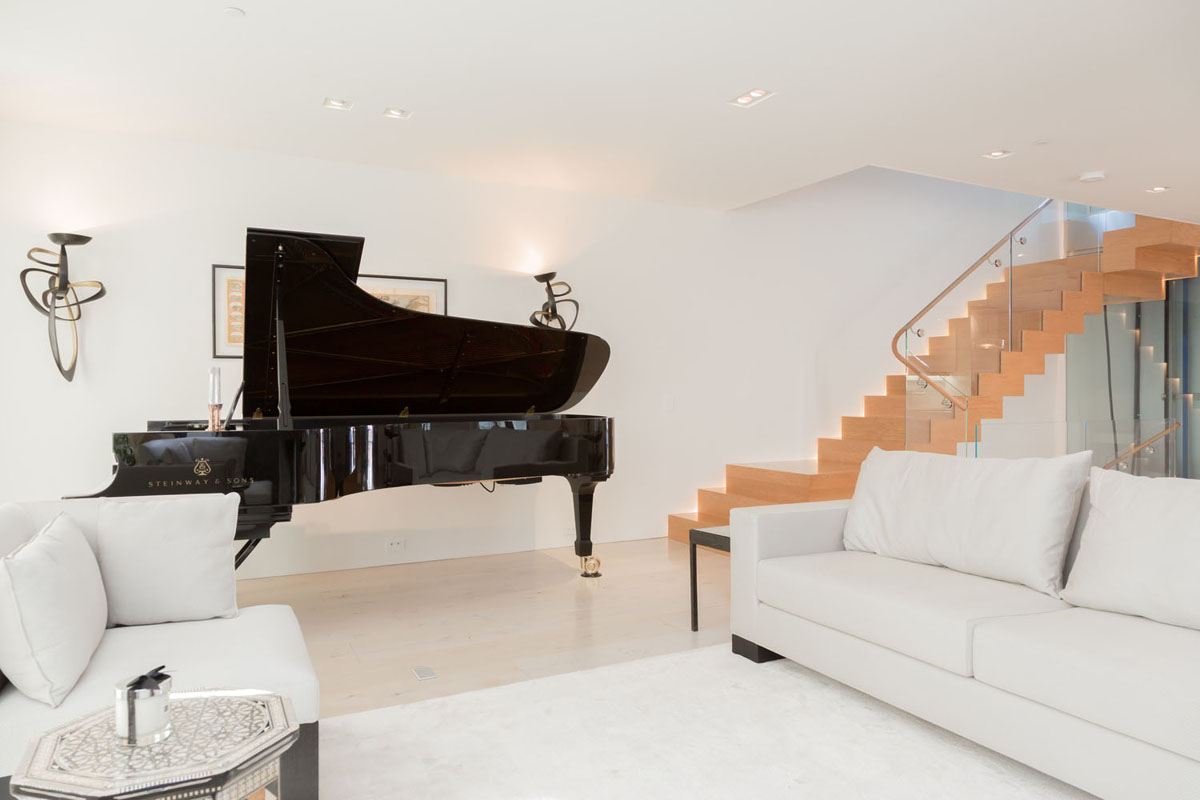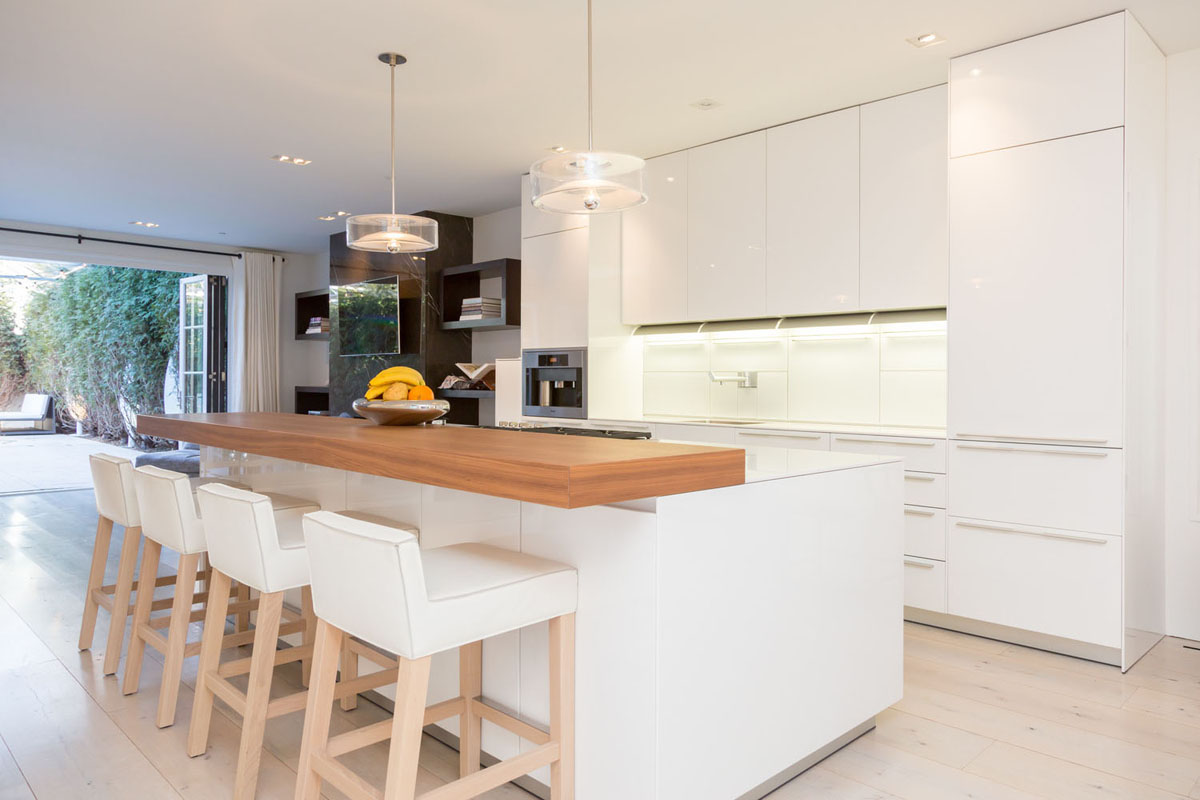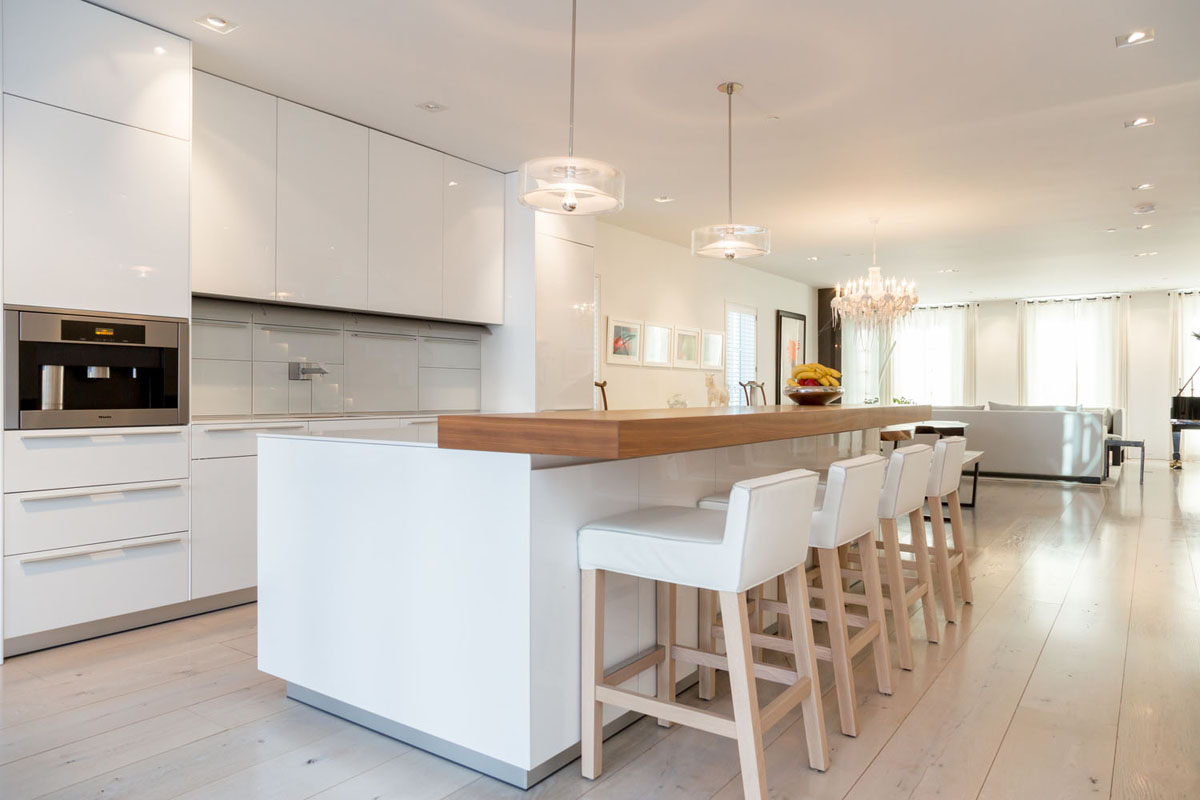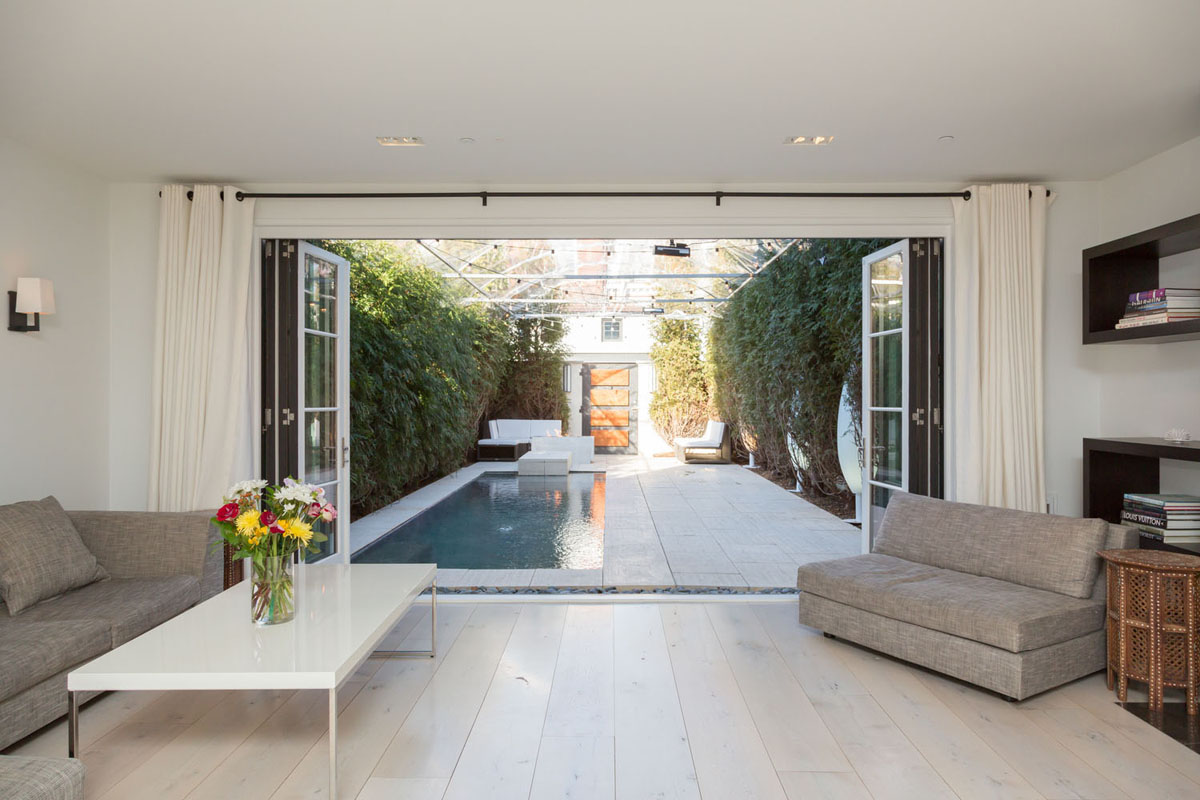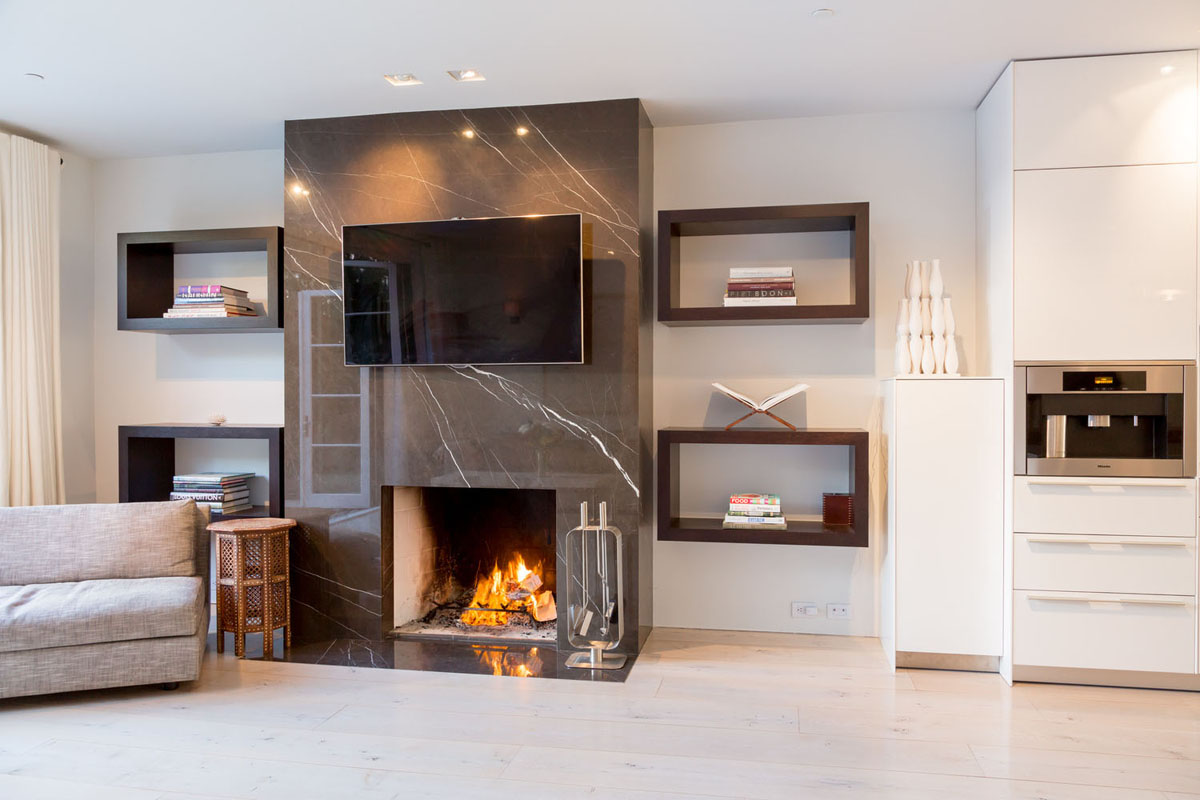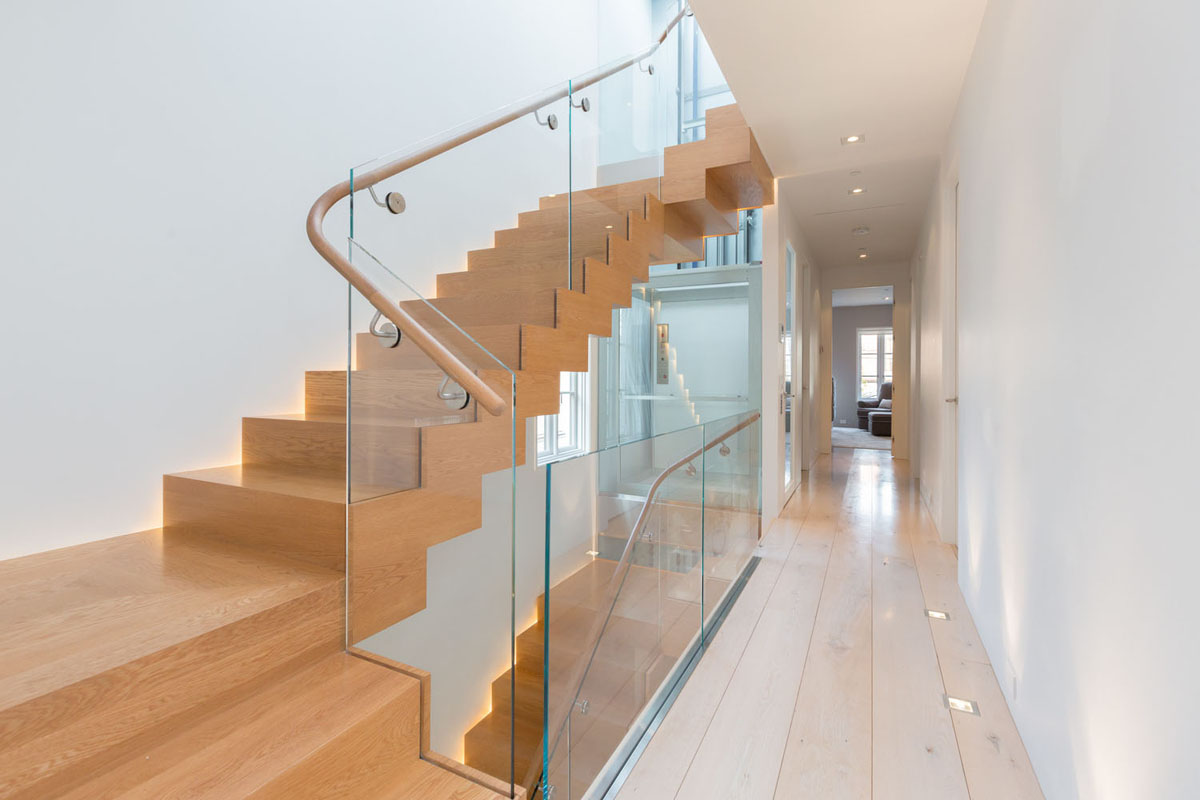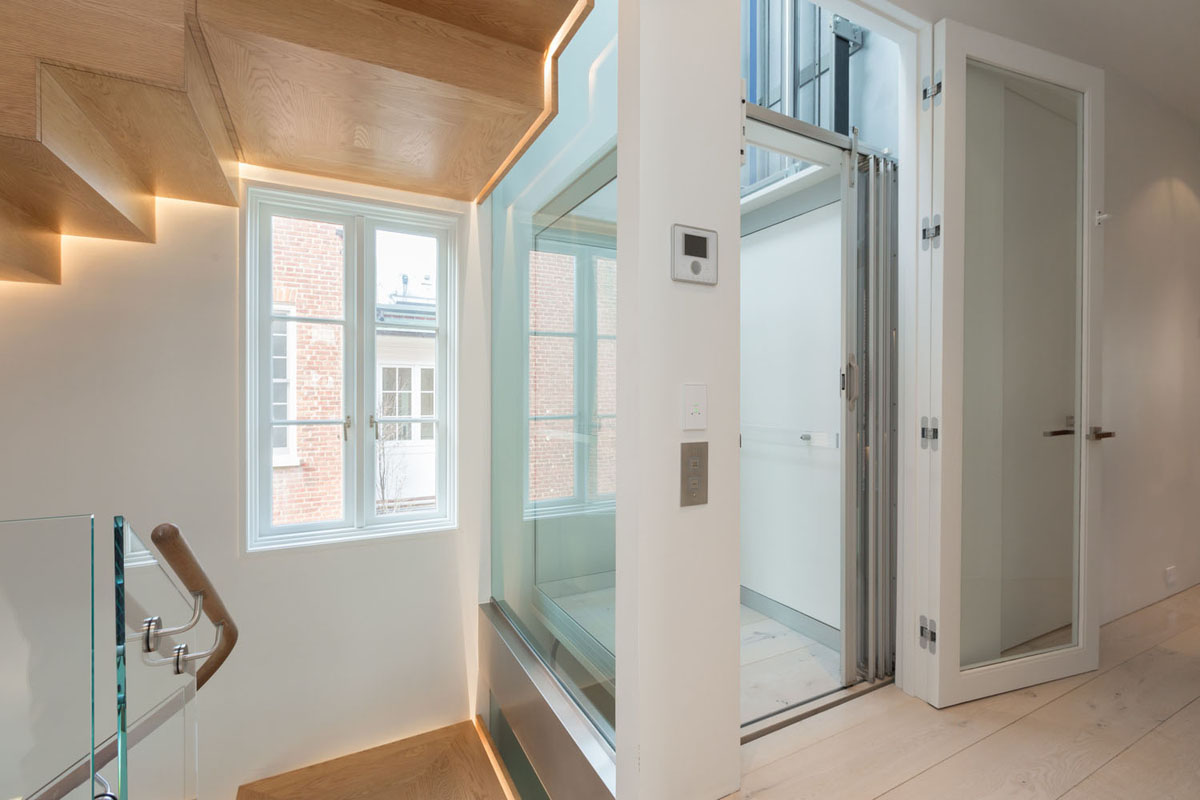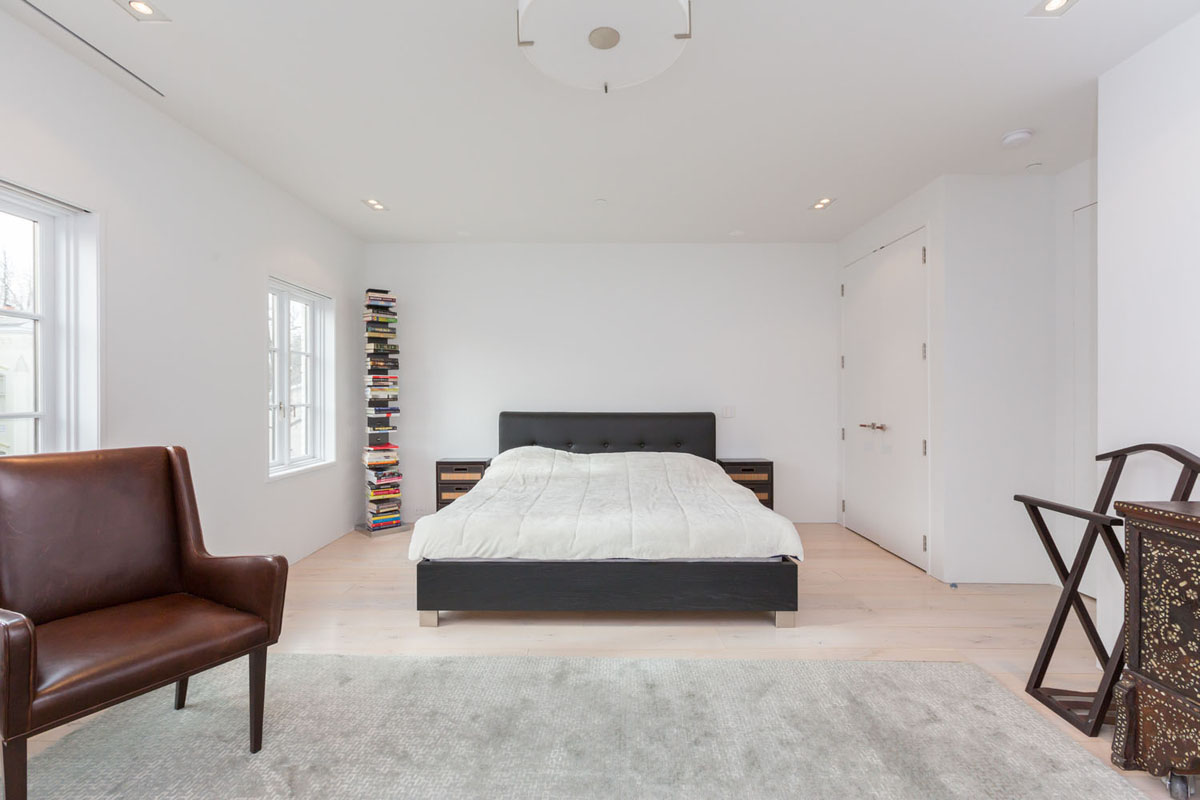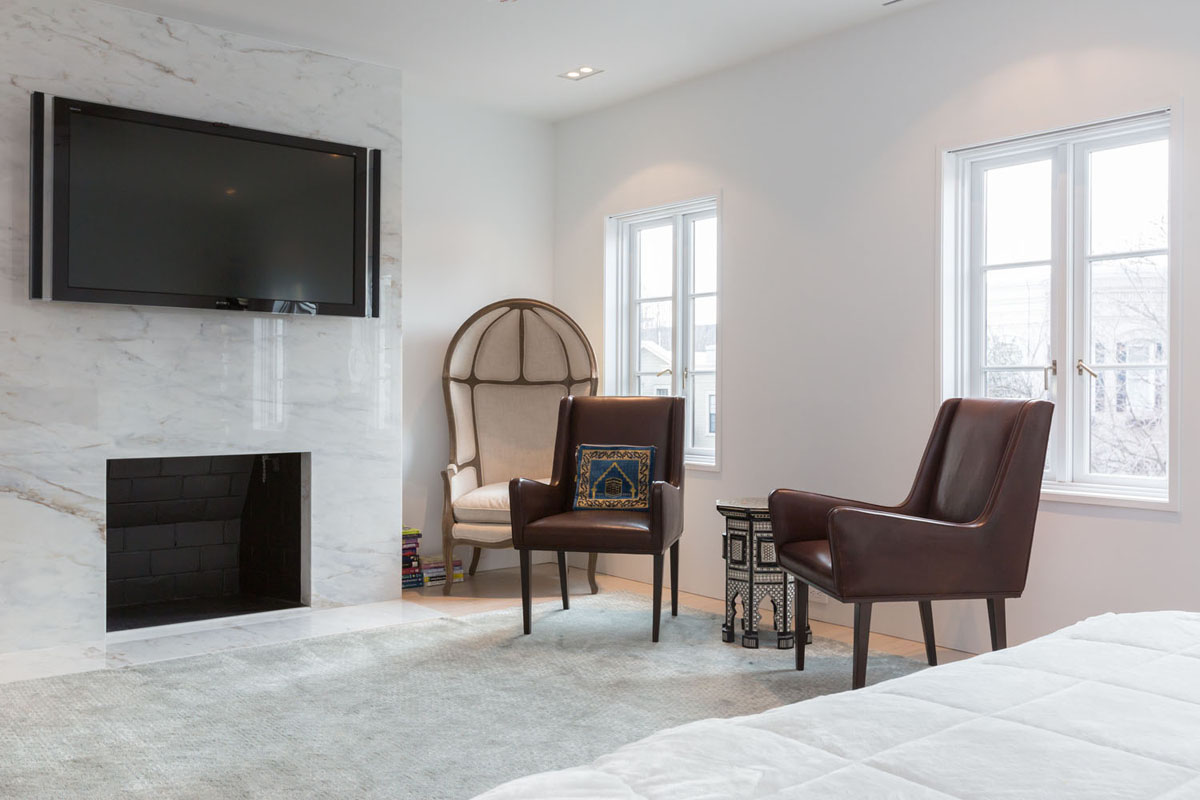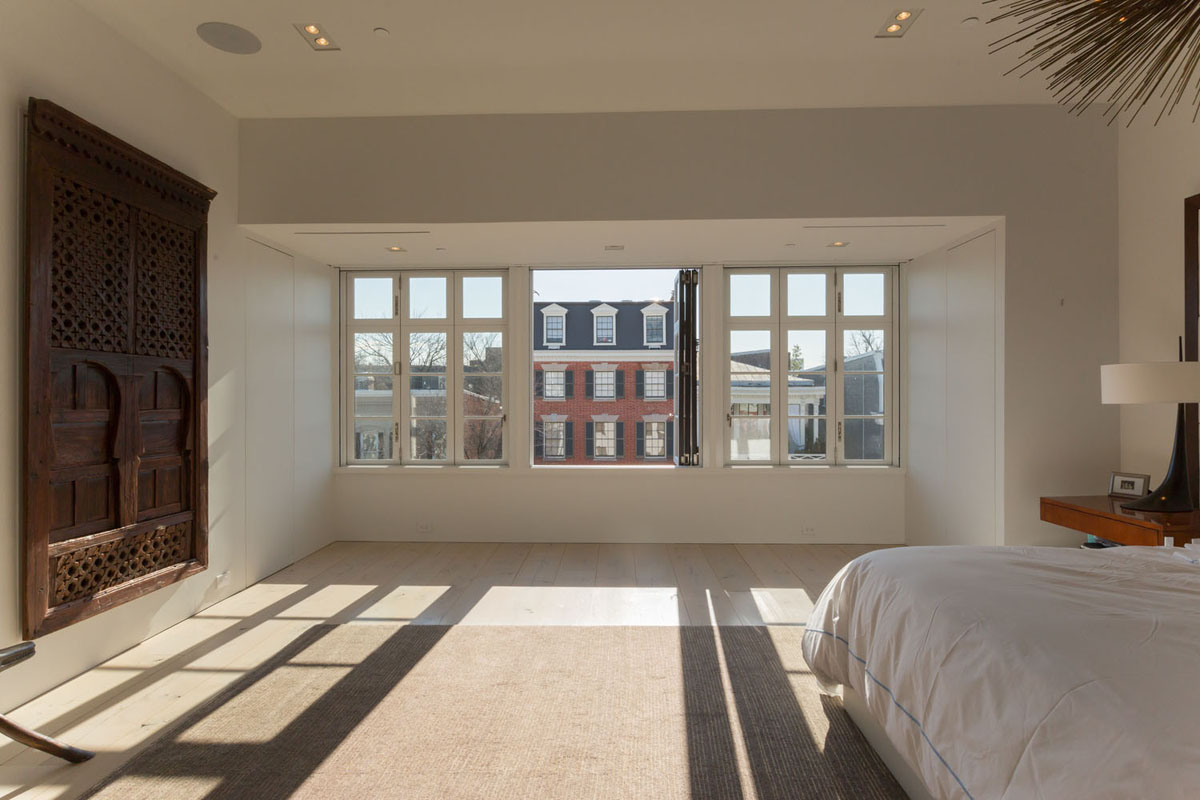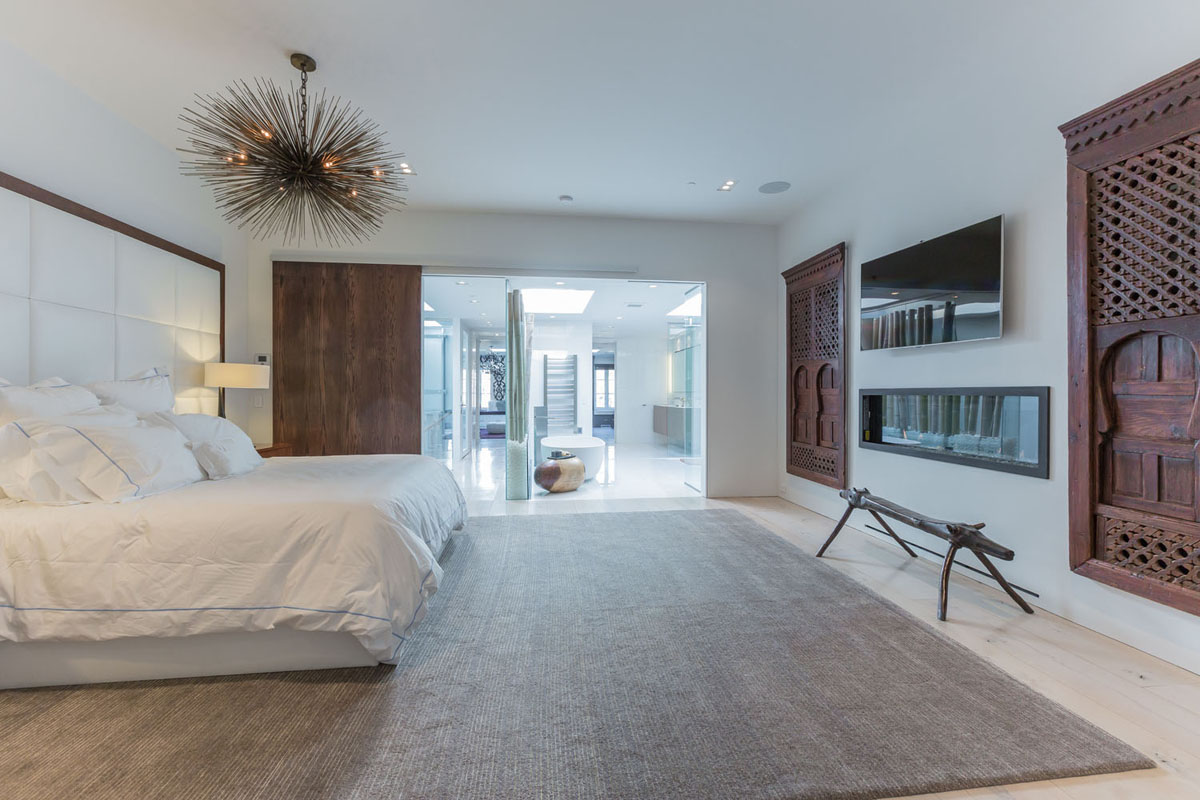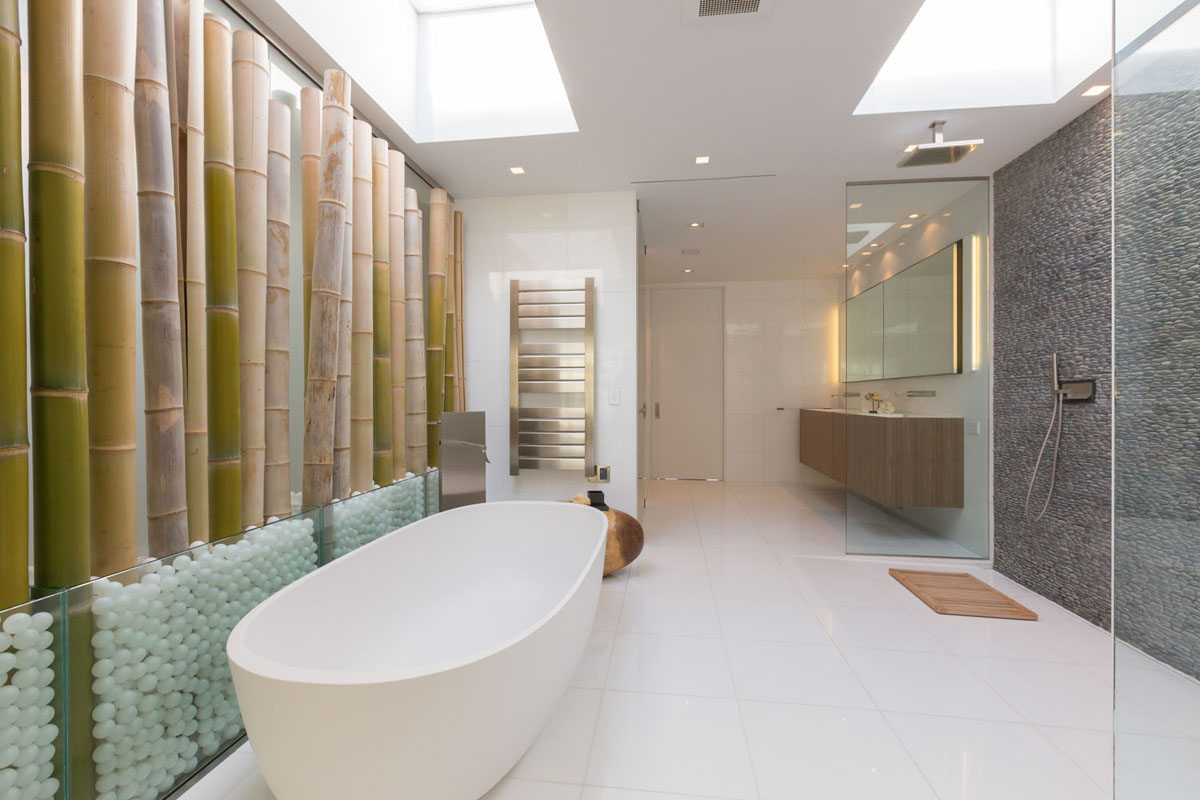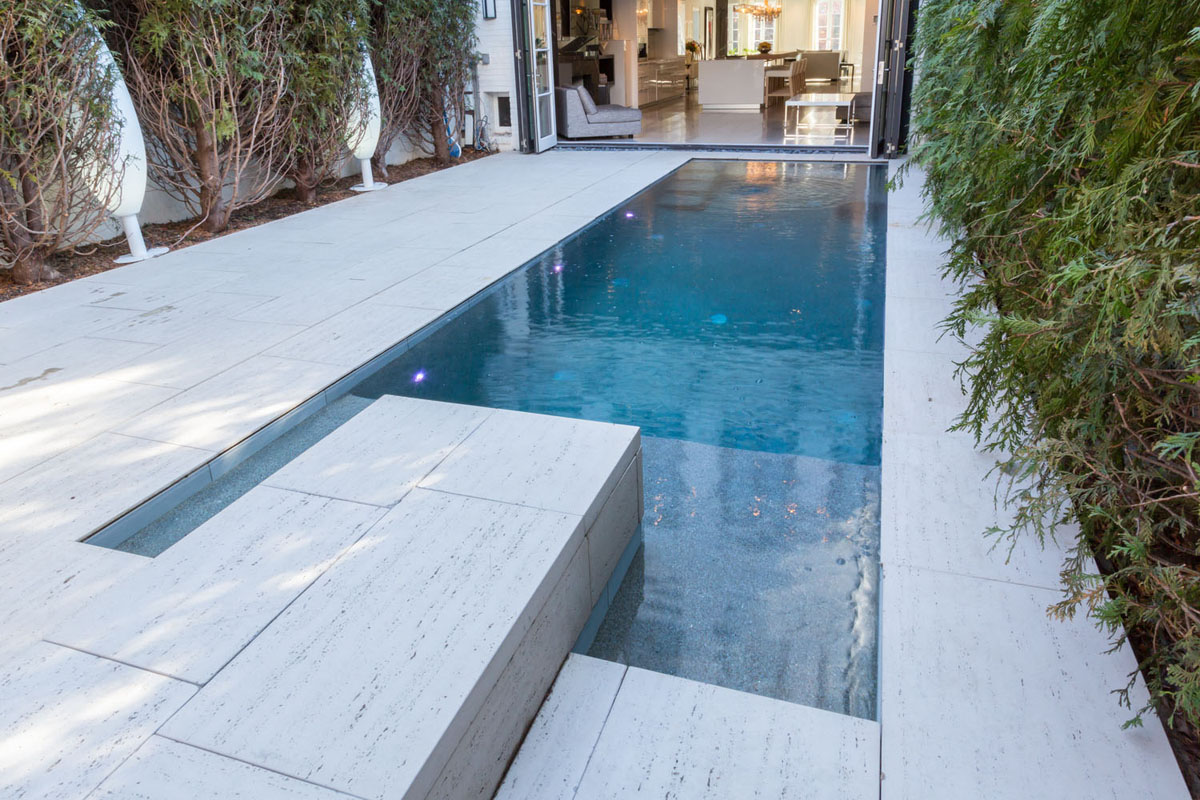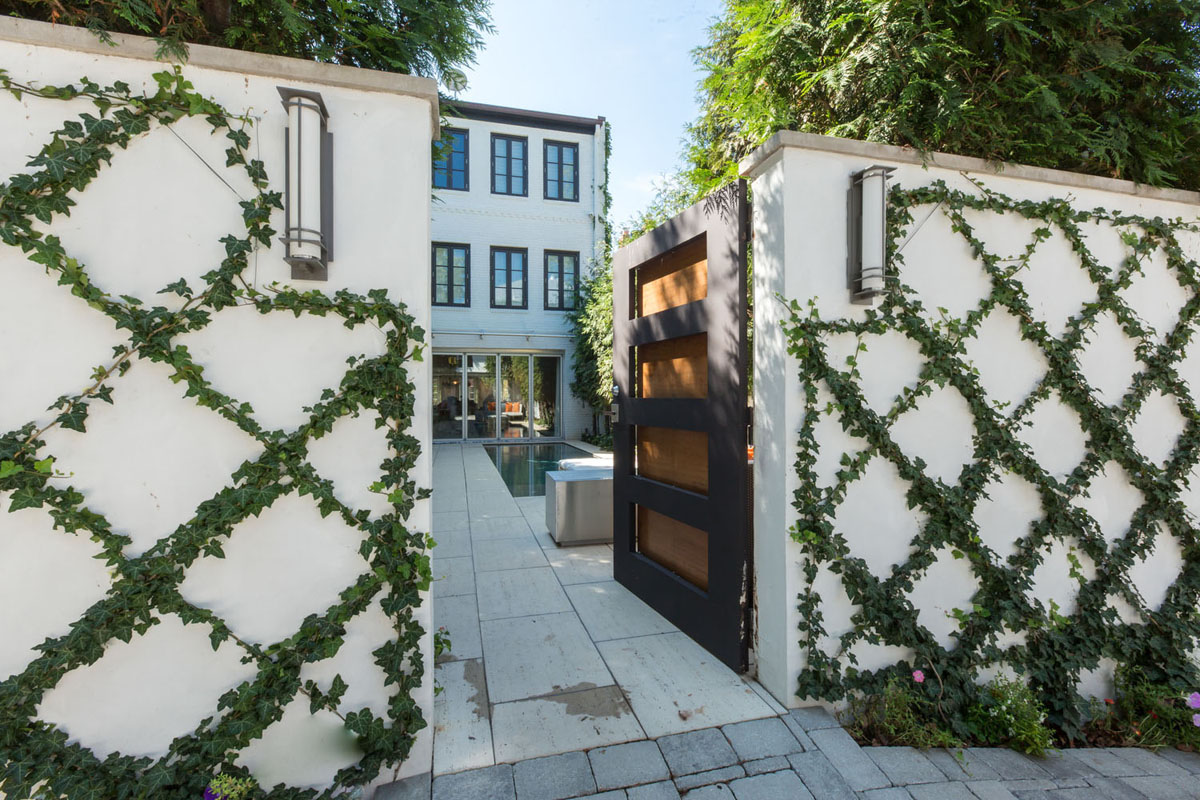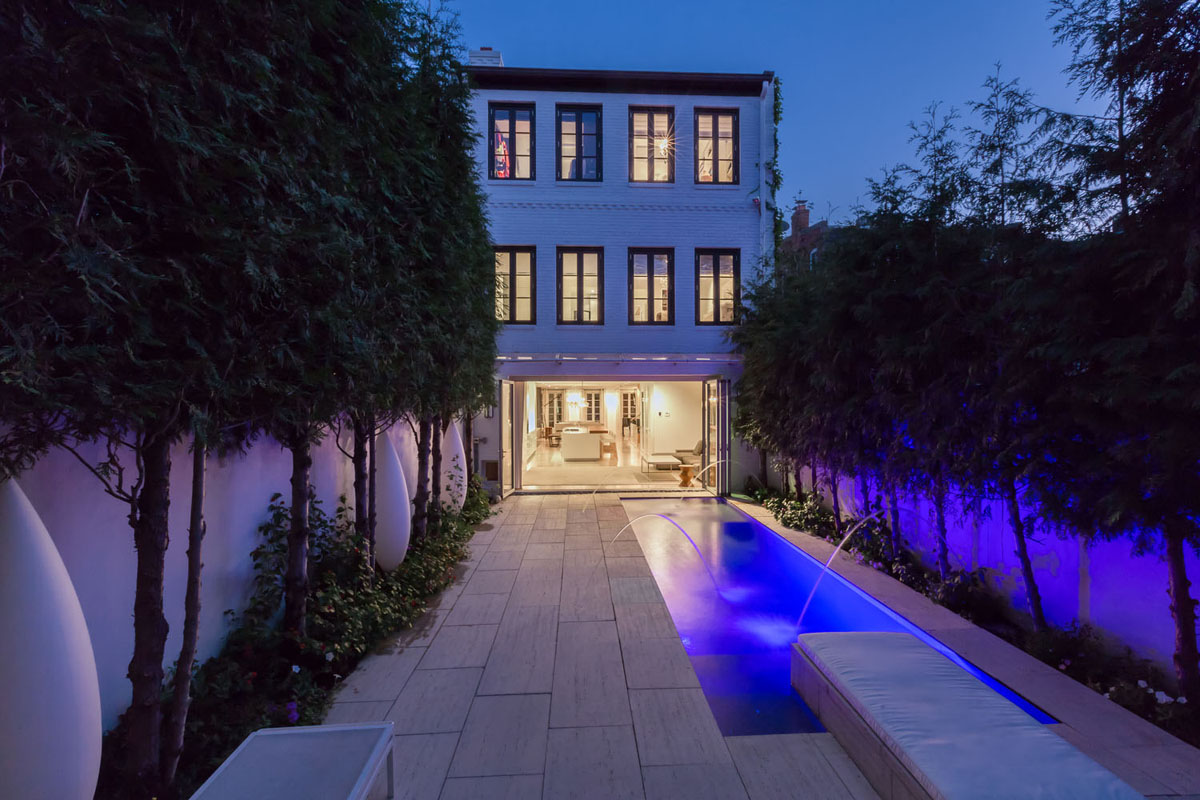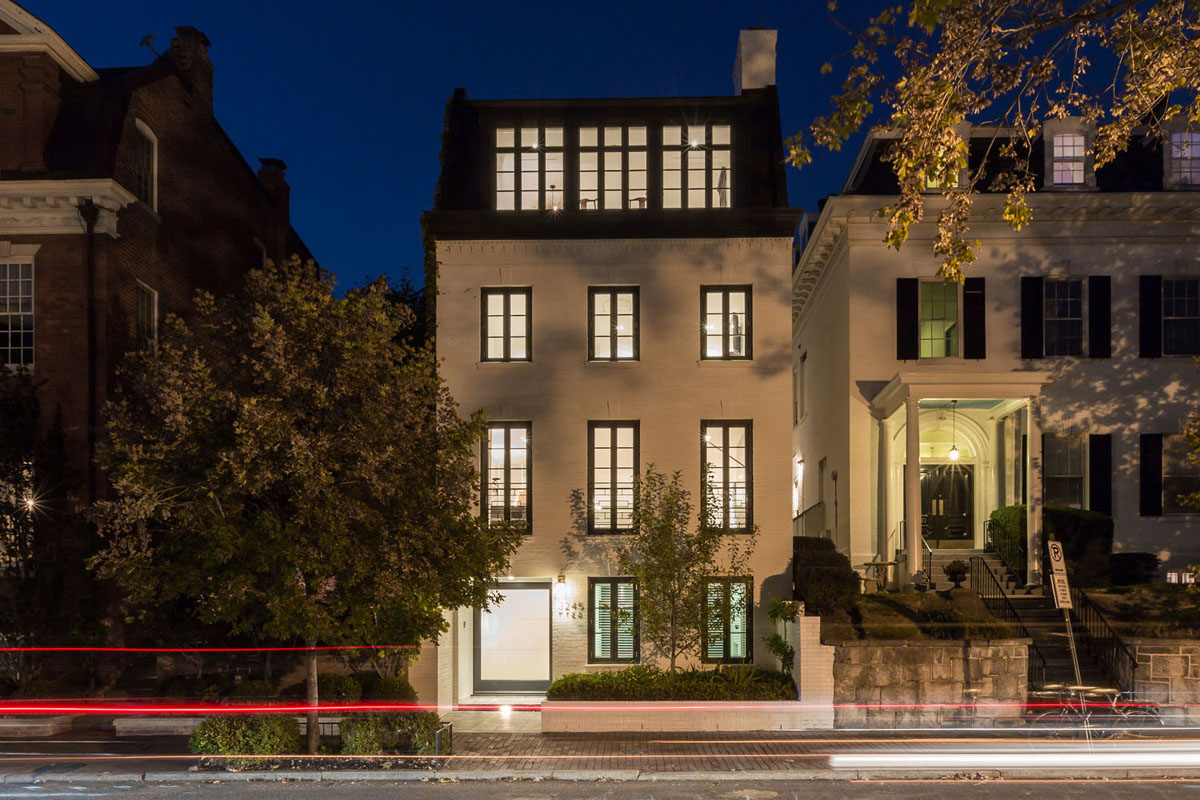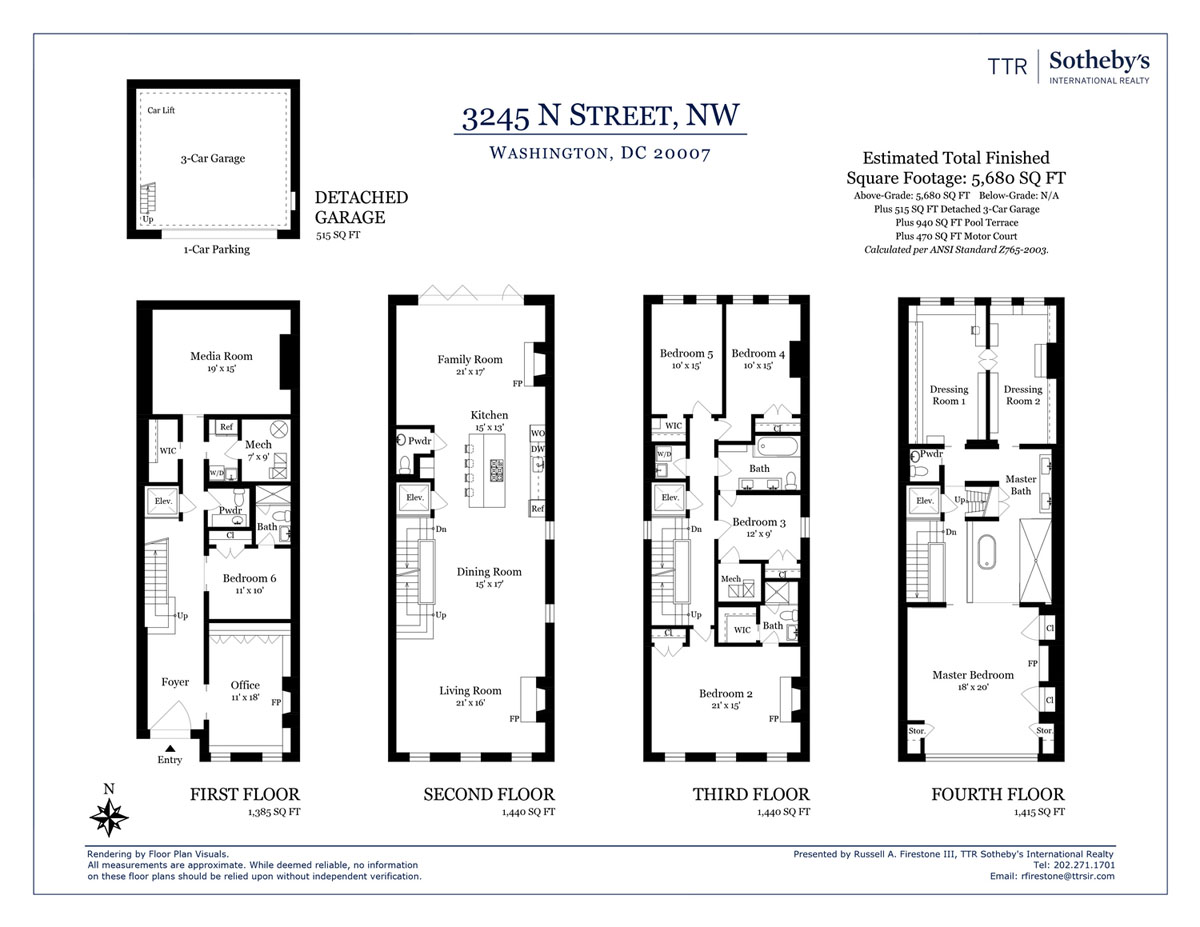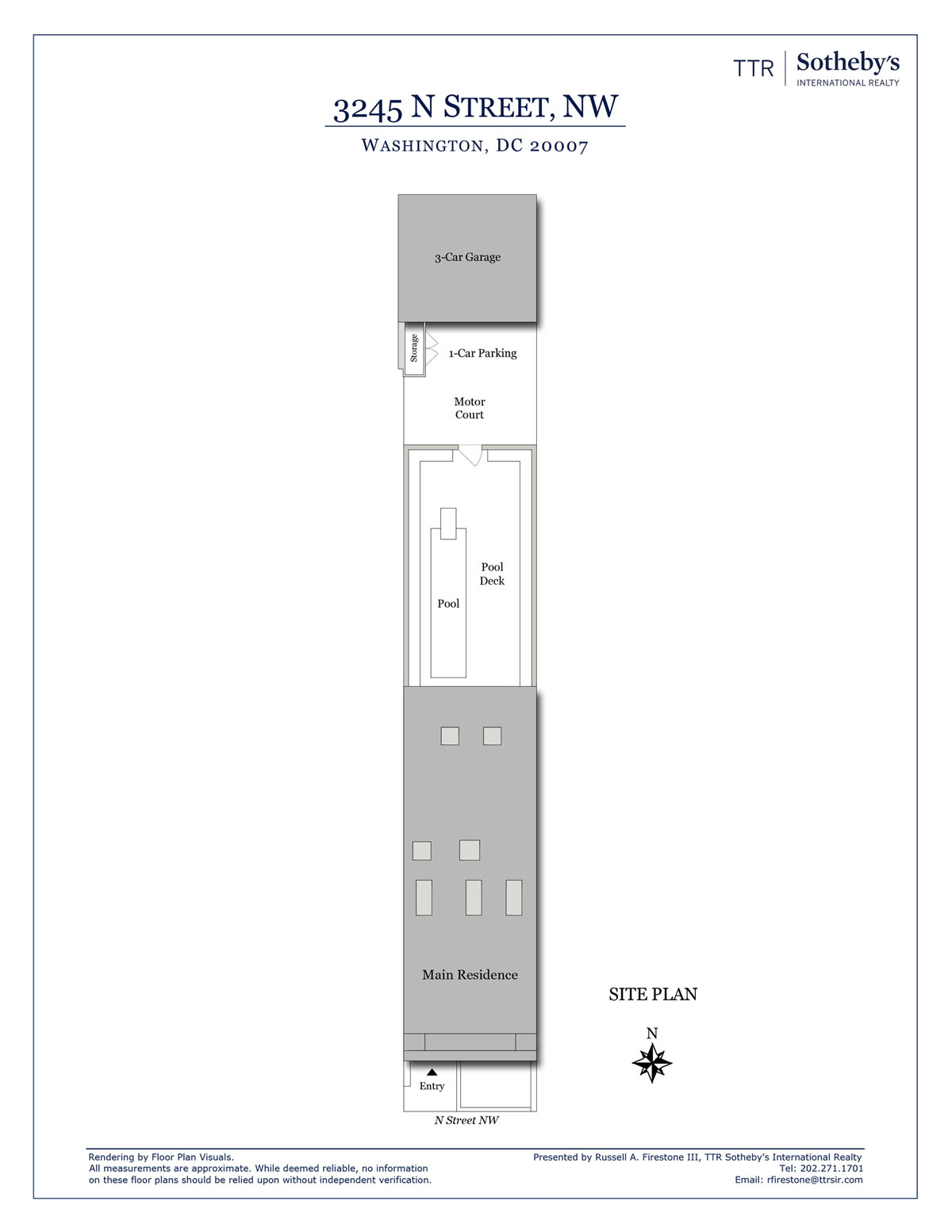 Via: Sotheby's Realty