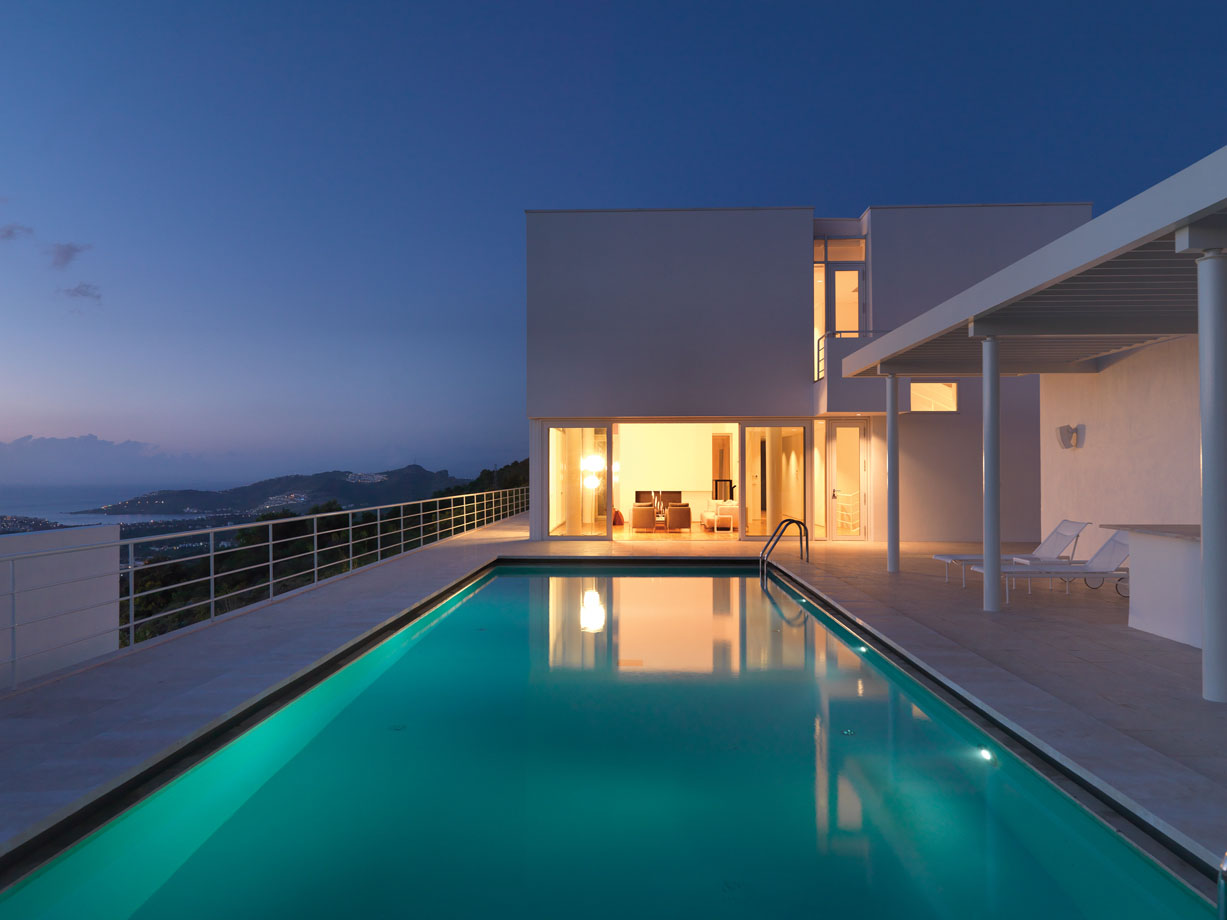 Located just outside the village of Yalikavak on Bodrum Peninsula in Turkey, this residential project is sited on a dramatical hillside over looking Yalikavak Bay.
Designed by architect Richard Meier, the five houses each have 330 square meters (3,552 sq. ft.) plus another 40-square-meter (430 sq. ft.) guest house.
Each house has double-height living room with fireplace chimney, three bedrooms on the upper floor, media room and staff bedrooms in the basement.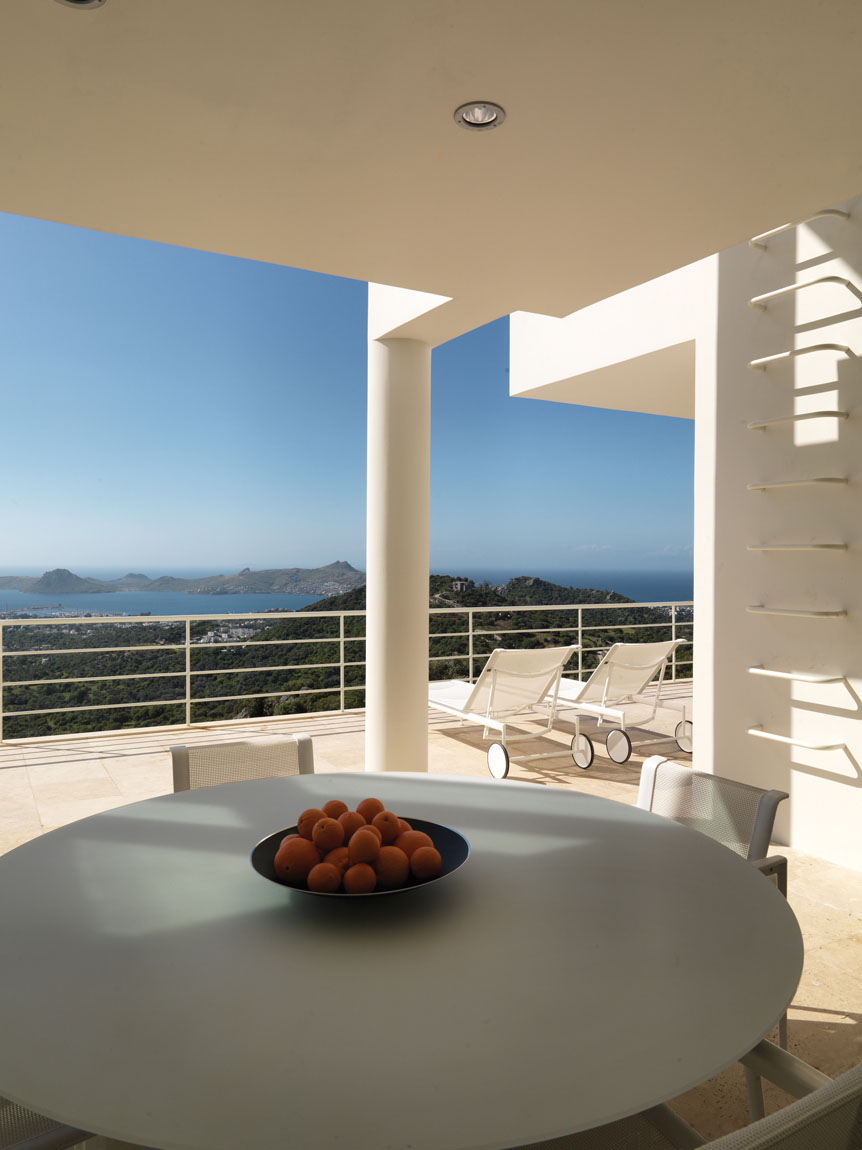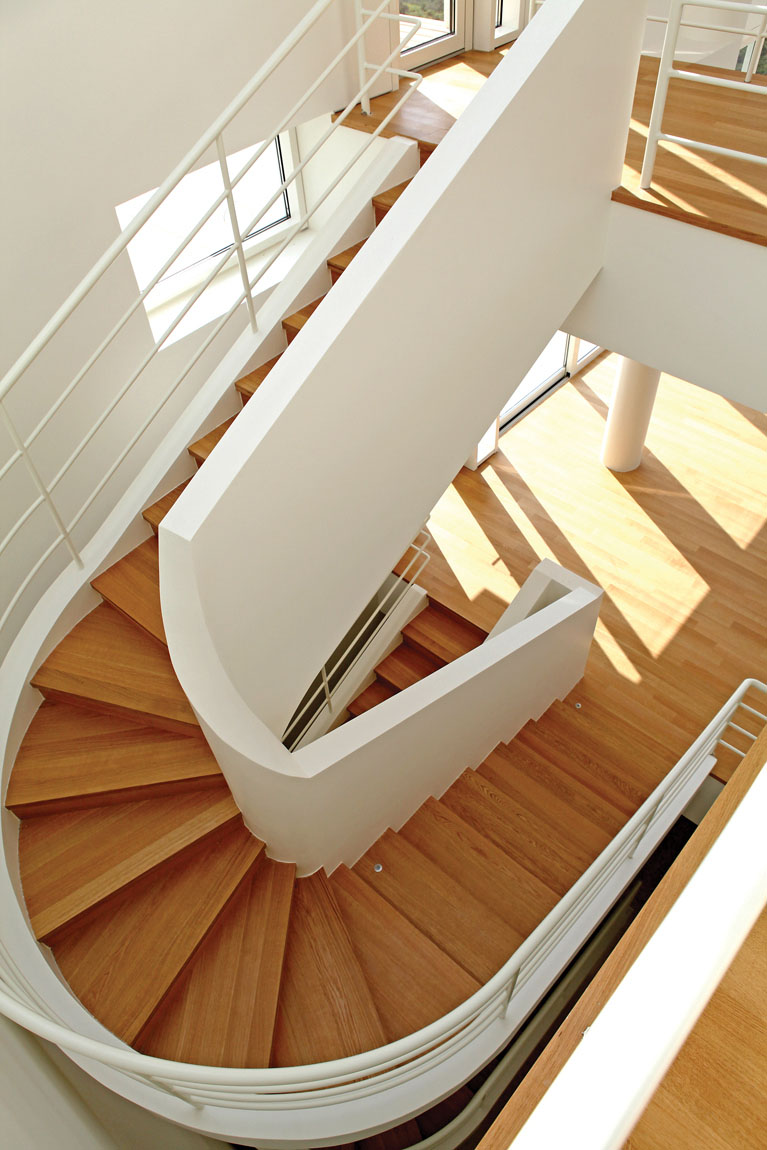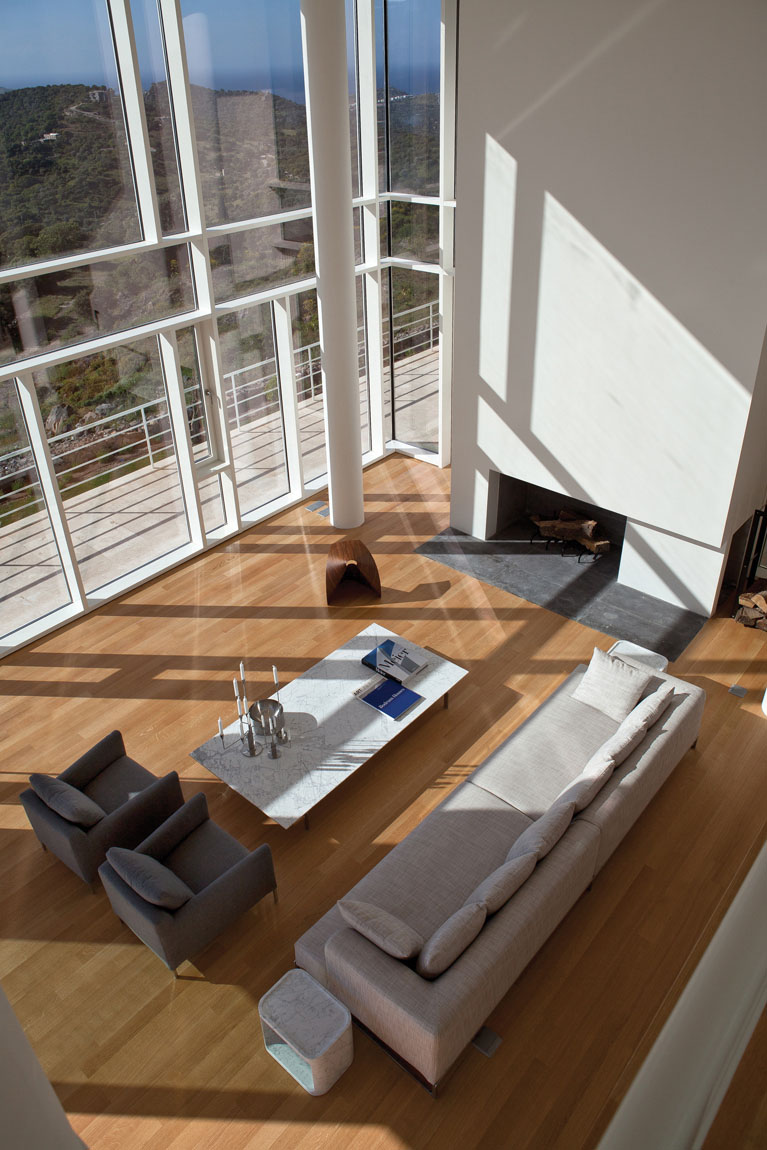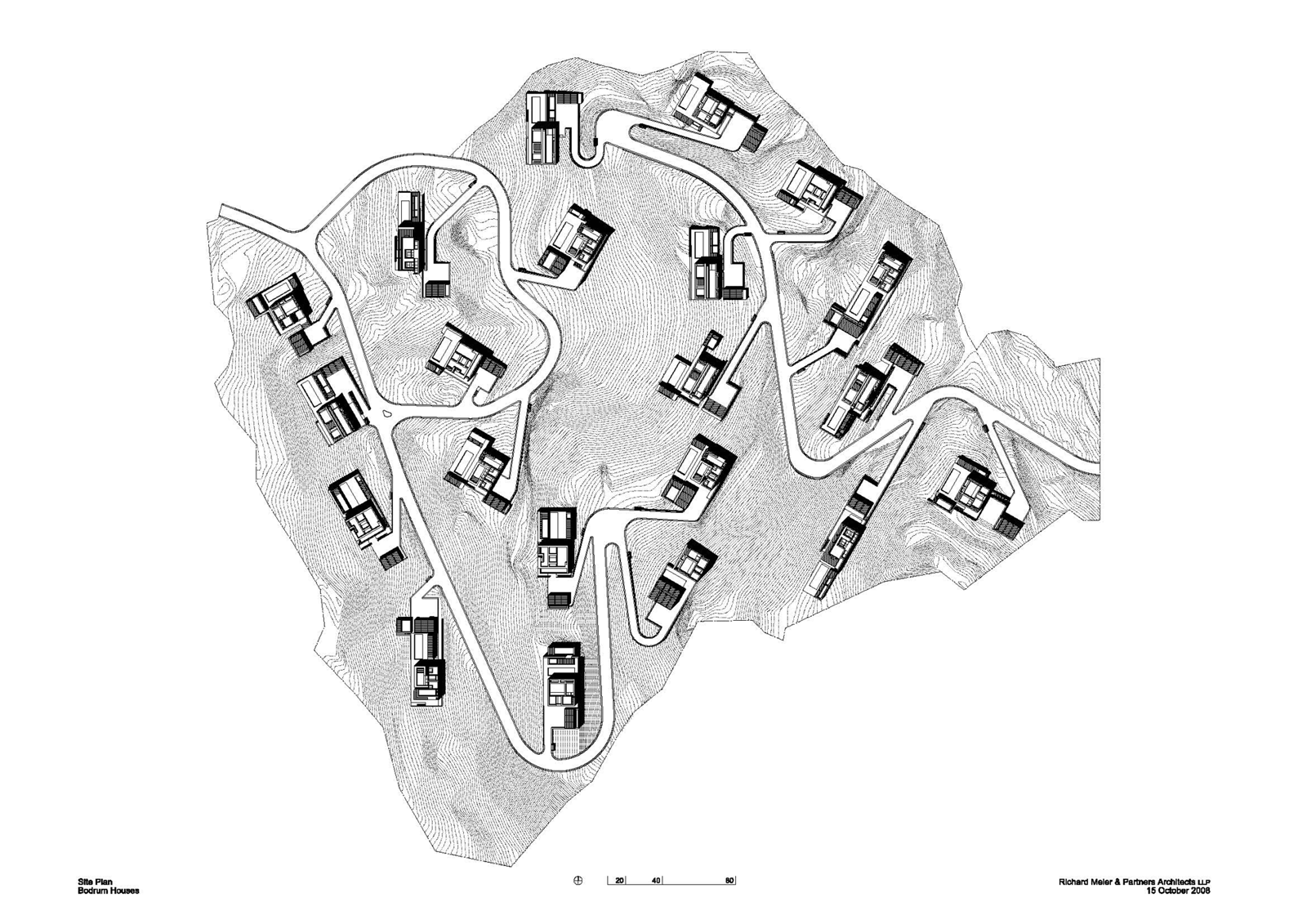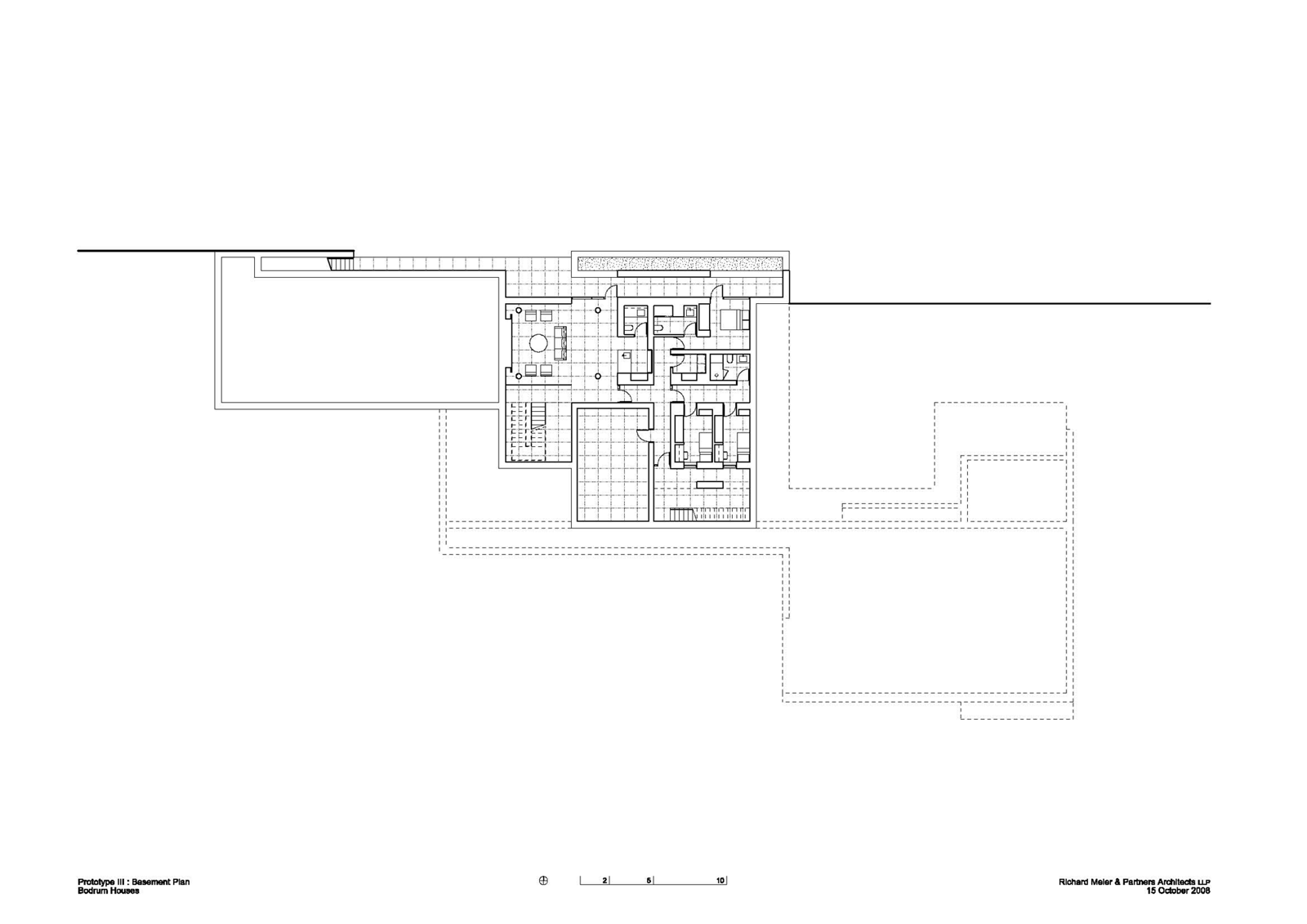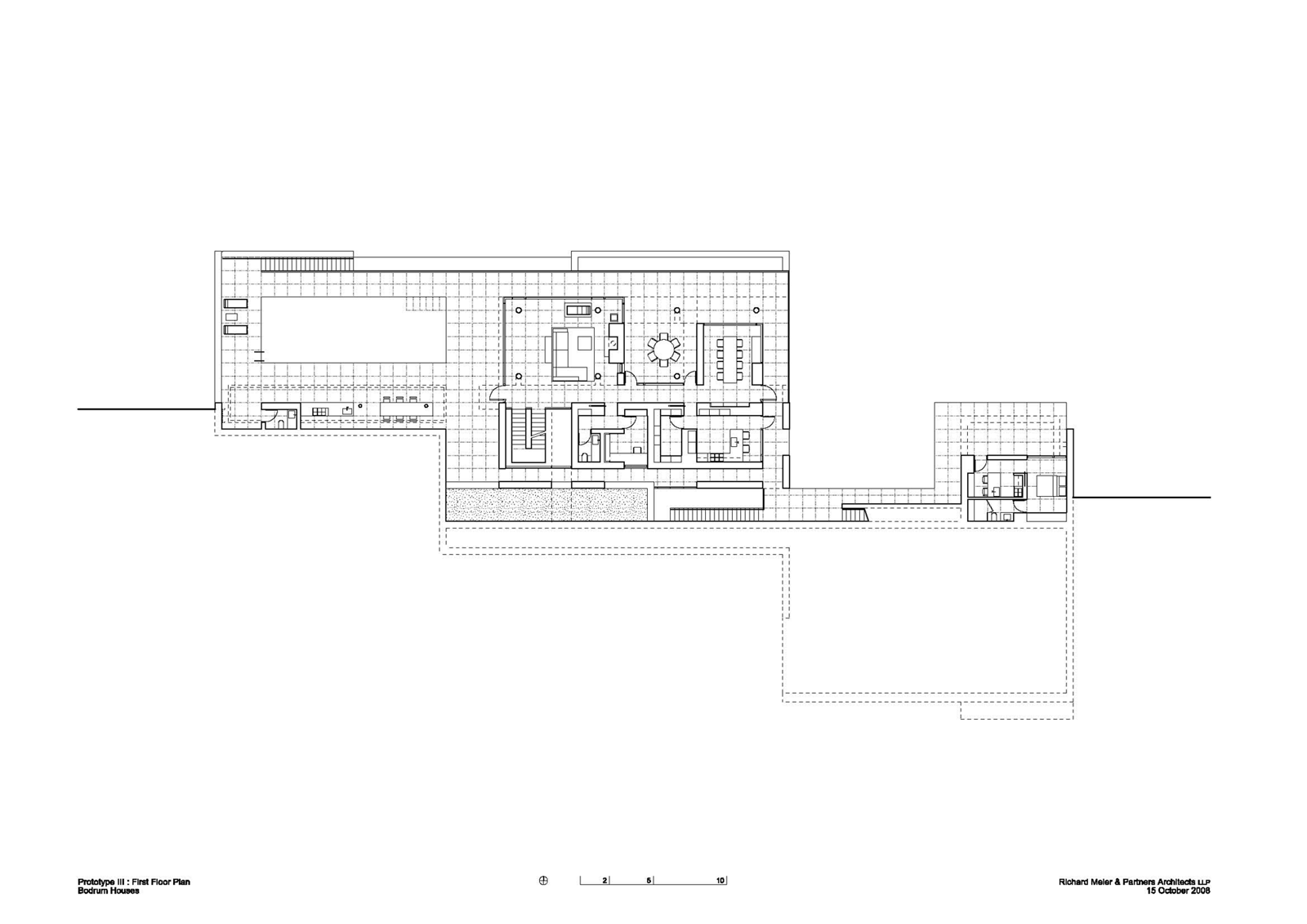 Via: ArchDaily