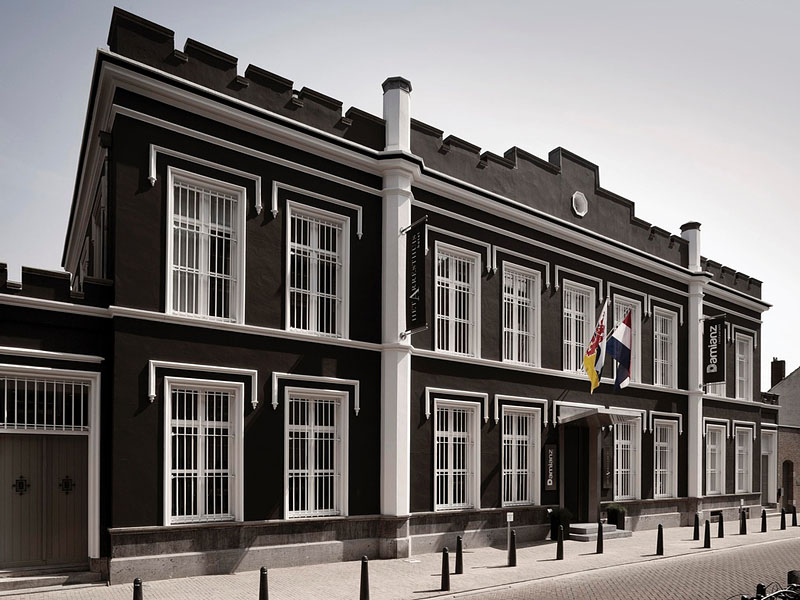 Het Arresthuis Hotel in Roermond, the Netherlands has an interesting history which dates back to 1862 when it was a prison. The jail had been abandoned for years and was finally closed in 2007.
Dutch hotel group Van der Valk then took over and transformed the 105 prison cells into a 40-room luxury boutique hotel. There are 36 rooms and 4 suites named Director Suite, Warden Suite, Lawyer Suite and Judge Suite.
All rooms have modern interior design and furnishings, but the original jail cell doors have been retained to preserve the building's history.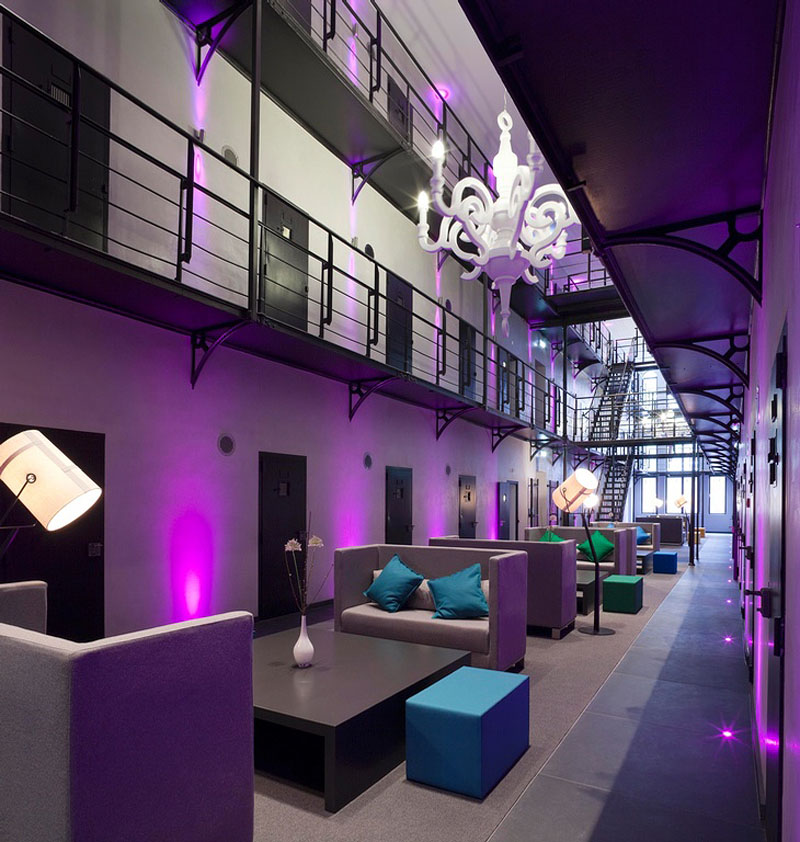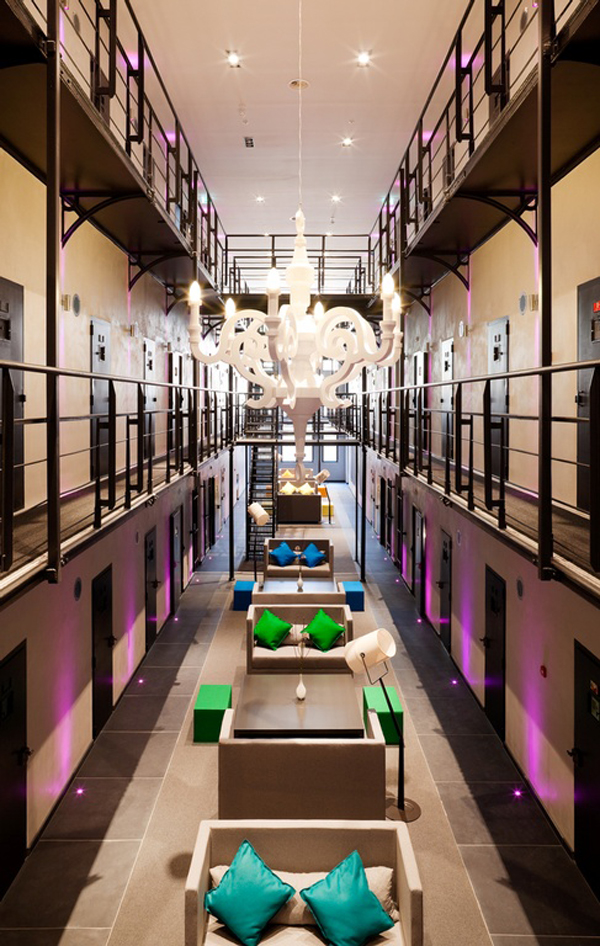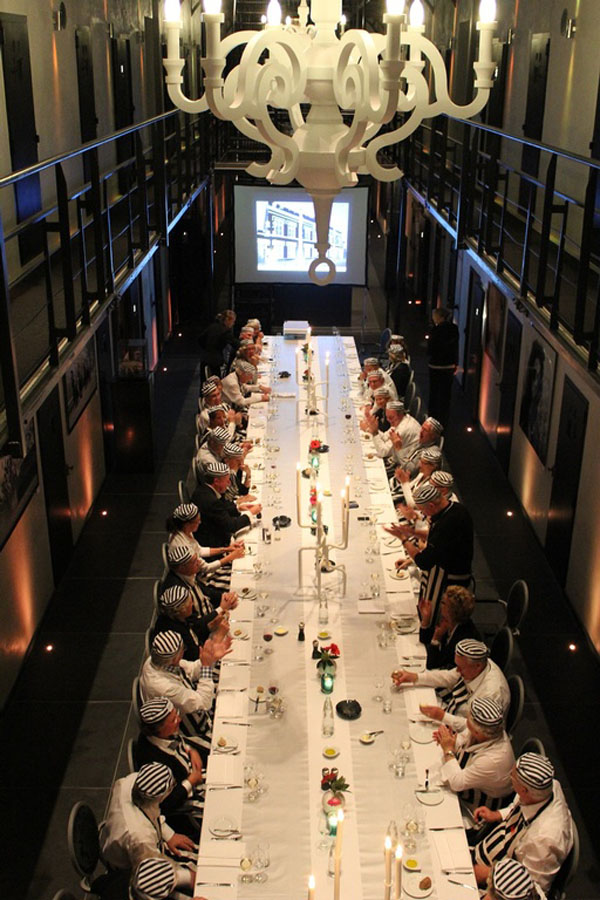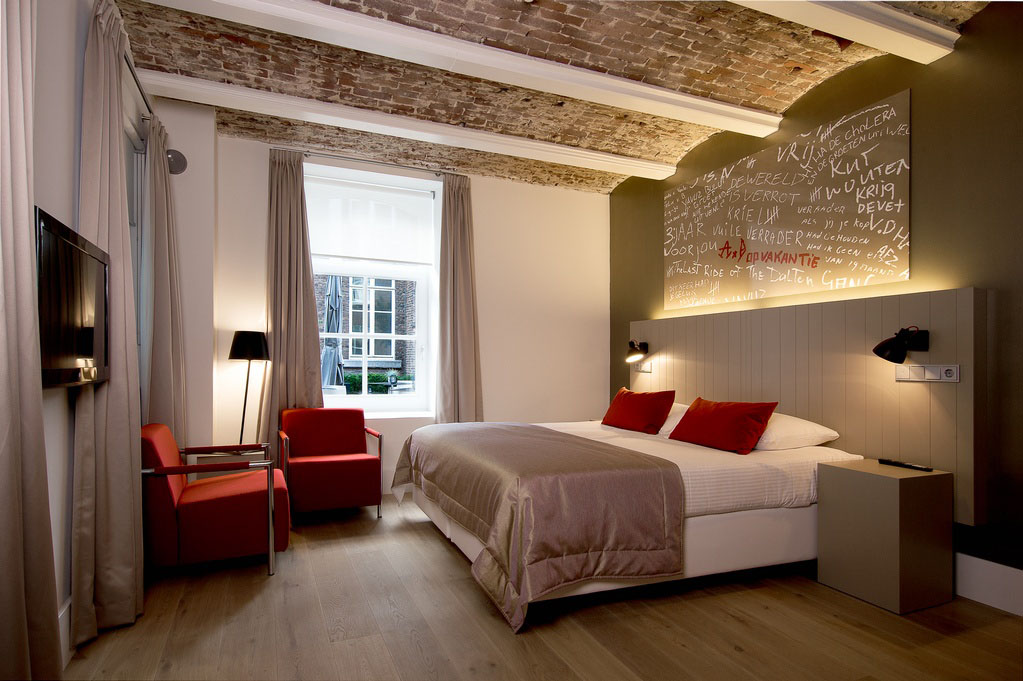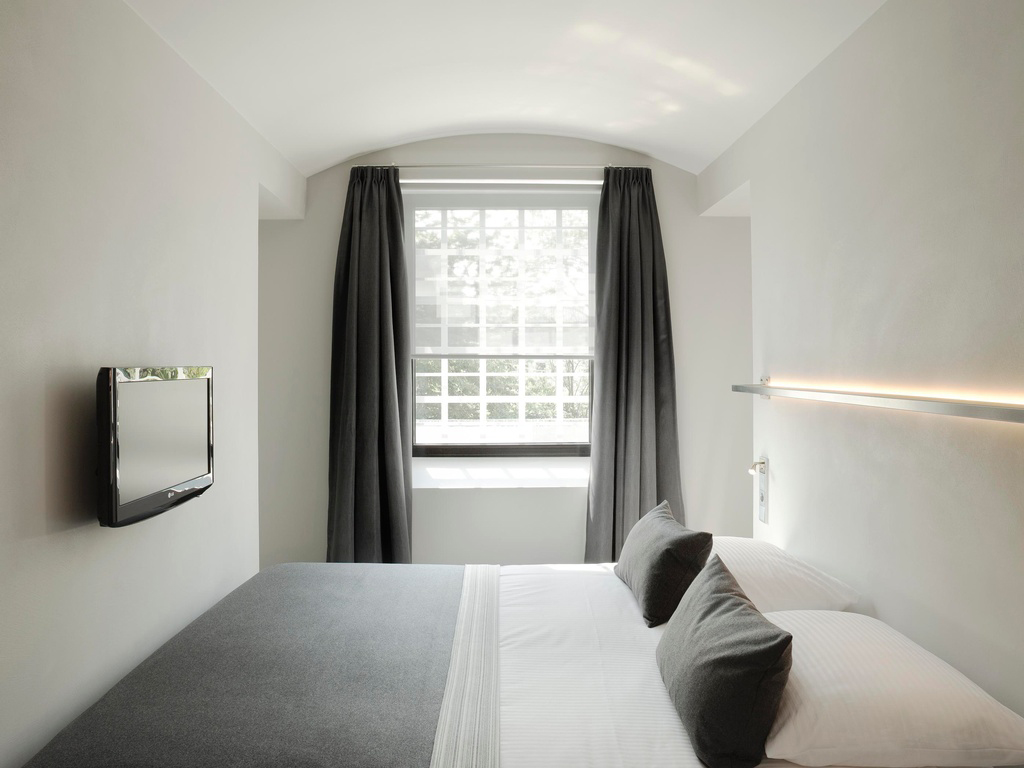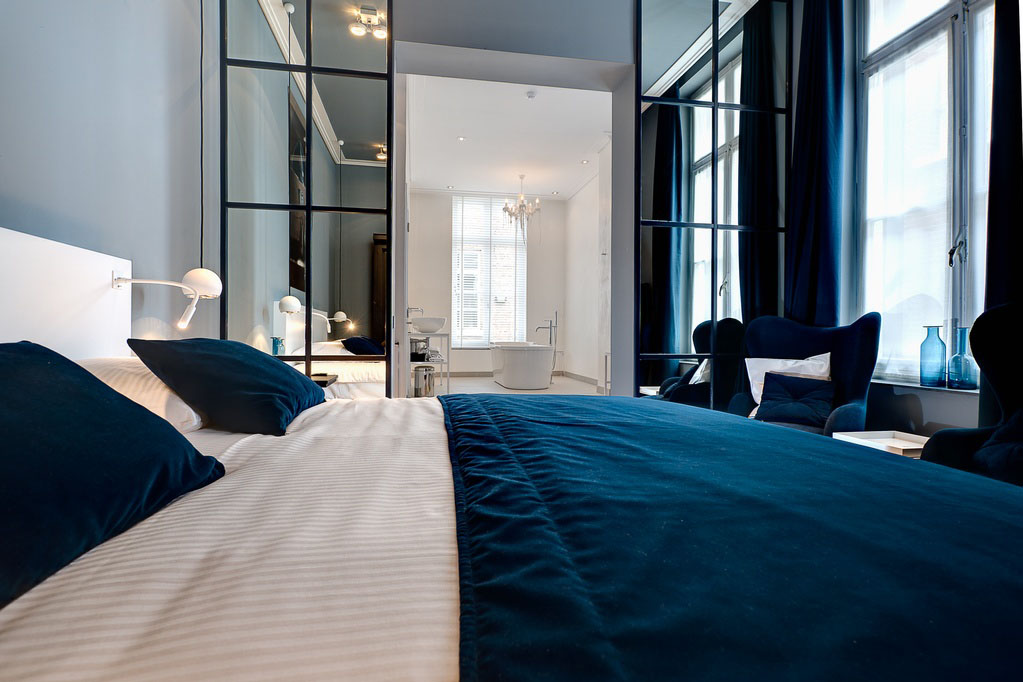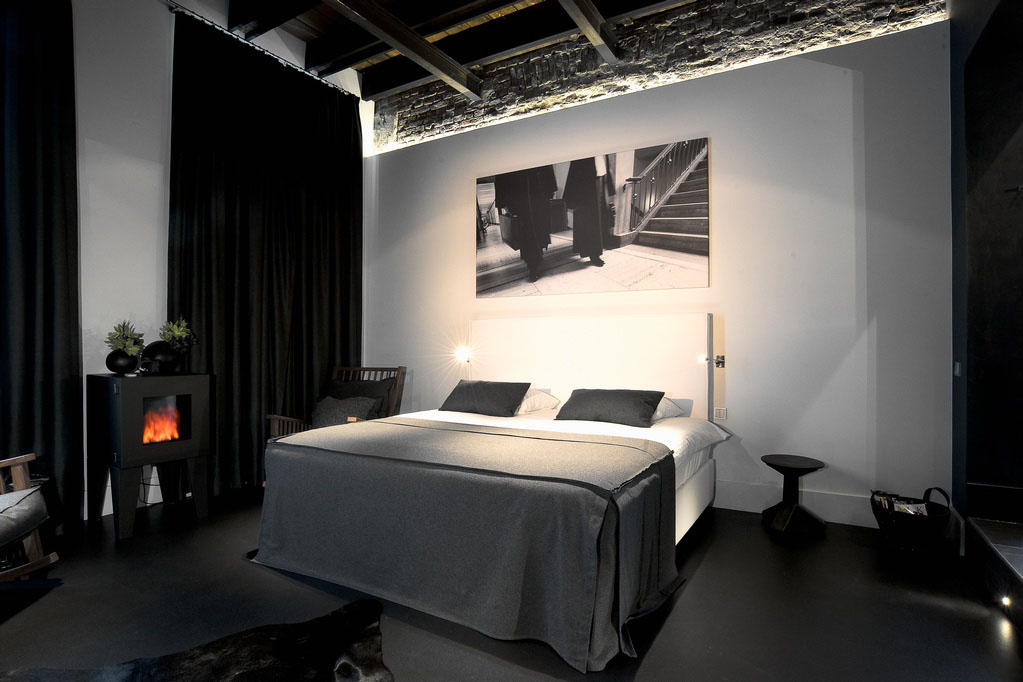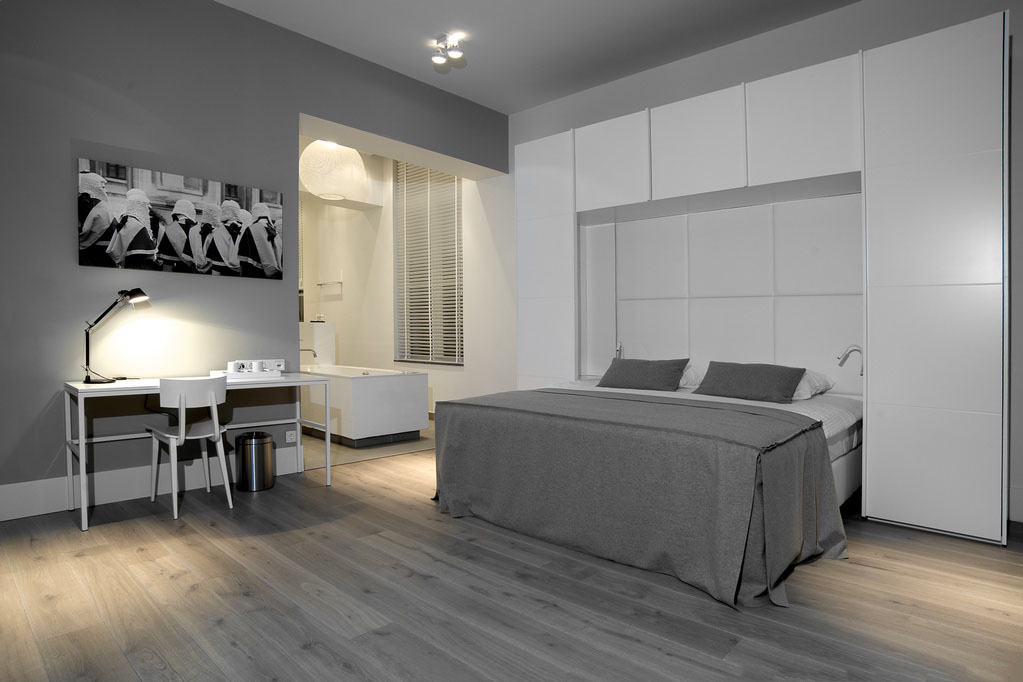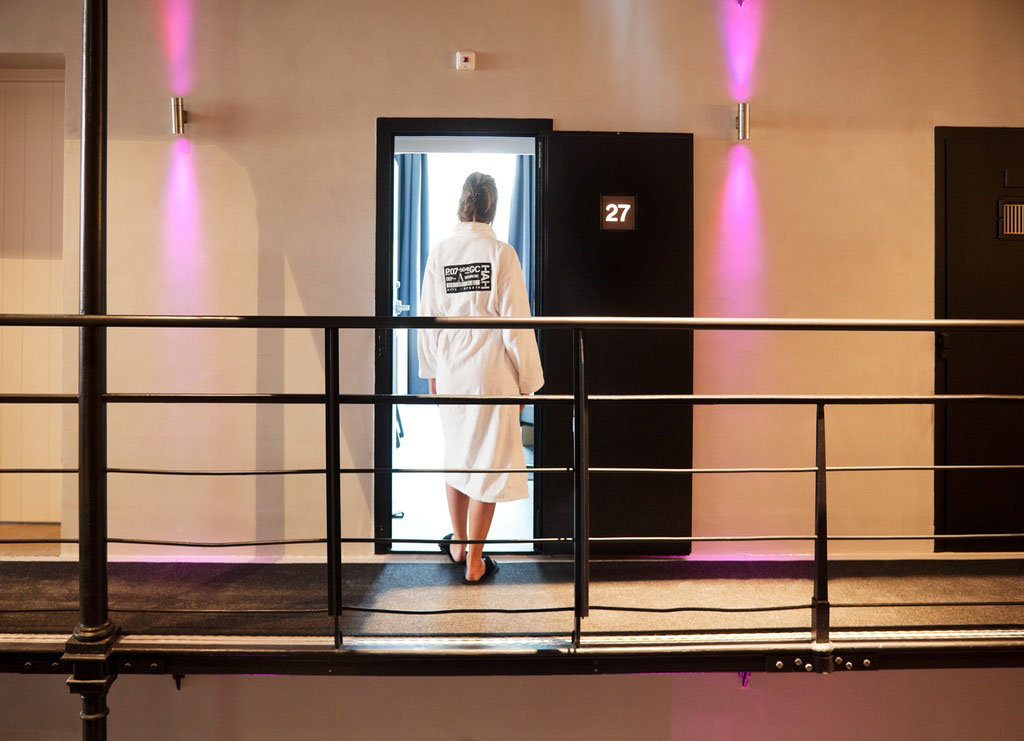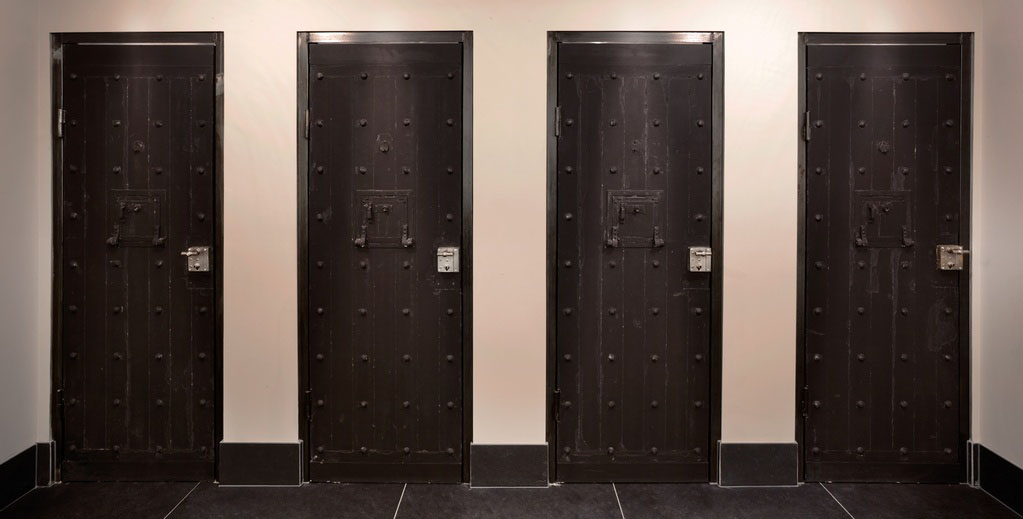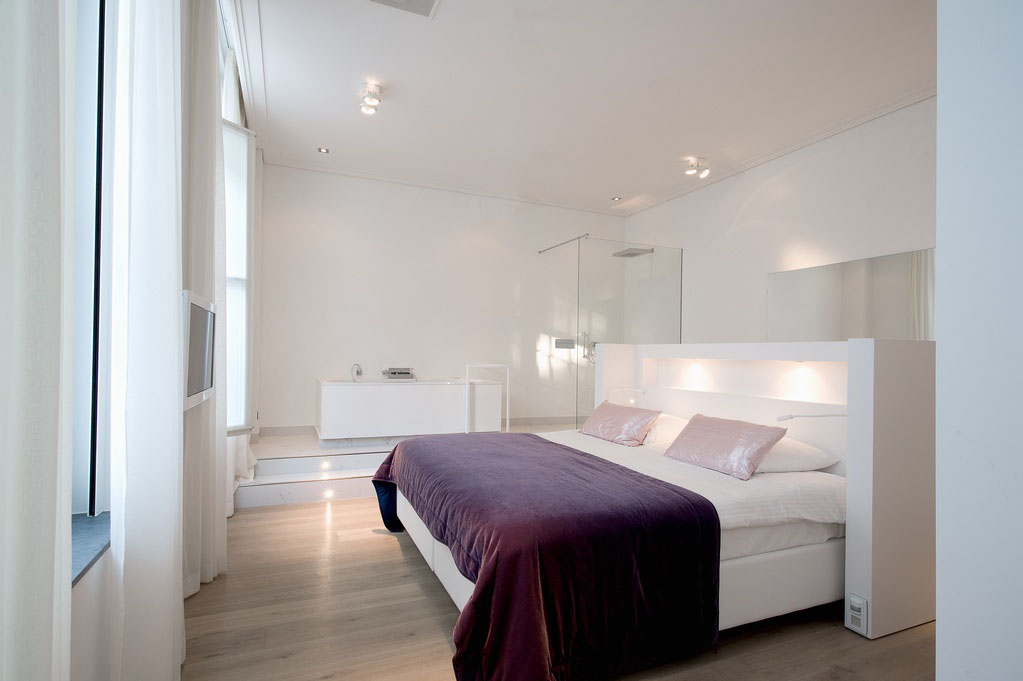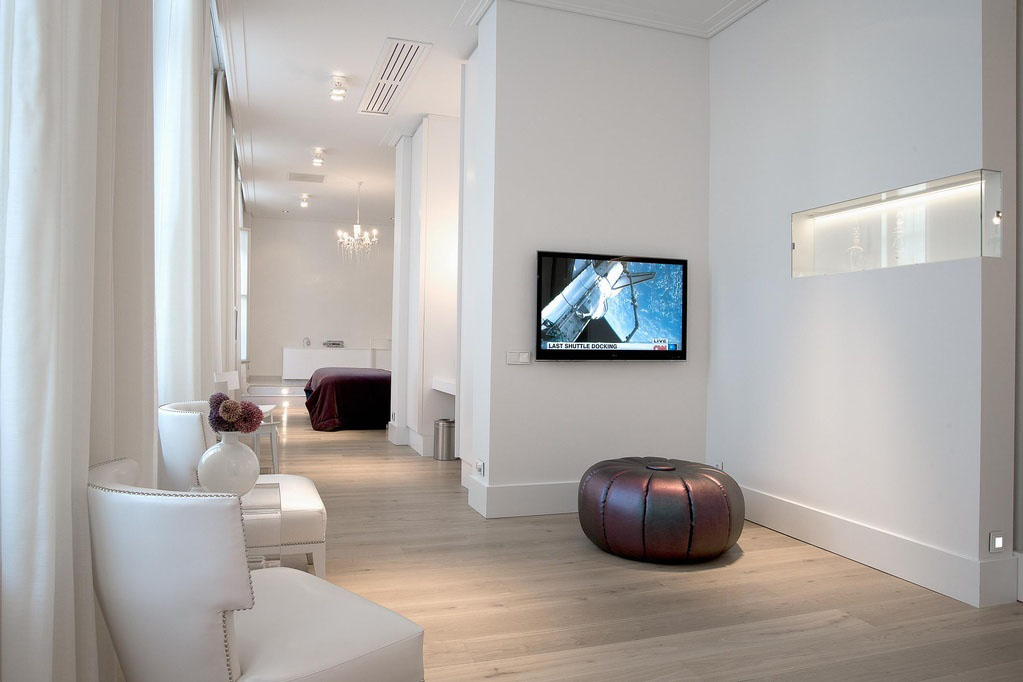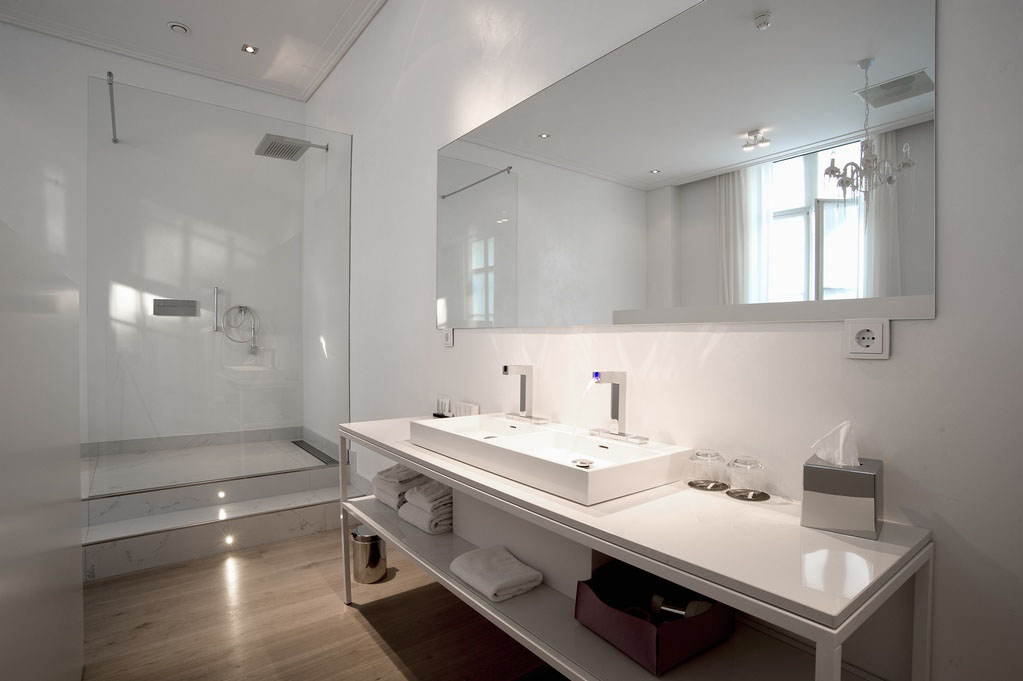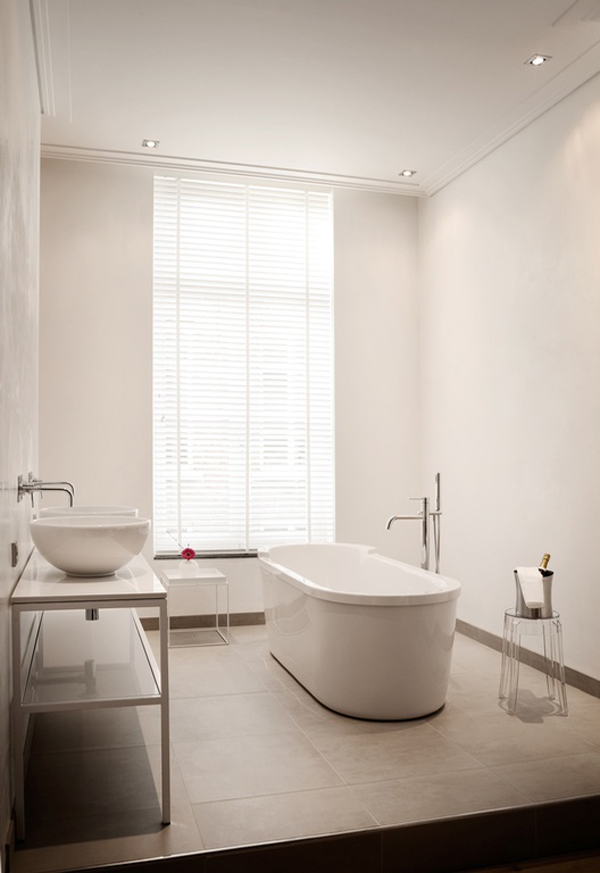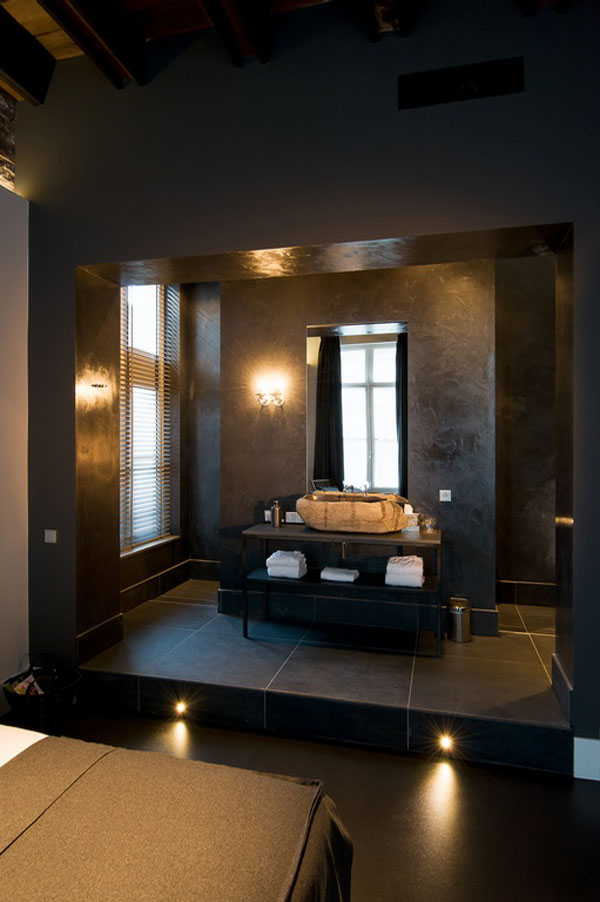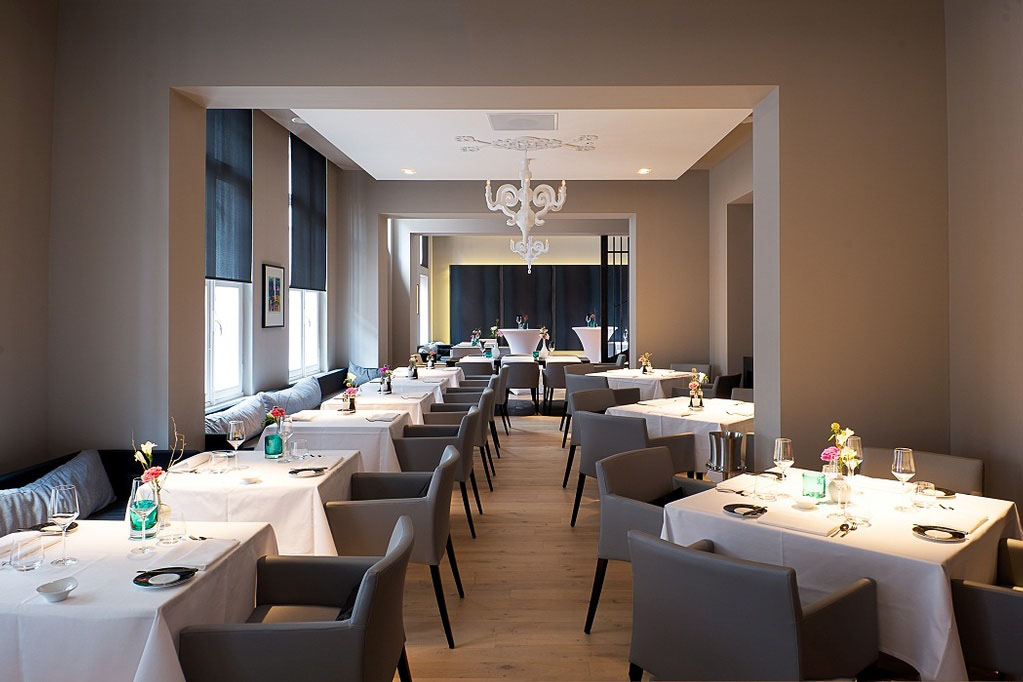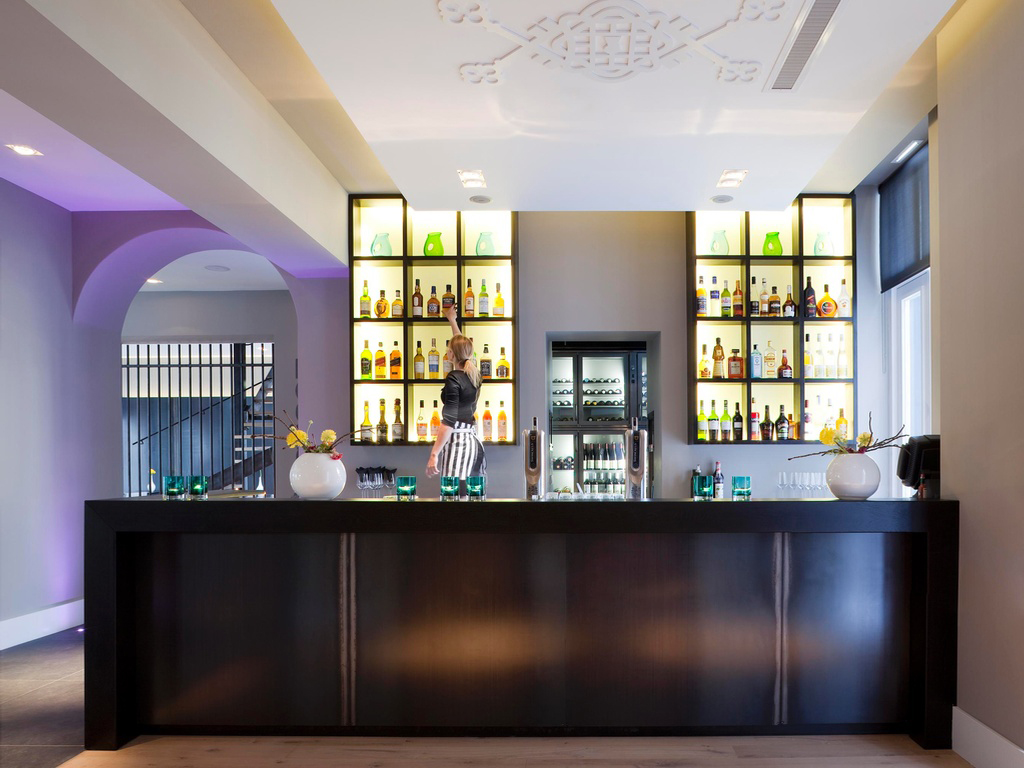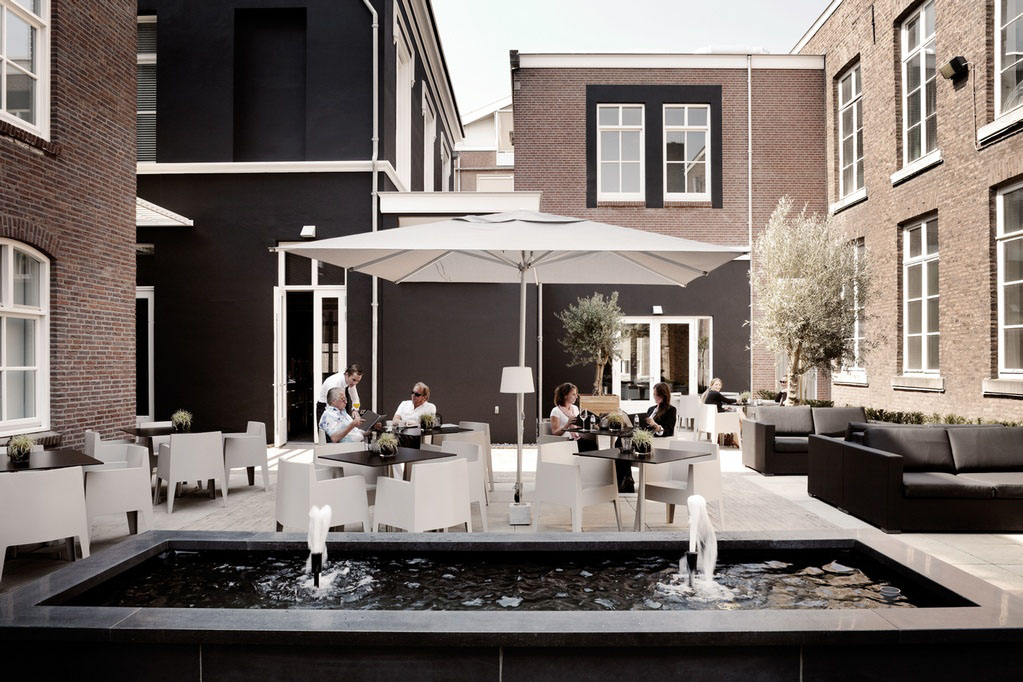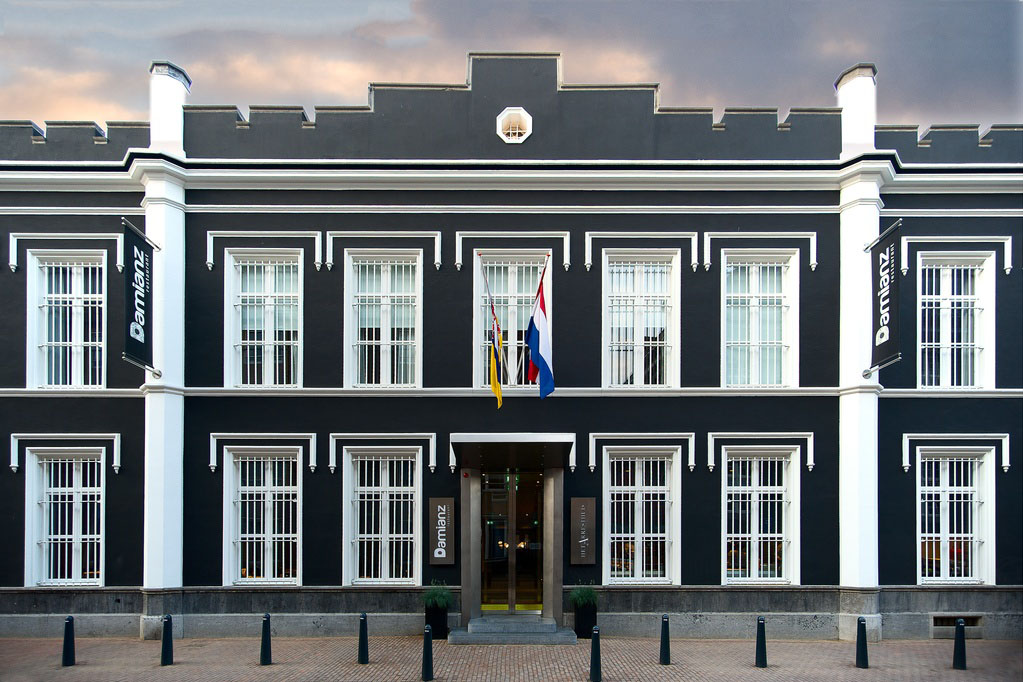 See also: Oxford Malmaison From Prison To Luxury Boutique Hotel