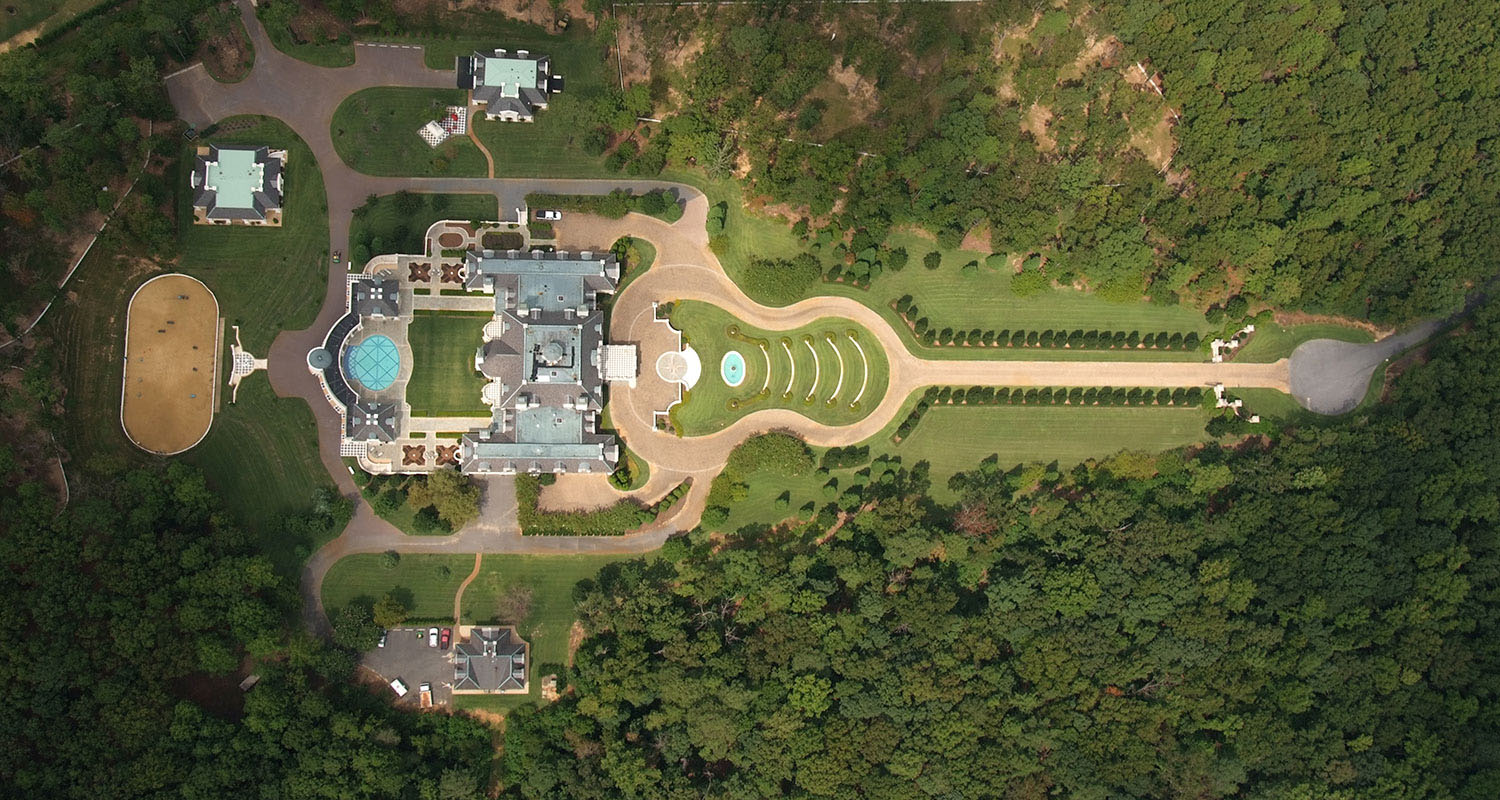 Step inside this stunning elegant home at 7 Montagel Way in Birmingham, Alabama, a masterpiece by architect Bill Sheppard. The most unique feature of the estate is the front landscaping in the shape of a guitar.
Some of the world's most talented artists were involved ensuring the highest standard in applications of gold leafing and the masterful handcrafting of stucco, millwork, and stonework throughout.
The estate's main mansion has 60,000 square feet of living space including 15 bedrooms, 16 bathrooms and 6 half baths. An additional guest house has 3,000 square feet of living space with 2 bedrooms and 2 bathrooms.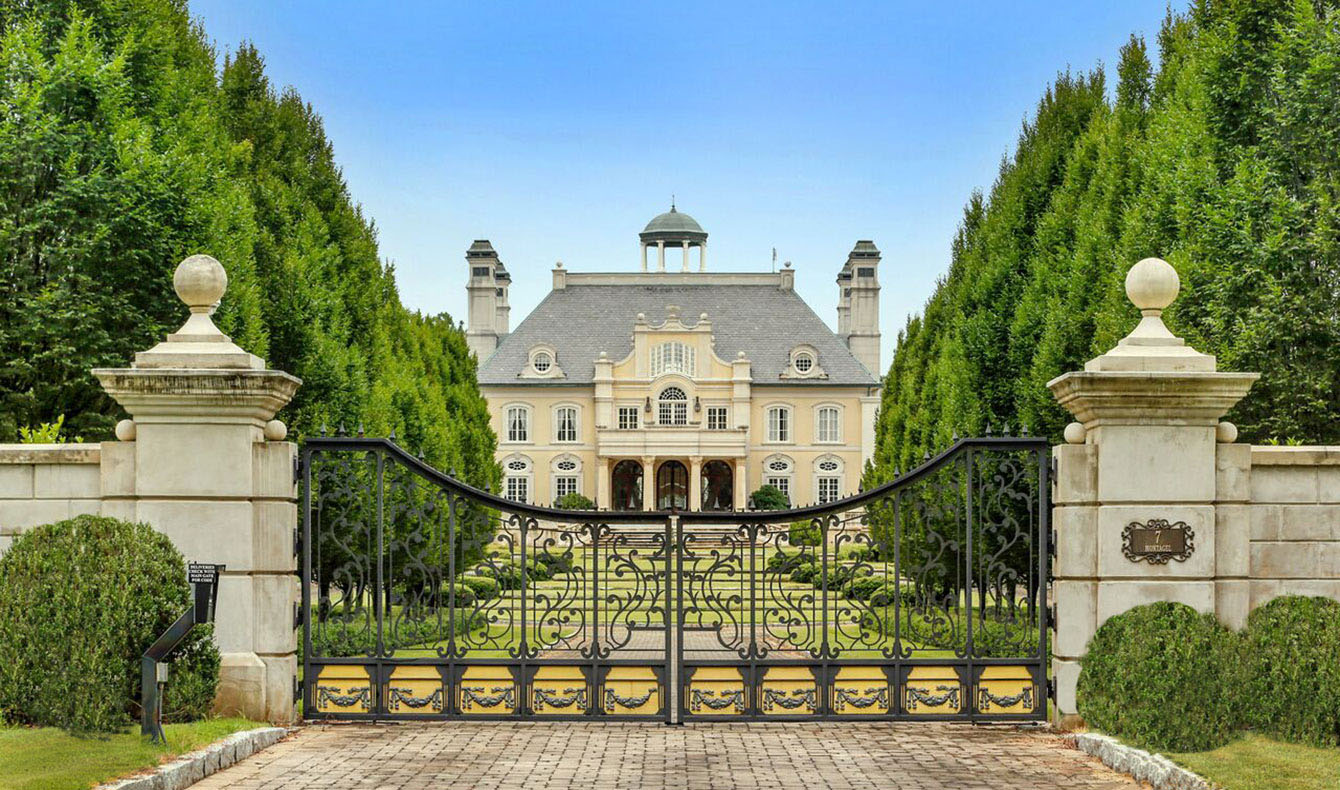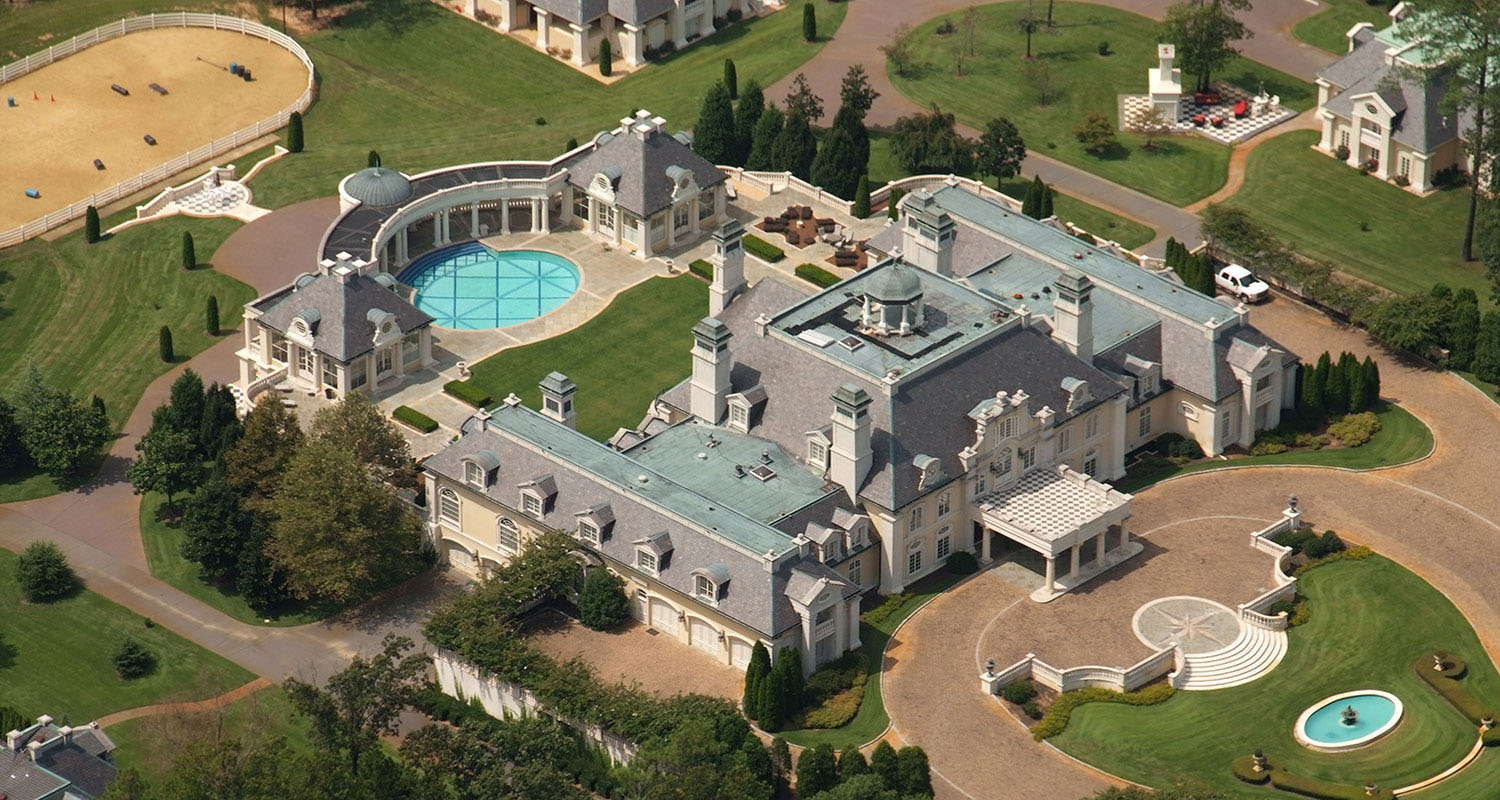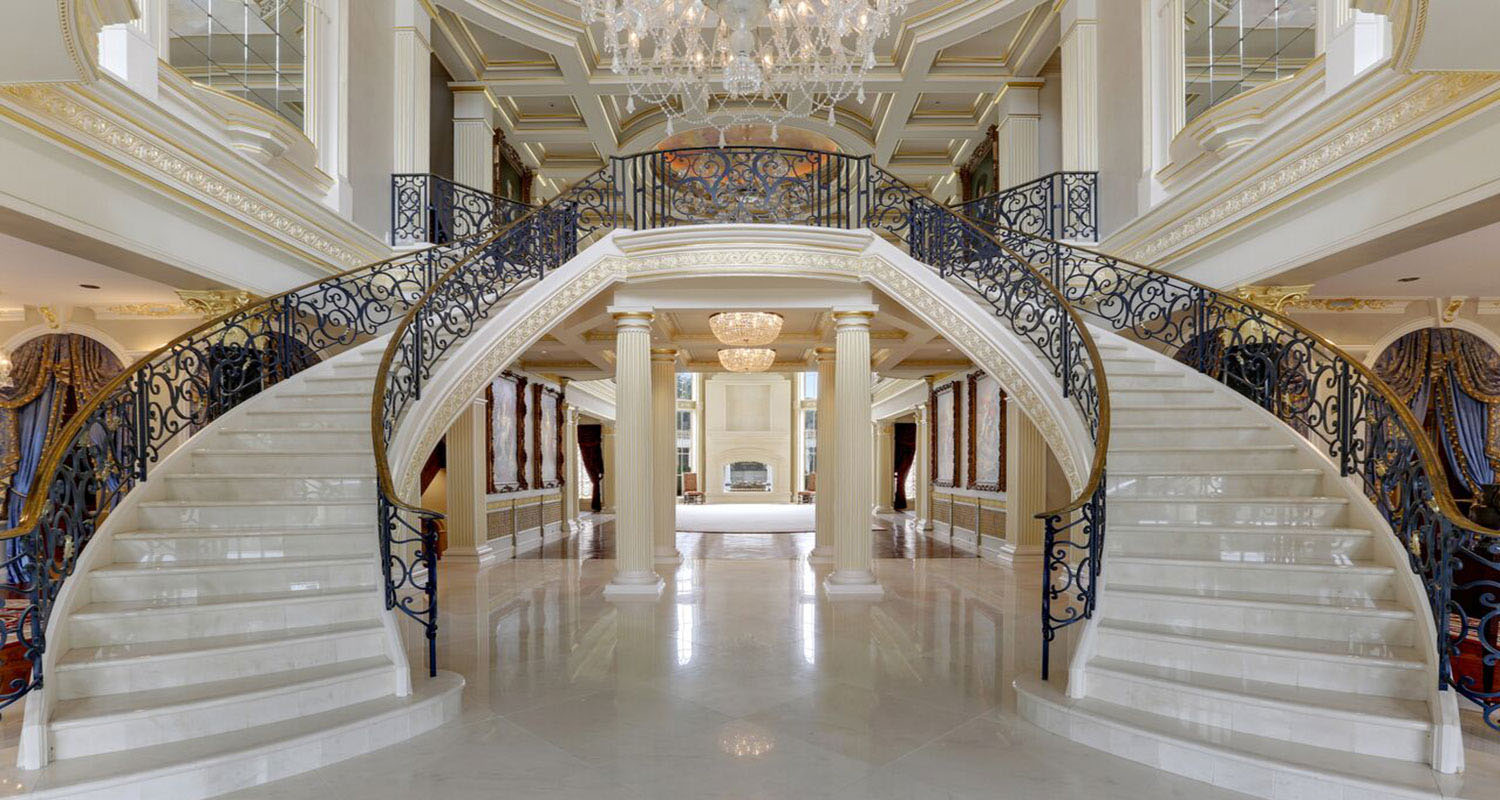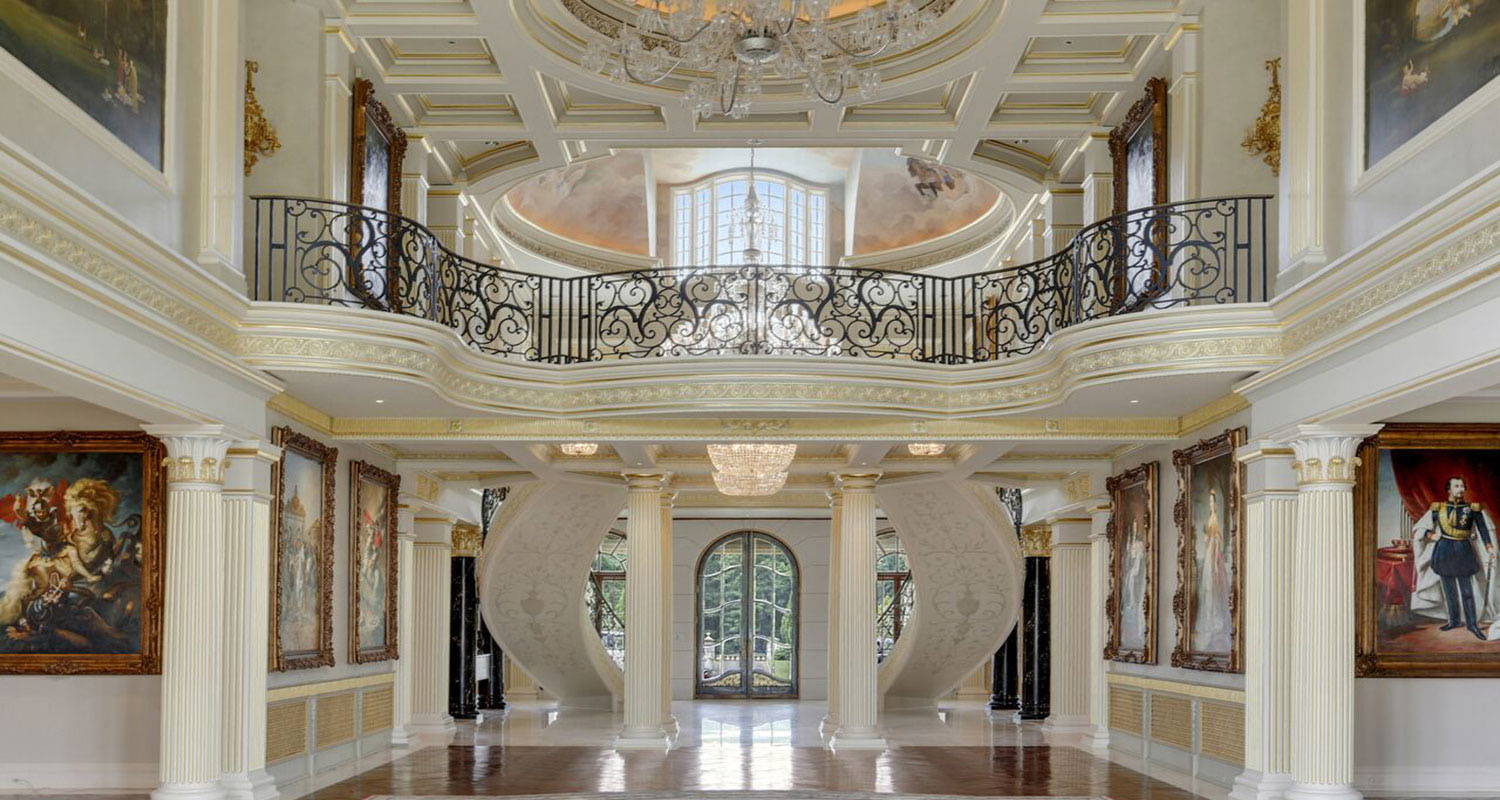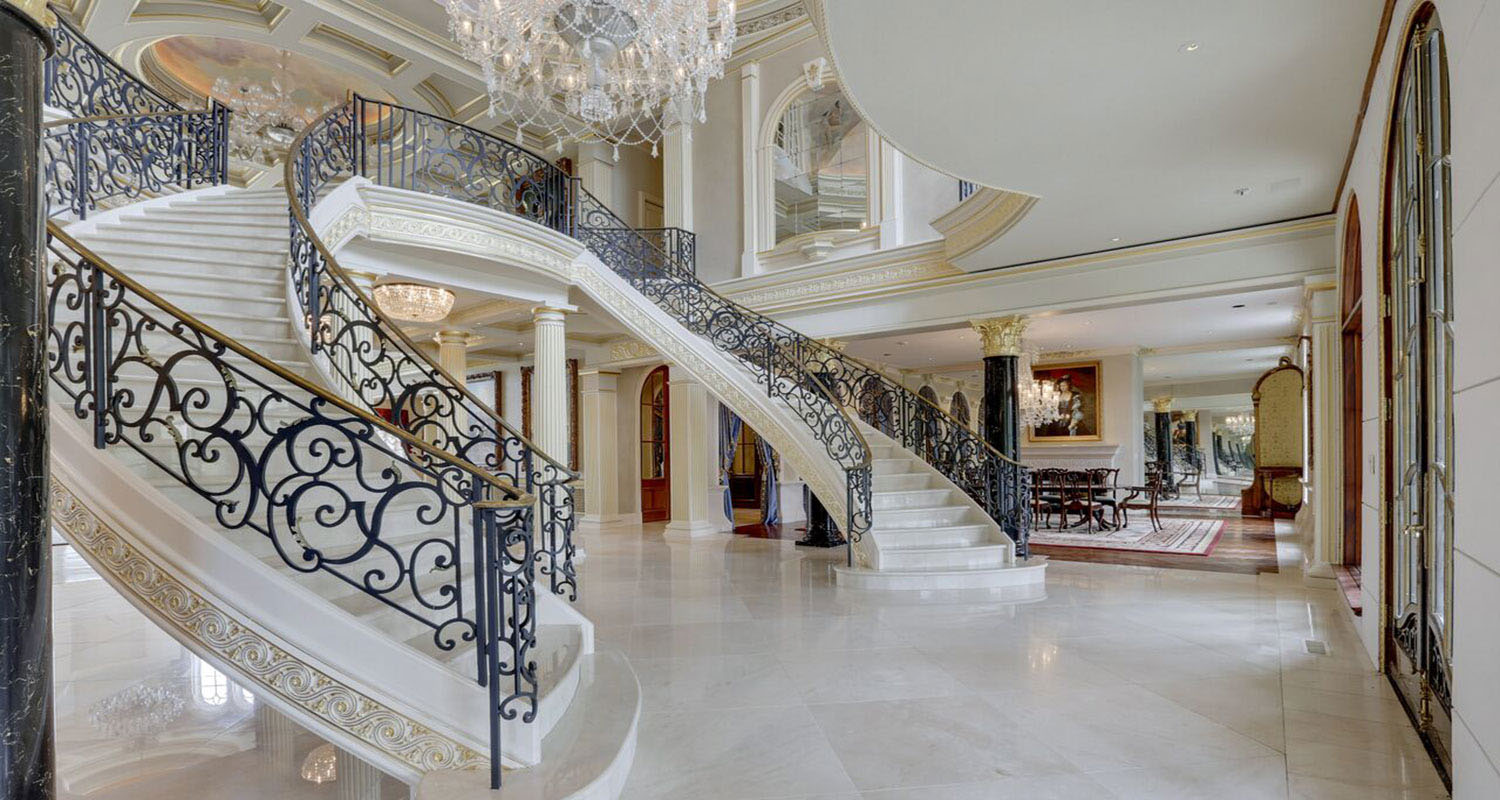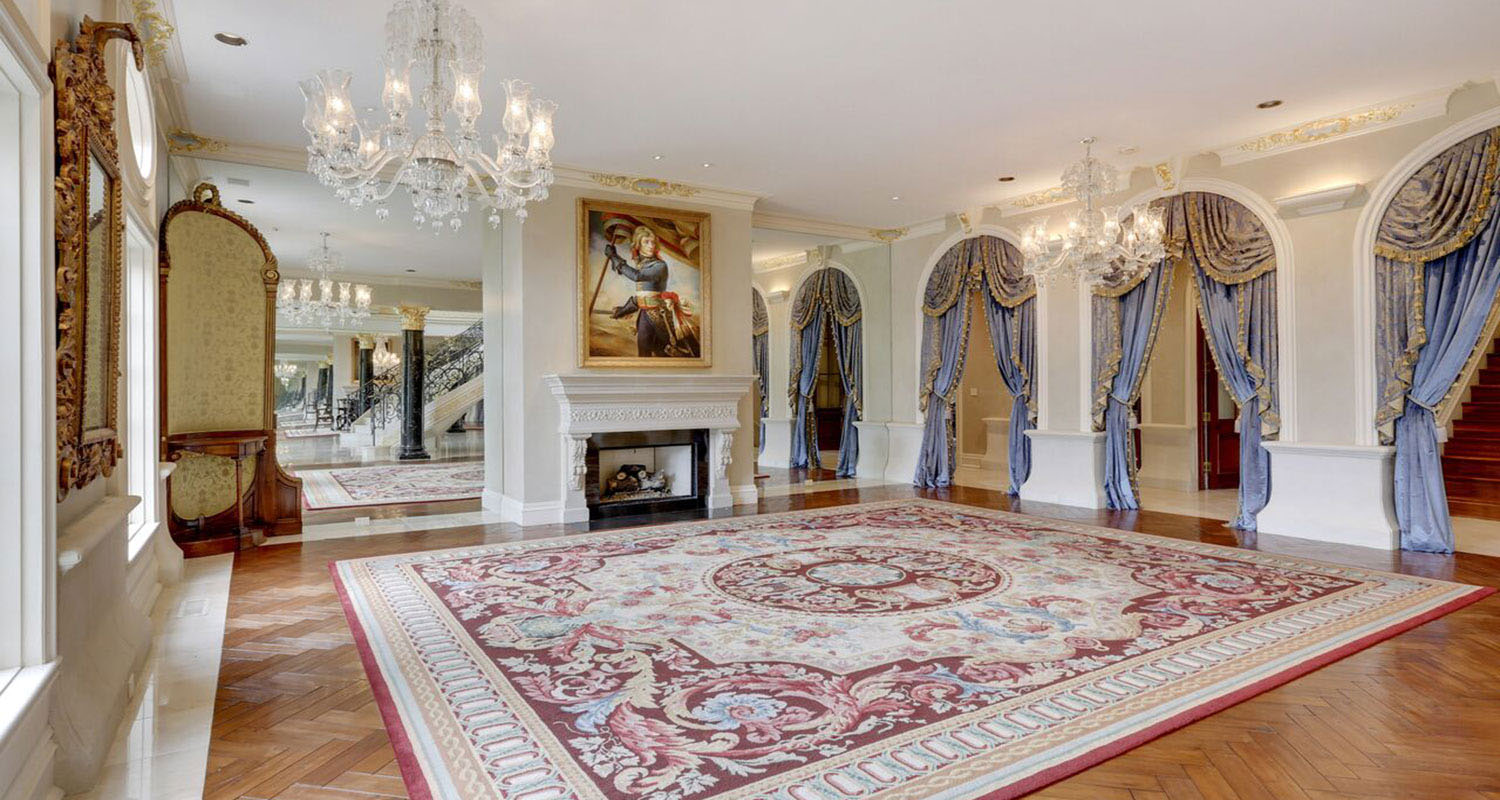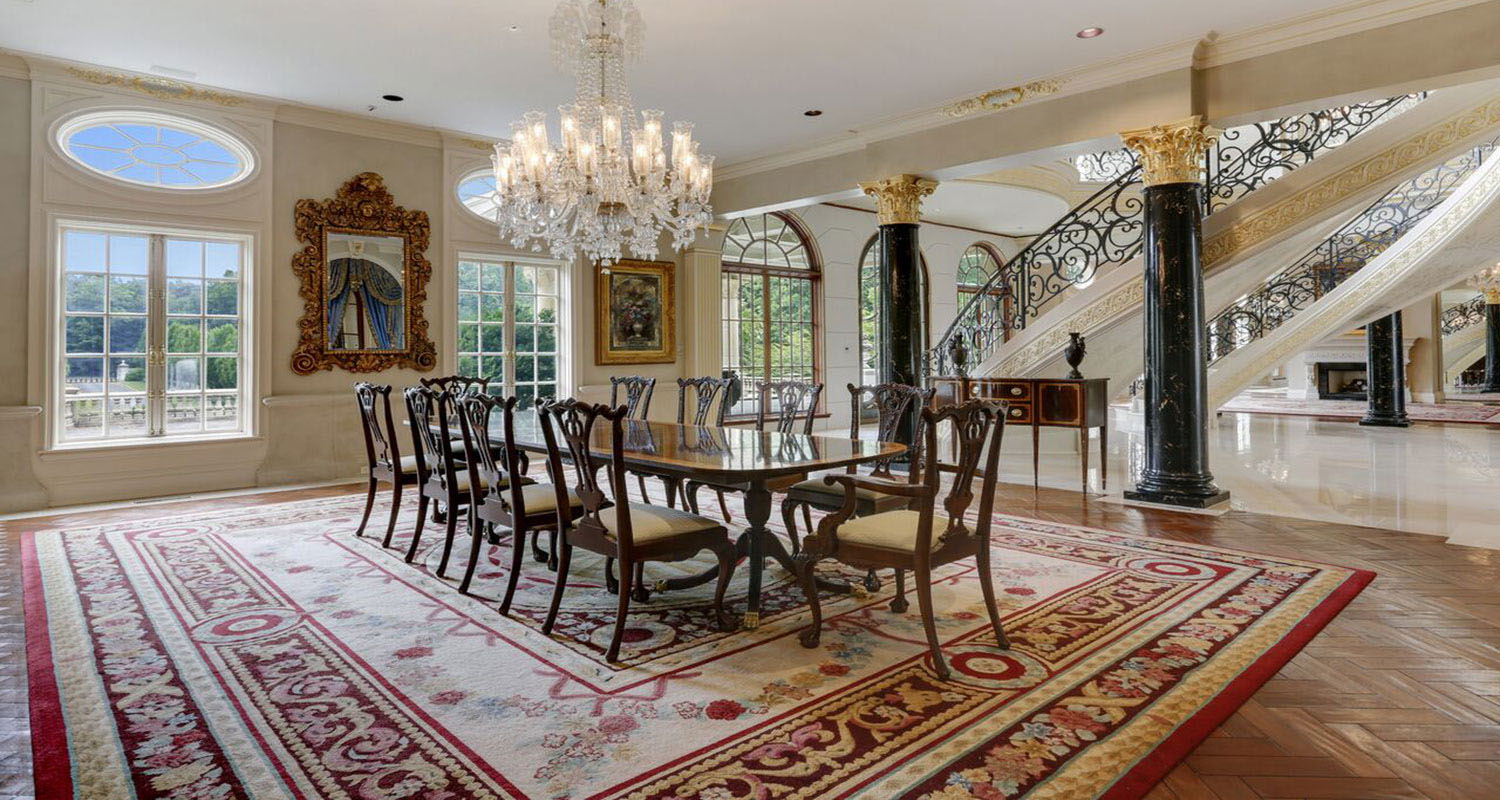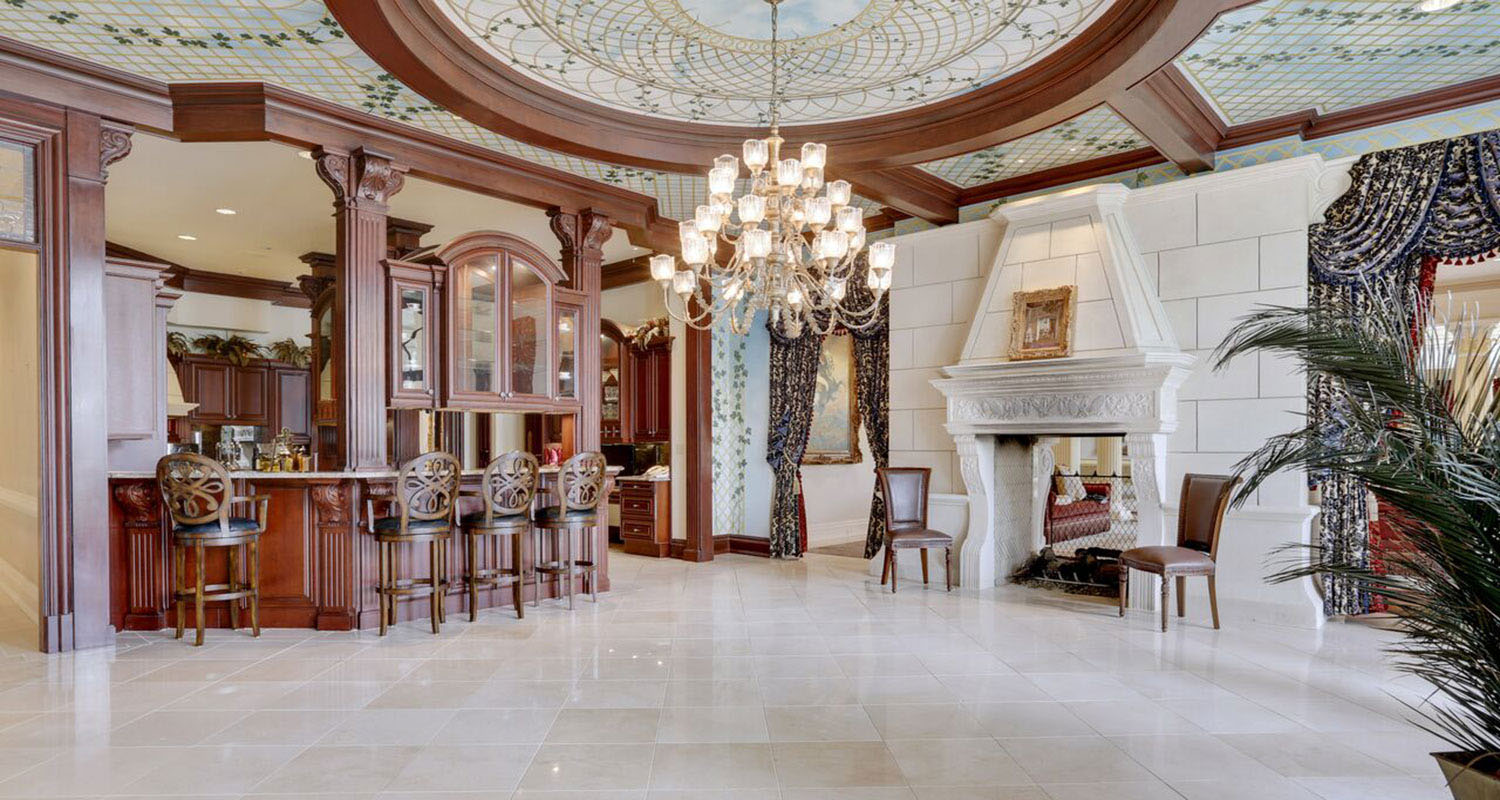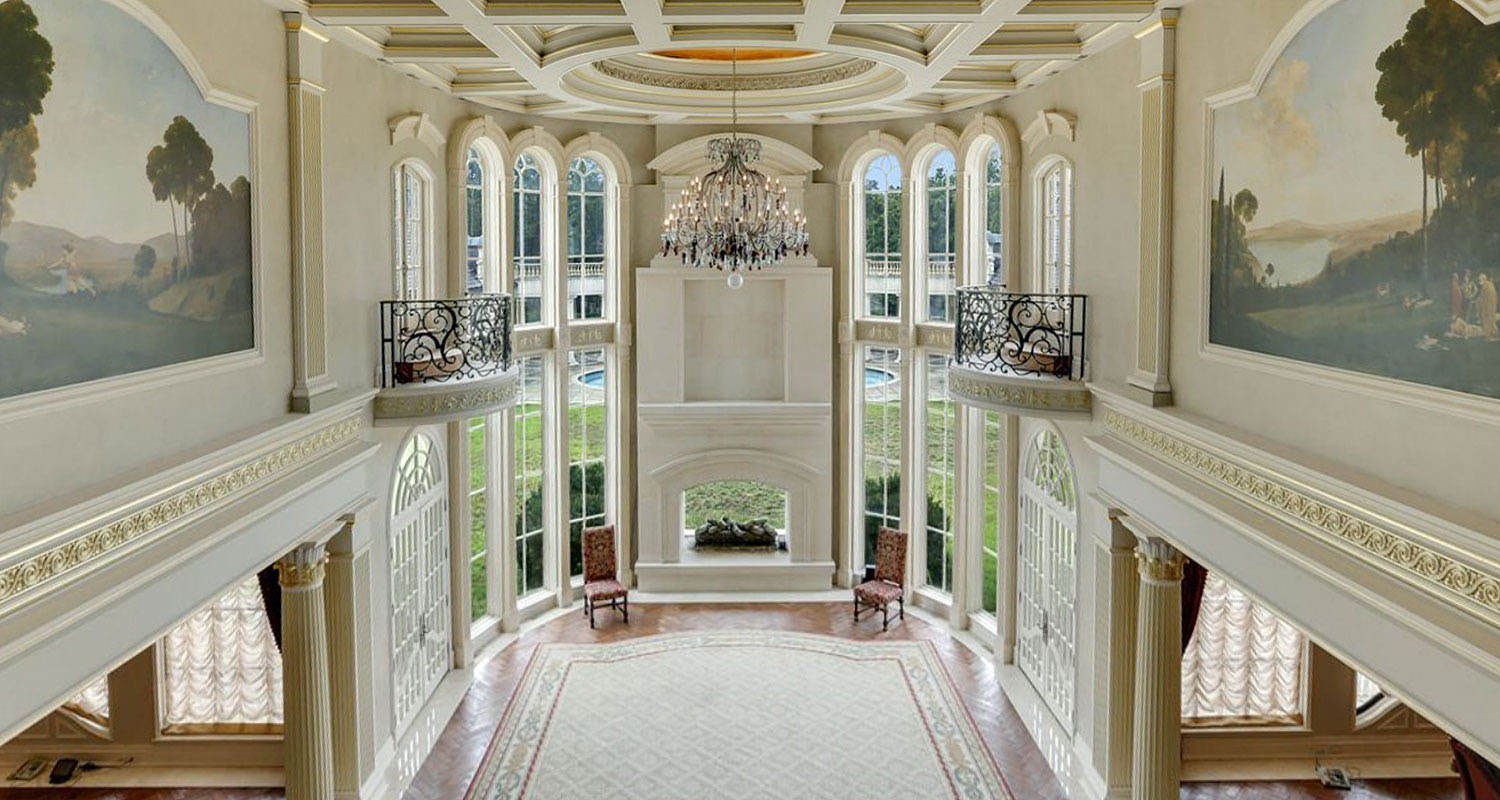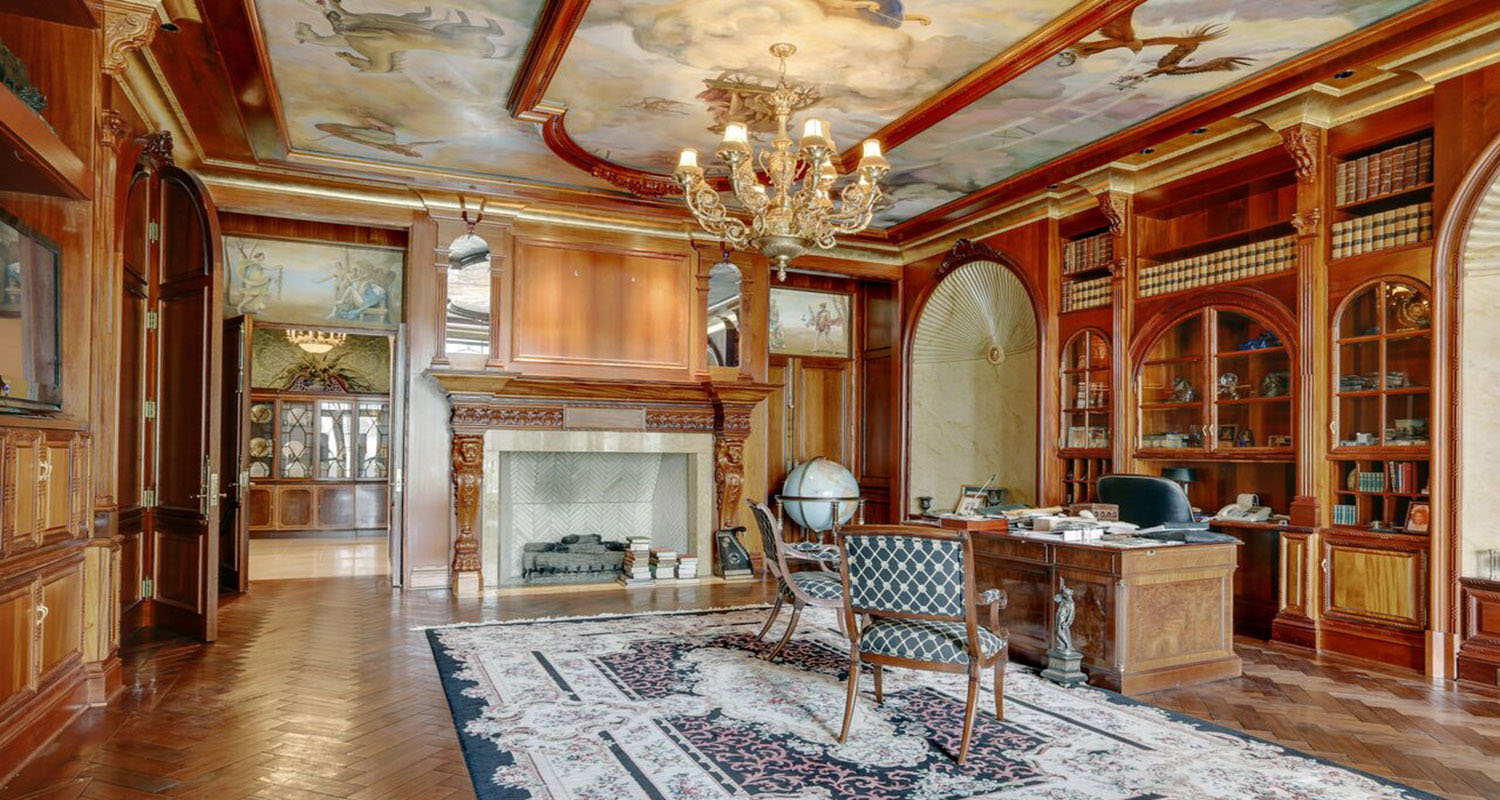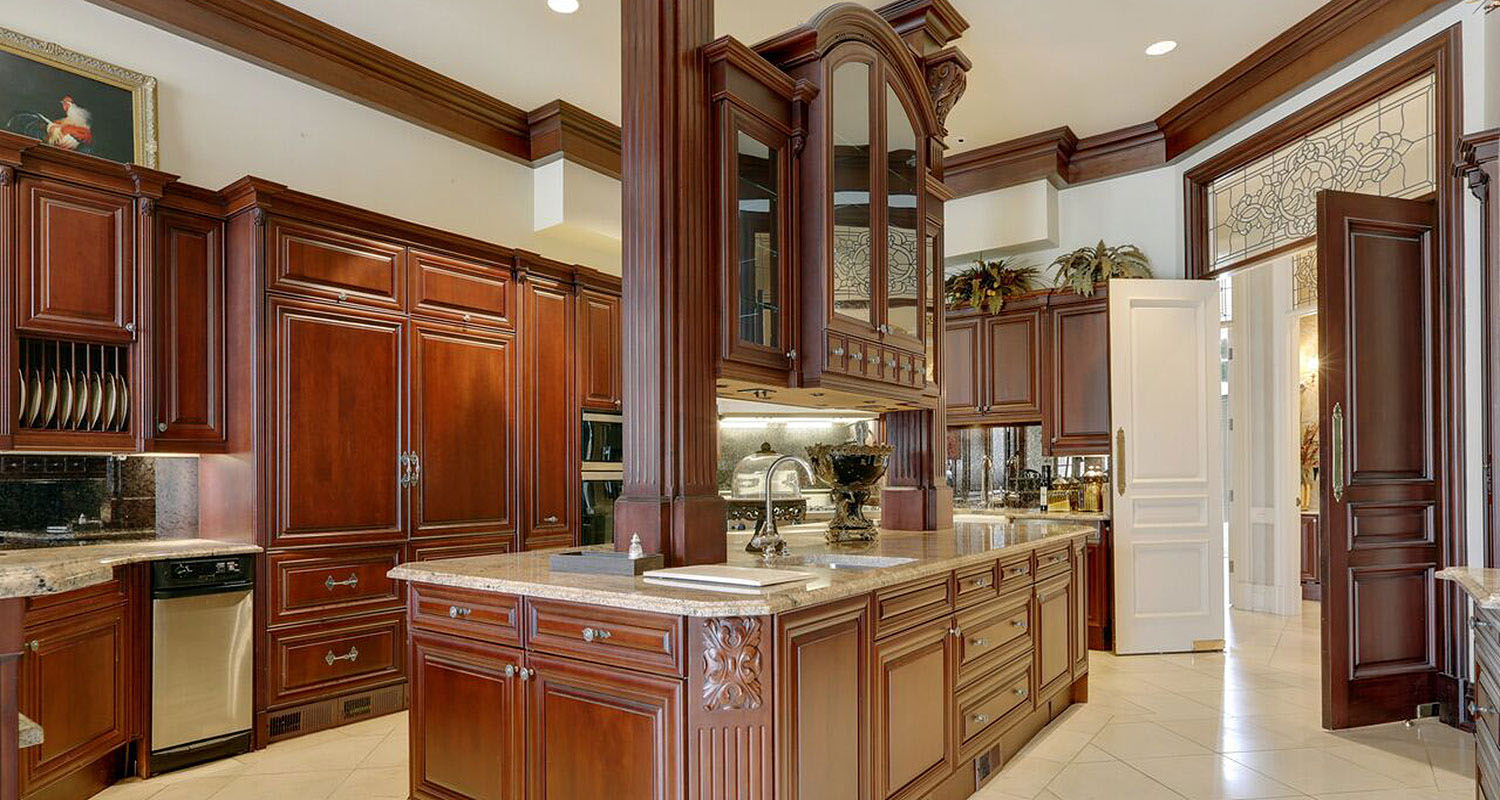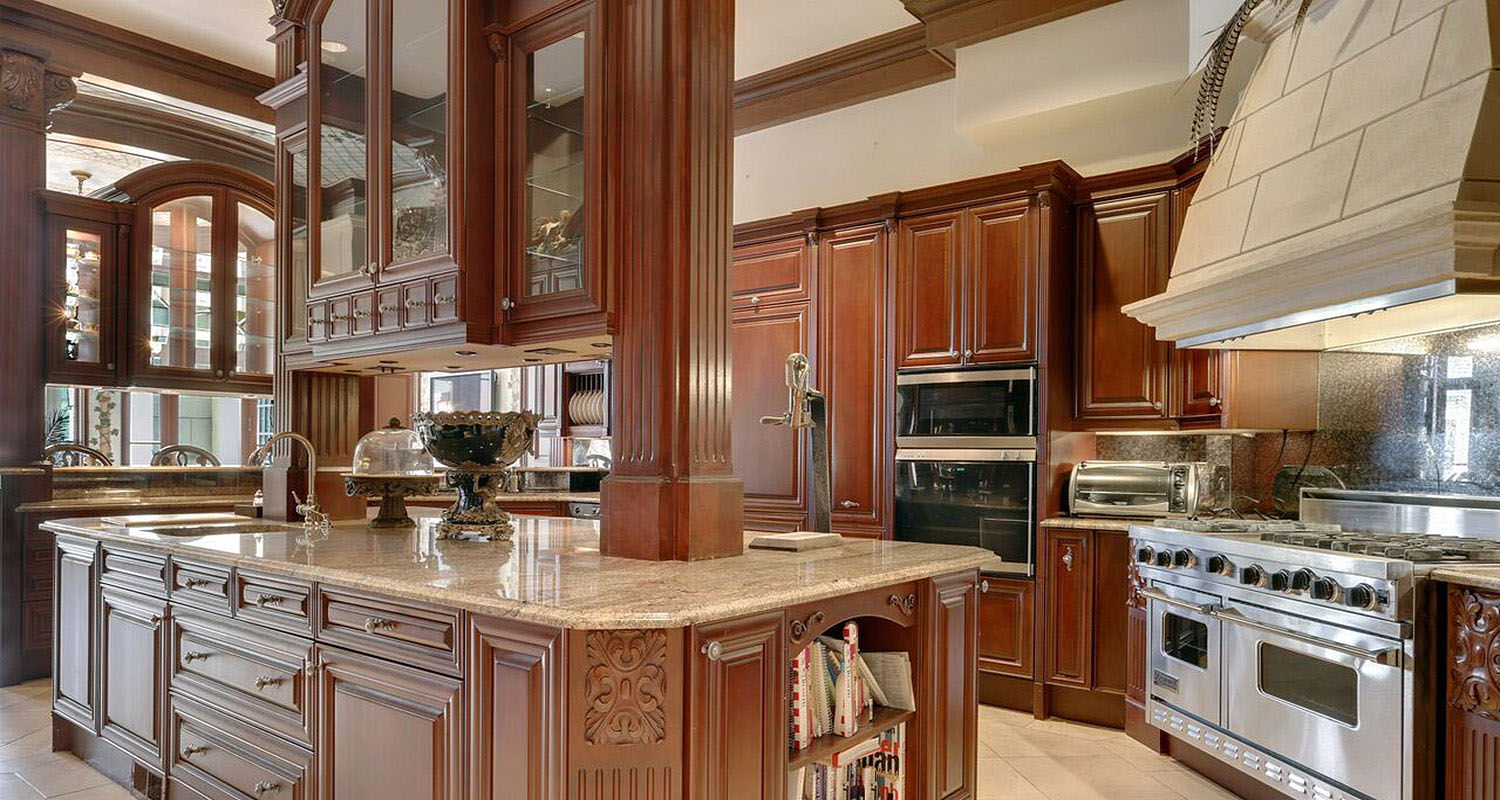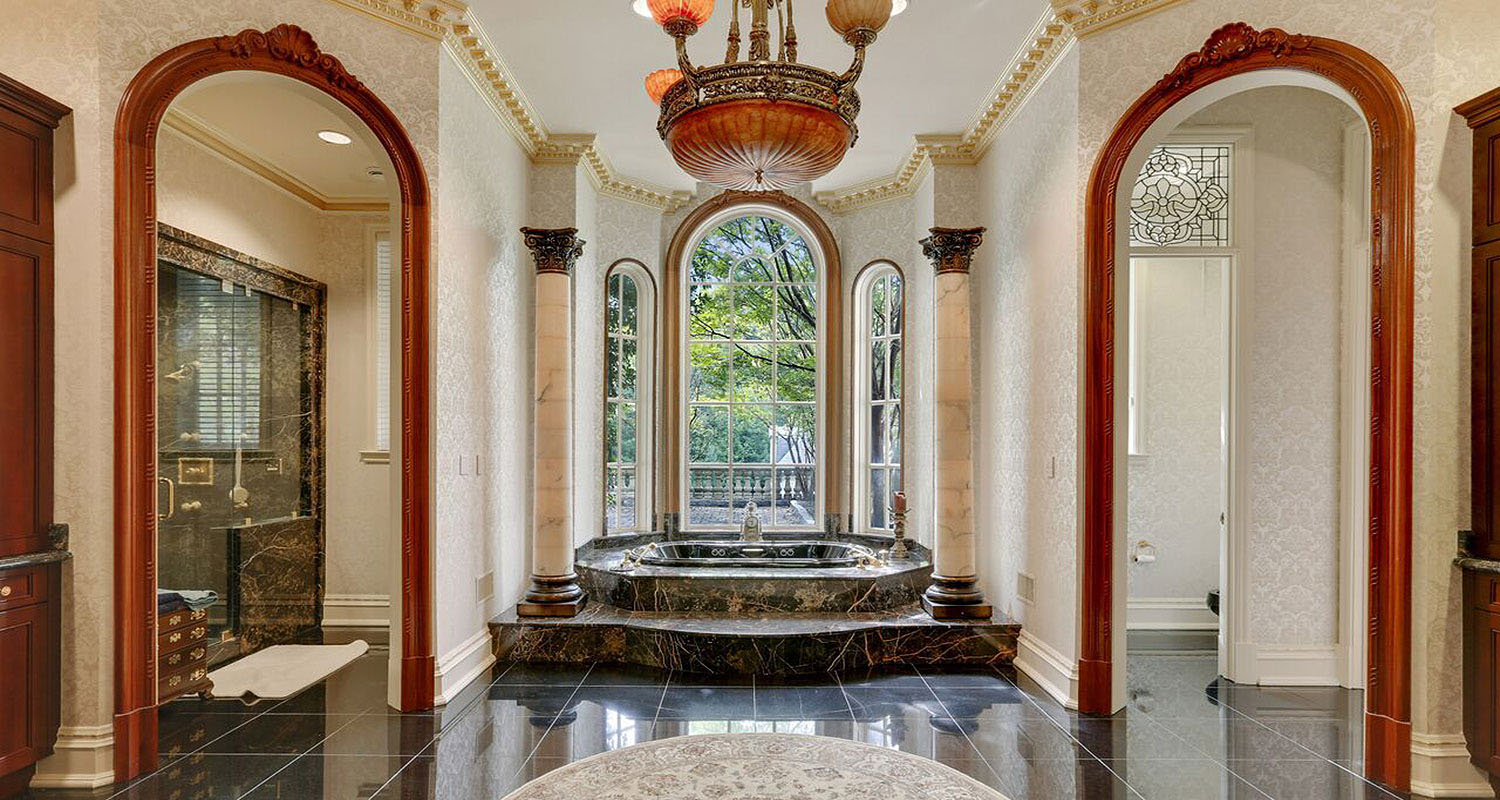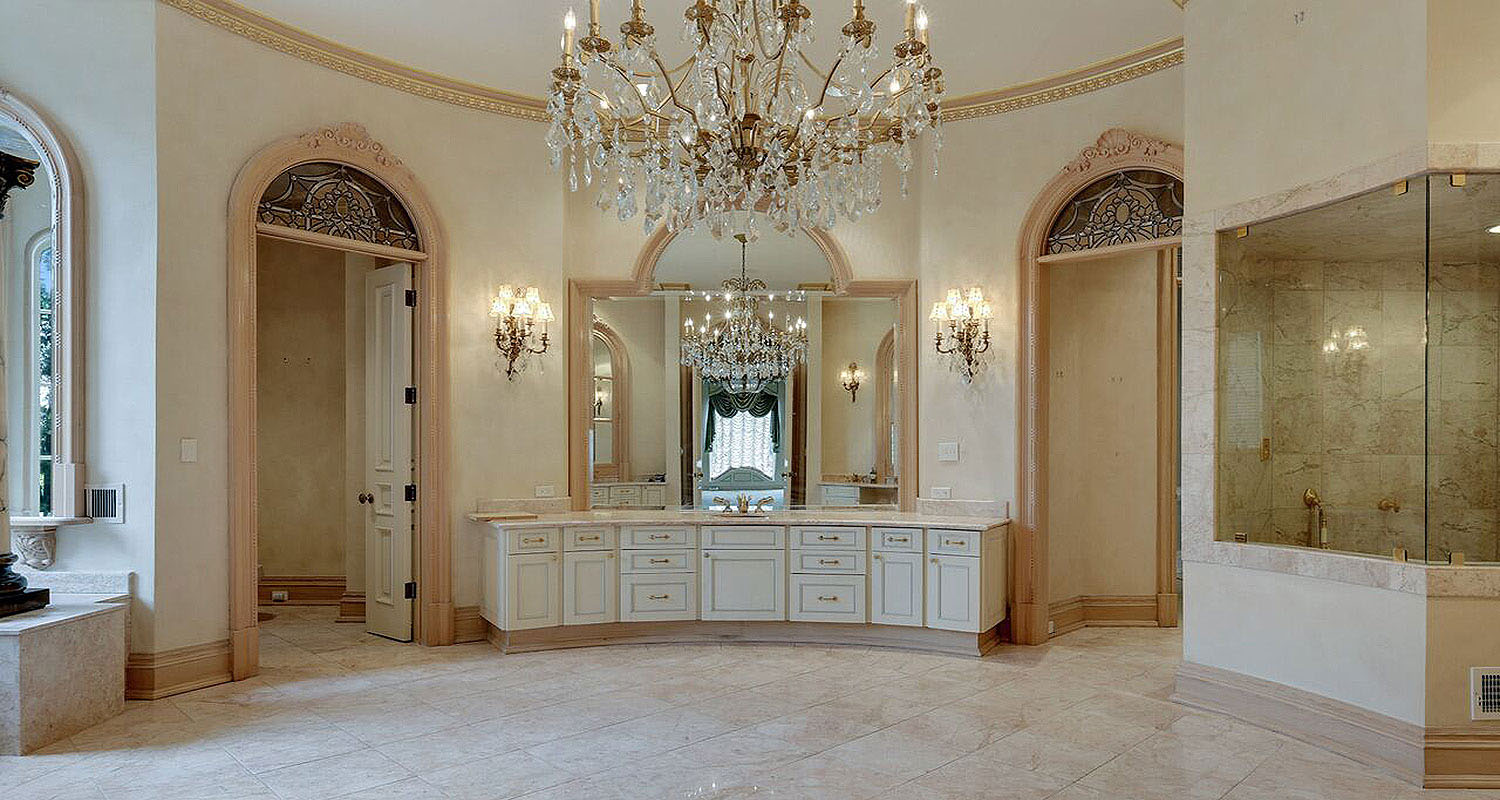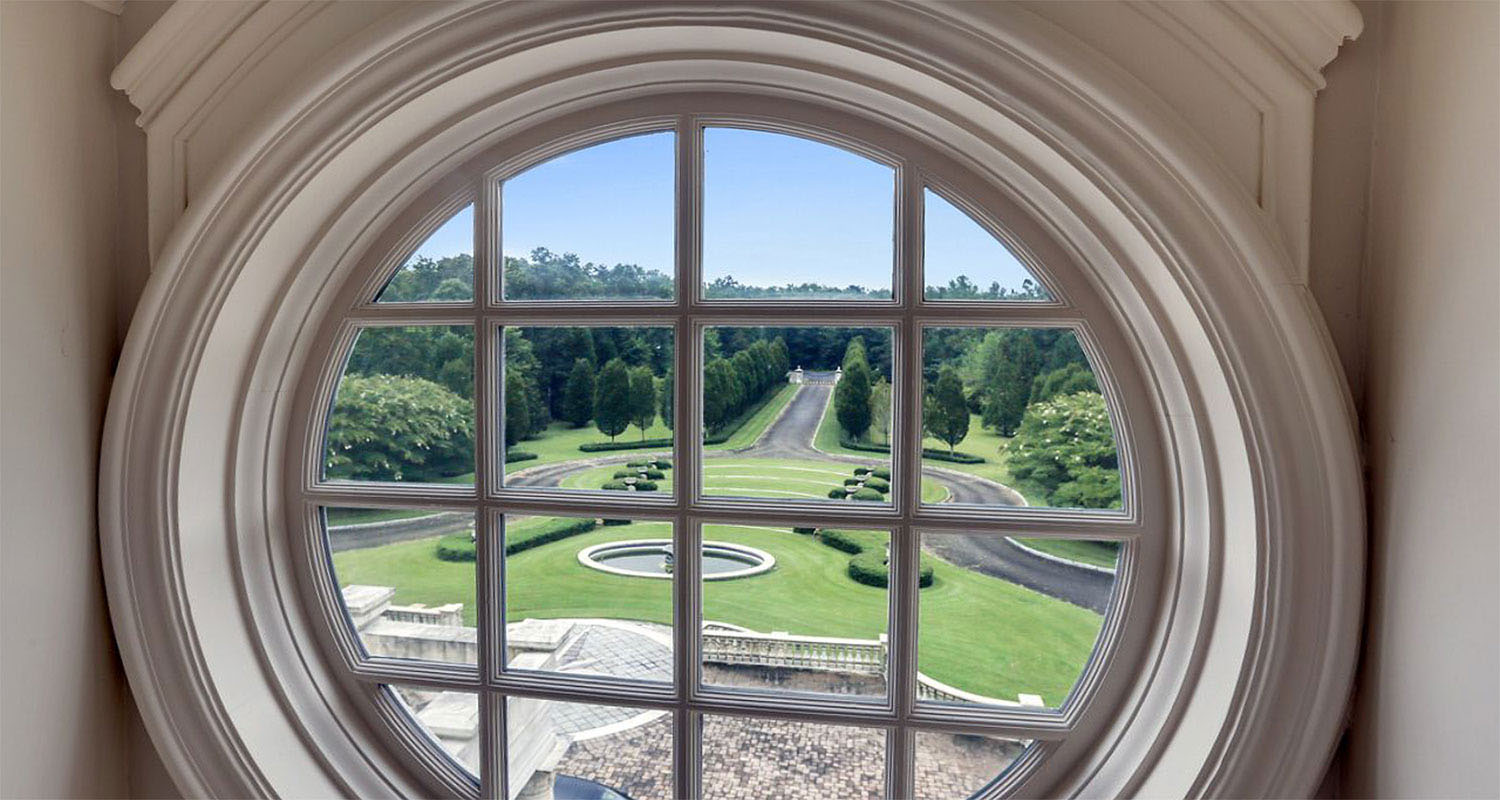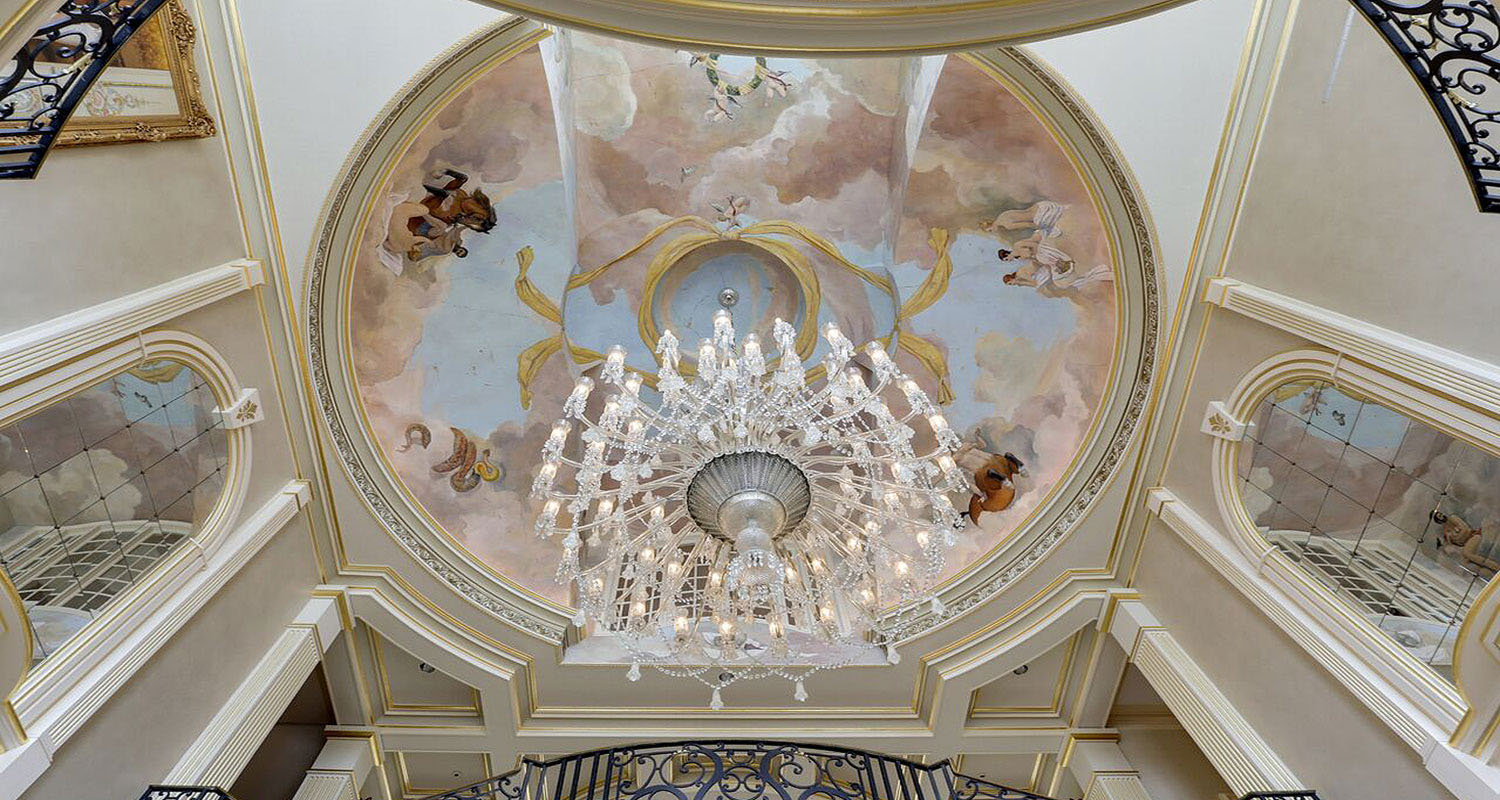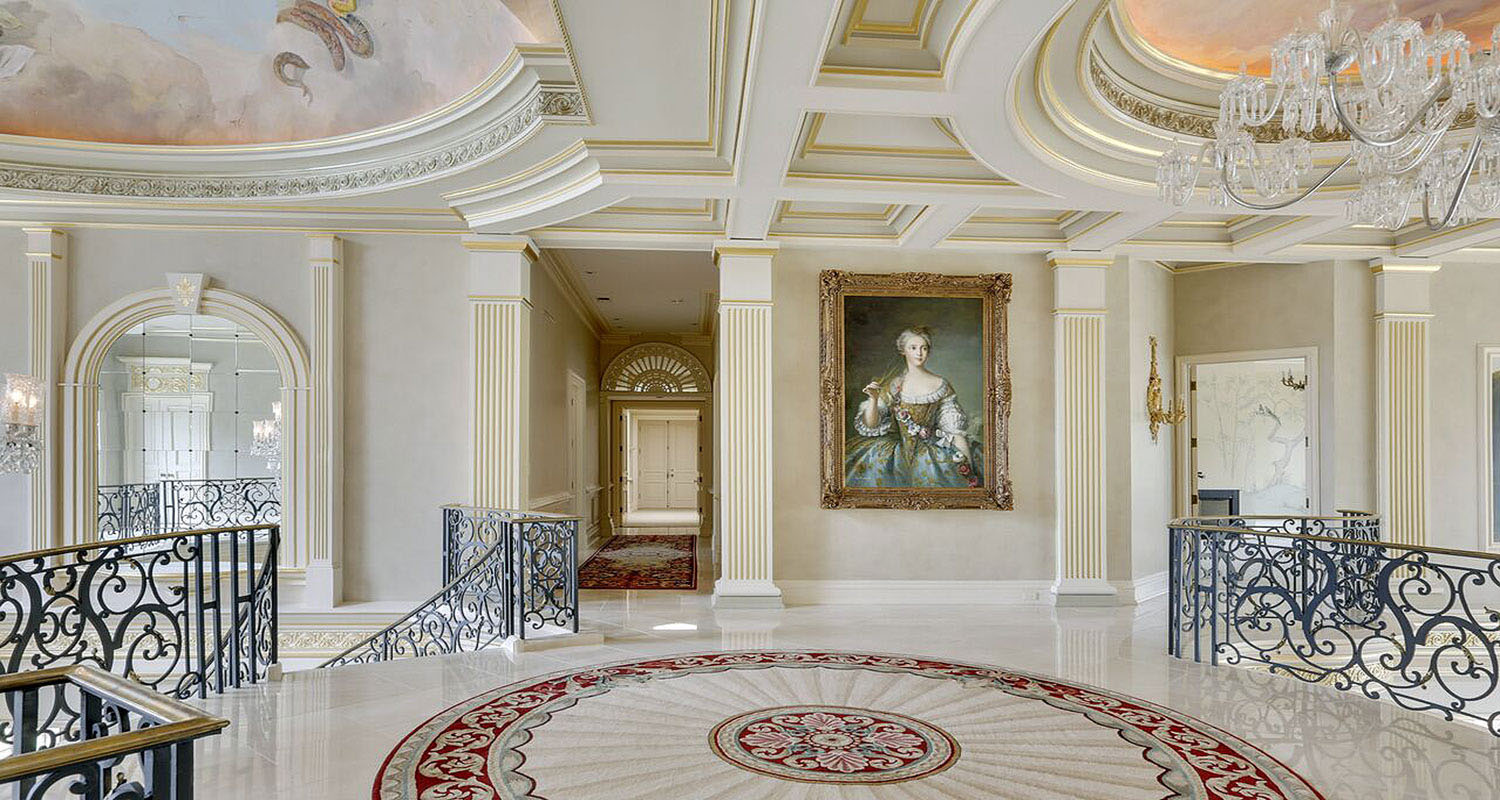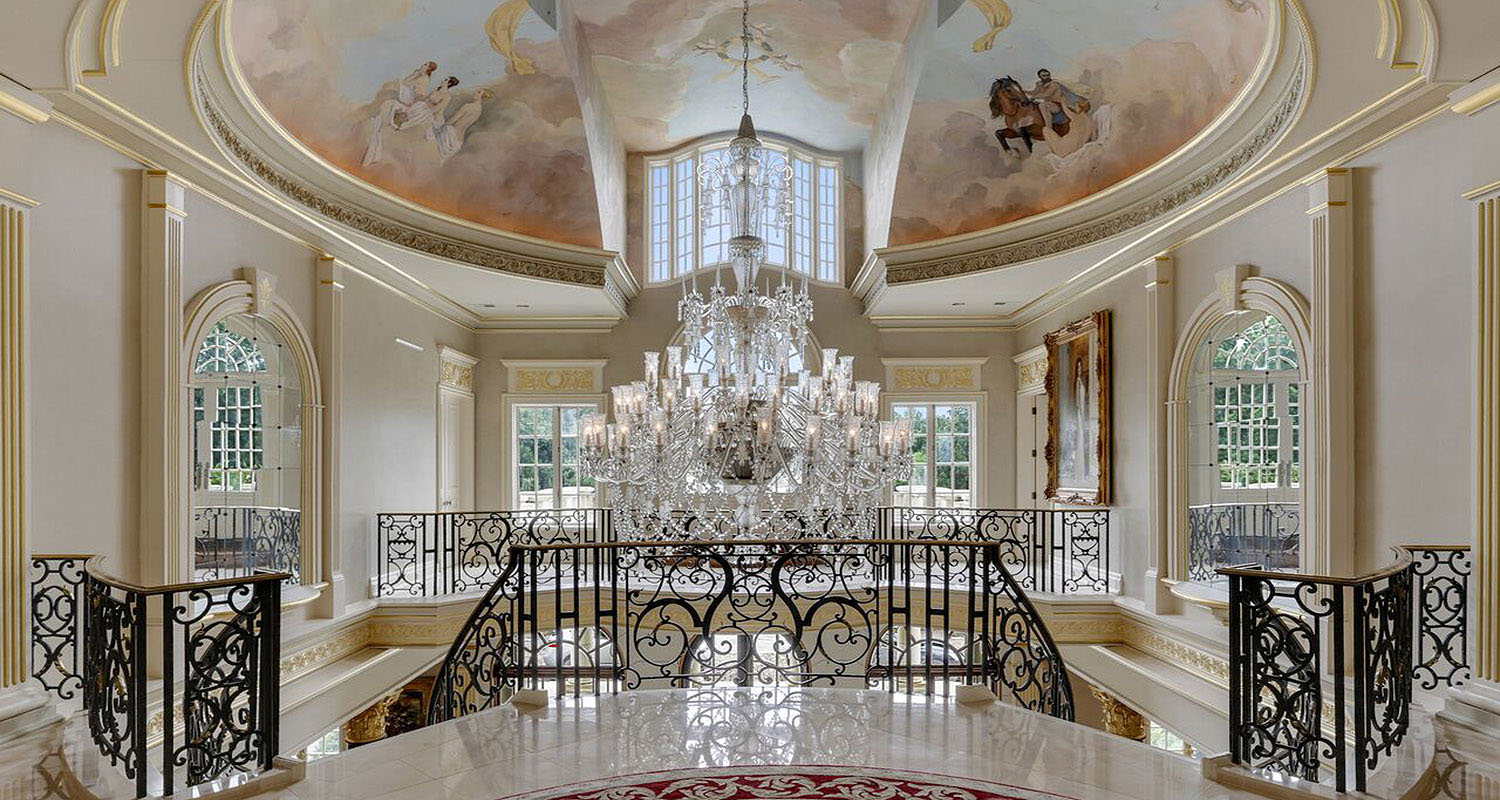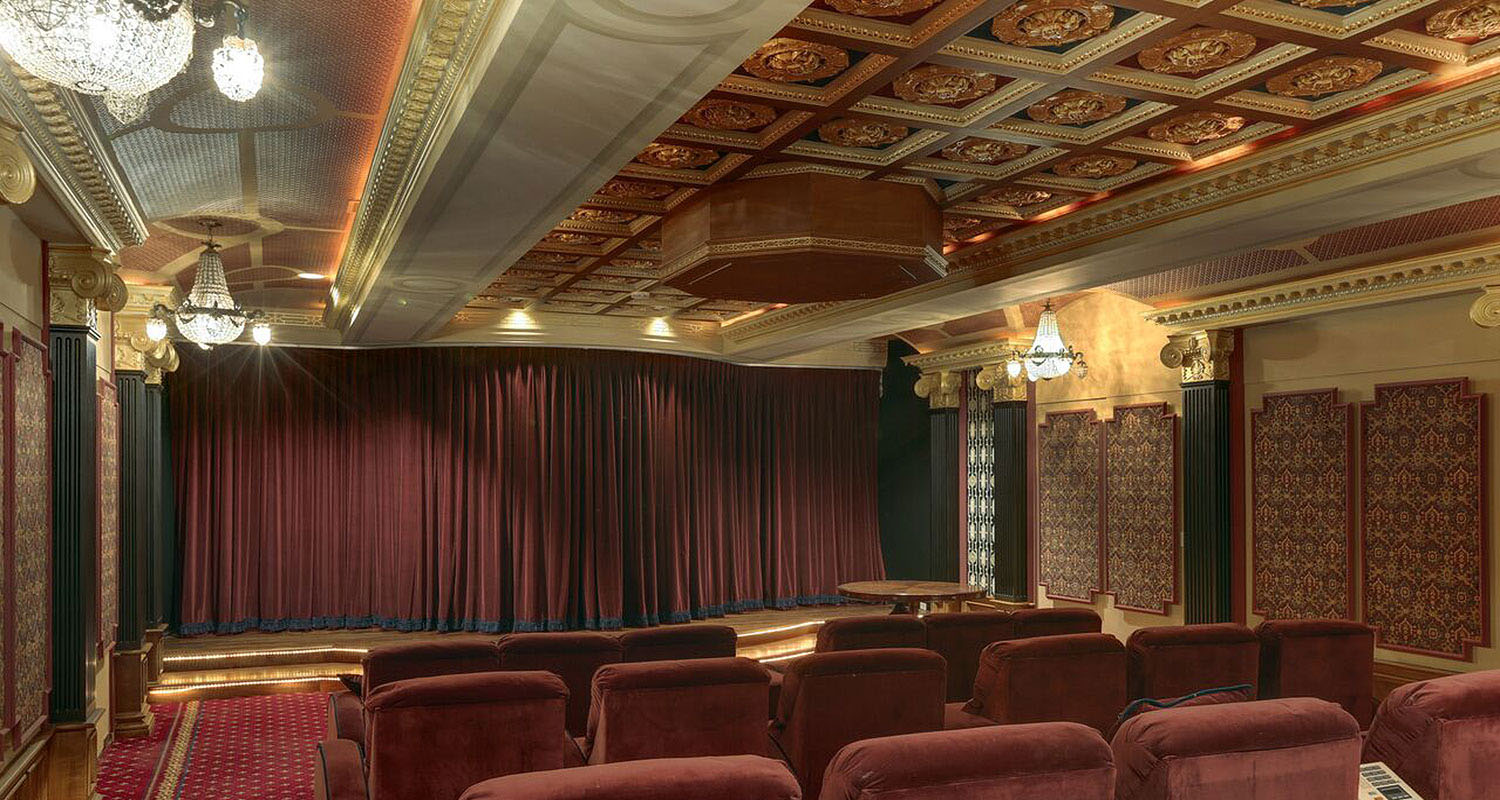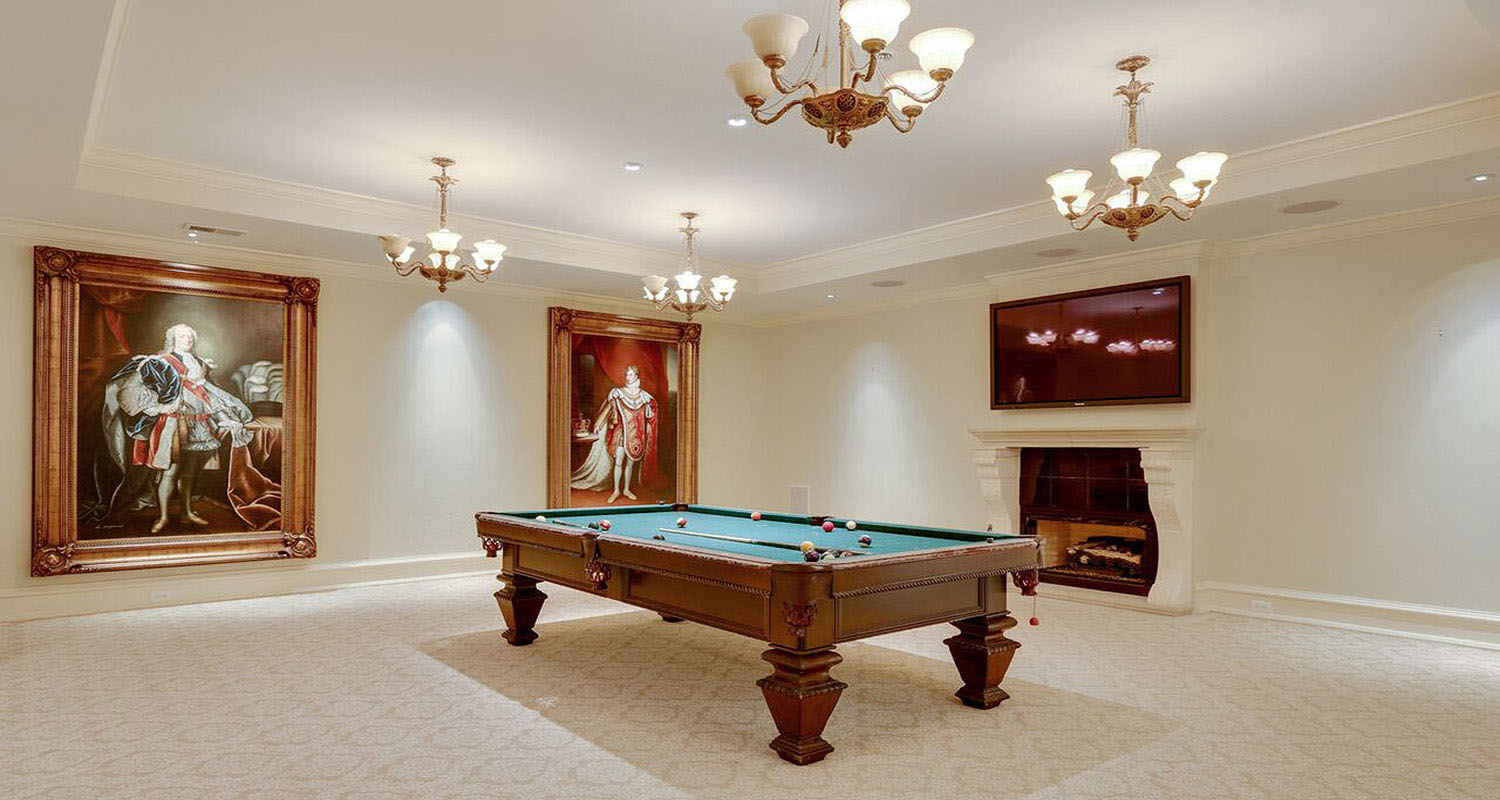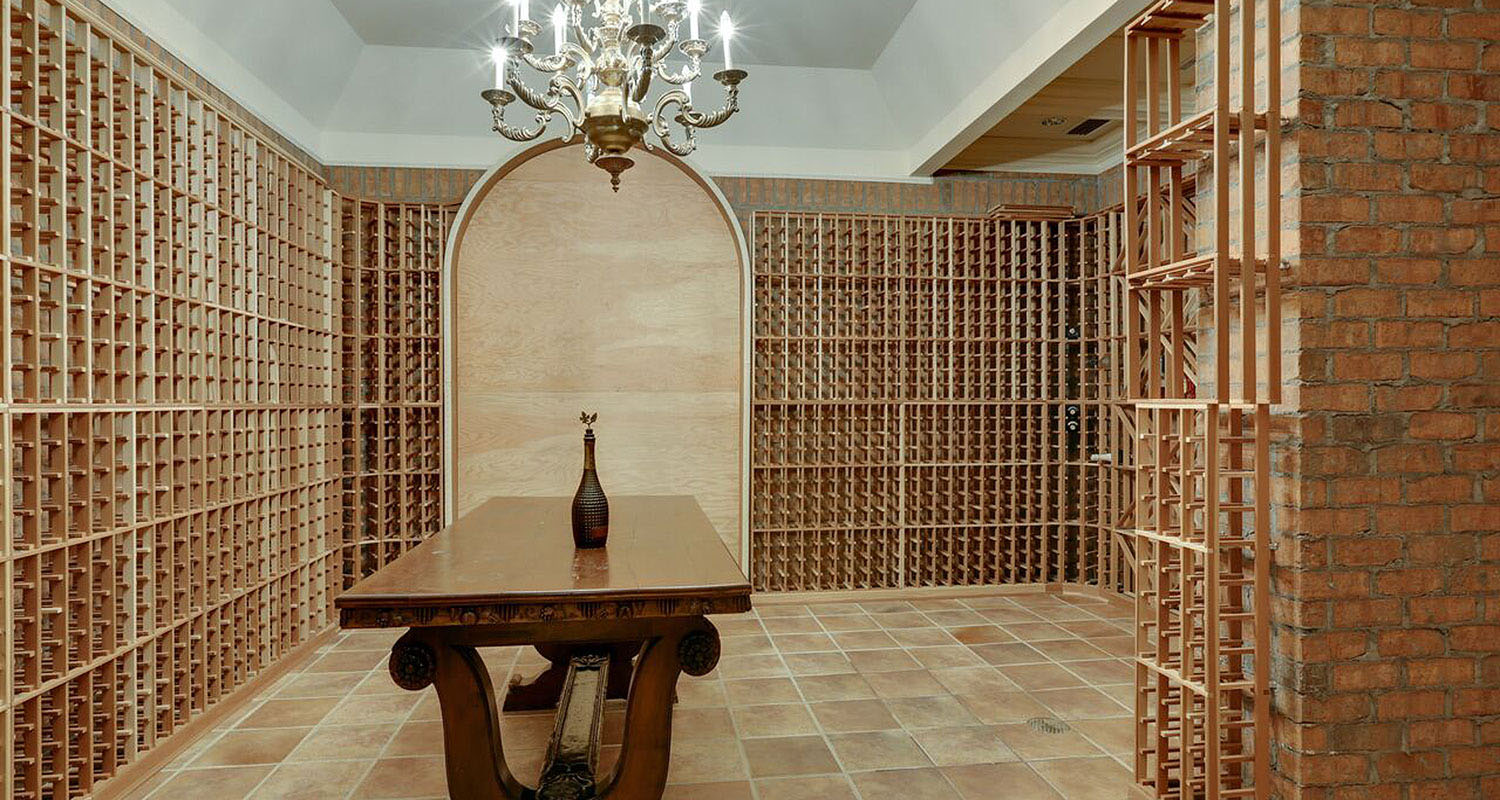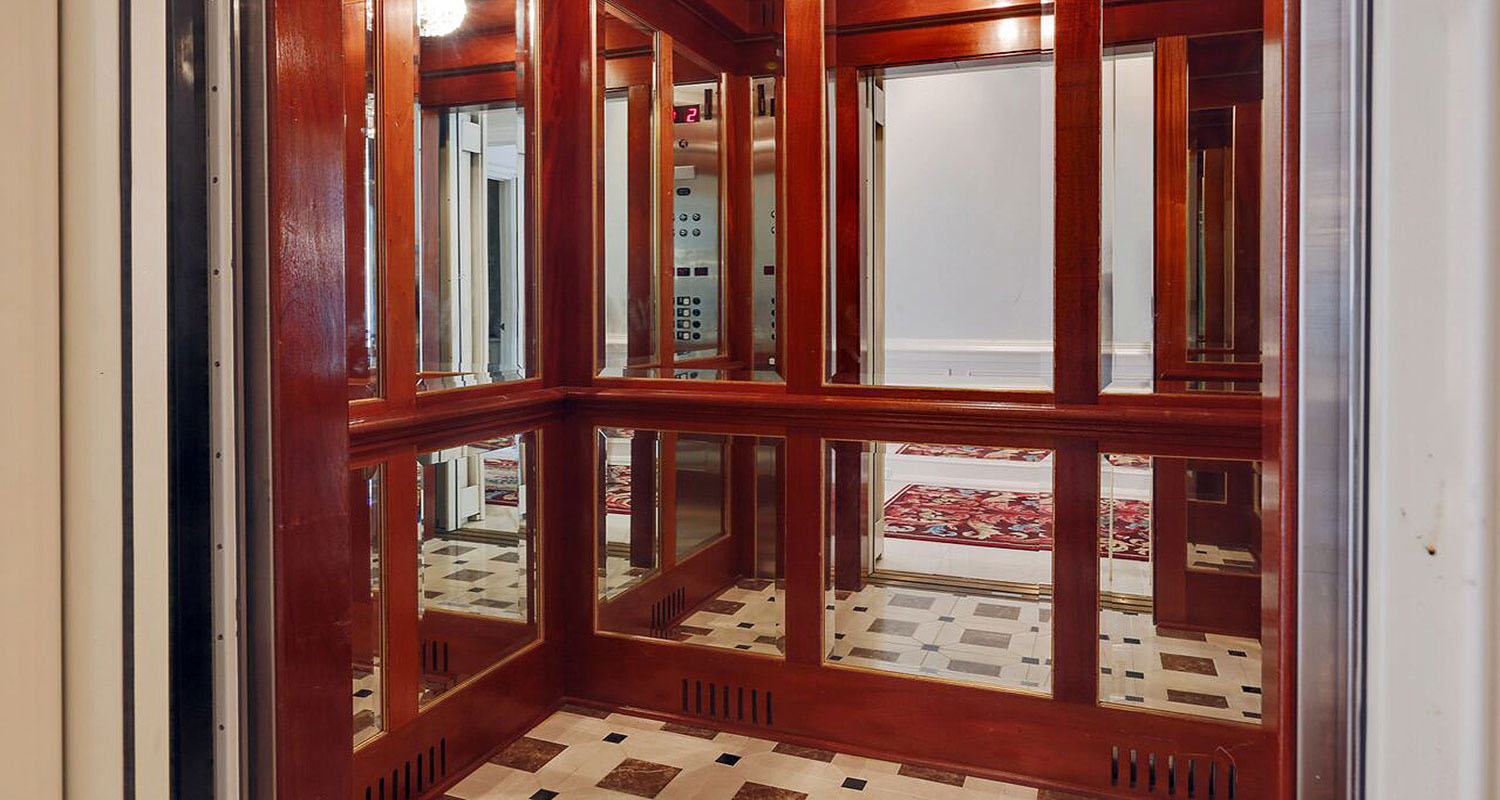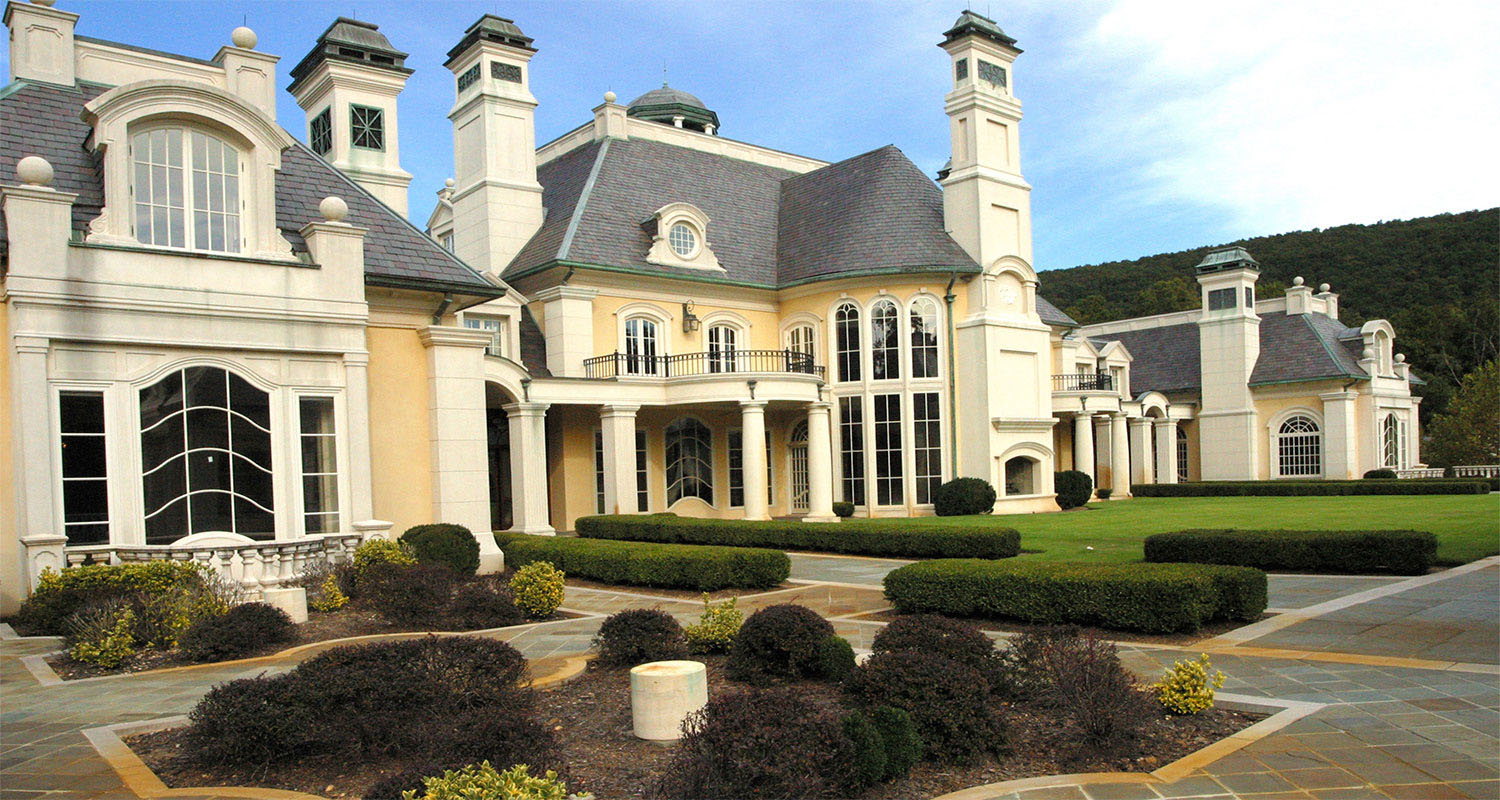 Via: DeCaro Auctions