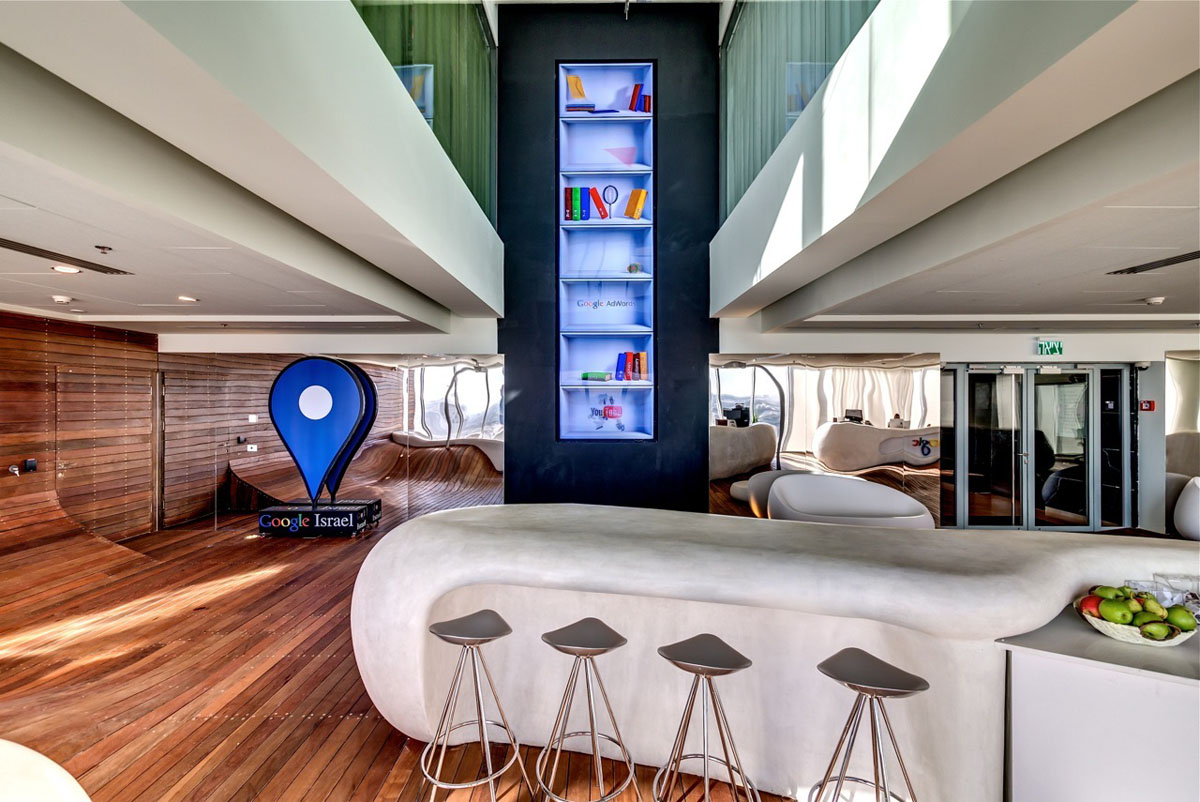 Designed by Swiss Design Team Camenzind Evolution, in collaboration with Israeli Design Teams Setter Architects and Studio Yaron Tal, the Google office in Tel Aviv, Israel occupies 8 floors in the prestigious Electra Tower in Central Tel Aviv.
The inspiring office interiors enjoy breathtaking views across the city and the sea.
Creating an environment where employees can collaborate and communicate with one another is key. Nearly 50% of all areas have been allocated to create communication landscapes.
Each floor has its own theme illustrating the diversity of Israel as a country and nation.
There are three restaurants for employees offering non-kosher, kosher dairy and kosher meat.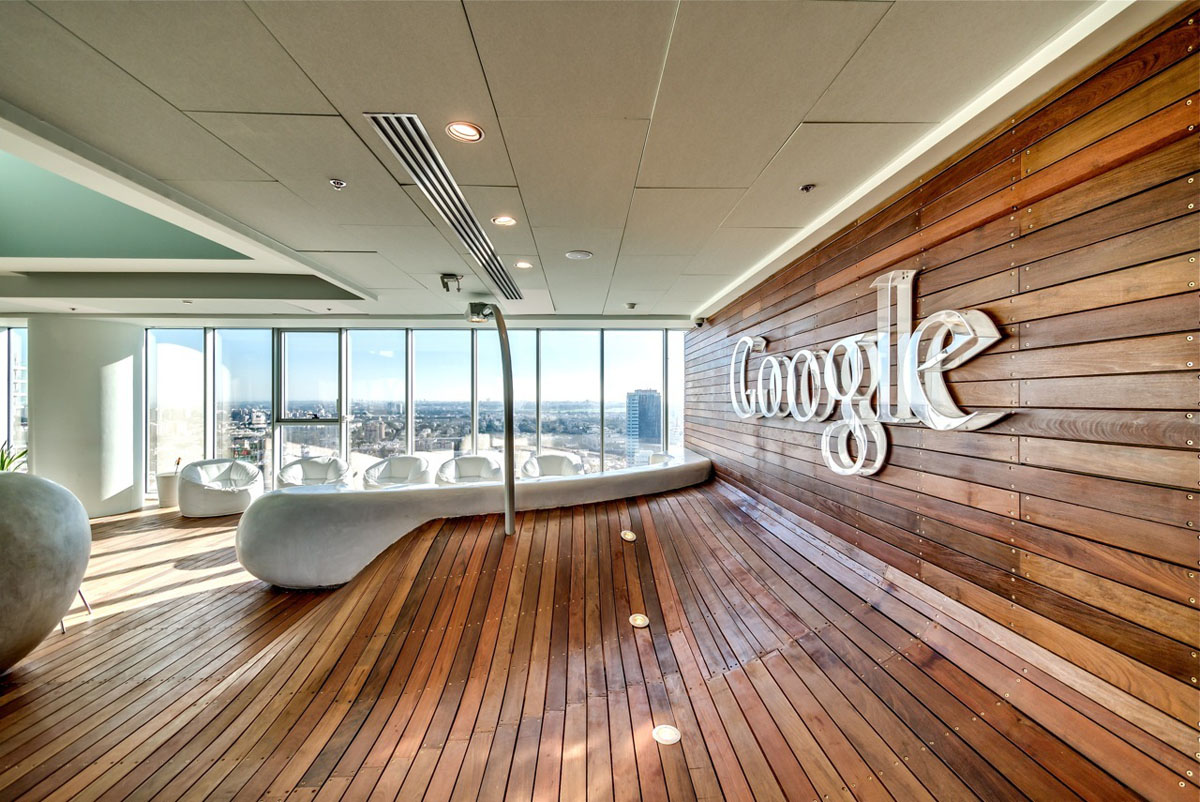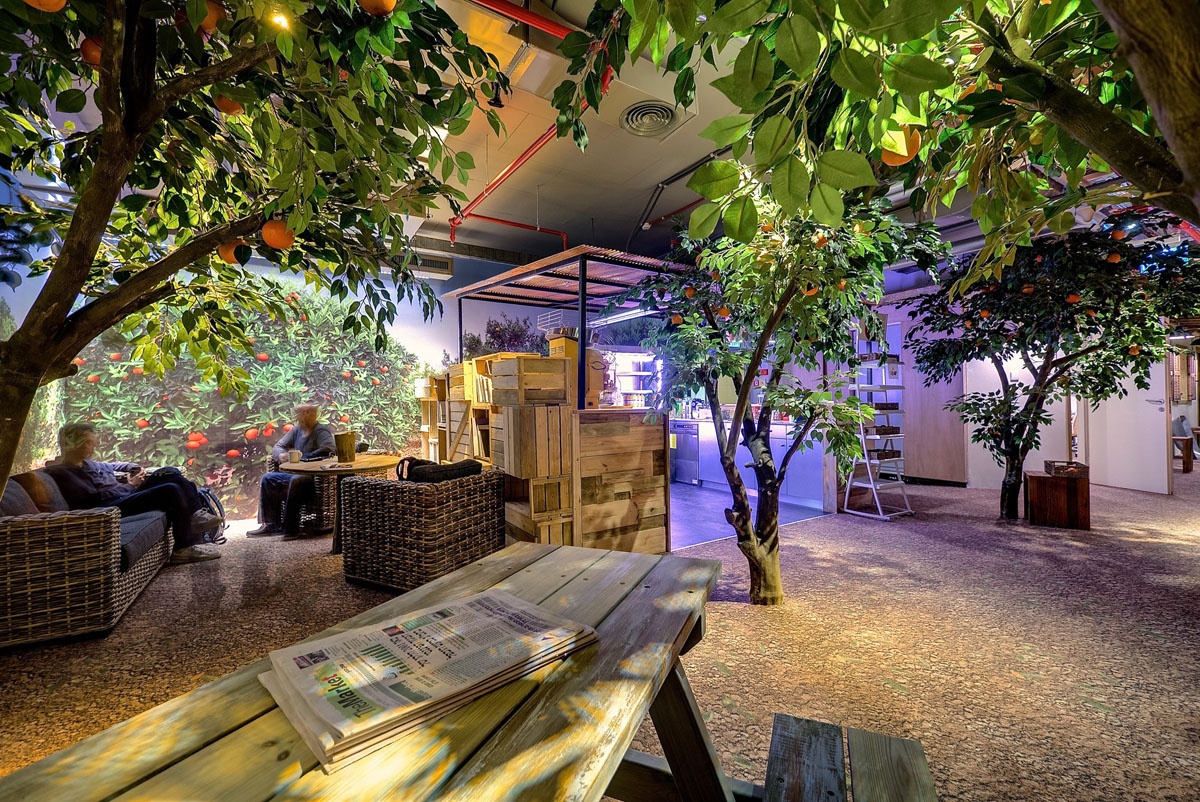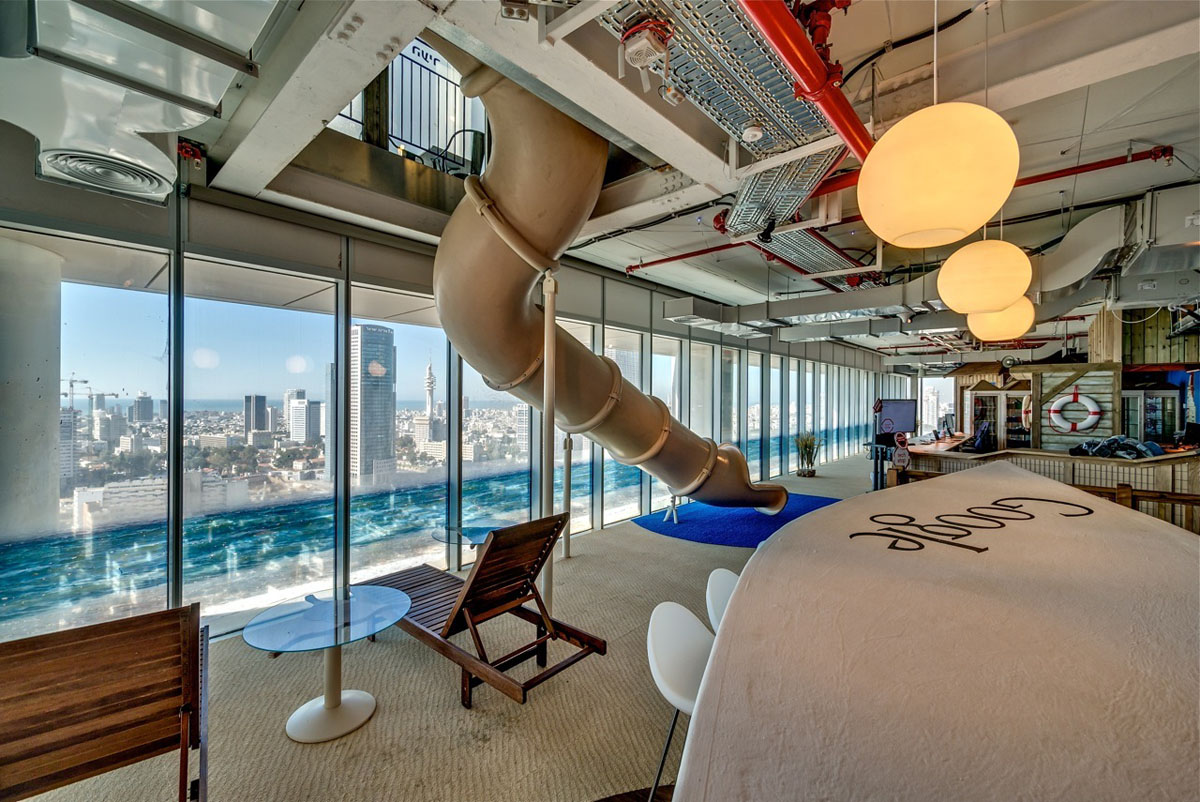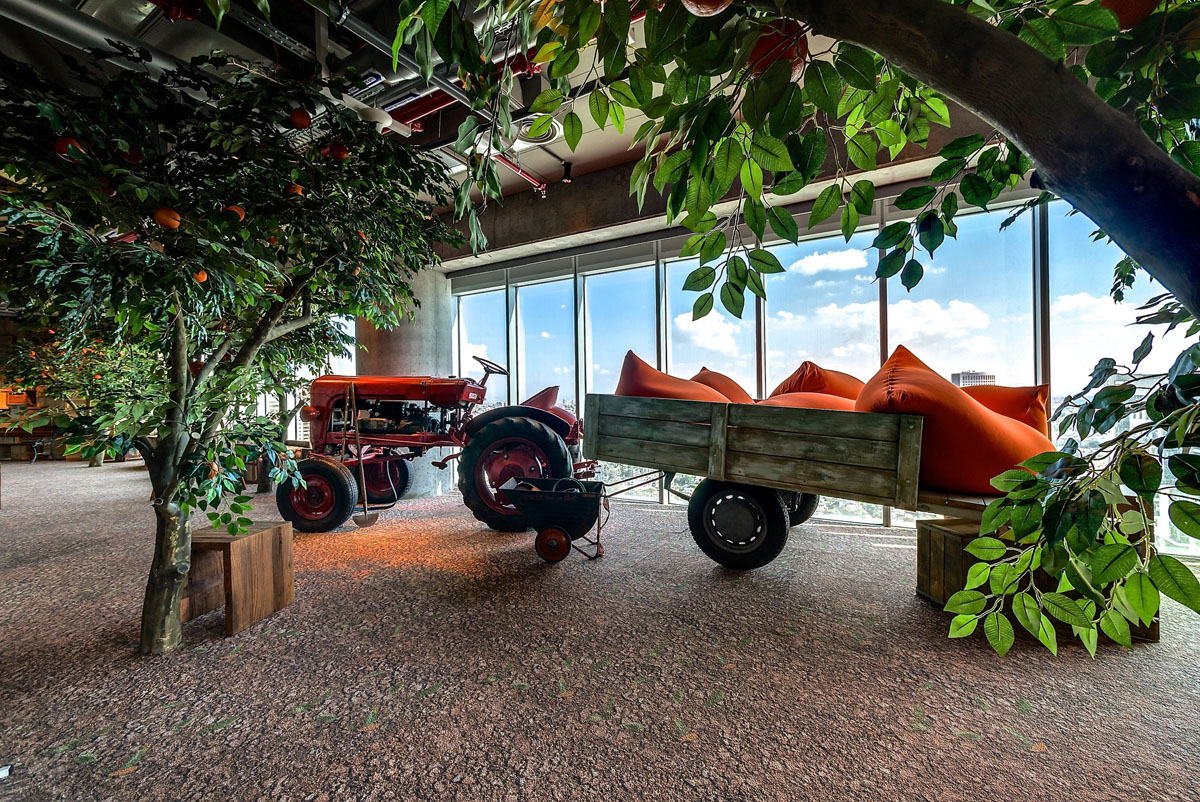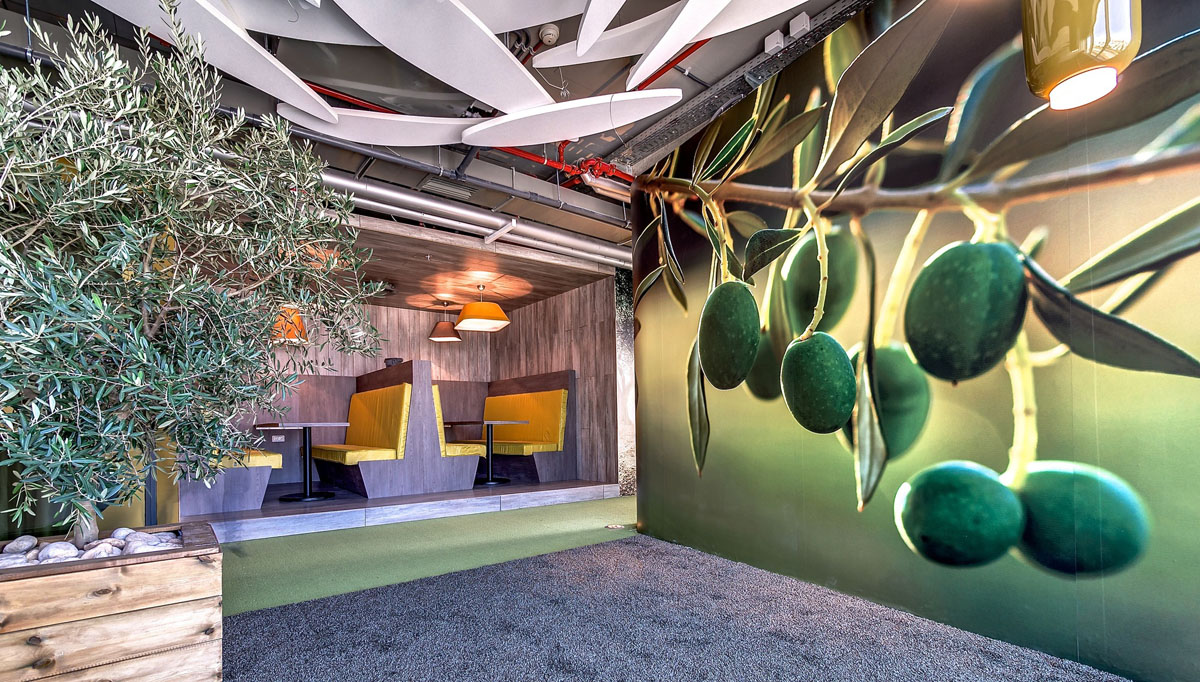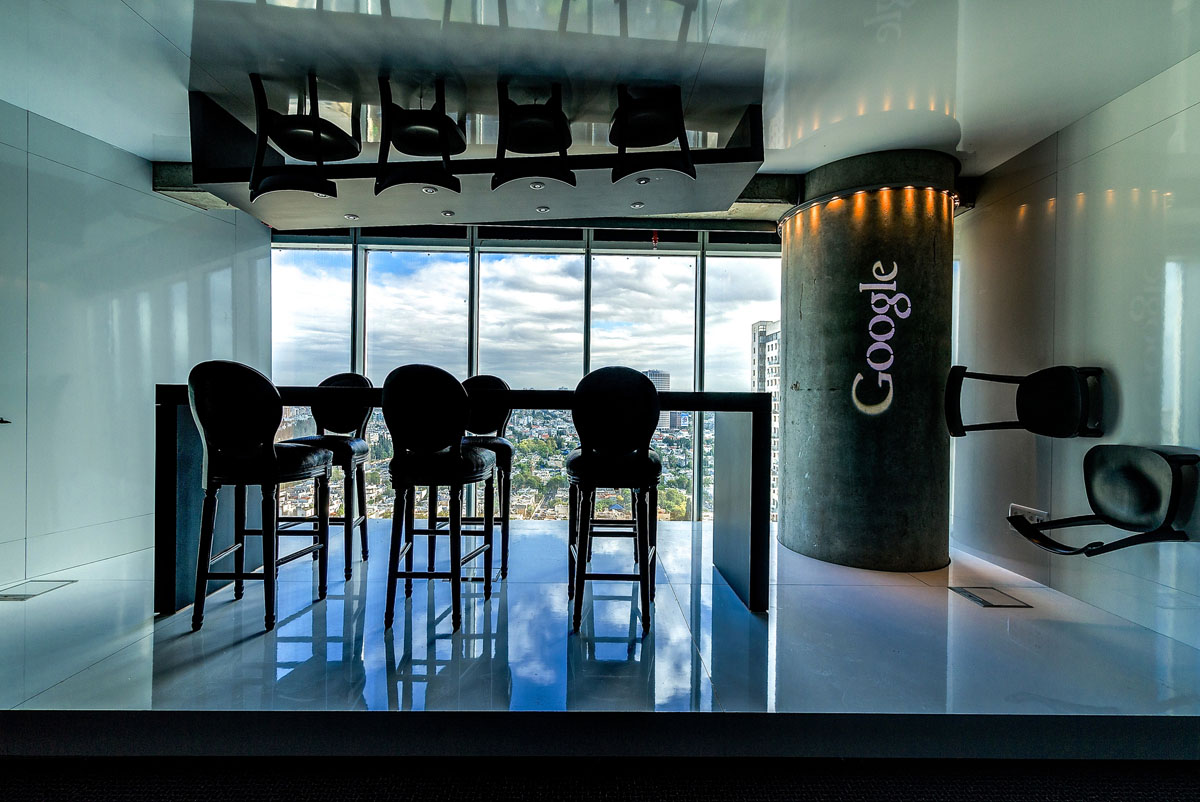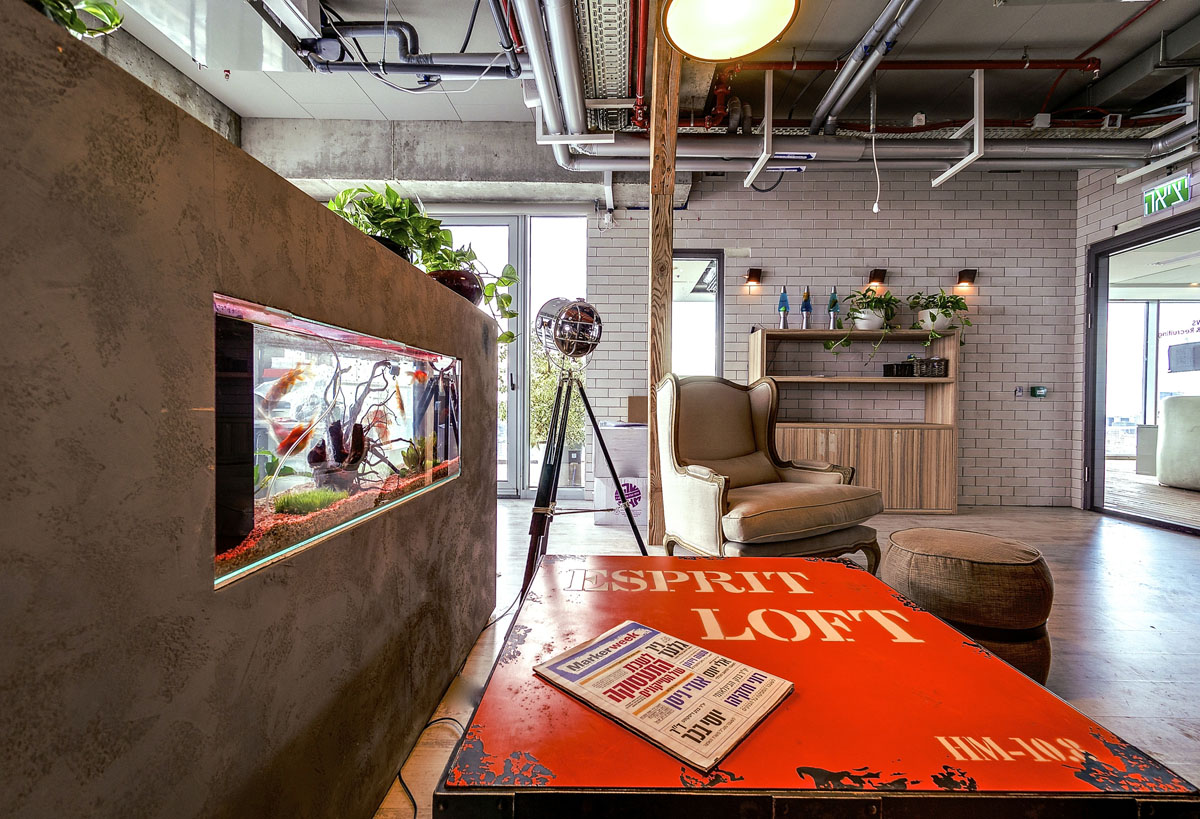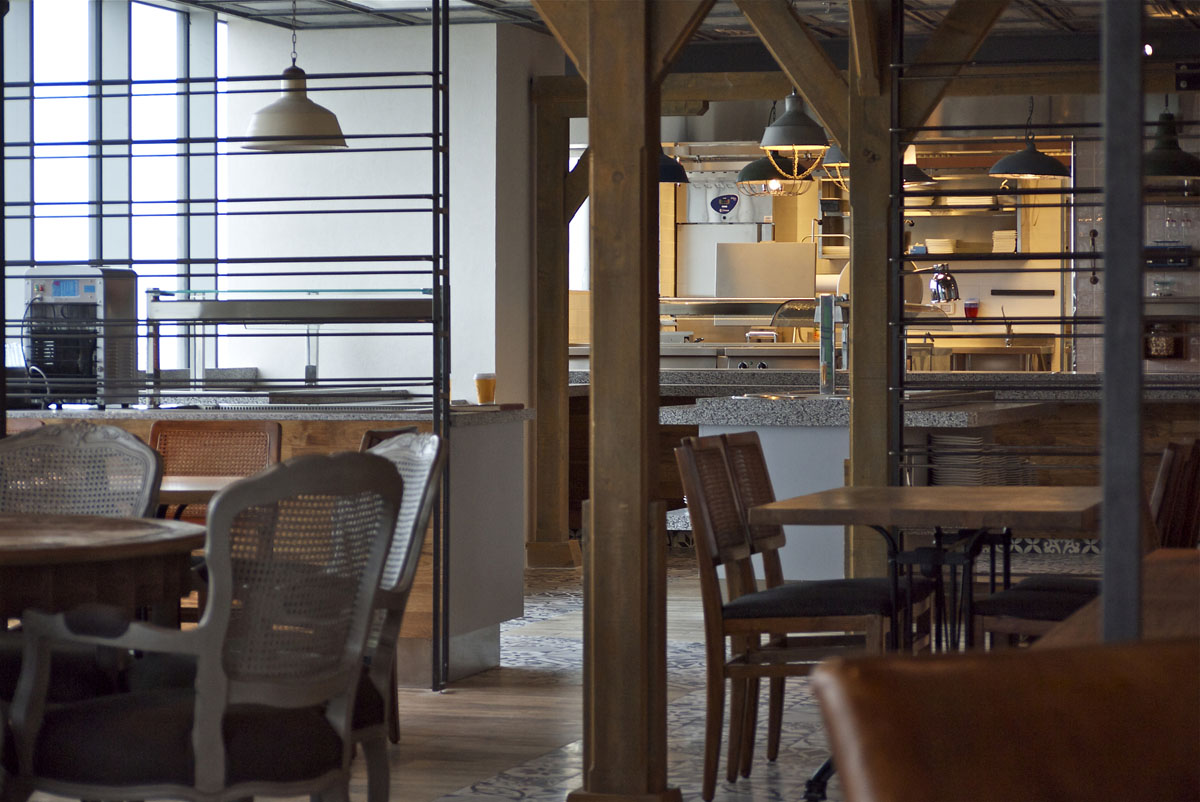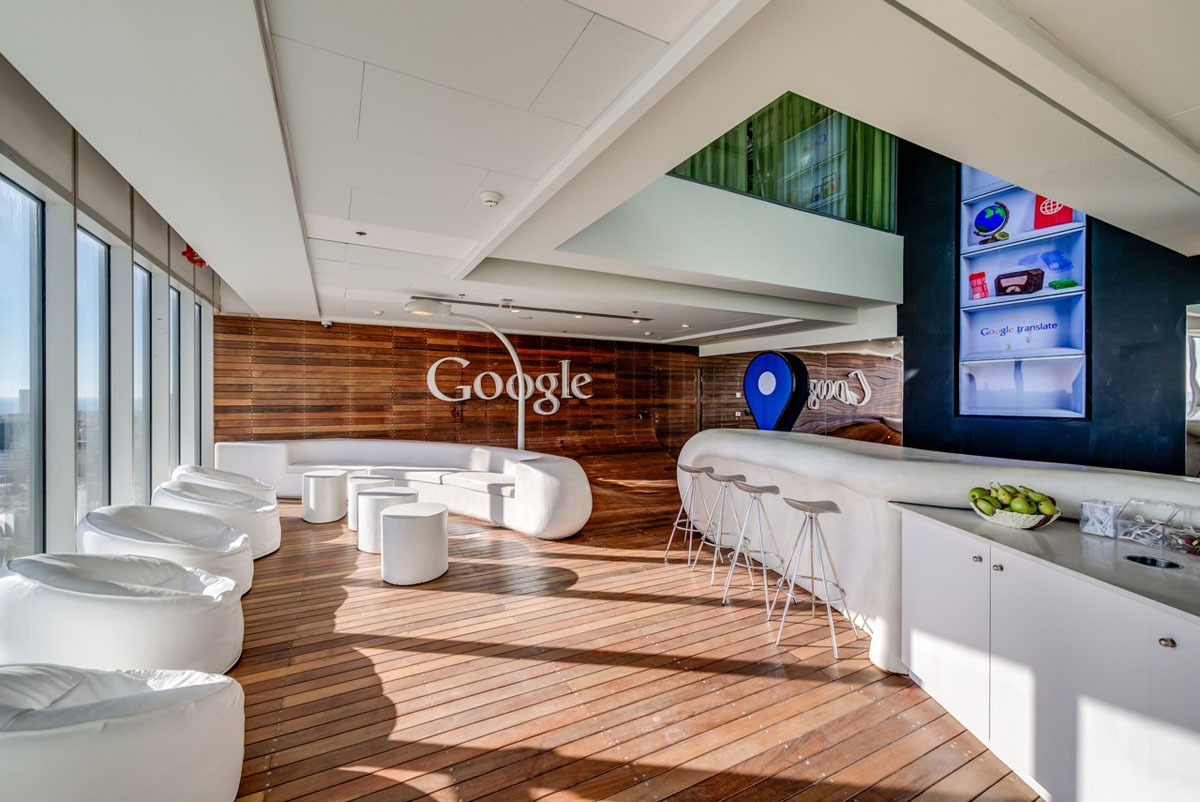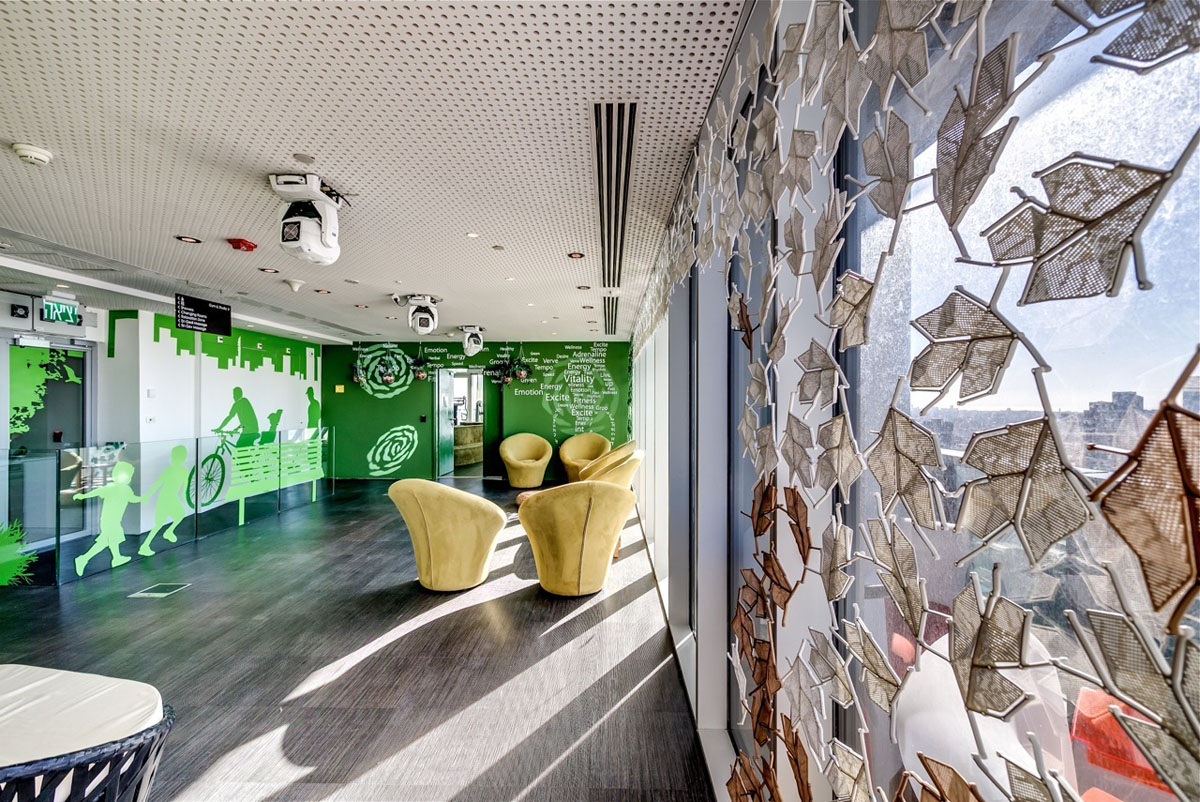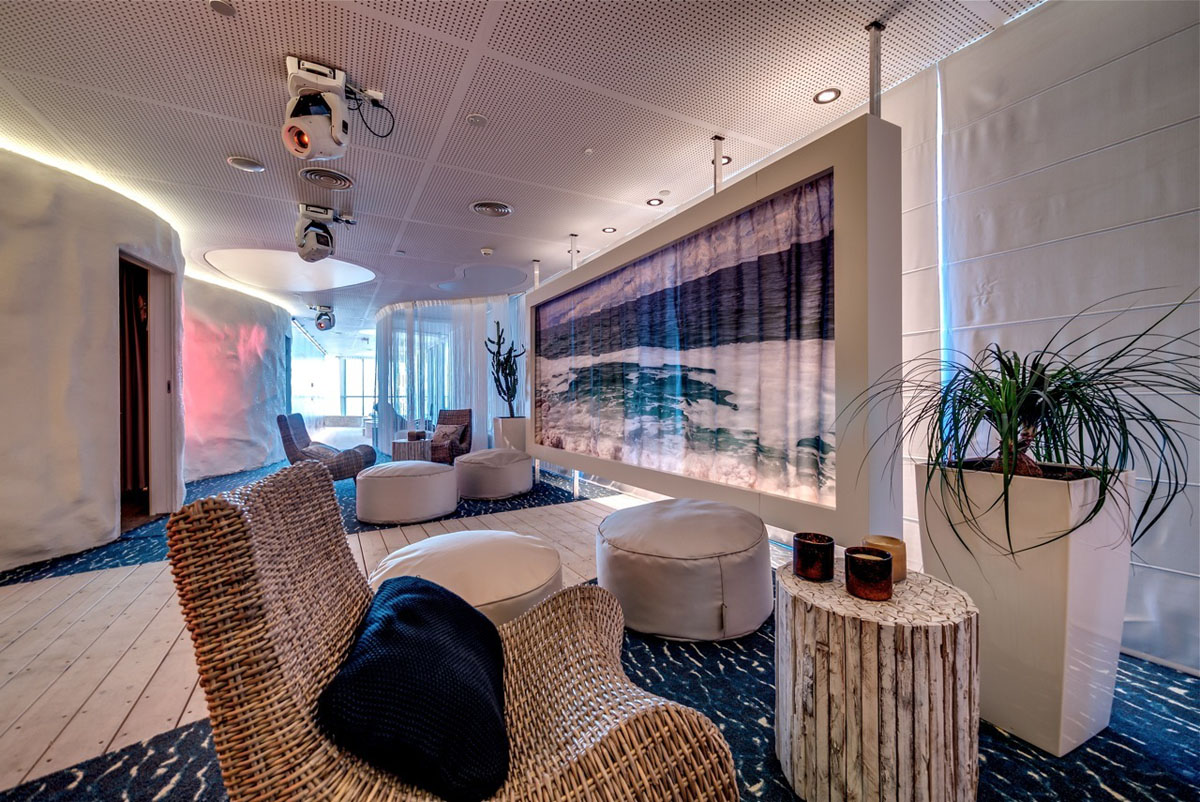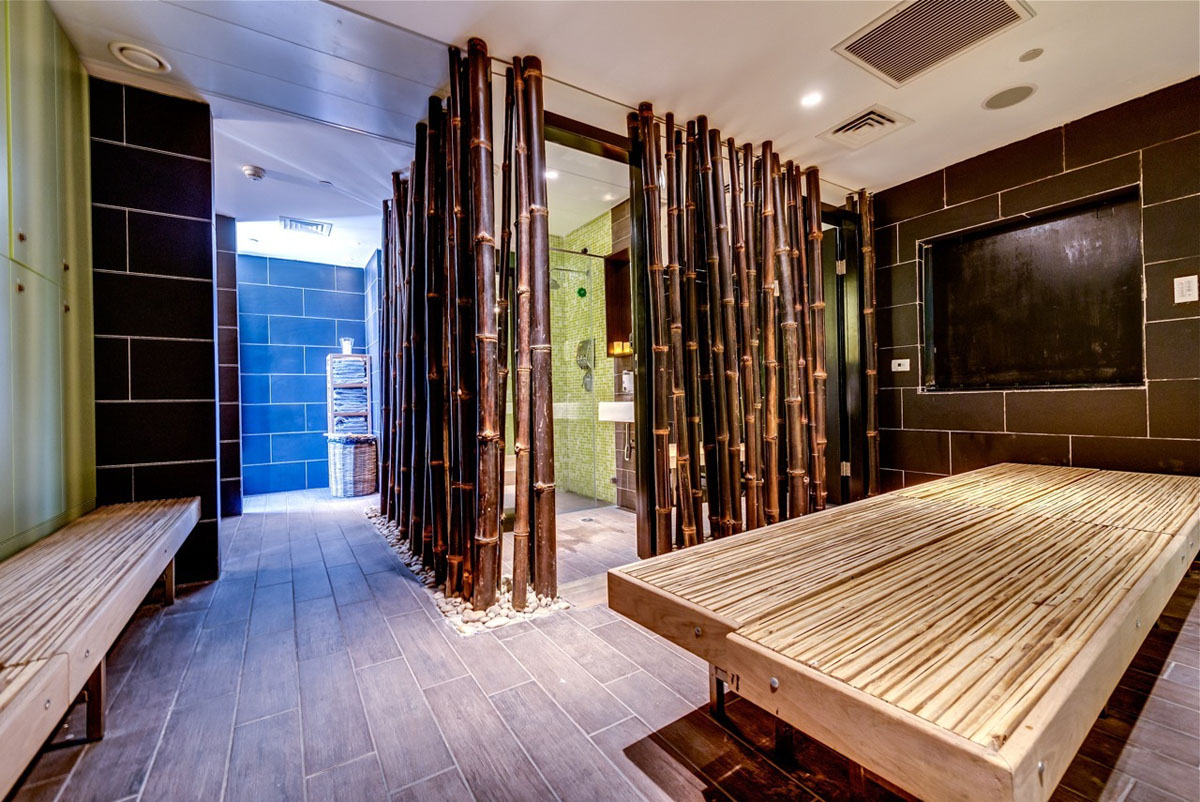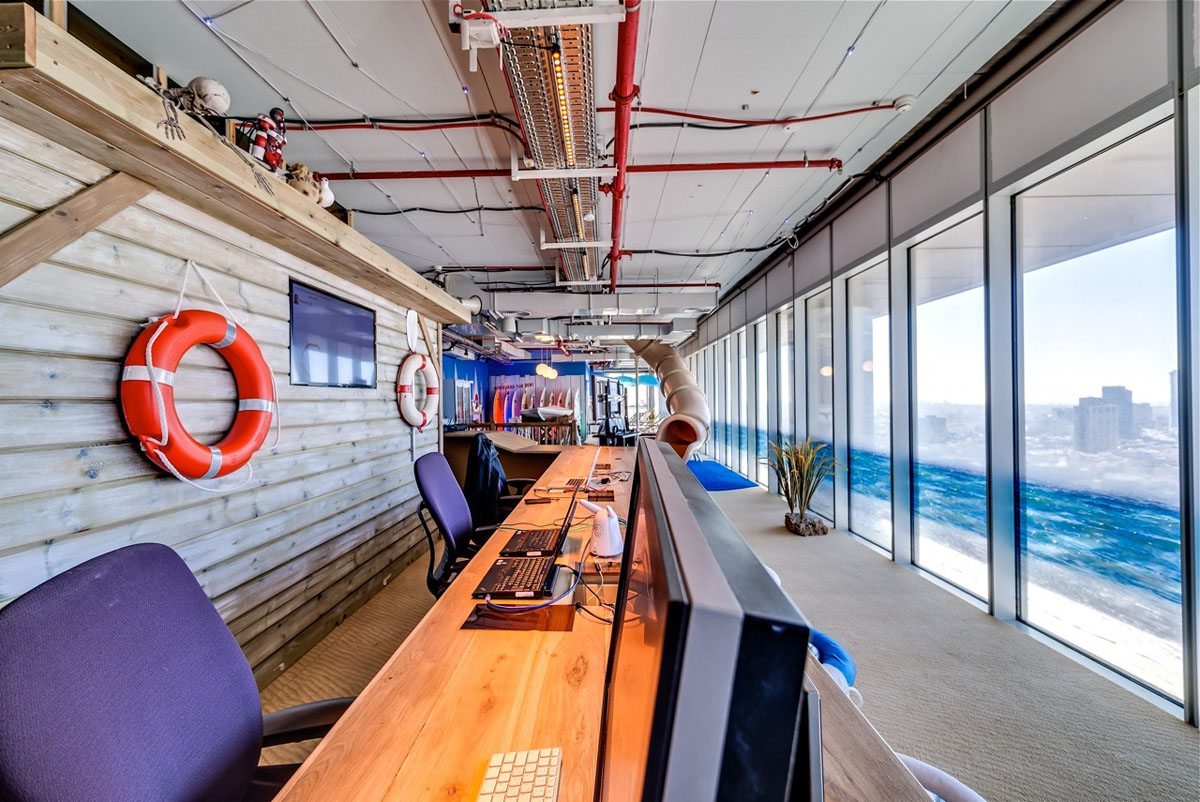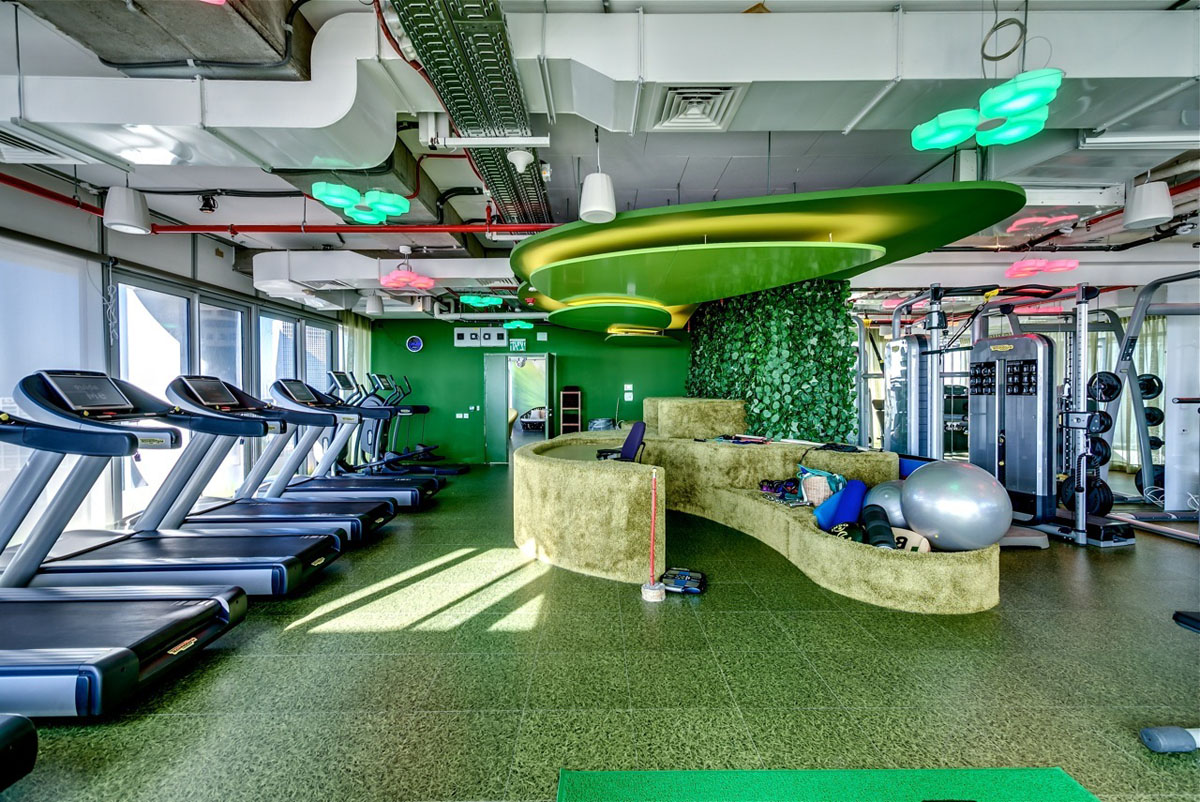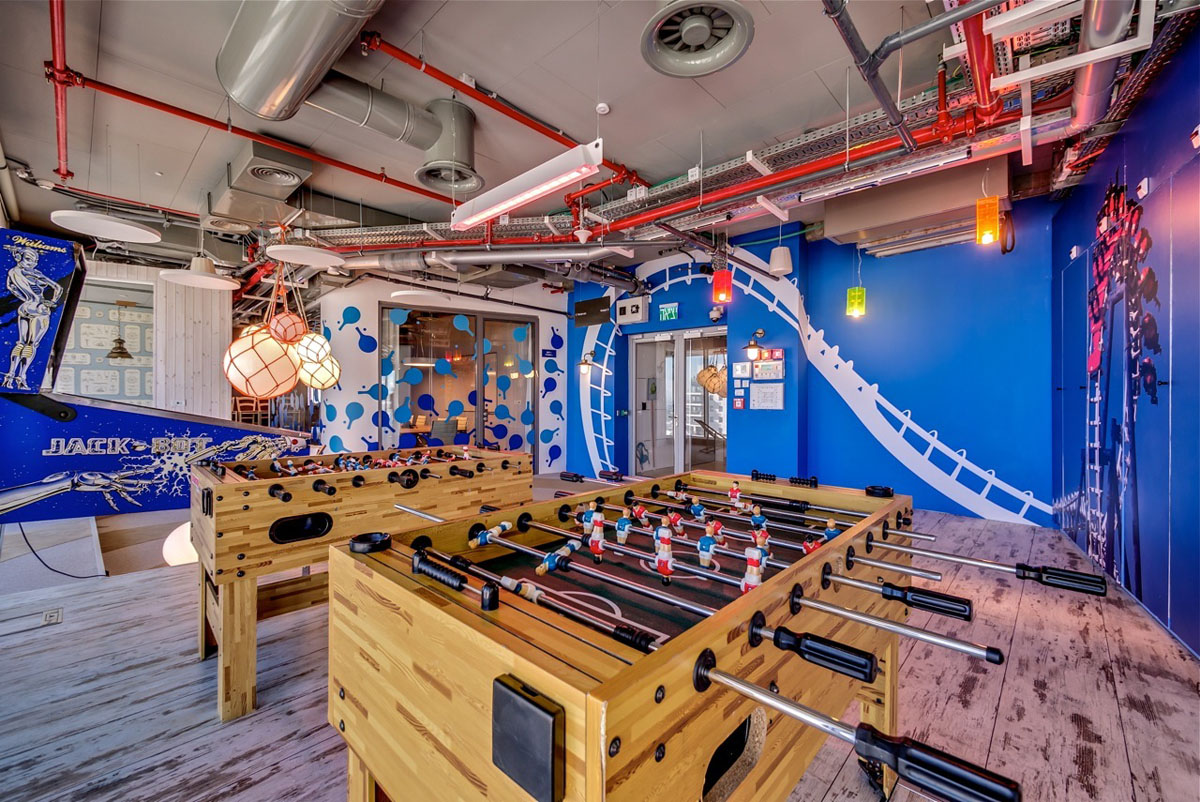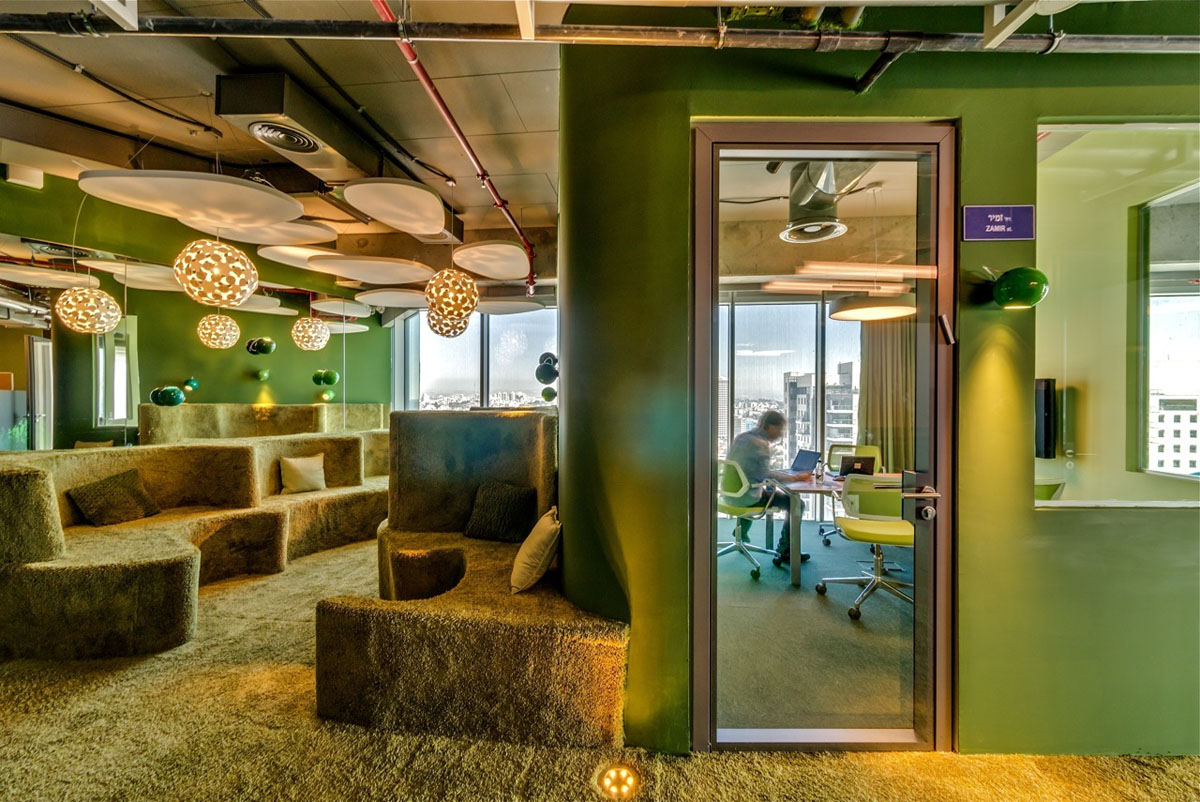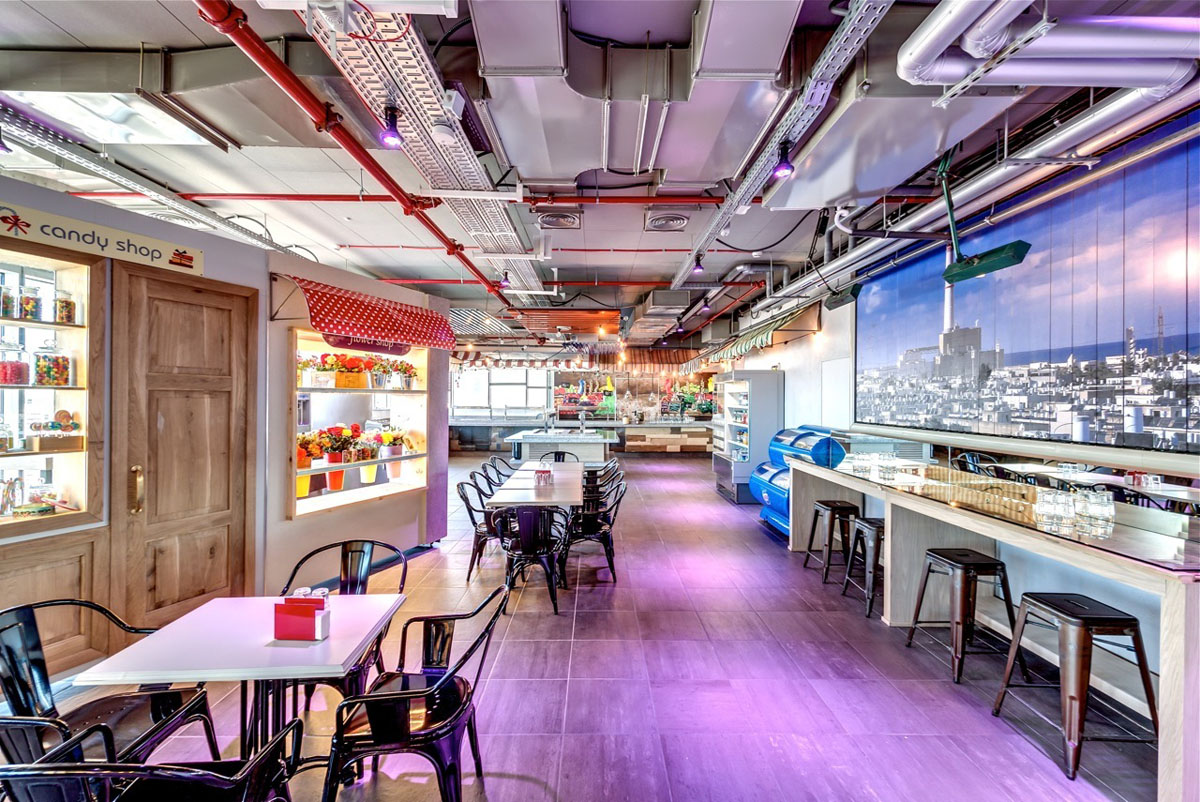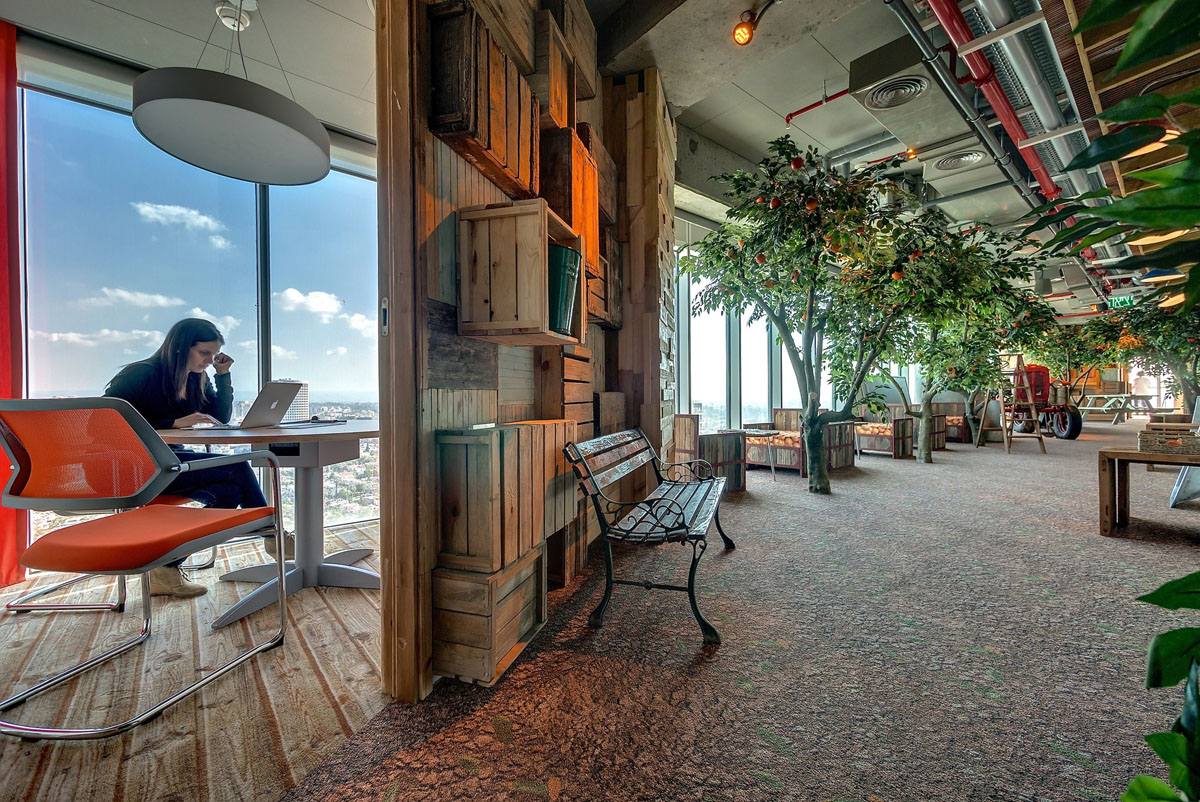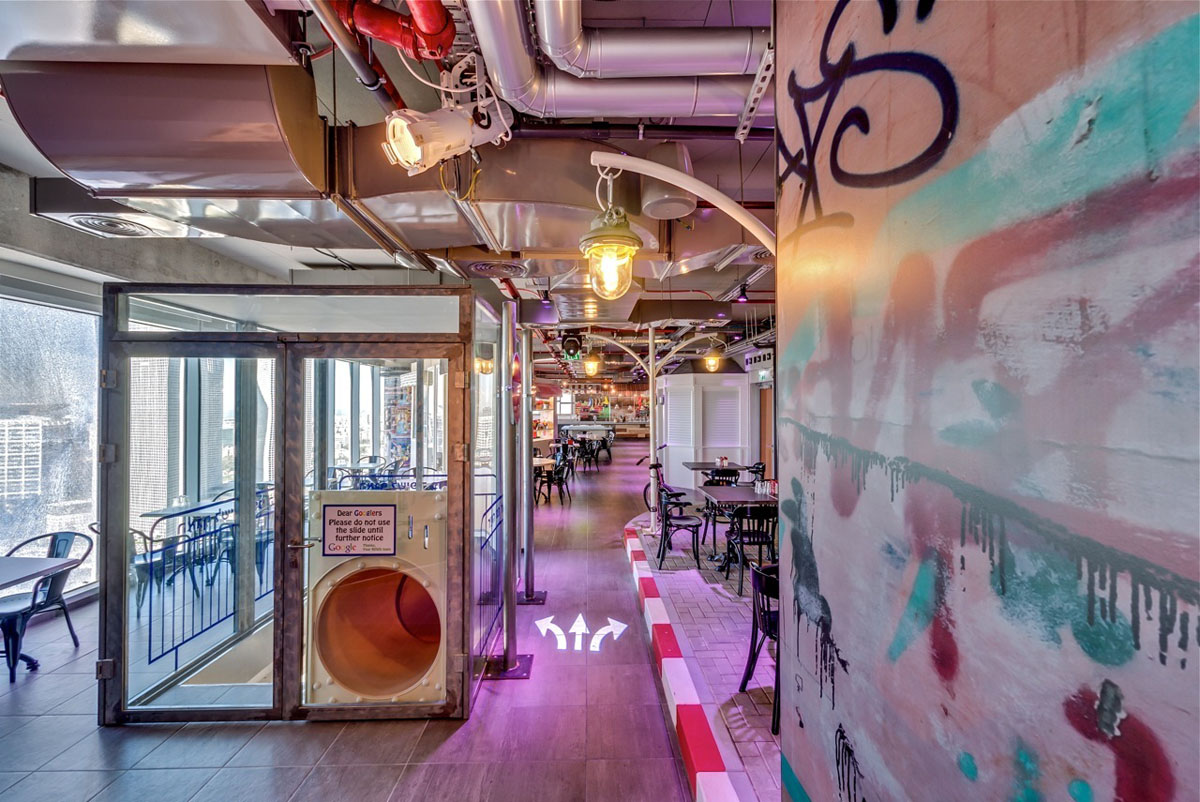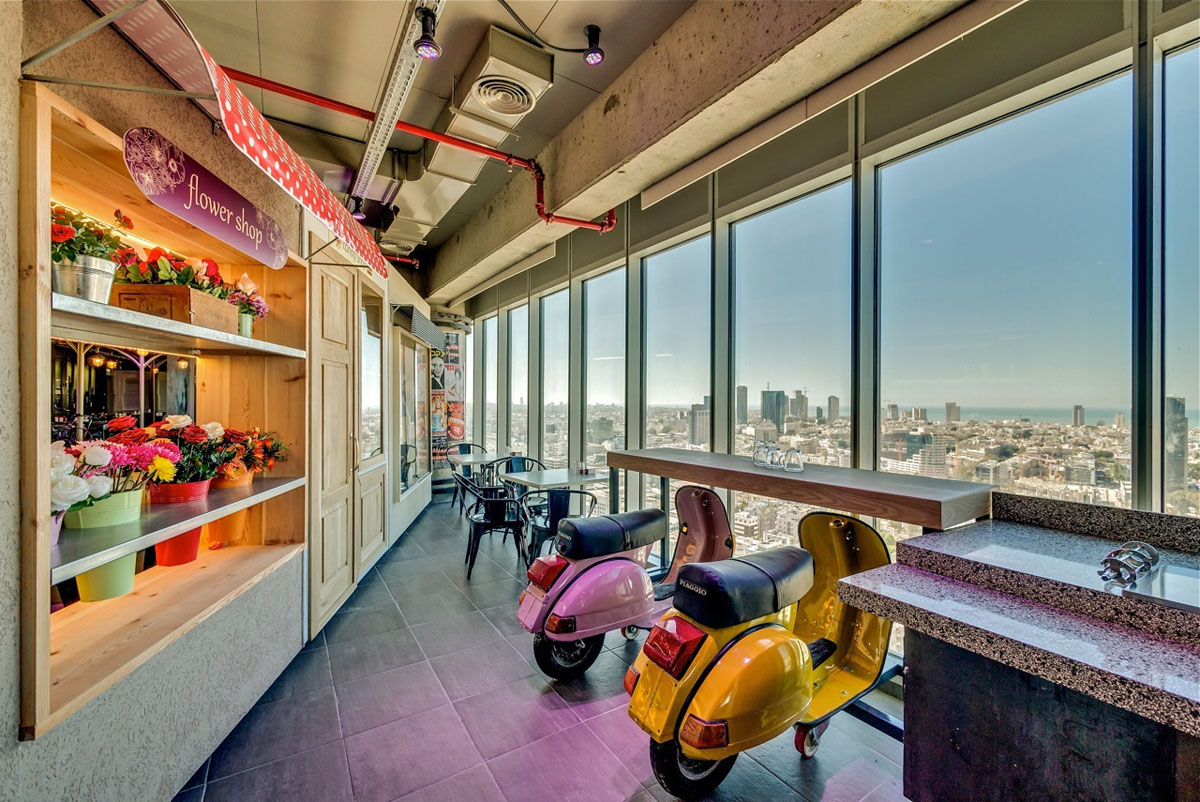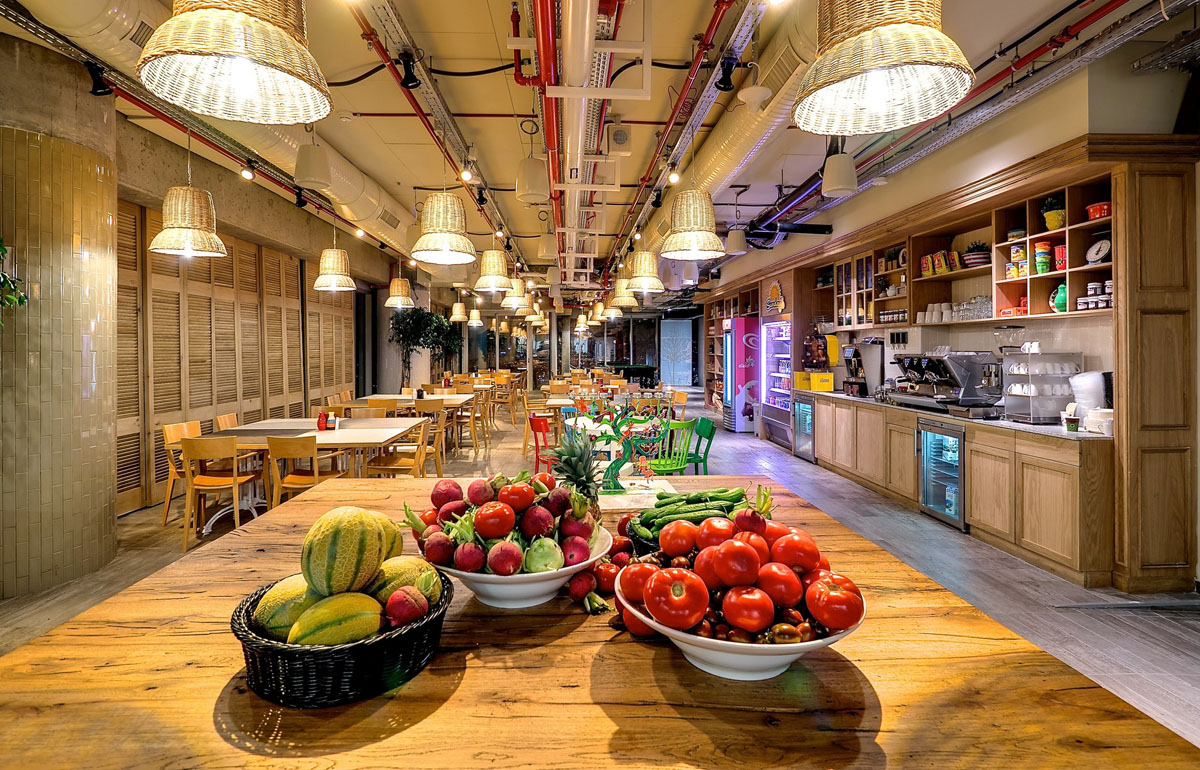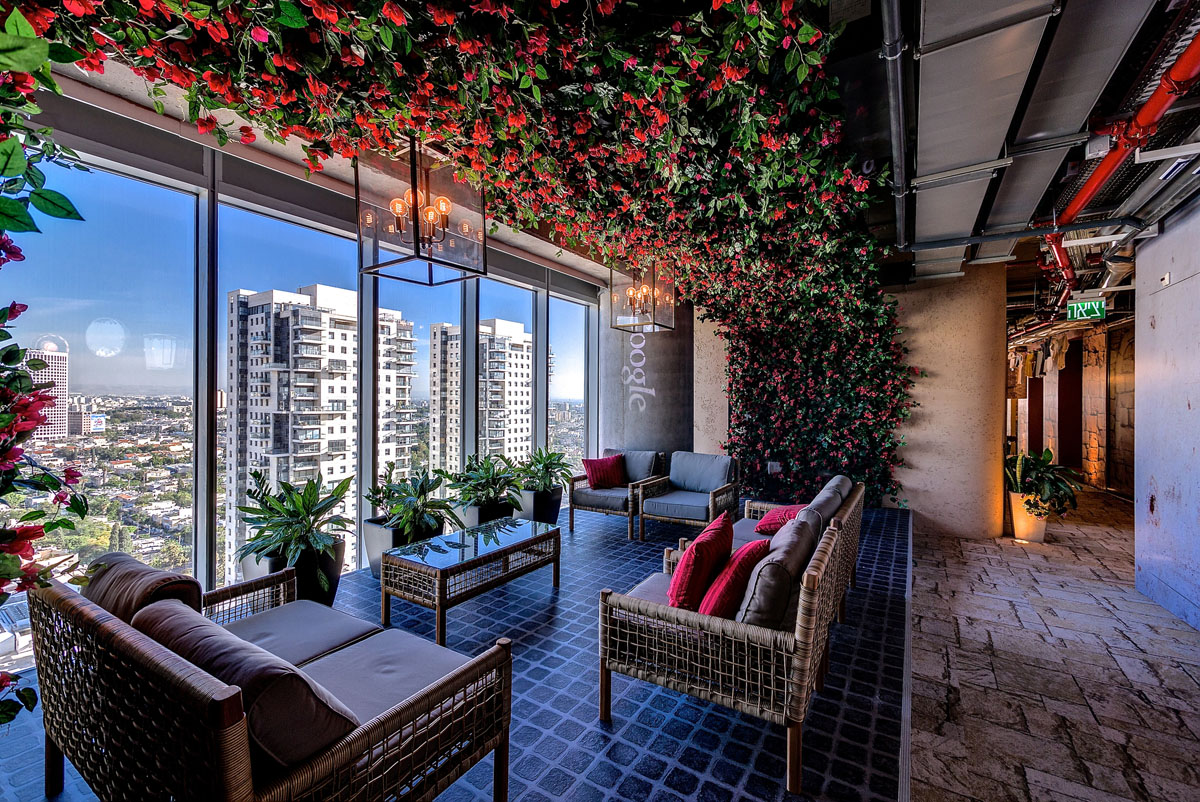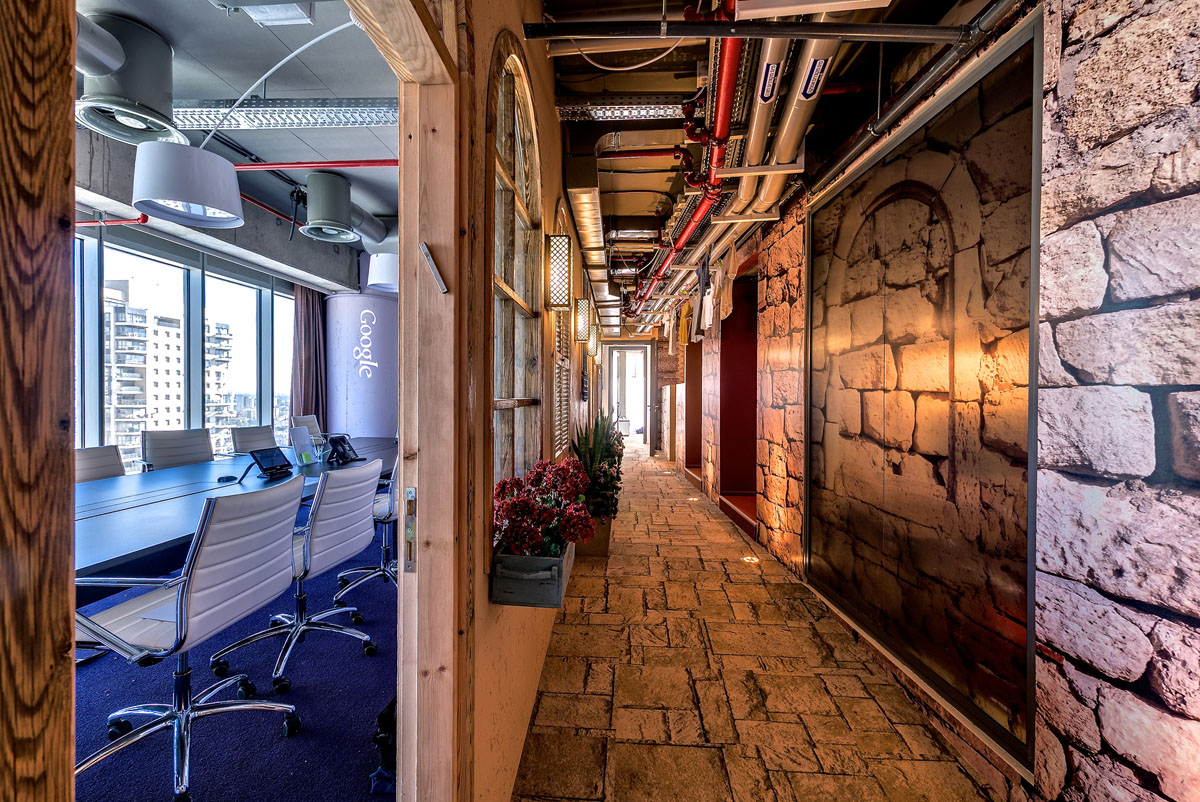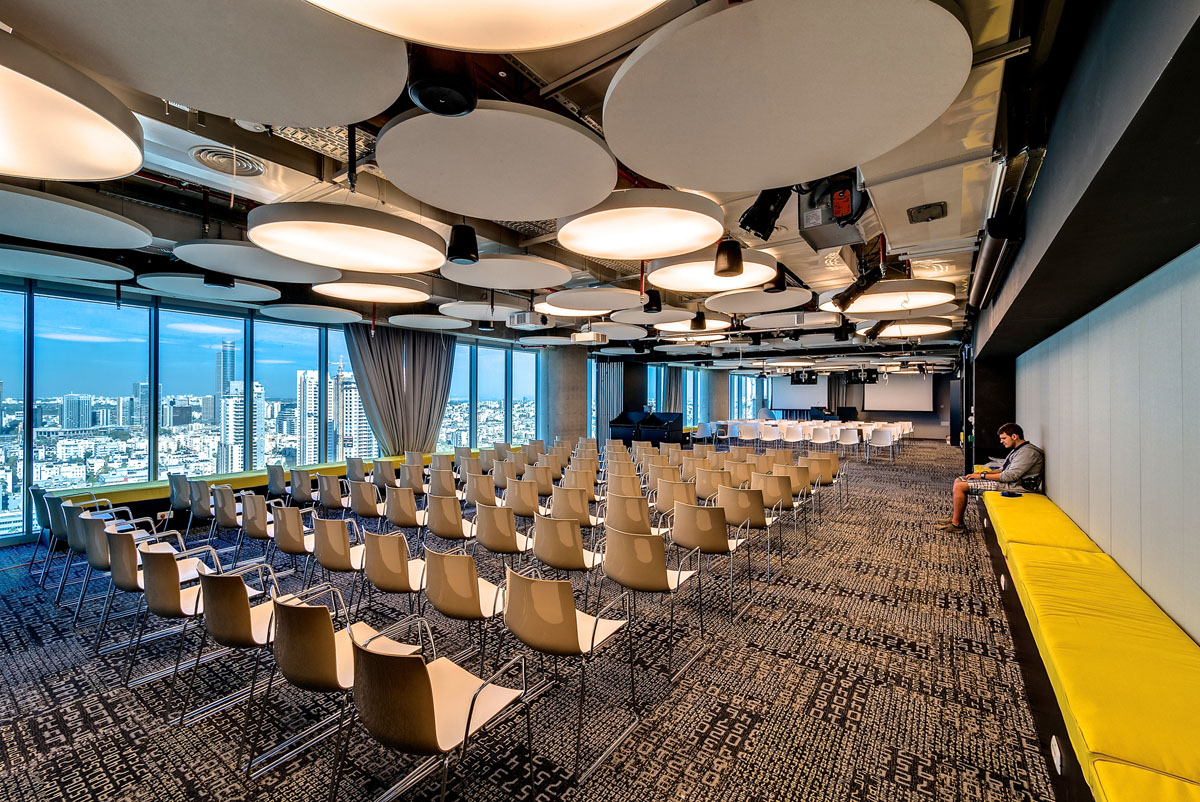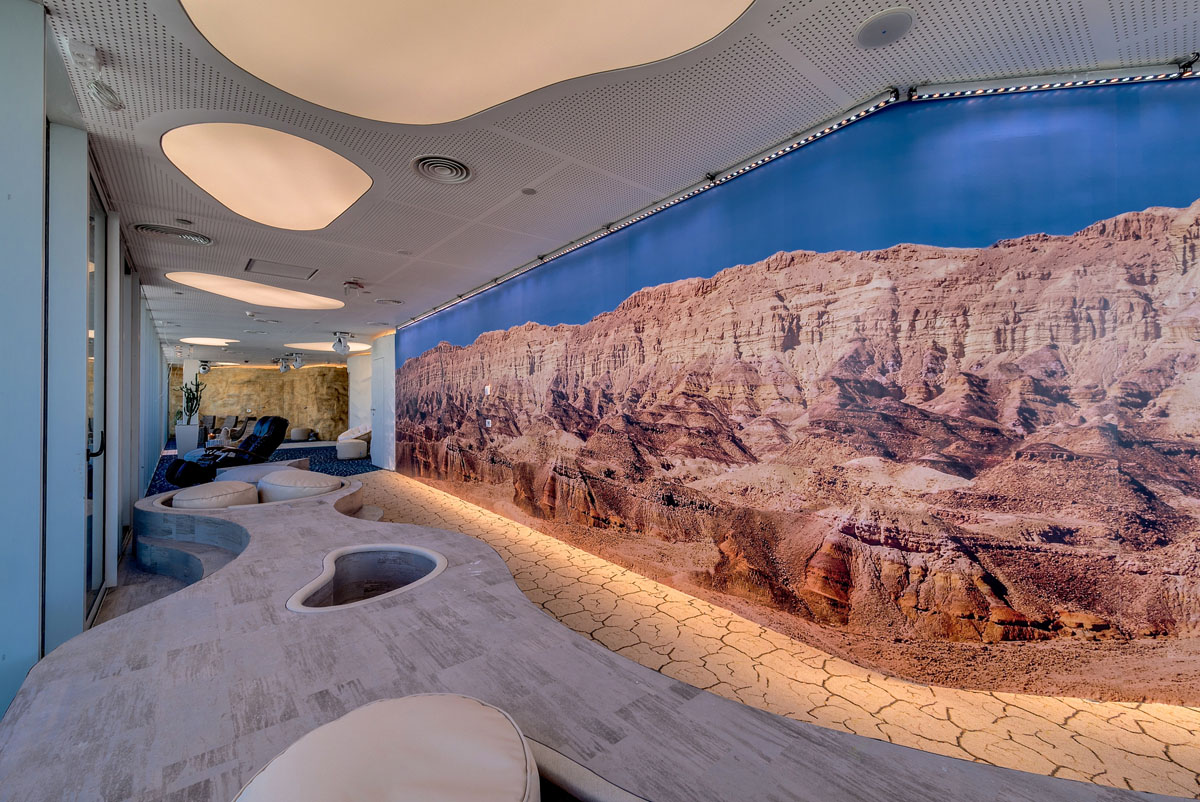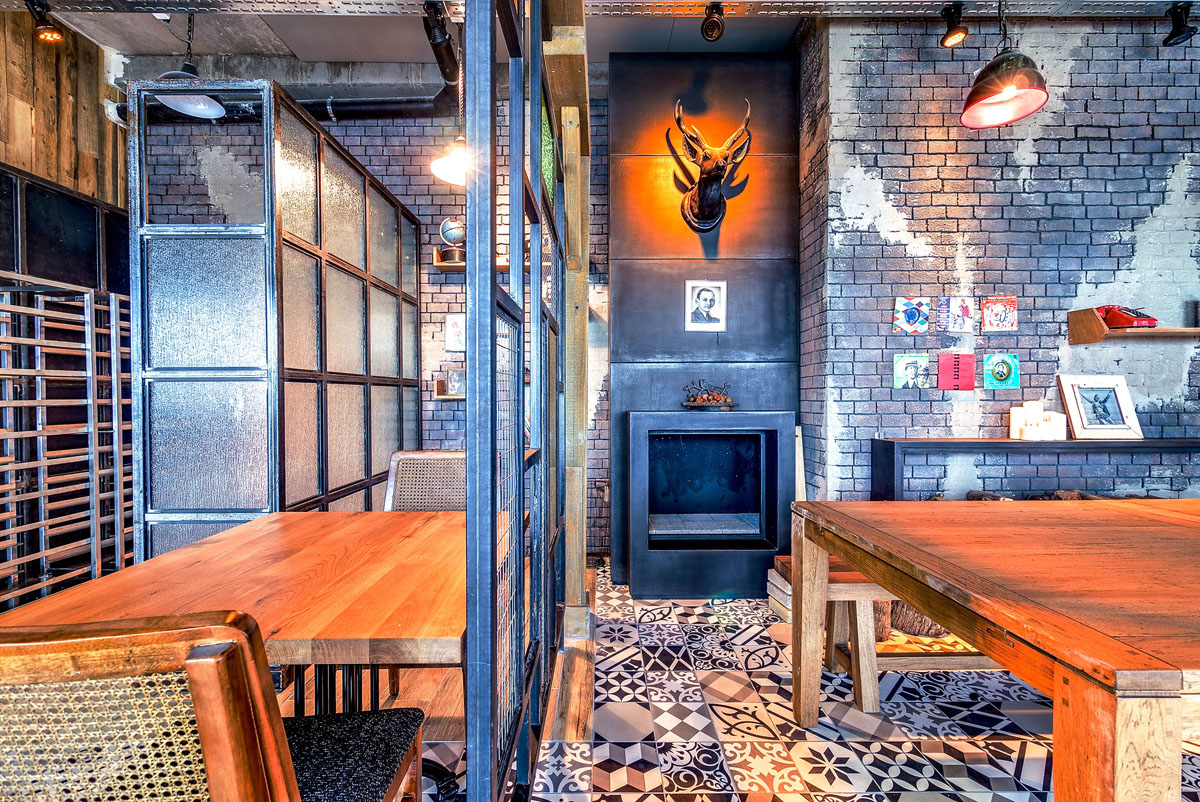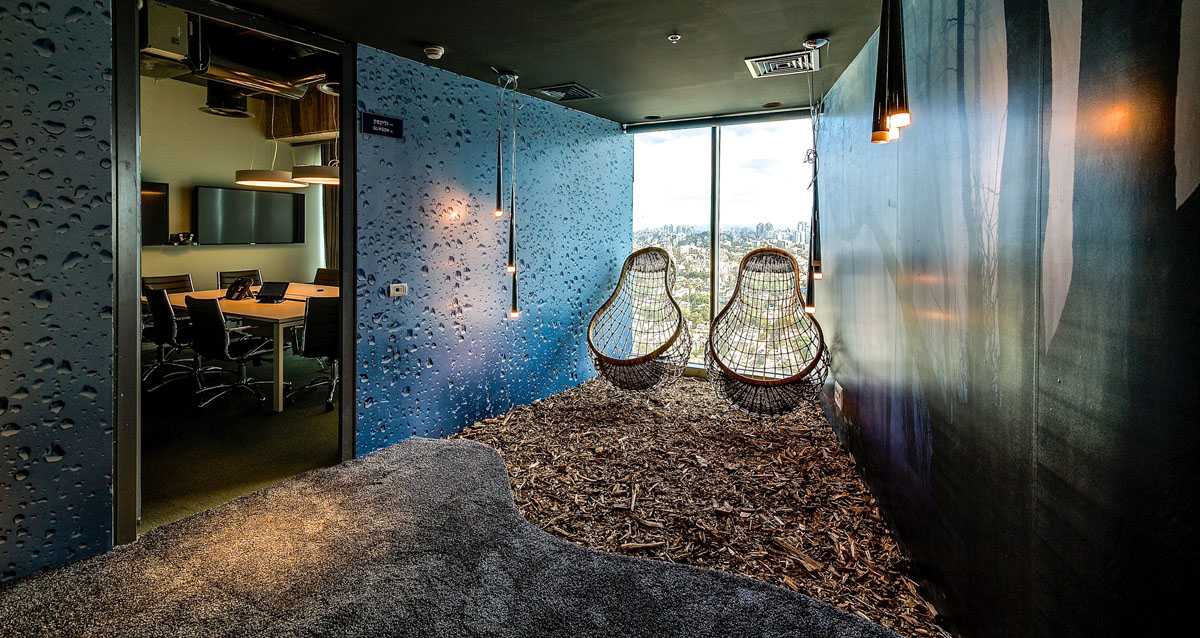 Via: ArchDaily