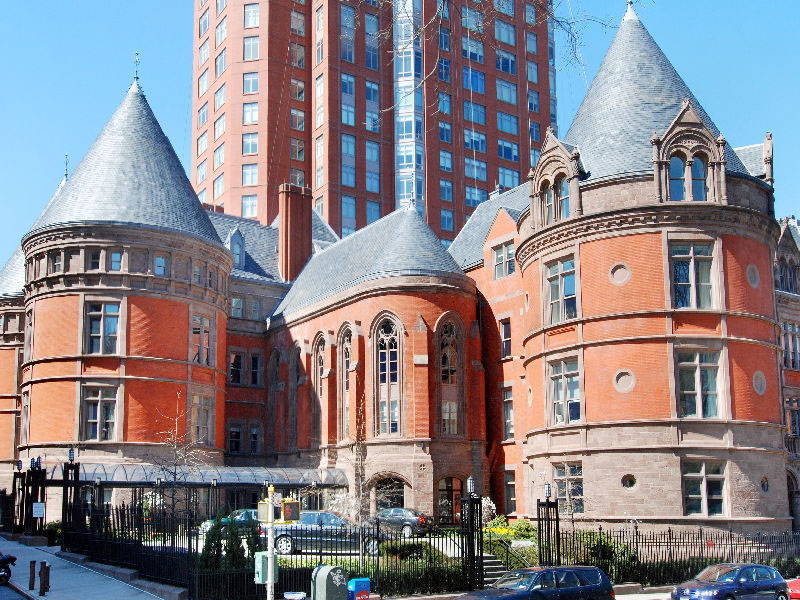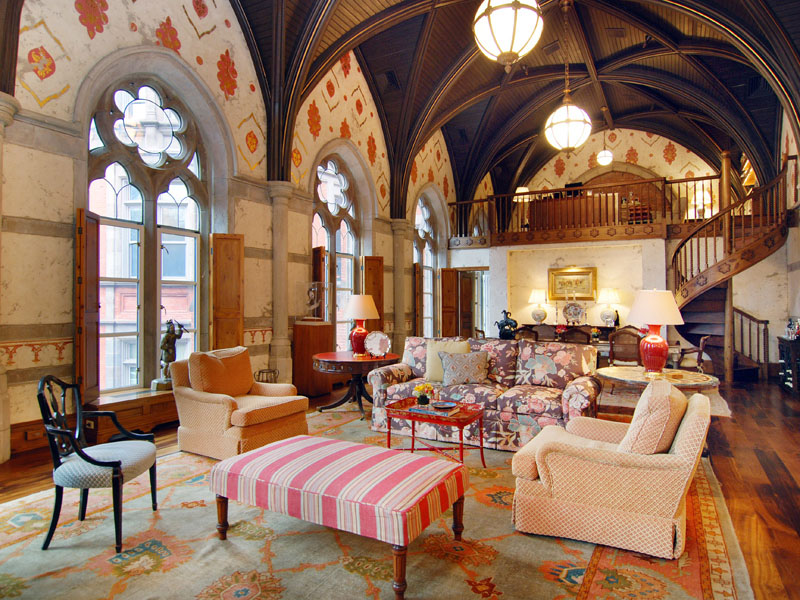 This stunning neo-French Renaissance Chateauesque style home located on Central Park in New York is one of the greatest residences in Manhattan. The list price for this property is US$12.5 million.
The luxury home features Park views, interior private elevator, chapel great room with vaulted ceiling and peaked chapel windows. Mezzanine library and balcony sitting room.
Beautiful architectural elements include stone columns, arched gallery, panelled rooms, antique French stone floors, gold-leafed, plaster walls, gas and wood-burning fireplaces. There's even a separate 1-bedroom staff/guest apartment.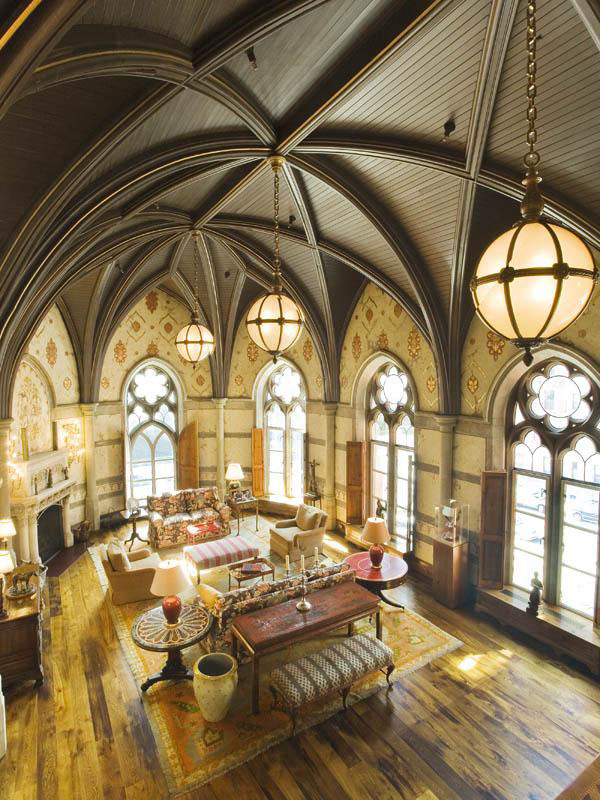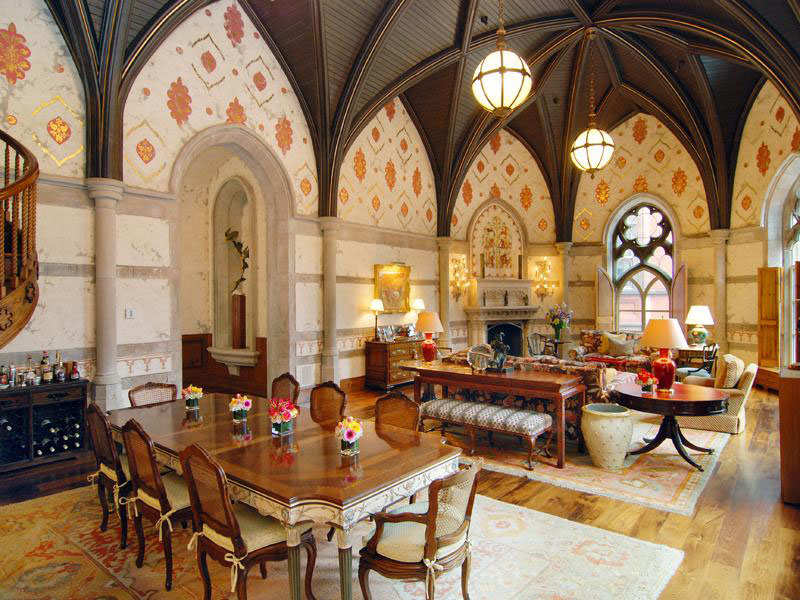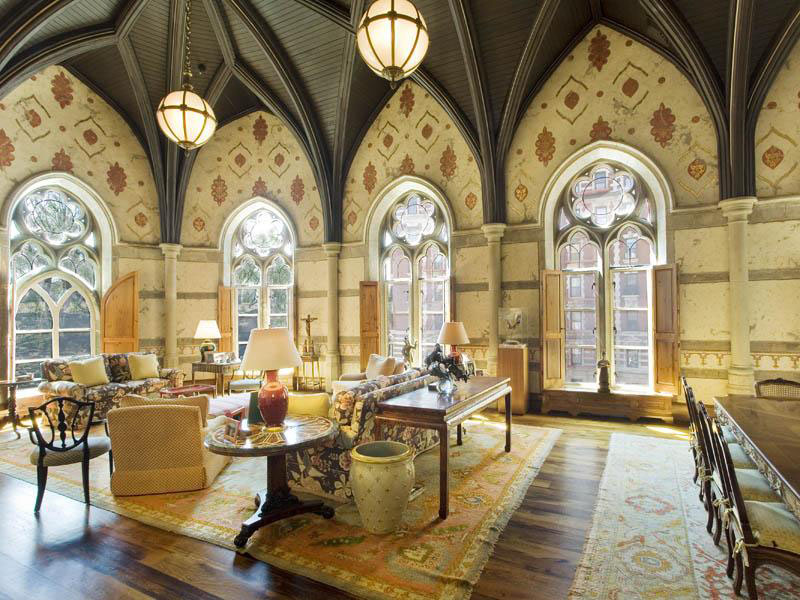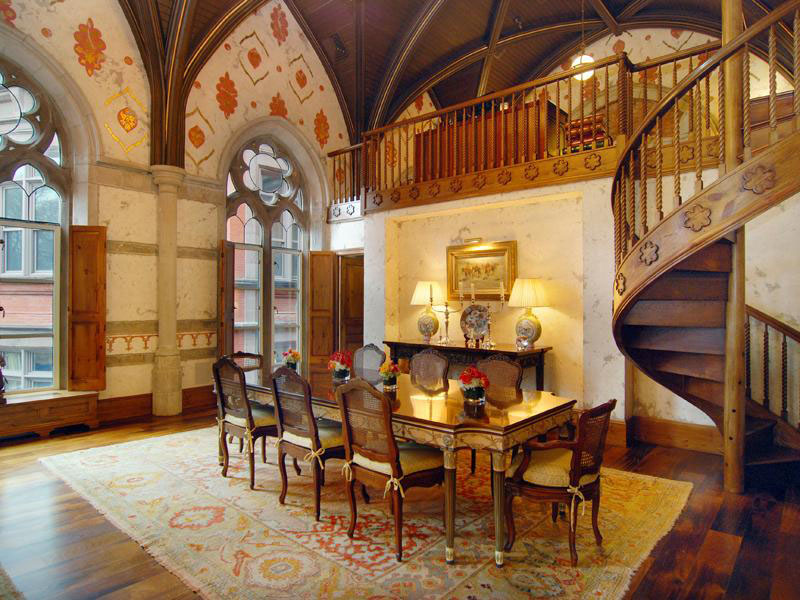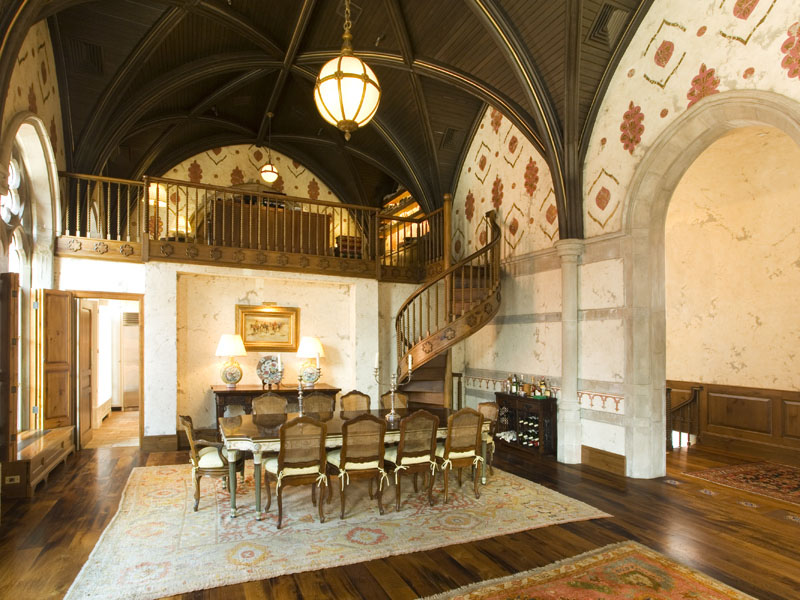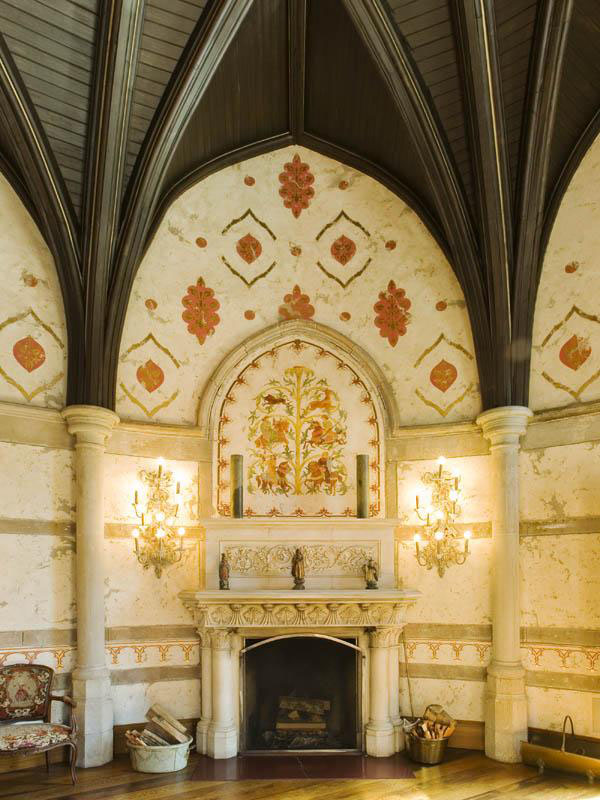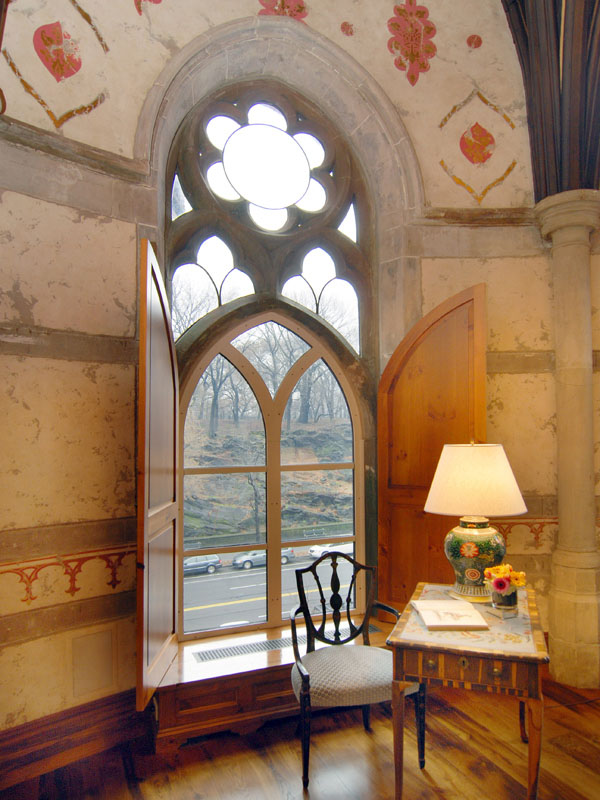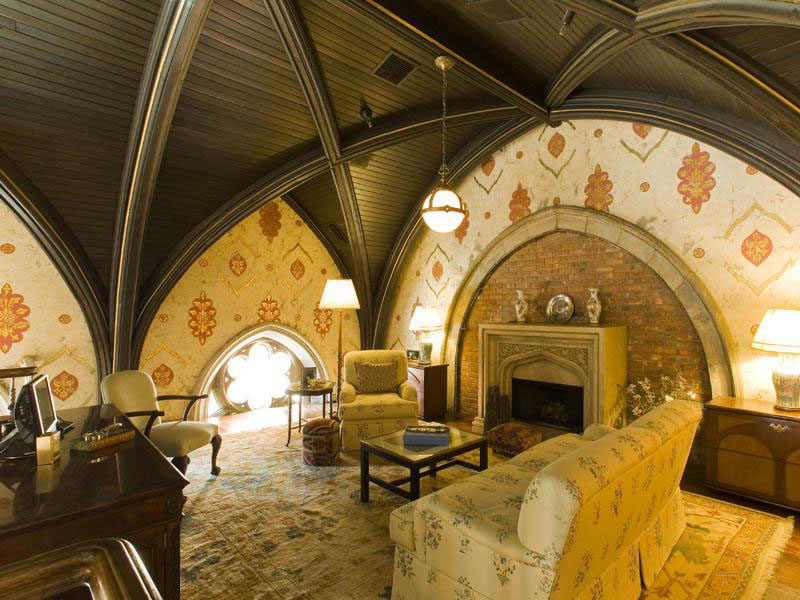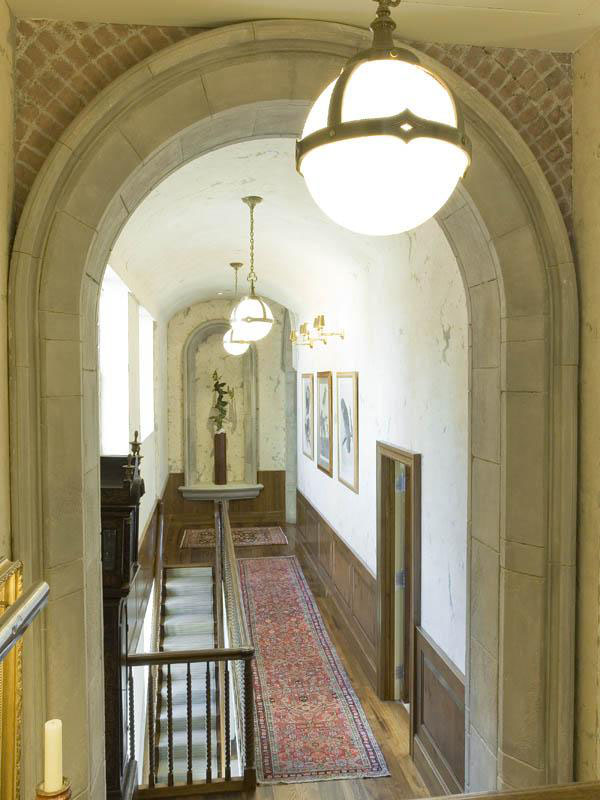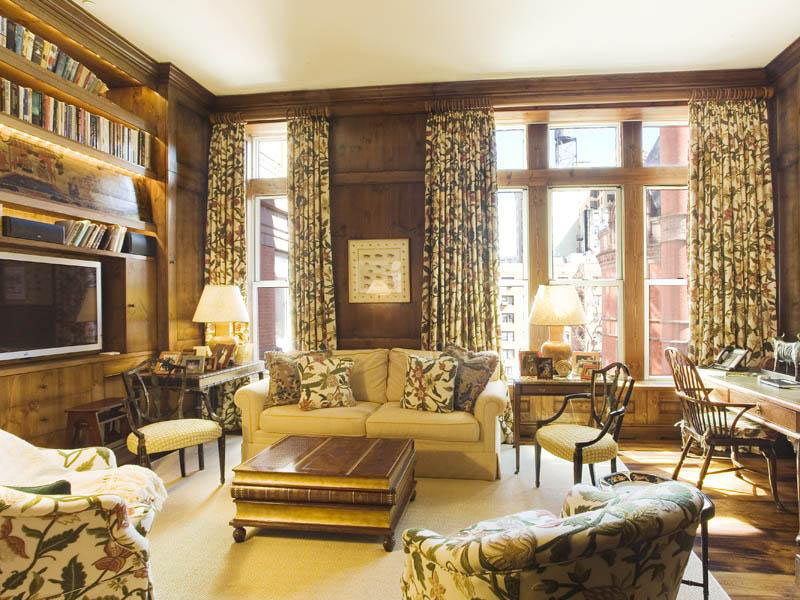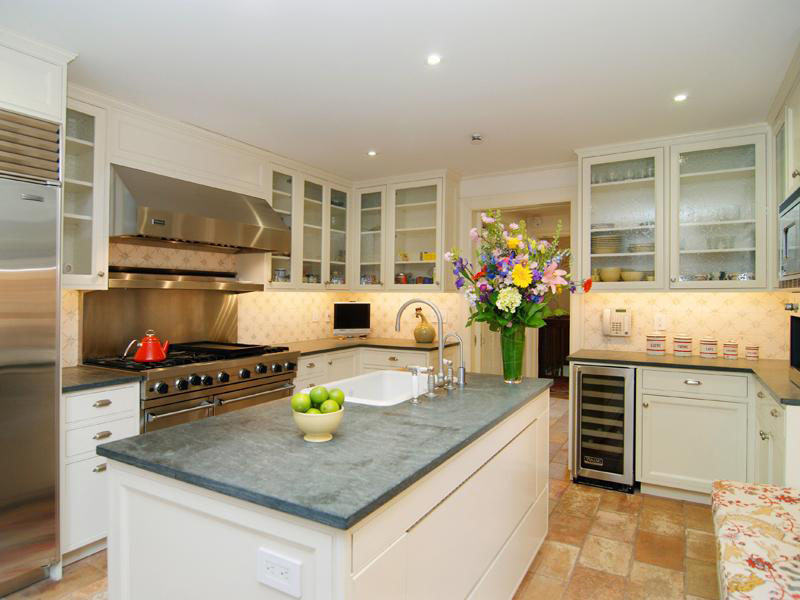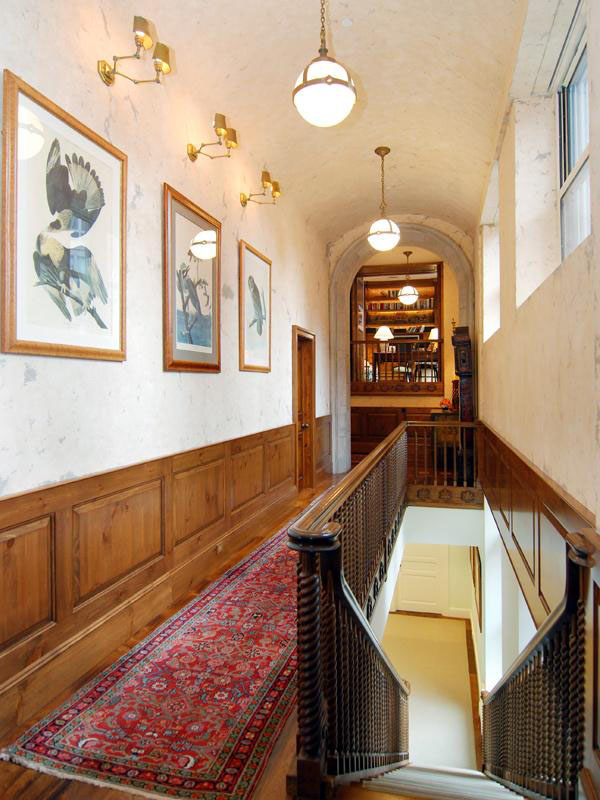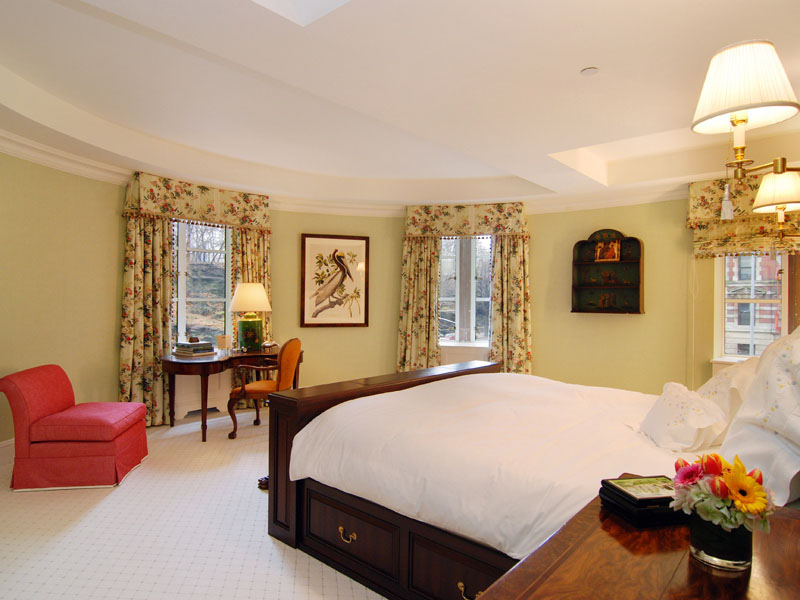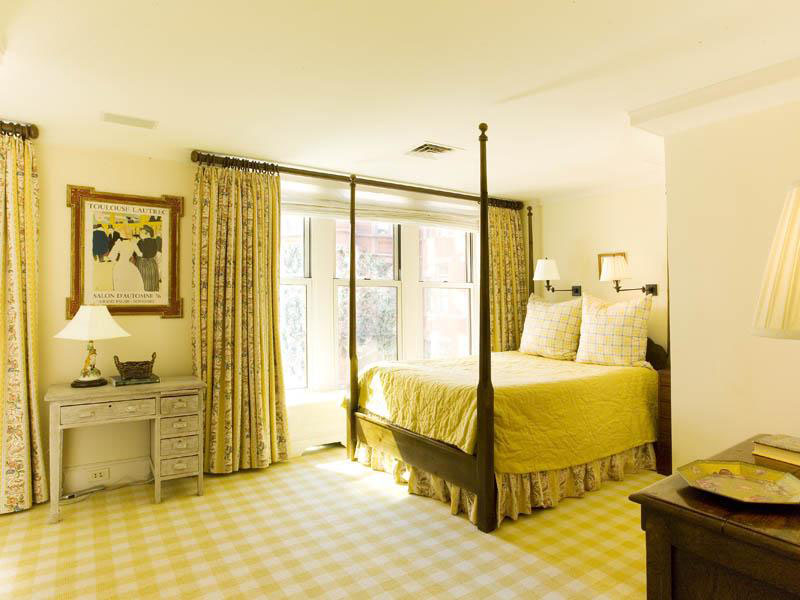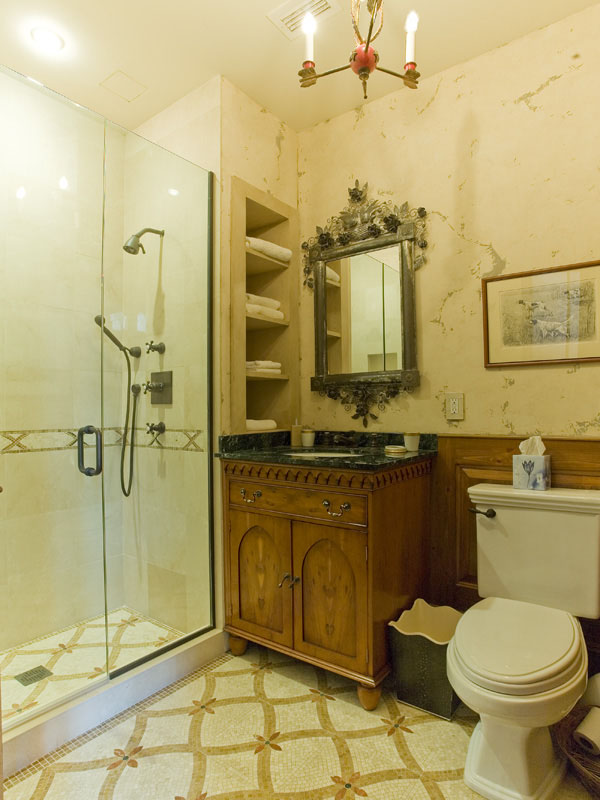 Via: Sotheby's