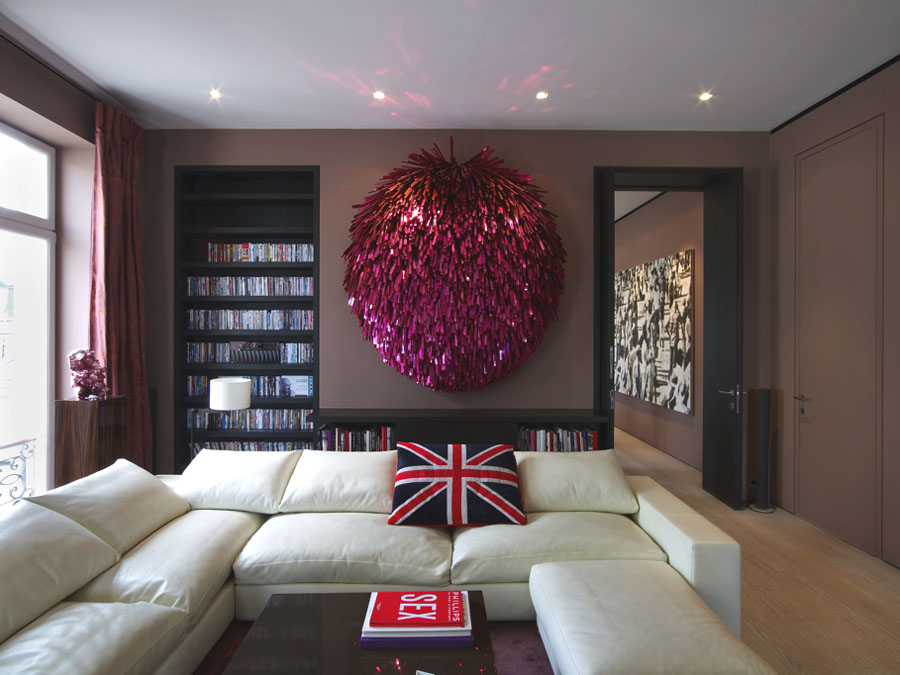 Designed by Francis D'Haene, a Belgian-born, New York-based architect/designer and founder of D'Apostrophe Design, this quirky duplex apartment mansion located on the Left Bank in Paris, France used to be part of a French Government building.
The renovation transformed the historic residence into a contemporary apartment. The interior decor seamlessly blends art and design.
All the furniture and artwork have been thoughtfully selected by the designer and owner, which include chairs by Fernando and Humberto Campana, a pendant by the Bouroullec Brothers, an Andy Warhol silk screen and a pair of Cindy Sherman photos.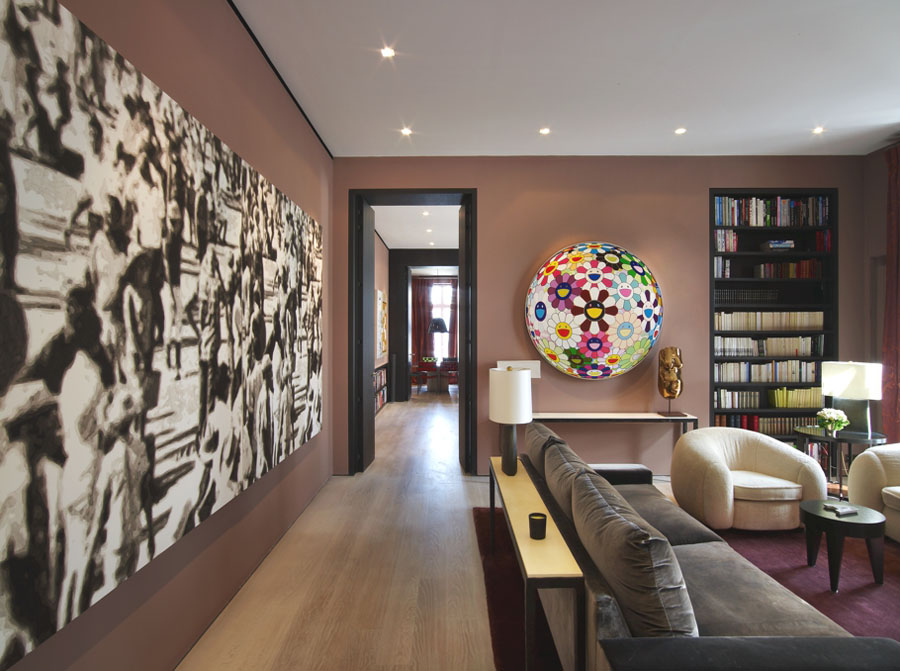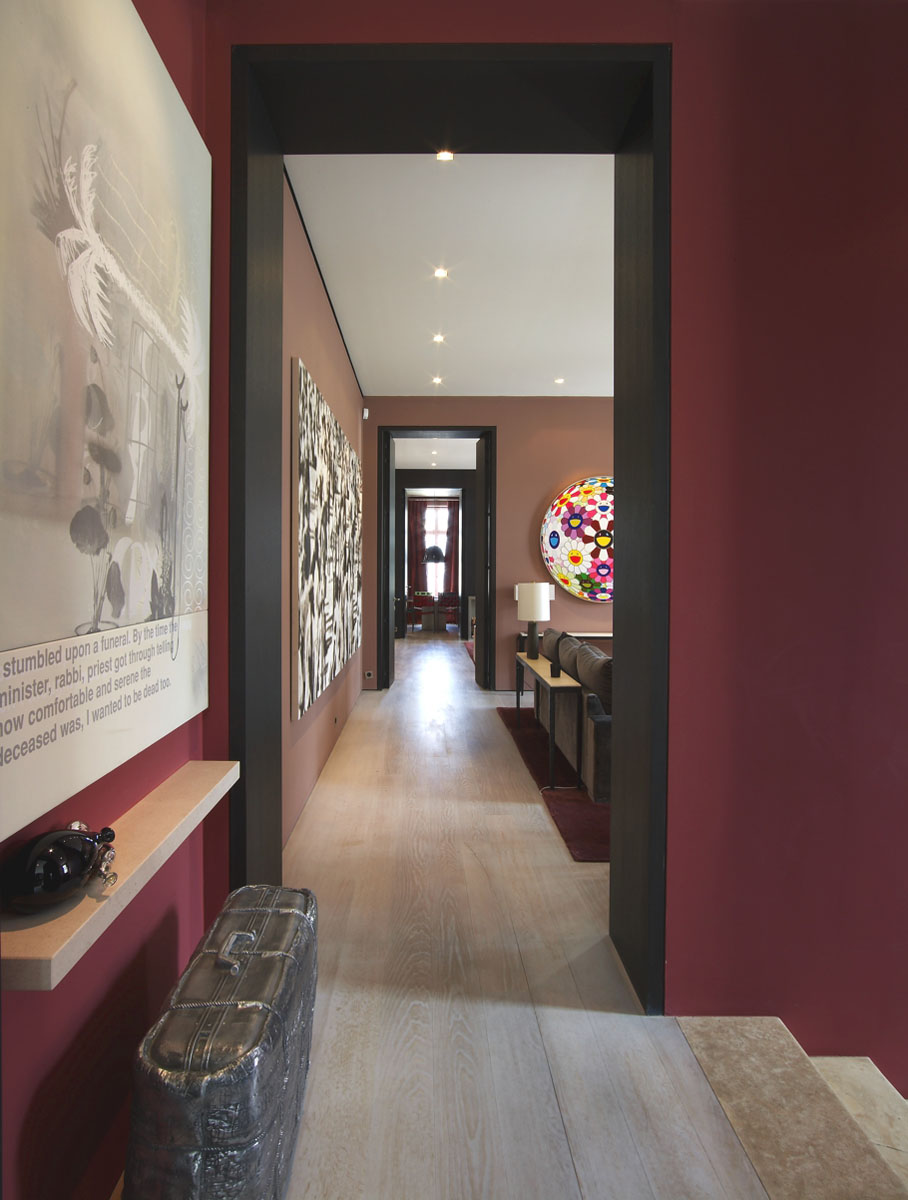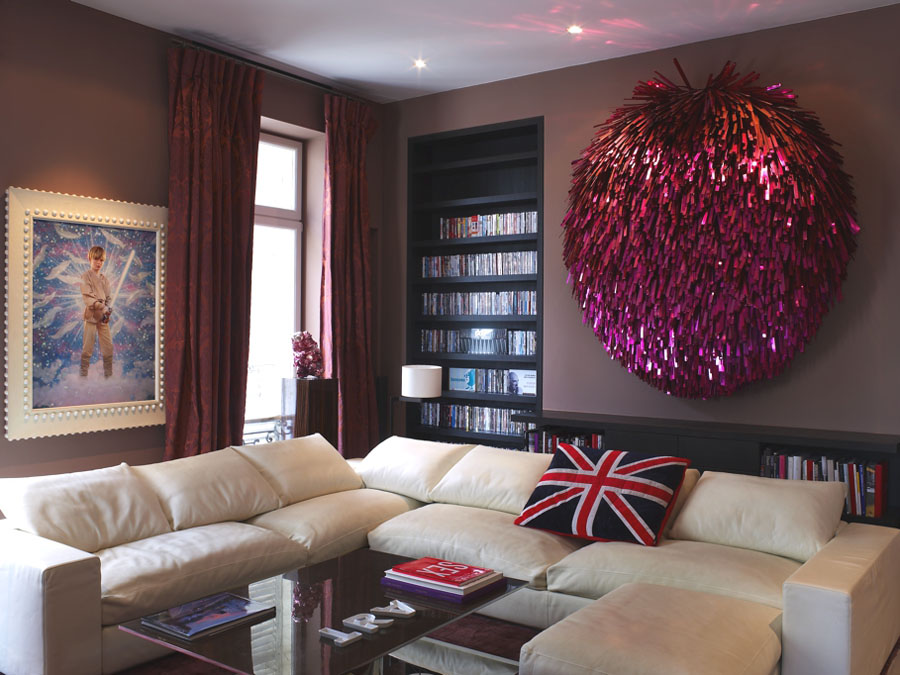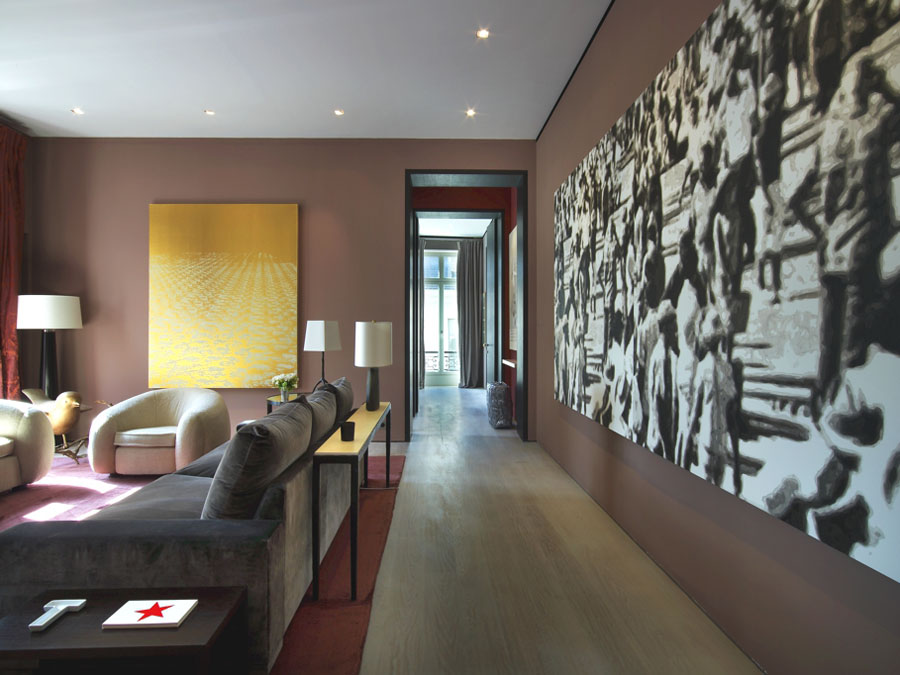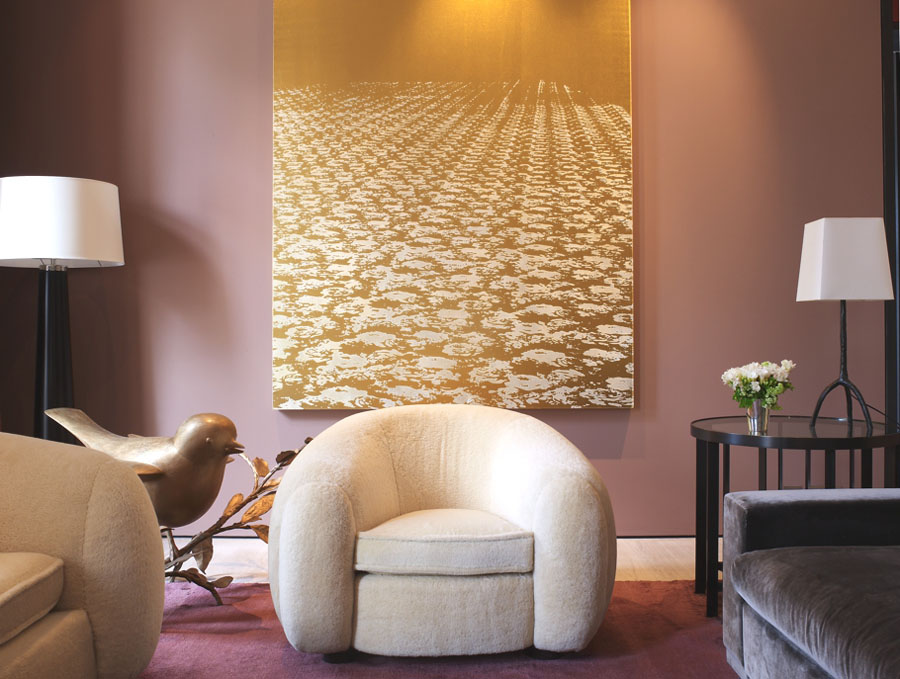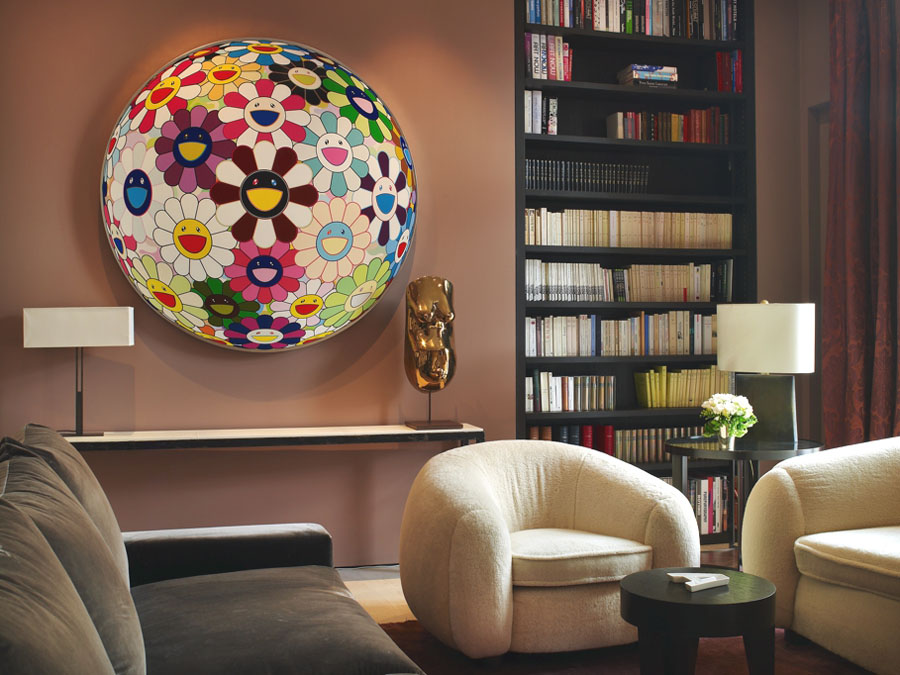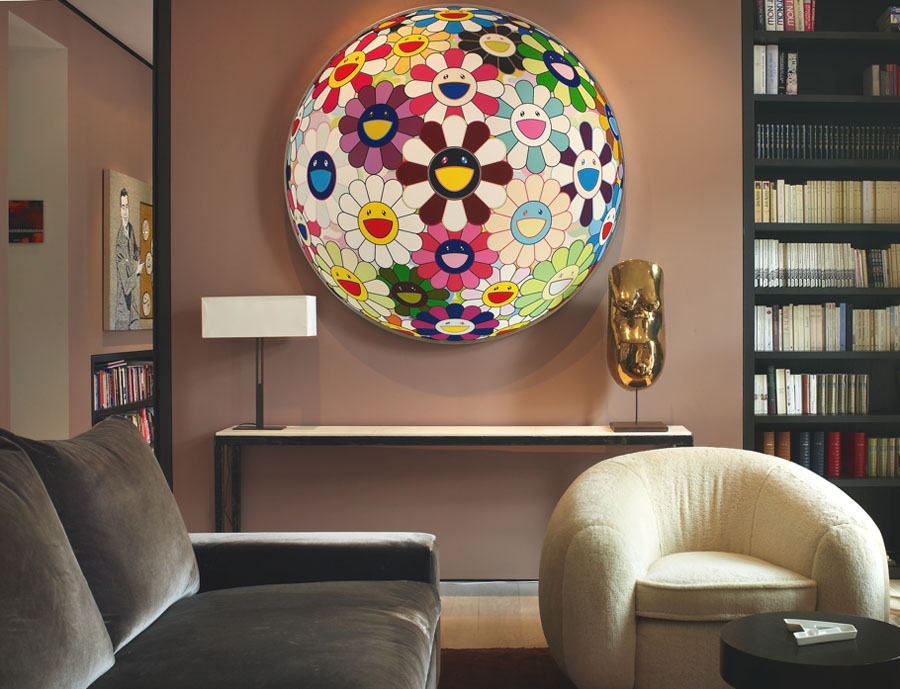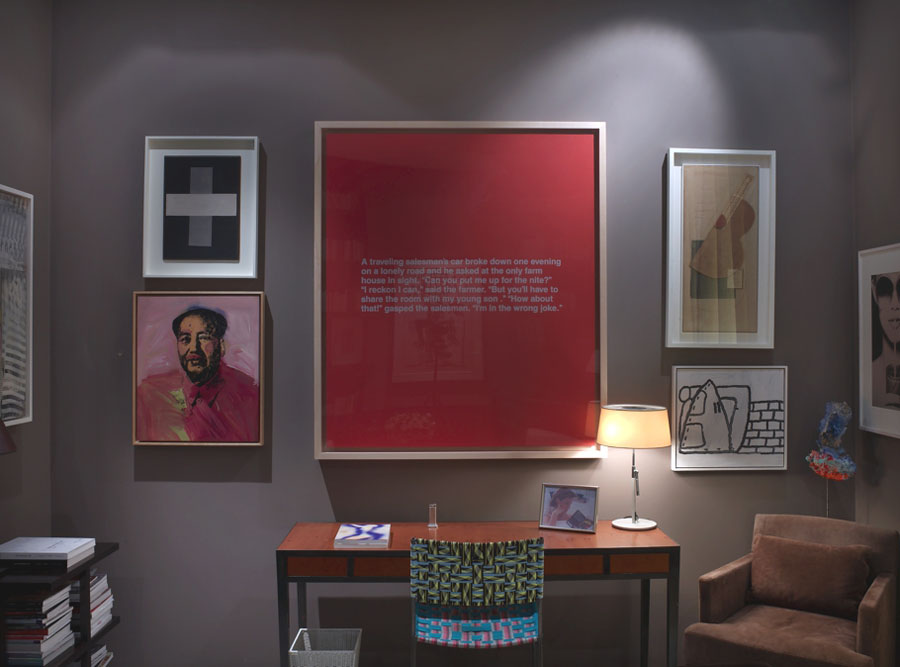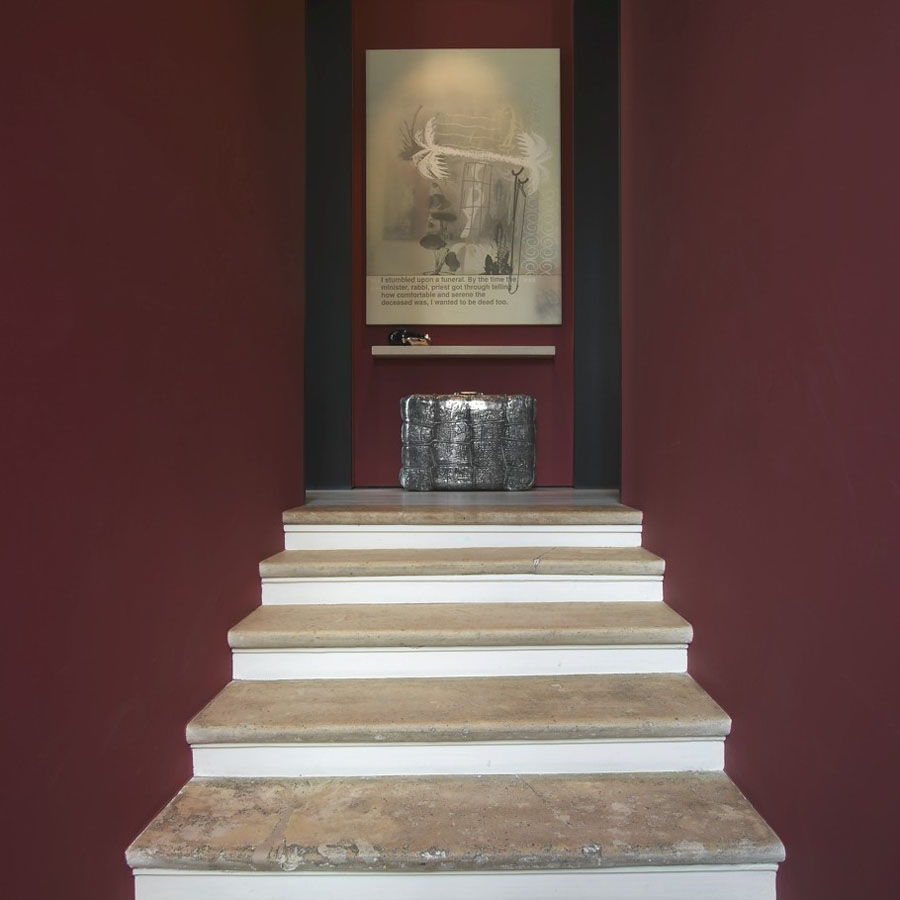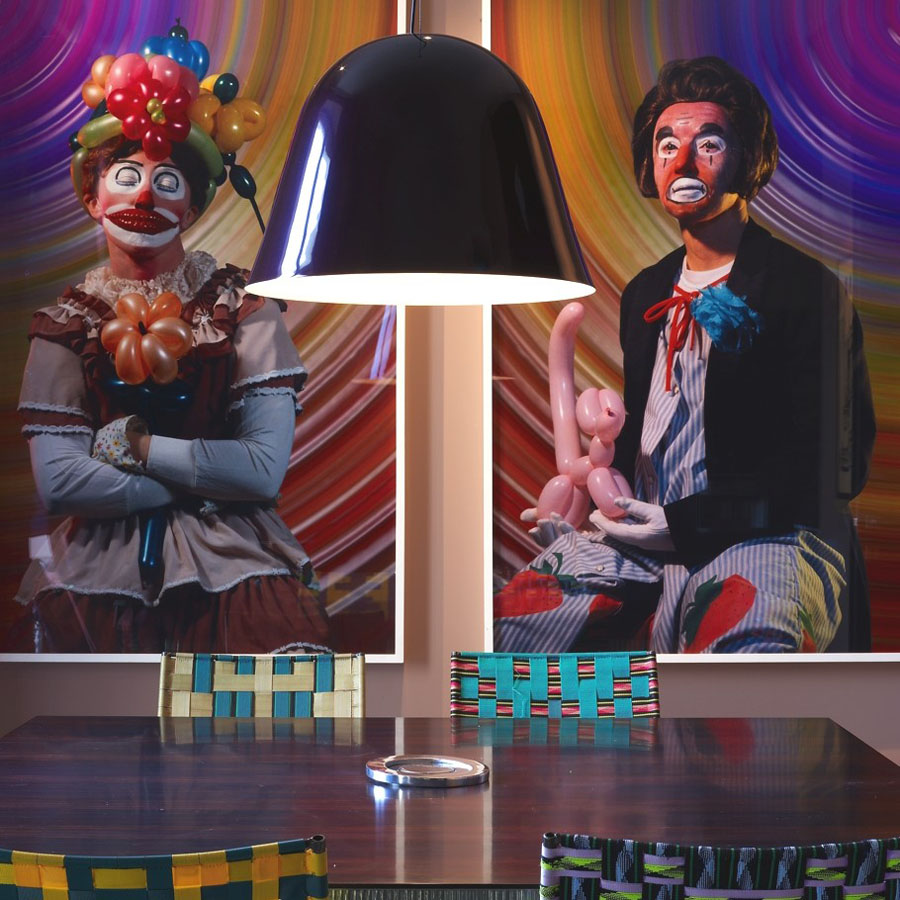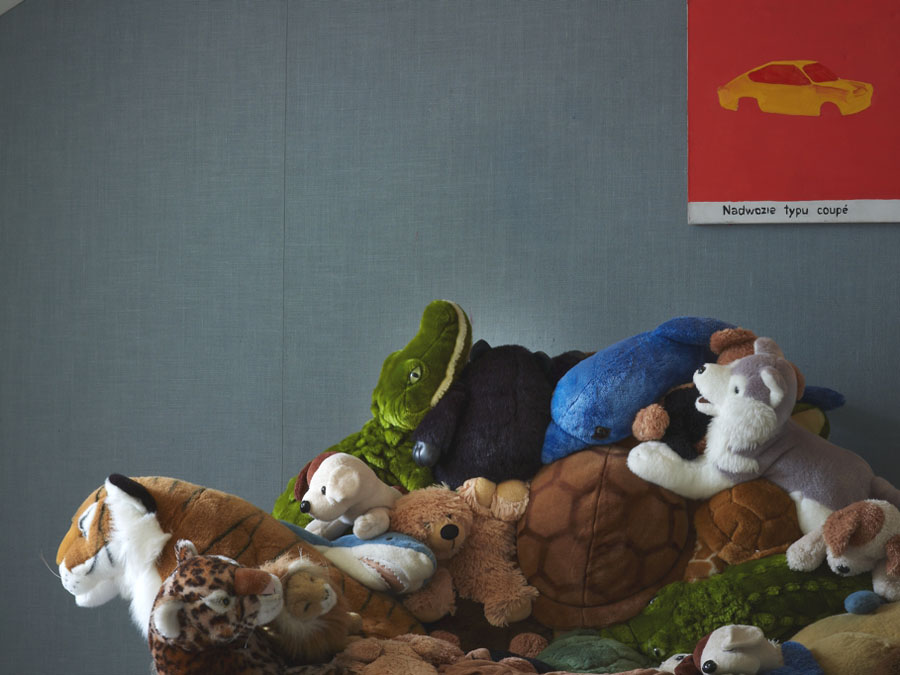 Images courtesy of Eric Laignel