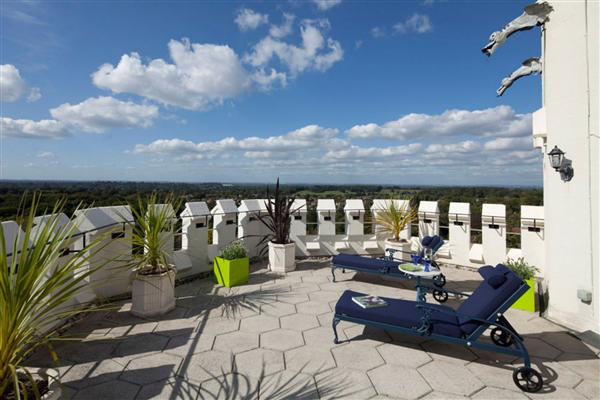 The Tower is a magnificent six-storey castle home which is once again on the market for anyone who is physically fit enough to climb the stairs!
Ruxley Towers located in Claygate, Surrey, England was part of the Ruxley Estate which was built in the late 16th Century. The Tower Wing was later added in 1870.
The unique building has had quite a history dating back to when Henry VIII had his hunting lodge on the estate. Queen Victoria was reputed to have visited The Tower and had tea there. It has since been used by the Navy, Army and Air Force, and in more recent times, used as a television set for Sir Cliff Richard and was the home to The Rolling Stone's Ronnie Wood.
Each room has its own floor. The sixth floor of The Tower is the viewing gallery with a domed ceiling, and an arched door leading onto a sun terrace with spectacular panoramic views of the countryside.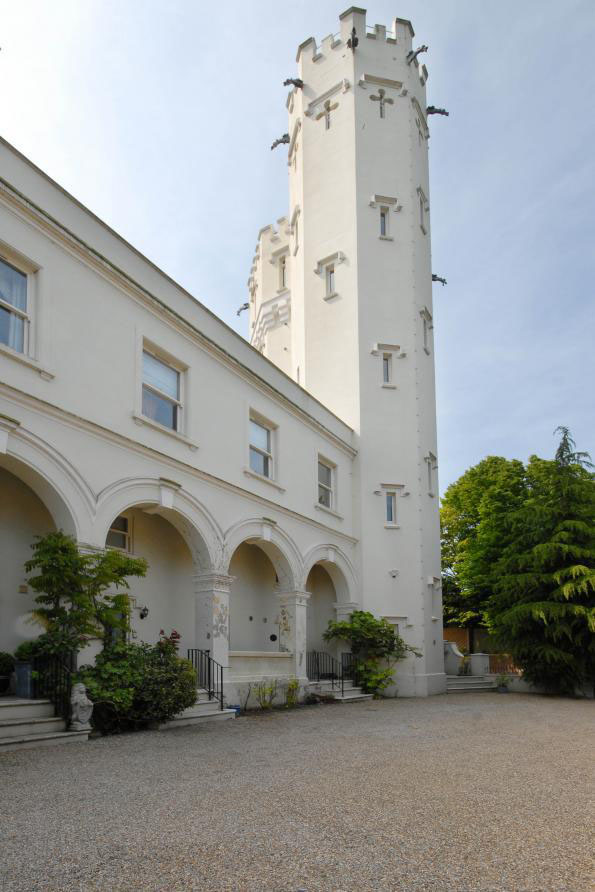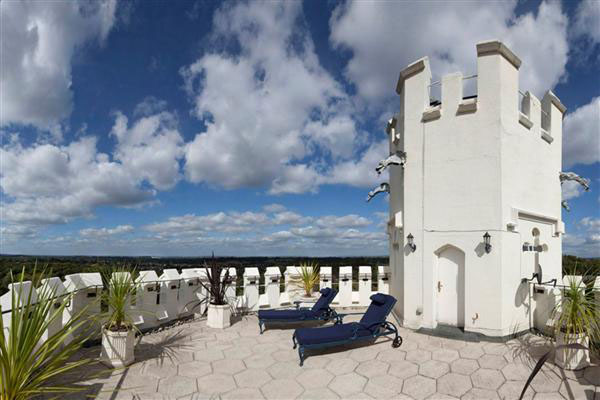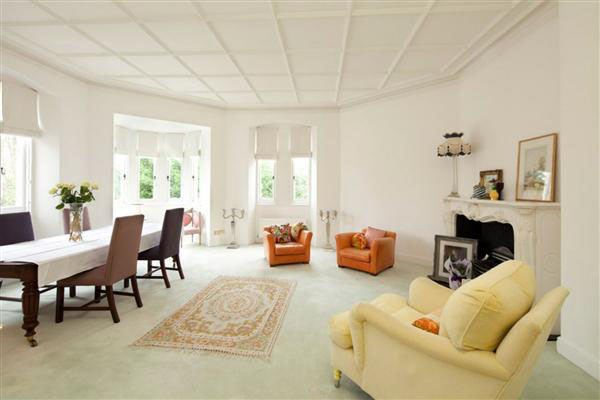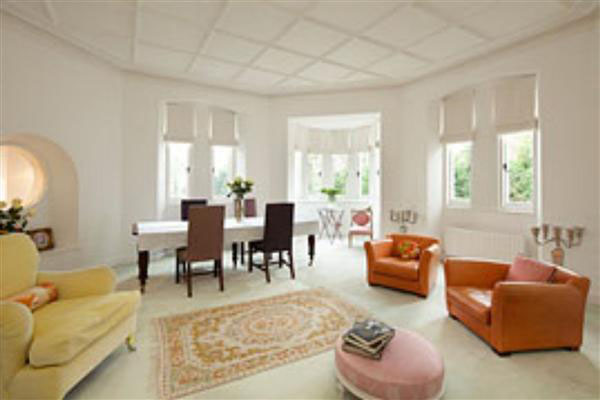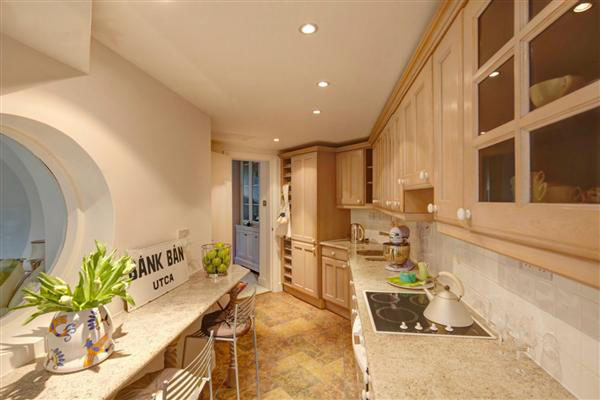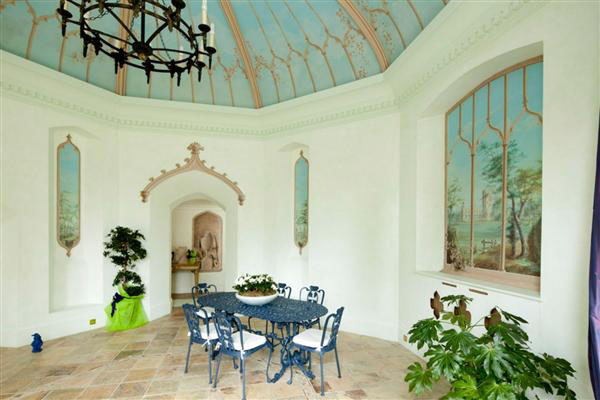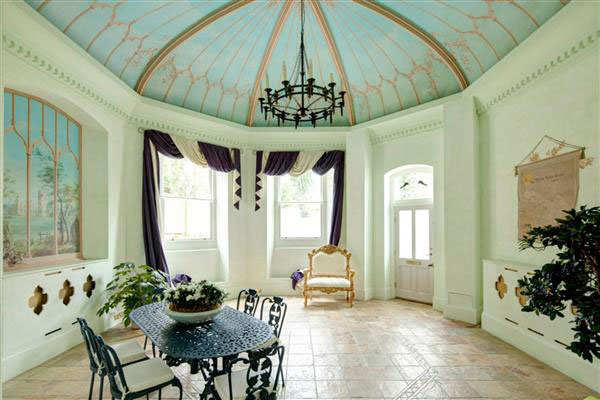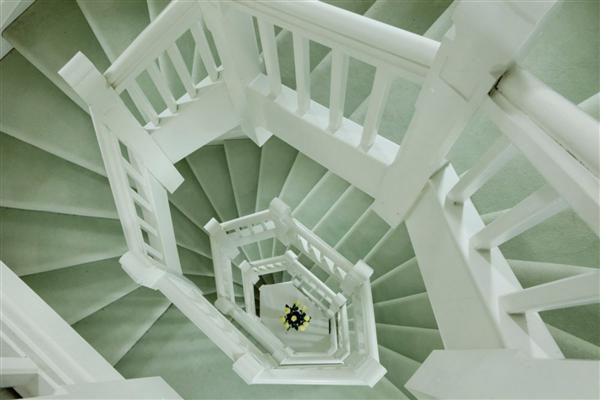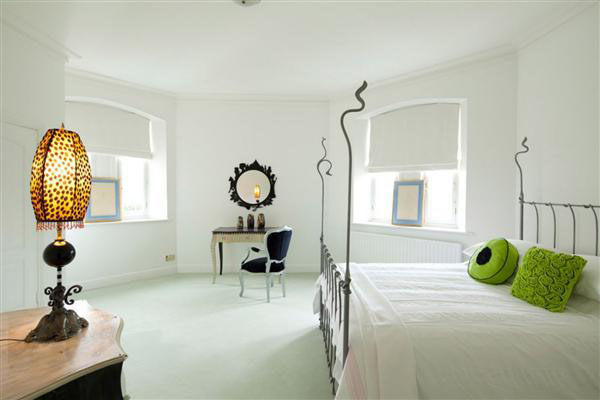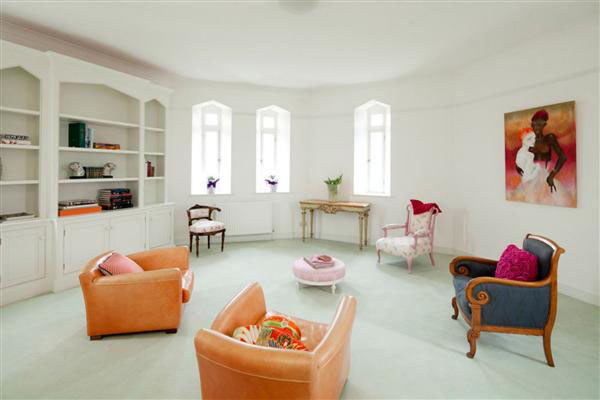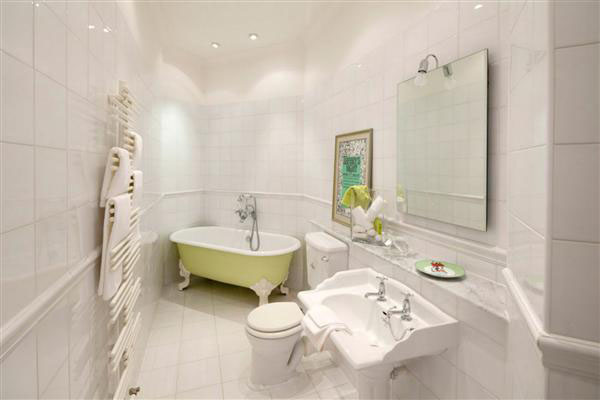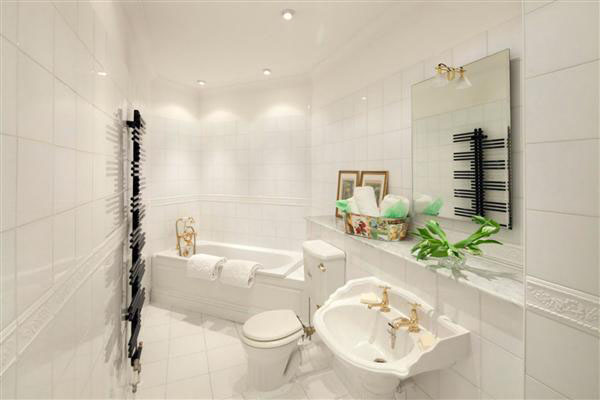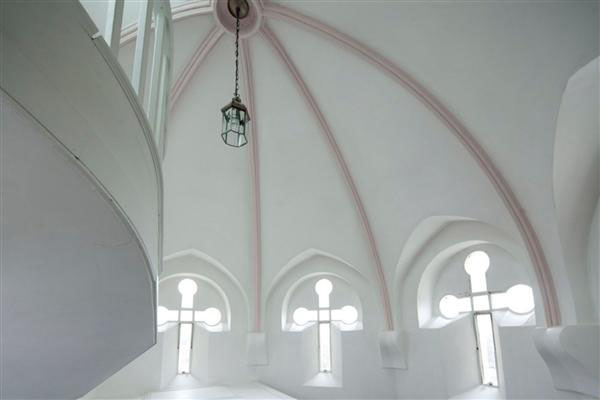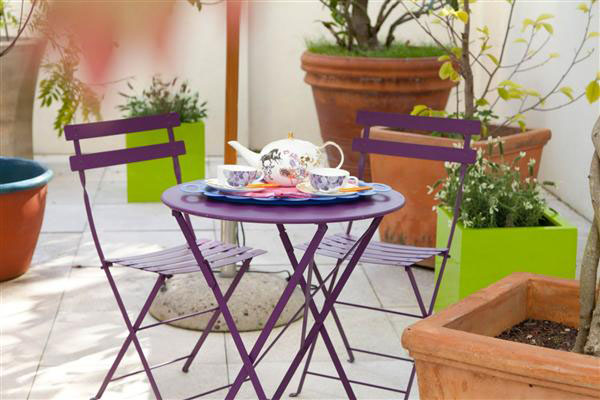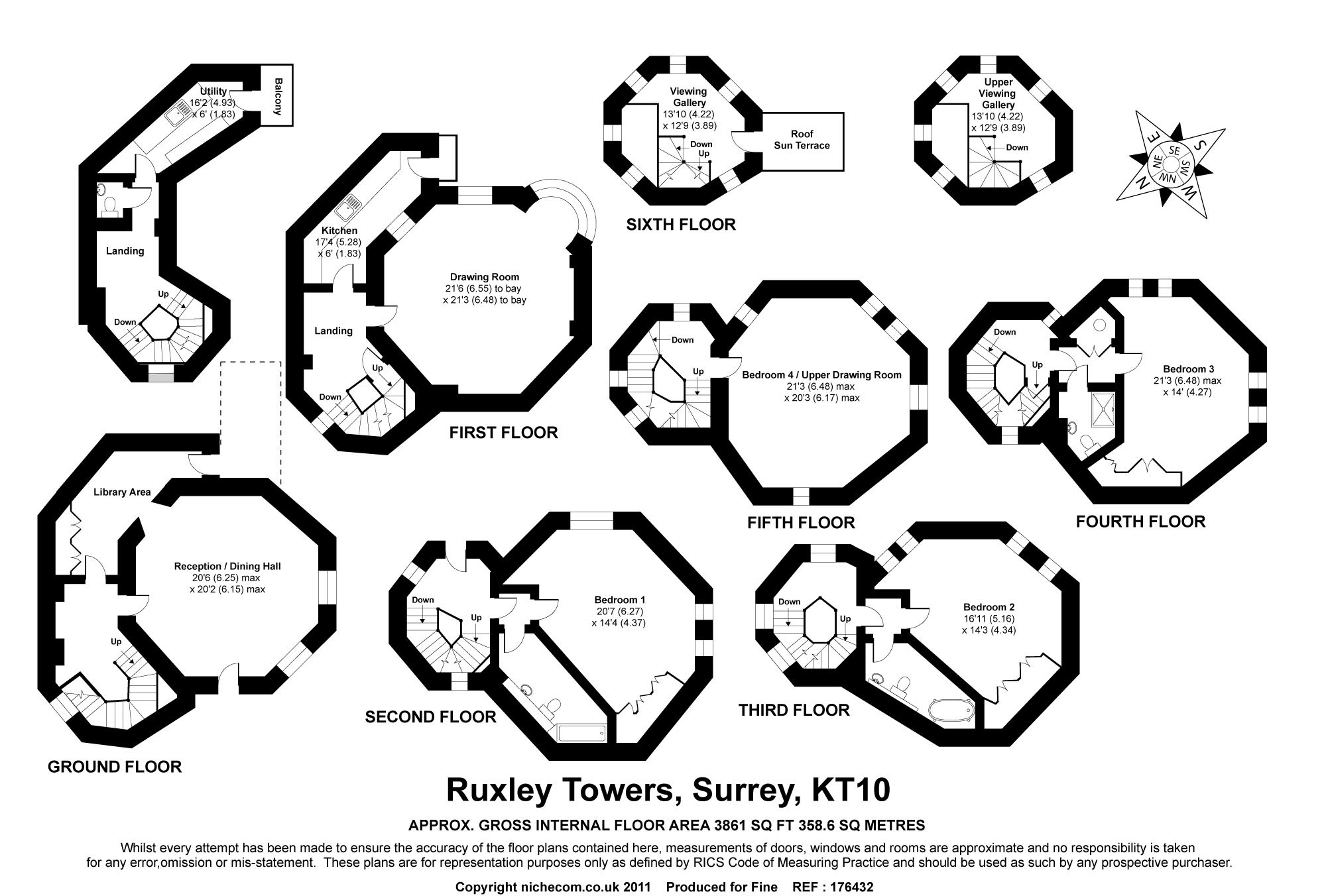 Via: Fine