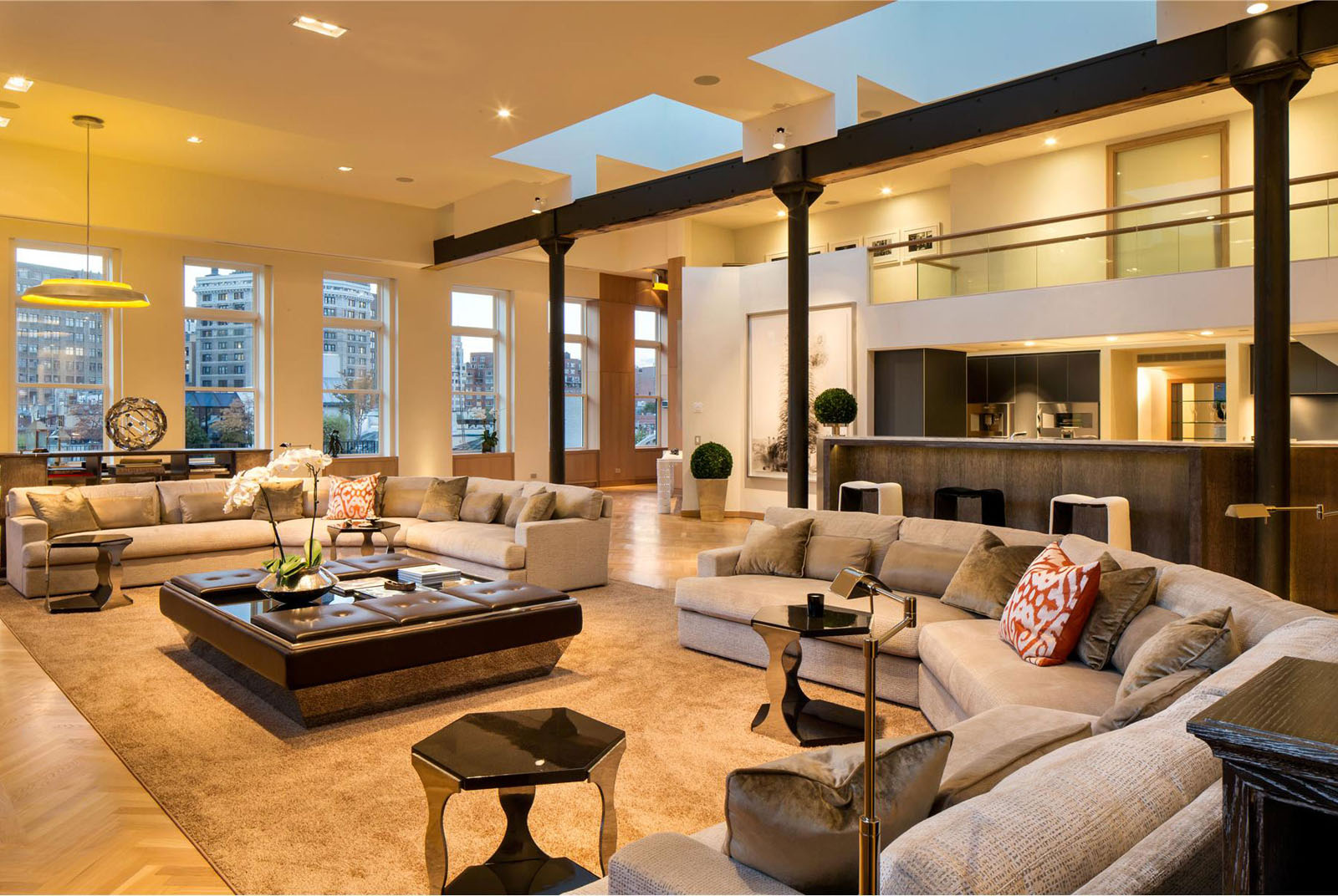 Located at 383 West Broadway in Soho, Downtown Manhattan, New York City, this 7,500-square-foot luxury penthouse loft apartment was designed by Piero Manara & Debla Manara-Berger of Casamanara.
The 4-bedroom, 5-bathroom penthouse also has a rooftop terrace with a covered patio, outdoor dining area and an outdoor kitchen for barbecue.
A private elevator opens to a gracious wood-paneled entry leading to the expansive living room with soaring ceilings. Skylights and massive windows allow lots of natural light into the apartment.
The dramatic media room provides the ultimate cinema experience with plush, upholstered stadium seating, dramatic cove lighting and ultra-suede lined ceilings and walls.
This magnificent home is on the market with a listed price of $32 million!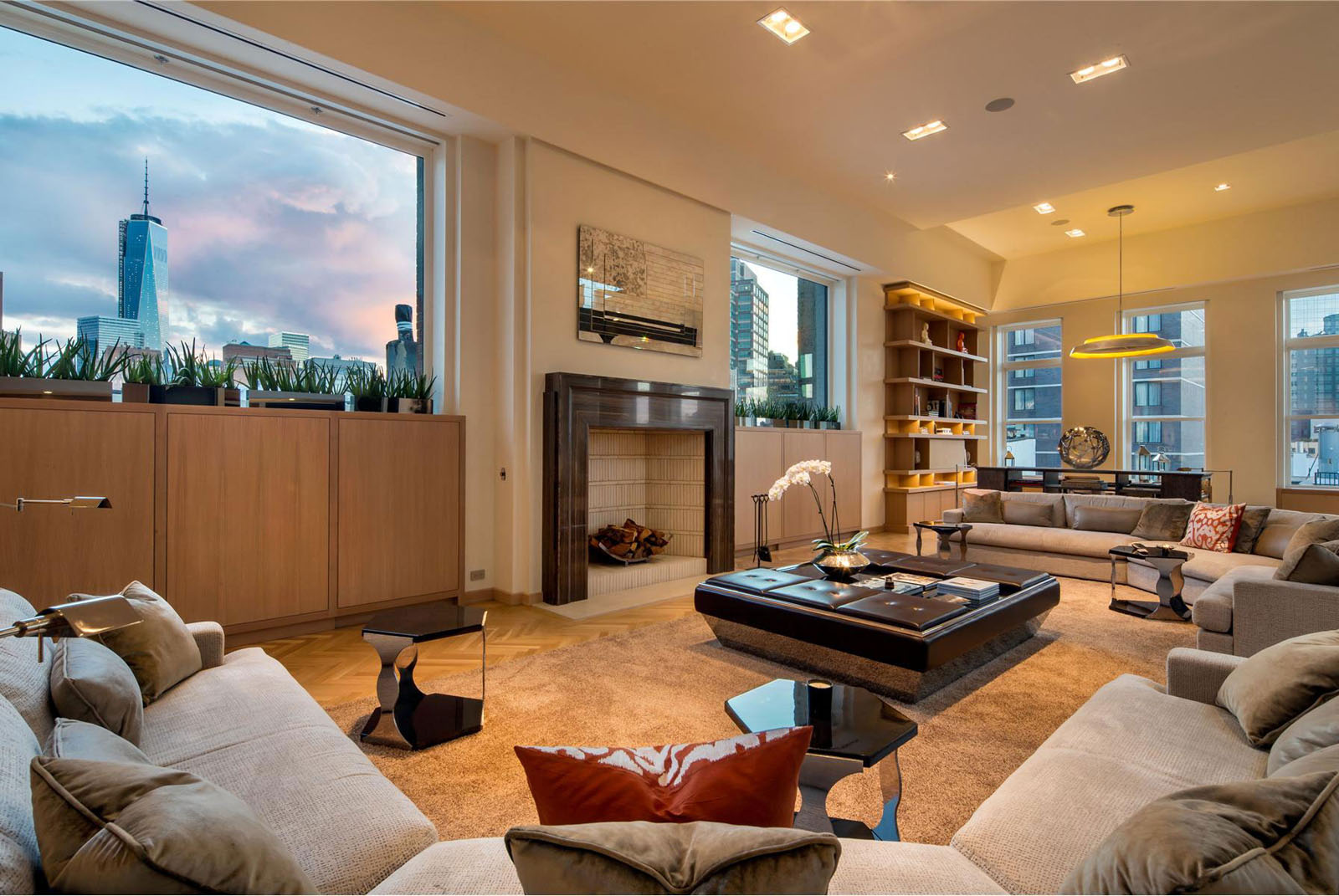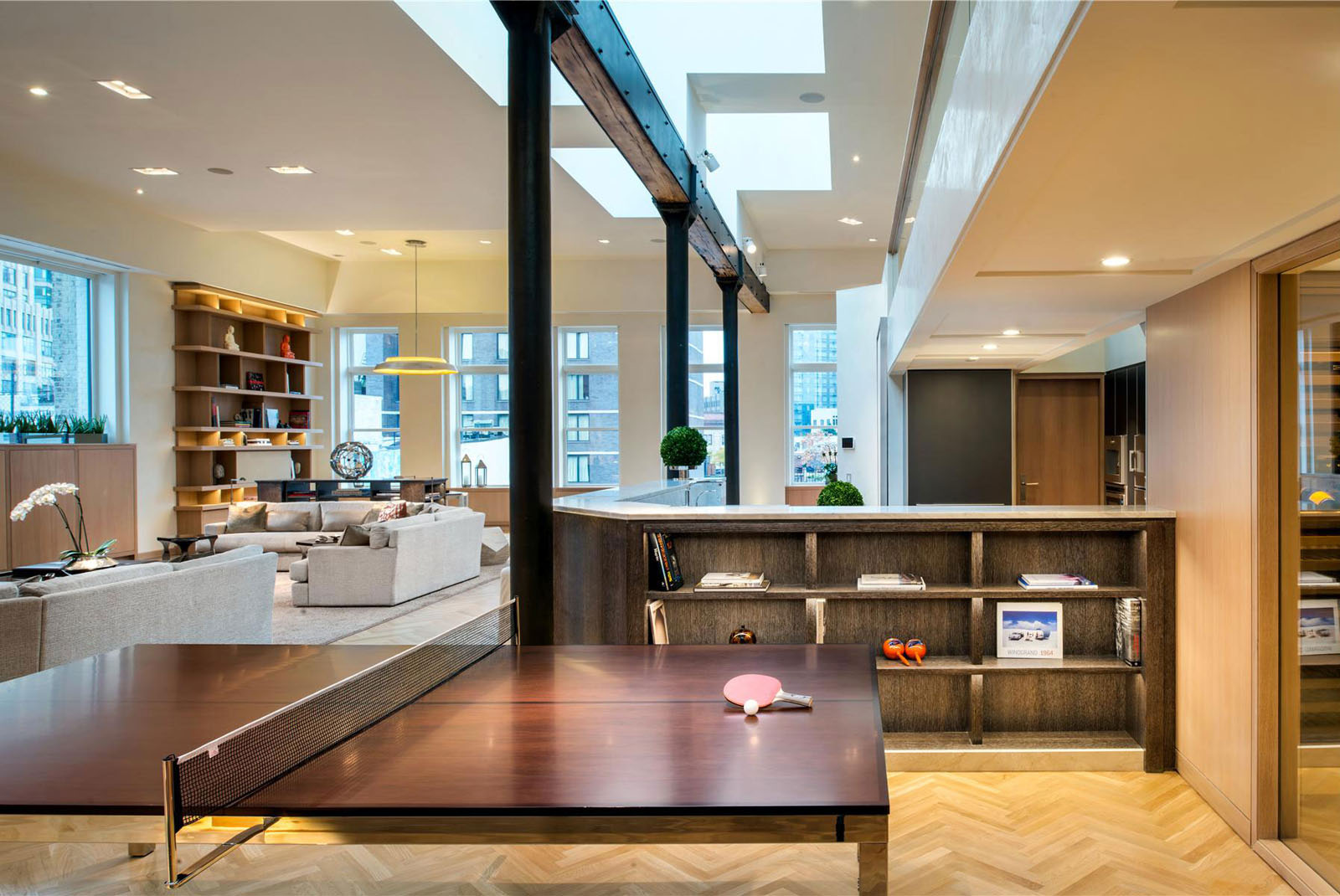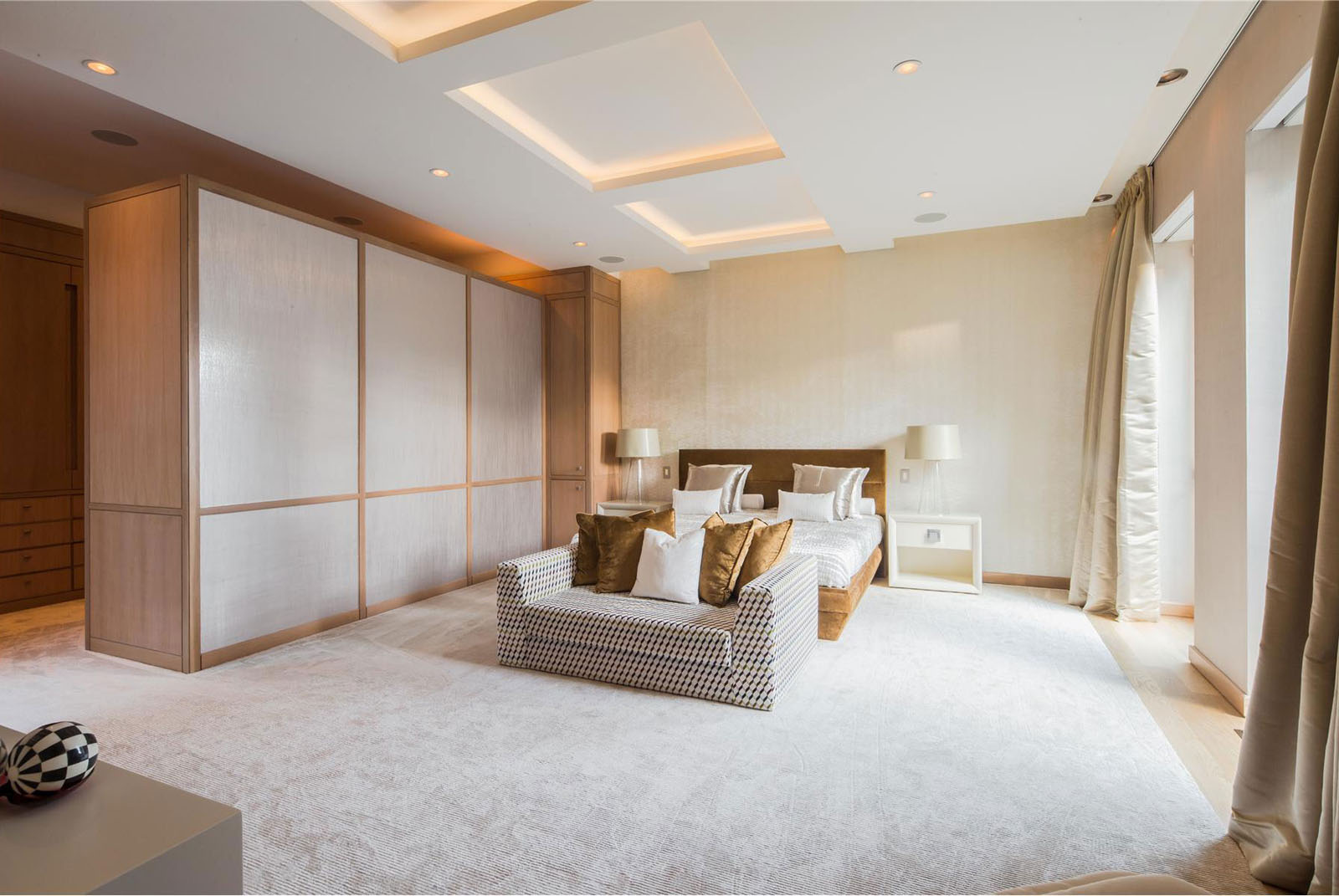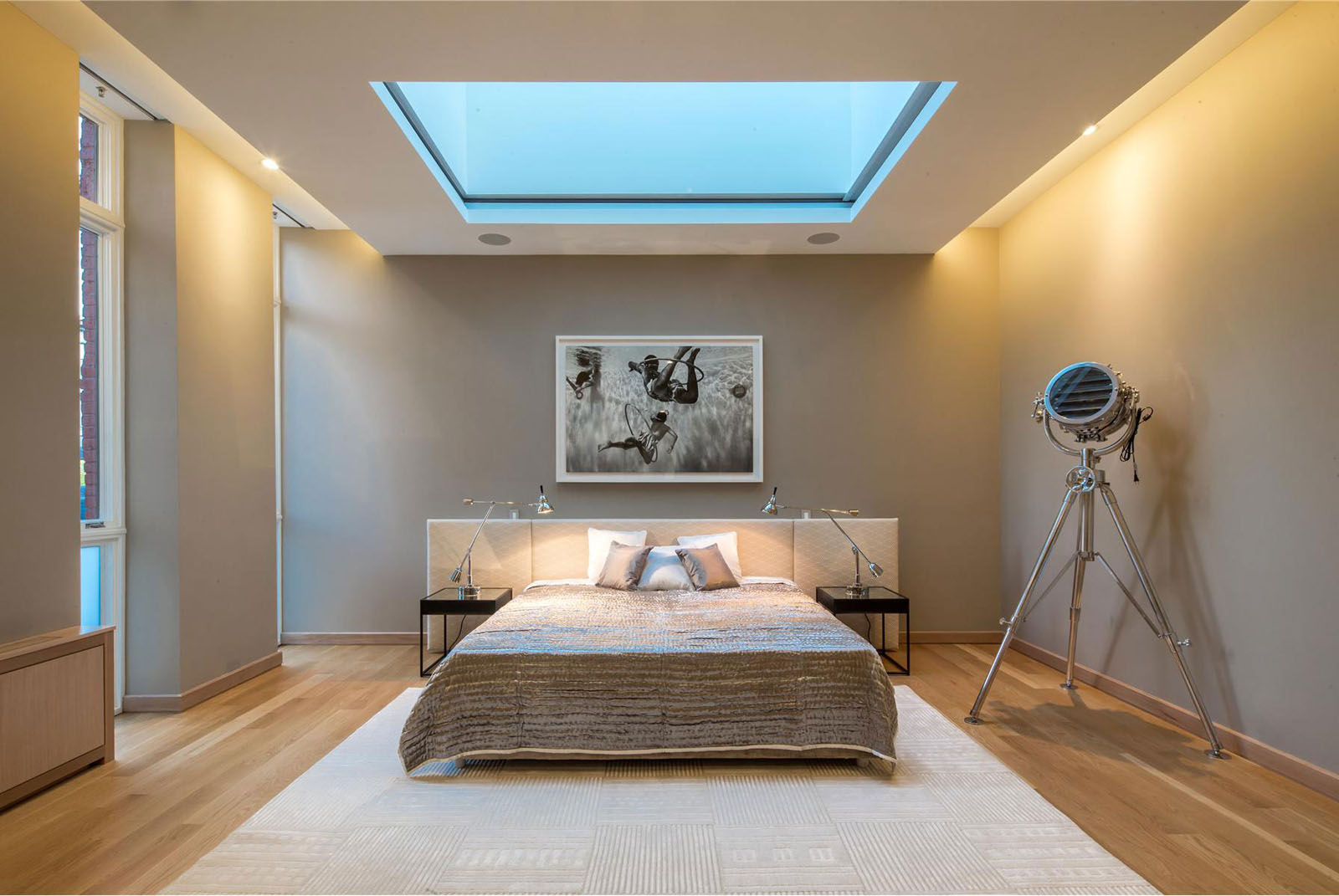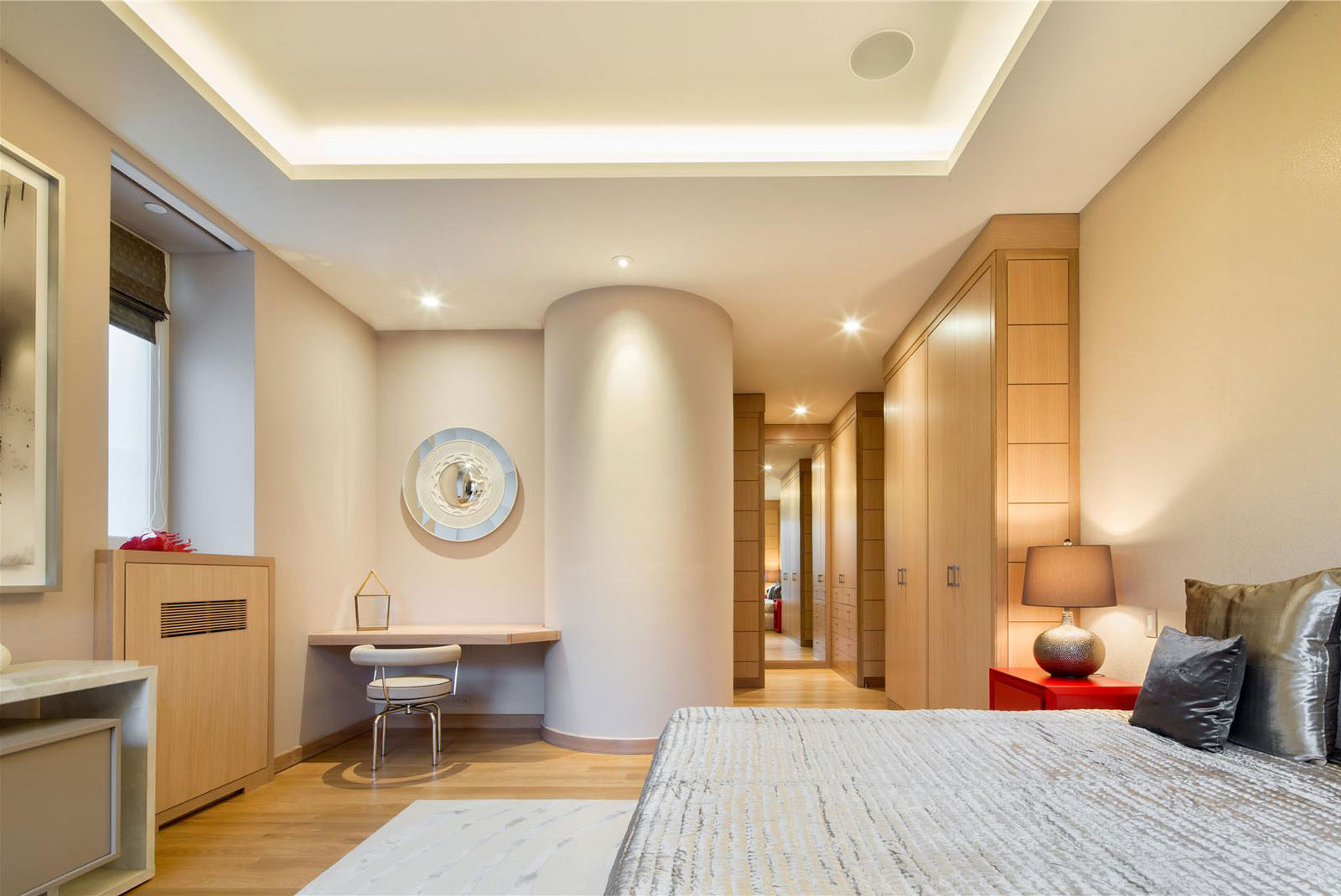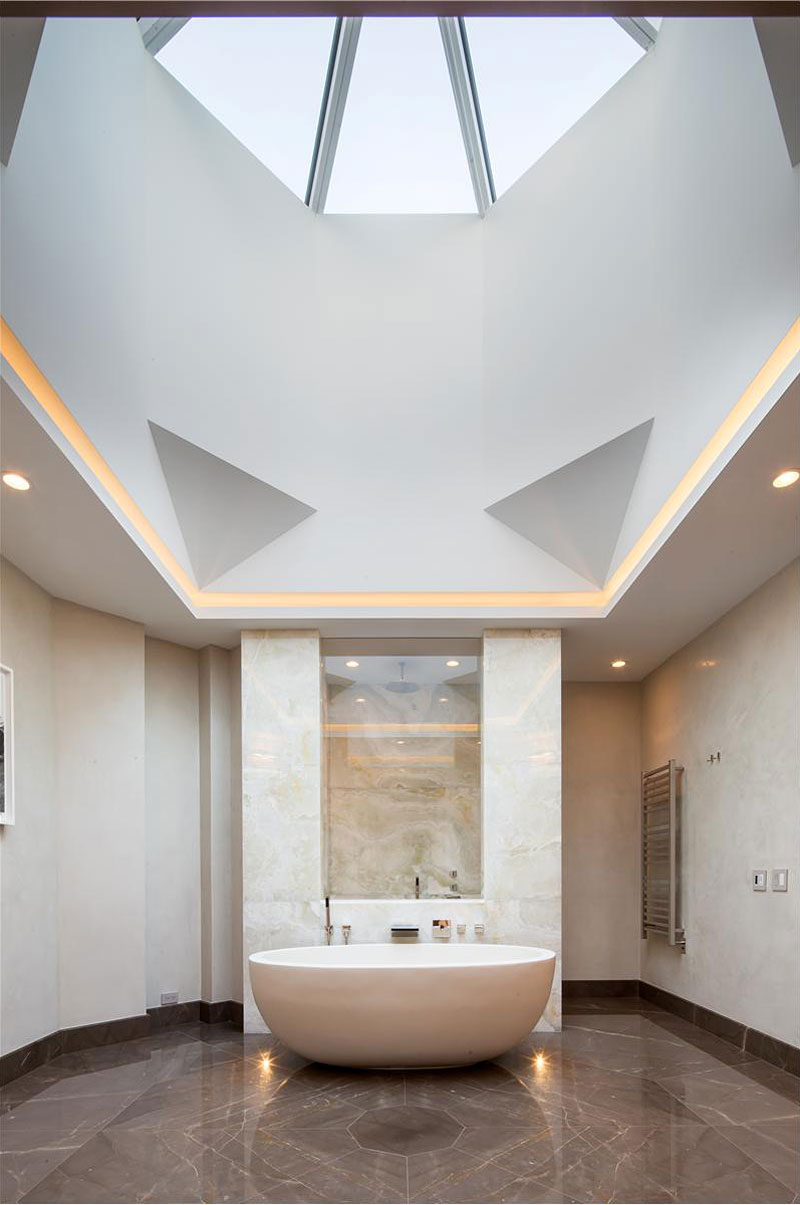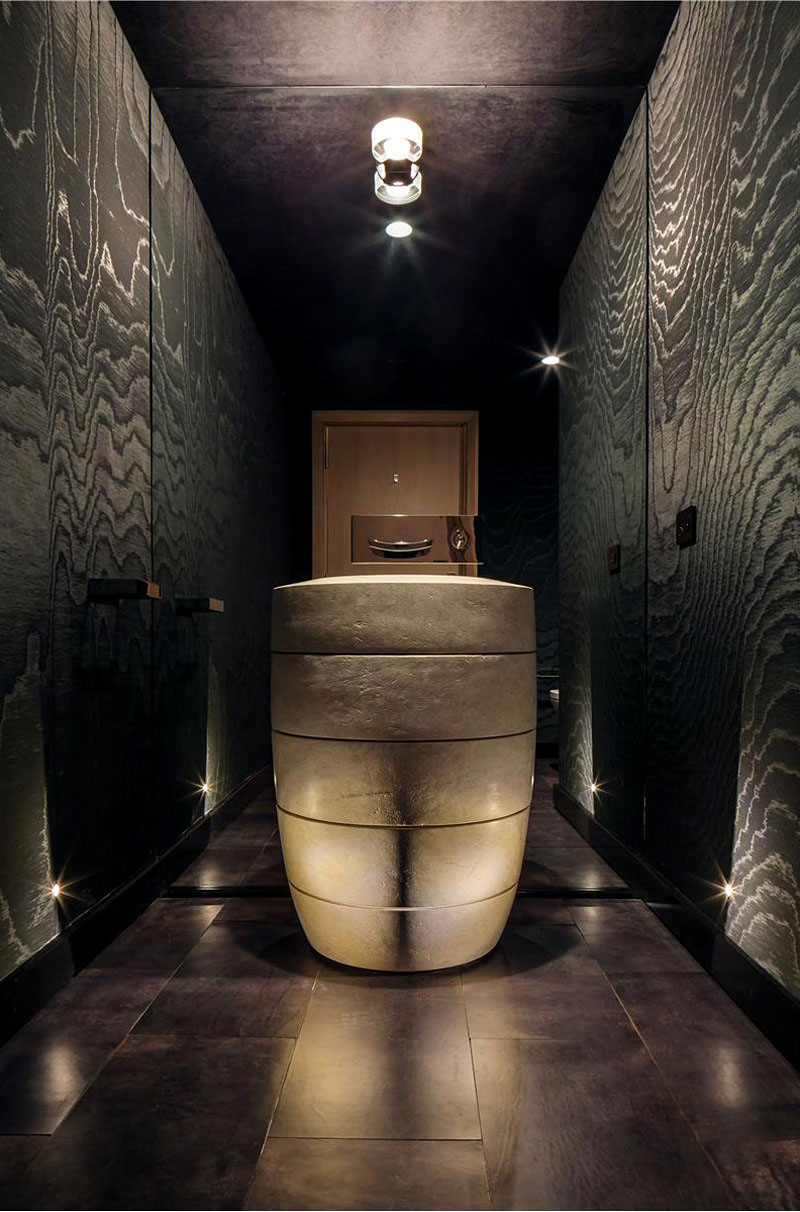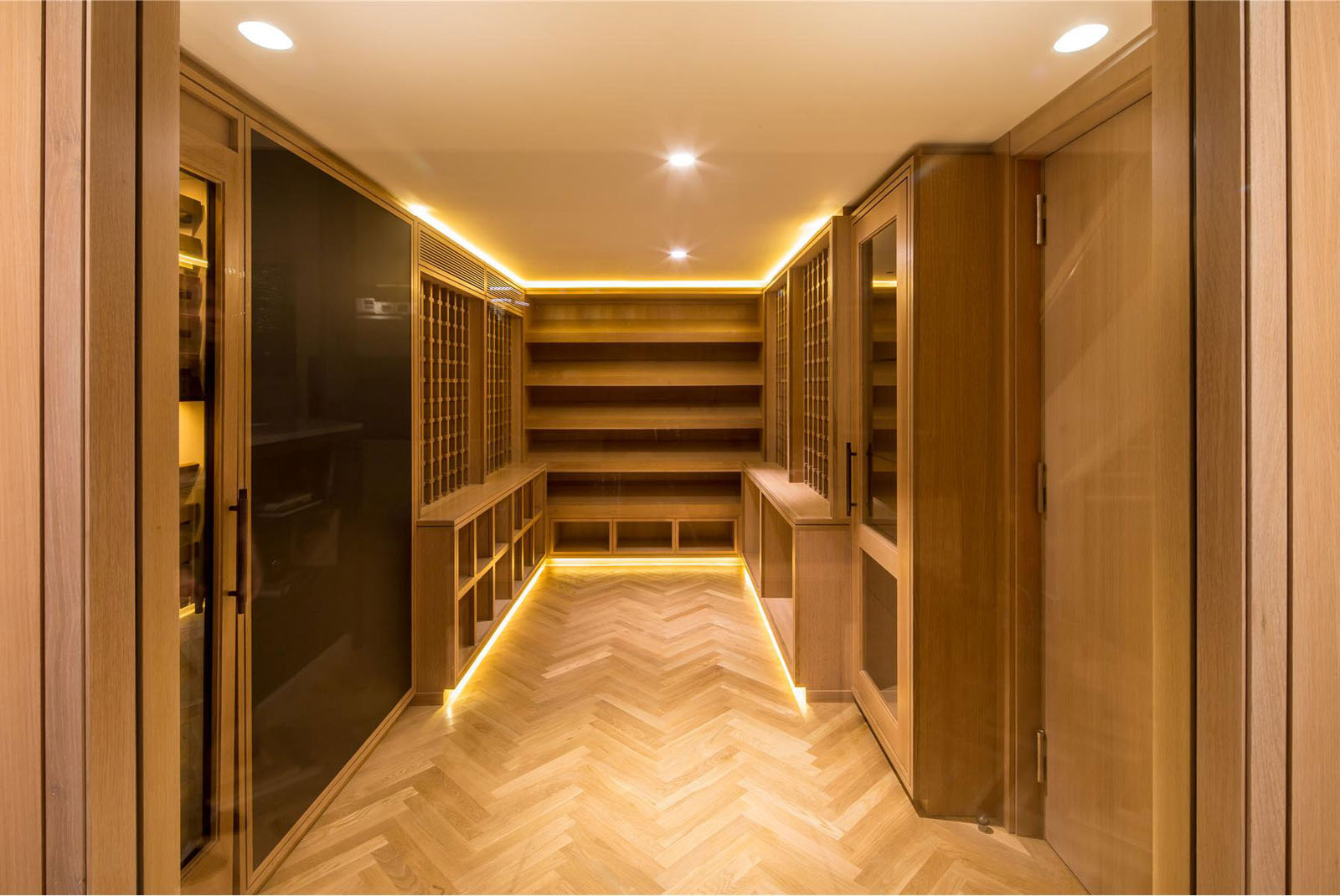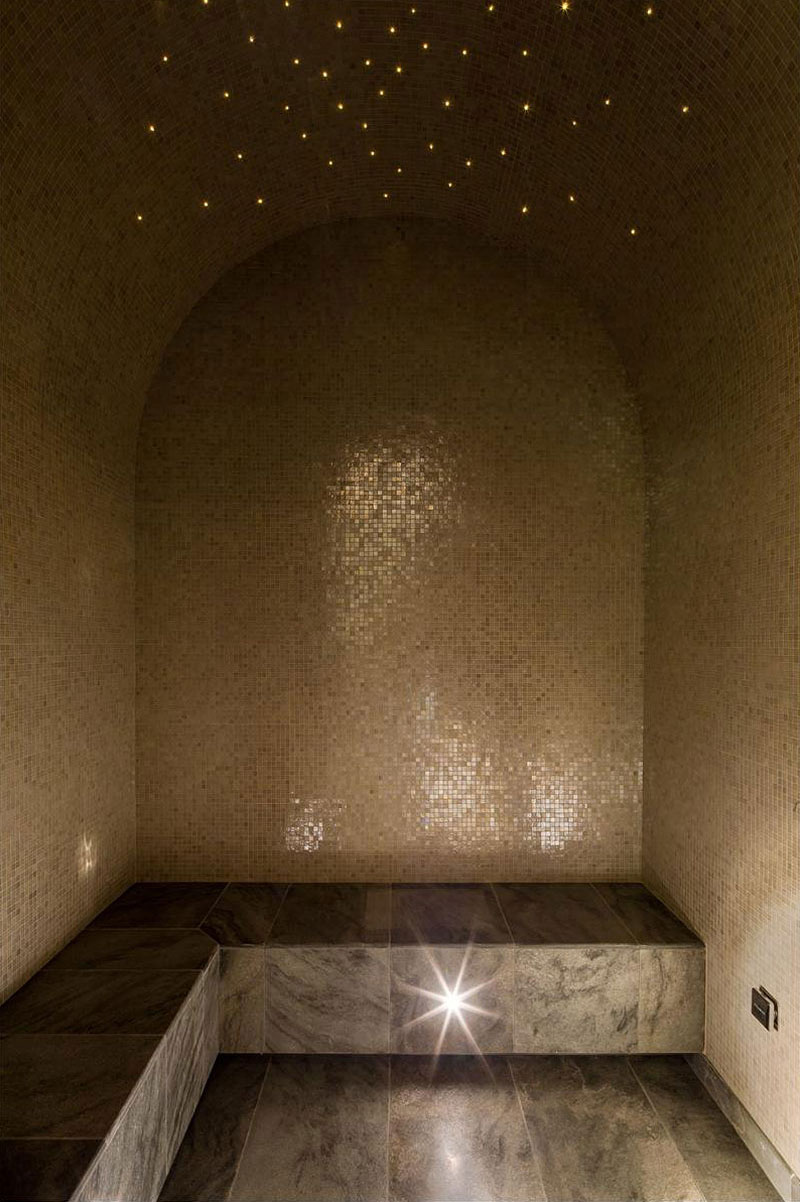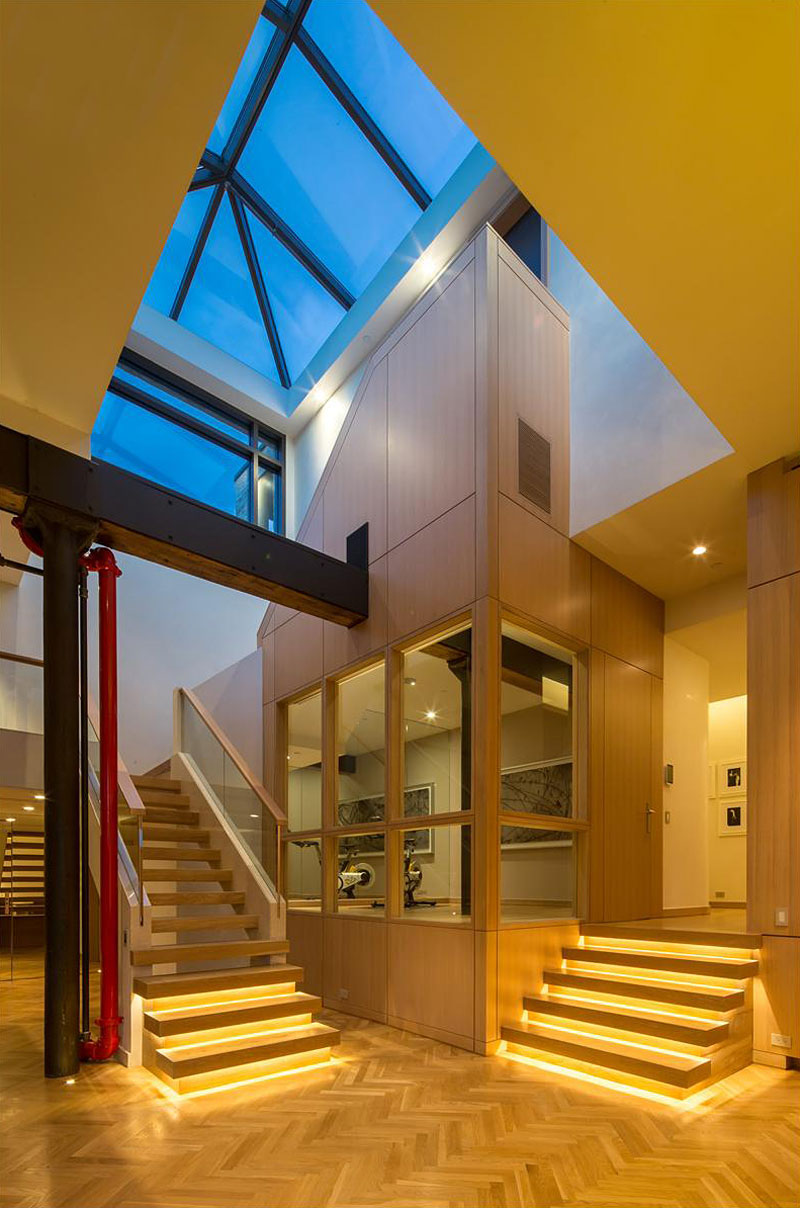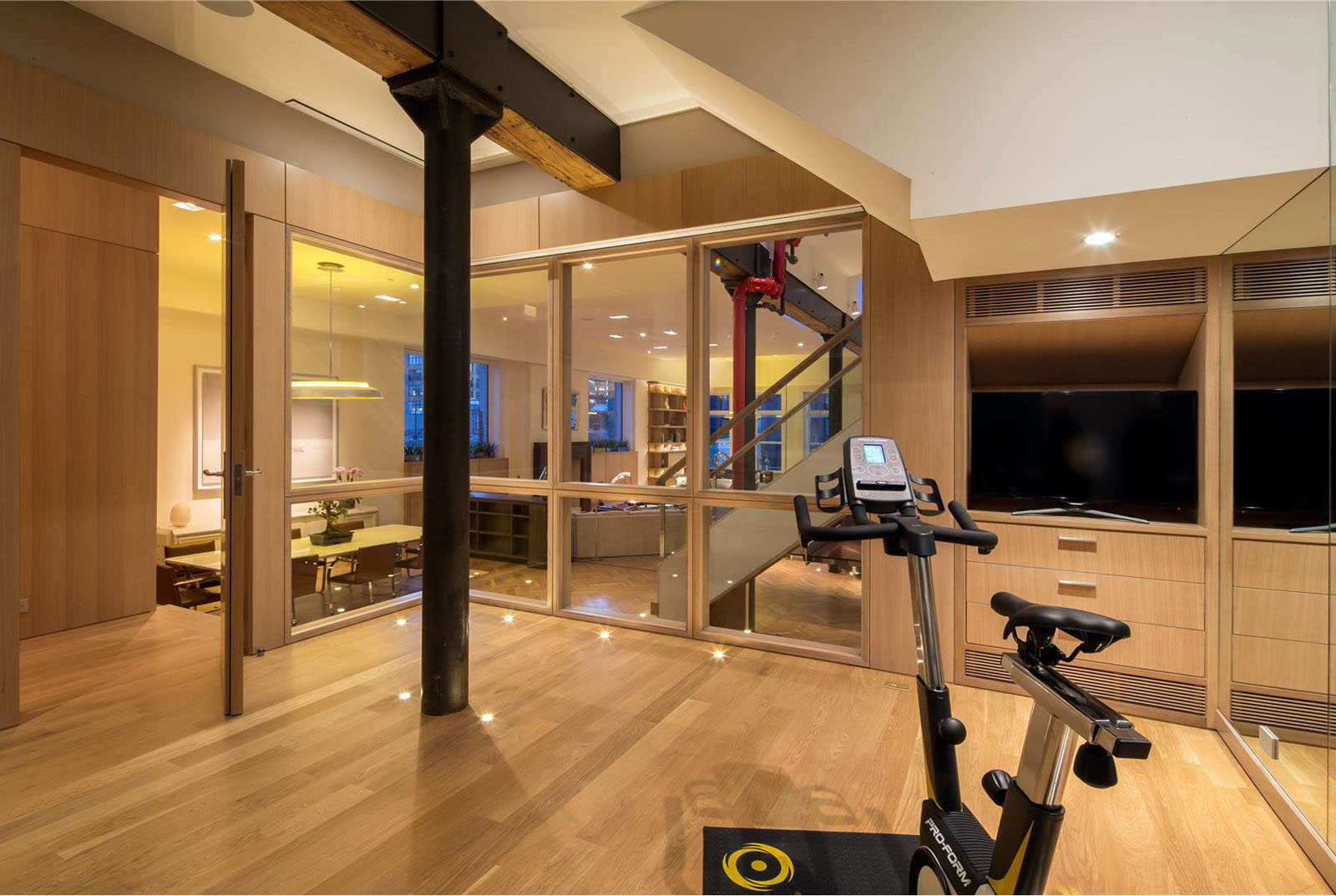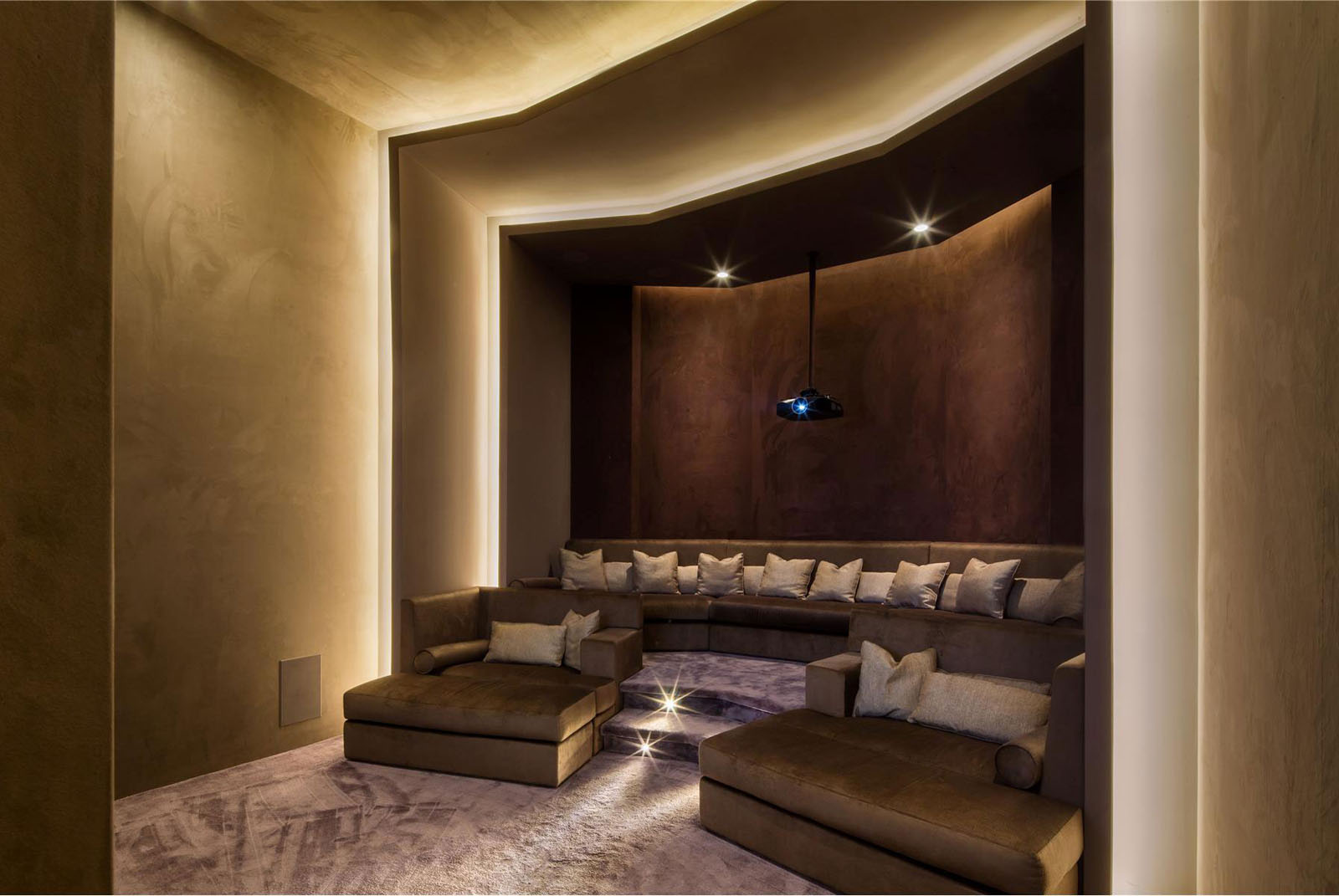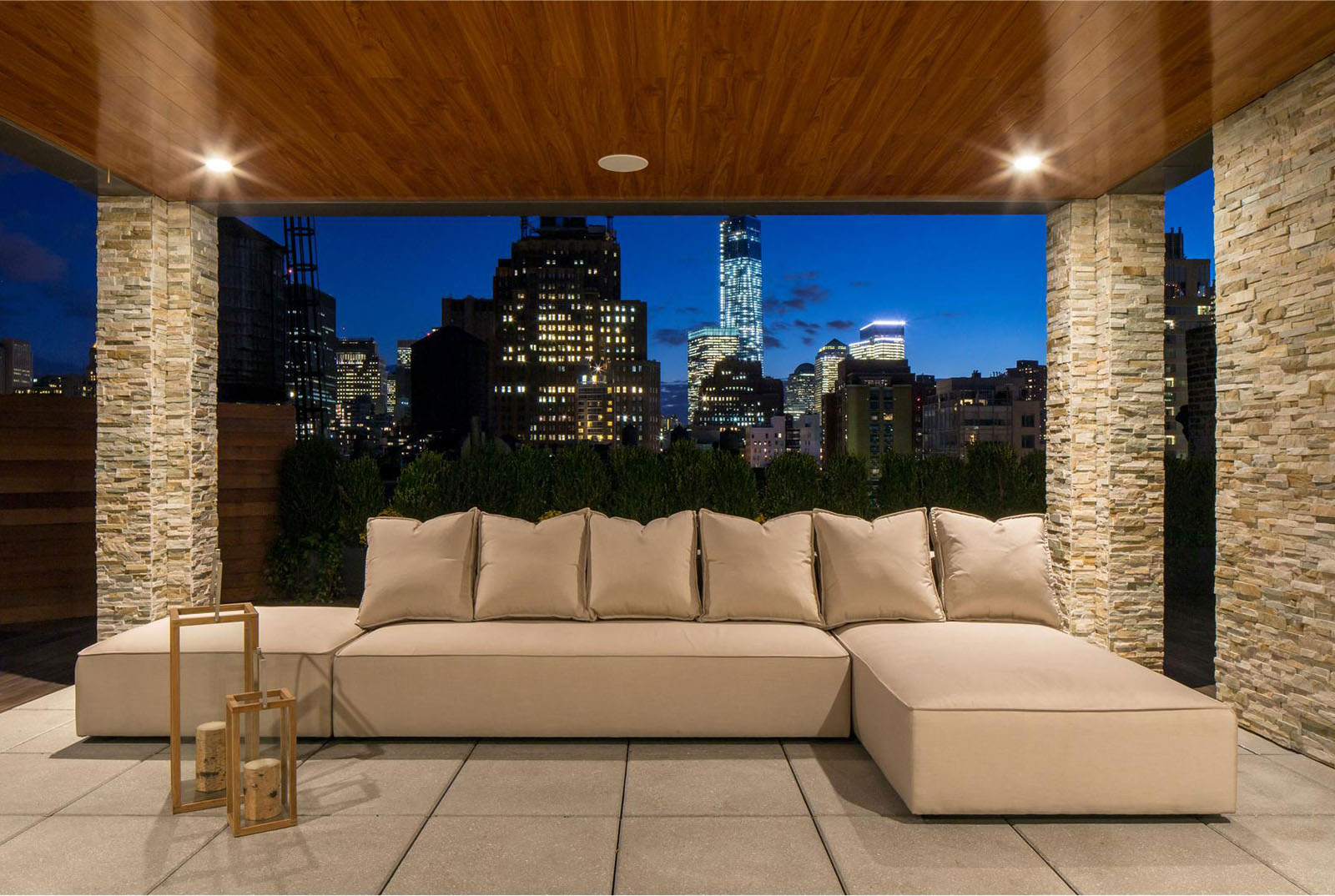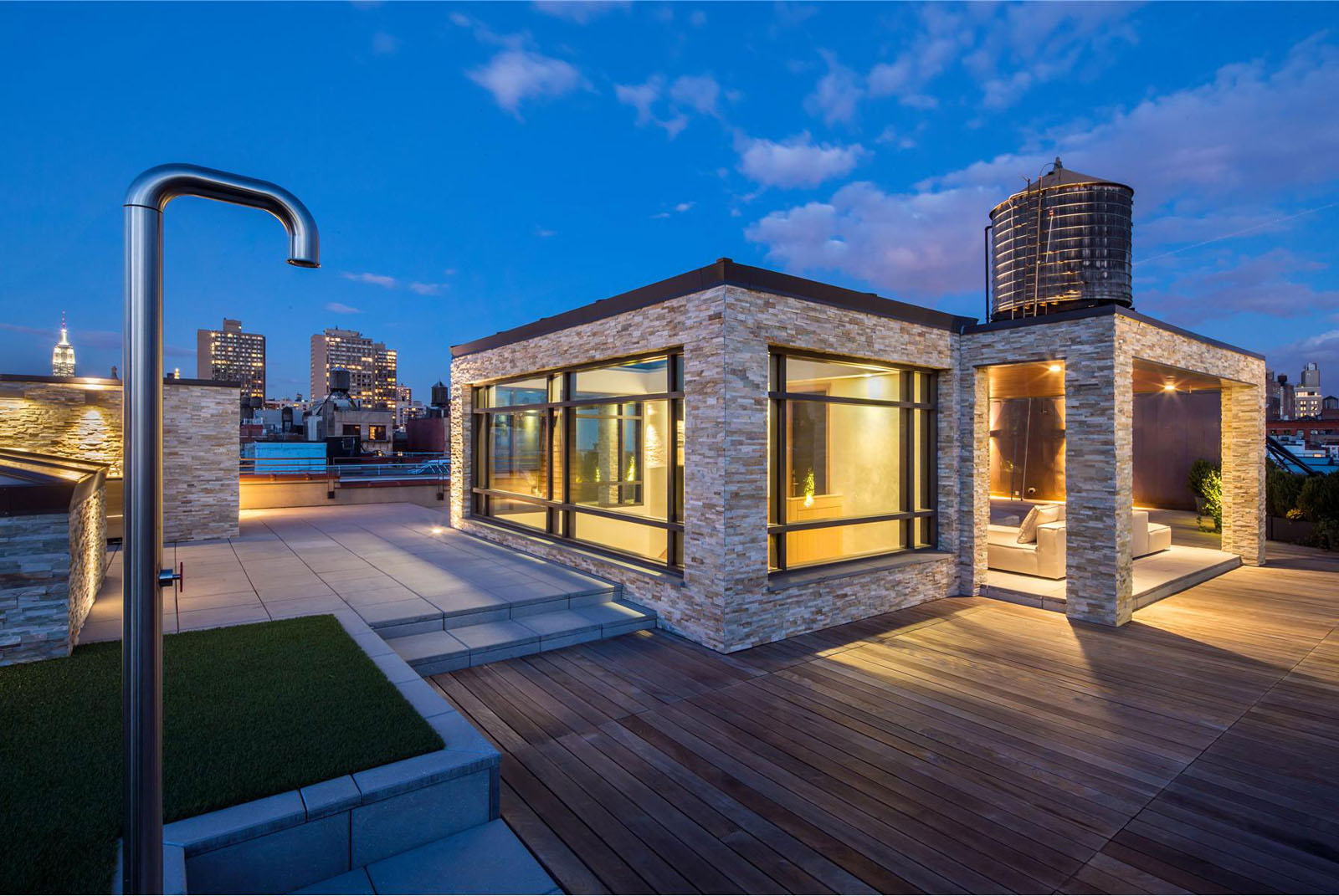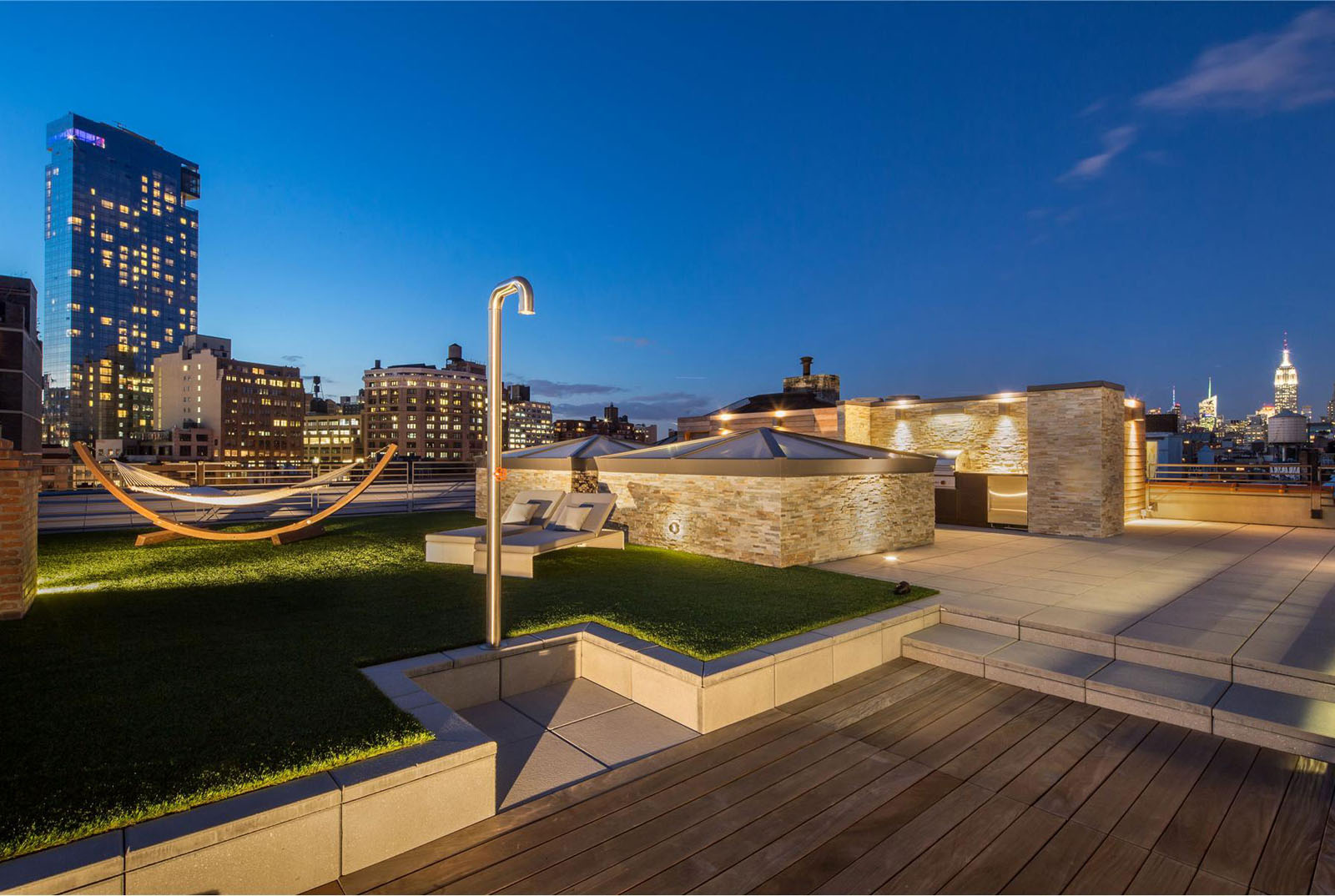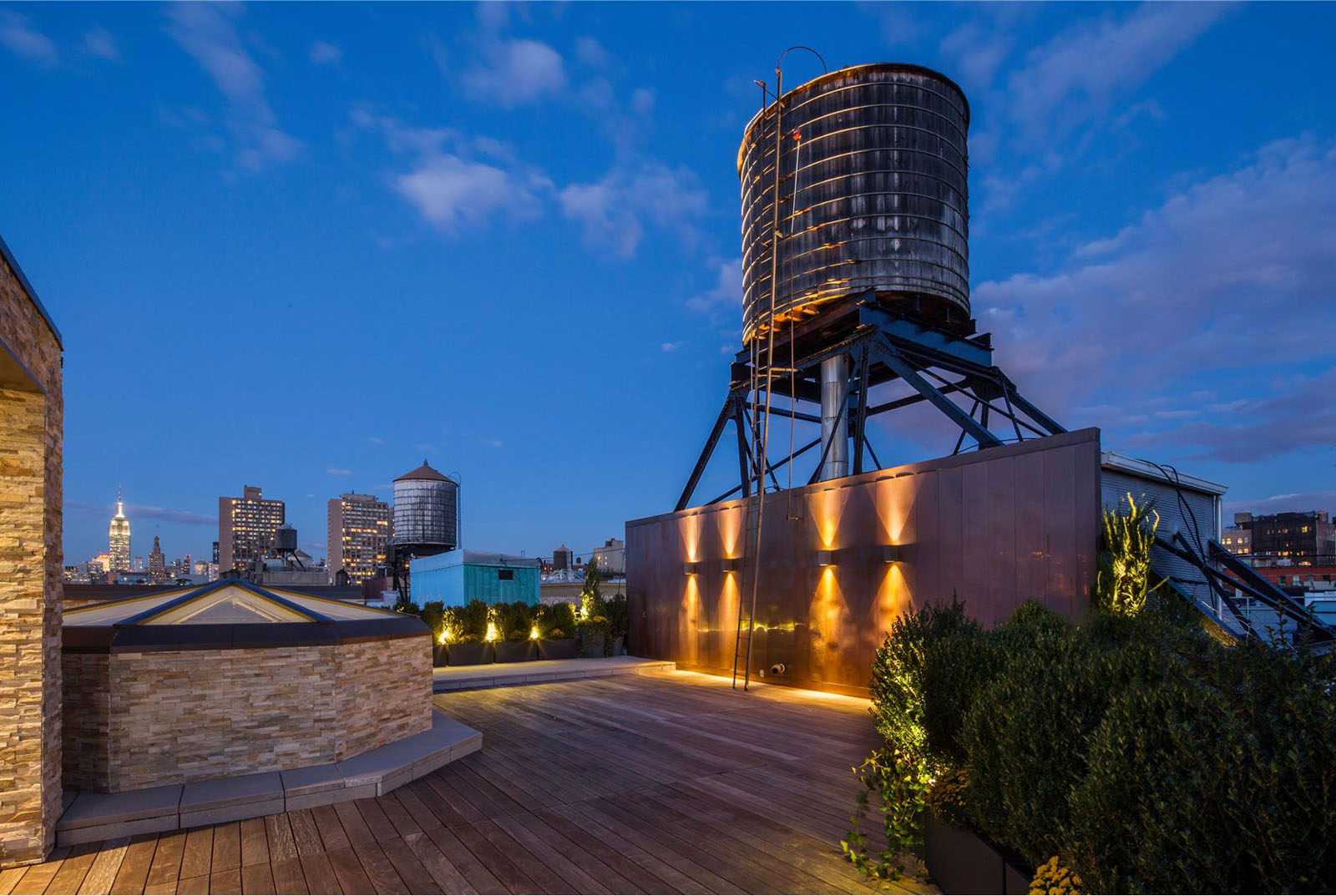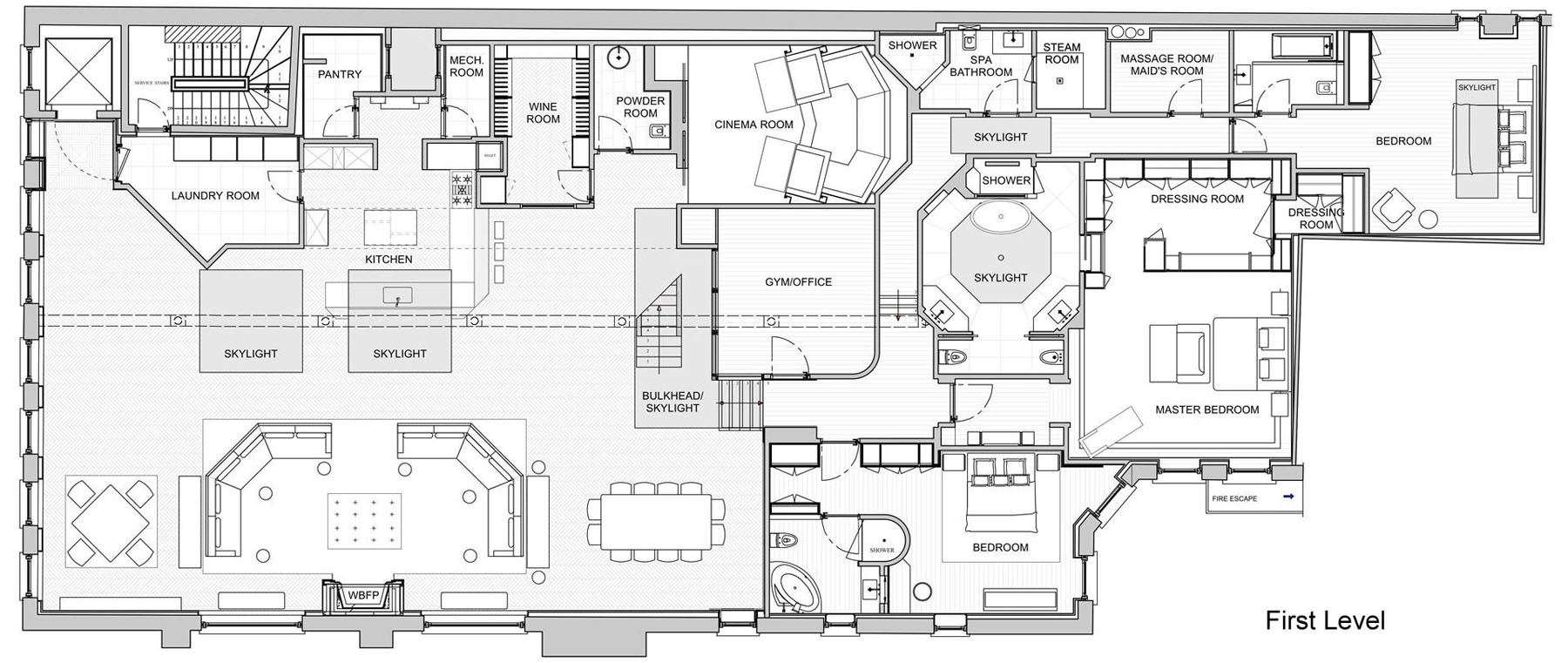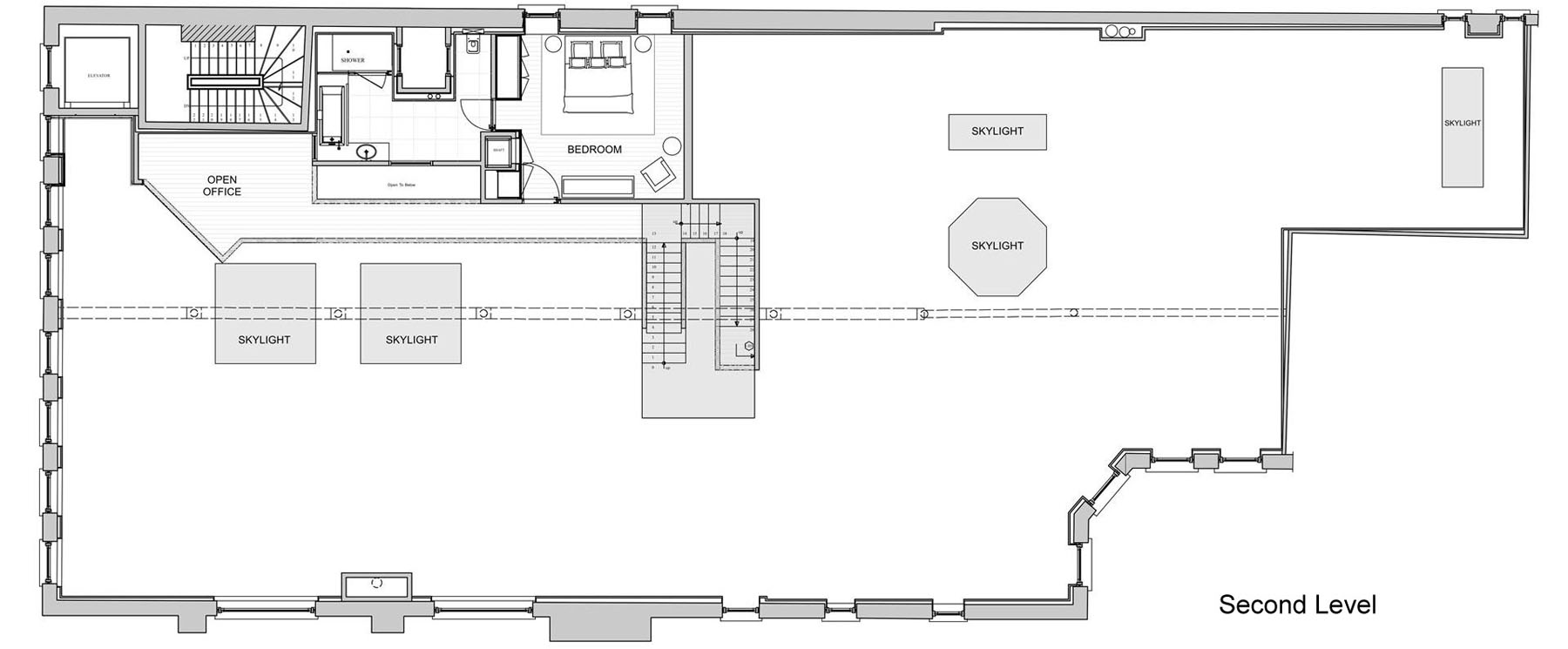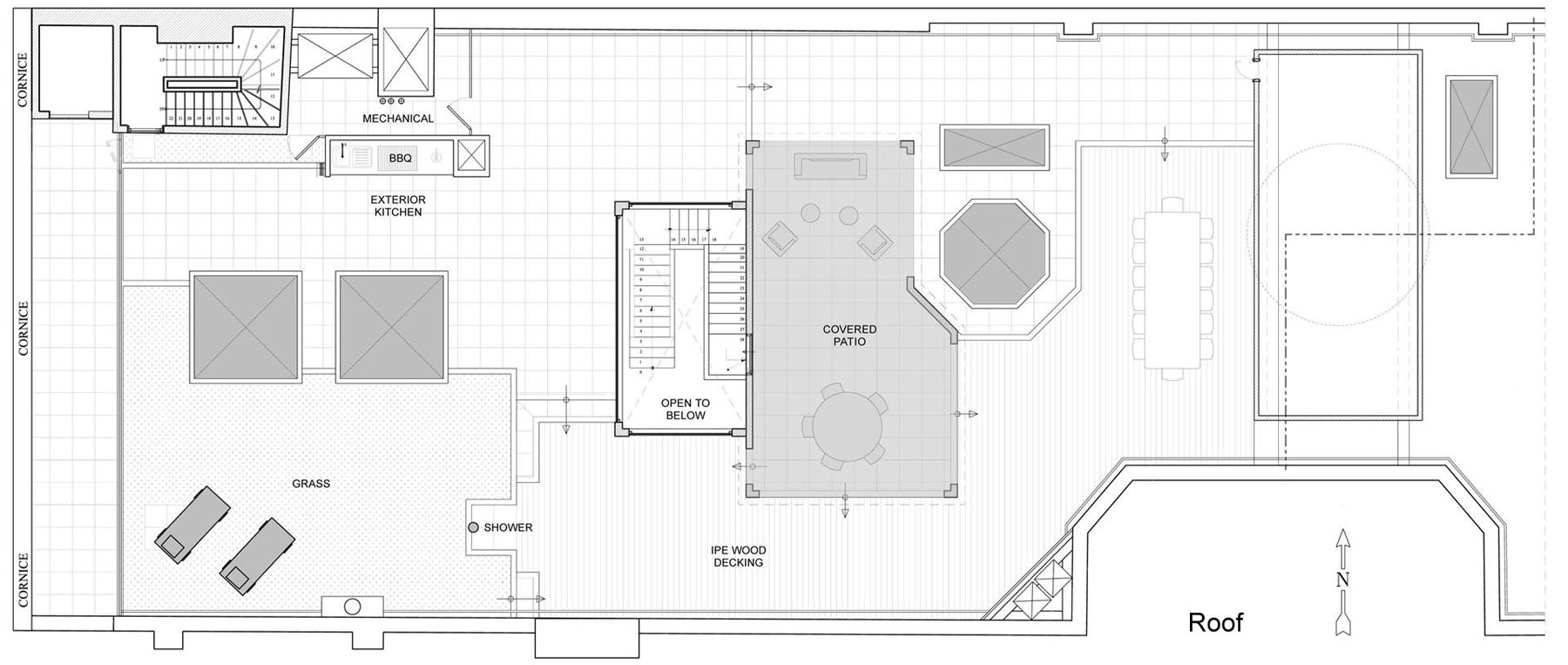 Via: Elliman