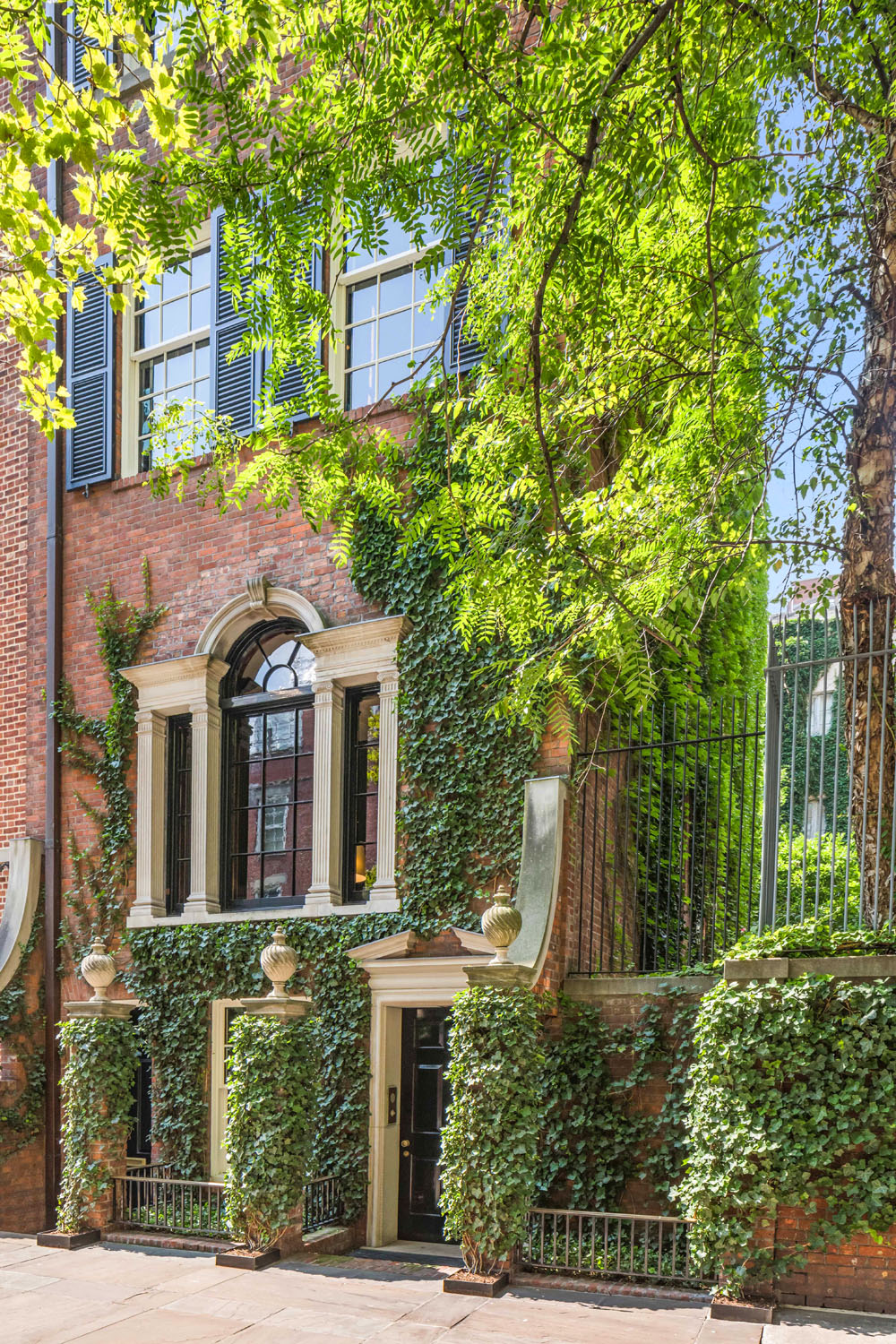 A Manhattan townhouse in New York City that was once the home of cosmetics maven Elizabeth Arden comes with a secret garden overlooking the East River.
The house sits at 4 Sutton Square in the cozy posh enclave of Sutton Place.
Built in 1921 by inventor Henry Sprague, the home has since been restored by architect Daniel Romualdez.
The five-story, four-bedroom home has elevator access to all floors, and the fifth floor has terraces on both the north and south sides.
The townhouse features seven wood-burning fireplaces, extensive wood paneling, and floor-to-ceiling paneled windows. The master suite's bathroom has its own fireplace and black Belgium marble floors.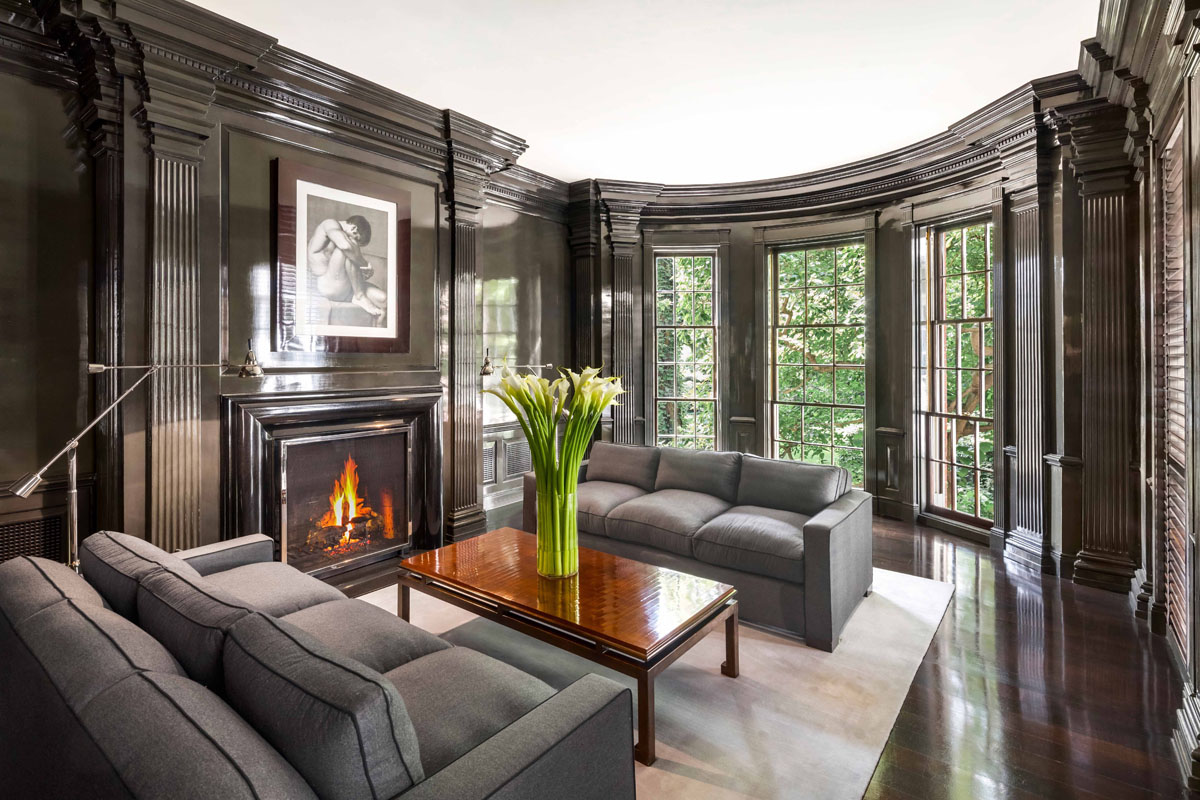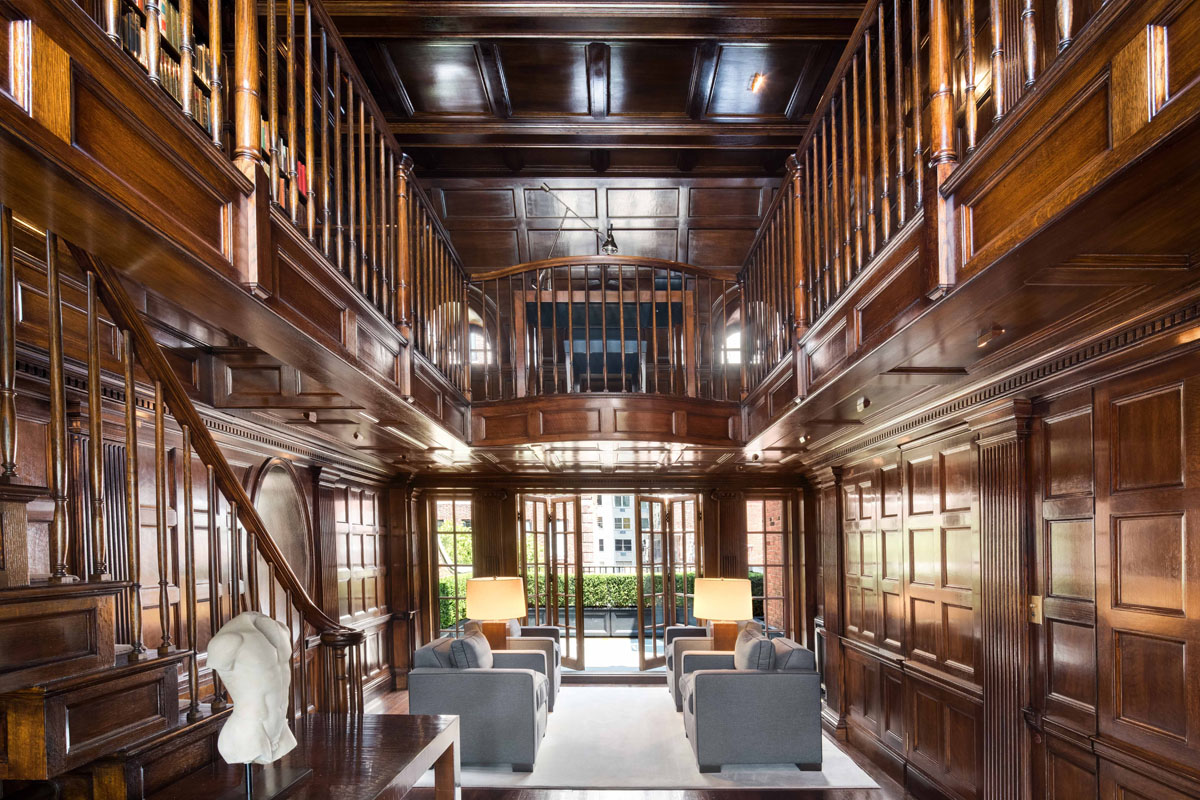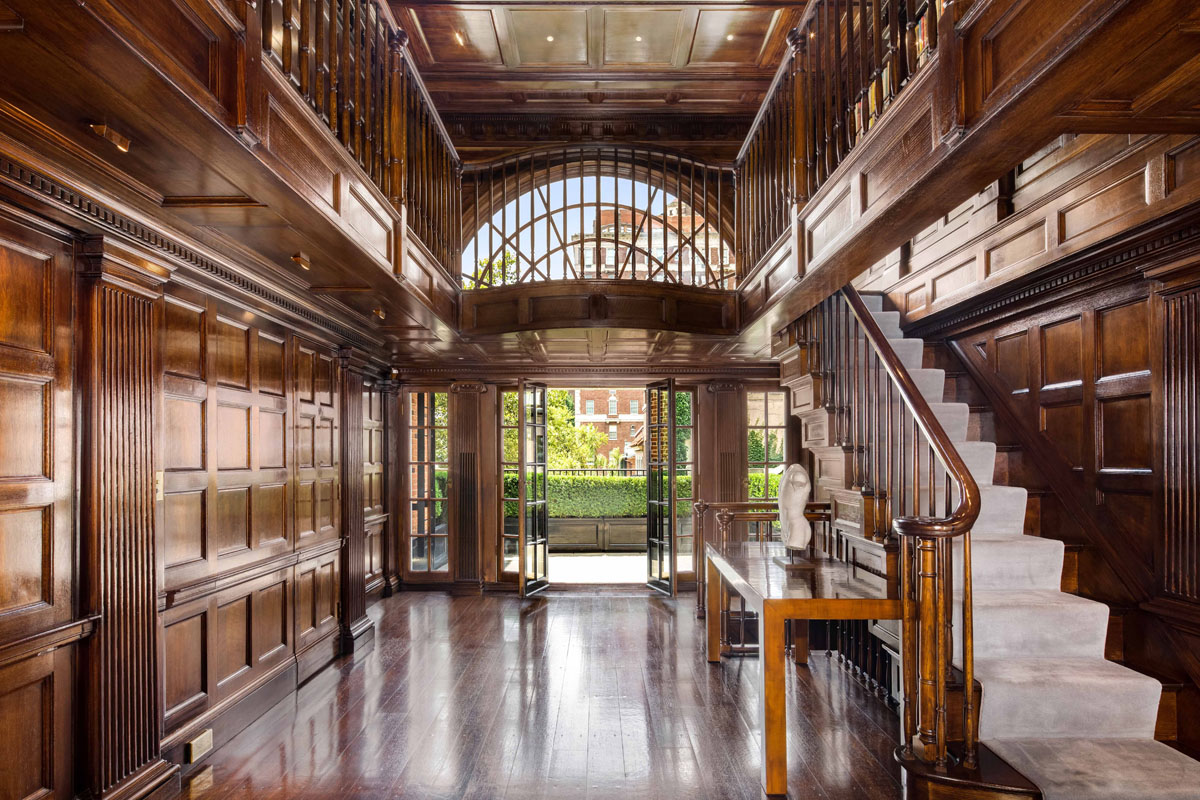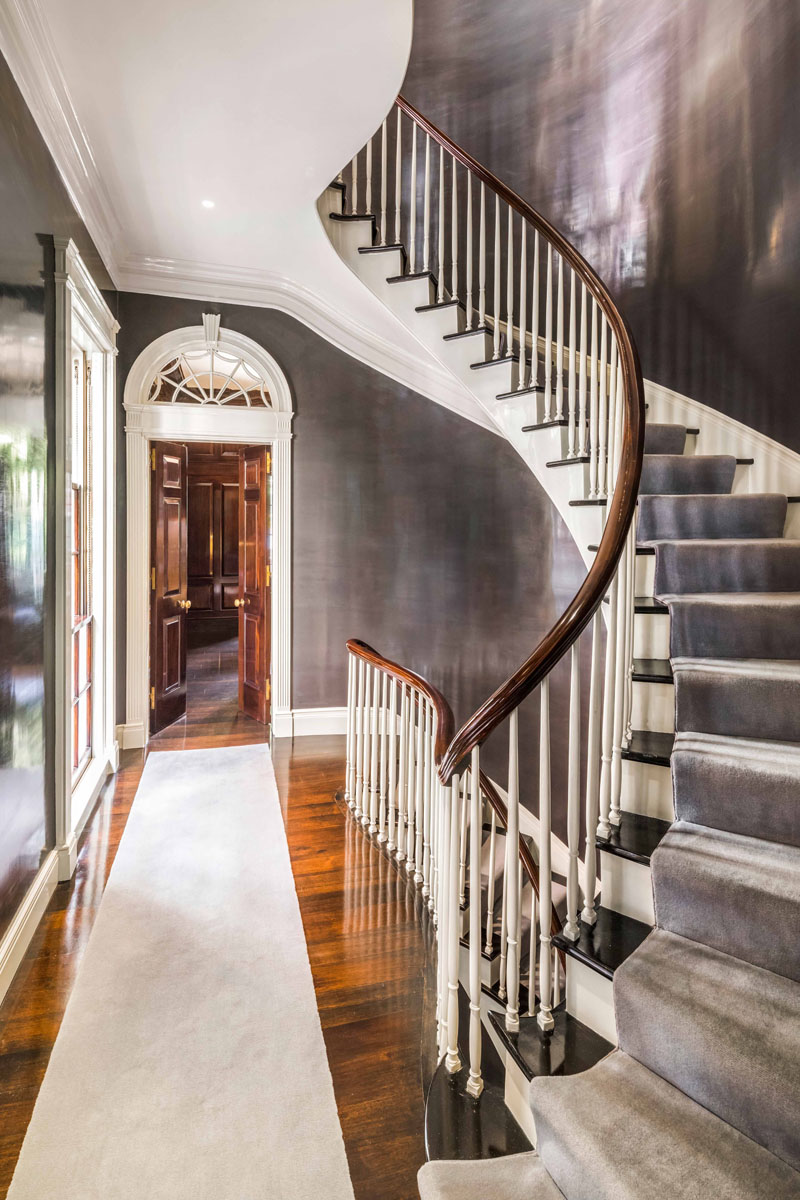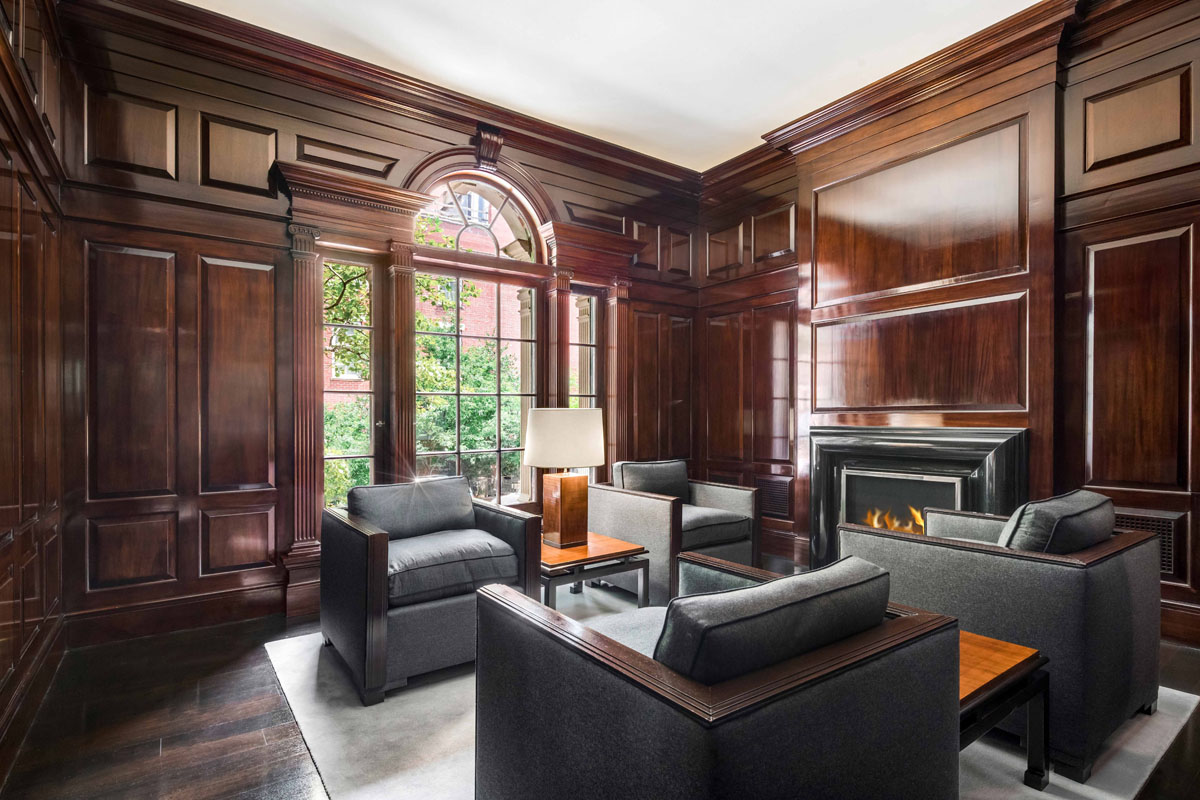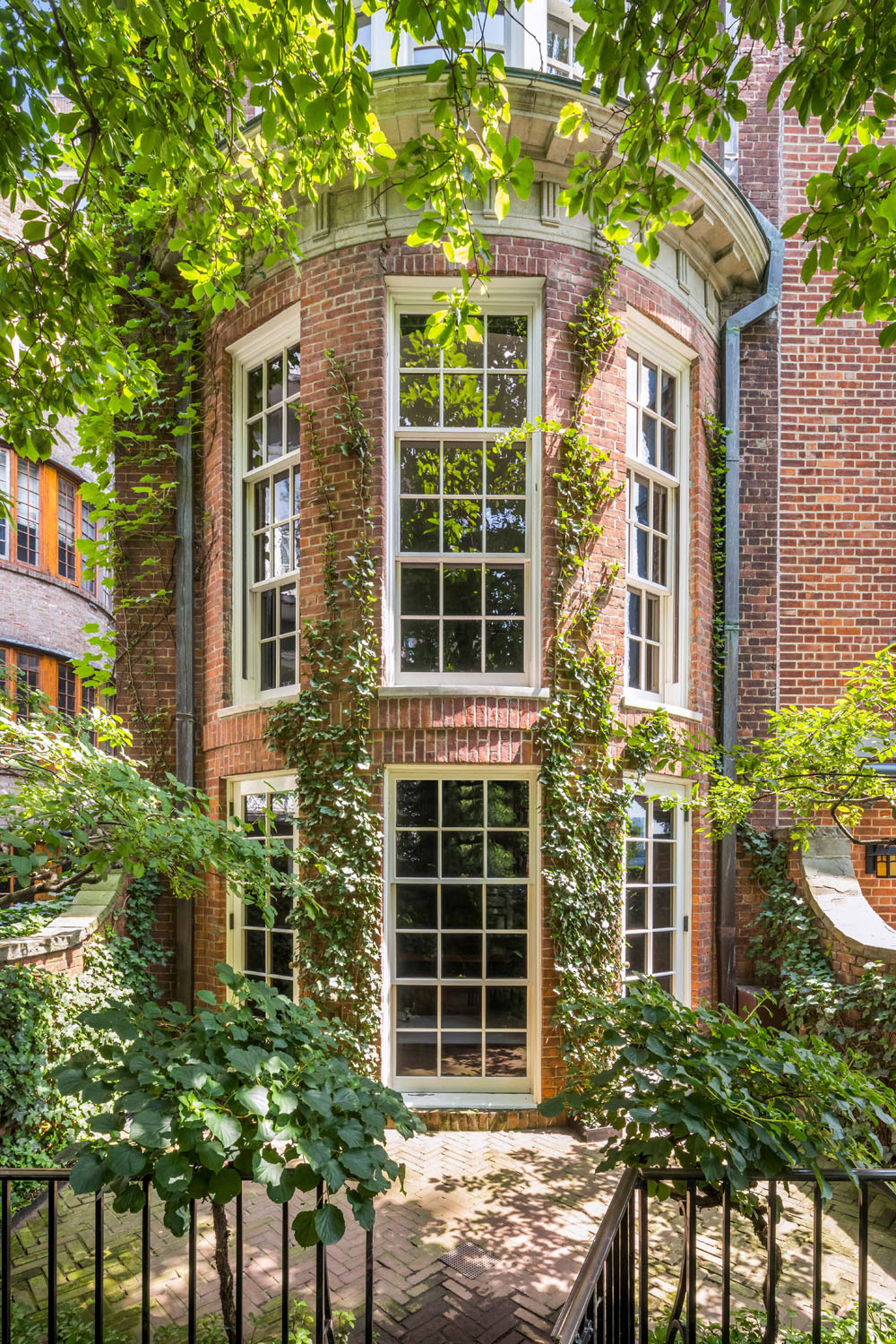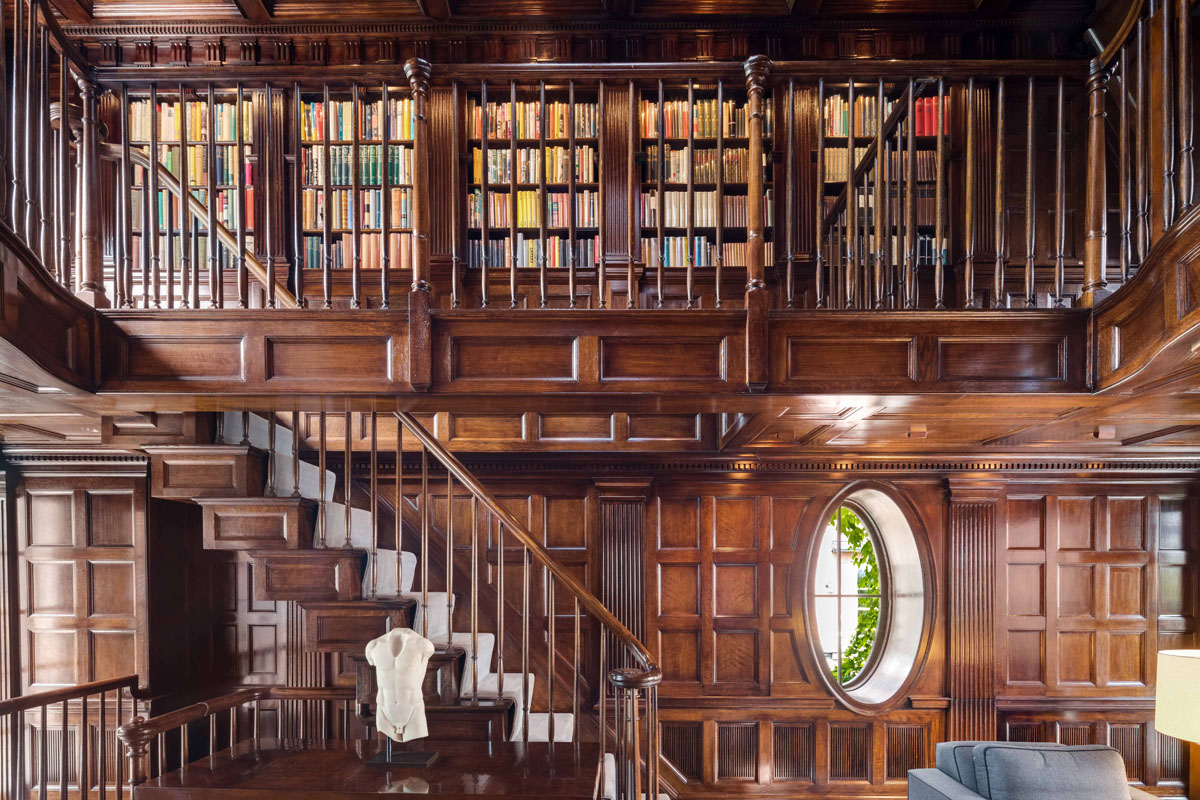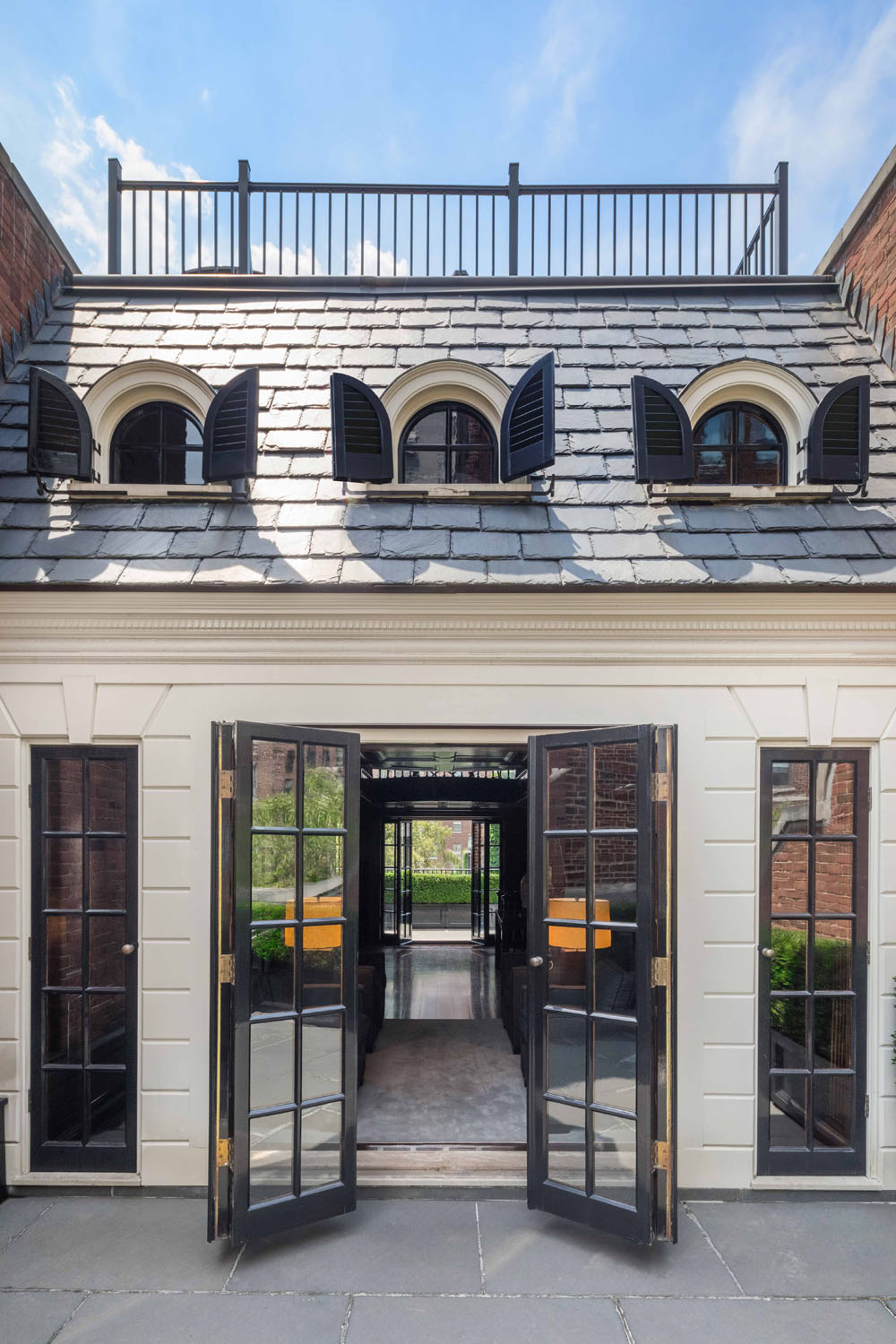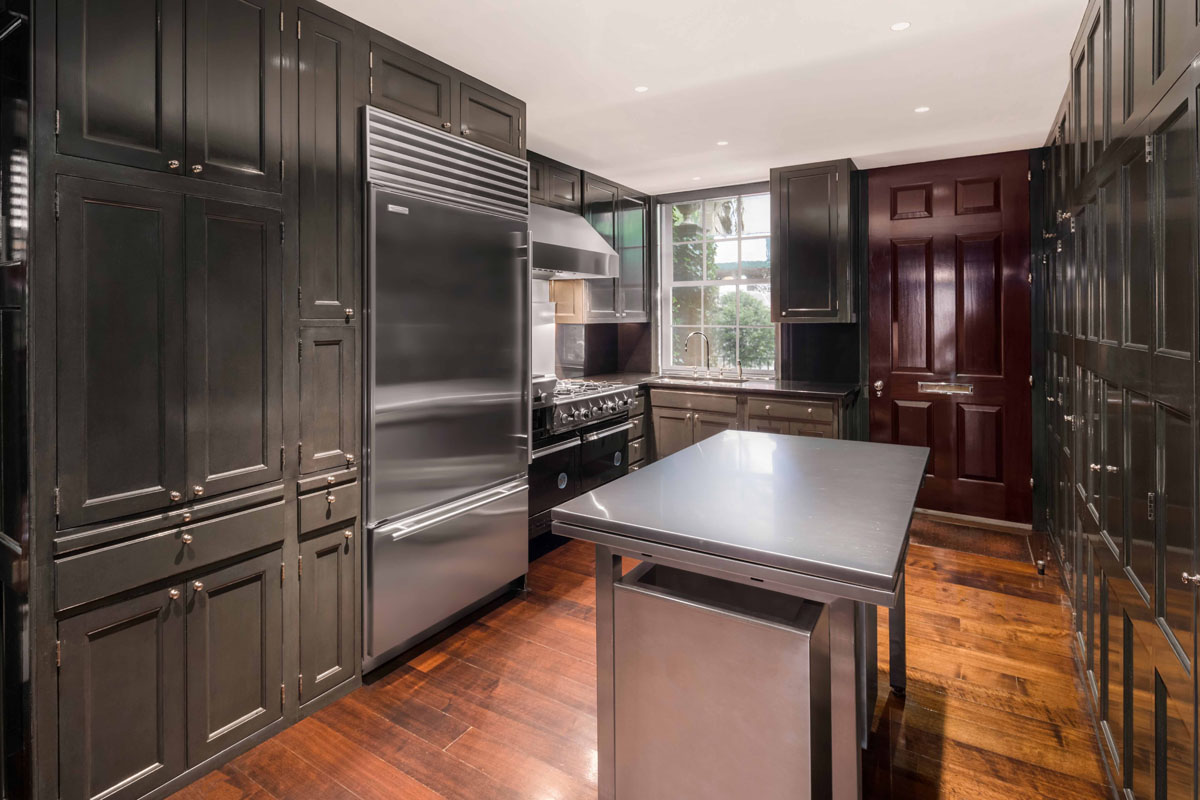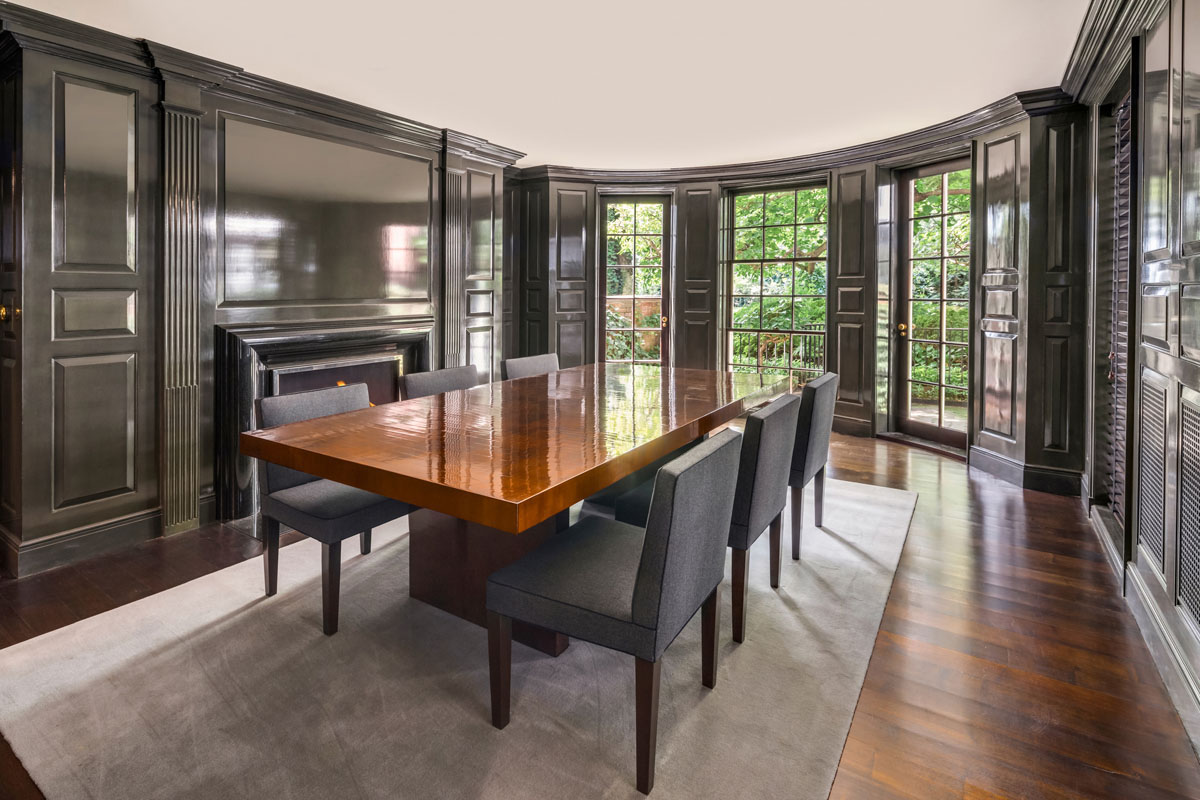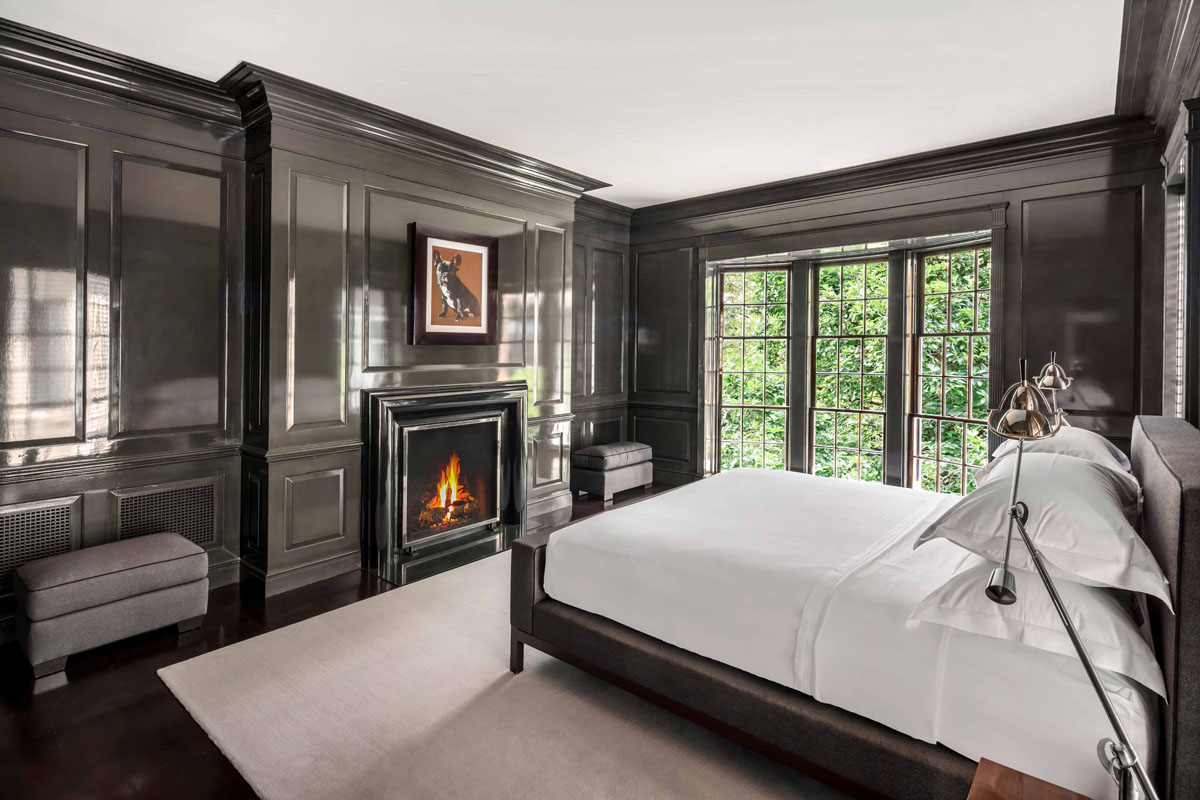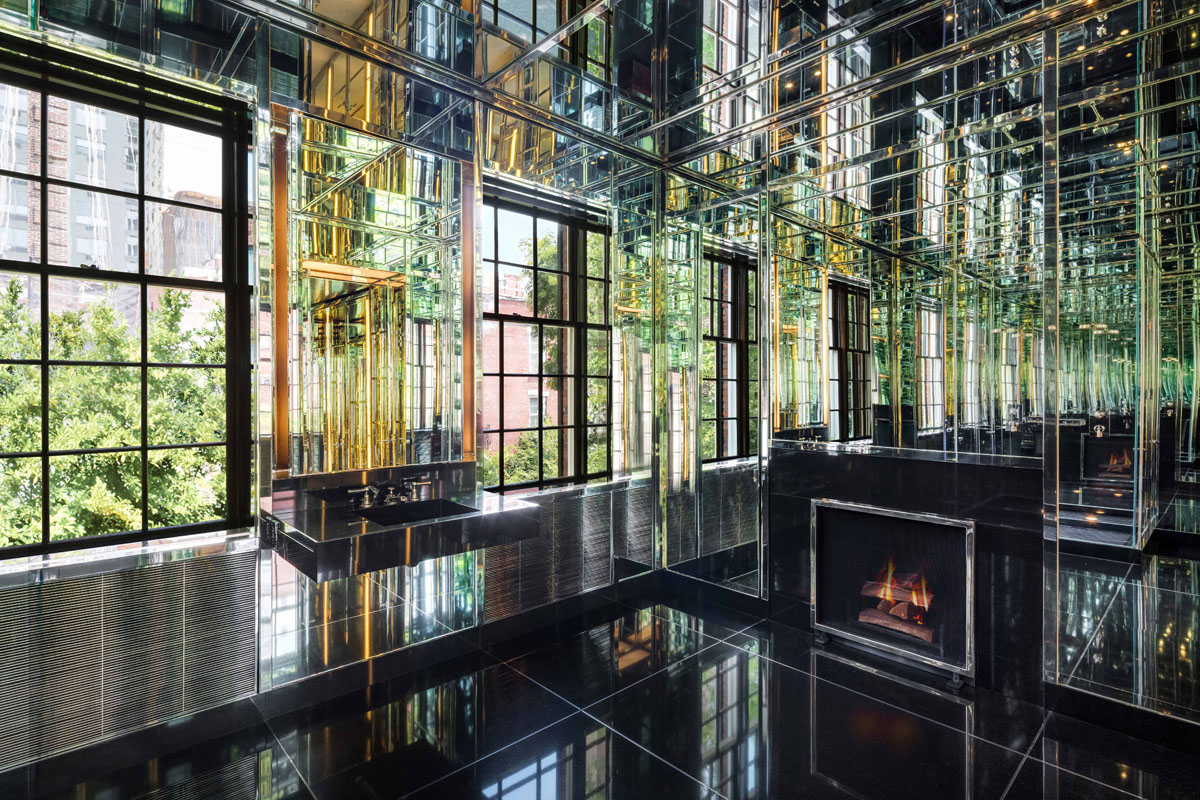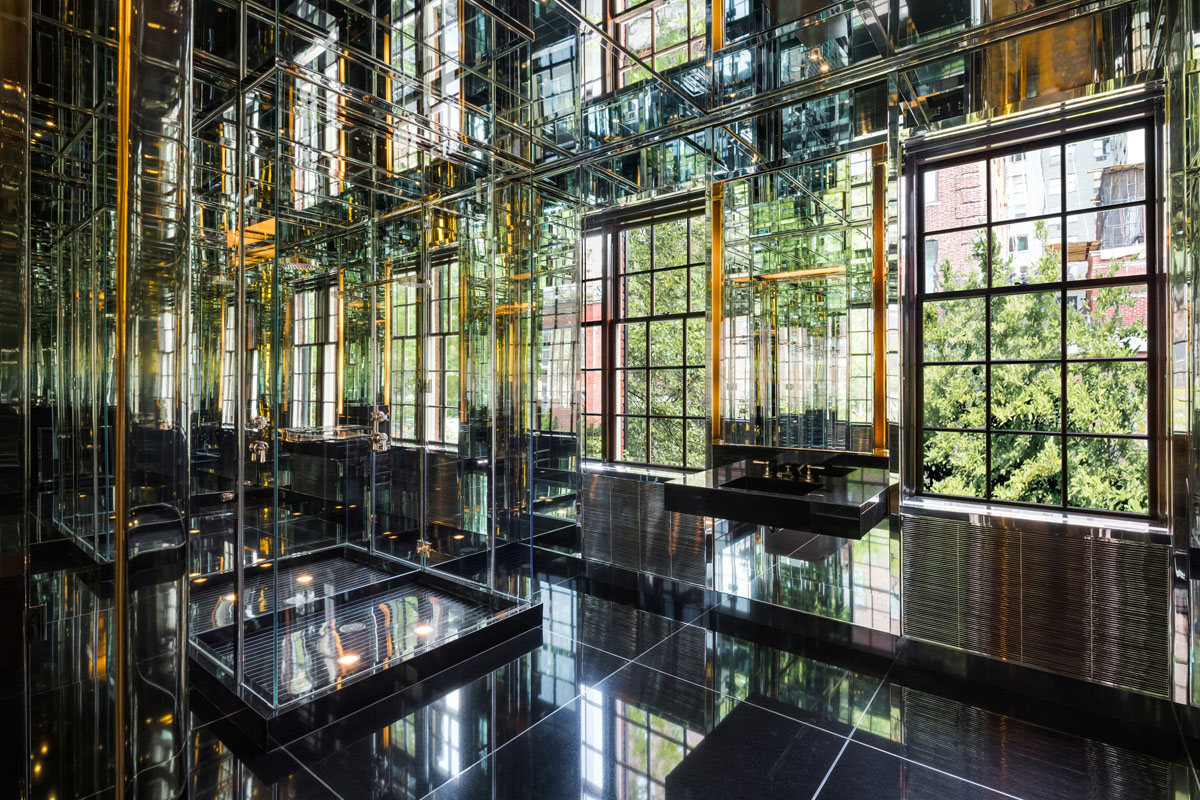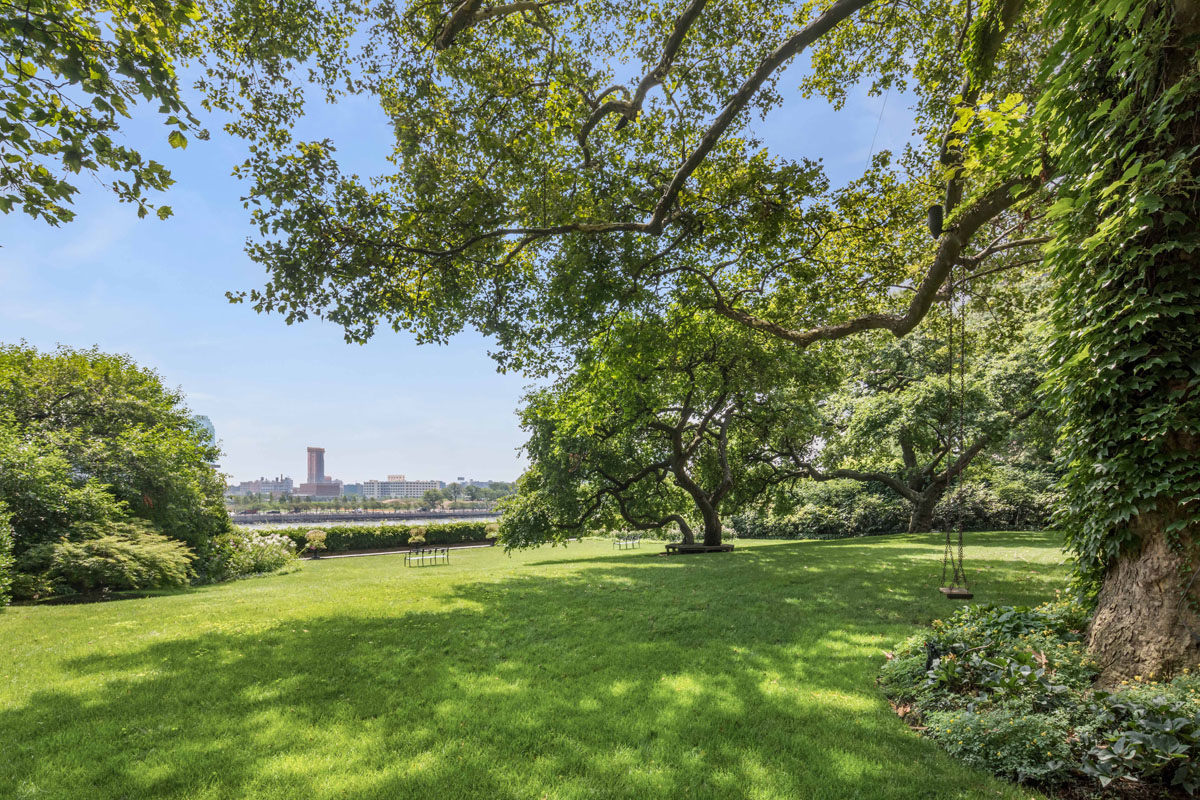 Via: Town & Country