Bellagio Estate is sited on over 1.7 acres in the heart of Bel Air in Los Angeles, California. The exquisite home with Spanish Colonial architecture combines modern elements and old world Mediterranean elegance.
Designed by Oz Architects, the 20,000 sq. ft. luxury mansion is a world unto itself.
The master suite is a private retreat with its own courtyard pool and spa. Other features include a gourmet kitchen with brass details and a stone wine cellar.
A central courtyard is the heart of the estate and provides a backdrop for casual entertaining.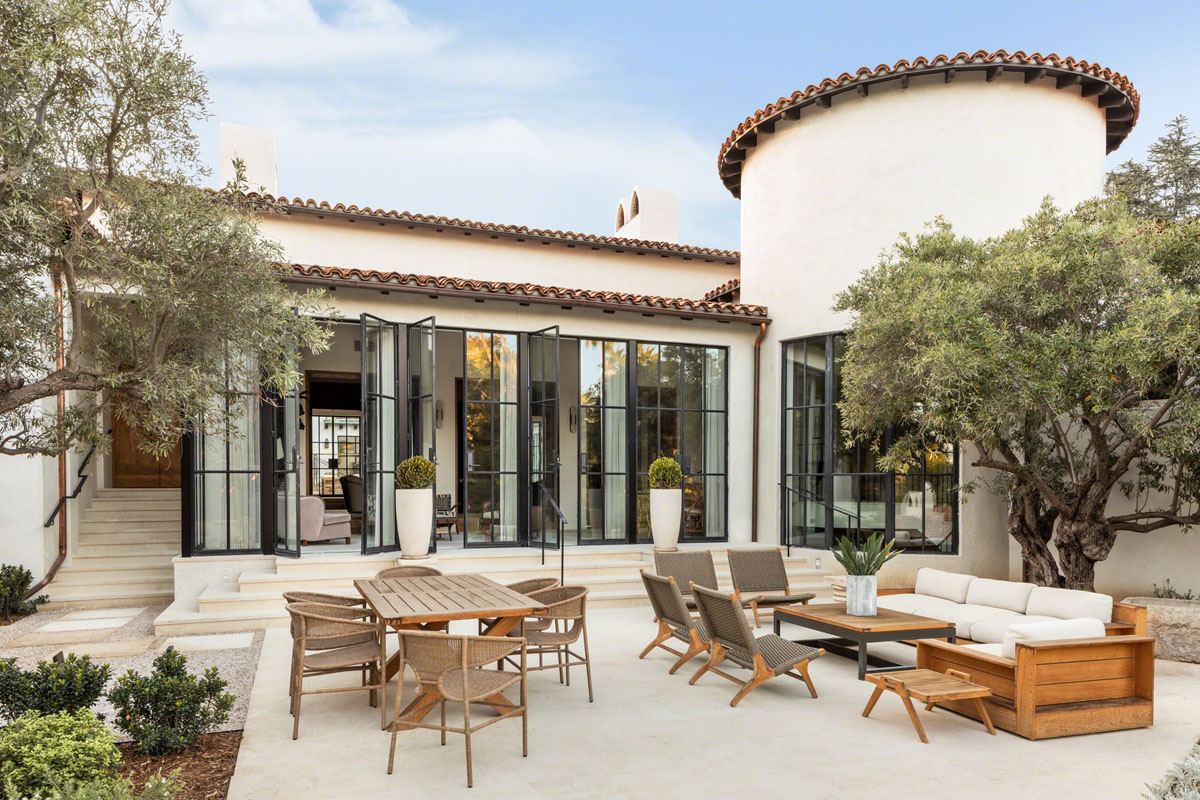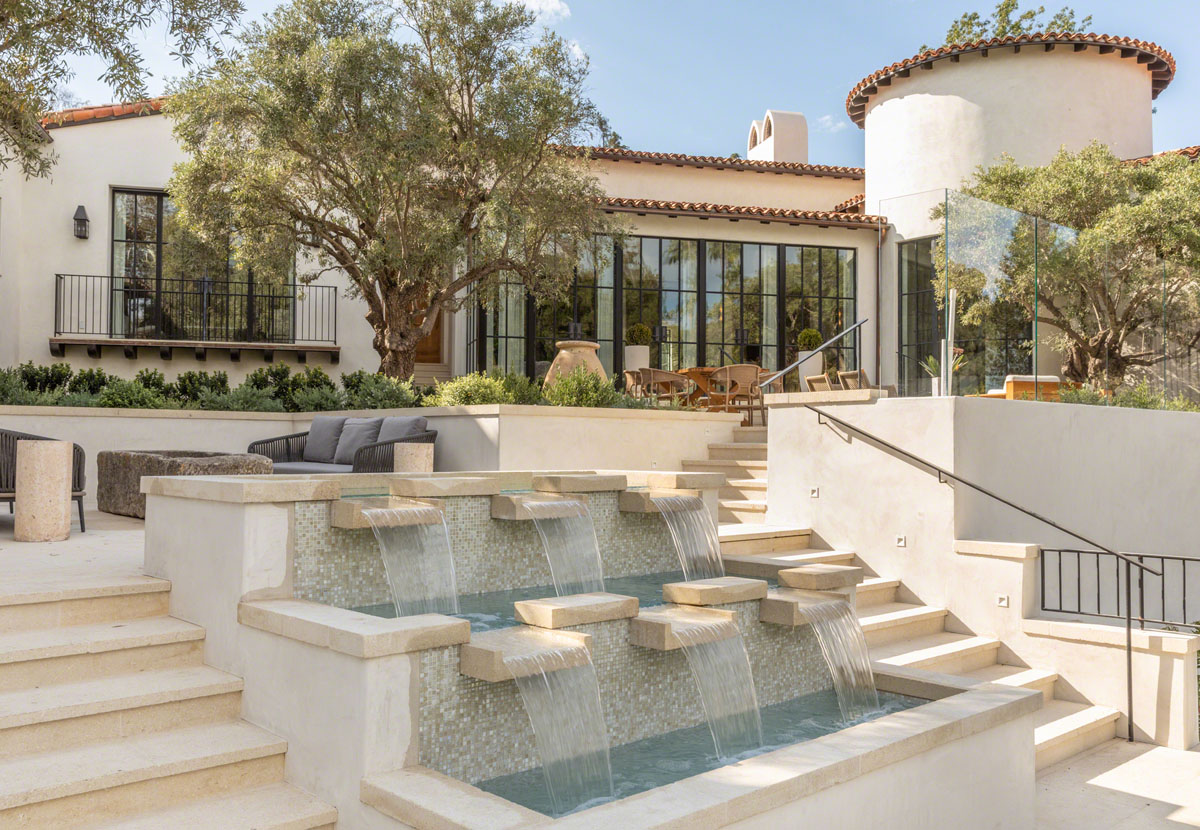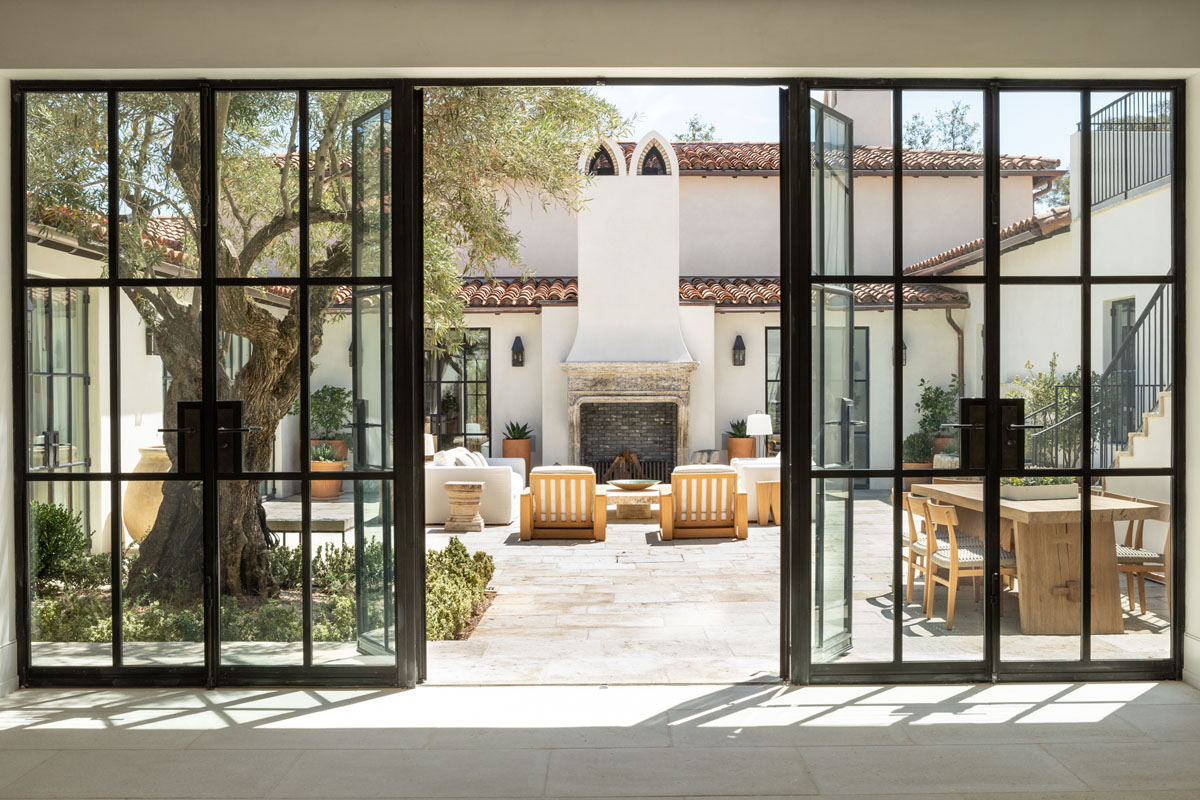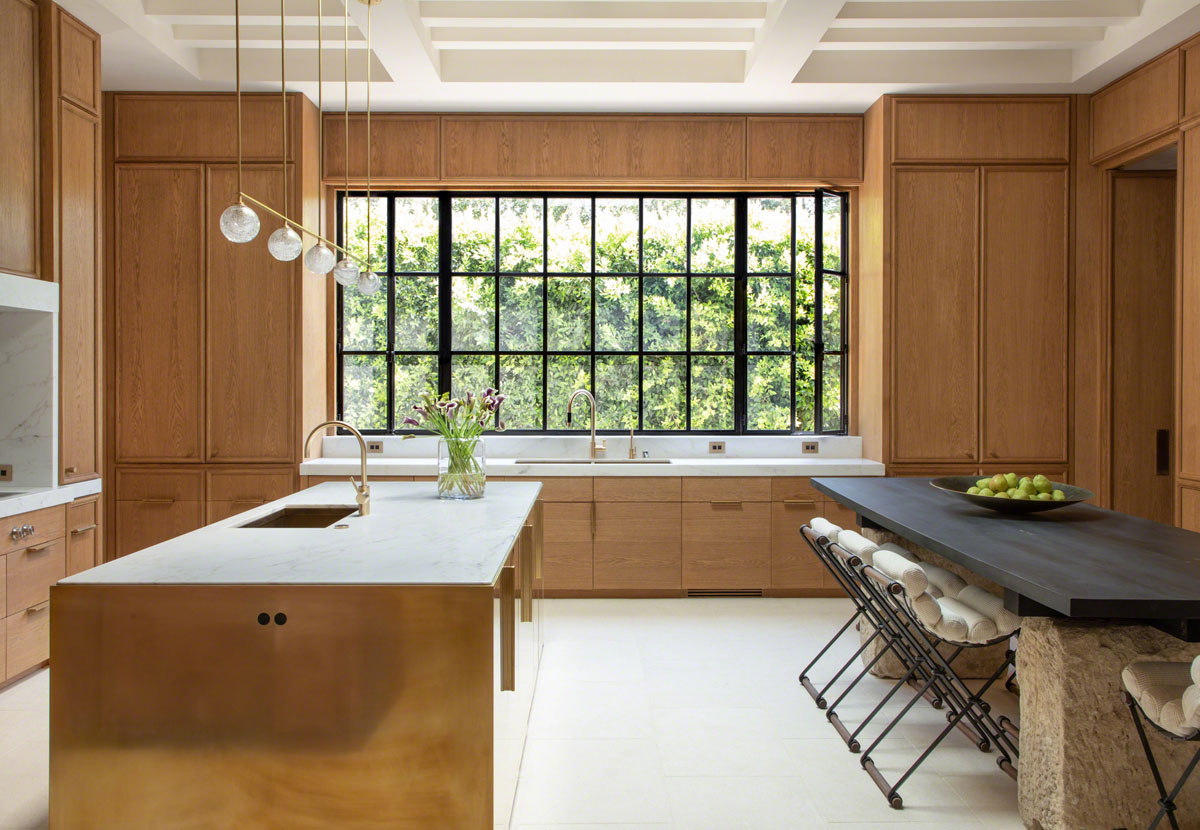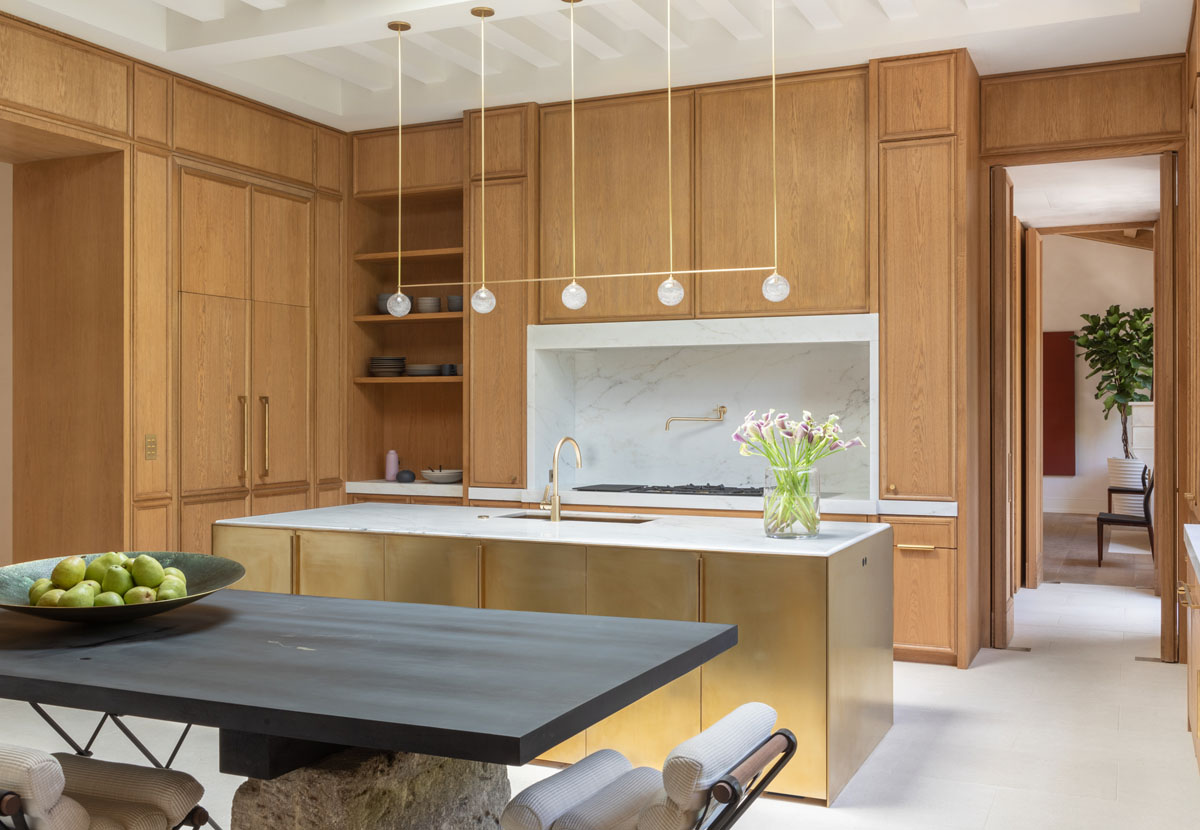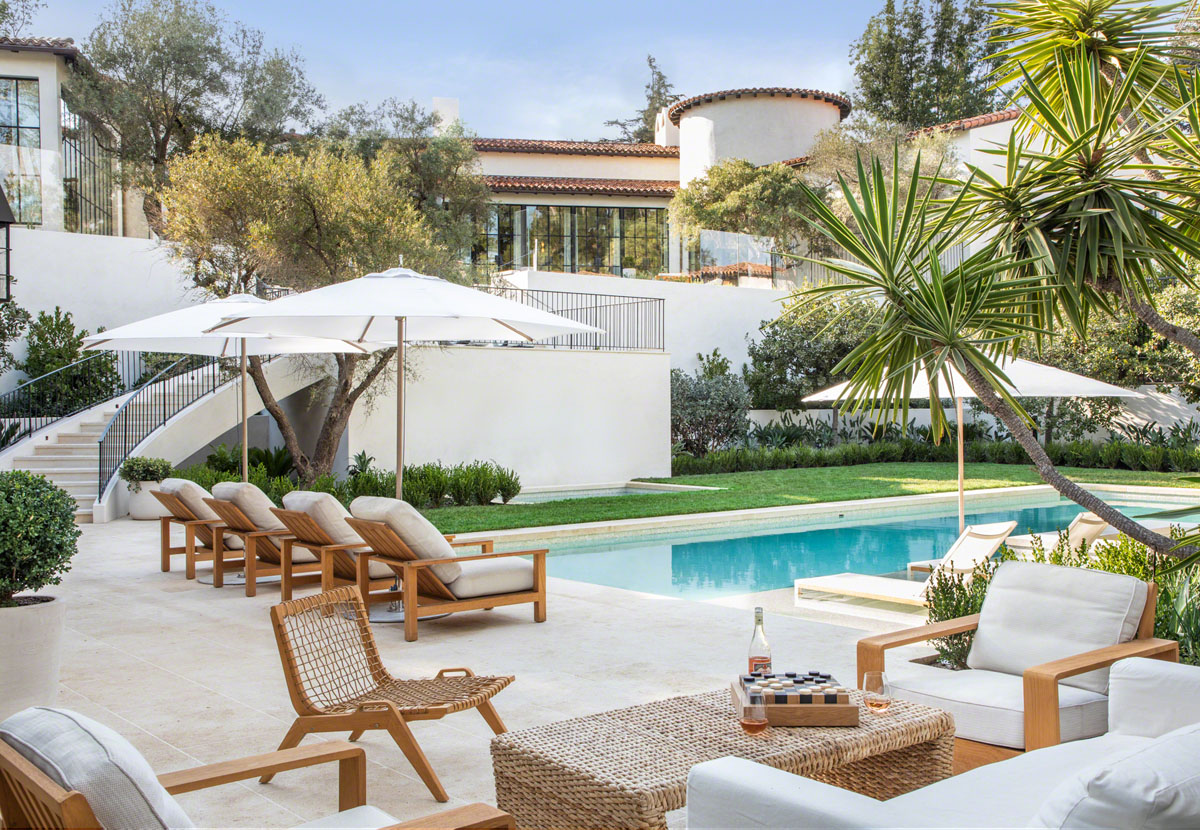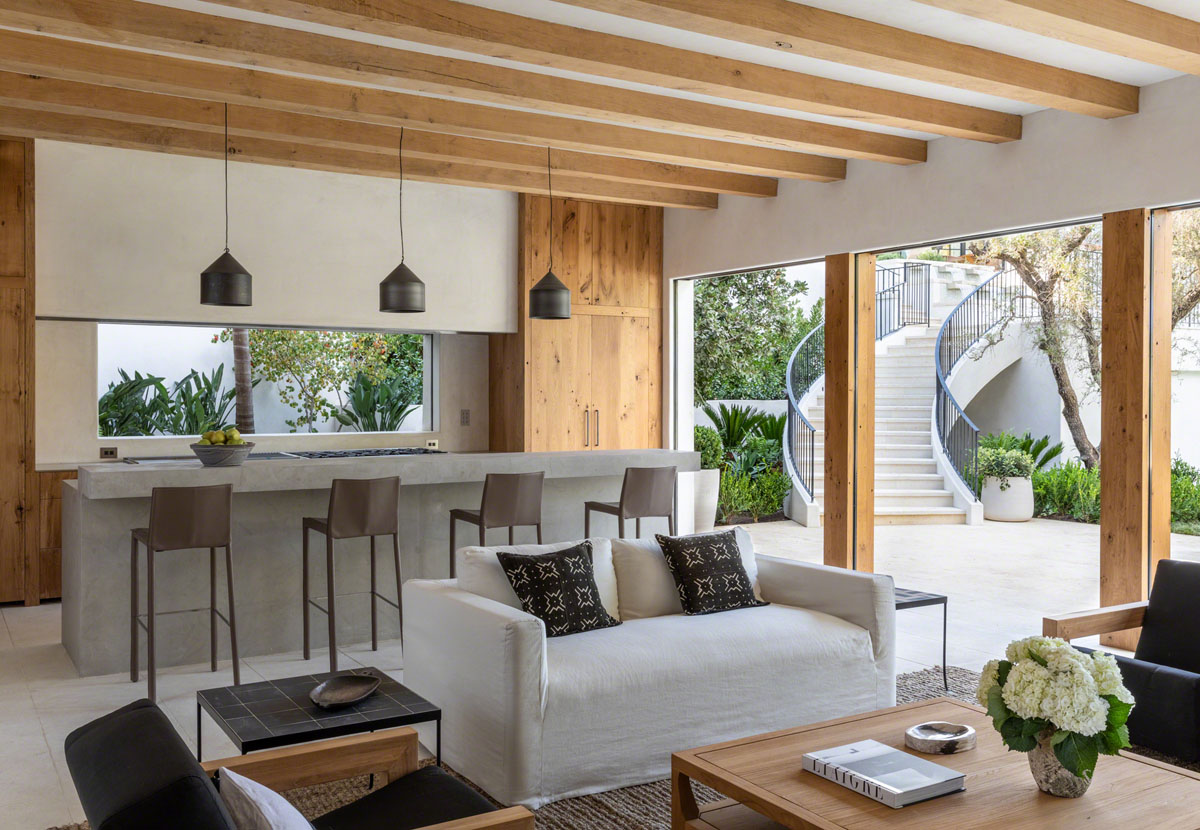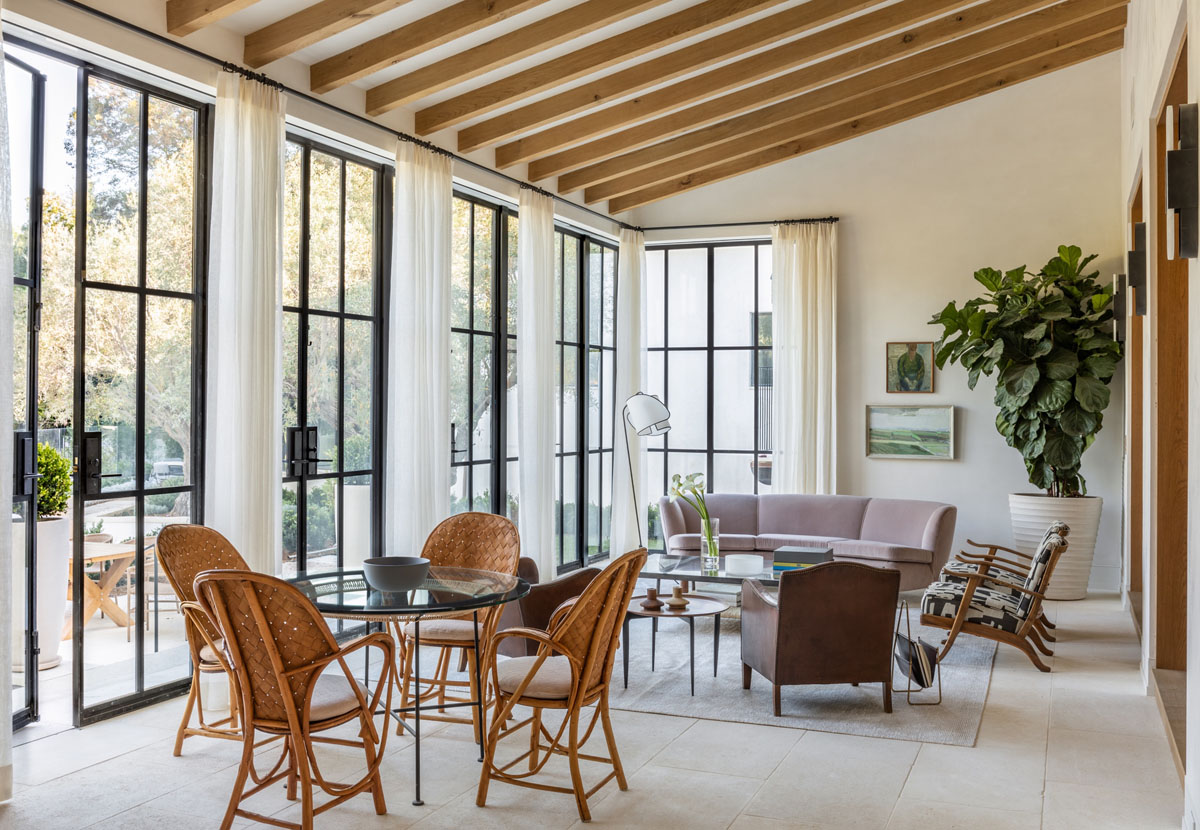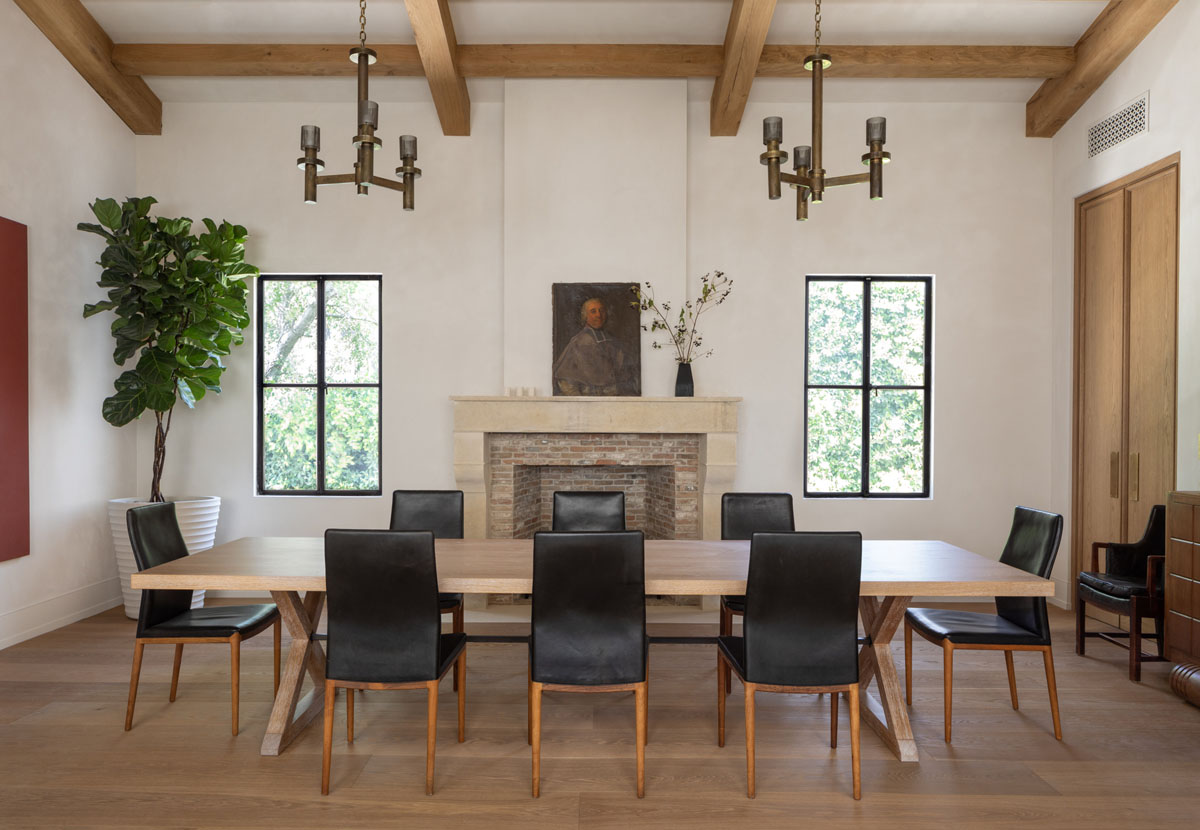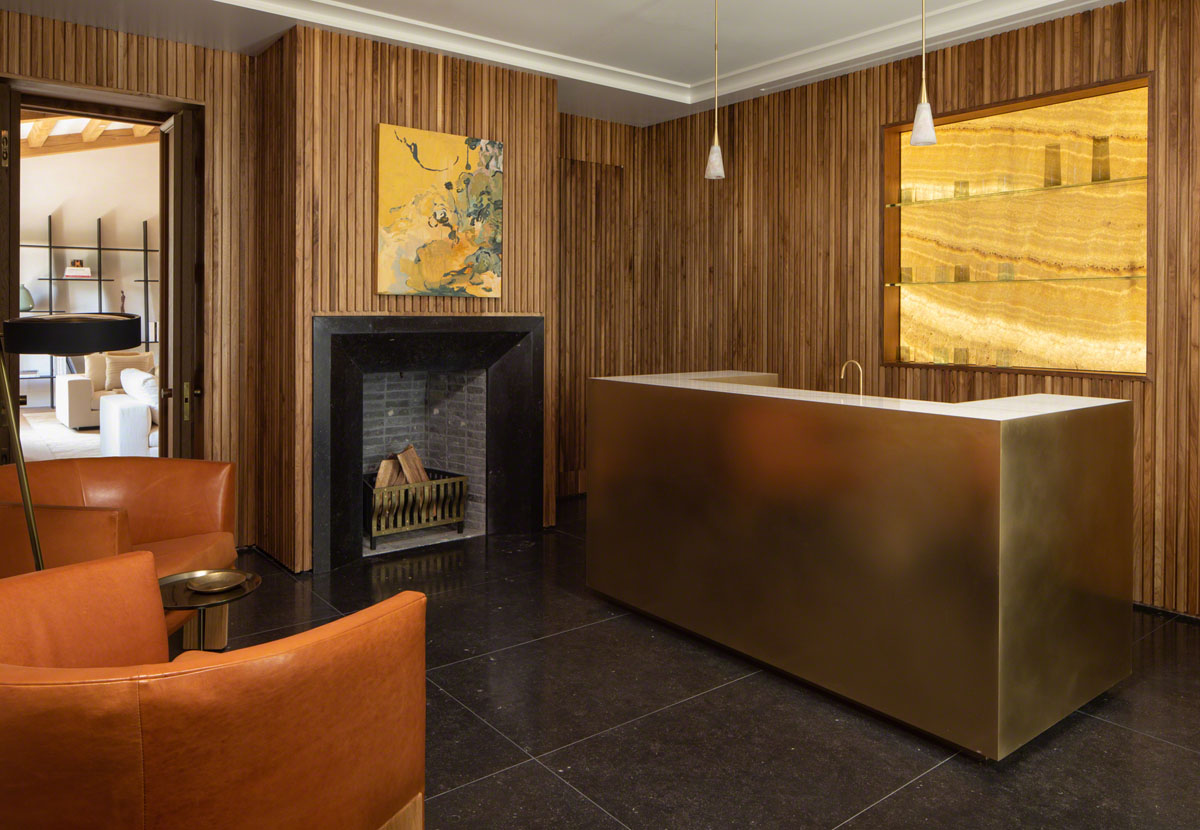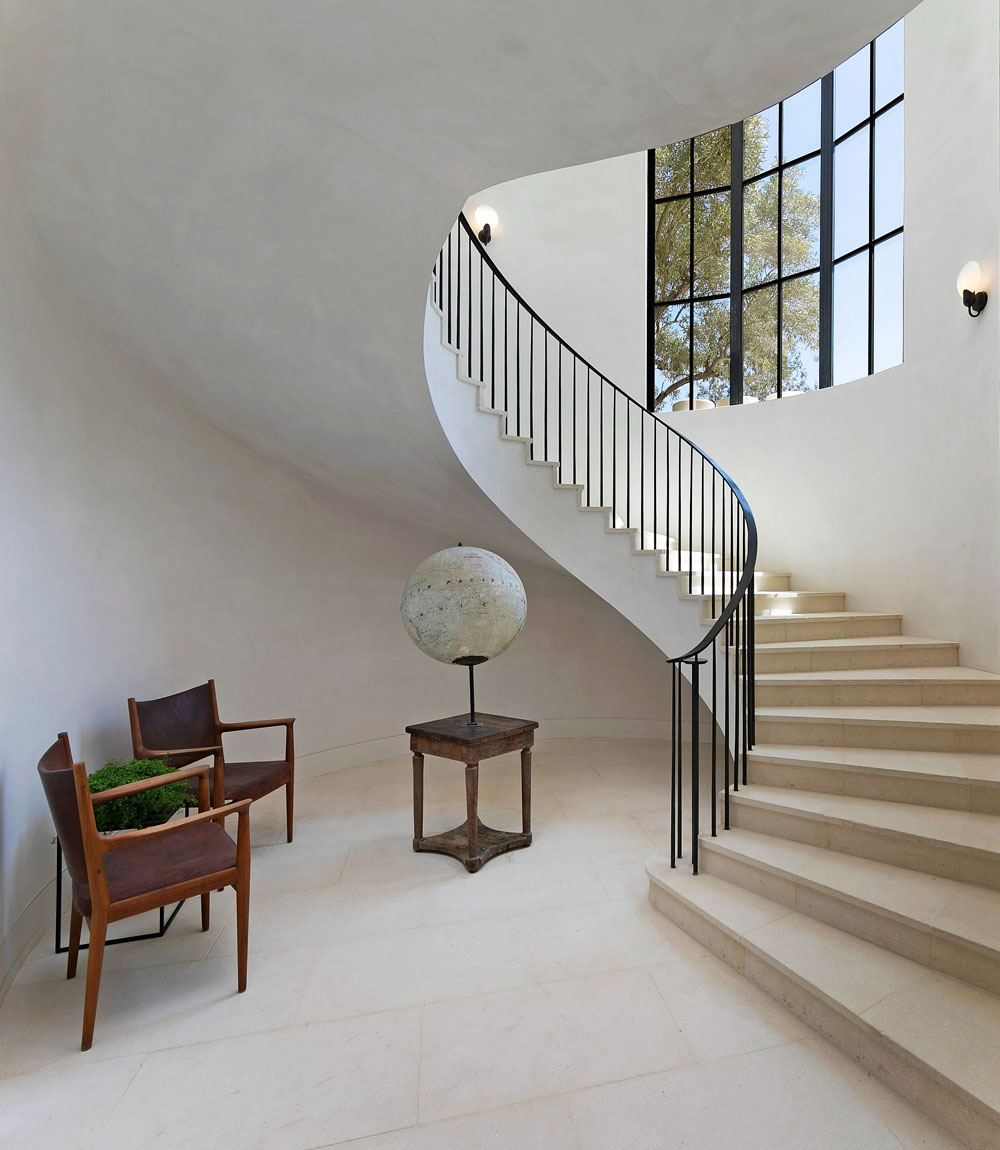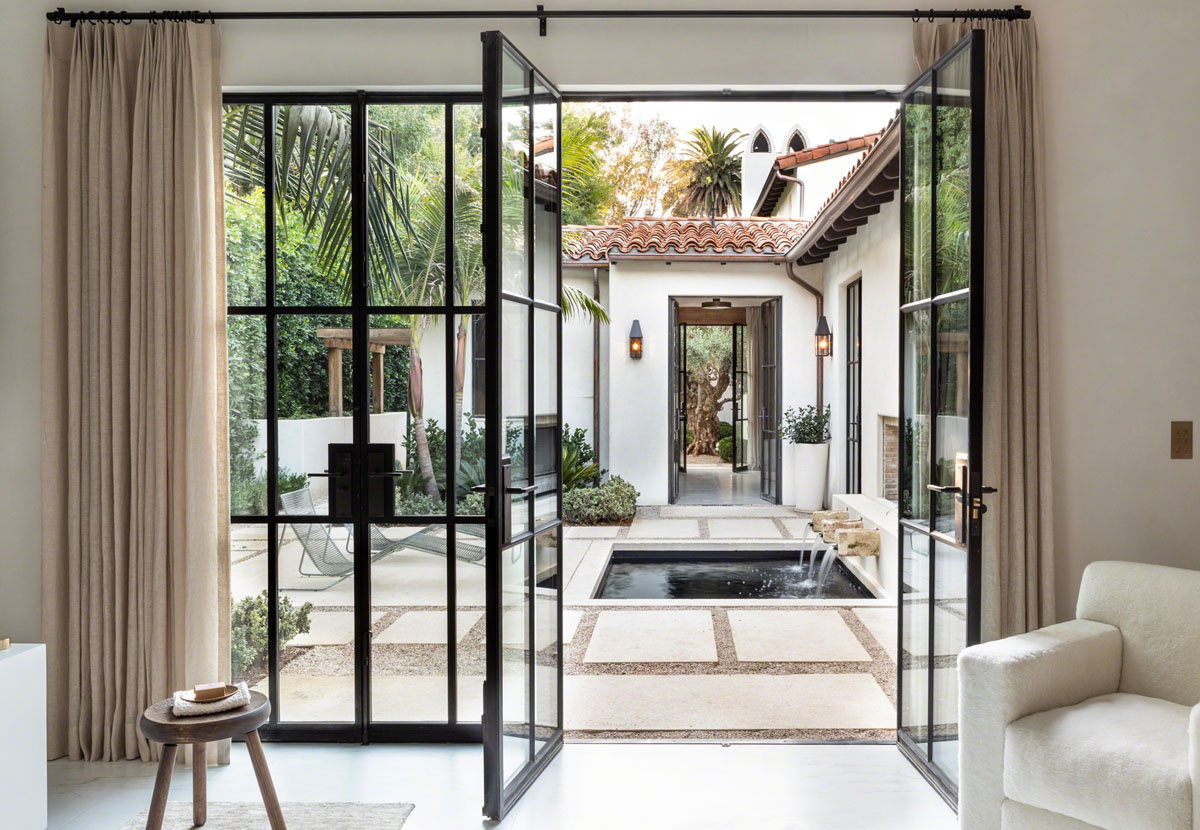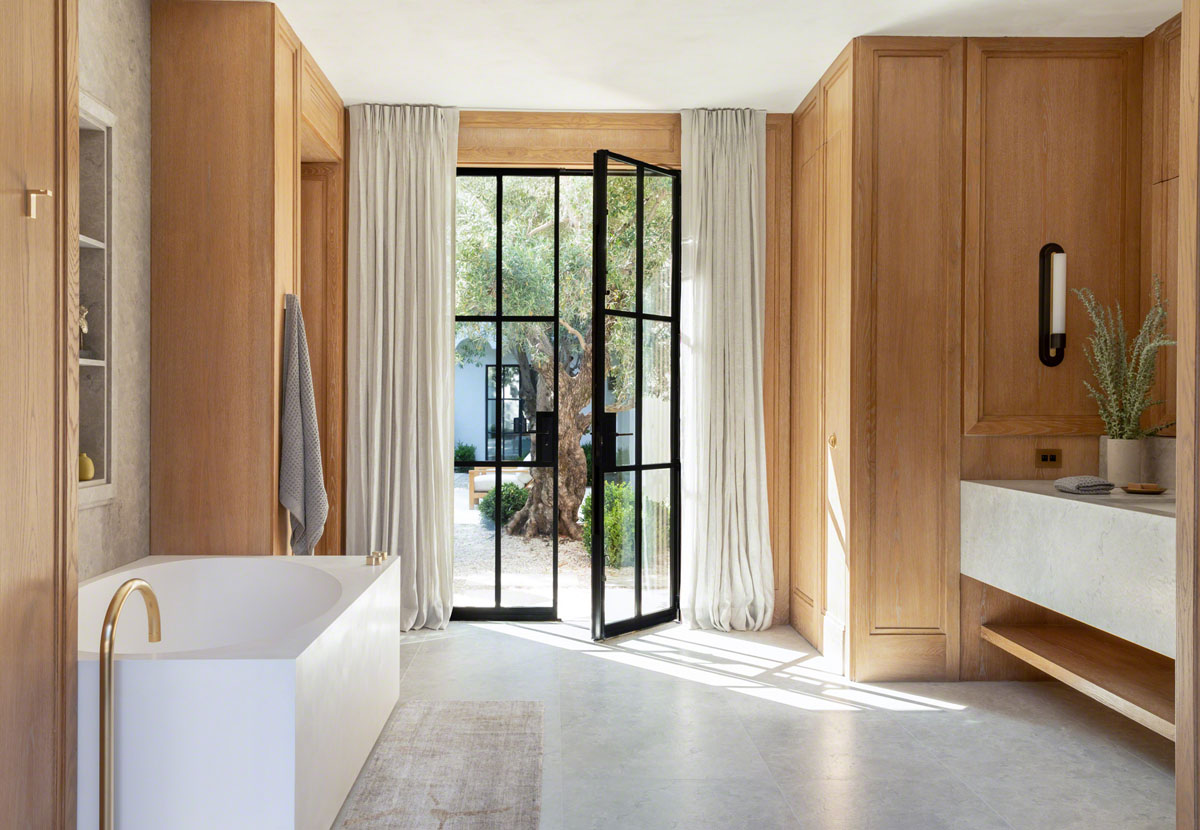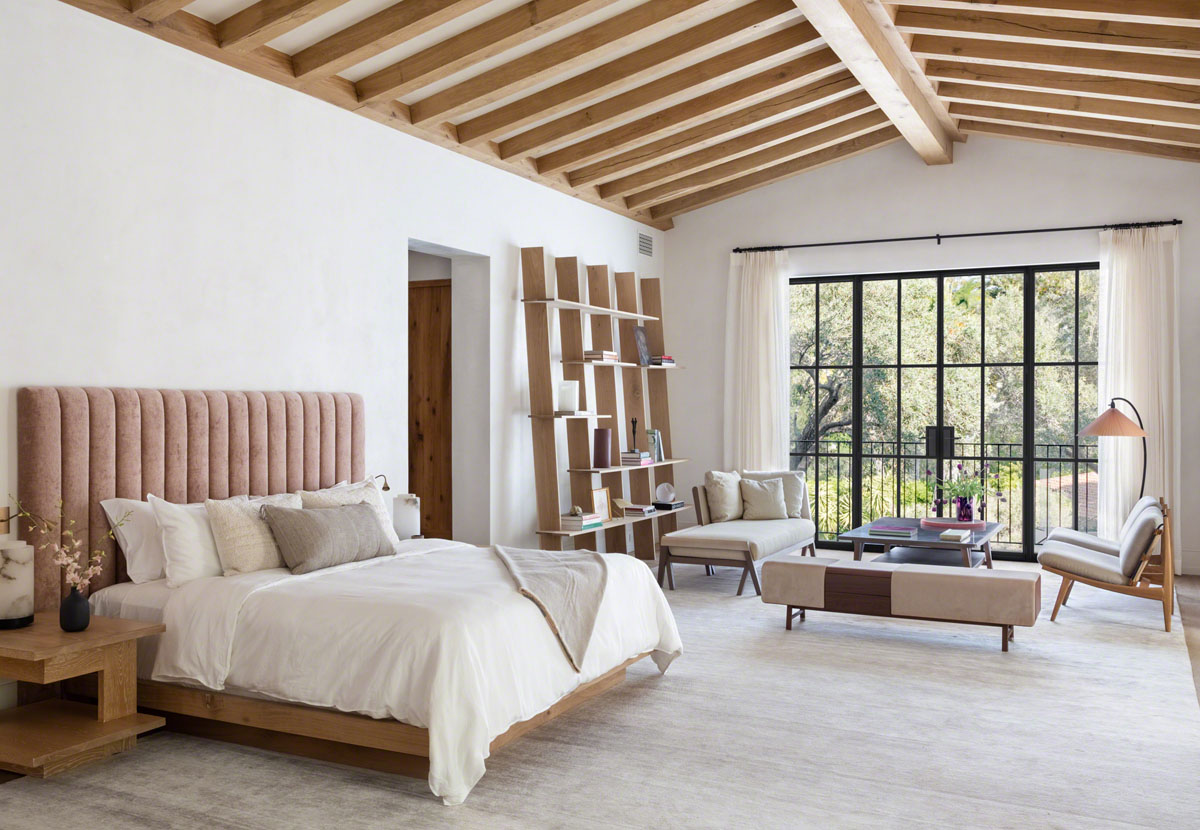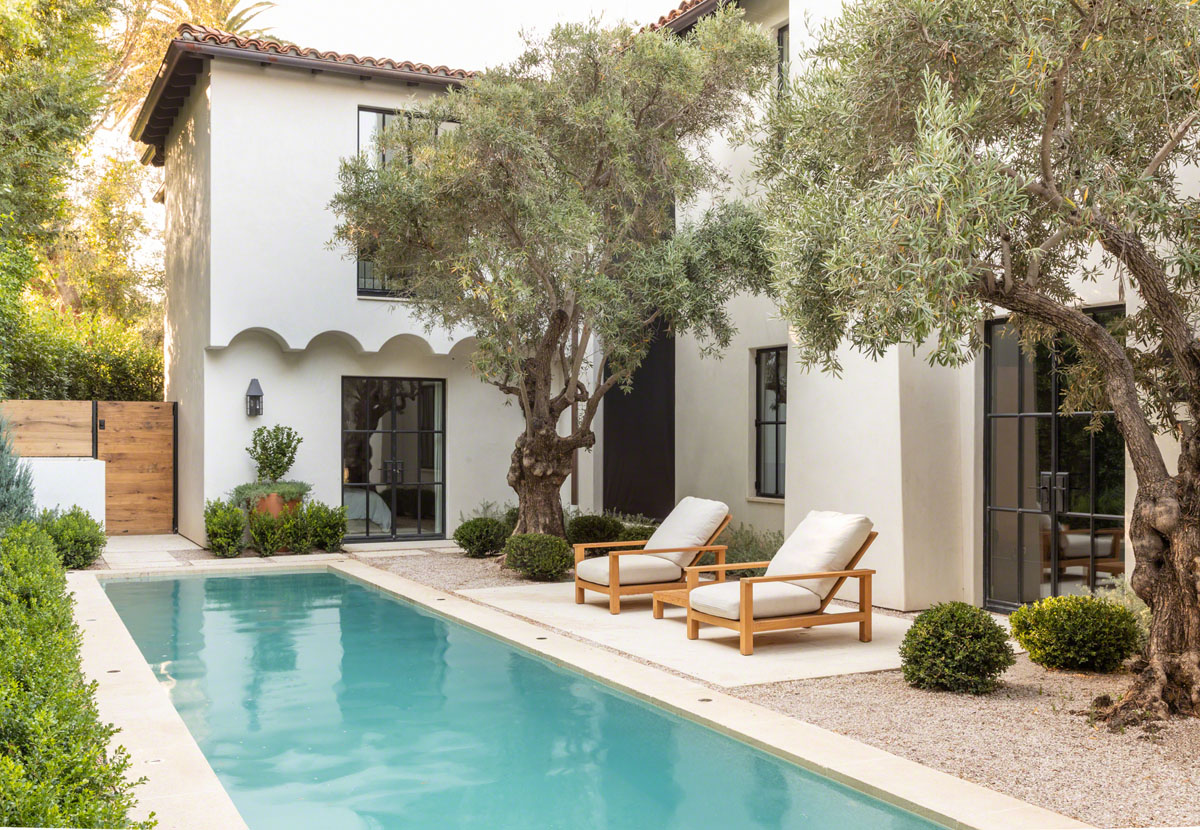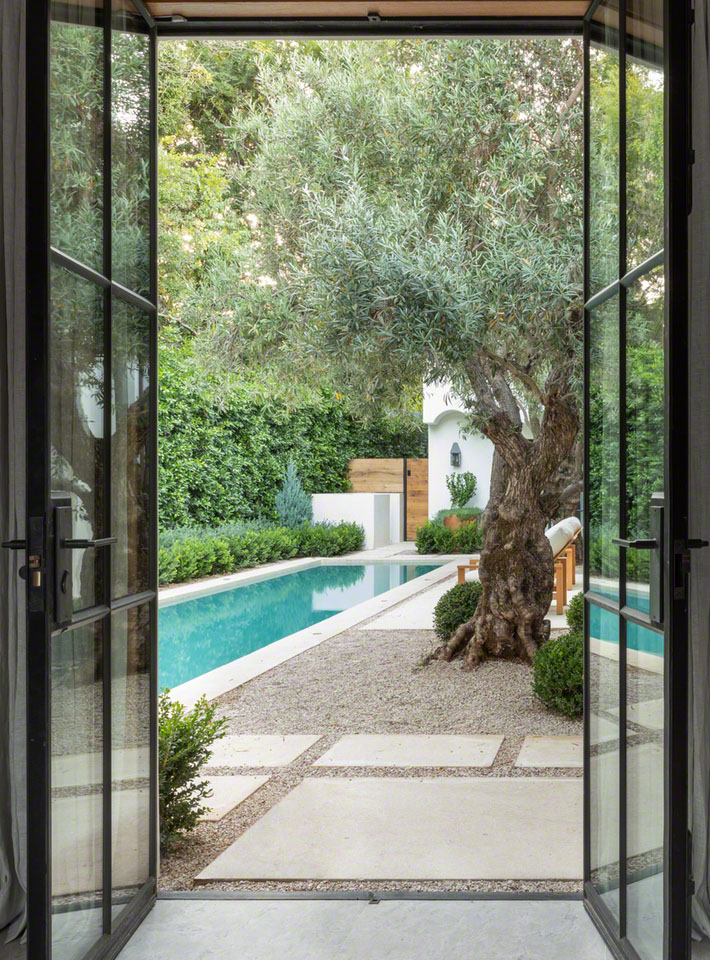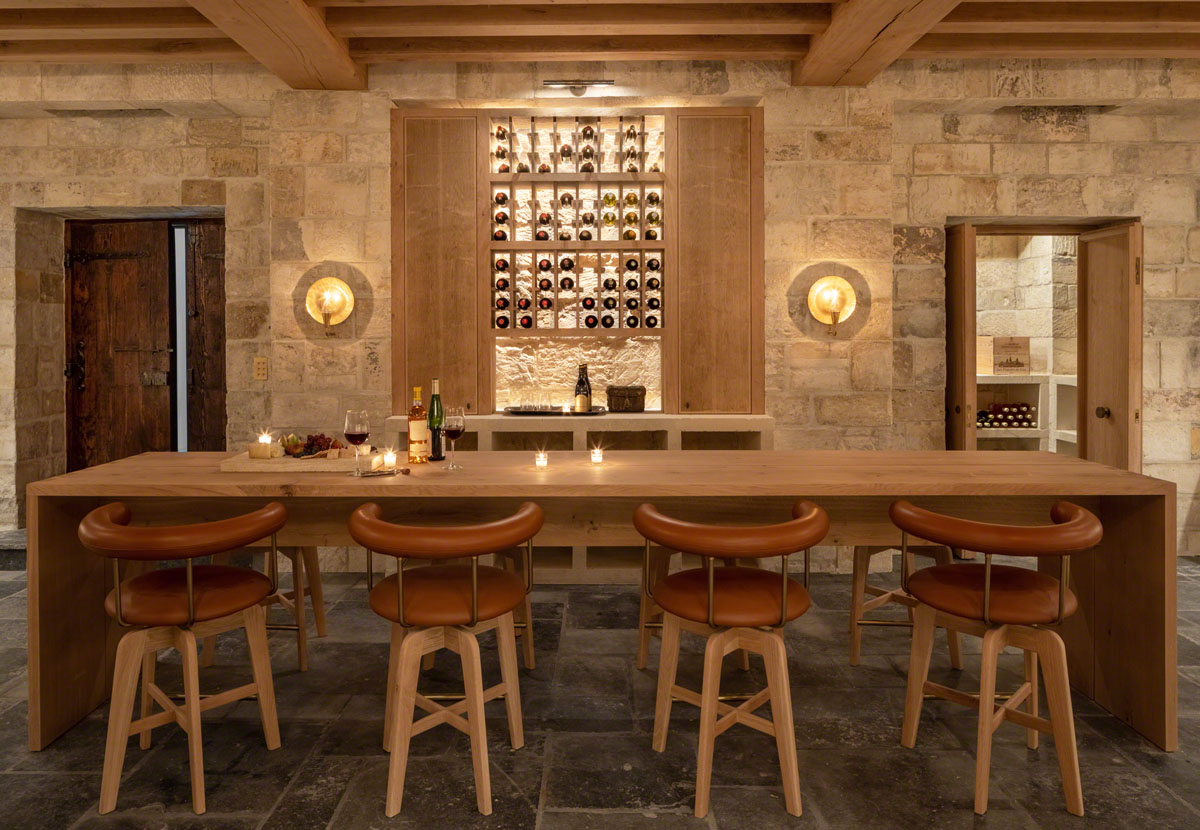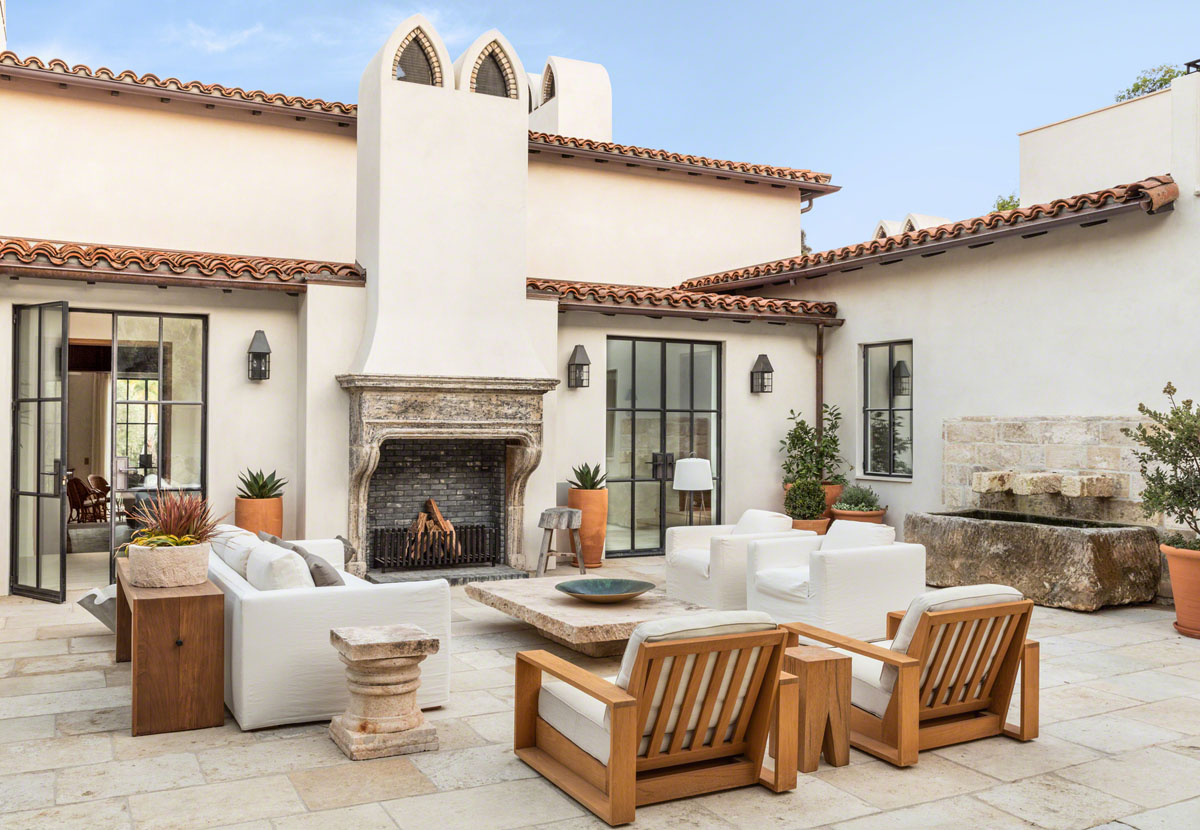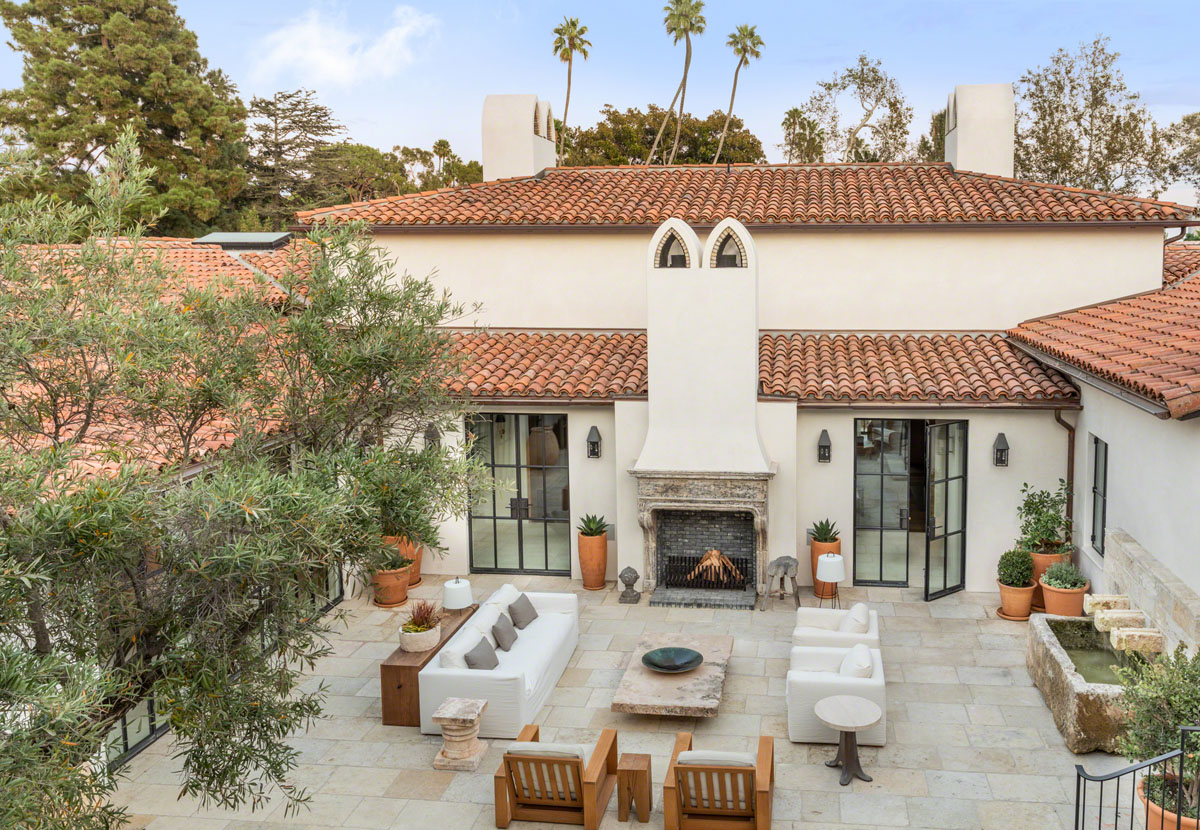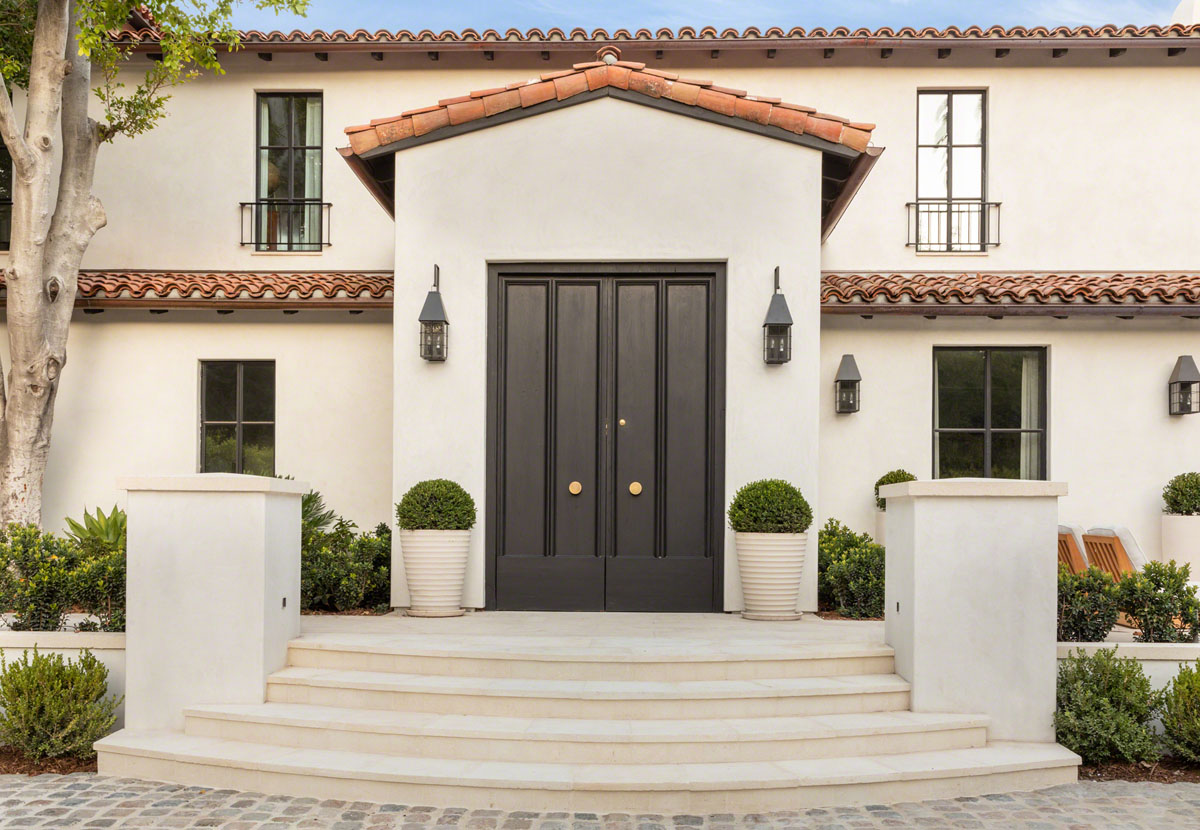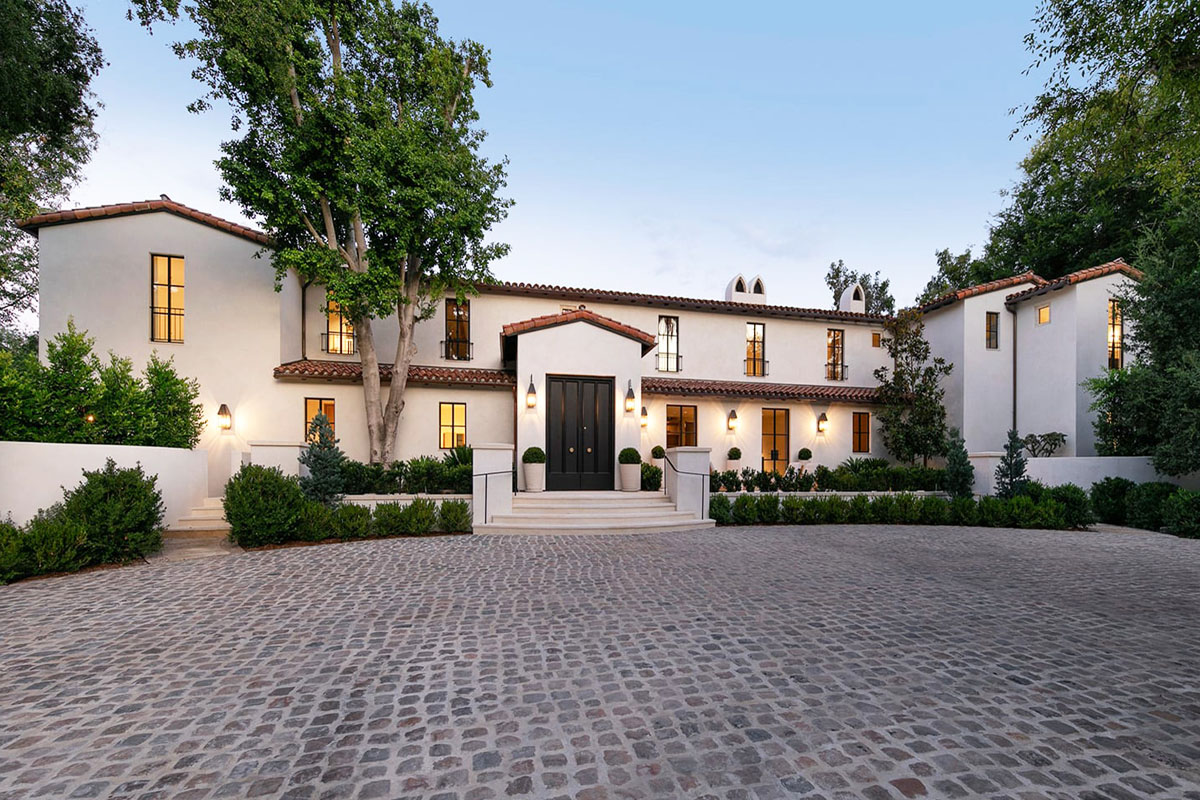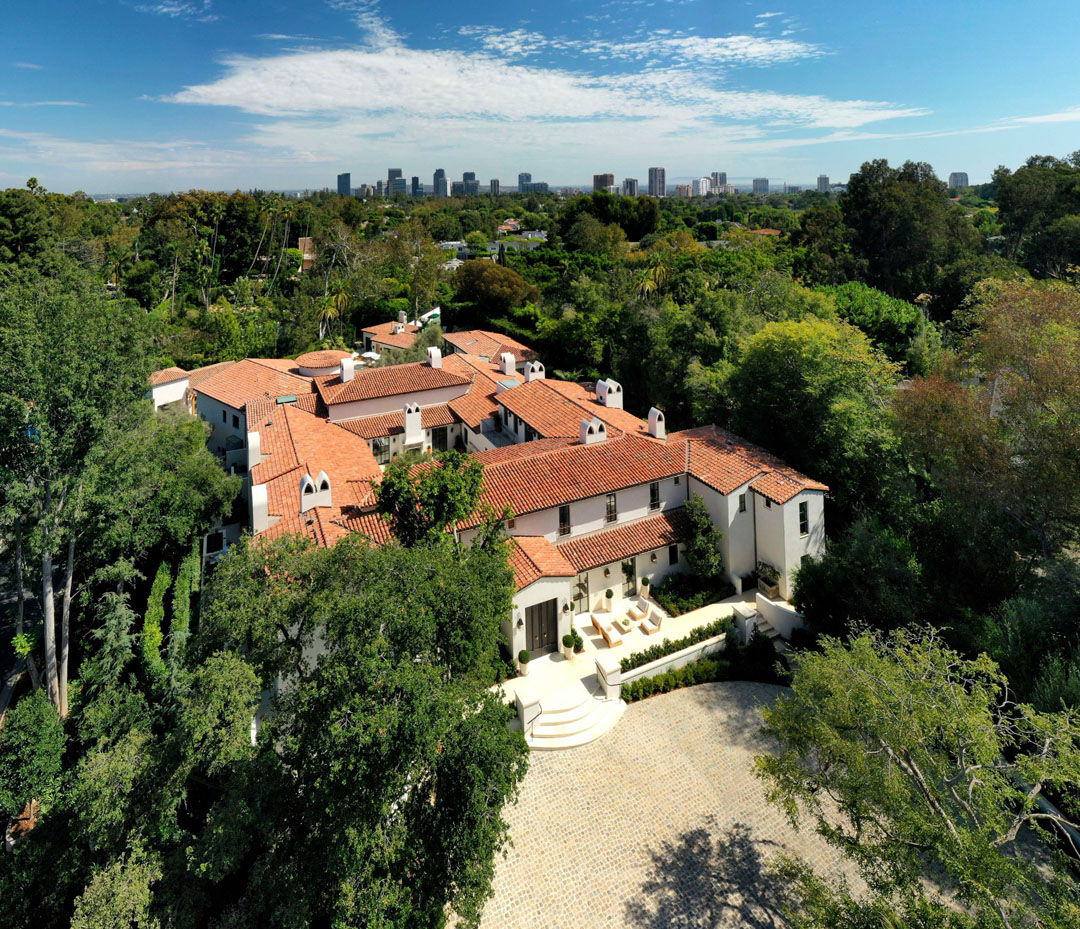 See Also: Spanish Colonial Revival Beachfront Home with Inner Courtyard
Via: Oz Architects