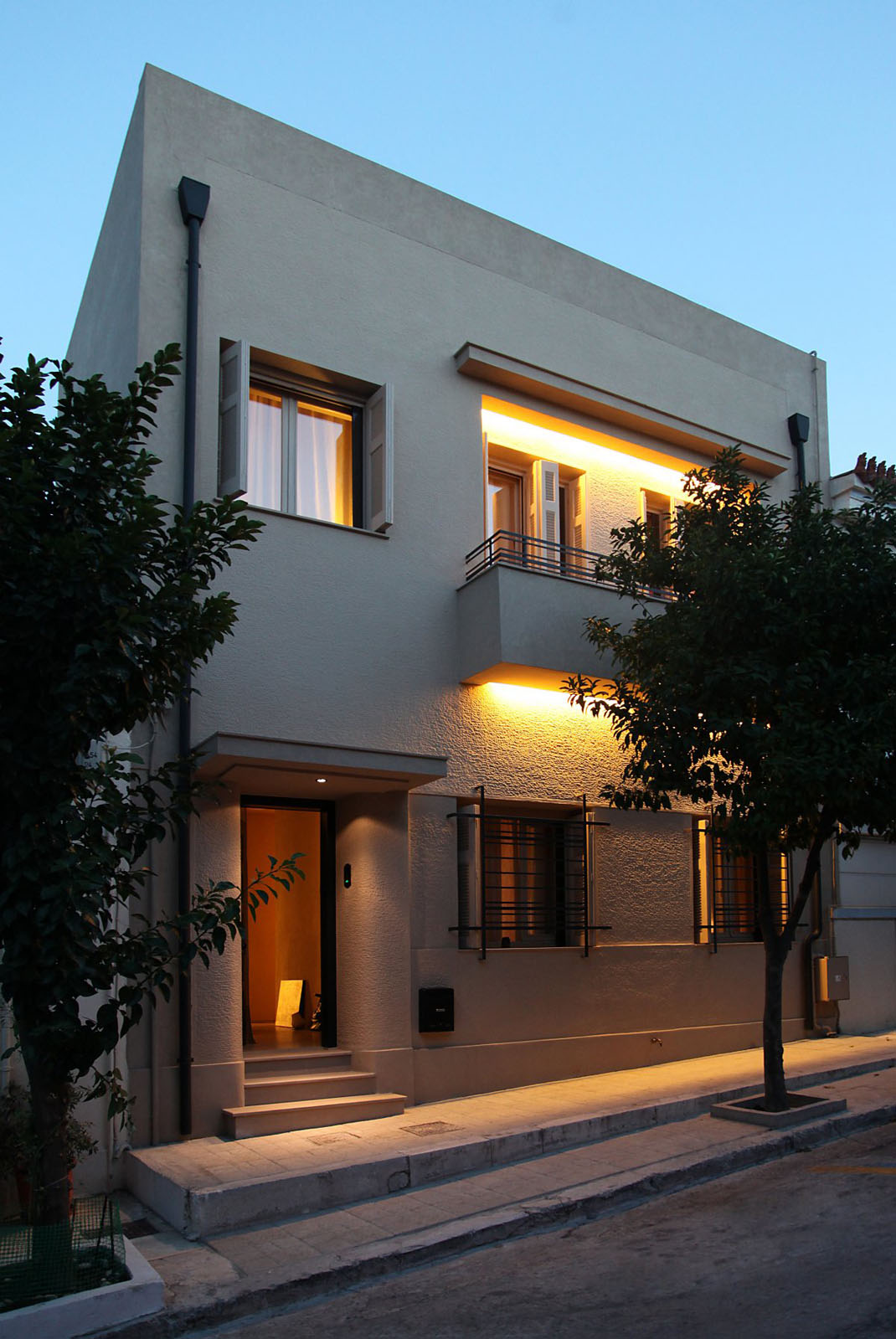 Designed by by Minas Kosmidis, the most important element of the renovation of this two storey detached house in Athens, Greece is the exploitation of the view of the Acropolis.
The tone of the entire house is neutral. Beige is the main color of the walls and floors. The staircase is made of solid walnut wood.
On the ground floor, light comes through only two windows. To solve the problem of lighting, walls and doors have been removed and replaced with big movable panels made of wooden surfaces with either walnut finishing or that of the walls.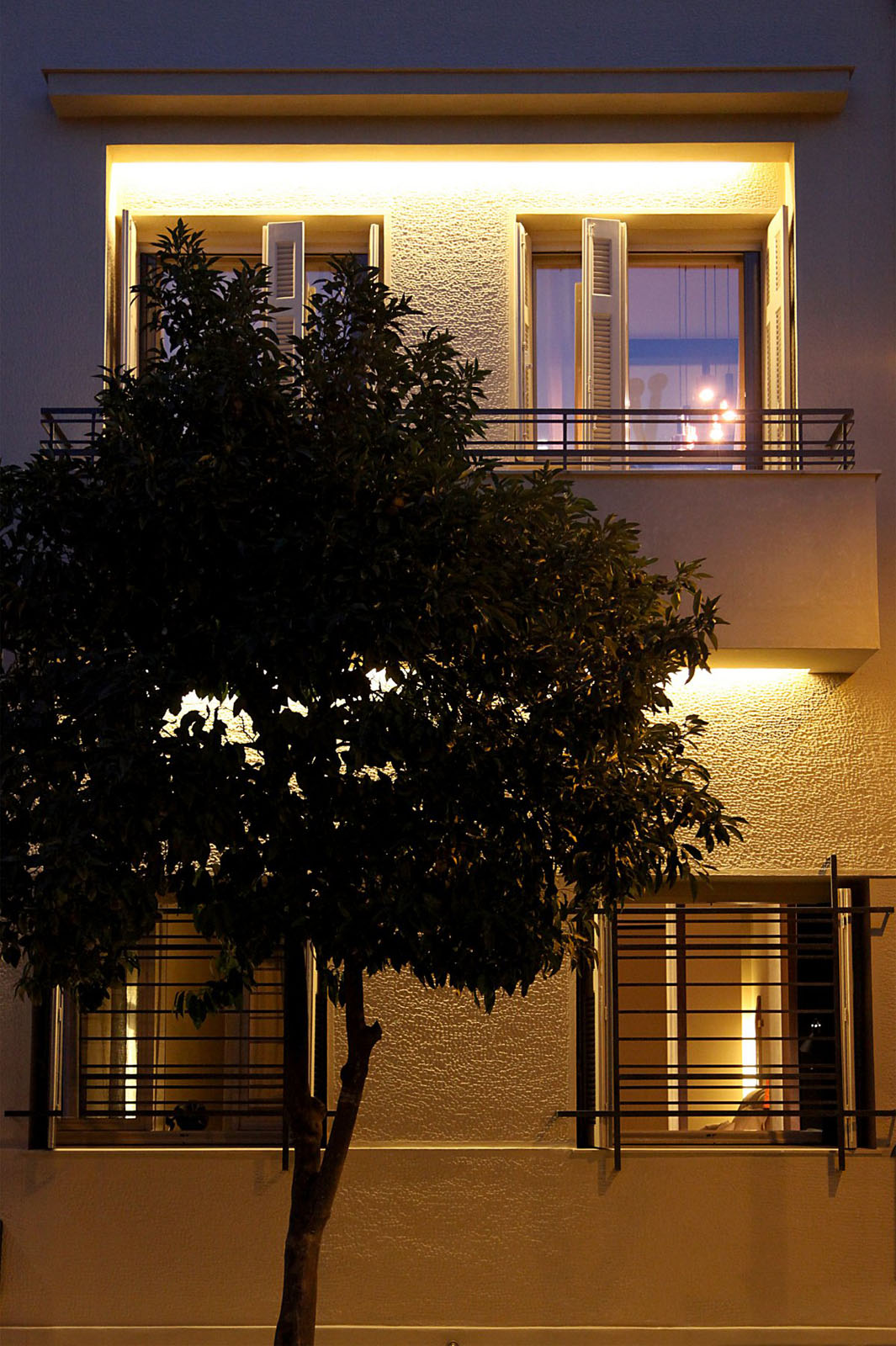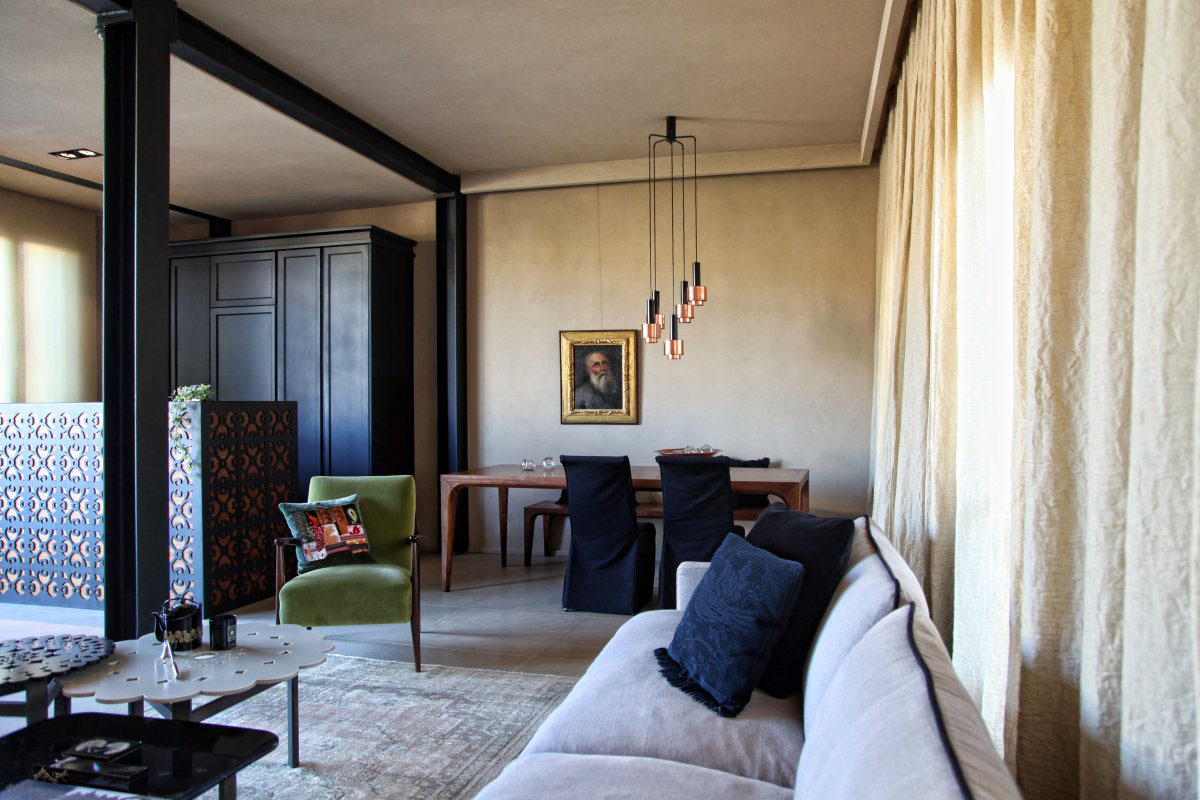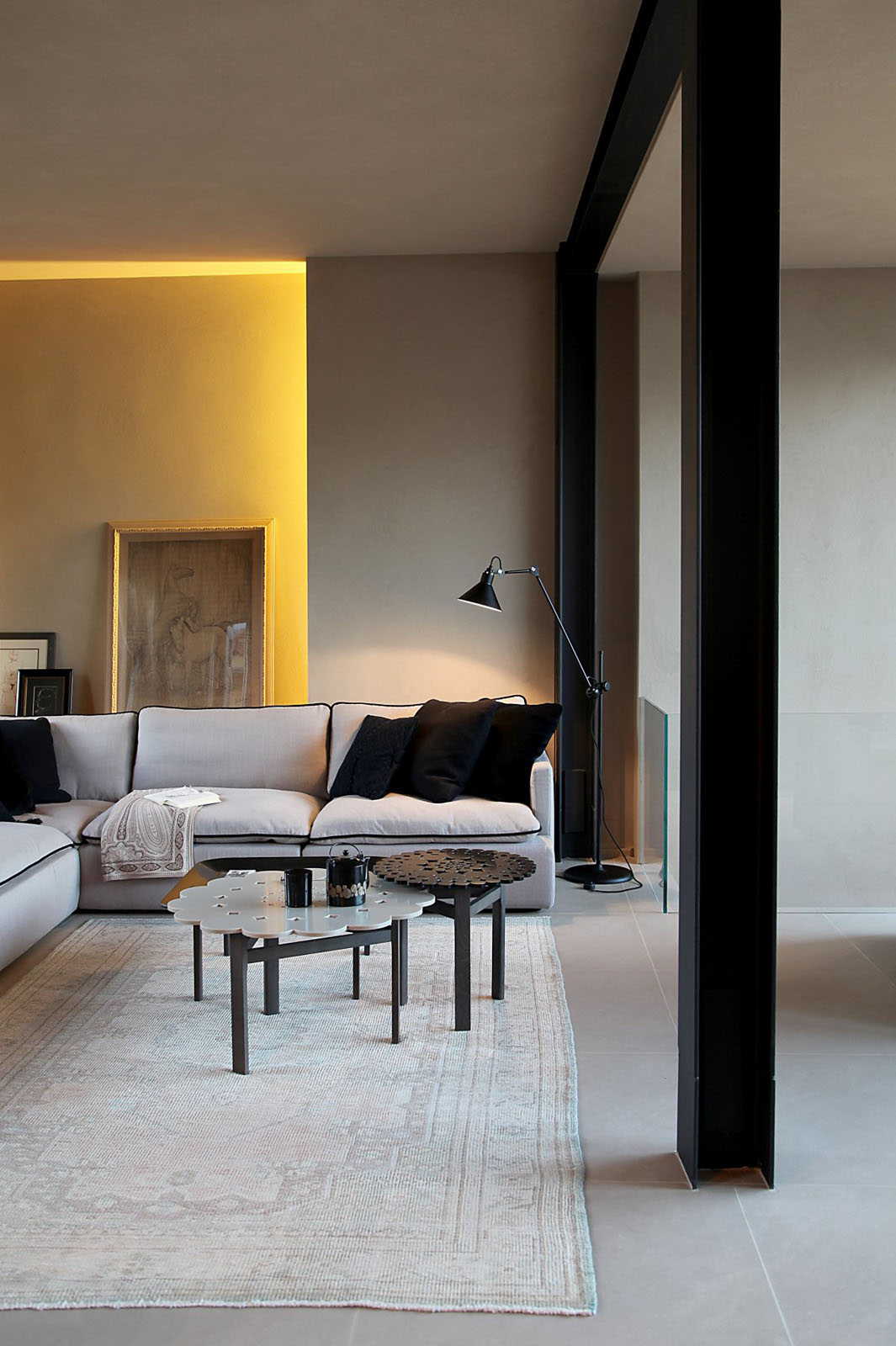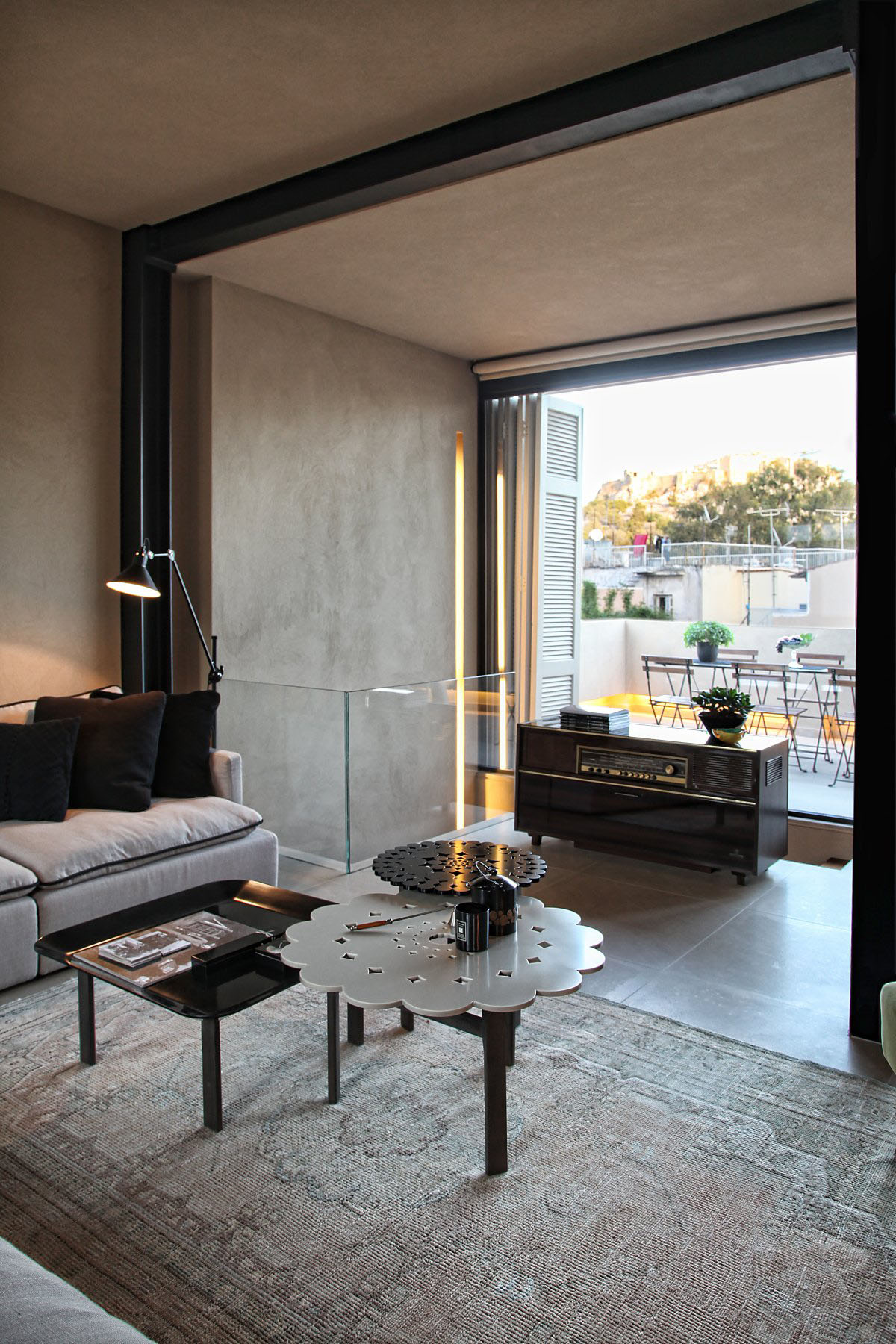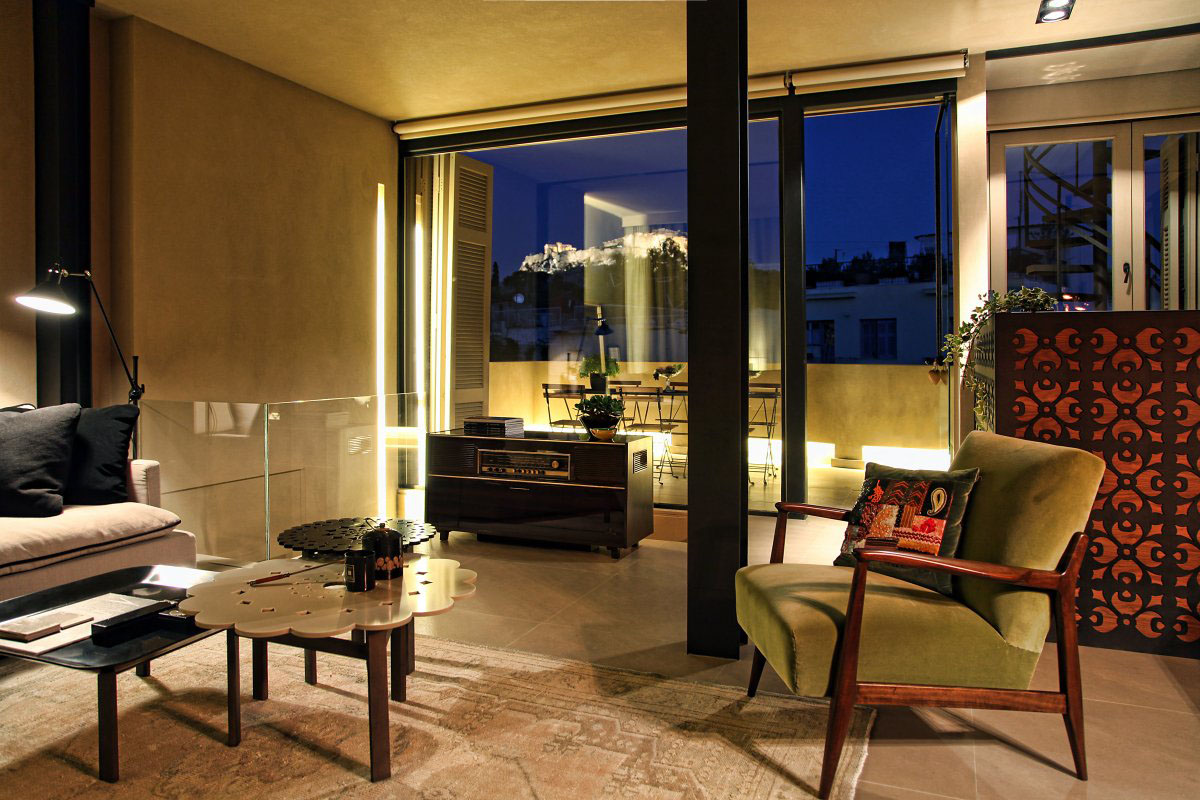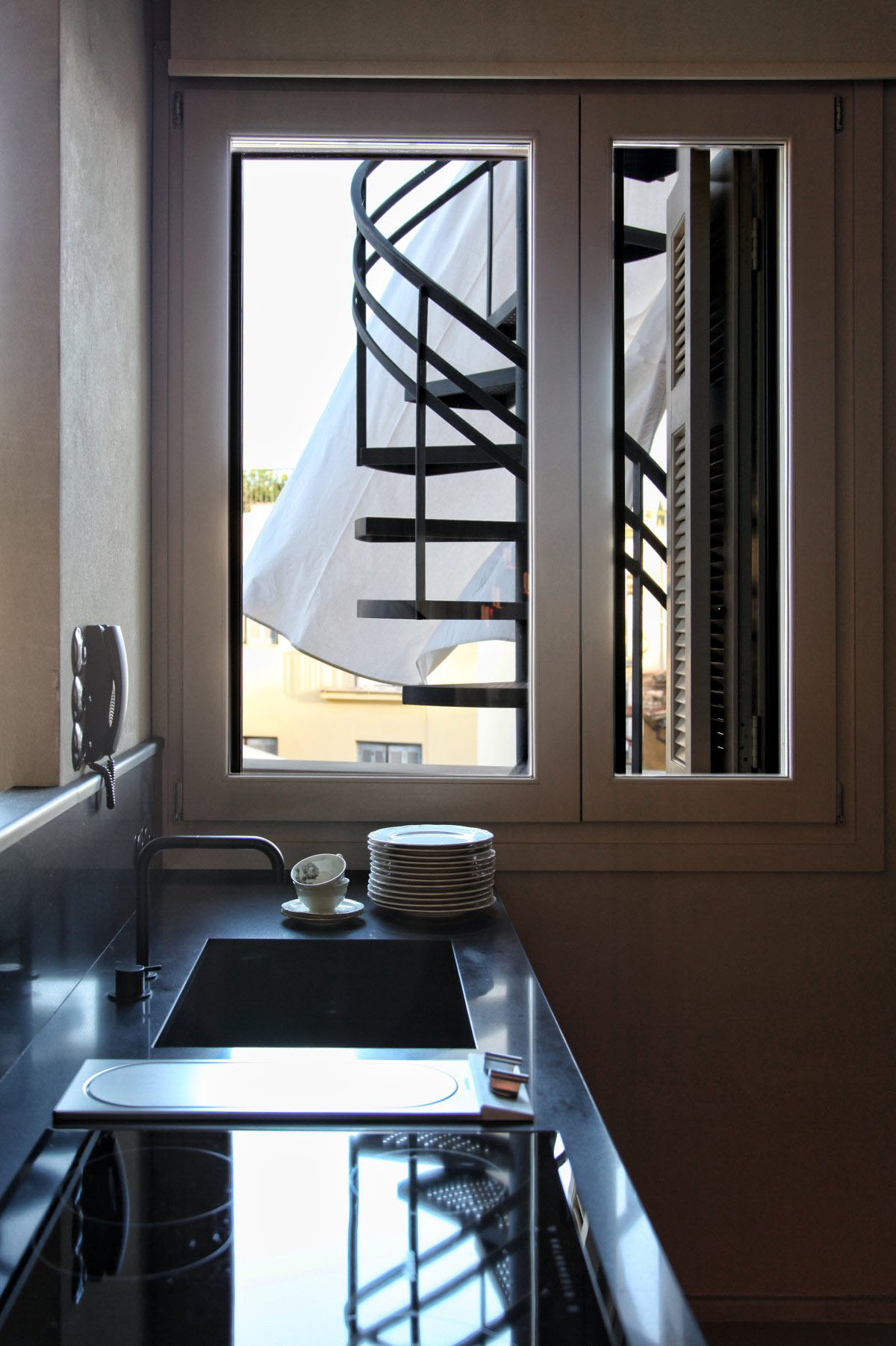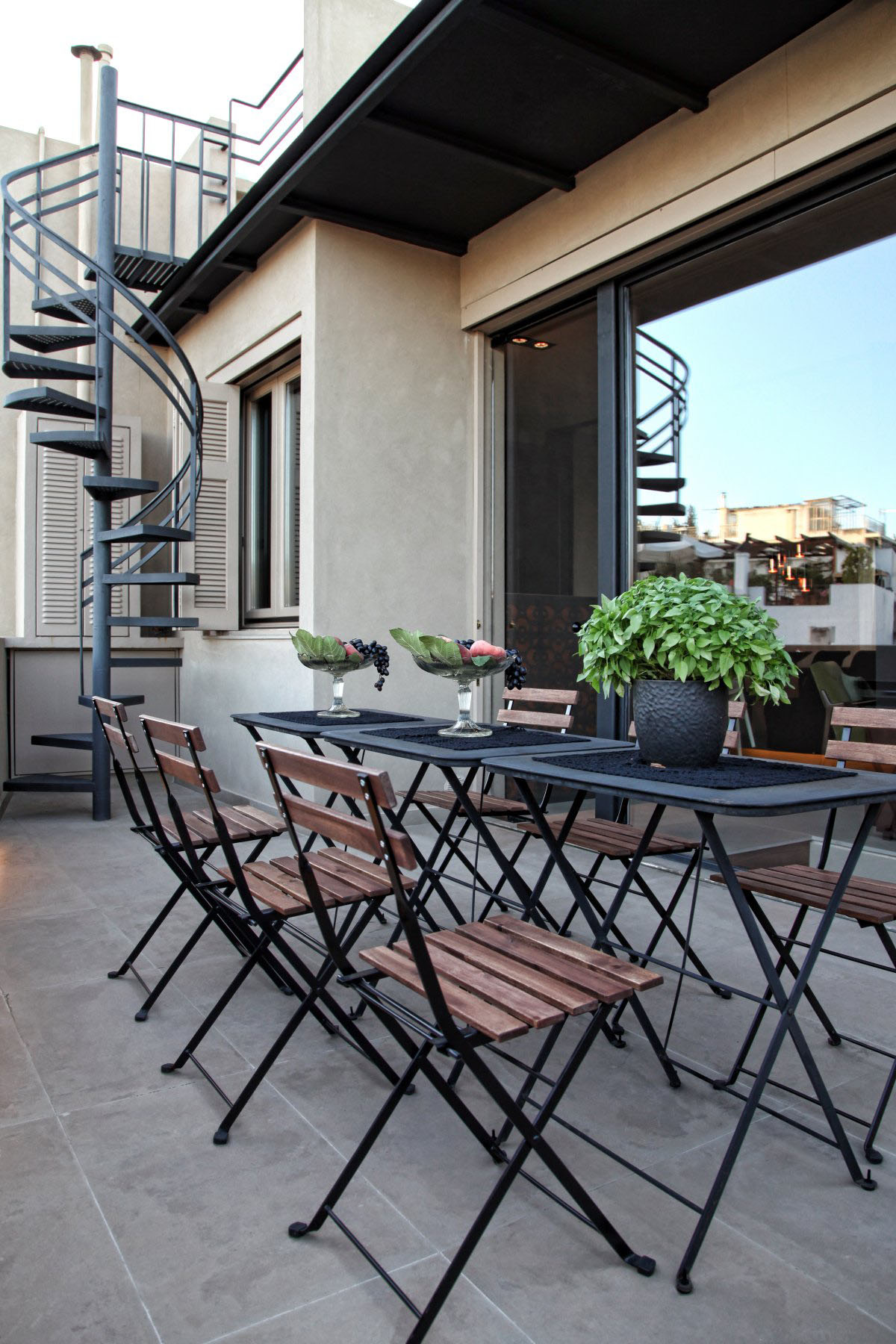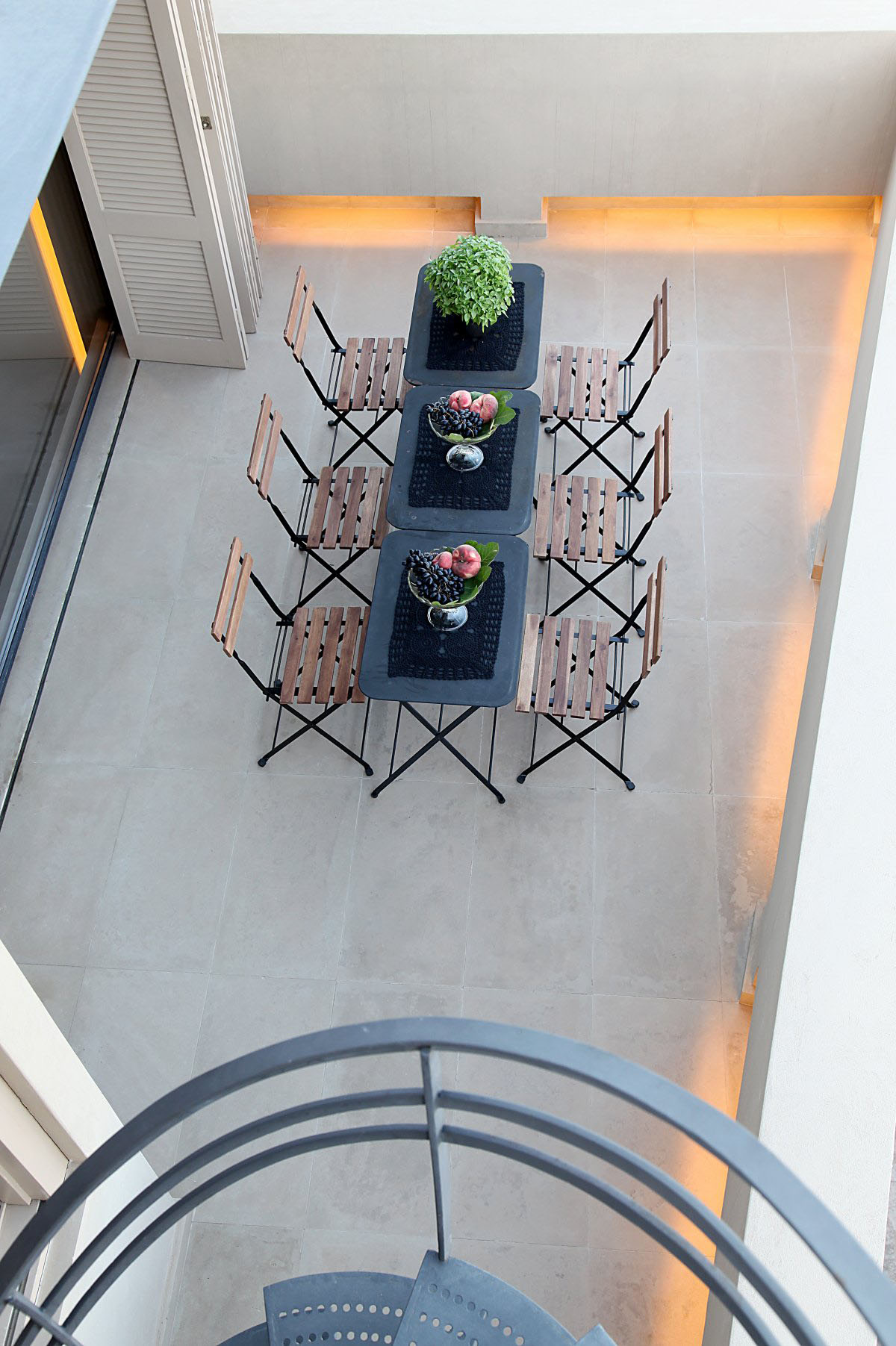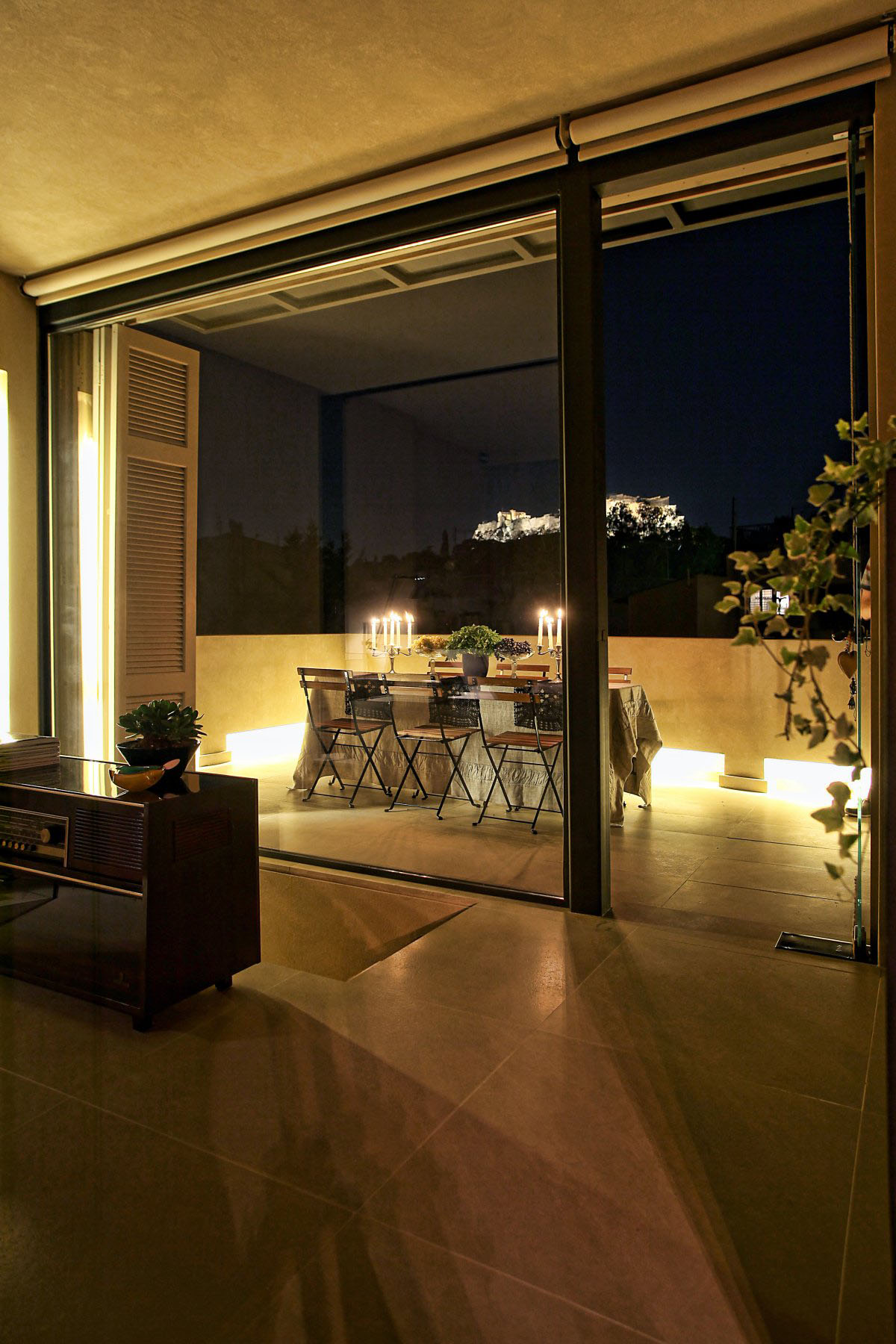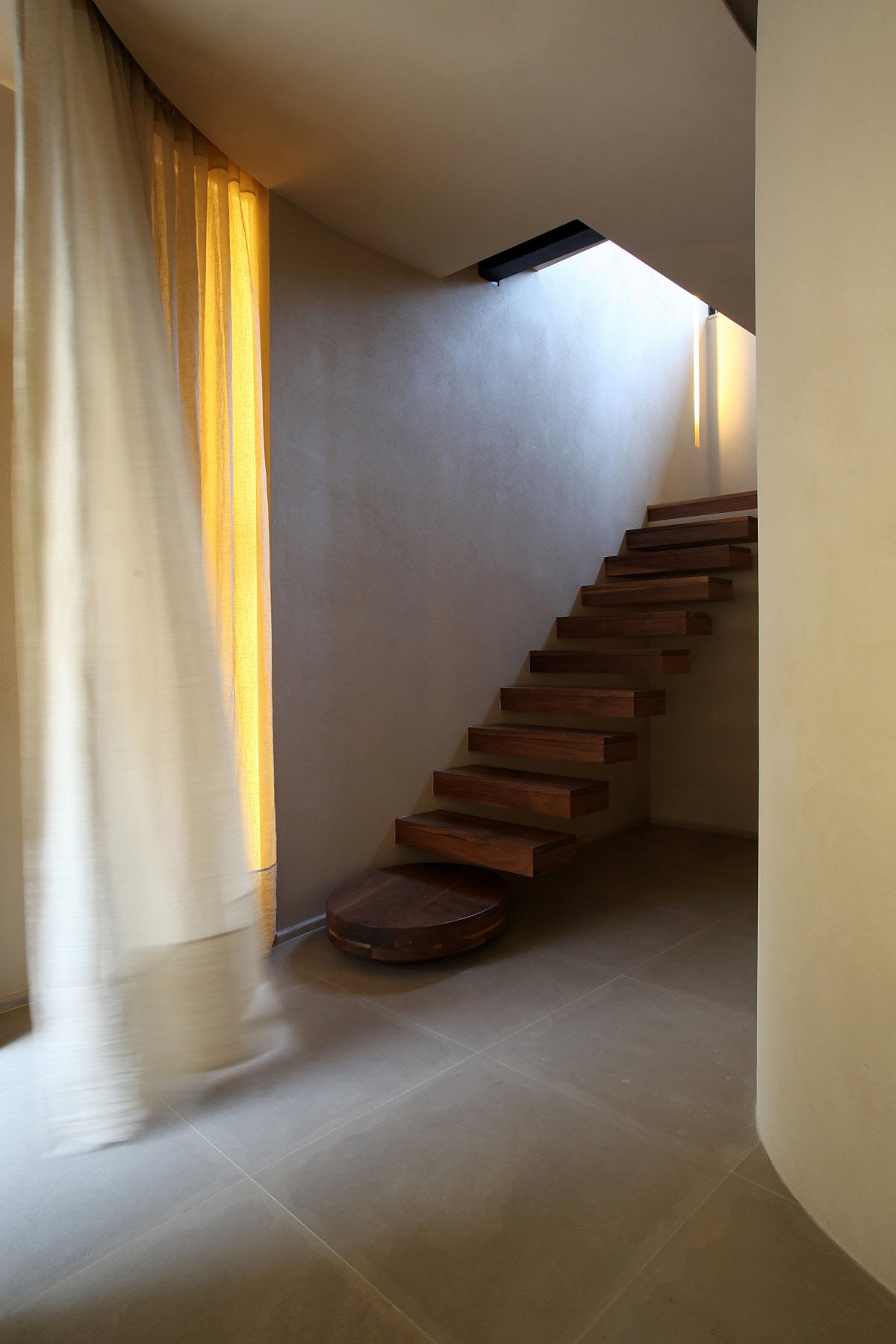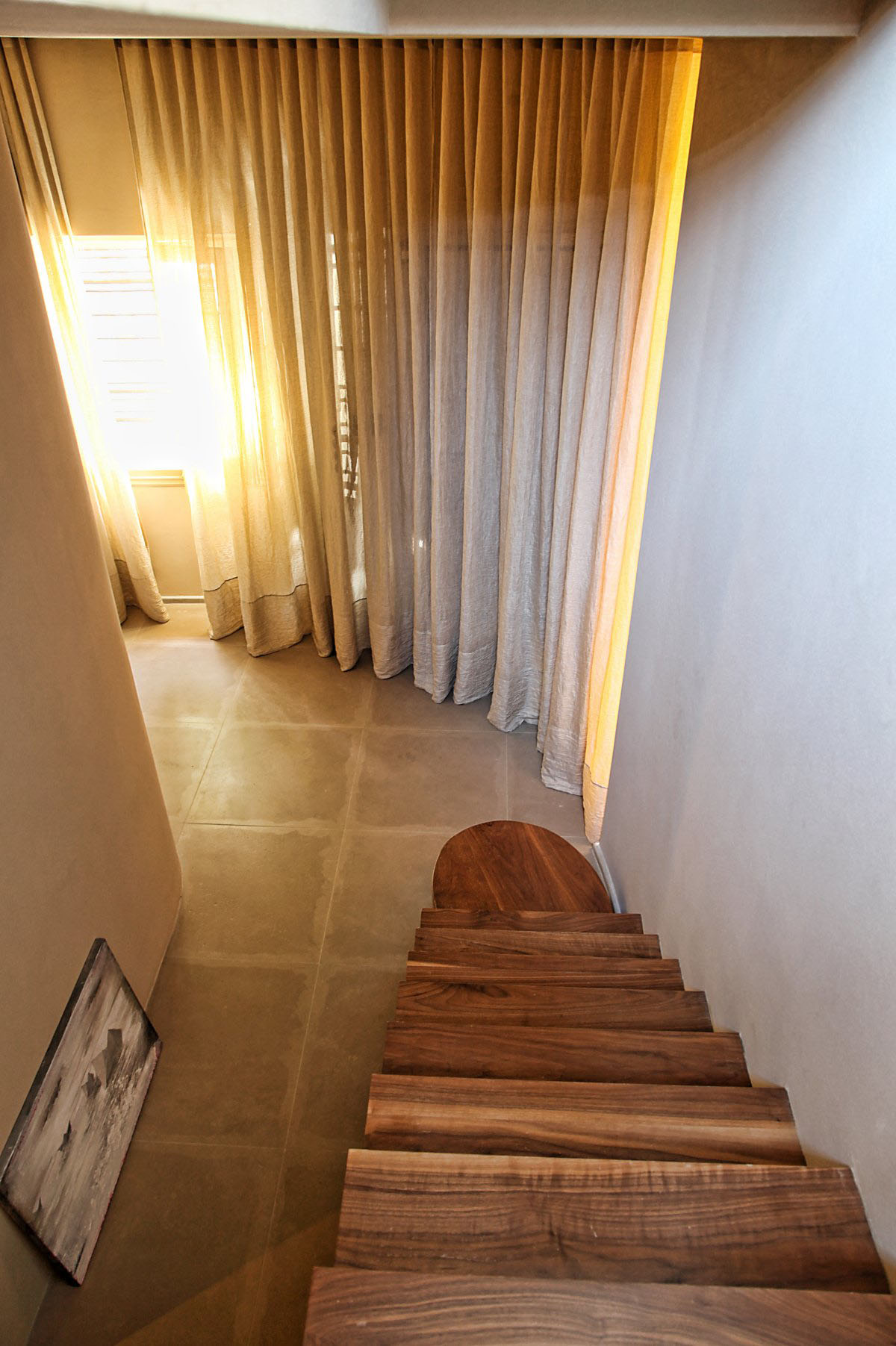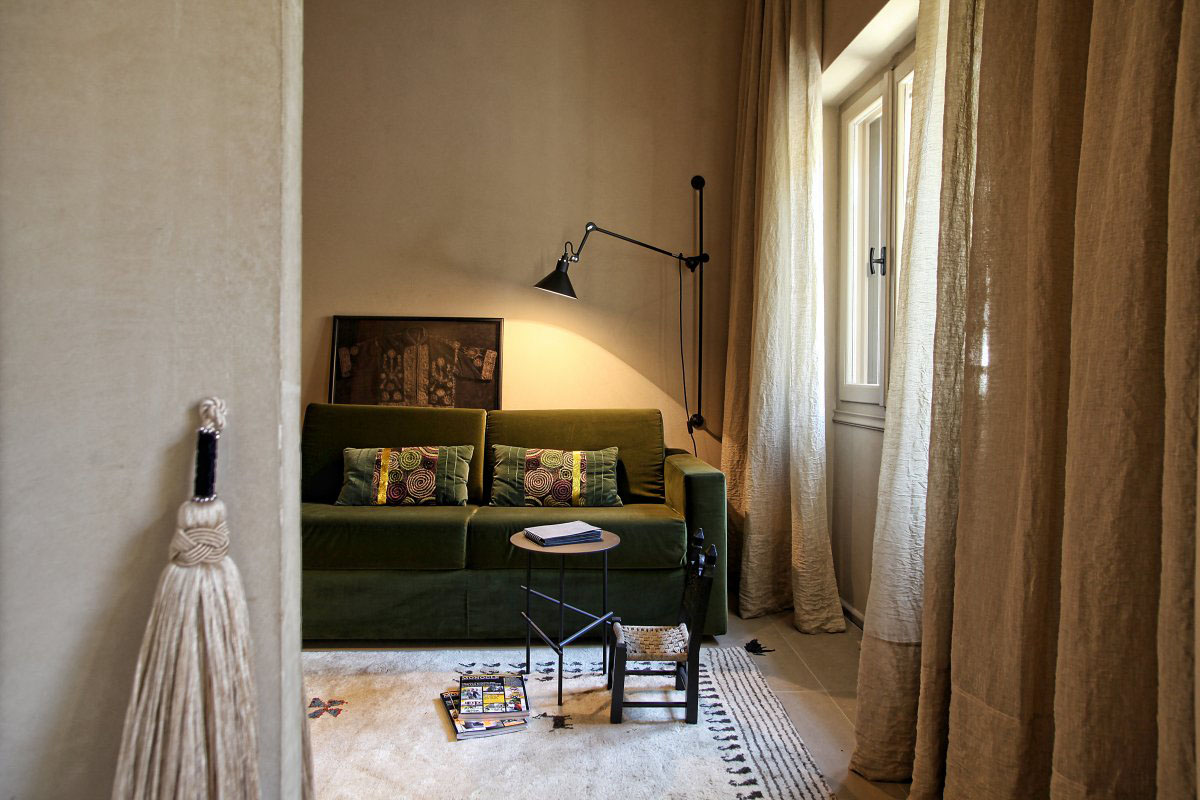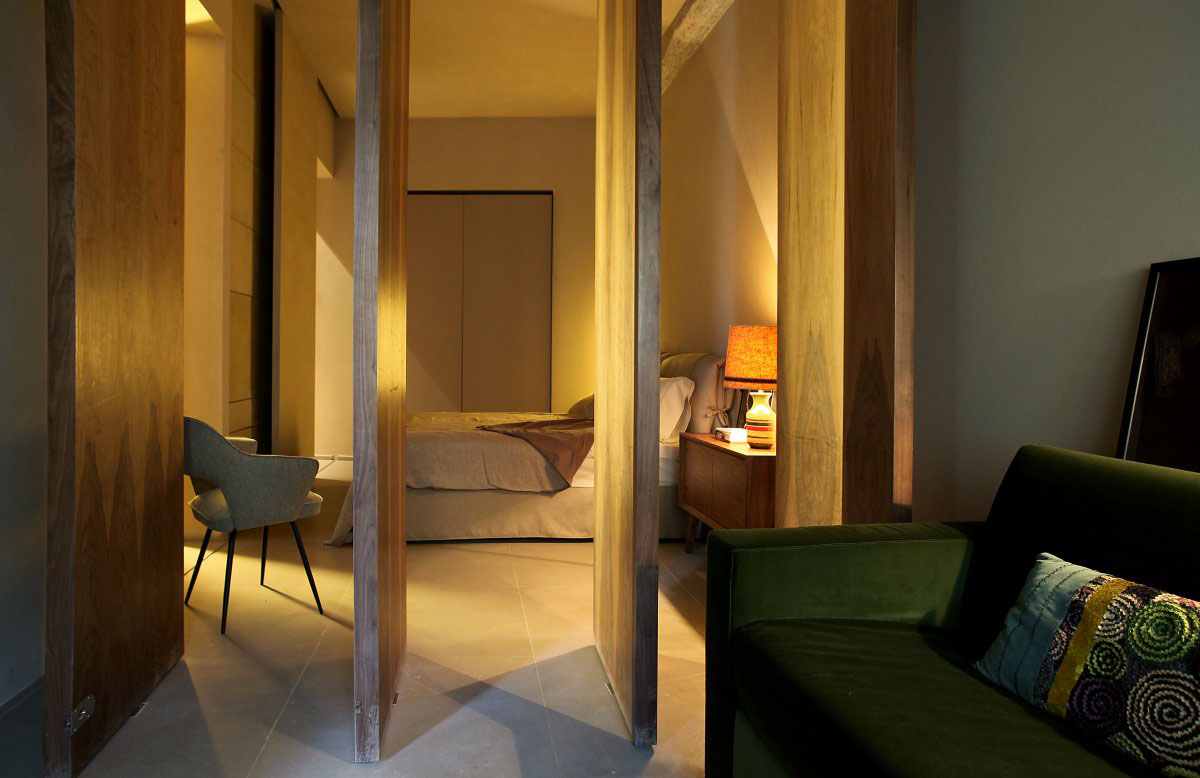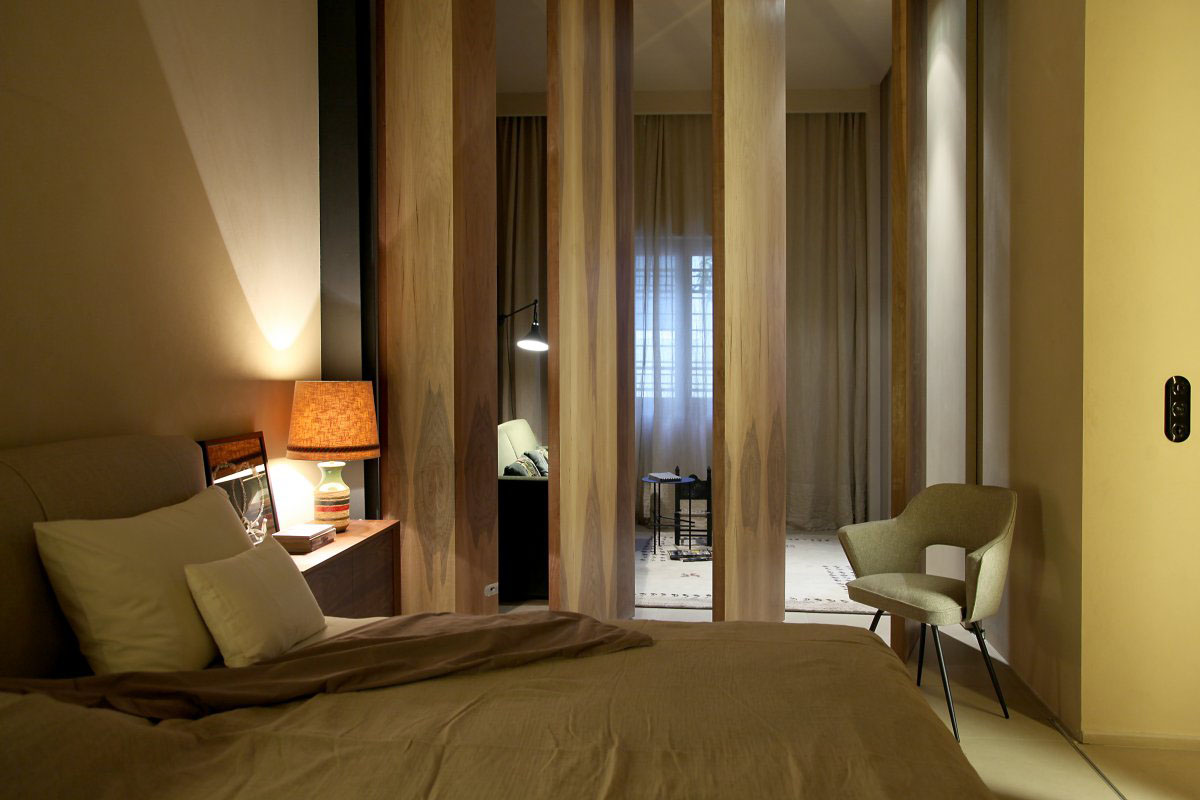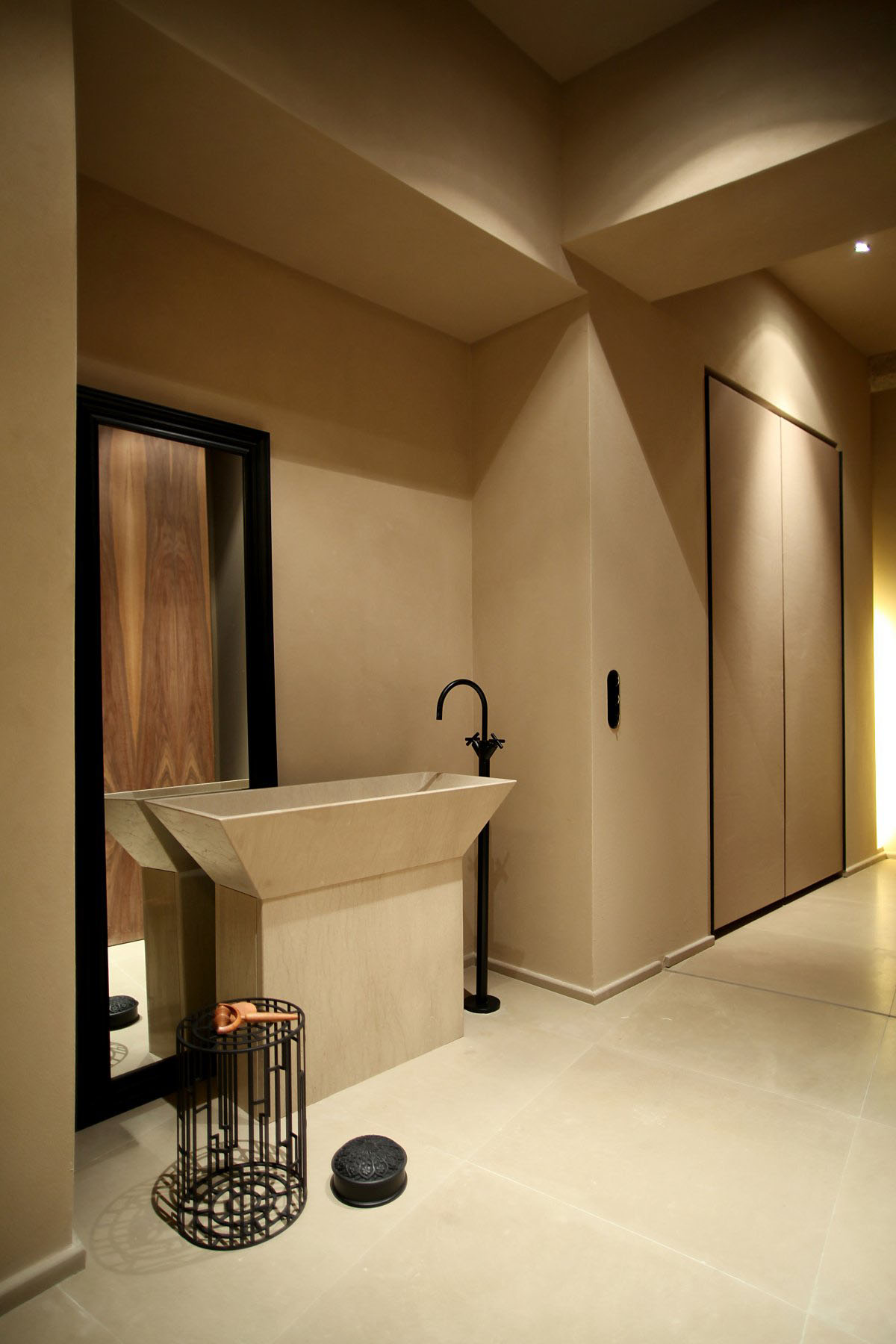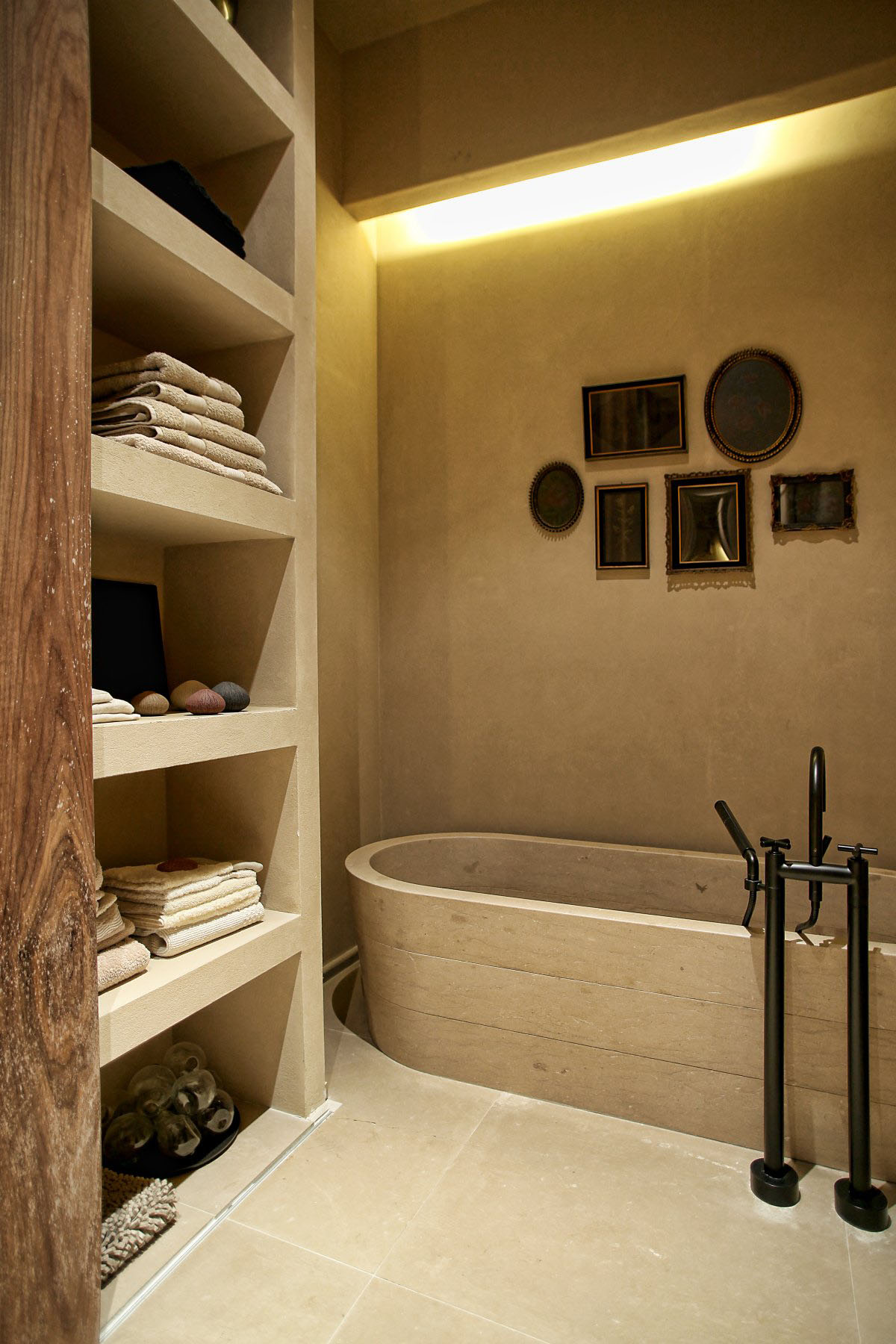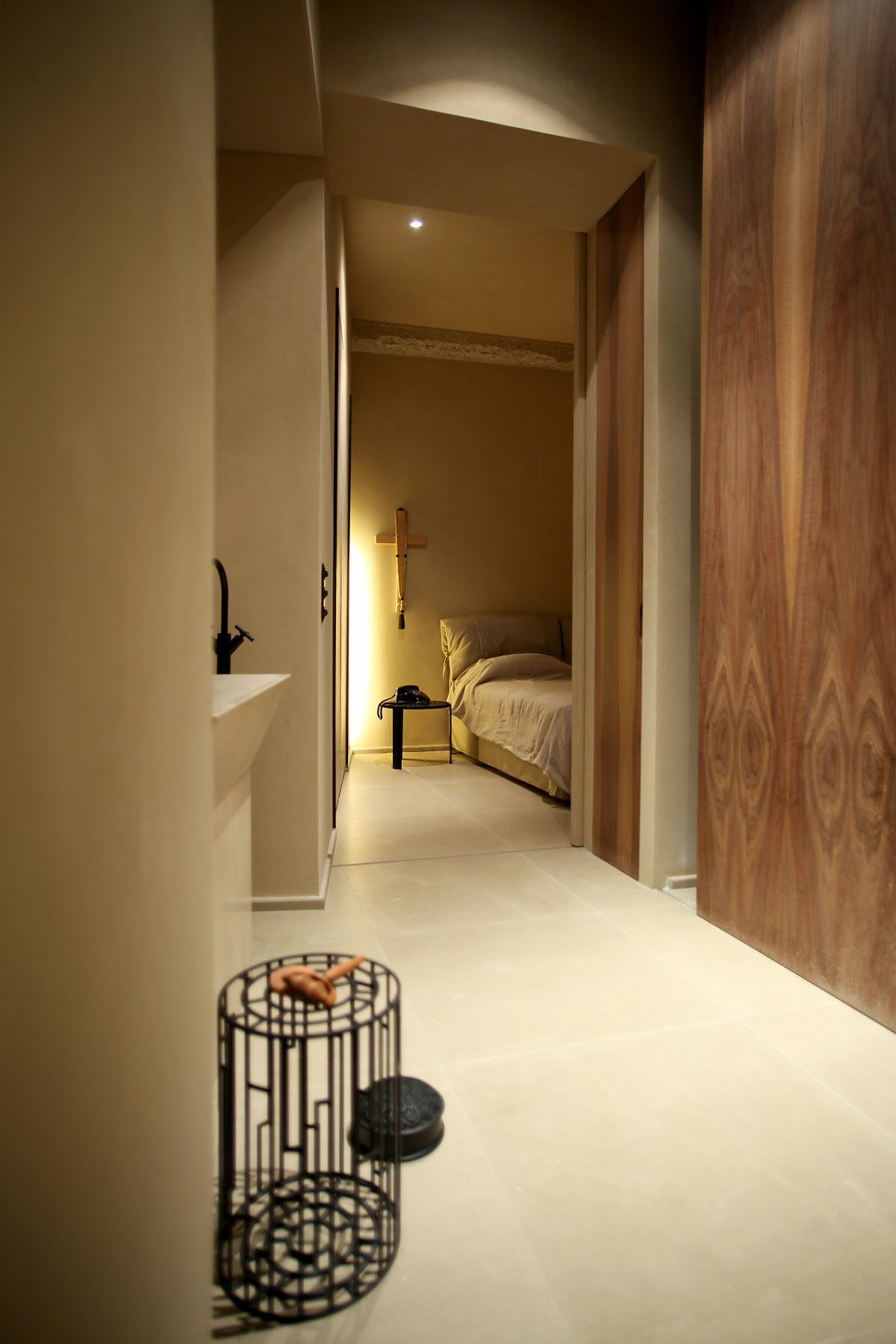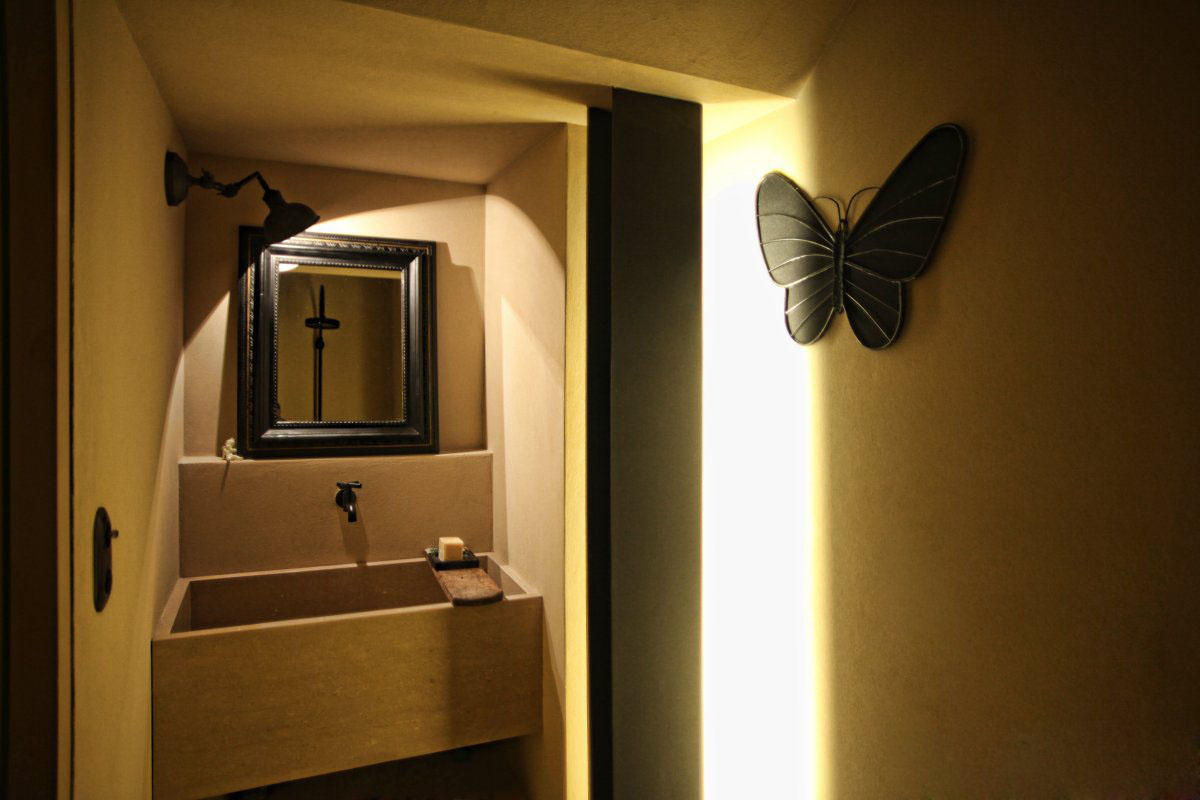 Via: Contemporist