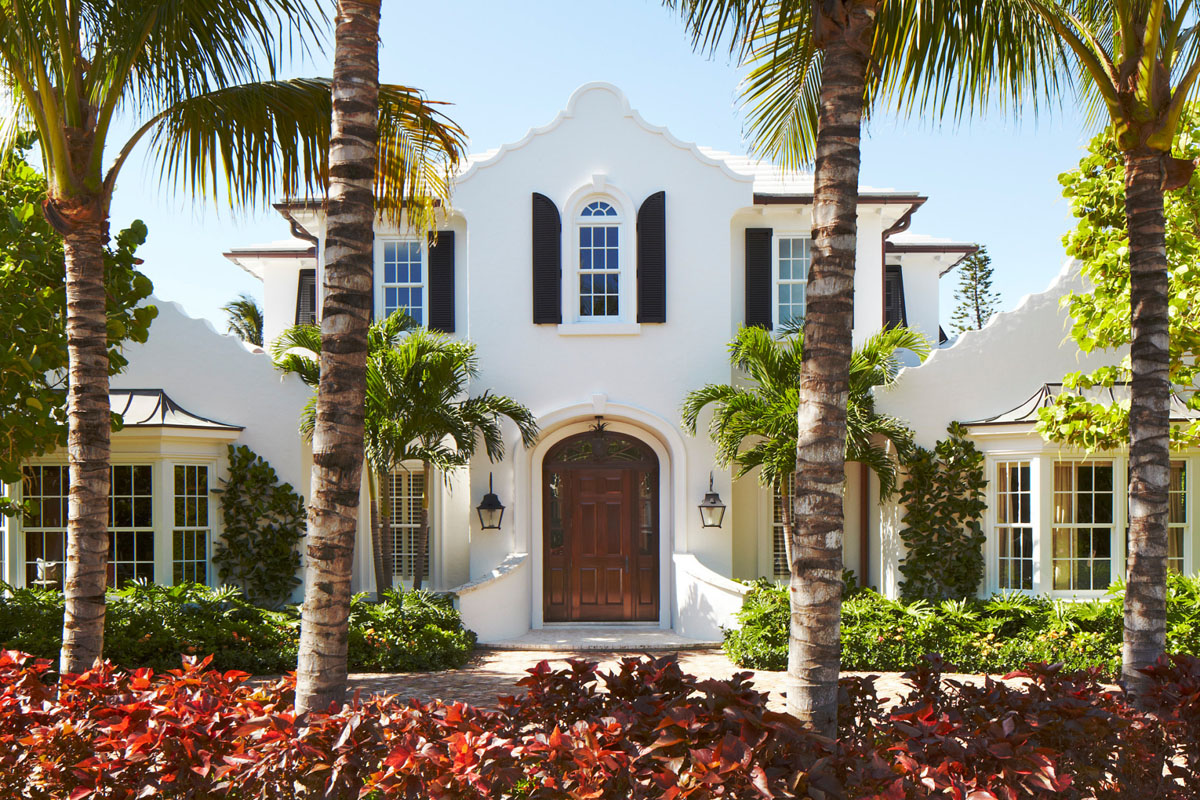 This gorgeous home in Palm Beach, Florida features eclectic architectural influences that combine Dutch and Bermuda style architecture.
Designed by Smith and Moore Architects in collaboration with Kemble Interiors, the beach theme elegant home balances Floridian coastal vibe and tropical appeal.
The master bedroom opens to the backyard swimming pool with an elegant tropical poolside cabana.
See Also: Gorgeous Floridian Home with Eclectic Architectural Influences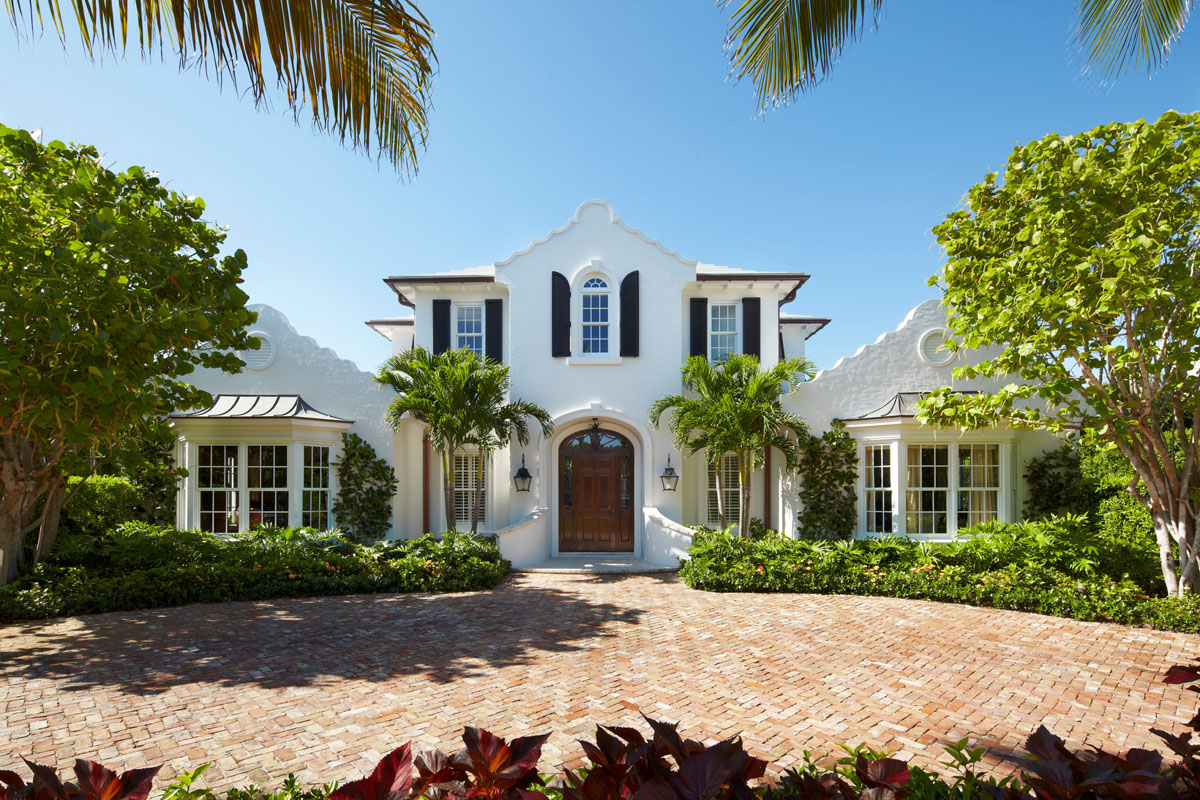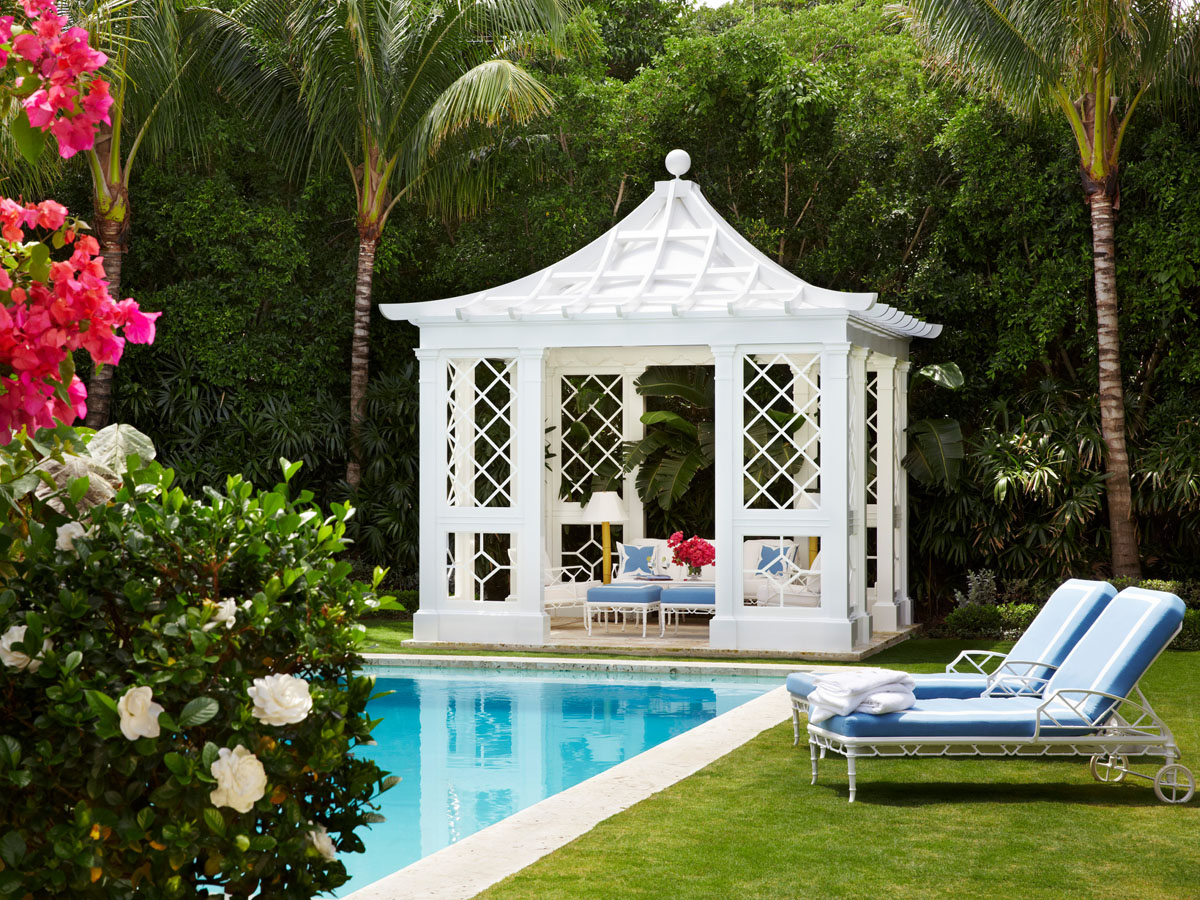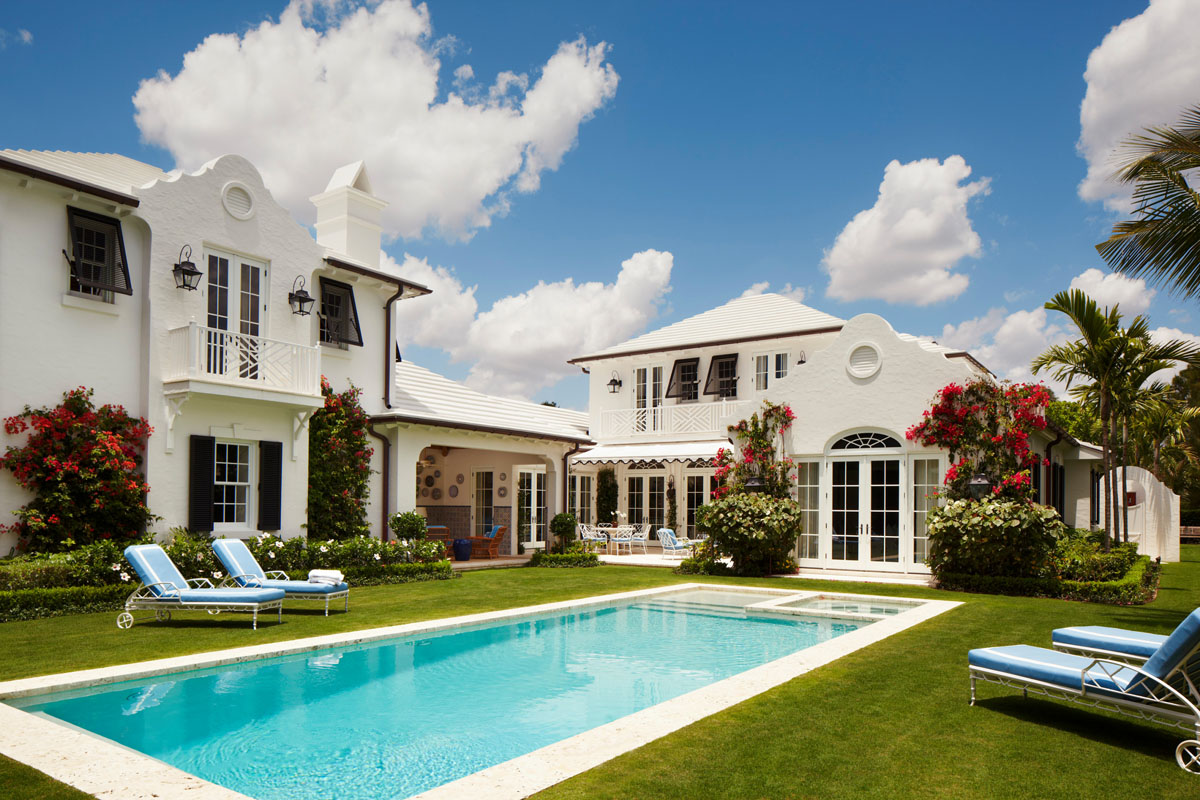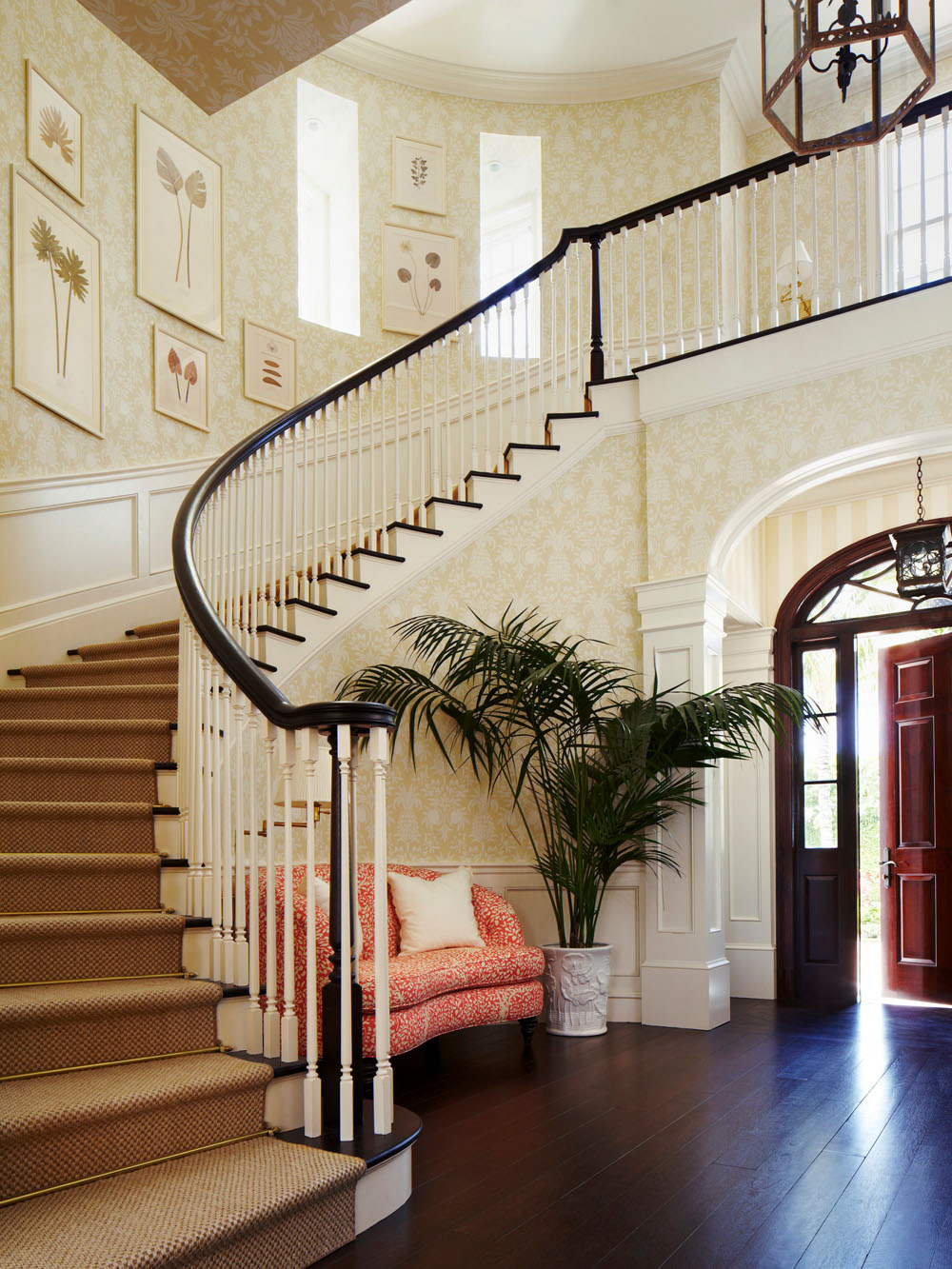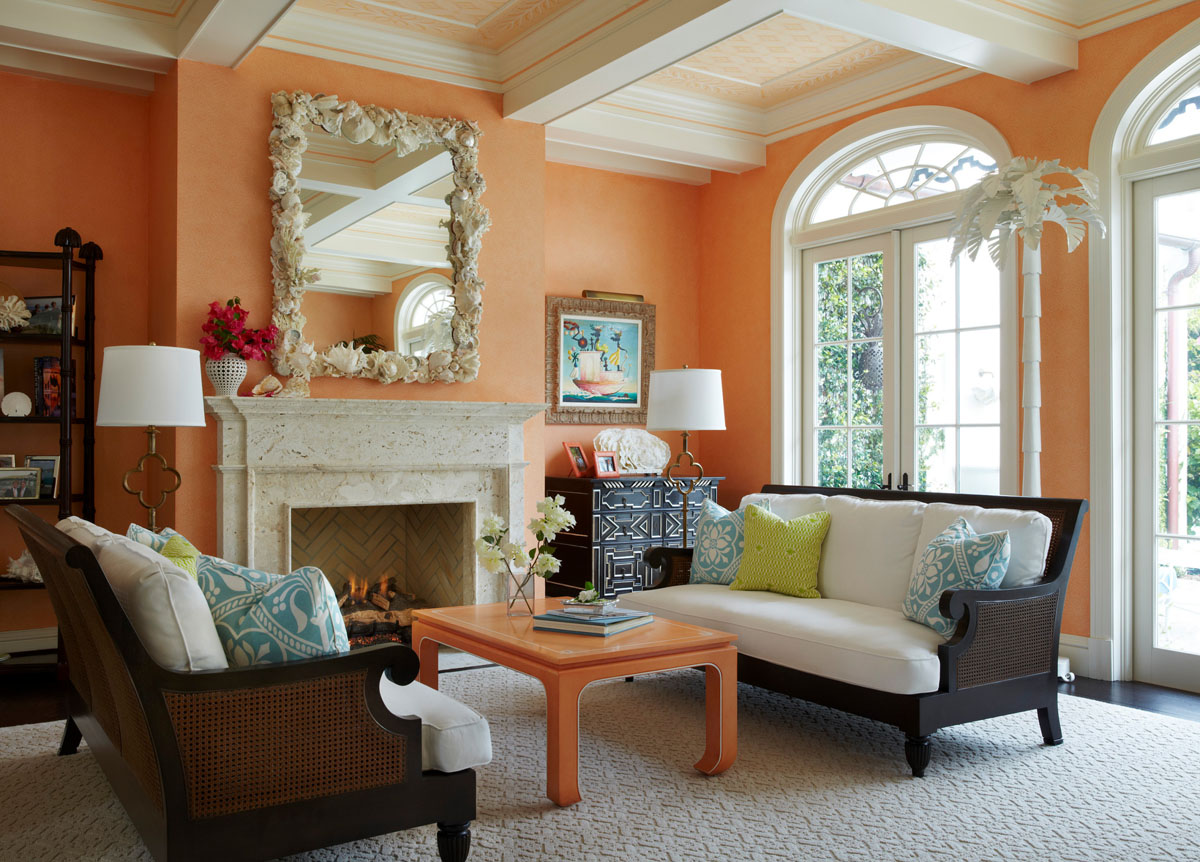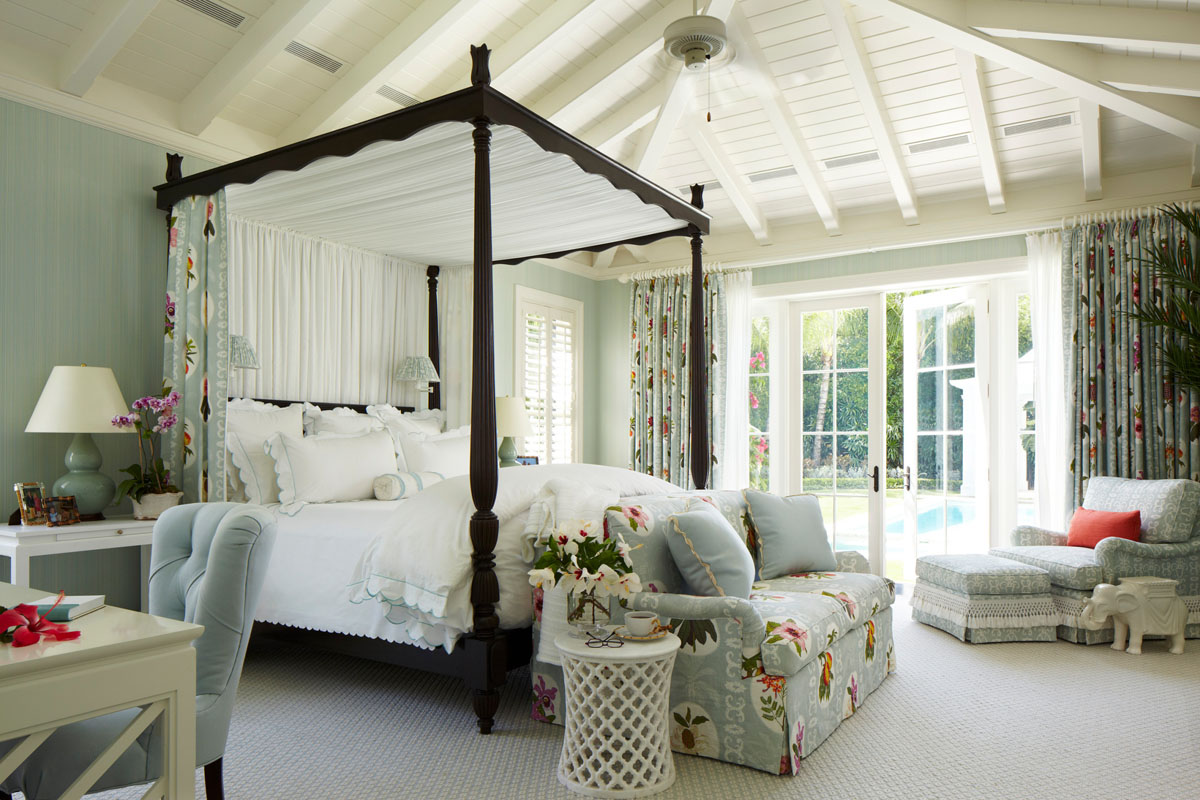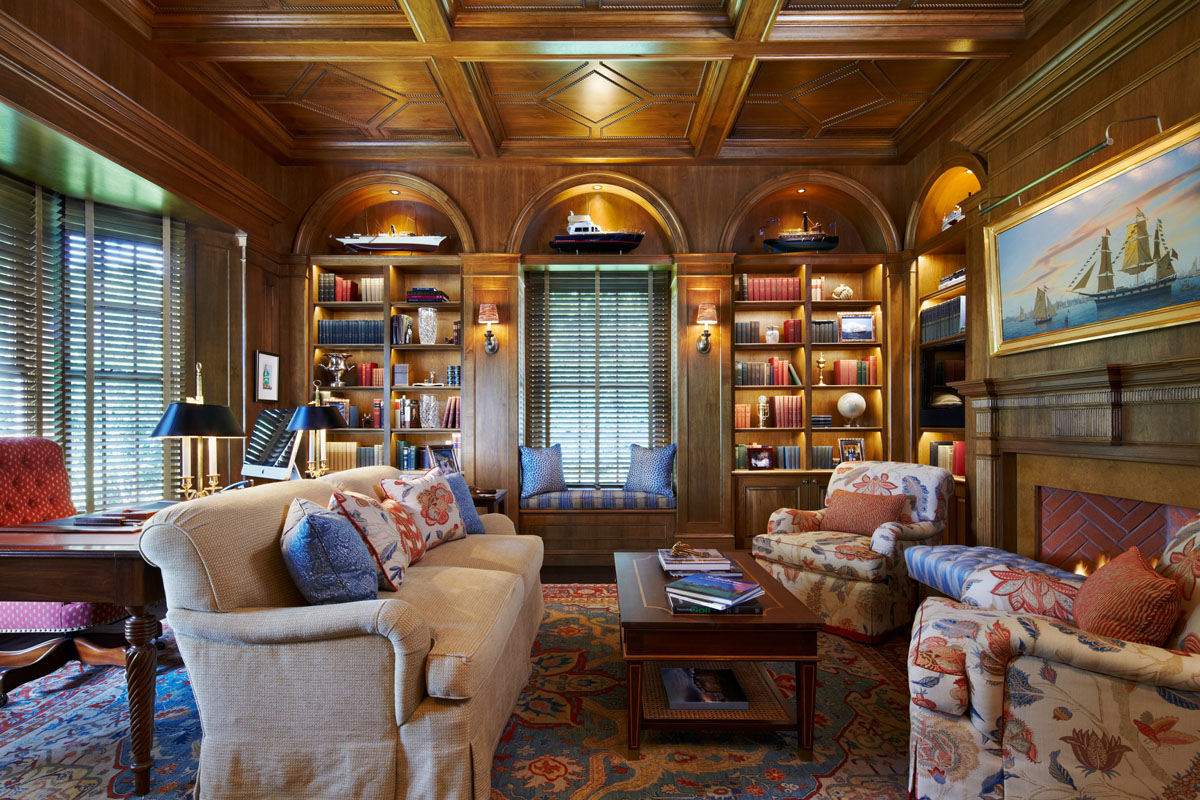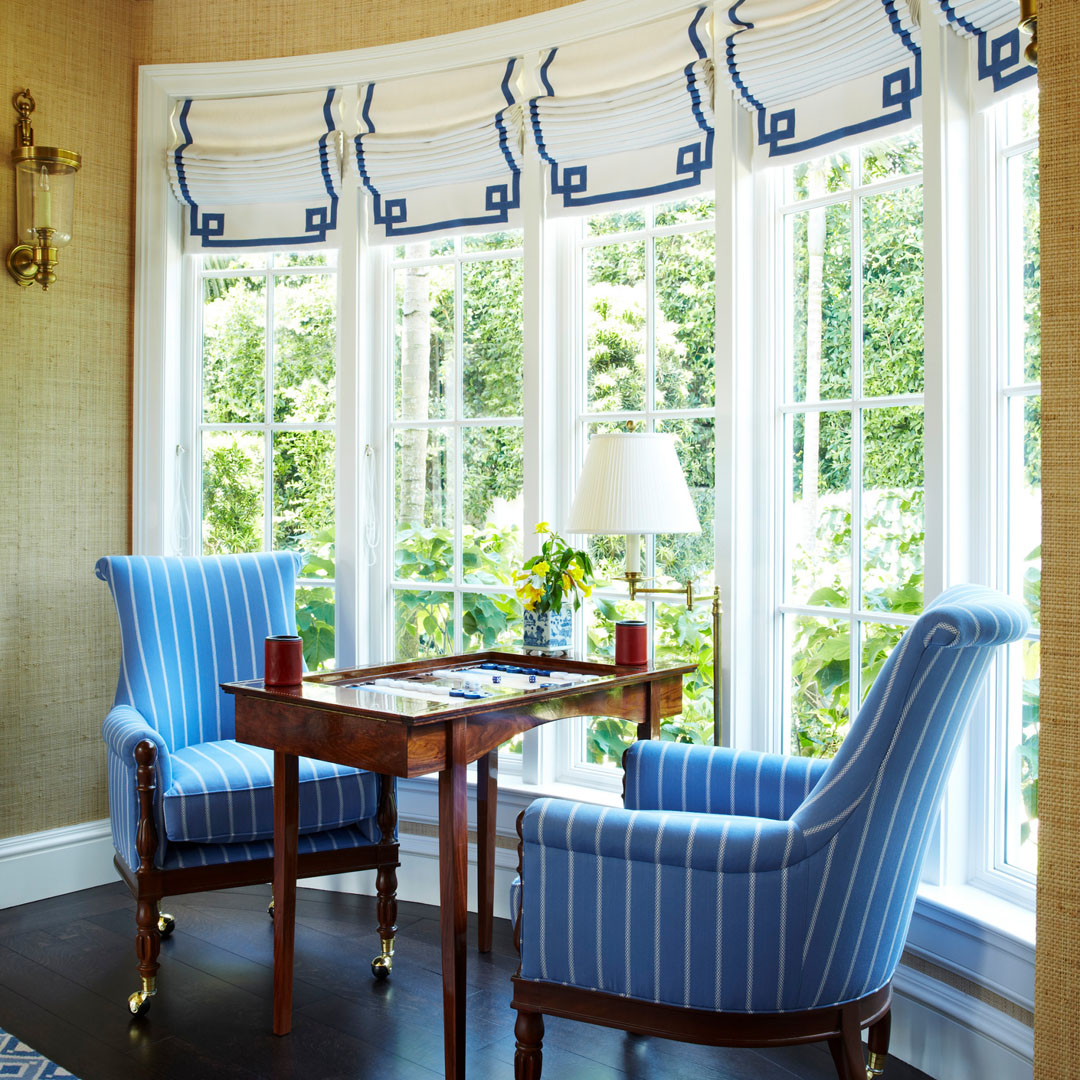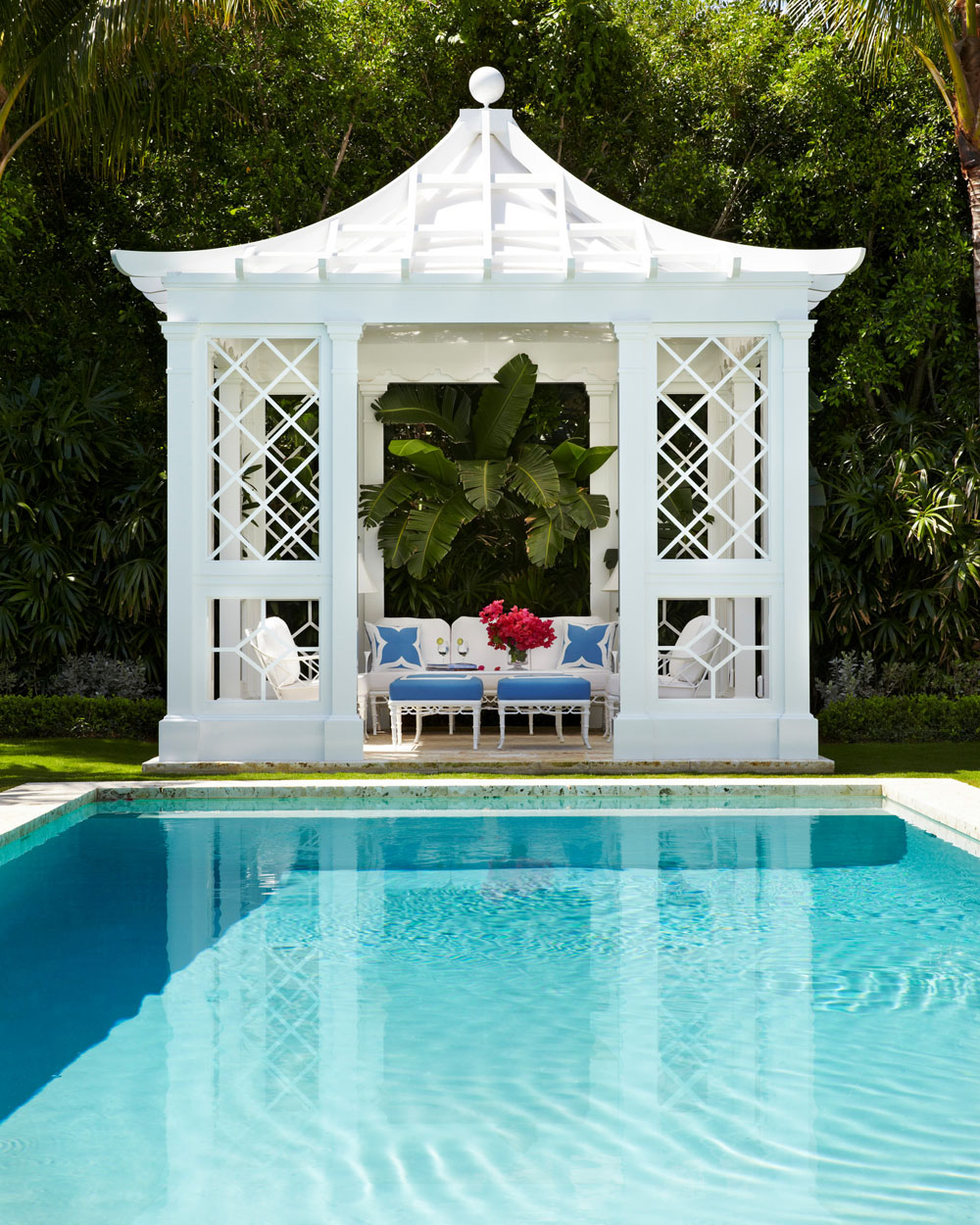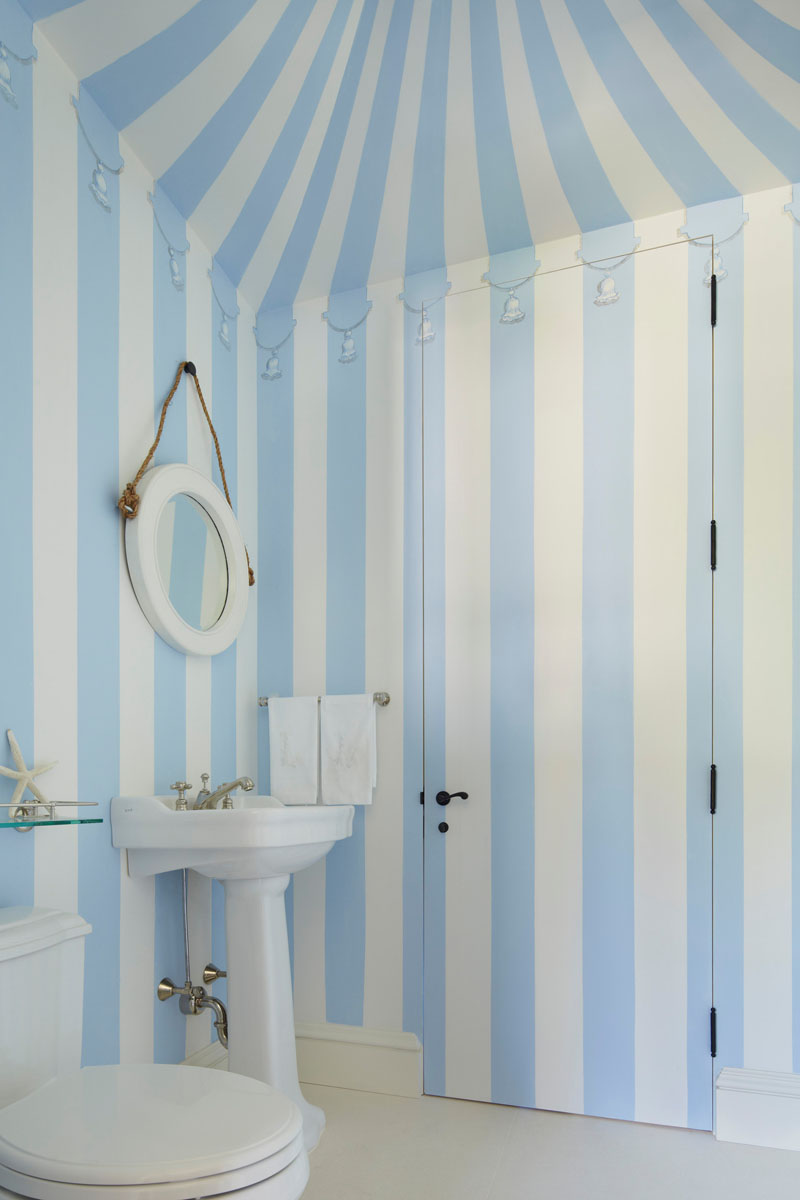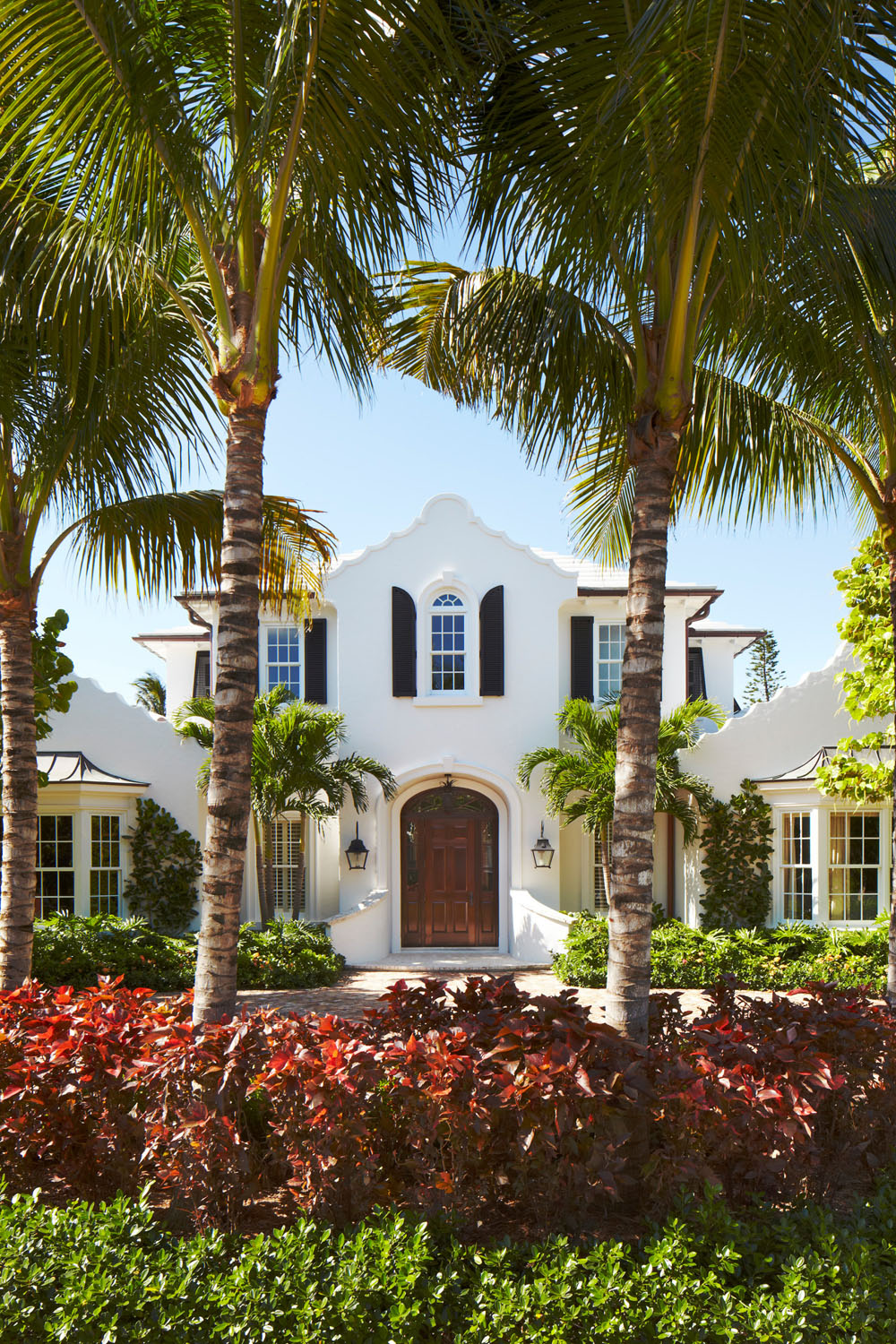 See Also: Seaside Home with Dutch West Indies and Bermudan Influences
Interior Design: Kemble Interiors