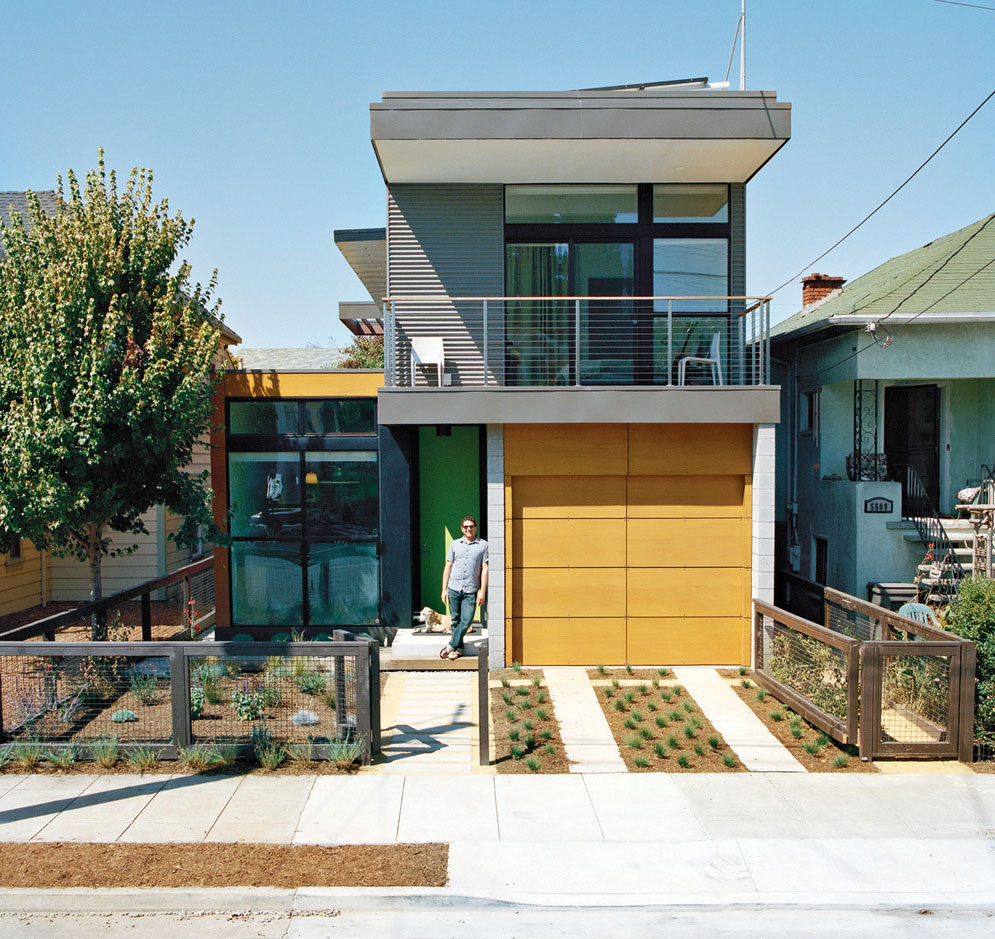 Inspired by post-war real estate developer Joseph Eichler, who built more than 11,000 affordable modern homes in California during the 1950s and 1960s, Simpatico Homes' founder Seth Krubiner envisioned a plan for 21st-century modernist homes.
Swatt Miers Architects was called upon to design prototypes for the low-priced prefab homes which are energy-efficient and sustainable. The long and narrow shape of the houses can fit 30 by 100 foot urban lots.
The custom modular-homes can be interchanged to suit individual customers.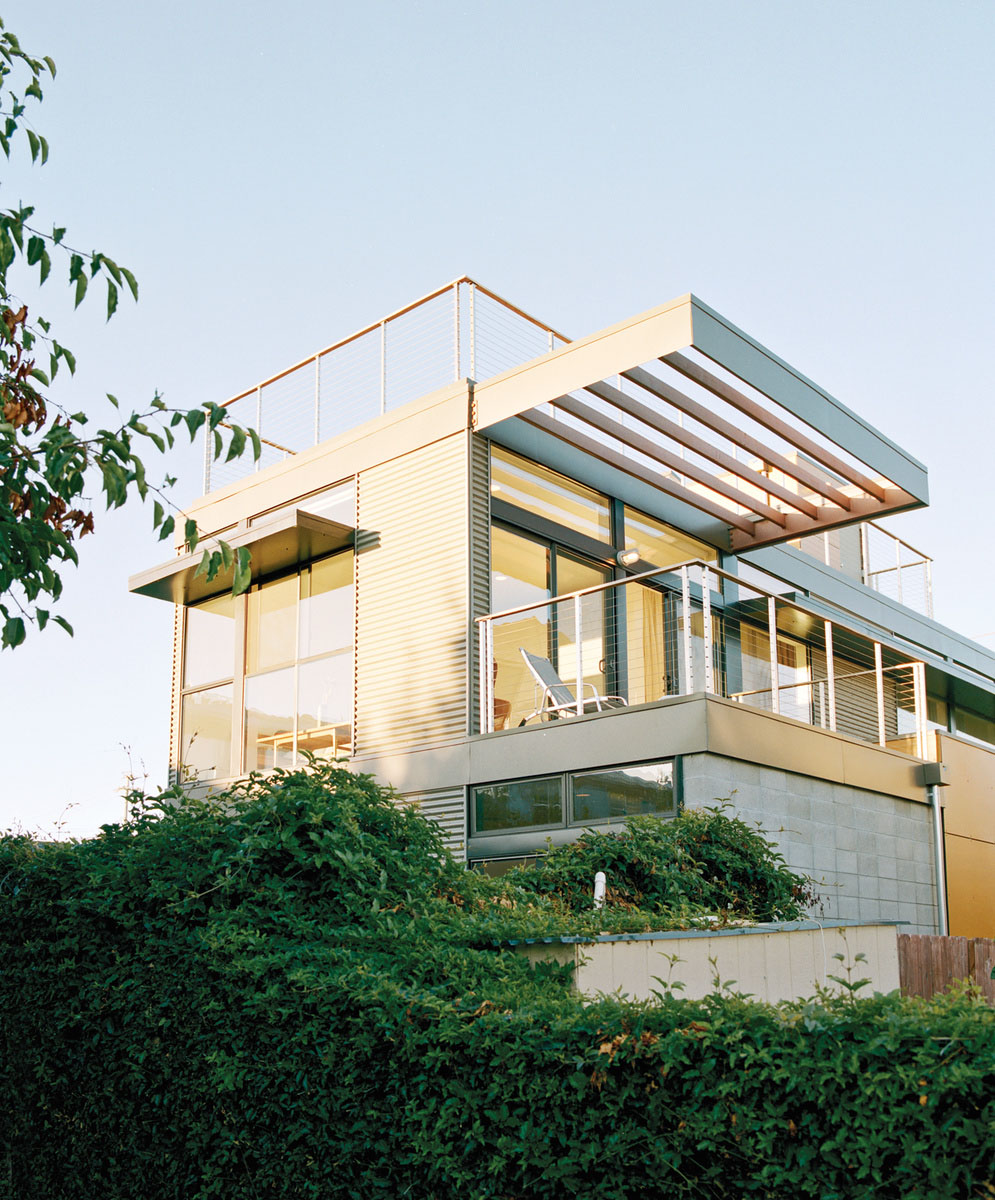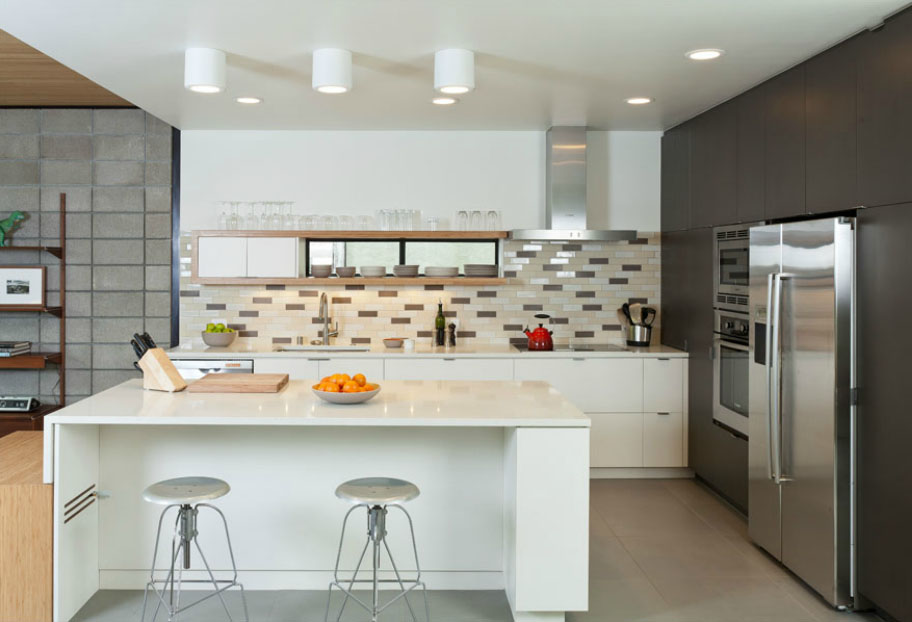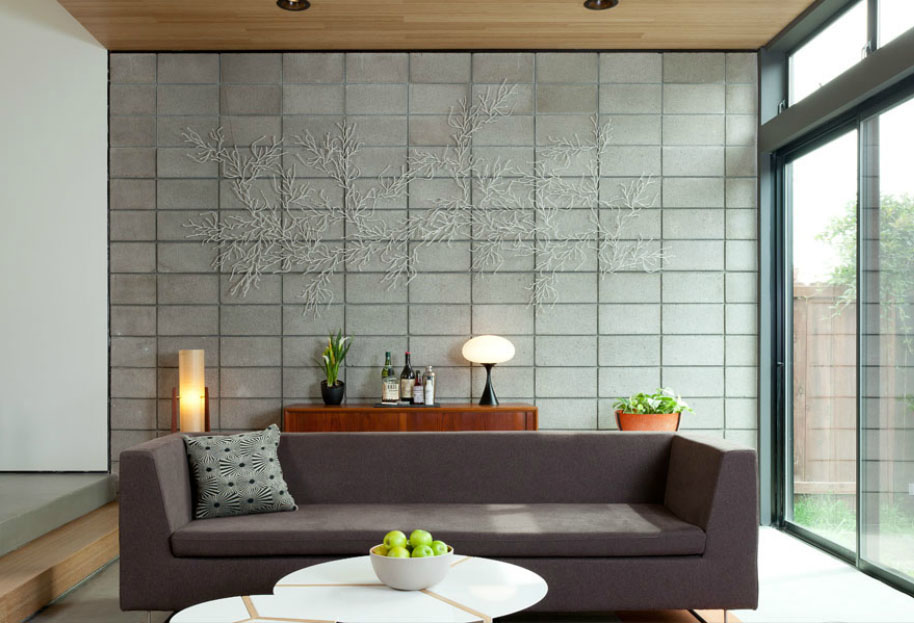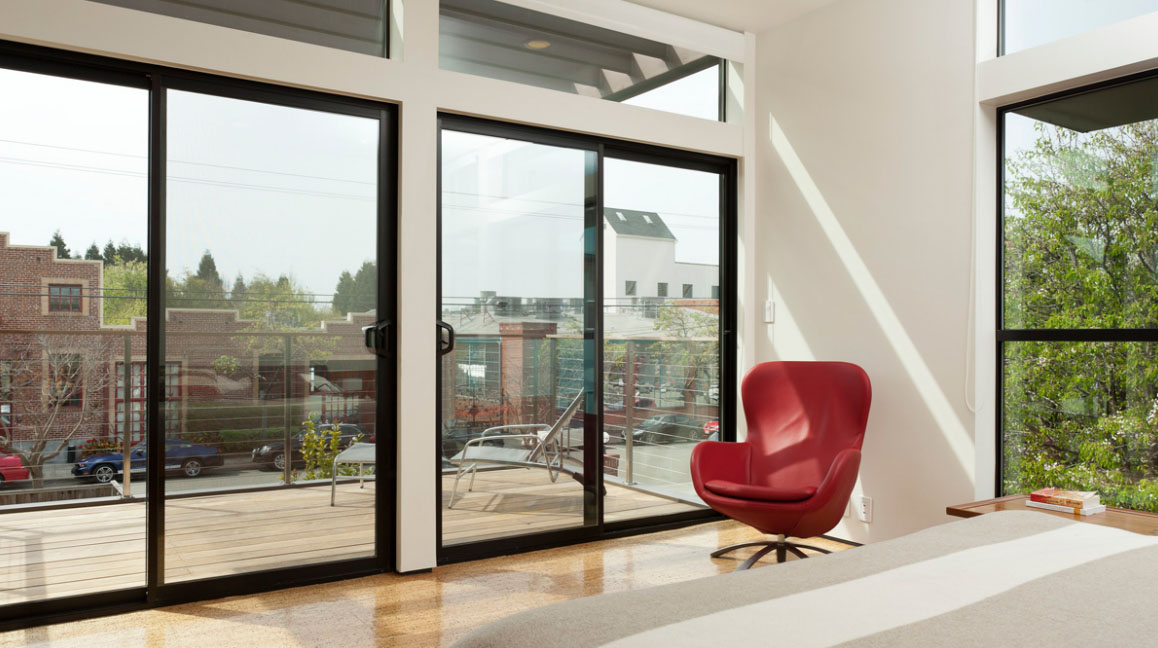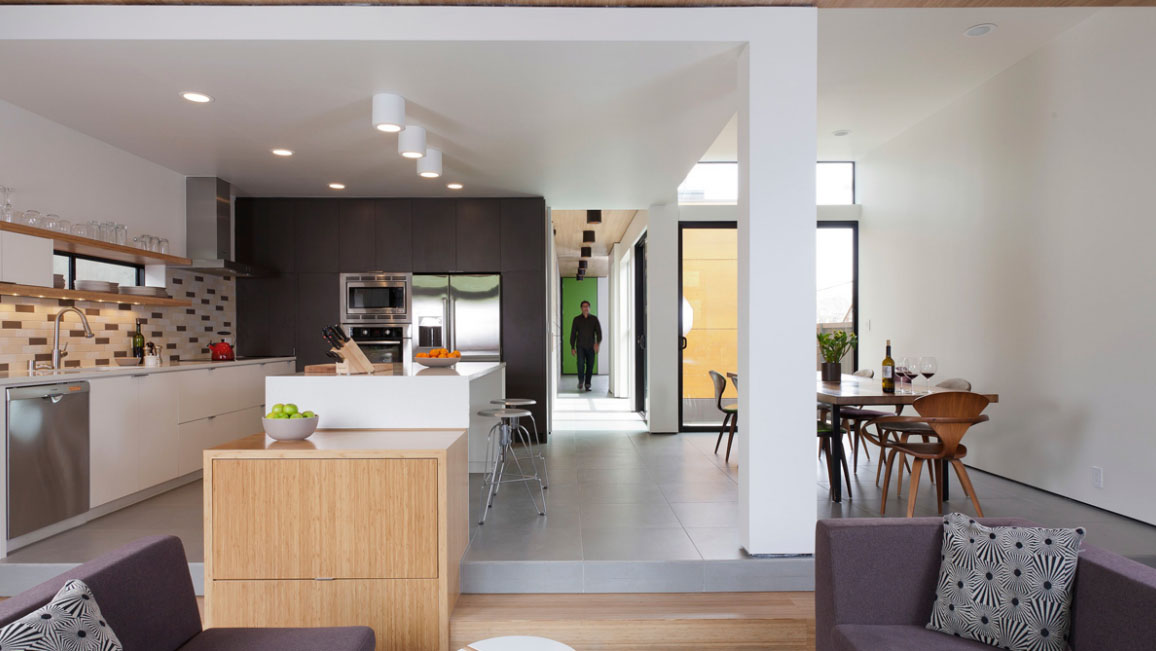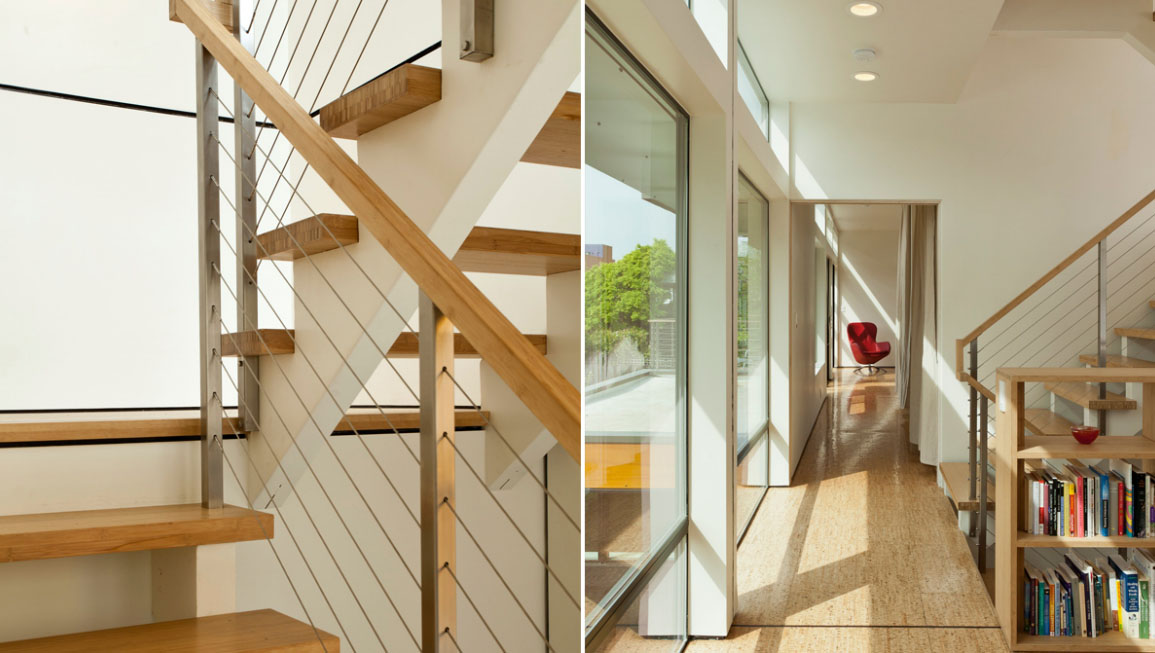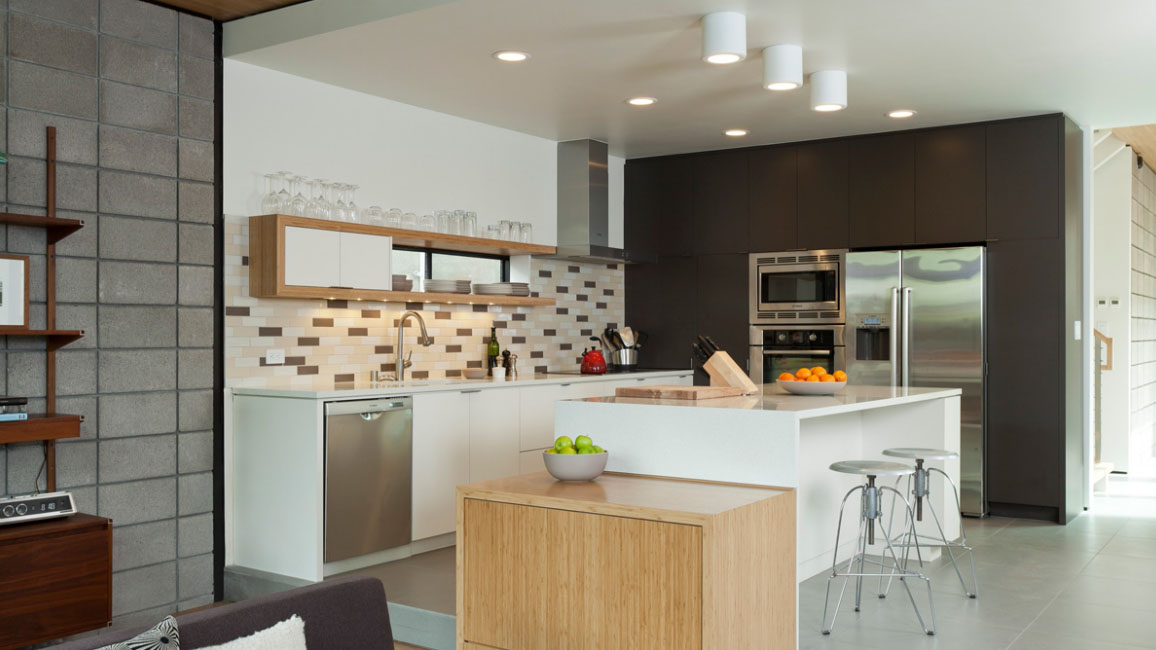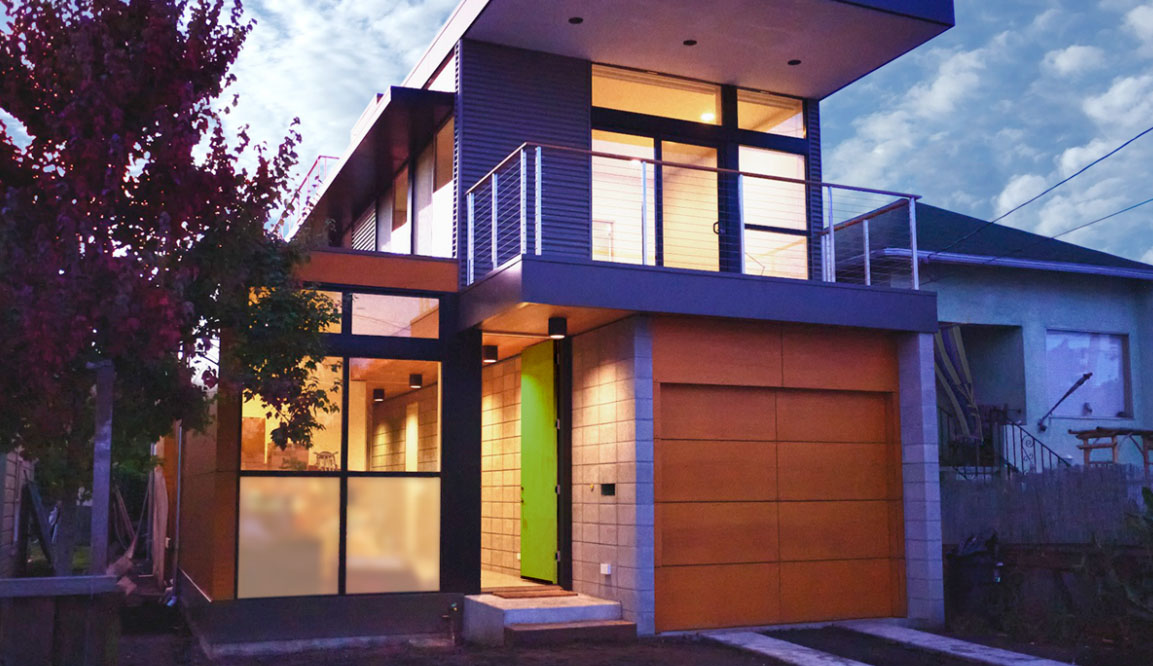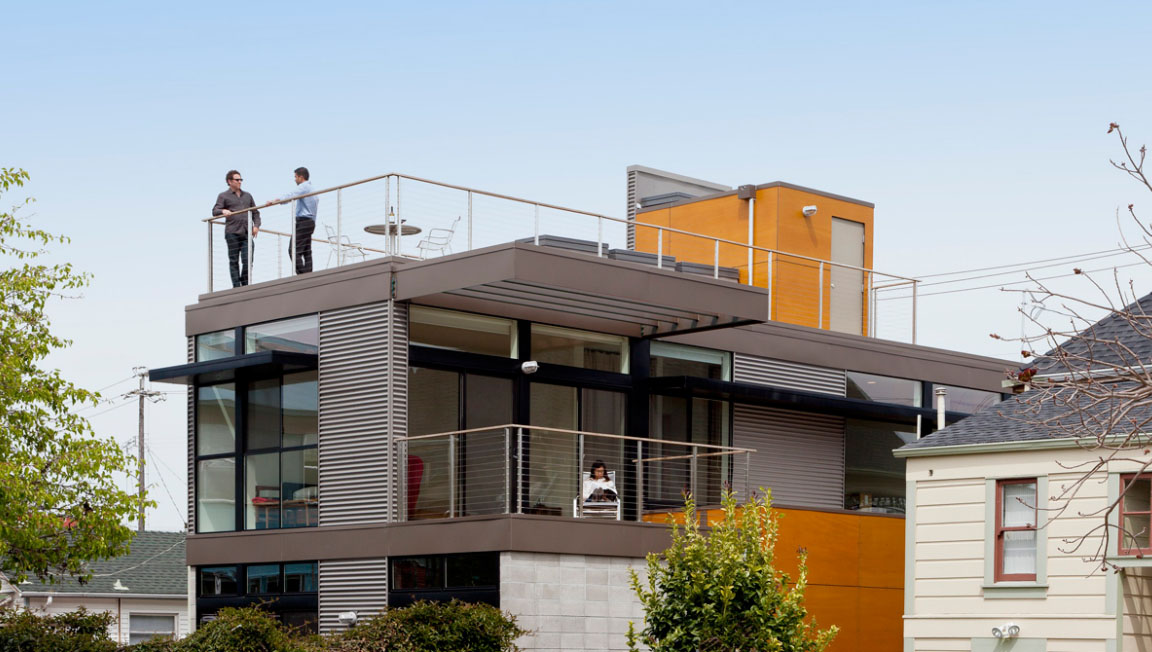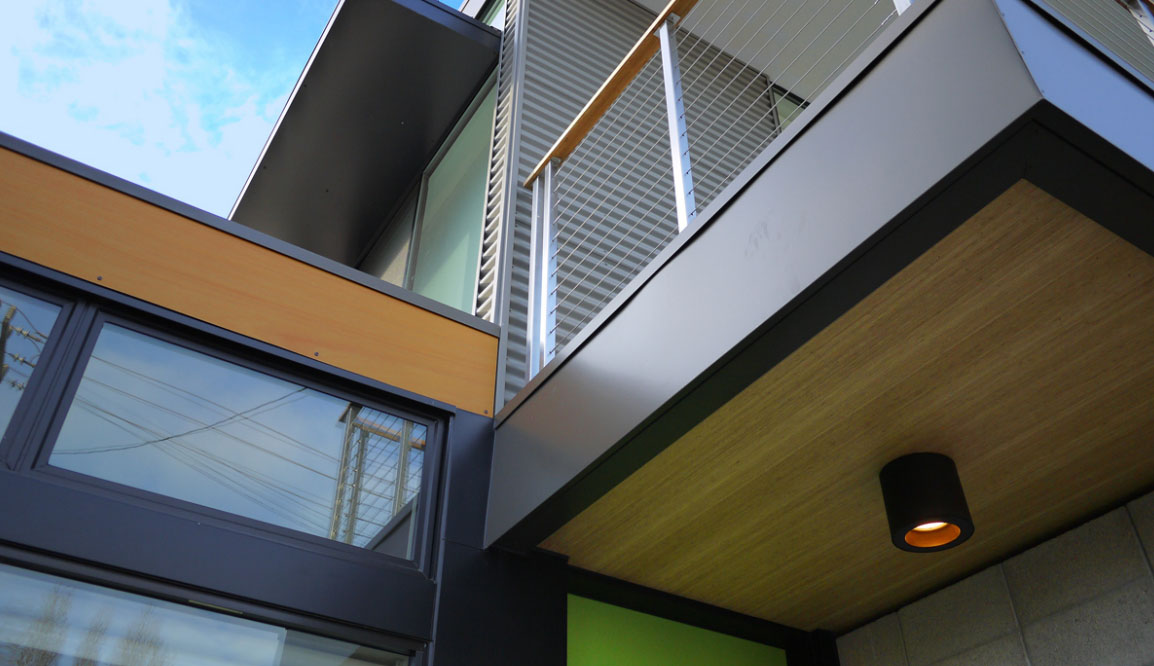 Developer: Simpatico Homes
Architect: Swatt Miers Architects