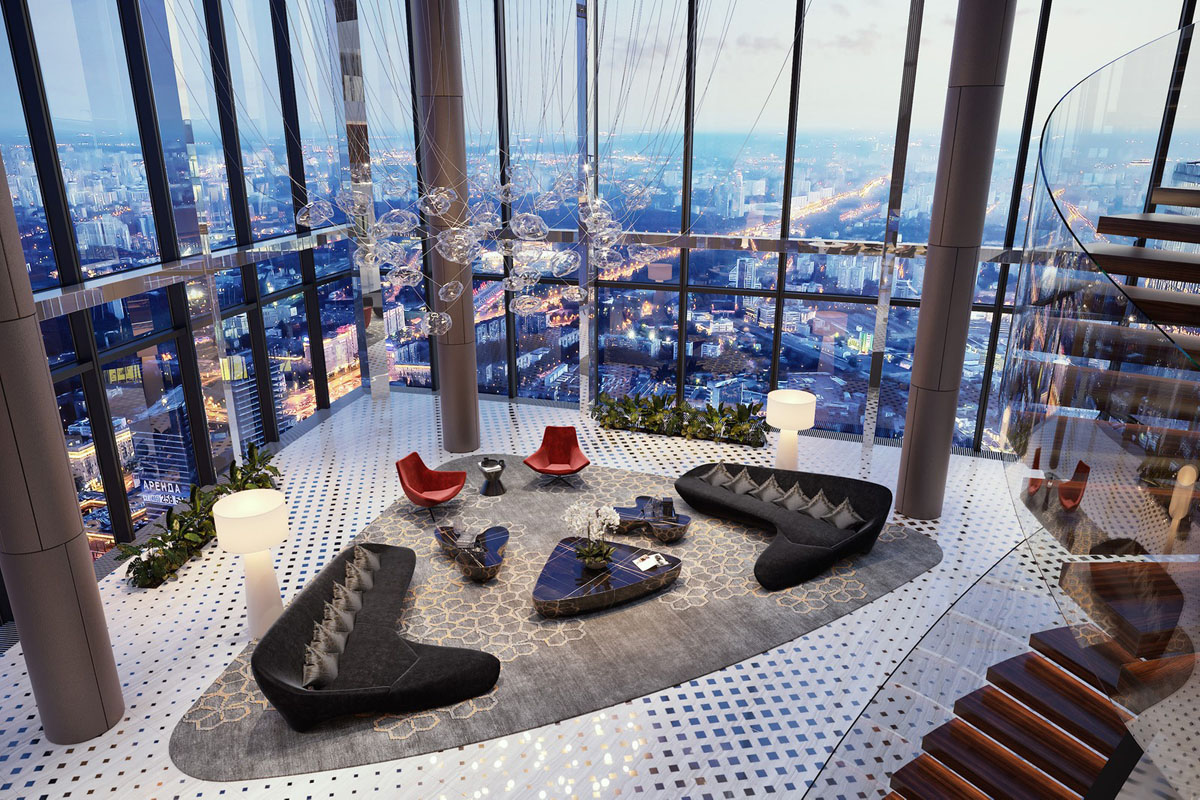 This stunning apartment in the sky in Moscow, Russia is a sprawling three-level penthouse with floor-to-ceiling windows and wall-to-wall glass ceiling.
The 23,476-square-foot apartment is located on floors 95 to 97 of a 97-story skyscraper in the Federation Tower complex. The custom designed penthouse has real panoramic windows without walls and together with the glass ceiling gives the impression of being inside a giant glass dome. A grand three-level spiral staircase dominates the soaring main hall. 
The first level consists of a lounge area with a bar, two dining rooms, a kitchen, a music room, a wine room, a movie theater, a cigar room, and a library with 32 foot high bookshelves. The unit offers 10 bedrooms and 10 full bathrooms.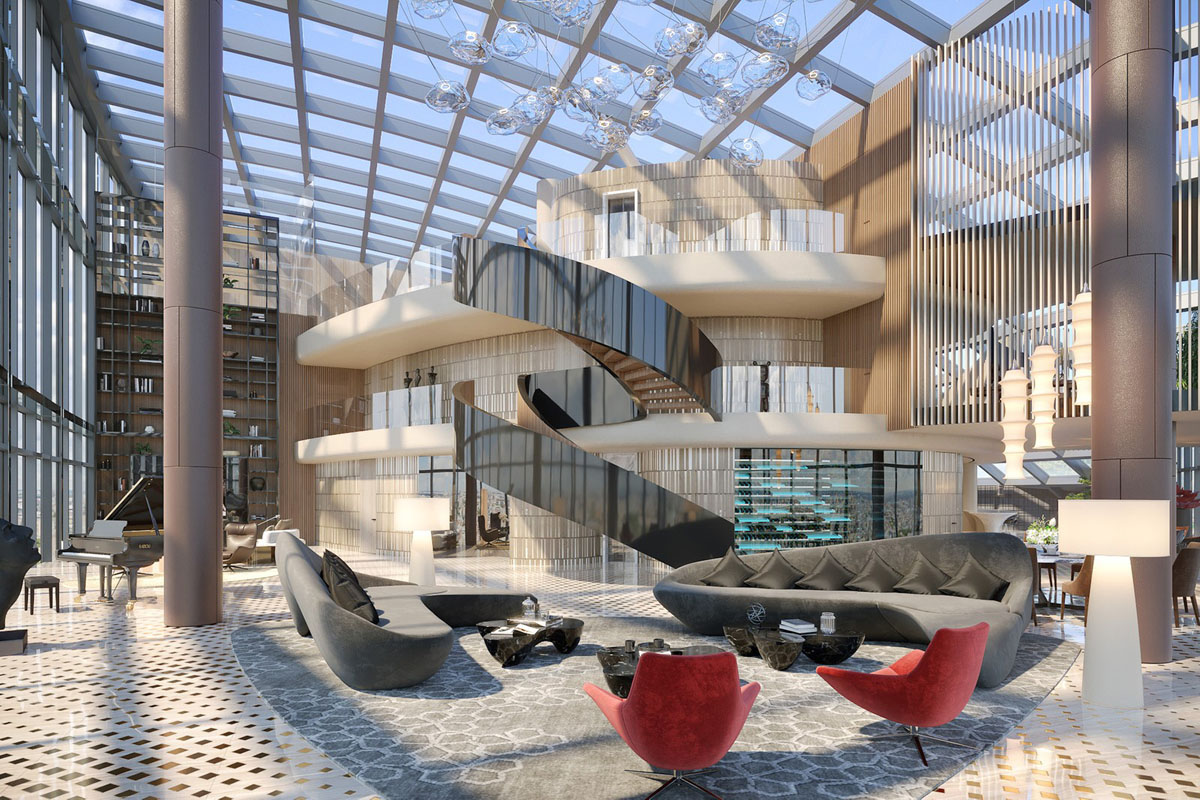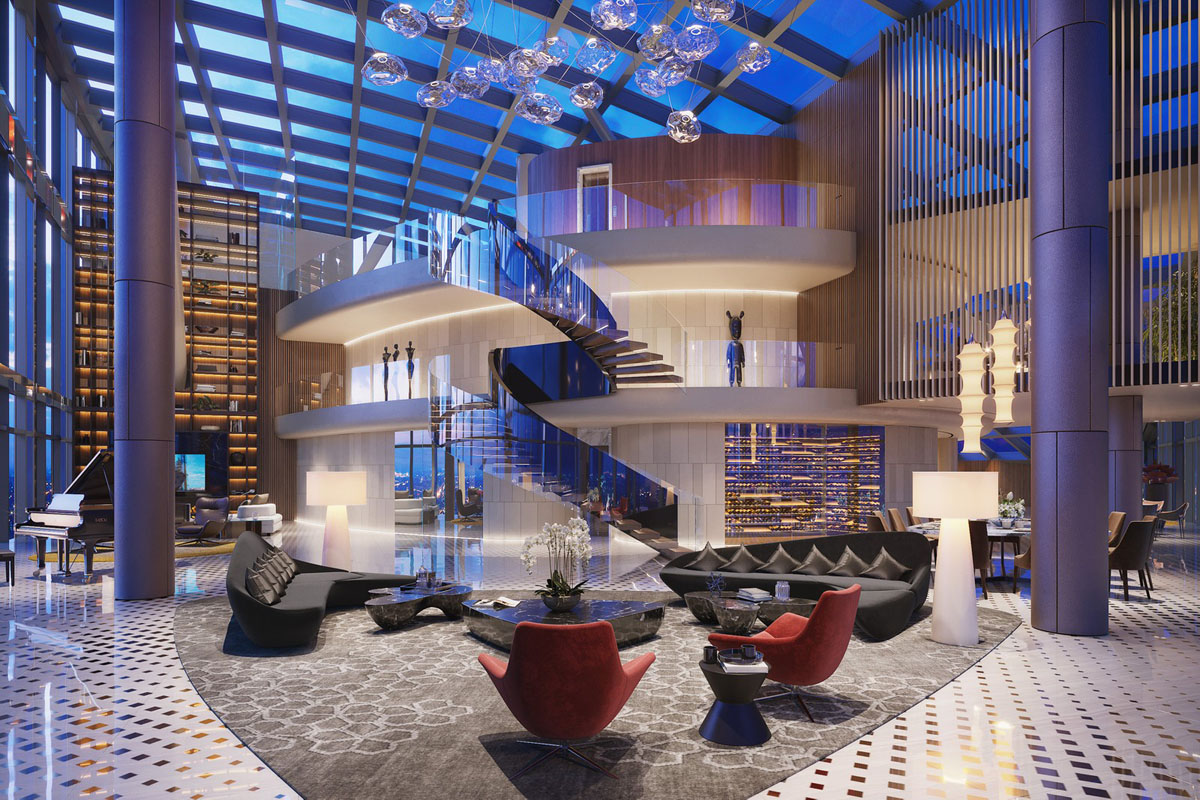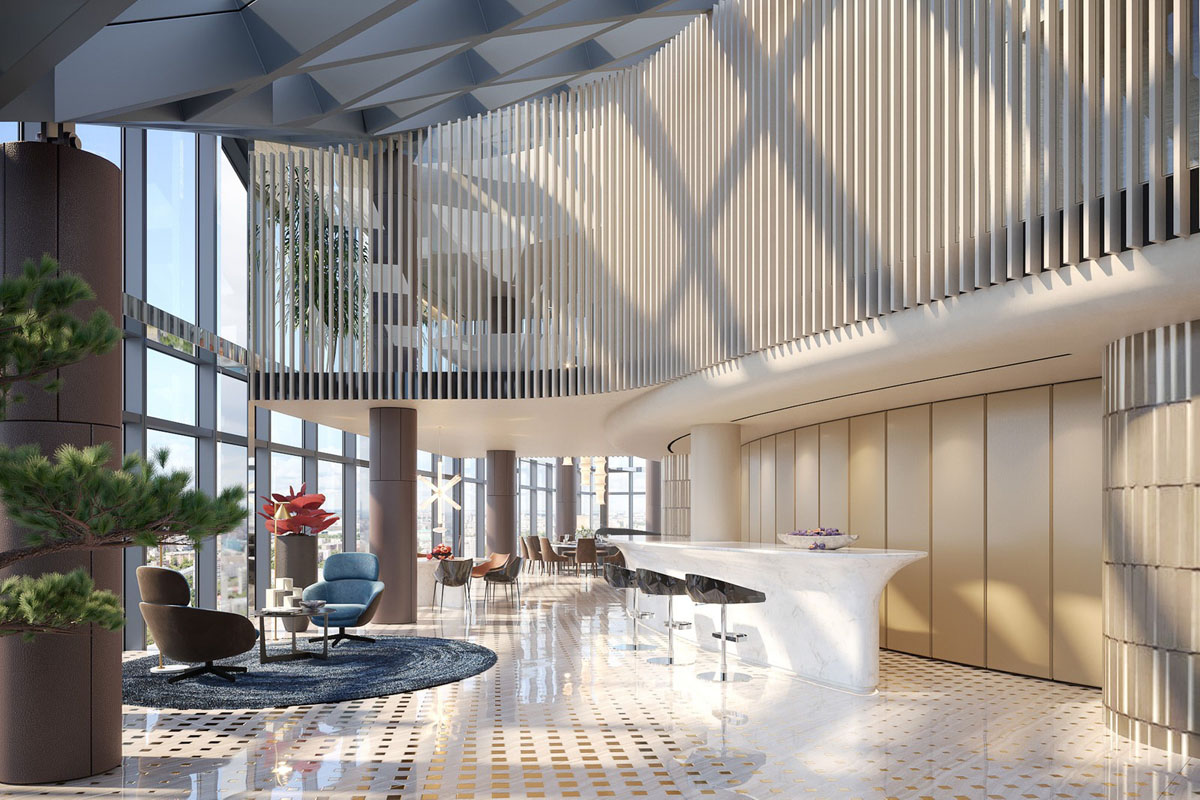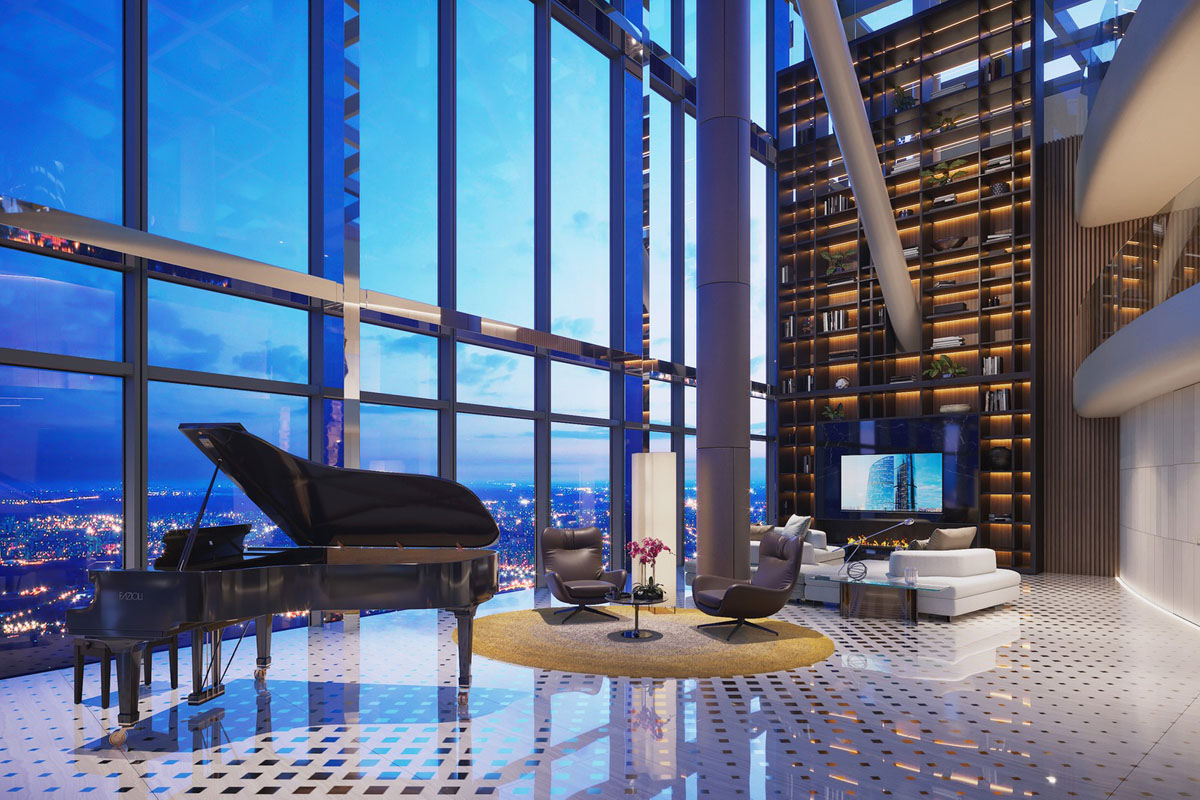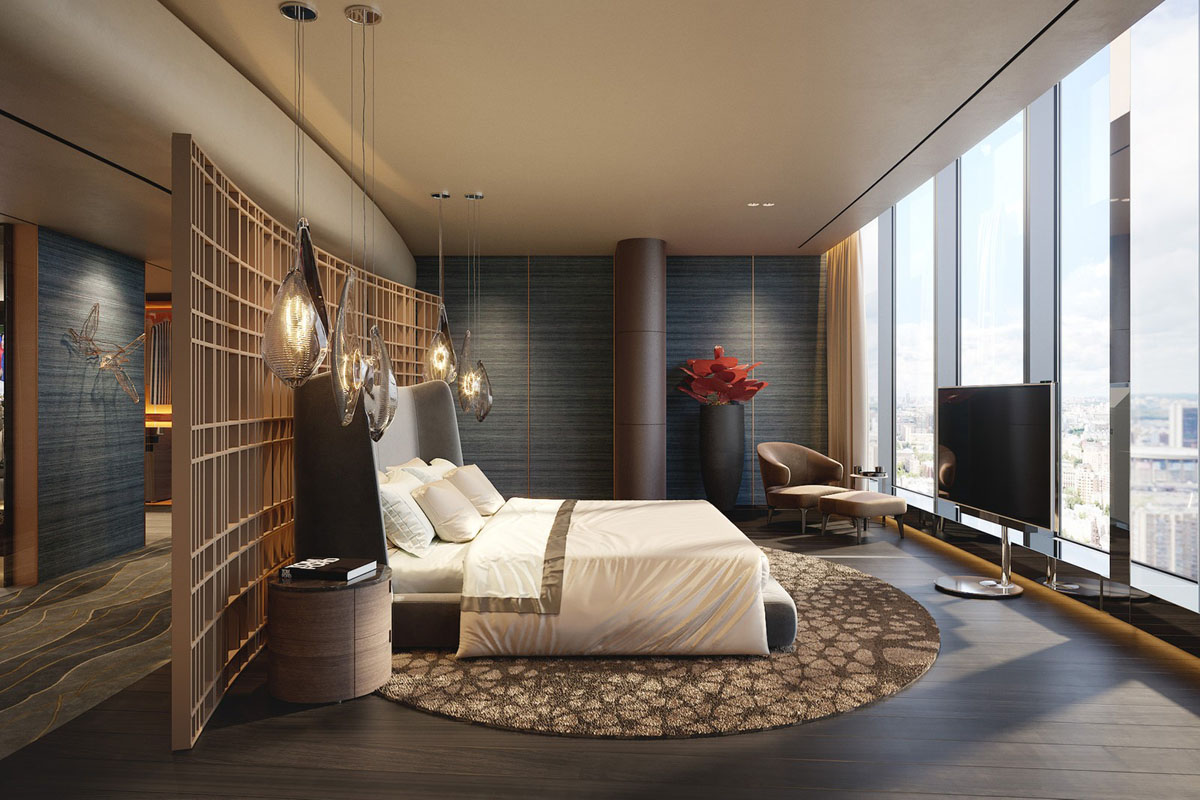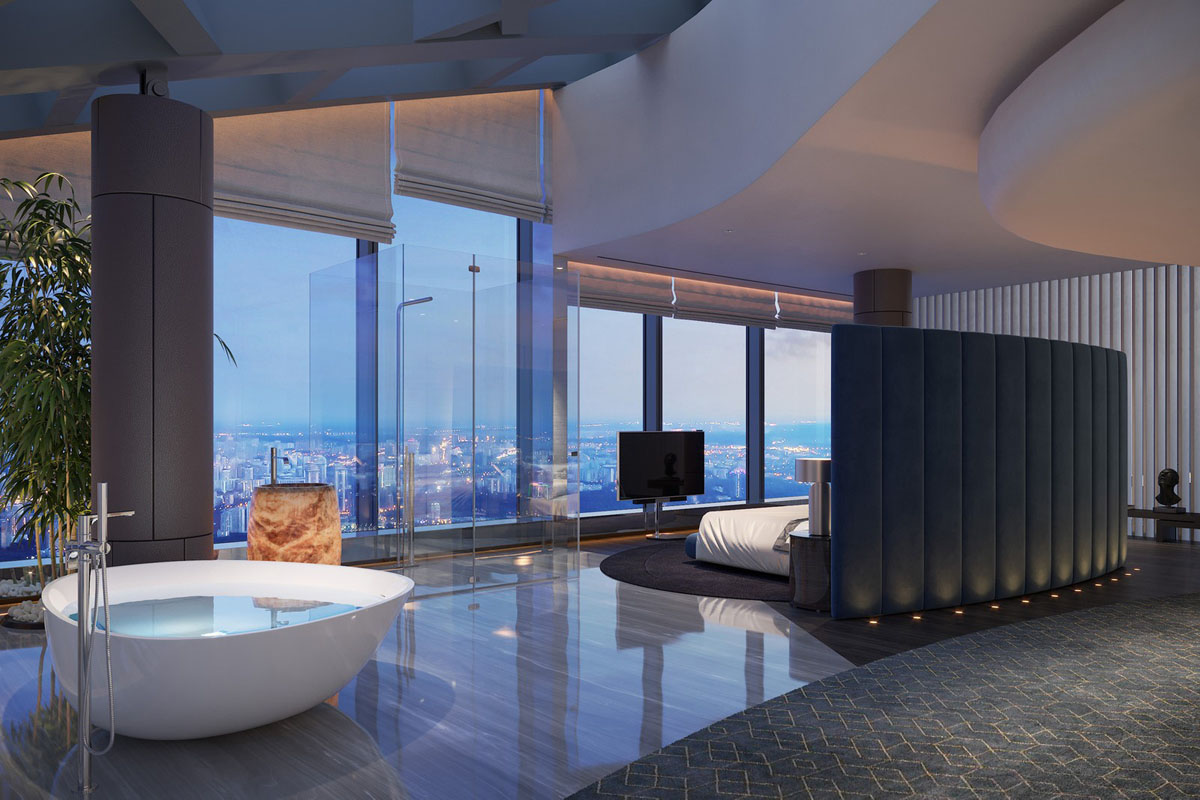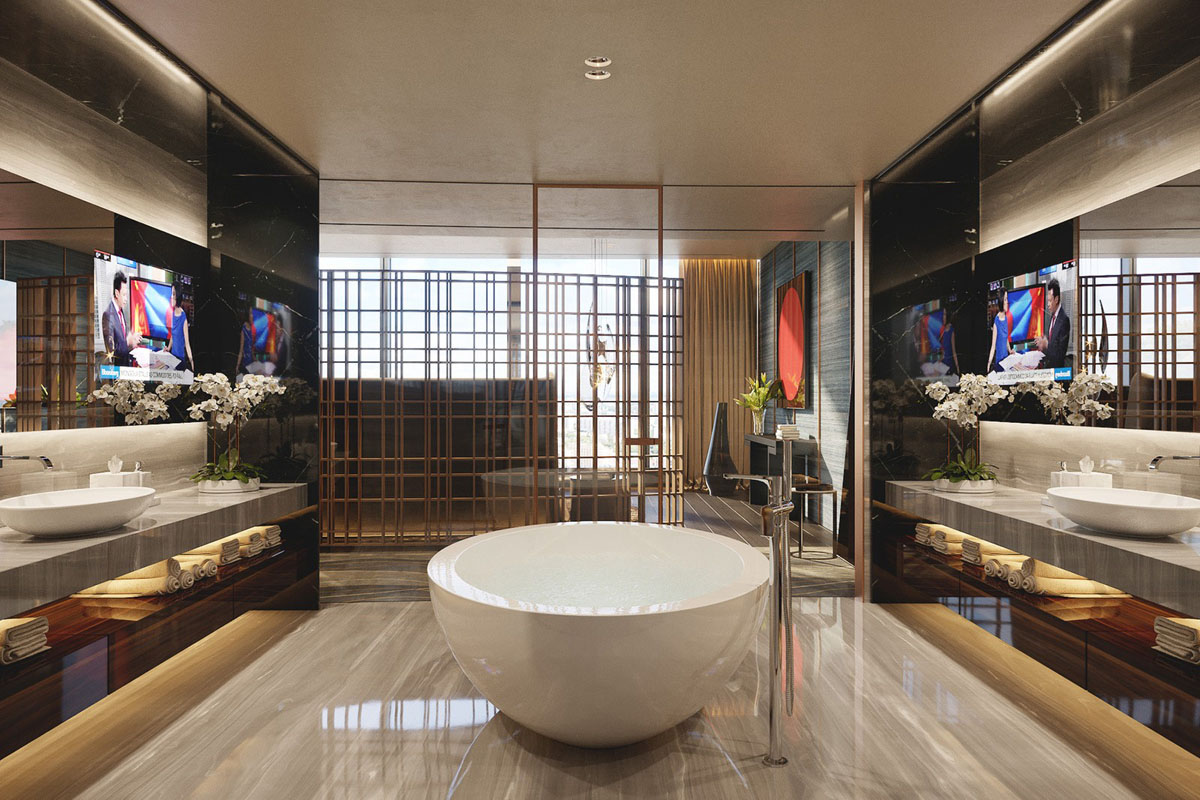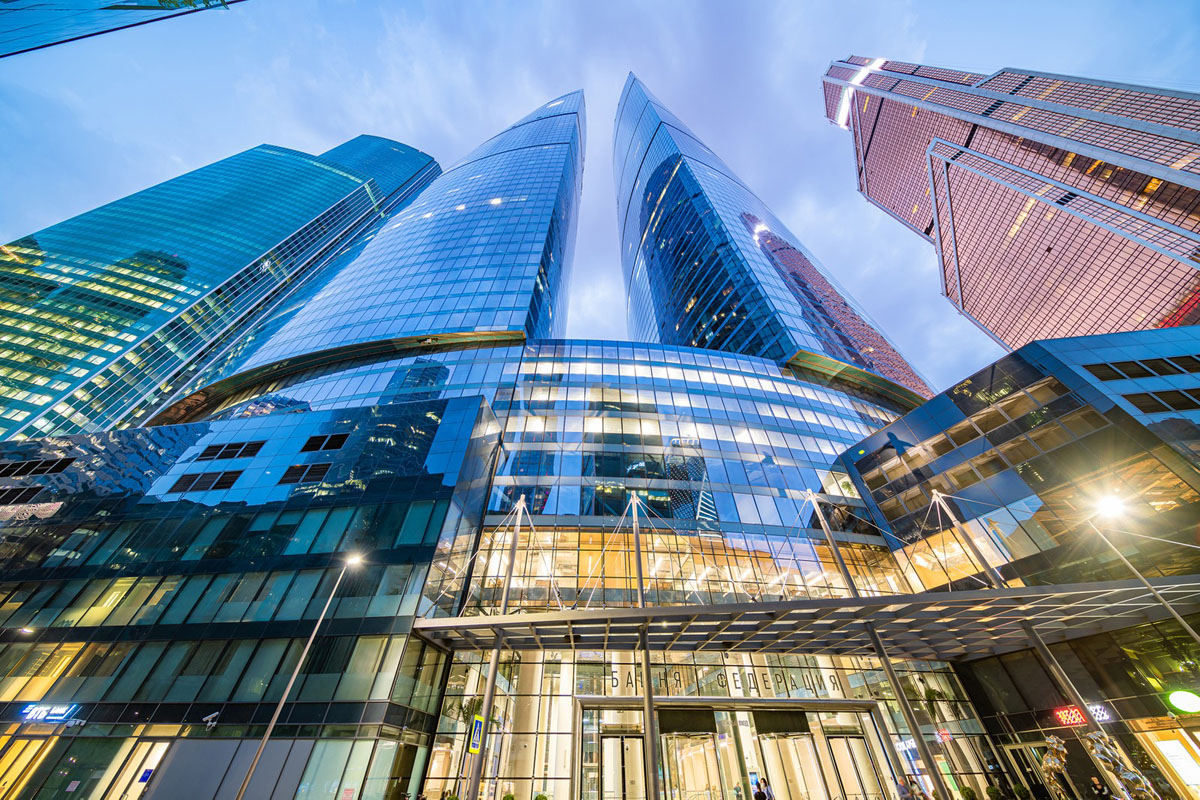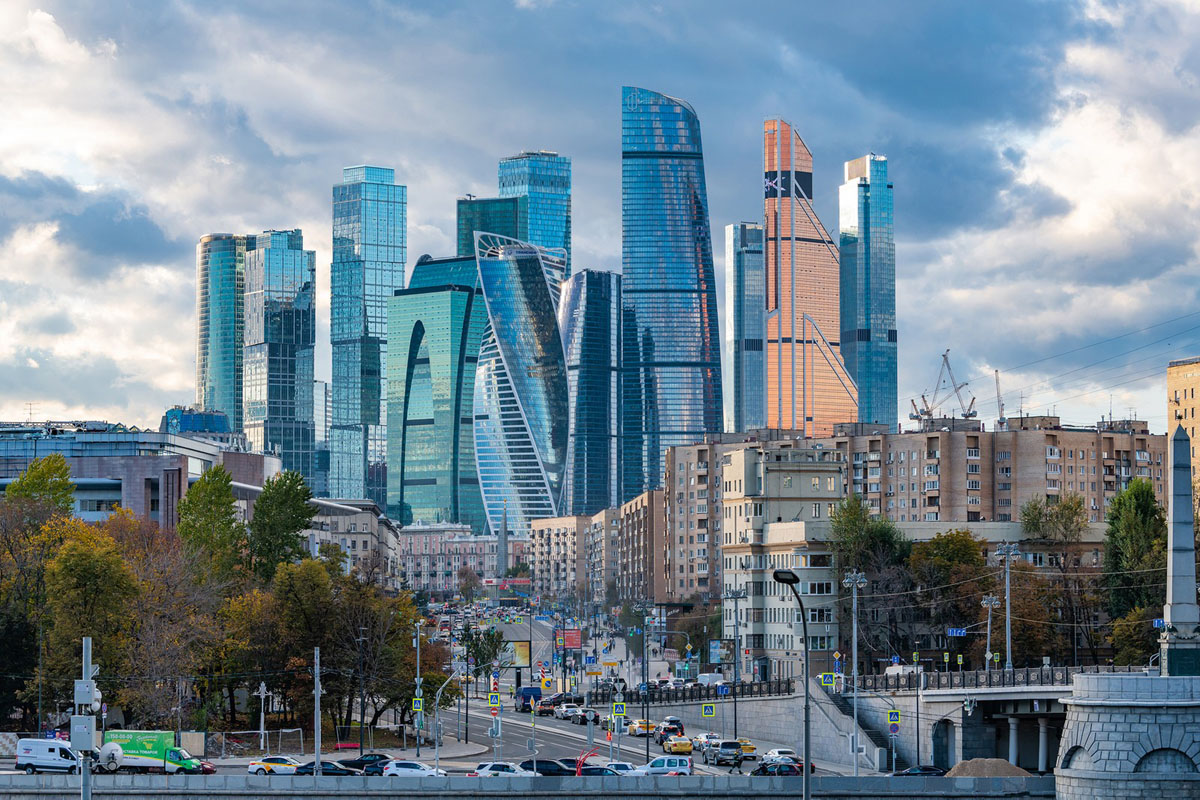 Via: Sotheby's