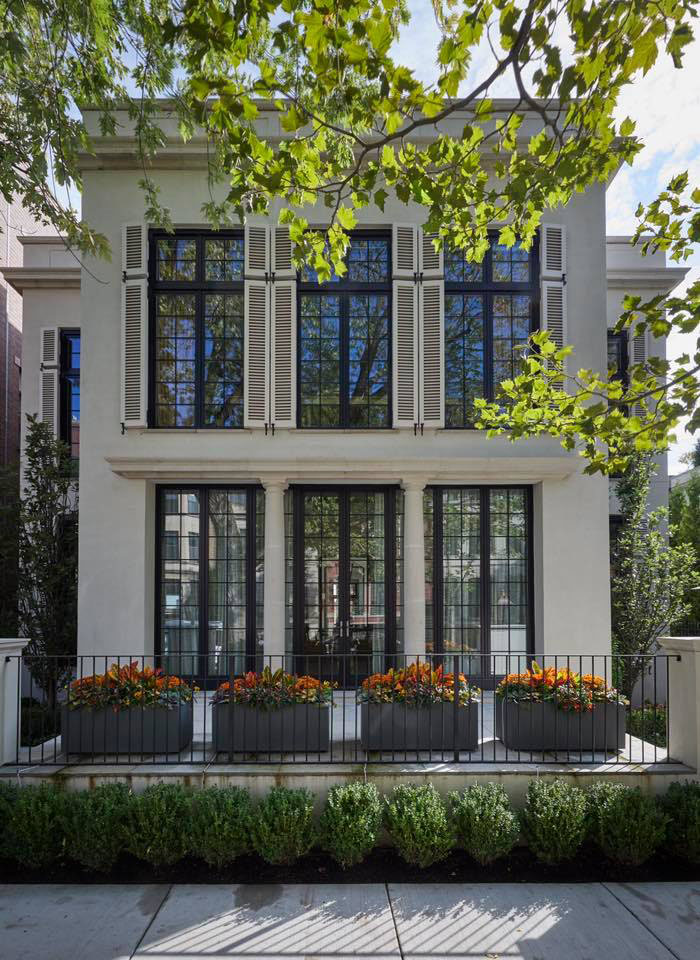 The affluent neighborhood of Lincoln Park in Chicago, Illinois is known for its elegant classical architecture. This custom-built home from the 1990s was designed to blend in and respect the street front.
Designed by architect Greg Tankersley and McAlpine, built by Savane Properties, landscaping by Scott Byron & Co., interior design by Ray Booth and John Anderson, the contemporary home with classical influence is an unconventional "little embassy" of a home. The bifold shutters, a feature of many traditional buildings in Paris, provide a subtle elegance to this luxury home. 
The garage was placed away from street view to give the front exterior with more curb appeal and to create a little courtyard at the back of the house.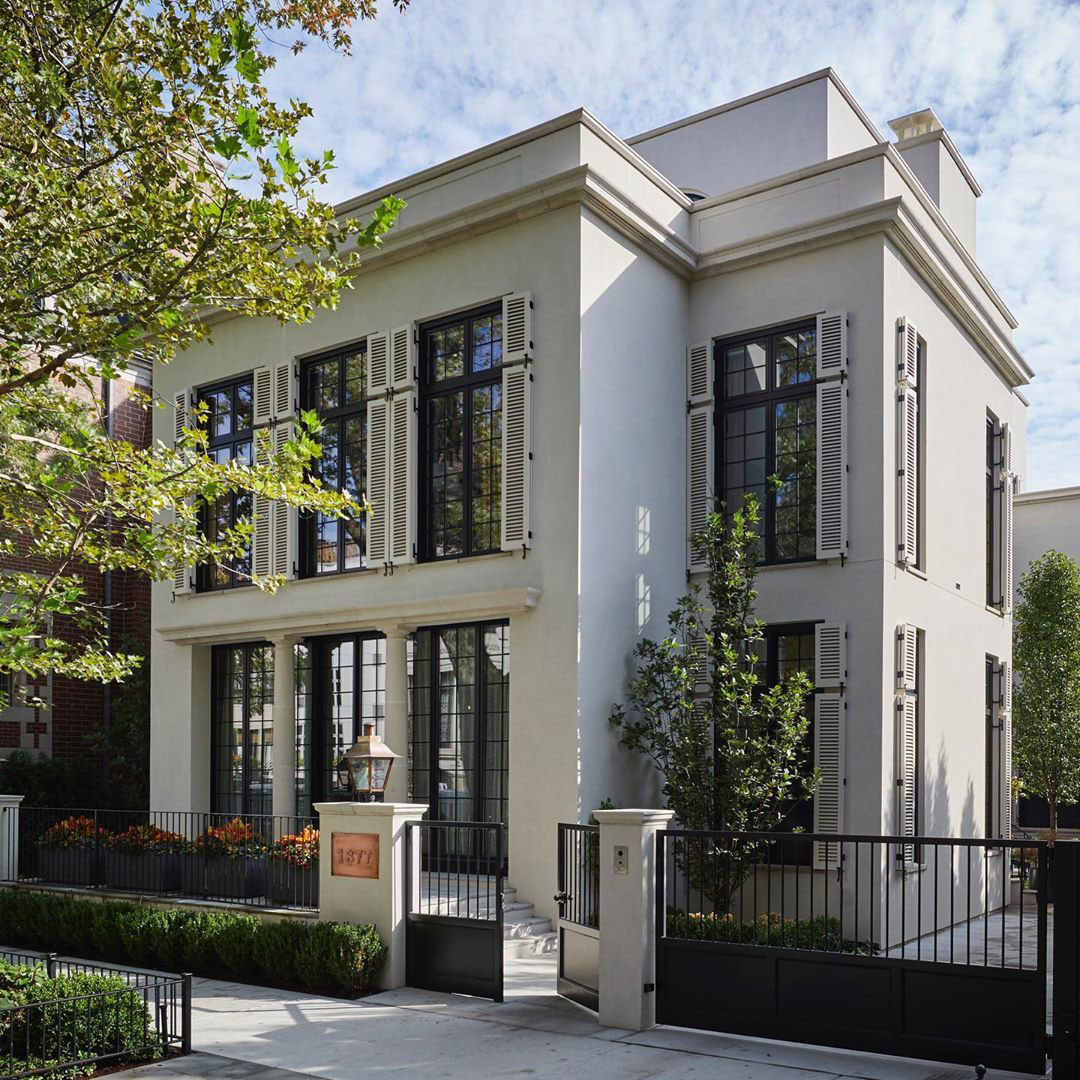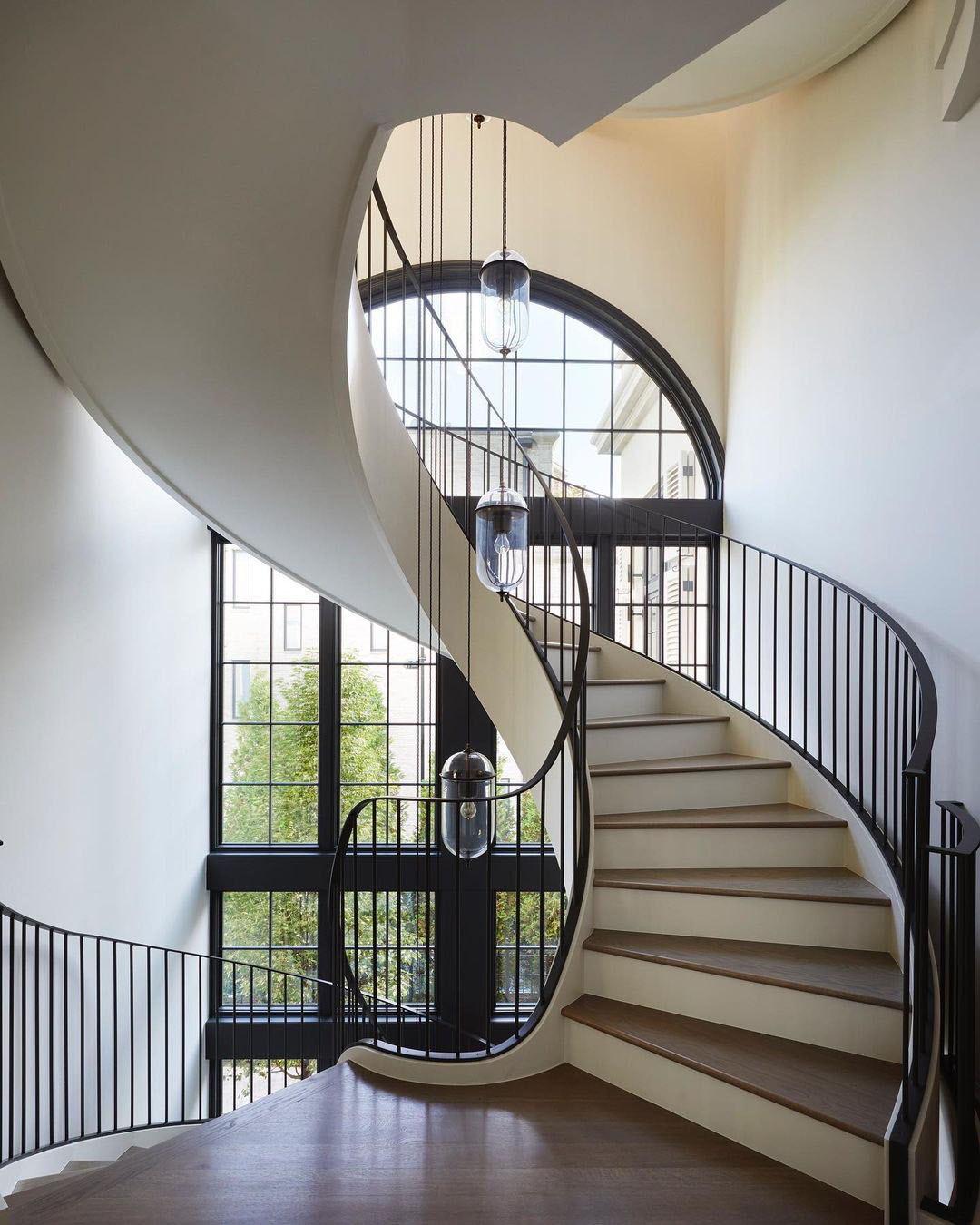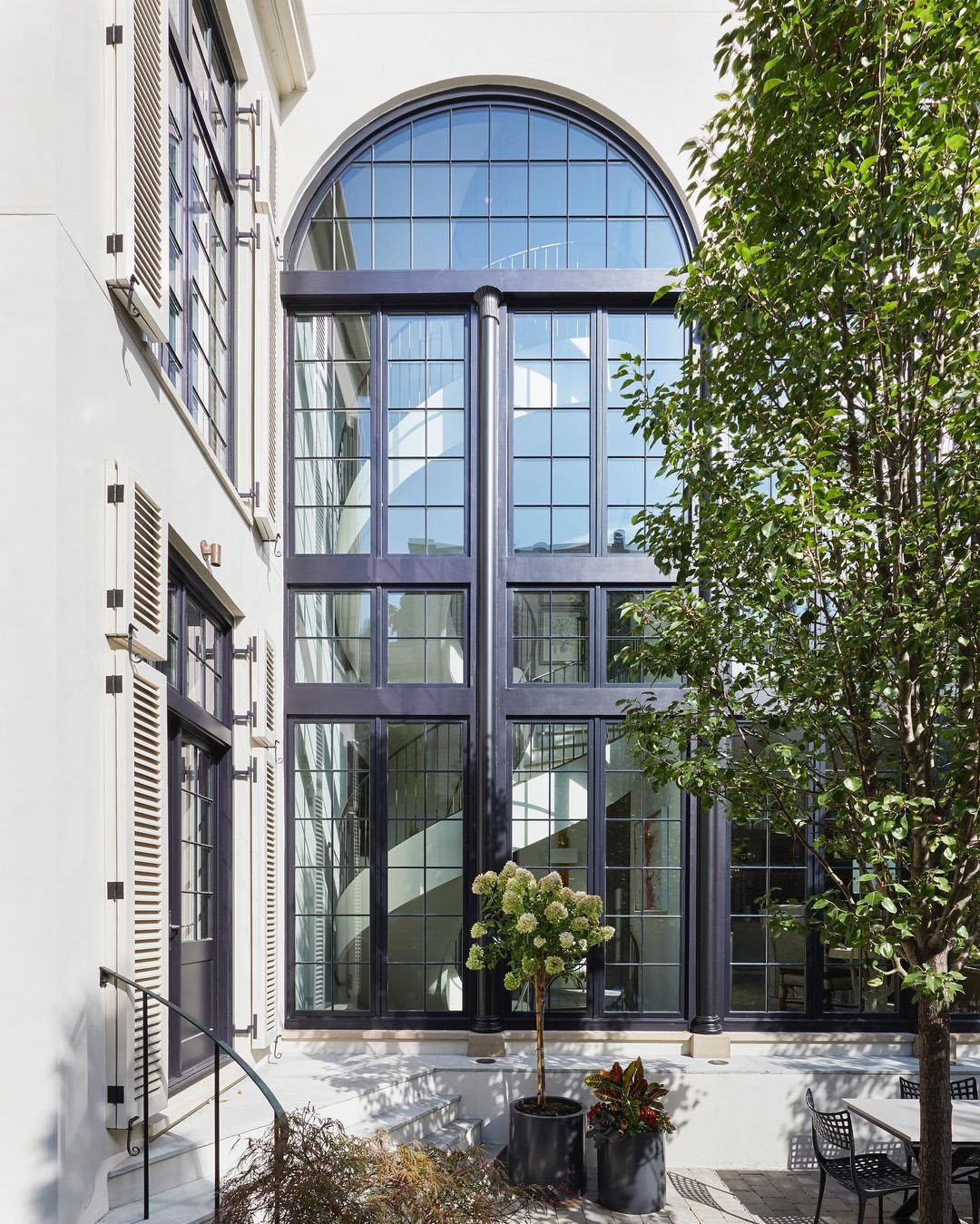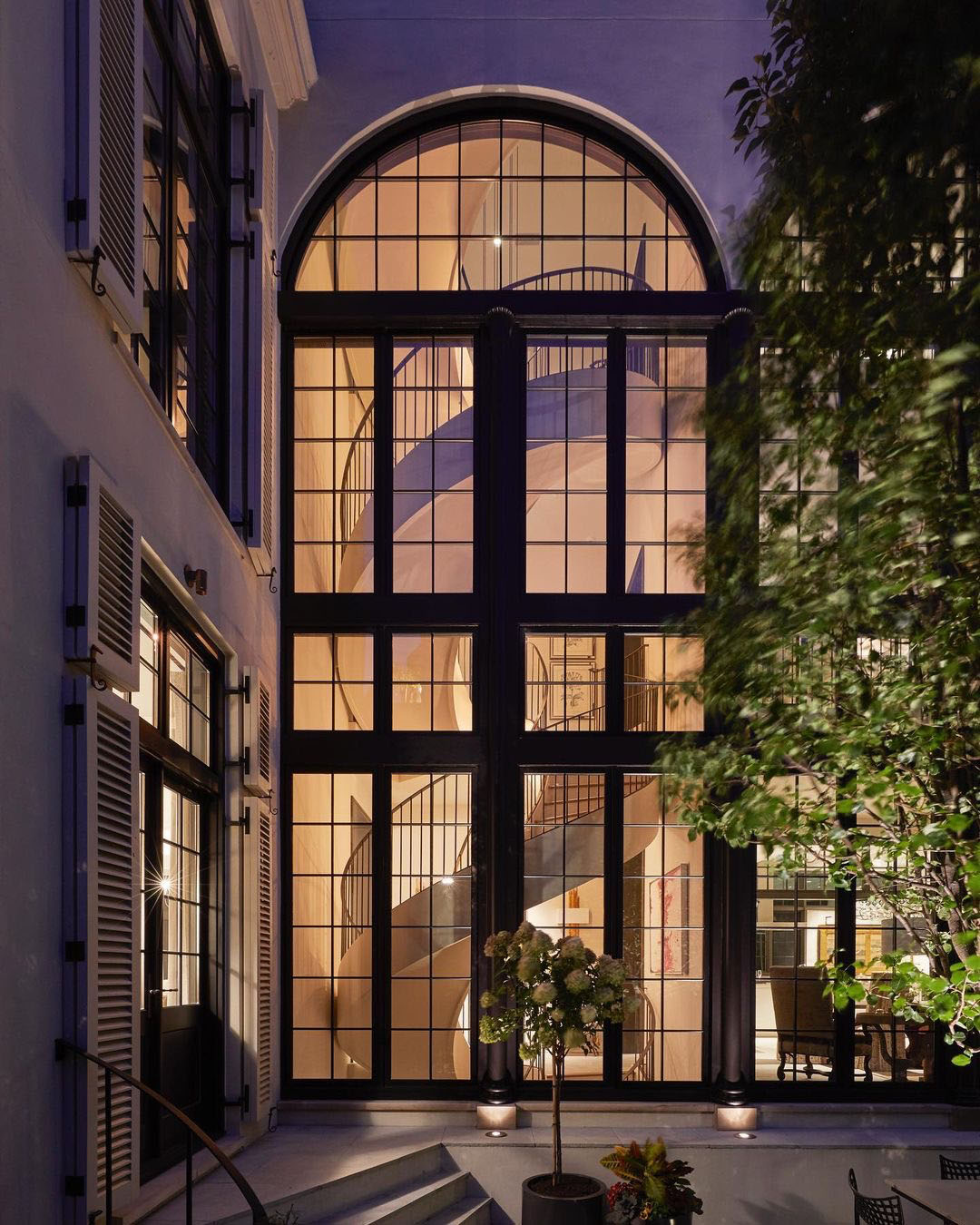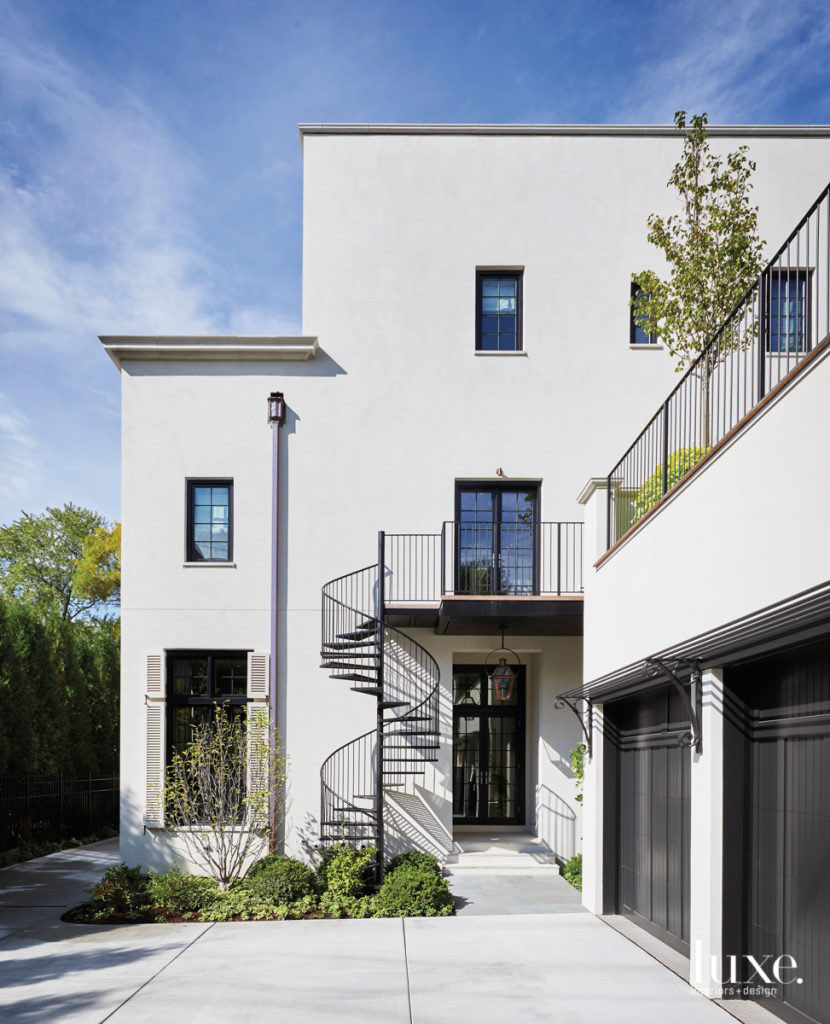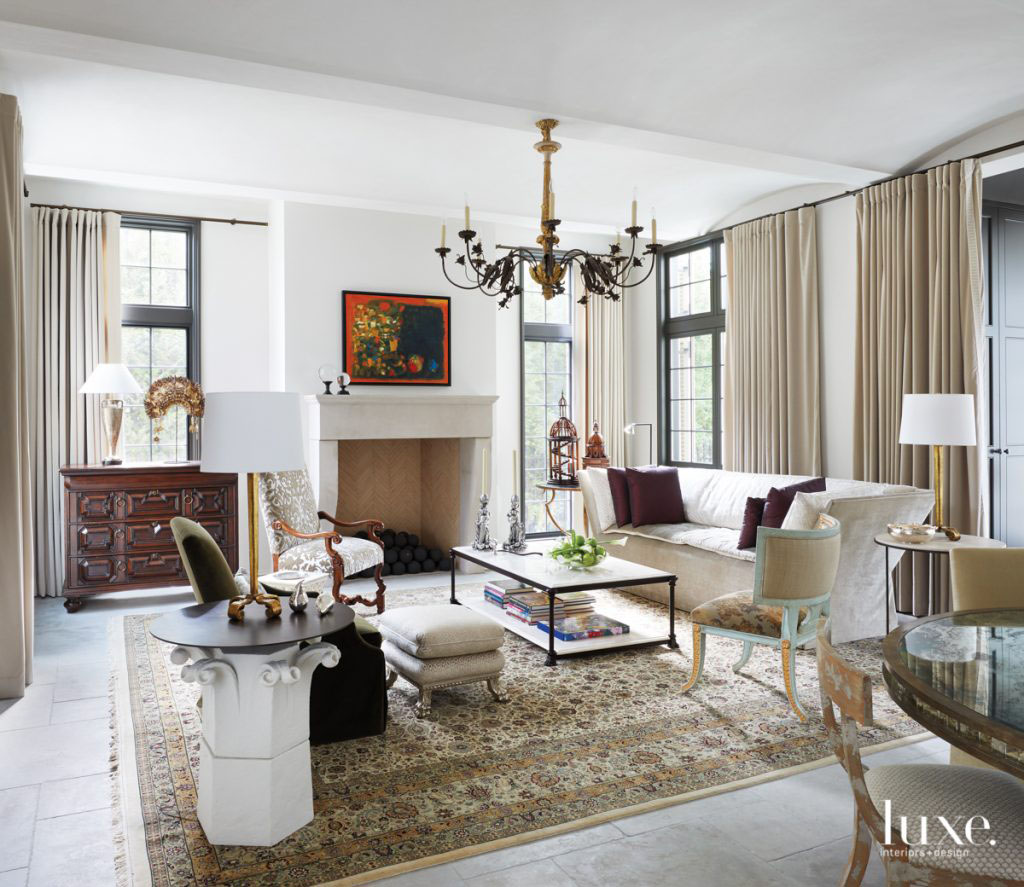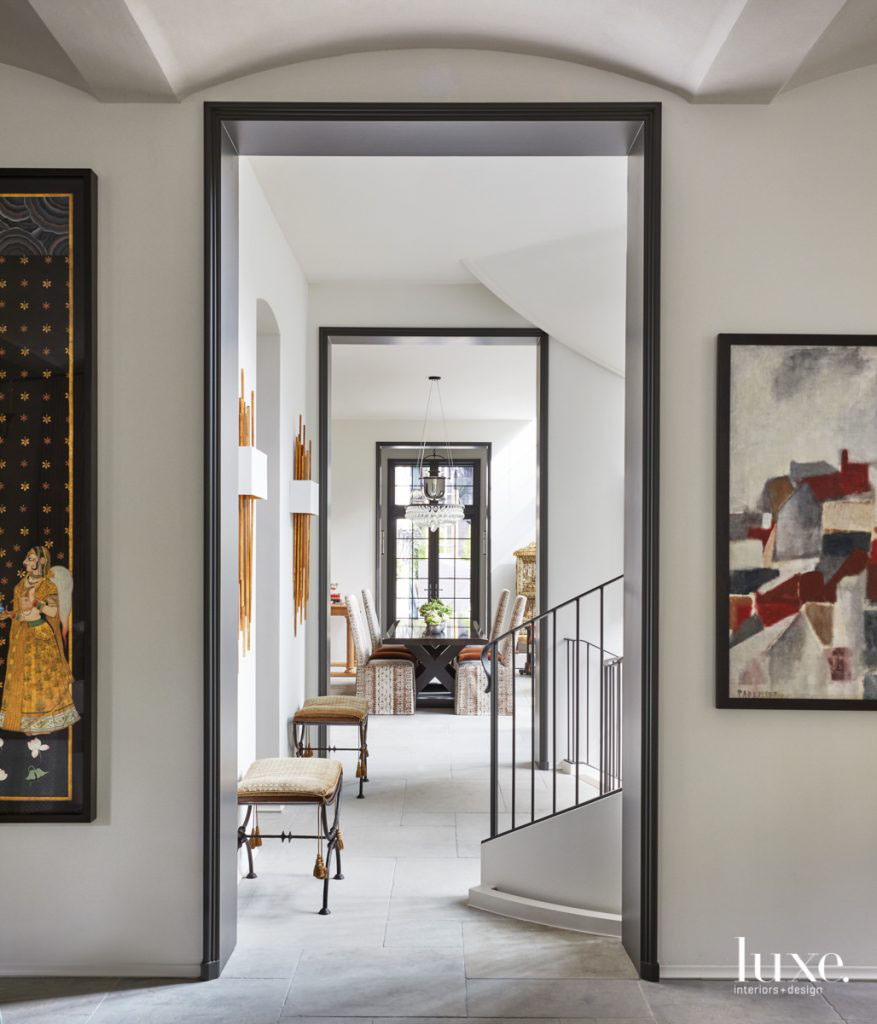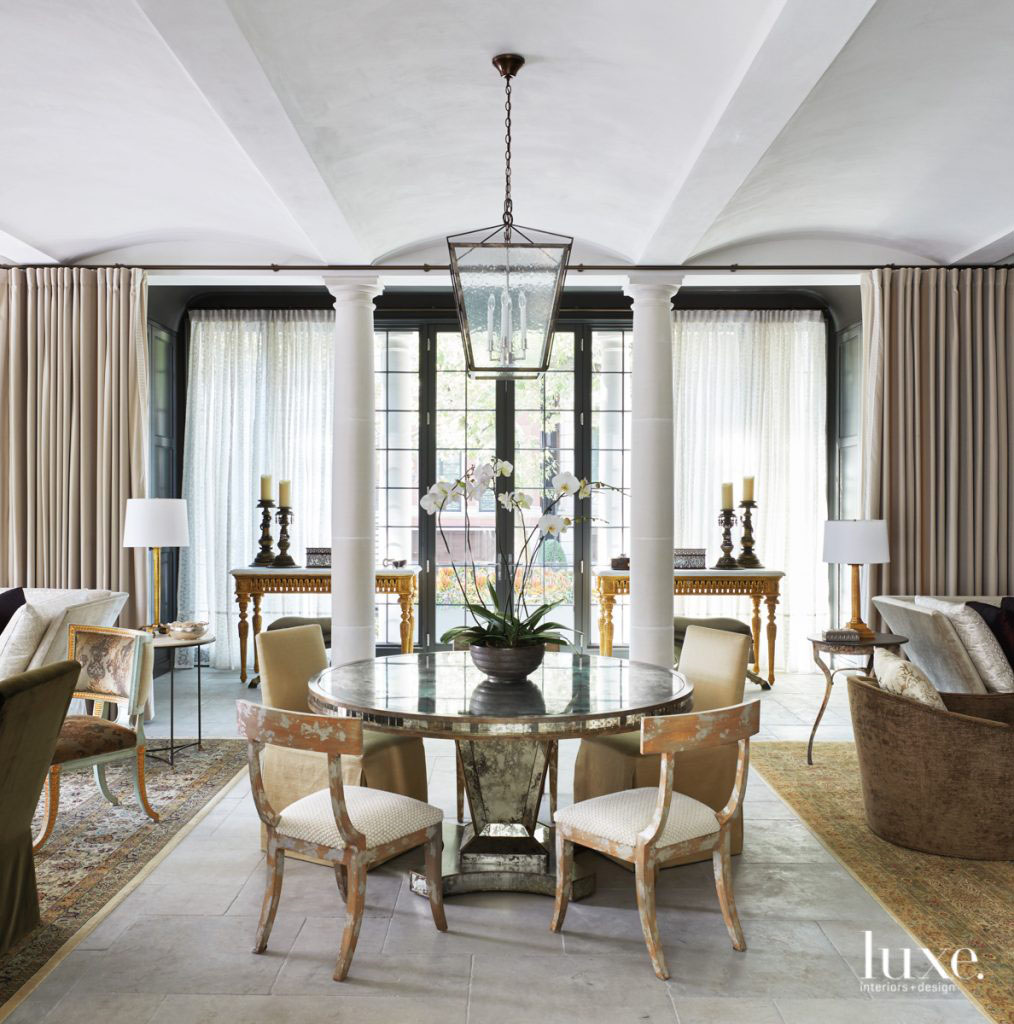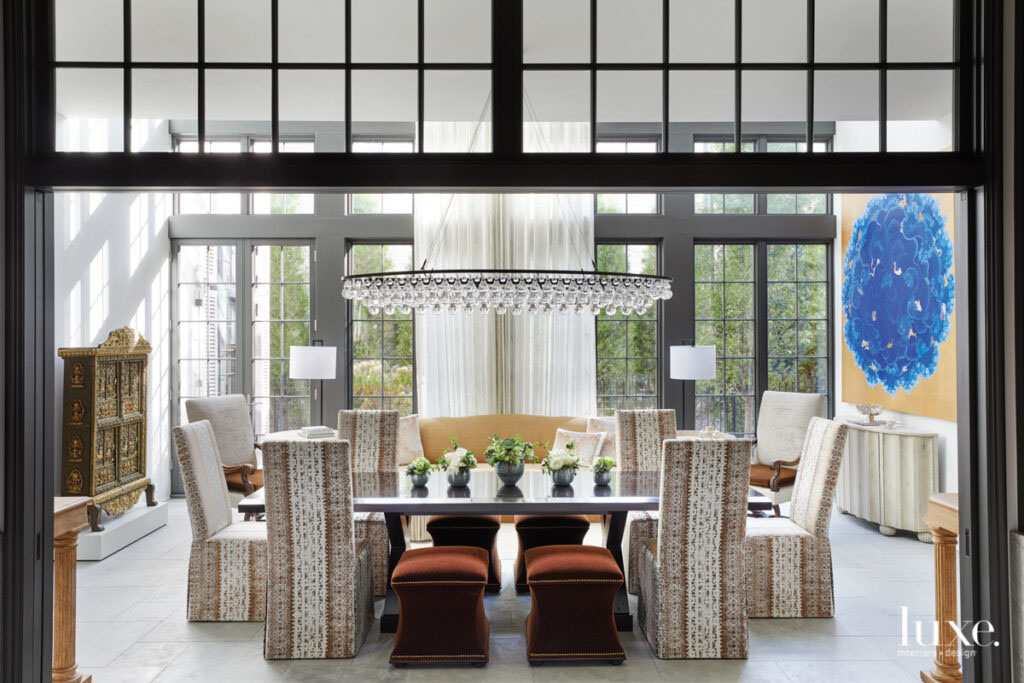 Photography by Werner Straube
Via: LuxeSource