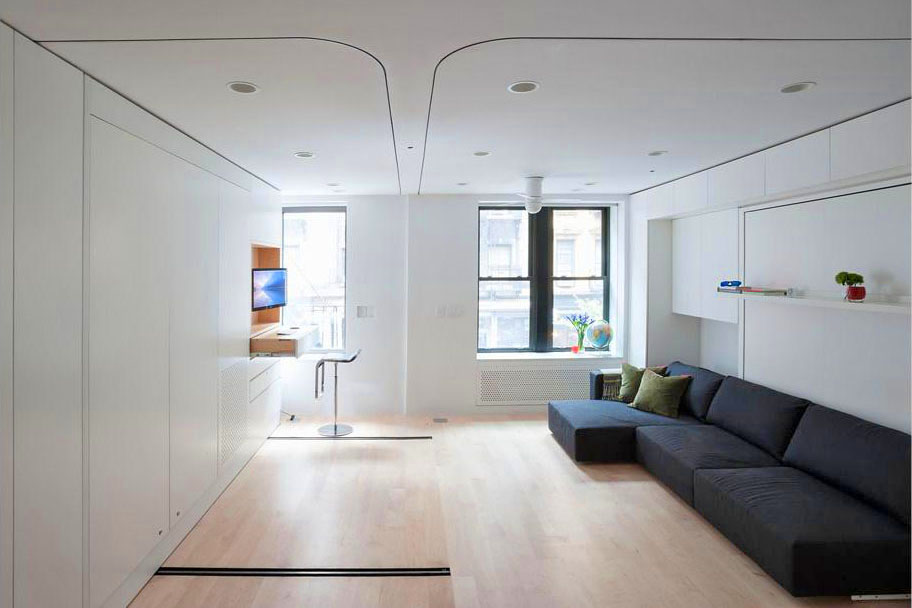 New York City, NY – This brilliantly designed 420 square foot tiny apartment in the SoHo neighborhood in Manhattan, NYC features a moving wall which enables the functionality of a space twice its size.
The apartment has a murphy bed in the living area. When the bed is folded up, the living room can accommodate 10-12 guests for dinner.
A smart moving wall allows the space to divide into two rooms at night, creating an extra guest bedroom.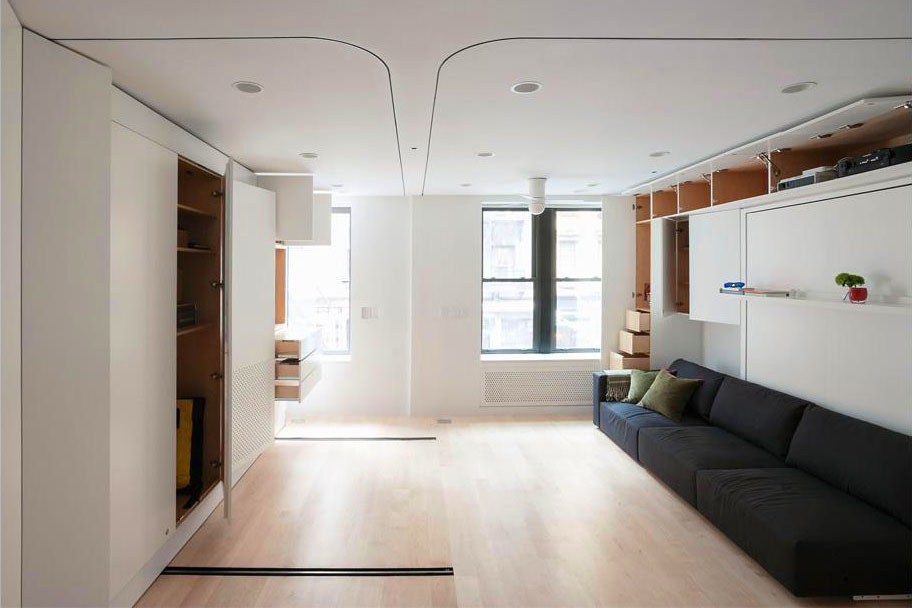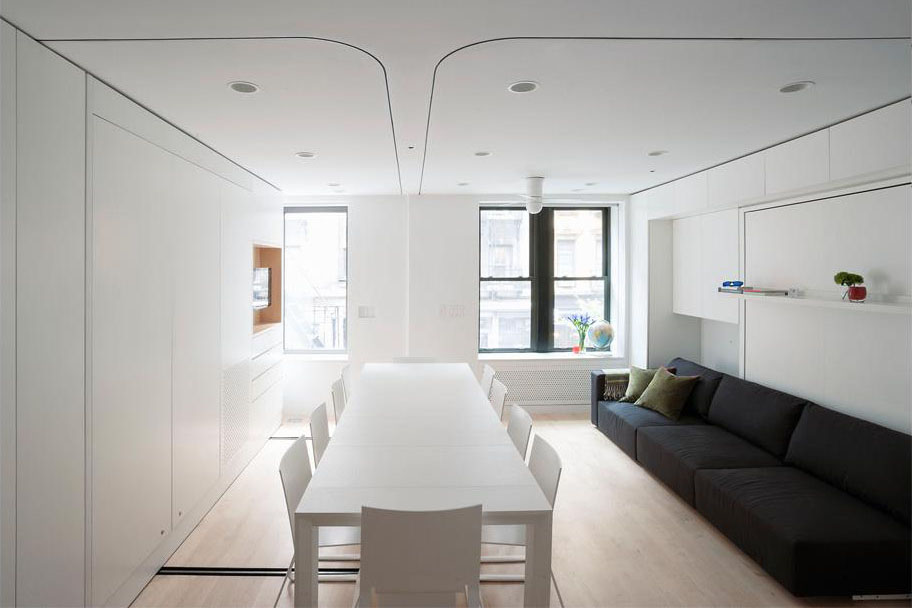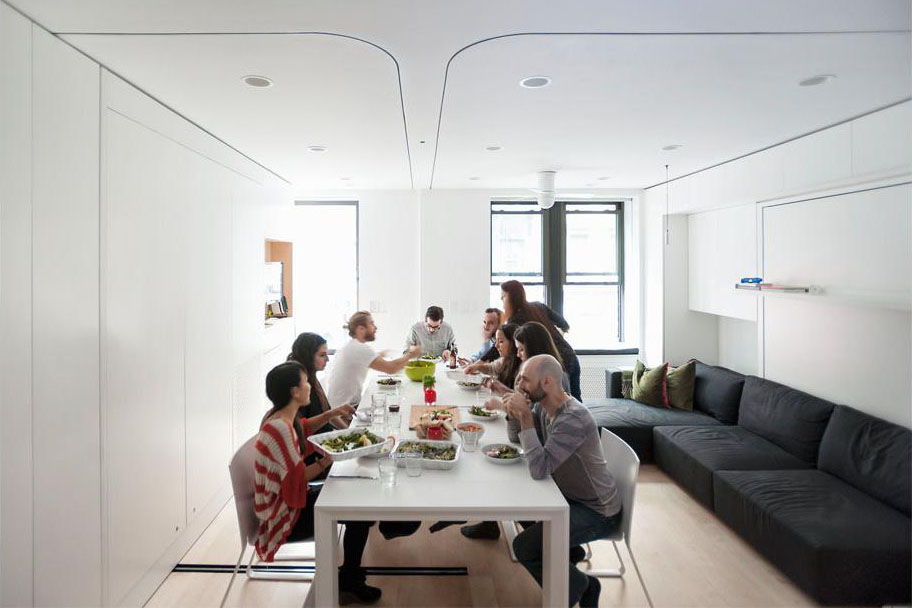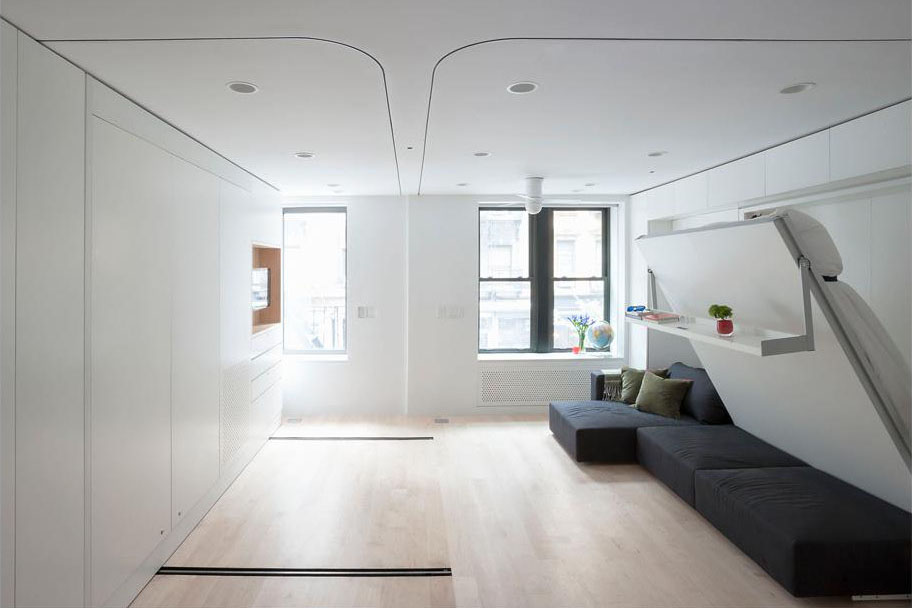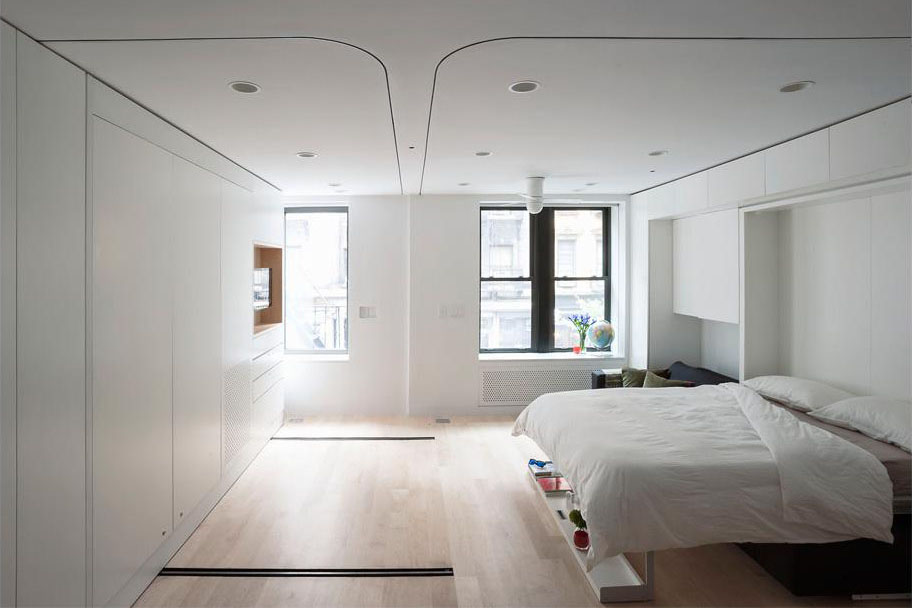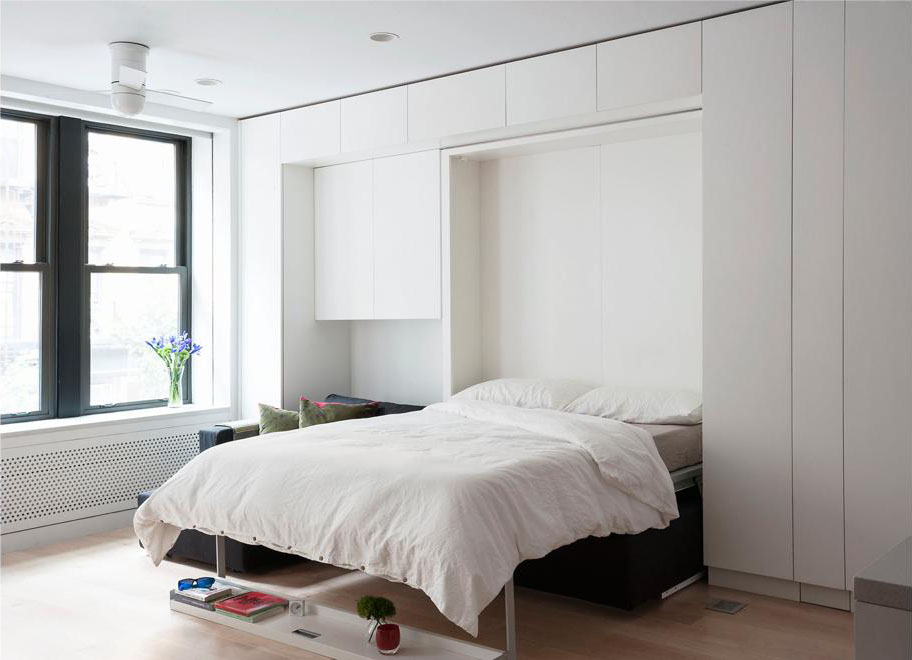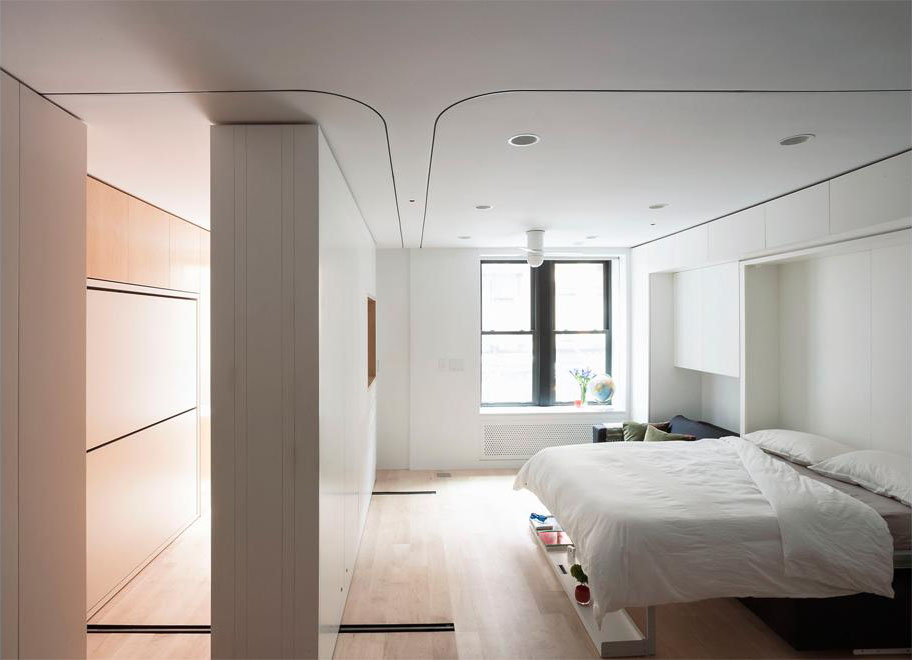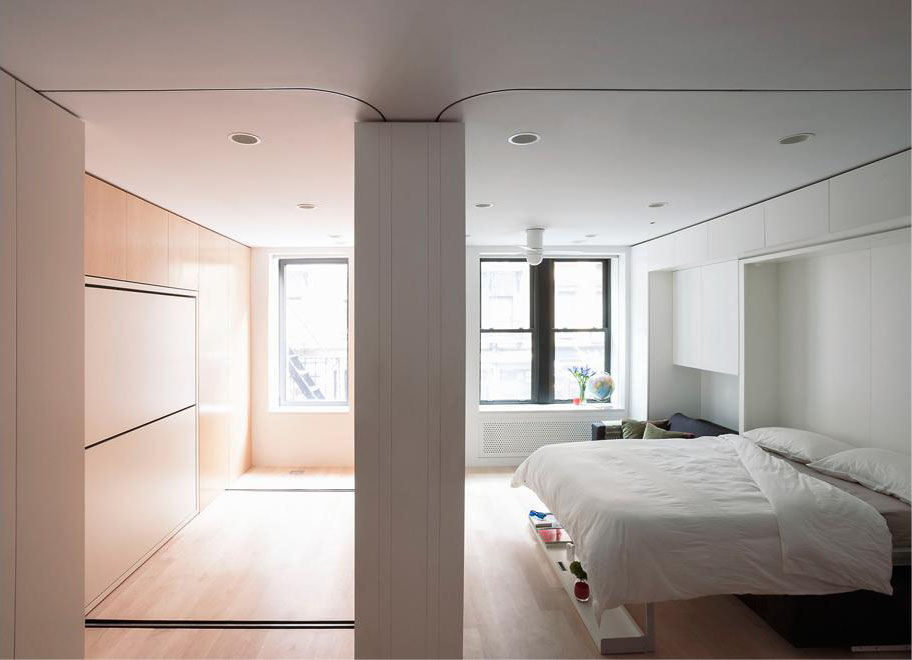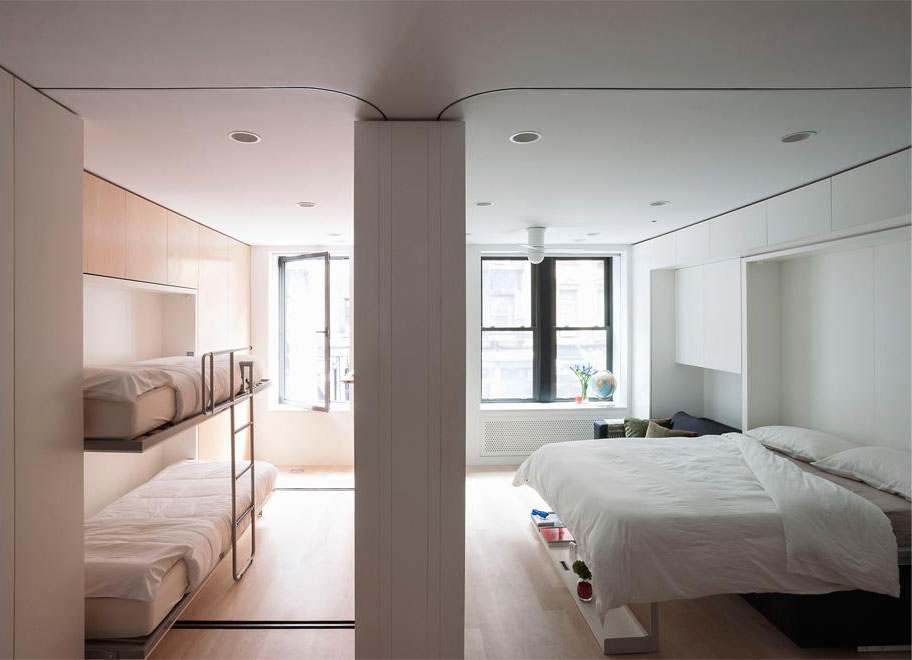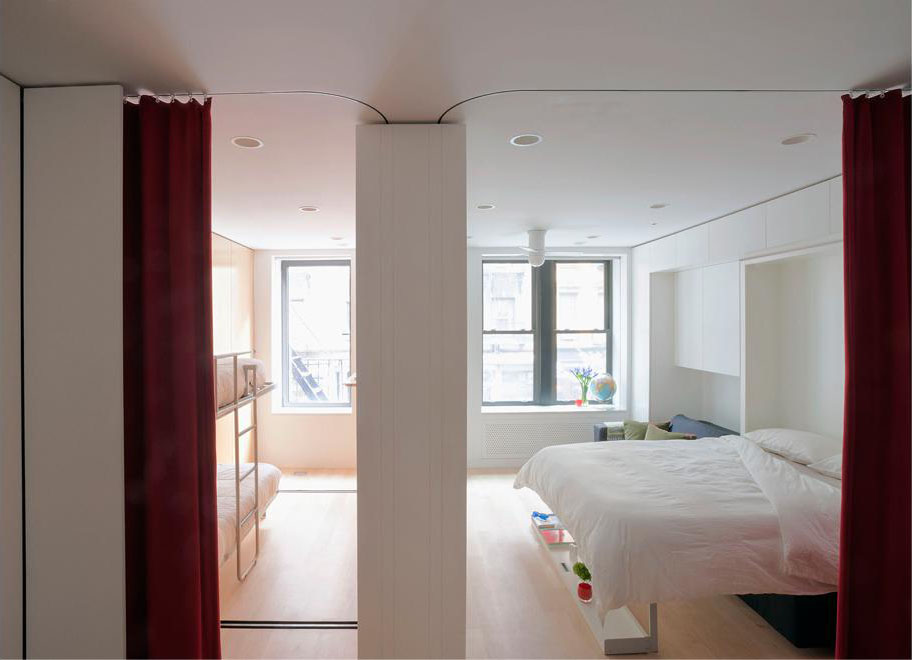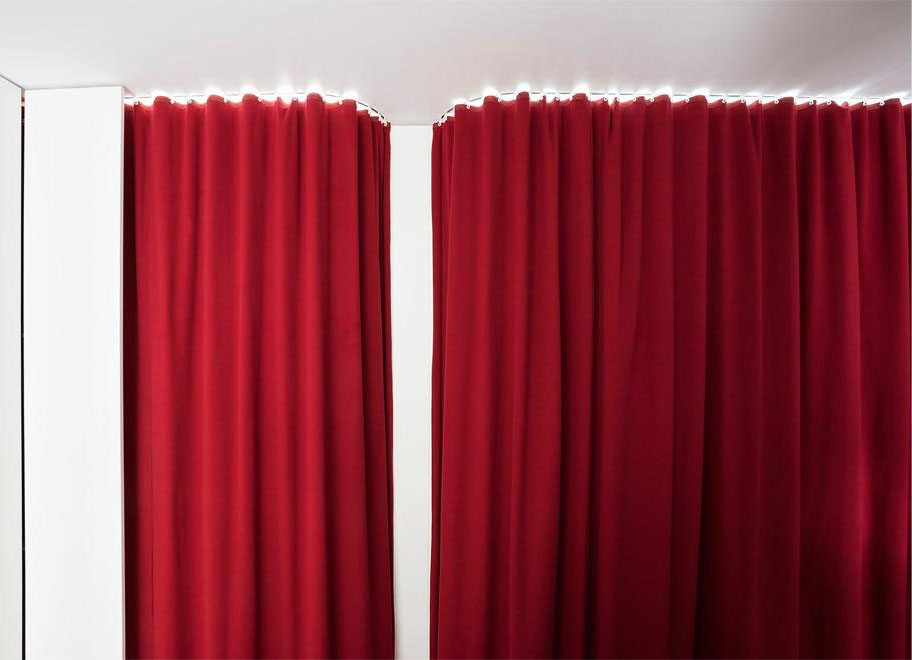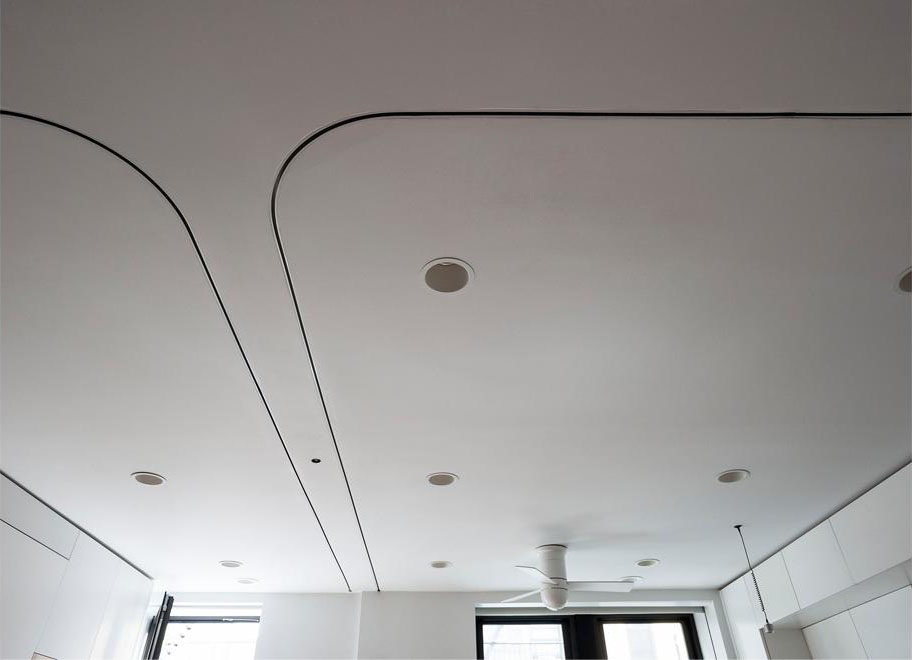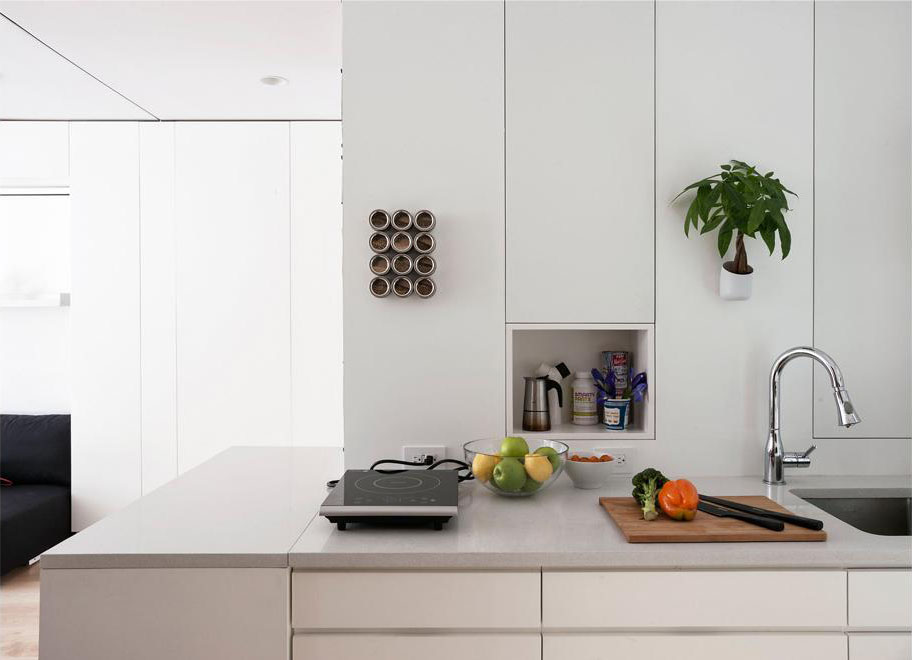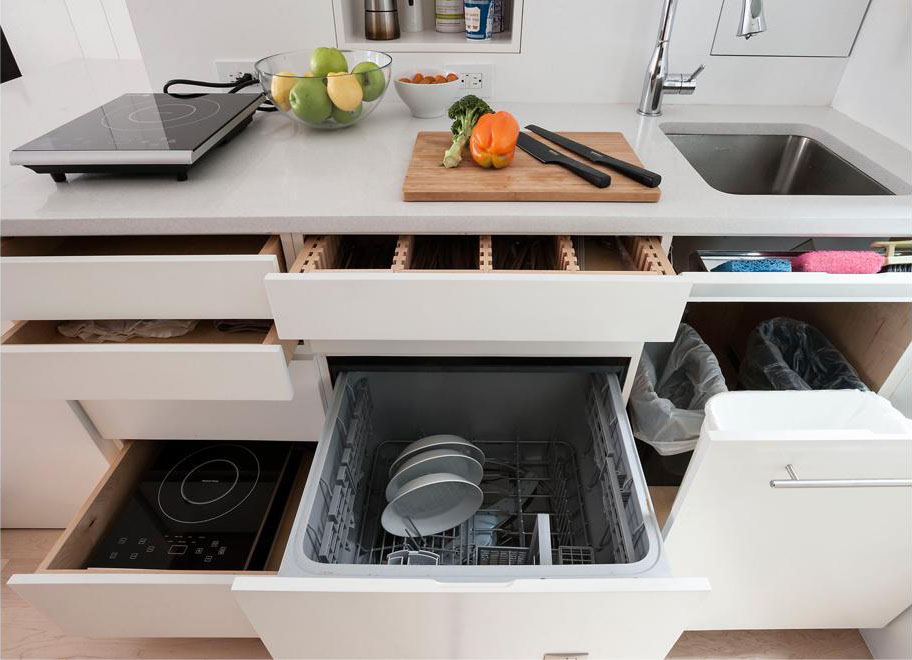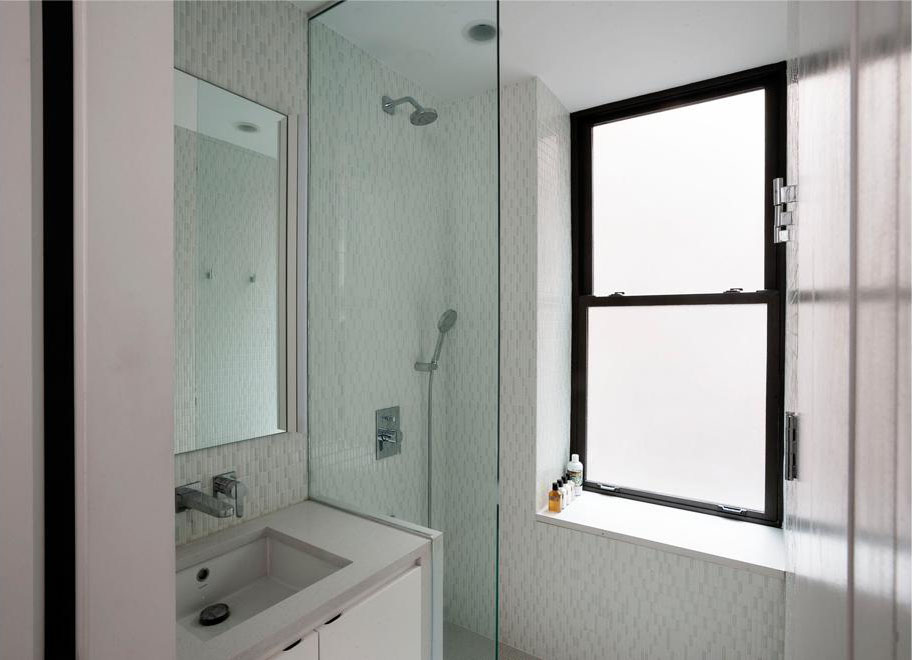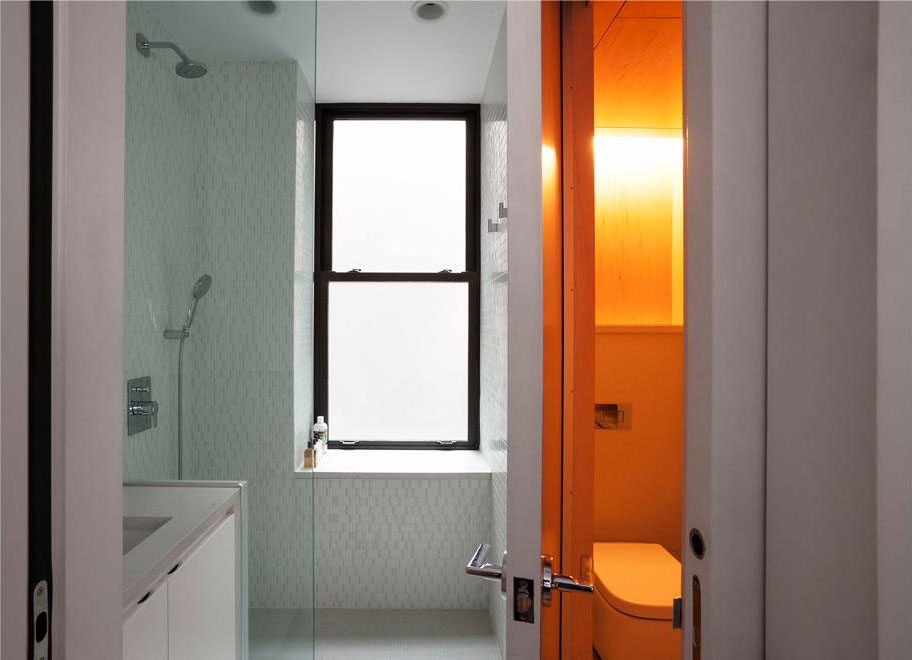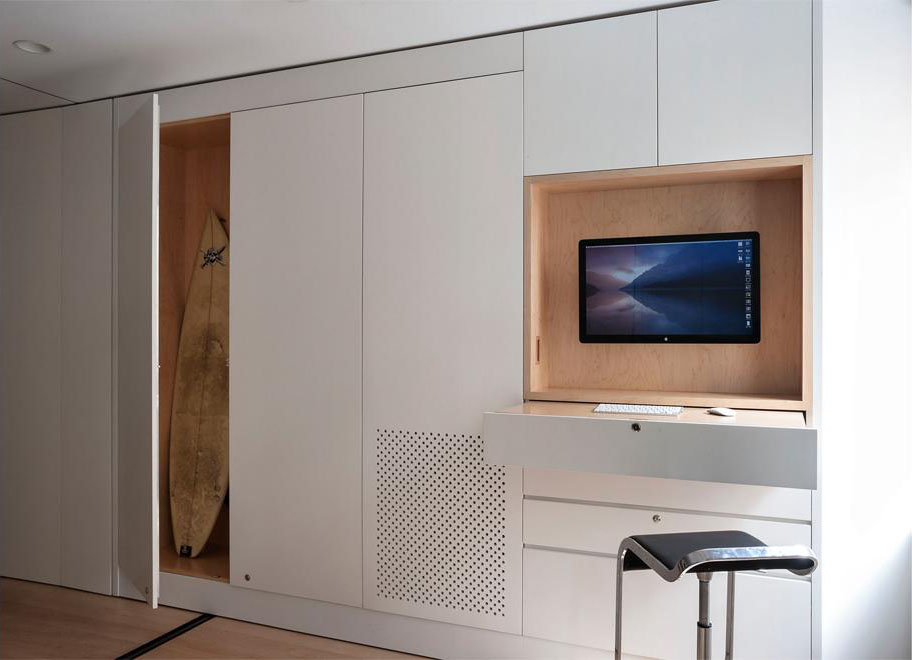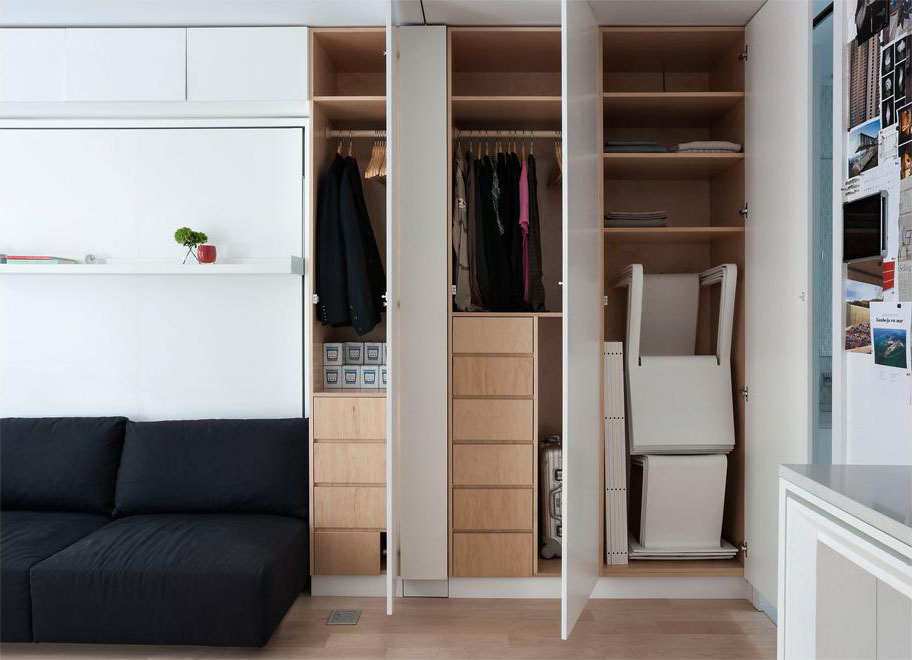 Via: Corcoran