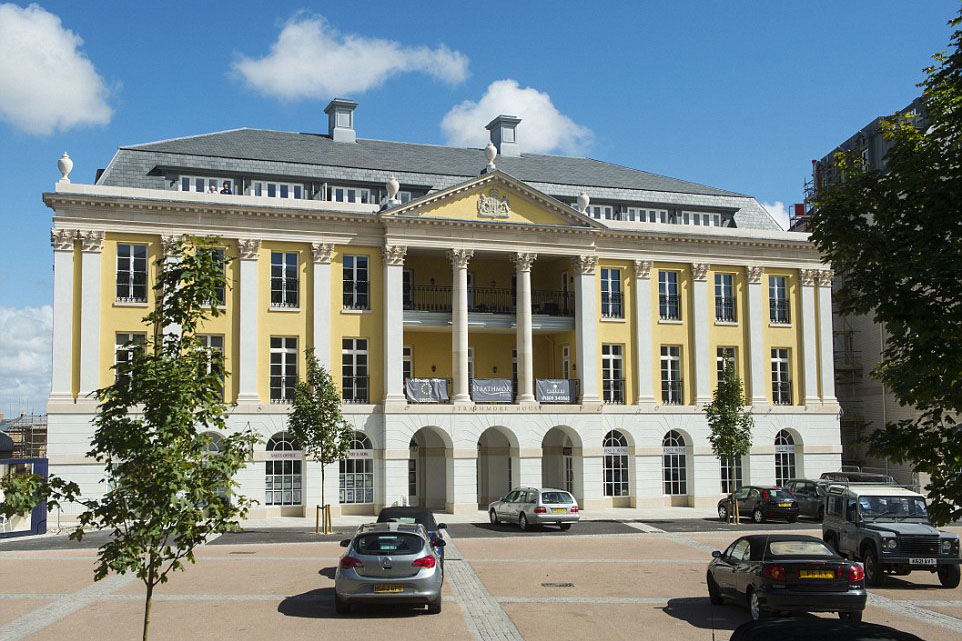 Poundbury is a new urban development on the outskirts of Dorchester, Dorset, England owned by the Duchy of Cornwall and envisioned by the Prince of Wales, who wanted to create a traditional village with all the benefits of 21st century living.
Strathmore House is a new built neoclassical building with eight elegant and spacious apartments designed by Quinlan & Francis Terry Architects. The structure resembles a mini Buckingham Palace with a balcony, majestic columns and classical elements.
Inside the apartments, the elegant contemporary design creates a seamless transition between the old and the new.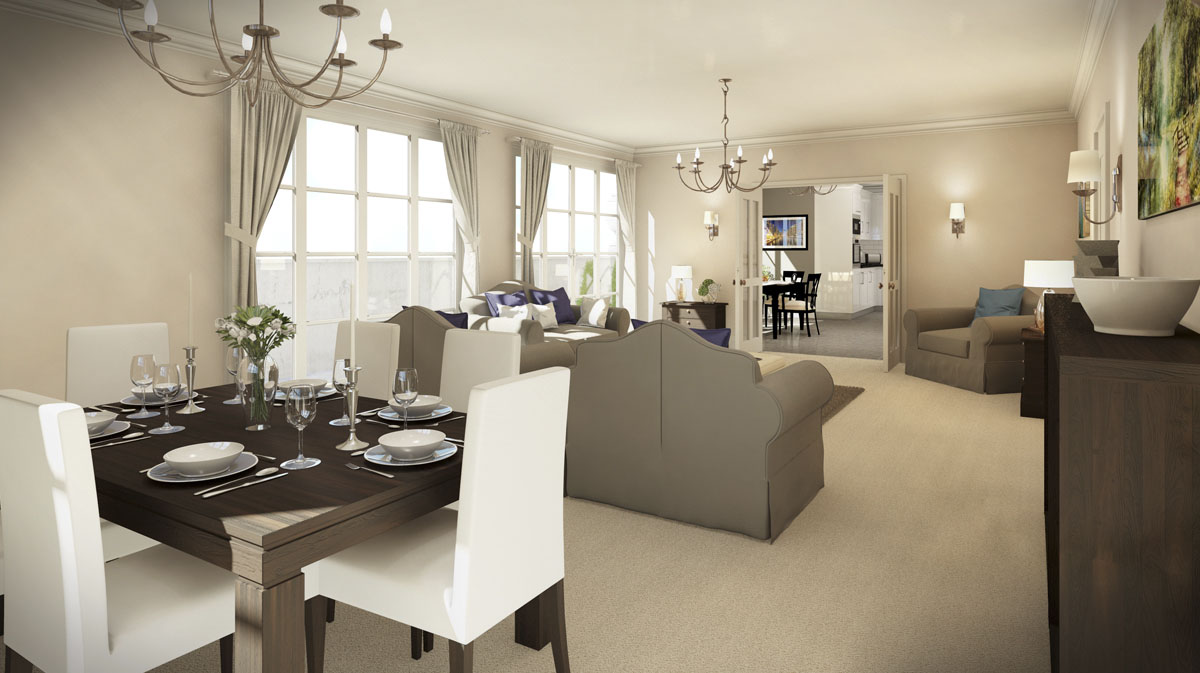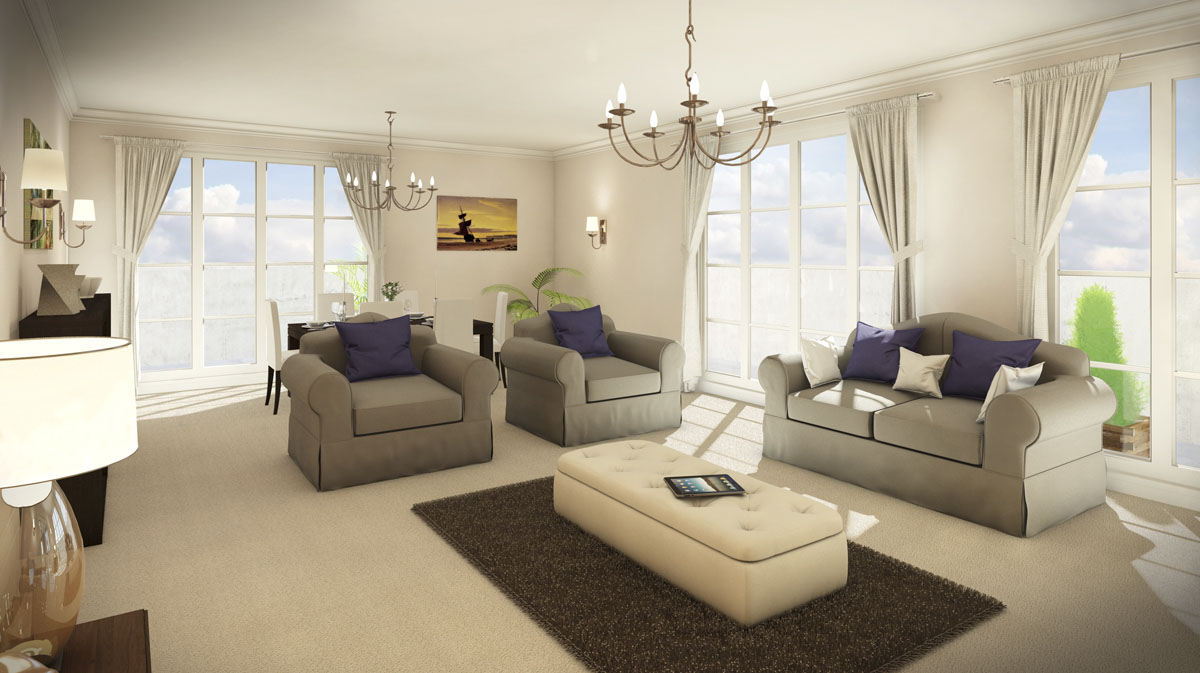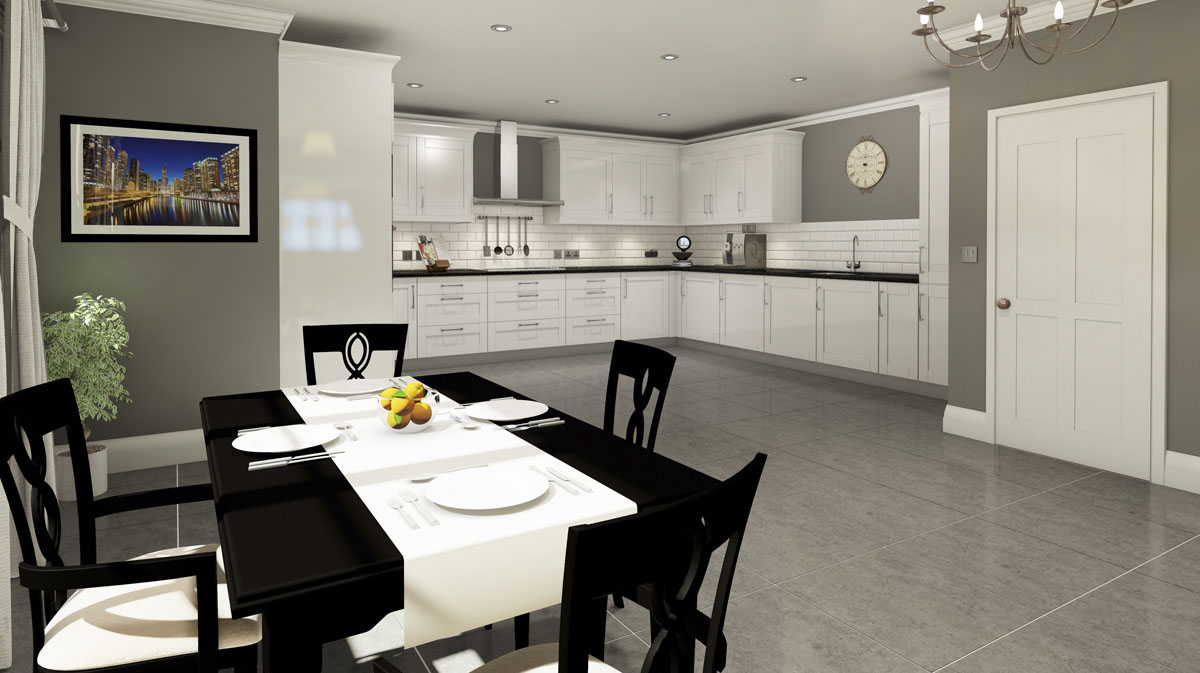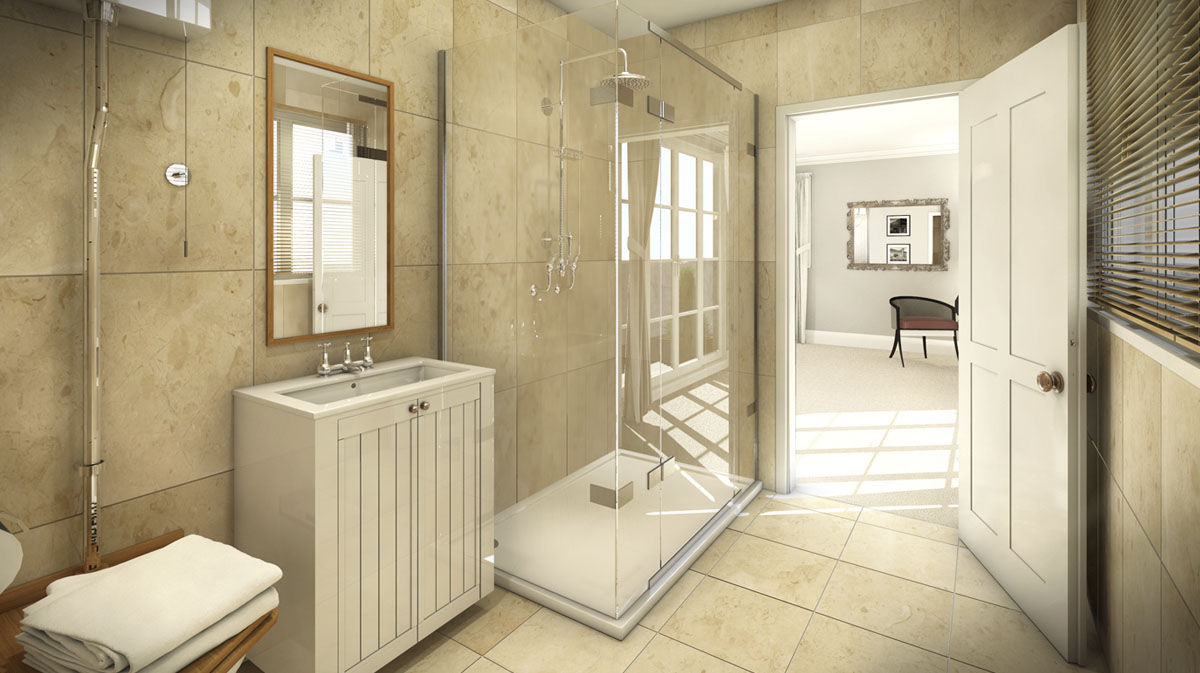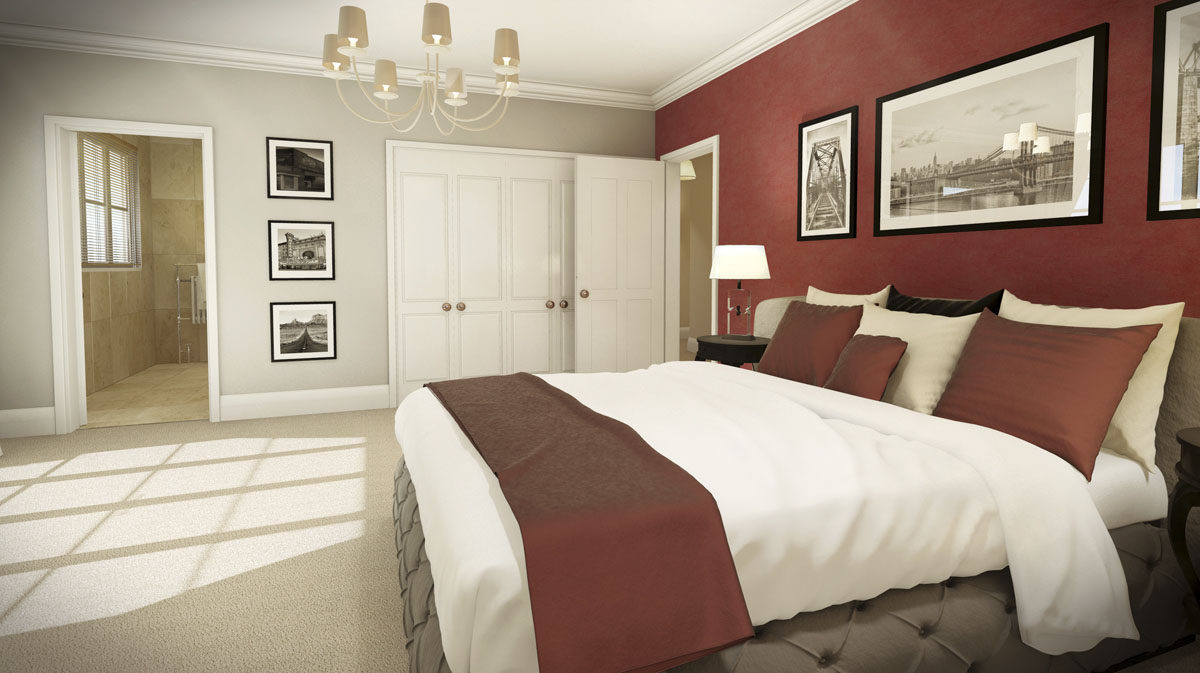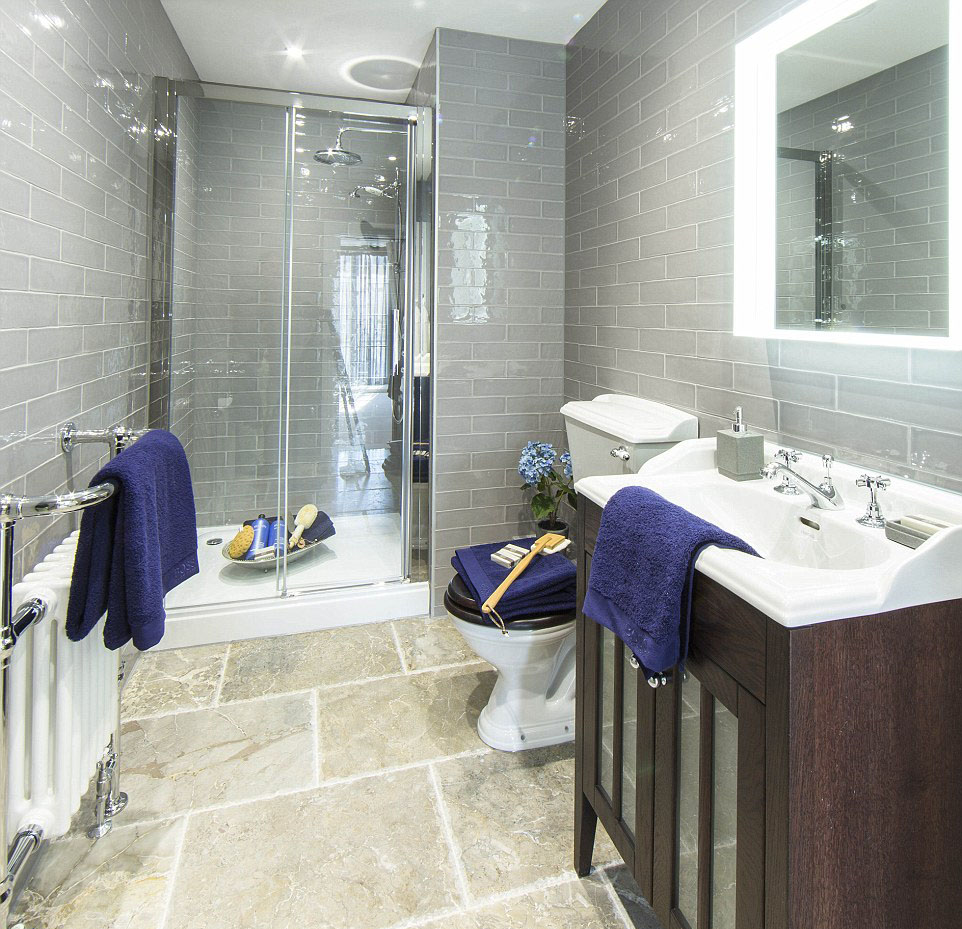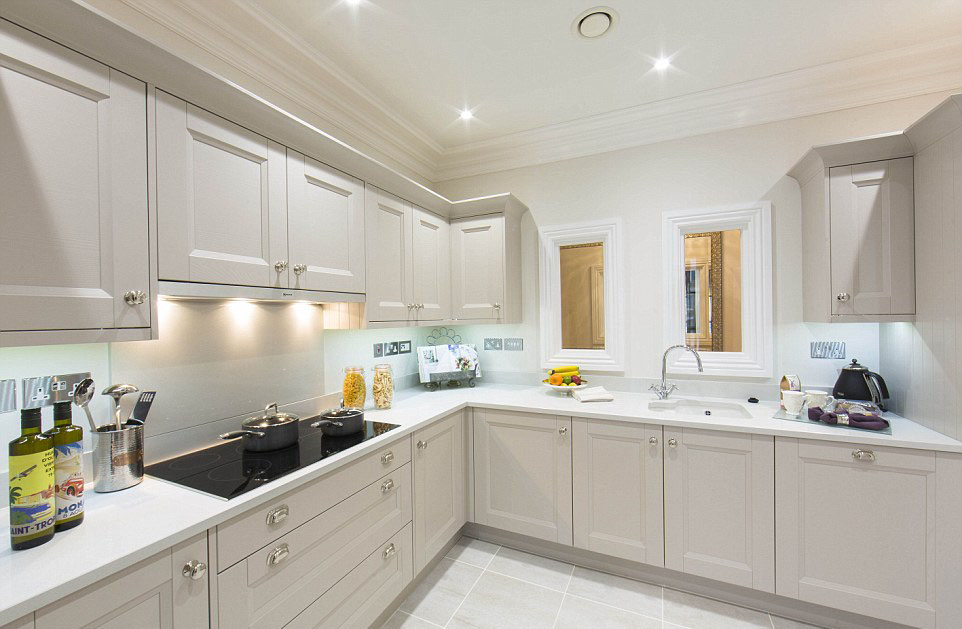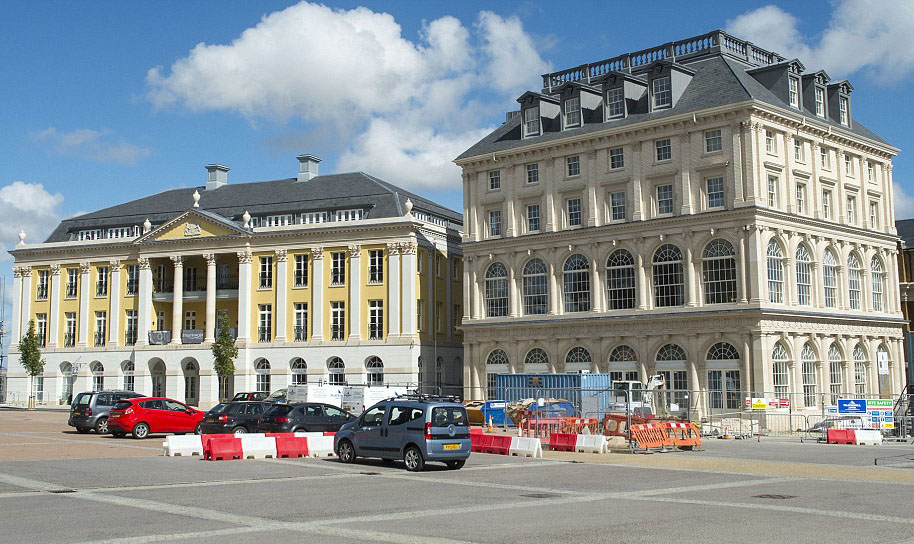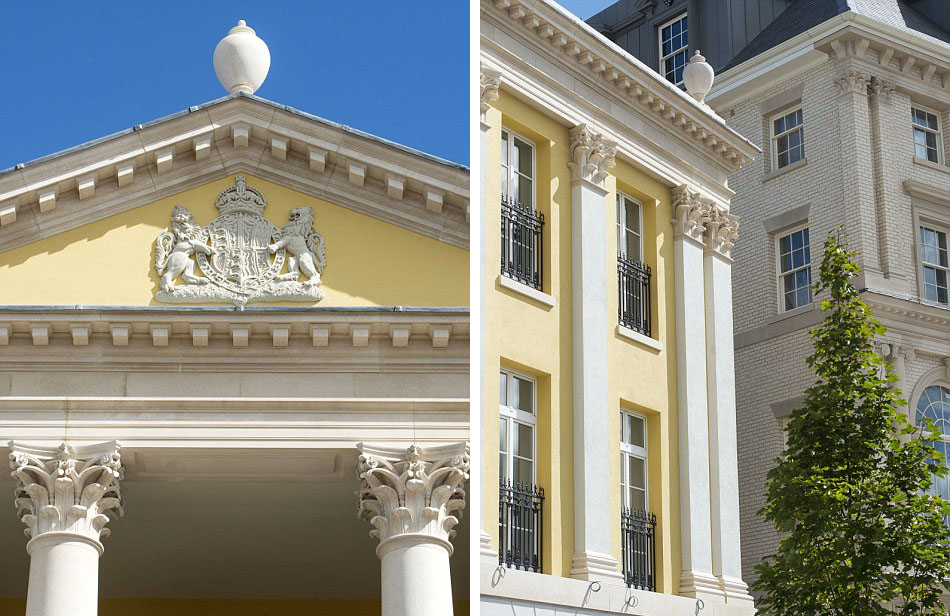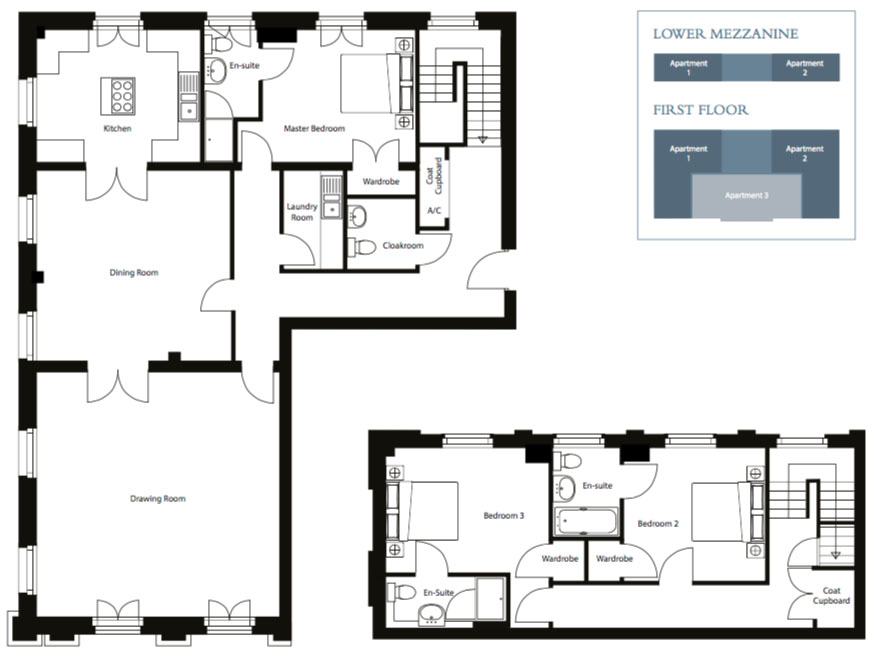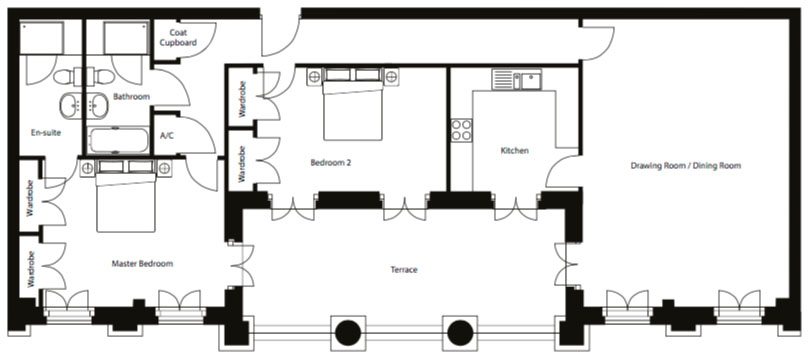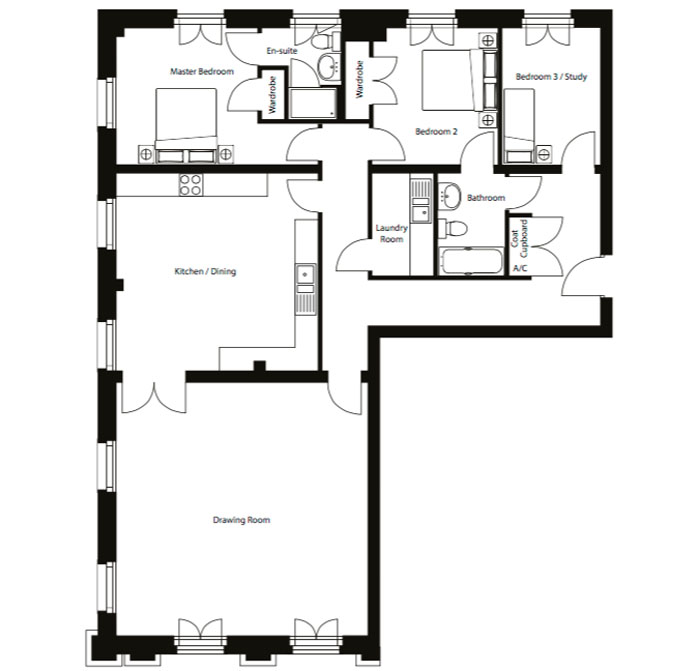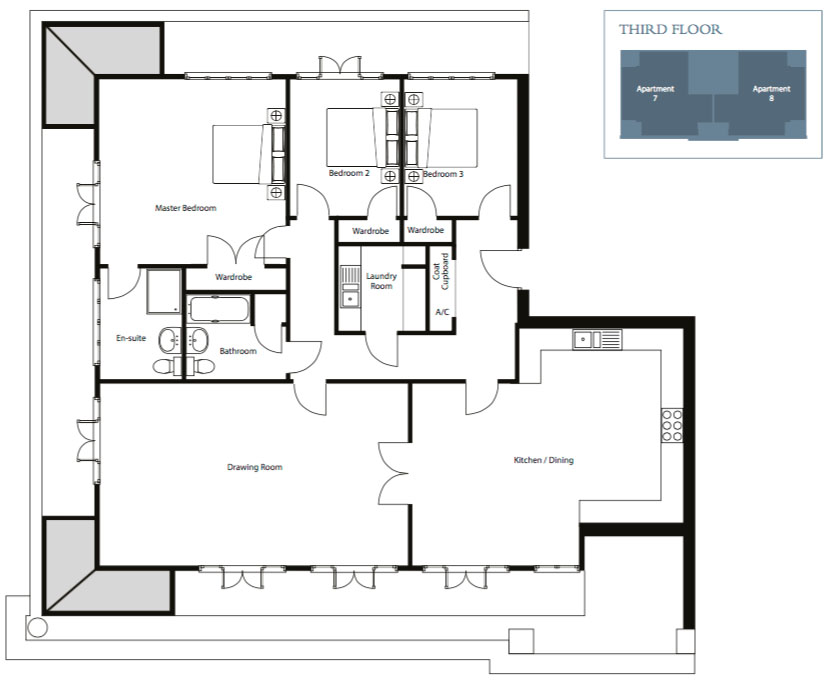 Photo Cedits: 1,7-11 – BNPS, 2-6 – Strathmore House