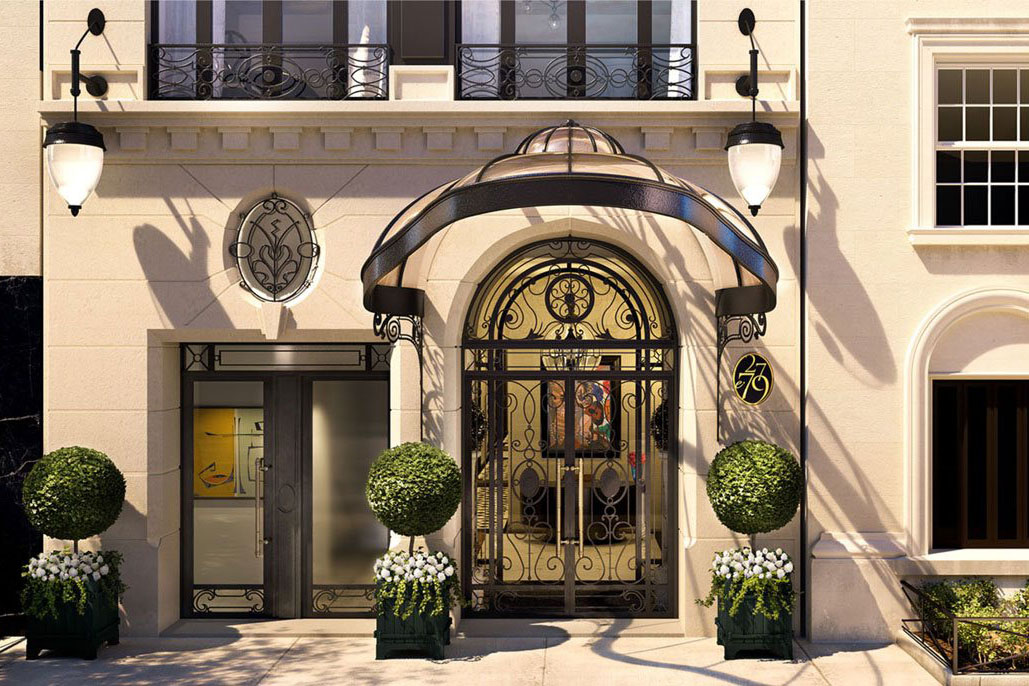 An exquisite redevelopment project at 27 East 79th Street in heart of the Upper East Side in New York City by French design firm Cabinet Alberto Pinto takes influence from the Beaux-Arts classical style architecture that is notable in the neighborhood. One of the most widely recognized examples of the revivalist style in the area is the Metropolitan Museum of Art.
Renderings by H.T.O. Architects illustrate the 232-foot tall building's limestone exterior complemented by delicate iron grillwork of the entry doors, Juliet balconies and a signature glass-domed marquee. Eight luxurious residences are housed within a slim boutique building that is inspired by the classical architecture of fin de siècle Paris.
An elegant garden courtyard on the ground floor has the feel of an European boutique museum. The interiors of the units feature white oak parquet de Versailles flooring, custom mouldings and elegant arched windows looking out to sweeping views of Manhattan.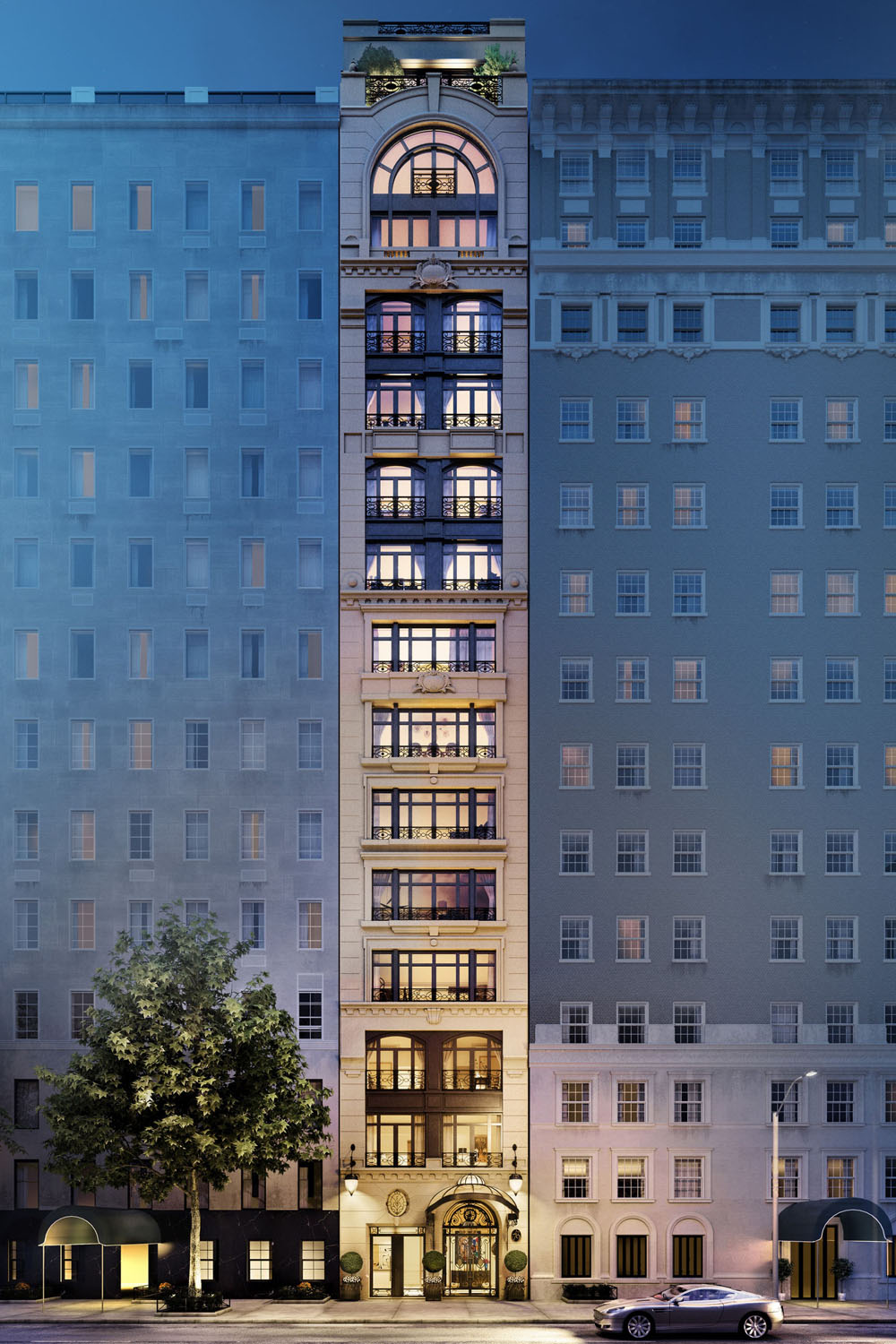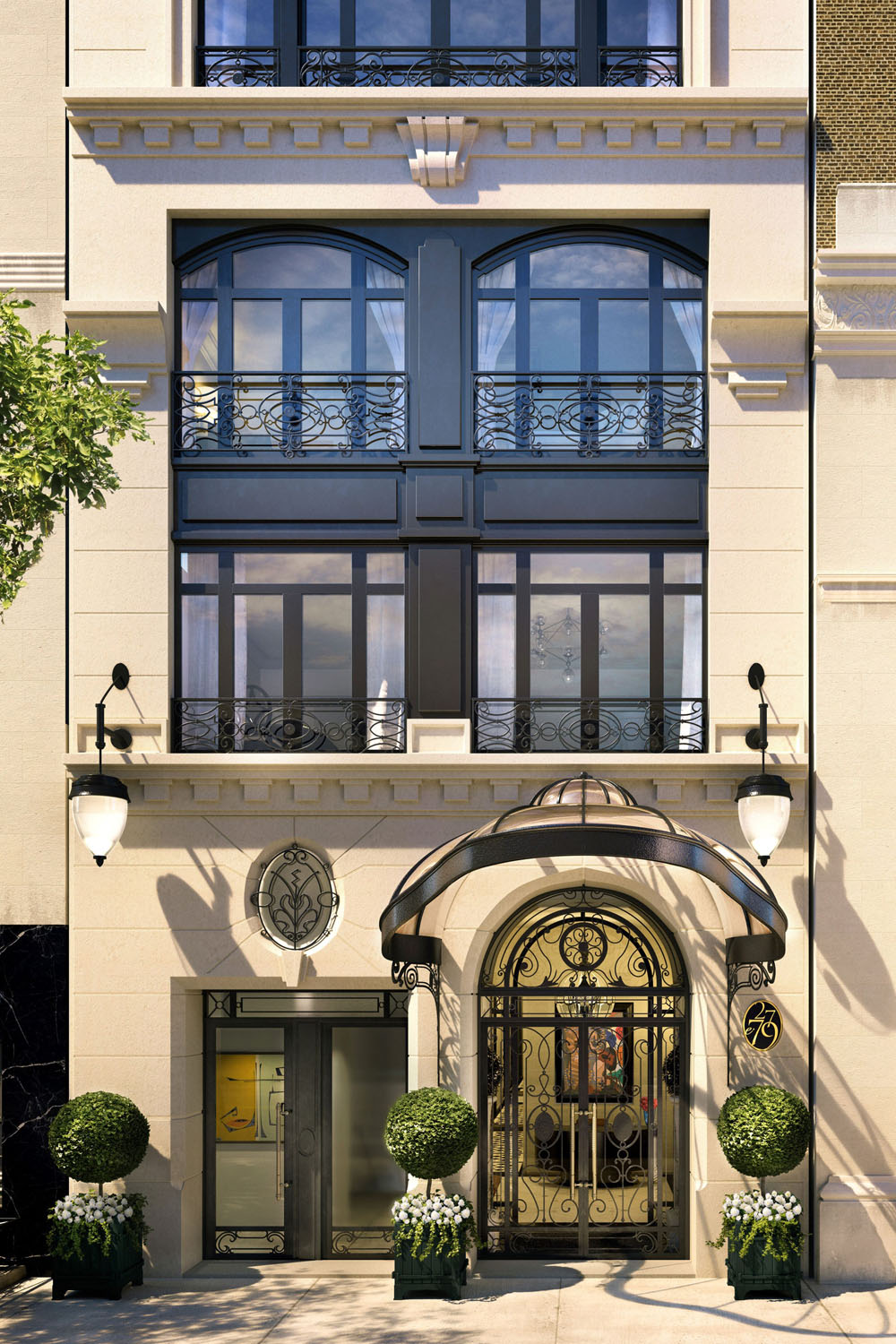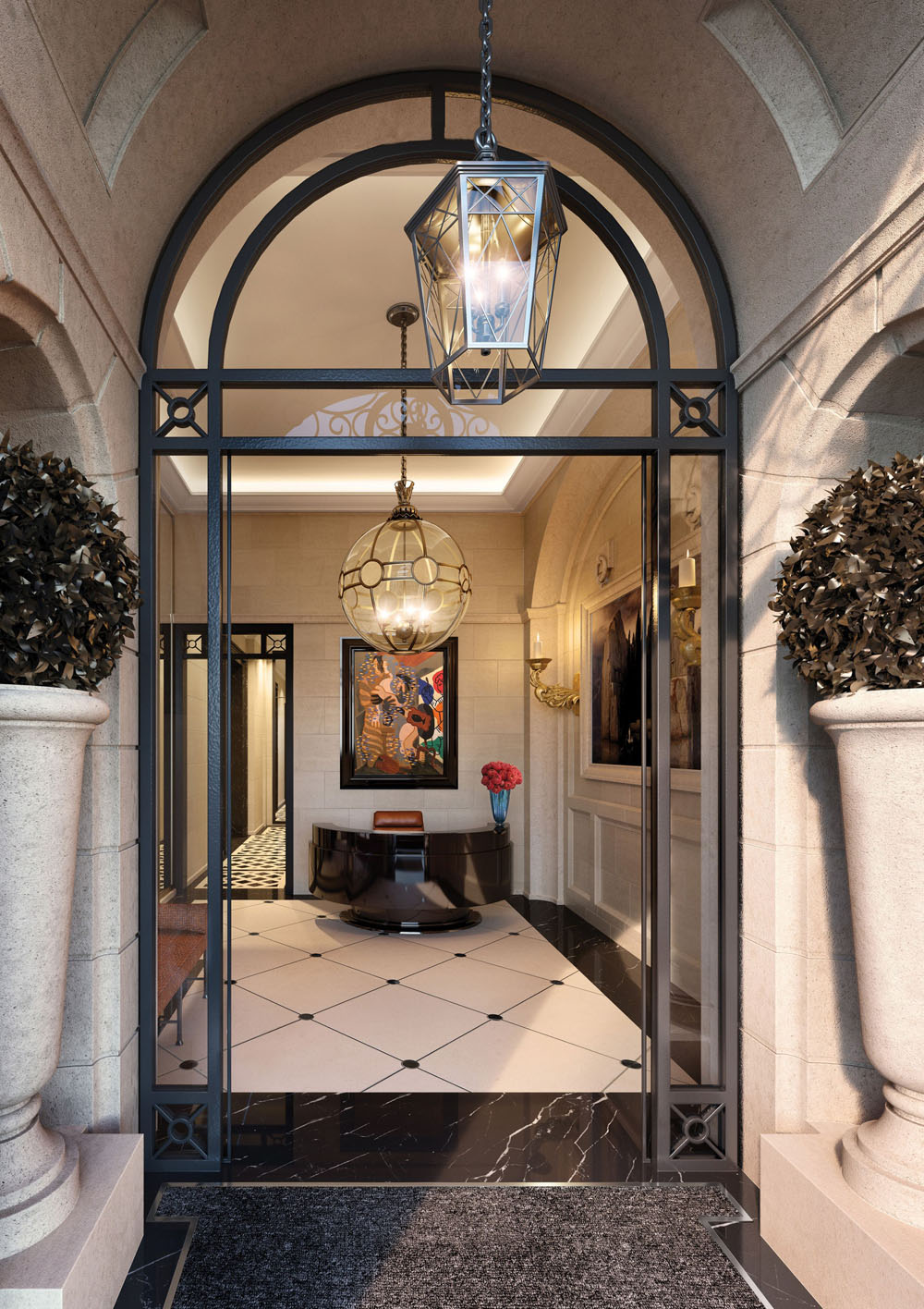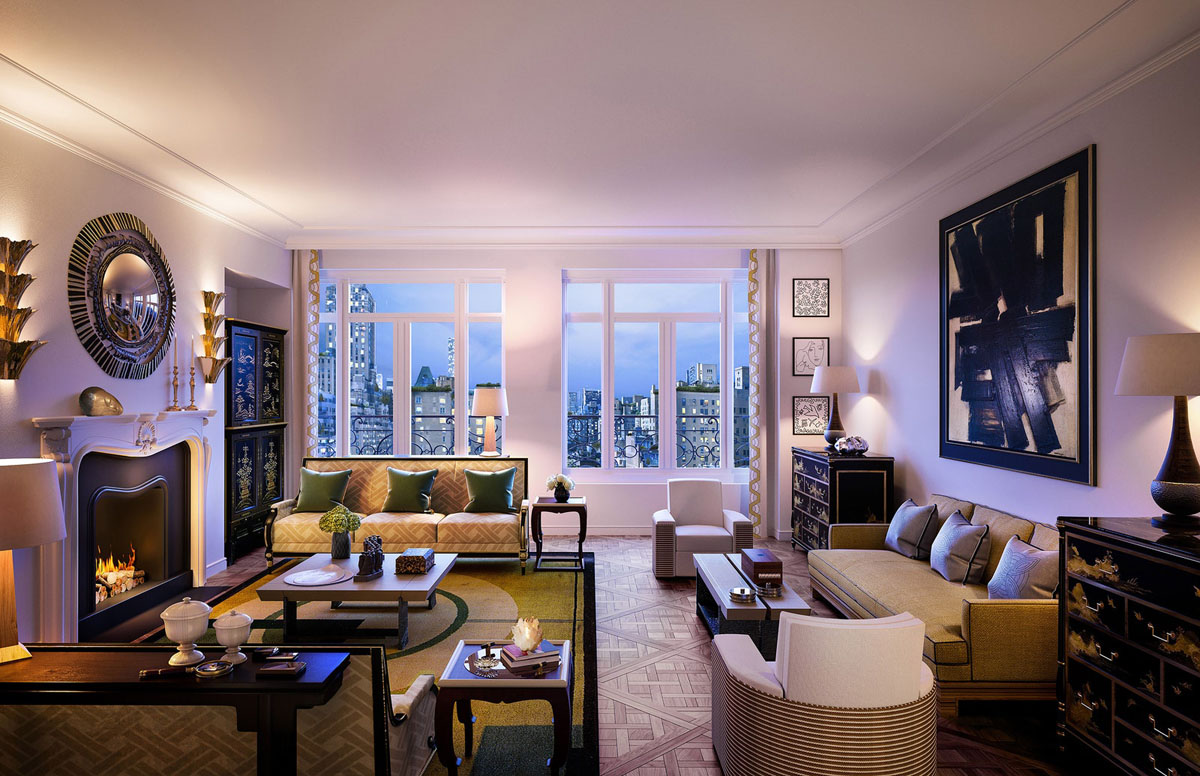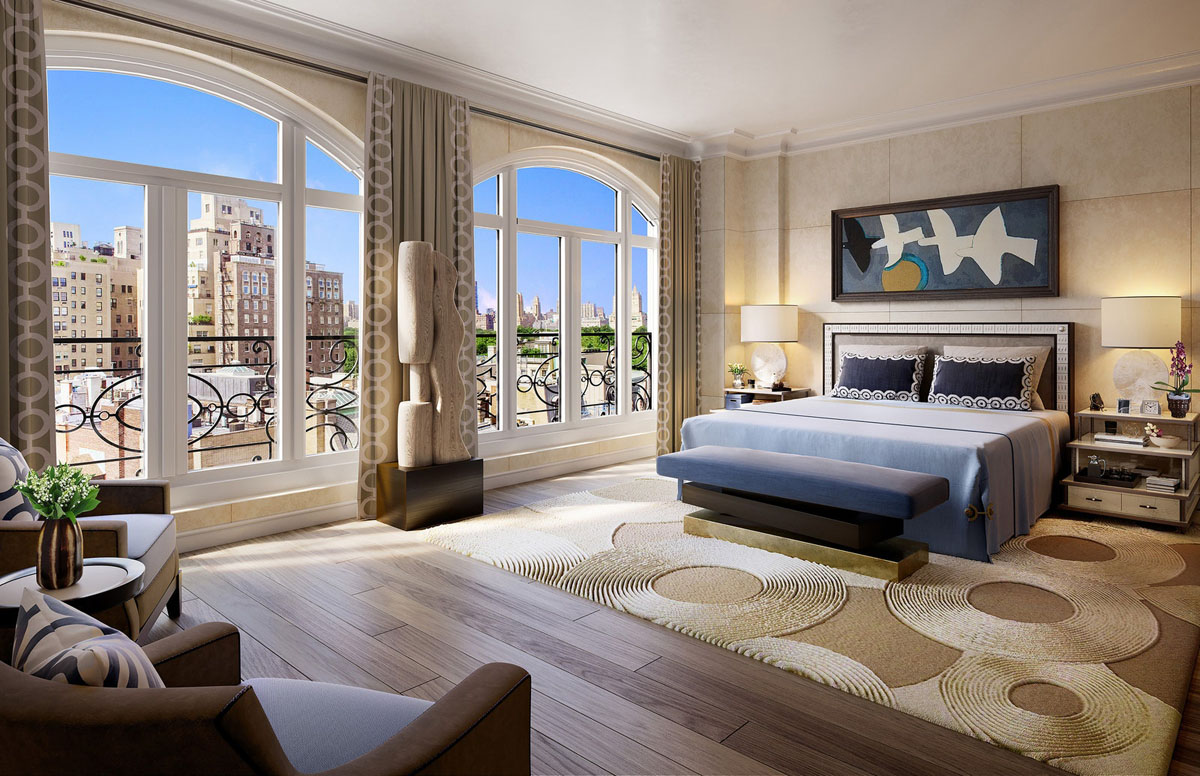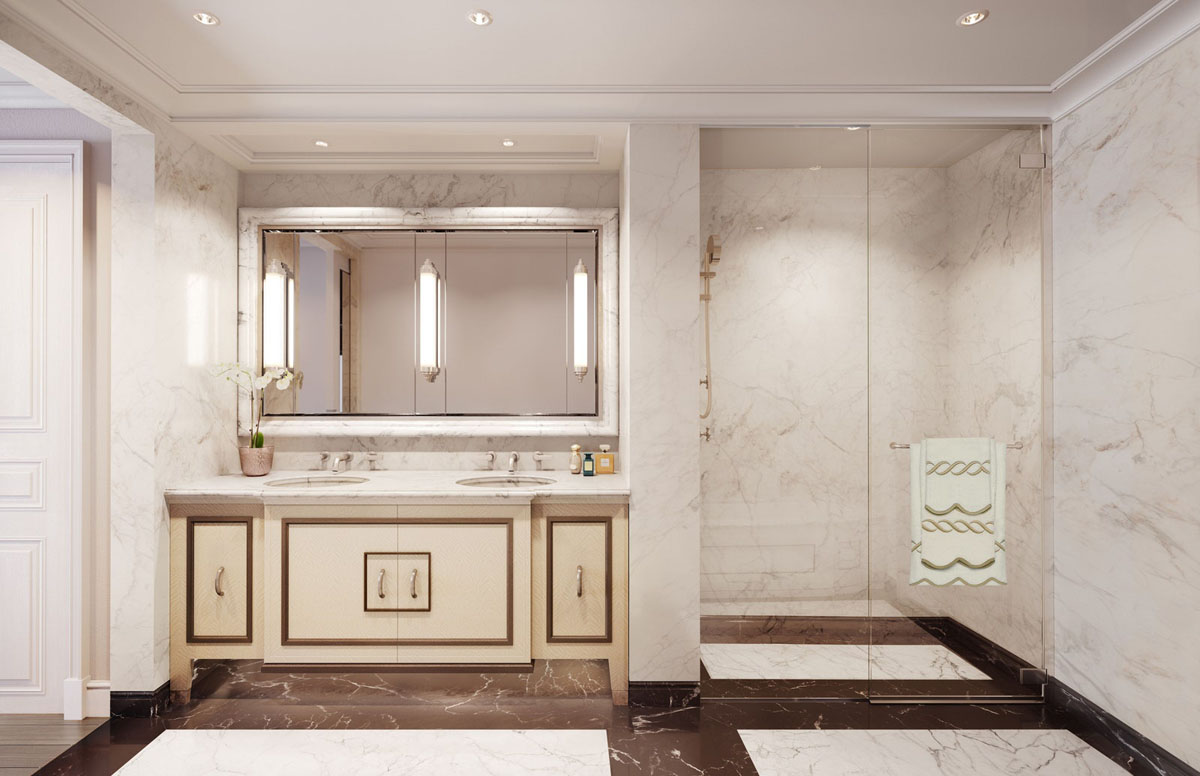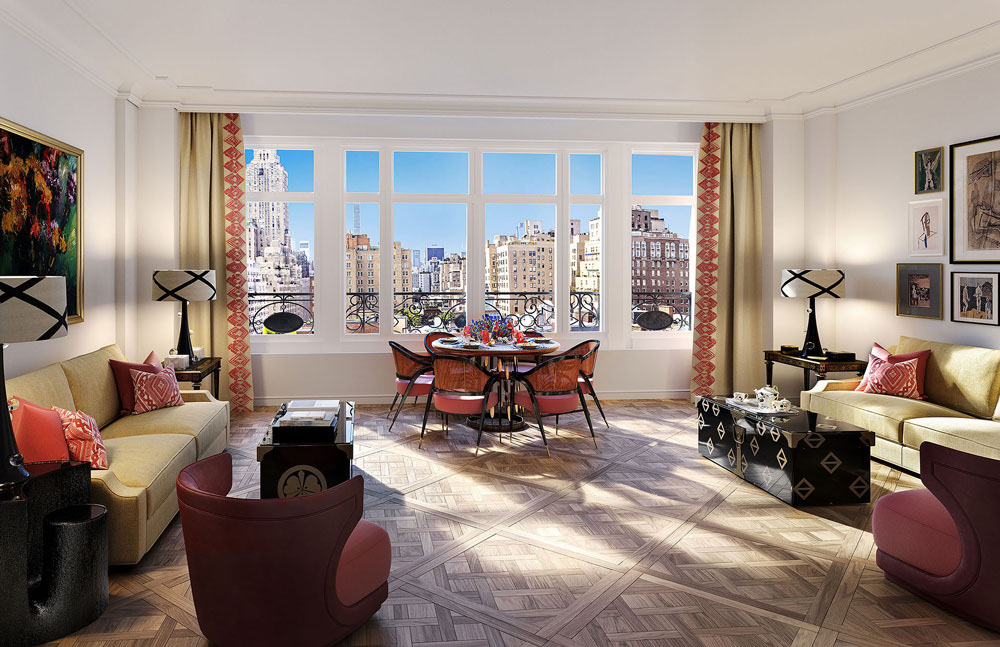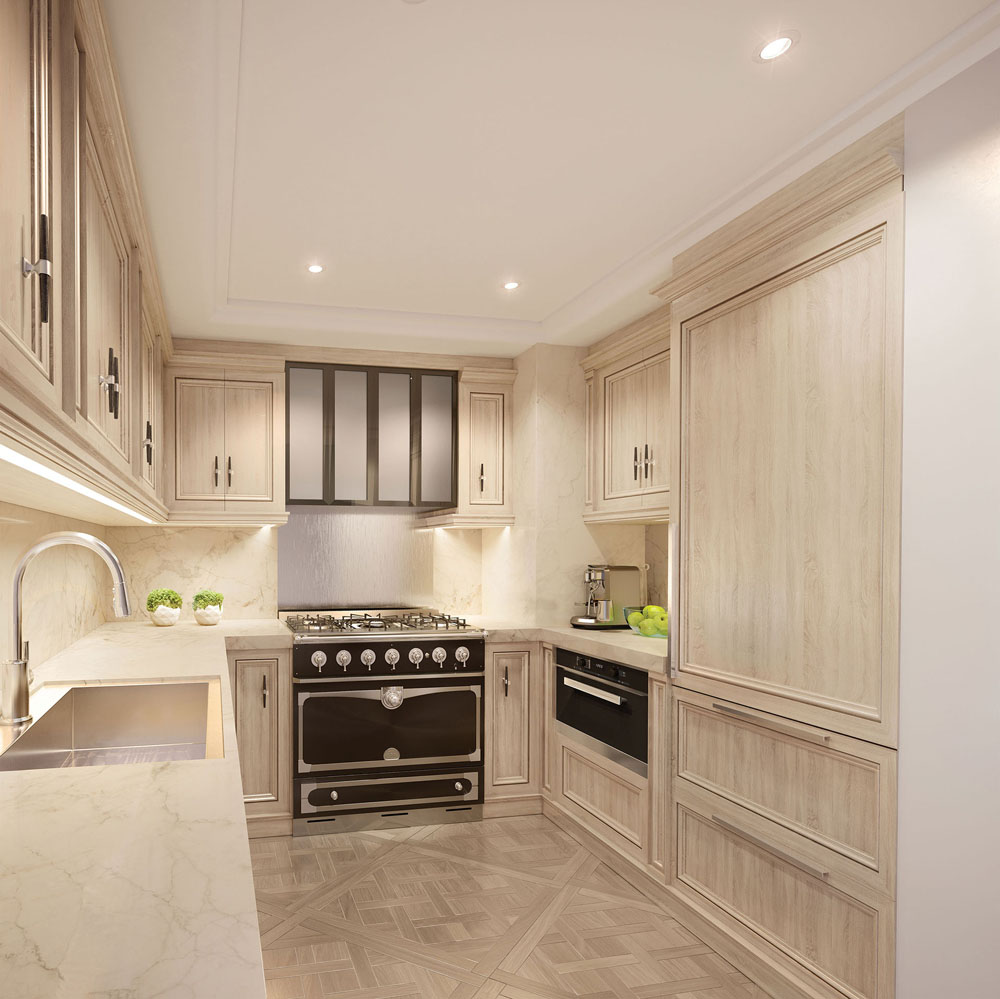 Via: Architectural Digest