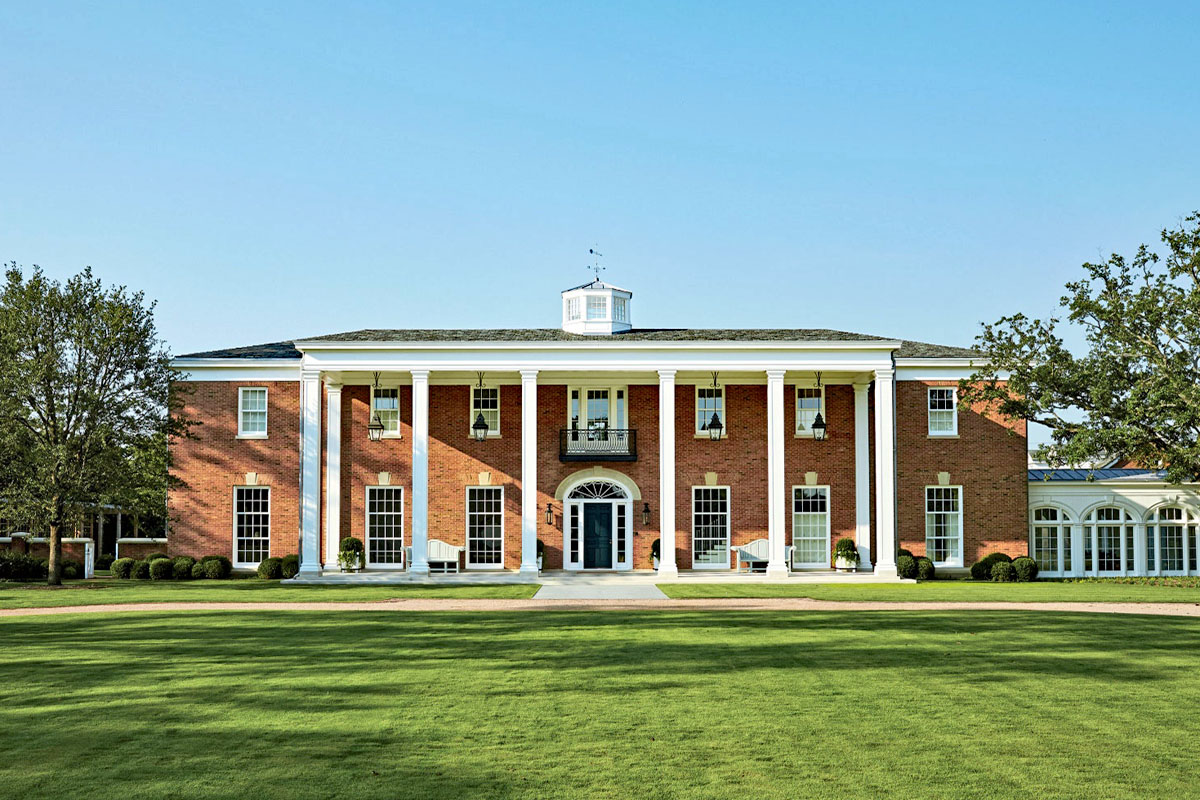 Sited in the River Oaks neighborhood in Houston, Texas, this elegant traditional style home features quintessential American classical architecture.
The new build Federal-style home by Allan Greenberg in collaboration with Cullman & Kravis Associates is a modern take on Houston's stylistic heritage.
An octagonal cupola at the center of the exterior crowned the redbrick mansion.
Inside, the double living room is divided by Ionic columns, and a book-filled rotunda under the skylight cupola exudes timeless elegance.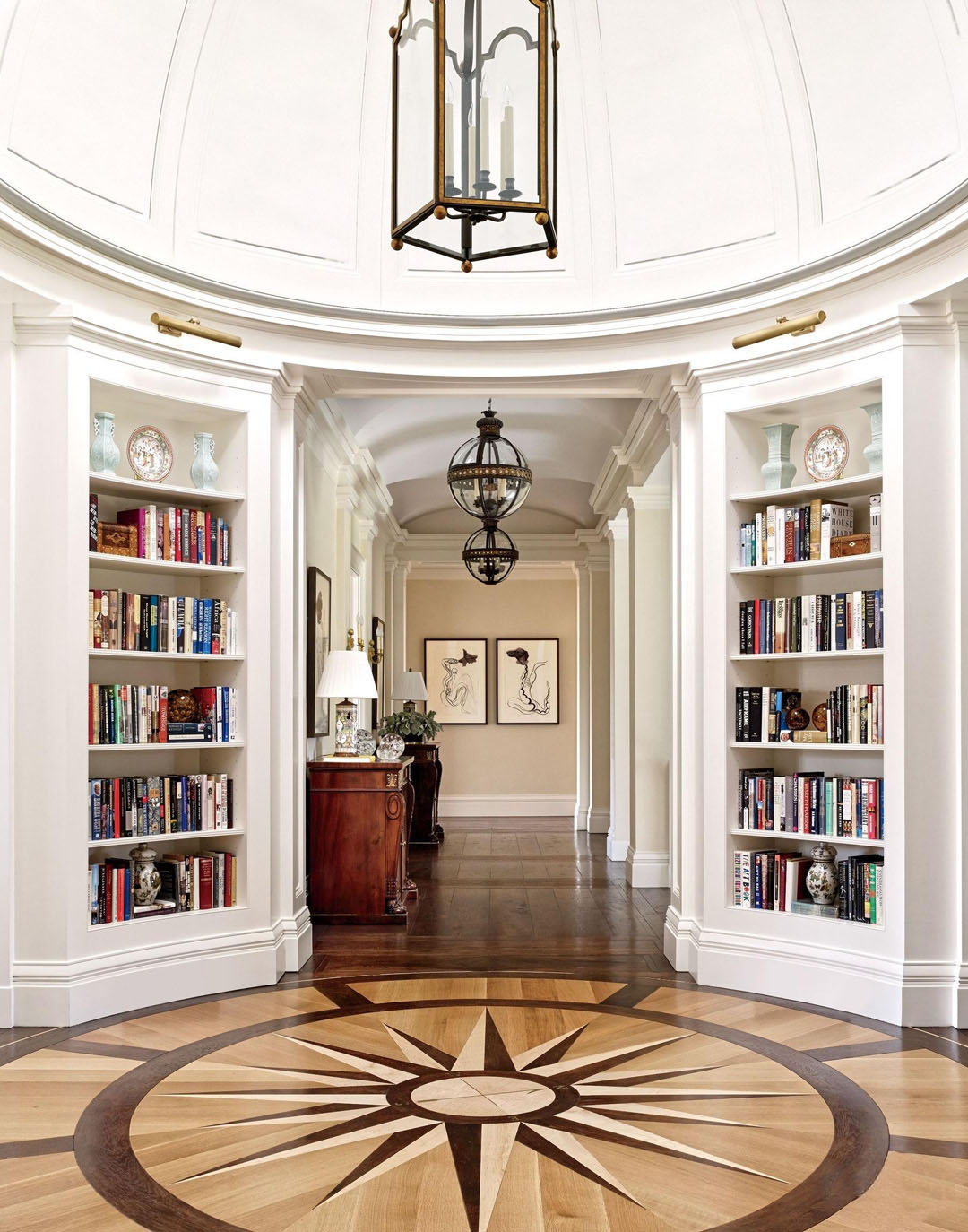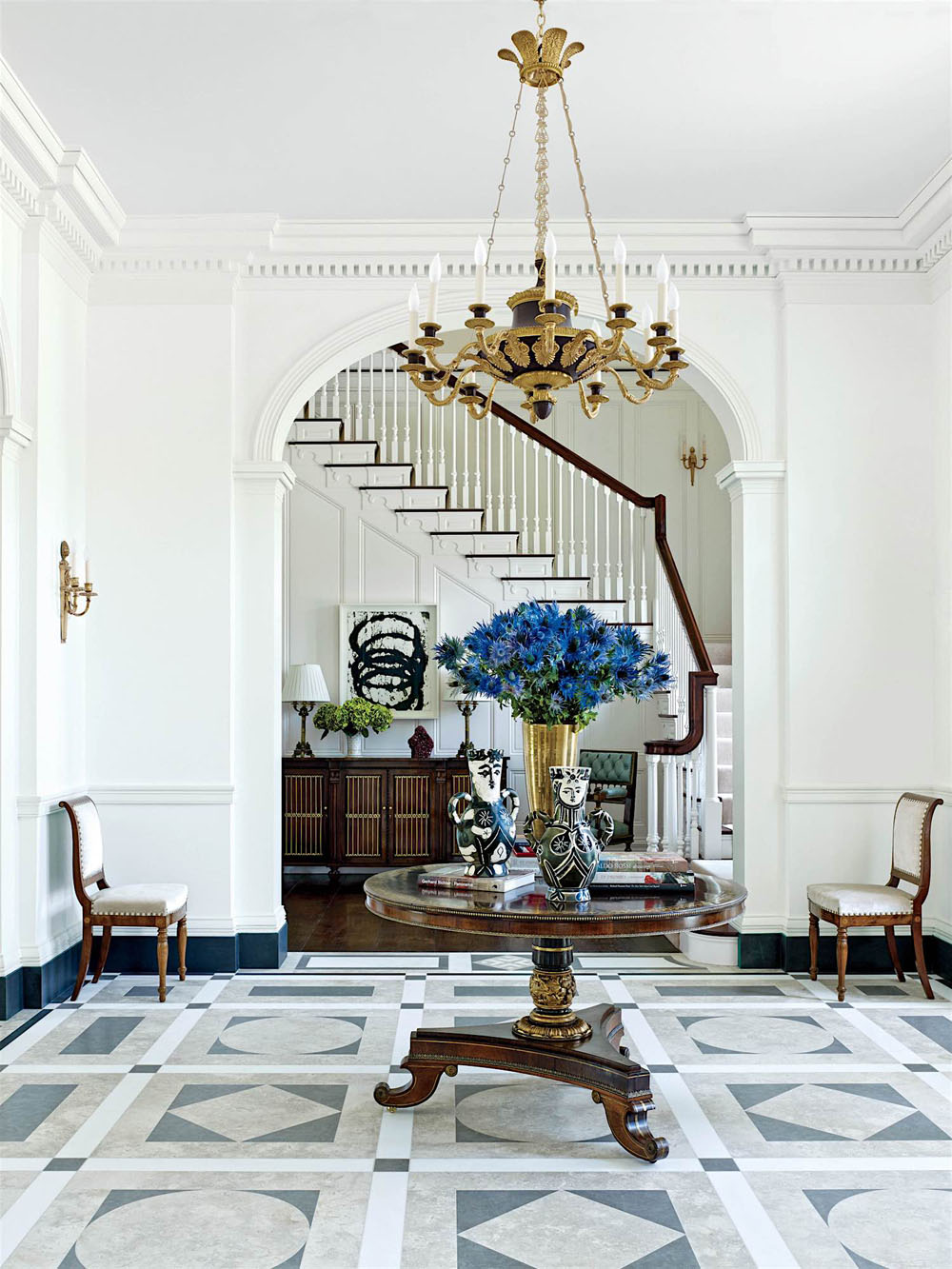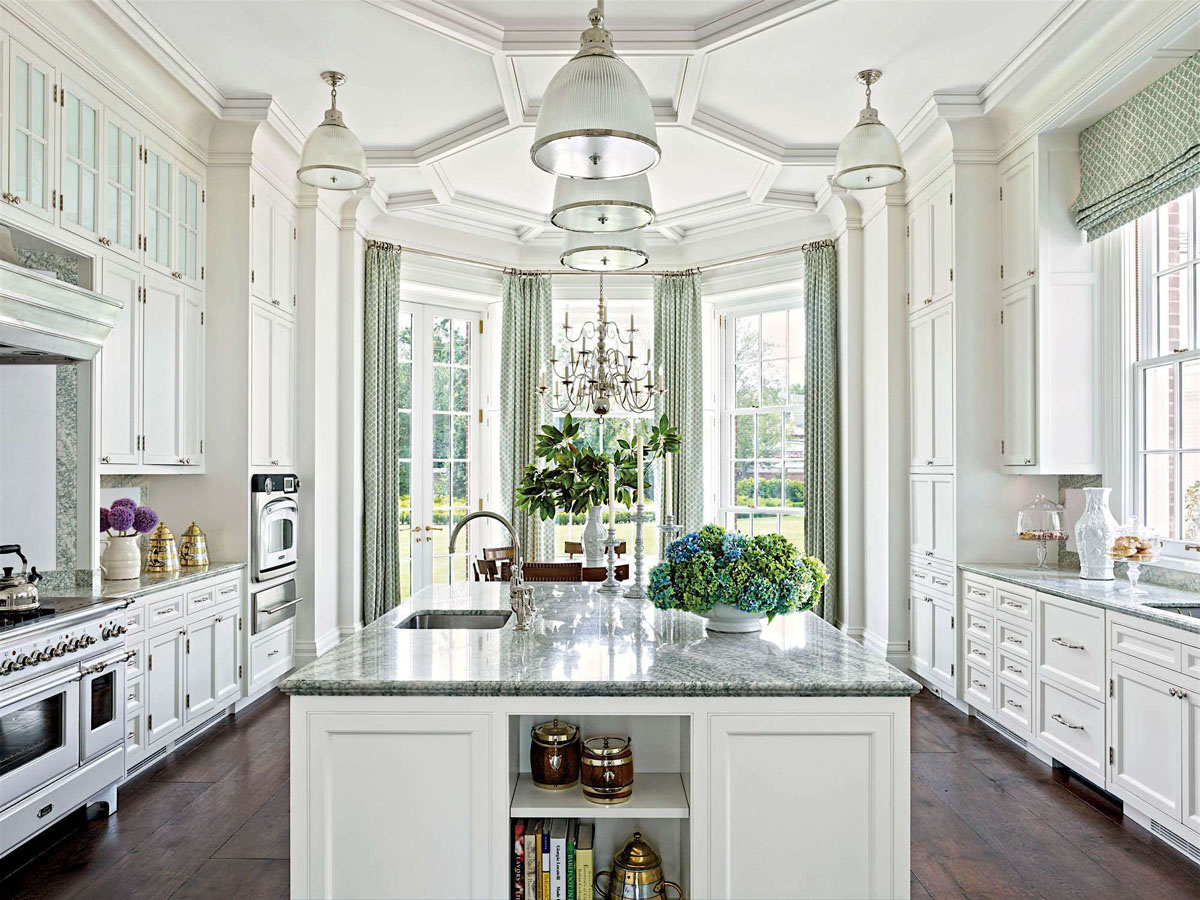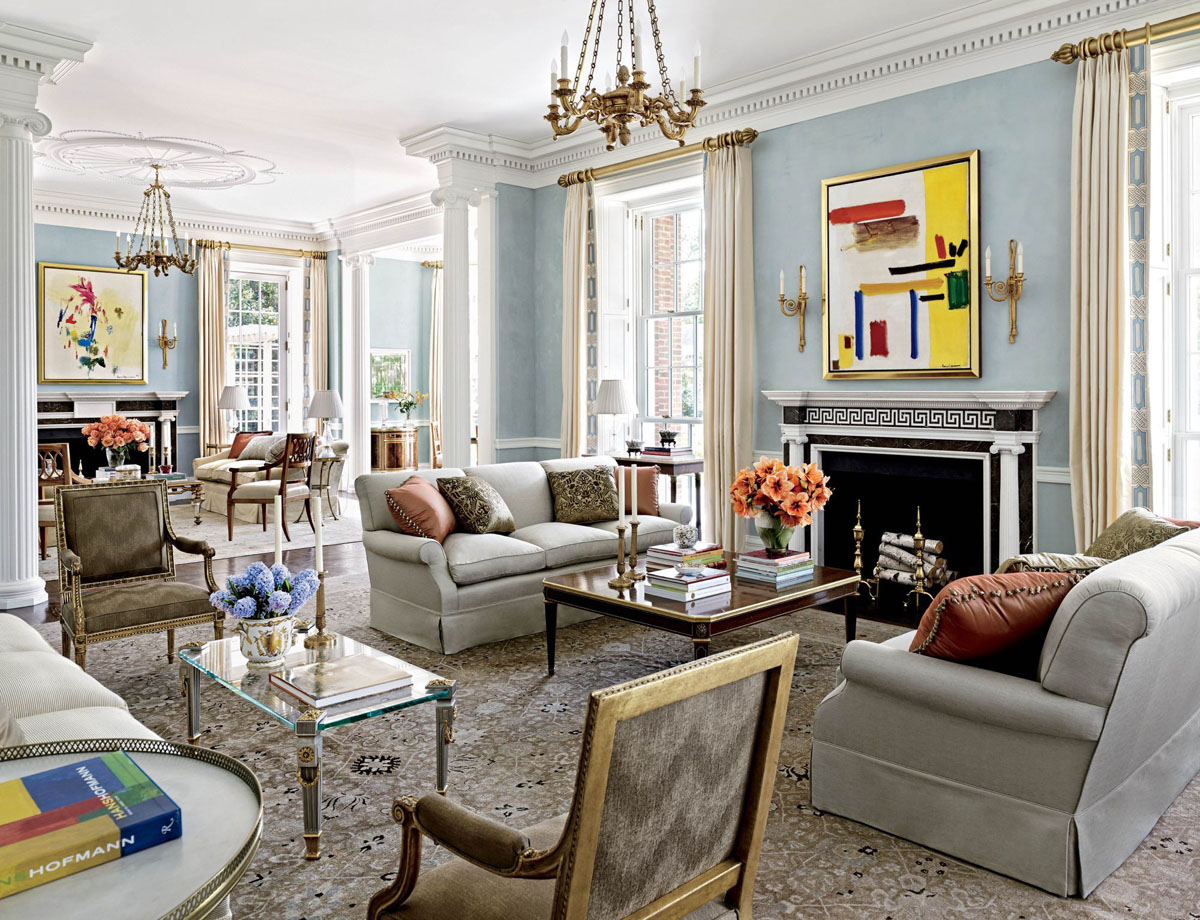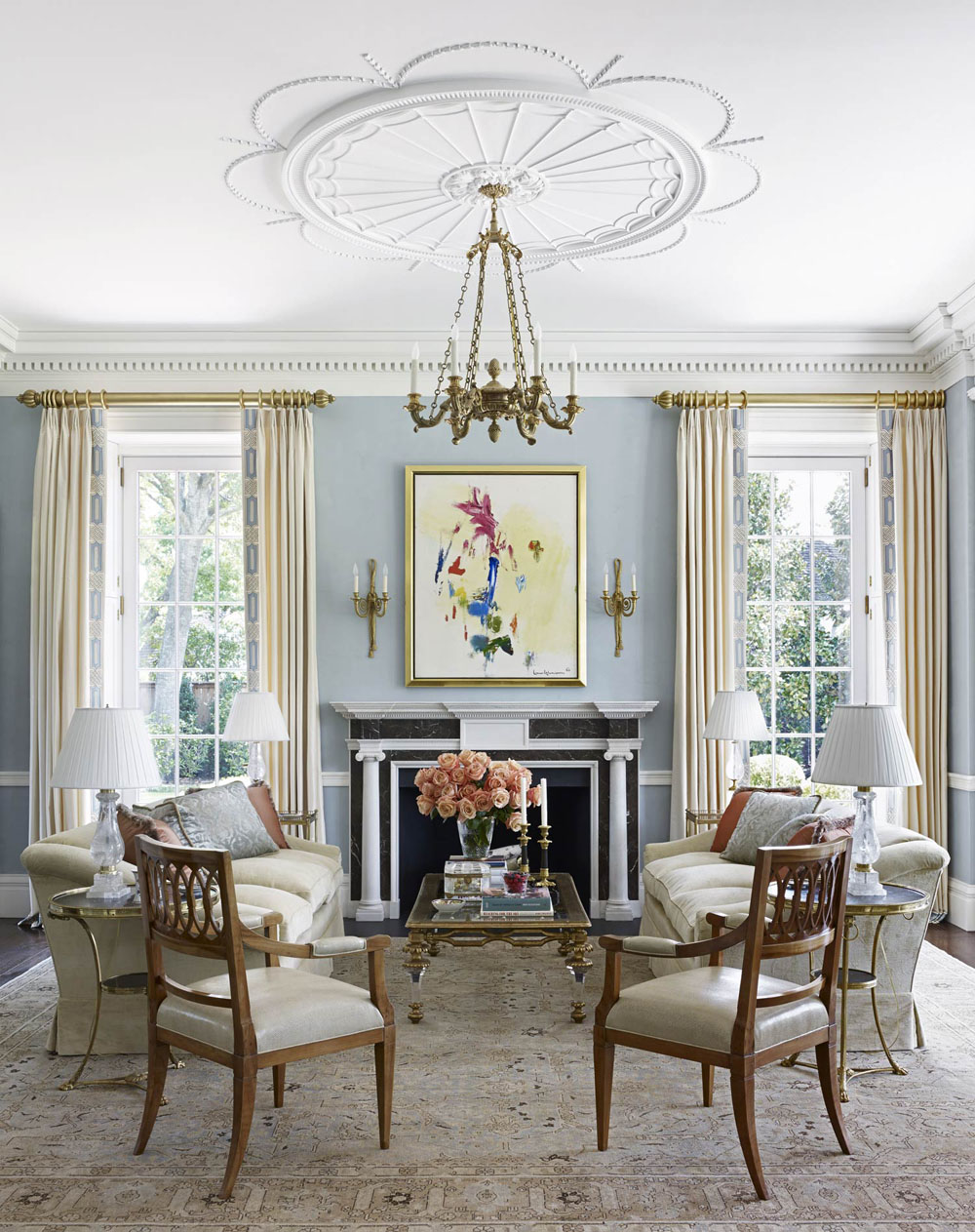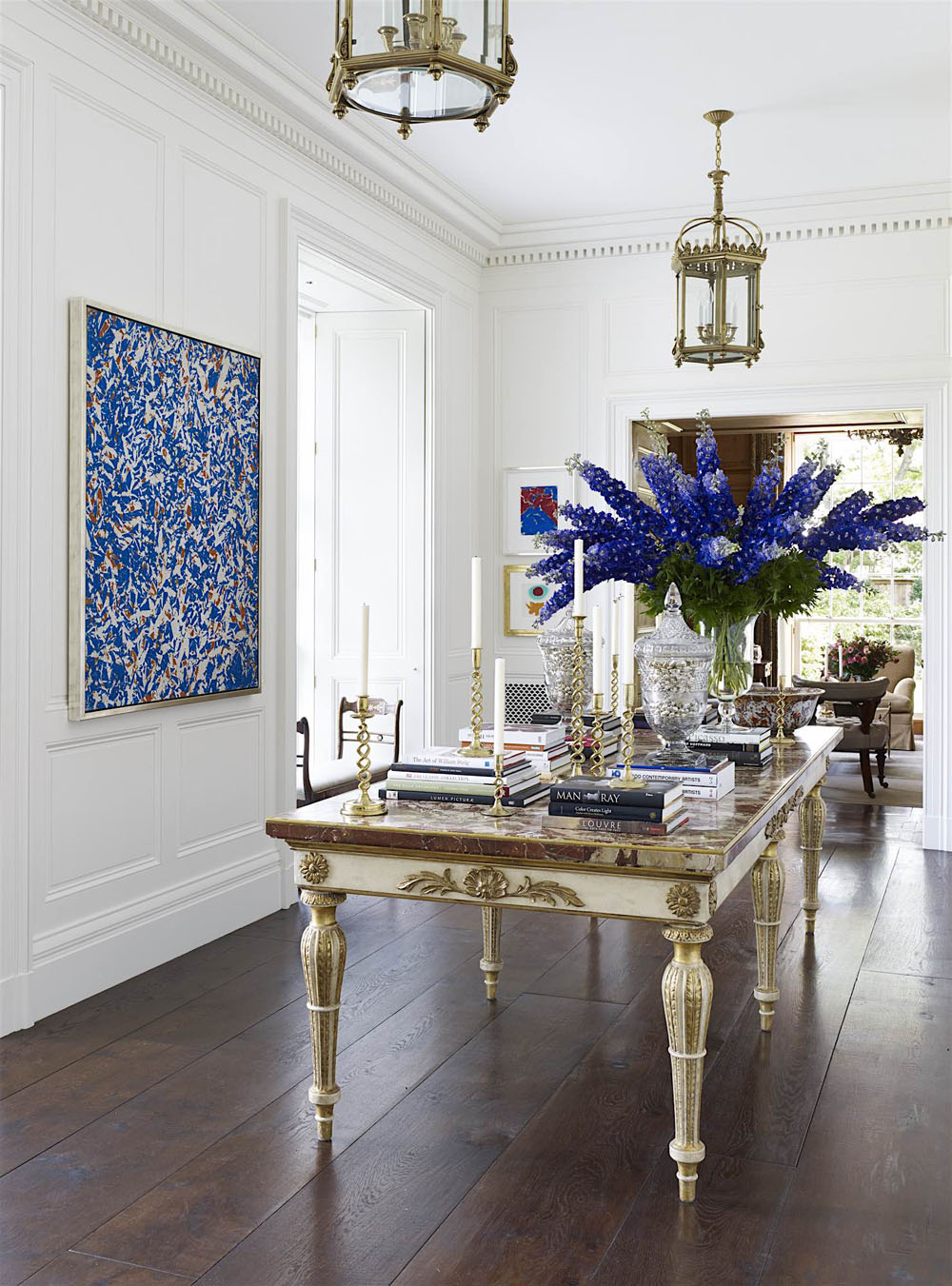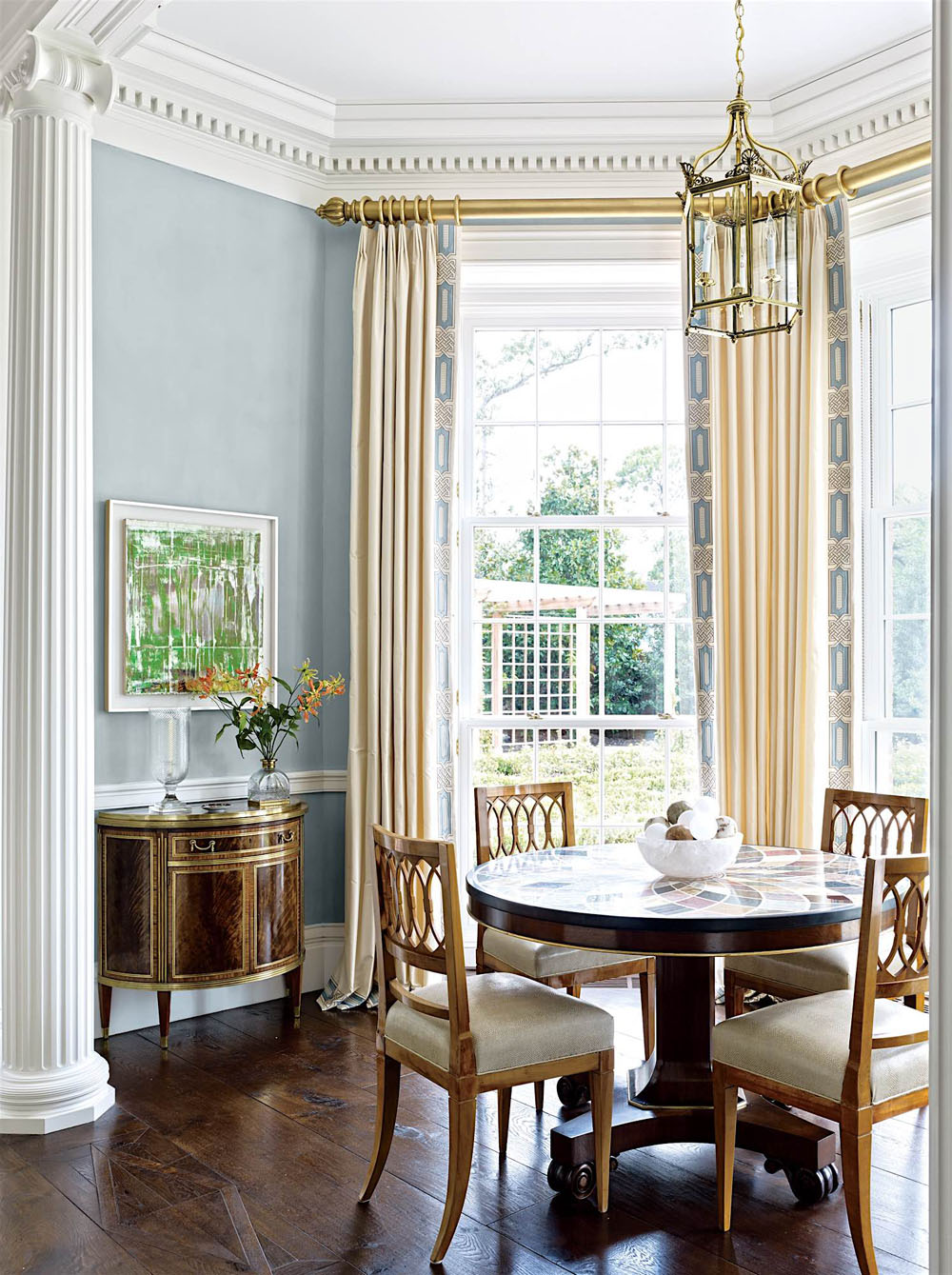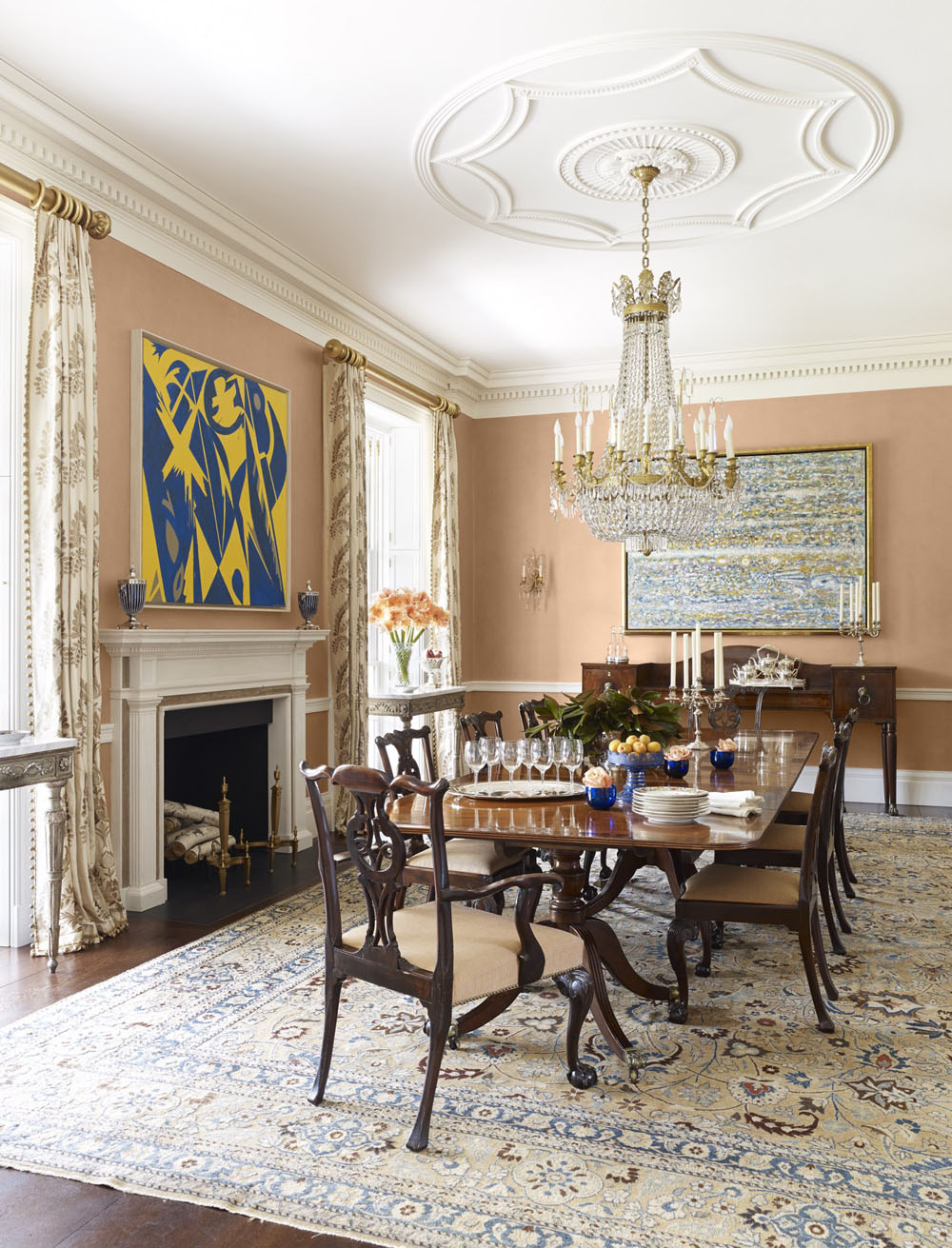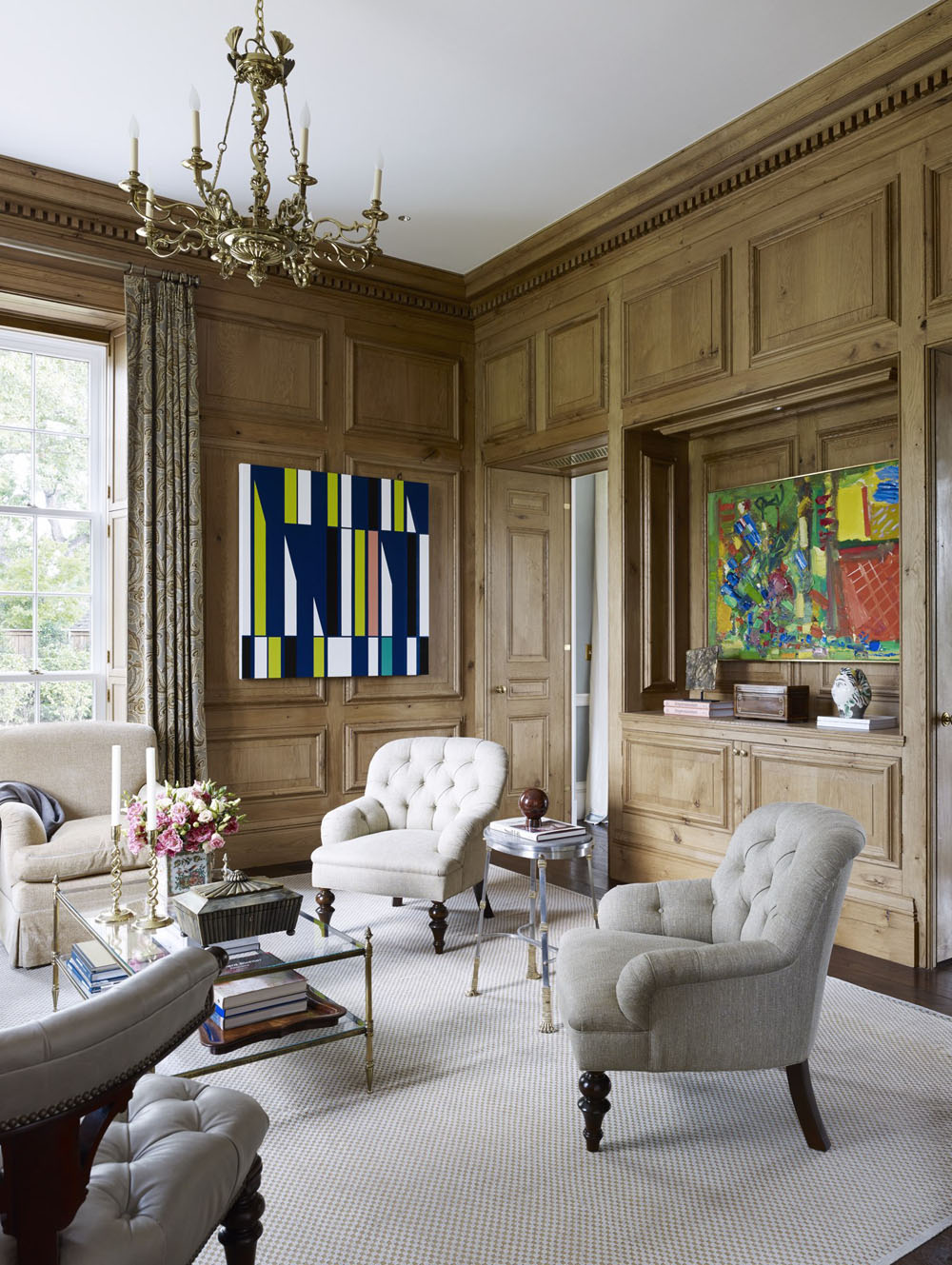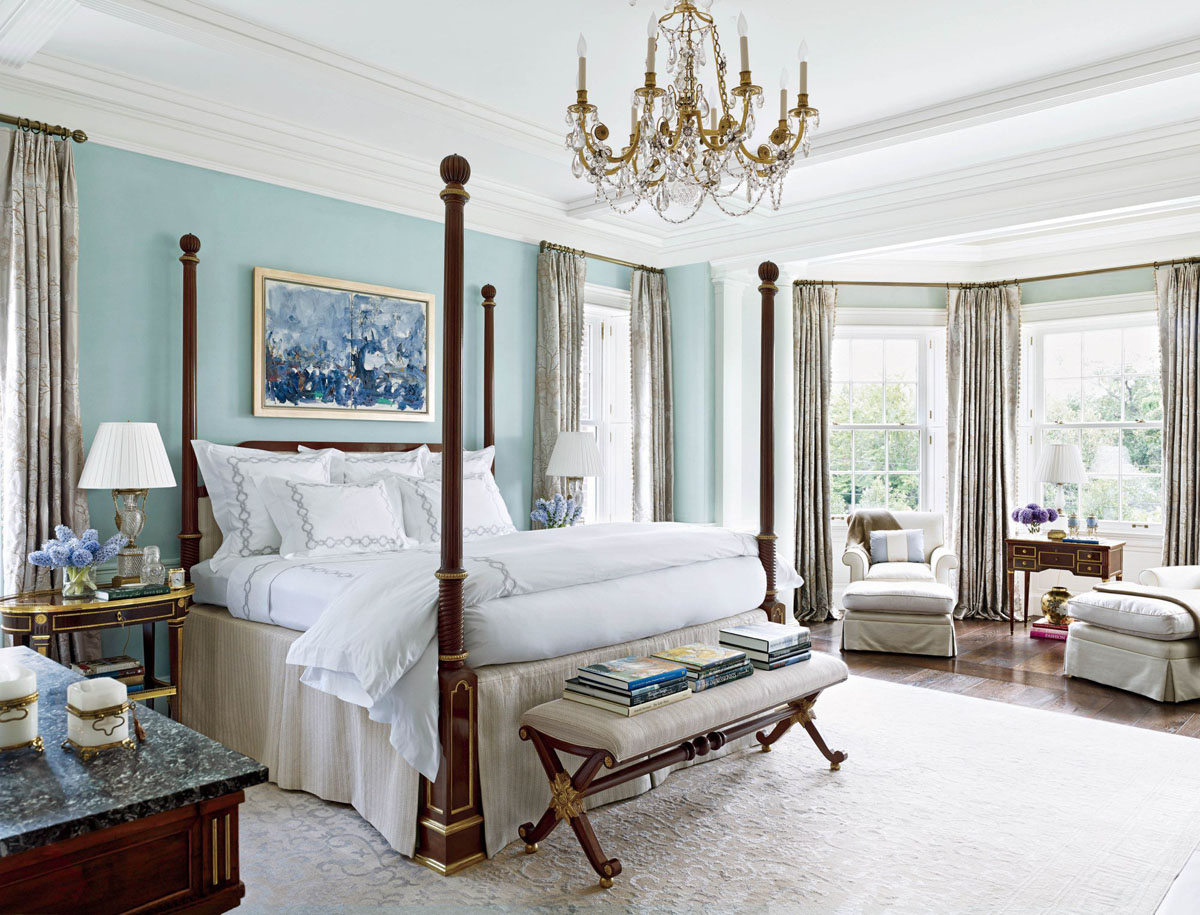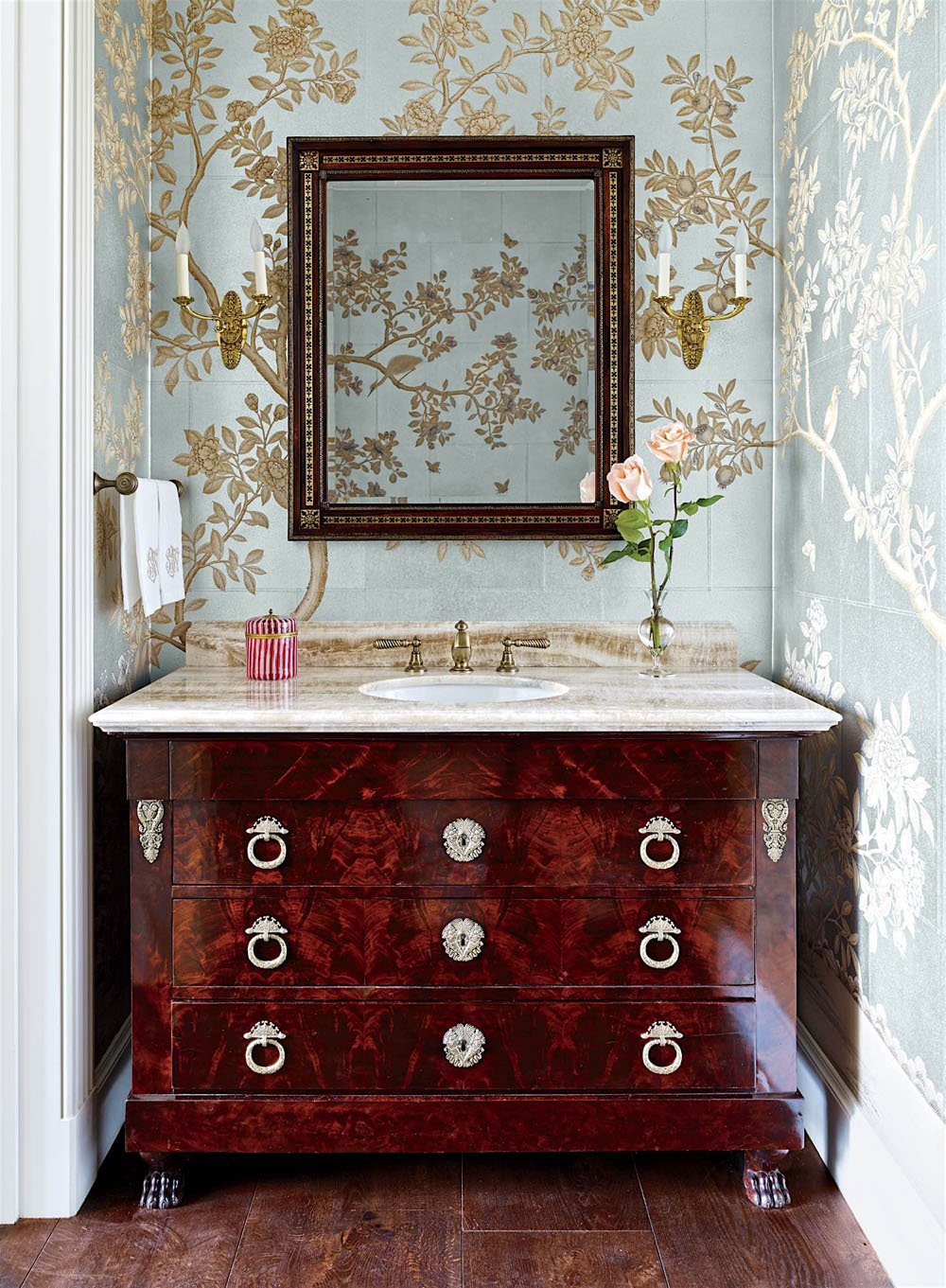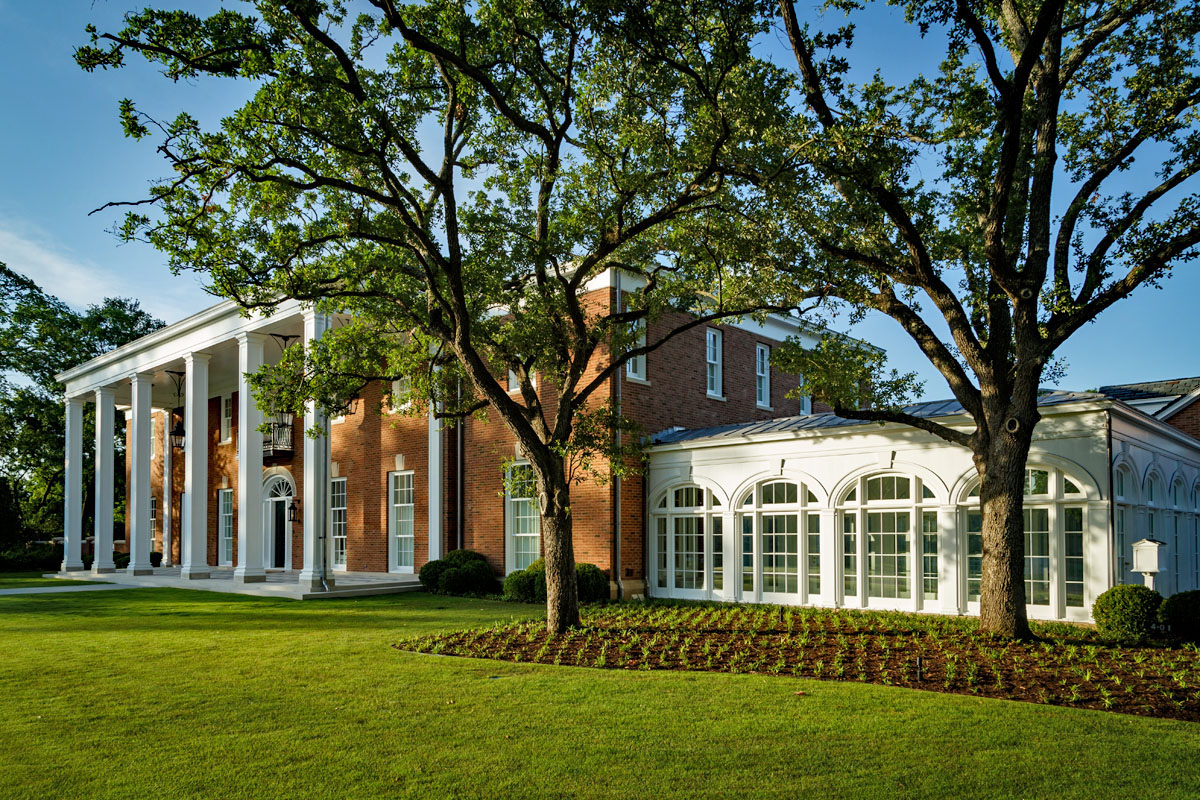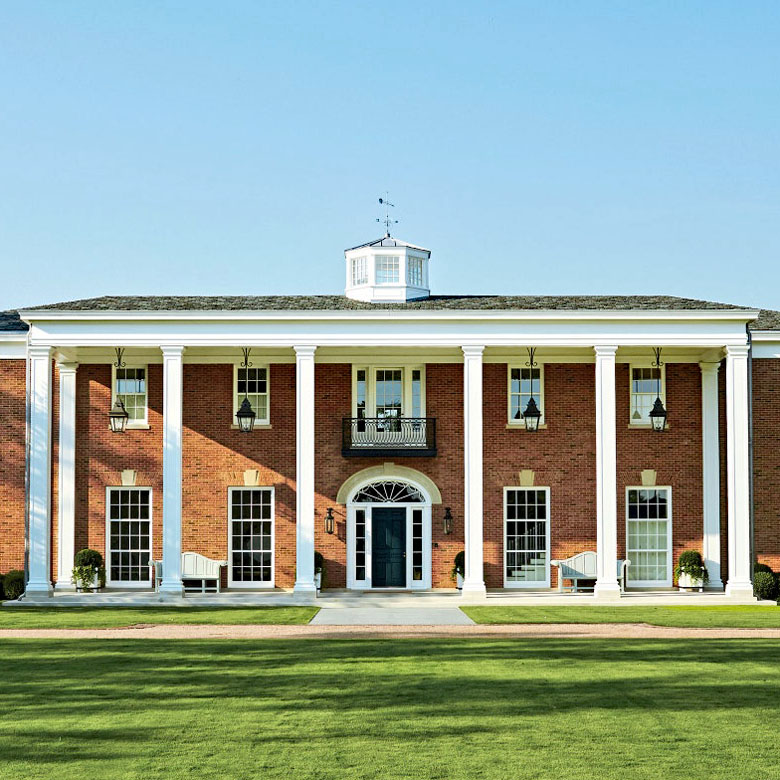 See Also: Palatial Federal Style Mansion In Houston
Via: AD